Mountain Outdoors Vintage Logo Kit: 325 vector elements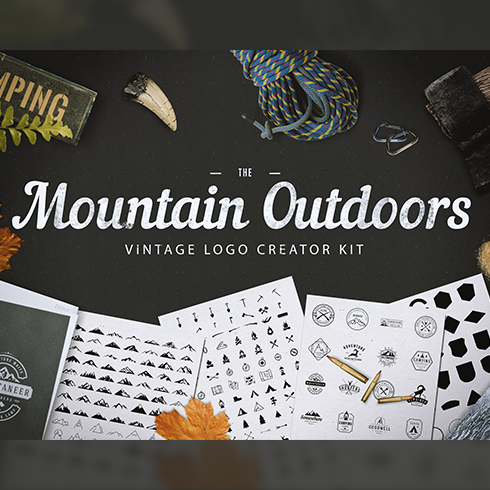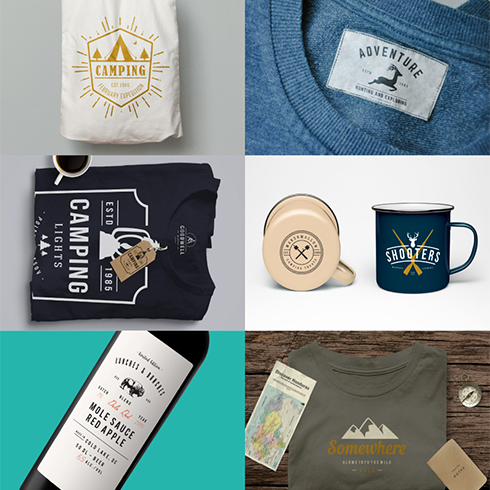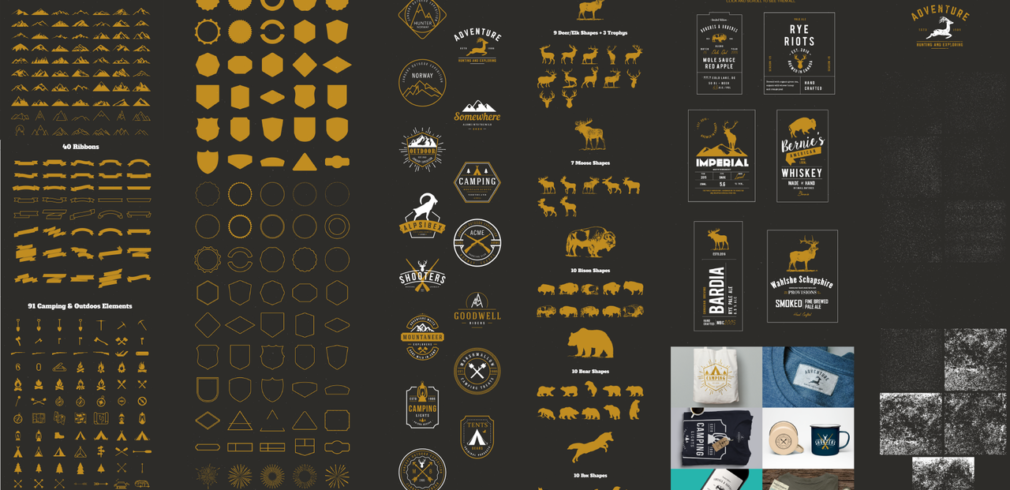 Full Preview
325 vector elements and 21 ready to use logo labels.
Just choose your favorites, mix them up and add your own perfect textures to make some outstanding logos for yourself or your customers!
Make thousands of logos for Mountain related businesses like camping gears, photography, blogging, mountain biking shops, hunting clubs, adventure clubs, hiking shops, and for many other more! Everything that is included is easy to modify, edit, re-size without the loss of quality or resolution. 100% vectors available in .PSD, .AI and .EPS formats, all 100% editable. Fully editable text. Font links are included in the download.
So either you are a Photoshop or an Illustrator user, you can easily create and edit everything that is included!
Included in this set:
• 325 vector elements and 21 ready to use logo labels