Slab Font
Slab Font. Introducing Carnival VP slab serif font – Latin & Cyrillic
Carnival is long, clean font with latin and Cyrillic support, tons of alternate glyphs, and multilingual support. It's a very versatile font that works great in large and small sizes.

Carnival-VP.otf
Carnival is perfect for branding projects, home-ware designs, product packaging, magazine headers – or simply as a stylish text overlay to any background image.

Uppercase, numeral,punctuation & Symbol
Cyrillic support – Russian, Ukrainian, Bulgarian and more
Alternate glyphs
Multilingual support
How to access alternate glyphs?
To access alternate glyphs in Adobe InDesign or Illustrator, choose Window Type & Tables Glyphs
In Photoshop, choose Window Glyphs. In the panel that opens, click the Show menu and choose Alternates for Selection. Double-click an alternate's thumbnail to swap them out.
Slab Font Previews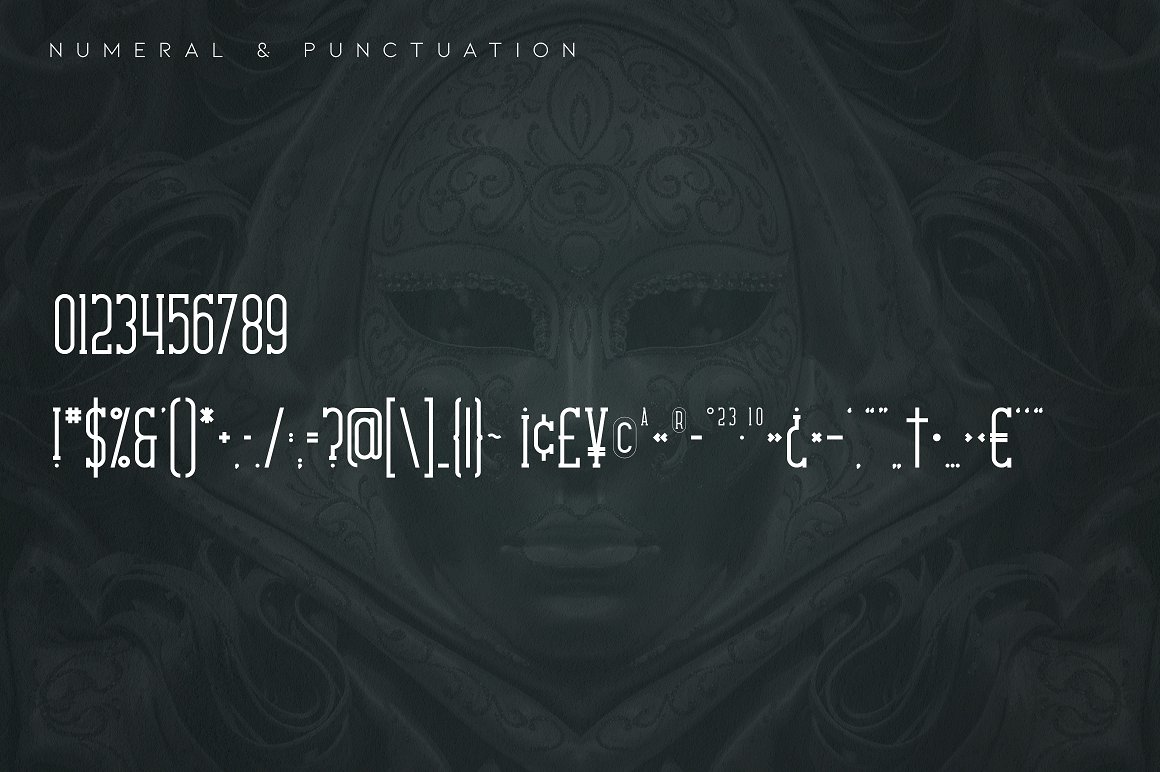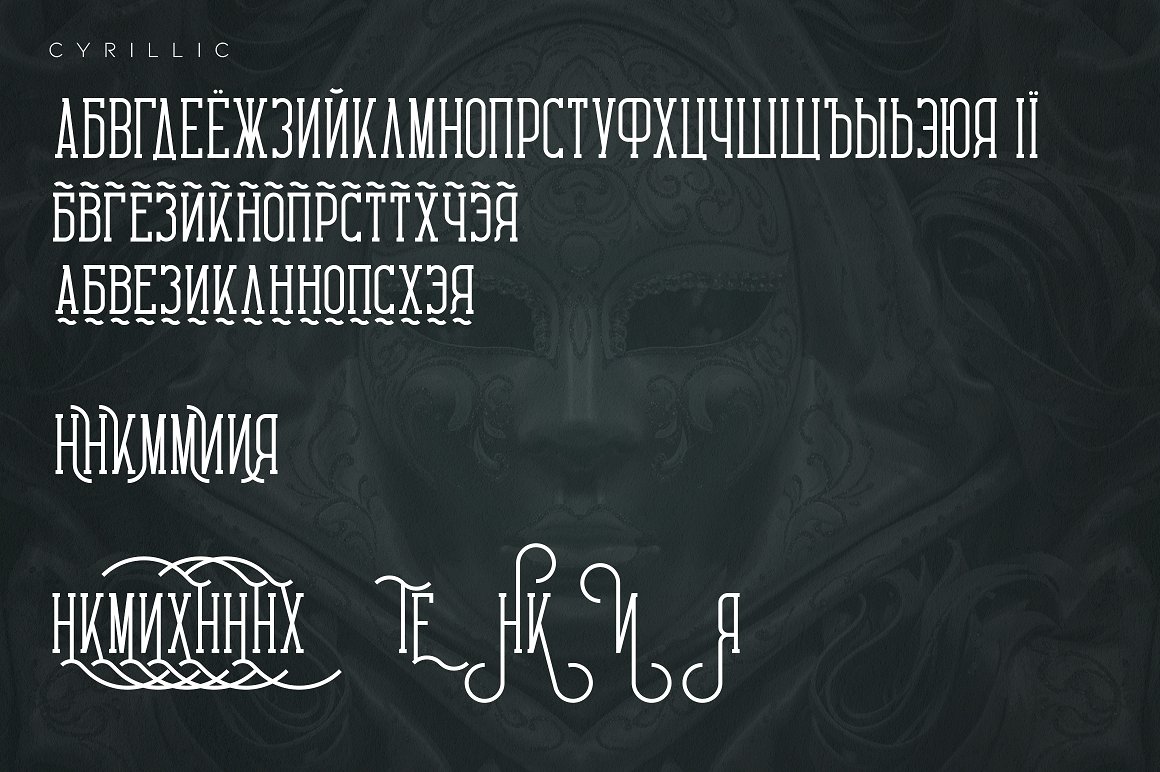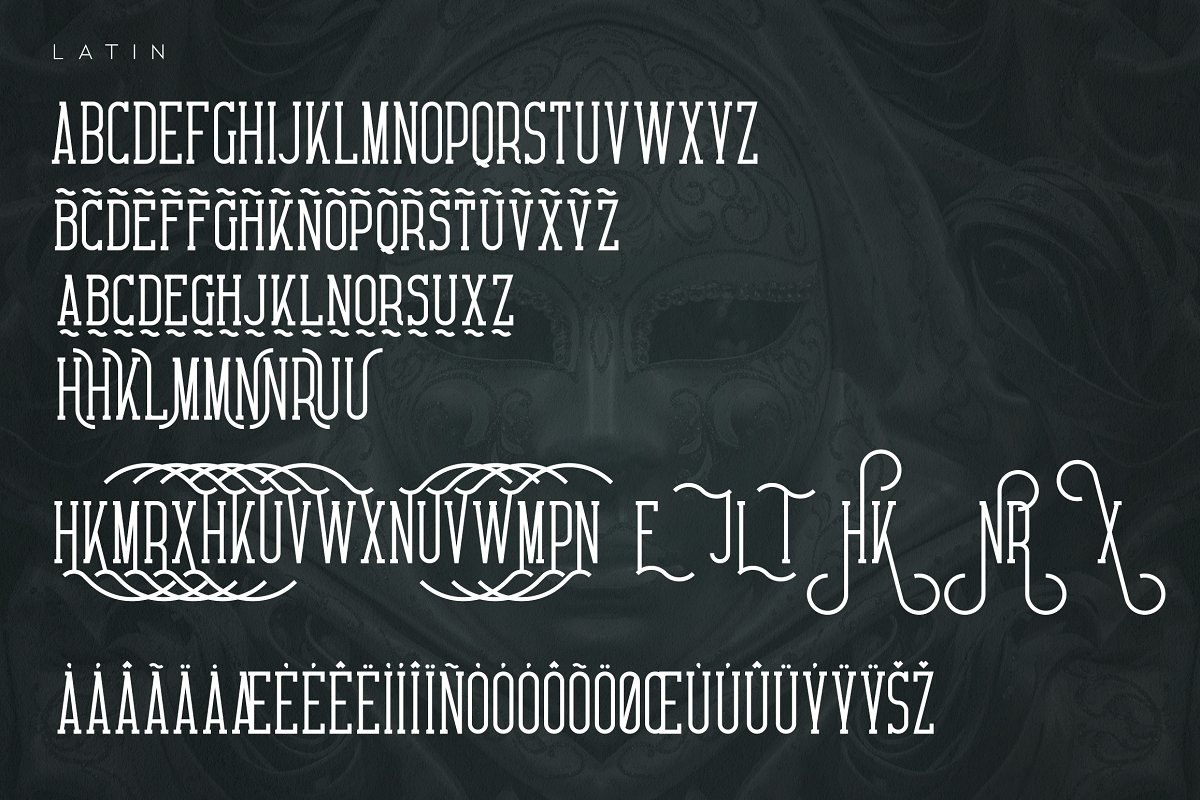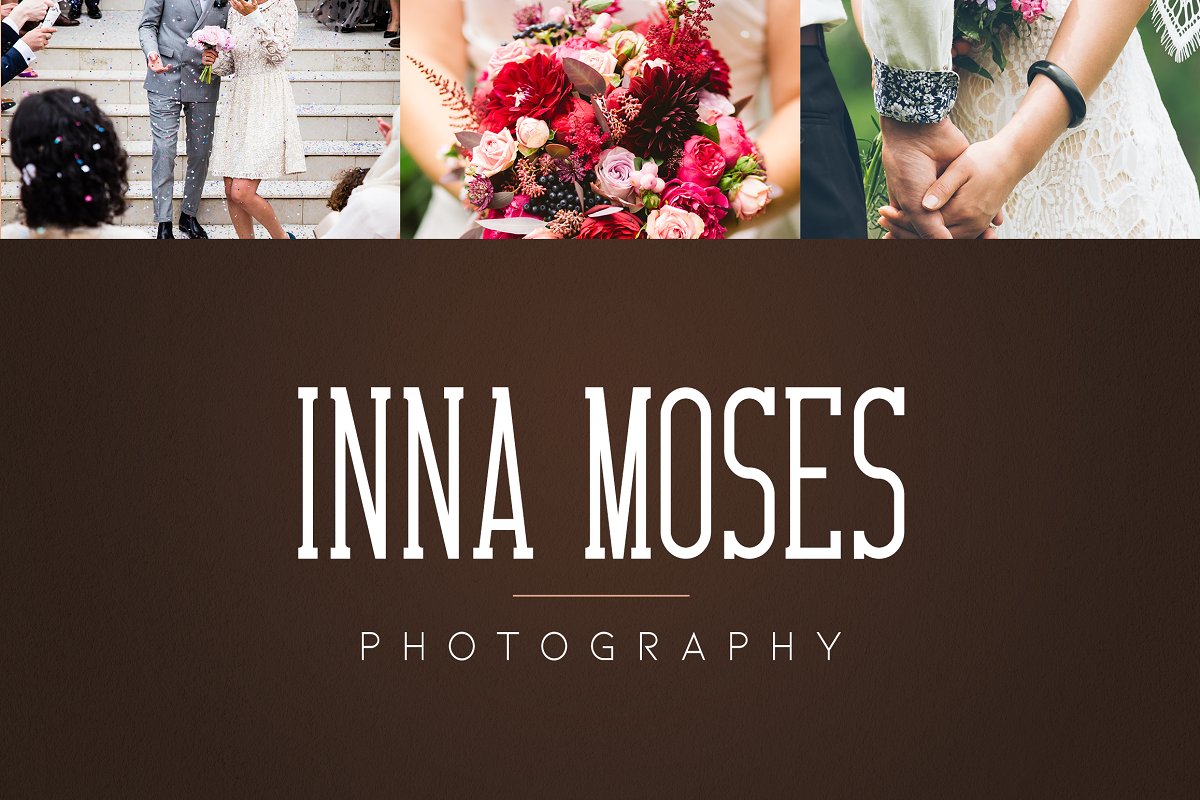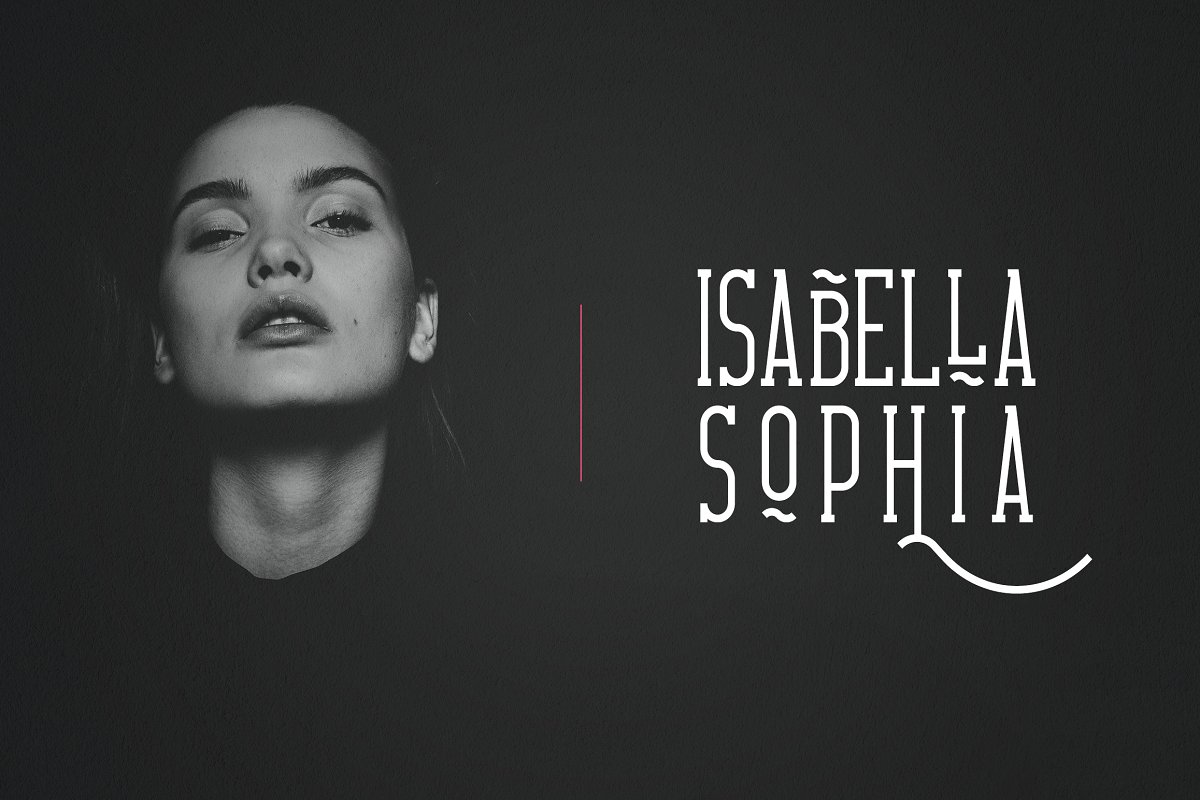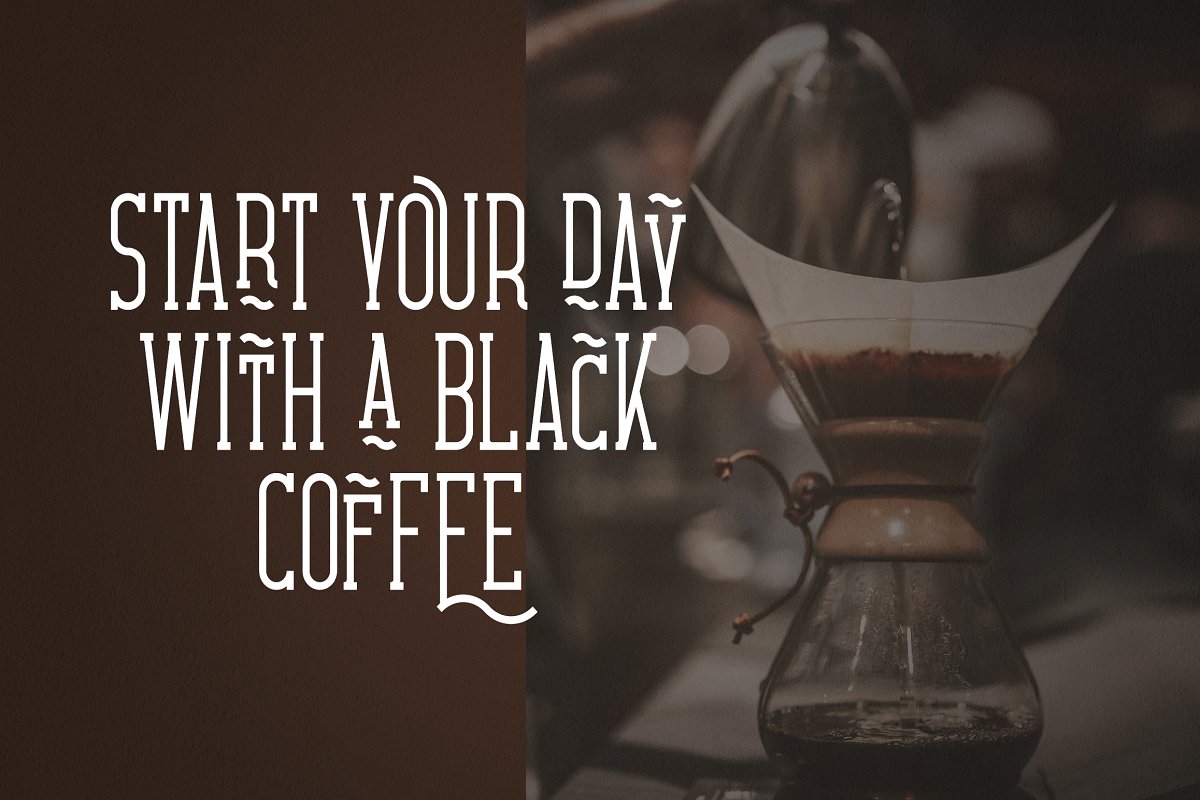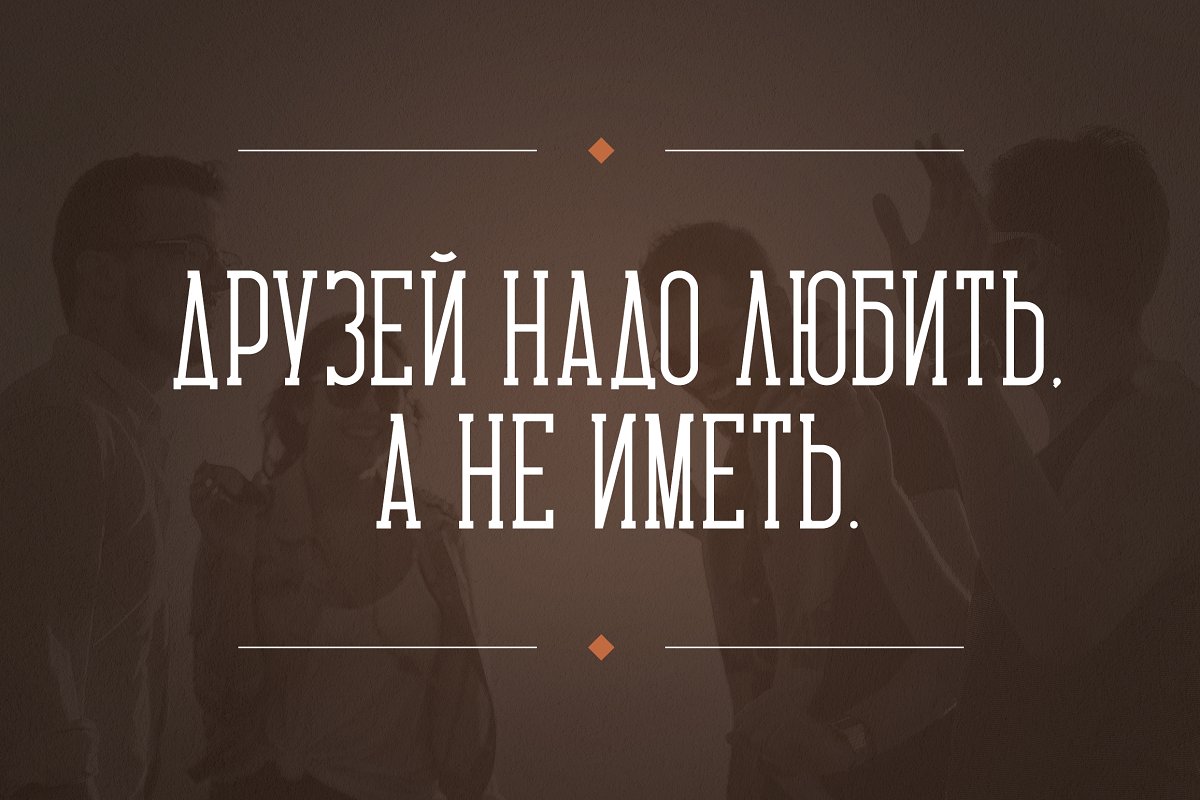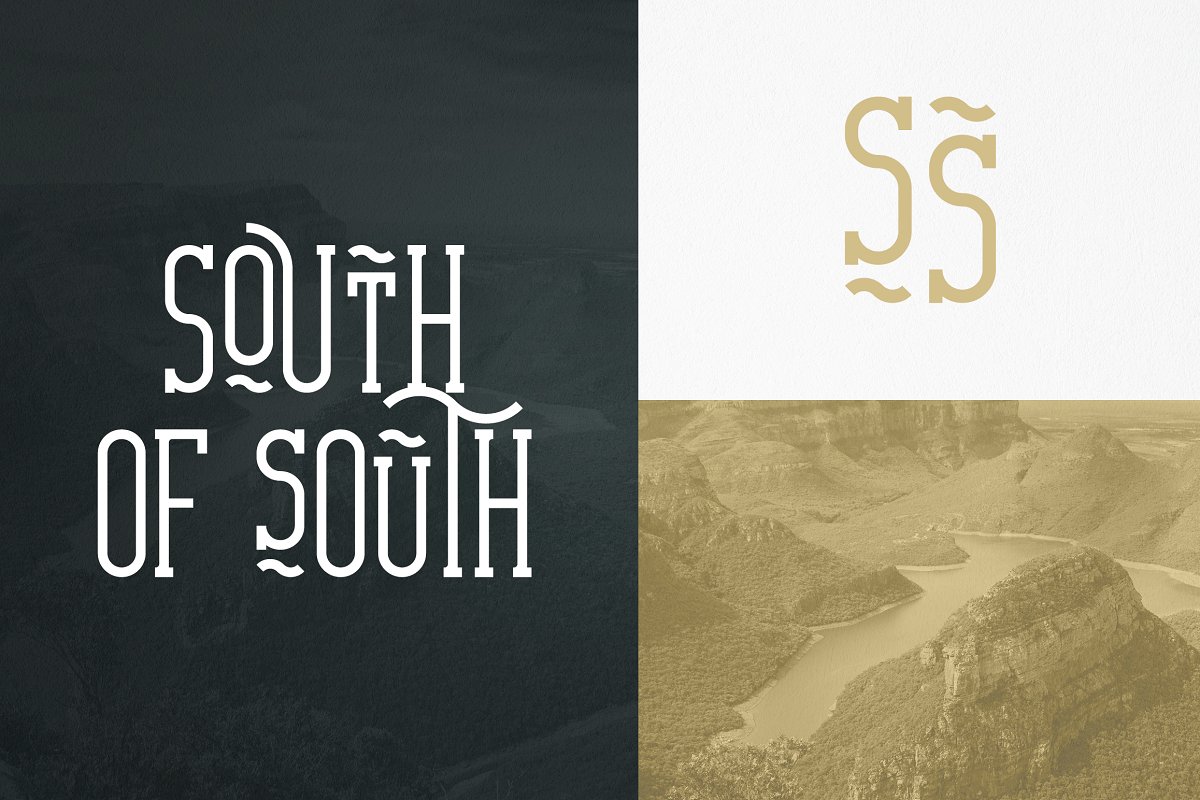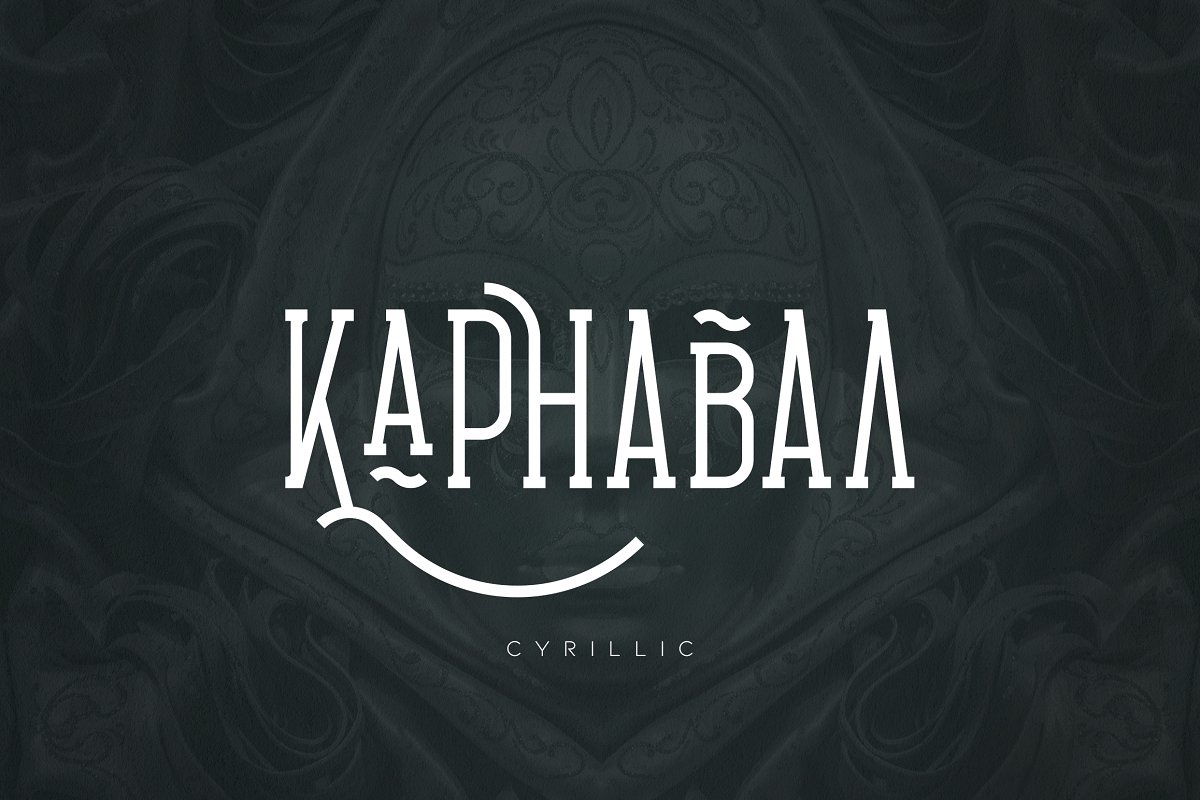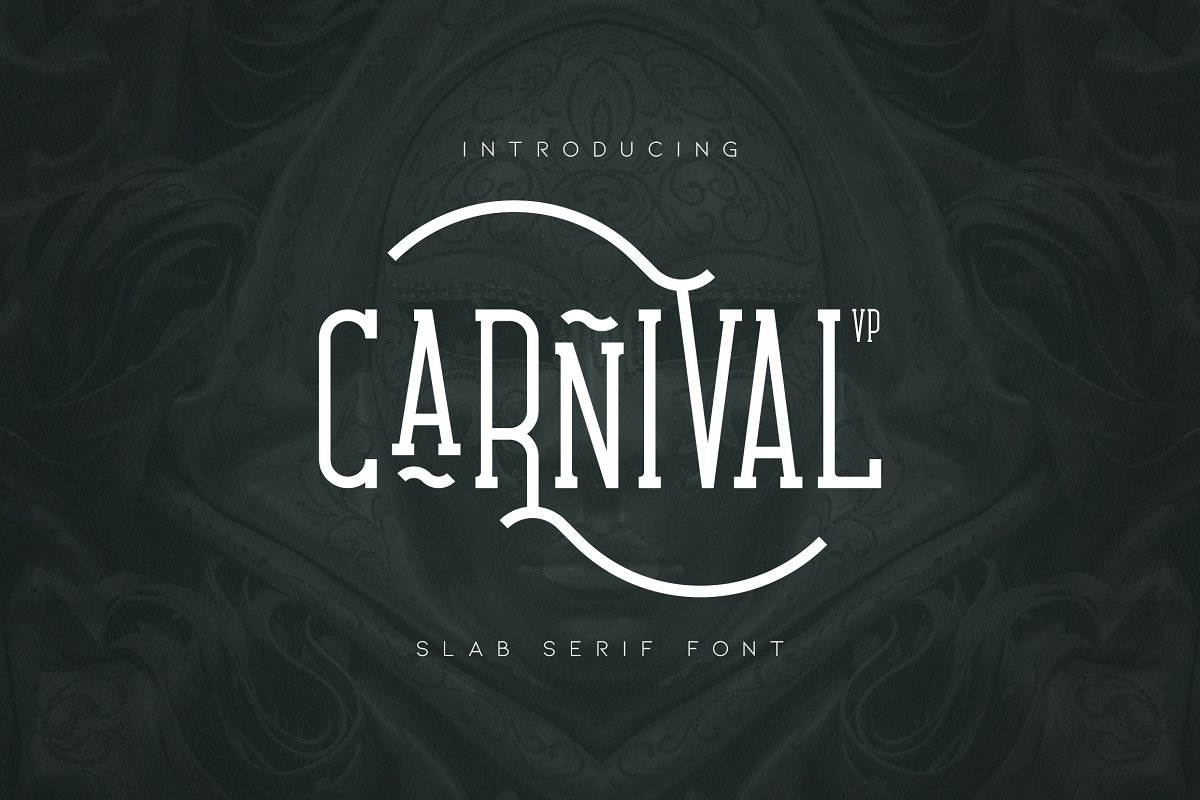 Best Related Slab Font Deals
What Are Fonts and Why Are They Important?
A web font is a variety of symbols of a certain size and style that forms one stylistic and structural unit. The most crucial function of any web font is to draw the user's attention with its outline and color and get him to read the written text. A great web font allows you to present not merely the text content but also a particular atmosphere. Stylish and unconventional fonts are more powerful and more recognizable, so each business attempts to regularly use its unique one as an essential component of their brand identity. The price for customized web fonts usually ranges from totally free to hundred dollars.
What Kinds of Web Fonts Are There?
There are 5 types of fonts. Serif fonts are more typical, you can identify them by tiny lines attached to characters. Sans-Serif fonts are a more recent type, and characters are without small "feet" on their ends. Slab-serifs feel blocky and chunky, these fonts add more substance to the style and design. Scripts mimic hand-writing while having interweaved characters. Stencils are known to have round boundaries and thin strokes, one can use them to produce a creative headline.
What Are The Bundle Deals and Normally How Much Do They Cost?
Font bundles are the preferred deals for professional web designers. A font bundle is actually a selection of a number of high-quality fonts. A package deal costs much less than every one of fonts on their own. Investing in a font bundle you can save up to 99%. At Masterbundles, there are plenty of deals anywhere between $4- $50, based on the number of fonts included in the bundle. In case you look for discounts, you can save substantially more and grab beautiful fonts for commercial use.
How Can Fonts Influence Perception of the Product or Company?
When talking about creating banner ads, one should take the selection of font rather seriously. Promo banner developers should pick those types of fonts that will correspond to the mood of their ad.
The web font itself does not simply carry information but also fills it on an emotional level, provided one is chosen correctly. As a rule, the ad text gives the person an outline of the company's service, which means a well-selected font will only contribute to the wanted aesthetic effect.
I Have Not Found Any Suitable Web Fonts in This Package. What to Do?
Don't worry about it! MasterBundles.com delivers tons of various bundle options for numerous events and designs. Just look through our website and you'll undoubtedly come across something to your preference and expectations.
What Other Alternative Bundle Deals Do You Promote on MasterBundles?
In addition to web font packages, we have plenty of handy web design and development kits to present. Those can have a great impact on your productivity in case you are a UX/UI designer or illustrator. Those are ready-made sets with premium icons, vector illustrations, WordPress templates, and in general, graphic bundles with multiple products together. All those bundles are very cost-effective throughout the promo period, so it's better if you keep track of those opportunities before time runs out!
What's MasterBundles.com?
Masterbundles is an internet marketplace. On our resource, pro designers market their creations at the best prices. This site offers the very best design bundles out there, and our bundles are well reviewed by customers. Go and visit our blog, it is packed with useful and inspiring articles for pro web designers. Also, in case you register for our newsletter, you'll be the first to be informed on our discounts. And we absolutely love discounts. There's always coupons and promotional codes offered to reduce the prices to a bare minimum.
Please Take a Moment to Pin This Bundle to Pinterest