Happy to introduce you the procreate "Brush Brushpack" today. In this download, you will find a
-Brush Tiger
-Brush Lion
-Brush Leopard
-Brush Jaguar
These brushes are pressure sensitive and give you a great style for all your handlettering projects. Every brush has its own texture to give a really realistic look to your letterings.
With the download, you get a .zip folder. In this folder, there are the brushes and a short installation guide. Have fun.
Attention: The brushes are only for the Procreate app on an iPadPro.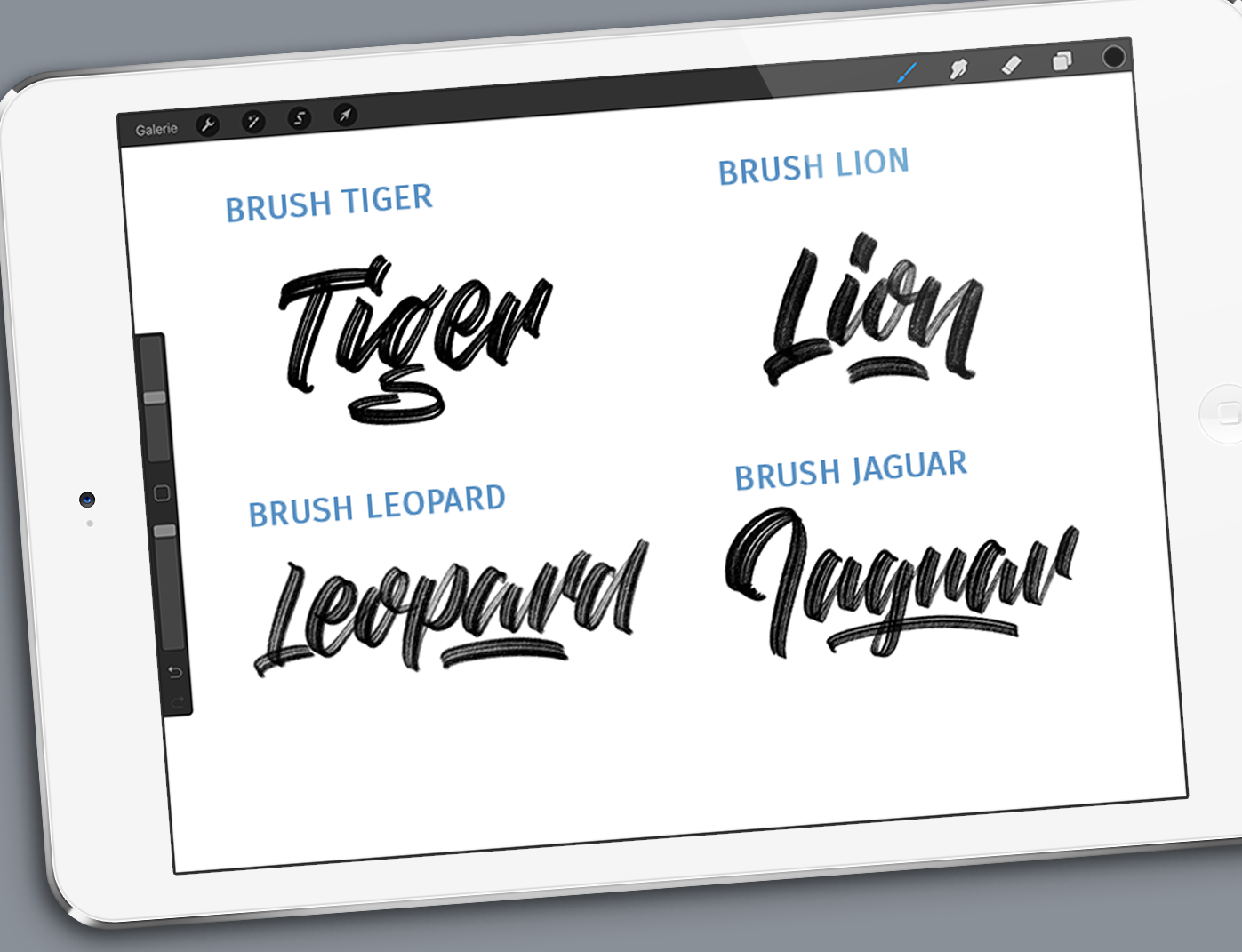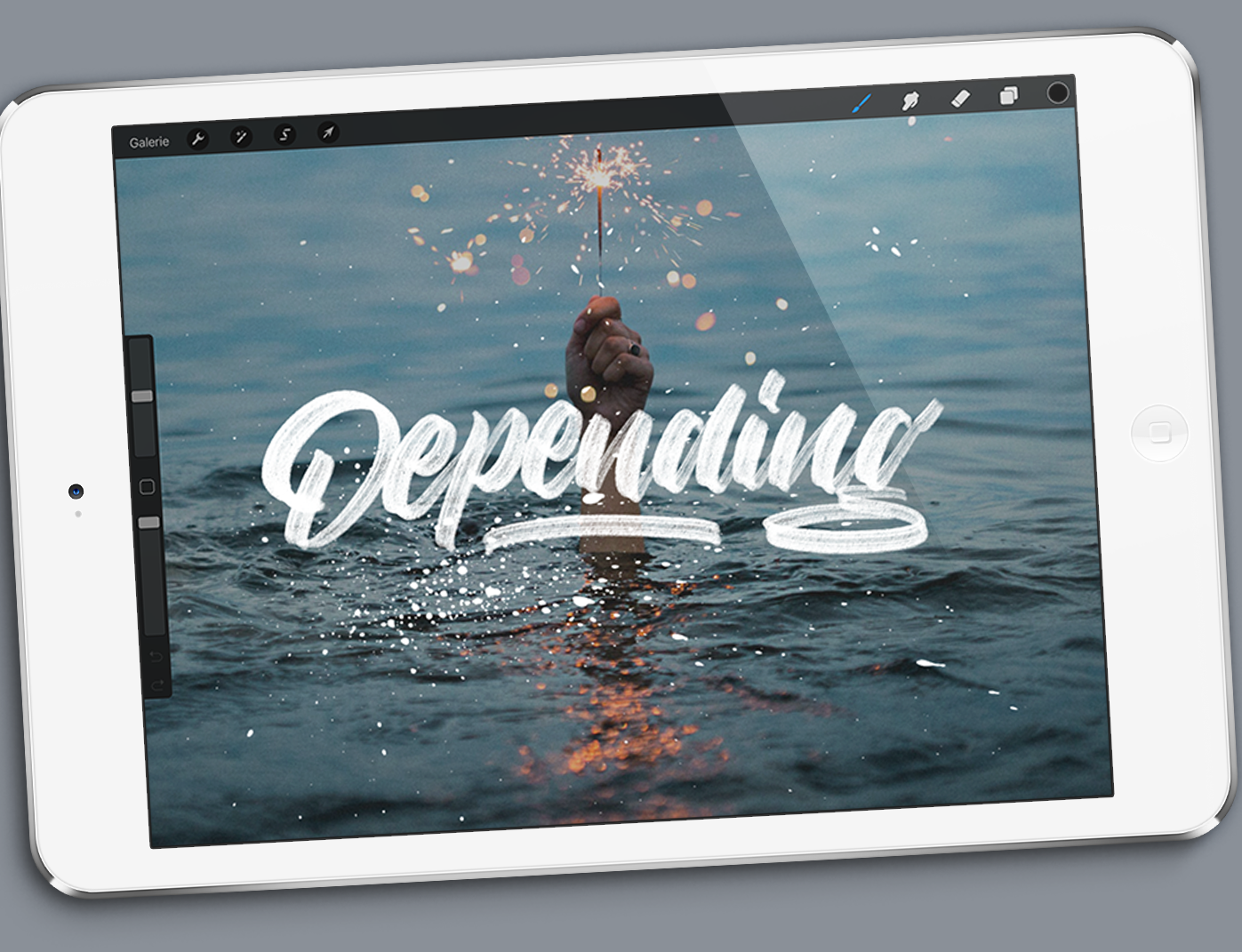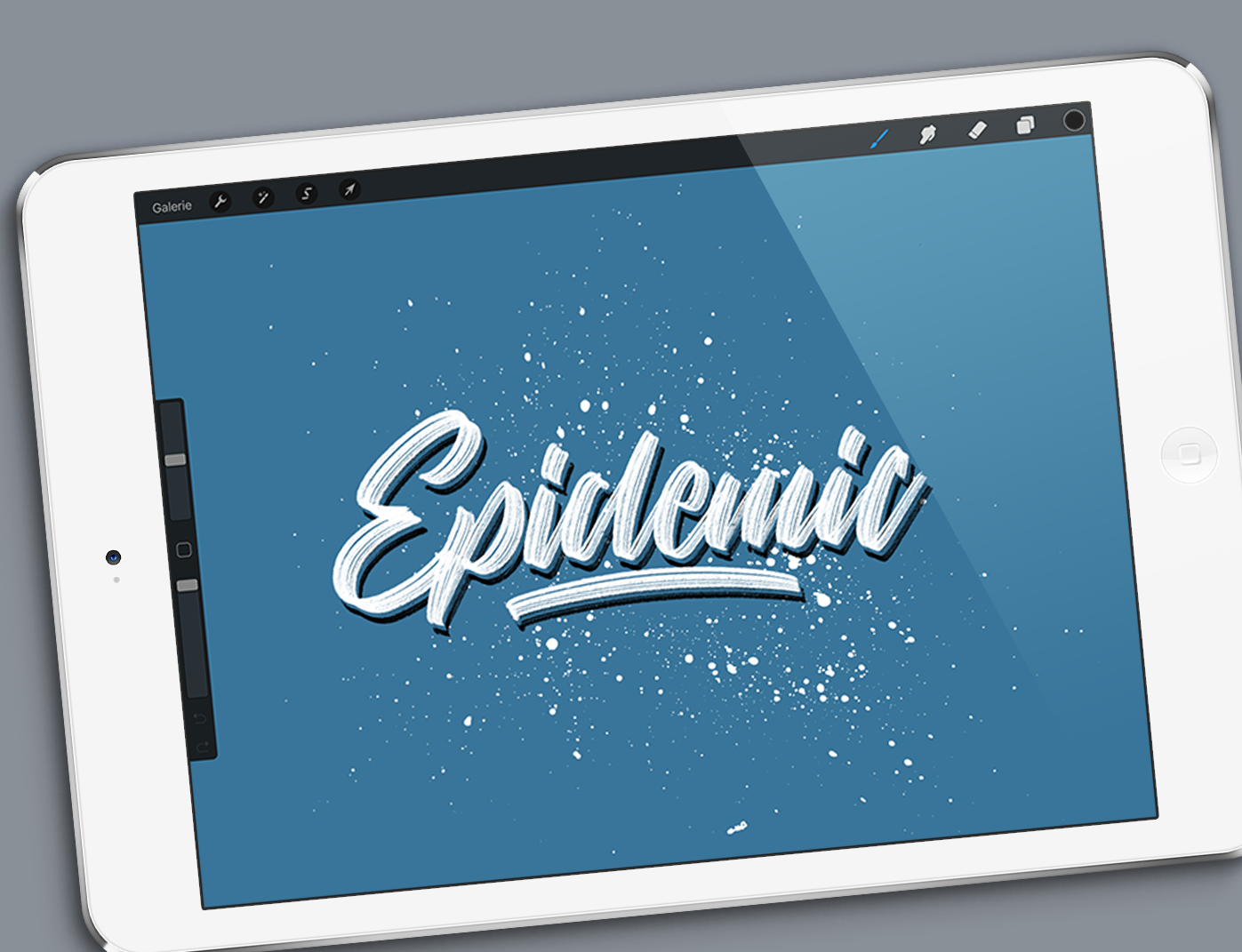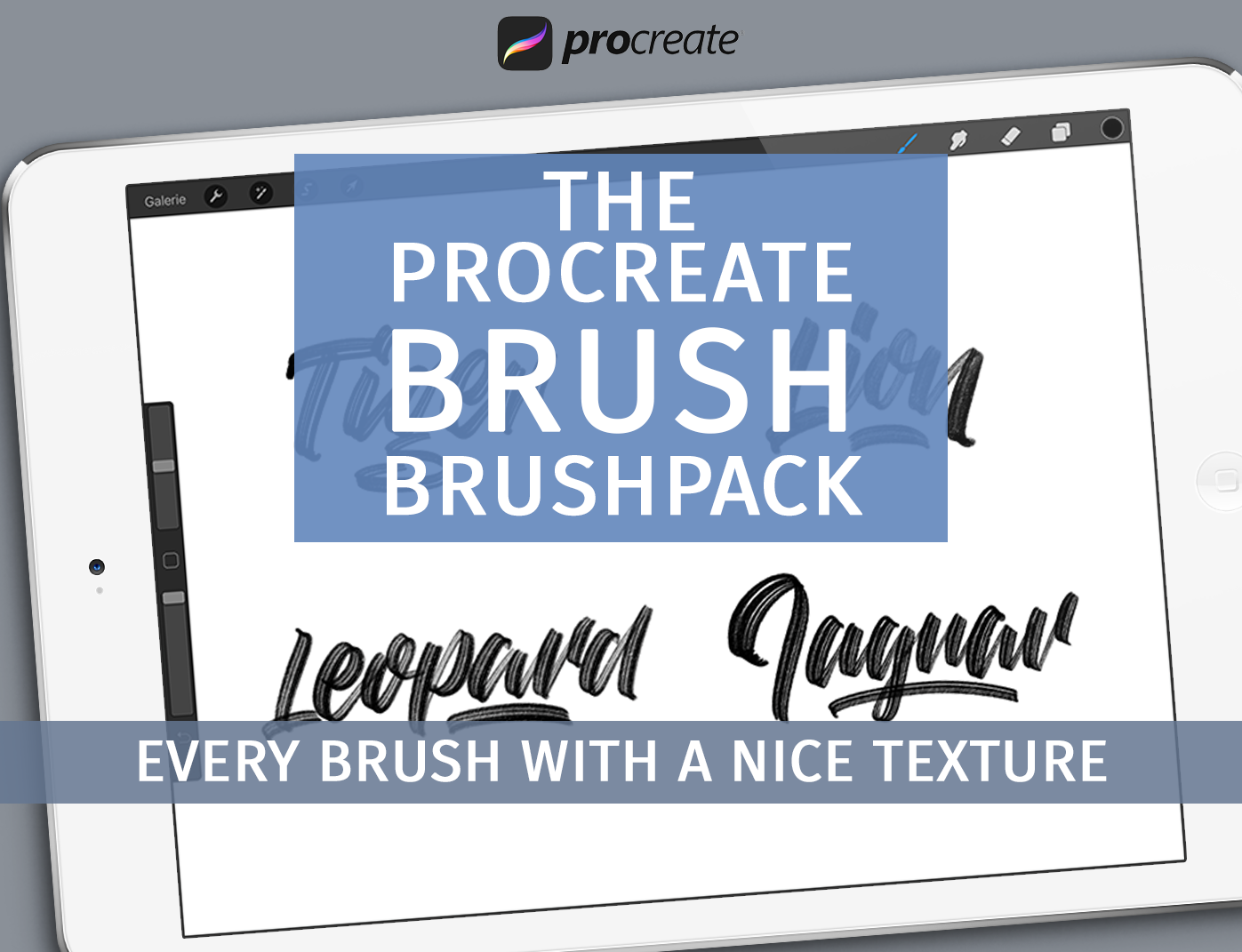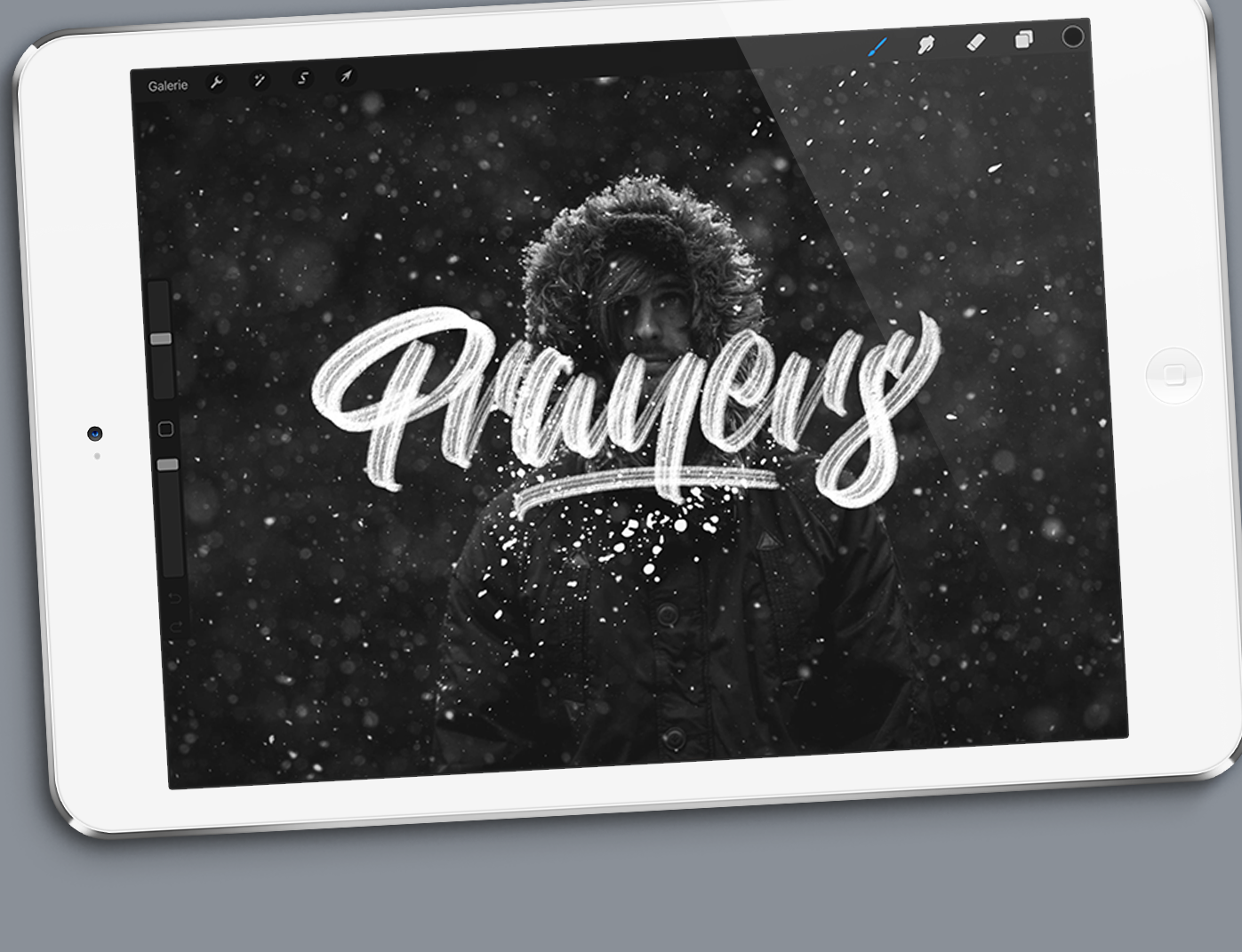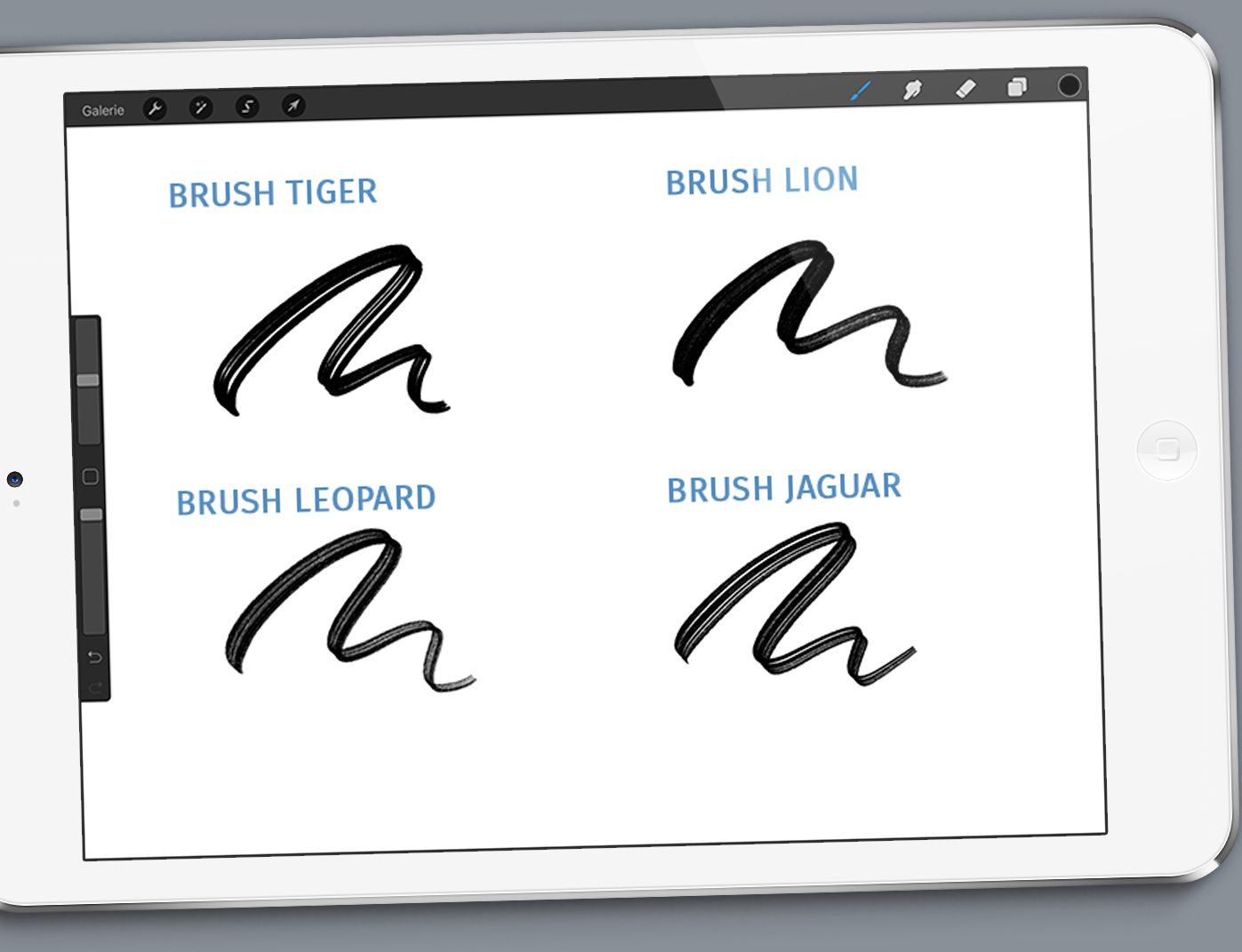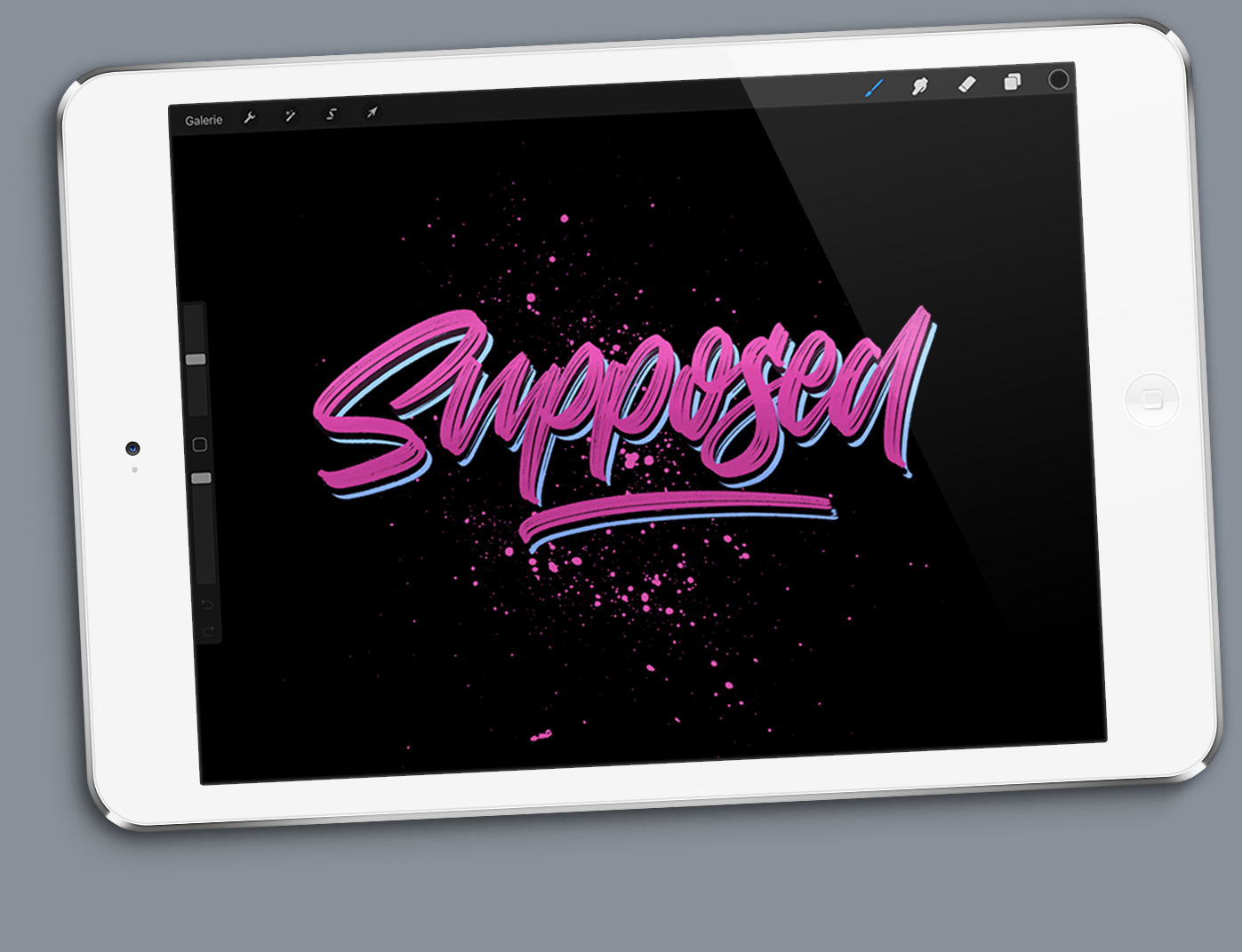 Design bundle deals
Can an artist sketch any image from a blank canvas? Typically, yes. Should he or she? It's unproductive, takes too much time. That is why many of the web designers use pre-made visual elements – combine these graphic components, modify them and develop the design . It is actually ineffective to buy those components on an individual basis, that's exactly why they are put into graphic packages and offered for sale as a single solution.
How can you benefit from using packages?
For a single design job, you'll need lots of components – a font, a few illustrations or photos, a few icons, etc .. In case you'd want to buy every one of them separately it will cost you lots of money! So, that is why experienced designers always look for some graphic packages to purchase. They permit buying a huge selection of various graphic components for a very small price tag.
What types of graphic packages are there?
Due to the fact all the package deals differ from one to another, each individual web designer will discover the required collection for any specific project. Checking them you will uncover the collections including illustration swatches, business cards, social media infographics, UI kits, plus much more. On MasterBundles marketplace, there are actually more than 450 graphic bundles to choose from. That said, you're not going to have a chance to leave the website empty-handed.
Any ways to make packages even cheaper?
Ok, I do know they are already inexpensive, there is however still place for saving. Just share this web page in social media – you immediately receive the 5% price reduction for any of the graphic packages that appeals to you. That's a super easy way to get an expertly developed tools cheaper.
Bundles on MasterBundles.com
MasterBundles.com could offer you a big variety of unique bundles. We market not only graphics packages but also about 20 other different types of goods. Fonts, WordPress themes, mockups, icons, photos, illustrations, presentation templates and a lot more – on the MasterBundles you will be able to locate most of the items, necessary for a design project development.
Meet MasterBundles!
MasterBundles.com is a marketplace that accumulates offers from over the web and allows you to buy the design components you need in your business for for less money. Bundle deals this fabulous website markets are limited in time, and that is the answer why they are so cheap. MasterBundles.com boasts a great blog with the useful design news and features described. Should you be hunting for a website full of excellent design products – MasterBundles is just for you!