Luxury Logo Templates
30 Luxury Logo Templates
Custom crafted and pixel perfection Logo Templates. Vector and easy to customize with free fonts used. Each logo can be sold for $150+ !

FEATURES:
Total 10 logo templates
300 DPI
Fully editable
Vector
CMYK
Layered
Organized
Free fonts used
Compatible with Adobe Photoshop and Illustrator
Easy to use
Luxury Logo Templates Previews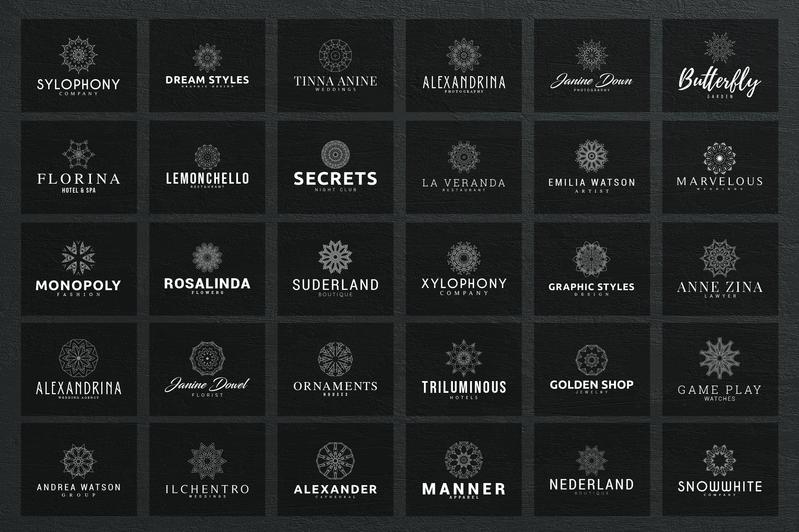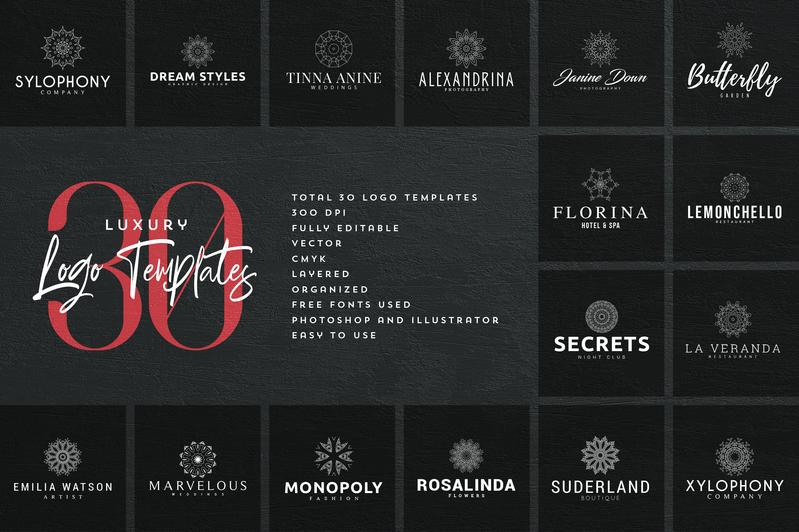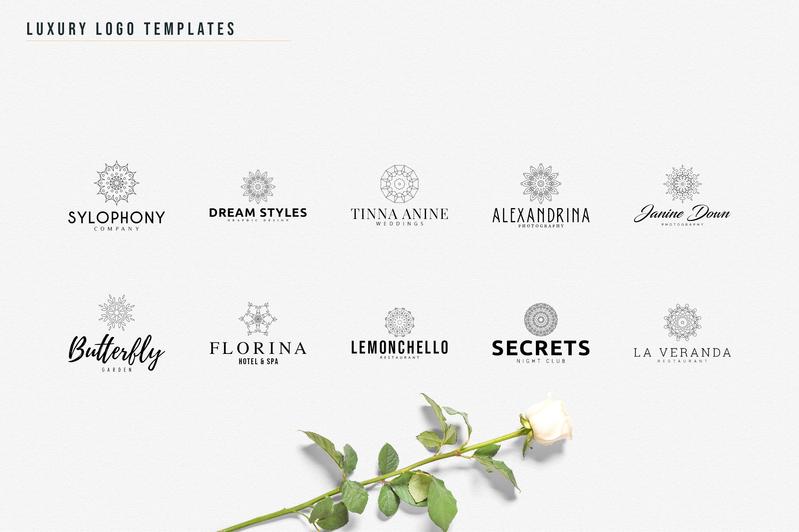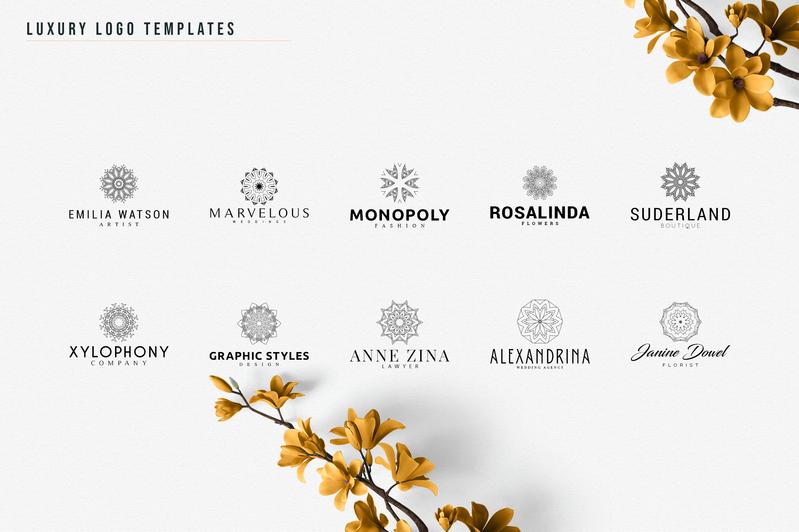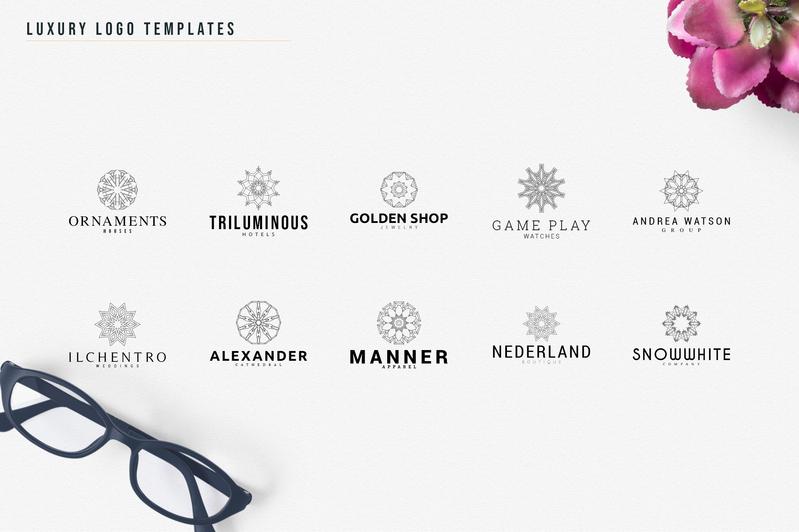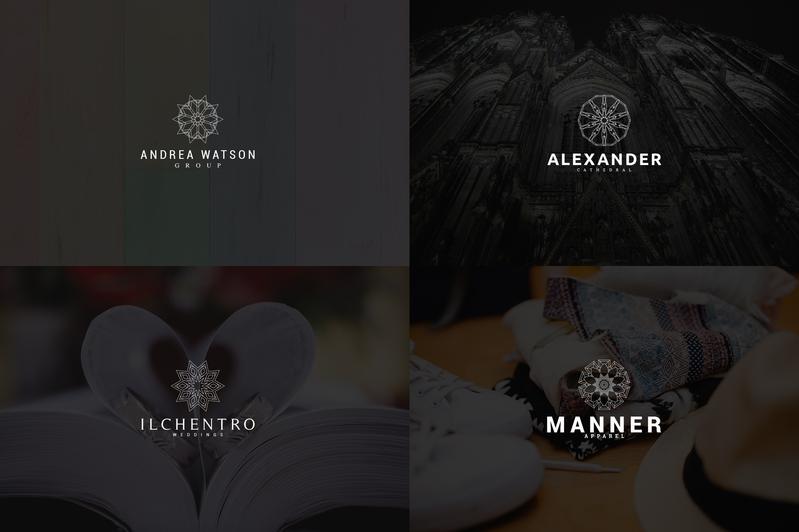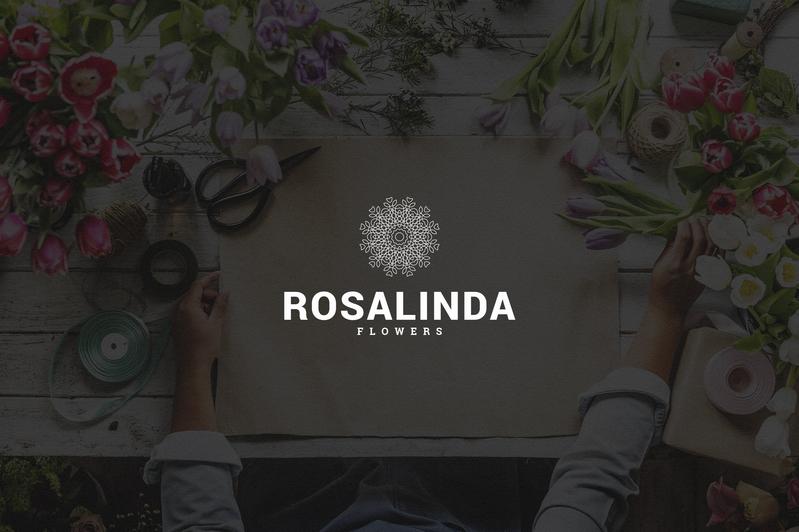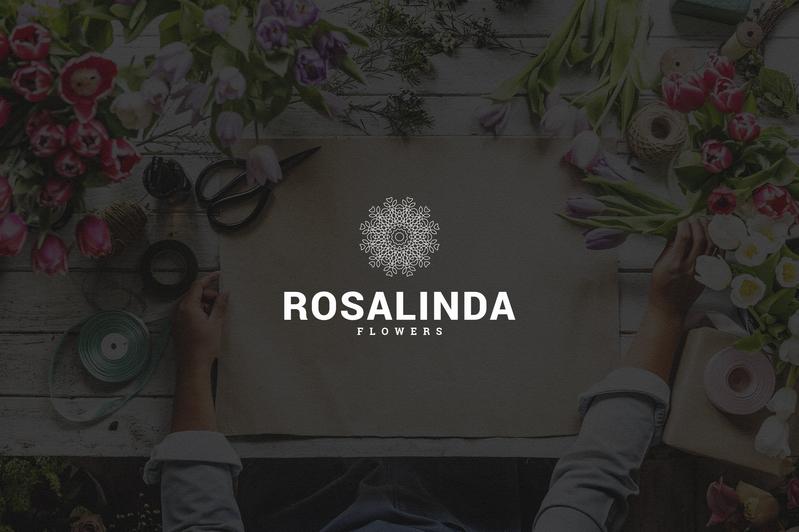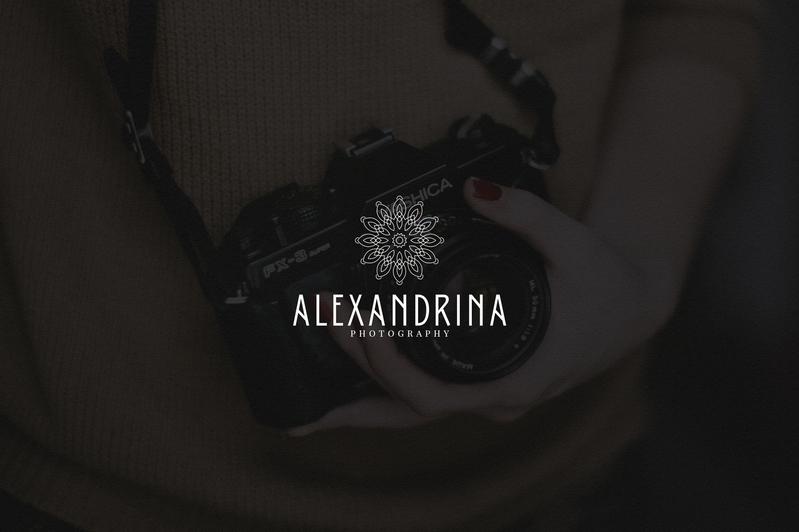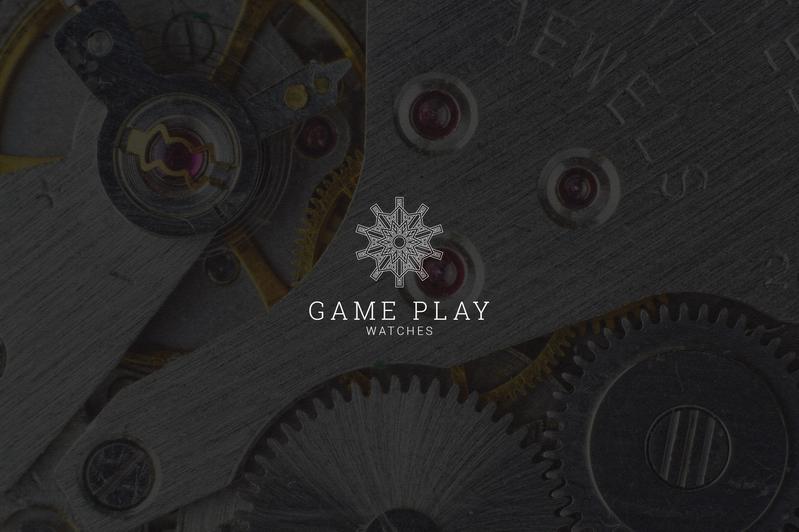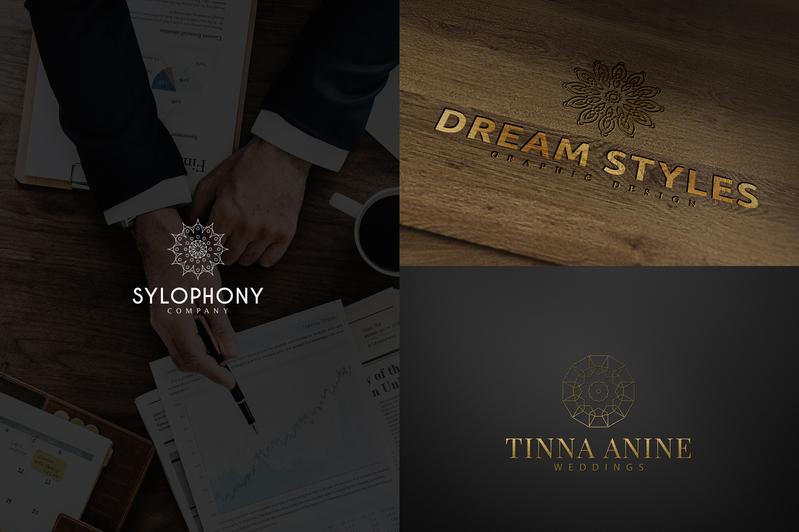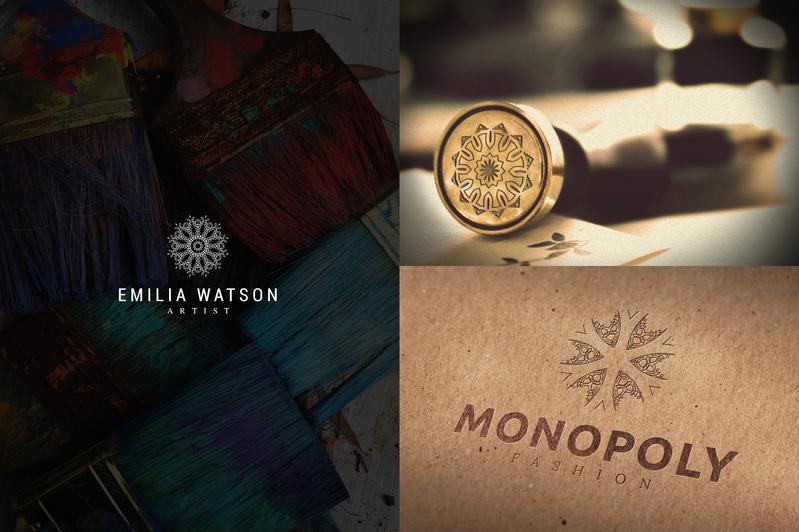 Best Related Luxury Logo Deals
Just what is a graphic bundle?
If you're a graphic artist focusing on multiple projects concurrently, you, like no other folks, comprehend the need for the entire pack of design items at hand. Trying to find those elements one at a time, you may spend much money and time consequently. To get every one of the needed components within a single package, we suggest taking a closer look at graphic package deals. A bundle is a selection of design components meant for graphic design, priced at thousands of dollars, yet offered at a bargain price for a very limited time.
Ways to conserve a lot more money on MasterBundles deals?
You can make the MasterBundles.com products even cheaper. Share this webpage via social networks – you get the 5% discount for the graphic bundles that appeals to you. That is a super easy way of getting an expertly developed tools for a lower price.
Are bundle deals of any use?
The benefits of graphic bundles for graphic designers are usually quite evident. However if you are new to those elements and now have concerns, the following information and facts will probably be of great help for you. Including a large number of the components in a single pack, the collection gives you an opportunity to use several of them for a number of tasks. On top of that, the price is usually cut down tremendously which lets you stretch your budget, yet get the whole set priced at hundreds or thousands of dollars.
What types of graphic package deals are there?
Since all the bundles are different from one to another, almost every graphic designer will find the required collection for any unique venture. Browsing them you will find the selections including UI kits, illustration swatches, PPT templates, business cards, and much more. At MasterBundles.com , you can find more than 450 graphic deals to pick from.
Additional Bundles on MasterBundles.com
MasterBundles.com could offer you a large variety of unique bundles. We sell not just graphics packages but additionally about 20 other different types of products. Fonts, WordPress themes, mockups, icons, photos, illustrations, presentation templates and much more – on the MasterBundles.com it's possible to find all the goods, required for a design project development.
What's photograph overlay packages?
The designers who like to use photographs will be particularly happy about the photo overlays deals. They include selections of design elements that can decorate and modify the images. This type of components is often placed across the pics to create some fresh look. MasterBundles includes a large selection of packages, stuffed with photo overlay items.
Watercolor bundle
The watercolor package is believed to be the prettiest trend in design. Hand crafted by painters on the paper, the pictures get digitized and included in a package deal as templates for projects. Watercolor components are just ideal for quotes, blogs, posters and wedding invitations. All of the pictures are hi-def and prepared for printing or digital use.
Instagram themes bundles
Being the children of the online age, we devote virtually one half of our everyday life within social media networks like Instagram. Regardless of what purpose we strive to achieve on this network, we want to stick out in a huge crowd among thousands of similar accounts. With premium Instagram templates provided by MasterBundles.com, you don't have to devote eternity building the outstanding look of your Instagram page. One of the bundle deals will surely let you highlight the visual look of your Instagram page.
Infographics bundle deals
Posts on websites that include infographics are generally more legible and trendy than those that do not. Infographics tend to be a rather well known design product each and every designer must be capable to set up. A bundle for infographics is handy given it offers a ready-made solution. The designer only has to mix the images and there you are!
Define MasterBundles.com?
Whether you feel as if you've lost track of time while looking for different resources and components for your own design jobs, it is high time to explore MasterBundles. It is a marketplace offering the hottest tools (fonts, logos, icons, watercolors, presentations etc.) for designers, online marketers, and web developers at a reasonable cost for a limited time. To not miss out on significant updates on the forthcoming promos, we recommend reading our blog and subscribing to the newsletter.
Please Take a Moment to Pin This Bundle to Pinterest