18 Best Rock and Roll Fonts for 2023
Since the 1920s, everything related to rock and roll has been an absolute bestseller, and graphic design is no exception. Here arises the question: Why? Simply because it's classy, it's stylish, and it's trendy. Seems like a pretty valid argument for using fonts in this stylistic theme.
Rock and roll fonts can come in handy for various purposes, such as creating logos, tattoos, illustrations, or other graphic elements. They will add some flair and charm to your design projects.
To save you from the exhausting search for the proper rock and roll fonts in the depths of the Internet, we have collected the best of them here in one place for you.
Best Premium Rock and Roll Fonts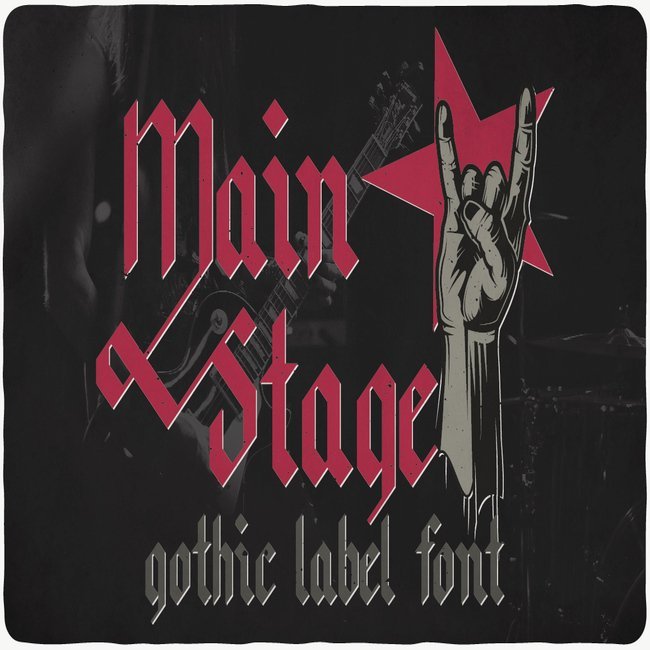 Main Stage Vintage Look Typeface
| | |
| --- | --- |
| Price | $10 |
| Date | June 22 2021 |
| Rating | |
This is a gothic and vintage-look label typeface, which you can add to your cool band fonts. The bundle includes caps, small letters, numbers, and several punctuation signs.
Show More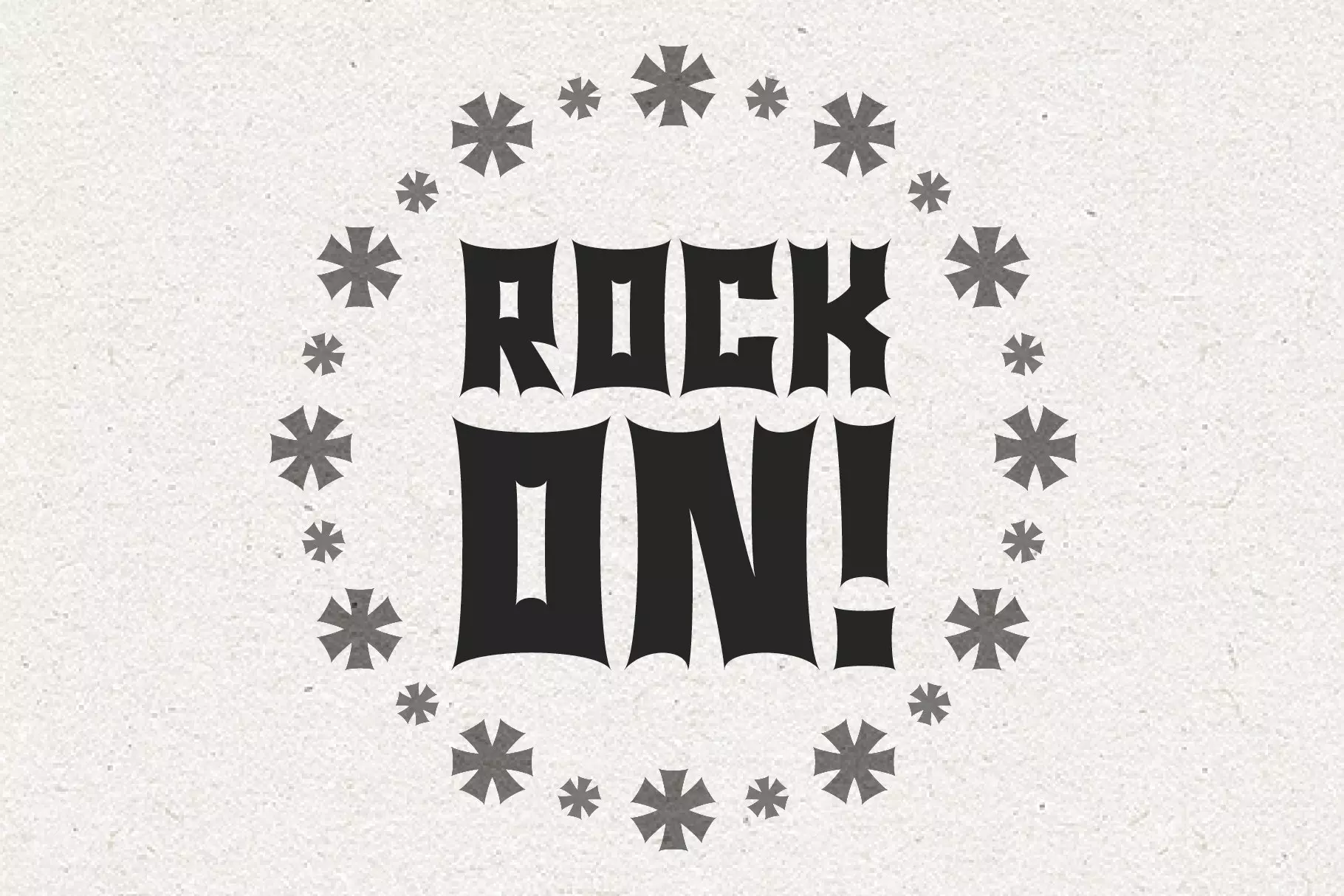 Monsta Rocka – a monster rocker font
| | |
| --- | --- |
| Price | $12 |
| File type | OTF, TTF, WOFF |
| Date | February 27 2023 |
| Colors | |
| Rating | |
This rock and roll font is designed to convey the bold and edgy attitude of the genre. It features strong, angular lines and sharp edges, giving them a rough-and-tumble appearance.
Show More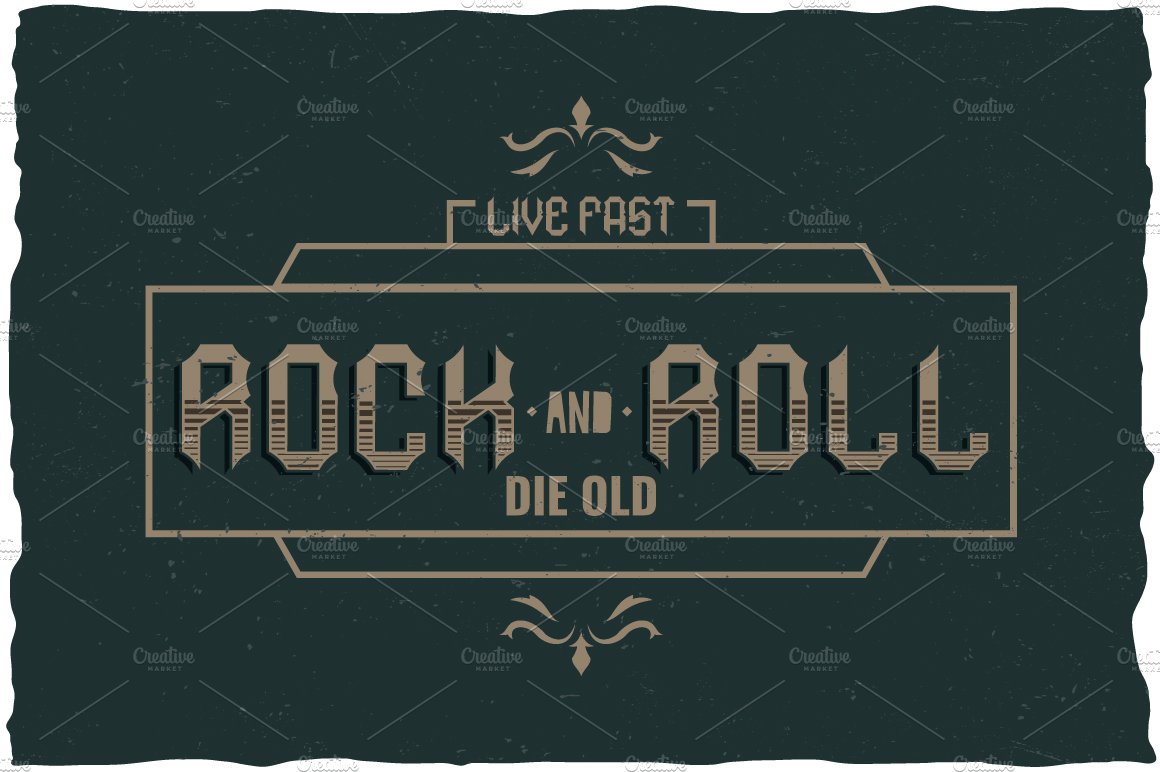 Rock And Roll Label Typeface
| | |
| --- | --- |
| Price | $16 |
| File type | EPS, JPG, OTF, WOFF |
| Date | February 22 2023 |
| Colors | |
| Rating | |
This typeface is designed to look like it has cracks and rough edges that give it a sense of age and character. They are perfect for conveying the gritty, underground feel of rock and roll.
Show More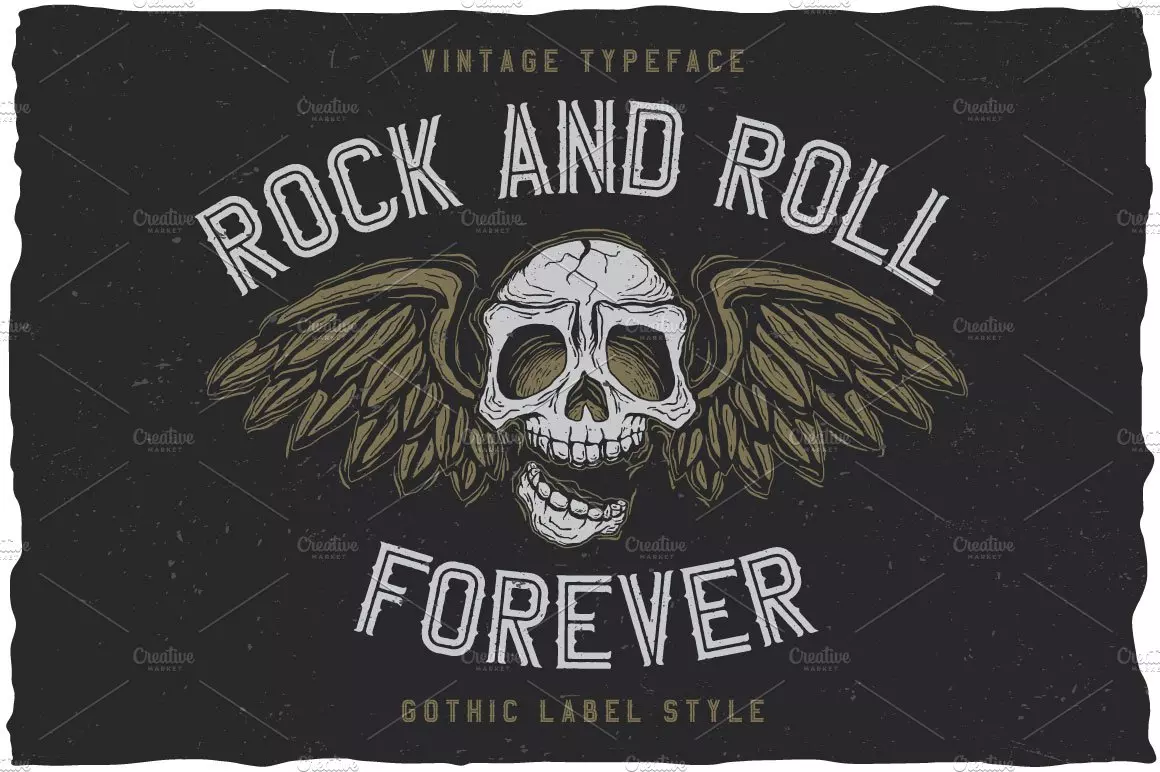 RockAndRoll Vintage Label Typeface
| | |
| --- | --- |
| Price | $16 |
| File type | EPS, JPG, OTF, WOFF |
| Date | February 22 2023 |
| Colors | |
| Rating | |
This label typeface features bold, curvy letterforms with a retro, nostalgic feel. They evoke a sense of the golden age of rock and roll and are perfect for conveying a vintage feel.
Show More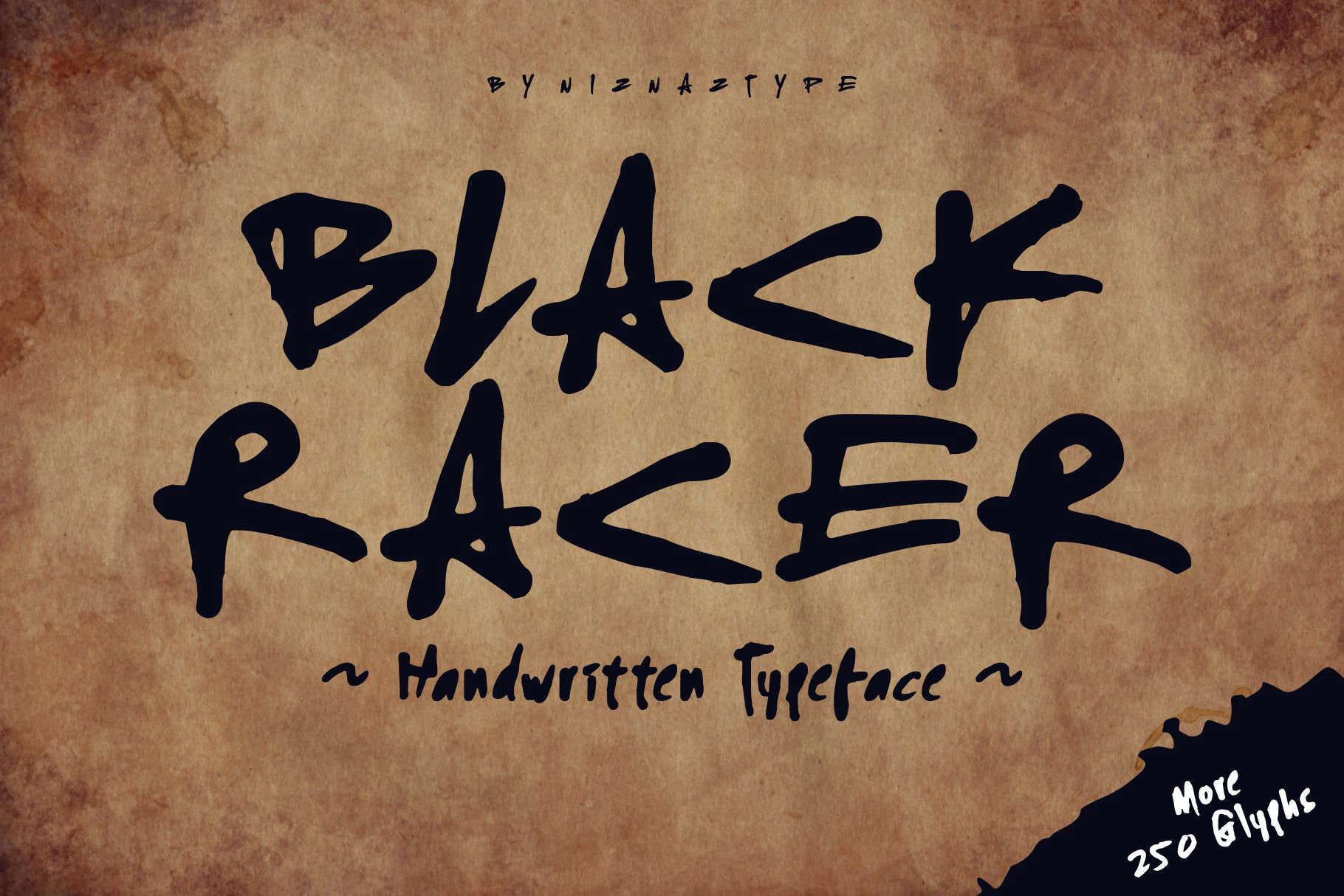 Black Racer – A Handwritten Font
| | |
| --- | --- |
| Price | $15 |
| File type | OTF, TTF |
| Date | February 24 2023 |
| Colors | |
| Rating | |
Black Racer is a blackletter typeface with a handwriting style. It gives off the taste of freedom and a young soul. It suits designs with themes like rock n roll, gothic, rebellious, brutalist, freedom, and disproportion styles.
Show More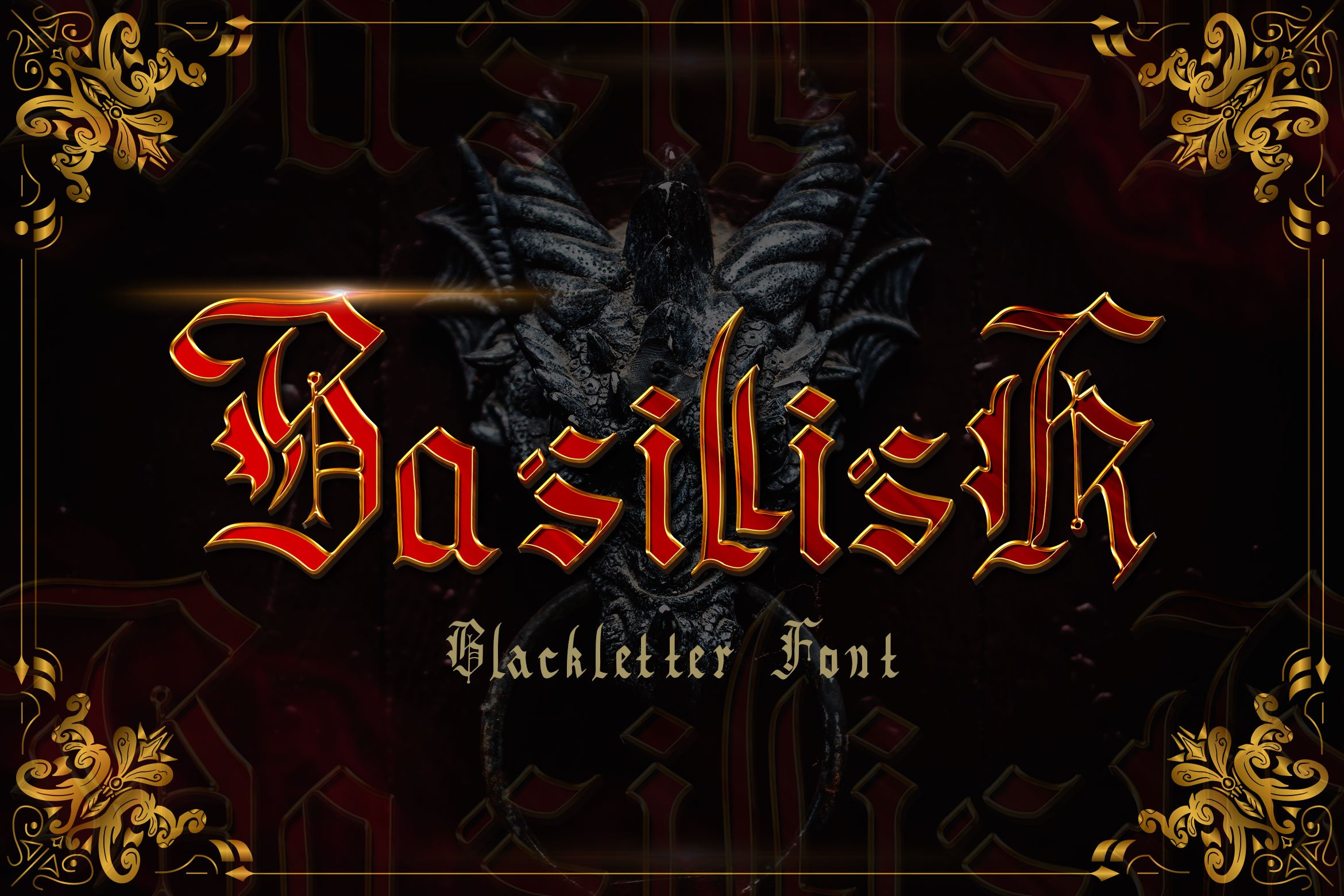 Basillisk – Blackletter Font
| | |
| --- | --- |
| Price | $21 |
| File type | OTF, TTF, TXT, WOFF |
| Date | February 24 2023 |
| Colors | |
| Rating | |
Introducing Basillisk, a Blackletter Font with many purposes is suitable for retro, badges, logotype, fashion, tattoo, ornament, rock and roll, classic modern, advertising, and much more.
Show More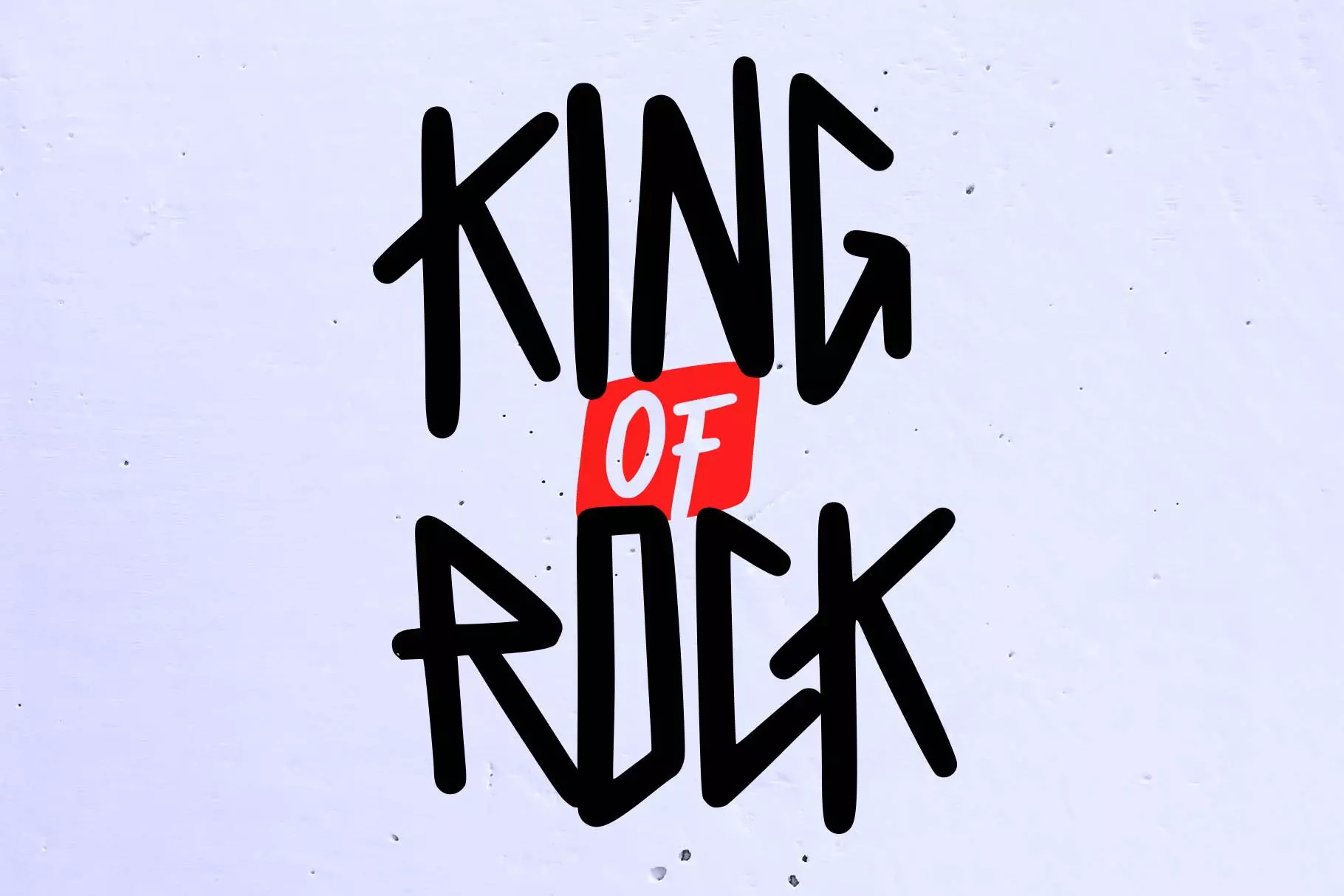 King of Rock Heavy Metal Font
| | |
| --- | --- |
| Price | $14 |
| File type | EOT, OTF, TTF, WOFF |
| Date | February 27 2023 |
| Colors | |
| Rating | |
King of Rock is a decorative, heavy metal, and punk music-inspired modern typeface perfect for logos, posters, and apparel. This is one of the coolest rock band fonts, which is all-caps and has punctuation and numerals.
Show More
Rocket Roll – Rock N Roll Font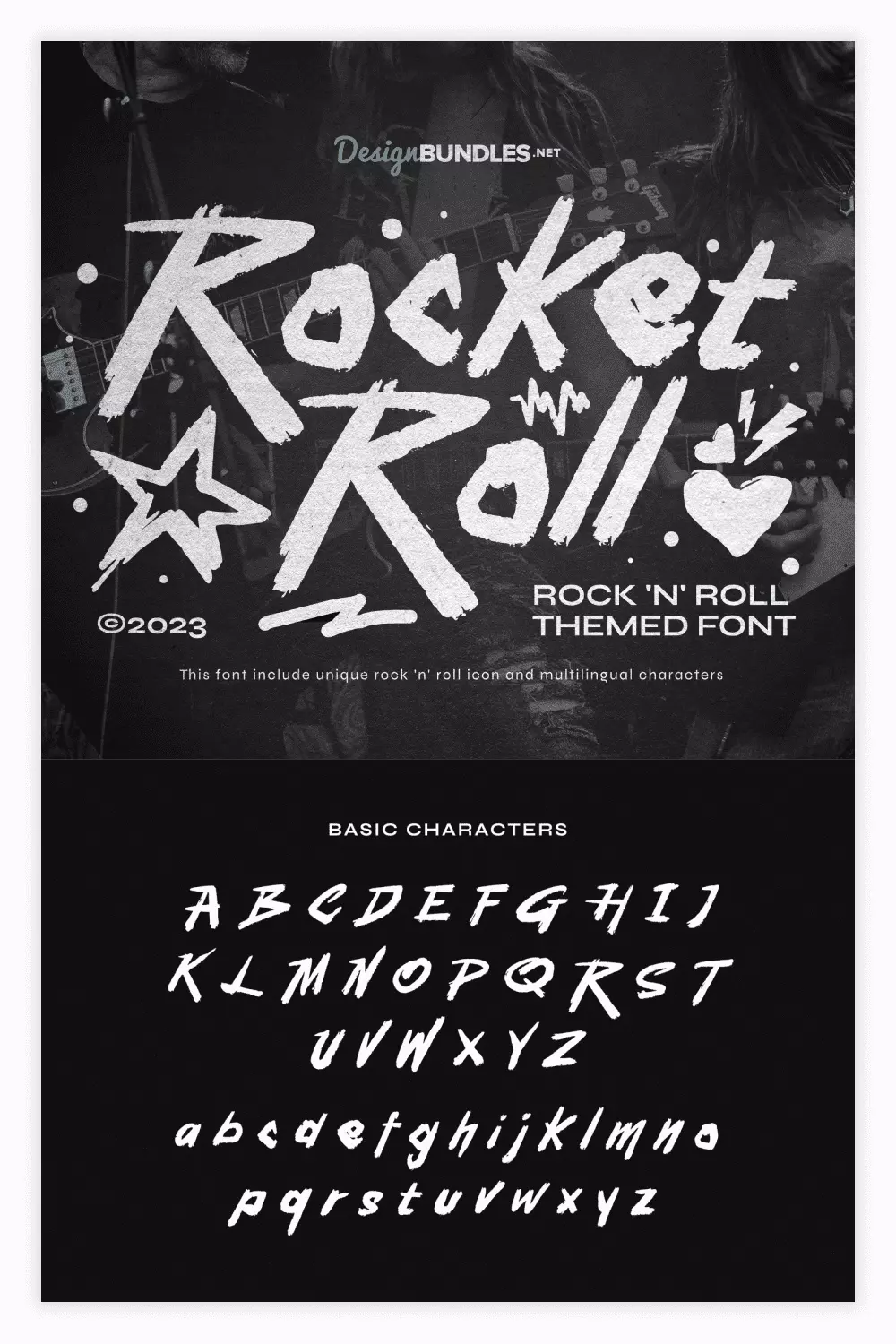 Rocket Roll font it can be used for various logotypes, brandings, packaging, quotes, poster, t-shirt, and others. It's sharp and edgy, which perfectly shows the rebellious spirit of this music genre.
Rocking Rock & Roll Advertisement Font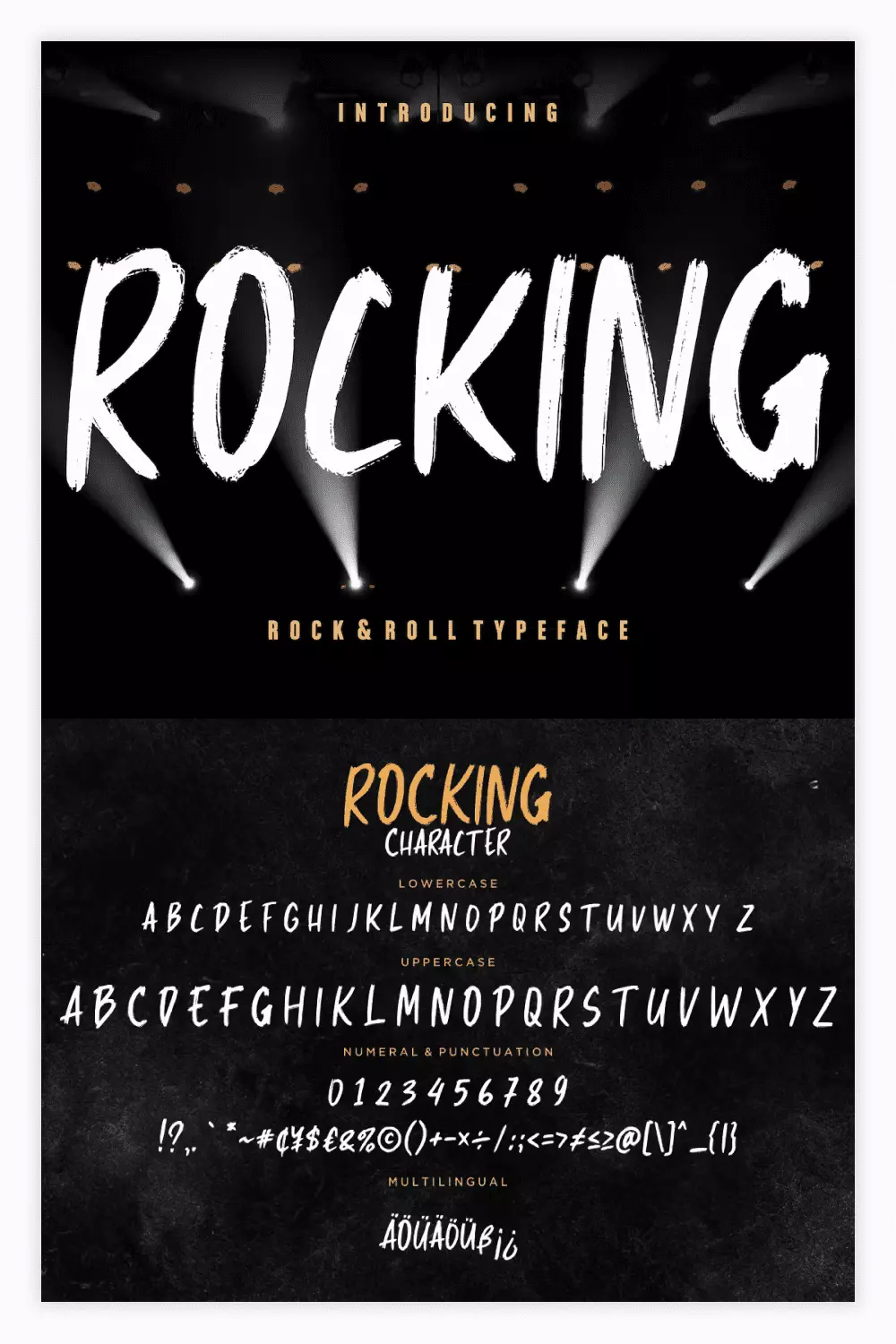 A hand-drawn bone-style rock & roll font will look great on any retro design, like a poster, t-shirt, label, logo, etc. It's most suitable for heavy metal concert advertisements and posters.
Brass Heart Font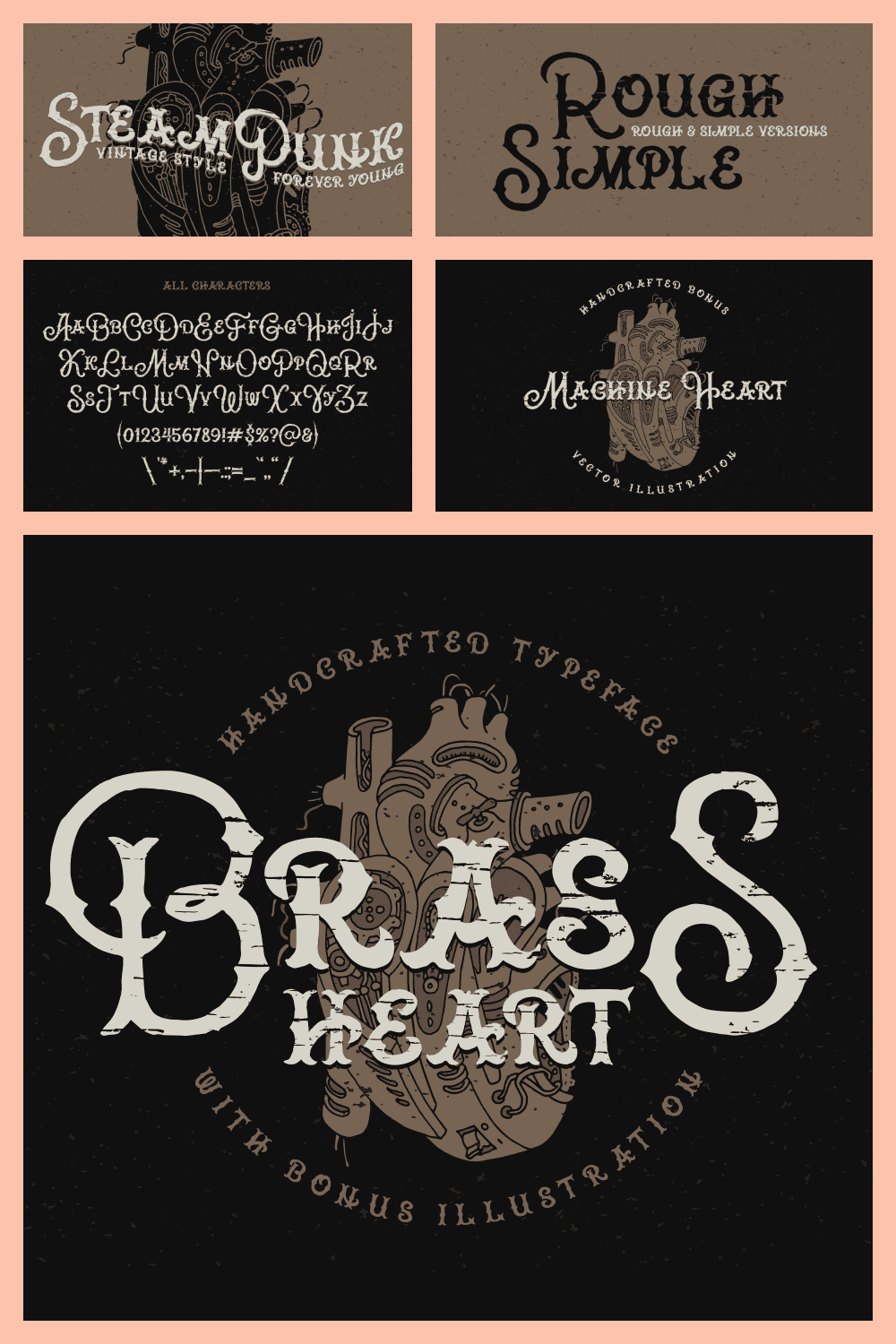 Handcrafted font Brass Heart font is the best decision for a steampunk design. You can choose from two options for this vintage-style font: that features a rough surface and a basic one. As a bonus, you will also get a vector hand-drawn illustration of a machine mechanic heart.
Graveblade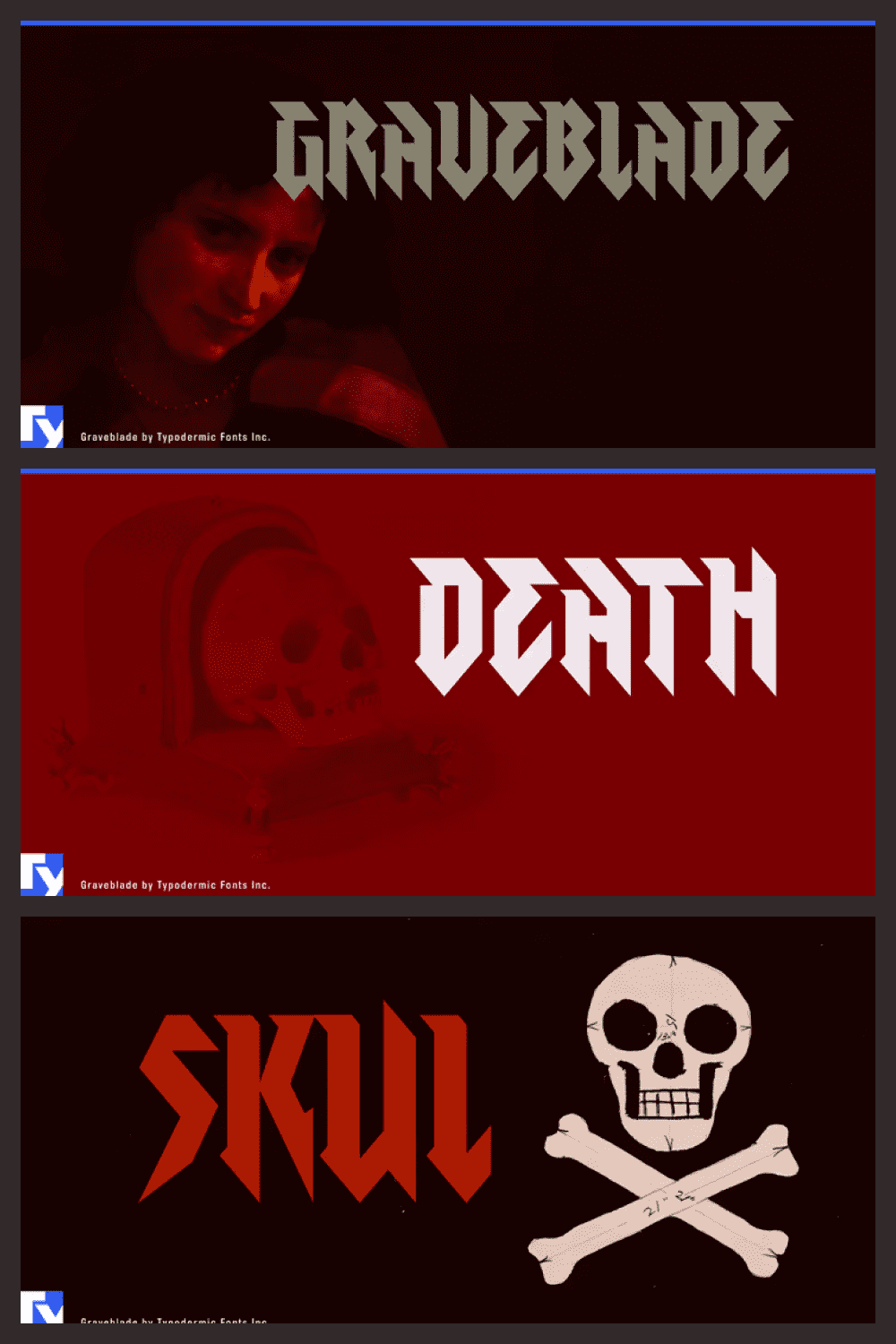 Graveblade is a heavy metal font. It features blackletter shapes and sharp angles. It is the perfect decision to give your text forceful aggression. What's great is that it supports most Latin-based European writing systems.
Rock n Roll Typeface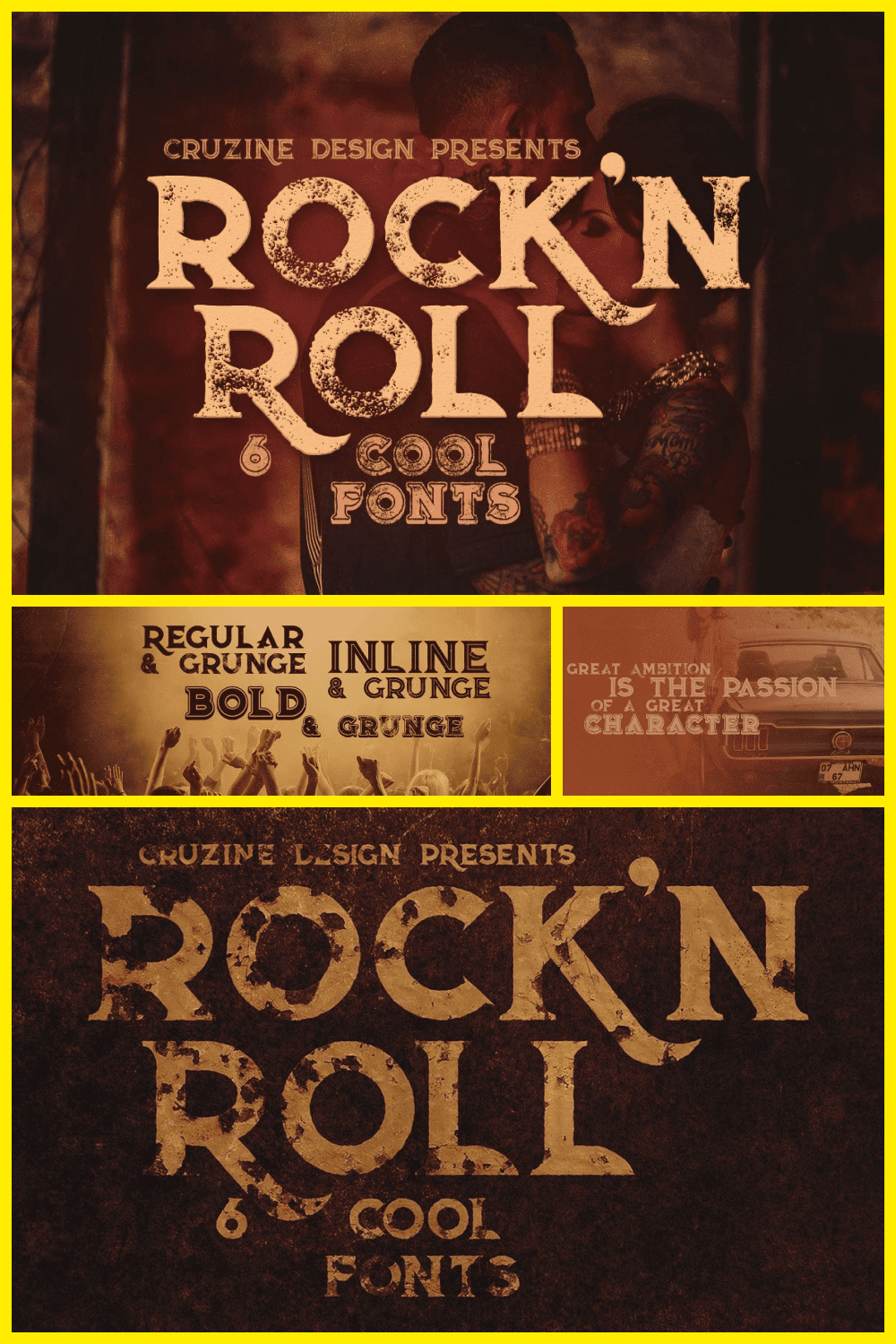 A creative and bold style display font for your next grunge/retro/vintage/rock and roll project. The package includes 6 font files, and each font has a unique design.
Best Free Rock and Roll Fonts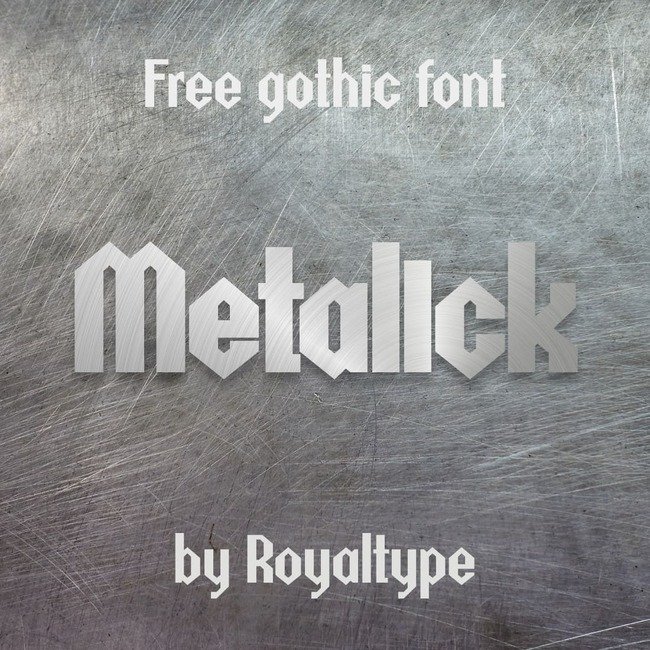 Metalick Free Metal Font
| | |
| --- | --- |
| Price | $0 |
| File type | TTF |
| Date | August 14 2021 |
| Colors | |
| Rating | |
Looking for rock music fonts? Metalick Free Metal font is a modern decorative uppercase font inspired by contemporary design.
Show More
The Rock Brush Font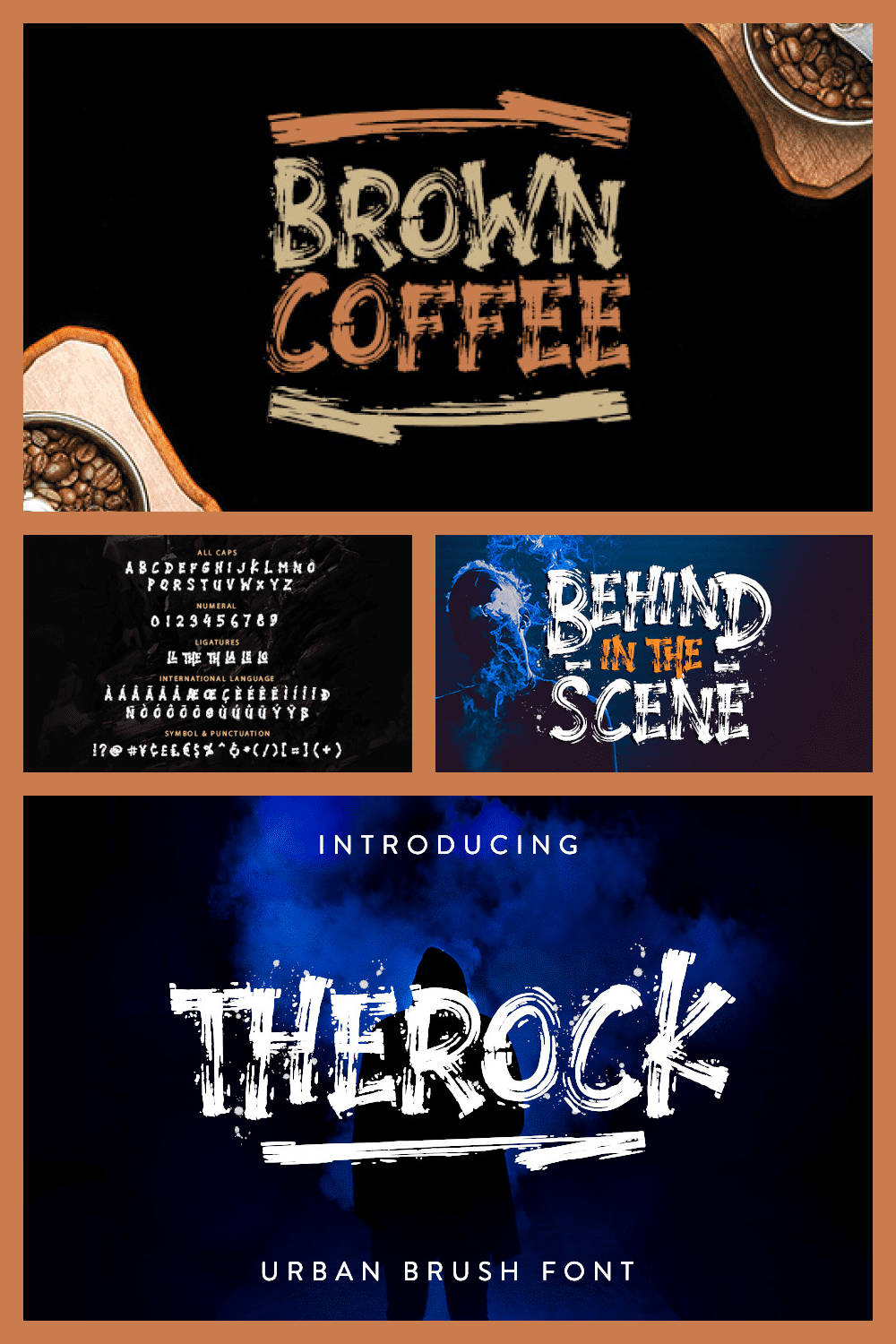 The Rock Brush font pays extra attention to quick strokes and sharp details. It also includes 2 versions, a regular and a swash, for creating some standard and rough effects.
Rock`n Roll Font Family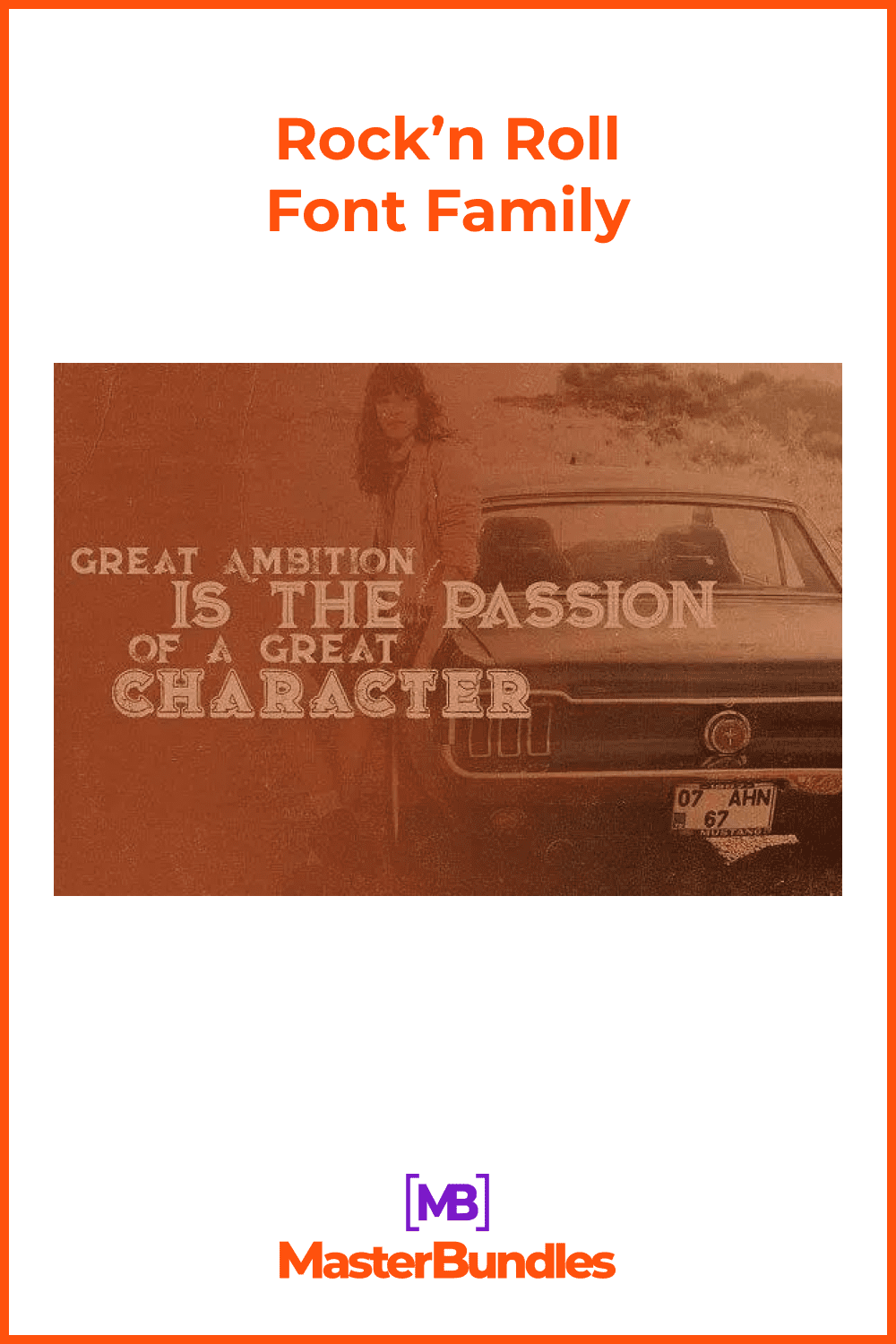 A wonderful free rock and roll font that gives off the Bauhaus 93 vibes. Its font is a brush-textured, all-caps typeface that's compatible with branding, apparel, prints, business playing cards, costs, emblems, posters, images, and far more.
VTKS Rock Garage Band Font

An unusual rock band font and rock design can be produced with this VTKS Rock package. What's even better is that it comes with 656 characters, meaning each of your words can have a different look.
Rock n Roll One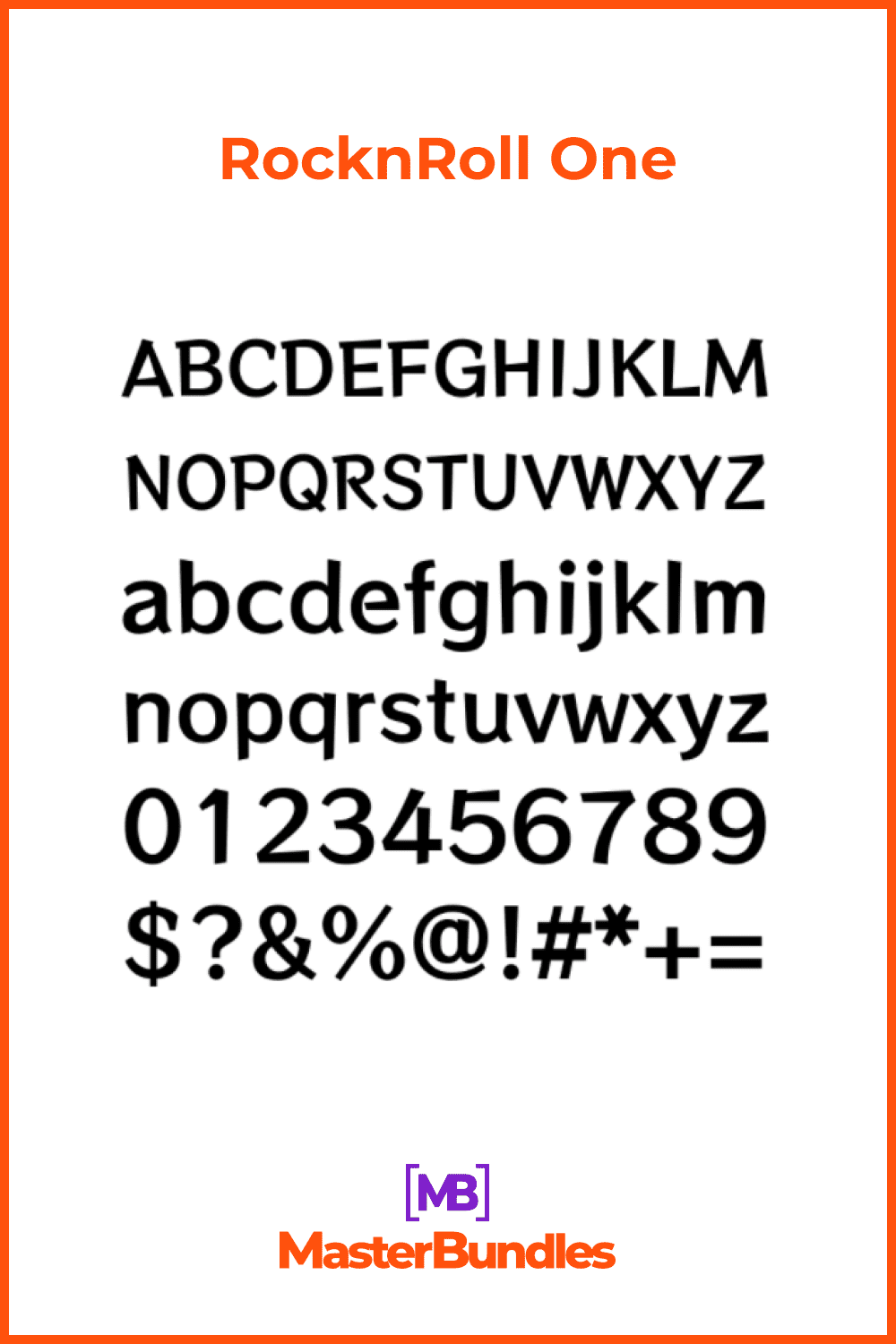 The aim of this typeface is to provide a sophisticated design that can be used for both classic projects and grunge ones.
NewRocker Font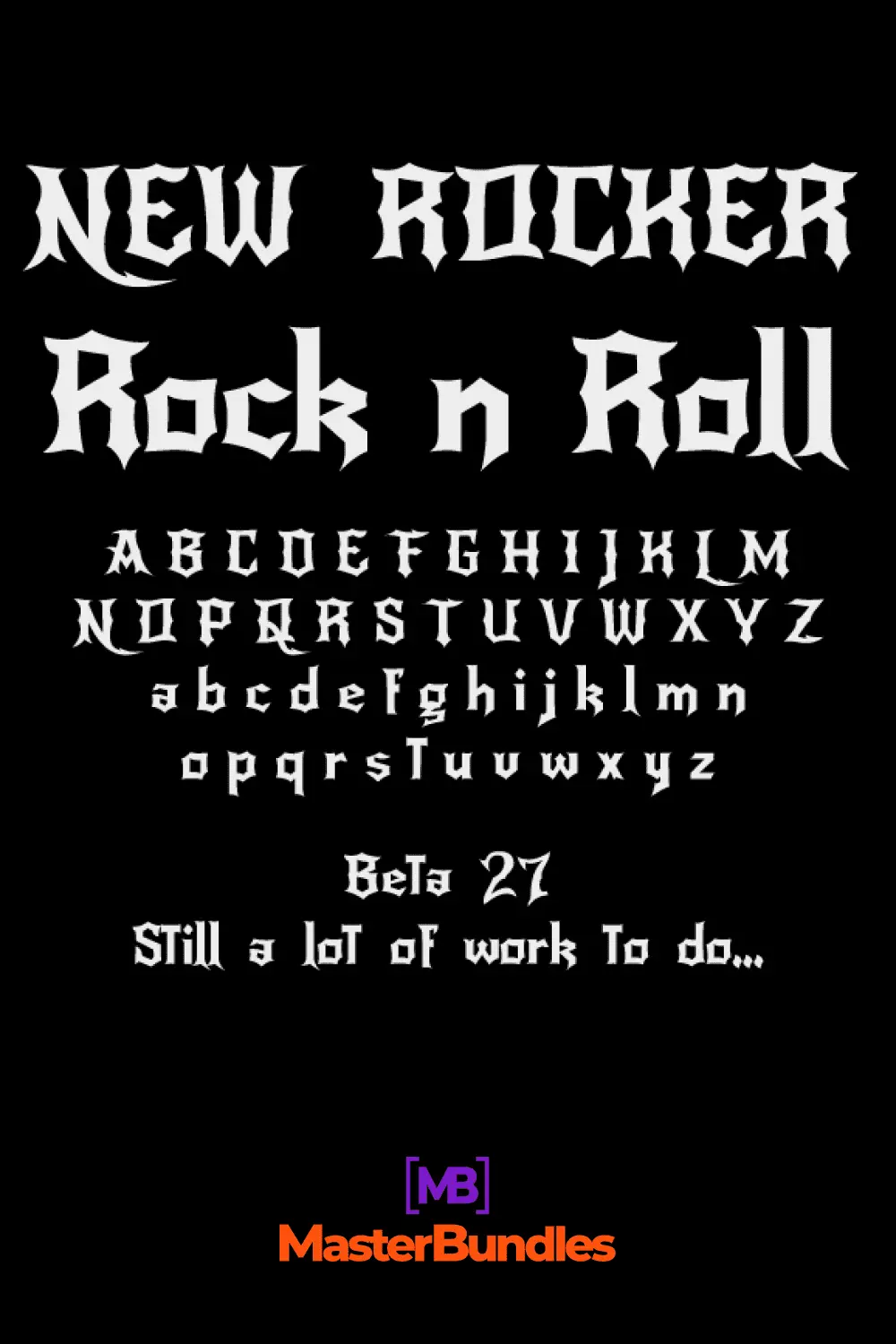 NewRocker is a loud, harsh, screaming free rock and roll font, where blackletter, tattoos, and heavy metal logos were used as inspiration.
Conclusion
If you want to create and sell one of your own rock and roll fonts, we have a great offer for you! Use MasterBundles to sell your unique designs – it can be a great source of passive income for you as a graphic designer. To get started, you just need to upload your first product through the Sell Your Deal form and then get straight to selling.
And when you want to go beyond just uploading your fonts, you can also work on SEO by adding descriptions and keywords. You can also share your product pages with your audience on social media and promote them to increase sales.
FAQ
Here are a few frequently asked questions about the best rock and roll fonts
Was this page helpful?
We will be happy if you decide to share this article with your friends on Facebook. Just click on the button and you're done
What are your concerns?
Thanks for your response!
You have already left your review.
Disclosure: MasterBundles website page may contain advertising materials that may lead to us receiving a commission fee if you purchase a product. However, this does not affect our opinion of the product in any way and we do not receive any bonuses for positive or negative ratings.