Intro
Free Landing WordPress Themes. Landing page is an essential part of any startup. In fact, it is the fastest, easiest, and cheapest way to find out whether your business is worth further investments or not as well as to attract the first clients and customers. Moreover, many huge companies such as Spotify or Airbnb started with MVP versions of their websites and applications, which proves that creating a simple landing page instead of a fully-functional website is a method that actually works. Thus, a landing page is the ultimate cheap solution for pretty much any startup founder and a free landing page theme is the best possible way to create one.
What might be the most appealing to you is the fact that you can actually earn money on your free landing page. For instance, with the help of the MasterBundles Affiliate Program, you can utilize the best graphic products and surprisingly make money on that. This very loyalty program is the best way to save a whole bunch of money and get a professional landing page, so leave all your doubts behind and give it a try.
MasterBundles feature a great variety of tools that allow selling web products using affiliate program. Yet, the web users found it quite challenging to discover the instrument that would help to build a self-filling websites attracting the clients without any coding knowledge. True till the current moment. Today, the tool has been released.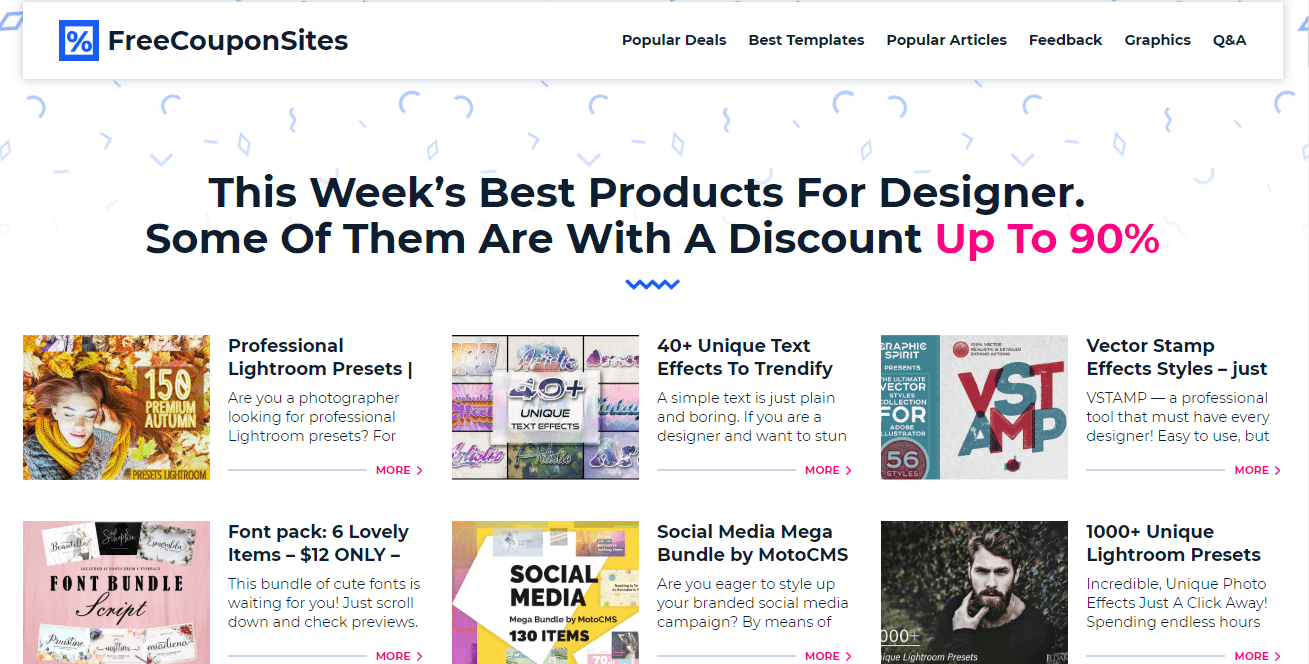 How To Create A Website Allowing You To Sell Bundles And Graphics?
To get the site look like http://www.freecouponsites.org, all you have to do is just: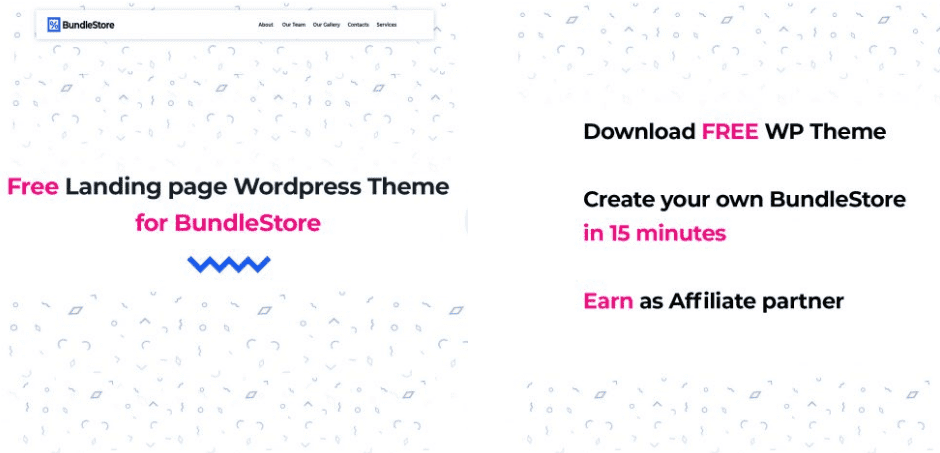 What parts do the website consists of?
Header
Template selection
Popular categories
The best themes of the year in a specific edition
Popular categories (selected from the list)
Blog posts about web design
Text block
Clients' testimonials
Block with the advantages
Selecting elements for website building
Q&A
Feedback form
Contacts
Zero Block. Header


Navigate to Admin panel. Here you can edit header image, website name, and menu items. The last ones can lead to both, inner page blocks and outer links.
Once done with the main header settings and form sending email, move on to blocks filling.
First Block. Template selection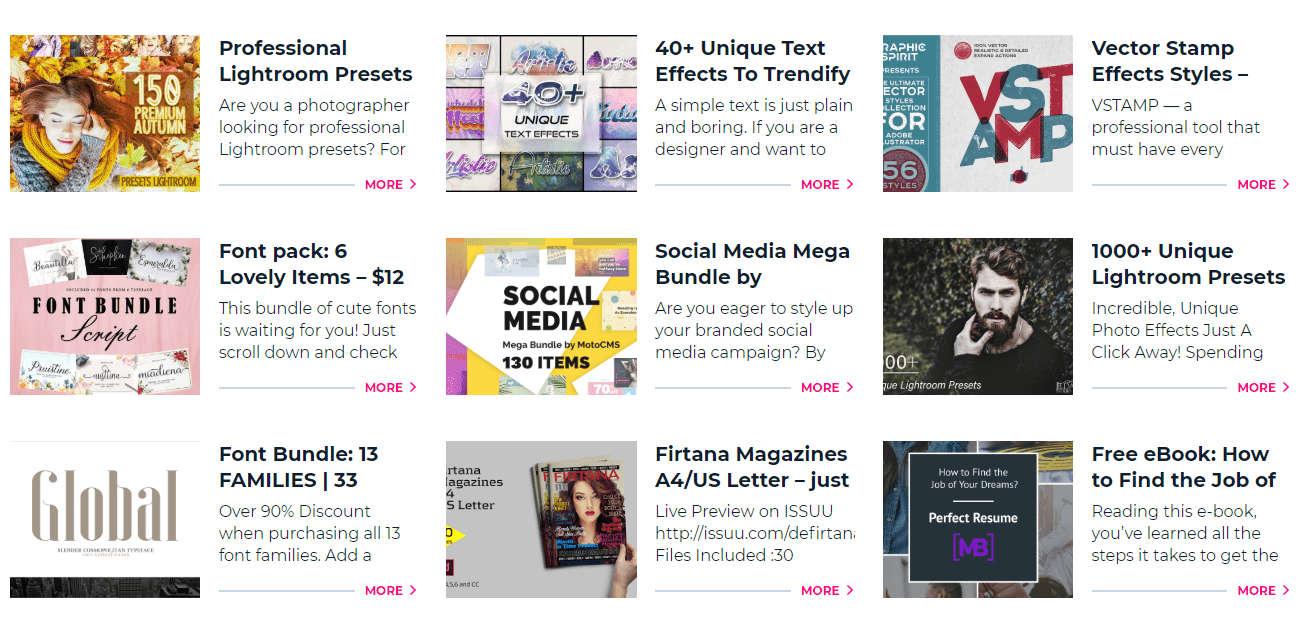 Second Block. Popular categories (set by user)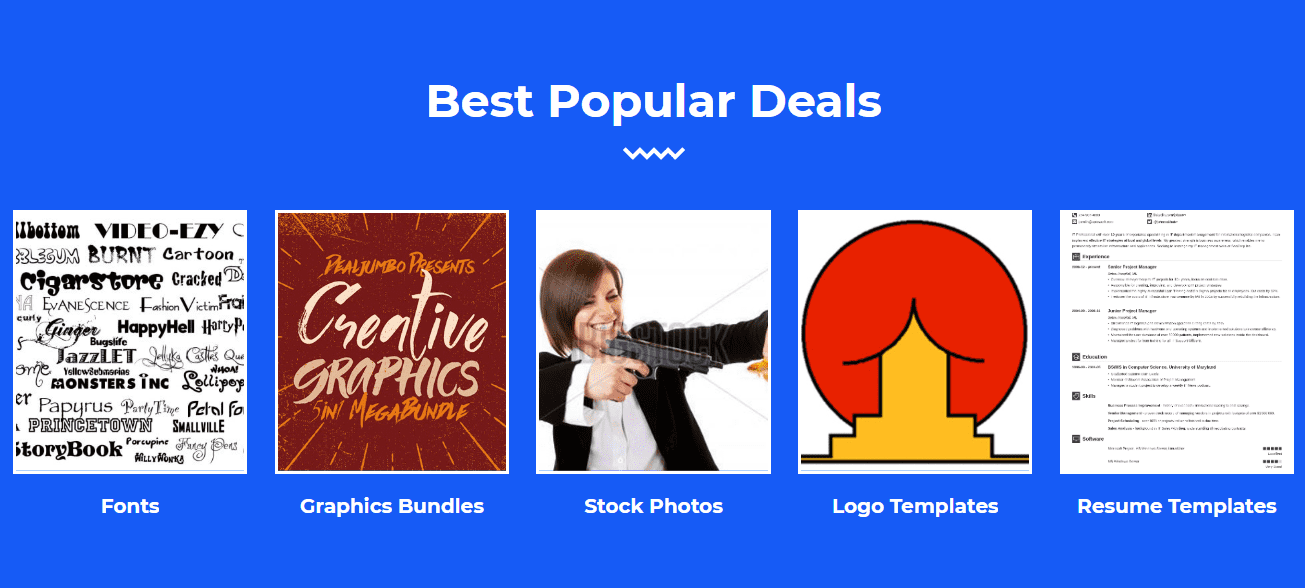 Third Block. The best themes of the year in a specific edition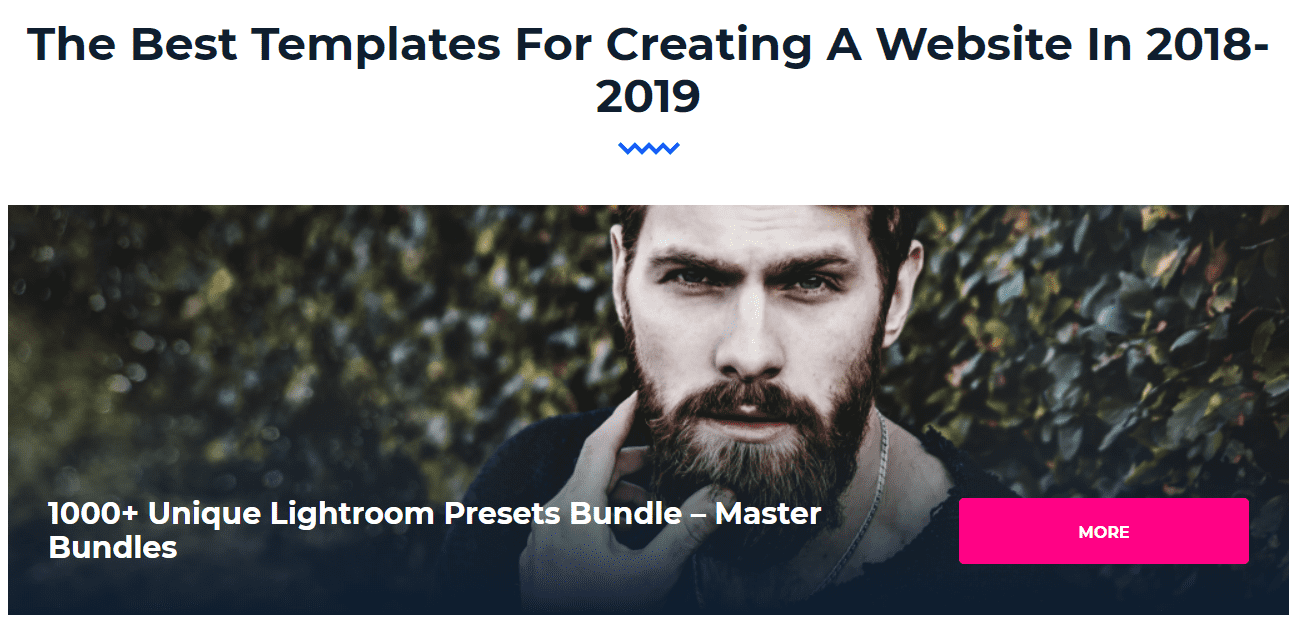 Fourth Block. Popular categories (selected from the list)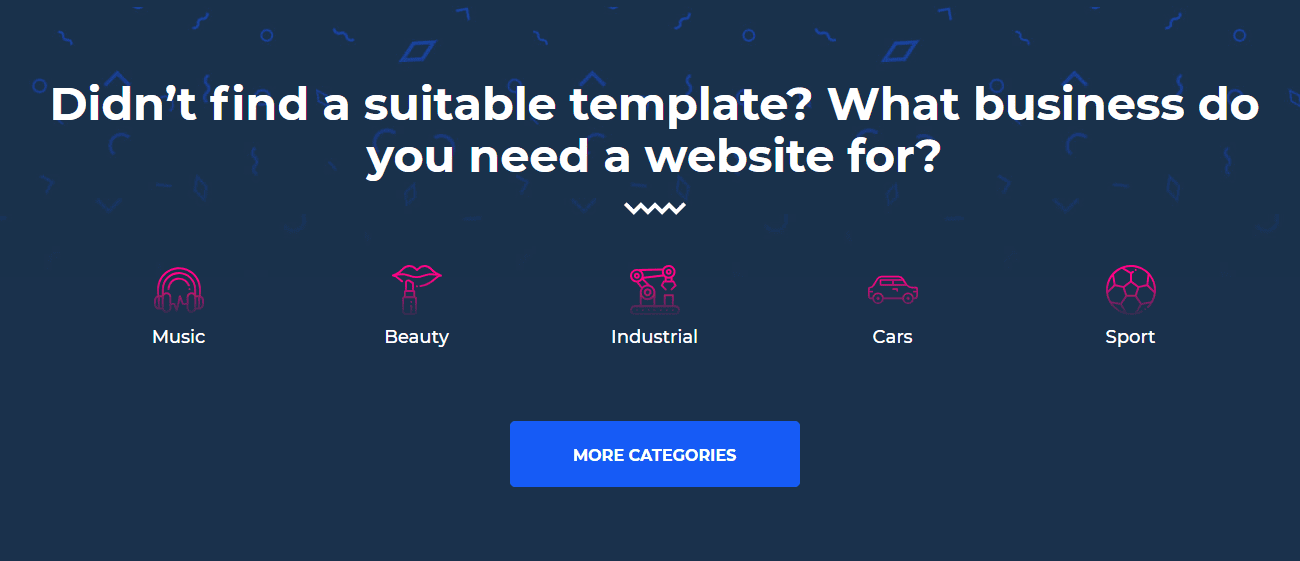 Fifth Block. Blog posts about web design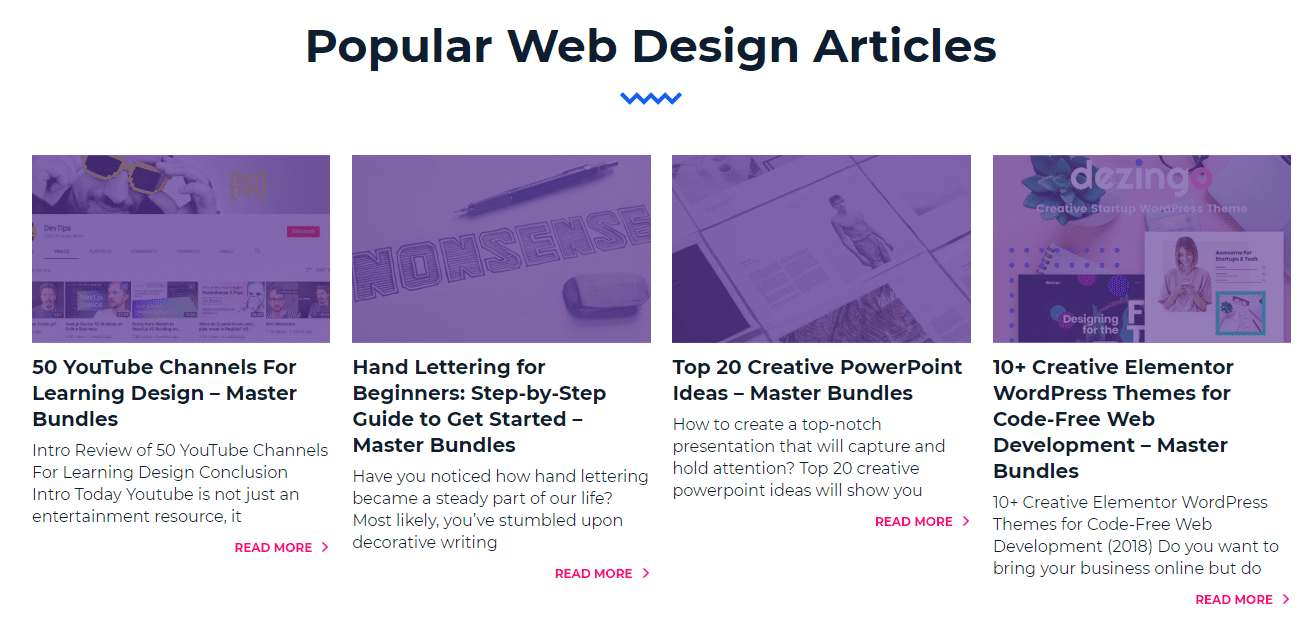 Sixth Block. Text block



Seventh Block. Clients' testimonials



Eighth Block. Block with the advantages



Ninth Block. Selecting elements for website building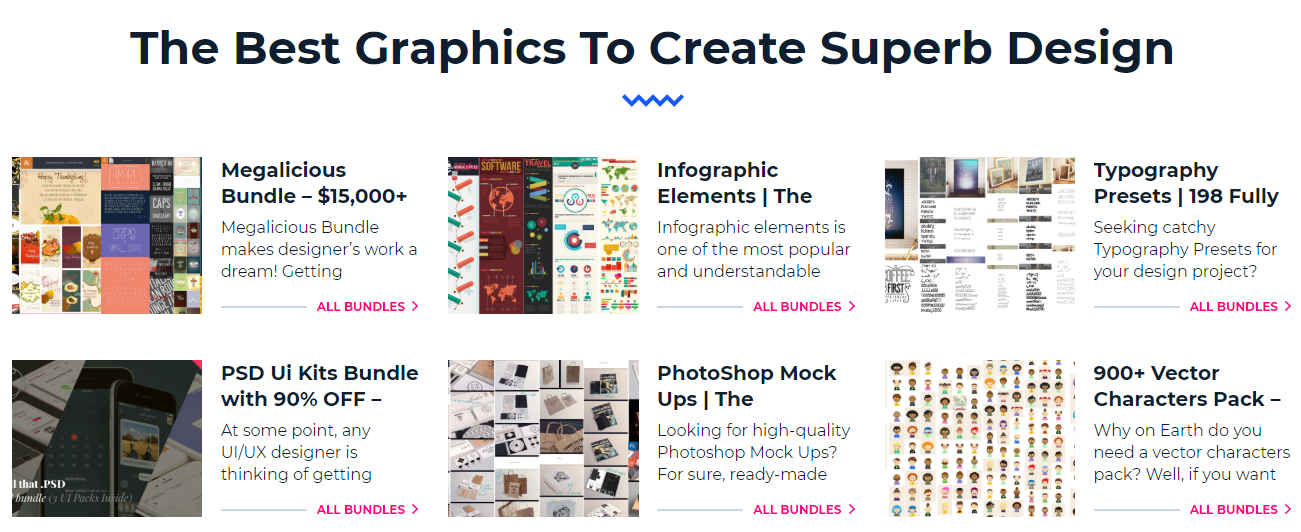 Tenth Block. Q&A



Eleventh Block. Feedback form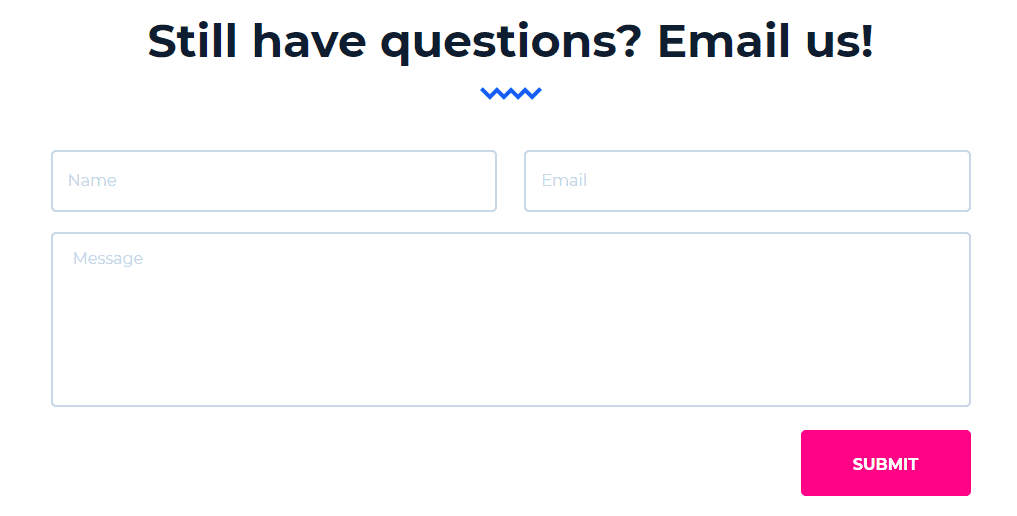 Twelfth Block. Contacts



To edit headers and the logic of the block, go to Page in Admin panel and select Index page. Once done, you will see the following: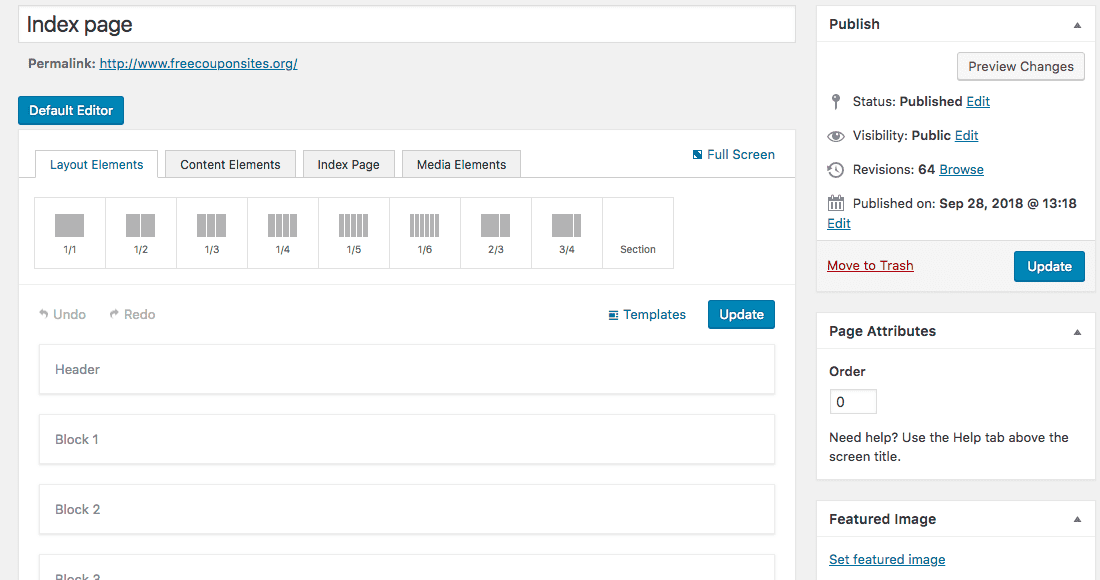 Block title should correspond to an above-mentioned structure. All you have to do to see what you can edit is just open up the blocks. Let's consider it by the example of the first block: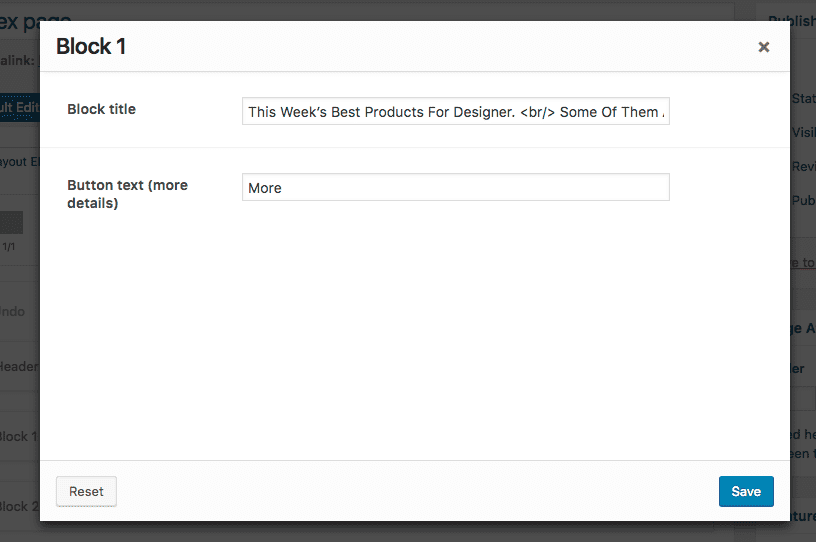 Here you can change block heading and link name after a text in this block.
Let's also consider the seventh block with the testimonials: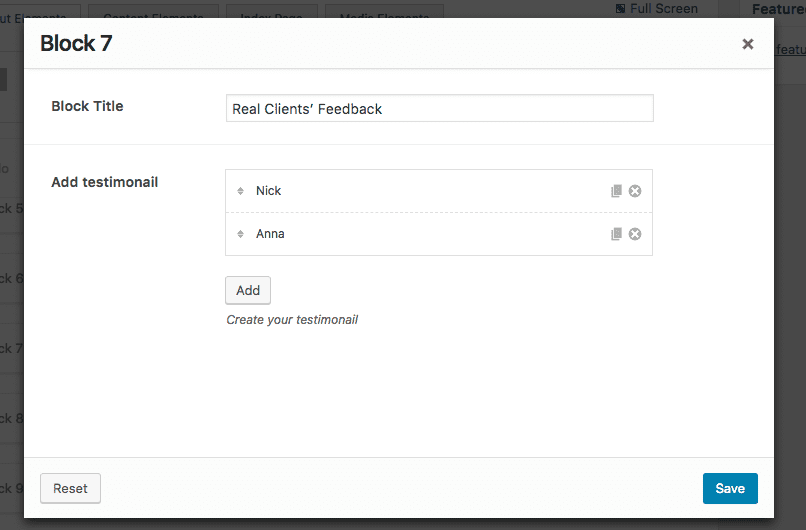 Here you can add new testimonials or sort out the existing ones. Editing is similarly easy and intuitive for all blocks.
Within the second block, you can apply images, add links, and set categories name.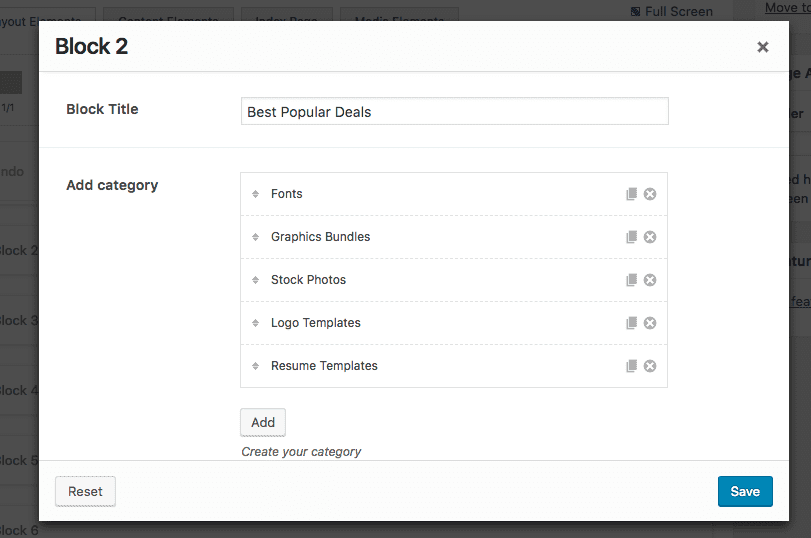 Now, let's move on to an autocomplete.
1, 3, 5, 9, 10 block are self-filling. To activate them, all you have to do is just go to Blog Posts and click Add New button.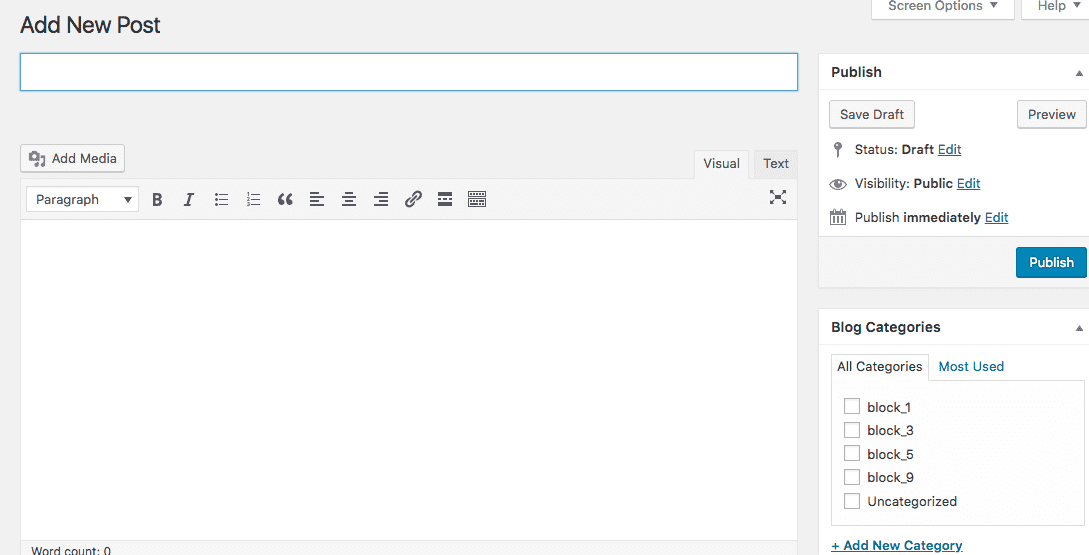 Here you can add title and description, and apply the image on you own. In addition, you can process all details from MasterBundles, MotoCMS, TemplateMonster which offer great options for selling design bundles, deals, templates, ready-made websites including Admin, and complementary web elements. To proceed with parsing, insert URL address in the appropriate box and click the self-titled button.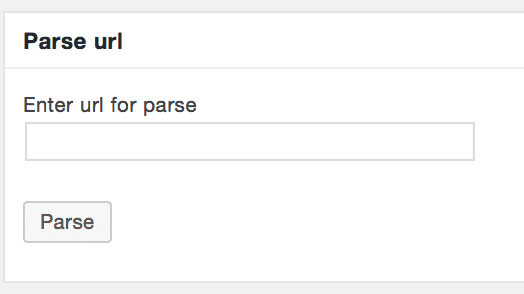 Once done, you'll get the following complete post.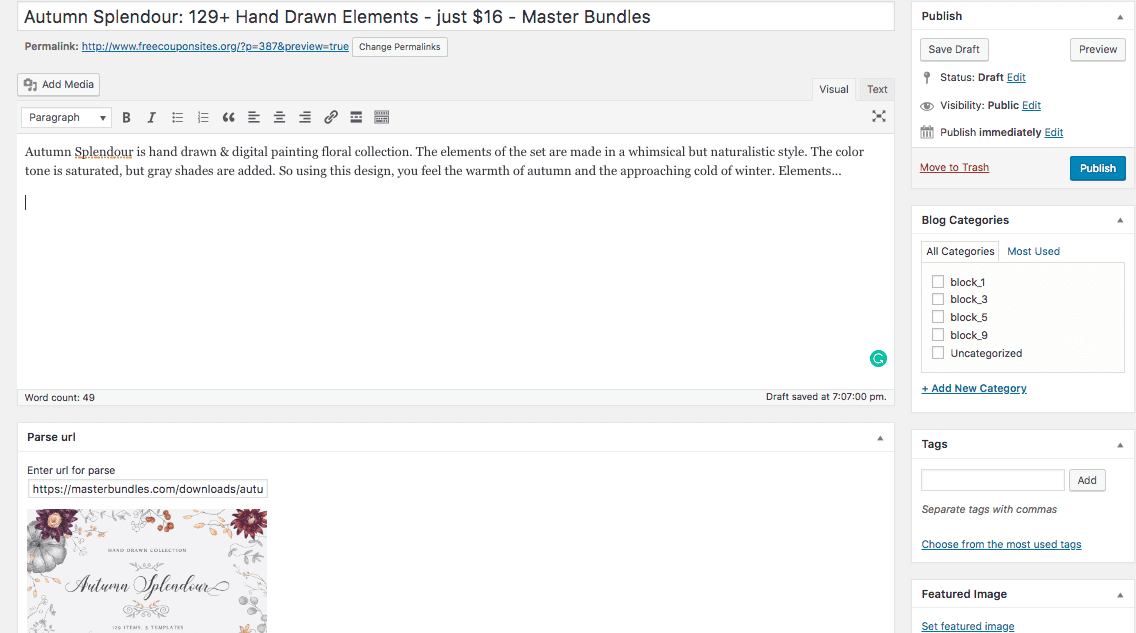 The text can be edited and inserted into the block you prefer. Furthermore, you can release the posts immediately or set a schedule for them. That being said, you are able to schedule your posts for a year ahead and your website will be updated independently.
If you select no blocks while building a website, you'll get an internal page with a different design. Nevertheless, you can always link it to any of the blocks by inserting URL of the inner page to a parsing space.
If you want to apply Q&A to your site, go to Admin panel, find FAQ section, and hit Add New button. You should add a question to a title box, while applying the answer to a text field. In addition, you can set a schedule for Q&A release, so FAQ section will be constantly updated.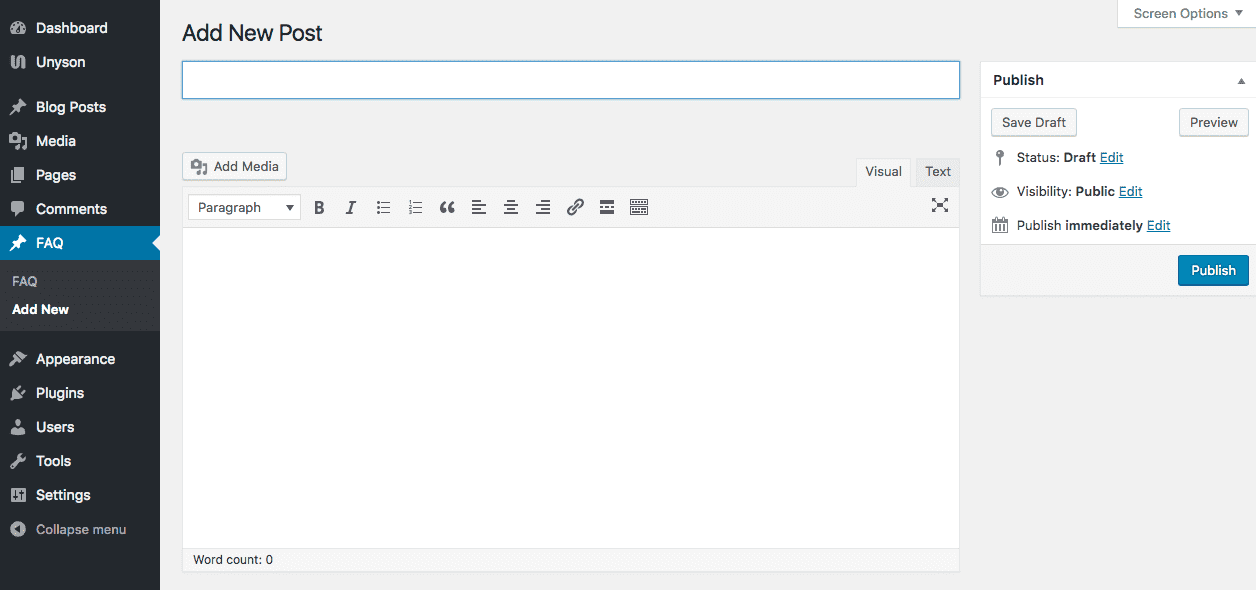 You can see the final product by following the link: http://www.freecouponsites.org.
You can make your site look like http://www.freecouponsites.org without tedious customizations. First of all, you have to do some preparation:
Get a domain name.
Get a reliable hosting service.
Set up WordPress.
Download this file.
Preparation is half of all the deal, so now you are ready to start the website installation. Open your hosting settings panel and find the FTP data. It will look like that:

Open FileZilla and enter the FTP data. After you press the "Quickconnect" button, the right side of the window will show you the files that are stored on your hosting. Open the "public_html" folder and delete all the files you find there.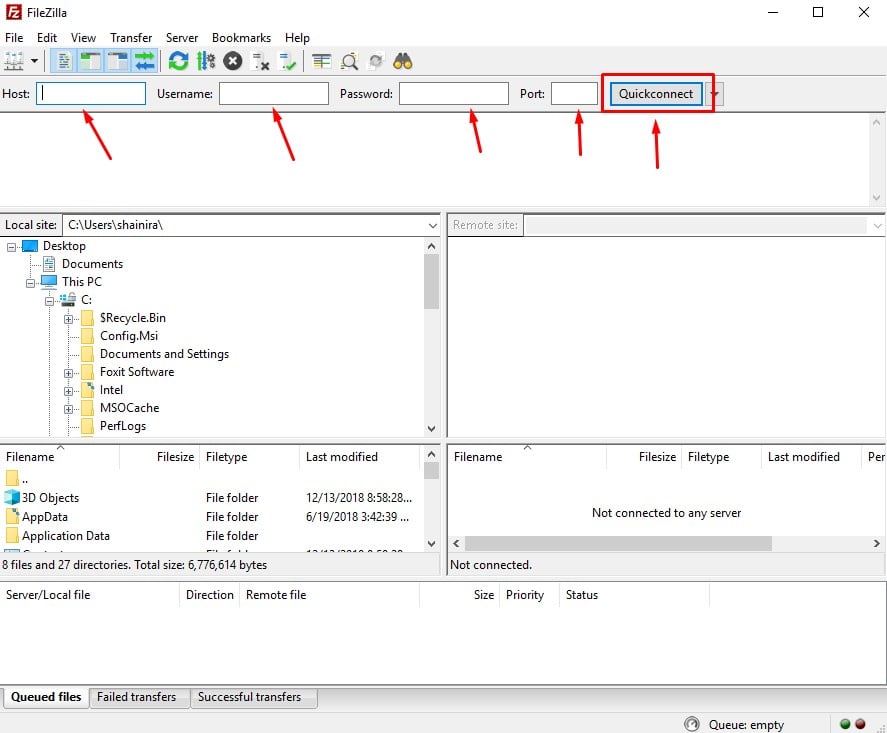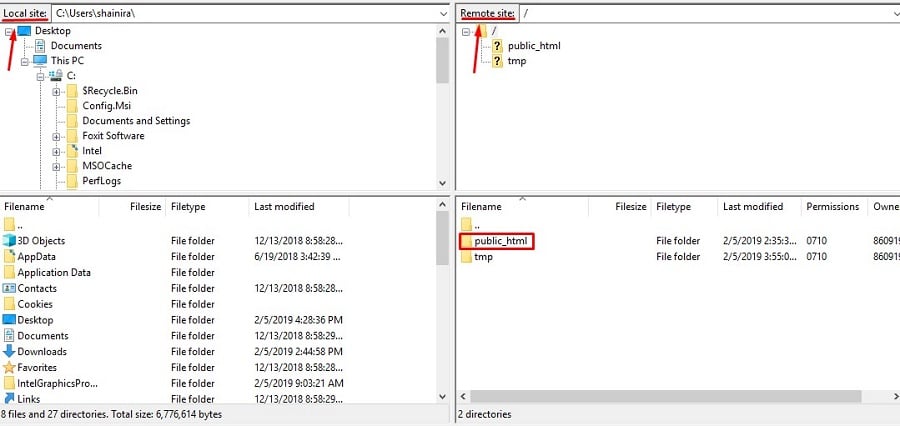 Open the archive with the website you recently downloaded and unpack it. There will be a "wp" folder – open it and copy all the files stored in it to the empty "public_html" folder on the FileZilla. Just drag-and-drop them there.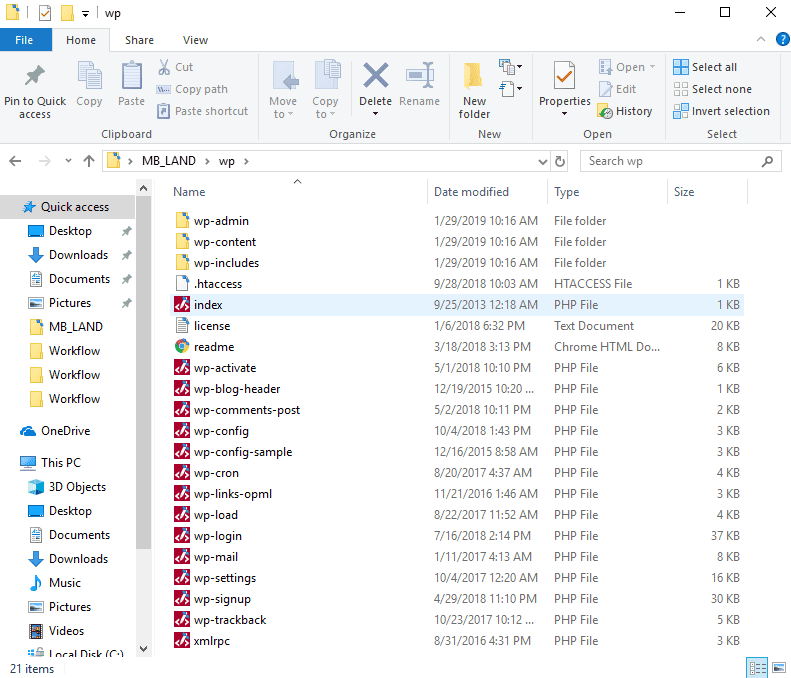 Turn back to your hosting control panel and create a new database. Save or remember the database name, the name of the user and the password.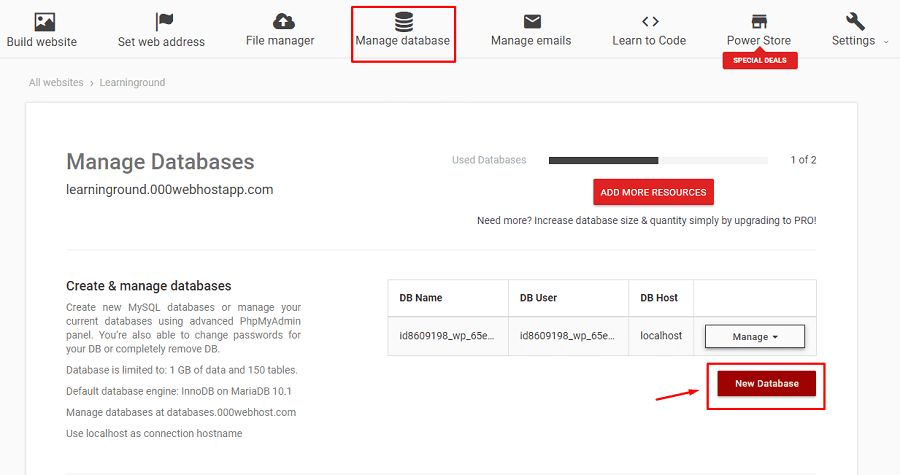 In the FileZilla client, on the side of hosting, in the "public_html" folder find the "wp-config.php" file and open it. Change the DB_NAME, DB_USER, and DB_PASSWORD to the database name, the name of the user and password of your newly created database. Don't forget to save the file.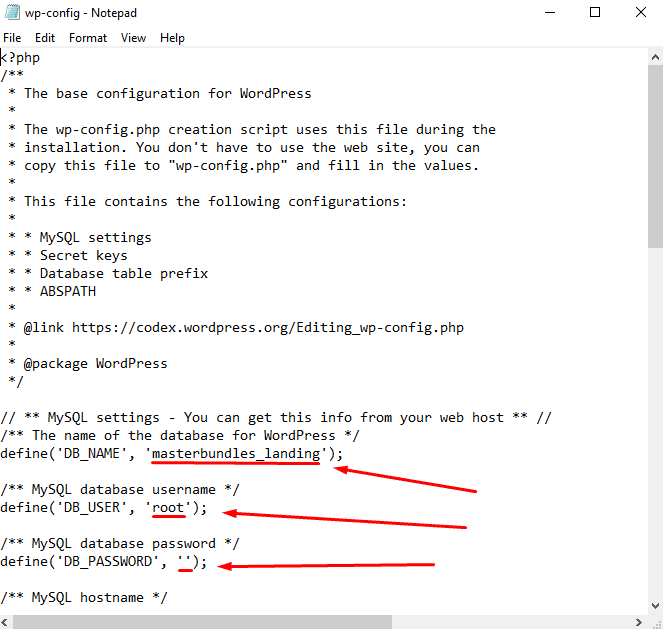 Take a look to the unpacked archive you downloaded and find the "en_masterbundles_landing.sql" file. Open it with Notepad++ and find the 59s row. Replace the URL written there to the URL of your new website. Repeat that action for all places that URL is mentioned with the "Replace all" function. And once again – don't forget to save.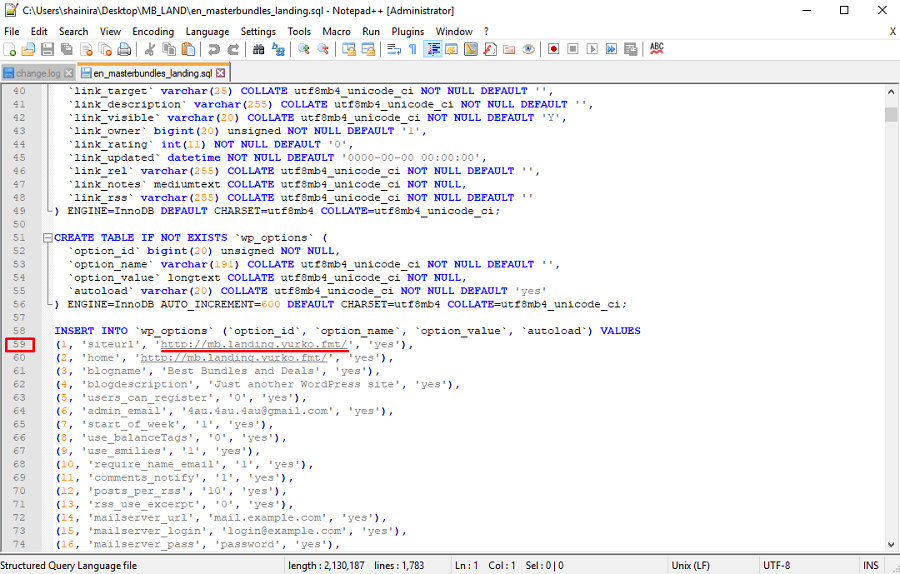 Go to your hosting and open a new database. Click the name of the database, go to the "Import" tab and click the "Choose File" button. Pick the freshly updated .sql file and download it to the database.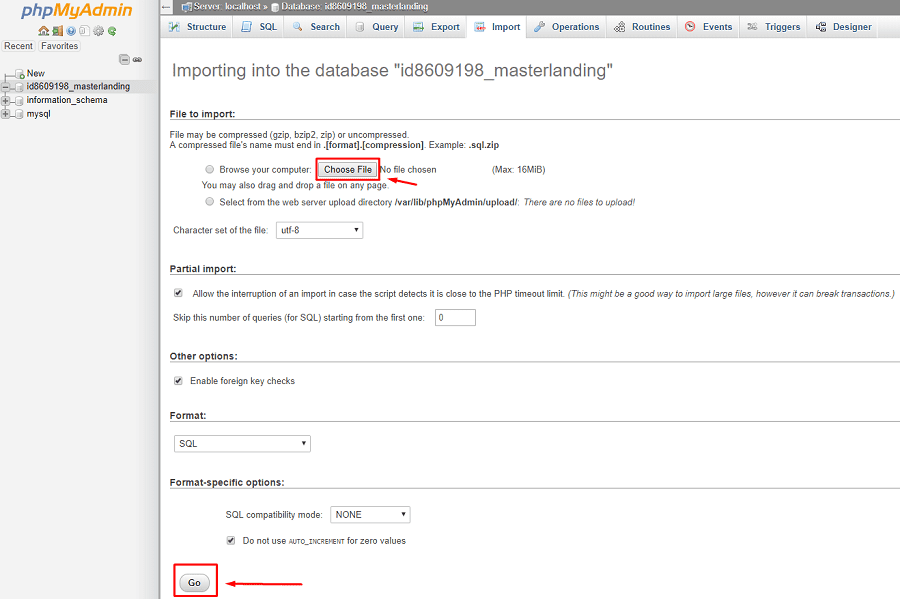 That's all, folks! The website is now downloaded and it looks just like the FreeCouponSites. To enter the administrative dashboard type https://yoursite.com/wp-admin/ to the browser search bar. The login will be "admin" and the password – "masterbundles2019".
What Way Can You Earn Money?
Do you still wonder how you can earn money building a website with free themes? Let me tell you. All external references including the ones you use for parsing and blocks filling can be affiliate links from MasterBundles system.
Where To Get An Archive With MasterBundles Best Free Landing WordPress Theme?

By following the link, you will be able to download the archive file with a MasterBundles theme. It will look like http://www.freecouponsites.org website, though, you can completely change it and create your own site. Yet, learn the original content first, it will help you better understand the template. If you still have any inquiries, feel free to leave them in the comments below and we will be surely answer them.
Real Estate Landing Page Template
This very landing page template is a freebie that has pretty much all the features of a premium product. The template has a modern minimalist design that will no doubt attract the attention of thousands of users. In addition to that, the theme is super easy to use and you don't have to be a professional developer in order to figure out how things work.
Best Real Estate Landing Page Template. Free Download in 2020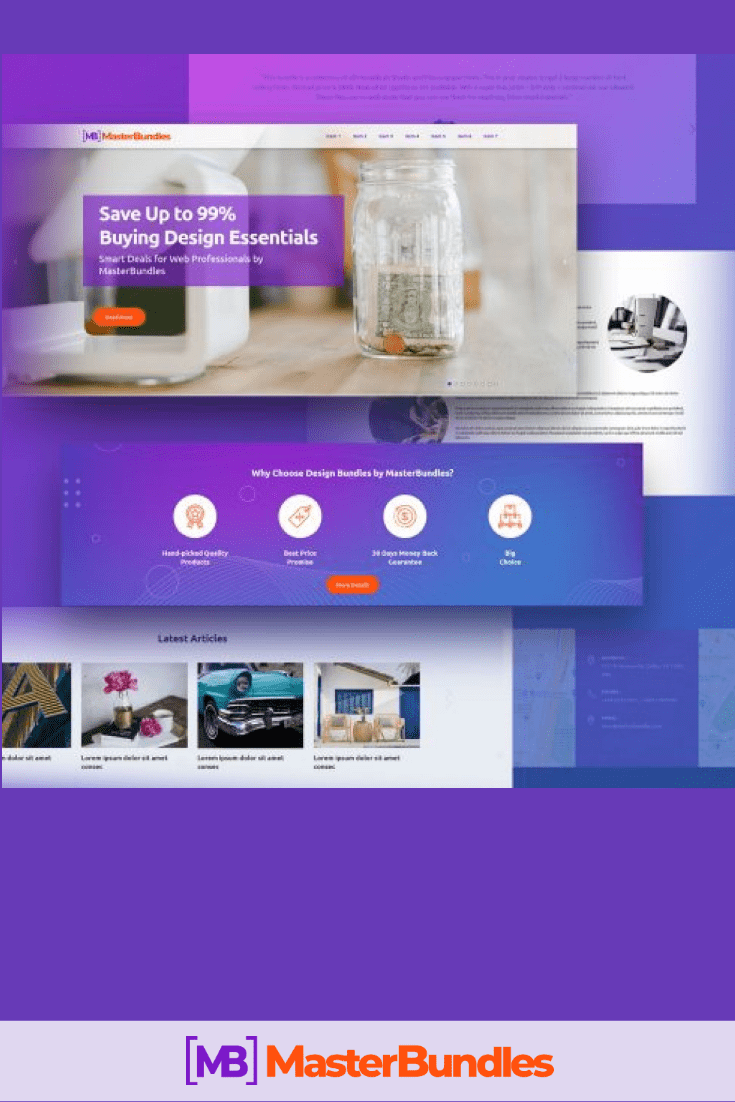 The template has all the necessary for building a decent website features, including fully responsive design, cross-browser compatibility, and many more. Besides, it has great customer reviews as well, which proves that this very freebie is actually worth your attention. Well, do not waste your time and get this template now, you will never regret it.
Top 30 Free Landing WordPress Themes 2020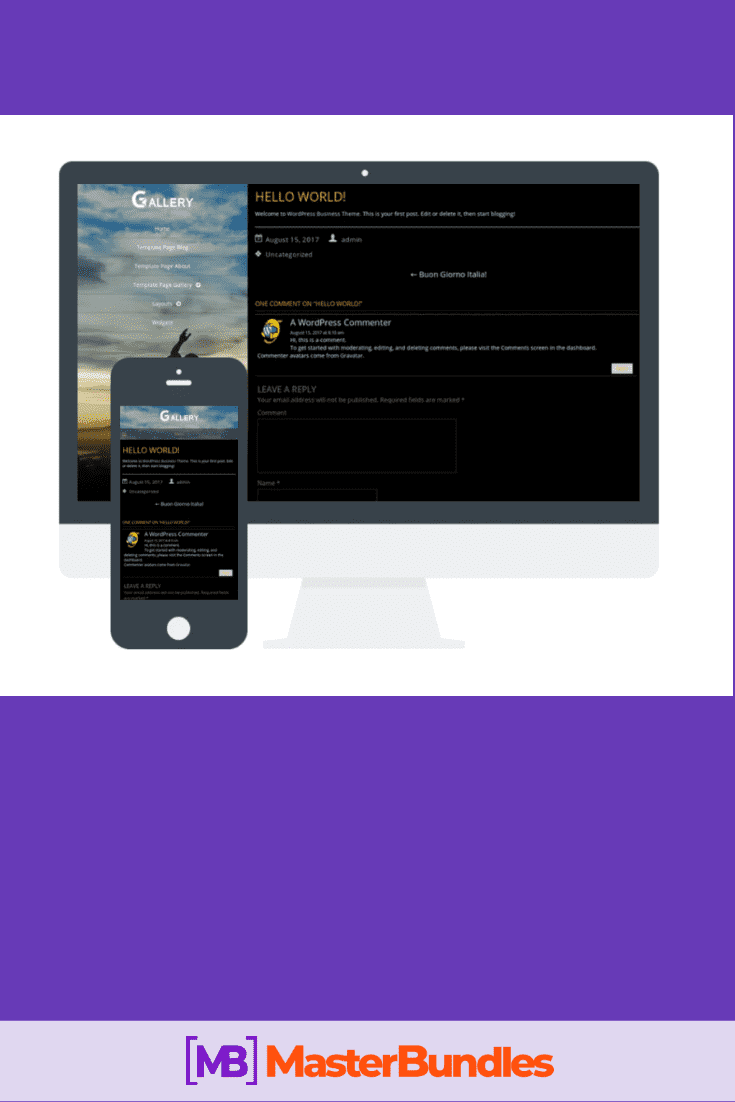 Minimalist and classy, this one will definitely perfectly work for you, so leave all your doubts behind and give it a try.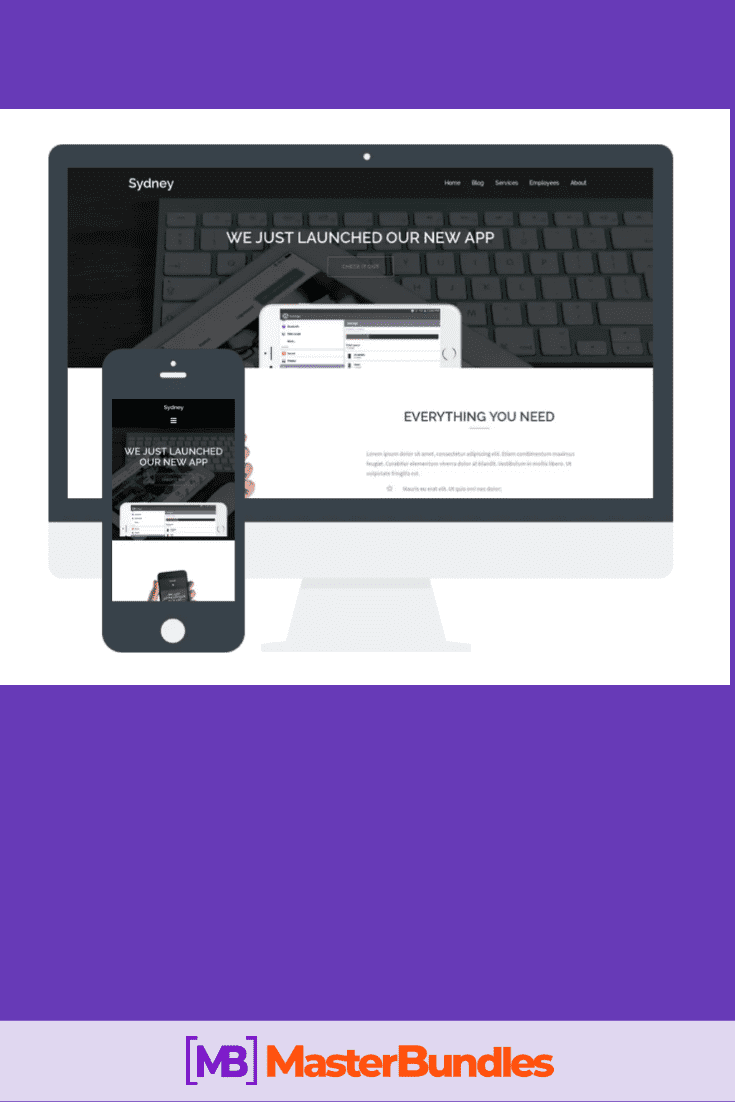 A fully responsive option that will serve as a great landing page for your app, so make sure to check it out.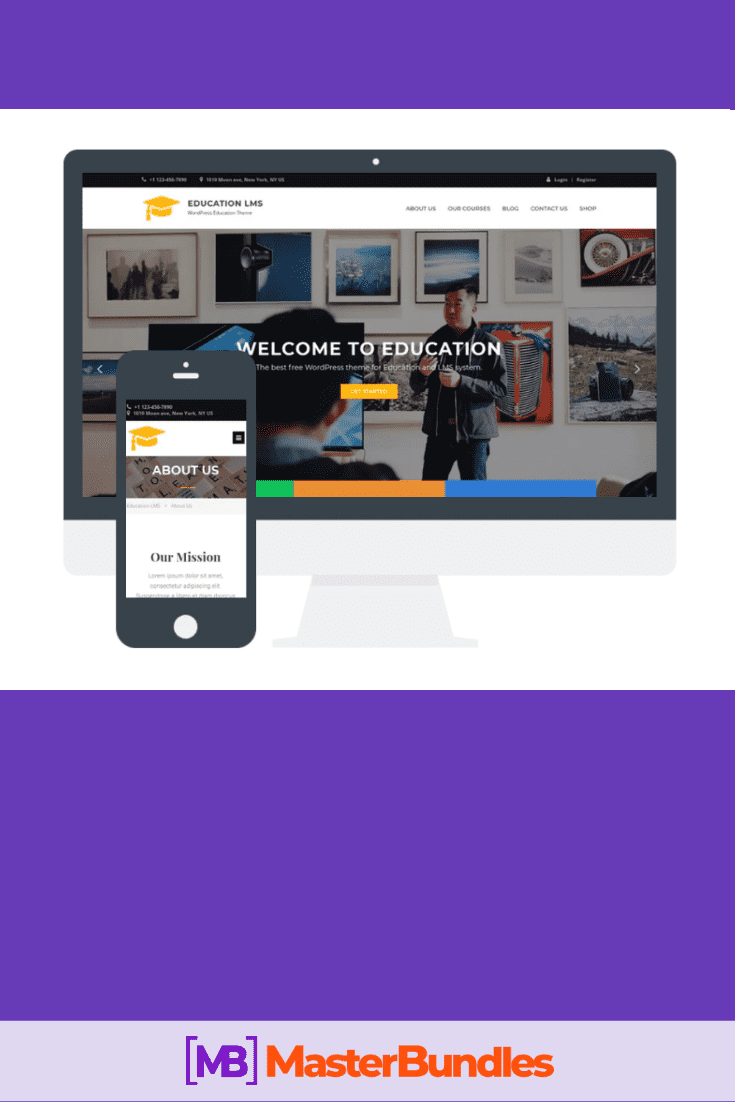 A simply stunning option for your educational portal, so if you are thinking of launching such a website, go ahead and try out this very freebie.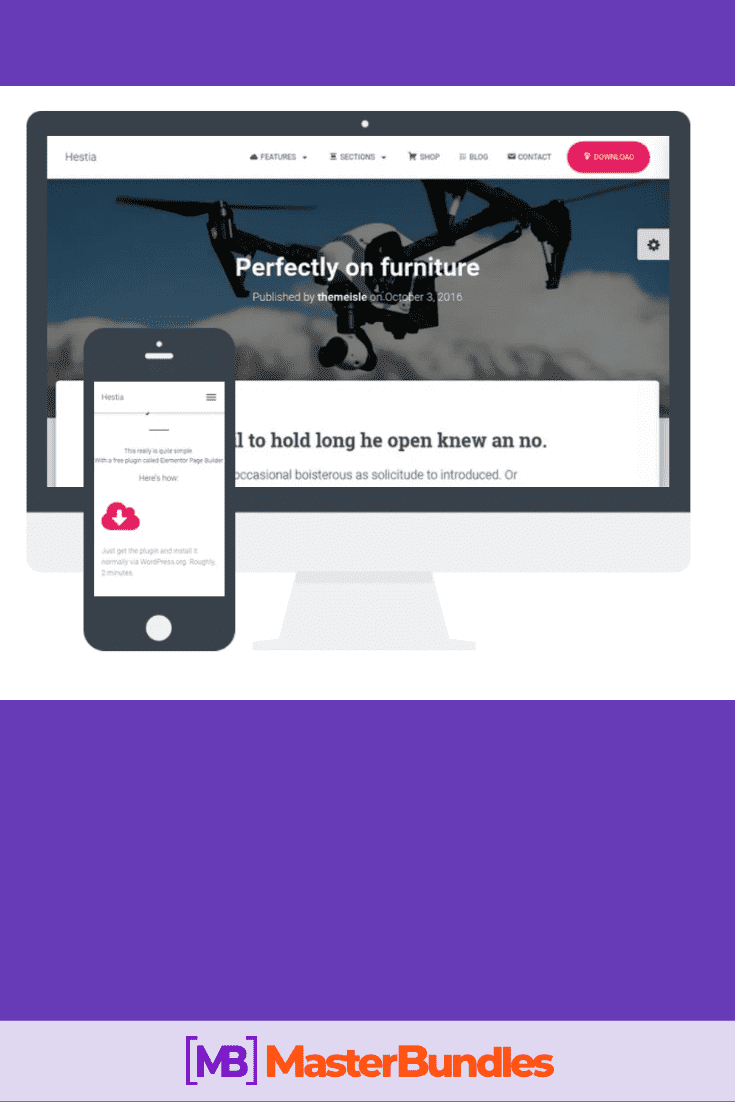 This one is a perfect solution for travel agencies as well as environment protection organizations. Well, just go ahead and give it a try, it's worth a shot.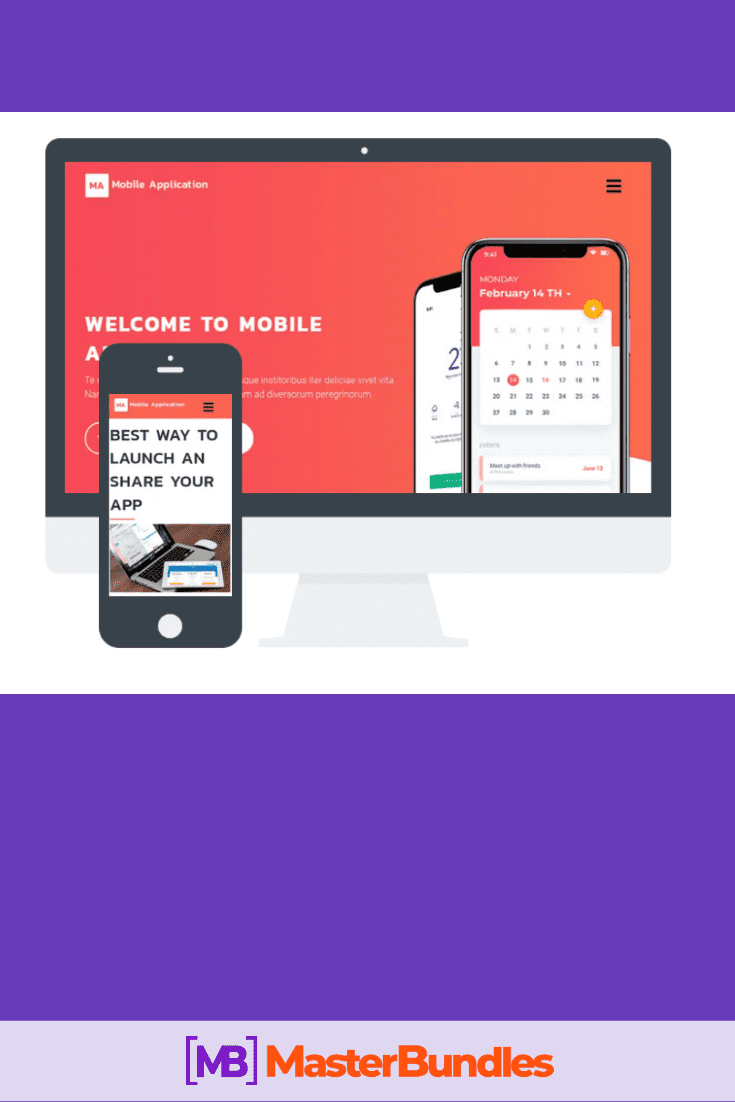 Another decent solution for your mobile application, so without further ado, give it a shot.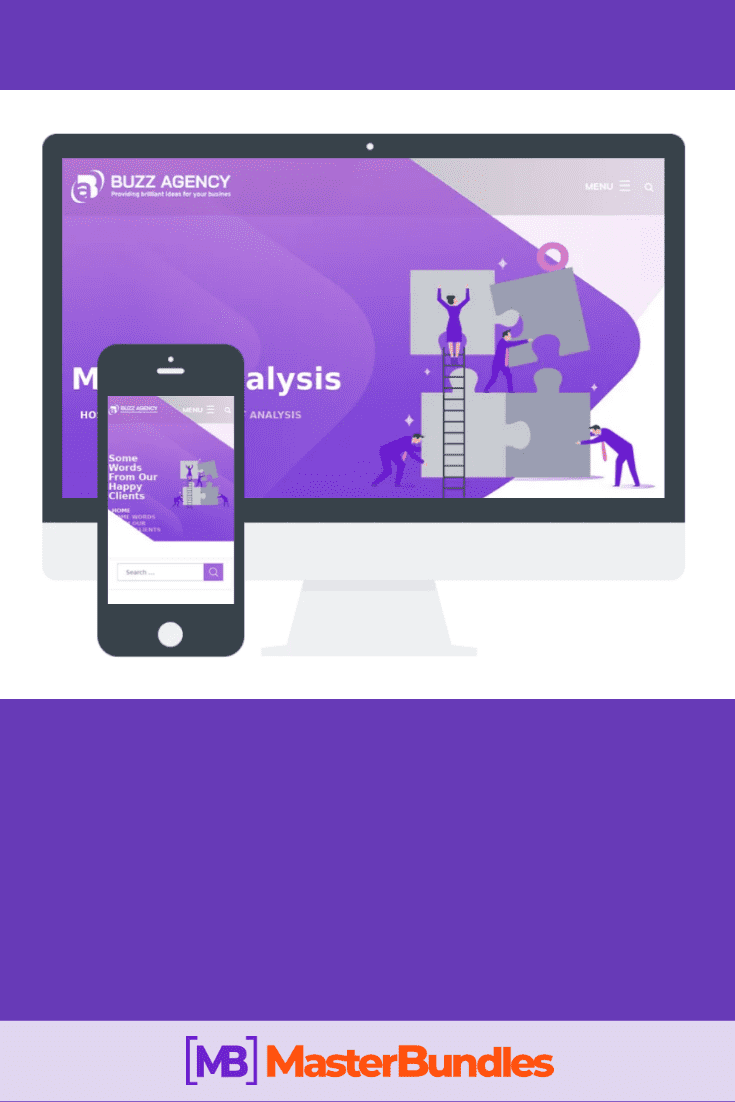 A playful and colorful freebie that will no doubt win your heart.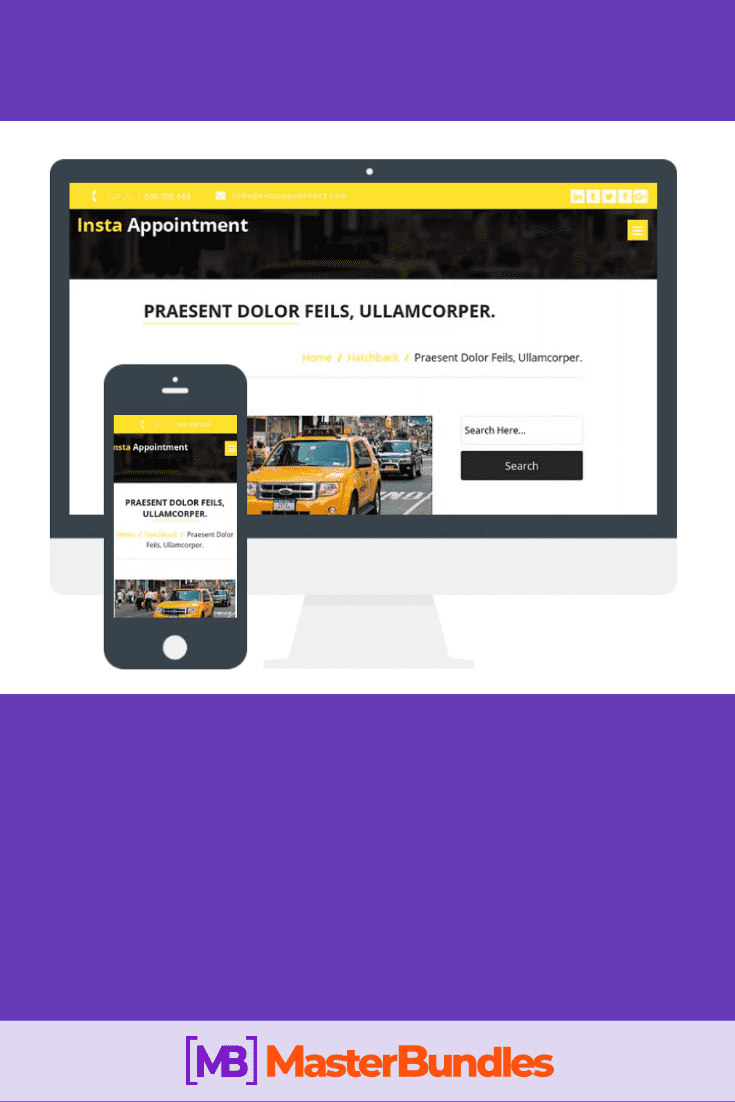 One more professional option, which you are definitely going to like, so find some time to check this one out.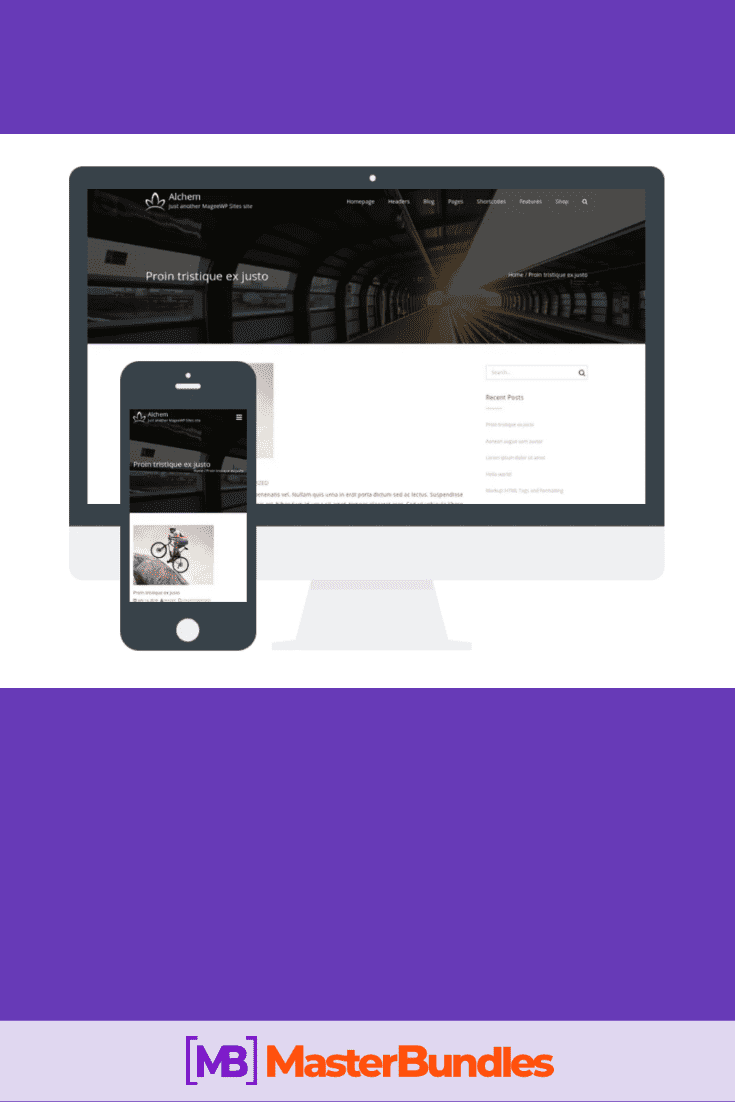 The very theme that will simply take your breath away, so why don't you give Alchem a chance to prove itself to you?
Elemento Photography by greenturtlelab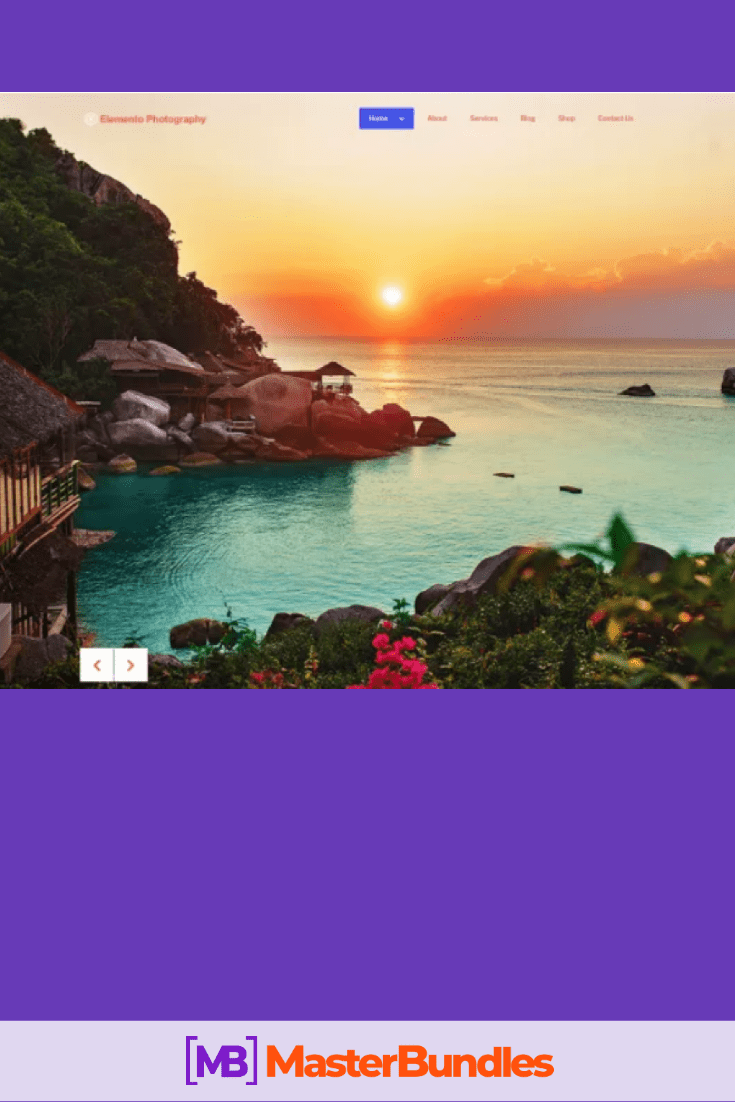 Elemento Photography is another great solution for a travel agency, so if you are planning opening one, go ahead and give this freebie a shot.
Product Landing page by ThemeEverest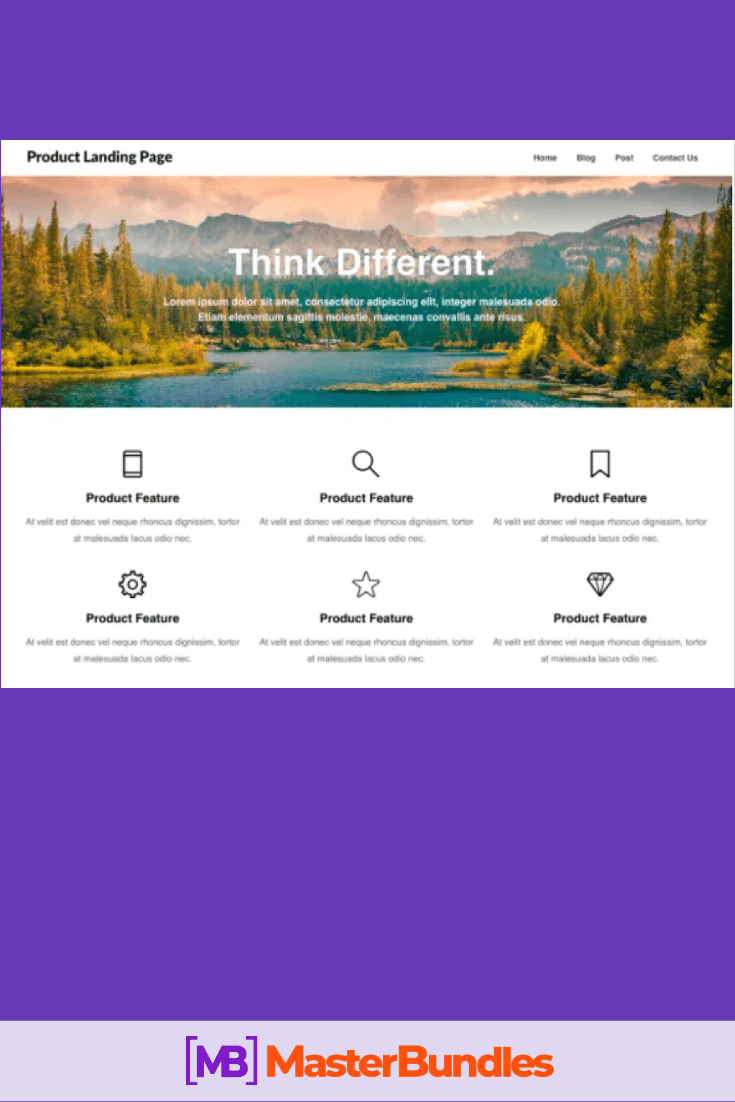 A marvelous choice for pretty much any sort of landing page.
Landing Pageasy by ThemeEverest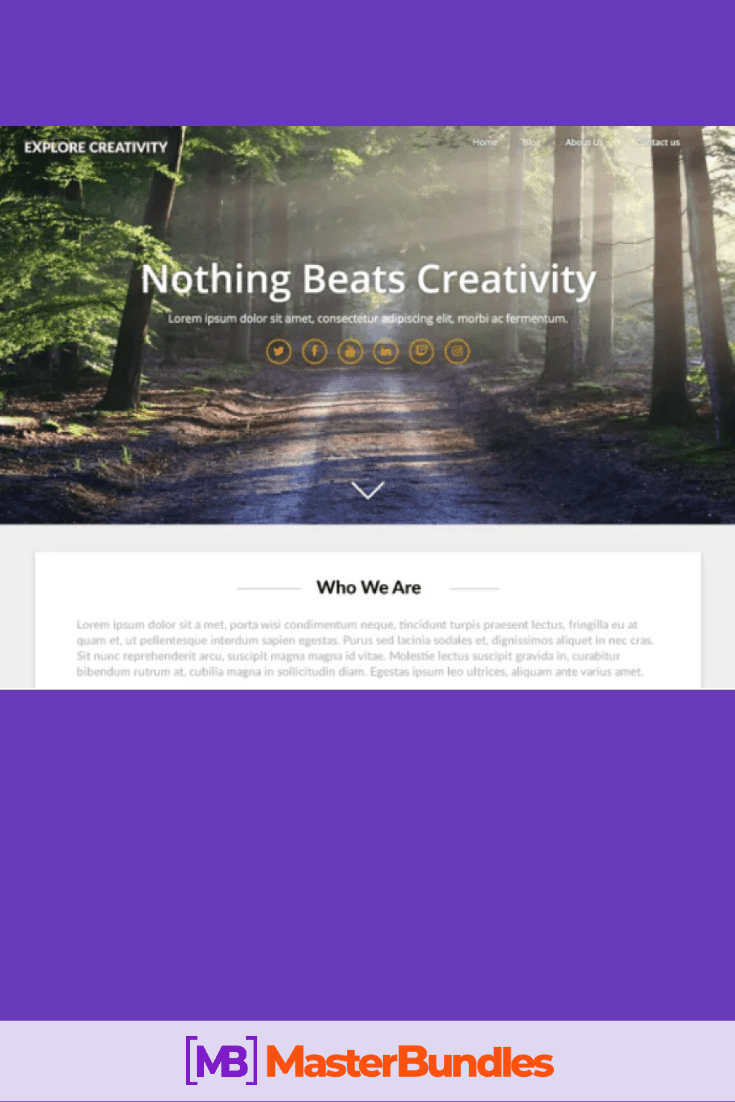 Beautiful and functional, this very template will definitely be your love at first sight.
Landing Pagency by ThemeEverest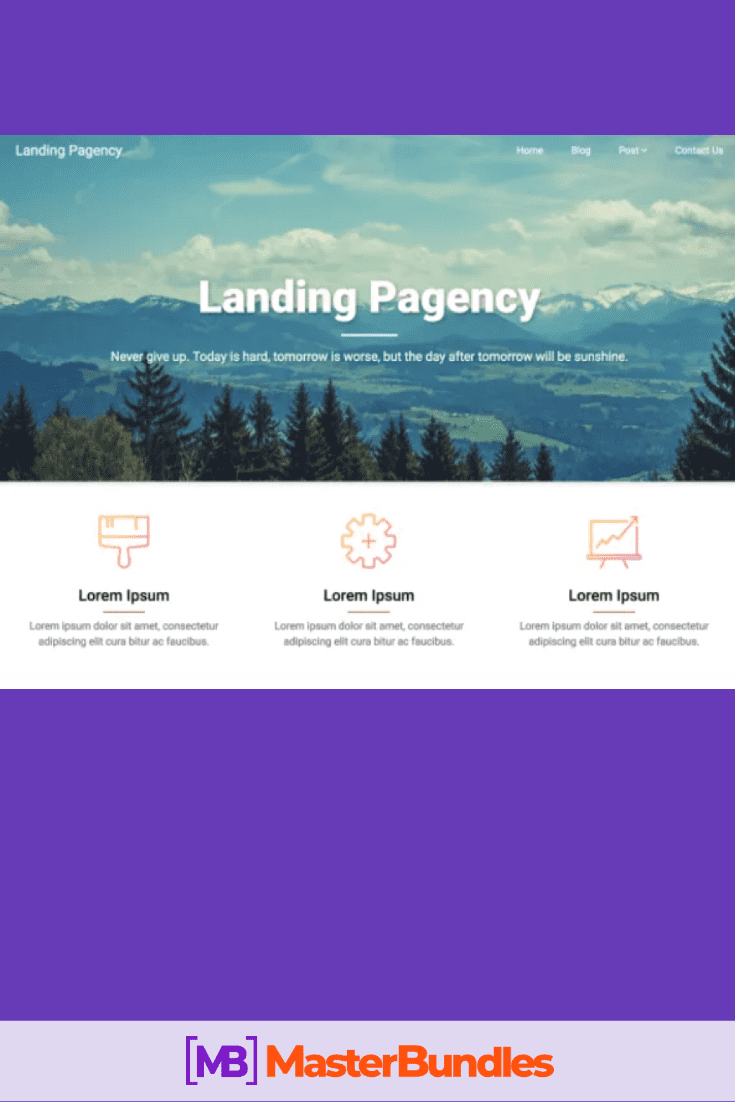 One more breathtaking freebie that you surely need in your collection.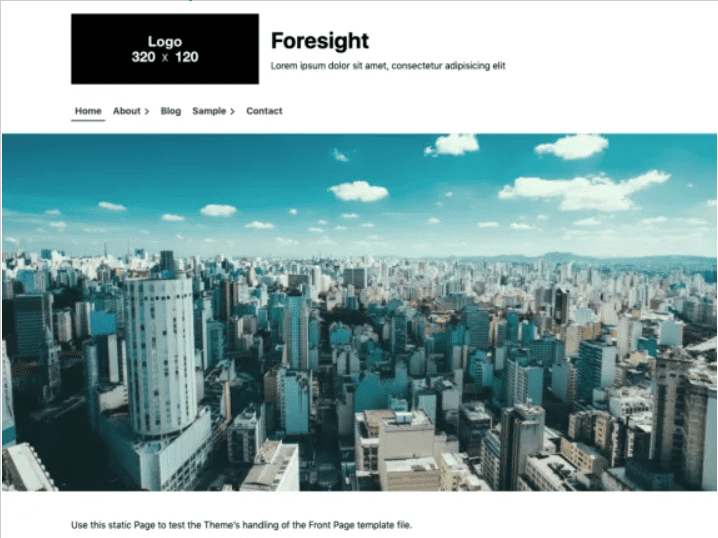 Minimalist, modern, and simply gorgeous, Foresight will no doubt bring you to the top.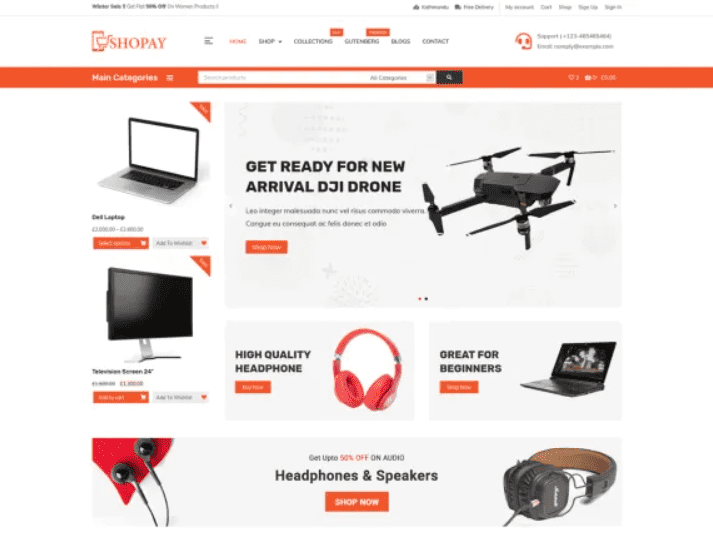 Shopay is a simply excellent choice for those of you who would like to launch an online store. Well, grab this free theme and do it today.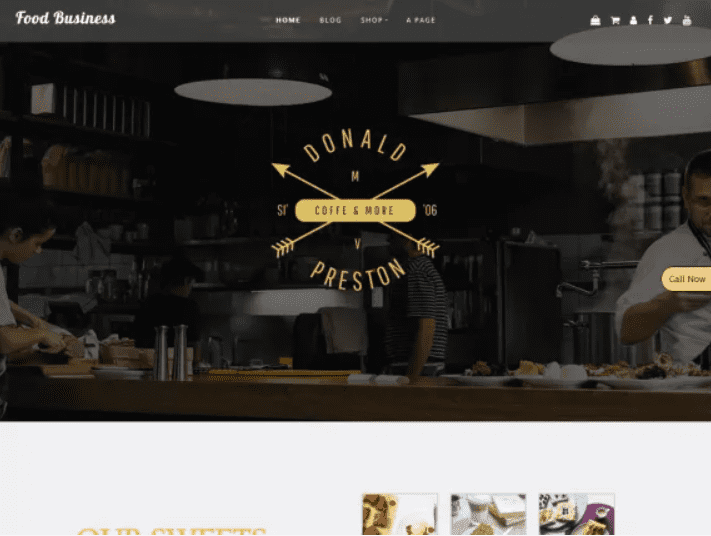 In case you need a site for your newly-opened restaurant or café, Food Business is surely the way to go for you, so go ahead and take a closer look at it.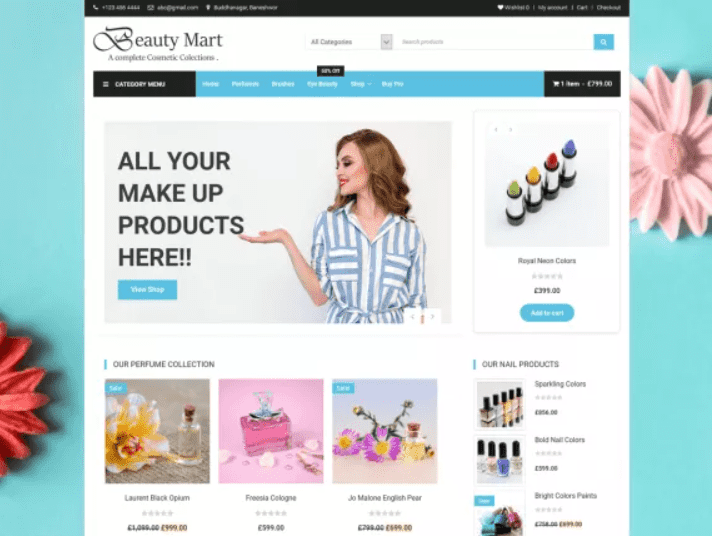 Well, if you are planning to open a makeup online store, Beauty Mart is a perfect solution for you, so follow the link above and just download it.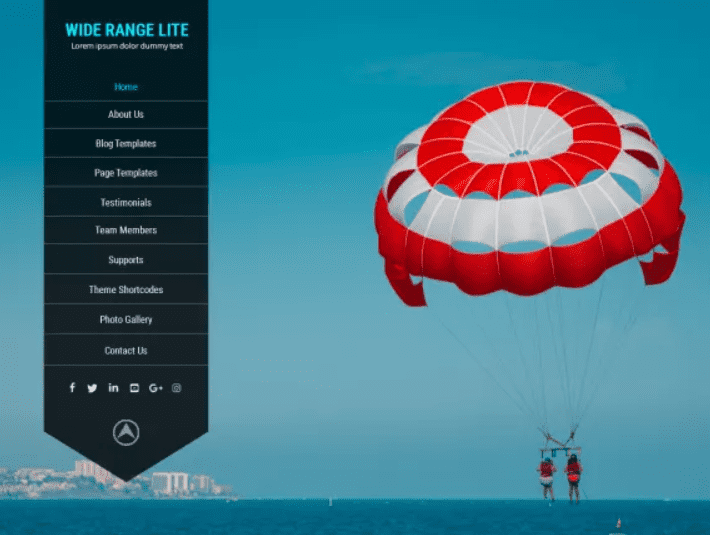 One more bright and eye-catching option for those of you who are not afraid to experiment with colors, textures, and layouts.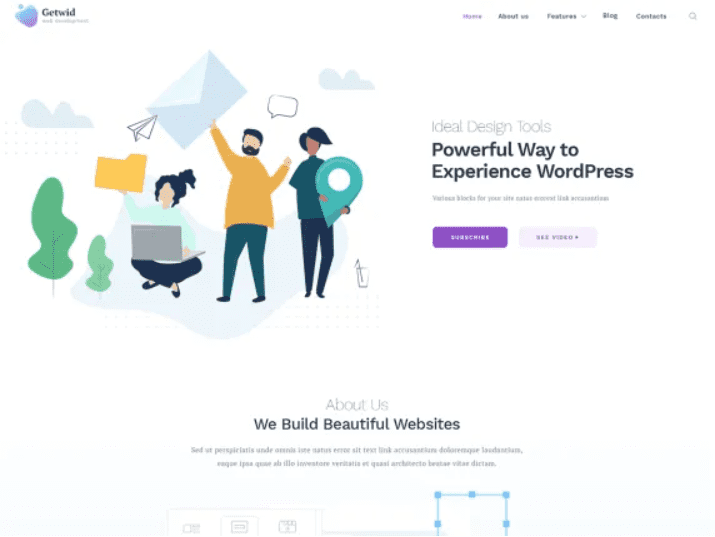 A rather cute solution for everybody who wants to add some playful vibes to their projects. Well, if you are such a person, then do not hesitate and grab Getwid Base today.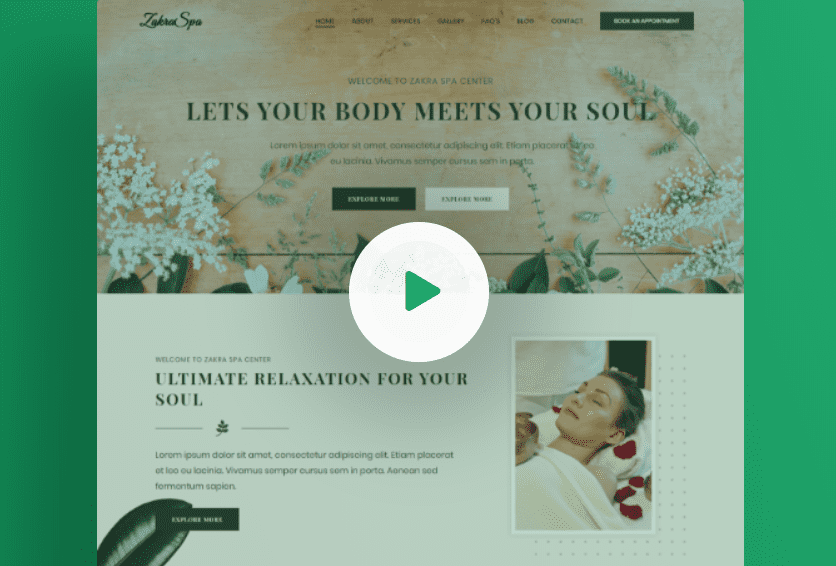 Zakra will perfectly suit your spa salon or fitness center, so follow the link above in order to have a closer look at it and download it.
Shapely – One Page WordPress Theme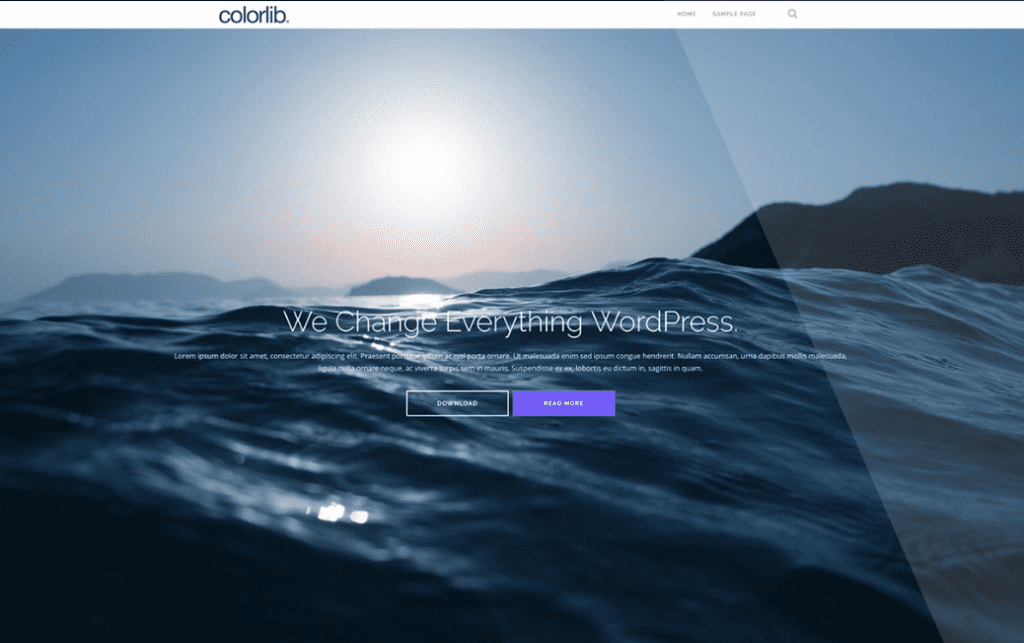 Gorgeous in its simplicity, Shapely is a great solution for multiple projects of yours.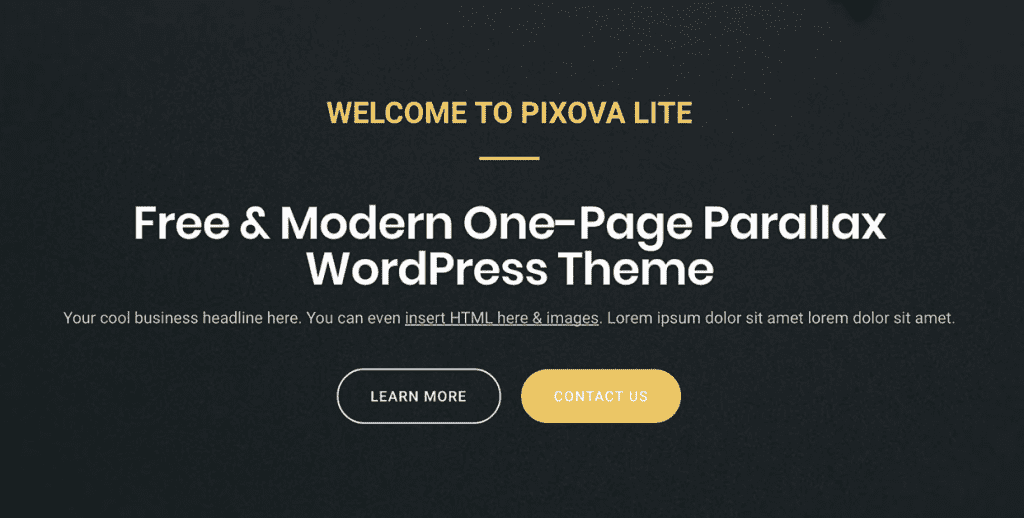 Another minimalist and stylish option that will simply take your breath away, so stop hesitating and give it a try.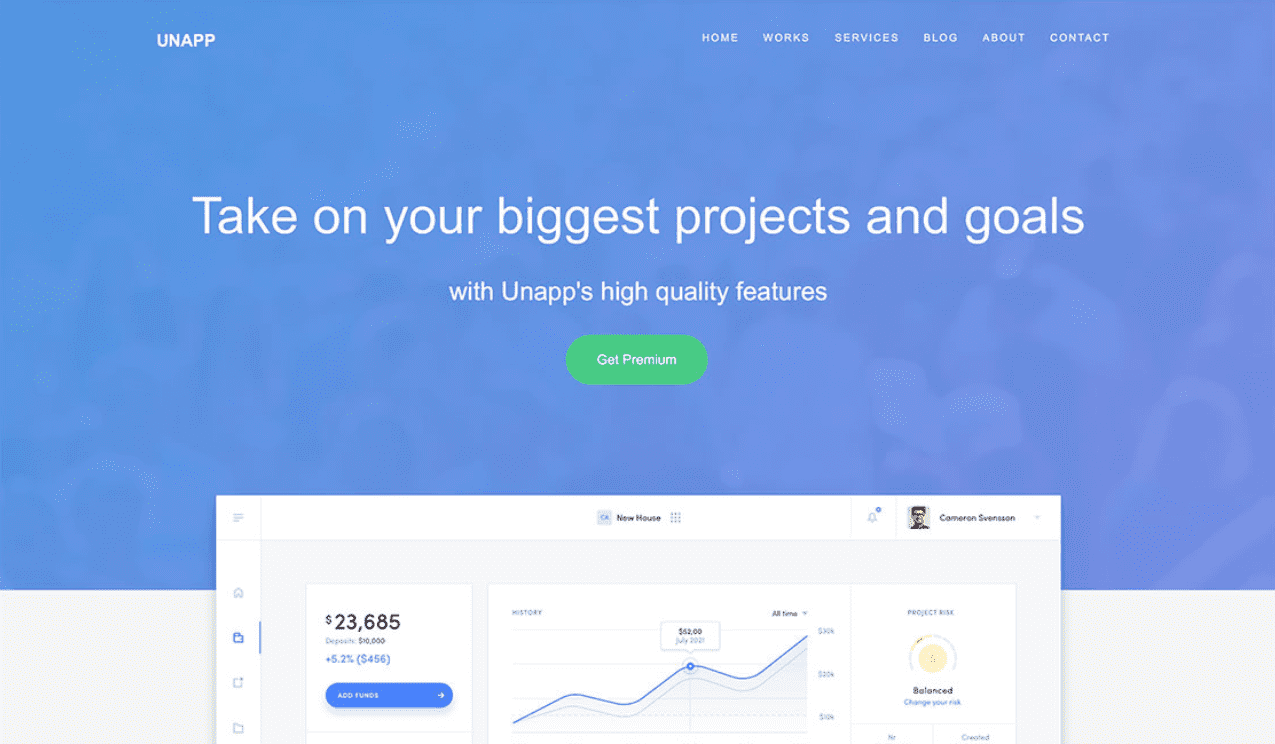 One more decent and simply cool solution for your mobile application.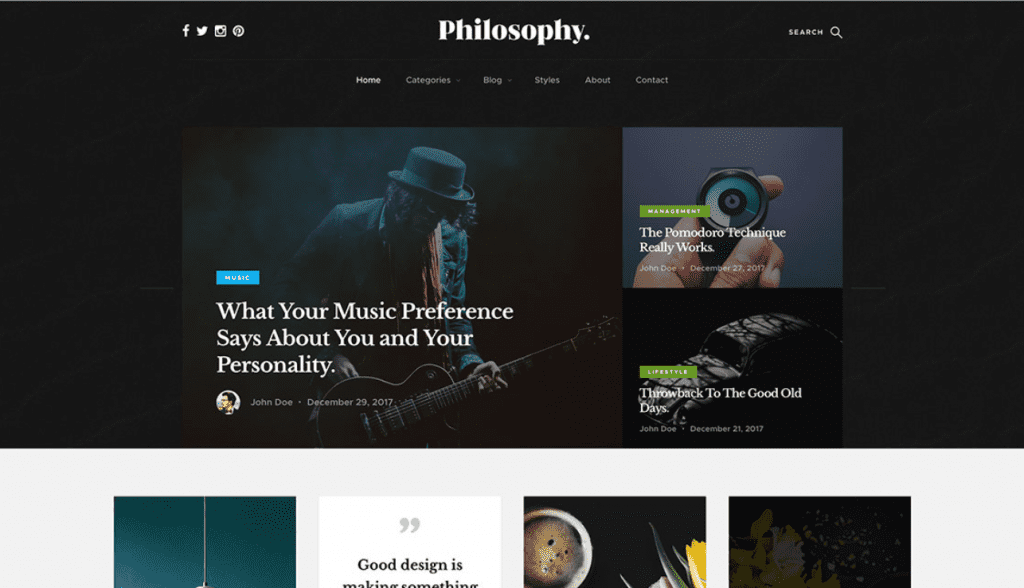 This one is actually one of my personal favorites, so find a few minutes to have a closer look at it.
Ascendant Multipurpose WordPress Theme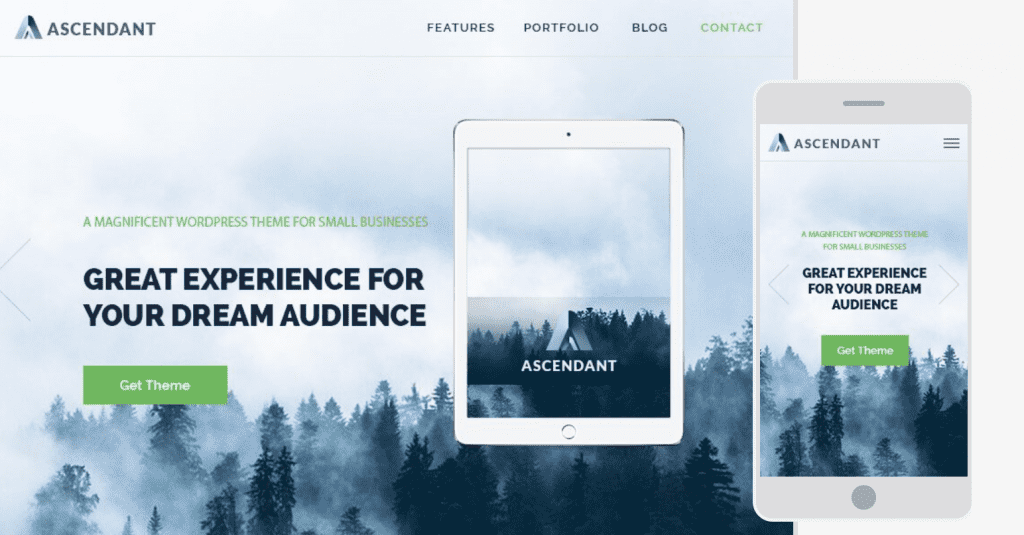 Another gorgeous solution that will simply take your breath away.
Panoramica Portfolio WordPress Theme

A beautiful option for pretty much all occasions.
Author Landing Page by Rara Theme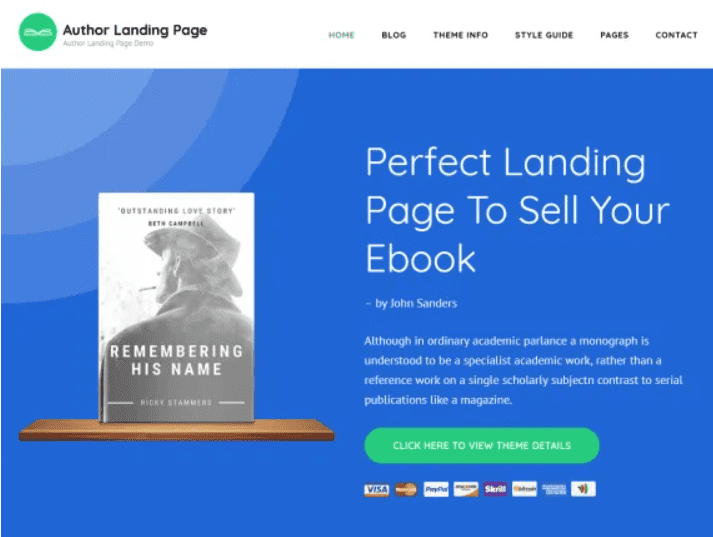 The perfect option for those of you who would like to boost their writing career.
Book Landing Page by Rara Theme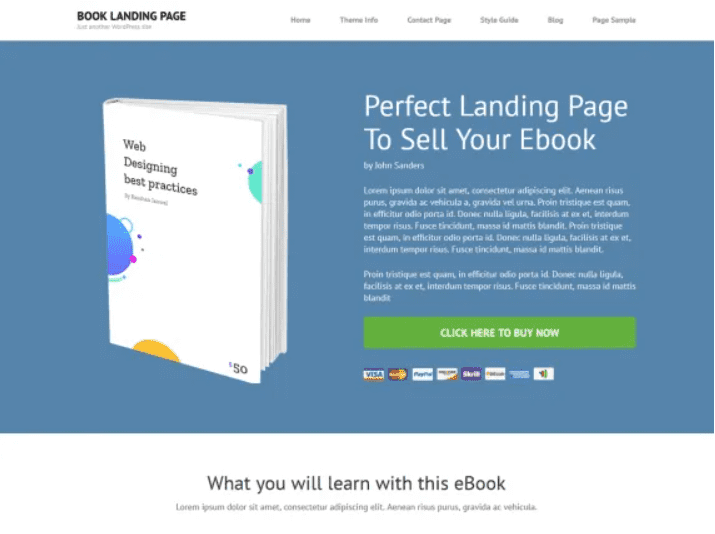 In case you are currently promoting your book, this very template will no doubt back you up.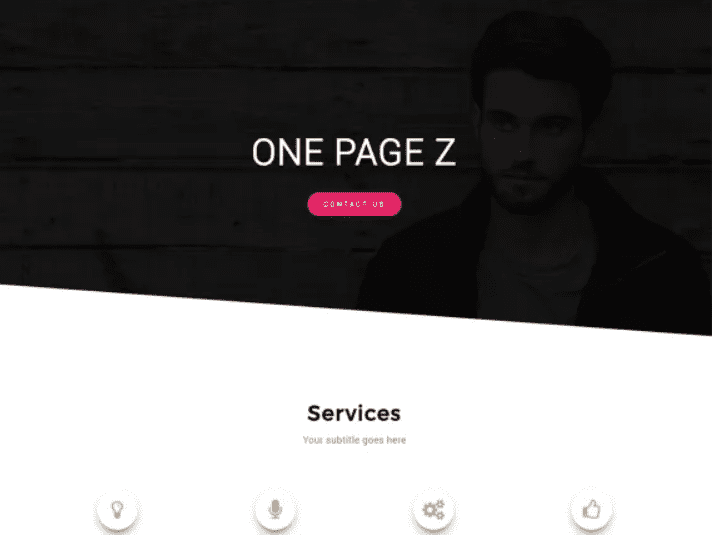 A super simple option for the true minimalism philosophy admirers out there.
Coming Soon Lite by luzuk Themes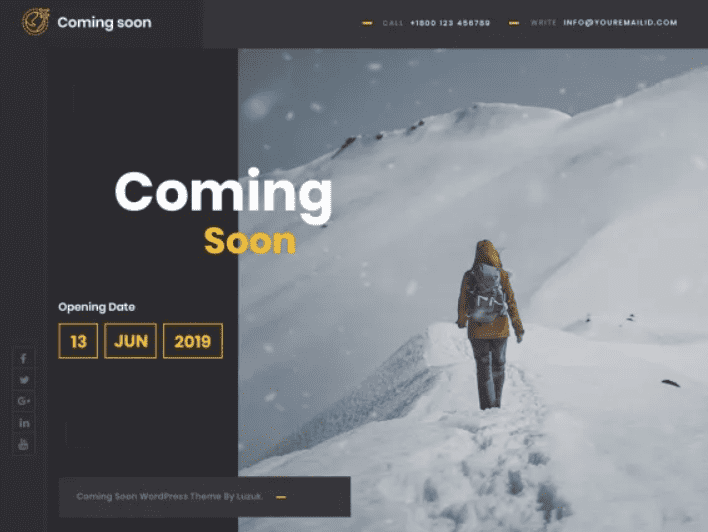 A decent coming soon page that will perfectly suit various types of projects.
Automobile Car Dealer by buywptemplates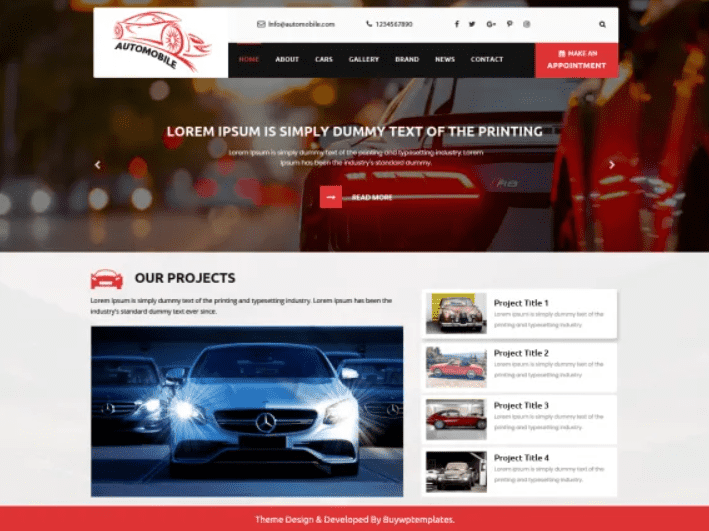 Finally, a fancy freebie for your car repair services website.
Q&A Session to Sum Up
🖥 Why do I need a landing page?
It is a web page, which main task is to collect contact information from the target audience. It is primarily used to enhance the effectiveness of advertising, increase the audience. So you basically need it to give your business a boost.
🖥 Why should I pick I WordPress theme among all the other options?
These themes are perhaps the easiest to use, which enables them to create websites even those people who don't have the slightest idea about coding. Thus, simplicity in use is the main reason to pick such a template.
🖥 What are the advantages of free themes?
Certainly, the fact that they are free yet still look professional and fancy.
🖥 What are the disadvantages of free themes?
Many free templates might not have all the necessary for the decent work of website features. These themes usually come without vital plugins and in the end, you will still have to purchase premium plugins and unlock premium features.
Please take a moment to pin this post to Pinterest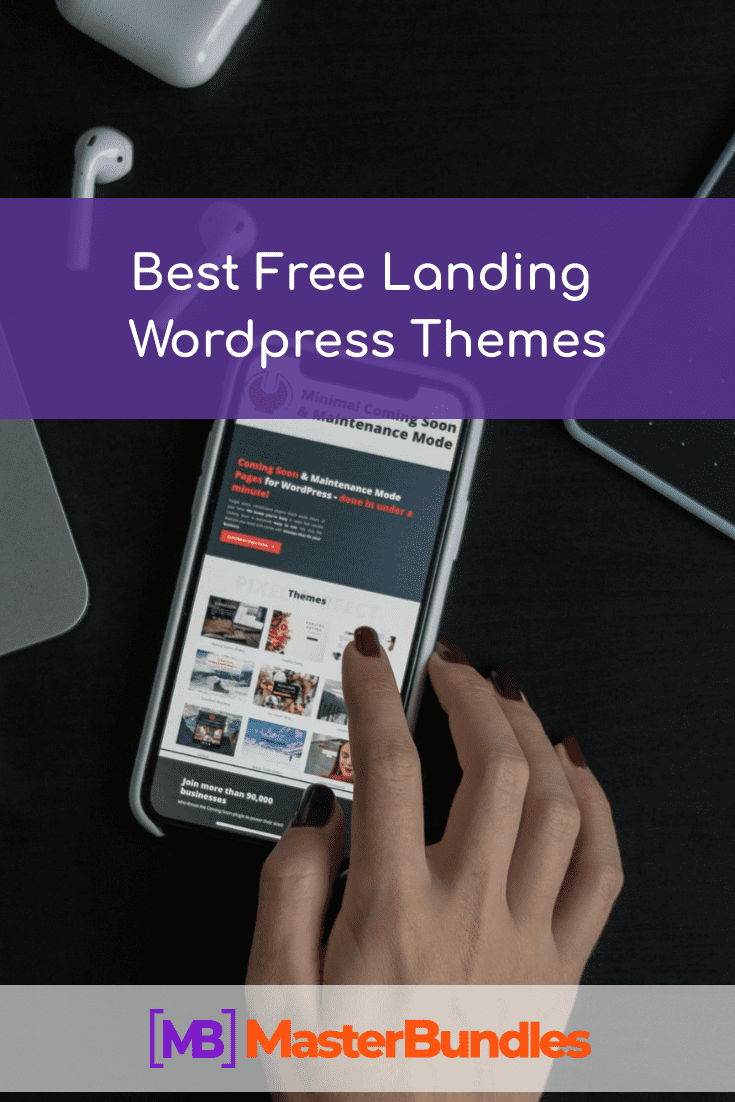 Was this page helpful?
We will be happy if you decide to share this article with your friends on Facebook. Just click on the button and you're done
Thanks for your response!
You have already left your review.
The article is based on the following resources:
"Creating a website." Business Queensland, www.business.qld.gov.au/starting-business/internet-start-ups/online-basics/creating-websites. Accessed 10 Jun 2020.
Larsson, Tanner. Ecommerce Evolved: The Essential Playbook To Build, Grow & Scale A Successful Ecommerce Business. CreateSpace Independent Publishing Platform, 2016.
Walker, Jeff. Launch: An Internet Millionaire's Secret Formula To Sell Almost Anything Online, Build A Business You Love, And Live The Life Of Your Dreams. Morgan James Publishing, 2014.
"What Is a Landing Page?" Unbounce, unbounce.com/landing-page-articles/what-is-a-landing-page/. Accessed 10 Jun 2020.
Disclosure: MasterBundles website page may contain advertising materials that may lead to us receiving a commission fee if you purchase a product. However, this does not affect our opinion of the product in any way and we do not receive any bonuses for positive or negative ratings.