200+ Best Wood Texture Images in 2021: Free and Premium Wood Background Pictures
Intro
Wood Texture. Wood textures is an immortal classic. Such a design is relevant and always popular because such forms do not become obsolete. With the help of wood textures, you can always diversify the background of the label, title or site.
Visually, it will look much more interesting than a regular background. And I'm sure, you know that many such materials can be found on the net. But about that later. At first, I will tell you how you can create a wood texture in Photoshop yourself.
Top 5 Wood Texture Bundles
| Product Image & Rating (Out Of 10) | Product Name | Price |
| --- | --- | --- |
| | 370+ Wood Texture Set (Hi Res Pic) | |
| | 190+ Natural Wood Texture | |
| | The Woody Collection of Textures | |
| | 20 Rustic Wood Digital Textures | |
| | WOODY Photoshop Design Kit | |
Instructions on how to create wood textures it yourself in Photoshop
To create a realistic wood texture in Photoshop we need to apply several non-standard approaches to the use of filters, as well as to work with layers and many other features of the program. You can use such a texture in a variety of cases, the main thing is to recreate the entire complexity of the wood pattern: fibers, rings, and veins. So, all we need is Photoshop and 10 minutes of time.
1. Open Photoshop and create a new file. Size can be arbitrary, for example, 1500 x 1500 px, with 72 px/inch resolution. It depends on how you are going to later apply this texture.
2. Fill the background with brown color (for example, #5a3222). Choose the shade you want to see later on the texture.
3. Create a new layer (Shift + Ctrl + N). Press the key D – this will return the standard colors (black and white) to the palette, and we will need this combination for the Clouds filter (Filter -> Render -> Clouds). Now you should have 2 layers, the bottom one is colored and brown, and the top one looks like this: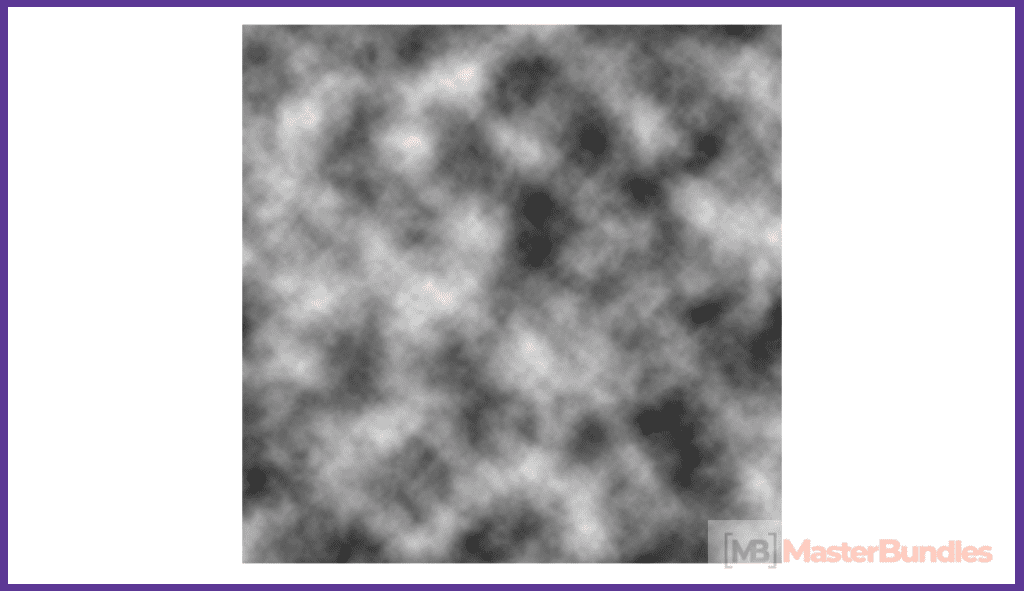 4. Apply the Polar Coordinates filter to the same layer (menu Filter -> Distort -> Polar Coordinates), setting the parameter to Polar to Rectangular.
5. The next step is to stretch the cloud texture vertically. Press Ctrl + T and scale to a height of 300-400% in the field Height above.
6. Add blur for even greater similarity with the smooth surface of the tree. Filter -> Blur -> Motion Blur (Blur in motion) with 90 degrees angle and 240 px distance.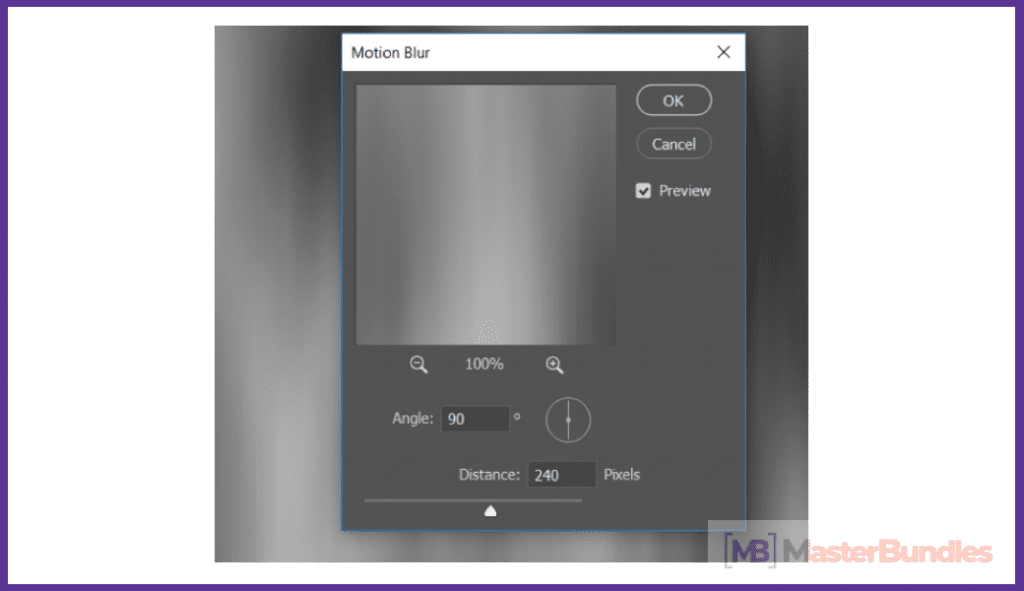 7. It's time to apply the Posterize filter. Image -> Adjustments -> Posterize. The number of levels 26.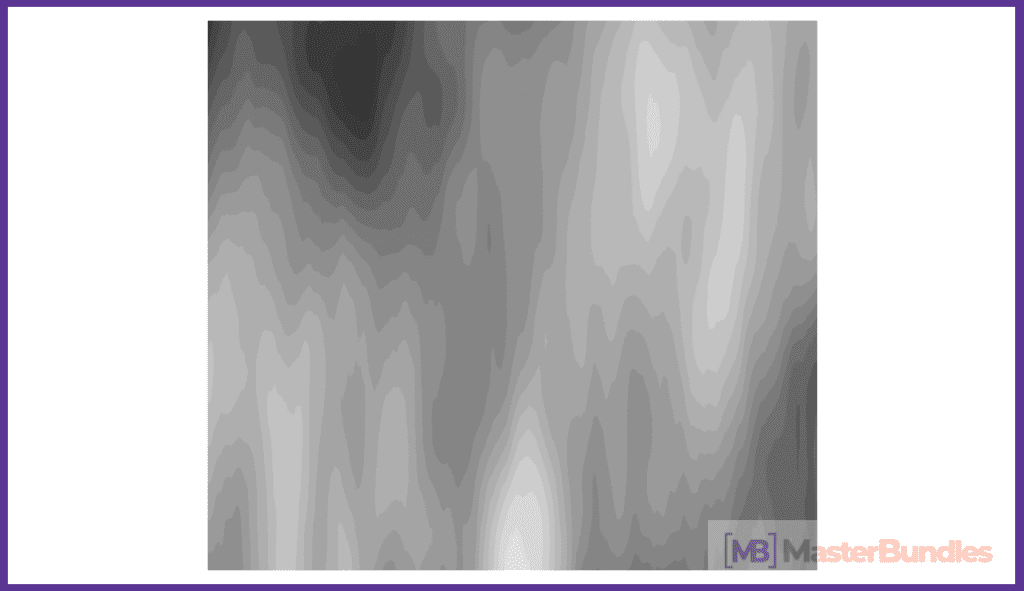 8. Already looks like wood texture. Let's continue. Go to Filter -> Stylize -> Find Edges. As a result, you will get a light texture of the wood pattern. We need to darken it. For this, we need levels (Ctrl + L). The settings are the following: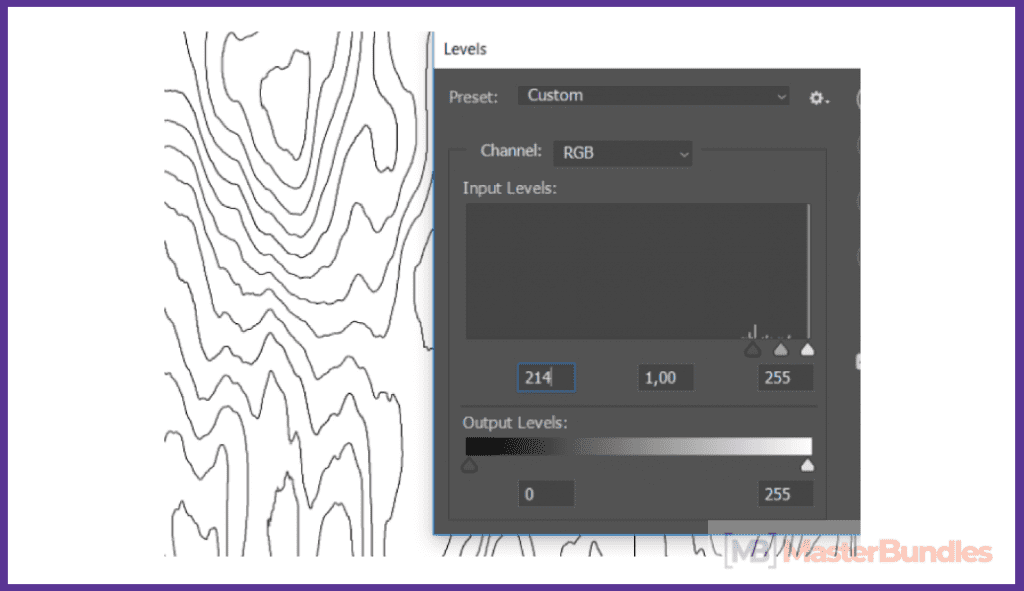 9. For being more realistic, it needs some noise. Filter -> Noise -> Add Noise.
10. The texture is too clear, you need to blur it again. Filter -> Blur -> Motion Blur. 90 degrees angle and 15 px distance.
11. Create a copy of the texture layer (Ctrl + J) and hide it. On the original layer, press Ctrl + I, the image will be inverted.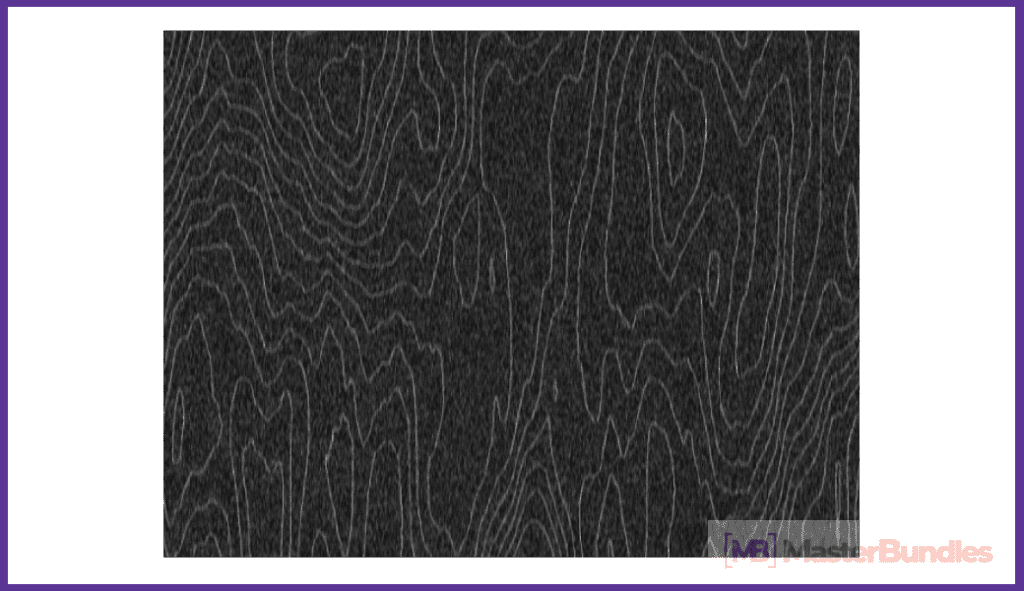 12. This layer needs additional volume. Let's leave only the main lines. Ctrl + L to change levels.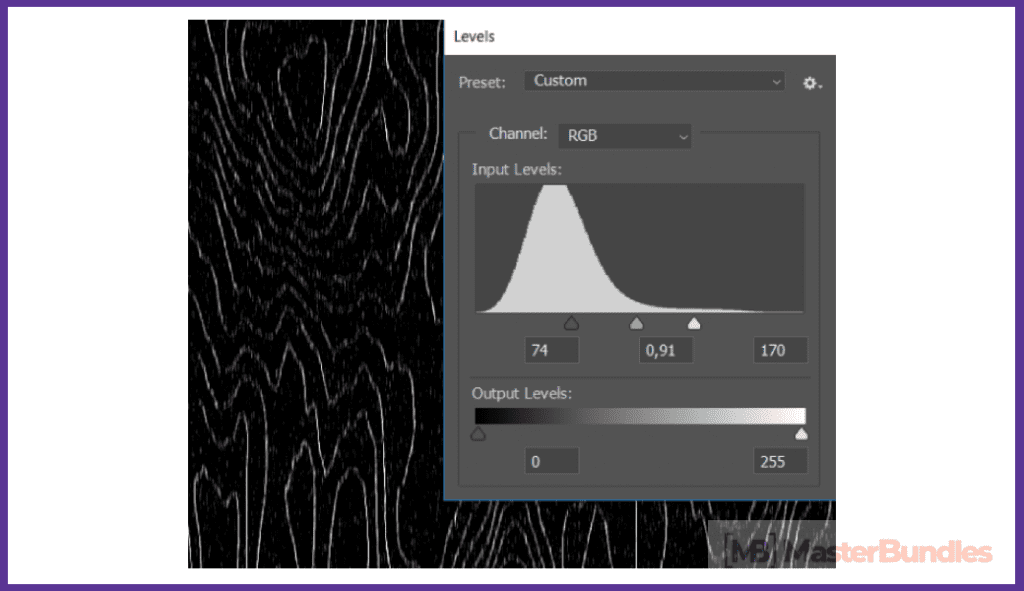 13. Change the layer overlay mode to Screen, set the opacity to 8%.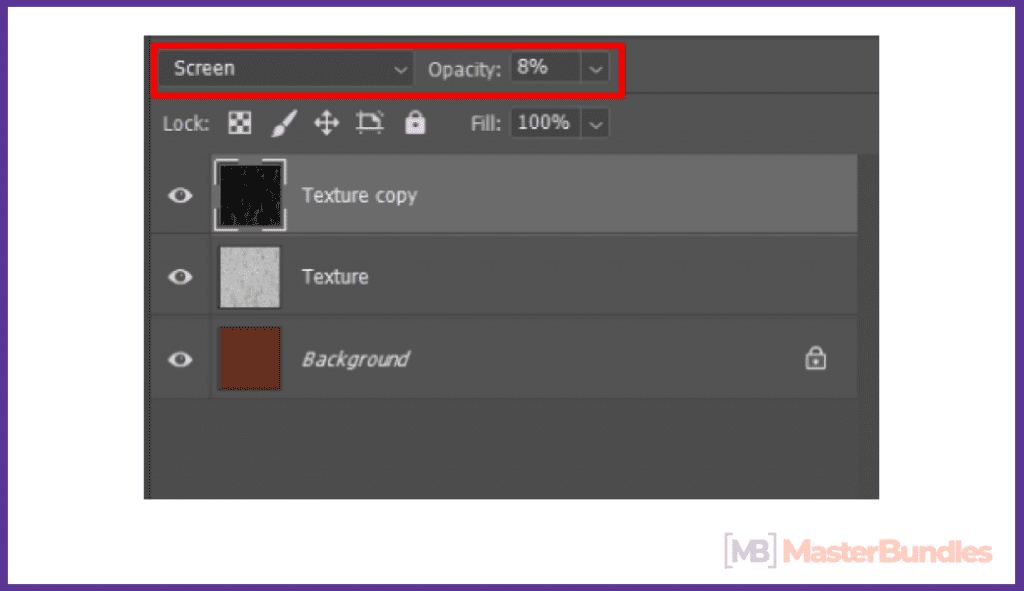 14. Make visible the top layer with the texture and change its blend mode to Multiply.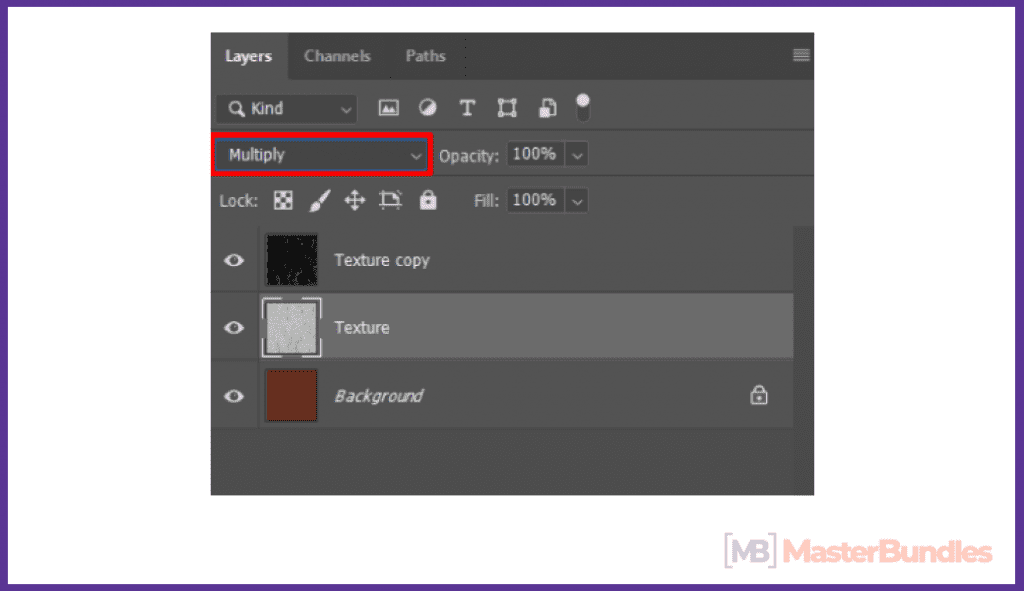 15. Now just move the layer with the volume a couple of pixels to the right or to the left. That's it, the wood texture is ready.
A selection of cool wood textures
Well, now it's time for ready-made wood textures. This is a chic element of style. Often, designers even start designing from mixing and combining textures in Photoshop. So that you also have something to mix or without any mixing (just as a background for your designs), I have prepared for you a selection of 10 great wood textures. In addition, if your graphics is used for collages, site layouts and at the same time doesn't require large sizes, it is much easier to simply download the corresponding ready-made materials. Different textures are used for different purposes, choose the one you need, and download it from the source site.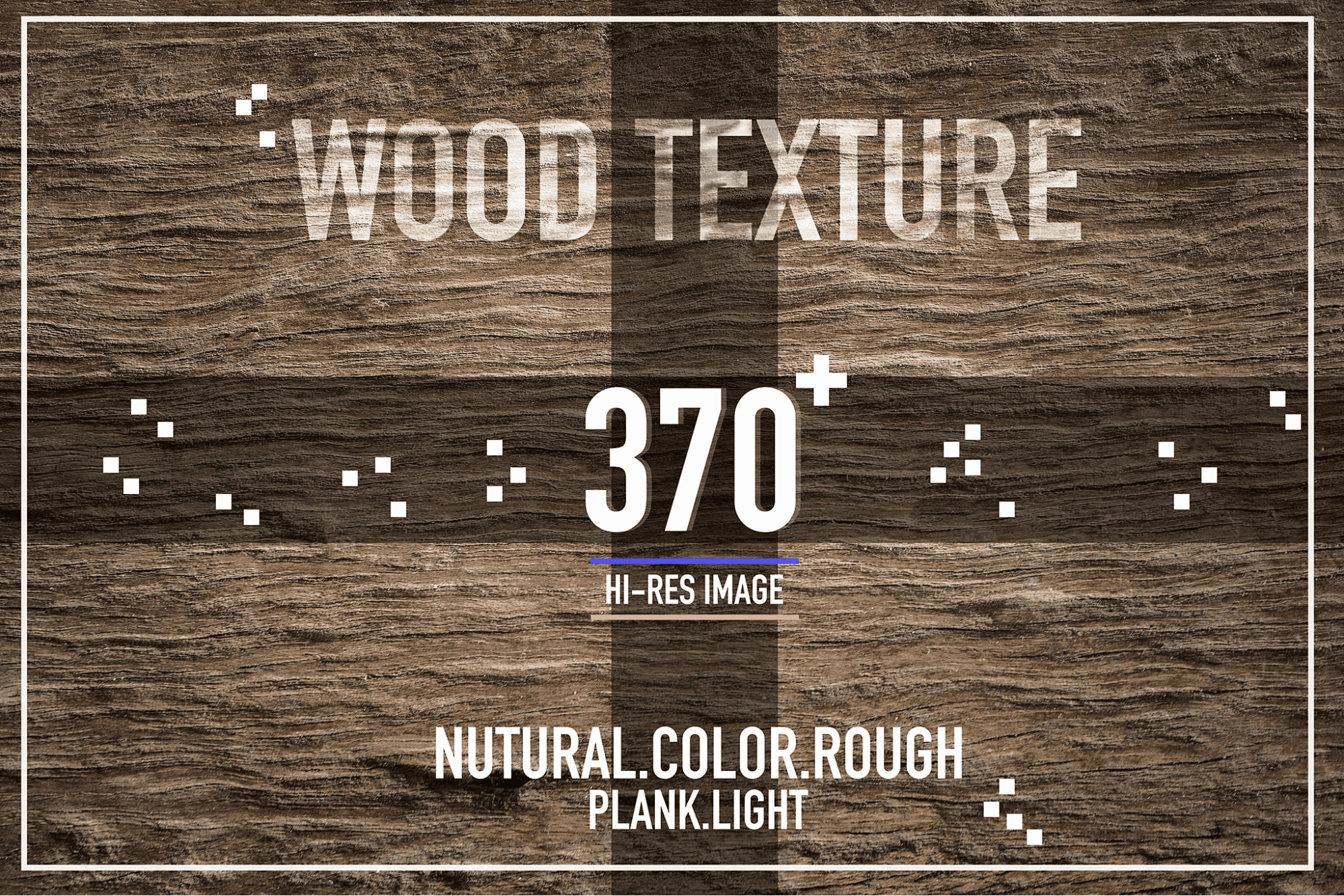 This Wood texture set has 370 textures of high resolution. The textures, as you can see, are very different – from calm, almost monochromatic to very bold combinations. Natural, dark, rough, plank, light, brown, and pole wood textures. This set has everything you need and even more.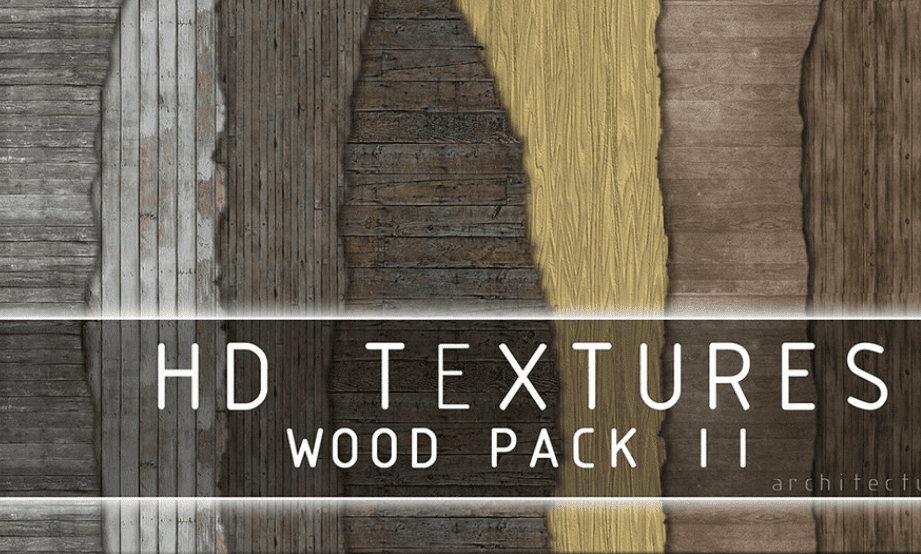 This beautiful pack includes 10 HD Wood Textures 3000 x 2500. You can use it for the frontage of construction and plan. Also, these textures surely will become useful for your 3D modeling works or other goals. Totally free, it's been waiting for you already.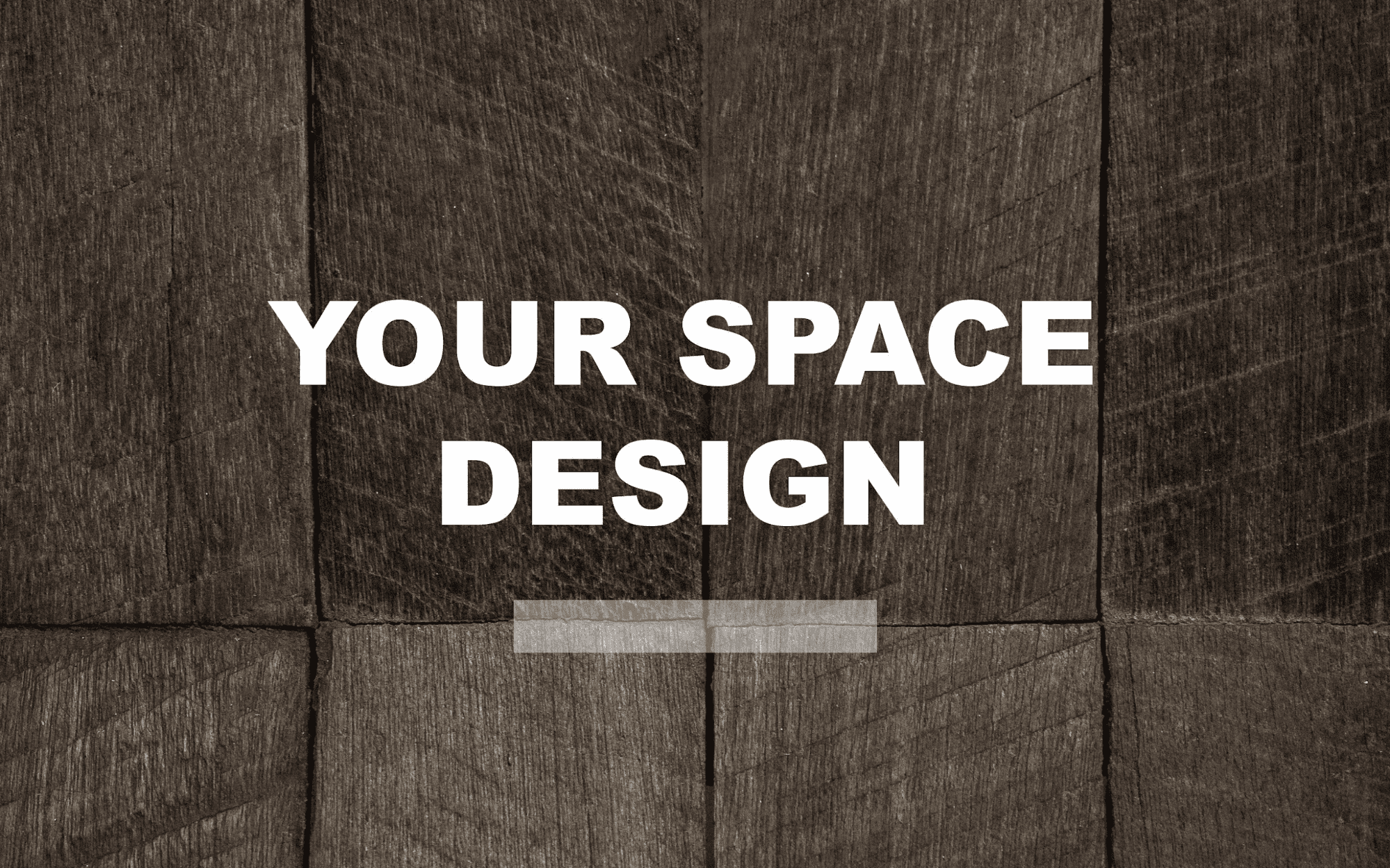 New amazing texture bundle is waiting for you here! Grab these 190+ natural wood texture and use as you wish. High resolution, different color and style for your design. You will never regret your choice! Follow the link above and get the set.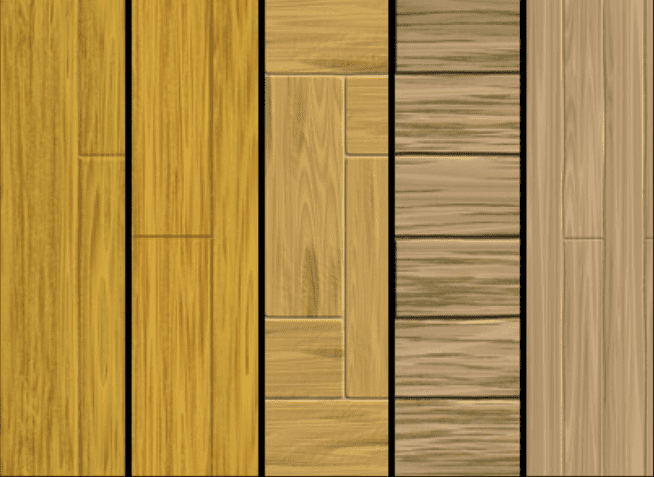 Here we have 10 seamless textures of various wood boards. This stunning set includes 1024×1024 px 96 dpi*.jpg textures packed as a RAR archive. These free great high-resolution textures can work in print as well as on the web, and, well just everywhere.
High Quality Wood Texture Pack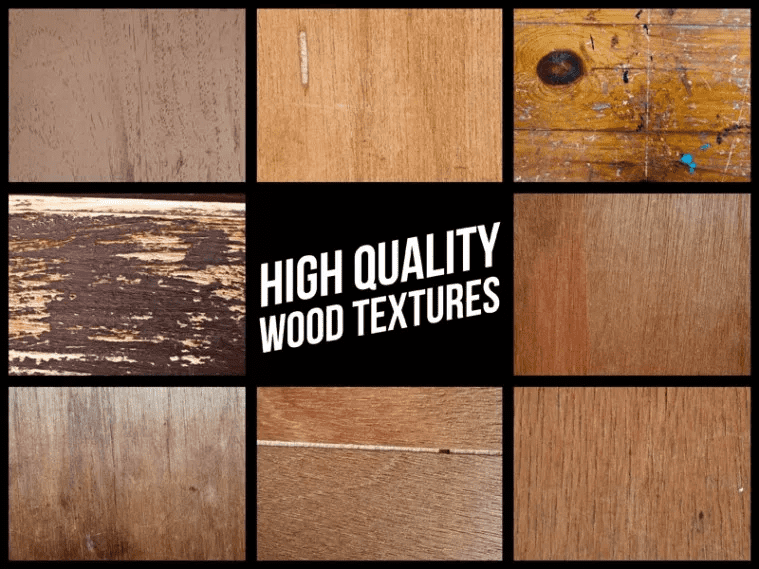 Here is a fresh high-quality wood texture pack for free! It includes 10 wood textures for personal and commercial use. Click the link above and unlock the awesomeness!
The Woody Collection of Textures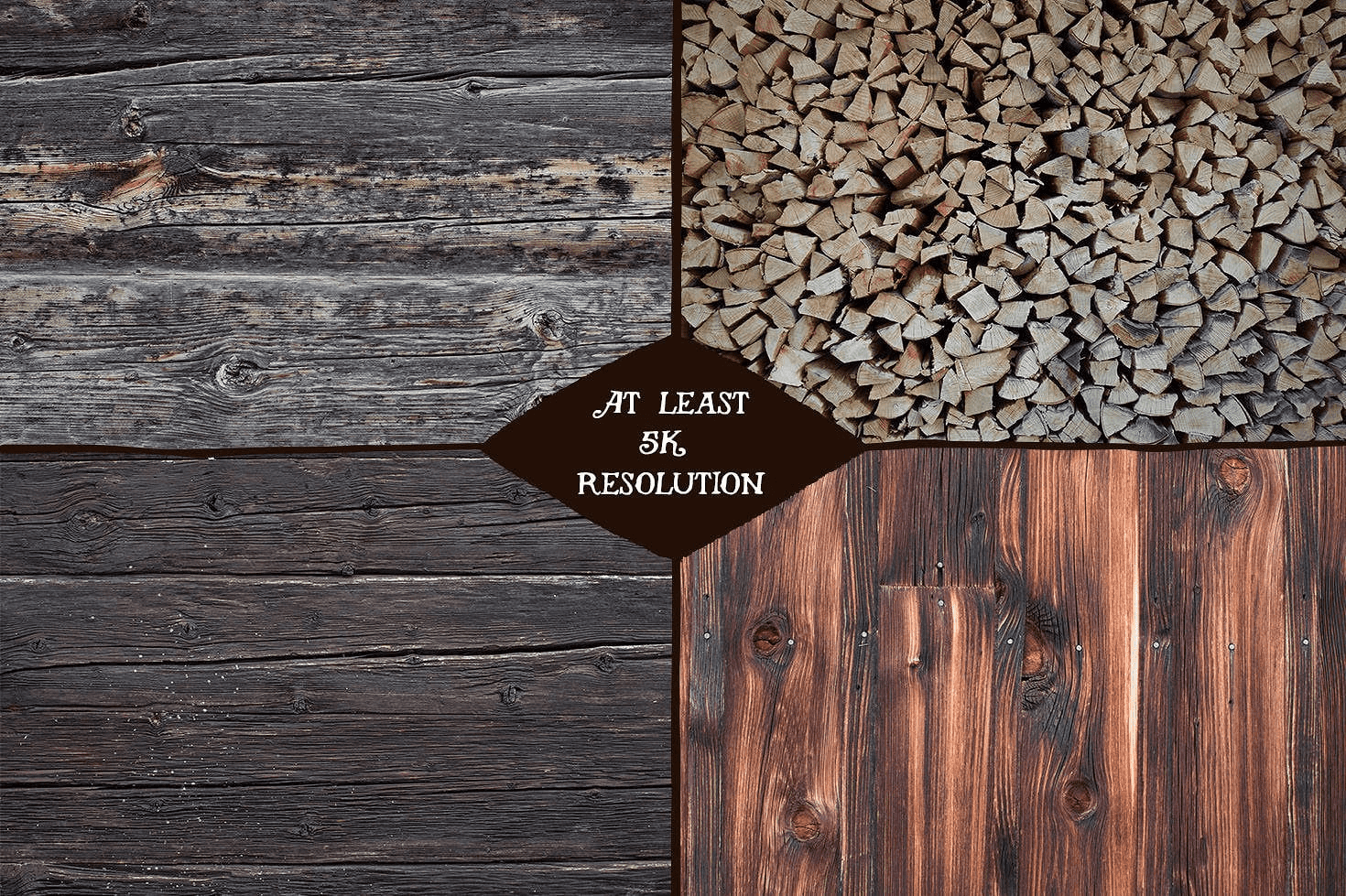 One more beautiful wood textures set! The Woody Collection consists of 100 high-resolution wooden texture photos in tiff format. Plain wood, curved wood, even wood with typography. What you get:
100 high-resolution files;
All files are 300 DPI;
TIff format.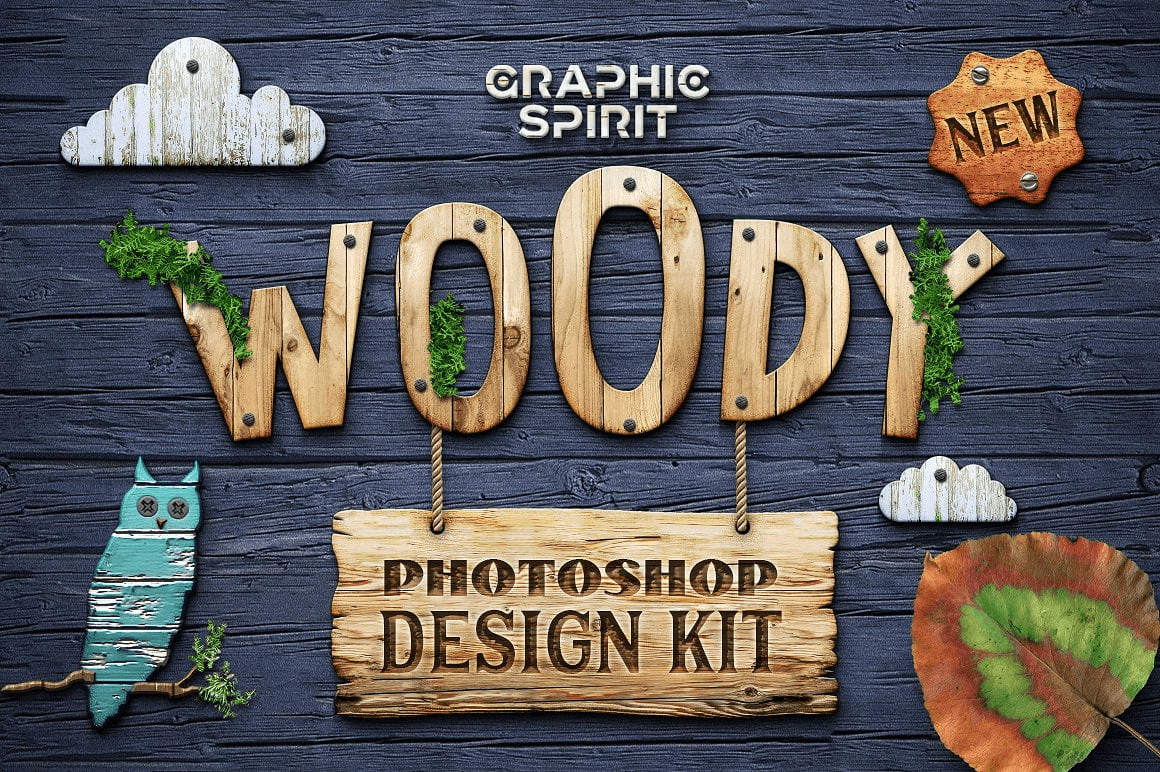 Wooden elements, lettering, signs on the sticks or ropes and chains. It should be great! This designer kit has hundreds of elements and a thousand variants for usage. It has 76 layer styles (72 and 300 dpi) and the following extras:
50 Badges PNG
9 Chains PNG
32 Leaves PNG
27 Nail Heads PNG
14 Ropes PNG
19 Signs PNG
Laconic Long Shadow Actions
Leaves Brushes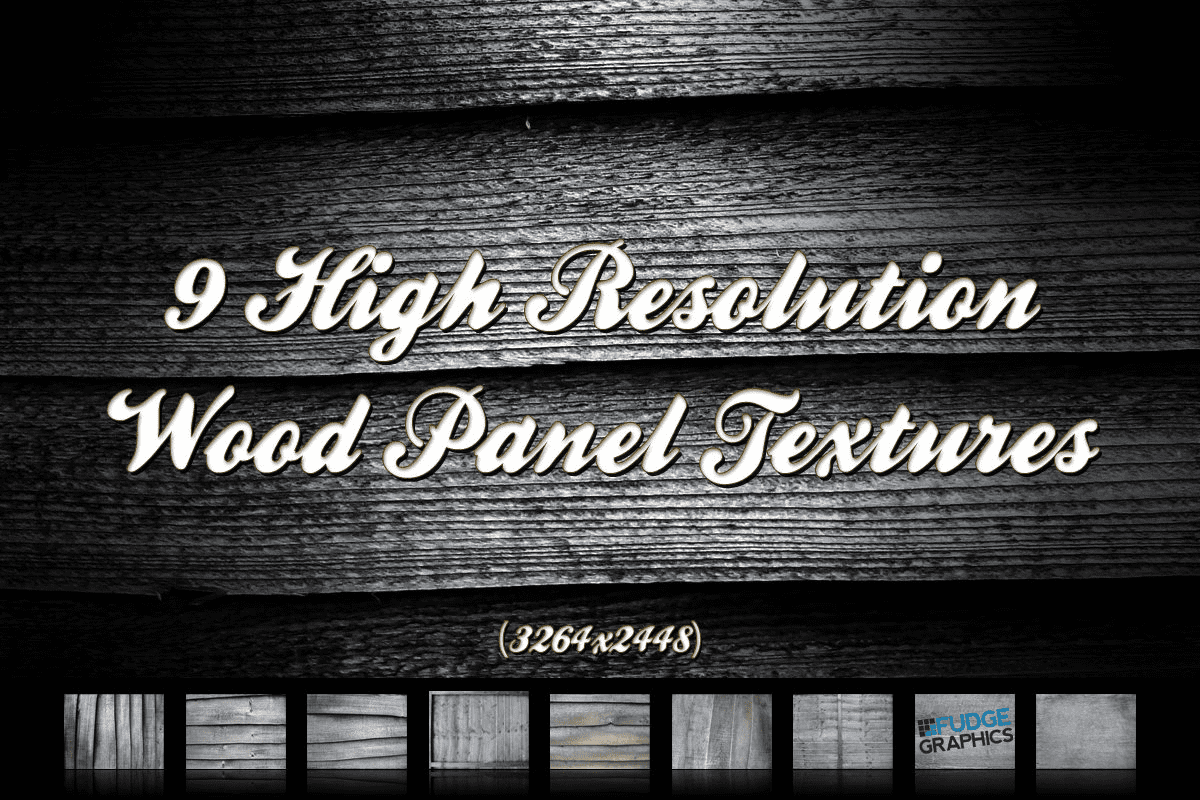 Here we have a set of gray natural textures in wooden style. Totally free, it has 9 high-resolution wood panel textures. All are 3264×2448 pixels large. You may use them in both commercial and personal projects.
Weathered Wood Free Textures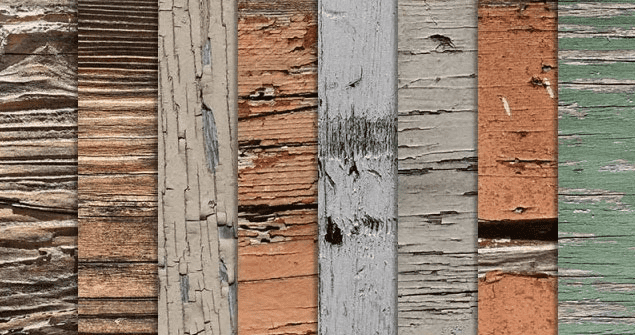 These textures are available in JPG format with high resolution and dimensions of 5472 x 3072 pixels. If you like natural and vintage colors, this set is an ideal option for you. Don't forget that you also can apply Photoshop to these textures and change them.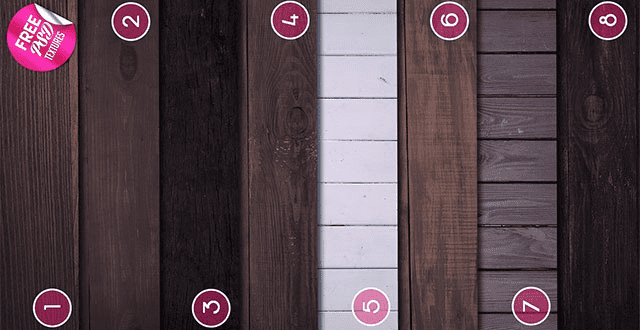 Looking for something fresh? Well, stop here! This awesome pack of 11 free wooden textures (2046×2446 px and 300 dpi) will help you to impress people. You can use it for different purposes. Click the link above and download without paying a cent.
20 Rustic Wood Digital Textures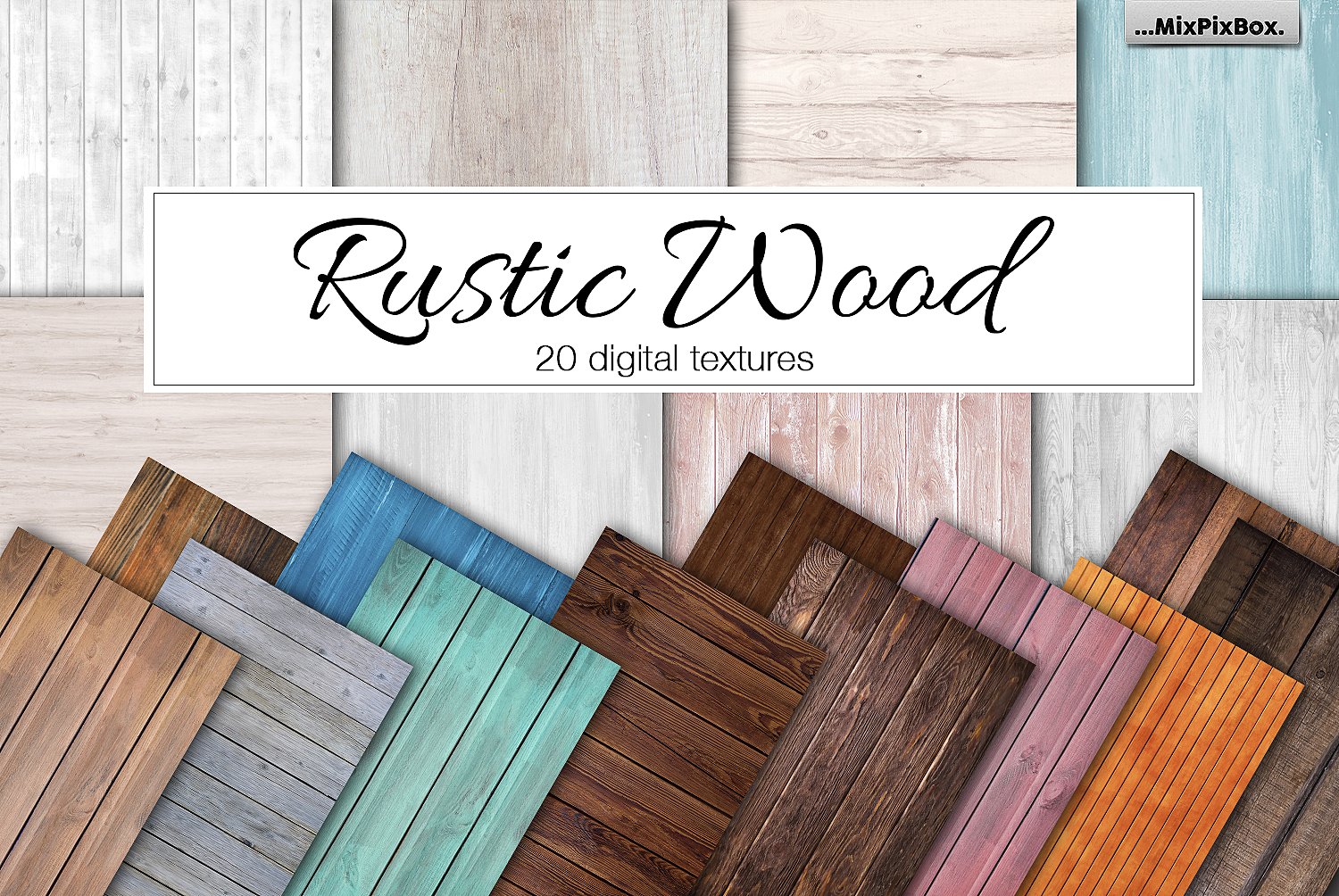 Textures play a big role in any design project. And this is why it is important to find a good texture product. And we have such a product. This set includes 20 Wood Rustic fonts. They are multipurpose and made in different color tones. If you check them on a product page you will see the high detailing of these textures. They look real and any of them will be an eye-catchy part of your design. Especially if you create a website for interior or exterior design studio. It is also a great choice for a repair company, art studio, and many other businesses.
2000+ Textures Background Bundle


This enormous texture bundle will be a great library for any designer. With this bundle, you can find the texture for any design project. They have different color tones, structure, and purpose. Some of them create a bright appearance, while others are more comfortable. This bundle includes wood textures, realistic, white wood, dust and scratches, summer, and other types of textures. You can check the product page and see some included textures. These 2000 product come at a fair price and you will definitely like it.
Wood Floor Texture
If you feel like plain wood textures do not completely satisfy you, you might be interested in a slightly unconventional option, which is wood floor texture. Such a solution might seem to be weird and inappropriate at first sight, yet it is just the first impression, which is most of the time wrong. As a matter of fact, this very type of wood texture is among the most popular ones in design. Moreover, it helps to come up with truly unique end-products. Its unconventional looks and mesmerizing beauty make it an excellent choice for pretty much anybody as well as the ultimate must-have in every graphic designer's collection of elements. Well, in order to convince you that this very texture has the superpower to bring you to the top, I found some lovely examples for you. So get ready, here they come.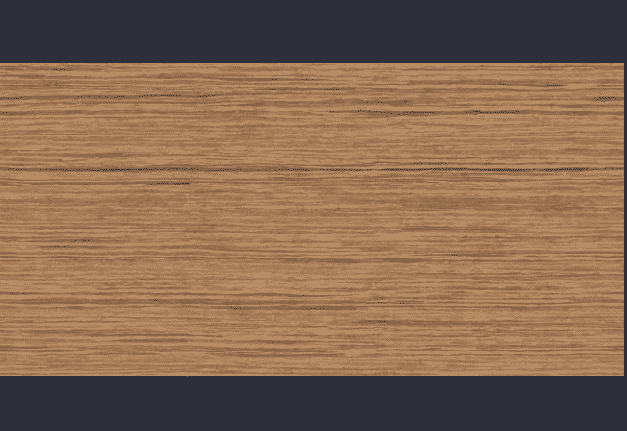 Price: available within Textures.com subscription
The package consists of 30 images that will no doubt help you create something one-of-a-kind.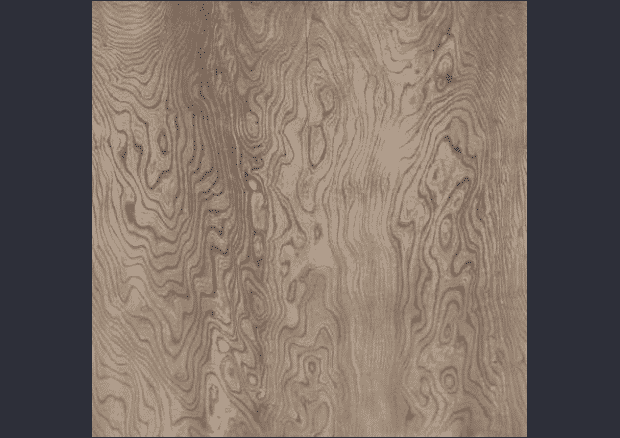 Price: available within Textures.com subscription
Another mesmerizing option to help you come up with a breathtaking project, so do not waste your time any longer and give it a try.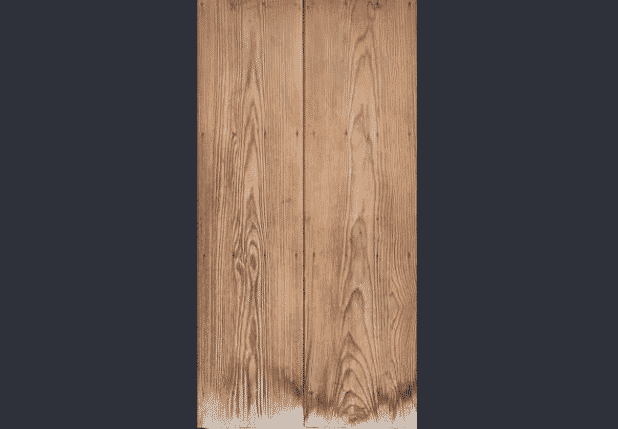 Price: available within Textures.com subscription
A realistic solution for those of you who pay attention to the little details.
Parquet Geometric Patterns Texture Seamless 21427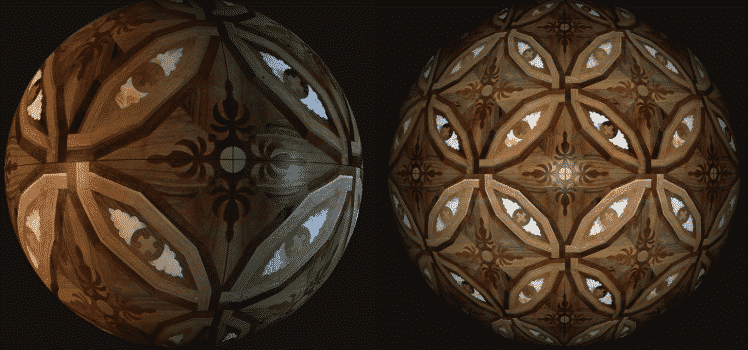 Price: free
An elaborate freebie that will perfectly suit your fancy projects, so make sure to have a look at it.
Herringbone Colored Parquet Texture Seamless 19618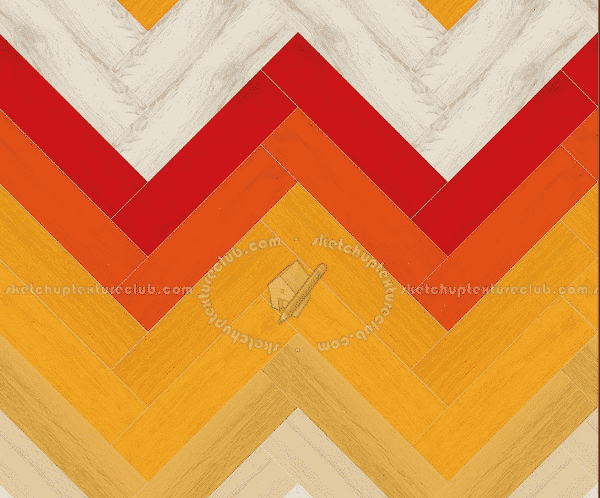 Price: free
Colorful and eye-catching, this very freebie will win your heart.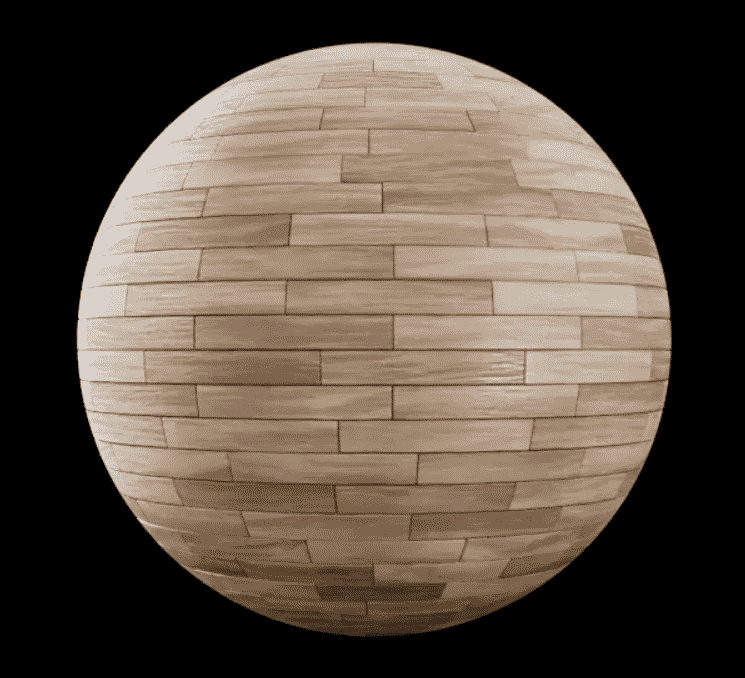 Price: free
This one is a classic option that will perfectly work for multiple occasions, so if you are currently looking for something like that, follow the link above and download it now.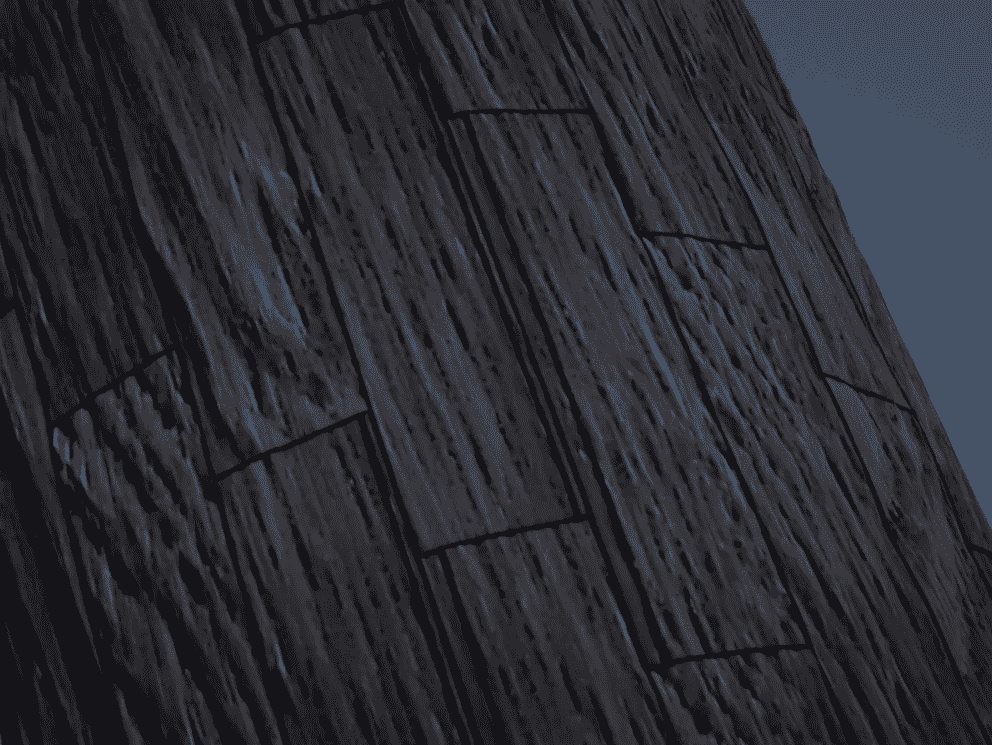 Price: free
Classy and sophisticated at the same time, this very free option is no doubt one of the best solutions for any project.
Wood Grain Texture
Many graphic designers (and you might be one of those) do not like realistic patterns and prefer abstract ones over them. This popular tendency is completely justified by the fact that abstract backgrounds are more subtle and at the same time still make a website, leaflet, or advertisement banner look fancy and eye-catching. Certainly, there are such variants for wood textures as well. So I thought it would be a great idea to take a look at some less realistic wood grain textures. Well, if you are interested in those (and I bet you are), let us not waste our precious time any longer and have a look at the abstract beauties that I found for you. Without further ado, here they come.
Vertical Wooden Texture Vector Image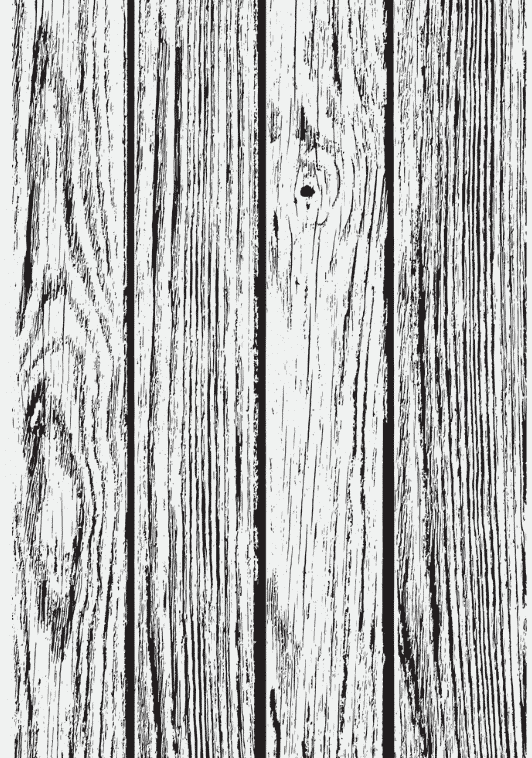 Price: $14.99
An elegant black and white option that is designed with all the major 2021 design trends. Well, if you are currently looking for something super trendy and cool, this one is definitely a perfect choice for you.
Wood Distressed Texture Frame Vector Image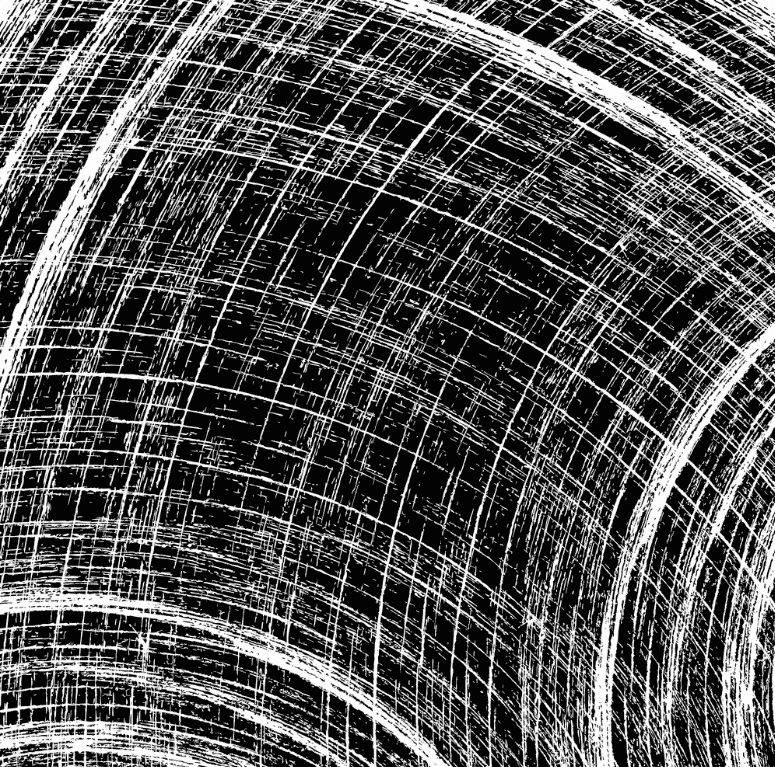 Price: $14.99
Another stunning minimalist option for those of you who appreciate the simplicity in everything, so if you are a minimalism admirer, follow the link above in order to have a closer look at this gorgeous pattern.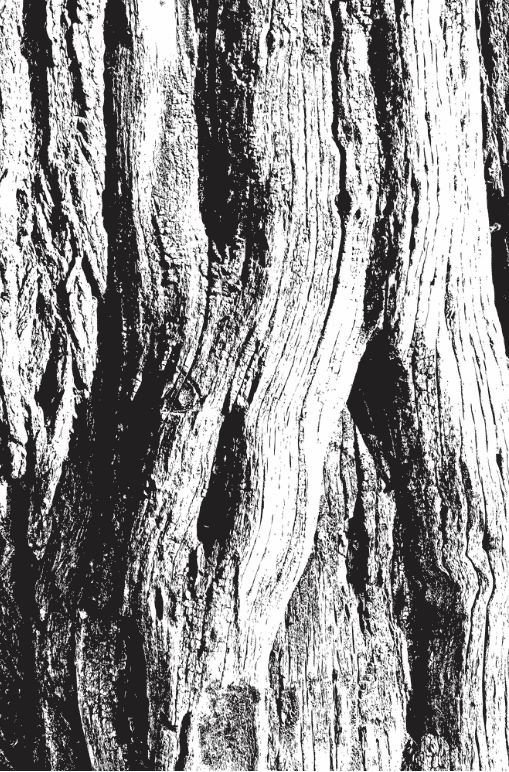 Price: $14.99
There is simply cannot be enough of beautiful black and white patterns, which means that you just cannot miss this one.
Overlay Wood Texture Vector Image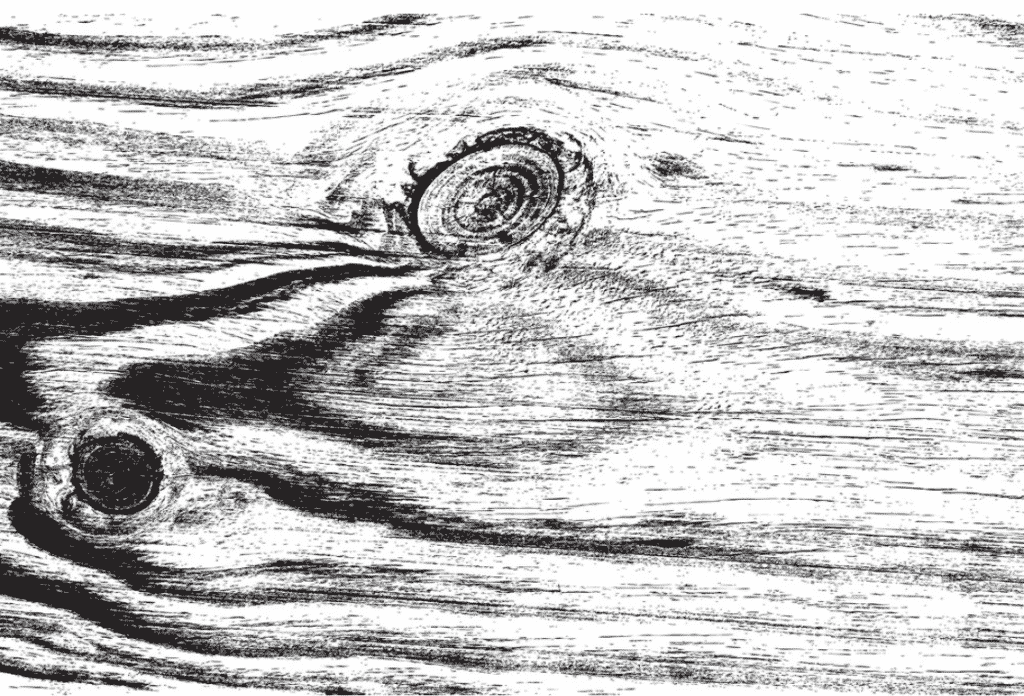 Price:
One more mesmerizing black and white option that will instantly win your heart.
Variant of Woodgrain Pattern Vector Collection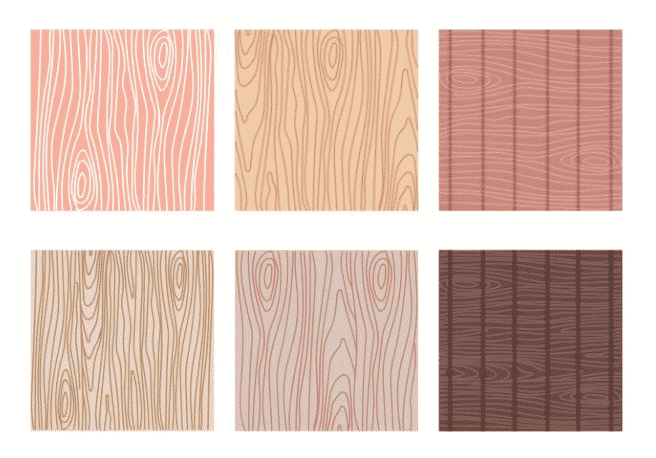 Price: free
Well, in case you are tired of black and white patterns, here is a colorful freebie for you. Just go ahead and download it, it will not cost you anything.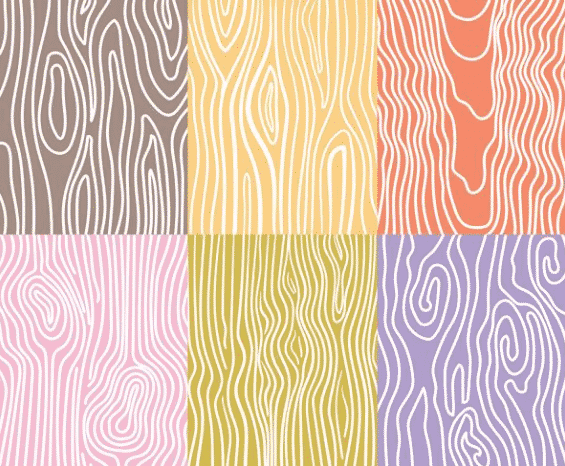 Price: free
One more vivid option that has the magic power to make your project the one and only, so go ahead and give it a shot, it's totally worth it.
Free Woodgrain Background Vectors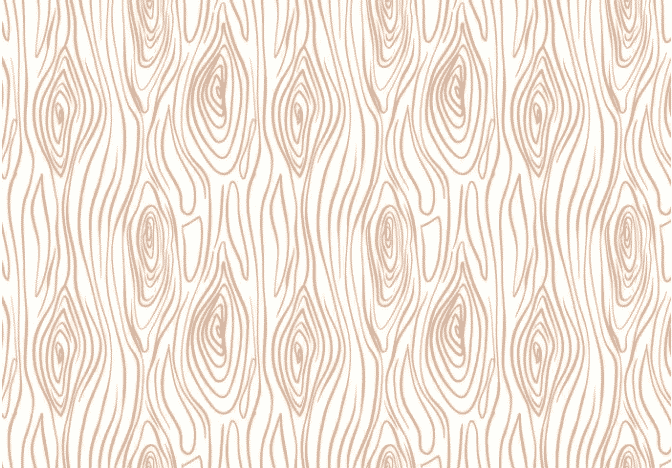 Price: free
A hypnotizing abstract texture that will no doubt turn a regular project into something exceptionally gorgeous and simply breathtaking.
Seamless Wood Texture
Classic seamless wood texture is the ultimate must-have for every graphic designer or photographer. You might not use it as often as you use other patterns yet it does not mean that you can do without it. In fact, such a texture has this almost magical power to make a simple project an extraordinary one. Besides, wood elements is a stunning solution for those designers who want to utilize something unconventional and unique in their projects and in this way come up with something memorable and one-of-a-kind. So if you are one of those designers or maybe you are a photographer who is willing to experiment with different textures, you might be particularly interested in the following patterns.
White Painted Wood Texture Seamless Background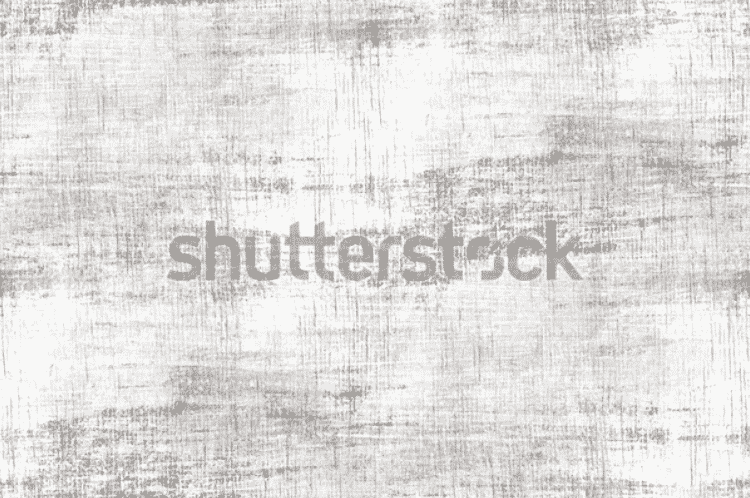 Price: available within Shutterstock subscription
Designed in light colors, this very pattern will perfectly work for multiple projects, so do not underestimate this minimalist beauty and give it a chance to prove itself to you.
Seamless Nice Beautiful Wood Texture Background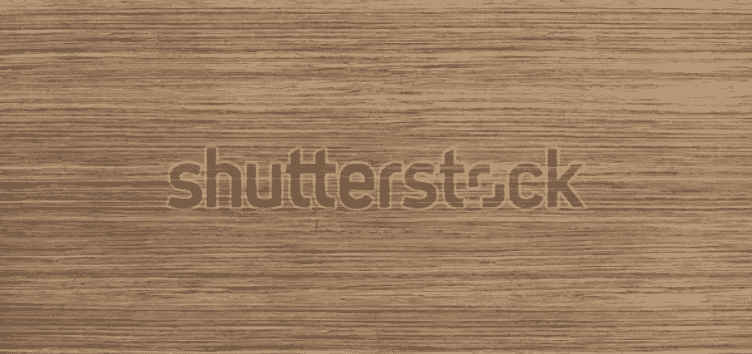 Price: available within Shutterstock subscription
A classic option that will help you out in various situations, so make sure to have a closer look at it.
Seamless Nice Beautiful Wood Texture Background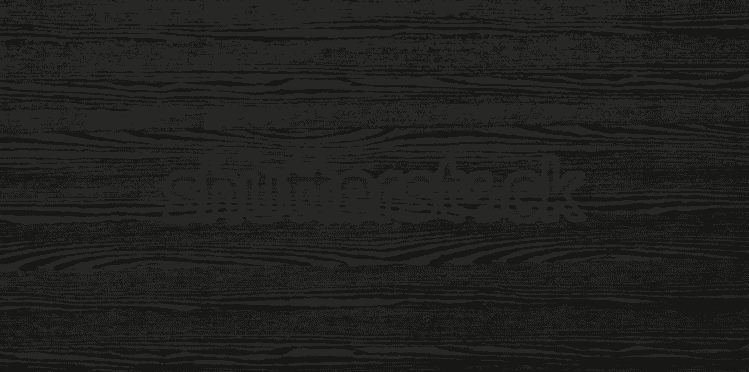 Price: available within Shutterstock subscription
Another multipurpose option that will no doubt conquer your heart. Well, follow the link above in order to get it, it's totally worth it.
Wood Textures by Digital Curio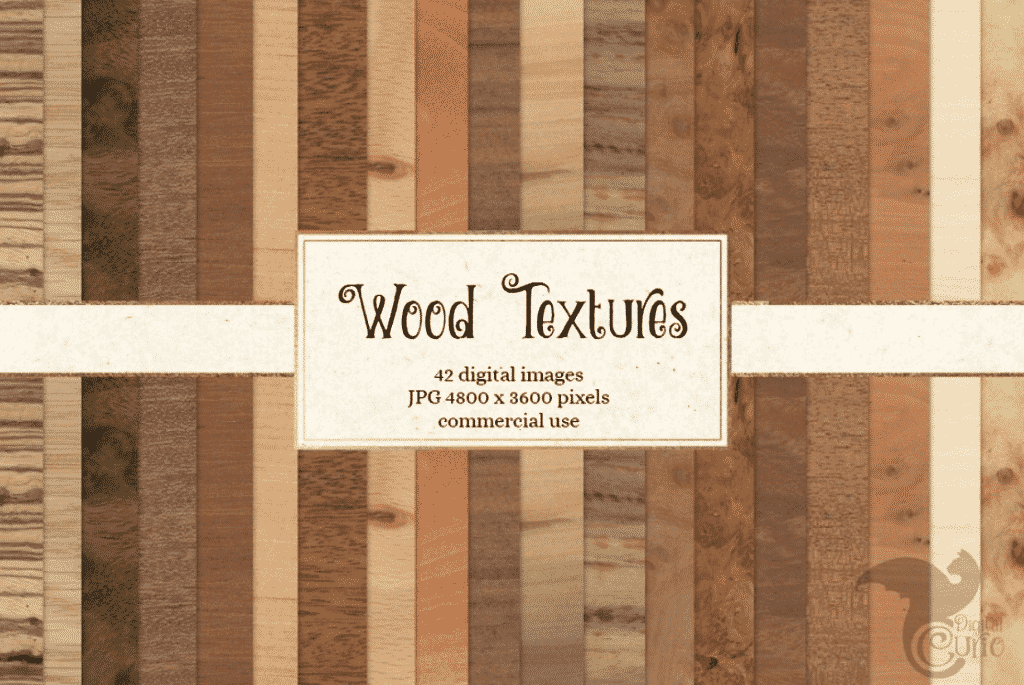 Price: $6
An entire collection that consists of 42 unique images is definitely among the things that you desperately need. Well, stop hesitating and overthinking everything and just get this useful bundle.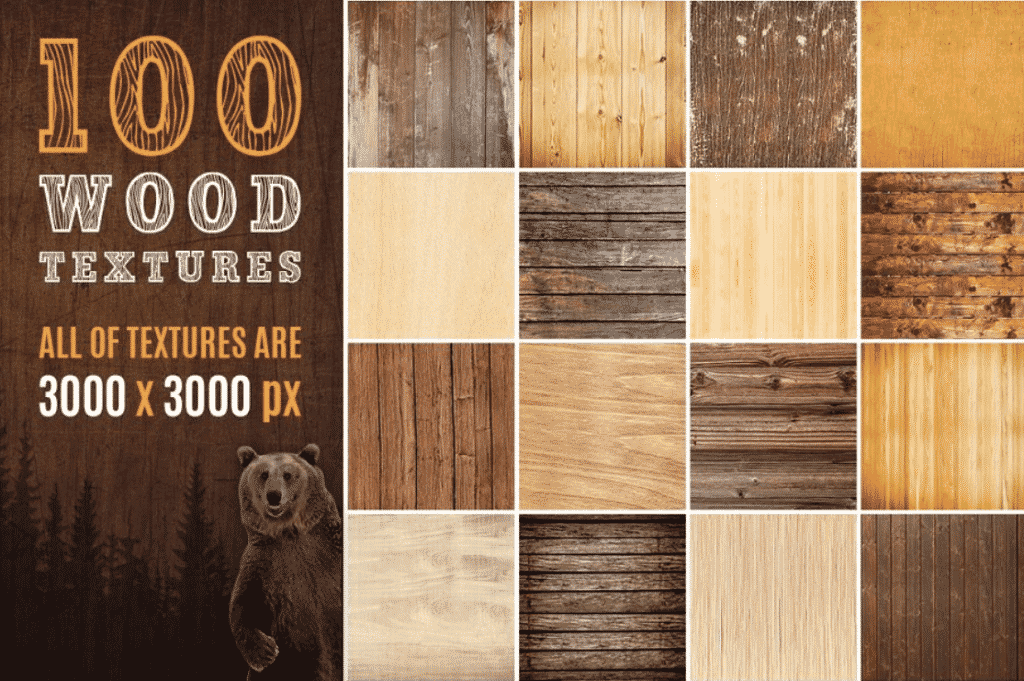 Price: $22
An even bigger collection for the true pros, so if you feel like one, just get it and enjoy having a hundred unique patterns for literally all occasions.
Wood Textures by Creative Paper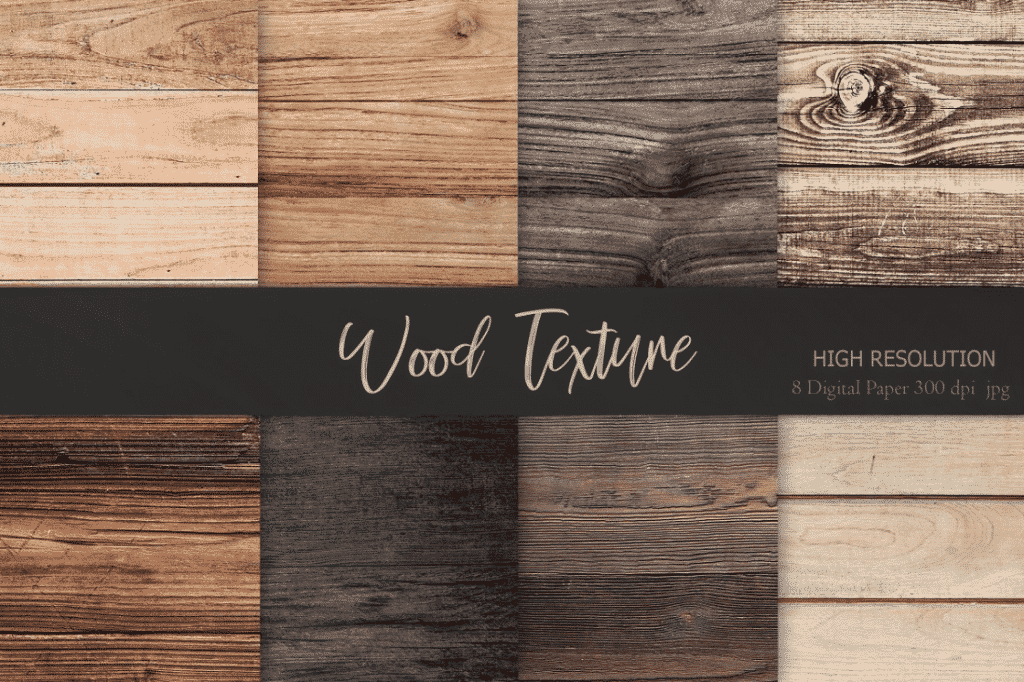 Price: $9
Another sophisticated collection for those designers who know perfectly well what they want from this life.
Wood Grain Textures by GhostlyPixels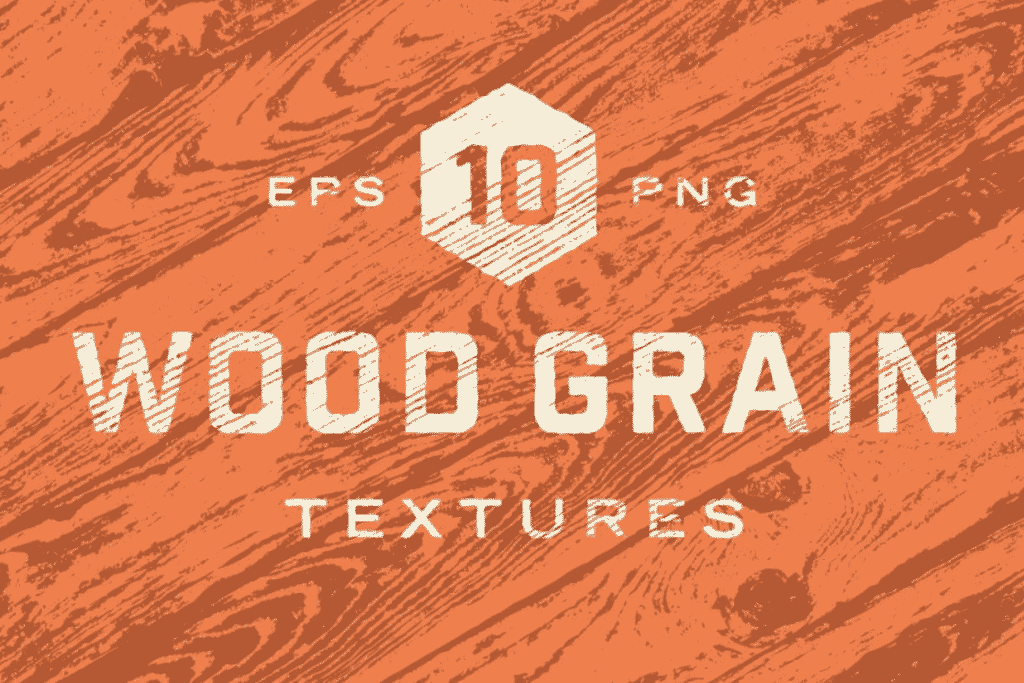 Price: $22
This one is a truly elaborate option for those people who always want to create something valuable and unique.
Dark Wood Texture
In terms of colors, wood textures are represented in various shades. However, one of the most popular color schemes is all shades of dark brown, grey, as well as classic black. In general, dark color schemes are rather common, moreover, it is a classic color scheme that will be popular pretty much forever. That means that dark wood textures are surely among the ones you want to look closer at. So here are some lovely ones, which I was lucky to find, take a good hard look.
Vector Wood Texture. Natural Dark Wooden Background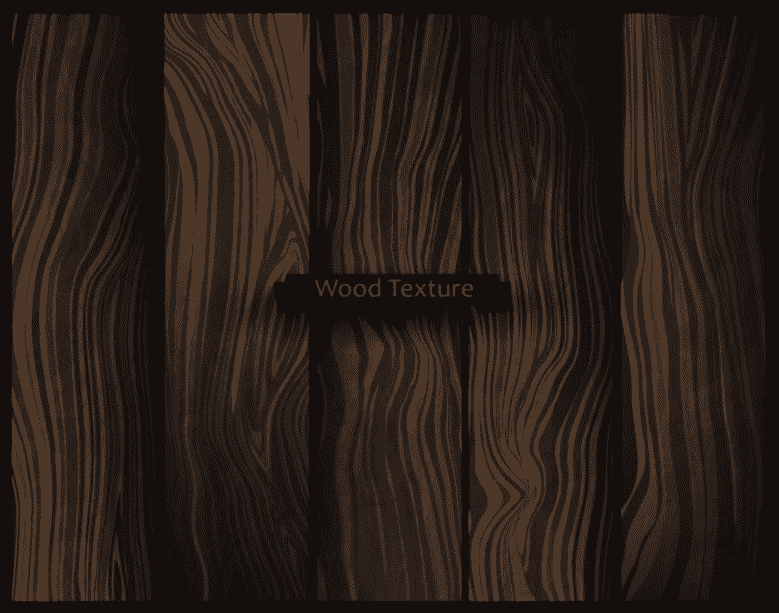 Price: available within Premium Freepik License
Classy, elegant, and sophisticated are the three words that describe this pattern. Well, leave all your doubts behind and give it a shot today.
Black Old Wooden Background with Vertical Boards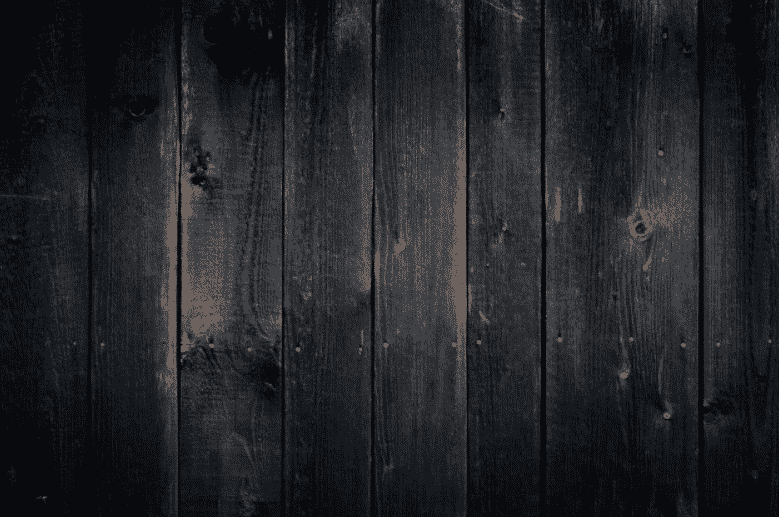 Price: available within Premium Freepik License
Another dark-colored elegant option that will no doubt mesmerize you.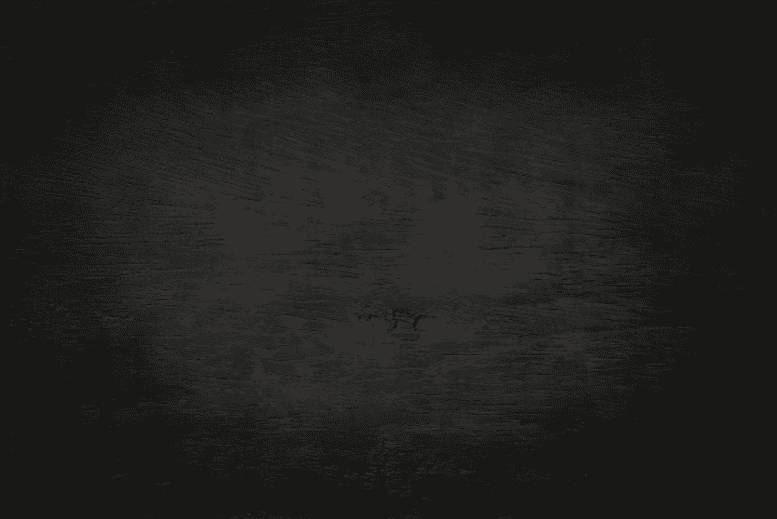 Price: available within Premium Freepik License
Minimalist and elegant, this one is surely something you want to have in your collection.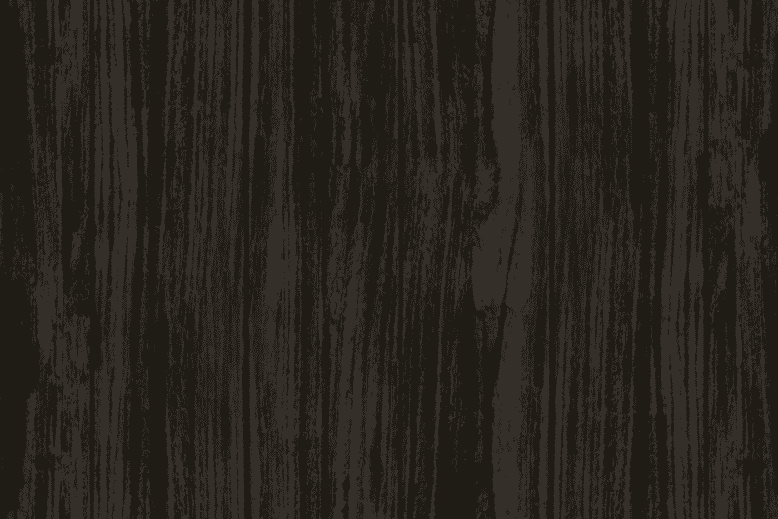 Price: free
A freebie that will never let you down, so take a closer look at this one.
Abstract Dark Wooden Background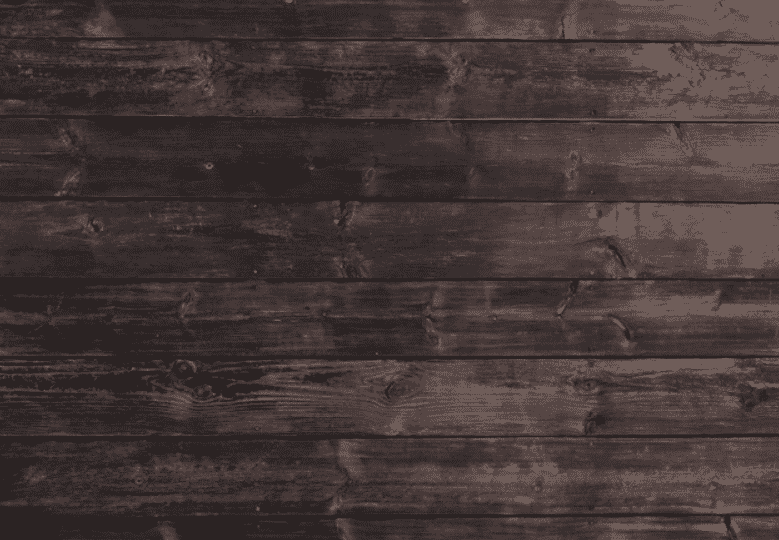 Price: free
Another free option that will be a perfect tool for making something elegant and simply beautiful.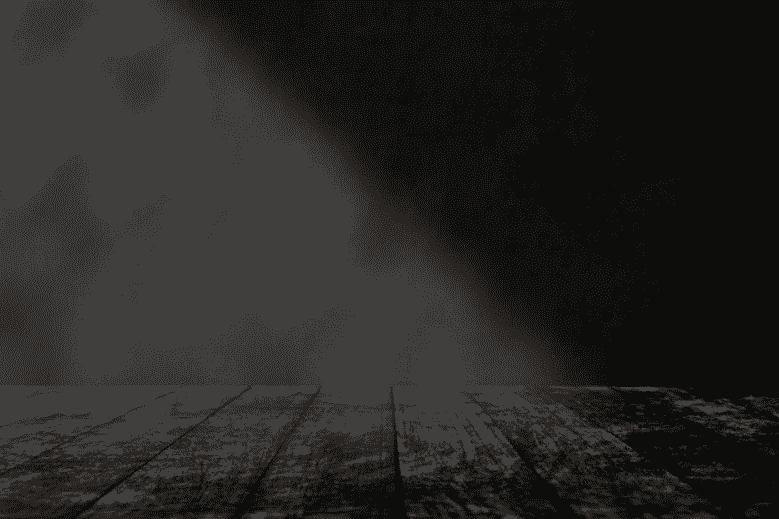 Price: free
One more dark-colored pattern that will make your project truly stunning.
3d Grunge Background with Dark Wooden Table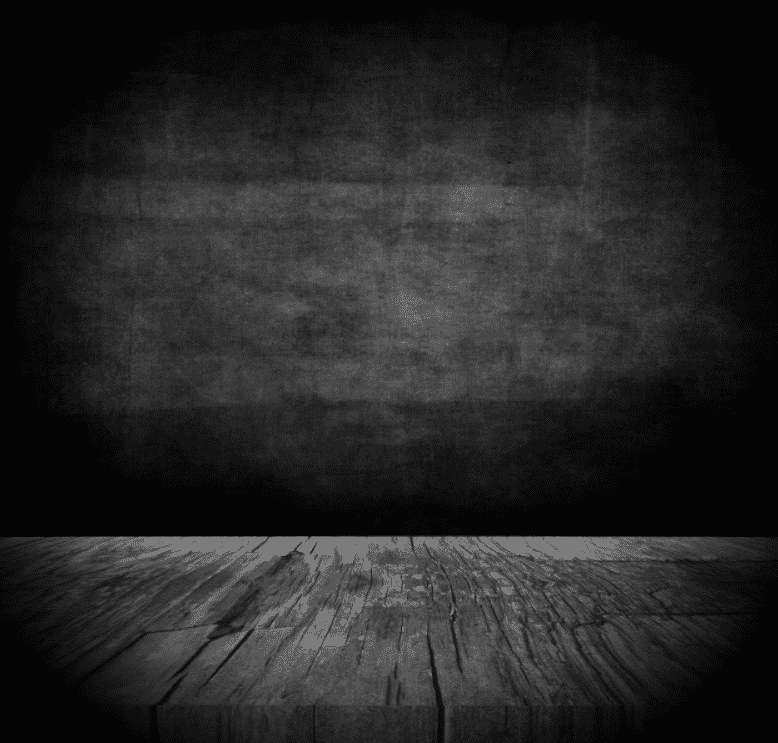 Price: free
Simple yet still beautiful, this very free dark texture is a must-have for any photographer or web designer.
Old Wood Texture
Some projects of yours might require something out of the ordinary, unique, and even a little bit frightening. Well, in case getting a spooky vibe is your ultimate goal, old wood texture is the way to go for you. Such a texture would be a stunning design element in multiple projects but, in my opinion, it works best for the ones that are connected with Halloween, Thanksgiving, as well as other autumn projects. Its spooky vibe as well as mesmerizing and a little bit worn beauty will draw the attention of thousands of people. At the same time, do not feel like you can only use such a pattern in spooky Halloween projects, feel free to experiment and express your creativity and unique artistic vision since daring to experiment and risk allows you to make something one-of-a-kind. With that being said, let us take a closer look at some of the loveliest old wood textures that will help you complete your projects.
Old Painted Wooden Wall Texture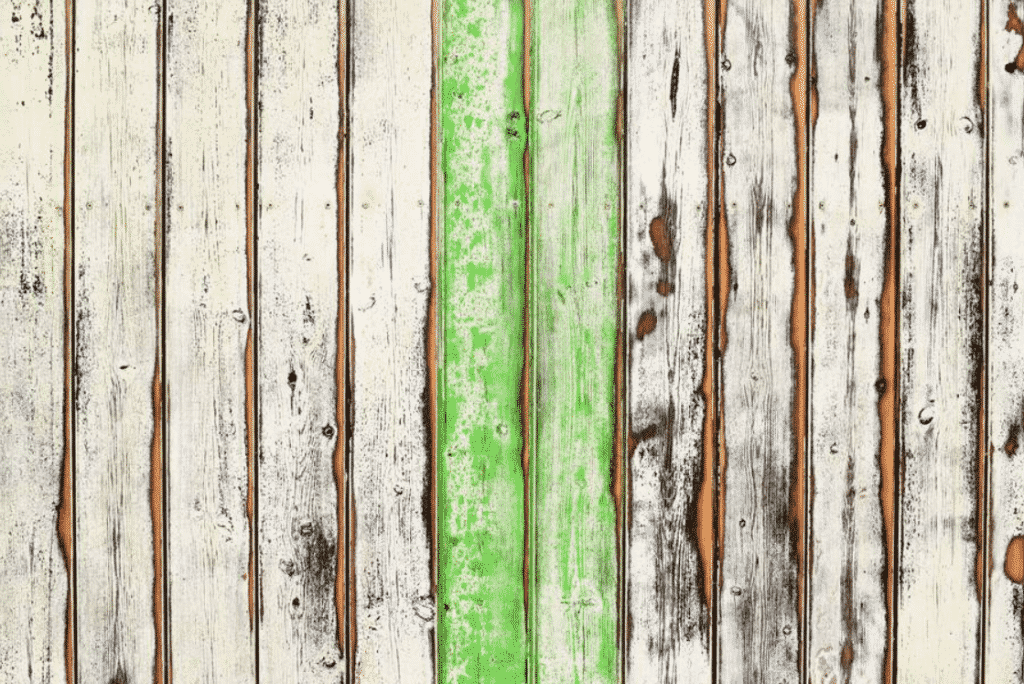 Price: free
An eye-catching option that will be super handy for pretty much any graphic designer or web developer, so leave all your doubts behind and just get it, it's completely free.
Tree Stump, Crack Wood Texture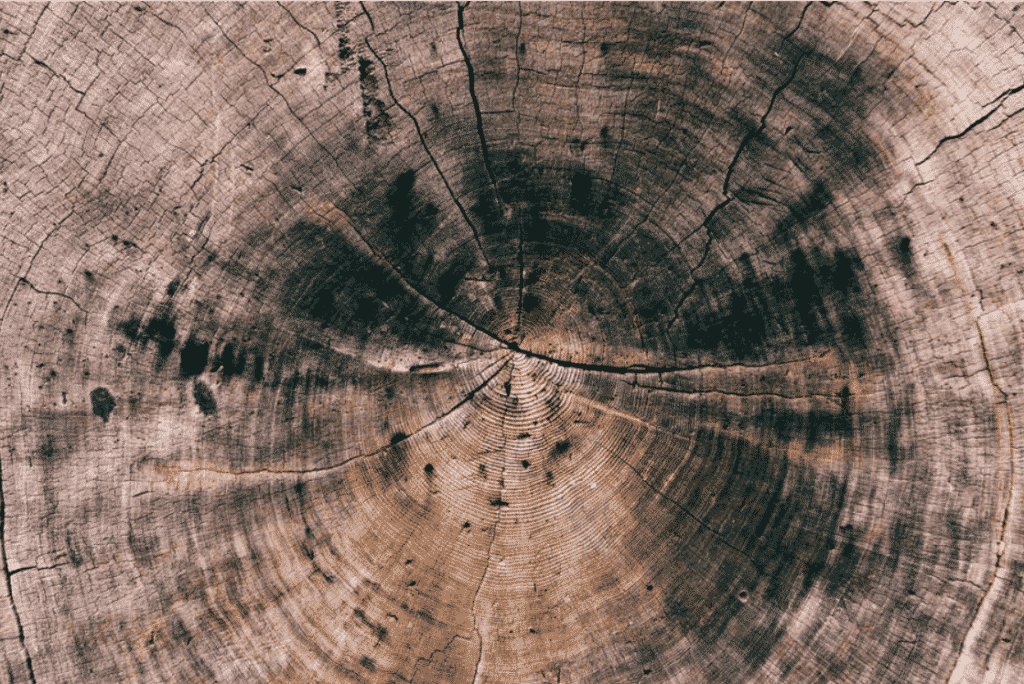 Price: free
These hypnotizing stump coils will make you fall in love with this very texture at the very first sight, so do not hesitate and download this beautiful freebie.
Wooden Planks Outdoors Texture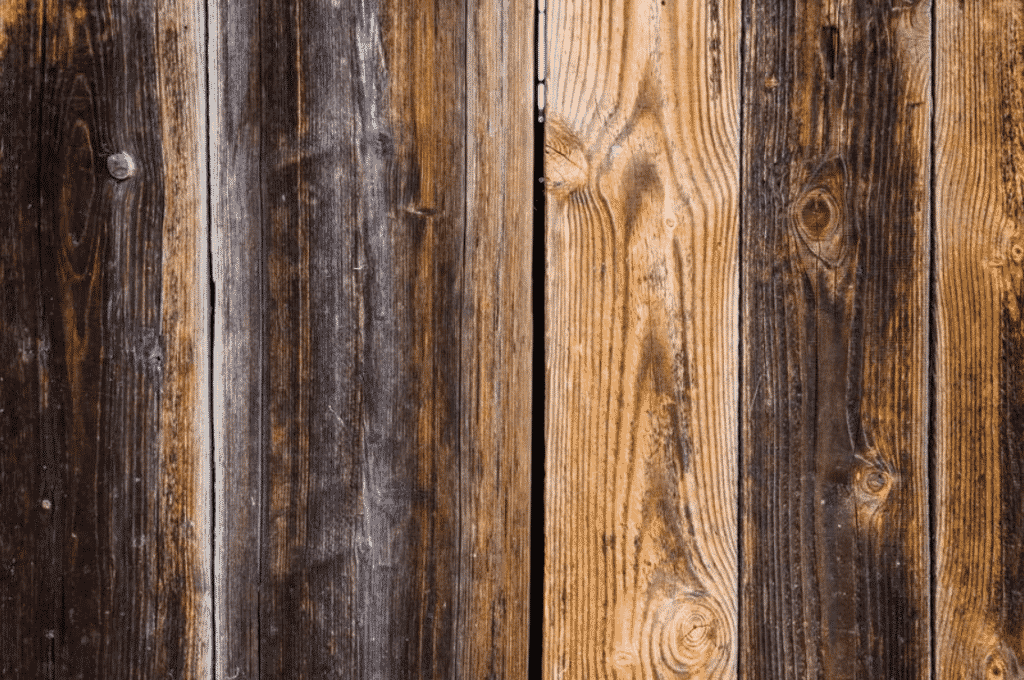 Price: free
Another lovely option that will help you add some old-fashioned vibes to your future projects.
Old Wall From Turquoise Wooden Planks Texture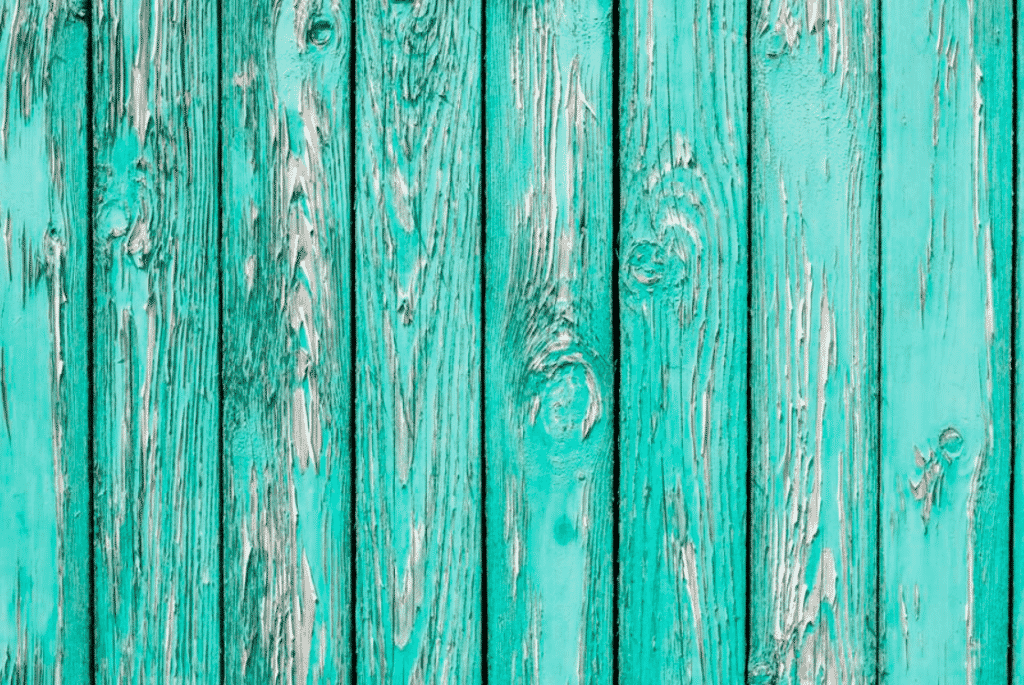 Price: free
A bright option for those of you who are not afraid of experimenting with vivid colors, so if you are such a person, make sure to check this one out.
Old, Faded Wooden Door Texture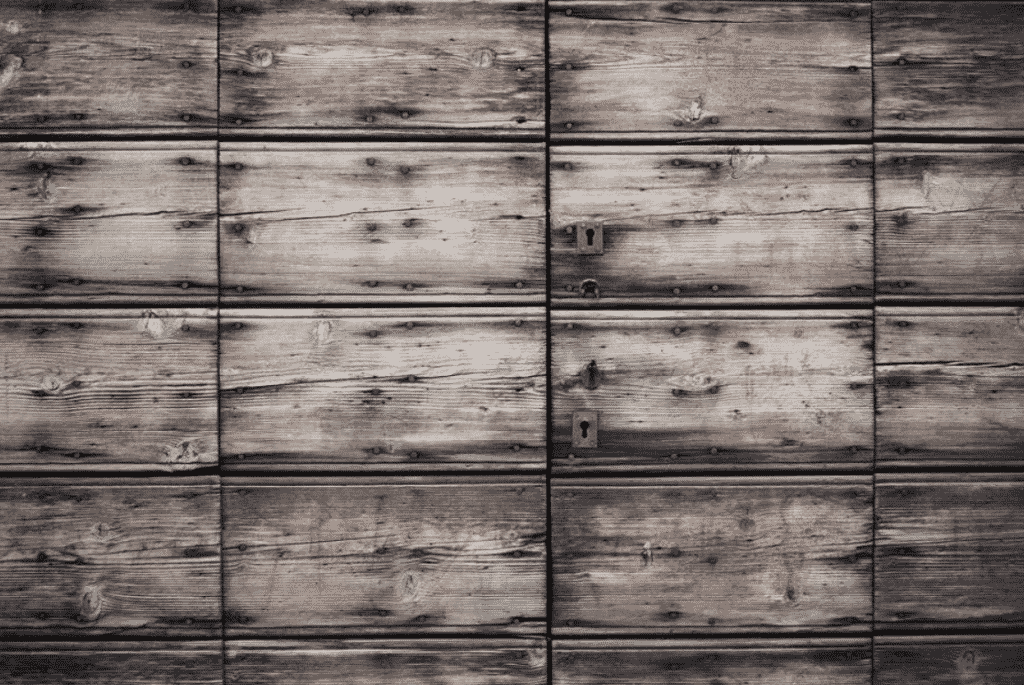 Price: free
The one that has the magic power to make an ordinary project special.
Faded Old Wooden Boards Texture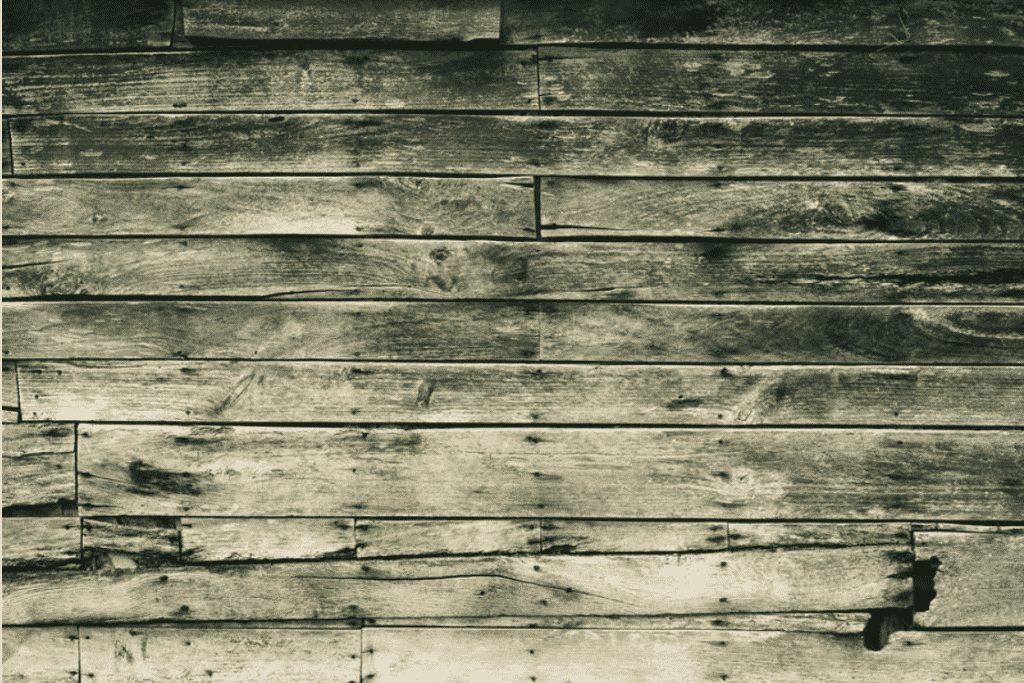 Price: free
A beautiful website background, a lovely illustration for your blog post, an eye-catching element in your design project, a hypnotizing overlay for your photo – this very pattern will back you up in any situation.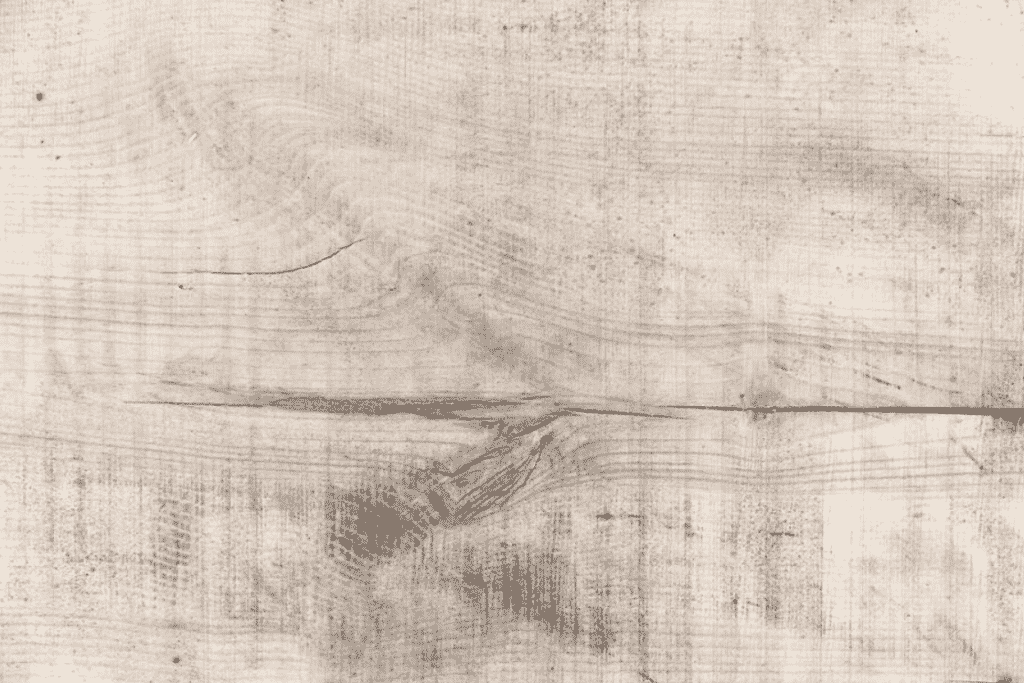 Price: free
Simple and minimalist, this very texture is a way to go for multiple projects of yours.
Light Wood Texture
If you feel like the usage of vivid colors is not something you want to work with, you might be interested in some elegant light wood textures. As a matter of fact, subtle patterns in light colors can make any of your projects elegant and elaborate. Moreover, it is a great solution that can both make a project bright and memorable as well as elegant and minimalist. Light wood textures will perfectly work as design elements for blog websites, shop signs, advertisement banners, logos, as well as many more. In fact, the usage of such a subtle pattern is unlimited, so you can freely experiment with it. Well, in case you already feel like you are ready to experiment with this very texture, here are some decent examples you need to check out.
WHITE WOOD Digital Paper by Royal Digital Store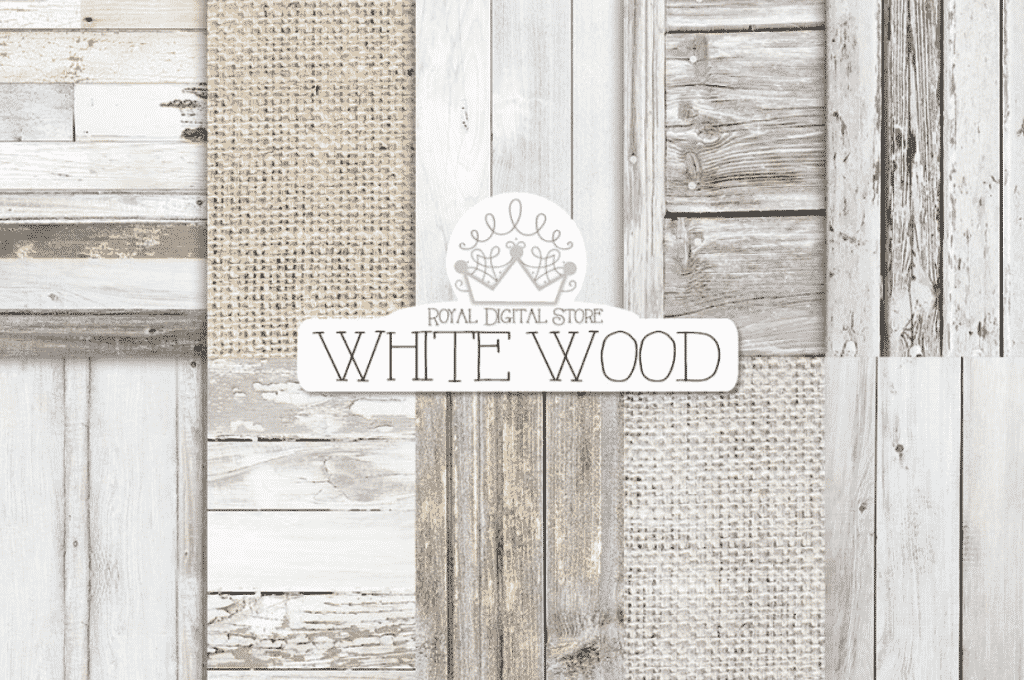 Price: $9
A truly stunning option that will simply hypnotize you, so make sure to follow the link above and investigate it closer.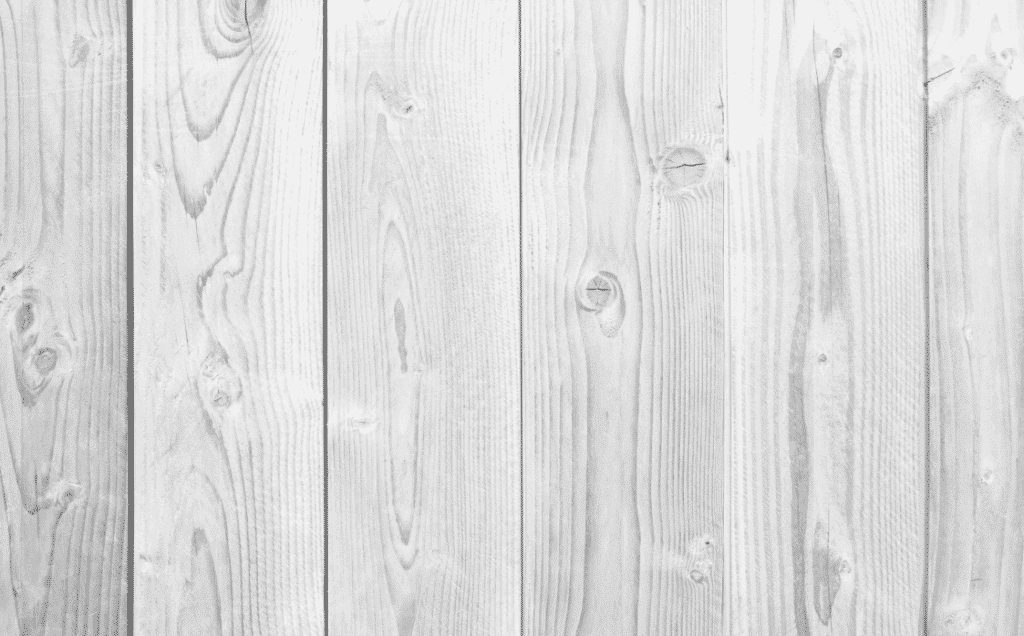 Price: free
An amazing freebie, which will conquer your heart in no time.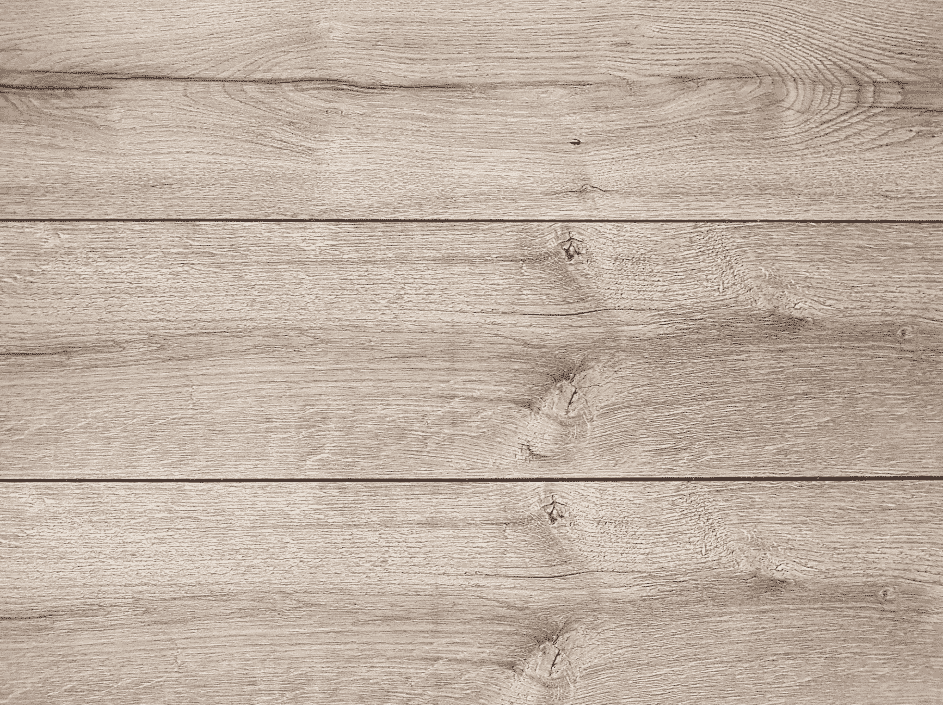 Price: free
A light-colored free option, which will no doubt back you up in any emergency.
Beige Wooden Board Free Stock Photo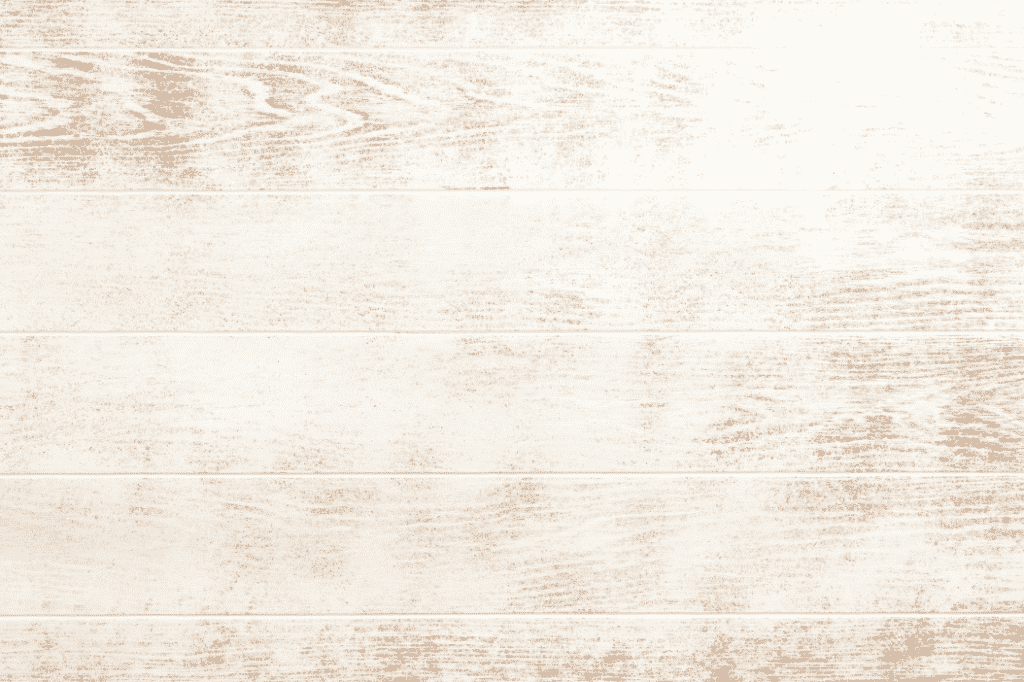 Price: free
Another marvelous freebie that will complete your collection.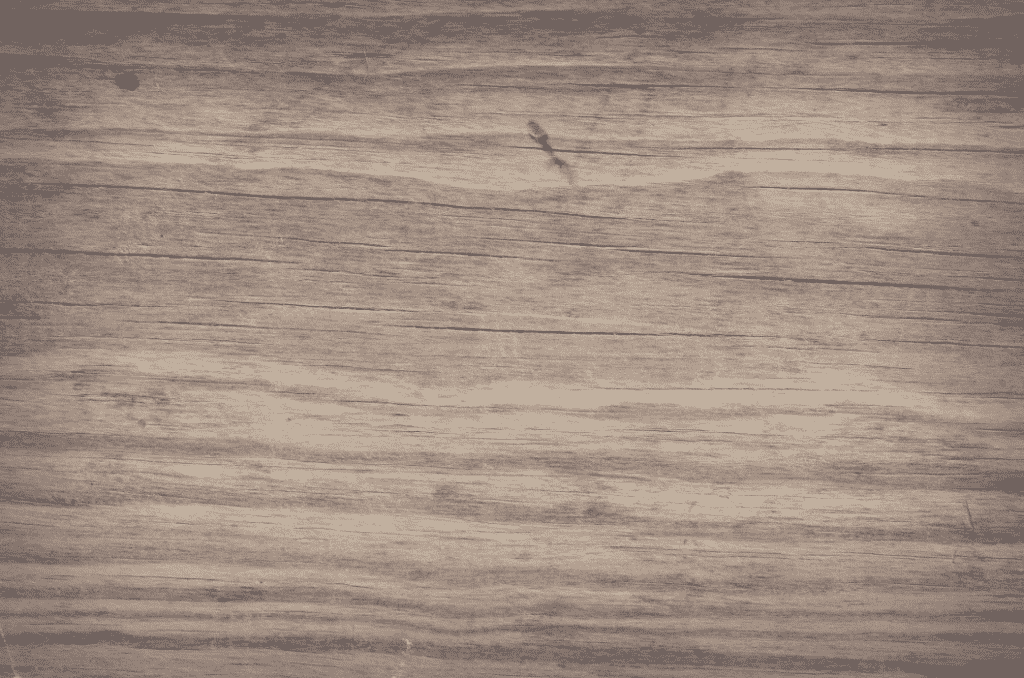 Price: free
This one is a classy and minimalist solution for all occasions.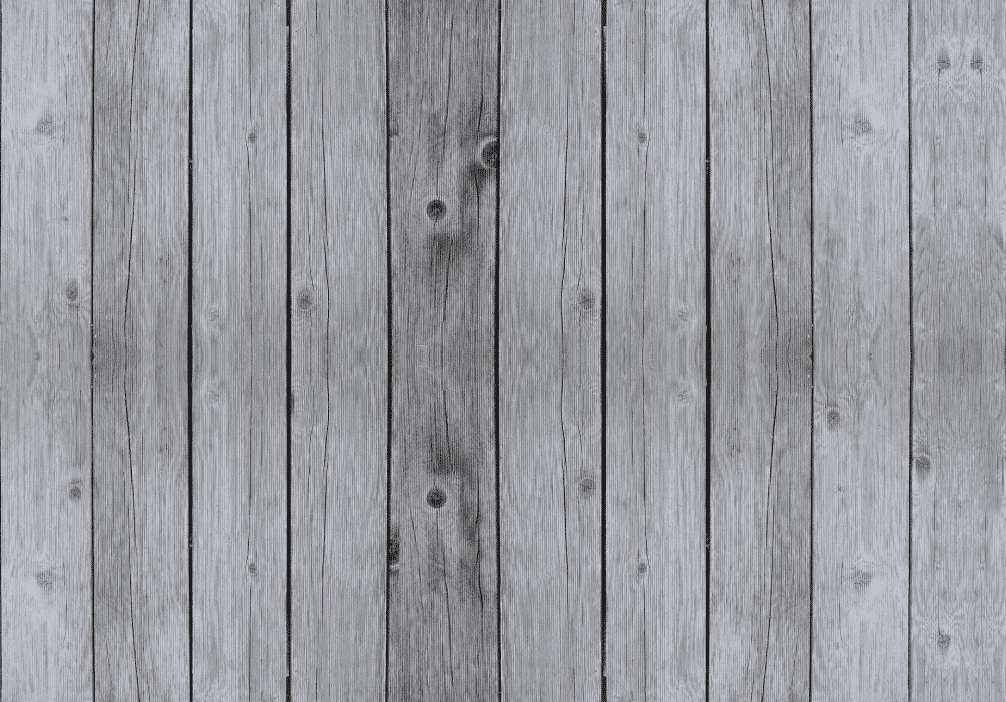 Price: free
One more wooden board option that will be a great choice for various types of projects.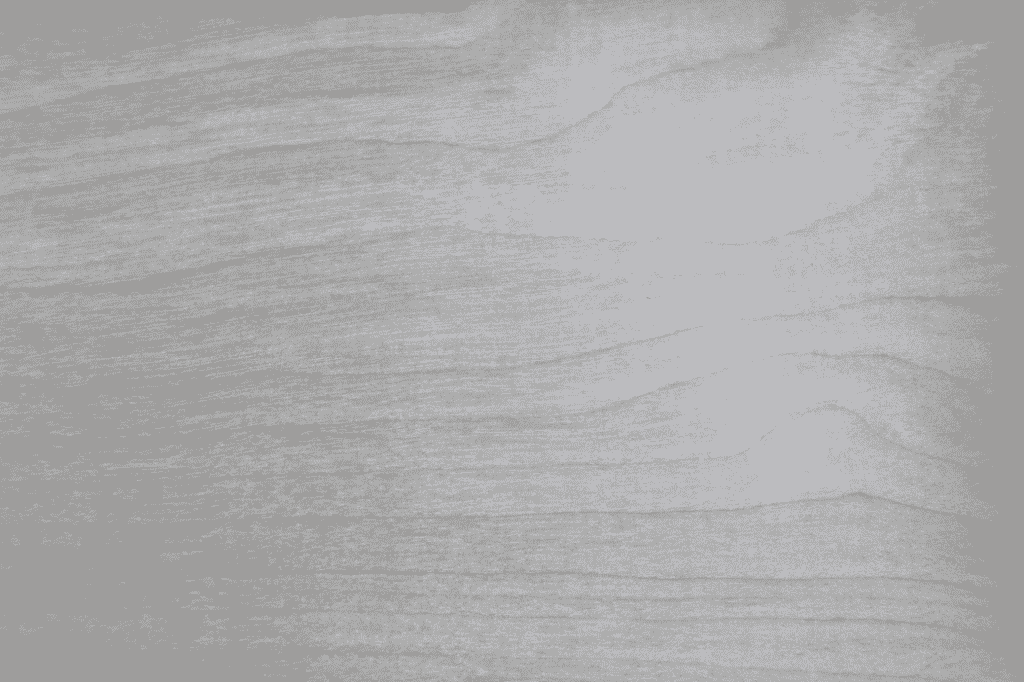 Price: free
A simple and elegant one for all the minimalism admirers out there.
10 Free Wood Texture High Quality Images by MasterBundles (Pinterest Size)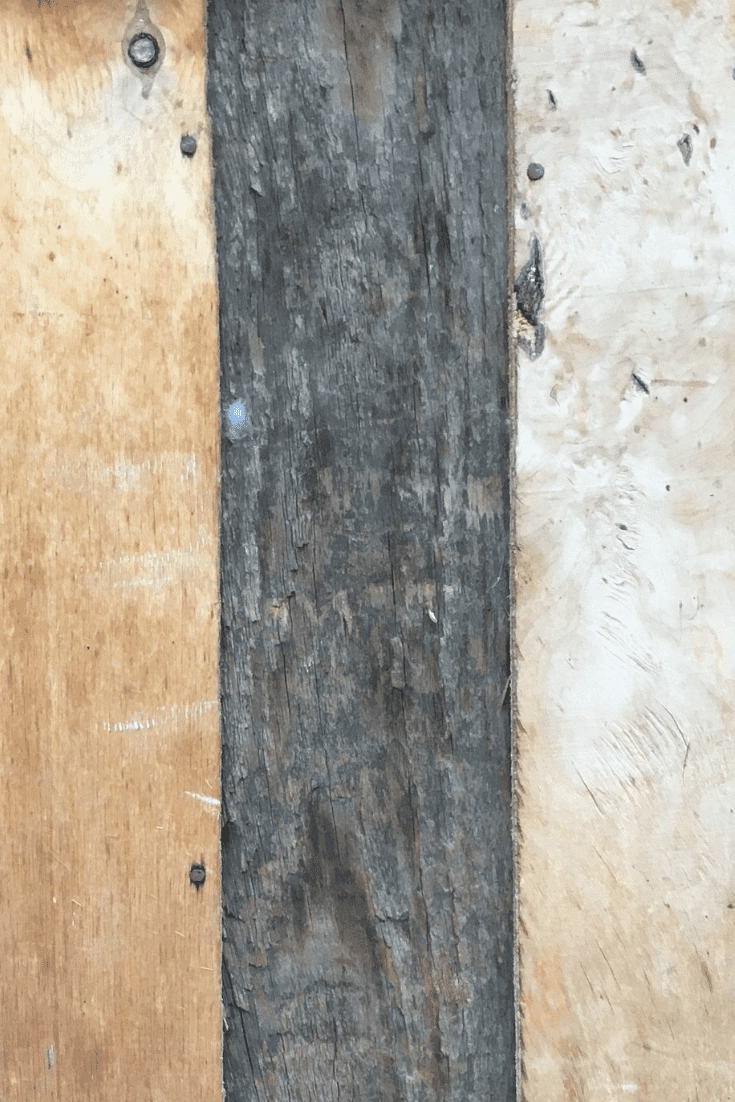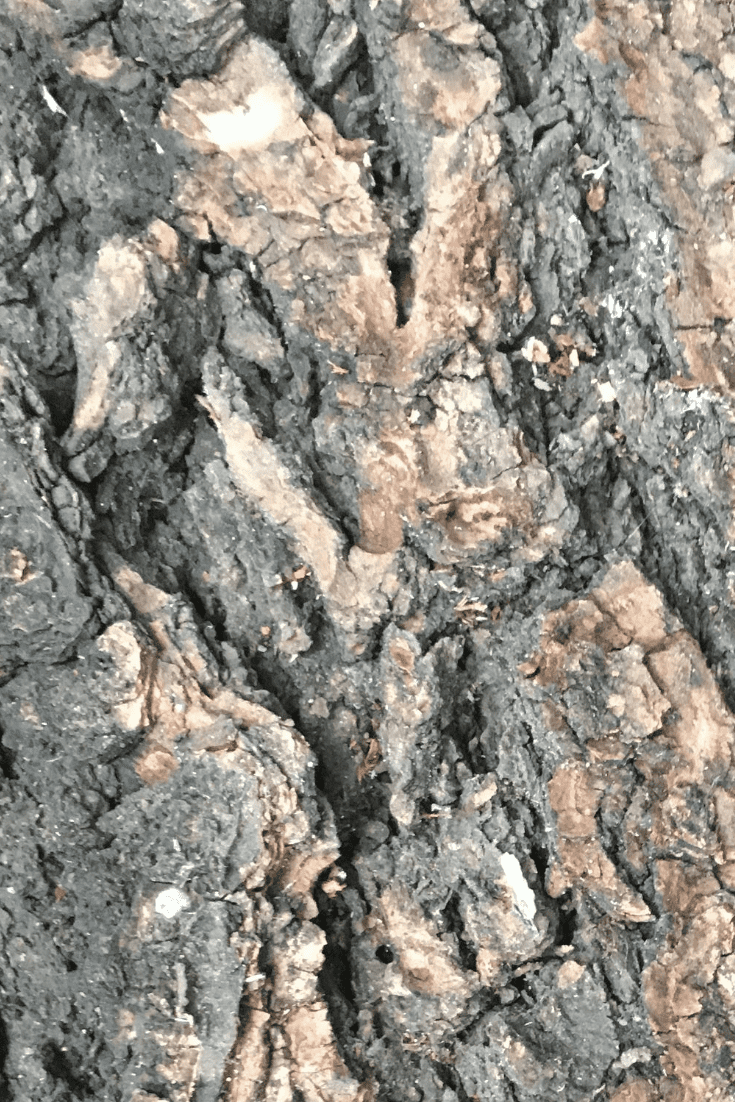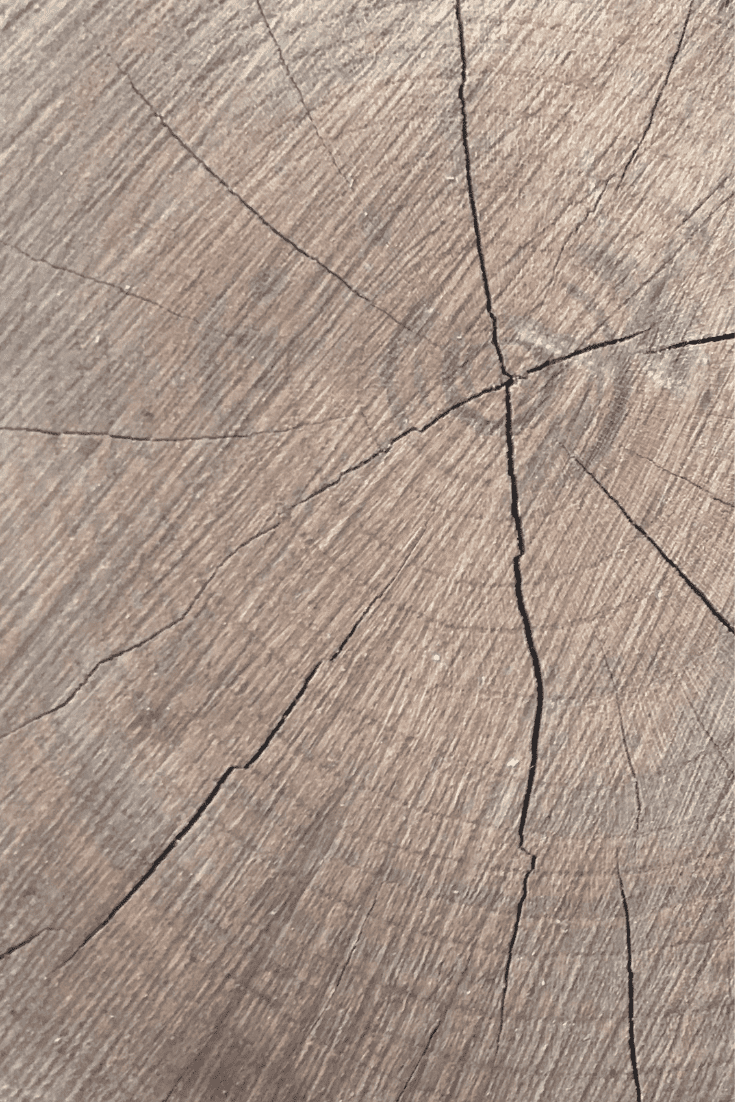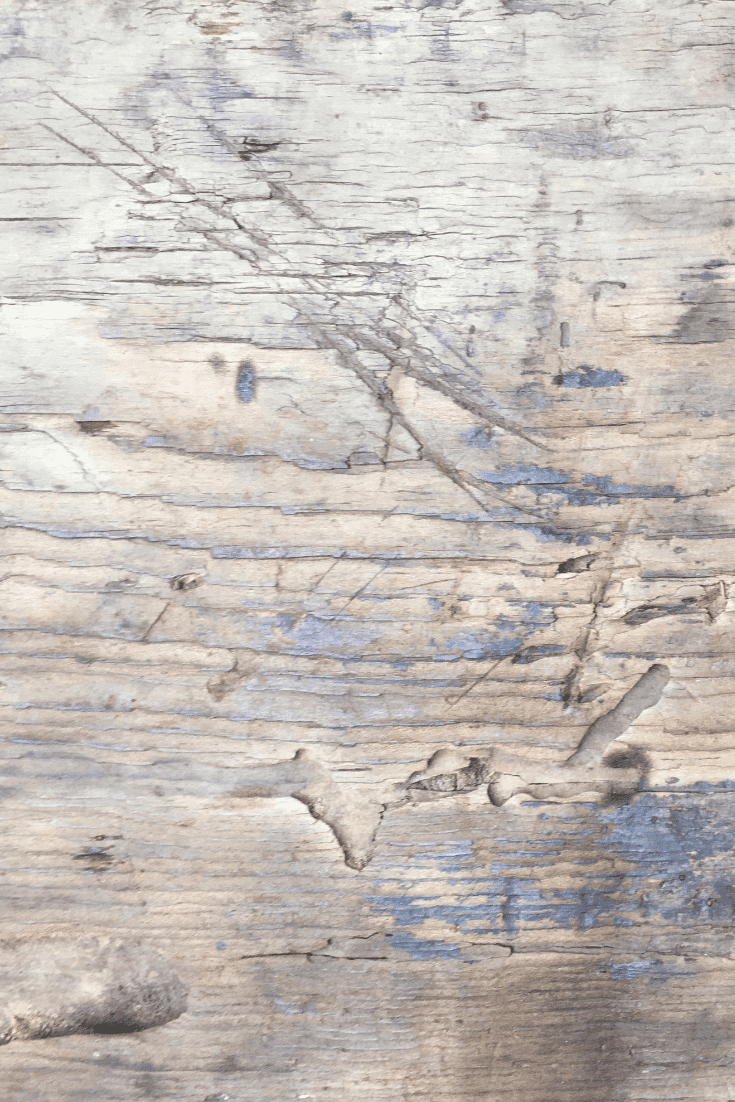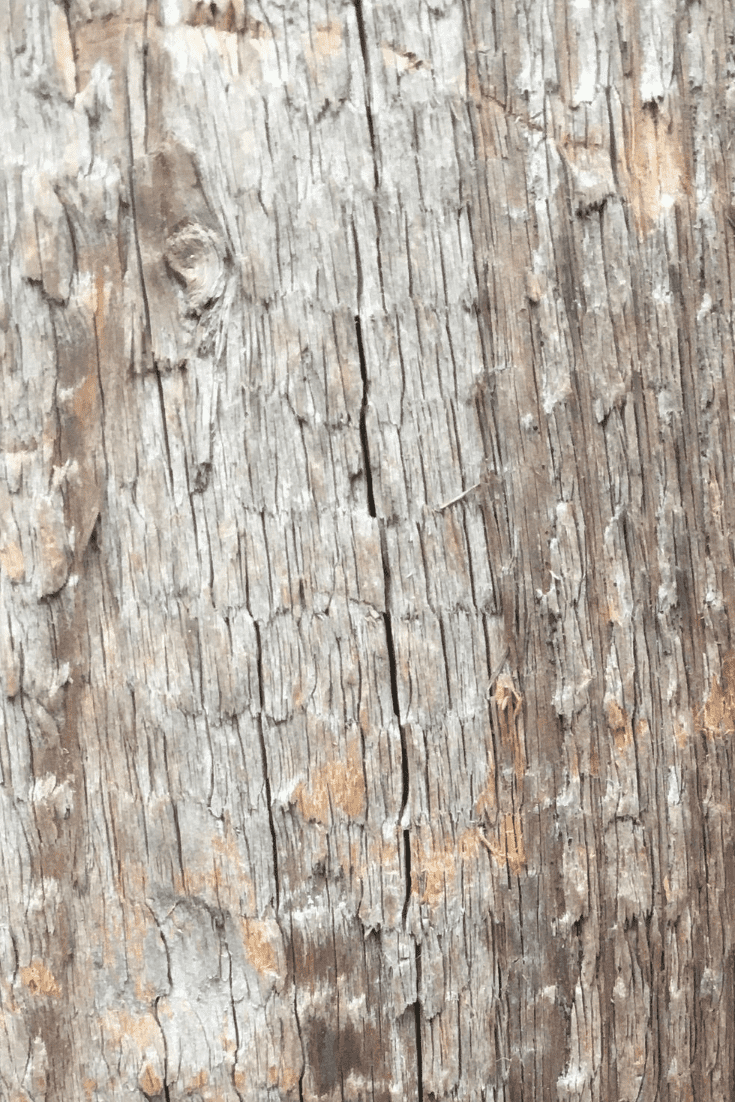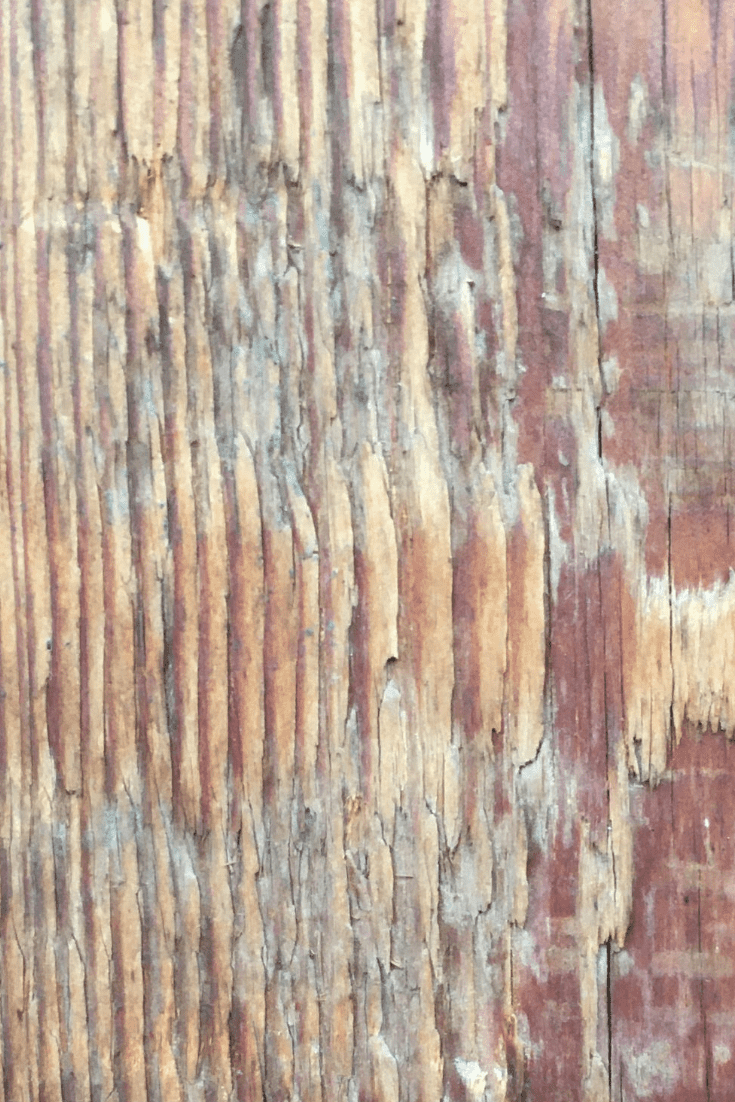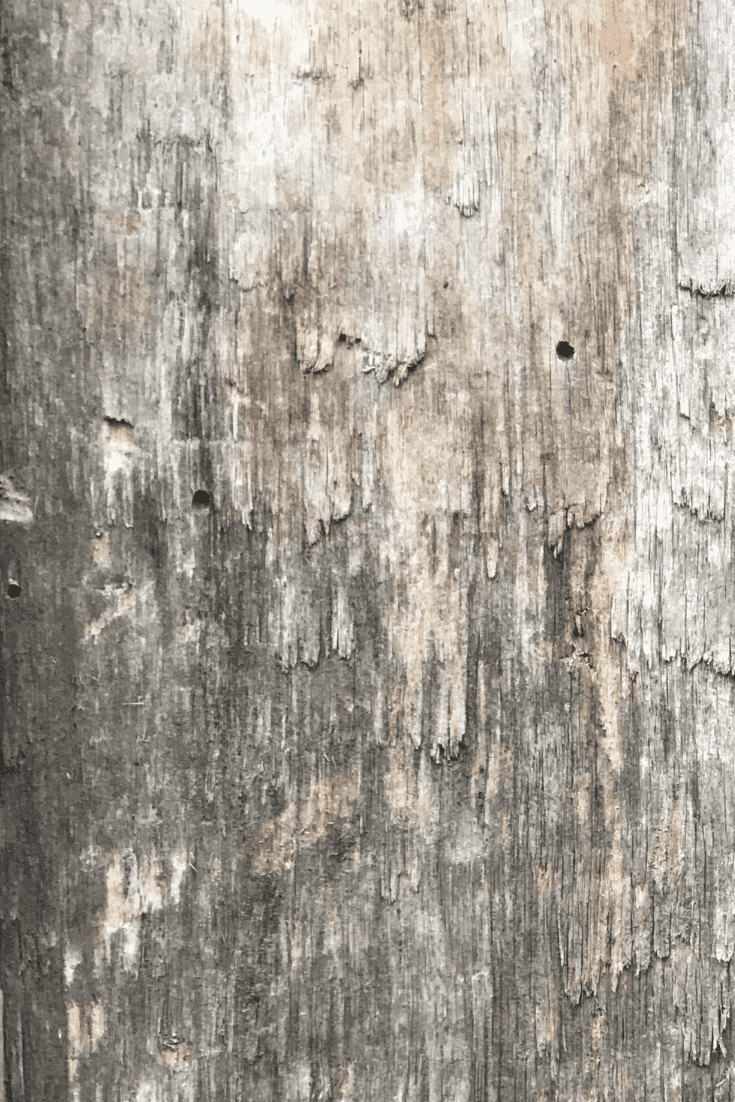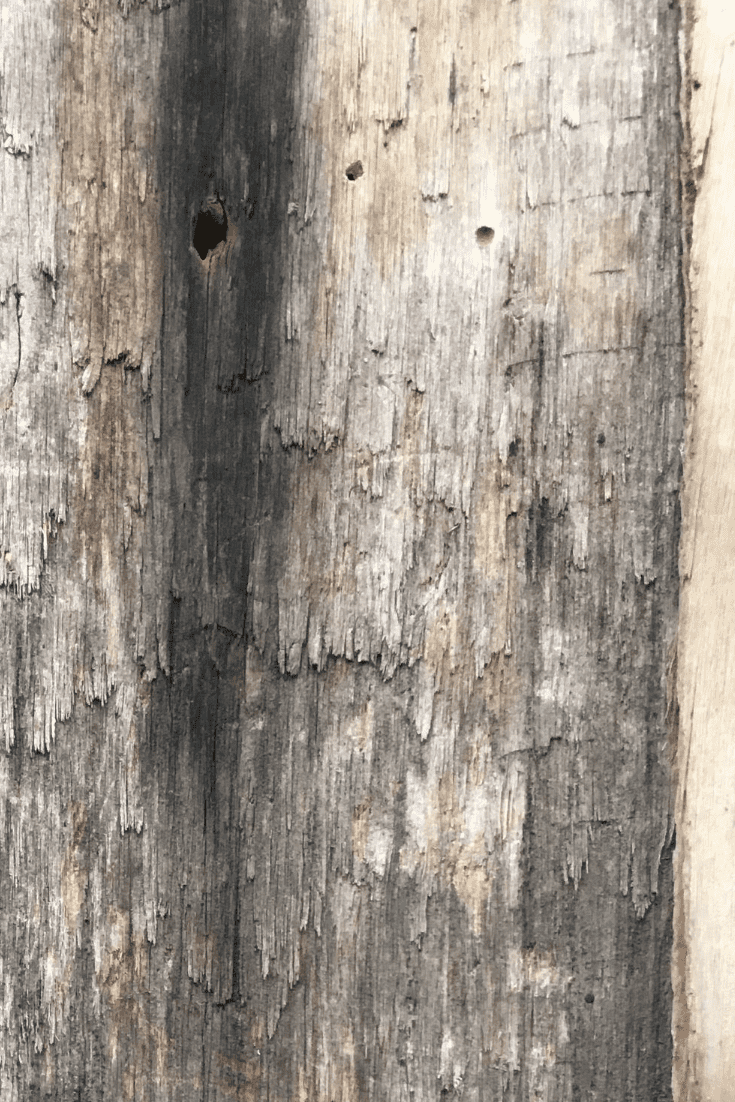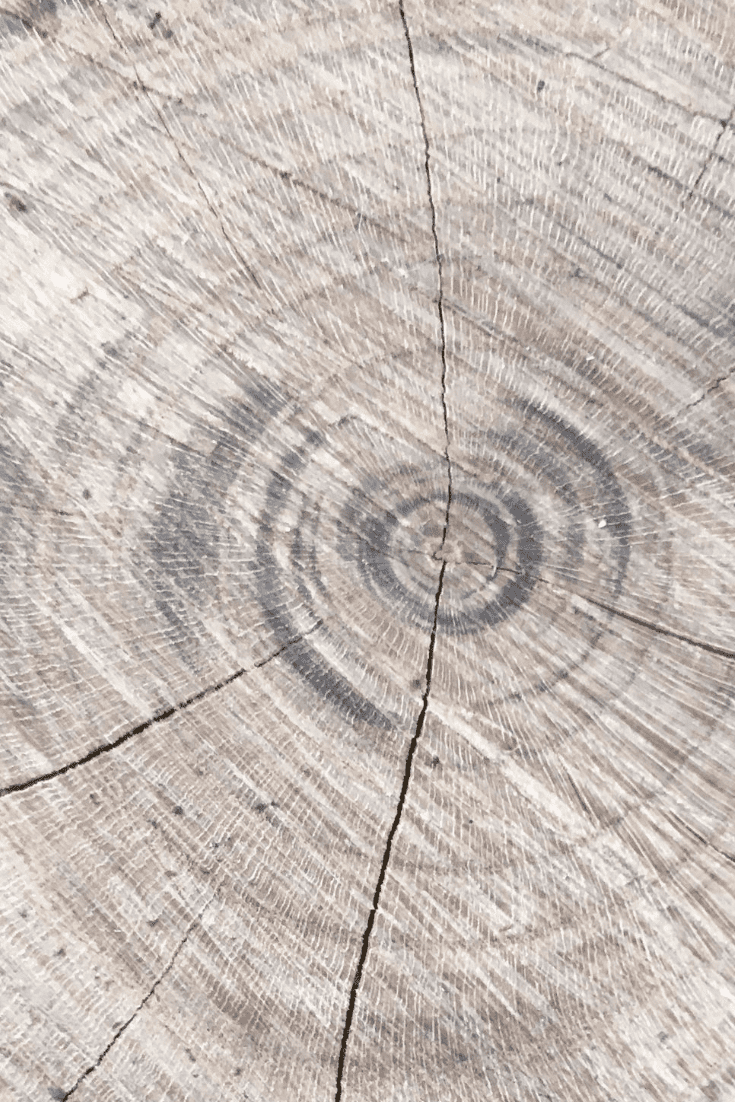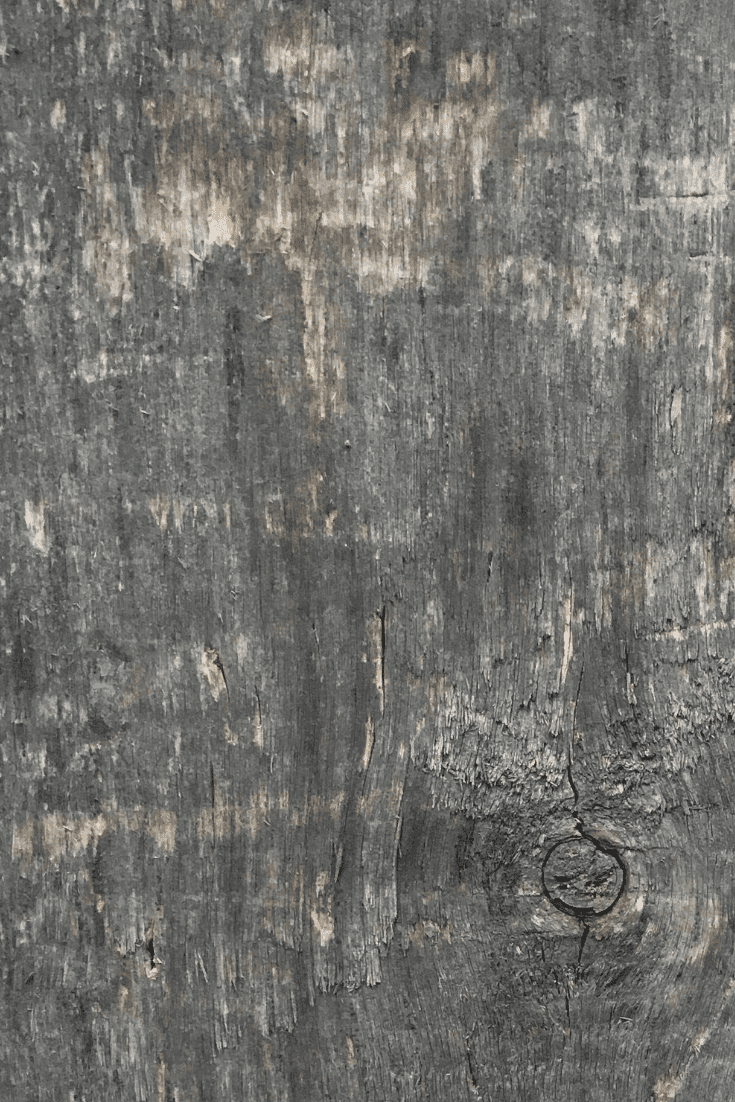 Wood Texture FAQ
Why does a texture look better than an ordinary background?
A texture does look better than any background because it catches the attention of a visitor and is more eye-catching.
Are premium textures better than free ones?
There're some premium textures that look better than free ones. But if you're on a budget, try using free textures at first, and then you can use premium ones
Should I use a set of textures or just a single one?
It completely depends on your needs and wishes. If you want to experiment with a lot of textures, download a bundle. But if you need just one texture for a background or a website hero area, you can take just one.
Final word
In total, we got a pretty interesting and useful article with a rich selection of wood materials. More textures for Photoshop you can find on the MasterBundles website. There are still many interesting textures and patterns there.
How to Draw a Wood Texture

How to draw a realistic wood texture. With commentary.
Hey everyone! Here's a new "How to" video, about drawing a Wood Texture. I really hope this is useful in some way. Please let me know what you think.

Please take a moment to pin this post to Pinterest
Was this page helpful?
We will be happy if you decide to share this article with your friends on Facebook. Just click on the button and you're done
What are your concerns?
Thanks for your response!
You have already left your review.
Disclosure: MasterBundles website page may contain advertising materials that may lead to us receiving a commission fee if you purchase a product. However, this does not affect our opinion of the product in any way and we do not receive any bonuses for positive or negative ratings.
This article is inspired by and relies on the following resources:
Caldwell, Cath. Graphic Design For Everyone: Understand the Building Blocks so You can Do It Yourself. DK, 2019.
Cure, Sophie. Graphic Design Play Book: An Exploration of Visual Thinking (Logo, Typography, Website, Poster, Web, and Creative Design). Laurence King Publishing, 2019.
Lupton, Ellen. Graphic Design: The New Basics: Second Edition, Revised and Expanded. Princeton Architectural Press, 2015.
Müller, Jens. The History of Graphic Design. Vol. 2, 1960–Today. TASCHEN, 2019.
Young, Nicole S. "Adding Texture in Photoshop". YouTube, www.youtube.com/watch?v=6Etm_ZBvCnU. Accessed 20 May 2020.