Key Reasons Why Freelancers Should Join Marketplaces for Designers
There are countless articles and videos on the Internet about why you should quit your full-time job and consider freelancing. Often, such an adventure allows you to escape daily boredom, travel more, and build your own brand as an independent specialist. Sounds inspiring, doesn't it?
If you have just started your freelance journey as a graphic designer, you might struggle with standing out among other designers on freelance. You can work tirelessly and make great progress. You can be proud of your work. But to stand out and get the most out of freelance opportunities, you must invest lots of time and effort.
There are a number of disadvantages to freelancing, which we will discuss in this post.
Luckily, there is another solution that helps you stay independent and contributes to building your own brand — marketplaces for designers. In this article, we will talk about how to succeed on marketplaces if neither freelance work nor your permanent job can satisfy you.
Key Cons of Freelancing
So what are the primary cons of freelancing that make designers feel frustrated?
Highly competitive environment. Without experience, it is challenging to find your first clients, and it can be this way for a long time. Those freelancers who don't have a strong portfolio or sufficient experience fight to get customers' loyalty and trustworthiness.
Communication difficulties. In contrast to working with marketplaces, on freelance platforms, you always need to take care not only of finding your clients but also of discussing the order, deadlines, project features, etc. You will feel like a Jack-of-All-Trades.
No passive income. Stopping freelance work means you stop making money. As with any full-time job, you cannot leave your workplace for a while and continue to earn income. The money you get depends on your active work.
Staying without work. Irregular orders usually frustrate freelancers. Considering the previous points, you can understand that there will be days when you will have no work.
There are probably other cons you also know if you are a freelancer. We collected the most common and essential cons that relate to almost every design freelancer.
Marketplace vs Freelance: What Are the Advantages?
Now that you know the key cons of freelance, let's discuss how marketplaces can solve these problems and beyond:
Customer satisfaction at every stage is not your duty. It's true, you don't have to personally engage with every single customer. The only thing you should care about is the excellent quality of the products you sell. But no one will push you or force you to make corrections.
The more deals you sell, the more money you get. This is simple. While on freelance platforms you need to keep working to earn, but on marketplaces, you create passive income. Of course, at first, you will sometimes get only one sale per month, then 1 per week, and later, with the growth of your portfolio, you'll get several sales each day.
The unlimited number of sales of the same product. Sounds fantastic, doesn't it? While on freelance platforms you must create unique designs every time, but on marketplaces, your products can be sold an unlimited number of times. Customers buy the right to use your artwork and products under a license, so many customers can purchase such a license.
Income after you stop all the activities. Your marketplace will continue to bring you income for some time, even after you have completely ceased any work. Of course, your design can become outdated, become irrelevant, or disappear among new modern works. But rest assured, if you need to have a rest, the already uploaded works will continue to bring profit. Besides, if you decide, for instance, to sell your deals on MasterBundles, you can post the links to your displayed designs across social media platforms as well.
Why Clients Choose Marketplaces
Why are so many clients interested in buying graphic design products from a marketplace rather than freelancers or design studios? The logic is quite simple.
Today, there are tens of millions of entrepreneurs in the world who prioritize results first. An individual design for a business is something they leave for later. After all, for many companies that are focused on local markets, it is fine if the same font, logo, and icons are used on the website of a similar company thousands of kilometers away from them. Therefore, such companies see no logic in buying an individual design for hundreds of dollars but prefer buying a bundle with a design on a marketplace like MasterBundles for $20.
How To Join Marketplaces for Designers
Working with the marketplace is quite straightforward. You create a store page, upload your designs according to the suggested format, and receive a commission from the sale of your work. This process won't take forever, and you have complete control over it.
How to Start Selling Your Designs on MasterBundles
Taking your first step on MasterBundles is much easier than starting your freelance journey.
First, you create your own store by signing up.
Before adding your products to sell them, you should ensure that each work has a thorough and catchy description and is of the highest possible quality.
To get more information about exactly how to create a design for further placement on the marketplace, read our post.
Check out this article to understand how to upload your product from A to Z.
Once your project is ready, upload the product through the Sell your Deal form.
Keep uploading products until you are 100% satisfied with your regular income 🙂
Conclusion
When you sell your graphic designs on marketplaces such as MasterBundles, you can maximize your return on investment. Every hour spent creating and publishing your new works and projects is not converted into a fixed amount of "money per project" but into a variable amount in the format of $/per day. The more products you place, the more you can earn in the long run.
Don't restrict yourself to the most popular freelance platforms. Cutting-edge marketplaces like MasterBundles where you can register as a designer and sell your deals in a convenient and cost-effective way is a good choice to try. You don't know which marketplace will bring you the most revenue in the long term, so you should try as many of them as possible to see.
Article reviewed by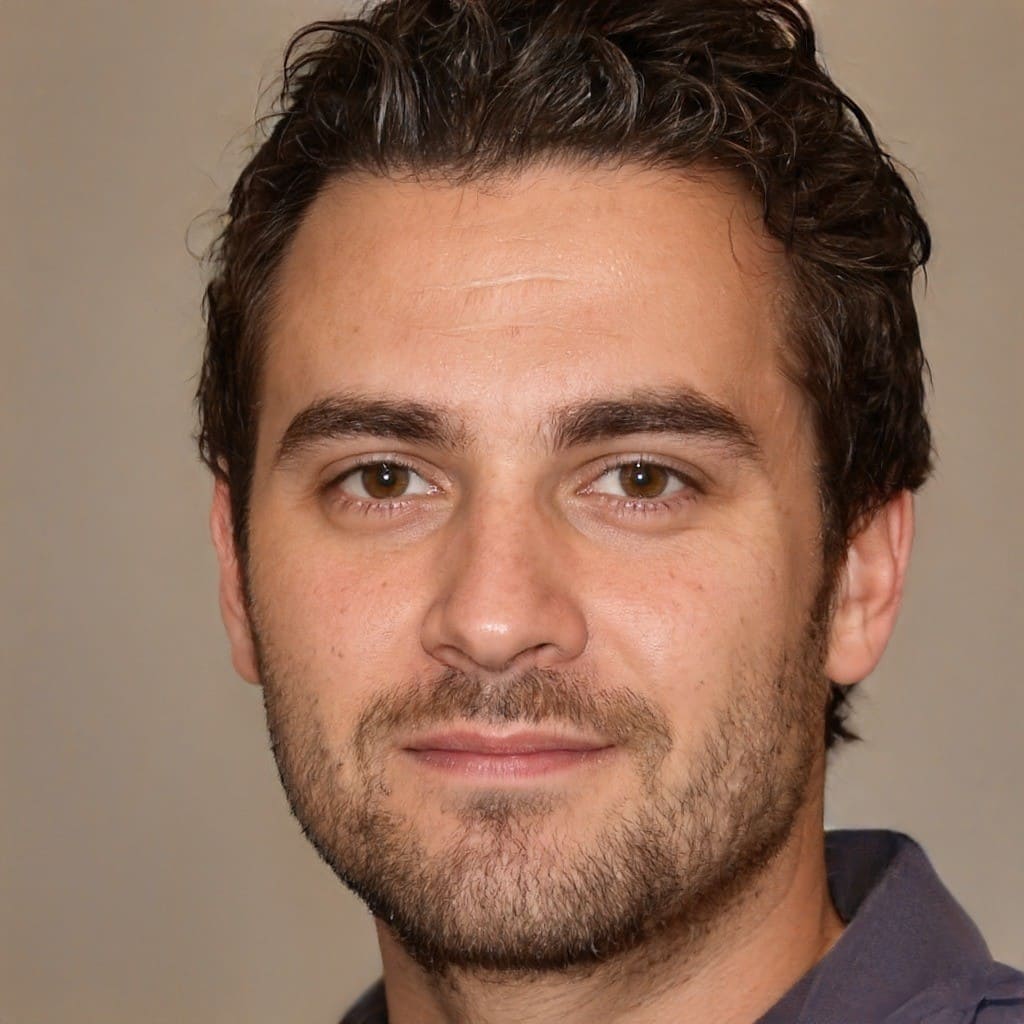 Some Awesome Video About Marketplaces
Free Webinar: How to Make a Fast Buck Working at MasterBundles Marketplace in 2022

You're very welcome to join Anastasiia (Chief Content Manager at MasterBundles) with her live webinar. With us, you will walk through the entire process: from choosing a theme and a type of product to uploading it to your account.

Was this page helpful?
We will be happy if you decide to share this article with your friends on Facebook. Just click on the button and you're done
What are your concerns?
Thanks for your response!
You have already left your review.
Disclosure: MasterBundles website page may contain advertising materials that may lead to us receiving a commission fee if you purchase a product. However, this does not affect our opinion of the product in any way and we do not receive any bonuses for positive or negative ratings.