Want to complete a resume on your own? Consider a use of the free online resume builders where you are supposed to fill in the required information only! Here is an ultimate collection!
Full-Fledged Collection of Free Online Resume Builders
Have no time or experience to make up a quality and catchy resume? Then you should consider using a free resume builder. Of course, you can look for a fancy paid template but, unfortunately, it won't speak instead of you on the interview. The information you pick up for the resume and how you organize it matters a lot.
Therefore, you can choose a suitable free resume builder online and make the most of it.
If you are an experienced job seeker, you know that not every resume builder that pretends to be free is actually free. At the end of the process, you might get asked to pay for the document to download it. That's why we created a collection of 6 best and free online resume builder websites for different tastes and purposes.
Resume Bundles that You Will Like
Along with the separate products, you can purchase a pack of the CV or resume templates for a reasonable price. Currently, some websites launched hot discounts for such offers. Now, you can purchase a bundle with 10 selling resume templates with 95% discount (almost free).
A good thing about purchasing the bundle is that you get different products: starting with the simplest Word template and ending with the fancy and creative one.
After a purchase, you get the access to a ZIP file packed with various fonts, organized layers, and customizable templates. You choose one builder out of ten of them and fill in information. Then you can save a resume as a PDF file or print it.
Plus, the service that offers extra discounts on the selling resumes produces other products for creating application documents. You can check out what they offer here – most of the products still have discounts.
Consider this Good Alternative
We can't help mentioning a good alternative that, in some cases, is even better than a builder.
You can download a ready-made resume and replace previous author's information with your own. If you download a good ready-made resume, you see how it should look like and what information contain. Therefore, it's easier for you to create your own one.
Plus, a resume builder or a service might have some issues during the work.
Downloading an already made resume is only one of the alternatives to a builder.
Therefore, let's move to the free online resume builders!
Canva is one of the most popular services to create beautiful designs and documents. Creating postcards, promos, logos, posters, and other products is very easy with Canva. Therefore, we can't ignore this website with amazing templates.
It has more than 900 resume templates and offers an opportunity to add colors and images, choose from various fonts, add lines and borders, charts and icons, and other important elements. Afterward, you can download a document as a JPEG, PNG, standard PDF or print-ready PDF file.
Here is a short tutorial on how to create a resume with Canva. Here is a longer tutorial on how to use this service to stand out. Check them out and let the magic begin 🙂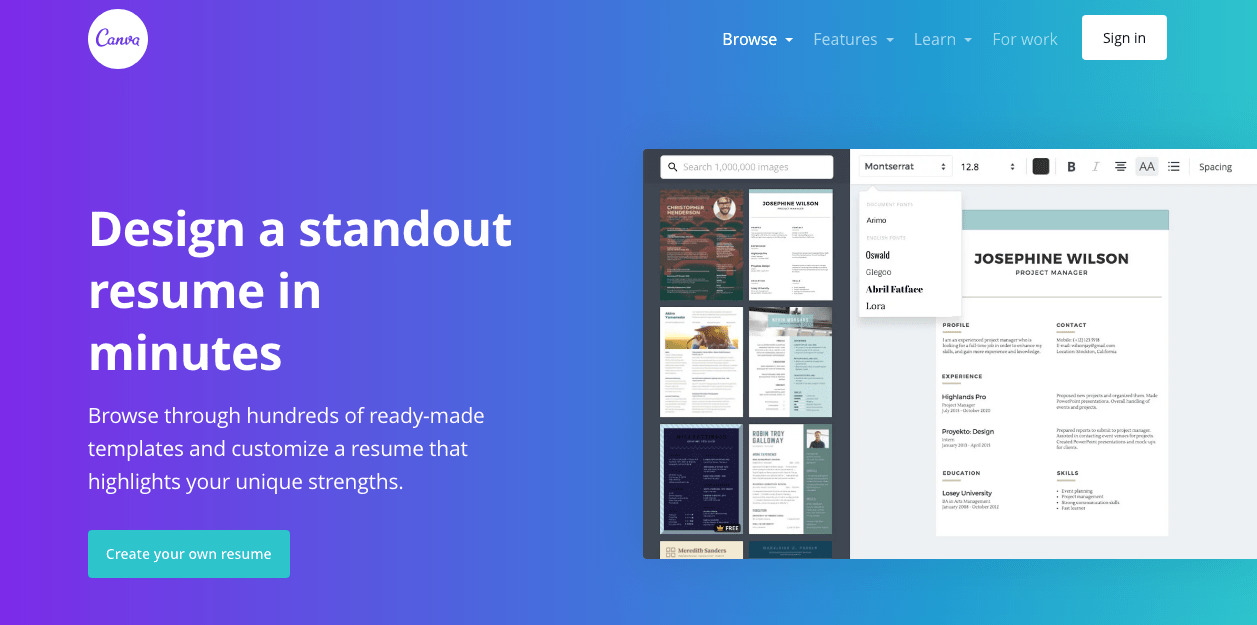 VisualCV
With over 2.9 million users, this resume builder offers two free resume templates. If you don't like them, you can always try the paid ones but the free options are also worthy. You can play with colors, fonts, and general look of the document.
If you missed something, you can come back and fix it.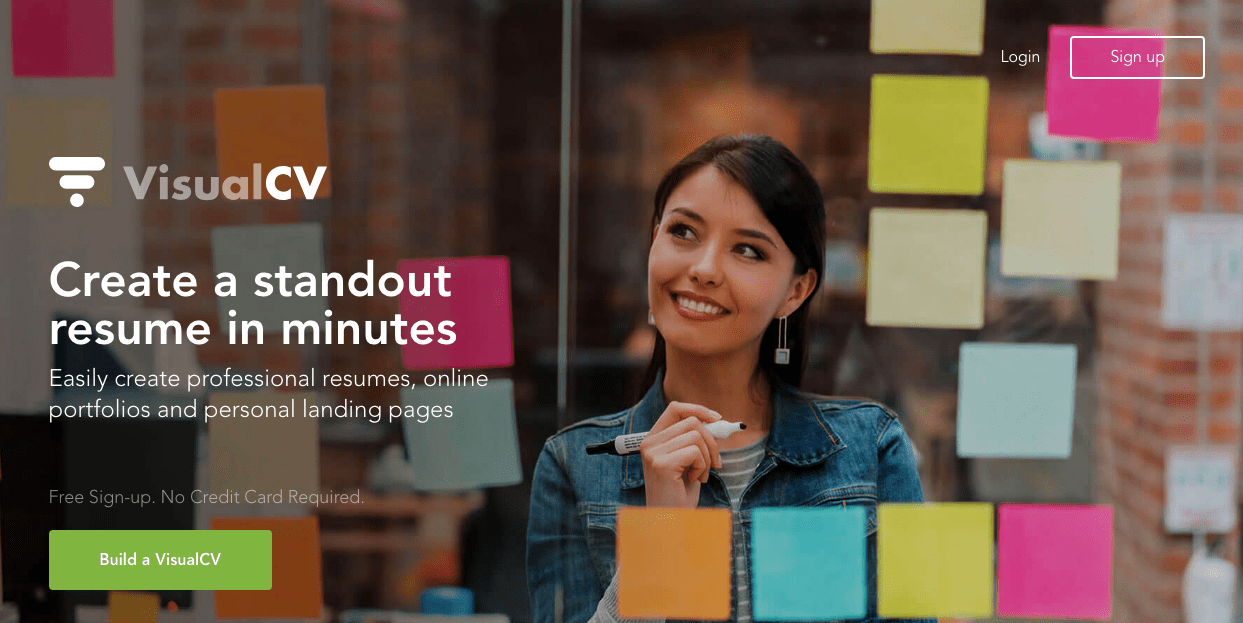 This free resume builder online helps to convert your existing resume into a completely new organized document.
All you should do is to download a resume to their online builder. It will review an application paper and make suggestions about content and formatting. After you approve them or not, you will manage to download the template.
This variant is one of the fastest and the most convenient.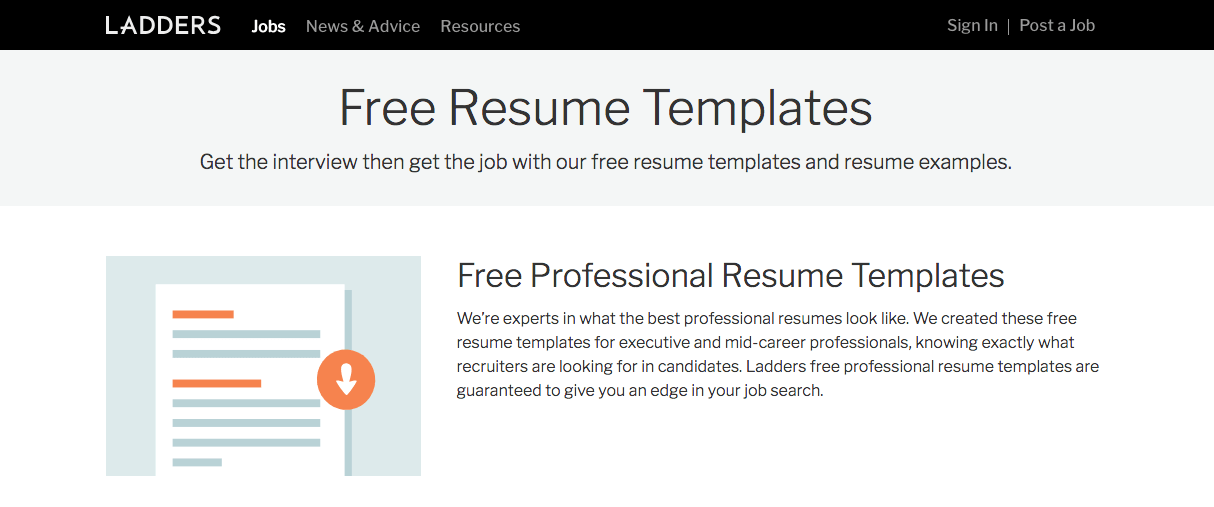 INeedResume
Here is another builder that will help you to create a resume fast. The service marketers promise to create a document within seconds. Though the process will last a little bit longer, you still can get a desirable PDF file in a very short time.
Just apply for a free template and fill in the required information.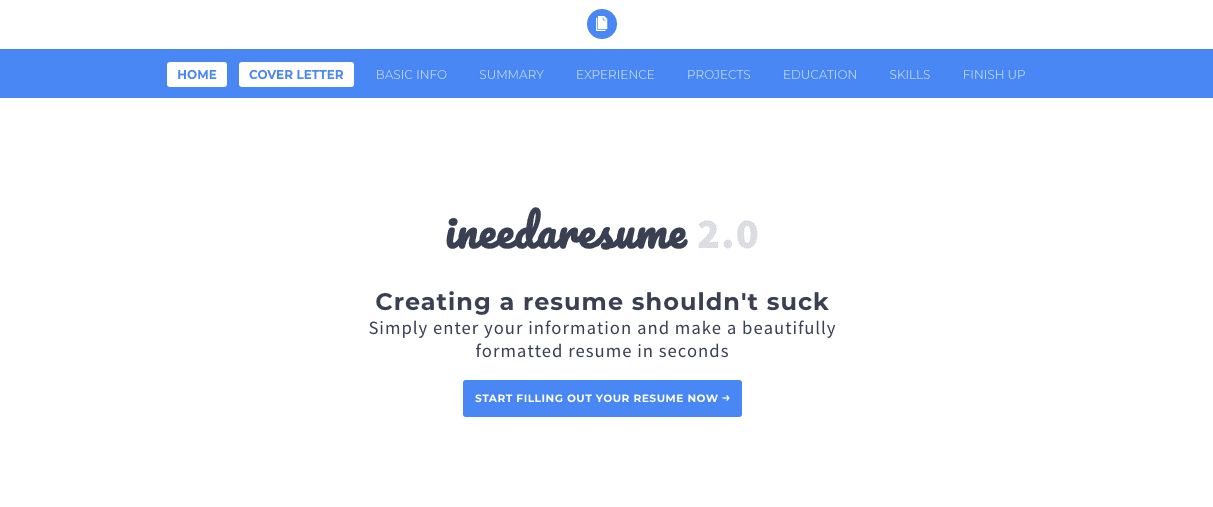 SkillRoads
Along with a free resume builder, the website offers a cool service – free resume reviewer. In the case, when you already made up a document but aren't sure about its quality, you can send it for the free revision. Afterward, you will get recommendations about the changes.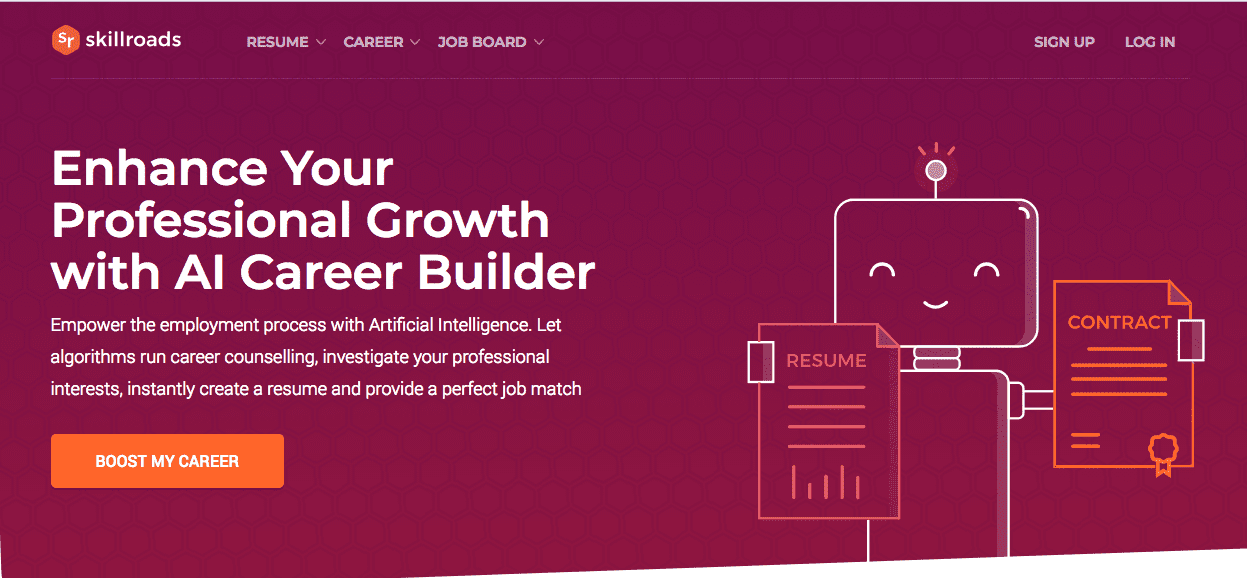 Hloom
Hloom is a well-known service that produces application documents. Still, it also has a free resume builder and more than 200 templates for Word. A good thing about this service is that it has templates for different purposes and styles. You can create a simple and clean, modern, creative, one- or several pages document, infographic resume – the service has even more options.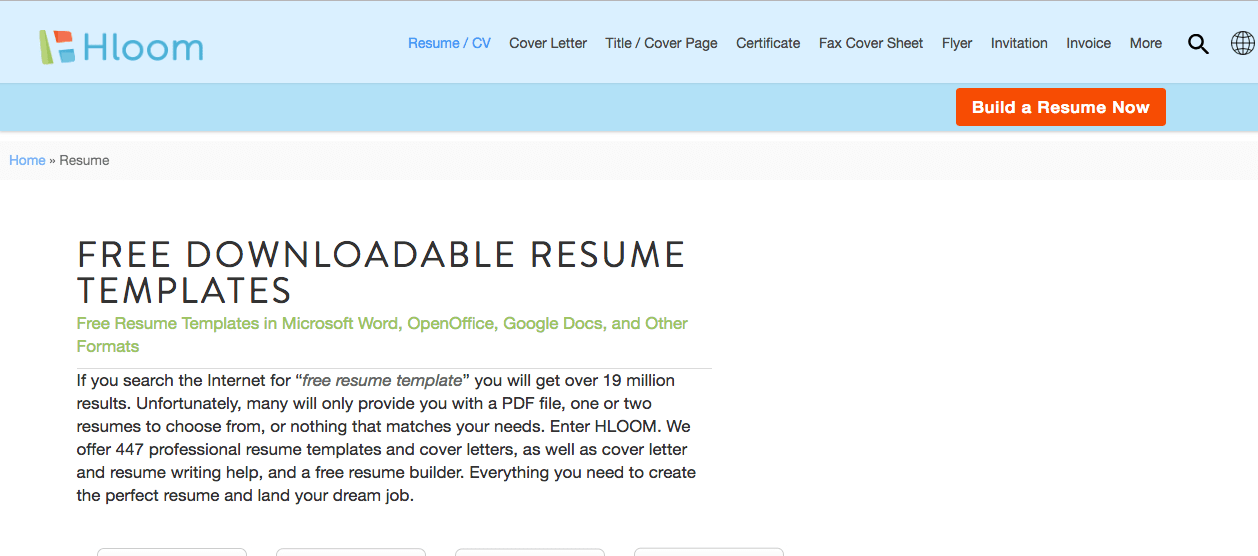 This was the last representative of our collection with the best free resume builders. If you know more, share with us in the comments!