Royal creation kit gives you 90 design elements including fonts and grpahic design shapes – just see some examples of logotypes created with those. You'll love it!
This Product Includes 120 elements in total
| | | | | |
| --- | --- | --- | --- | --- |
| 90 Elements | Ai CS | EPS CS | PSD | JPEG |
| 15 Premade Logo Templates | Ai CS | EPS CS | PSD | JPEG |
| 15 Font Combinations | Ai CS | EPS CS | PSD | JPEG |
Help file
Mock ups and backgrounds used are not included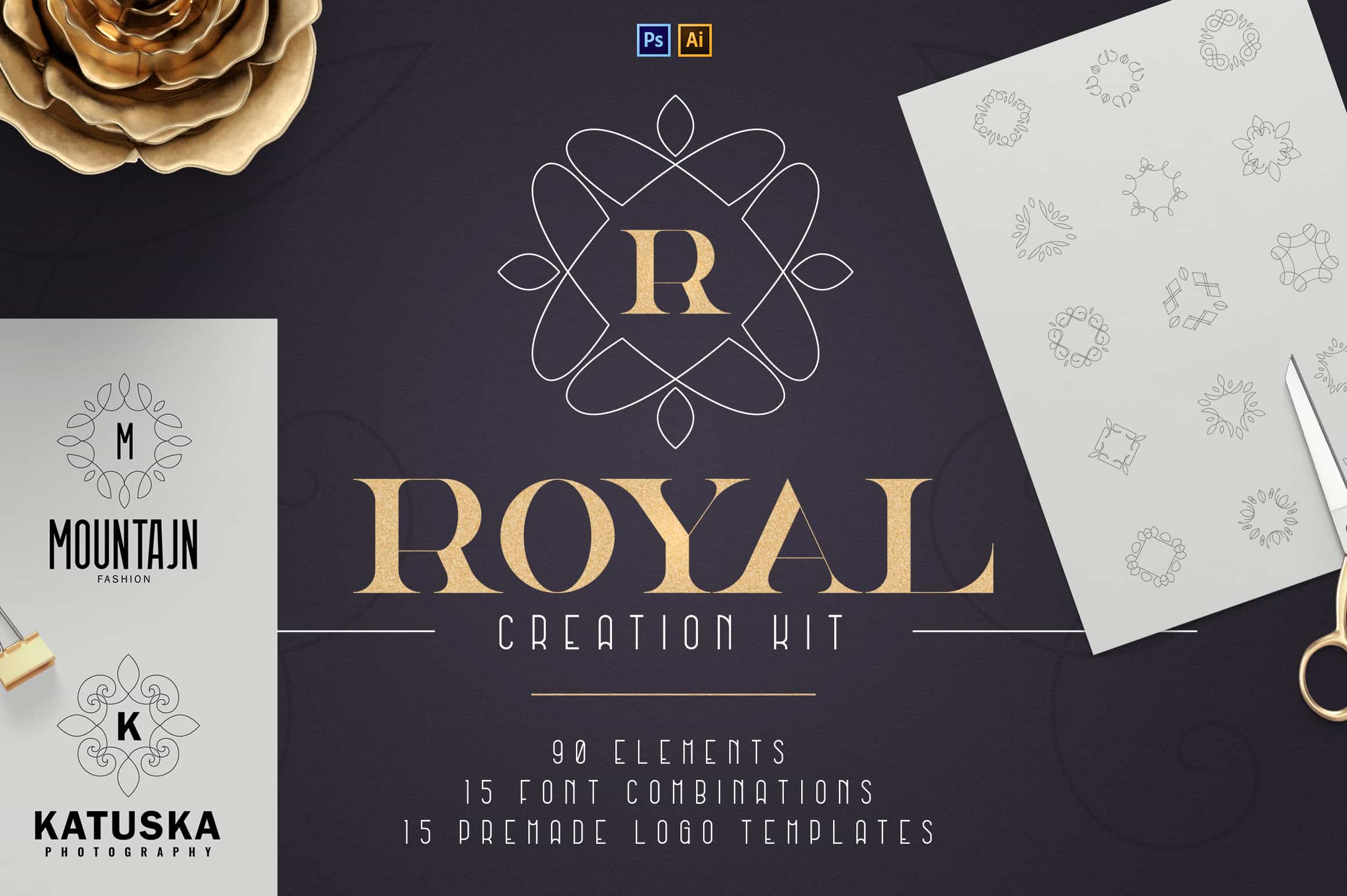 What Are Web Fonts and What Makes Them Valuable?
A web font is a set of symbols of a particular dimension and style that shapes a single thematic and compositional system. The main purpose of any font is to obtain the audience's attention with its outline and color and make him check the written content. A proper web font can help to convey not only the text but even a certain vibe. Trendy and interesting fonts are more powerful and more evident, so every company tries to actively use its unique one as an essential part of their identity. The cost of tailor-made fonts typically can vary from $0 to $100 .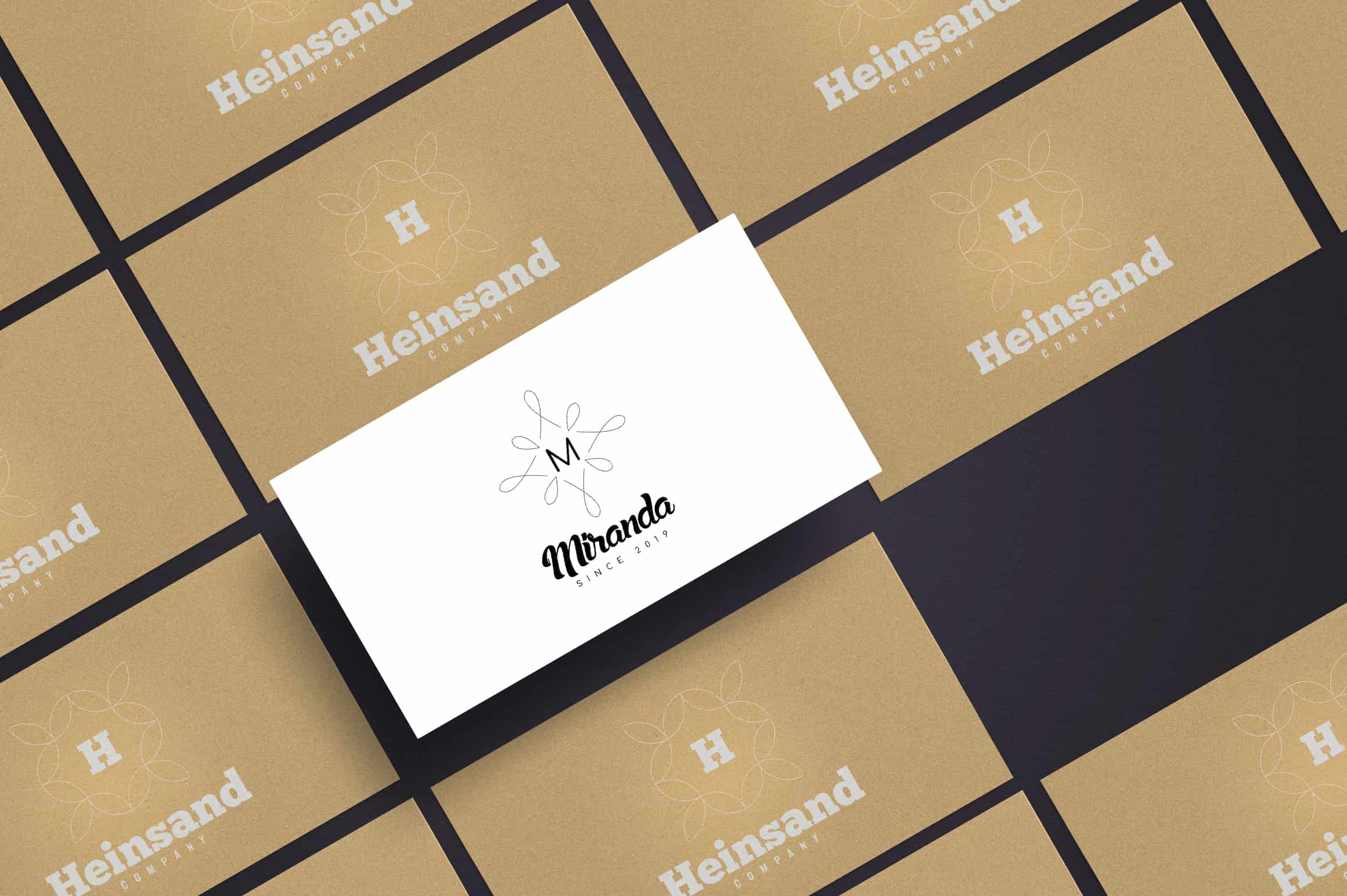 How Do Fonts Impact Impression of the Product or Service?
The standard of typography can determine the way in which people comprehend and grasp written information. Fonts make it possible to capture attention and set up structure. They establish the mood and create business identification. Advertisers understand that typography can create or destroy just about any graphic advertisement, logo design, or brand visuals. As soon as one uses poor or plain looking fonts, people perceive the style and design as cheap and don't respond. If the typography is un-readable, the entire artistic endeavor fails to accomplish its objectives.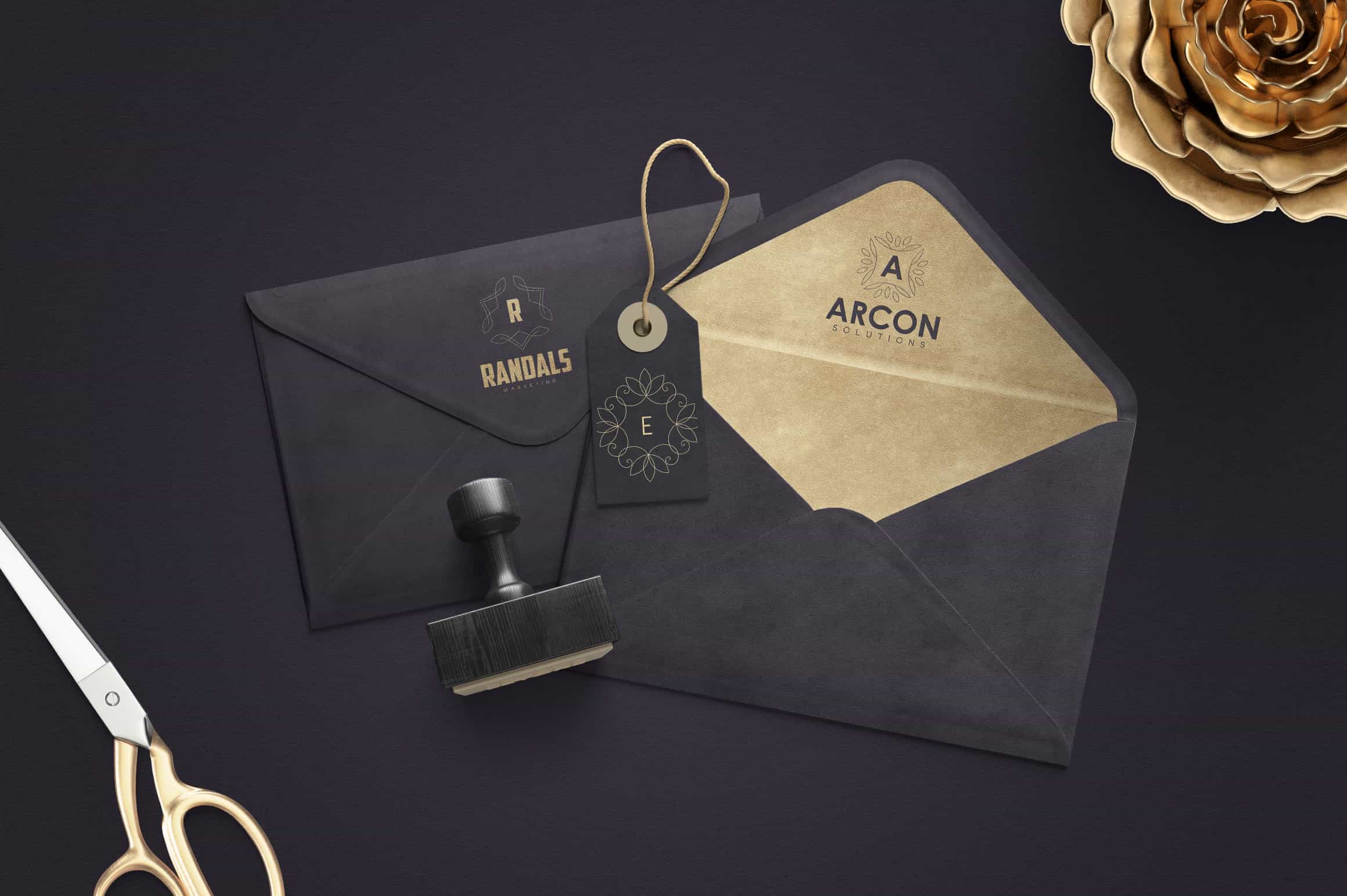 What Kinds Of Fonts Exist?
If you're a graphic artist or designer, you can most certainly recall lots of various types with their historic and tech characteristics, something like Slab, Blackletter, and the Humanist. But naming them all is nearly impossible, so below are some of the primary groups to know about:
– Serif – the symbols include tiny serifs (or dashes) at their ends, meant to compose more traditional fonts;
– Sans-serif – the letters with no dashes at the ends, which gives them a more modern, "clean" look and simplifies the visual comprehension of big text fragments.
– Script – beautiful cursive or handwritten fonts in which letters are typically crossed with each other. Script is great for making a stylish, fun and laid back handwritten text.
– Decorative fonts – developed primarily for catching the reader's interest or employed for another certain effect or result.

What Are The Font Bundles and How Much Money Would They Cost?
A web font bundle is basically a collection of various fonts offered at more affordable price. The best part of choosing units is that they cost you a little higher than one web font does, provided they are on sale. The regular value of a web font set on our website is just two to twenty dollars. But be fast: the life period of each bundle lasts less than five days.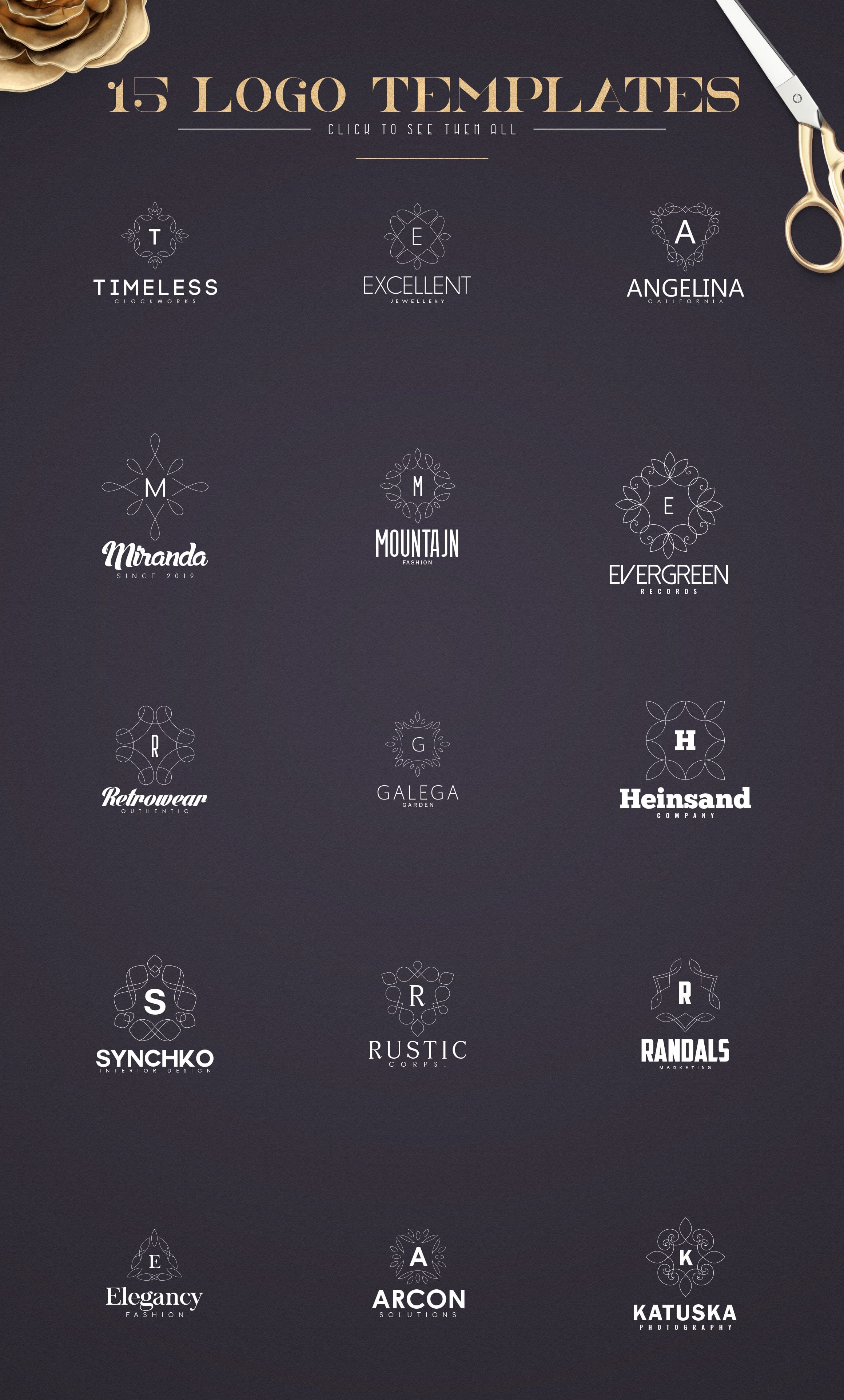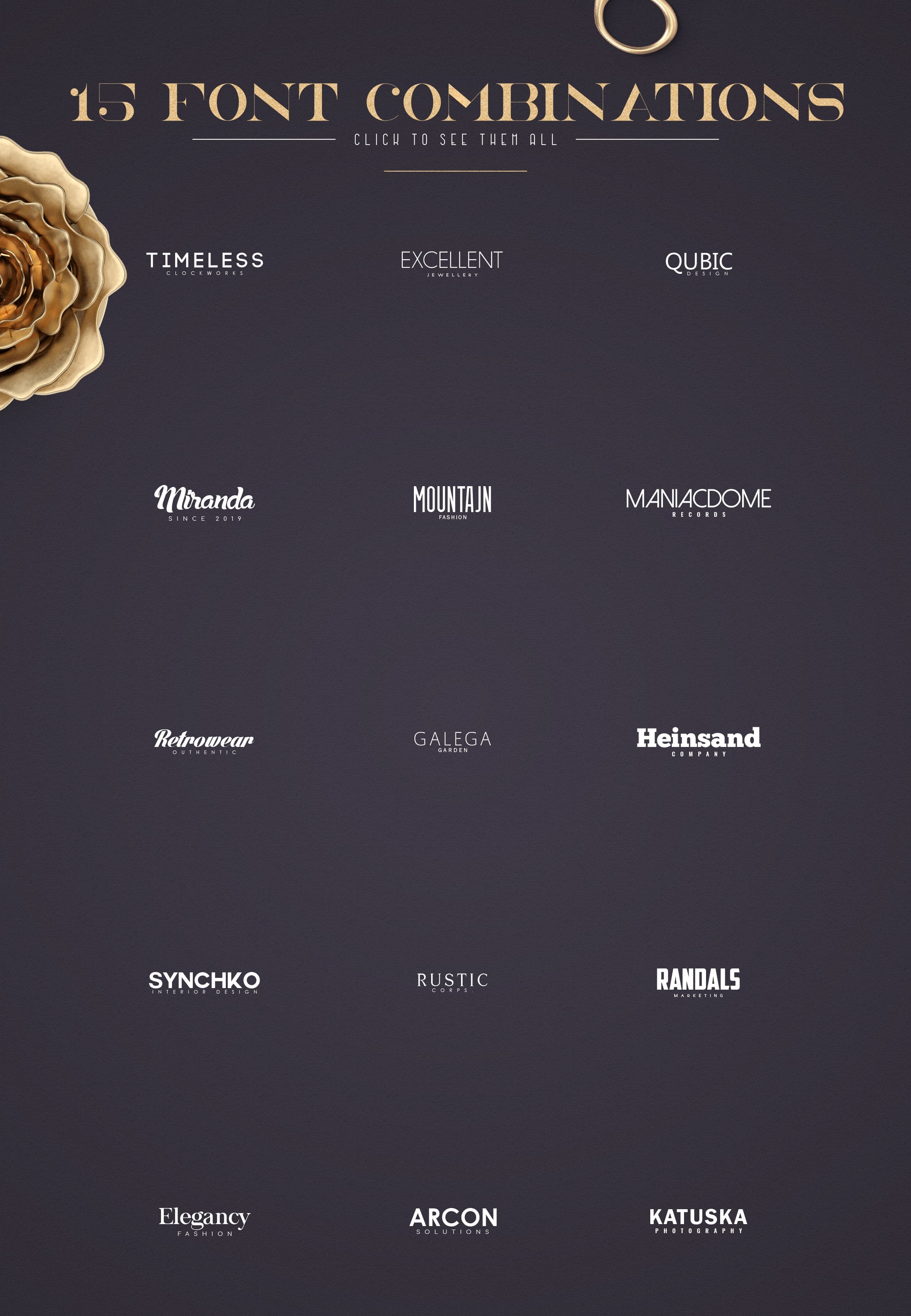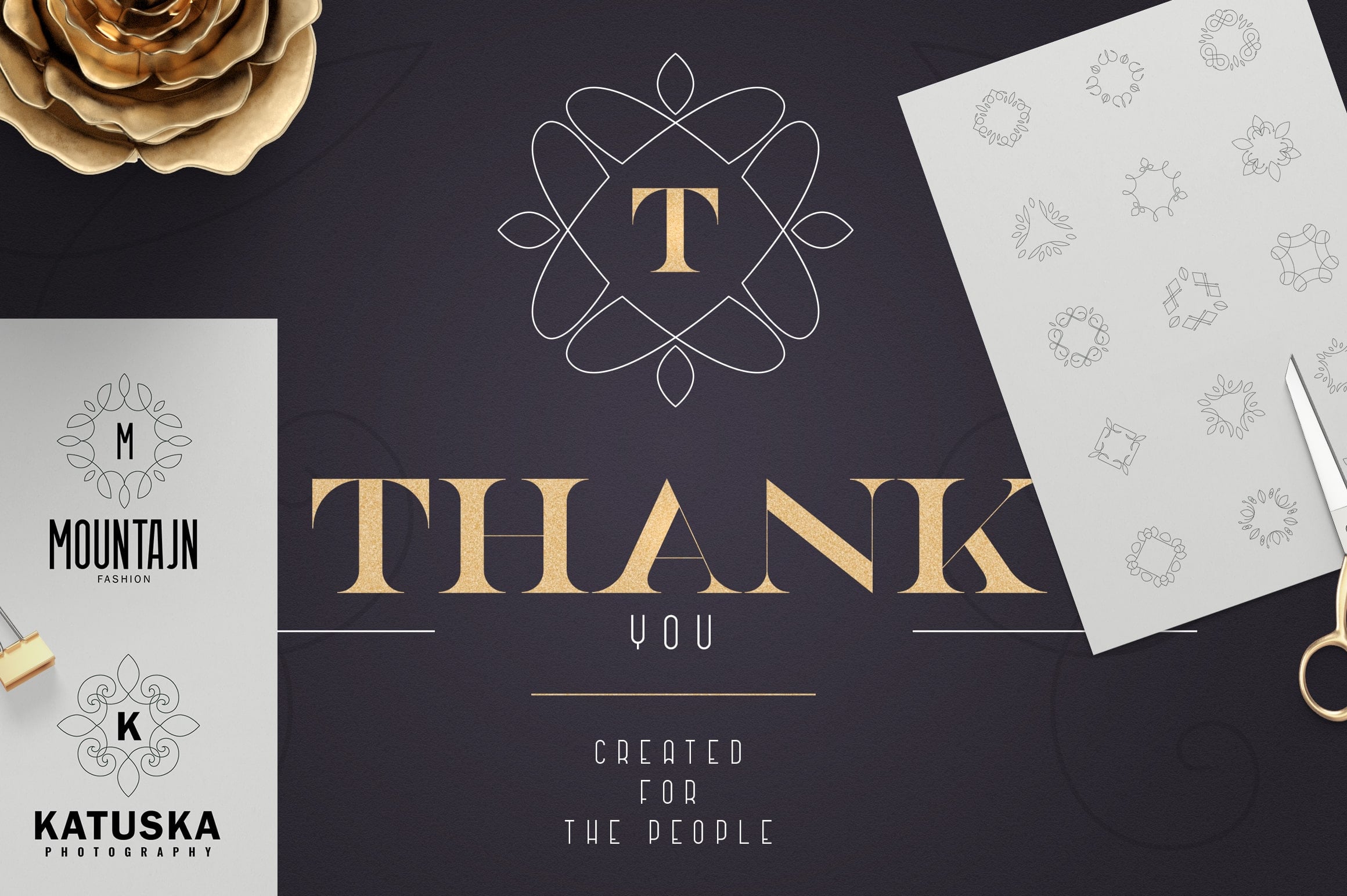 Can Fonts Sway The Perception of the Service?
When talking about setting up ad banners, one needs to take the choice of web font rather seriously. Ad banner creators should pick those styles of fonts that will correspond to the mood of their ad.
The font itself does not simply bring information in a textual form but also fills it on an emotional level, if one is put to use correctly. Usually, the ad textual content gives the reader an outline of the brand's service, which signifies a well-chosen font will only help with the wanted aesthetic impact.
I Have Not Found Any Desirable Web Fonts in This Bundle. What Should I Do?
If perhaps you have not located a suitable font inside this package, you shouldn't lose hope! There are tons of product bundles provided by the very best graphic designers on MasterBundles. Take time to browse them all and you may uncover the perfect package! It's extremely satisfying to finally unearth the offer that fits your artistic and professional requirements.
What's MasterBundles?
Master Bundles is the very best marketplace for purchasing website design products that will undoubtedly simplify the way you work. To make our solutions and packages cost-effective for all in spite of their finances, we frequently provide massive discounts and manage regular sales.
However, hurry up, as the offers on most packages last for less than five days. If you don't want to miss out on the sales, just subscribe to MasterBundles.com newsletter and stay up-to-date with the most current arrivals and offered discount coupons. To check out the available coupon codes, go to this page.
Please Take a Moment to Pin This Bundle to Pinterest