Propaganda is vintage, clean and bold typeface with 4 weights, 54 alternate glyphs, tons of alternatives and multilingual support. It's a very versatile font that works great in large and small sizes.
Propaganda
Propaganda Bold
Propaganda Light
Propaganda Black
Propaganda is perfect for branding projects, home-ware designs, product packaging, magazine headers – or simply as a stylish text overlay to any background image.
Uppercase, numeral,punctuation & Symbol
Light
Regular
Bold
Black
Ligature glyphs
Alternate glyphs
Multilingual support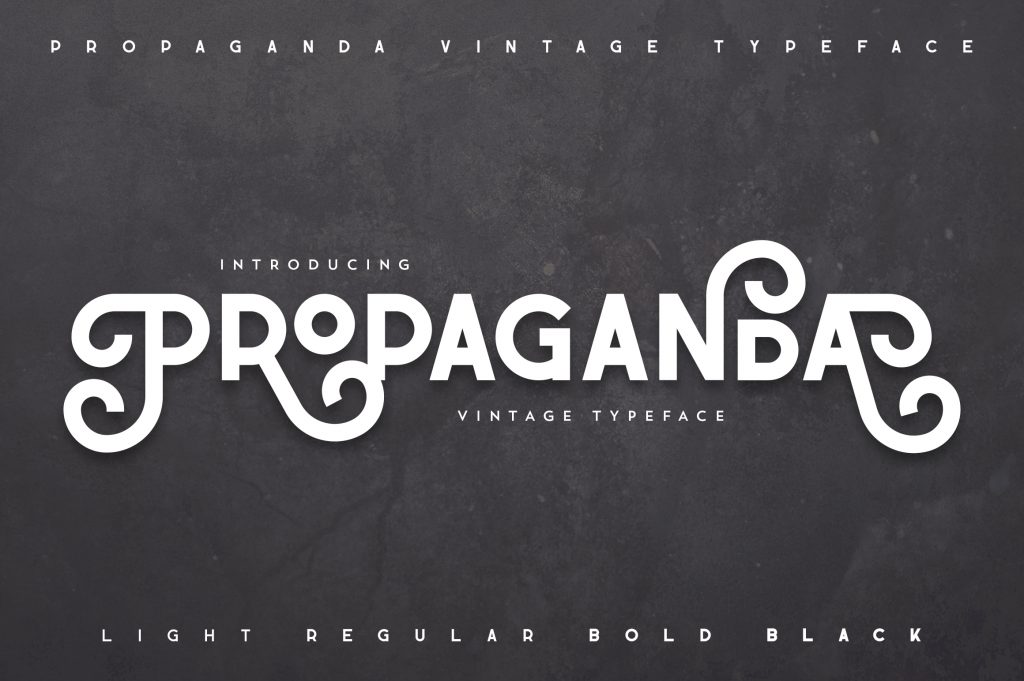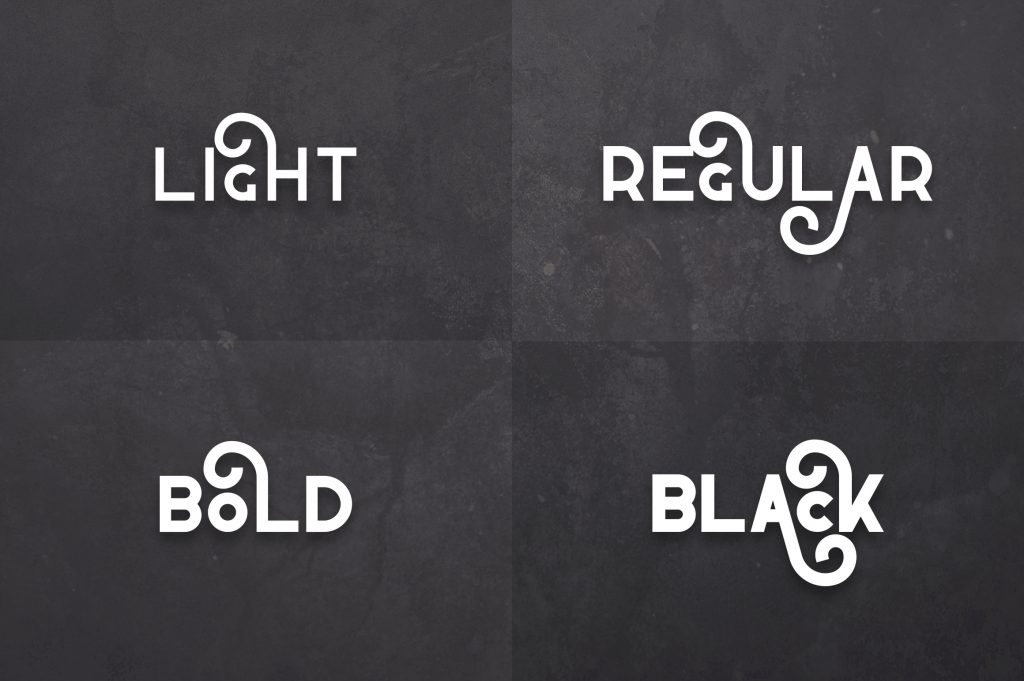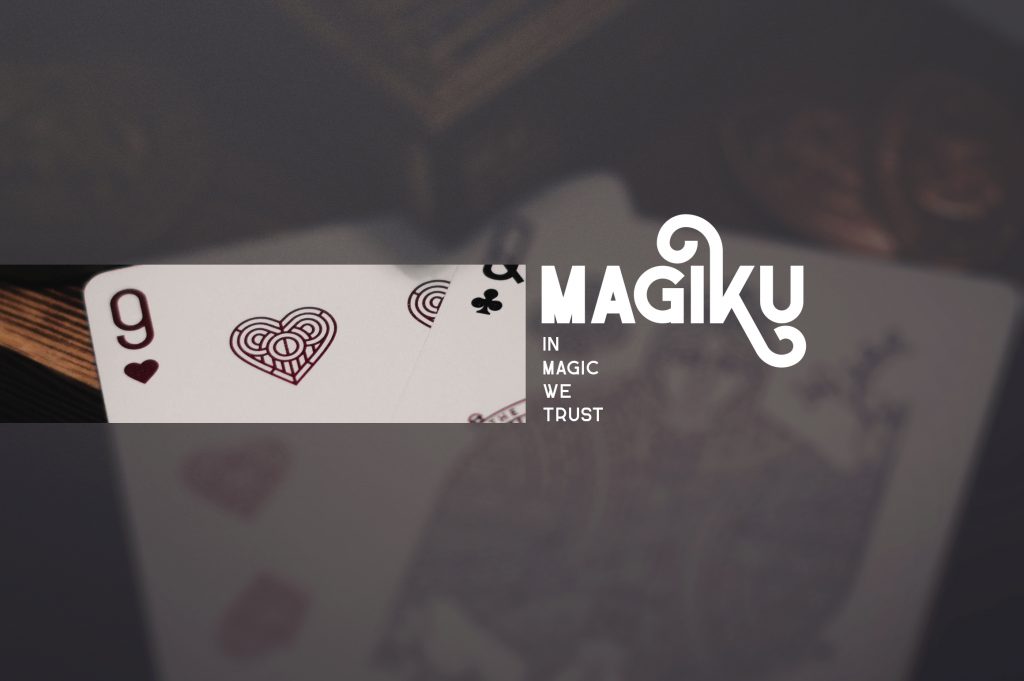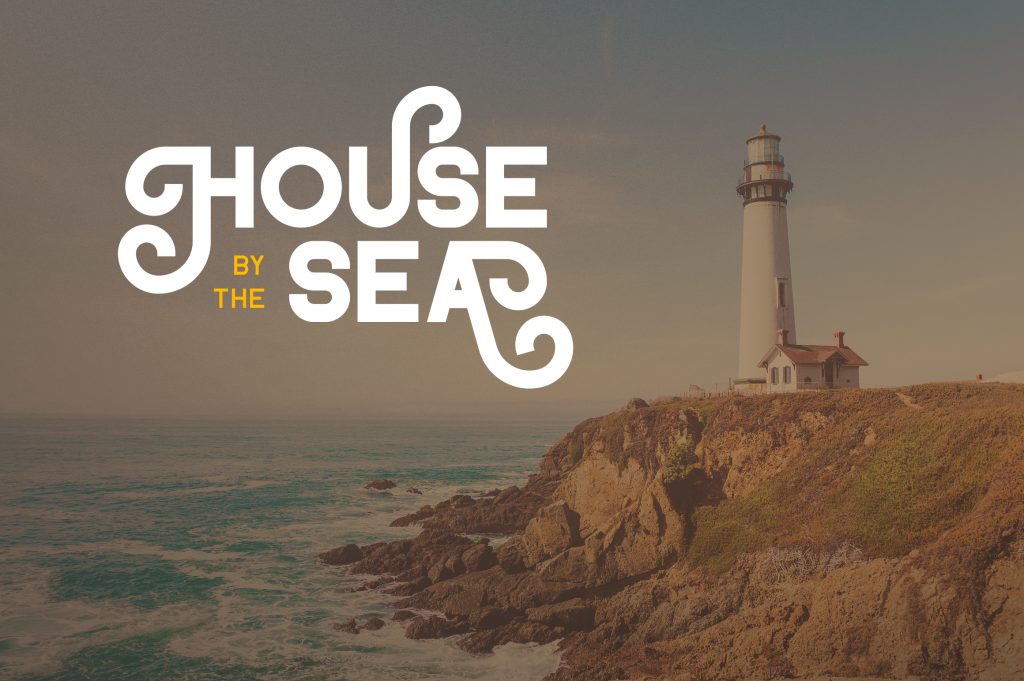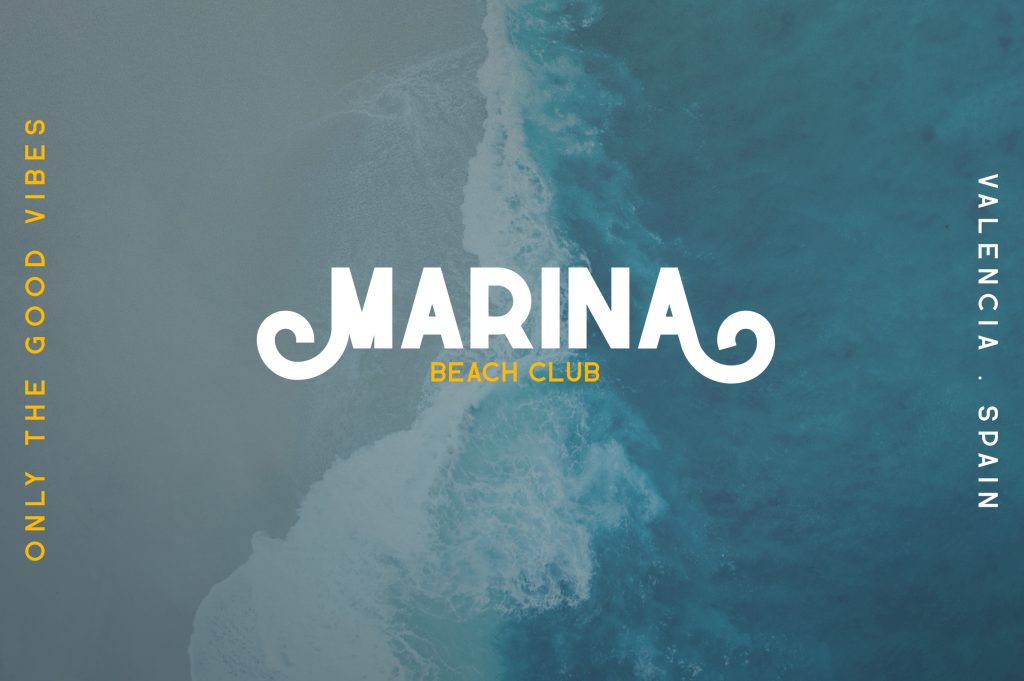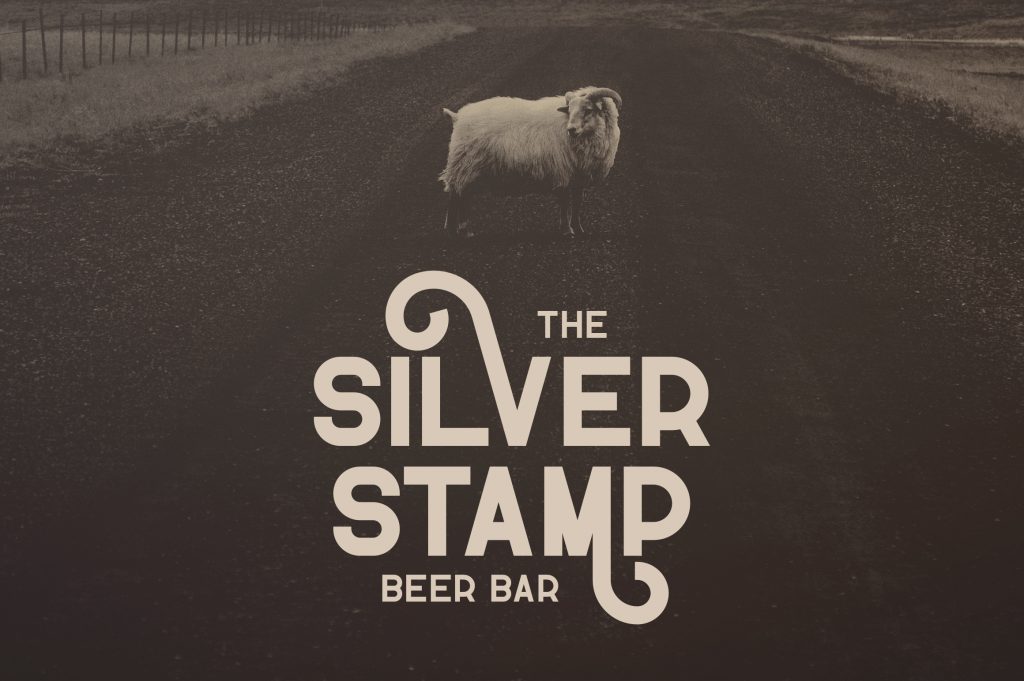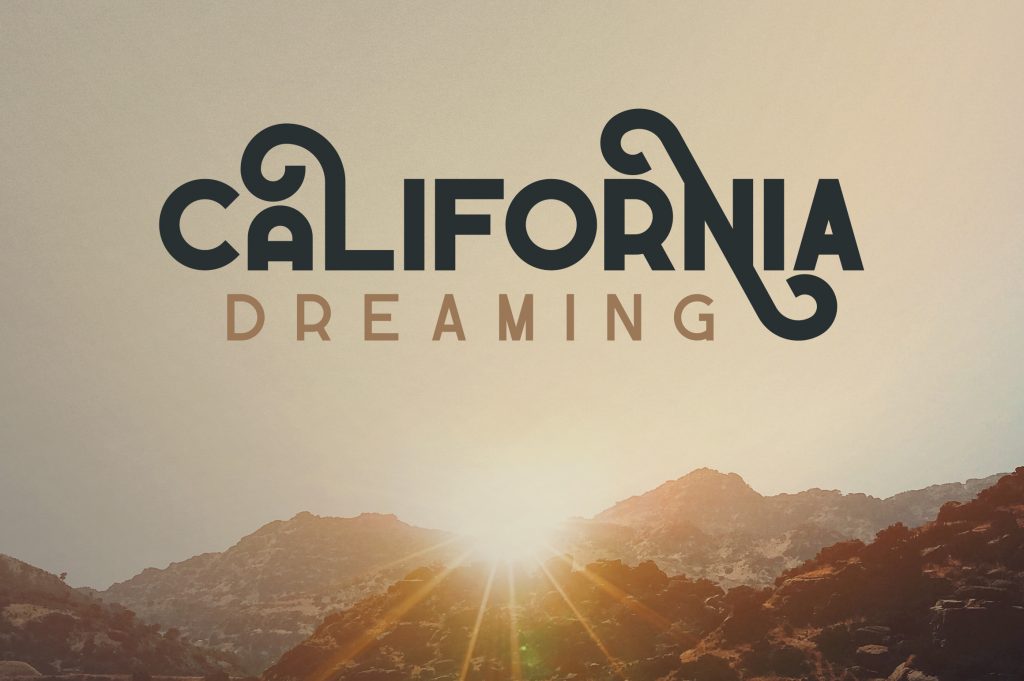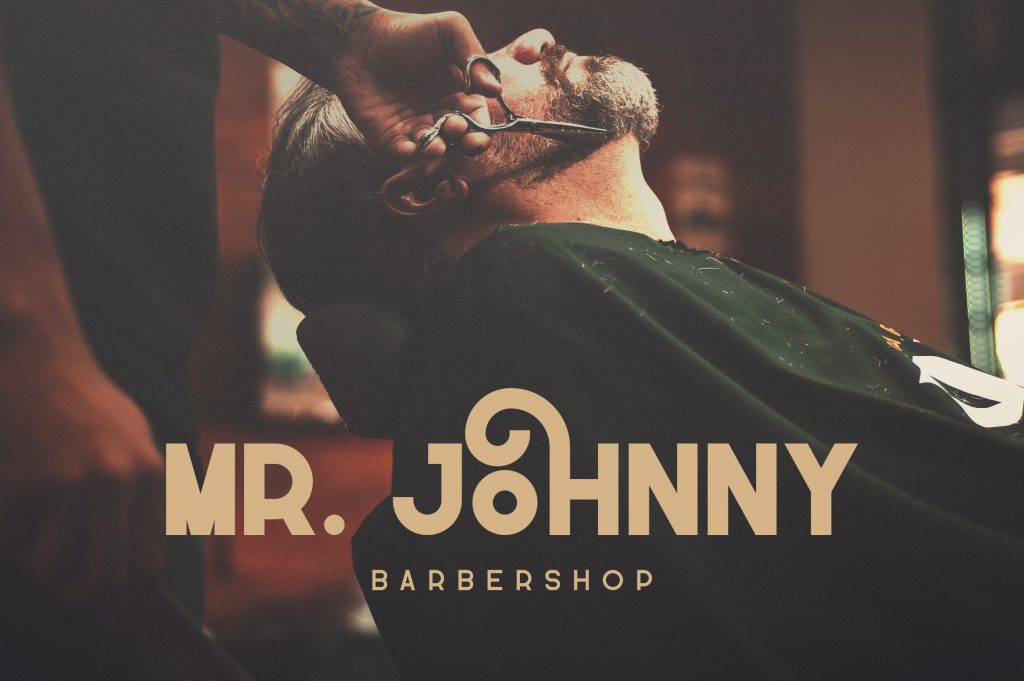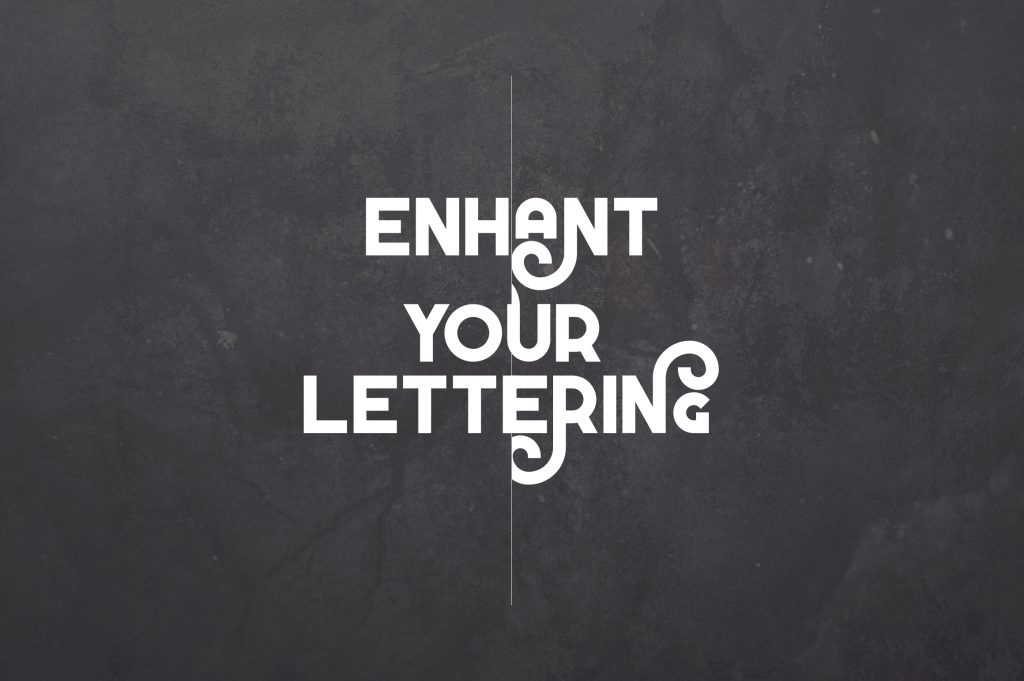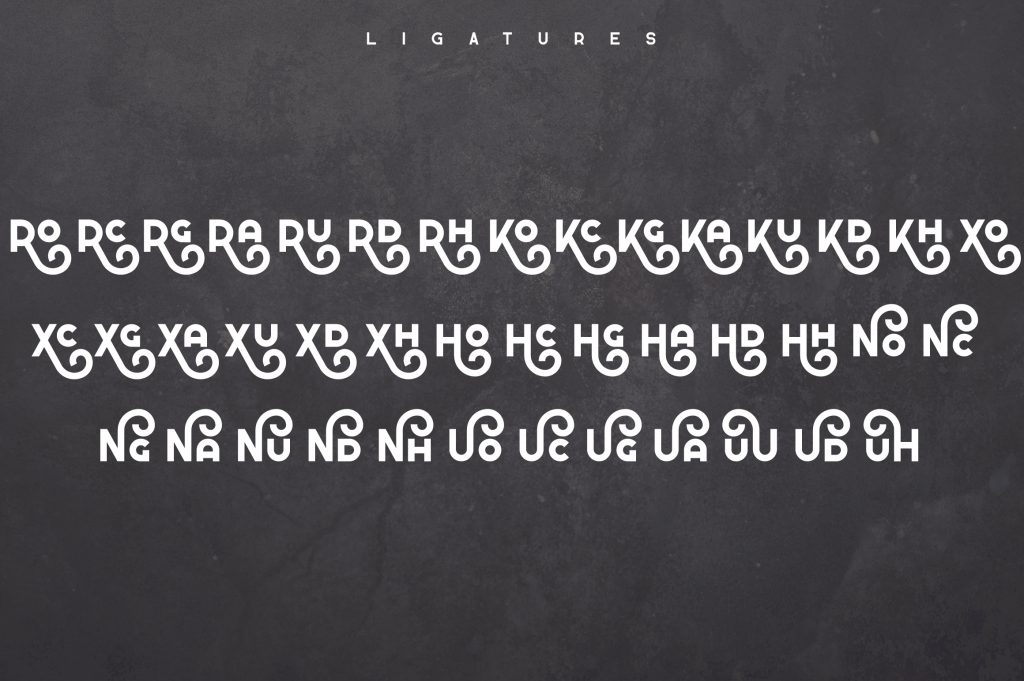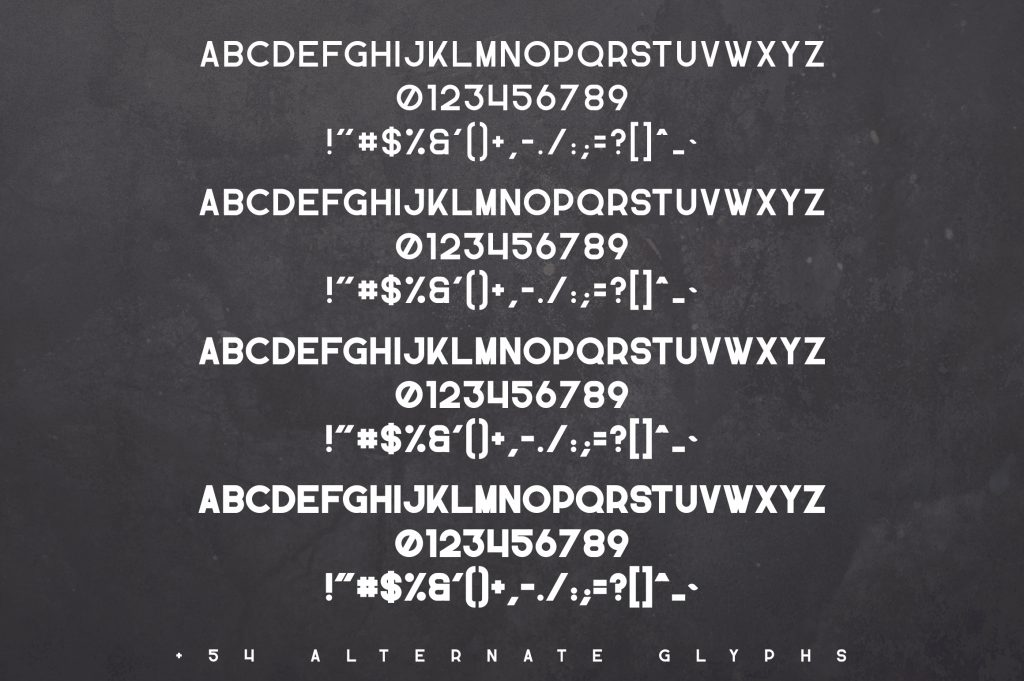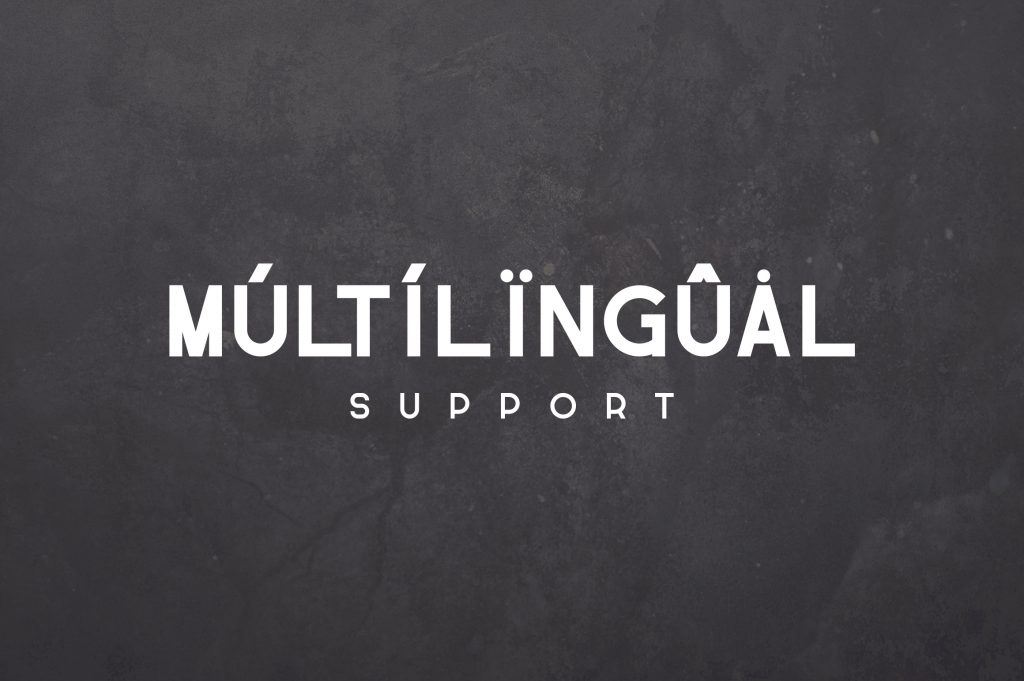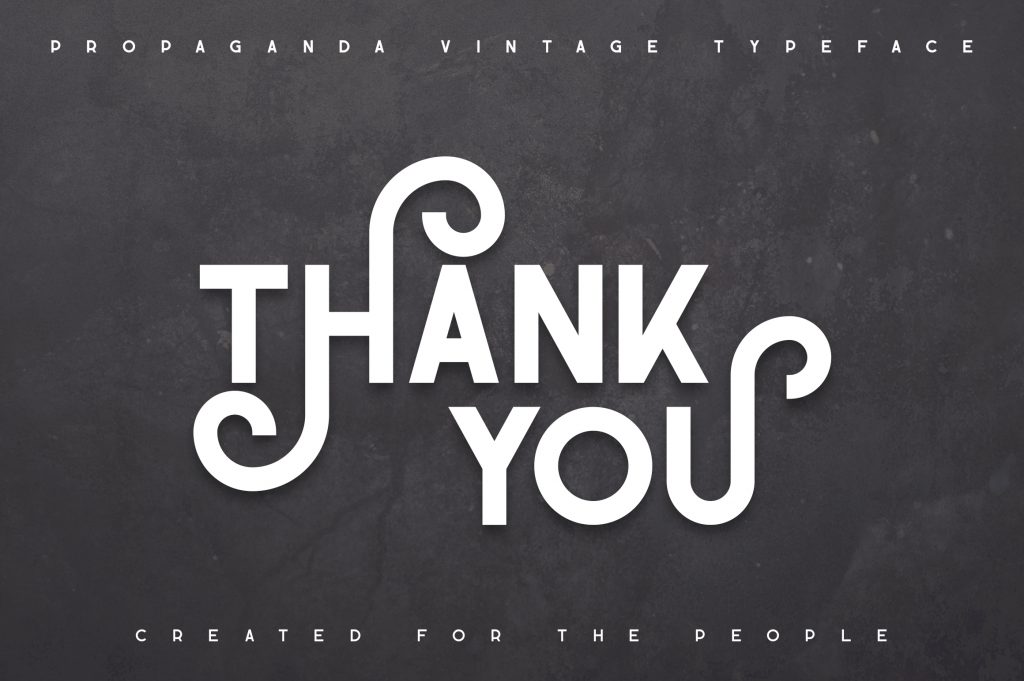 What Are Fonts and What Makes Them Important?
Font is a visual rendering of text message. We could refer to it as a design pattern for a collection of letters and characters. With various styles, point sizes, font weight, and color, fonts in many instances establish the perception of complete design. The pricing on a font range between $7 to $100 depending on the creator and marketplace.
How Can Fonts Impact The Perception of the Services or Products?
When talking about making banner ads, one should pick a font rather carefully. Advertising banner creators should pick those kinds of web fonts that will match the mood of their advert.
The font itself does not only bring data but also fills it on an emotional level, provided one is used appropriately. As a rule, the promo text shows the person an idea of the brand's product, which means a properly-selected font will only contribute to the desired visual impression.
What Types of Fonts Are There?
If you're a graphic artist or web designer, you can undoubtedly identify a lot of different categories , such as Slab, Gothic, and the Humanist. However, naming them all is practically impossible, and so here are some of the primary categories to know about:
– Serif – the characters include tiny dashes at their ends, meant to create more classic typefaces;
– Sans-serif – the characters with no serifs at the ends, which gives them a more modern, "clean" look and makes easier the comprehension of big text pieces.
– Script – lovely cursive or handwritten fonts where symbols are typically crossed with each other. Script is ideal for creating a stylish, interesting and calm handwritten text.
– Decorative typefaces – developed mainly for luring the reader's attention or employed for another particular effect or result.
What Are Font Packages and What Is Their Cost?
A font package is simply a group of multiple (2 to 15) fonts available at a greatly reduced price. The best part of getting bundles is that they cost a little bit more than one single web font does, provided they are on discount. The regular cost of a font kit on our website is only $2-20. But be fast: the life cycle of every bundle lasts less than 5 days.
How Can Fonts Influence Perception of the Goods or Company?
When thinking about making ad banners, one needs to take the choice of web font really seriously. Advertising banner creators should select those kinds of web fonts that will match the mood of their advertisement.
The font itself does not simply carry data in a written form but also fills it emotionally, if one is used correctly. Most of the time, the advertising text shows the reader an idea of the company's product, which means a well-picked font will only contribute to needed visual impression.
In case the font corresponds to the text and is additionally paired well with the image, it will result in the prosperity of your commercial plan. Therefore, one should not skimp on purchasing authentic and tasteful fonts.
I Have Not Seen Any Suitable Web Fonts in This Package Deal. What Should I Do?
In case you have not found the right font inside this package, don't give up hope! You can find hundreds of bundles from the very best designers on our site. Spend some time to examine them all and you'll uncover the perfect bundle! It is so satisfying to finally find the offer that suits your creative and professional needs.
What is MasterBundles.com?
MasterBundles is the best marketplace for getting website design products that will certainly simplify the way you work in times. In order to make our web solutions and kits affordable for all regardless of their resources, we usually provide huge discounts and handle regular sales.
Even so, you have to be attentive, as the discounts on most bundles last for less than five days. If you don't want to miss out on the discounts, just subscribe to MasterBundles.com newsletter and stay up-to-date with the most current arrivals and available coupons. To see the currently available discount coupons, go to this page.
Please Take a Moment to Pin This Bundle to Pinterest