Professional Event Planning Course – 96% OFF
Plan Your Own Event or Become an Event Planner Today!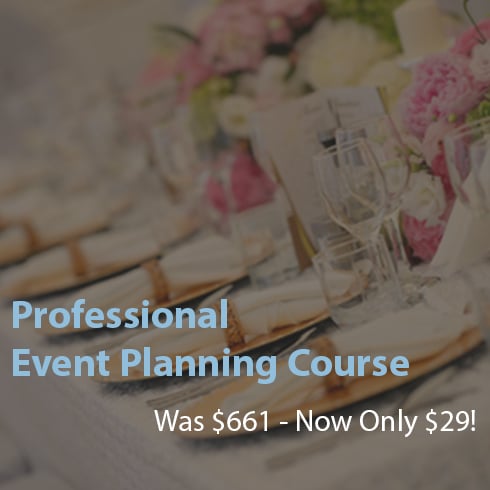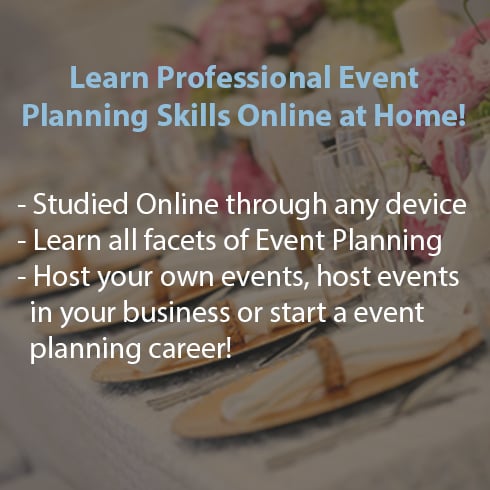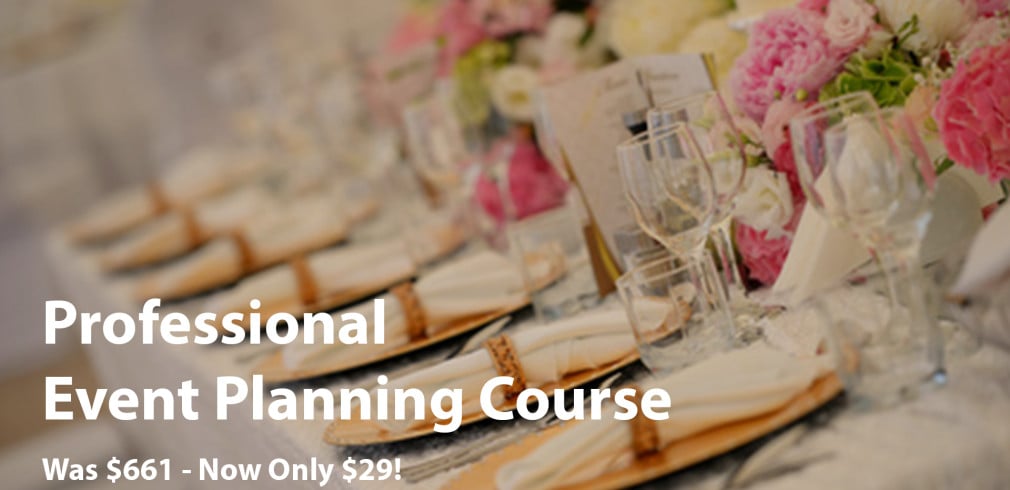 Wanna learn how to create and coordinate successful special events? Take a look at this Professional Event Planning Course. Develop skills, find resources and gain confidence to plan and produce any size or type of event.
Real Price: $661
Our Price: $29
View course
Course Summary
Delivery Mode: Online
Course Access: Unlimited lifetime access to online course
Tutor Support: Yes
Time required: Study at your own pace
Assessments: Yes
Qualification: Certificate (IAOTS Accredited)
This course reveals proven tips, tools, techniques, and procedures used by experts and master event planners to help you avoid embarrassing and costly planning errors or production mistakes.