Modern Regular Font
Modern Regular Font. Introducing Kavo Family – 17 fonts + 24 logo templates
Kavo is clean, modern family with 17 fonts, 24 awesome vector designs, 24 logo templates and multilingual support. It's a very versatile font that works great in large and small sizes.

Kavo-Black.otf
Kavo-BlackInline.otf
Kavo-Bold.otf
Kavo-BoldInline.otf
Kavo-Inline.otf
Kavo-Light.otf
Kavo.otf
KavoSerif-Black.otf
KavoSerif-BlackStyled.otf
KavoSerif-Bold.otf
KavoSerif-BoldStyled.otf
KavoSerif-Hairline.otf
KavoSerif-HairlineStyled.otf
KavoSerif-Light.otf
KavoSerif-LightStyled.otf
KavoSerif-Styled.otf
KavoSerif.otf
Kavo styled serif is perfect for branding projects, home-ware designs, product packaging, magazine headers – or simply as a stylish text overlay to any background image.
Uppercase, numeral, punctuation & Symbol
Sans serif – light, regular, bold, black
Inline – regular, bold, black
Serif – hairline, light, regular, bold, black
Serif Styled – hairline, light, regular, bold, black
24 vector designs Ai, EPS ( stroke ) , PSD ( light, regular, bold lines ) and JPEG
24 logo templates Ai, EPS, PSD
Ligatures
Multilingual support
Feel free to contact me if you have any questions!
Mock ups and backgrounds used are not included.
Thank you! Enjoy!
Modern Regular Font Previews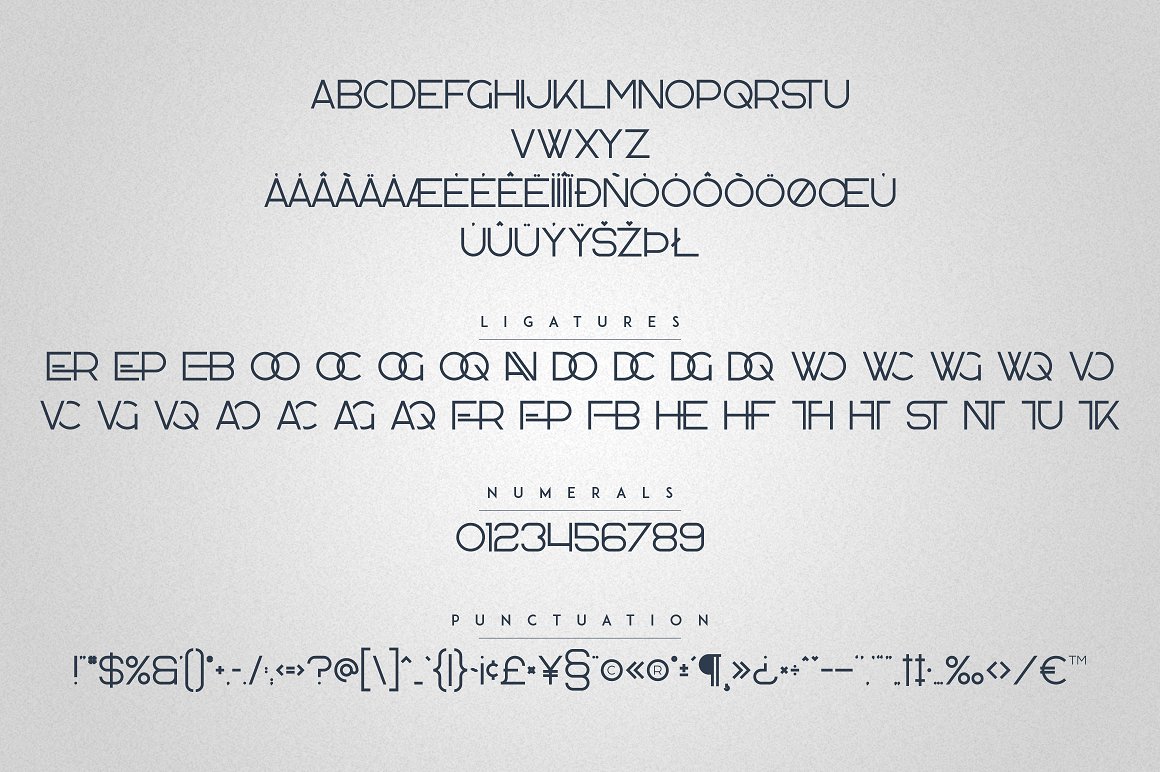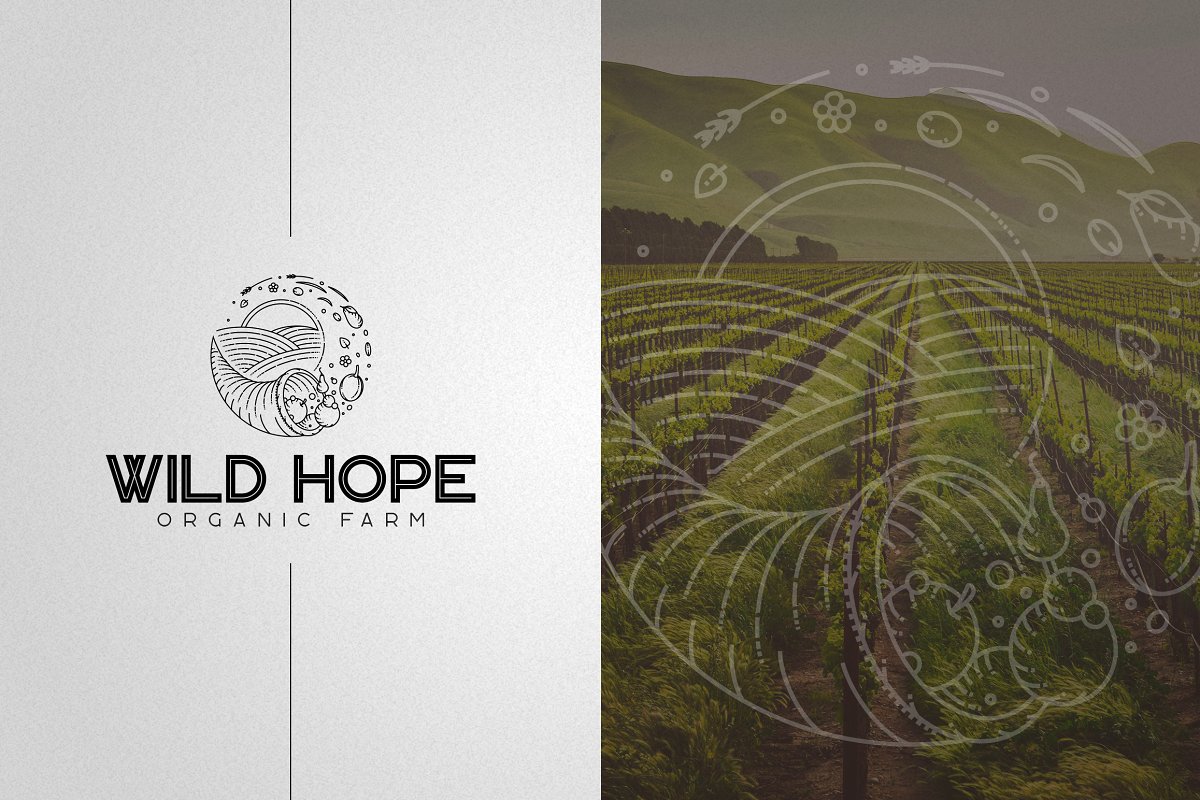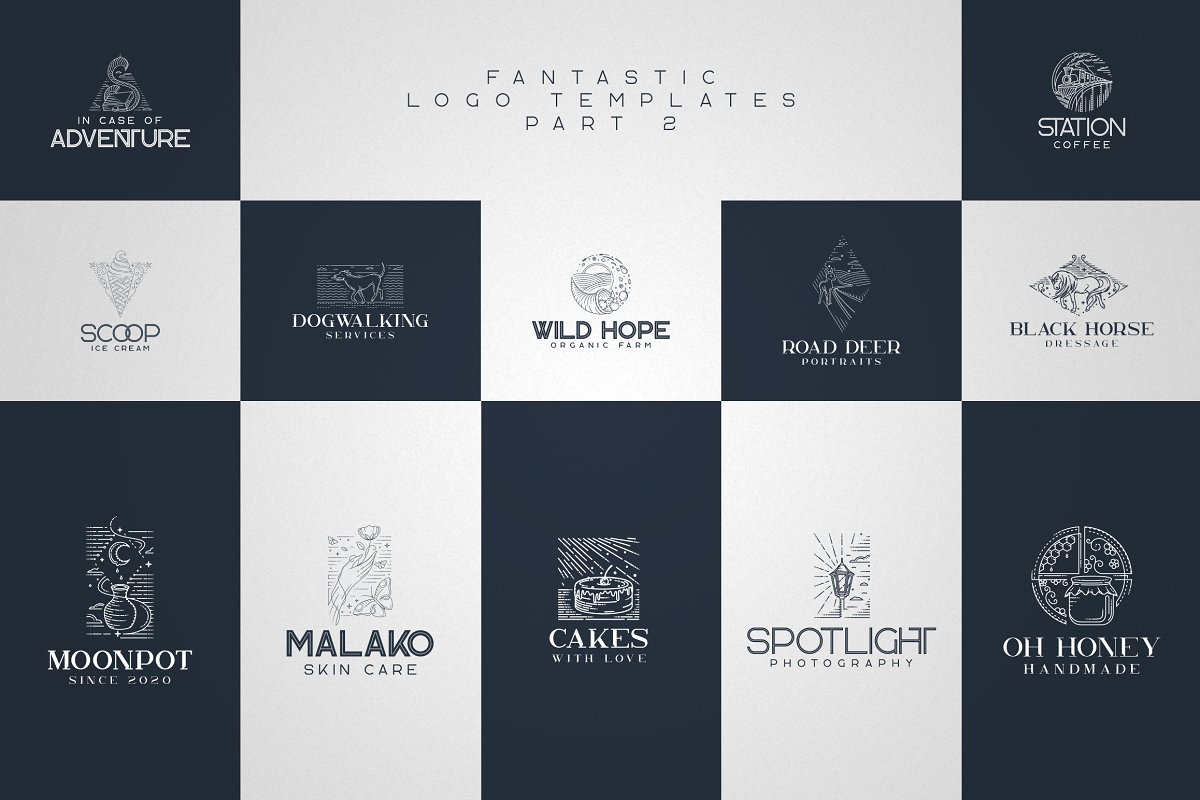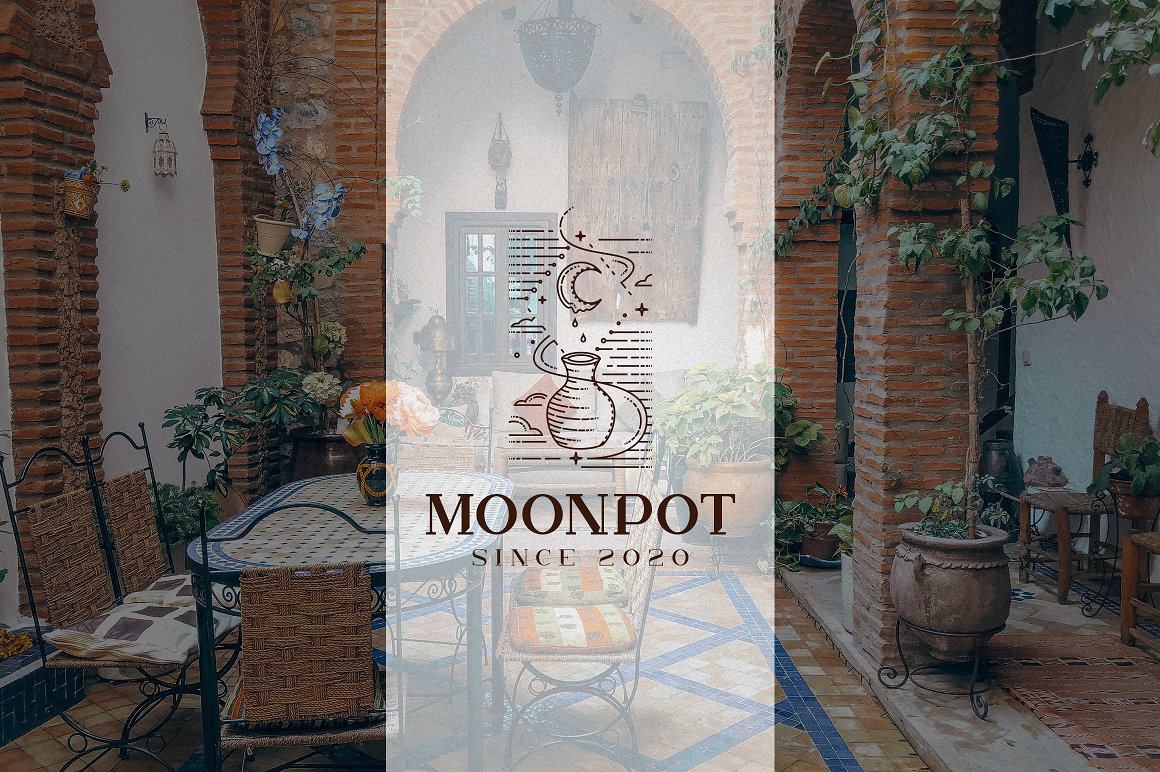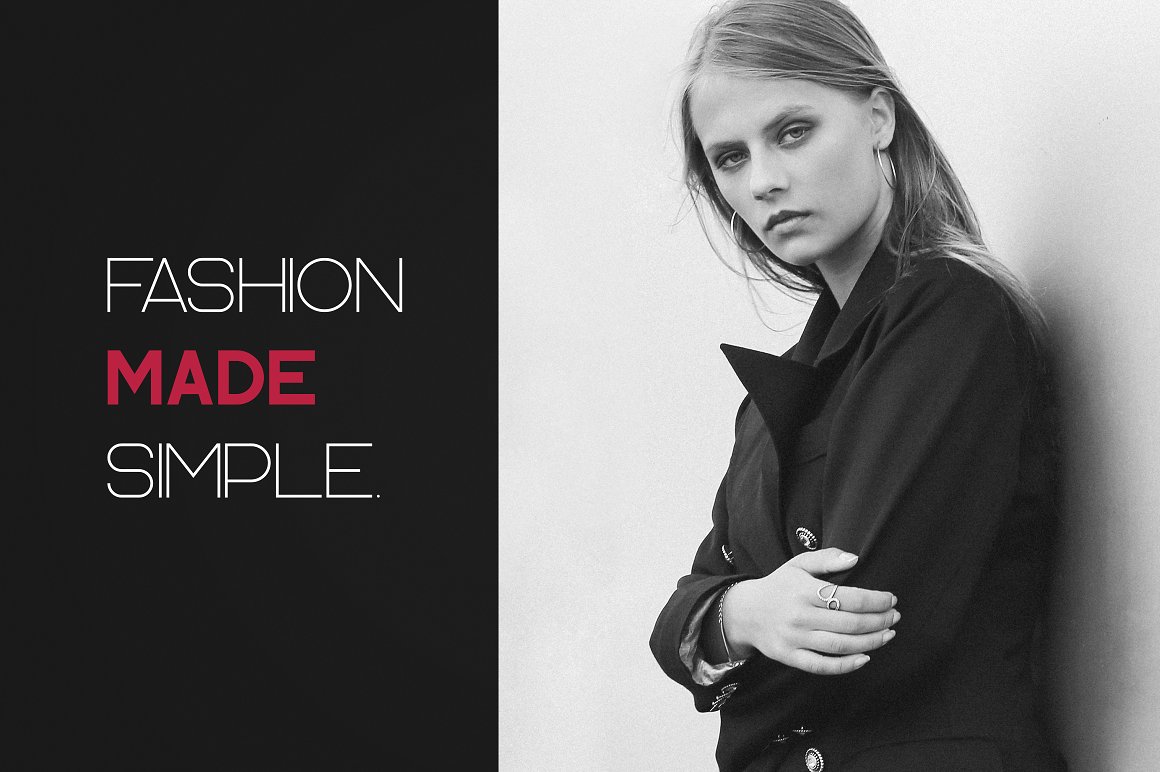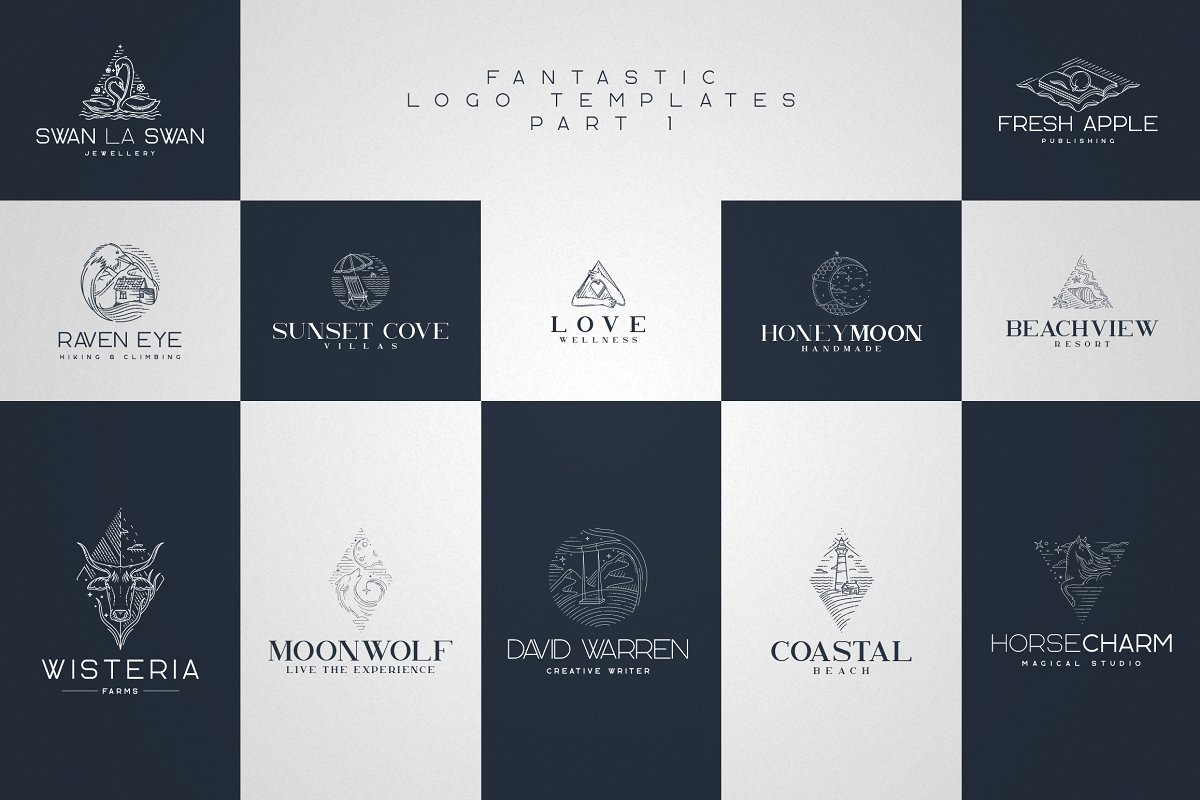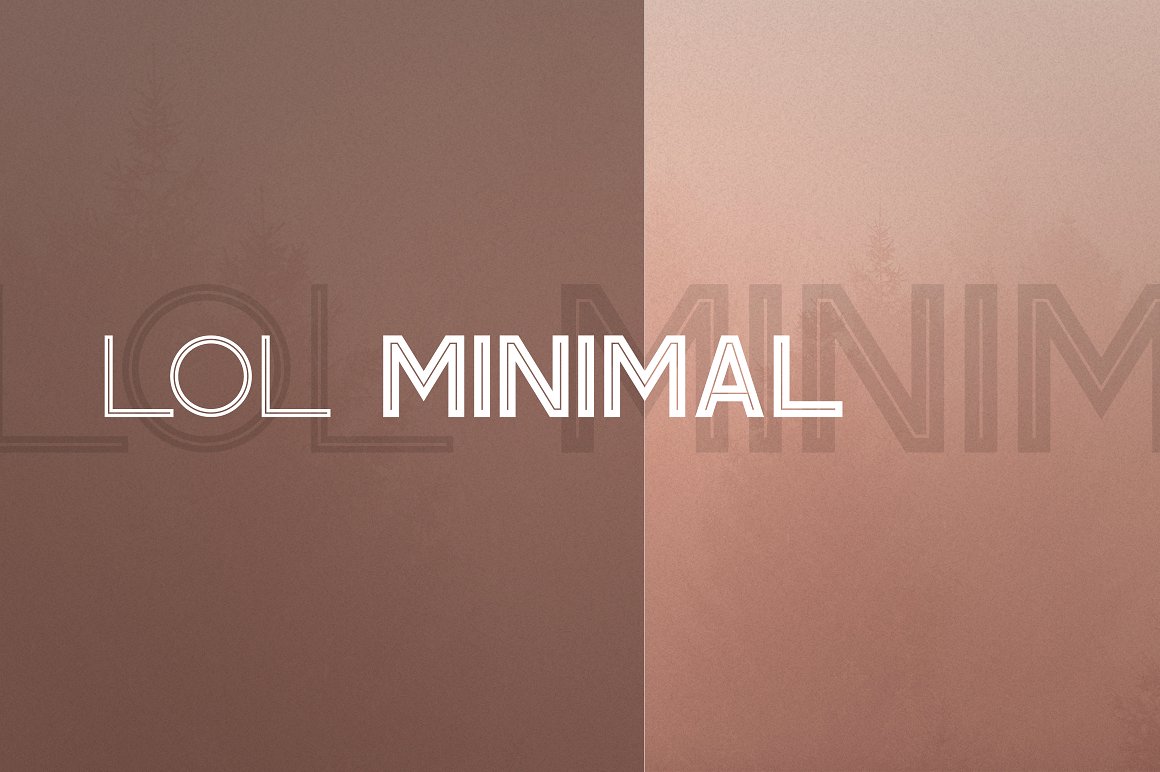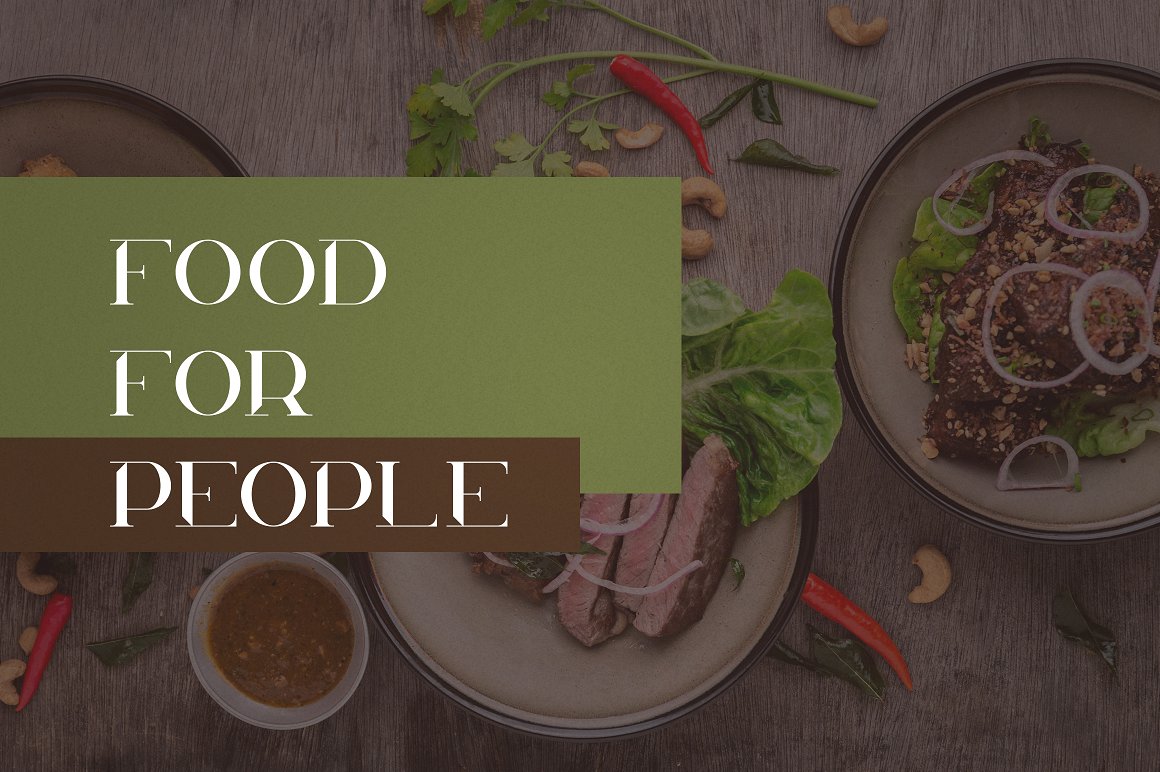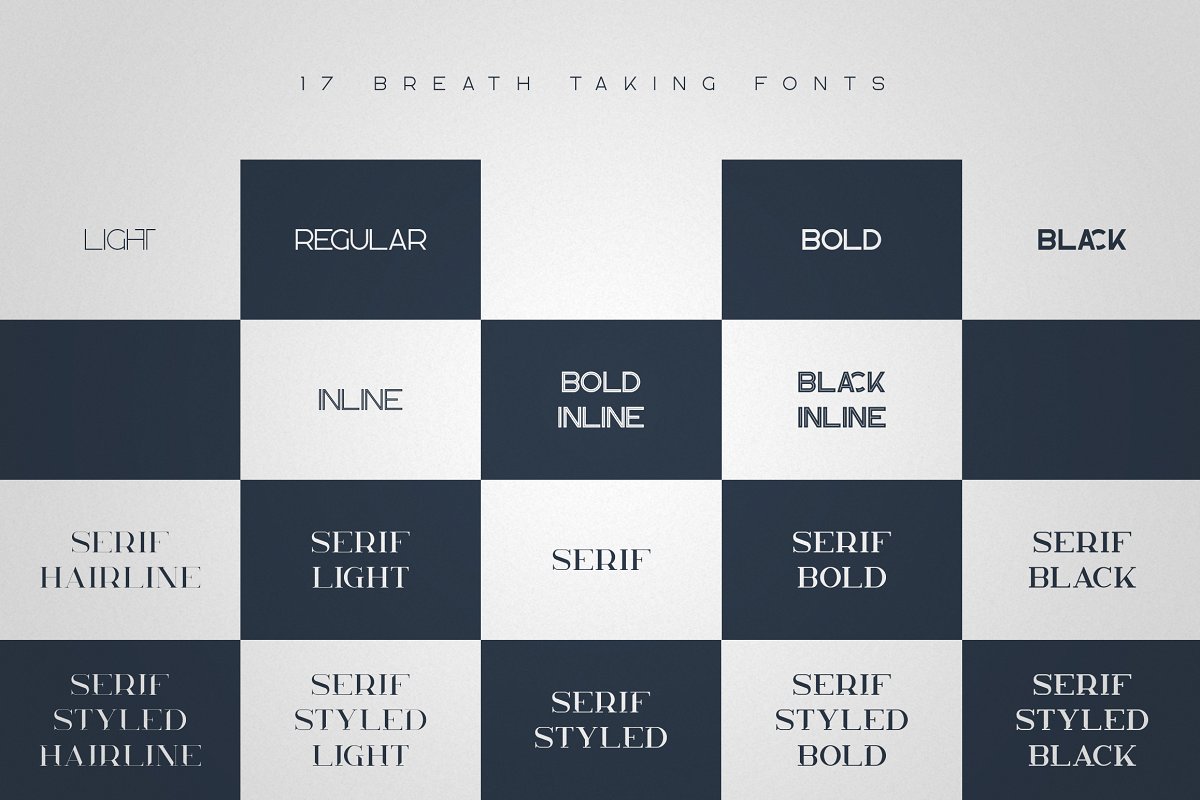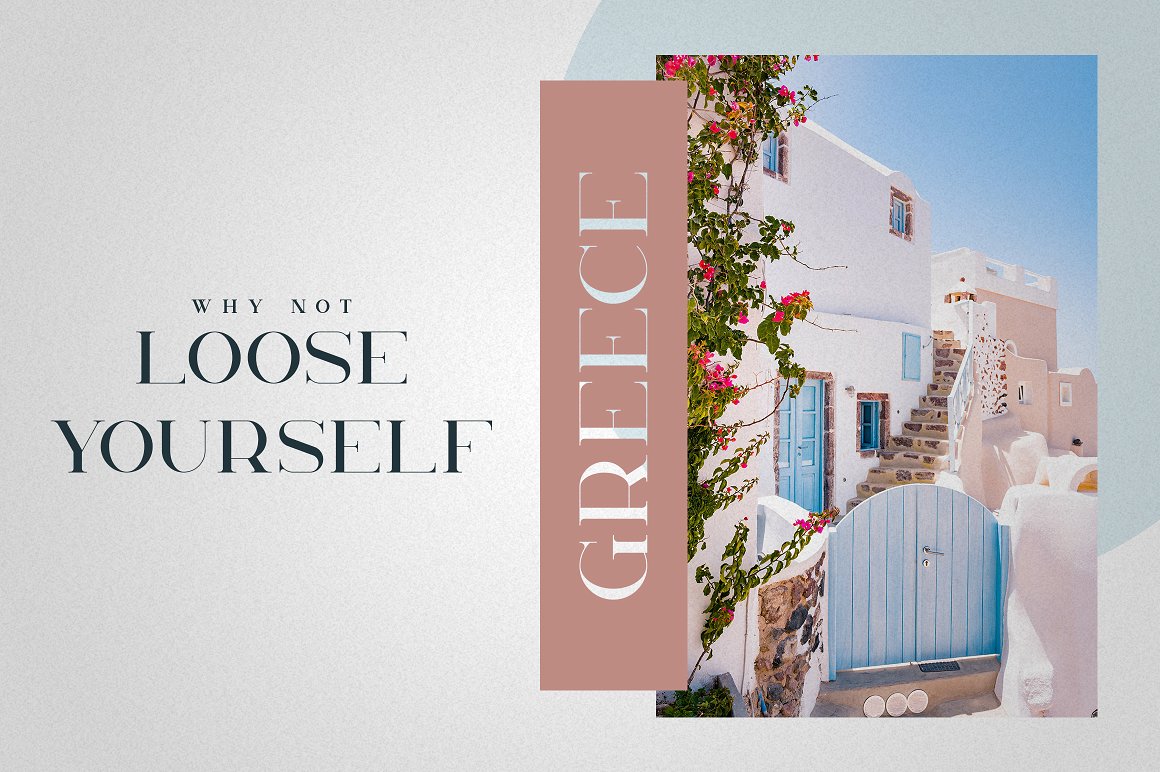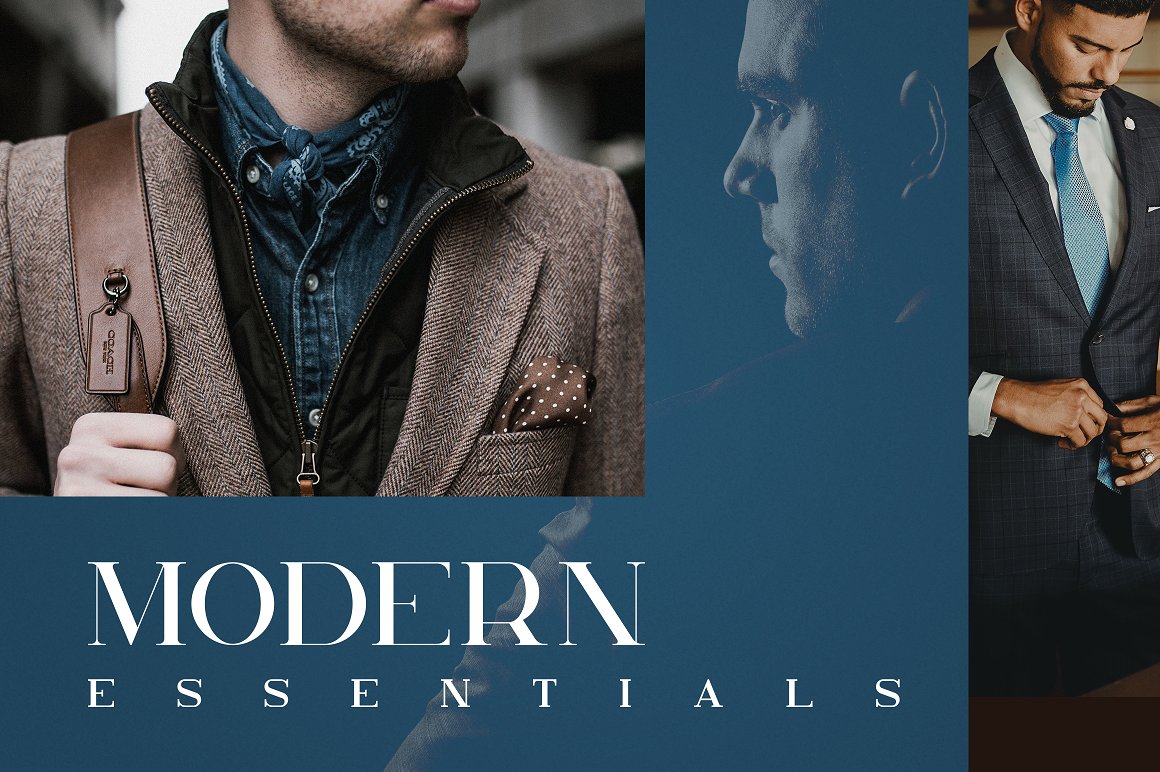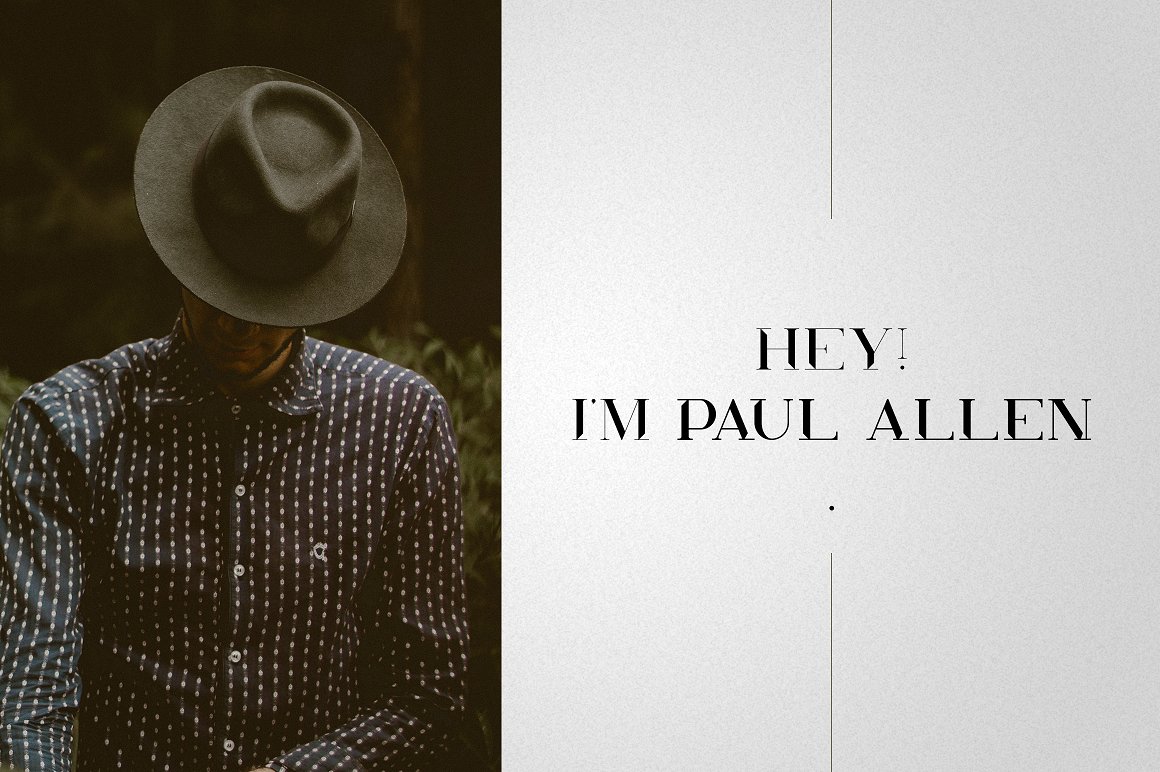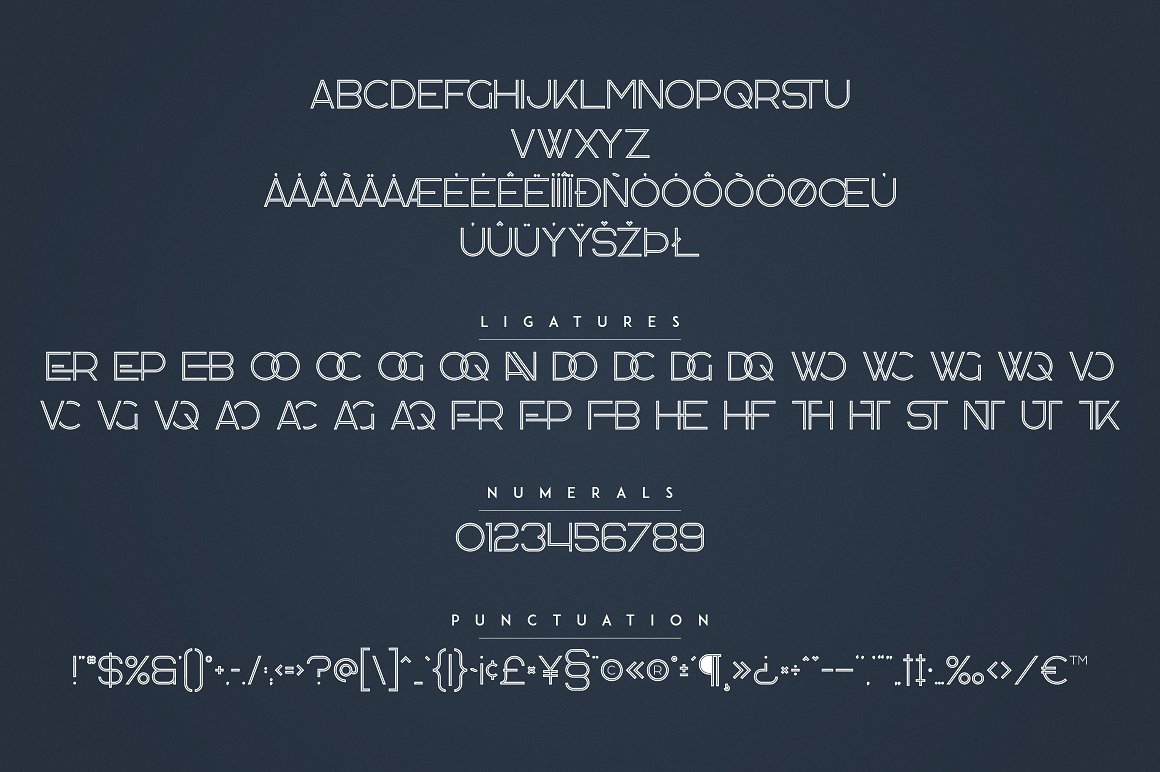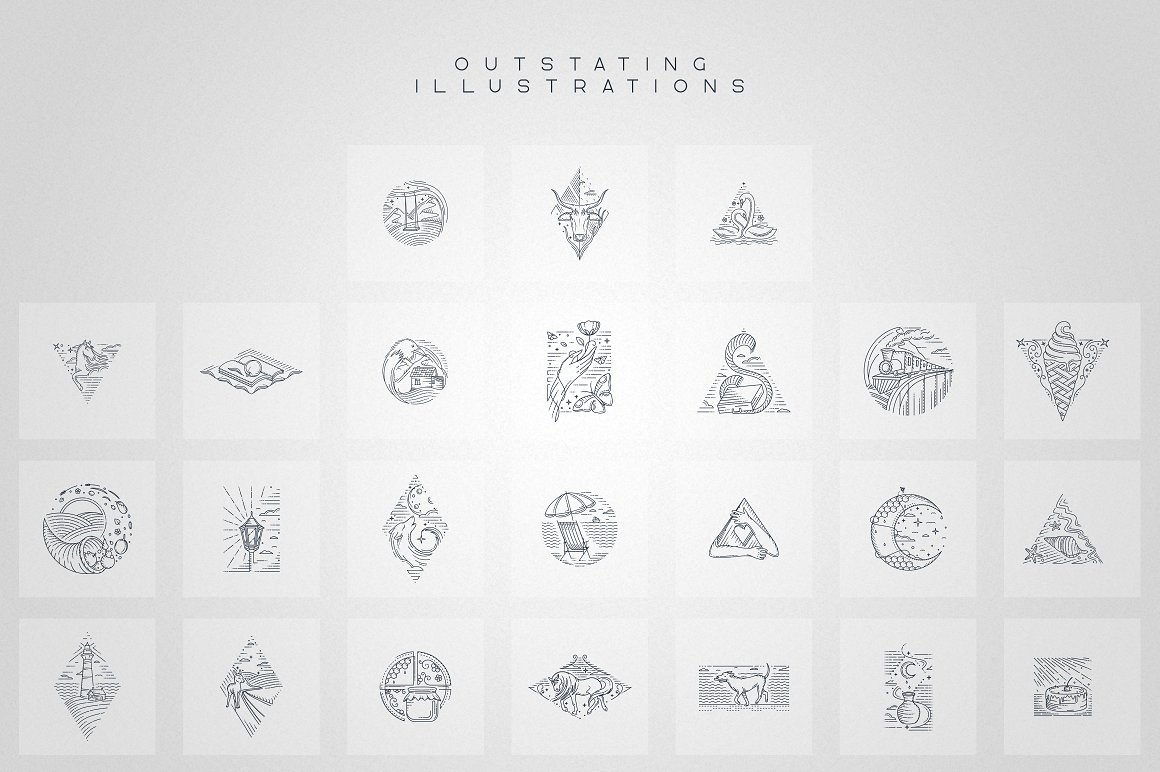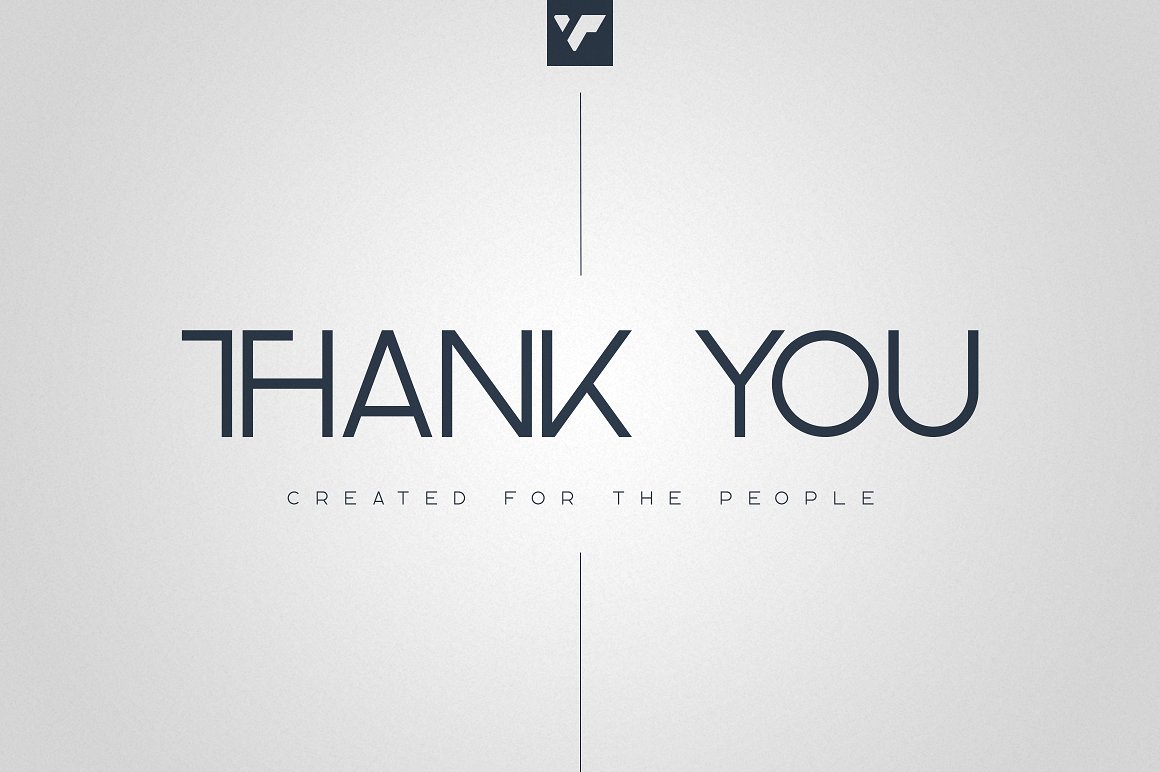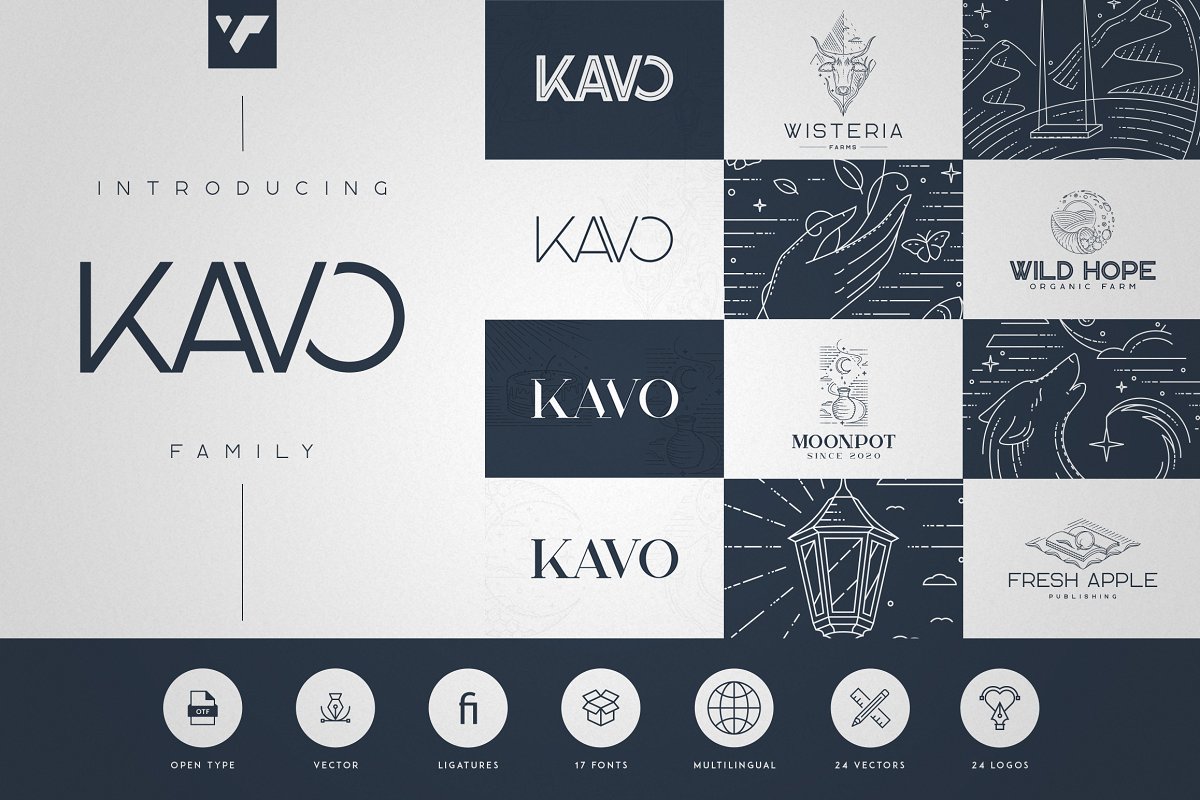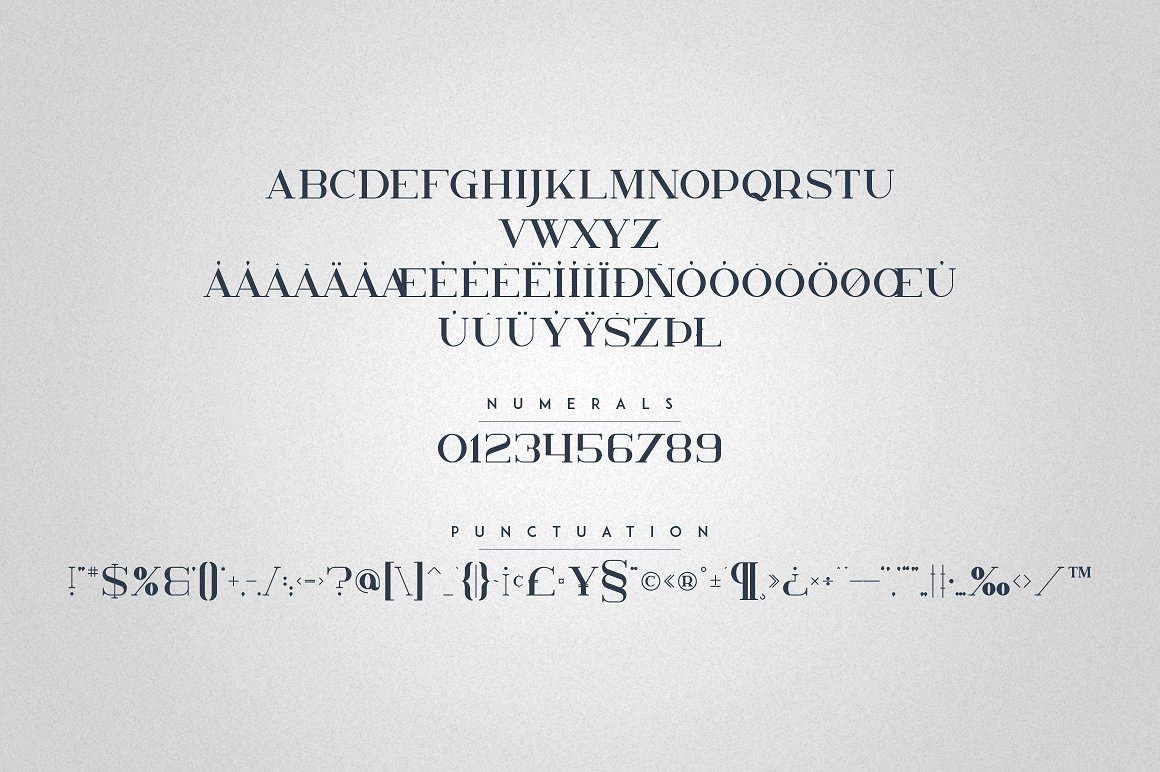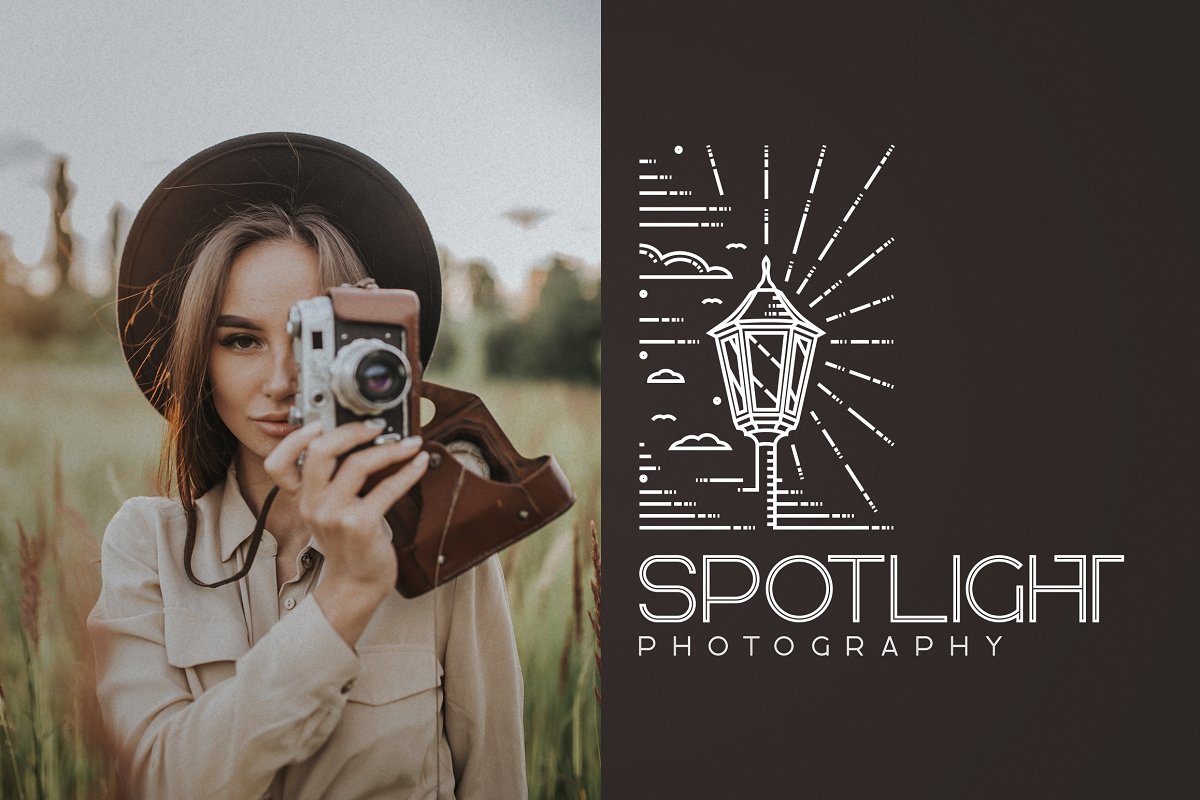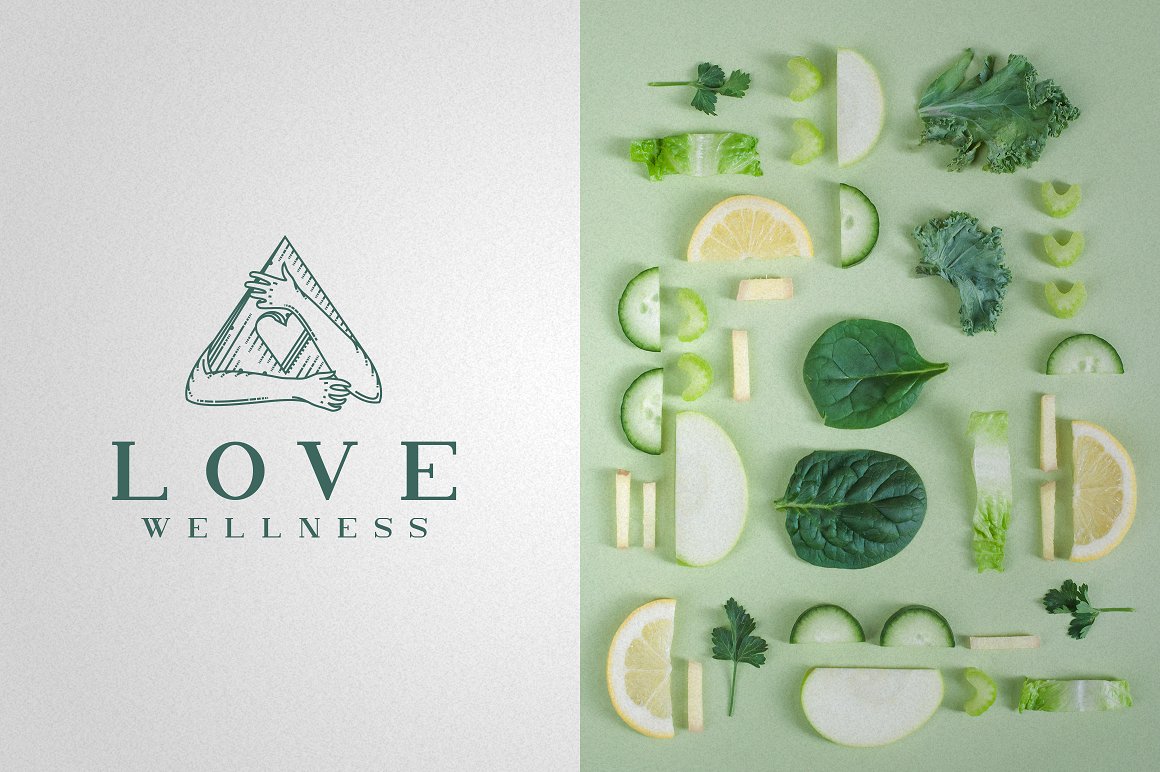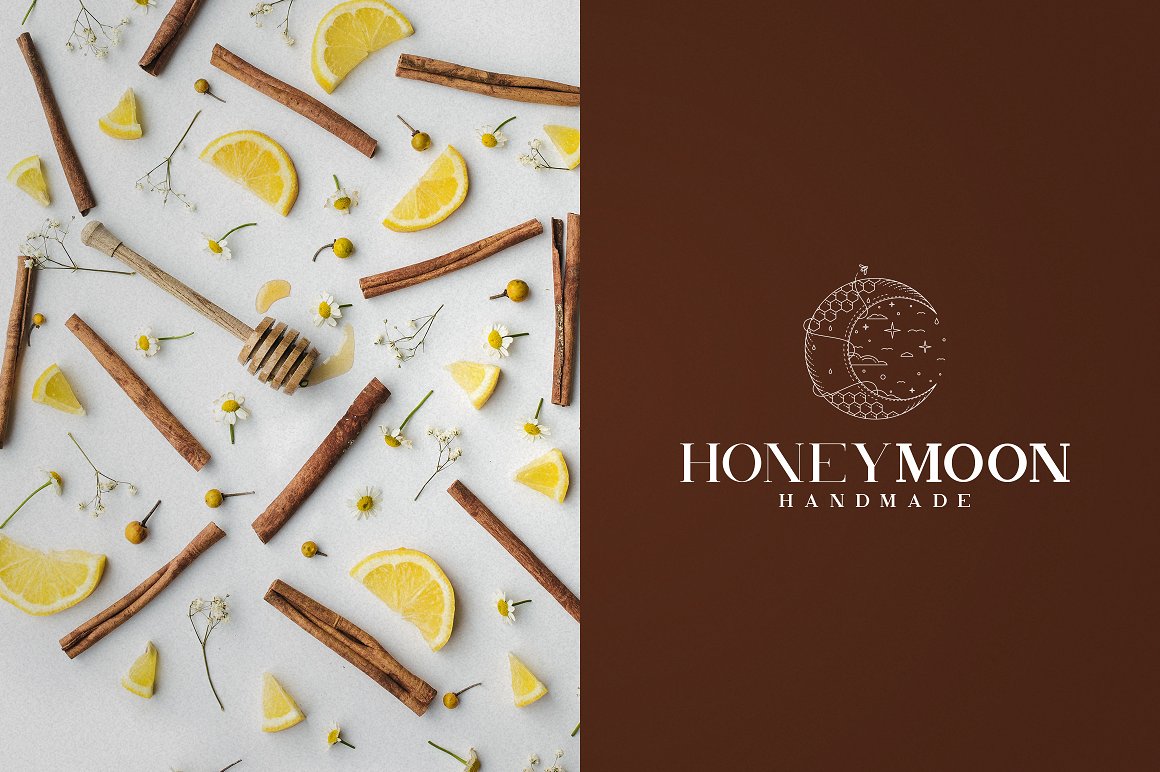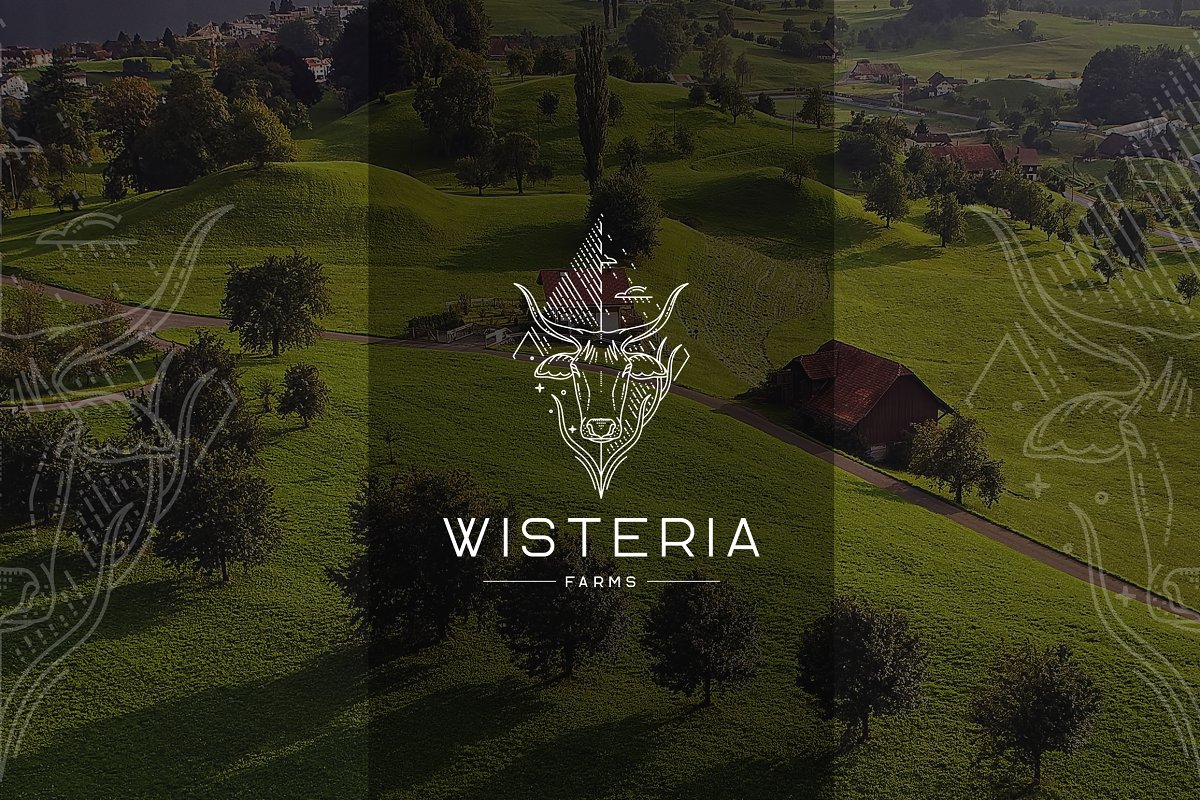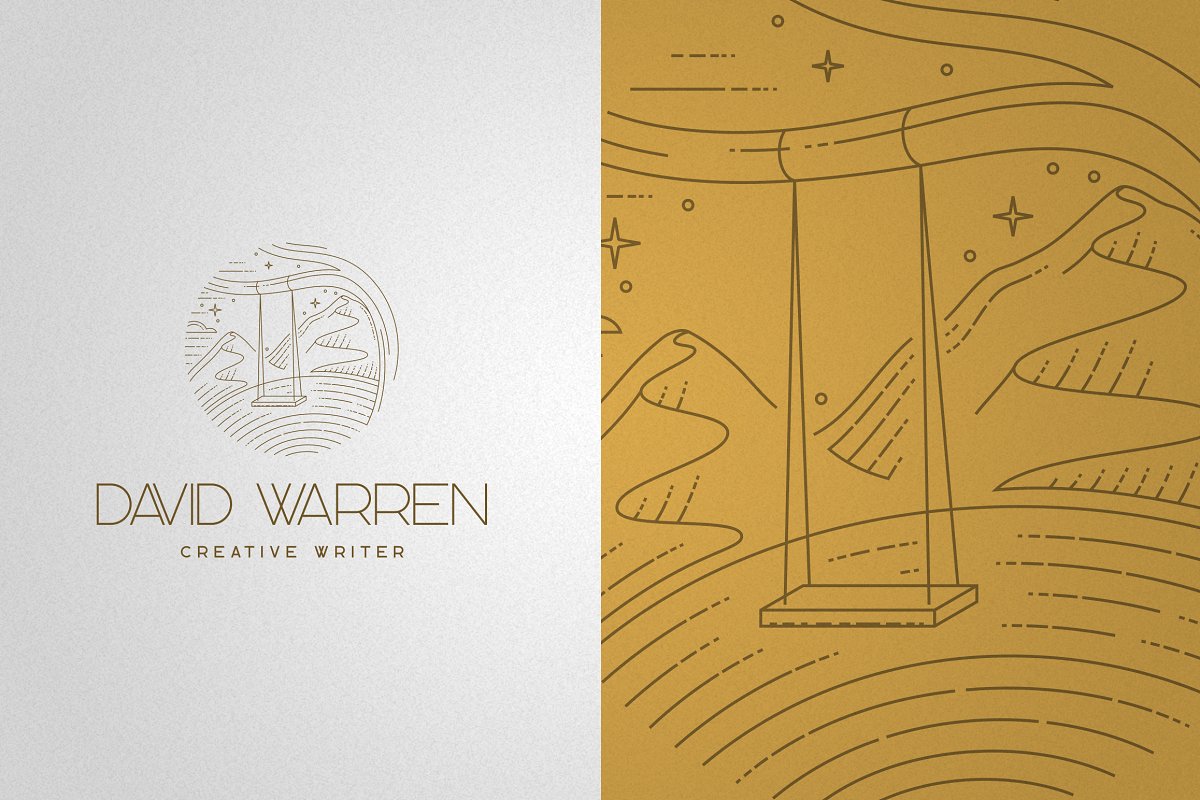 Best Related Modern Regular Font Deals
What Are Fonts and What Makes Them Valuable?
Font can be defined as a graphic rendering of written text. We can define it as a design pattern for a set of letters and characters. With different styles, point sizes, font weight, and coloring, fonts set the appearance of complete design. The prices on a font range between $7 to $100 based on the vendor and marketplace.
What Are The Types of Web Fonts?
There exist 5 major types of fonts. Serifs are more typical, they can be easily recognized via tiny lines placed on letters. Sans-Serif fonts are a modern font type, and letters don't have small "feet" on their ends. Slab-serifs look and feel blocky and massive, they add more substance to the design and style. Script fonts look like hand writing and also have interconnected letters. Stencils are identified by rounded boundaries and narrow strokes, you might employ them to make an artistic statement.
How Do Web Fonts Impact Perception of the Product or Service?
The standard of typography determines how people see and understand content. Fonts make it possible to capture curiosity and determine structure. They set the mood and produce business attractiveness. Advertisers are aware that fonts can make or break virtually any visual advertisement, business logo, or brand visuals. As soon as you uses poor or plain looking fonts, visitors see the style and design as cheap and never keep reading. If the font is hard to read, your entire artistic endeavor does not work out to accomplish its goals.
The Definition Of Bundle Deals and What Is The Price For Them?
A web font package is basically a collection of several two to fifteen web fonts available at more affordable price. The best part of choosing units is that they cost you a little higher than an individual web font does, provided they are on discount. The regular cost of a web font package on our website is just $2-20. However, be quick: the life period of each bundle lasts only five days.
I Have Not Found Any Suitable Fonts in This Bundle. What to Do?
Do not worry! MasterBundles.com offers tons of various bundle options for numerous occasions and designs. Just browse through our website and you'll surely discover something to your taste and requirements.
What Other Alternative Bundle Deals Do You Supply on MasterBundles.com?
Besides font deals, we have plenty of useful web design & production kits to offer. Those can have a good influence on your productivity if you are a graphic designer or artist. Those are ready-made units with high quality infographic elements, vector illustrations, WordPress themes, and overall, web bundles with multiple solutions combined. All those packages are very affordable during the promo period, so you better monitor those discounts before time runs out!
What is MasterBundles?
MasterBundles is the very best place for purchasing web design products that will undoubtedly improve your work process. We offer excellent discounts (approximately 99 percent off) on all solutions and bundles because we want to make them inexpensive for everyone in spite of their budget.
However, hurry up, as the offers on most kits last for less than 5 days. If you don't want to miss out on the discounts, just register for MB newsletter and stay tuned to the latest arrivals and offered discount codes. To see the available coupons, go to this page.
Please Take a Moment to Pin This Bundle to Pinterest