If you like icons, you'll LOVE our new Deal! This collection includes more than 300 premium icons to use on your latest project. This gorgeous collection of icons covers different categories!
Some Previews: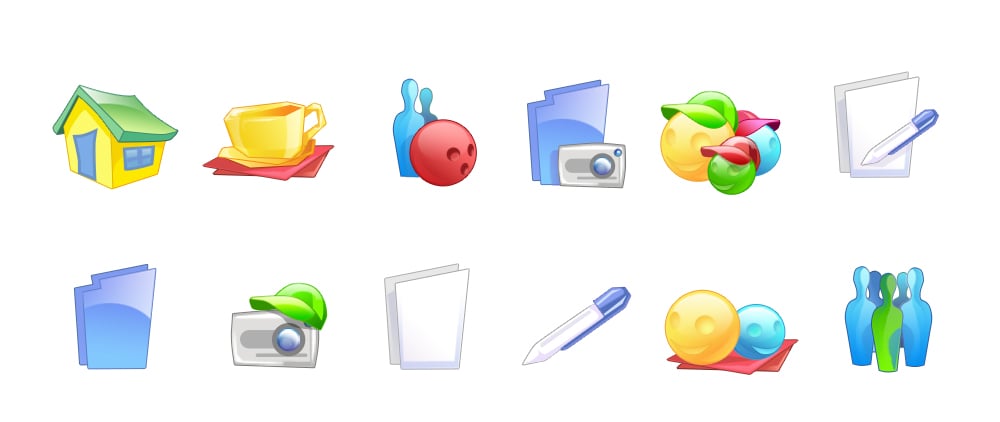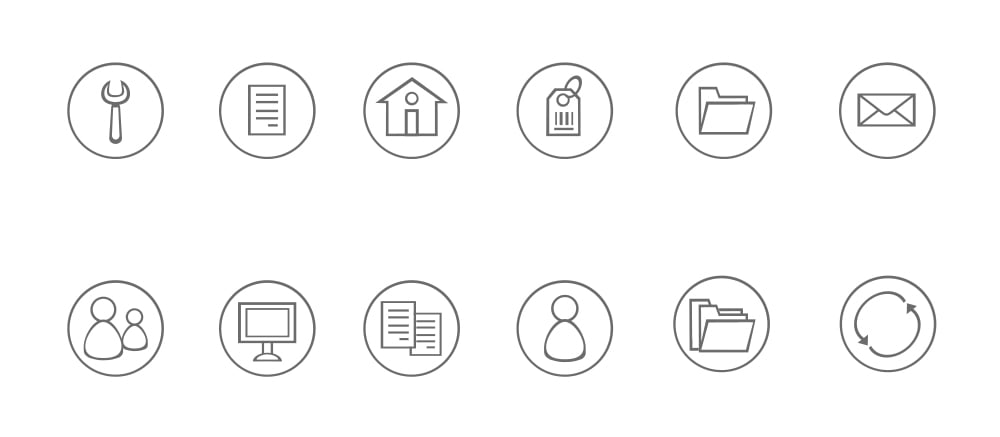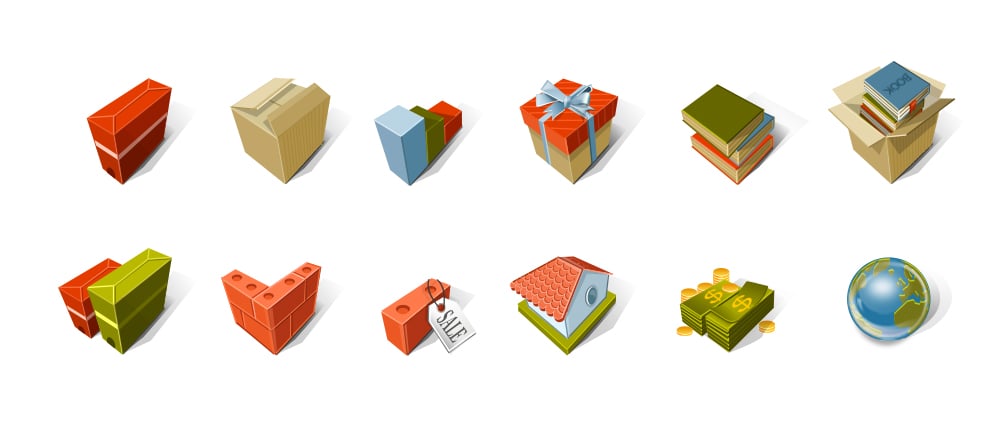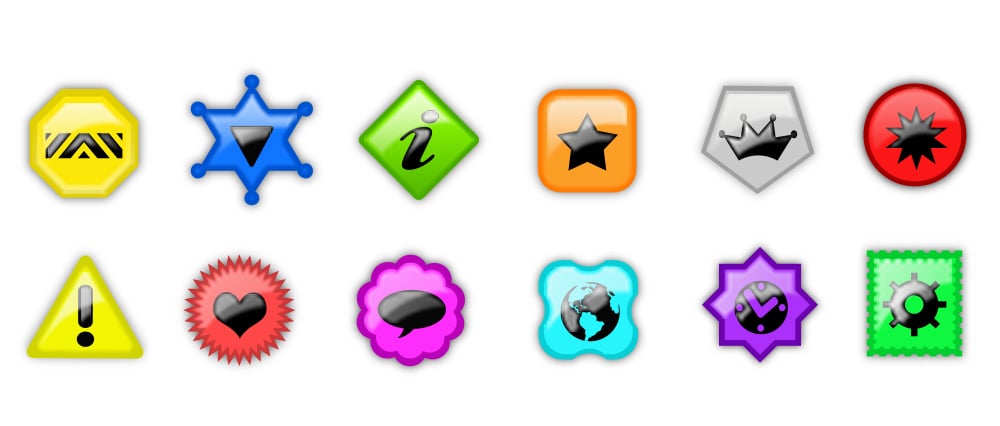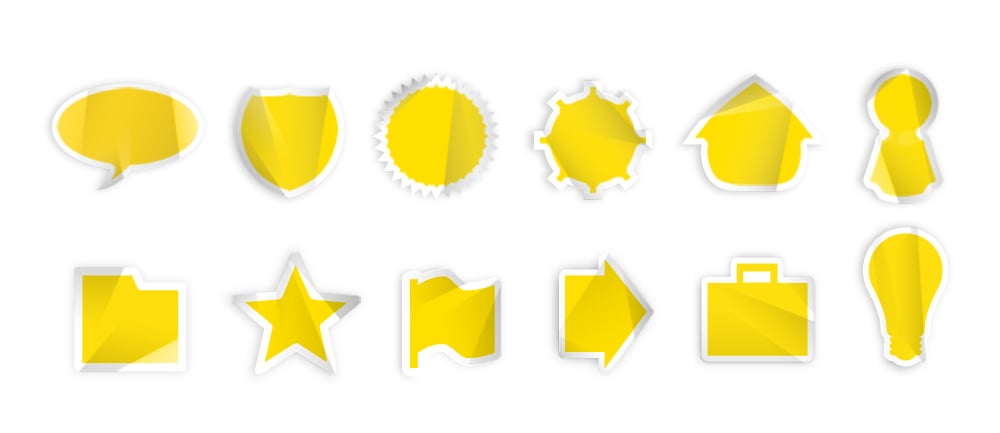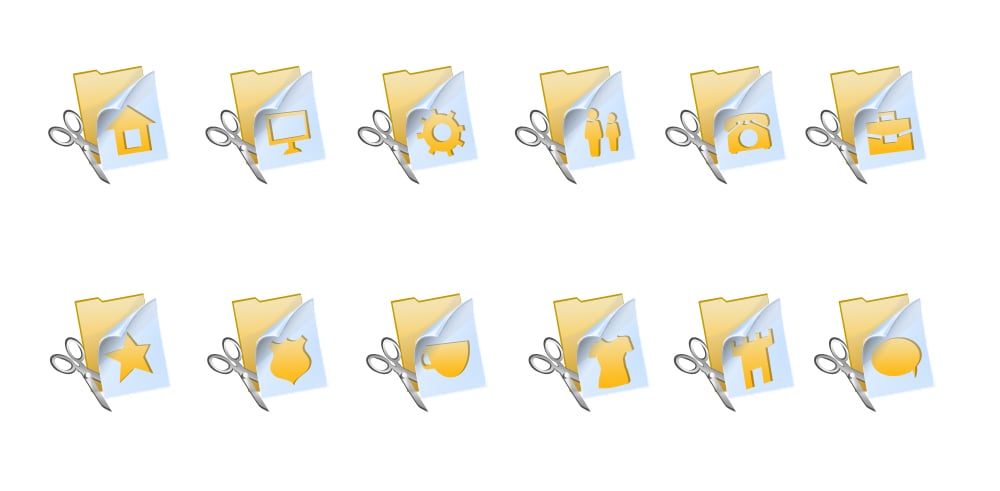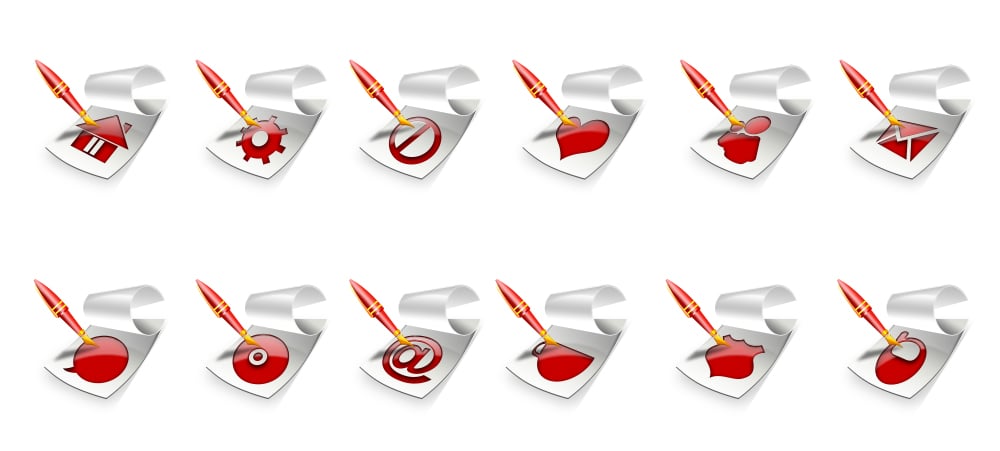 Pricing:
Normally this collection of icons sells for $450, but on MasterBundles, you can get this set of 300+ icons for only $5! That's a savings of 99% off the regular price!
Deal terms:
– Delivered as an instant download, after completing your purchase.
– These icons may be used for both commercial and personal projects.
– Cannot be resold, shared, sublicensed, transferred or redistributed on it's own.
– Files are delivered in PSD formats.
Graphic package deals
If you're a designer focusing on numerous tasks simultaneously, you, like no other folks, comprehend the significance of the whole pack of design components at hand. Searching for them one at a time, you may spend much cash and time as a result. To get all the needed elements within a single pack, we suggest taking a closer look at graphic bundle deals. A bundle can be described as a collection of digital elements needed for graphic design, priced at a large amount of money, yet offered at a drastically reduced price tag for a short time.
Ways to save a lot more money on MasterBundles products?
Do you want a 5% price reduction on any selection from MasterBundles.com? Well, it is not that hard. All you need to do is simply share the page with a package deal on social websites (Facebook). Once completed, the discount is going to be instantly included in your current shopping cart.
What sorts of graphic packages are available?
The assortments of components accumulated into a graphics package are usually categorized as outlined by their kind and main objective. There may be bundles with business card templates, mockups, infographics, wedding invitation templates and icons, etc. You may also be able to find graphic bundles tailored for St. Valentine's Day, NA, St. Valentine's Day, or St. Valentine's Day.
Why are graphic deals profitable?
For a design project, you will require lots of elements – a font, a few illustrations or photos, just a few icons, and so on. In case you would want to shop for every one of them separately it can cost you a fortune! And so, that's why seasoned designers look for graphic packages to buy.
Any additional bundles on MasterBundles.com?
MasterBundles could offer you a big selection of unique items. MasterBundles markets not only graphics bundles but additionally approximately 20 other various kinds of goods. Fonts, WordPress themes, mockups, icons, photos, illustrations, presentation templates and a lot more – on the MasterBundles it's possible to find all the items, required for a design.
Watercolor package
The watercolor graphics bundle can be described as a bundle containing pics and drawings painted with watercolors. They'll fit for a wide range of companies, such as food distributors, perfume, fashion and cosmetics. Business cards or wedding stationery may be designed with this kind of package deal.
What's Instagram templates bundles?
To seduce fans, your Instagram feed should look fabulous and fascinating. Instagram templates will let you make that happen and make your Instagram content eye-catching and recognizable. Accumulated into packages they could be ordered for a lower price.
What is infographics package?
If you require infographics for the presentation in different market sectors through social networking and advertising and marketing to medicine and schooling, the package is just the thing you were hunting for. With the infographics package you will find yourself saving your time which can be important with regards to efficiency. Each and every element is available in a separate file which may be customized in Powerpoint, Keynote, Photoshop or Illustrator.
Photo tools
One more bundle additionally suitable for professional photographers is part of photo bundle deals. On MasterBundles you'll find a bulk of products for picture retouching. If you need photo overlays, Lightroom presets, PS actions, or other tools for dealing with photos, you have come to the right place.
Meet MasterBundles!
MasterBundles.com is a marketplace that collects offers from over the internet and lets you purchase the design elements you need in your design business for for less money. Bundles this site sells are limited in time, and that's the reason they are so low-priced. MasterBundles also has a big blog with the helpful design features described. If you were looking for a useful website full of great deals – MasterBundles is there for you!