Font duo
Madhouse font duo – Just now $15 instead of $30 (you save 50%)
Madhouse is clean, long sans serif typeface with 5 weights and script font, elements and multilingual support. It's a very versatile font that works great in large and small sizes.

MadHouse-Sans.otf
MadHouse-SansBlack.otf
MadHouse-SansBold.otf
MadHouse-SansExtrabold.otf
MadHouse-Sanslight.otf
MadHouse-Script.otf
Horizon is perfect for branding projects, home-ware designs, product packaging, magazine headers – or simply as a stylish text overlay to any background image.
Uppercase,lowercase,numeral,punctuation & Symbol
Multilingual
Sans – Light, Regular, Bold, Extrabold, Black
Script
Vector elements
Feel free to contact me if you have any questions!
Mock ups and backgrounds used are not included
Thank you! Enjoy!
Font duo Previews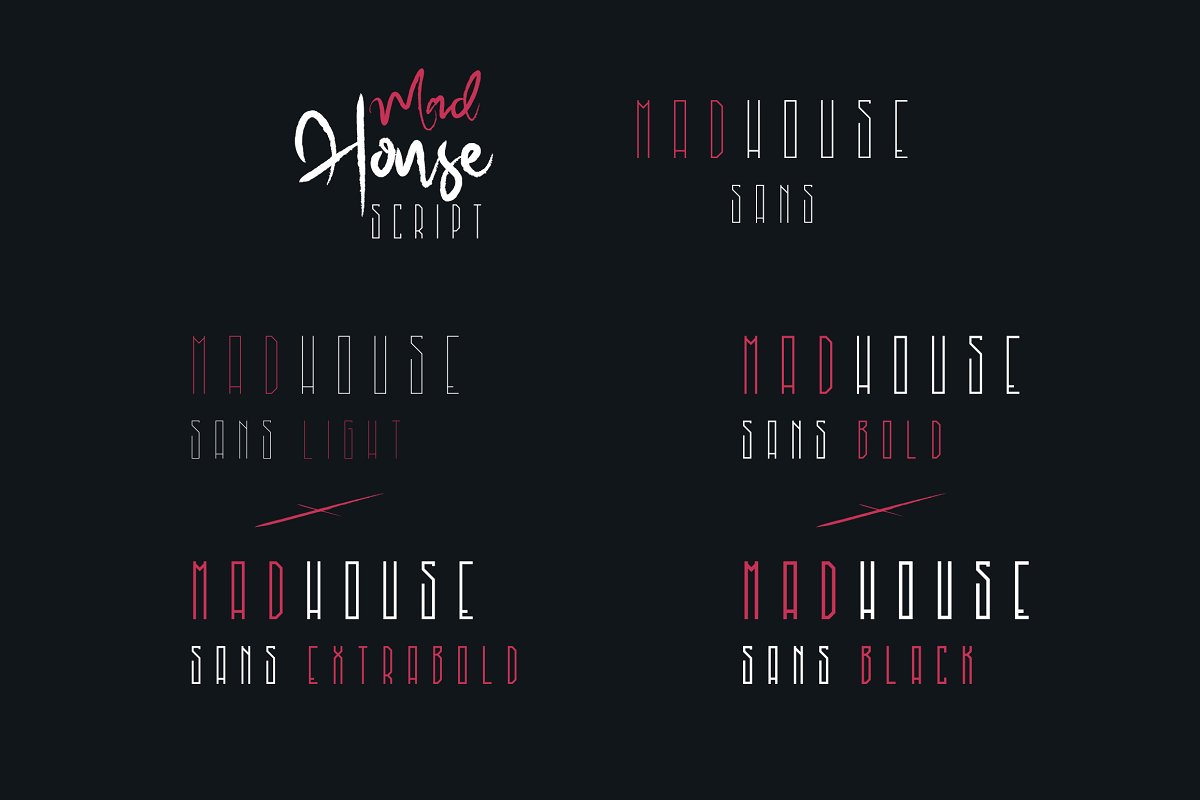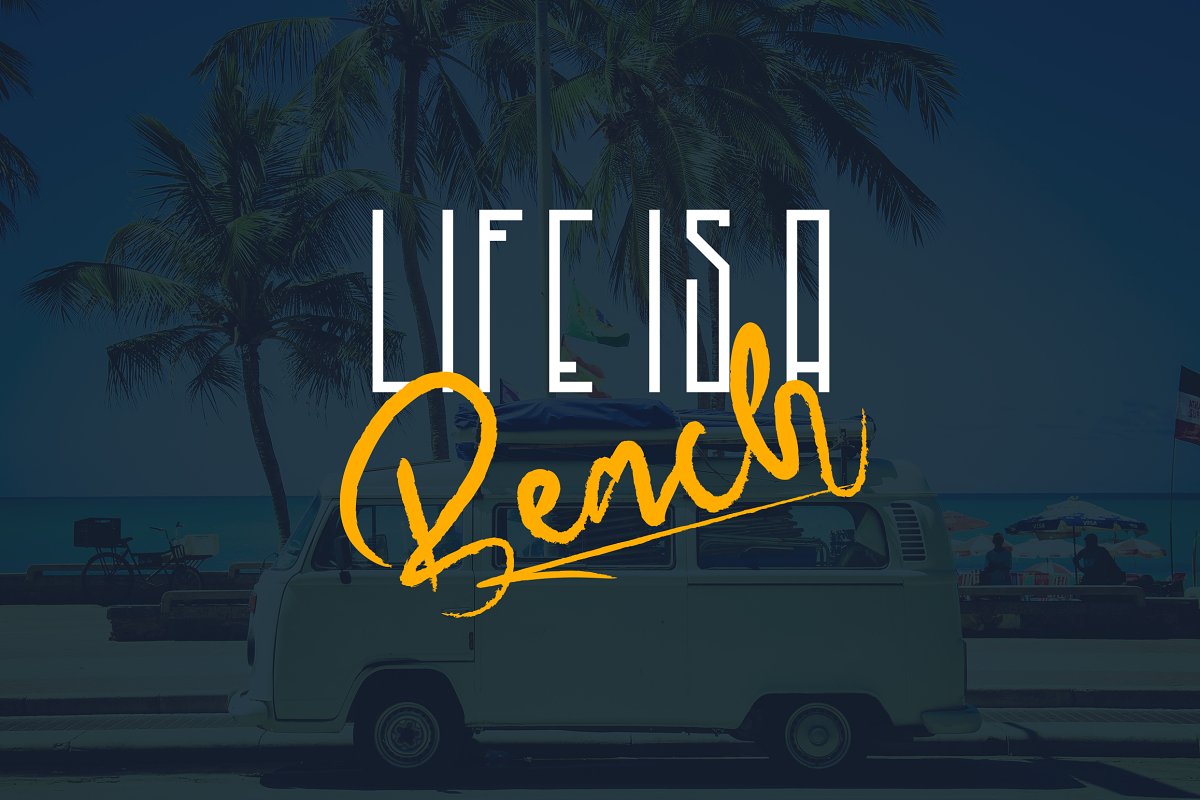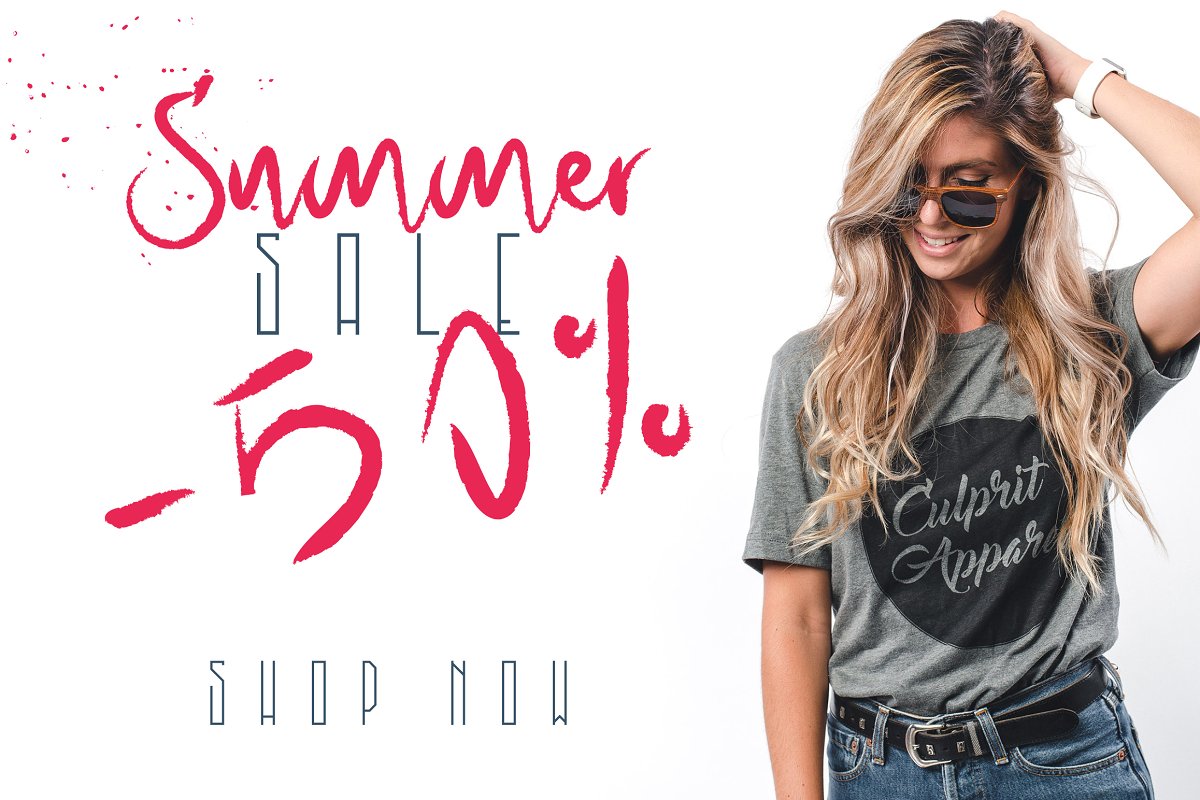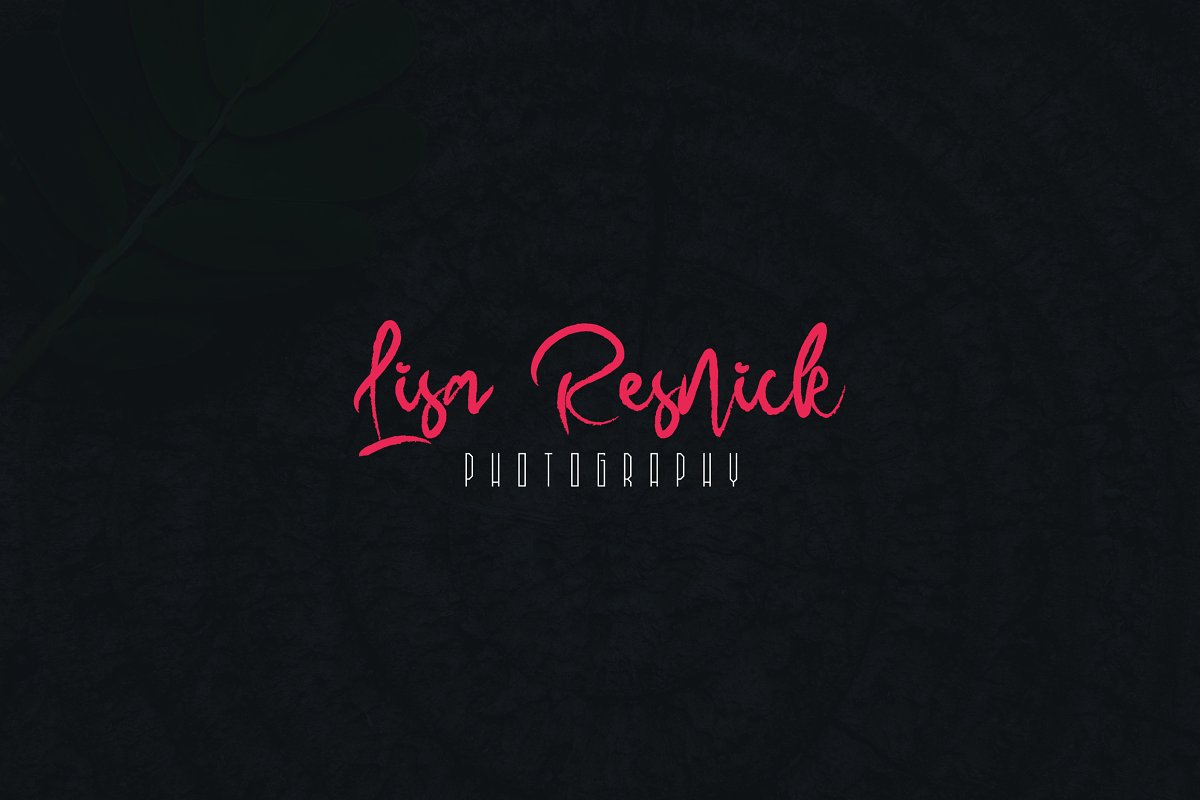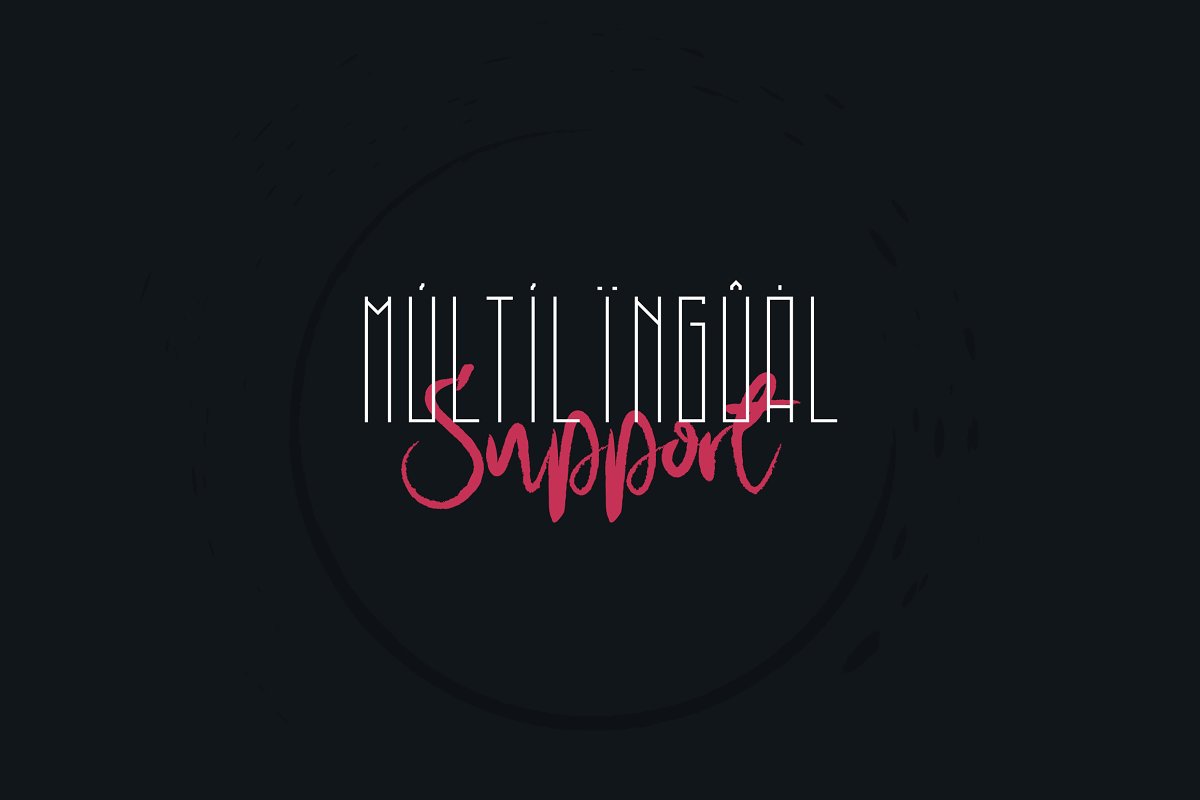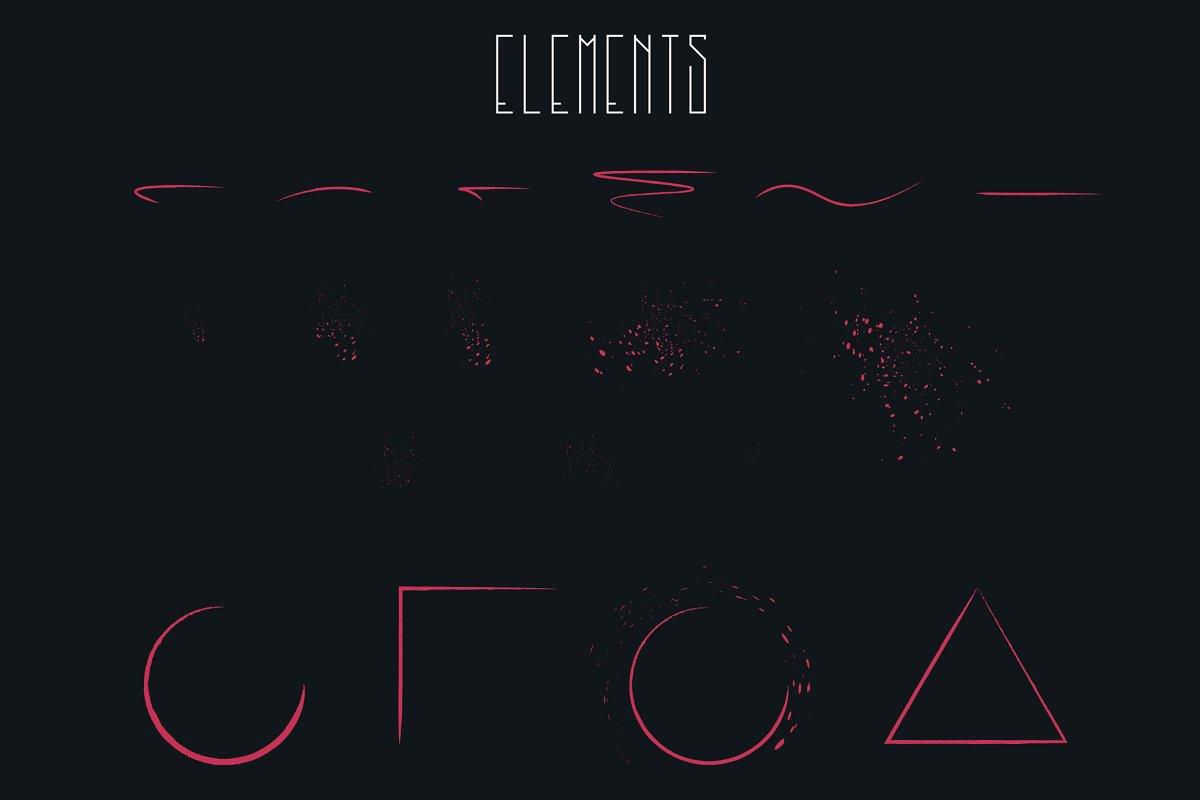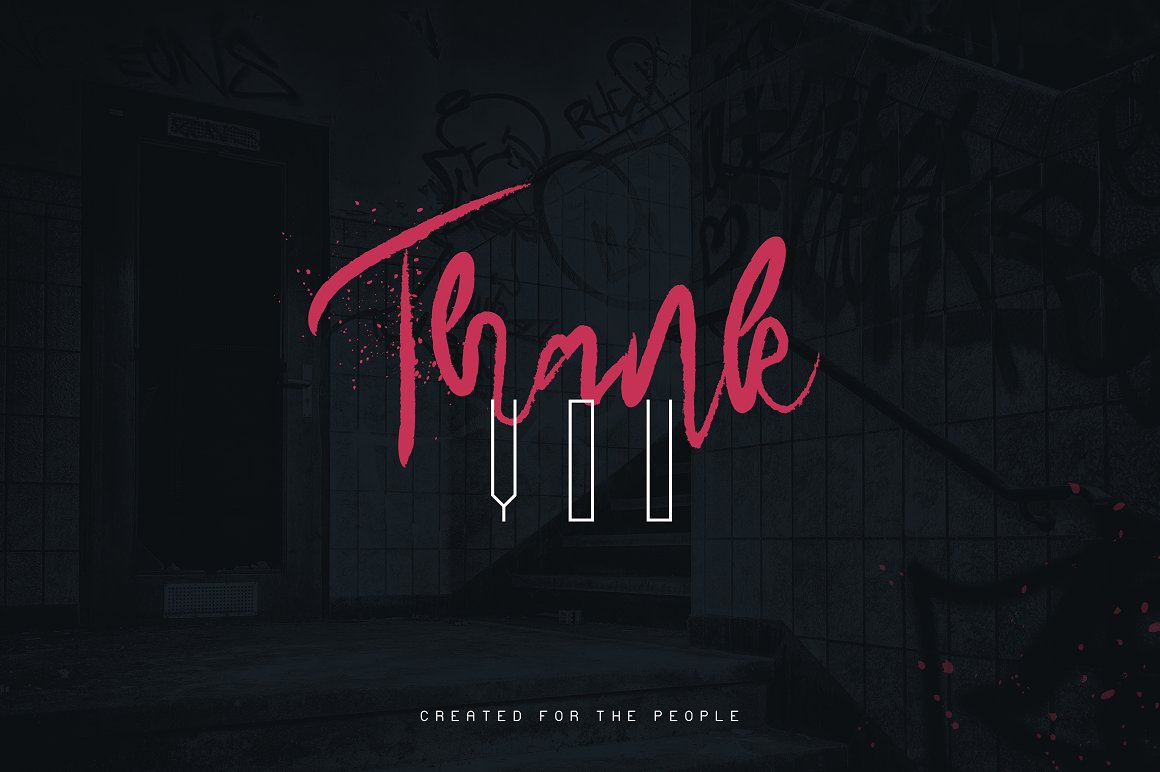 Best Related Font Duo Deals
Exactly What Are Fonts and Why Are They Crucial?
A font is a group of symbols of a certain dimension and design that shapes one thematic and structural system. The key function of any font is to get the user's interest with its design and color and make him review the content. A proper web font enables you to deliver not merely the text content but even a certain feeling. Trendy and unusual fonts are more expressive and more noticeable, so each company aims to regularly use its original one as an integral element of their brand identity. The cost of customized fonts typically can vary from zero to over hundred dollars.
What Are The Types of Fonts?
In case you're a typography artist or web designer, you can probably recall plenty of different types , like Slab, Blackletter, and the Geometric. But listing them all is almost impossible, so here are 4 main groups to learn about:
– Serif – the letters have tiny dashes at their ends, intended to create more traditional typefaces;
– Sans-serif – the characters without dashes at the ends, which offers a more contemporary, "minimalistic" style and makes easier the visual comprehension of big content pieces.
– Script – beautiful cursive or handwritten fonts in which symbols tend to be crossed with one another. Script is great for creating a classy, interesting and calm handwritten text.
– Decorative typefaces – made primarily for luring the reader's attention or used for another certain effect or goal.
What Exactly Are Font Kits and How Much Will They Cost You?
A web font bundle is simply a group of several web fonts offered at more affordable cost. One of the benefits of choosing bundles is that they cost just a little bit more than one single web font does, as long as they are on discount. The average cost of a web font pack on our site is only $2-20. But be quick: the life cycle of each bundle goes on for only five days.
How Do Web Fonts Impact Impression of the Goods or Company?
The quality of typography can determine how people perceive and understand written content. Fonts make it possible to grab attention and determine structure. Fonts set the atmosphere and create business recognition. Marketing experts are aware that fonts can make or ruin just about any graphic advert, business logo, or brand visuals. When you uses sloppy or generic typography, customers consider the design as low quality and never respond. If the typography is un-readable, the whole artistic endeavor does not work out to accomplish its goals.
I Have Not Seen Any Suitable Fonts in This Package. What to Do?
If you haven't spotted the suitable font in this font bundle, don't lose hope! There are hundreds of product bundles from the best graphic designers on MasterBundles. Invest time to take a look at all those bundles and you will definitely find the best suited package! It is so satisfying to finally find the deal that suits your artistic and professional needs.
Any Alternative Web Bundles Do You Offer on MasterBundles?
In addition to the font bundles, our marketplace provides numerous great packages. Check out graphic bundles, icons, textures and patterns, web site theme bundles. There are as well e-books and training courses, stock images, logo designs, illustrations and add-ons, mockups, and other categories. We've got thematic Xmas and Valentine's bundle deals, post cards and powerpoint presentations. And also, obviously, our favorite under $5 design bundles!
What is Master Bundles?
MasterBundles.com is the perfect place for buying web design solutions that will definitely improve the way you work. In order to make our web products and bundles cost-effective for all in spite of their funds, we frequently provide huge discounts and manage monthly sales.
Even so, hurry up, because the offers on most bundles last for only five days. If you don't want to miss out on the sales, just sign up for MB newsletter and stay tuned to the most recent arrivals and offered vouchers. To discover the currently available coupon codes, visit this web page.
Please Take a Moment to Pin This Bundle to Pinterest