This Pro resume template is just what you need to fresh up your old resume!
The design is customizable, so you can easily modify it, you can simply replace the text with your own information and add your own photo. This professionally designed resume template will not only save you time, it will help you to organize all the important information that recruiters are looking for.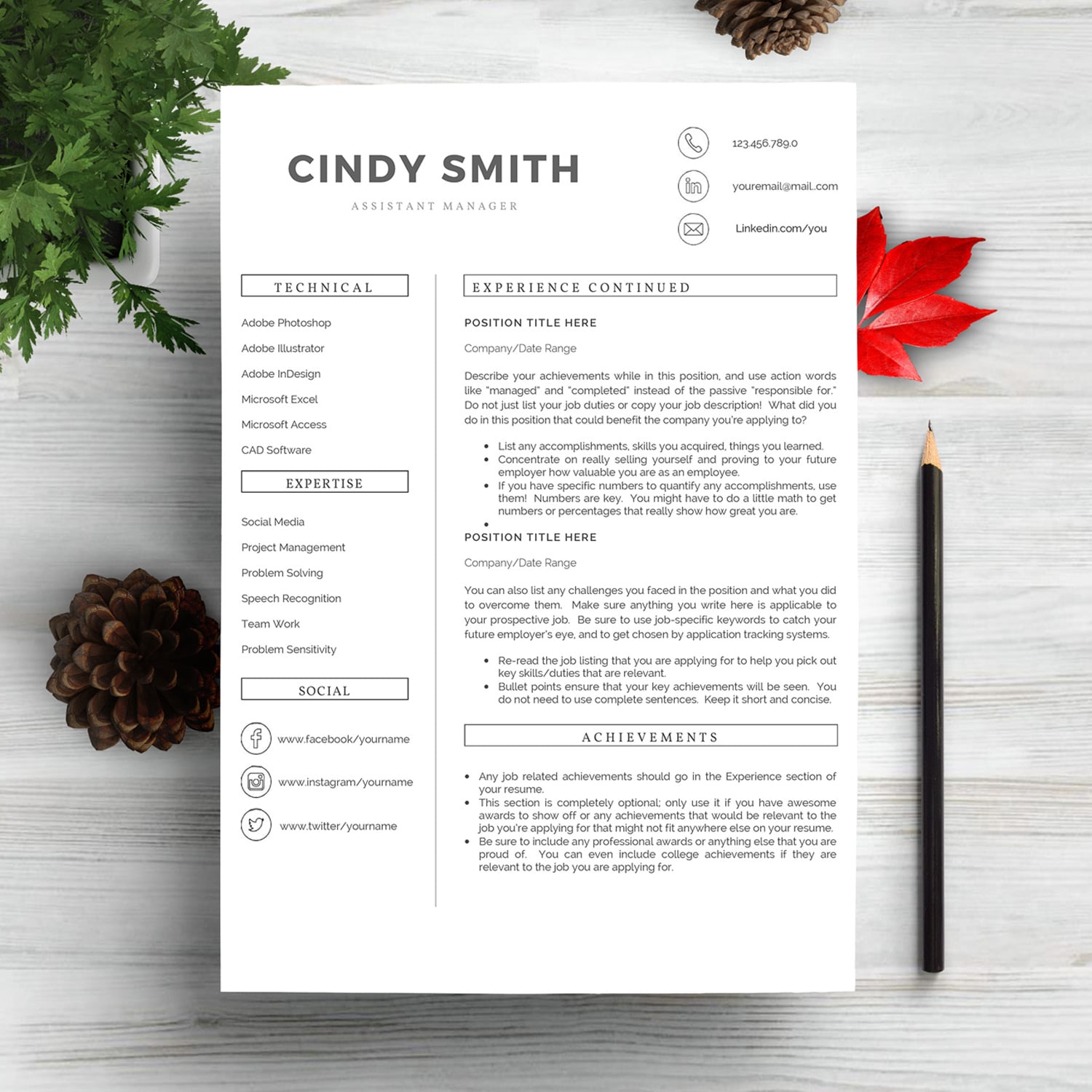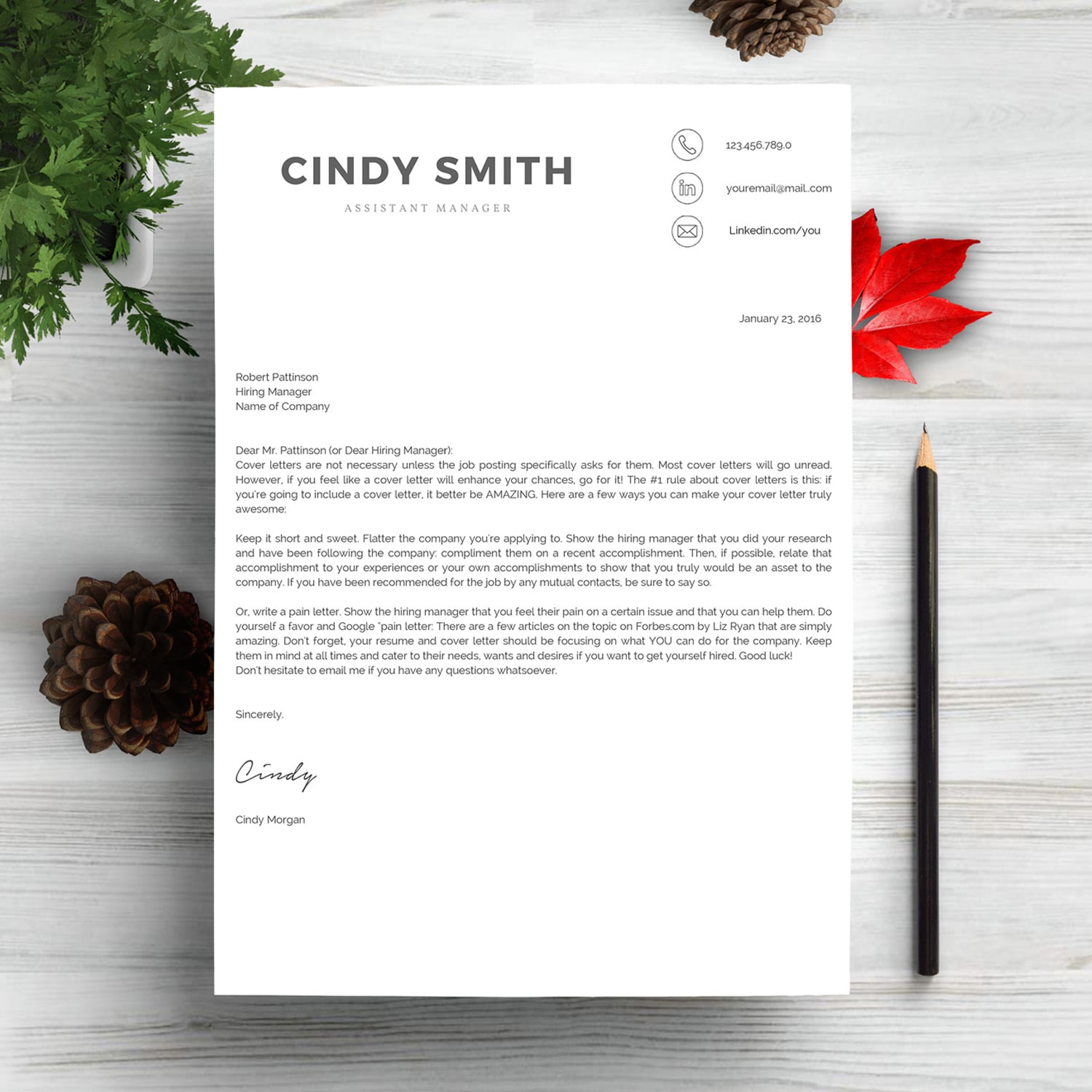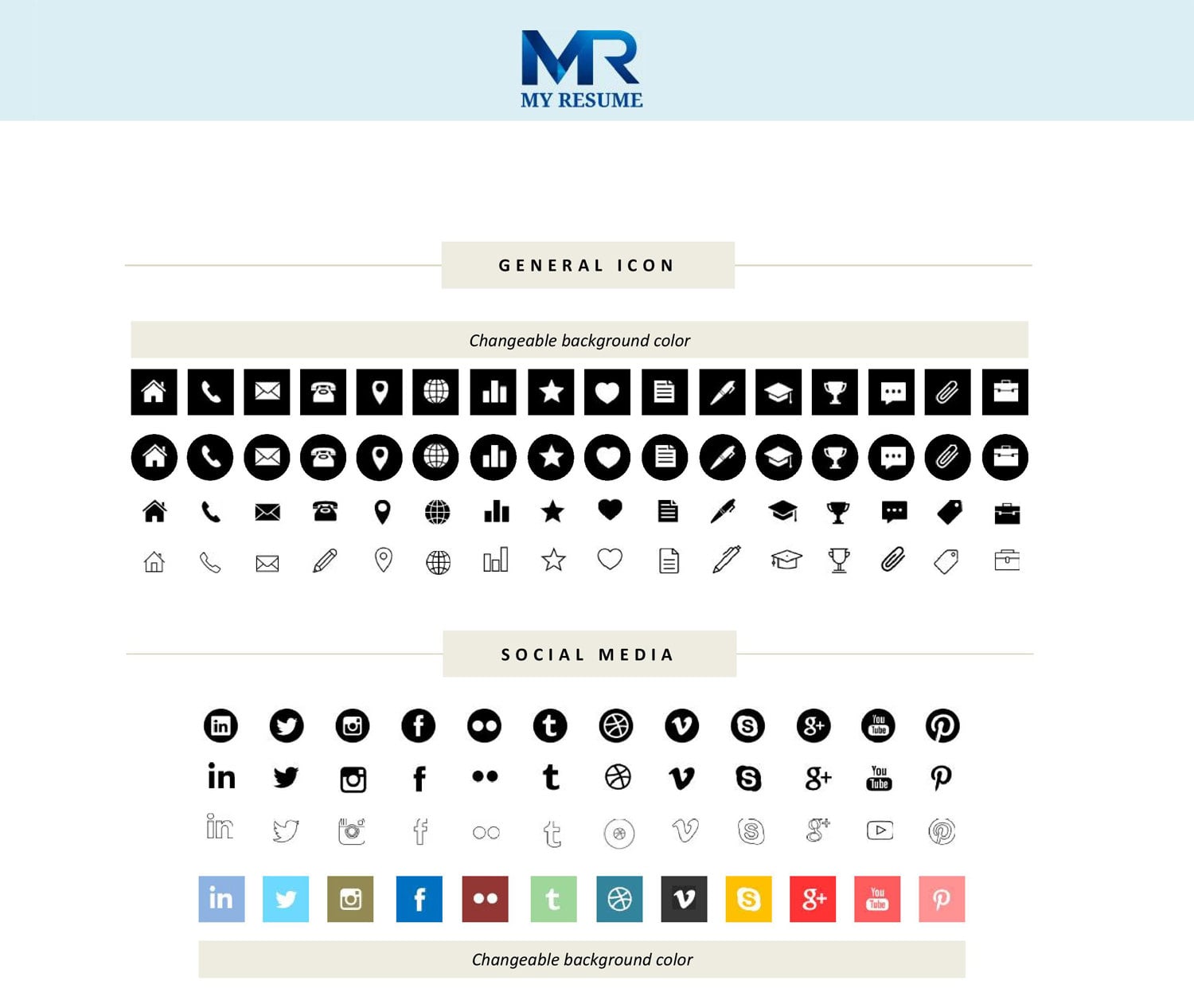 What exactly is a graphic bundle deal?
If you're a graphic artist taking care of many assignments simultaneously, you understand the significance of the whole package of design elements at hand. Searching for those components separately, you spend whole lot more time and money consequently. To get all the desired components in one pack, we suggest experimenting with graphic package deals. A bundle is a collection of design elements meant for graphic design, valued for thousands of dollars, yet sold at a discounted price tag for a very limited time.
What's the point of using bundle deals?
For a design job, you will require a bunch of components – a few icons, a font, a number of photos, et cetera. In case you'd want to shop for all of them on an individual basis it will cost you lots of money! And so, that's why veteran graphic designers look for some graphic bundles to purchase. They allow getting a big bunch of different elements for a very small price tag.
What types of graphic bundle deals are there?
Since all the deals differ from one to another, each individual graphic designer will discover the required selection for a specific venture. Researching them you'll find the selections including UI kits, illustration swatches, business cards, social media infographics, and much more. At MasterBundles.com marketplace, there are more than 450 graphic bundle deals to select from. That said, you're not going to have a chance to get away from the website without a bundle or two.
How do you spend less on packages?
Would you like a 5% extra price cut on any package from MasterBundles? It's not that hard. All you need to do is merely share the web page with a package on social network (Facebook).
Alternative Deals on MasterBundles
MasterBundles.com could offer you a large variety of unique products. We offer not only graphics packages but additionally about 20 other various kinds of products and solutions. Fonts, WordPress themes, mockups, icons, photos, illustrations, presentation templates and a great deal more – on the MasterBundles you'll be able to obtain most of the products and solutions, vital for a design project development.
Precisely what is infographics bundle?
Posts on blogs that include infographics are much more readable than those that do not. A special package for infographics is handy because it offers an almost ready-made solution. The artist has only to blend the pictures and there you are! The infographic is ready.
Meet MasterBundles!
Whether you feel as if you have lost track of time while looking for various resources and components for your current design projects, it is high time to explore MasterBundles. This is a platform offering the most widely used tools (icons, graphics, watercolors, logos, presentations, fonts etc.) for graphic designers, entrepreneurs, and web developers at a reasonable cost for a limited time. To not miss out on major information on the future promotions, we advise reading our blog and subscribing to the newsletter.