Craft Kit: Logo templates, Shapes, Elements
I am happy to introduce you Craft Kit – Completed Edition – $29 for limited time
In this collection you will find – awesome awesome premade logo templates, shapes, elements, photoshop styles, watercolour washes, font combinations – basically everything you need for your next project 🙂
67 Premade Logo templates
105 Premade Shapes
130 Elements
50 Photoshop Styles
8 Watercolor washes
15 font combinations
help file with font download links
Feel free to contact me if you have any questions!
Mock ups and backgrounds used are not included
Thank you! Enjoy!
Craft Kit Previews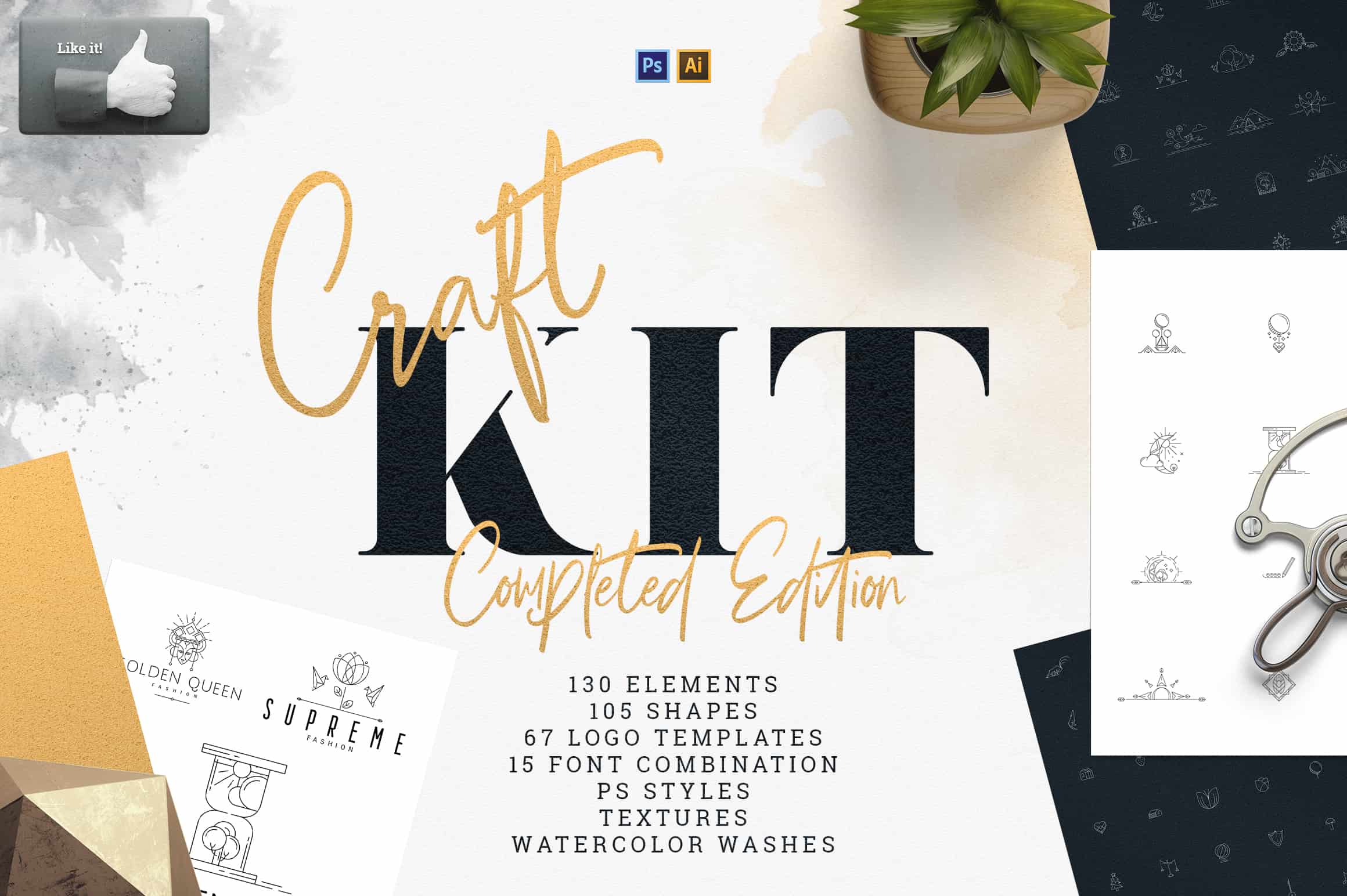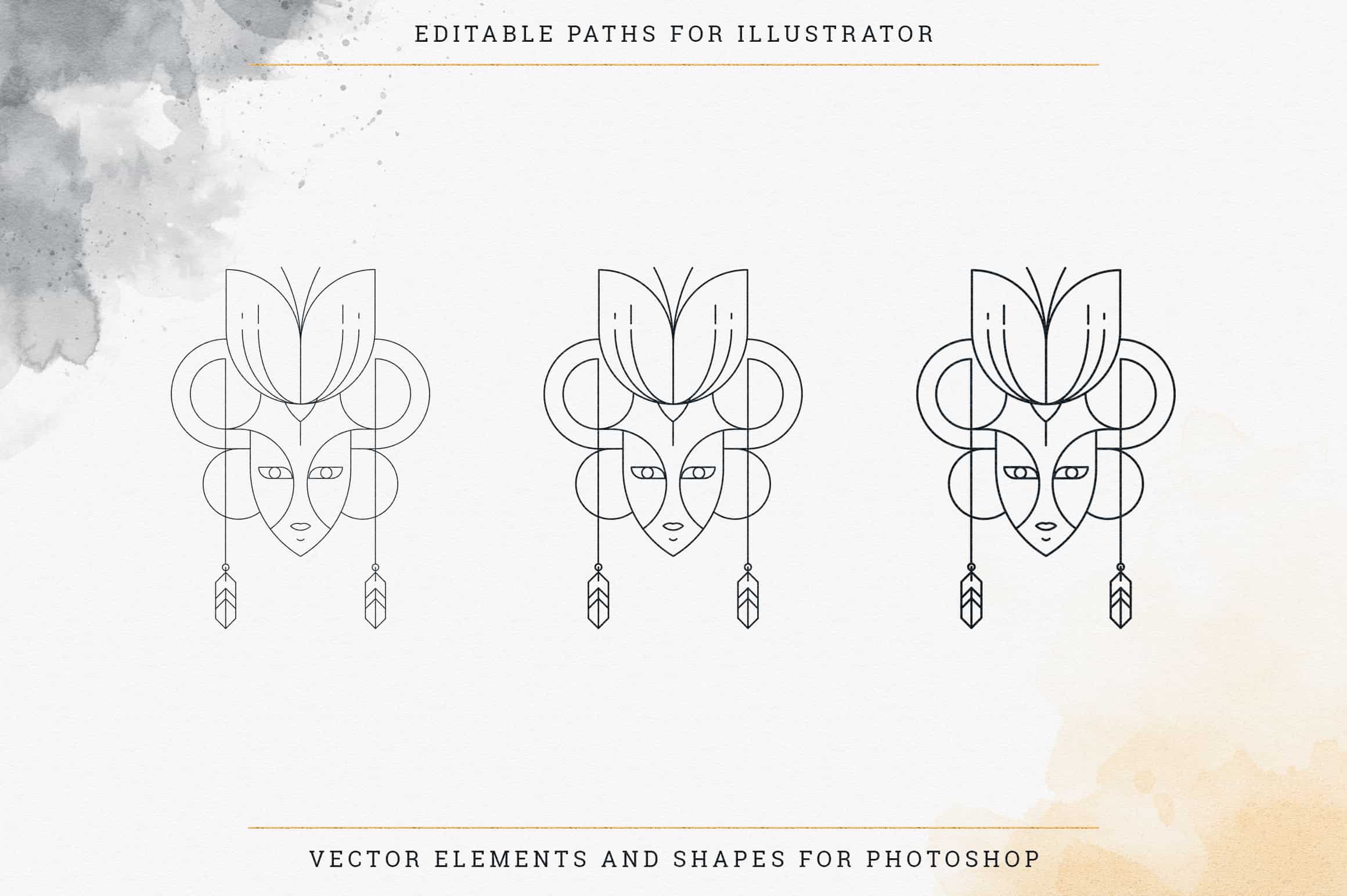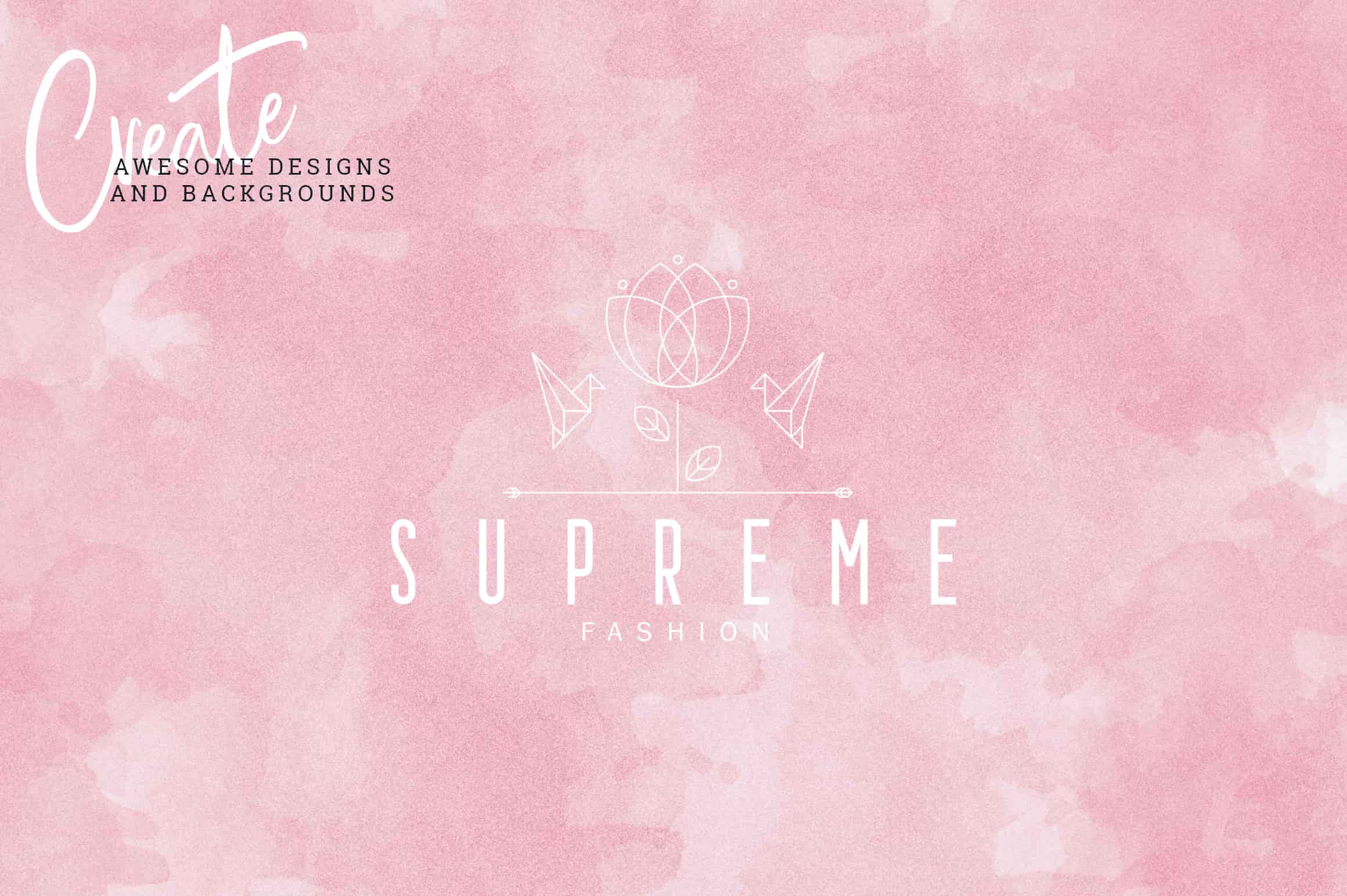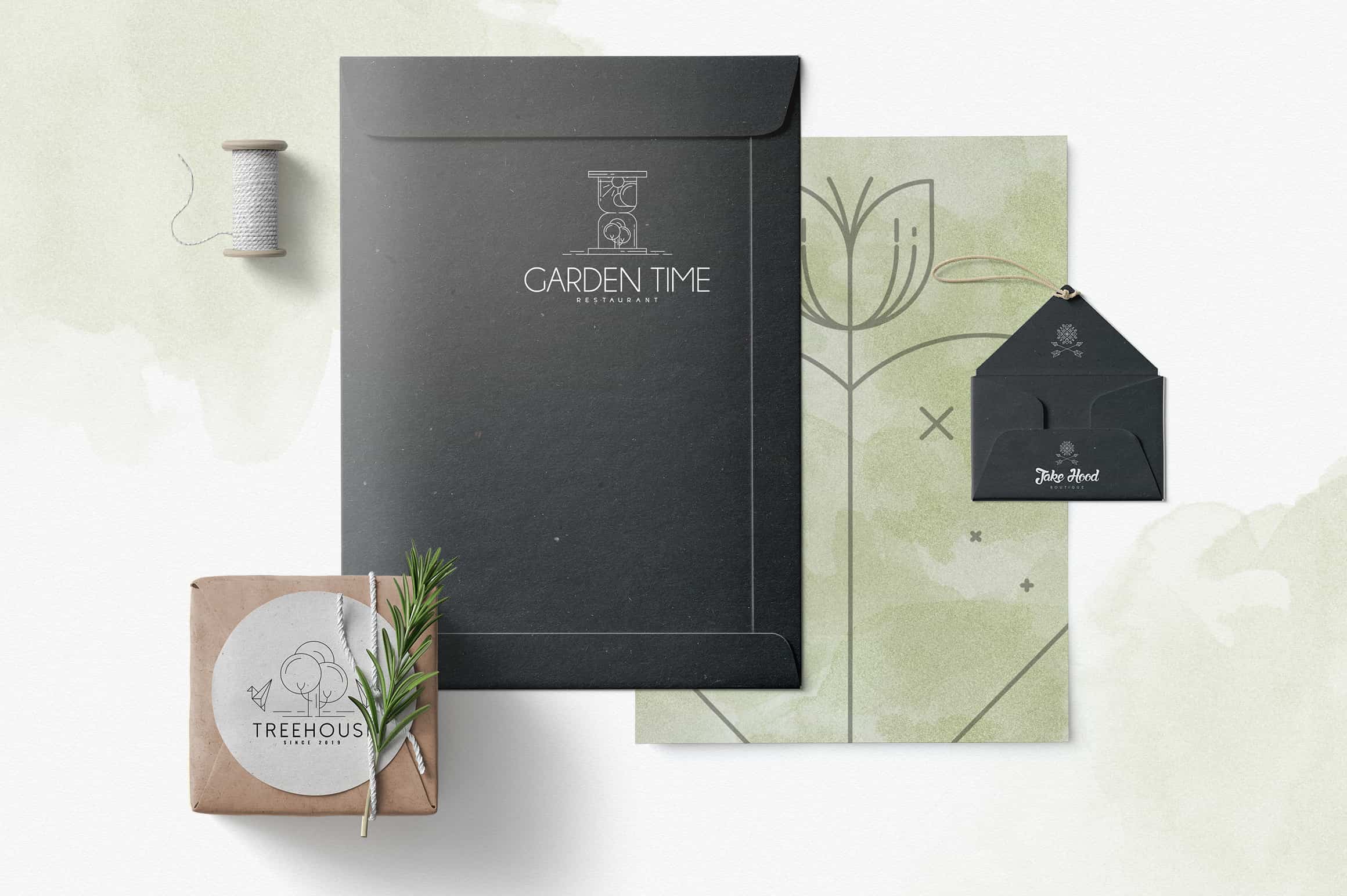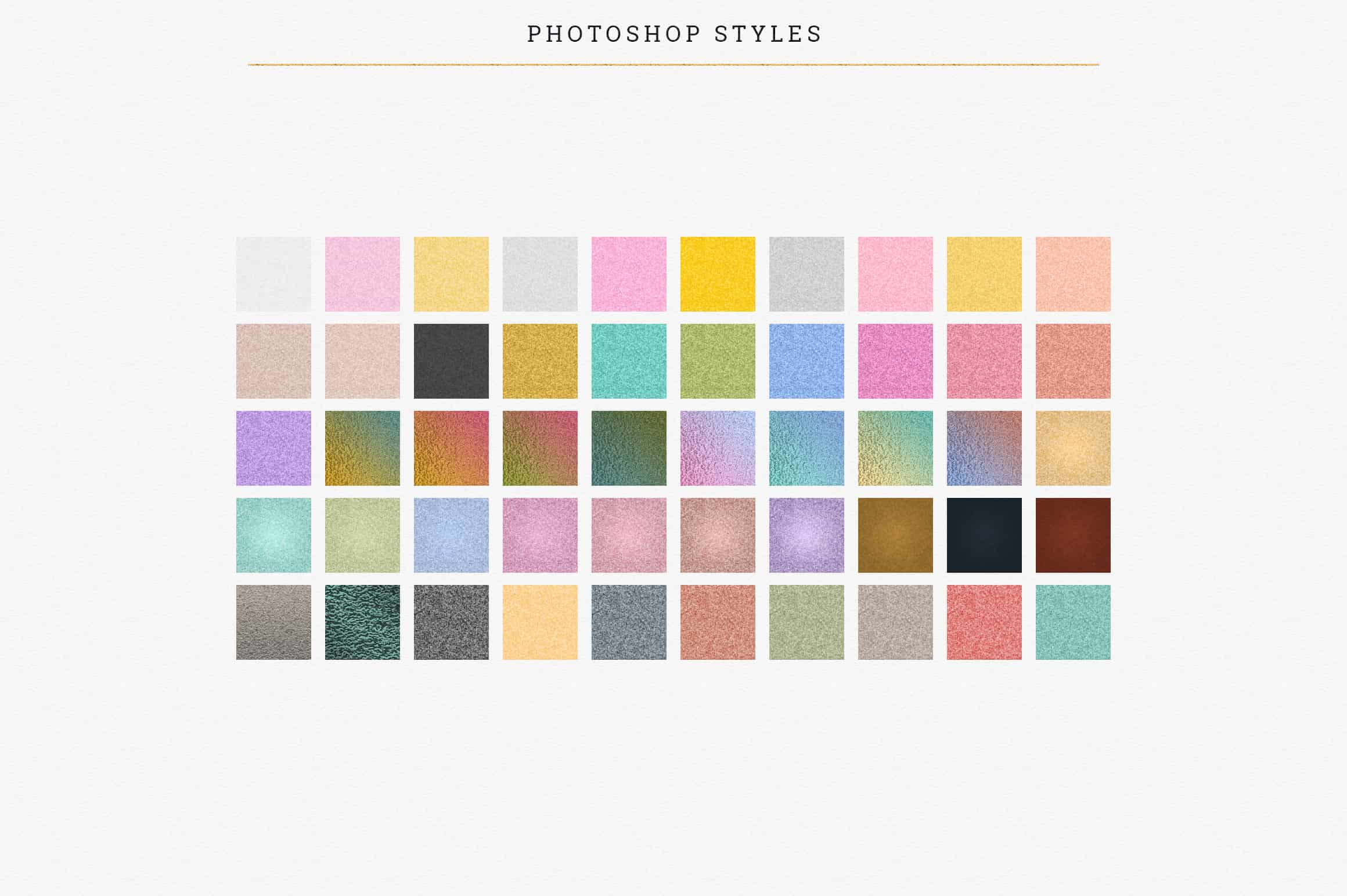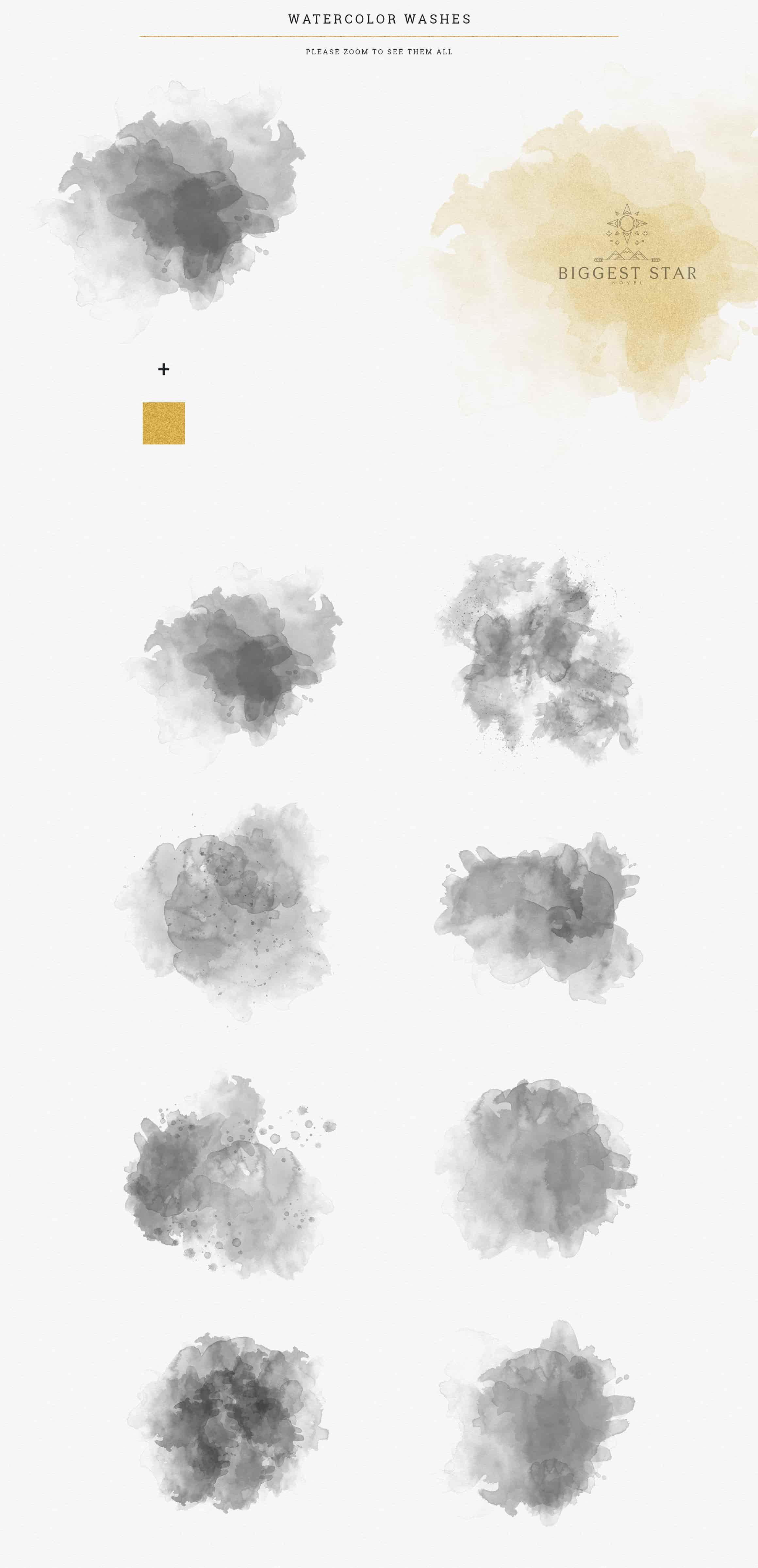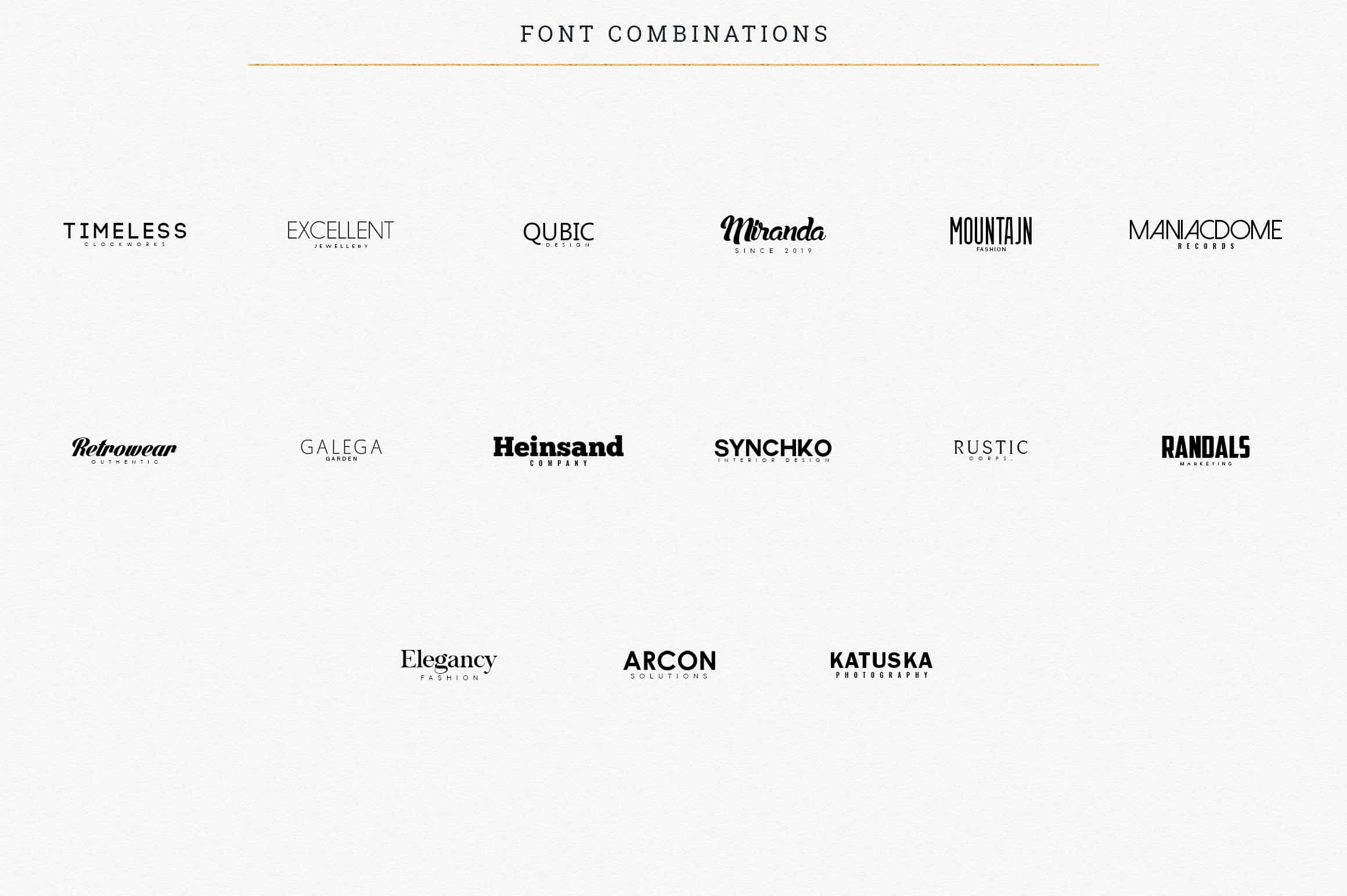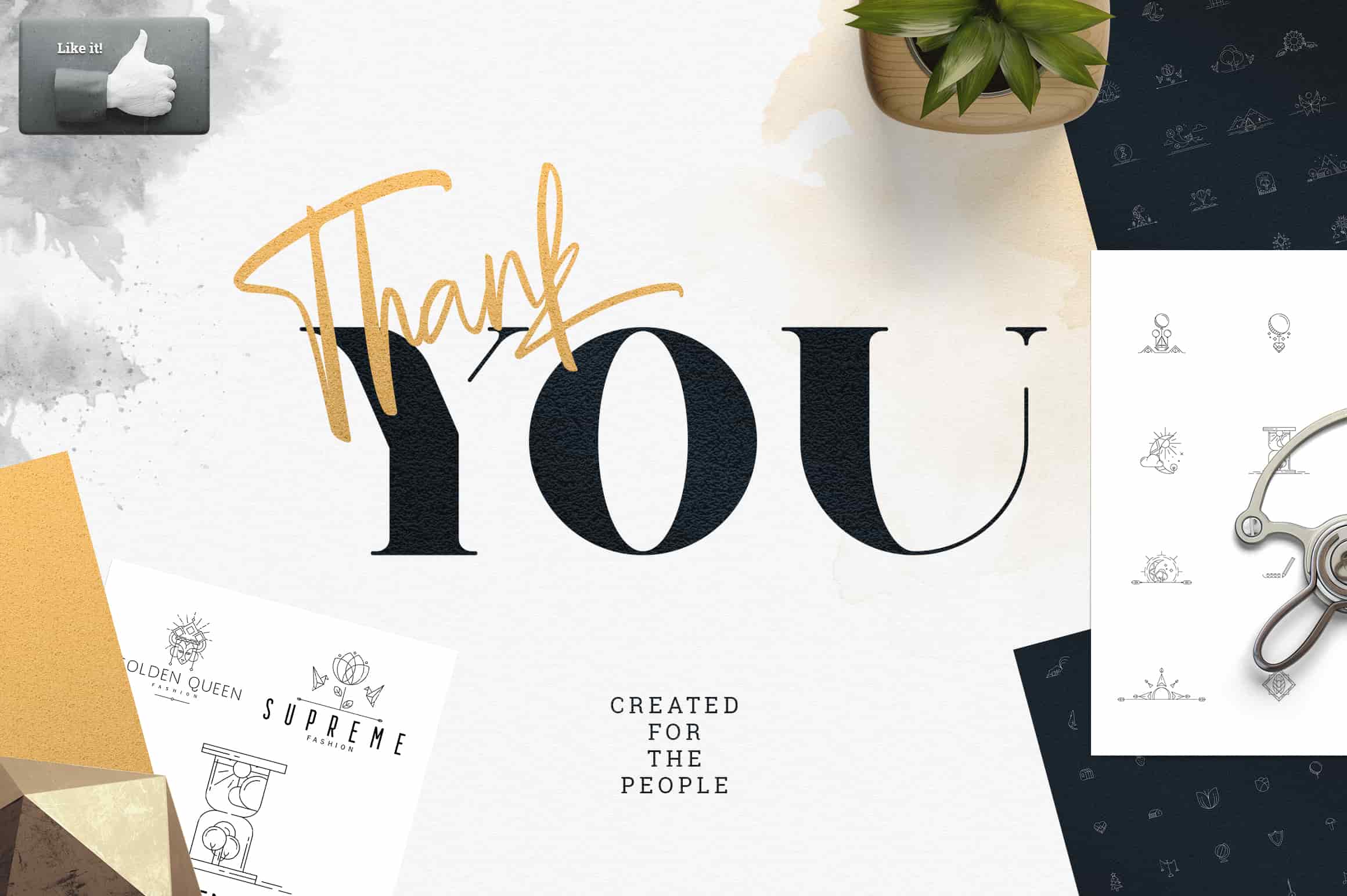 Best Related Craft Kit Deals
Define a graphic bundle deal?
If you are a graphic artist taking care of several projects simultaneously, you comprehend the importance of the whole pack of design elements at hands. Trying to find those components separately, you spend much more time and cash . To obtain every one of the desired elements within a single package, we highly recommend taking a closer look at graphic bundles. A bundle can be described as a assortment of digital design elements meant for graphic design, priced at thousands of dollars, yet sold at a bargain price for a limited time.
How could you spend less on deals? Craft Kit: Logo templates, Shapes, Elements
Would you like a 5% additional discount on any collection from MasterBundles.com? What you need to do is simply share the web page with a package on social websites (Facebook).
What are the types of graphic packages
Considering that all of the deals are different from one to another, almost every graphic designer will discover the needed collection for a specific project. Researching them you'll find the collections including UI kits, illustration swatches, PPT templates, business cards, and much more. At MasterBundles.com marketplace, there are more than 450 graphic bundles to choose from.
Exactly why are graphic deals consistently profitable?
For a single design job, you'll need lots of components – a font, a handful of photos, a few icons, and so forth. In case you would wish to buy all of them separately it can cost you lots of money! And so, that's the reason veteran web designers always look for some graphic packages to buy. They permit ending up with a huge bunch of different elements for a very modest price.
Additional Deals on MasterBundles.com
Besides graphic design package deals, you'll find a vast range of alternative deals on MB. The packages of stock photos, fonts and logo templates are readily available . On top of that, you'll find the full bundles of WordPress design templates, training and ebooks, resume templates, presentations, and various other components.
What on earth is MasterBundles?
MasterBundles is a marketplace that gathers best offers from around the internet and allows you to purchase the design elements you need in your design work for a cheaper price .. Bundle deals this fabulous website carries are limited in time, and that's the reason they are so low-priced. To prevent missing out on the sale you will be excited about – join for the email newsletter, revealing the newest offers. MasterBundles.com also has a great blog with the unique design features detailed. Should you be trying to find a website packed with excellent deals – MasterBundles.com is just for you!