Collection of Watercolor Birds
Amazing bundle is waiting for you here! A stunning collection of watercolor birds with 5 products inside!
You'll get:
40 watercolors of birds ( JPEG and PNG)
15 bird feathers
5 PNG transparent background
10seamless patterns with feathers.
7 bonus files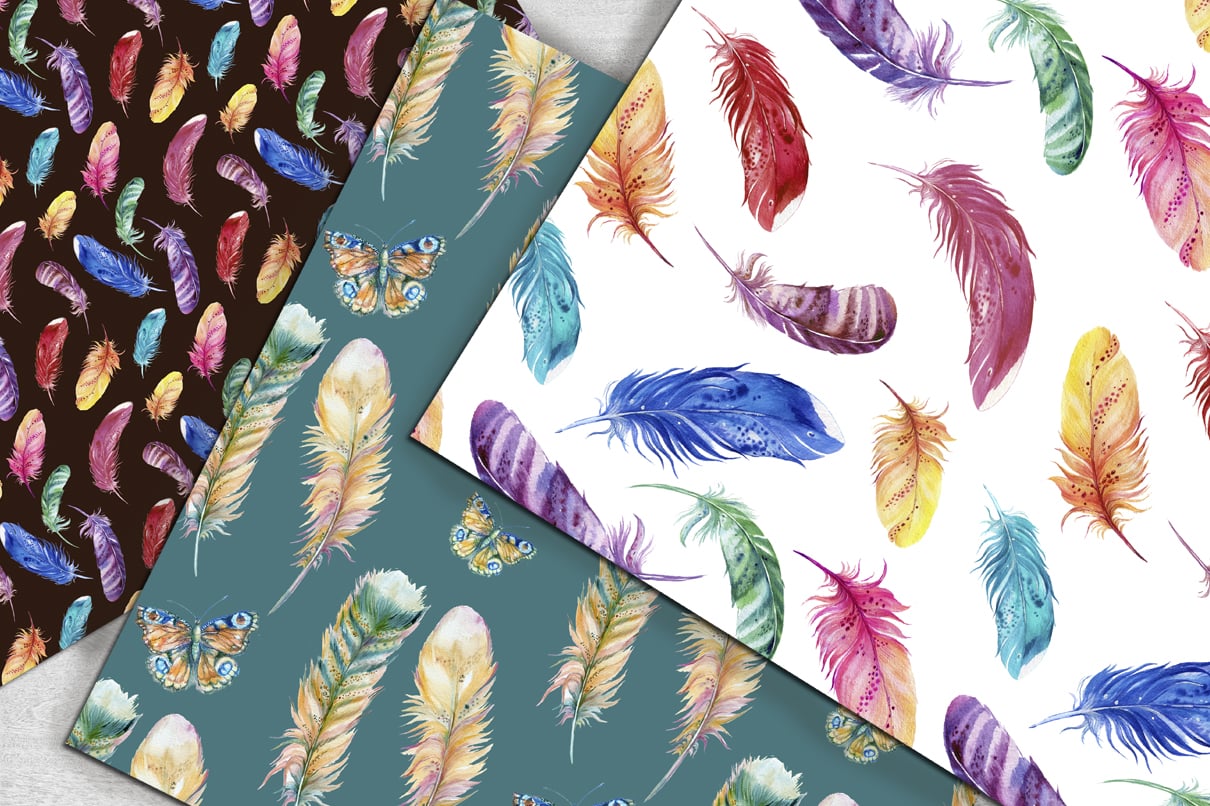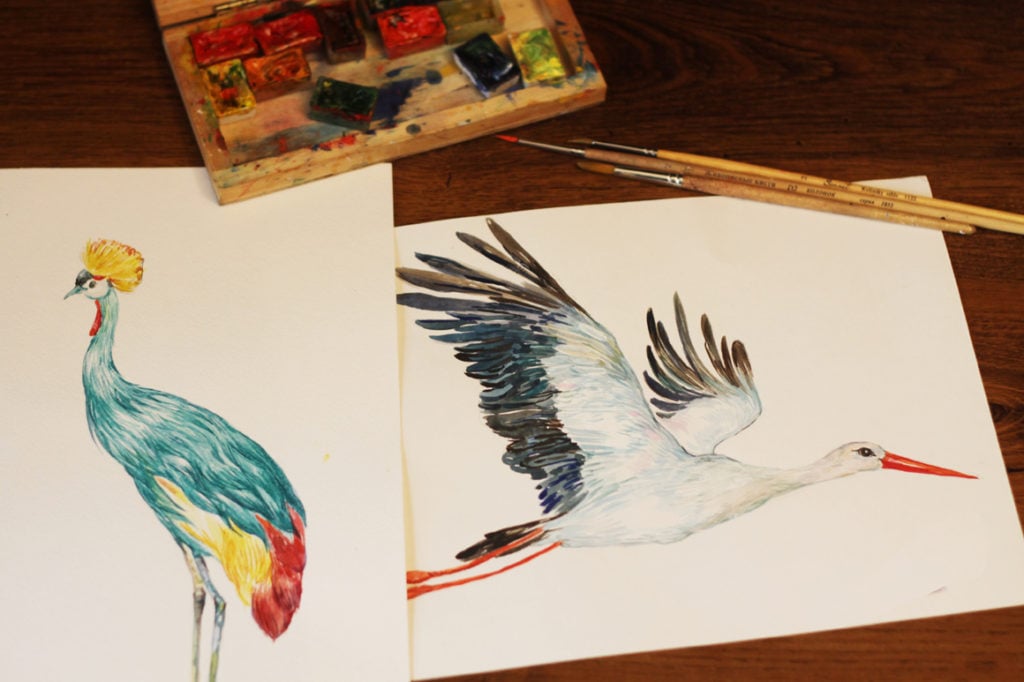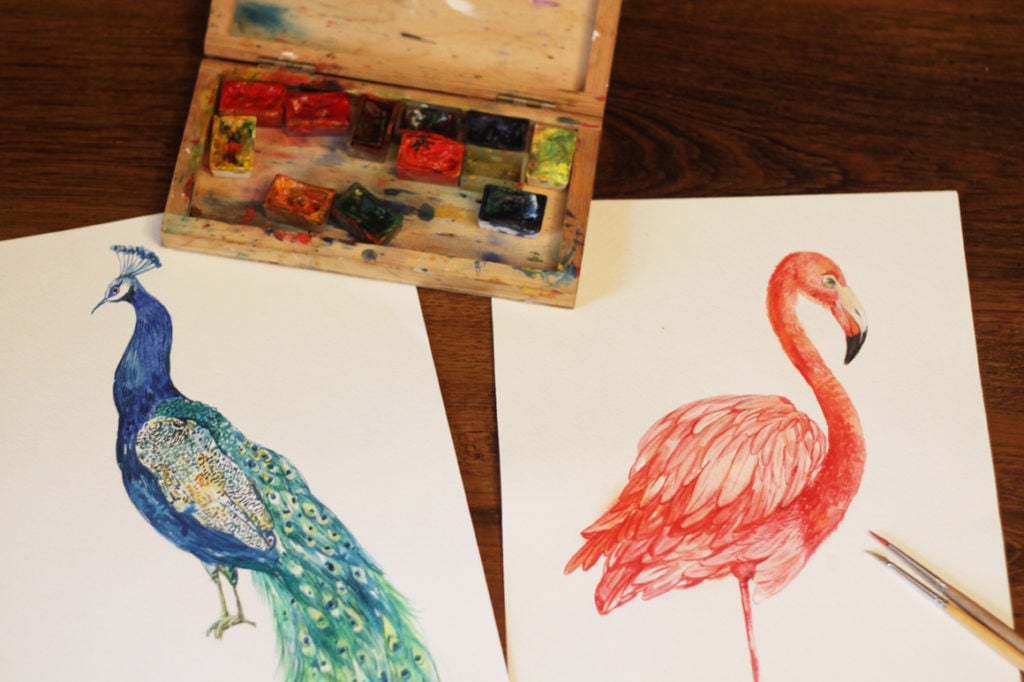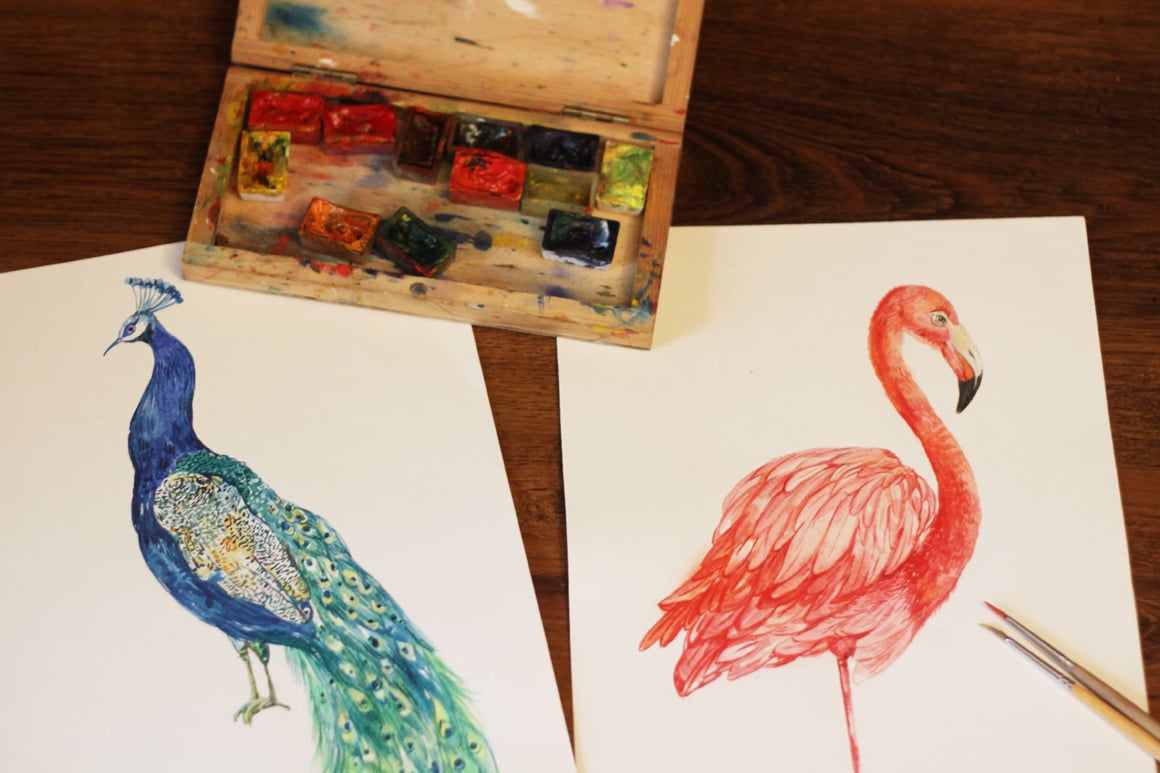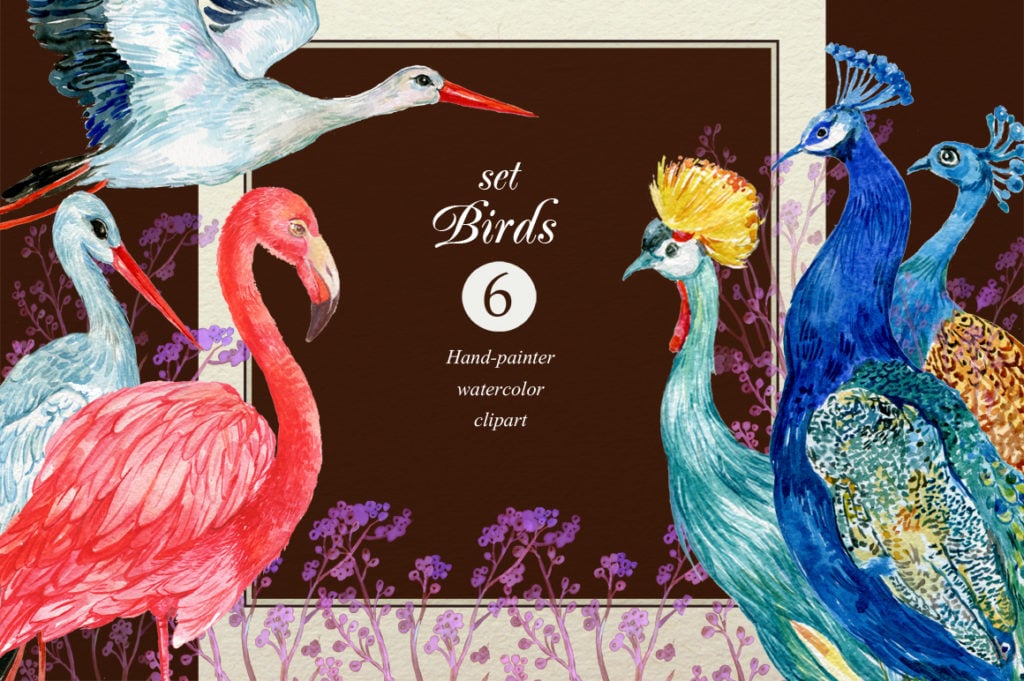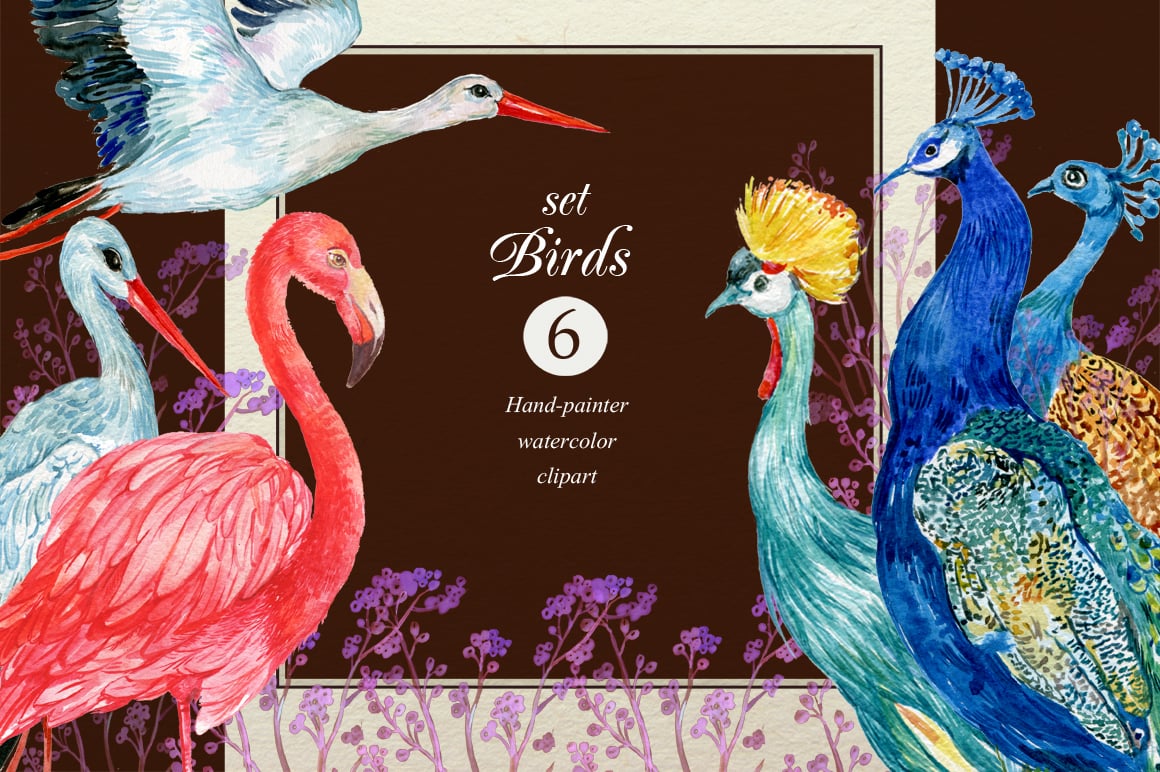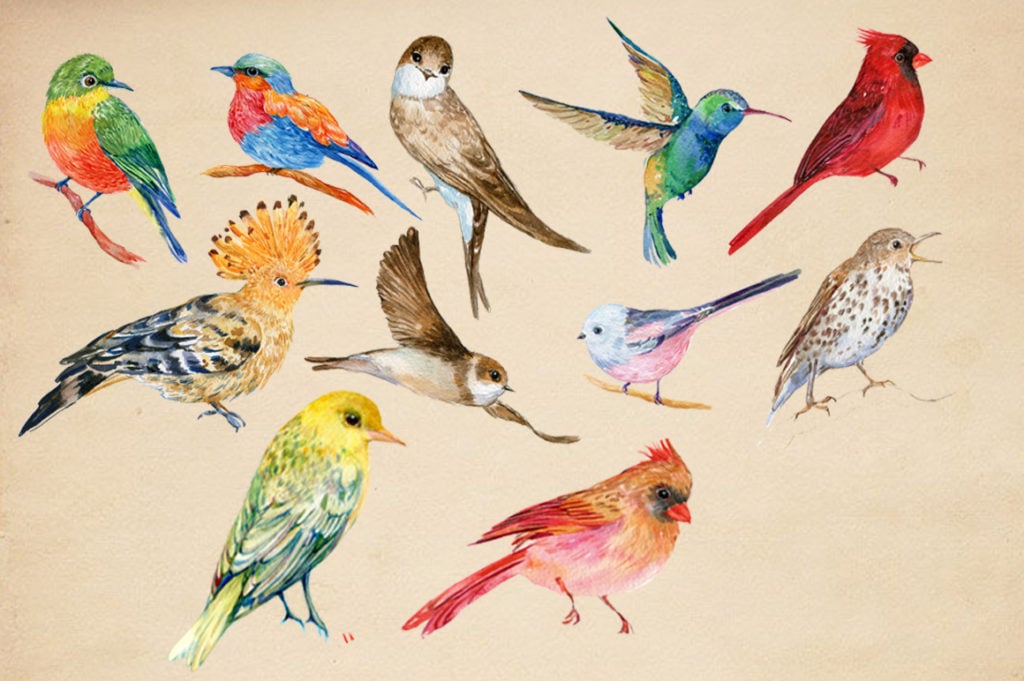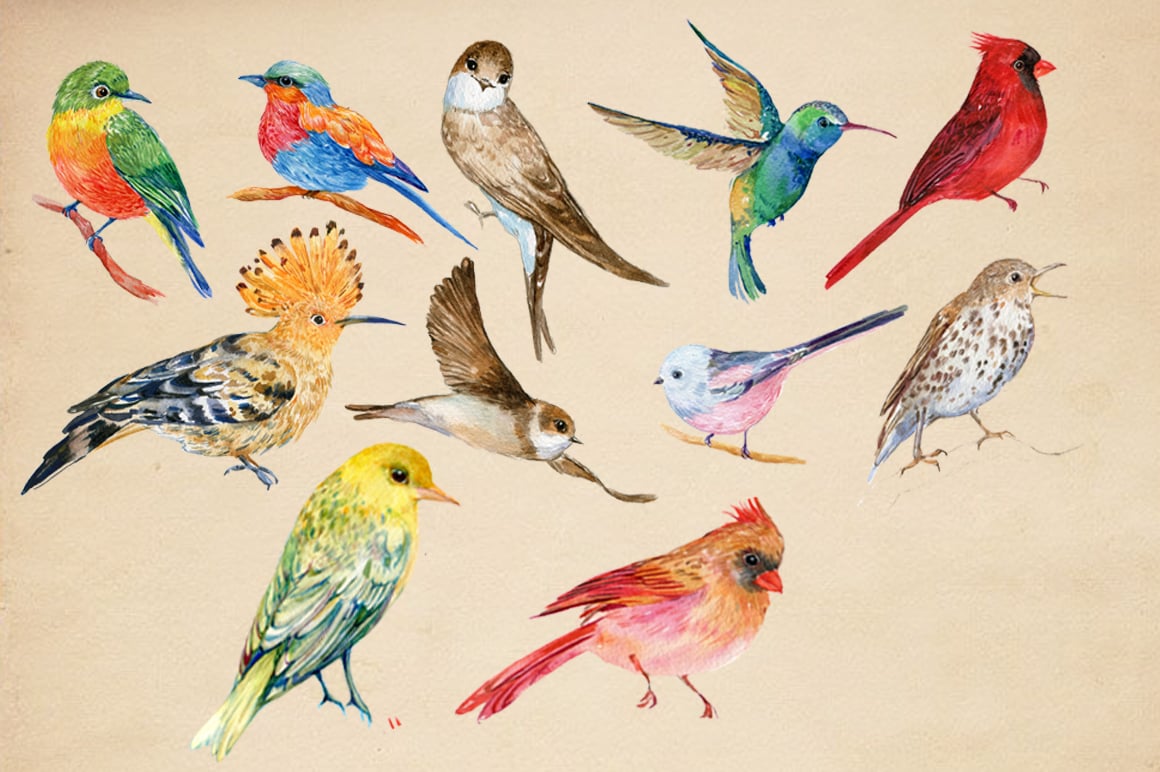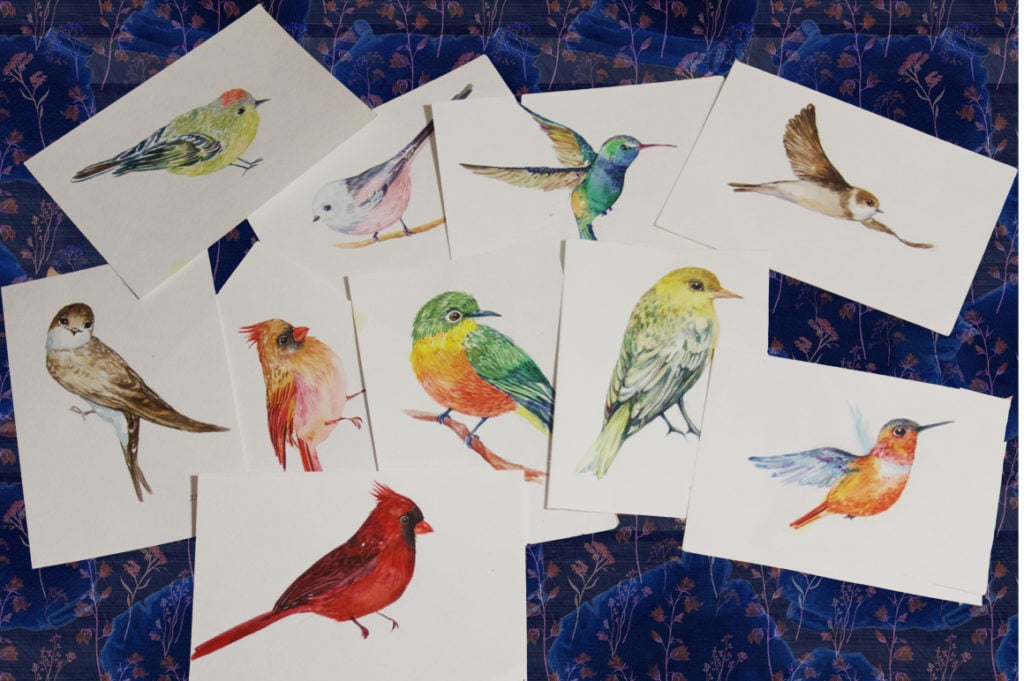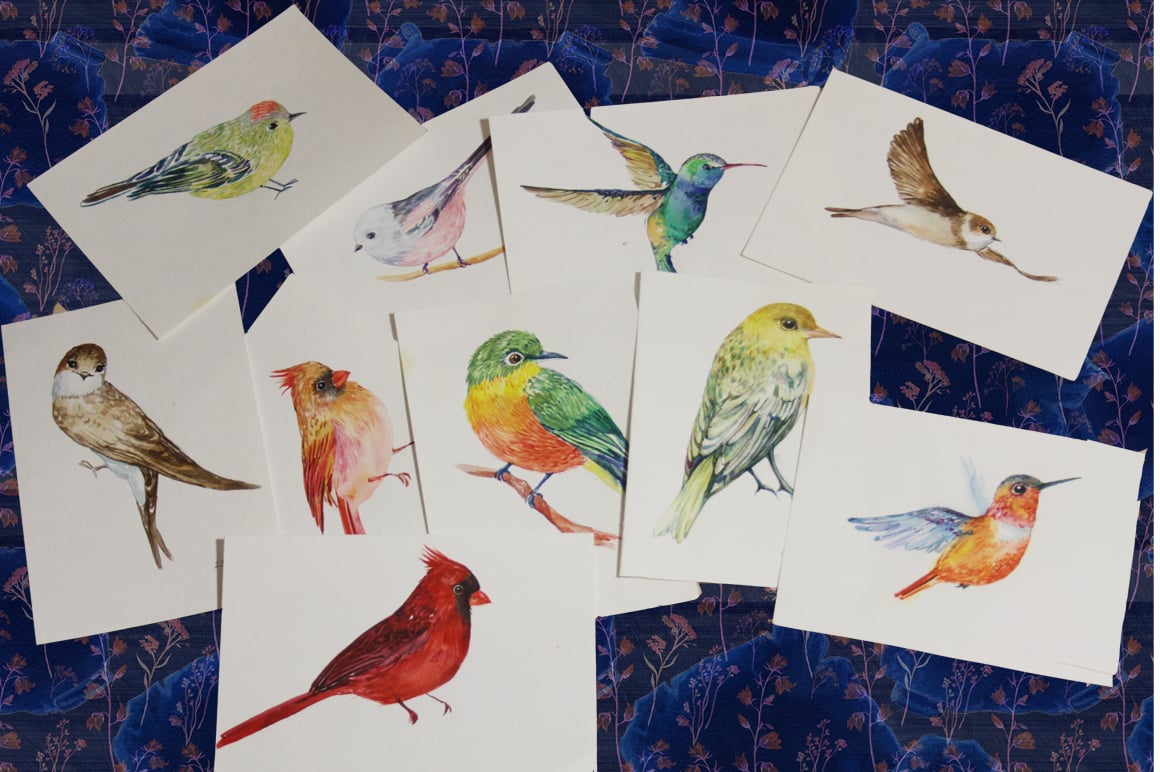 Explain what is a a graphic bundle deal?
Can a pro designer sketch any image from the begining? Generally, yes. Should he or she? Only it would require too much time and won't draw sufficient revenue for him or her. This is exactly why the vast majority of designers make use of pre-made graphics elements – combine them, modify them and construct the design with their help. Nobody is going to purchase those elements as a stand alone, so that is precisely why they are put together into graphic deals and marketed as a singular solution.
How could you save on package deals?
You can make the MasterBundles.com bundles more affordable. I do know bundles are already cheap, but there is still some place to save. Just share this webpage via social media – you get the 5% discount for every of the graphic bundles you like. That is a very easy way of getting an expertly designed tools for less money.
What's the point of using bundles?
The advantages of graphic packages for graphic designers are usually pretty evident. But if you are new to them and now have questions, the following information and facts will probably be helpful for you. Including a multitude of the elements in a single bundle, the selection provides you with a chance to use several of them for many different projects. What's more, the cost is usually cut down tremendously which lets you save some money, yet get the entire set priced at hundreds or thousands of dollars.
What sorts of graphic bundles are available?
The selections of components accumulated into a graphics bundle deal are generally categorized as outlined by their main objective or type. There might be deals with business card templates, mockups, wedding invitation templates, infographics and icons, etc. In addition, you will likely find graphic packages tailored for Halloween, Christmas, Halloween or Christmas.
Additional Packages on MasterBundles
The bundles of stock photos, logo templates, textures and icons are out there . They give almost endless opportunities for the design of diverse web projects. Furthermore, you may find the full offers of WordPress templates, courses and ebooks, cv templates, slides, and other elements.
Watercolor package deal. Collection of Watercolor Birds
The watercolor graphics package deal can be described as a bundle made up of images and drawings painted with watercolors. They'll fit for a variety of companies, such as food distributors, fashion and perfume. Business cards or wedding invitations is also designed with this kind of bundle.
MasterBundles as an all-in-one solution
MasterBundles.com is a site that accumulates deals from around the internet and lets you purchase the elements you'll need in your business for for less money. Bundle deals this site sells are restricted in time, and that's the reason they are so low-priced. MasterBundles boasts a big blog with the useful design features described.