Best Casual Summer Font 2021
Casual Summer Font. This product is included in Massive Font Bundle with 197 fonts in total
Summer clean display font family – Just now $10 For Limited Time
Summer is clean, fun typeface with 6 fonts and multilingual support. It's a very versatile font that works great in large and small sizes.
Summer is perfect for branding projects, home-ware designs, product packaging, magazine headers – or simply as a stylish text overlay to any background image.
Uppercase,numeral,punctuation & Symbol
Multilingual
Extra Light
Light
Regular
Bold
Extra Bold
Black
Try this Casual Summer Font
Summer-Black.otf
Summer-Bold.otf
Summer-ExtraBold.otf
Summer-ExtraLight.otf
Summer-Light.otf
Summer.otf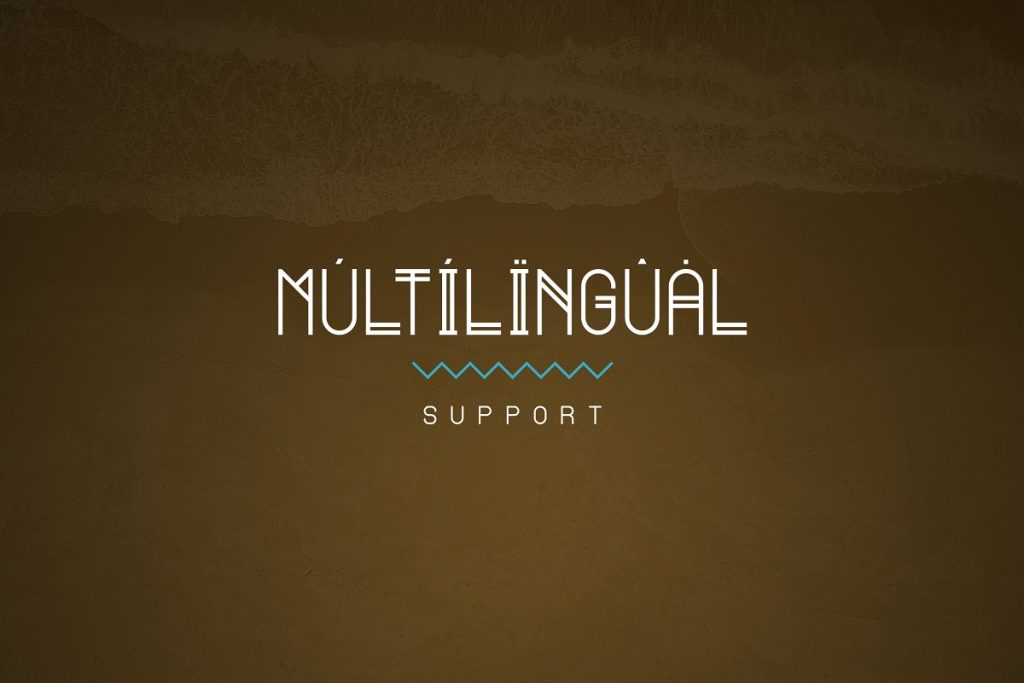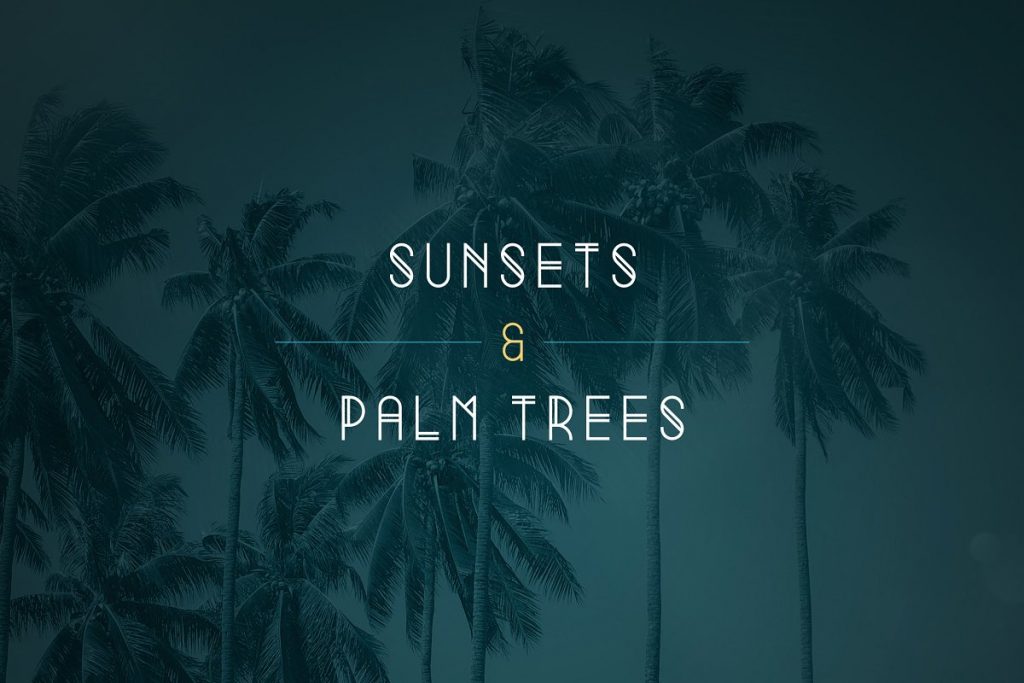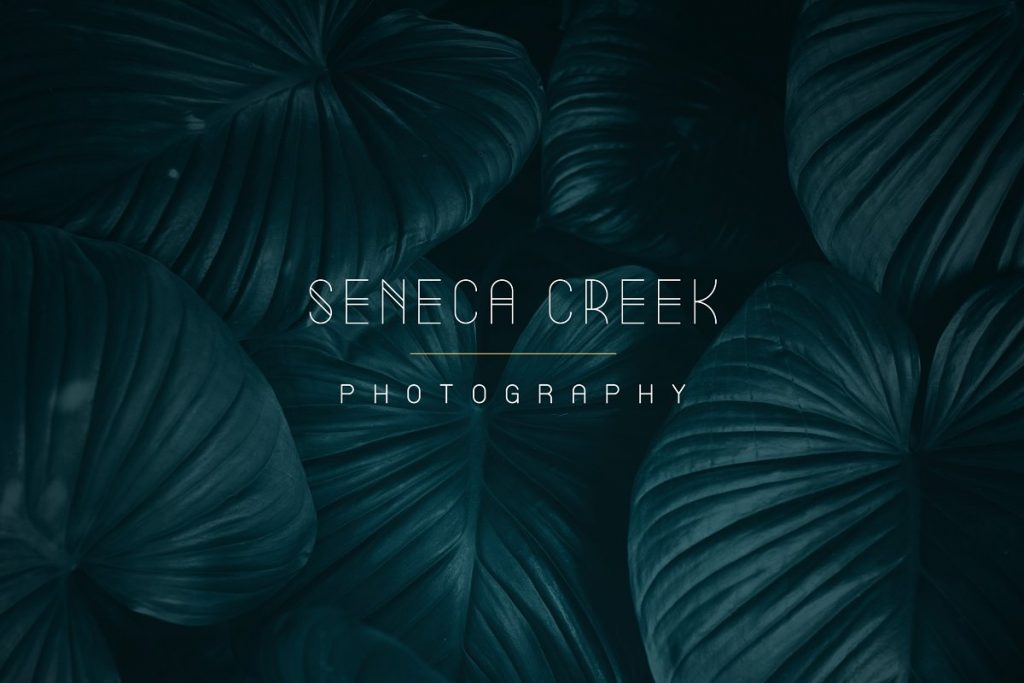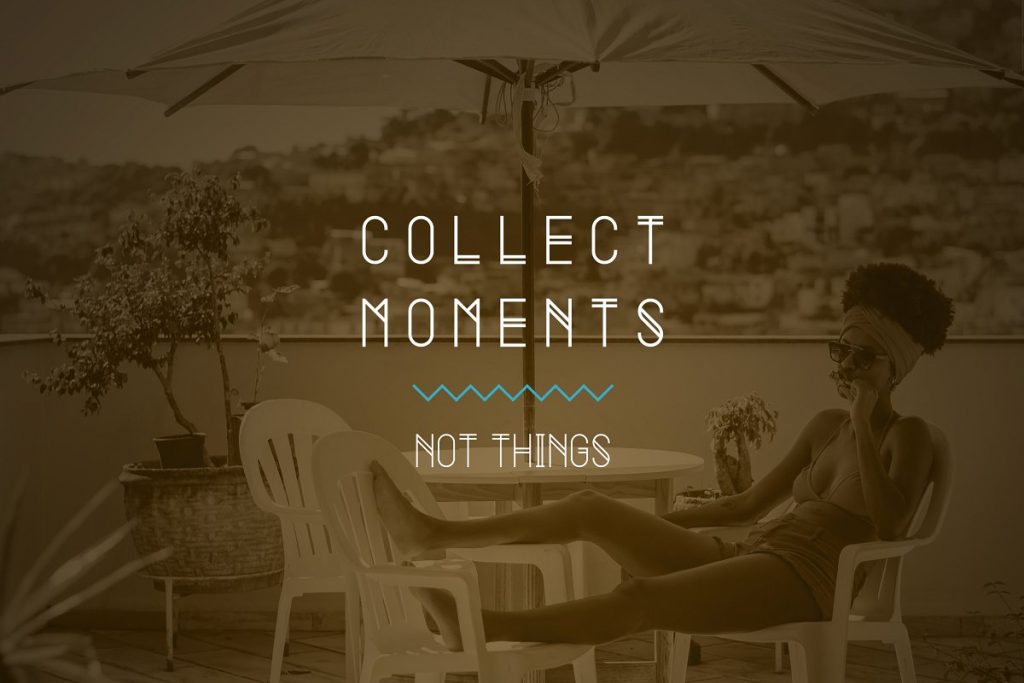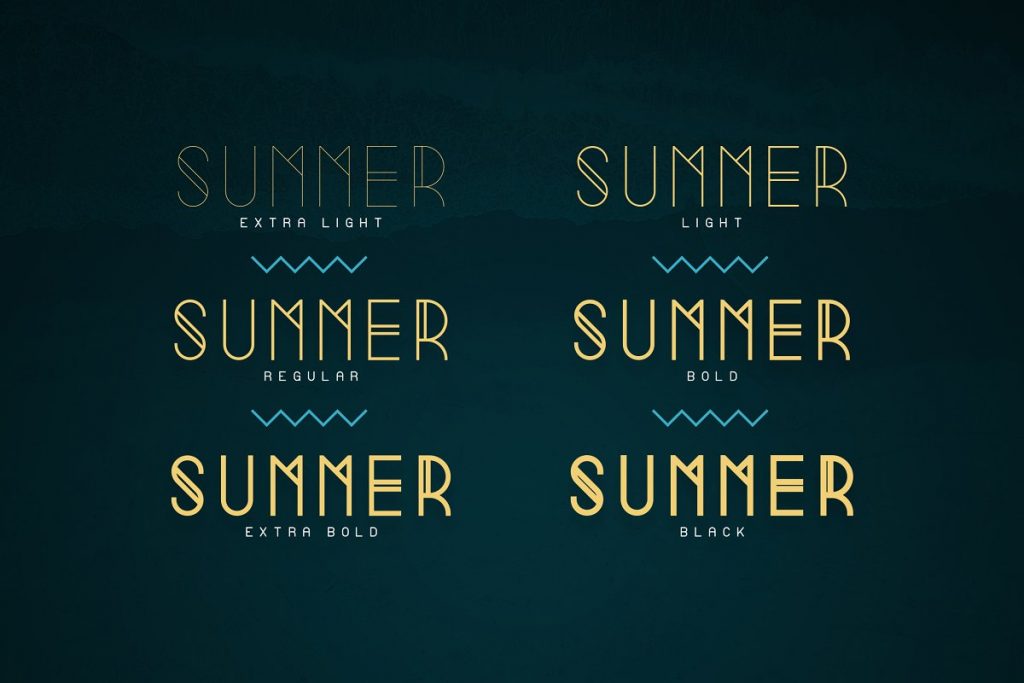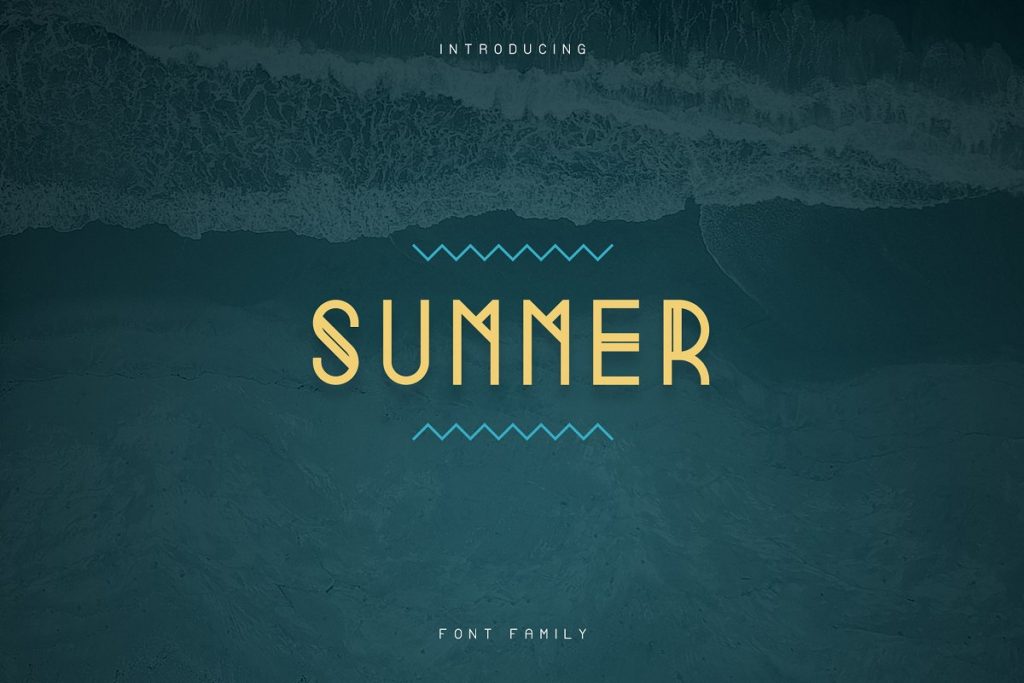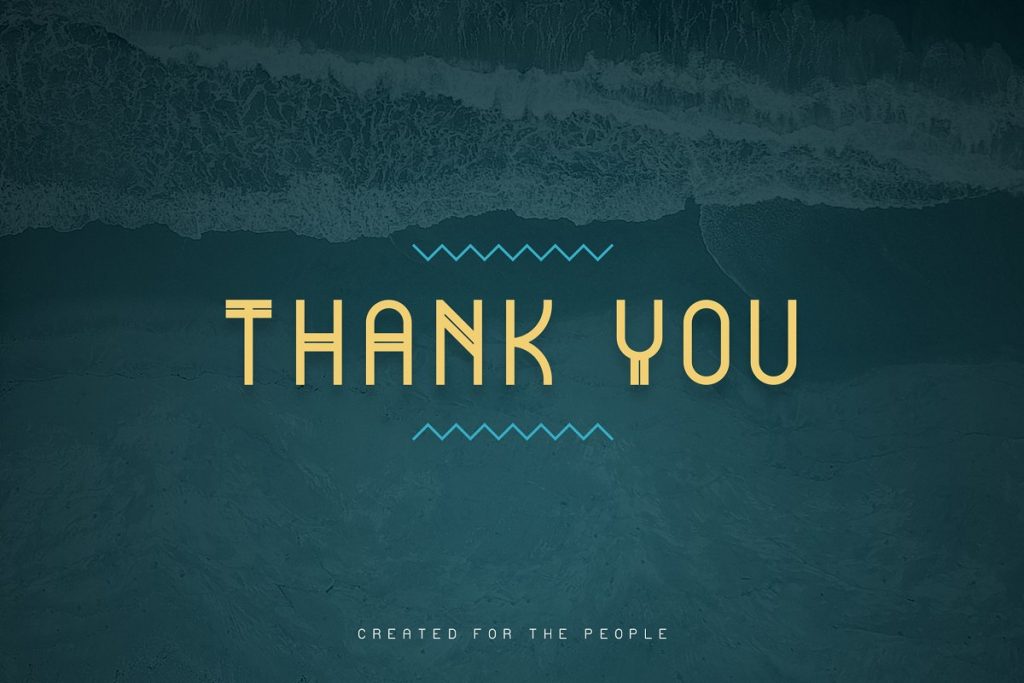 Best Related Casual Summer Font Deals
What Are Fonts and Why Are They Important?
Font can be described as a visual rendering of text message. We can describe it as a design of a collection of characters. With different shapes, point sizes, font weight, and coloring, fonts in many instances establish the style of design. Single font is usually billed in the range of $7 to $100 based on the marketplace and publisher.
What Types of Web Fonts Are There?
In case you're a typography artist or web designer, you can probably recall lots of different types with their historic and tech characteristics, something like Slab, Gothic, and the Transitional. However, listing all of them is nearly impossible, so below are four primary categories to know about:
– Serif – the symbols have tiny dashes at their ends, meant to compose more traditional typefaces;
– Sans-serif – the letters without dashes at the ends, which provides a more modern, "minimalistic" style and simplifies the comprehension of big text pieces.
– Script – beautiful cursive or handwritten typefaces where symbols are typically crossed with each other. Script is ideal for making an elegant, fun and relaxed handwritten content.
– Decorative typefaces – intended mainly for attracting the reader's interest or used for another particular effect or goal.
What Are Web Font Kits and What Is Their Price?
A web font pack is simply a set of various (2 to 15) web fonts available at a significantly cut down price. The best part of buying bundles is that they cost a little higher than one single web font does, provided they are on discount. The average price of a web font bundle on our website is only $2-20. But hurry up: the life cycle of each bundle lasts less than 5 days.
How Can Fonts Have An Effect On The Perception of the Service?
In the case of creating advertising banners, one needs to pick a font rather carefully. Advertising banner developers should select those kinds of web fonts that will correspond to the atmosphere of their advertising campaign.
The web font itself does not simply carry info but also fills it emotionally, as long as one is put to use properly. Most of the time, the ad textual content shows the person an idea of the company's product/service, which means a properly-selected web font will only help with the desired visual effect.
In case the web font corresponds to the text and is additionally paired nicely with the picture, it will result in the success of your commercial plan. Therefore, one should not skimp on buying exclusive and attractive web fonts.
I Have Not Found Any Suitable Fonts within This Specific Package Deal. What Should I Do?
If perhaps you haven't found the suitable font within this font bundle, you shouldn't lose hope! There are actually lots of bundle deals coming from the best graphic designers on MasterBundles.com. You may want to browse them all and you can expect to uncover the best suited package! It's extremely rewarding to eventually unearth the offer that meets your artistic and professional requirements.
What Other Alternative Bundles Do You Sell on MasterBundles?
In addition to the font bundles, MasterBundles.com provides many unique packages. Have a look at website theme bundle deals, image bundles, icons, textures, and patterns. There are also e-books and courses, stock photos, logos, illustrations and add-ons, mockups, and various categories. You'll find thematic Christmas and Valentine's day packages, postcards and presentations. And, not surprisingly, our absolute favorite under $5 deals!
What is Master Bundles?
MasterBundles.com is the very best place for getting web design solutions that will undoubtedly improve your work process in times. To make our web products and sets cost-effective for everyone regardless of their finances, we frequently offer massive discounts and handle monthly sales.
Having said that, hurry up, because the offers on most bundles last for only 5 days. If you don't want to overlook the offers, just subscribe to Master Bundles newsletter and stay up-to-date with the most current arrivals and available discount codes. To see the currently available discount coupons, visit this web page.
Please Take a Moment to Pin This Bundle to Pinterest