Agelast Display Font
Introducing Agelast Display Font with 10 illustrations and 71 photoshop styles
Agelast is clean, futuristic typeface with 6 fonts, 10 breathtaking illustrations, 71 photoshop styles and multilingual support. It's a very versatile font that works great in large and small sizes.

Agelast.otf
Agelast-StyledLight.otf
Agelast-StyledBold.otf
Agelast-Styled.otf
Agelast-Light.otf
Agelast-Bold.otf
Agelast is perfect for branding projects, home-ware designs, product packaging, magazine headers – or simply as a stylish text overlay to any background image.
Uppercase, numeral, punctuation & Symbol
10 breathtaking illustrations – Ai, EPS , PSD and JPEG (perfect for logo designs, posters, t-shirt design and more)
71 Photoshop styles
Ligatures
Multilingual support
Feel free to contact me if you have any questions!
Mock ups and backgrounds used are not included.
Agelast Display Font Previews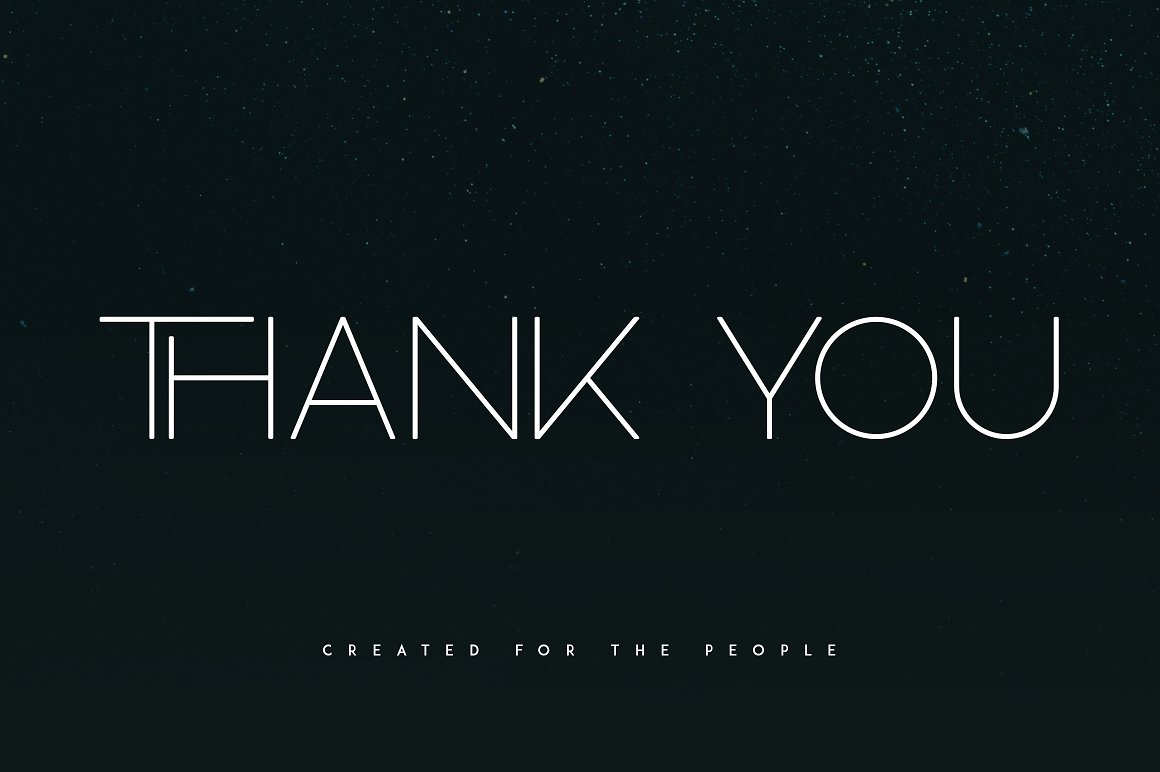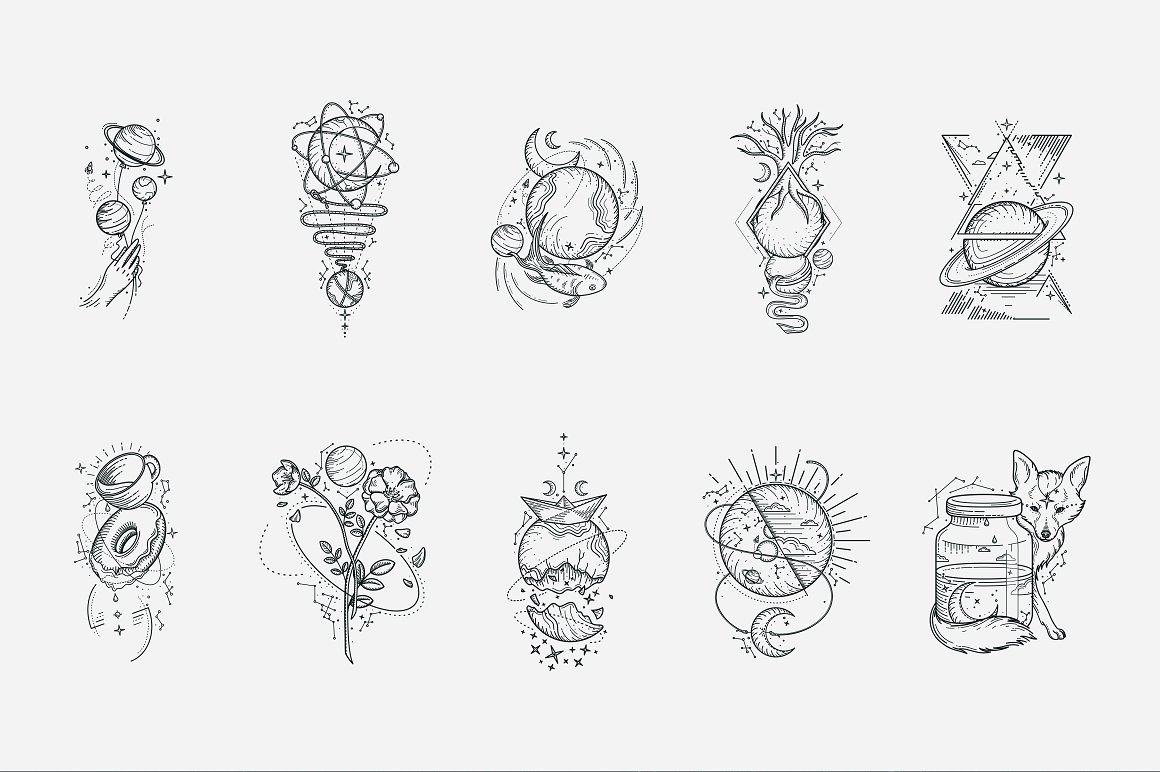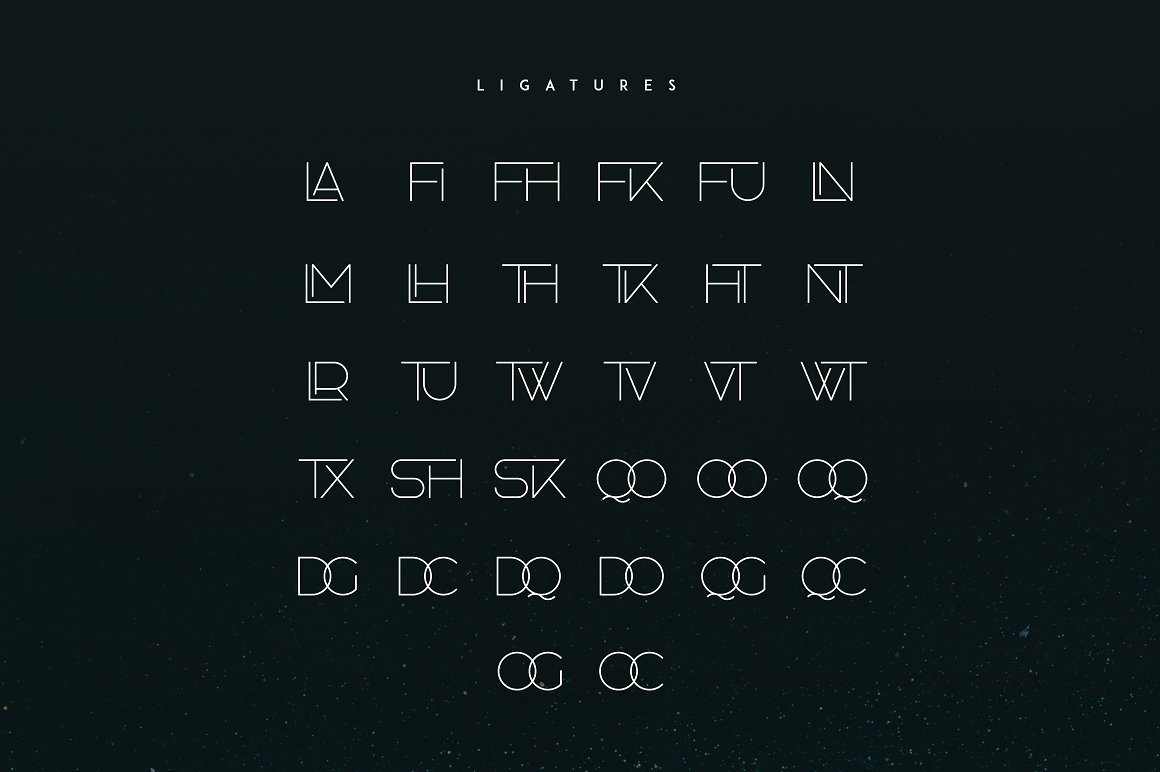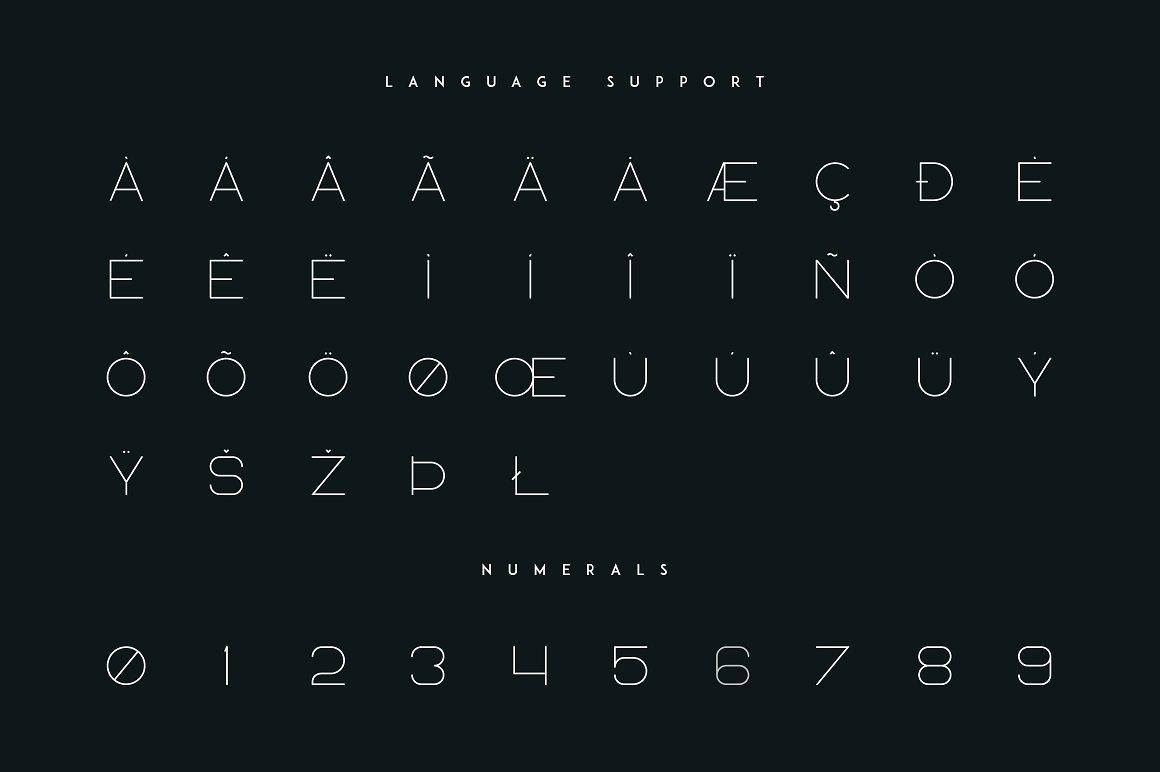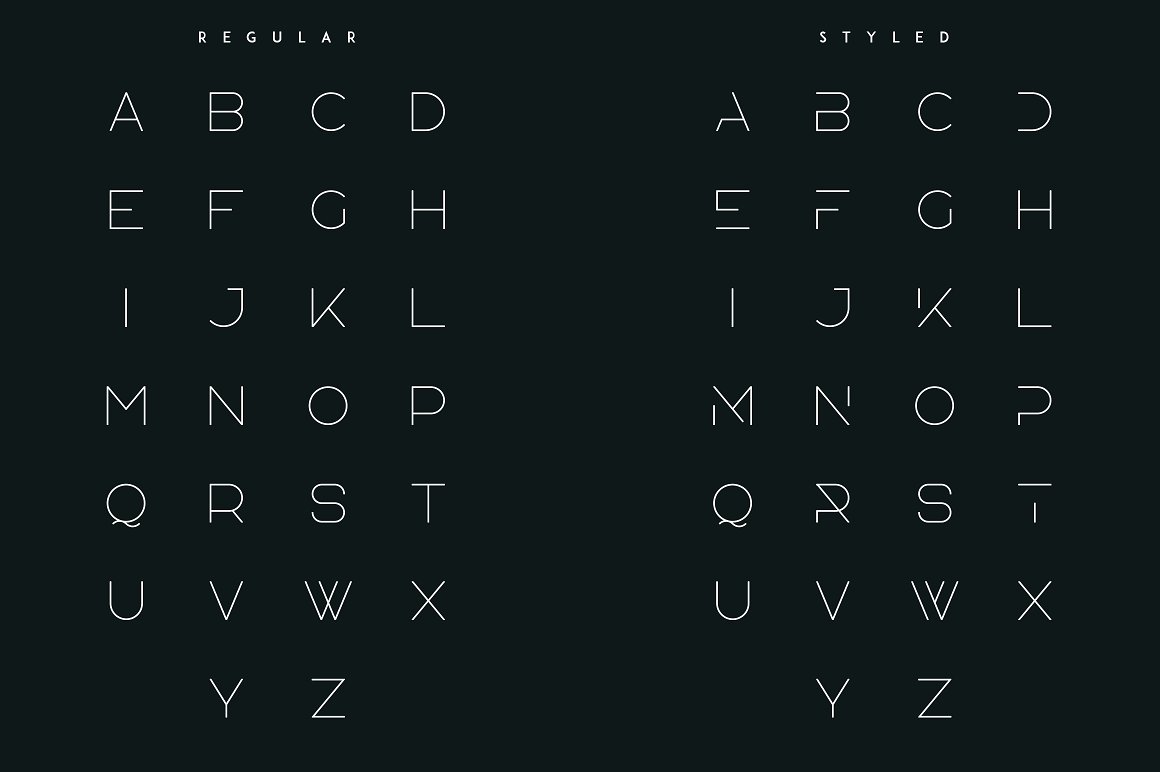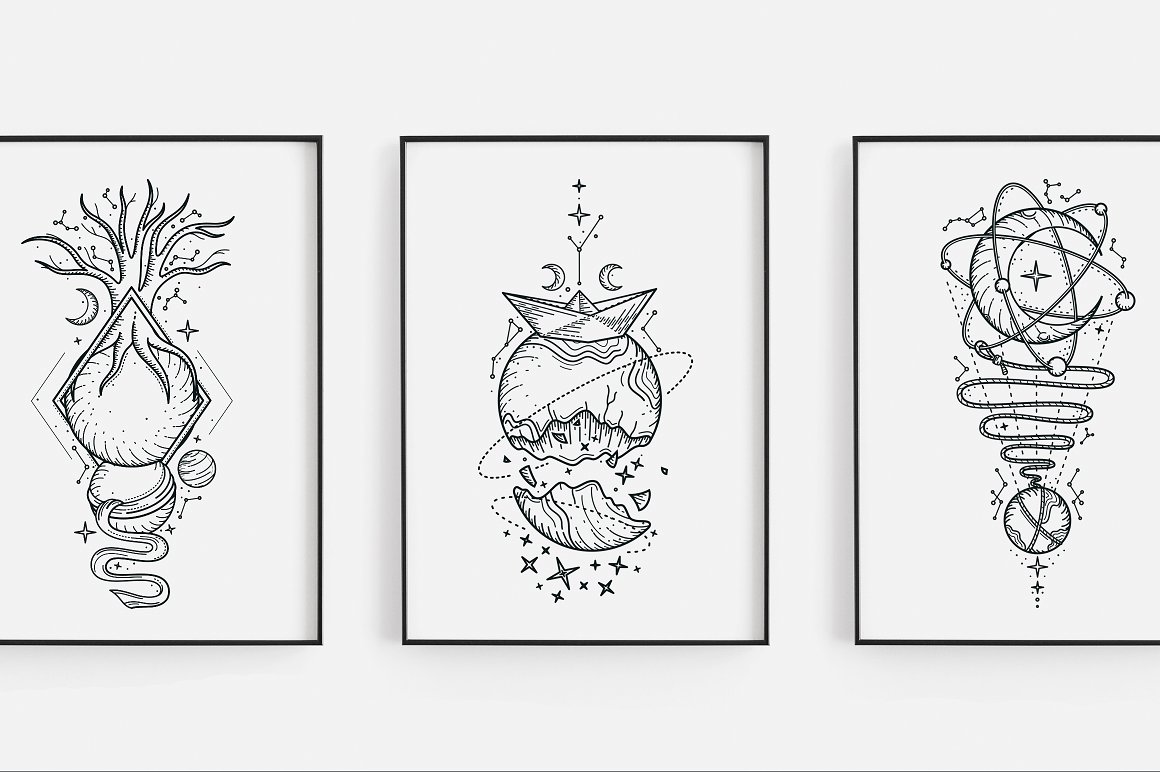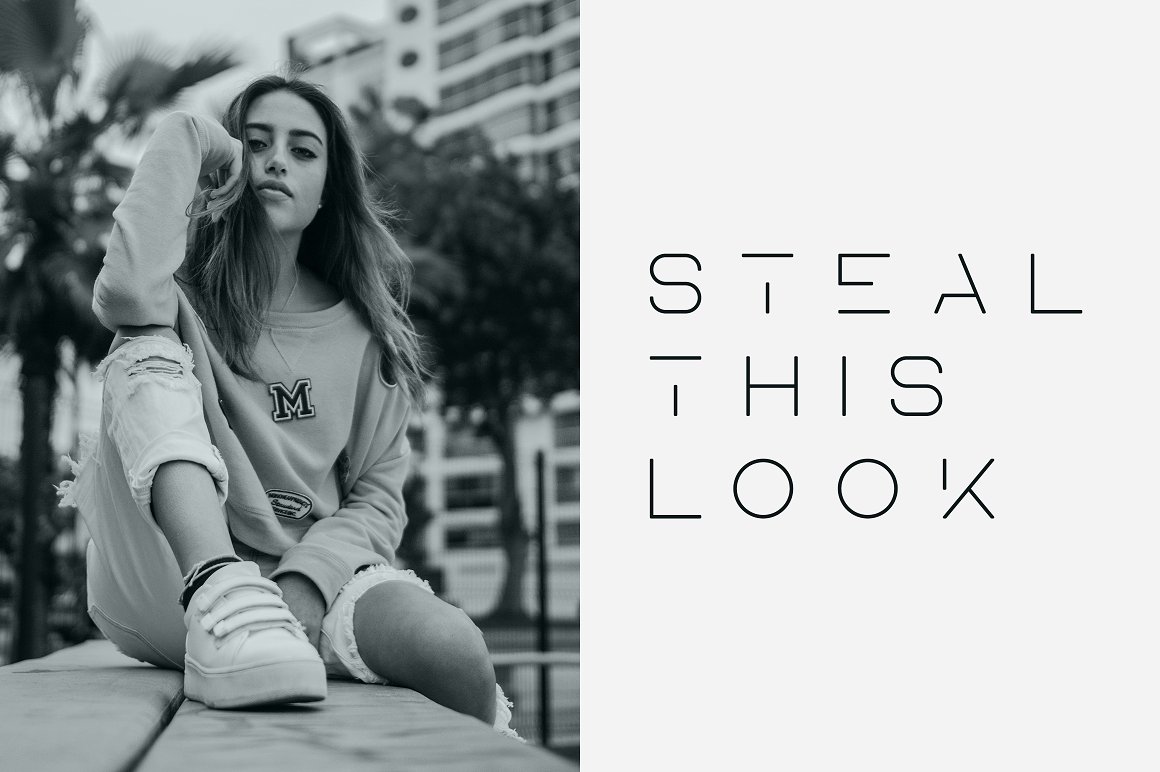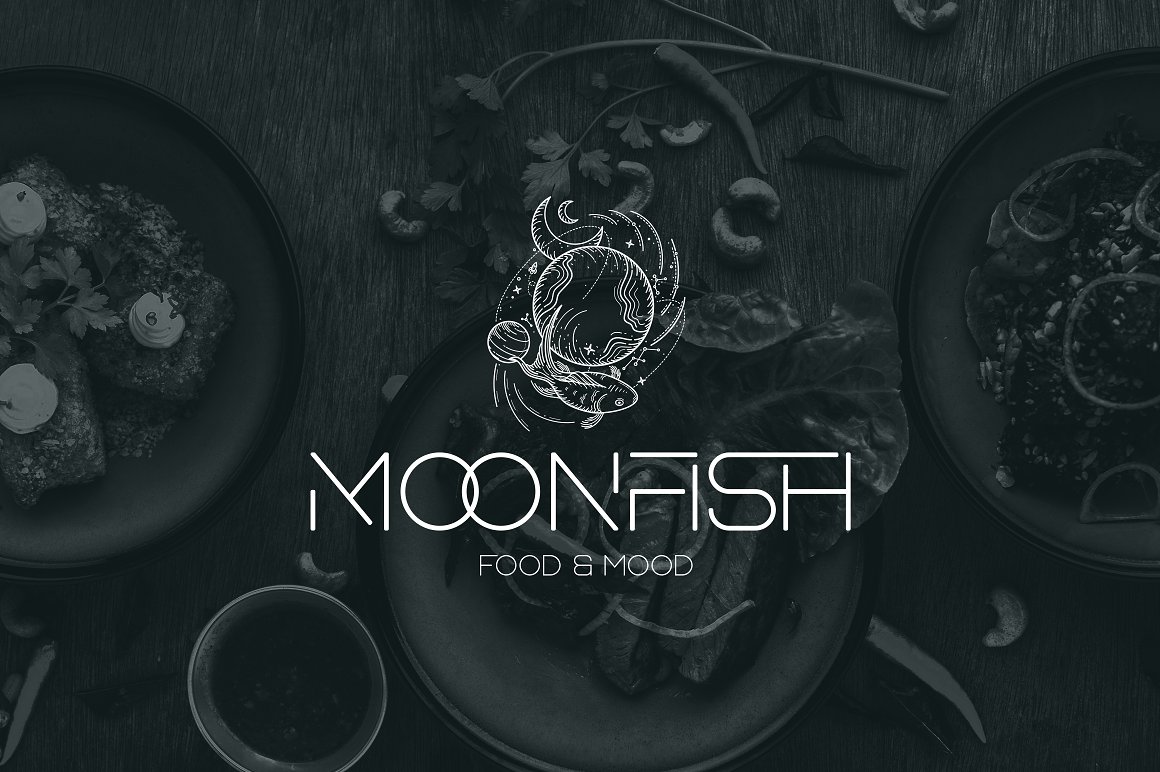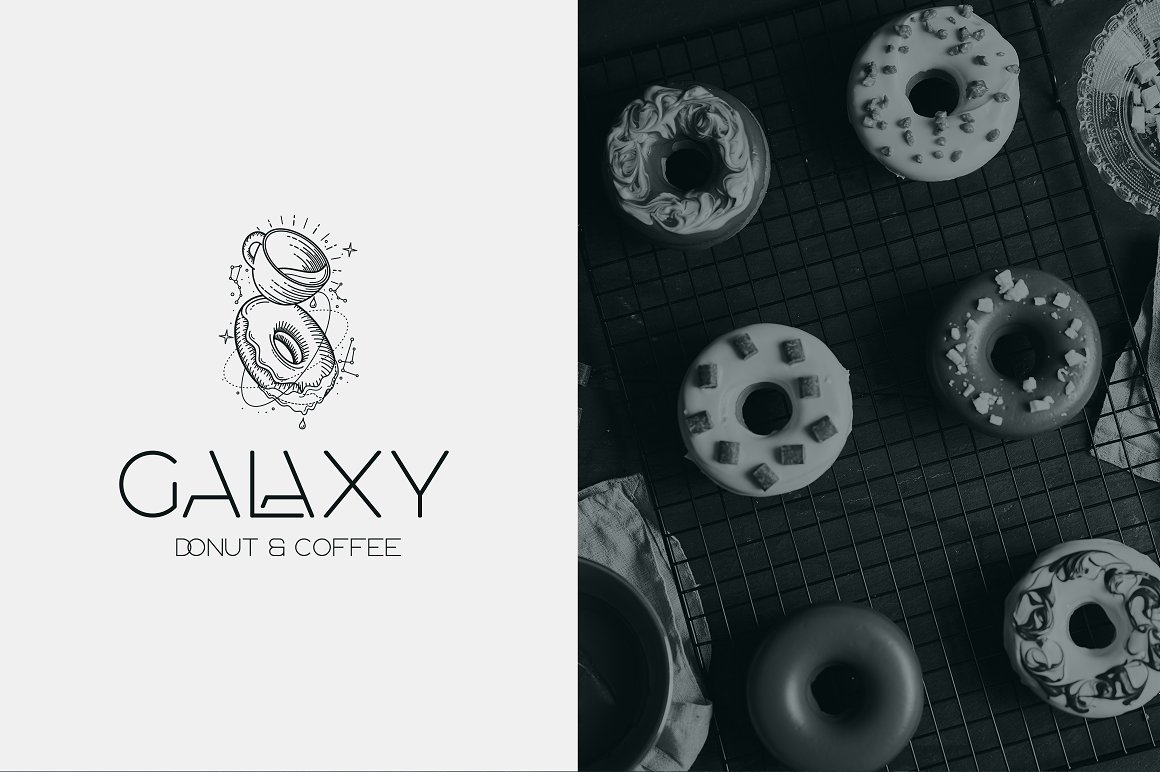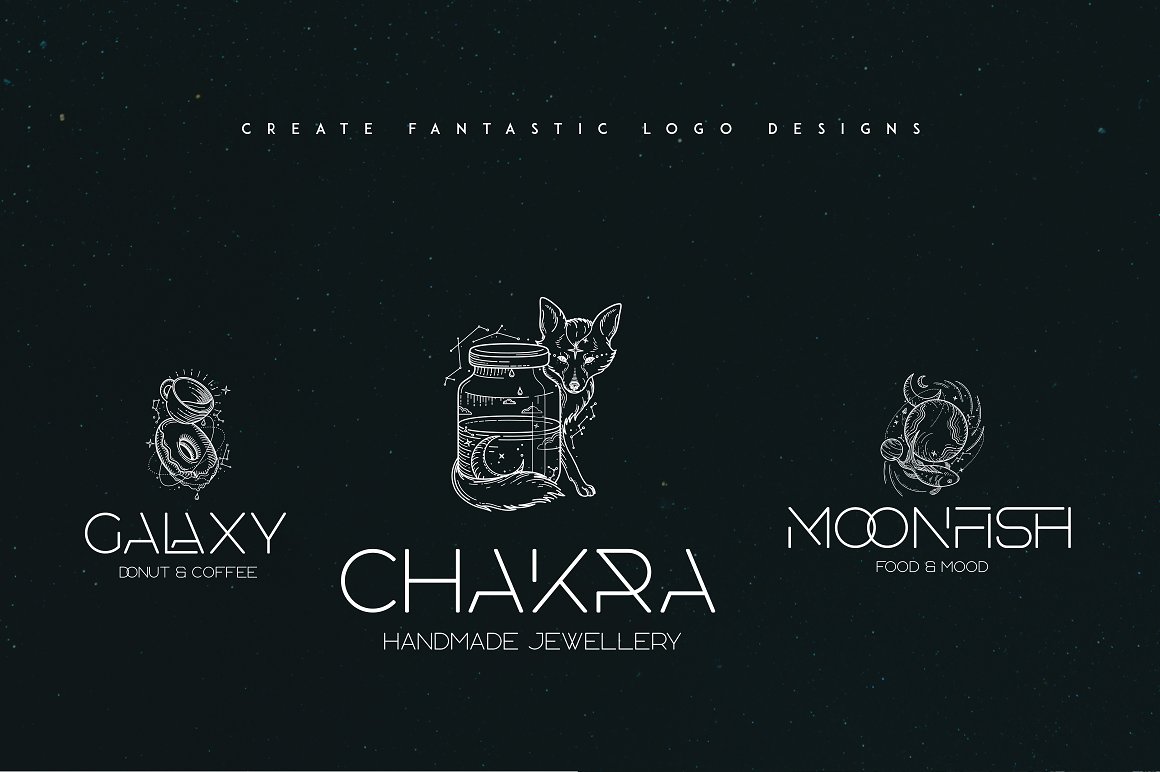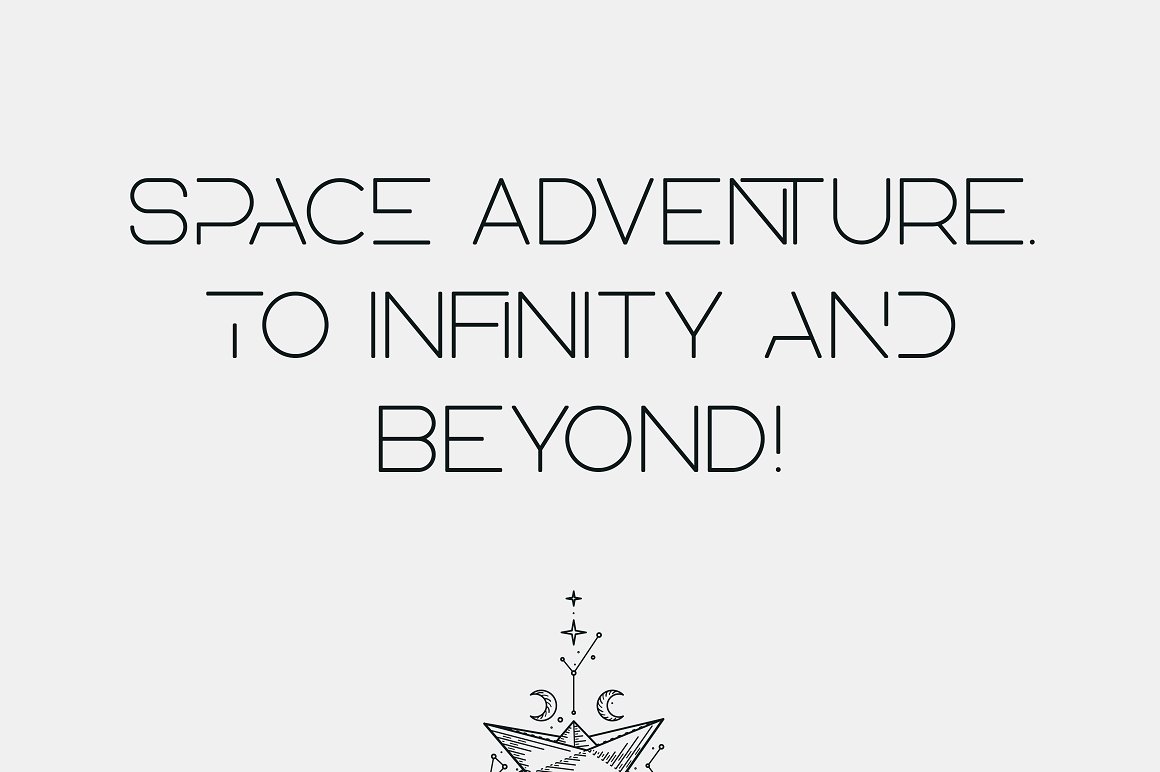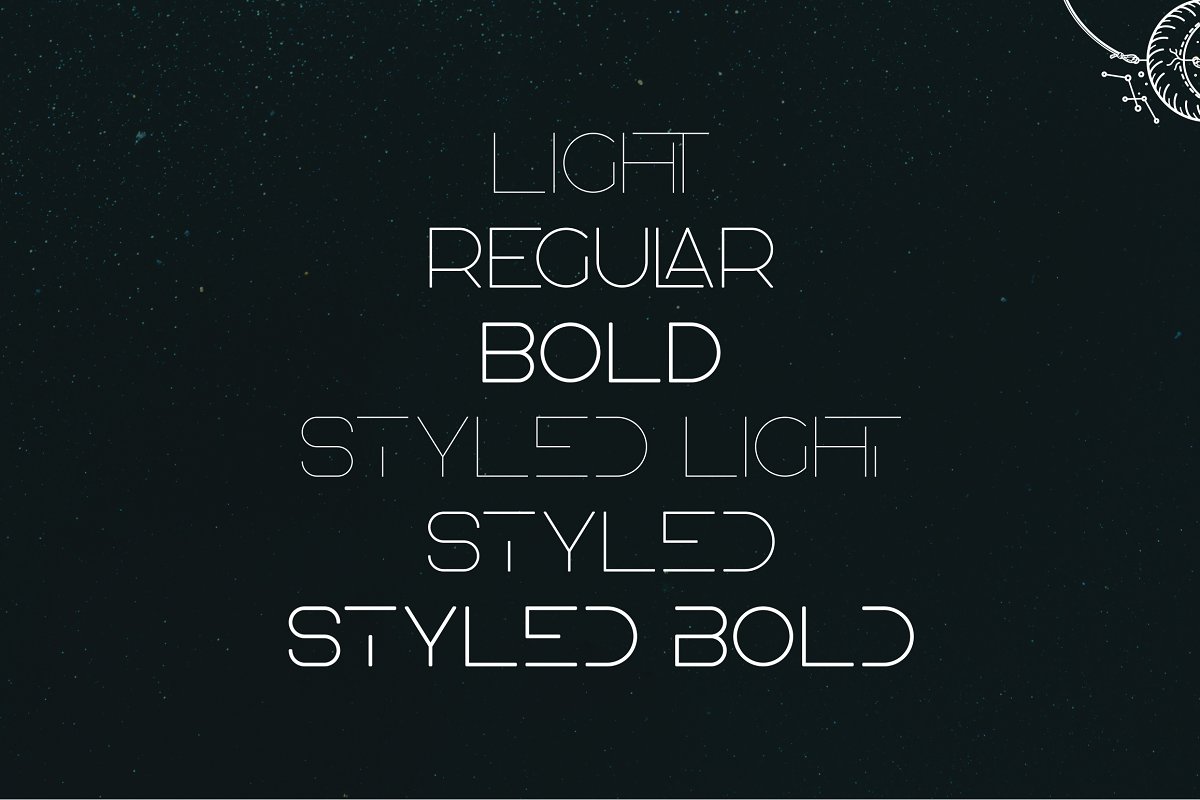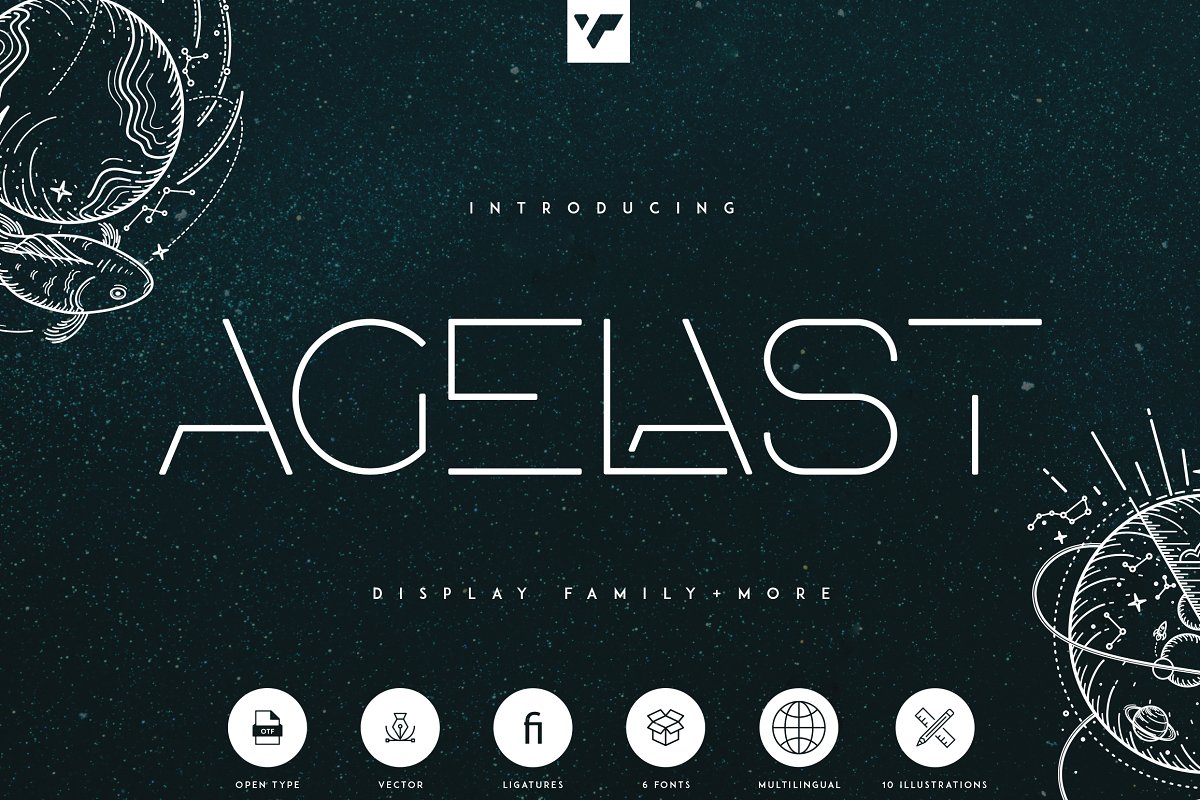 Best Agelast Display Font Deals
What Are Web Fonts and Why Are They Valuable?
A font is a variety of signs of a certain size and pattern that forms a single stylistic and structural system. The most crucial purpose of any font is to obtain the reader's attention with its outline and color and get him to check the text. A good web font helps to convey not merely the words but even a certain vibe. Cool and interesting fonts are more effective and more evident, so every business attempts to regularly work with its unique one as an important part of their brand identity. The cost of custom web fonts typically ranges from $0 to $100 .
The Definition Of Bundles and How Much Money Do They Cost?
A web font pack is basically a set of several web fonts offered at a significantly reduced cost. The best part of getting sets is that they cost you just a little bit higher than an individual font does, as long as they are on sale. The typical value of a web font bundle on our site is only two to twenty dollars. But hurry up: the life period of each bundle goes on for less than five days.
What Types of Web Fonts Are There?
Presently there are essentially 5 major types of fonts. Serif fonts are more typical, they can be easily identified by tiny lines placed on letters. Sans-Serif fonts are a more recent type, and letters do not have tiny "feet" on their ends. Slab-serif fonts look and feel chunky and blocky, they add more substance to the design. Scripts resemble handwriting while having interconnected letters. Stencils are known to have rounded boundaries and narrow strokes, rely on them to make a creative headline.
How Do Fonts Impact Impression of the Goods or Service?
When thinking about setting up banner ads, one should pick a web font really carefully. Advertising banner developers should select those types of fonts that will match the mood of their advertising campaign.
The web font itself does not only carry data in a form of text but also fills it emotionally, provided one is applied properly. Generally, the promo textual content gives the audience an idea of the brand's product/service, which implies a well-chosen font will only contribute to the wanted aesthetic impact.
I Have Not Found Any Suitable Web Fonts in This Package Deal. What to Do?
If you haven't found the right font in this particular deal, don't give up hope! There are actually hundreds of bundle deals from the very best designers on our website. Take time to browse all those bundles and you will definitely find the right bundle! It is so satisfying to eventually unearth the deal that meets your artistic and professional requirements.
What Other Packages Do You Offer on MasterBundles?
Above and beyond font bundle deals, our online store offers many unique packages. Consider image bundles, icons, textures and patterns, web template deals. There are additionally e-books and tutorials, stock photography, logos, illustrations and add-ons, mockups, and various categories. You'll find thematic X-mas and Valentine's day deals, postcards and powerpoint presentations. And also, obviously, our absolute favorite under $5 deals!
What's MasterBundles.com?
MasterBundles is the best marketplace for buying website design products that will definitely improve your work process in times. In order to make our products and kits inexpensive for everyone regardless of their budget, we frequently provide massive discounts and handle monthly sales.
Yet, hurry up, as the offers on most bundles last for only 5 days. In case you don't want to miss out on the deals, simply sign up for Master Bundles newsletter and stay tuned to the latest arrivals and offered vouchers. To get the currently available discount coupons, visit this web page.
Please Take a Moment to Pin This Bundle to Pinterest