We are happy to introduce you with a collection of 50 PSD Templates from Template Monster. If you were looking for a huge bundle of seamless designs, you're right on the spot!
Template Monster knows a thing or two about web design 😉 And this bundle includes 50 PSD templates created to ensure you that excellence is real. Their highlights are:
total compatibility with any CMS you like
gorgeous design solutions
modification possibilities are endless
every template includes a homepage + subpage with all standard subpage elements
width: 2050px
PSD templates offer you much more freedom than those bound by a certain CMS requirements. Moreover, they have very attractive prices! A PSD template by Template Monster usually costs a tiny $11. But at Masterbundles, you can get them for an even smaller cost 🙂 When you have a chance to get 50 awesome PSD templates barely at the price of one, you have to take that chance right now!

In fact, our offer is even more awesome than you think, because you can choose 50 different psd templates from ALL TemplateMonster's PSD collection! View all templates
here
.
Some Previews:
Design PSD Template
View Template | Real Price $11



Material PSD Template
View Template | Real Price $11



Djuci PSD Template
View Template | Real Price $11



Office For Rent PSD Template
View Template | Real Price $11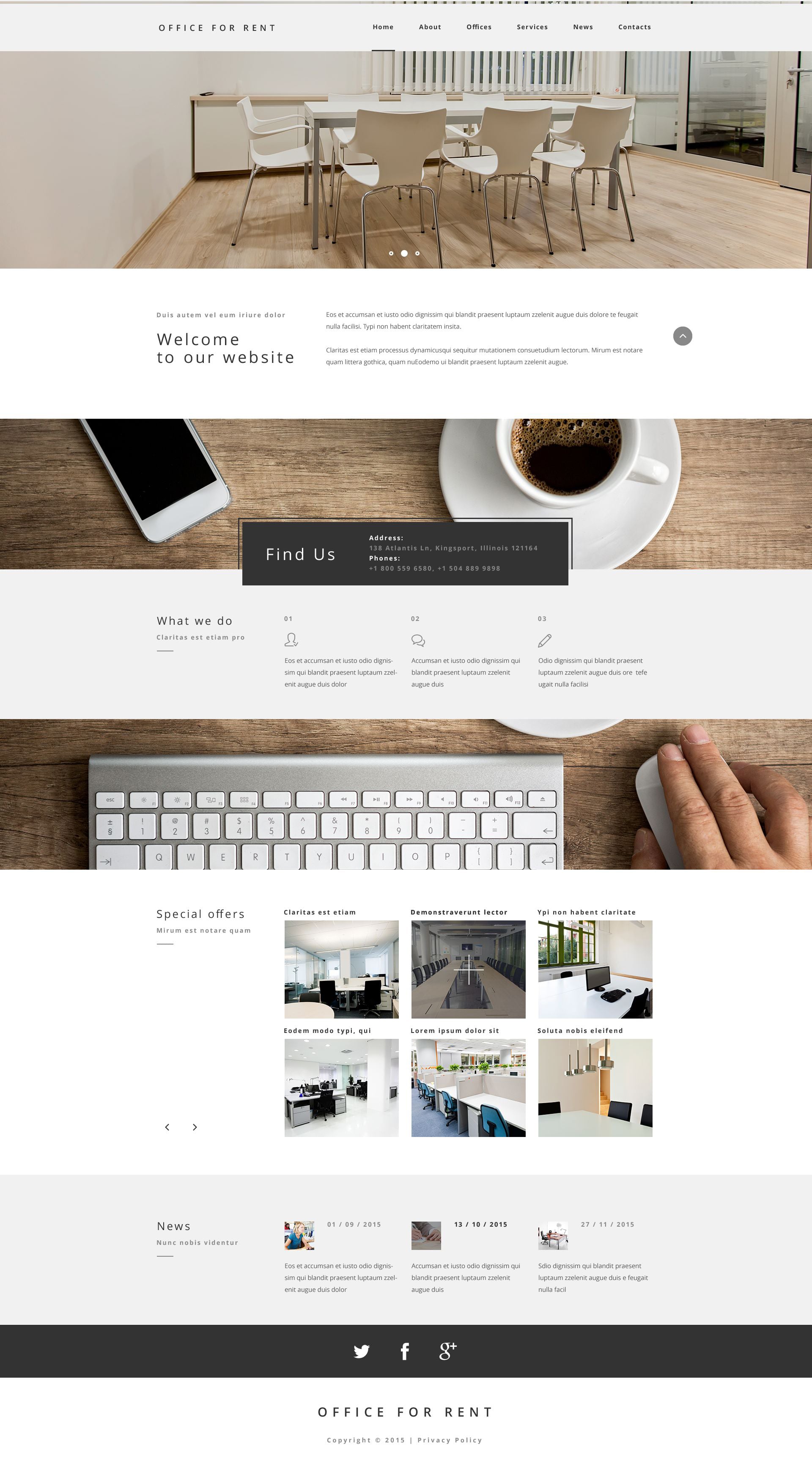 Industrial Company PSD Template
View Template | Real Price $11



Harvest PSD Template
View Template | Real Price $11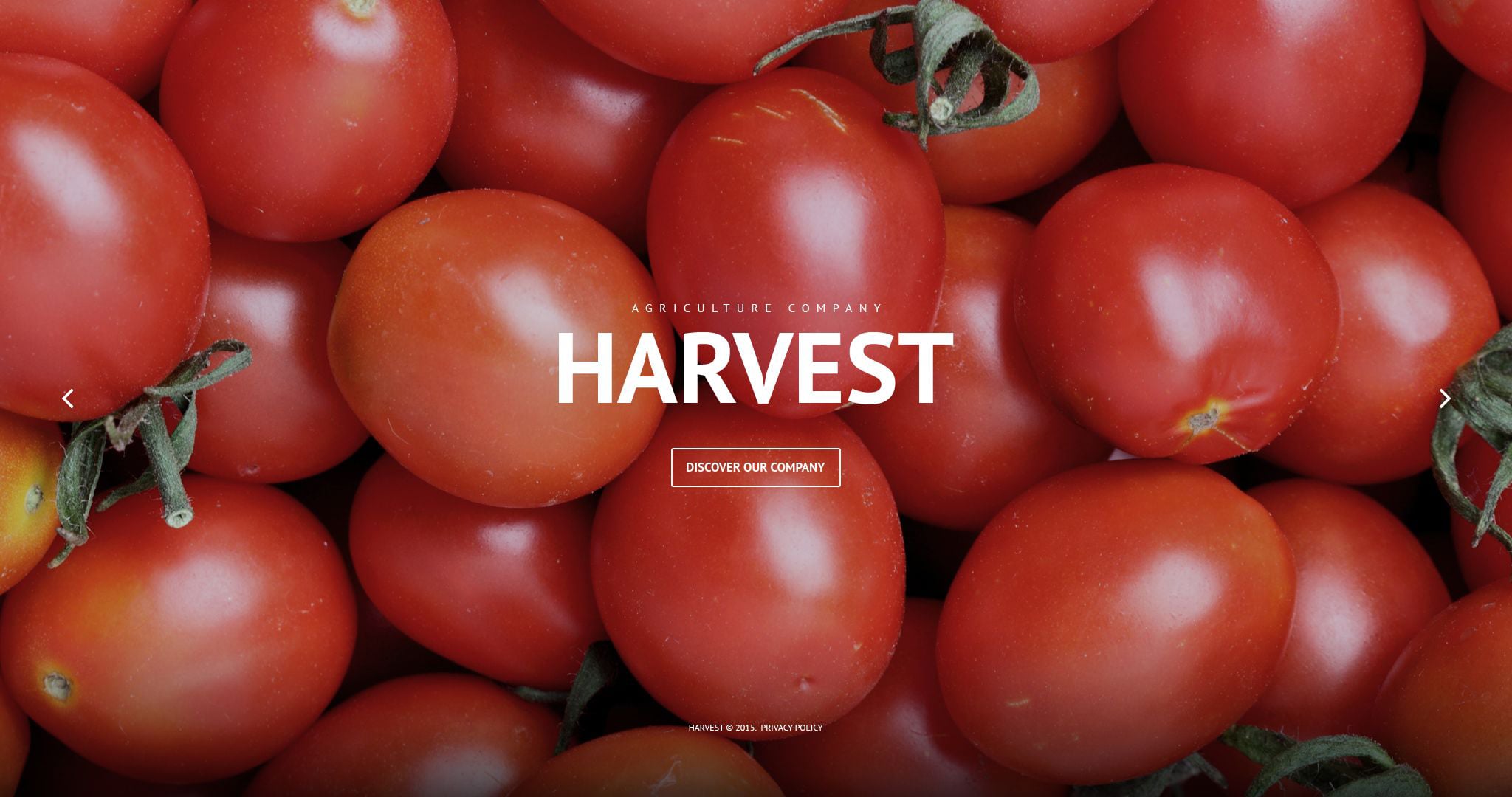 Bread Bakery PSD Template
View Template | Real Price $11



PRO Industry PSD Template
View Template | Real Price $11