Elegance Logo Design
Elegance Logo Design. 20 Minimal and Elegant Logo Templates + Bonus – Just now $12 instead of $24 (you save 50%)
Custom crafted and pixel perfection Logo Designs. Vector and easy to customize with free fonts used. Each logo can be sold for $150+ !
FEATURES
Total 20 logo templates
24 Backgrounds
24 Photoshop styles
300 DPI
Fully editable
Vector
CMYK
Layered
Organized
Free fonts used
Compatible with Adobe Photoshop and Illustrator
Easy to use
FORMATS
.psd
.ai ( Illustrator CS )
.eps ( Illustrator CS )
.jpeg
.asl ( Photoshop styles )
.txt ( help file with links to download the fonts )
Elegance Logo Design Previews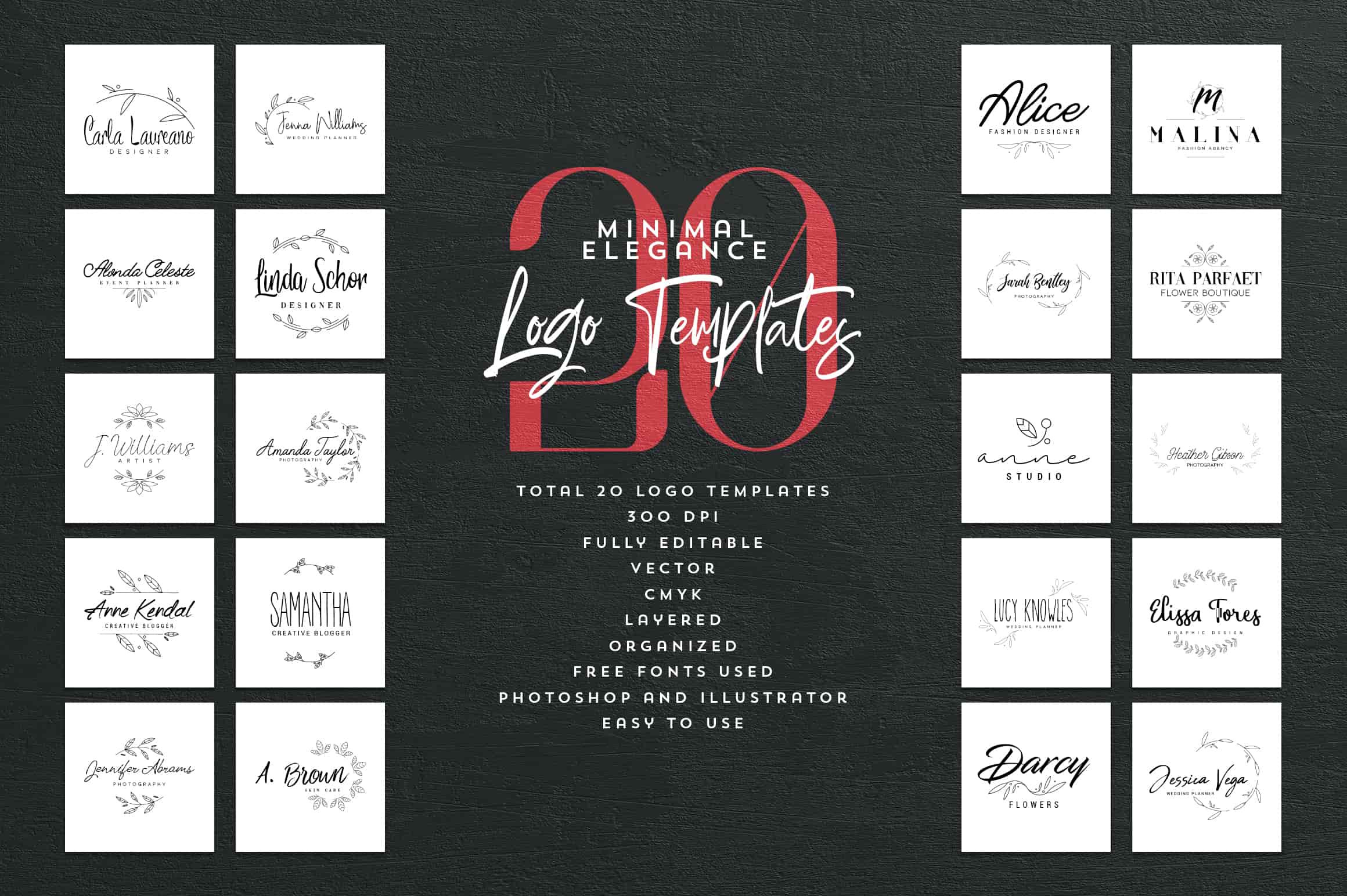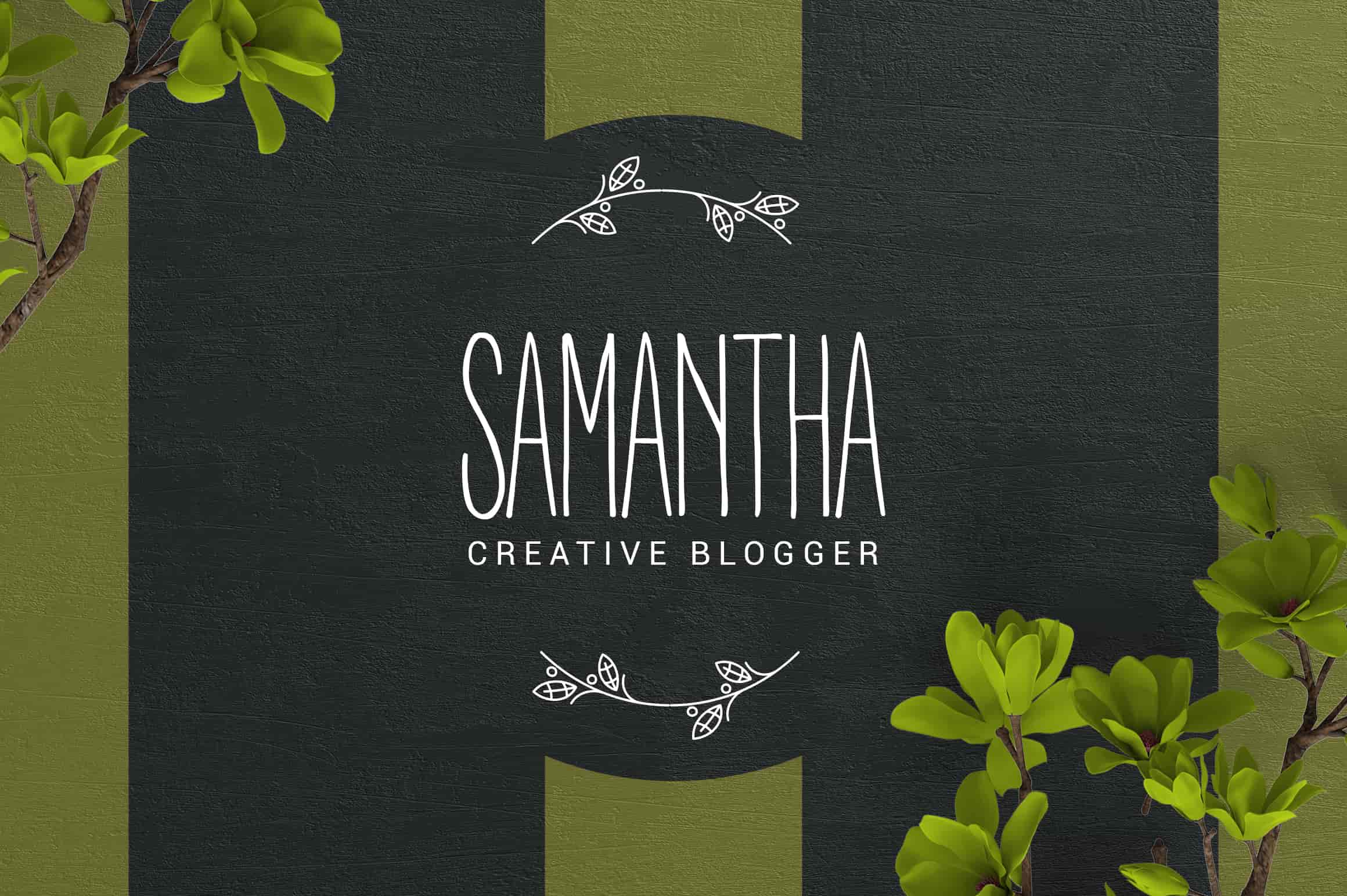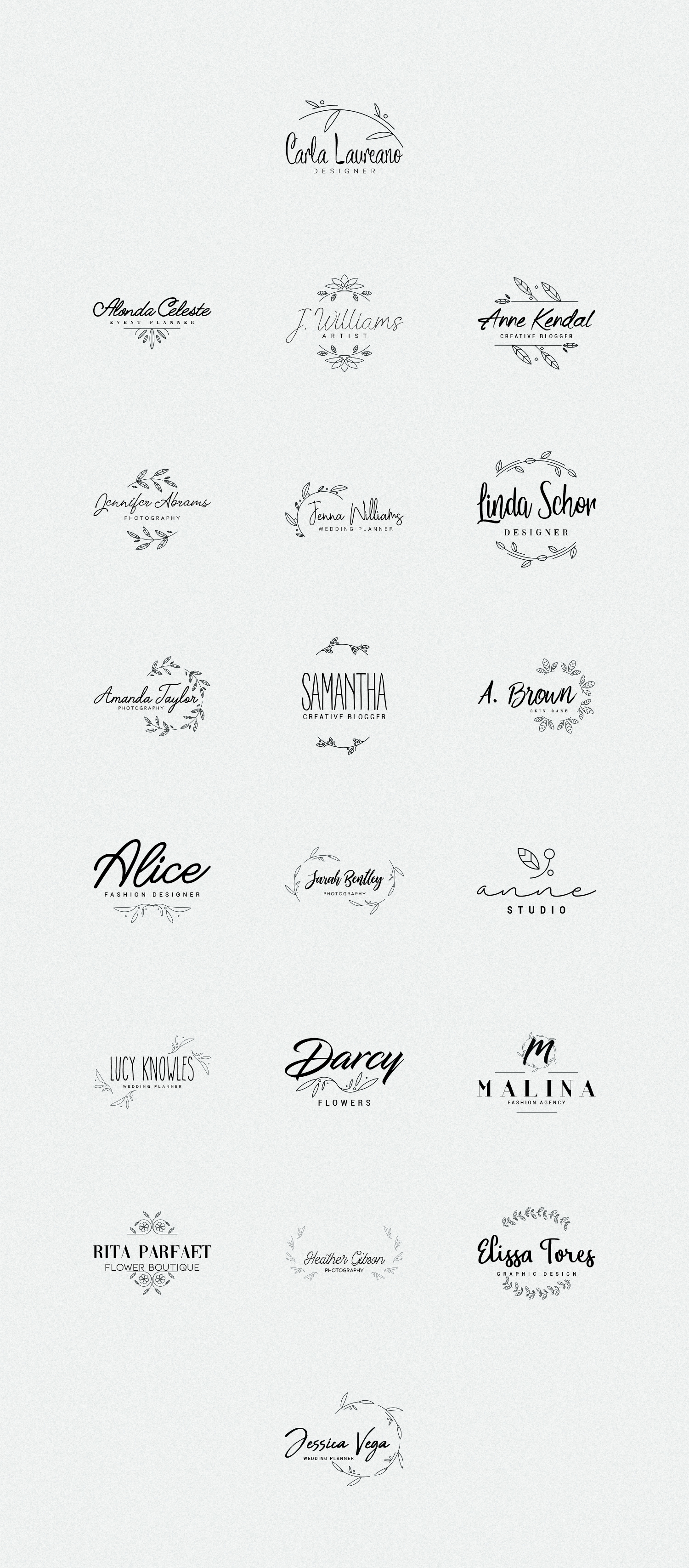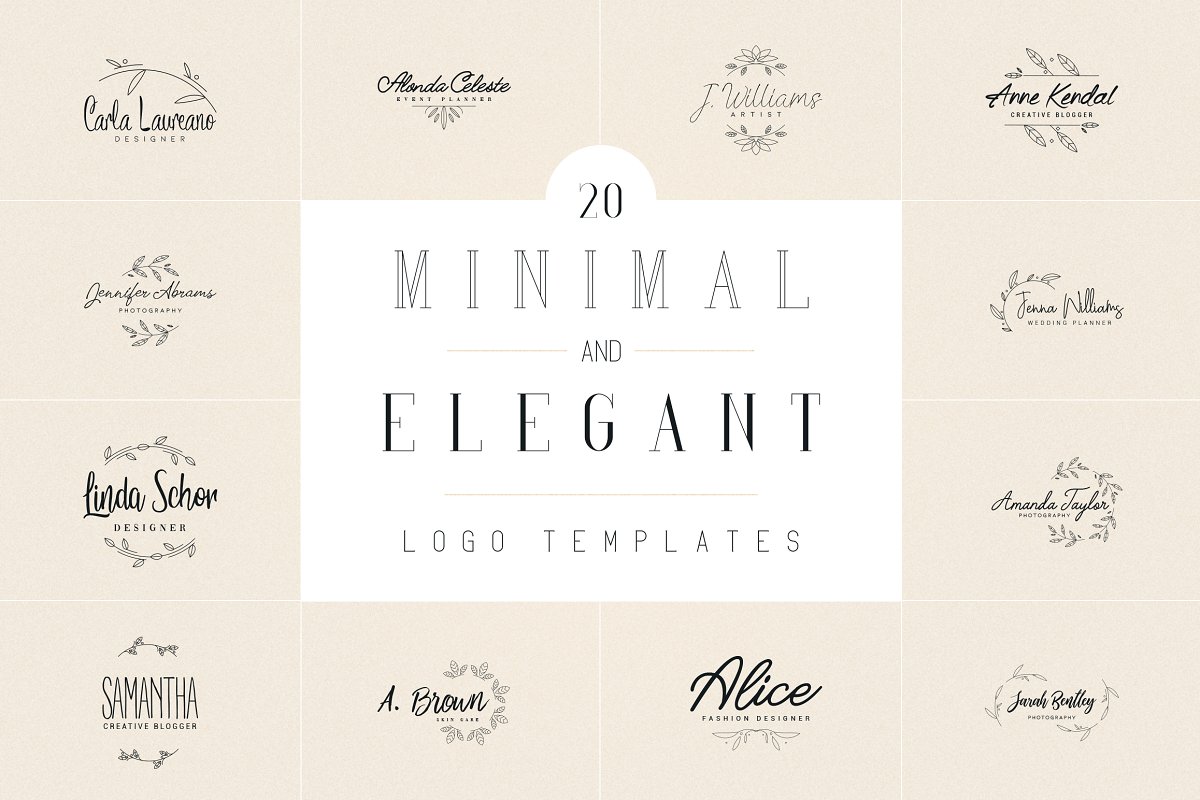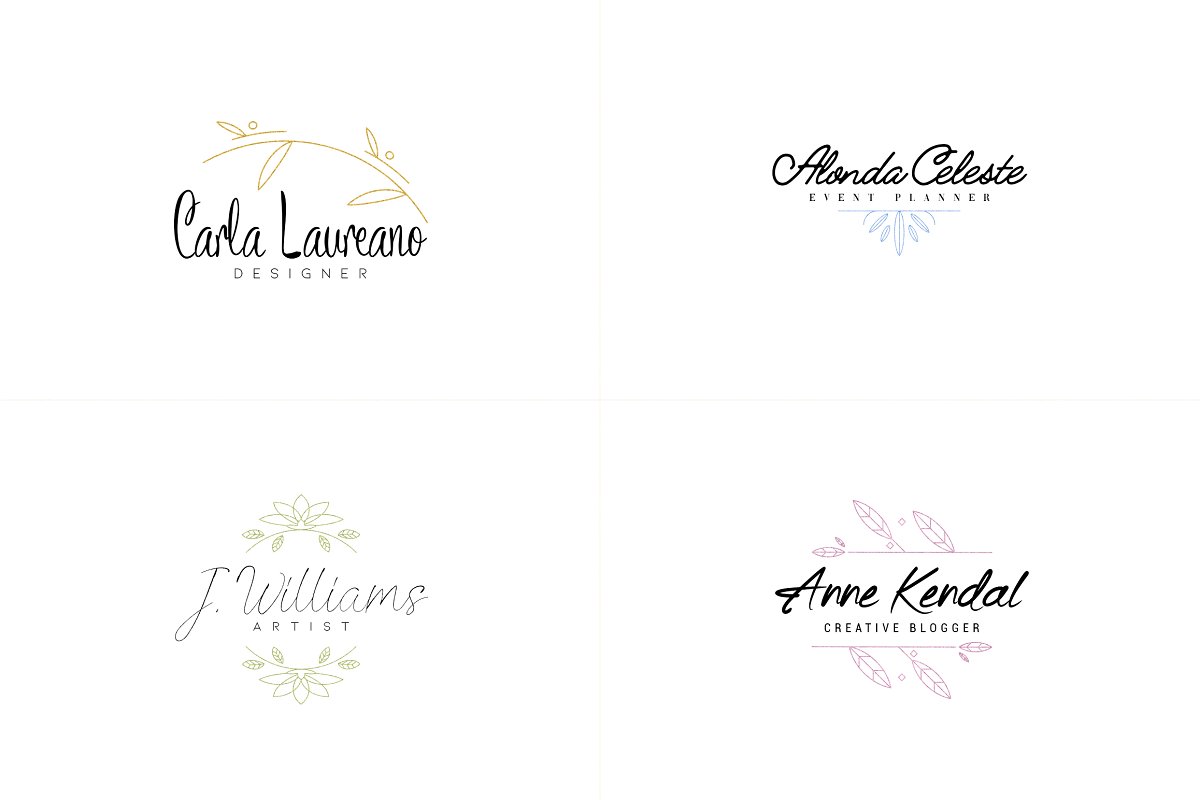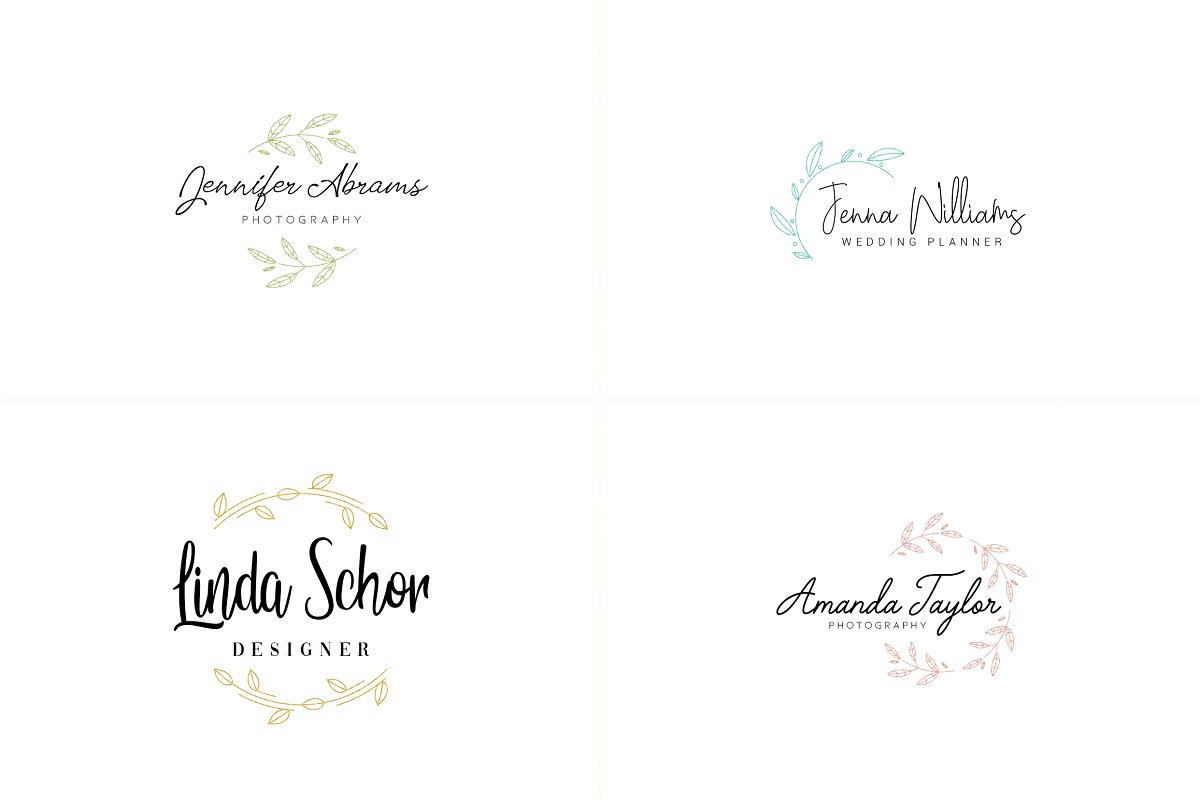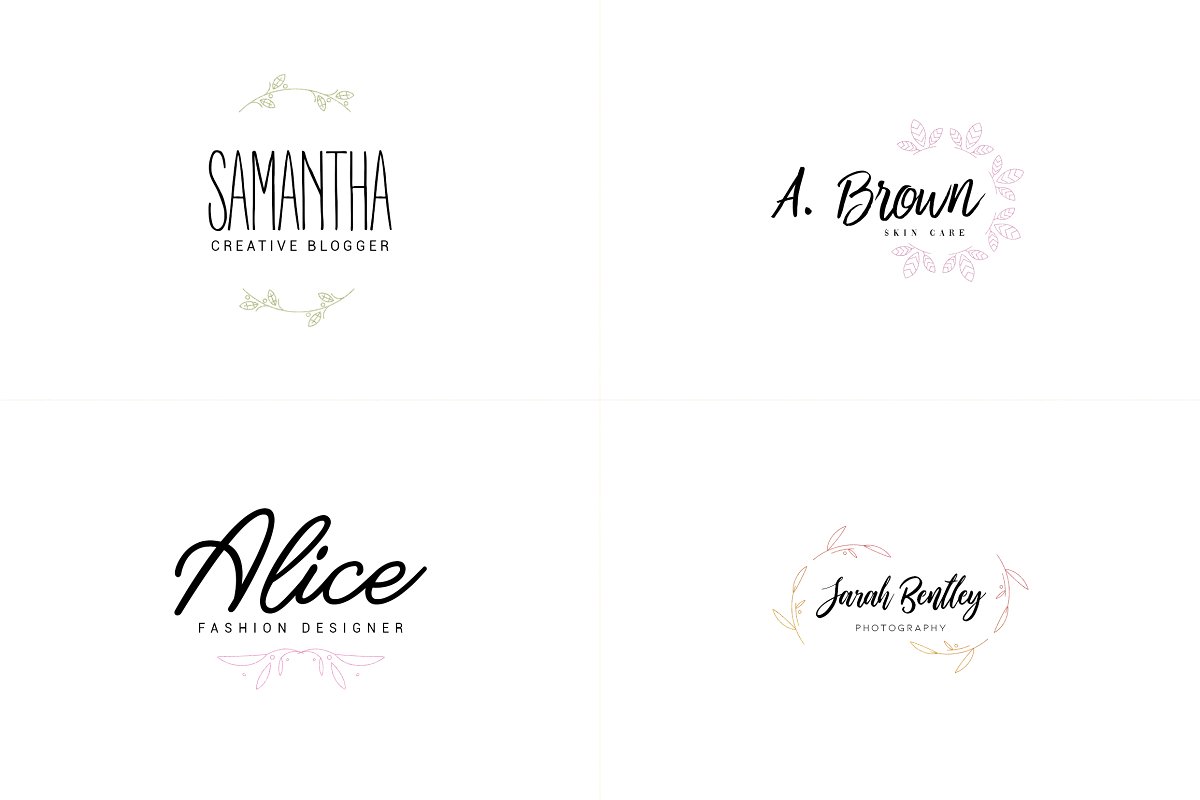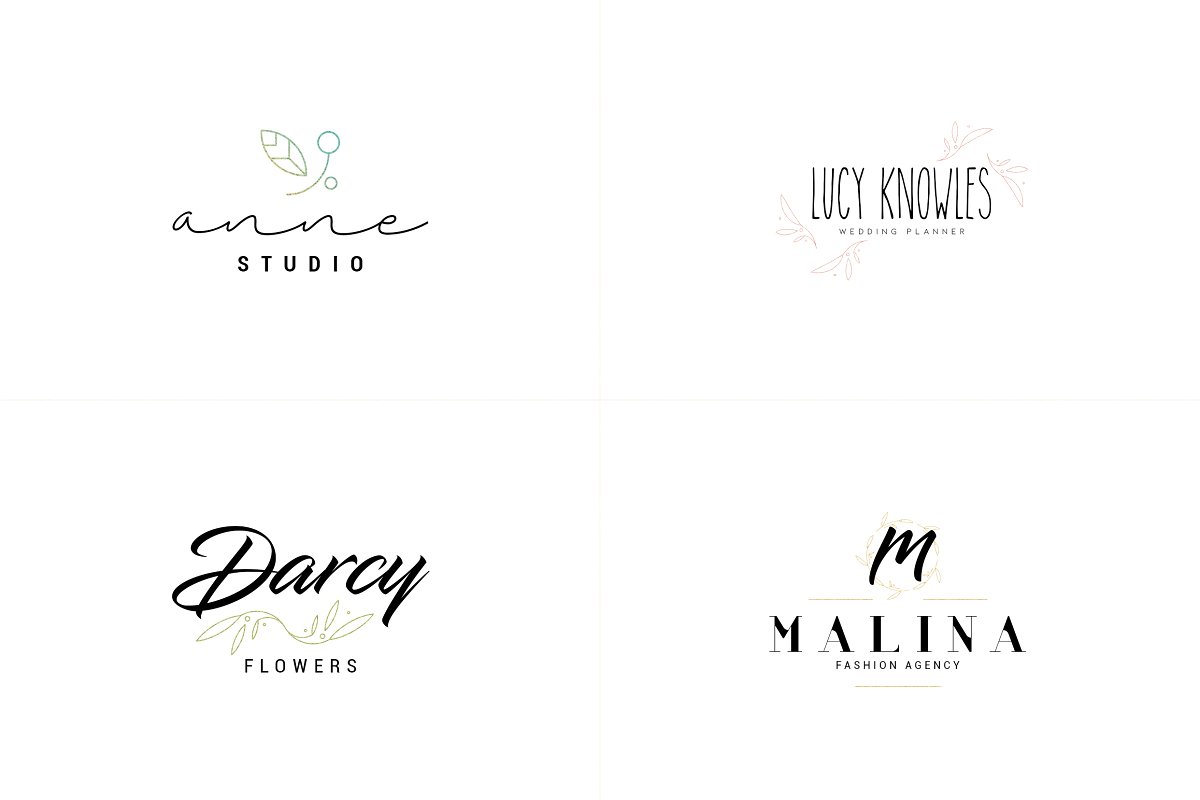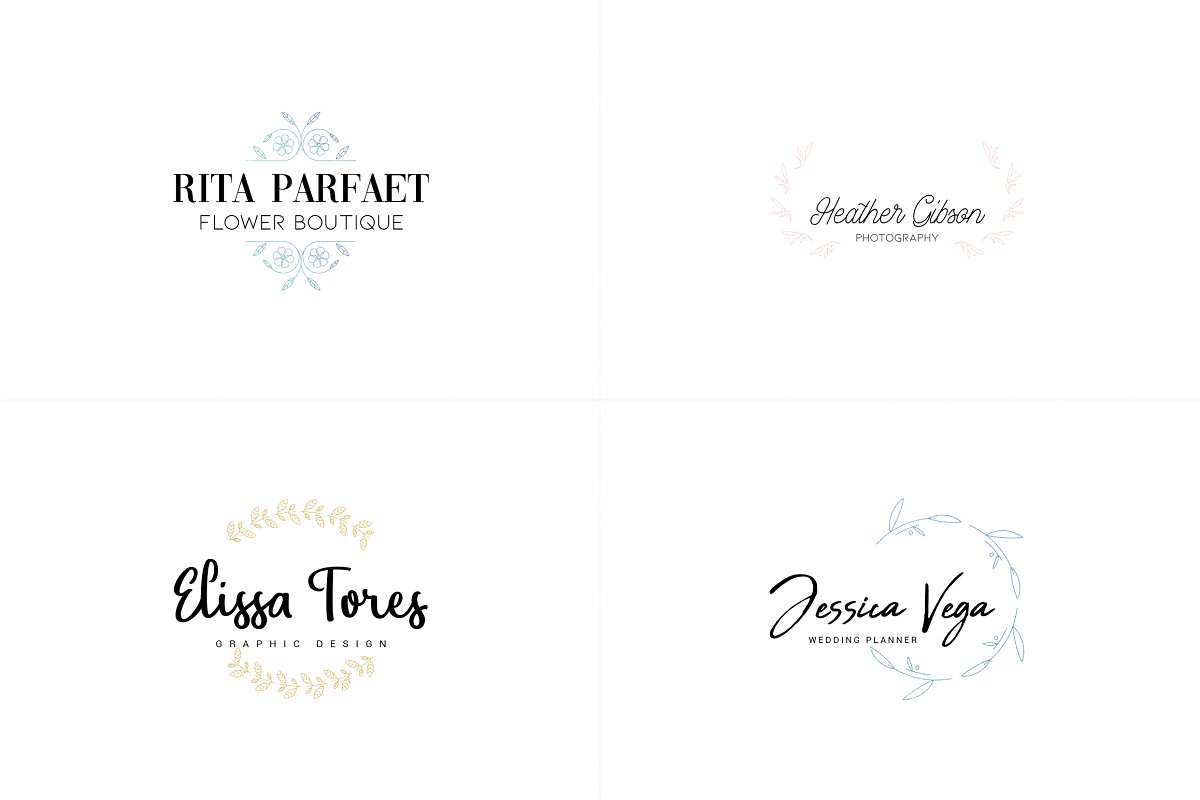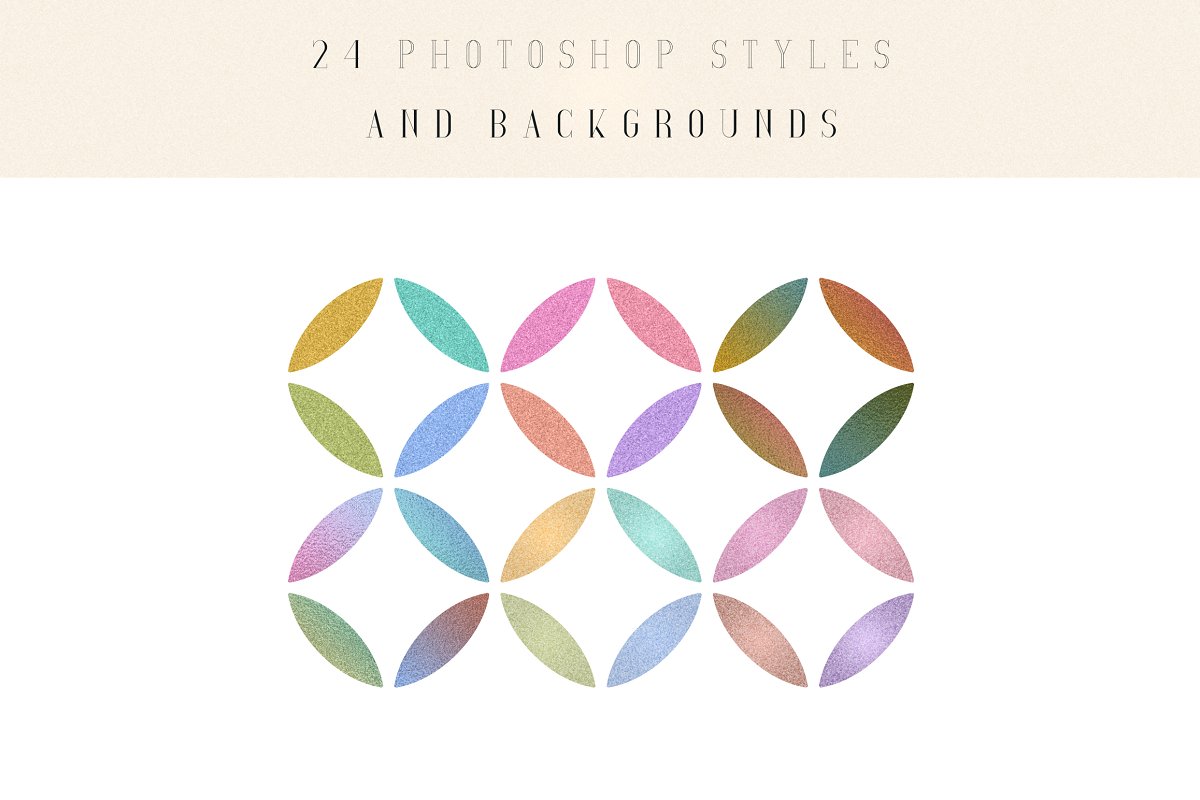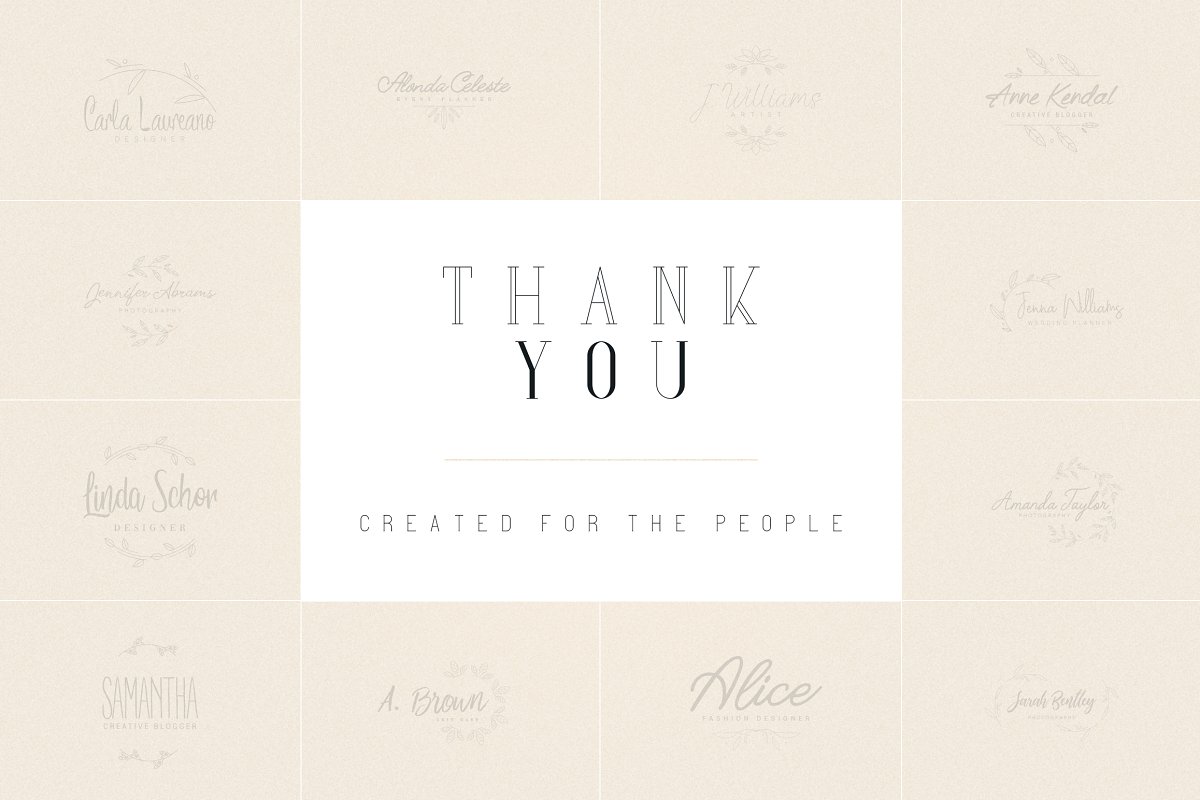 Best Related Elegance Logo Design Deals
Design package deals
If you are a web designer working on multiple tasks concurrently, you, like no others, comprehend the importance of the whole bunch of design elements at hands. Trying to find those components separately, you may spend much cash and time . To get every one of the needed components in one pack, we highly recommend taking a closer look at graphic bundle deals. A bundle is actually a collection of digital design elements required for graphic design, valued for thousands of dollars, however offered at a substantially reduced price tag for a very limited time.
Any approaches to make bundles even cheaper?
Ok, I do know bundles are already affordable, but there is still some place to save. Just share this page via social websites – you automatically get the 5% discount for any of the graphic bundles that appeals to you. That is a super easy way to get an expertly created tools for a lower price.
So why are graphic deals cost-effective?
For a design project, you will need a bunch of elements – a number of pictures, a font, just a few icons, et cetera. In case you'd want to buy all of them on an individual basis it can cost you a fortune! So, that's why expert graphic designers look for graphic bundles to buy.
What are the kinds of graphic bundles
The selections of components gathered into a graphics bundle are generally sorted as outlined by their main objective and / or kind. There will probably be packages with infographics, icons, business card templates, wedding invitation templates or mockups, etc. You may also find graphic deals tailored for Halloween, Christmas, Halloween or Christmas.
Any other package deals on MasterBundles?
MasterBundles could offer you a large variety of unique bundles. We market not just graphics bundles but additionally about 20 other various kinds of products and solutions. Fonts, WordPress themes, mockups, icons, photos, illustrations, presentation templates and much more – on the MasterBundles you will be able to obtain all of the graphic elements, vital for a design project creation.
What's a watercolor graphics package deal?
The watercolor graphics package is a bundle which contains pictures and drawings made with watercolors. They will perfectly come in handy for a range of companies, including food distributors, perfume, fashion and cosmetics. Themed wedding invitations or cards may be made using this kind of package.
What is photo overlay bundles?
Another bundle also well suited for photo designers belongs to photo bundle deals. Here on MasterBundles you'll find plenty of products for photo retouching. When you need photo overlays, PS actions, Lightroom presets, or other resources for working with photographs, you've come to the best place.
Define an Instagram design template?
In the online era, all of us spend literally half of our everyday life within social networks such as Instagram. No matter what objective we strive to reach on this network, we want to be noticeable in a giant crowd amid countless identical profiles. With top quality Instagram templates sold at MasterBundles.com, it's not necessary to devote eternity developing the outstanding appearance of your Instagram page. One of many deals will certainly let you highlight the artistic appearance of your Instagram page.
Define the Infographics package
Posts on websites that have infographics are usually more readable and trendy than those that do not. Thus, infographics are a rather well known thing every designer has to be qualified to build. A specialized package for infographics is handy as it provides a ready option. The graphic designer just has to blend the illustrations and voila!
Meet MasterBundles!
If you feel like you have lost tons of time while looking for different resources and elements for your current graphic design jobs, it is about time to understand more about MasterBundles.com. This is a website offering the most in-demand tools (graphics, icons, fonts, presentations etc.) for web designers, marketers, and developers at an affordable price for a limited time. On top of that, you may use discount coupons and promo codes for specific deals. In order to not miss major news about the upcoming promotions, we advise following our blog and subscribing to the email newsletter.
Please Take a Moment to Pin This Bundle to Pinterest