American Flag Vector. It is often a good idea to decorate your web project with a flag. It is a necessary element for a celebration of 4th of July, Veteran Day or Memorial Day. Yet, you can use an American flag vector icon an everyday part of your website. Because it looks awesome.
And we are here to help you find the most original and useful options. We made a list of vector American flag images and you will find multiple options here. Just make sure to check the product page to see the image and full features of the product.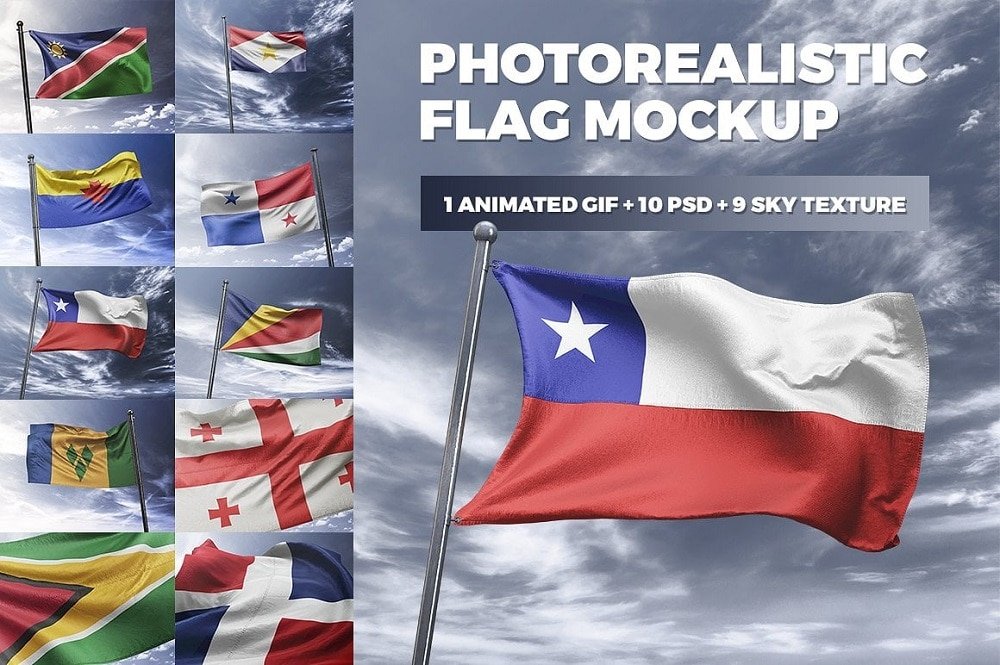 If the quality of the flag image is important for you then you have to check this product. It is realistic and eye-catchy. It includes 10 PSD with different images and angle, 1 Animated PSD mockup and 9 background textures. It is very realistic and all you need to use it is an Adobe CS.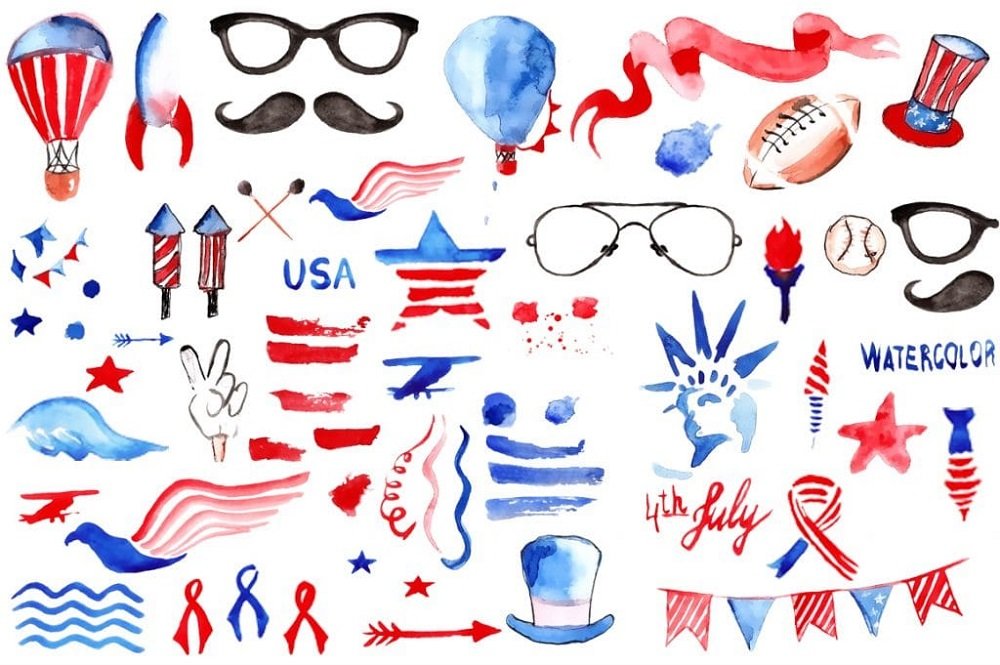 As the name implies this pack is all about the USA. You can find images with glasses, hats, liberty statue and stars. It includes 40 images with transparent background. All elements look modern and well designed. They come in the red and blue color scheme. It is an ideal choice in case you want your web project look patriotic and attractive.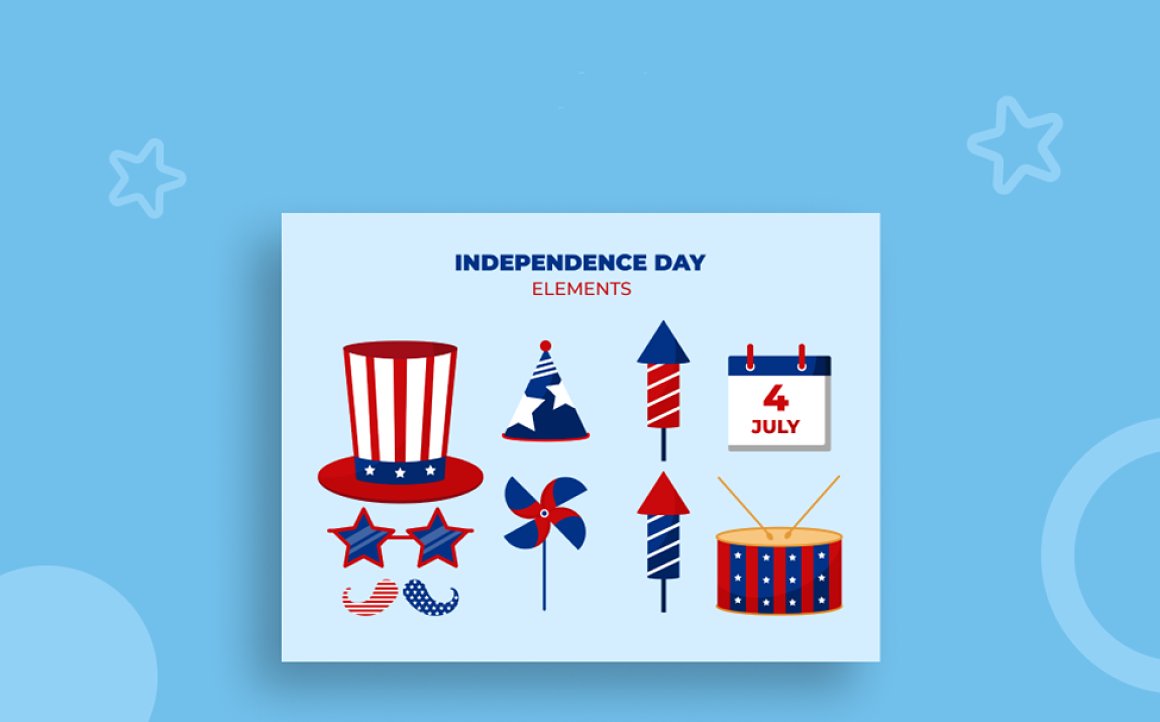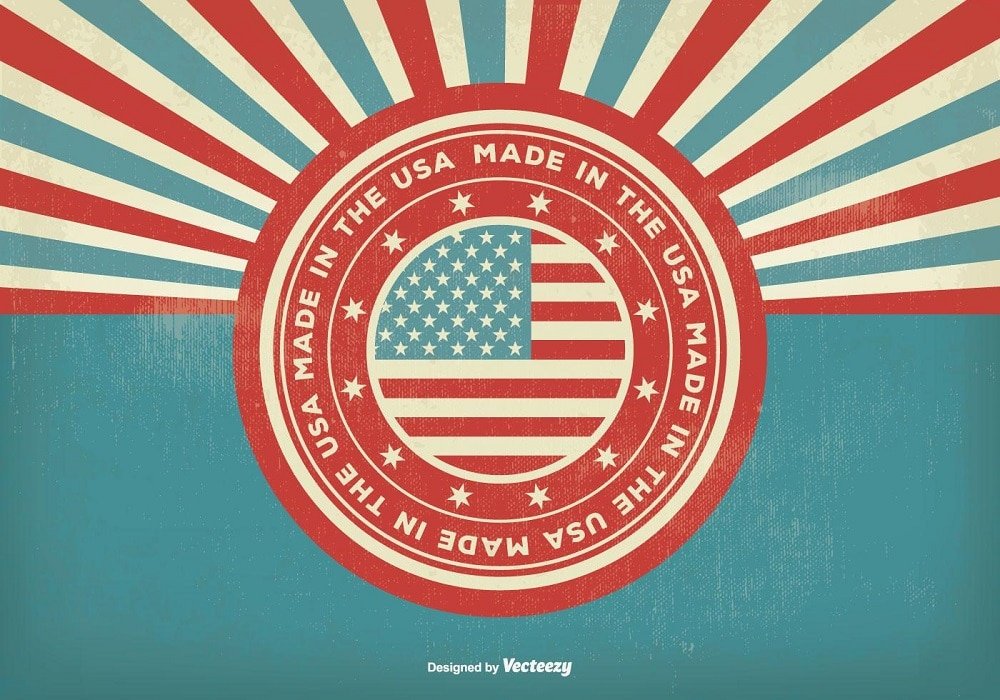 American Vintage is a very attractive style. And many people prefer it when it comes to US holidays and American style decorations. From some perspective, this illustration looks like a stamp or a postcard. And it clearly says "Made in America". Moreover, due to the red-blue-white color scheme, one can clearly say that this is American vintage.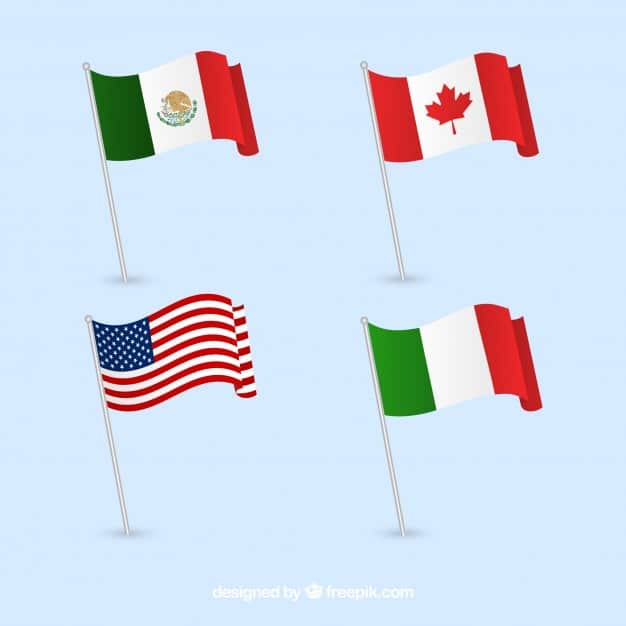 We also have an option if you need a few flag images. For example, this product provides you with American, Canadian, Italian and Mexican flags. It may occur handy to have such images. Especially if you create a project for various types of customers. Moreover, it is easy to edit and include in your project.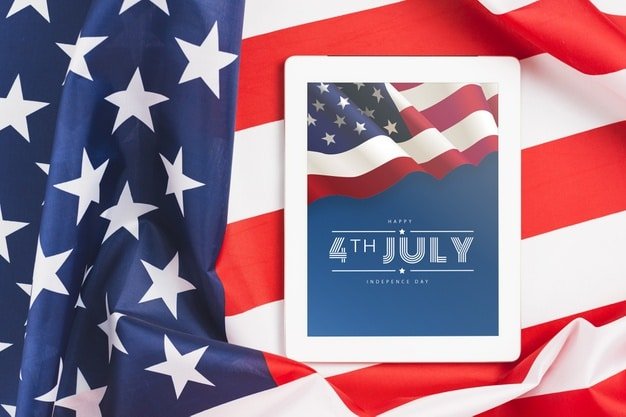 In order to attract more attention to your website, you have to decorate it. And the 4th of July is a great chance to do it. Yet, you need few elements for banners, backgrounds or invitation cards. And this Illustration can help you. It is simple and attractive. Perfect choice for congratulation cards, certificates, and photo albums.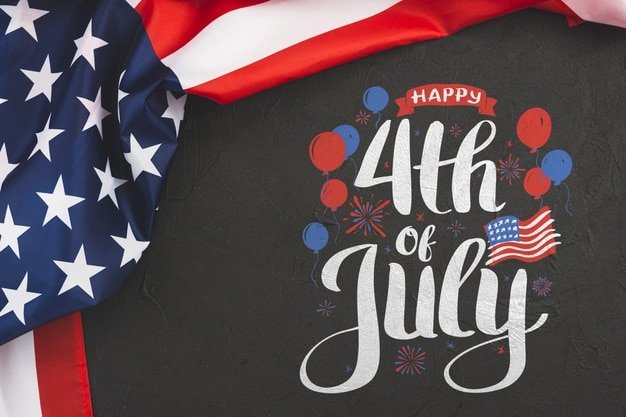 Creative American style vector illustration is a perfect choice for the 4th of July. And we have such a product for you. It has a flag image and American flag color scheme. With this illustration, you can make an eye-catchy design and impress your customers. Just download it and use for your web projects.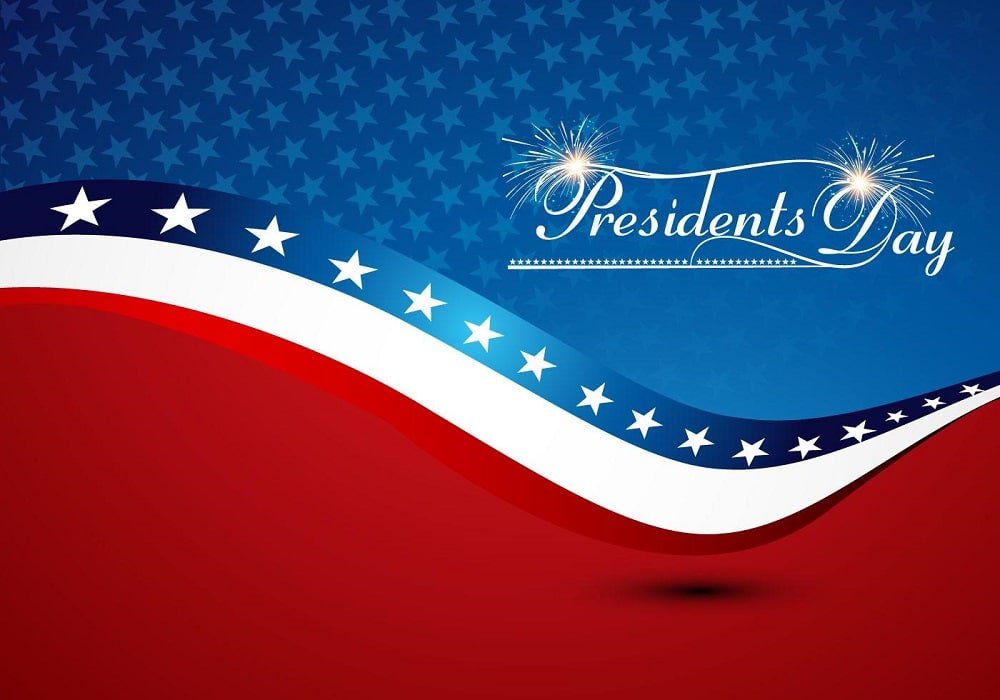 President Day is another American holiday and you have to be ready for it. In order to make your web project ready for it, you can use this flag illustration. It is bright and made in the American style. It has stripes, stars, and President Day sign.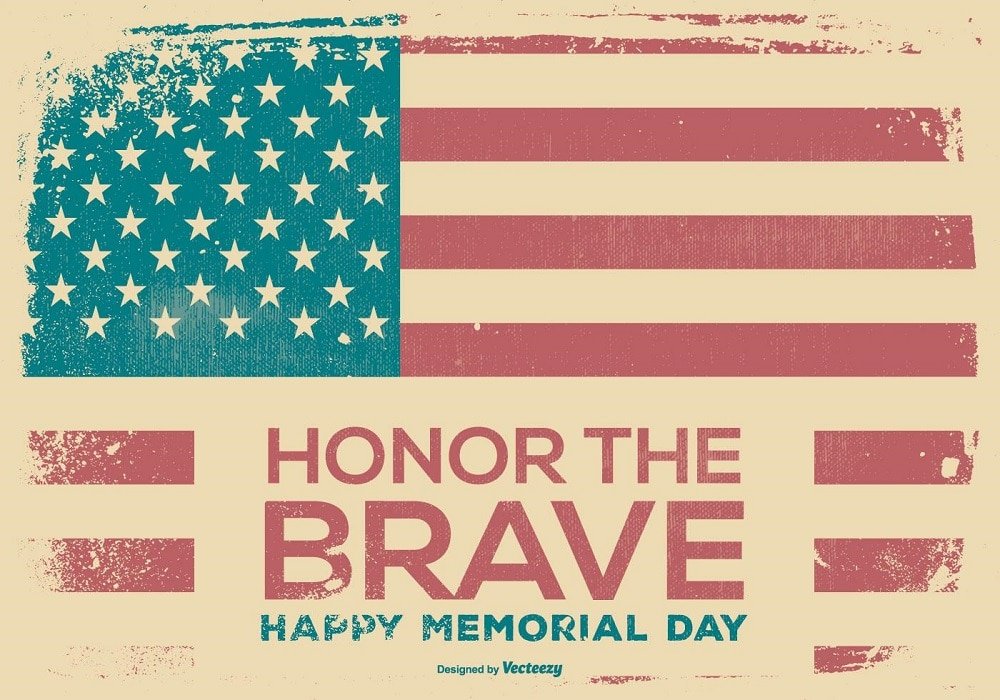 Retro design for Memorial Day illustrations tracks back to the Vietnam War and creates related atmosphere. Designers made it in American style and you can use it for advertisings, blog, magazine and greeting cards. It is multipurpose and you can use it even for stickers. A great option for any design project.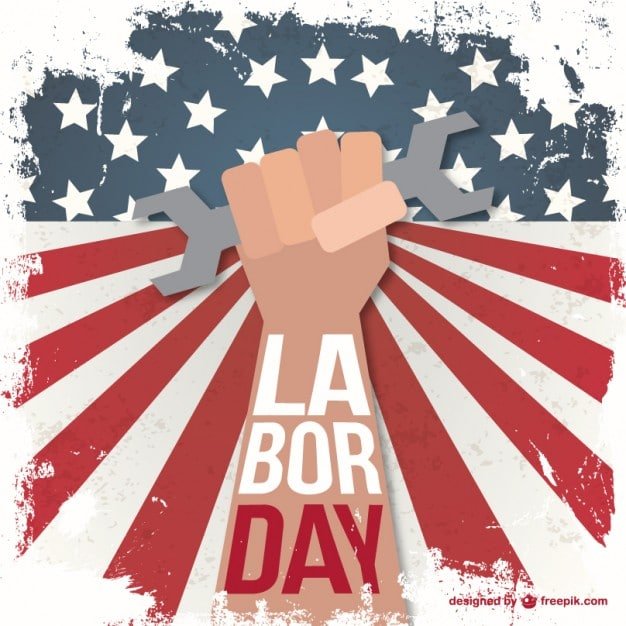 Grunge is eye-catchy style and suits various life spheres. It is perfect for bike clubs, rock music festivals, banners, blog posts, and many other purposes. You can create stickers, decorate social options page or make a post with this illustration. In addition, you can print it on a t-shirt or congratulation card. Just check the product page and you will see how good it is.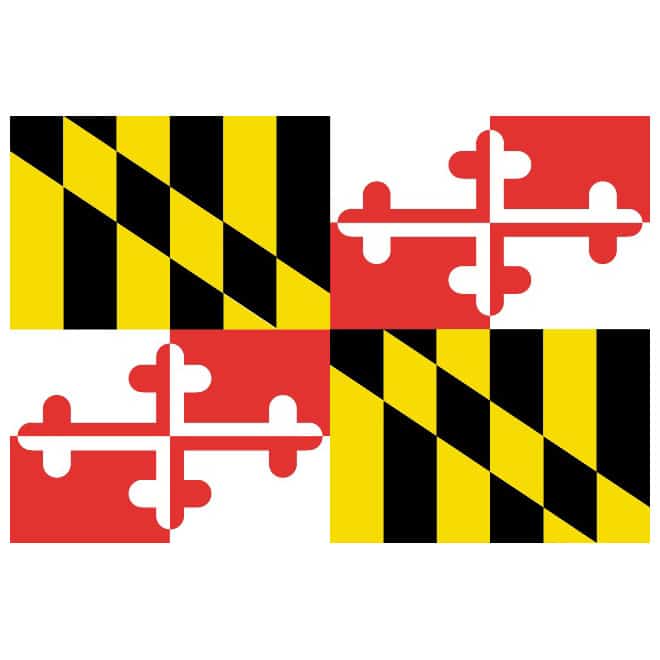 In case you live in Maryland then it may be a good idea to decorate your design project with a flag of the state. And you can find numerous images online. We present you this simple Maryland flag version and you can download it for free. It is easy to use this illustration with Adobe Illustrator.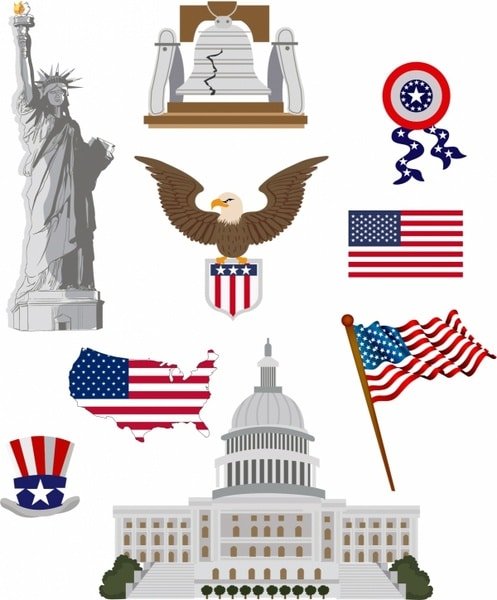 American culture has its own powerful symbols and you can use them for your design project. In this set of elements, you can find a Liberty statue, Capitol, Liberty Bell, and other attractive images. It represents the history of US that and due to this feature you can make your blog, website, magazine or sticker eye-catchy and increase your popularity.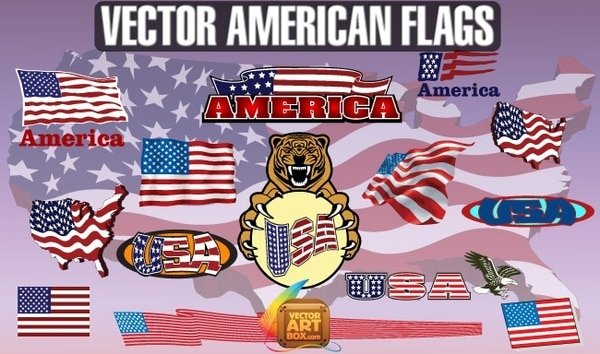 Need even more images? Then check out this set of American Flags. It includes 15 flags and symbols. They will be an attractive addition for any design. You can mark your products with them, decorate your web project or, prepare your website for an upcoming holiday.
American Flag Vectors in 2021 🇺🇸
2021 has been really tough for all the Americans so far but at the same time, it brought people together and renewed their patriotism. Thus, American flag vectors became a high demand once again. However, what are these vectors supposed to look like in 2021? Let's speak about the main vector trends a little bit.
First of all, one of the main design trends in 2021 is minimalism. Simplicity in everything, including American flag vectors, is perhaps the main trend you have to follow in 2021. That means you can forget about elaborate and sophisticated designs and rely on something elegant in its simplicity.
Another huge trend is the muted colors. So avoid bright color schemes and use subtle pallets in your projects as well as choose subtle vectors over bright ones.
Abstract illustrations are as well a huge trend this year. In terms of flags, you want to choose something dreamy and abstract instead of realistic images.
Finally, color gradients are among the biggest trends too, so don't be afraid to utilize vectors with mesmerizing gradients.
These are the main trends you have to pay close attention to while choosing American flag vectors for your projects, so learn them by heart and let us dive into the hottest American flag vectors of 2021.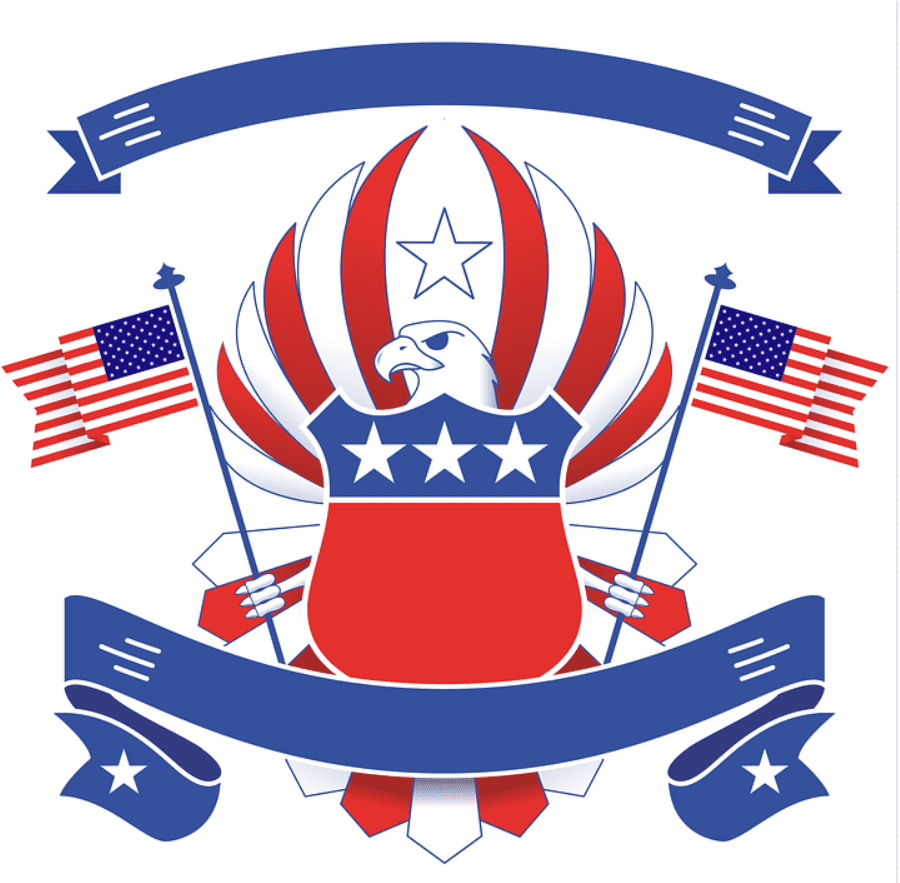 All the American national symbols make this very vector a perfect option for multiple projects of yours.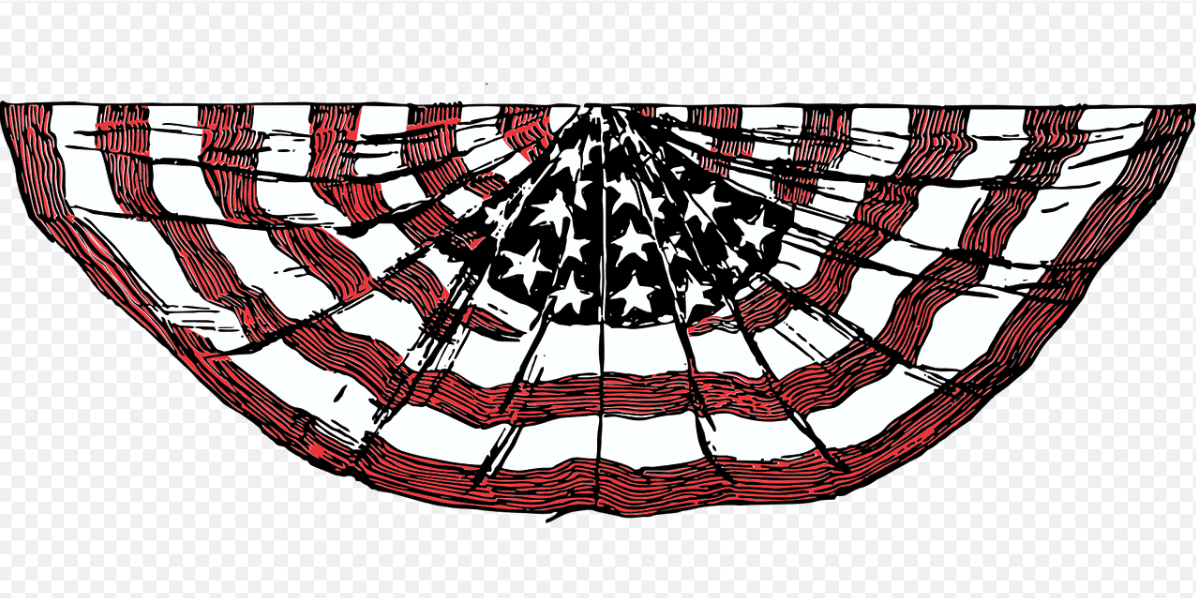 A marvelous vintage option that guaranteed will be your love at the very first sight.
USA flag symbols set, United States of America national flag icons stock illustration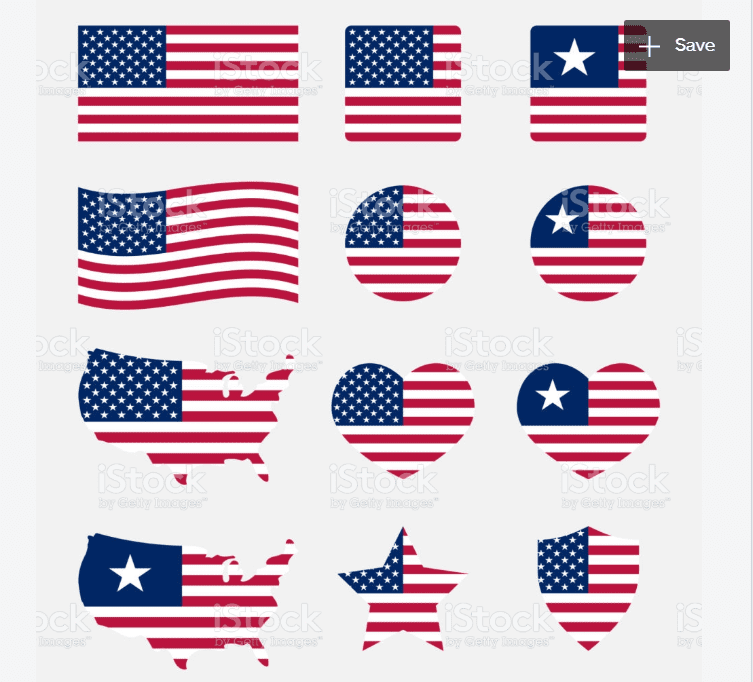 Another lovely option for those of you who admire simplicity and minimalism in everything.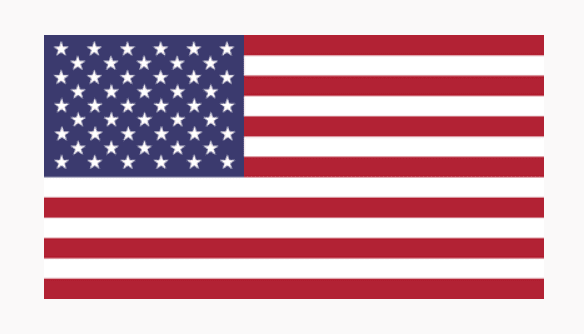 A classic option for pretty much all occasions.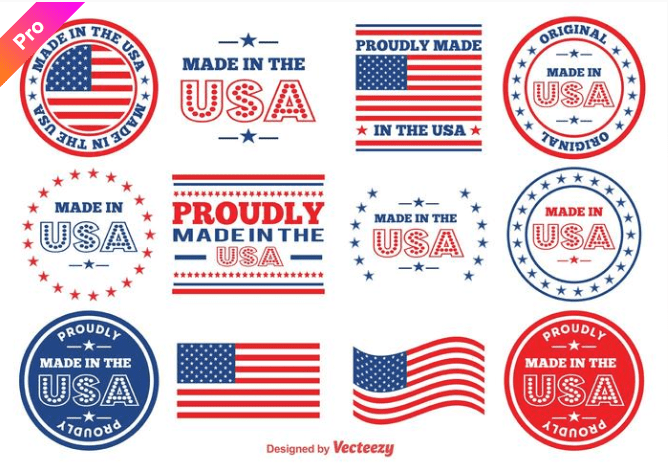 In case you are currently looking for something one-of-a-kind, then this very little collection is surely the way to go for you.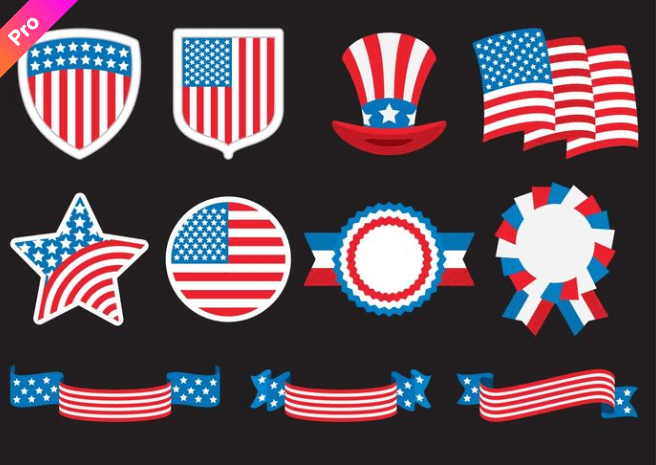 Another set of lovely badges that will no doubt make any project of yours stunning and eye-catching, so go ahead and give it a try.
Grunge Happy Labor Day Background
One more vintage option for those of you who want to add some vintage vibes to their projects.
National American Memorial Day flat design Free Vector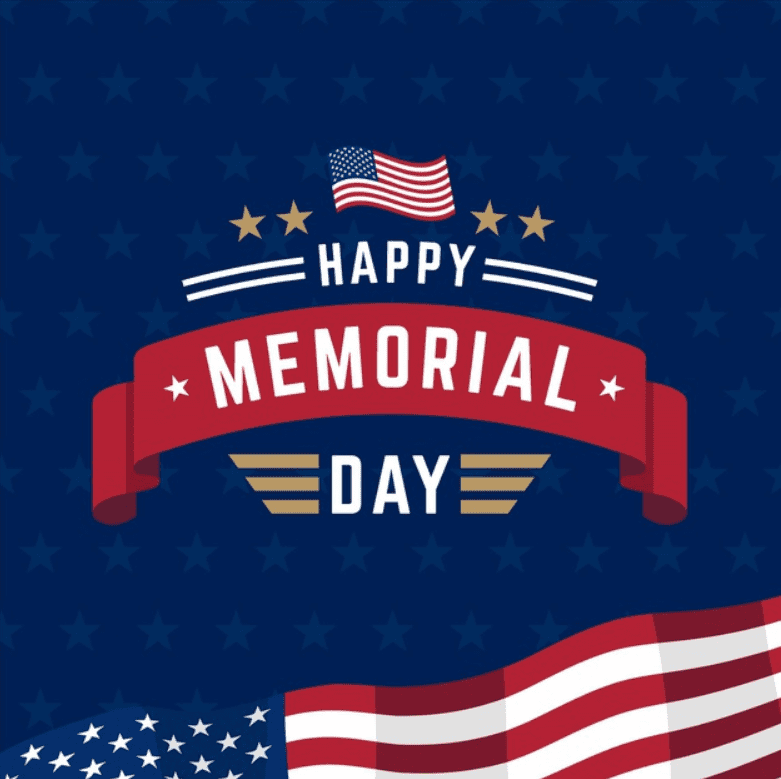 Canadian Flag Vectors 🇨🇦
In case you feel like you need more flags, here are some Canadian flag vectors you surely want to check out.
Canada Day lettering background Premium Vector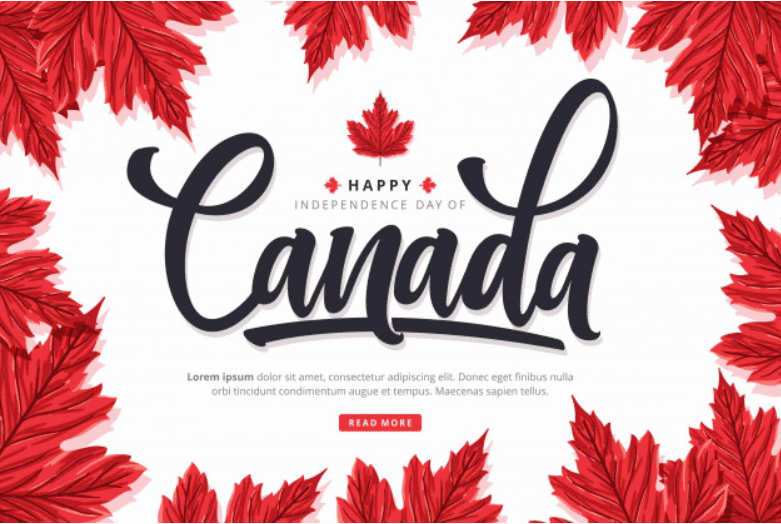 Happy Canada Day with ranger and flag Free Vector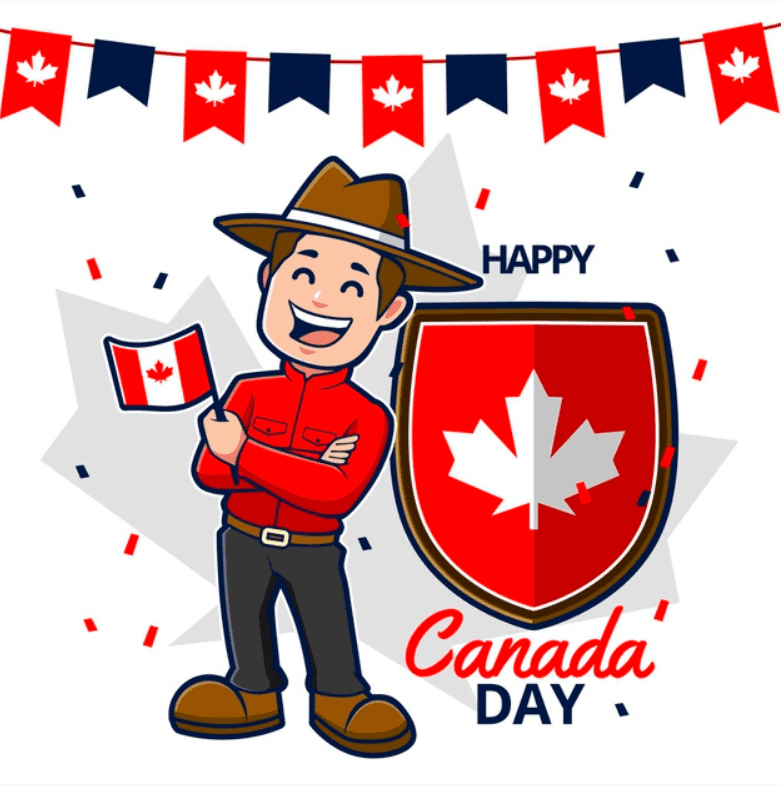 Realistic Canada Day balloons background Free Vector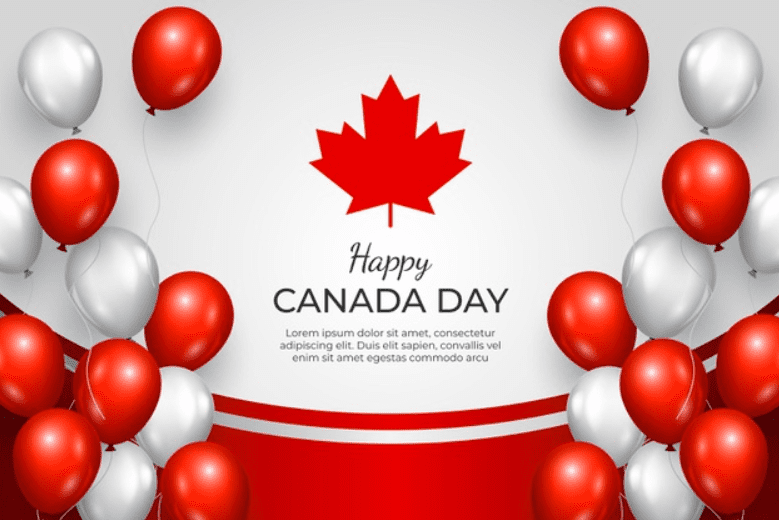 Poster of Happy Canada Day With Flag Vector Design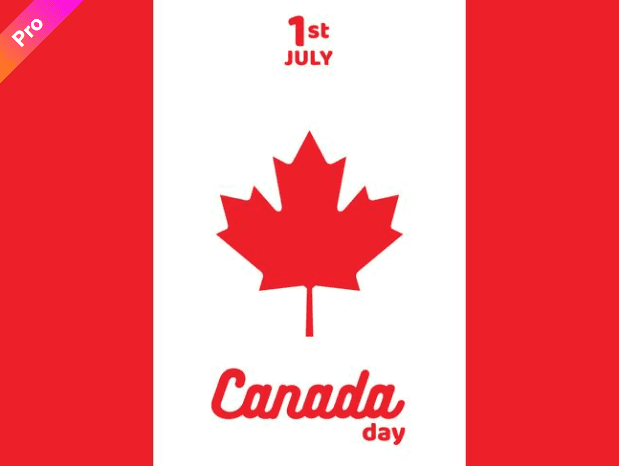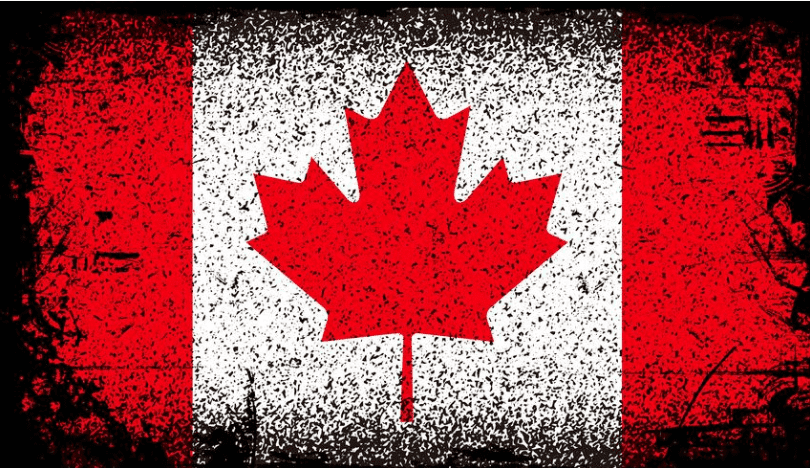 Canada National Emblem, Map and flag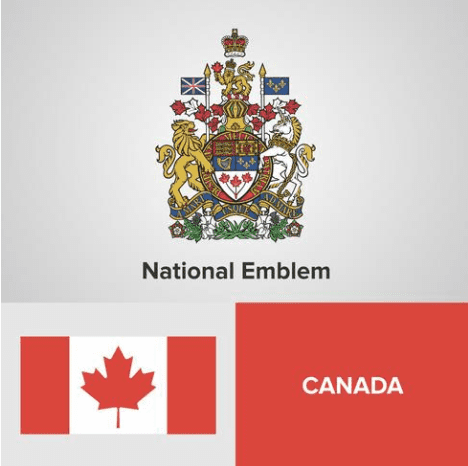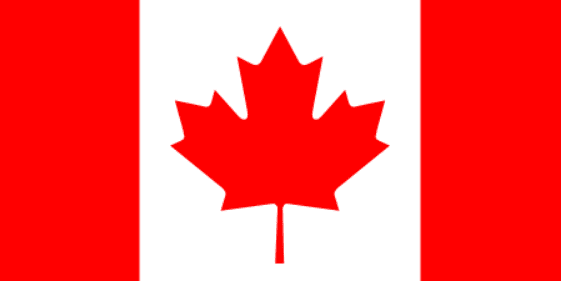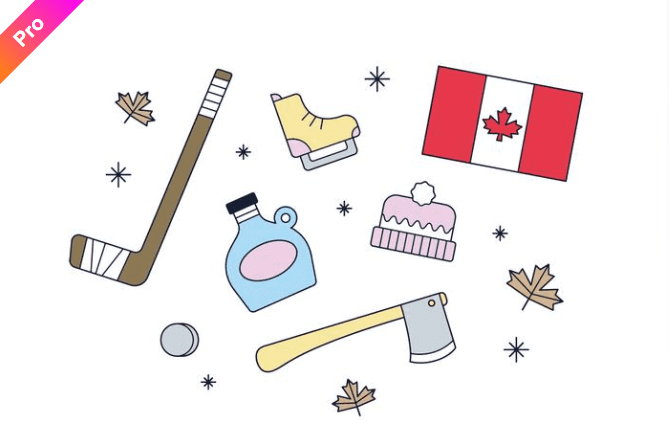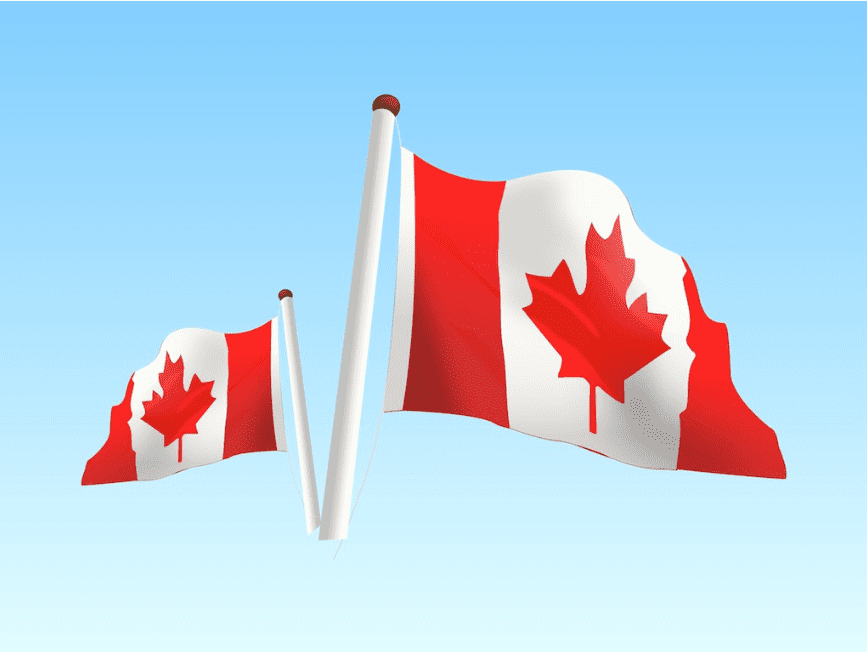 Canada – Round Flag Vector Flat Icon stock illustration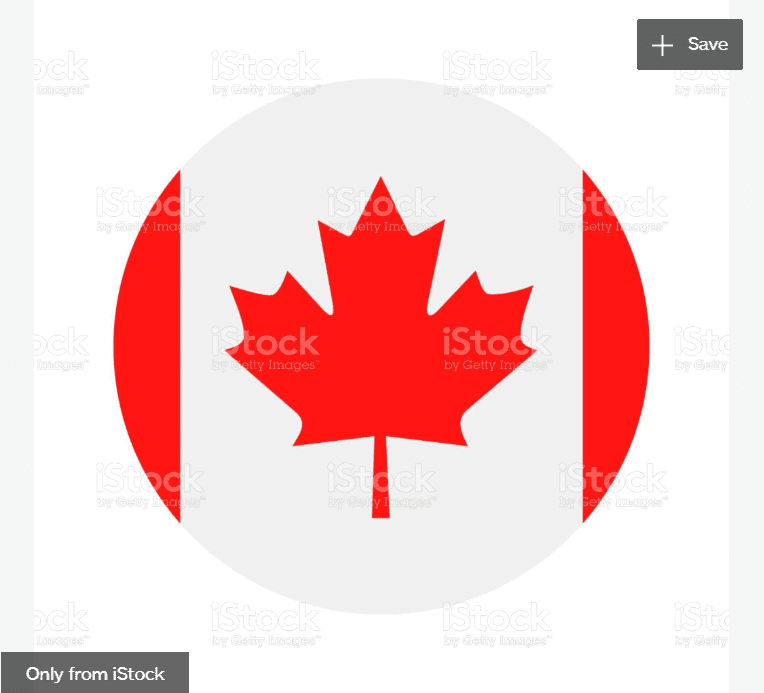 Spanish Flag Vectors 🇪🇸
For those of you who are interested in getting some lovely Spain flag vectors, I've got these lovely options.
Spain seamless pattern by incomible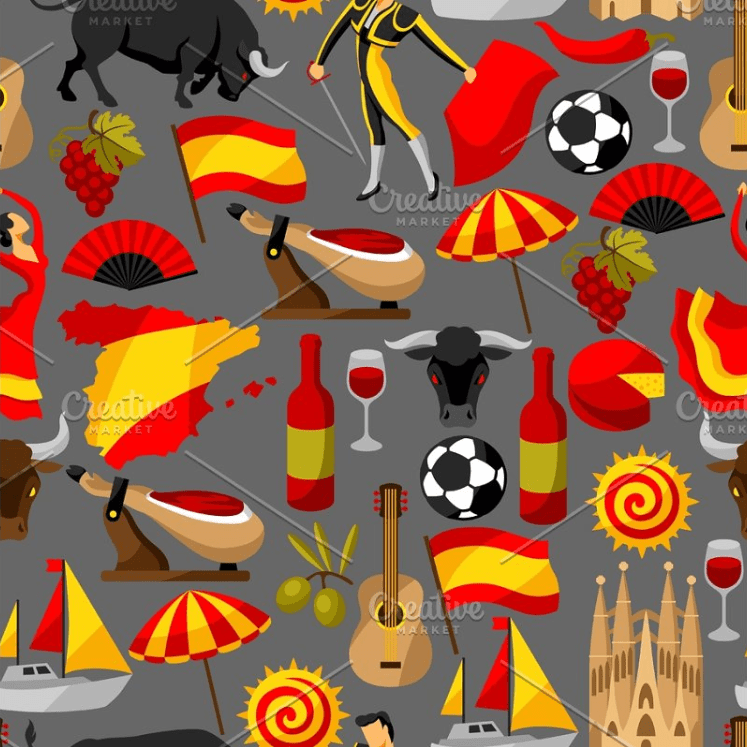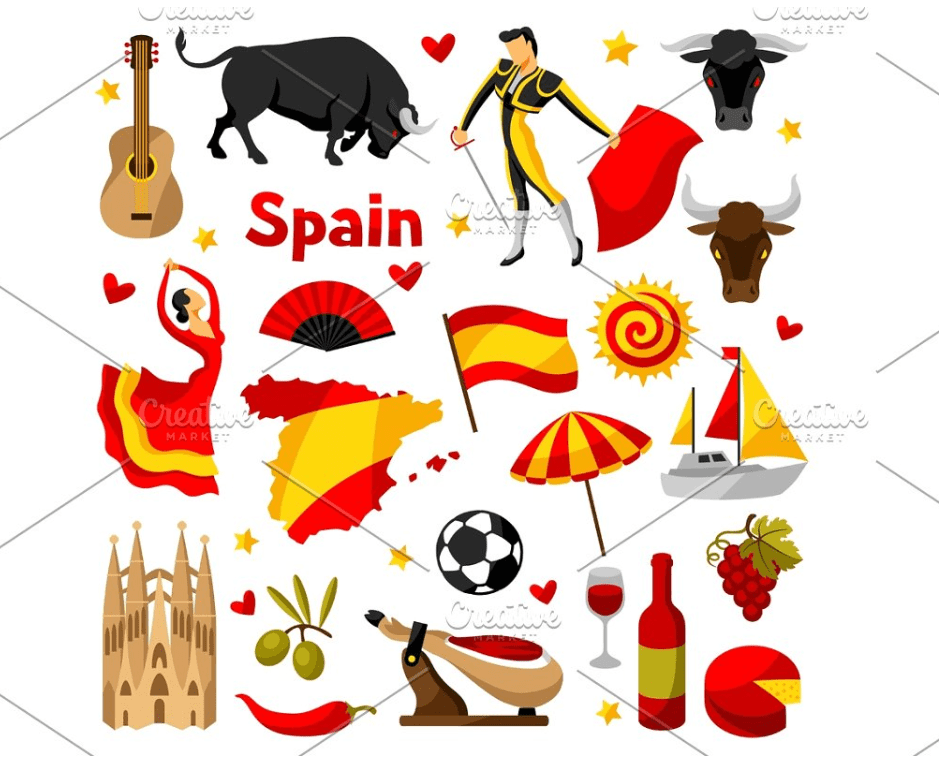 Spain background design by incomible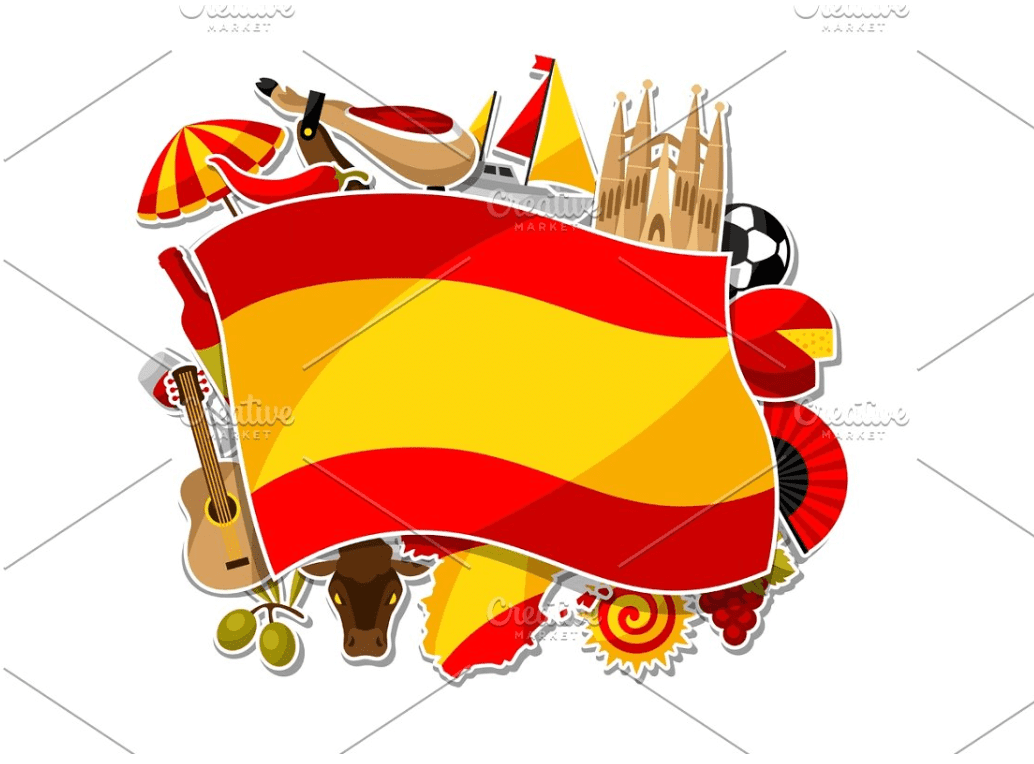 Spain background design by incomible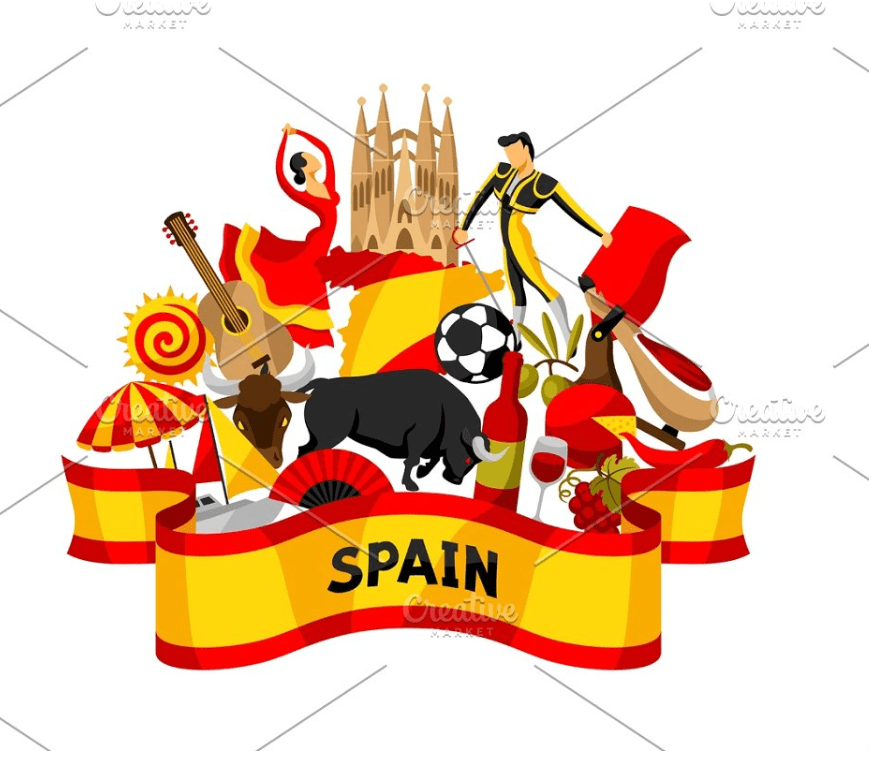 Spain background in shape of sun by incomible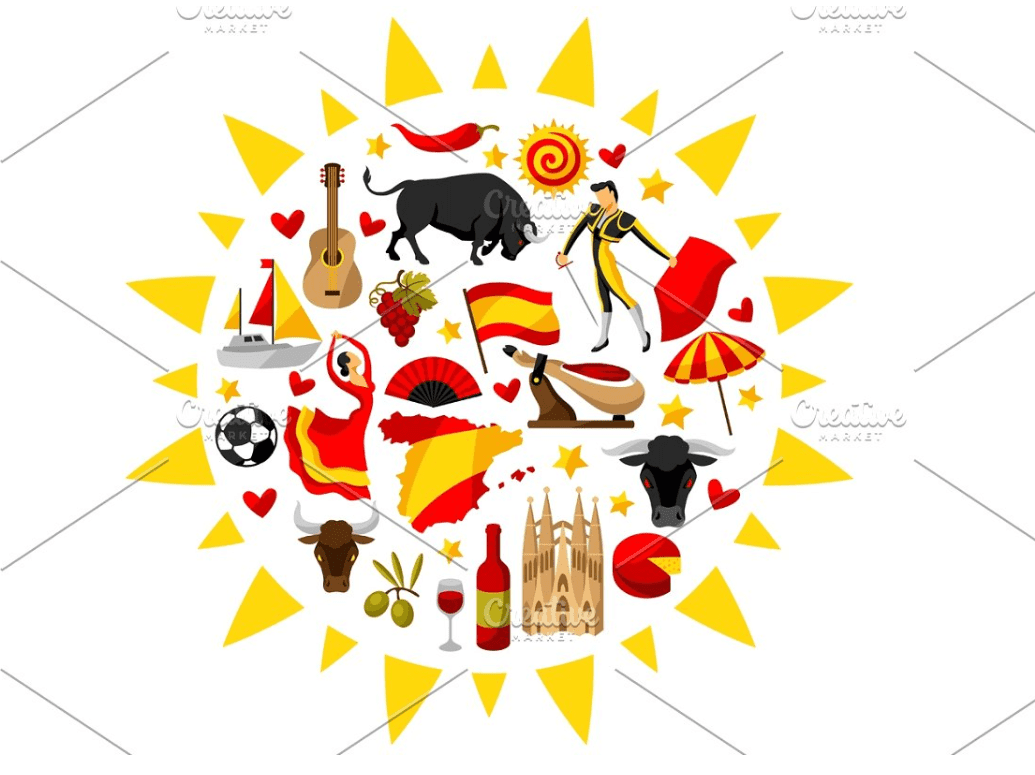 Spanish flag made of colorful splashes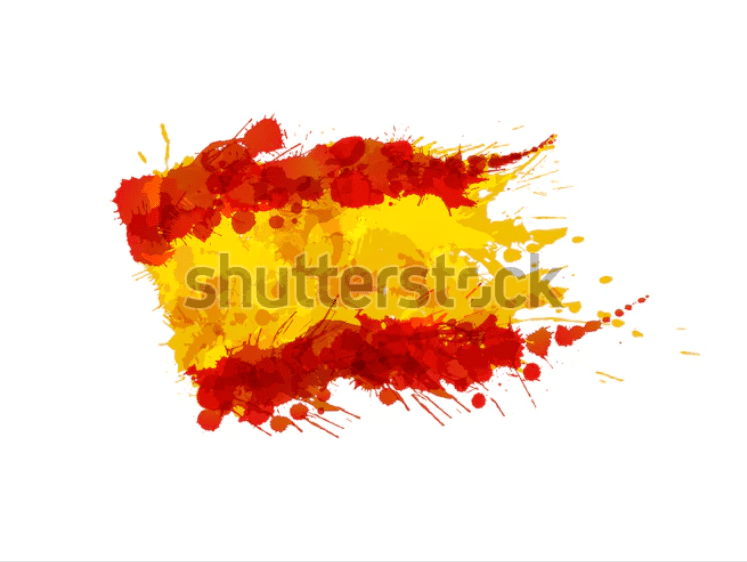 Symbol, poster, banner Spain. Map of Spain with the decoration of the national flag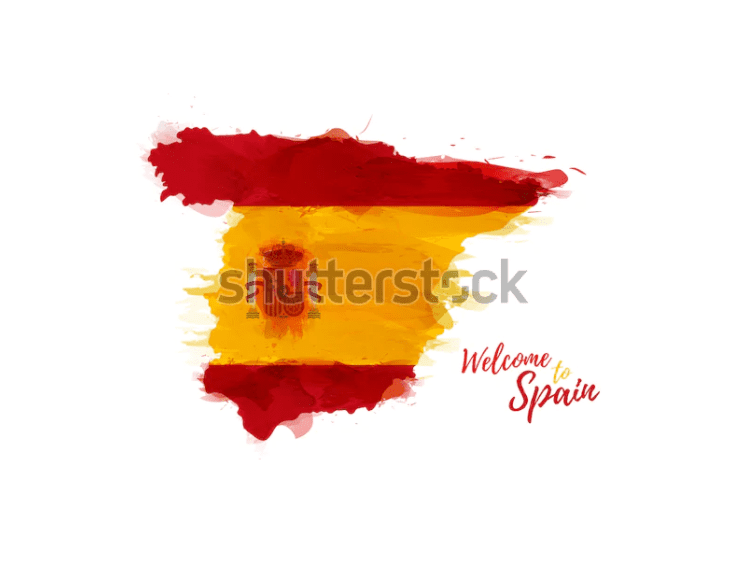 Grunge Spain flag. Old Spanish flag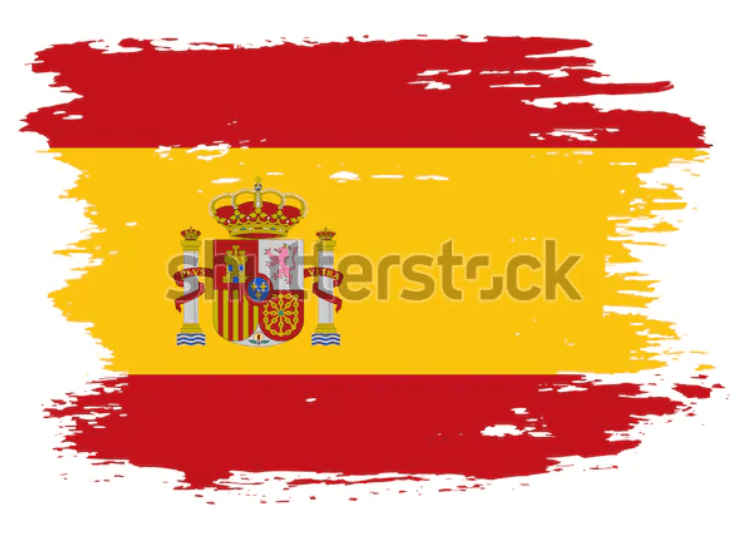 Spain colorful brush strokes painted national country flag icon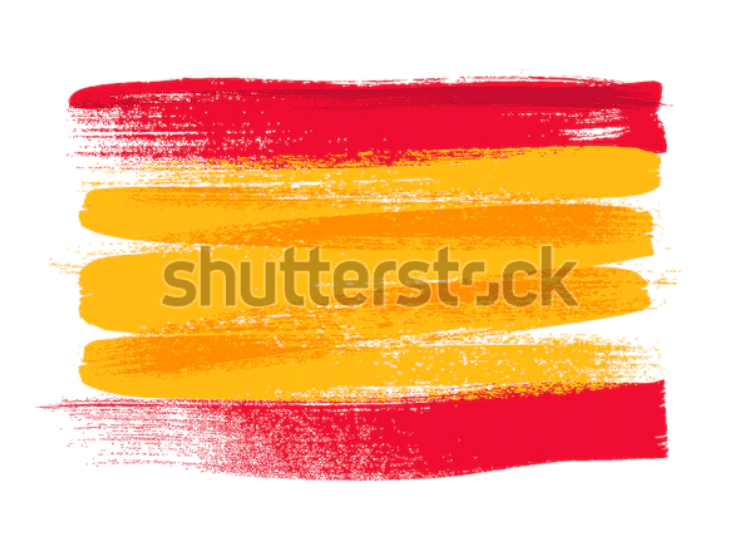 Vector illustration of Barcelona cityscape silhouette stock illustration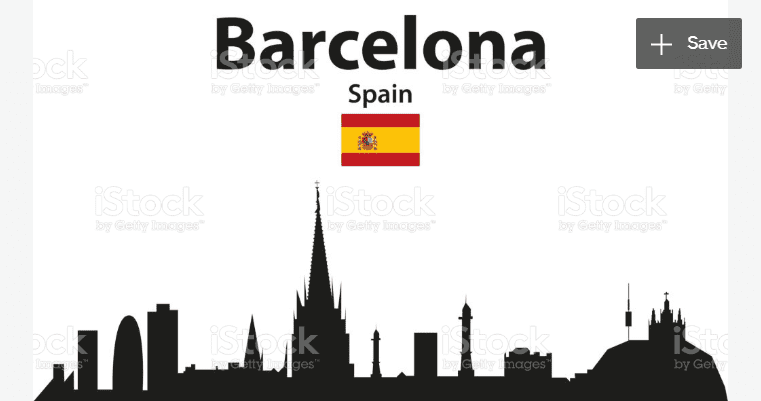 Australian Flag Vectors 🇦🇺
If you are currently working on a project that is somehow connected with Australia, you might be particularly interested in the following Australian flag vectors.
Australia – Round Flag Vector Flat Icon stock illustration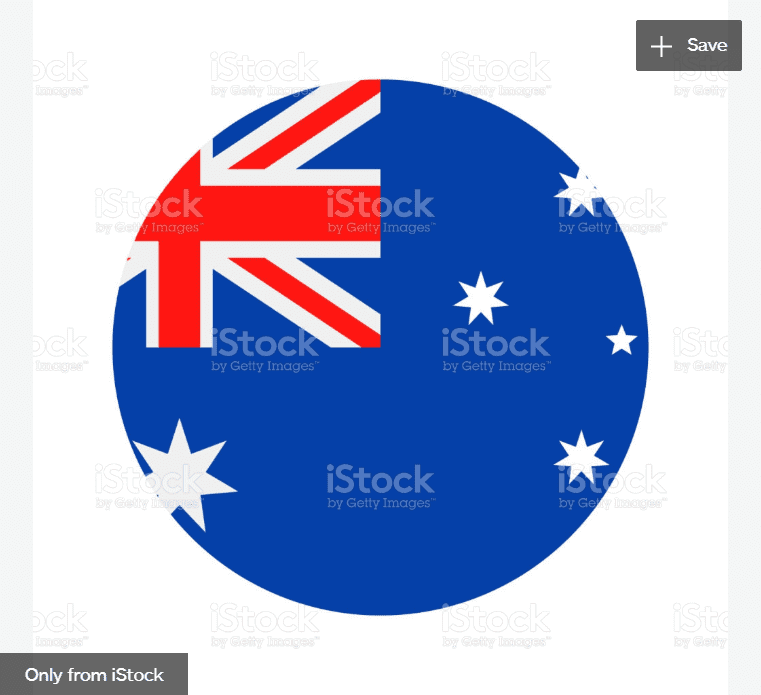 Art brush watercolor painting of Australian flag blown in the wind isolated on white background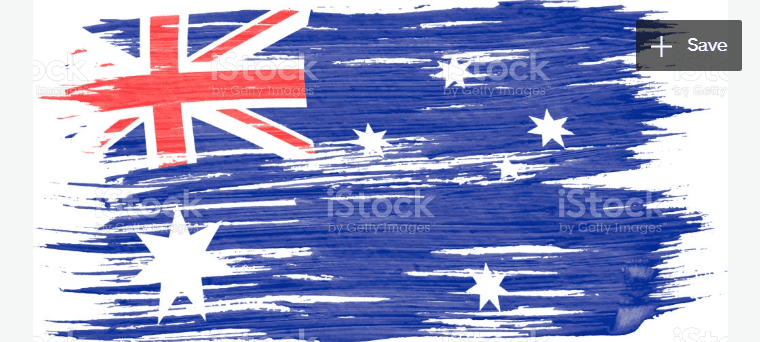 Flag map of Australia stock illustration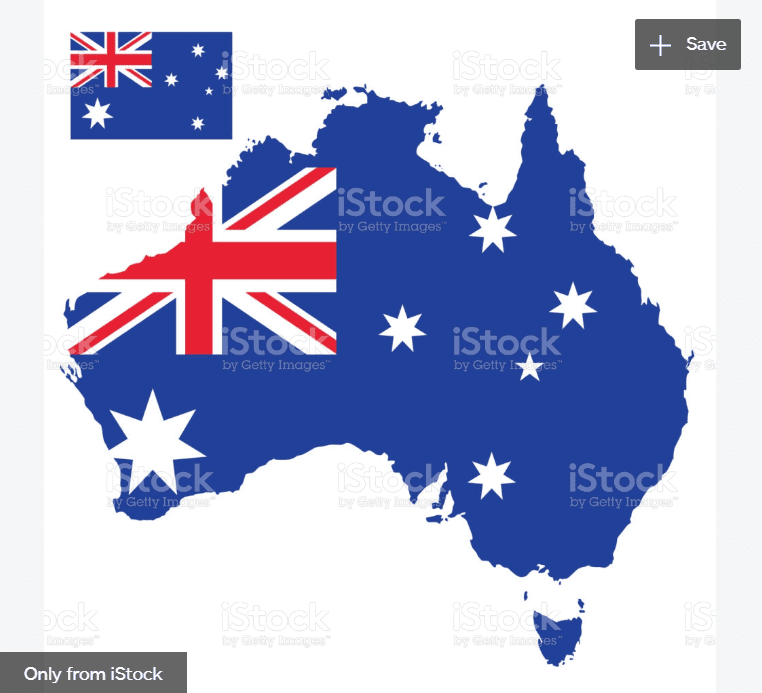 Australian flags isolated on white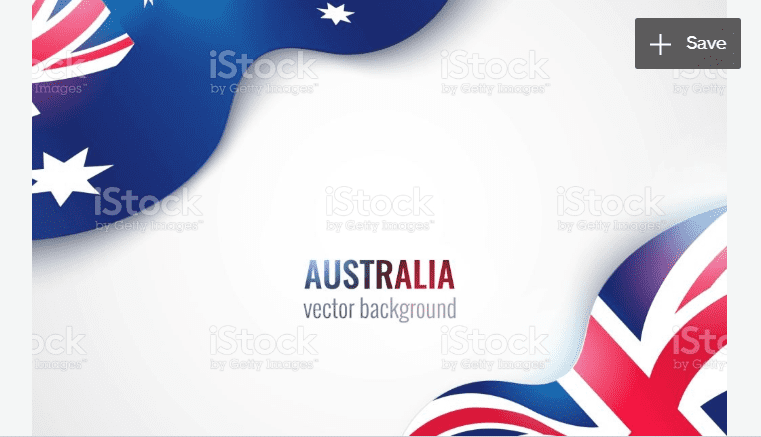 Vector illustration of the Australian flag stock illustration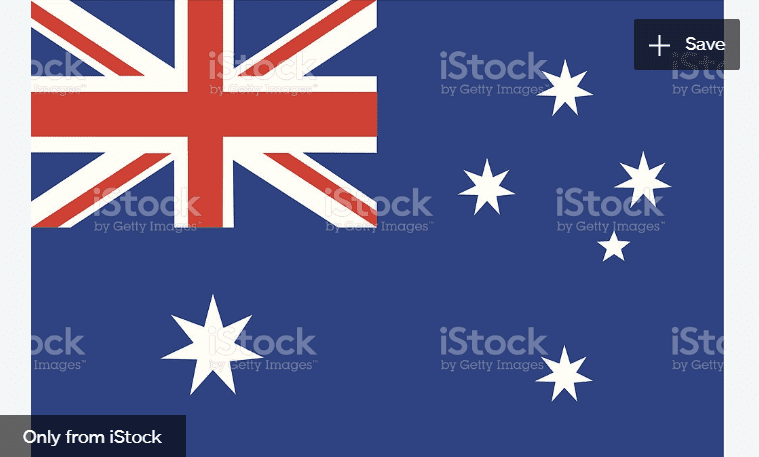 Vector graphics illustration. National holiday Australia Day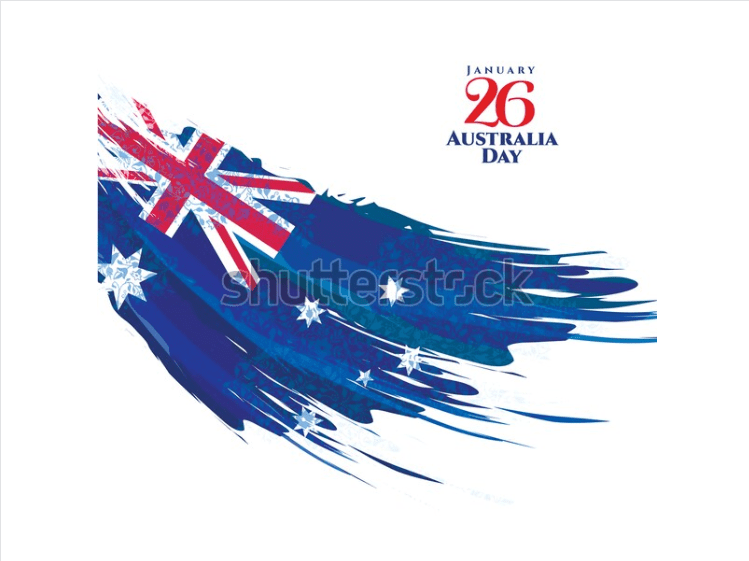 Australian flag made of colorful splashes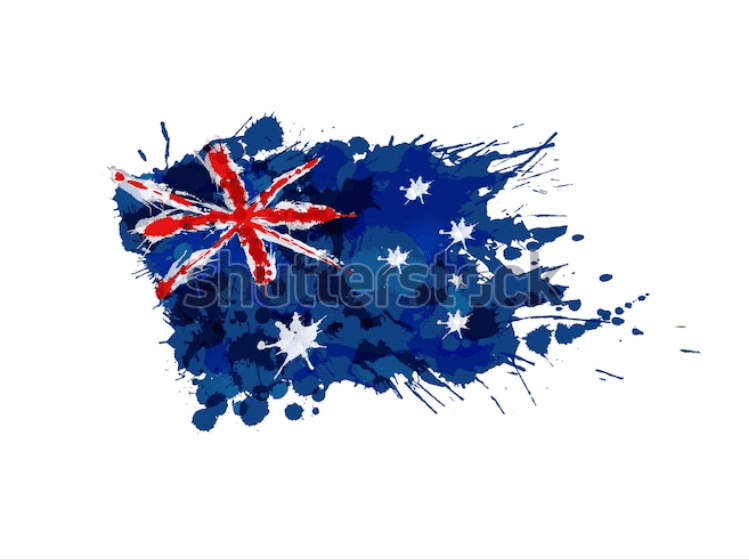 Illustration of an Australian flag and a kangaroo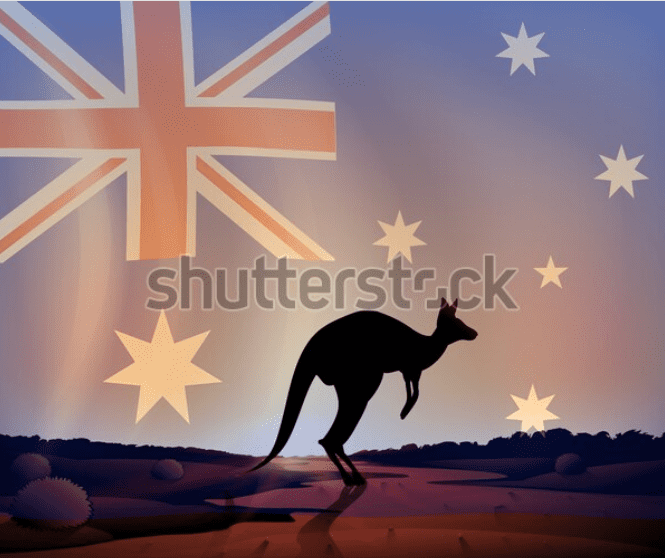 Hand drawn Australia day background Free Vector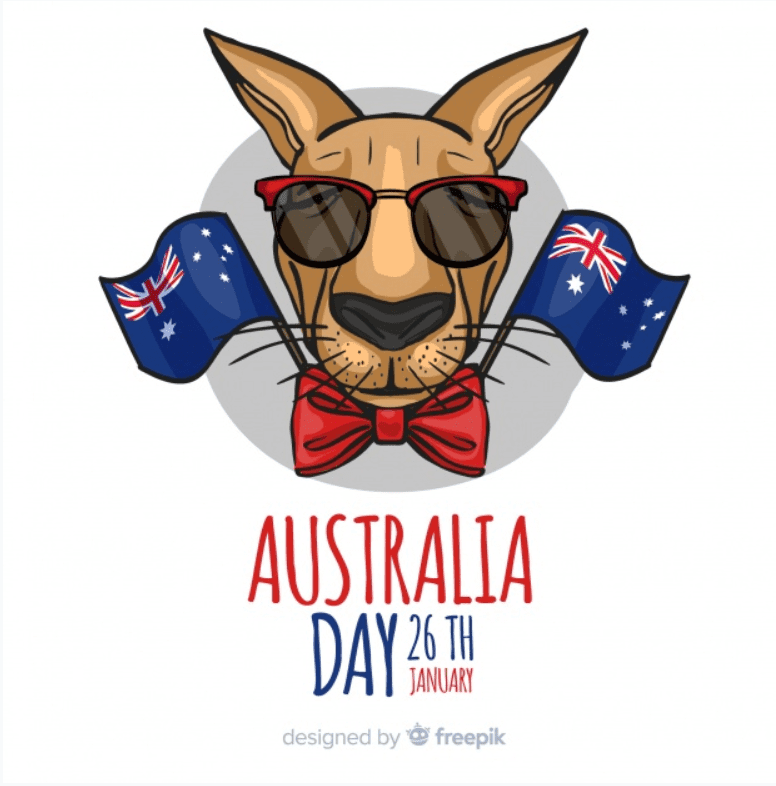 Kangaroo carrying the national flag of Australia Free Vector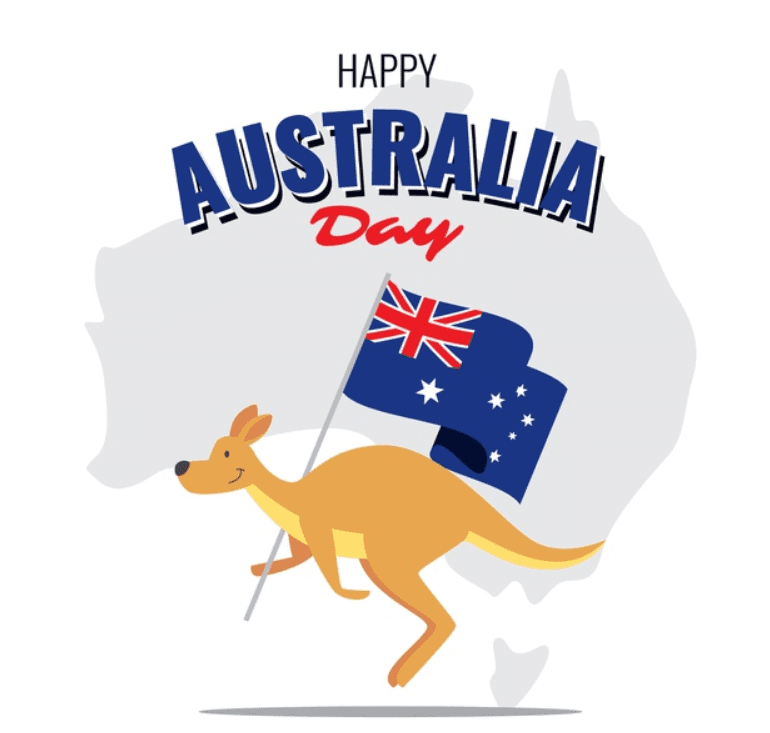 British Flag Vectors 🇬🇧
Finally, for all the true English ladies and gentlemen, some lovely British flag vectors.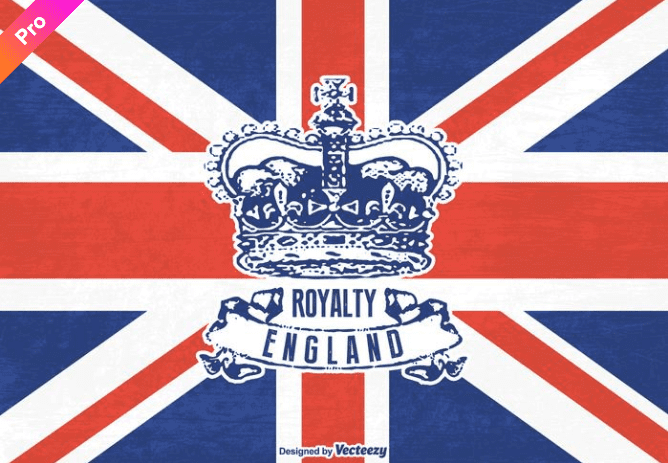 Free British Flag With London Cityscape Vector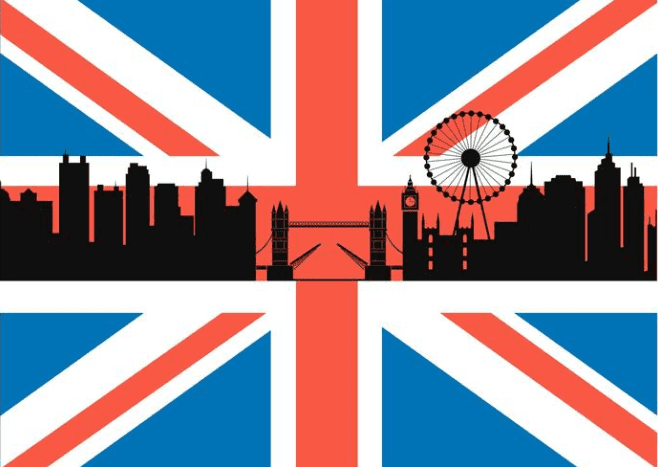 British Isles and Republic of Ireland Map Flag Vector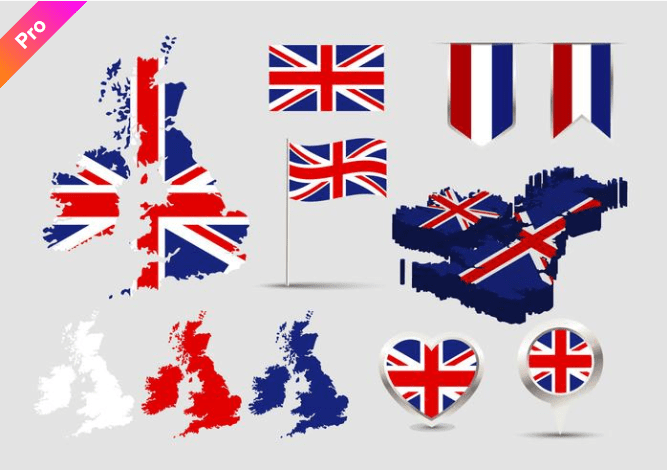 Free Queen Elizabeth Vector Illustration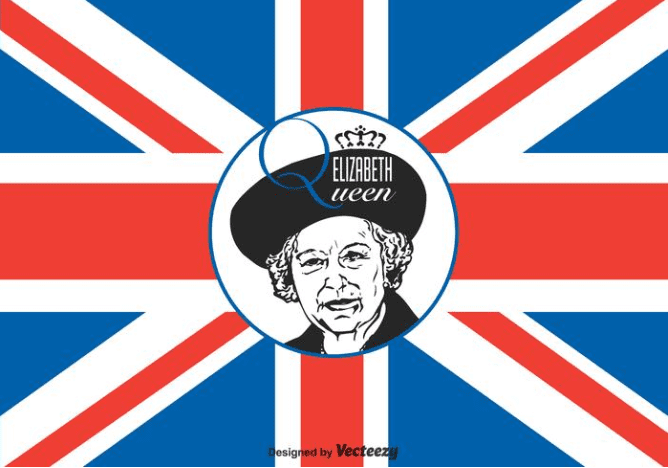 Old Grunge United Kingdom Flag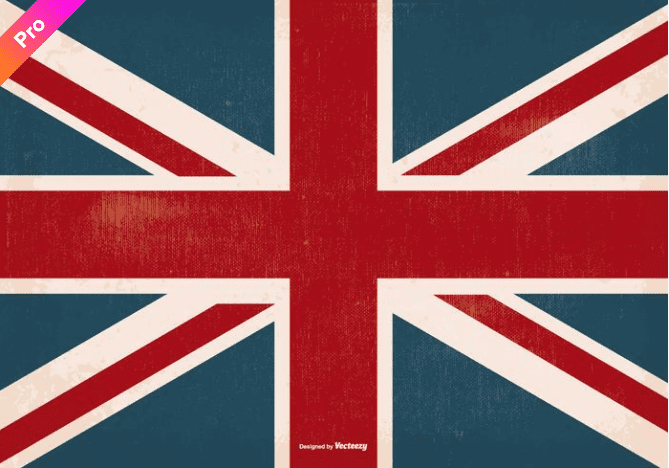 Grunge Flag of United Kingdom Premium Vector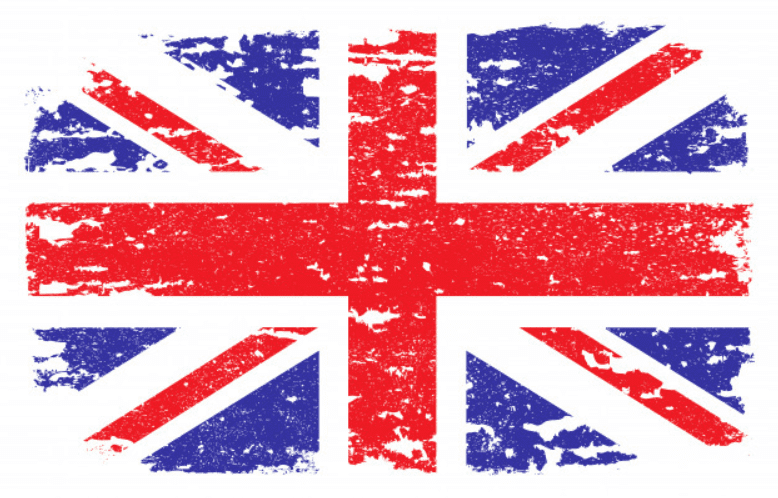 Great Britain touristic isometric map Free Vector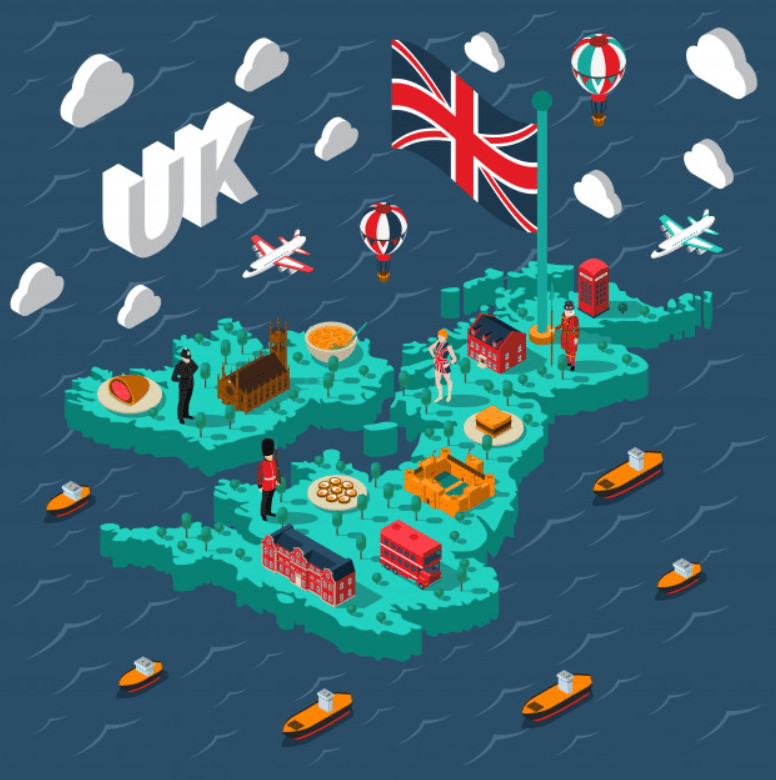 United Kingdom flag badges and ribbons Free Vector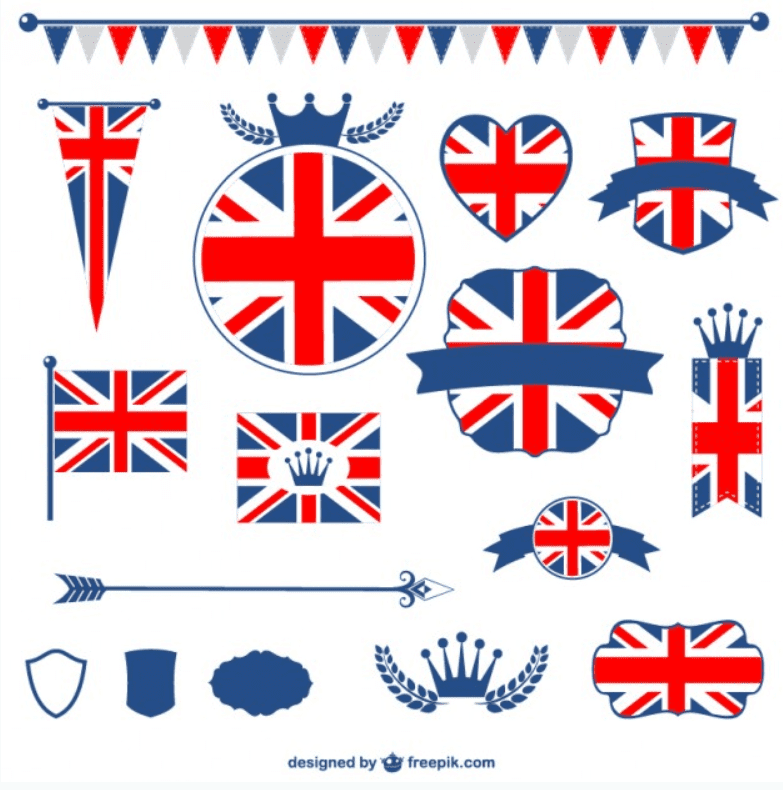 London symbols collection Free Vector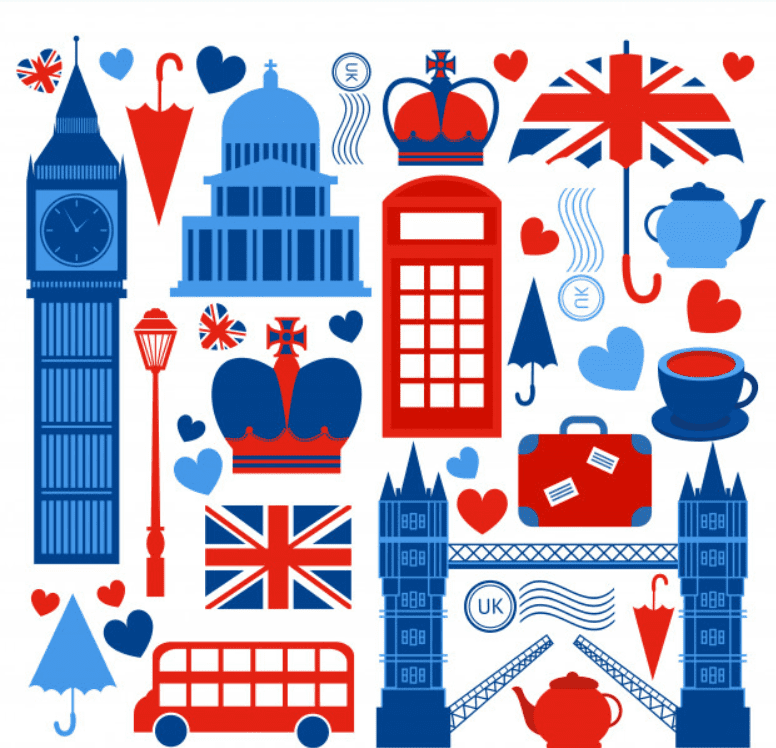 3D rendering. Waving United Kingdom national flag. Premium Photo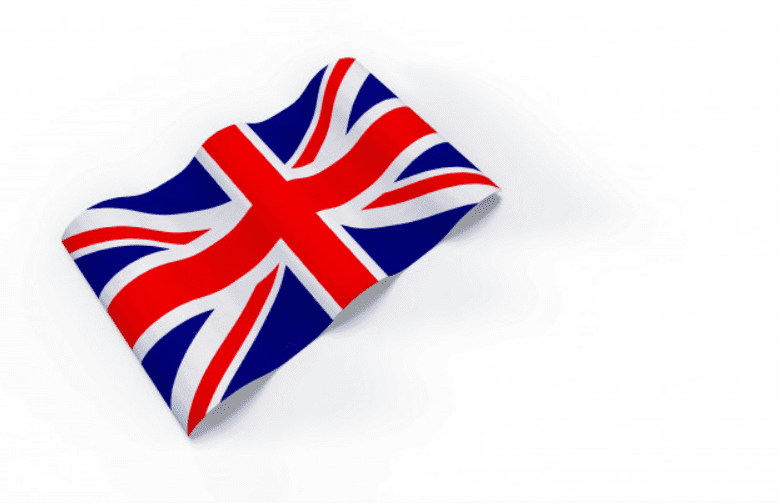 Creating a U.S. Flag Vector Illustration in Adobe Illustrator
"
Here's a short video of me illustrating an American flag with and without gradients in Adobe Illustrator CC. If there are illustration tips or techniques that you would like me to do a video on please let me know in the comments, I'd love to hear from ya.
Conclusion
In this list of 12 products, we gathered American style illustrations that will be a great addition for your design project. You can create printed products or use as decoration for your web design project. Some of them were developed especially for Americal holidays and celebrations. They can make your 4th of July celebration special. So go to the product page, check the visuals and download them to boost your design.
Recommended Posts For You
FAQ
🇺🇸 What can I use flag vectors for?
You can use these vectors for a vast variety of projects, for example, flags are extremely popular in clothing design. Apart from that, various flag vectors are used on mugs, stationery, postcards, plant pots, and many more. Finally, you might need these vectors for website design as well. So some flag vectors are no doubt a must for any graphic or web designer.
🇺🇸 Where can I find high-quality vectors?
There is a huge variety of marketplaces that offer these images, including MasterBundles, Creative Market, Freepik, Vecteezy, iStock, as well as many more. So feel free to check them out in order to find the best options for you.
🇺🇸 How much does a vector image cost?
On average a single image can cost you from $3 to $15. However, the most beneficial option for a professional designer is to get a subscription within which you'll have access to a huge library with multiple graphic design elements for pretty much all occasions. On average, such membership costs about $10 per month.
🇺🇸 Where can I sell my own vectors?
In case you are a skilled graphic designer yourself, you can try to sell your products and earn some money on them. Thus, you can easily do that using MasterBundles Sell Your Deal service. So do not hesitate, sign up, and start making money on your designs.
Please take a moment to pin this post to Pinterest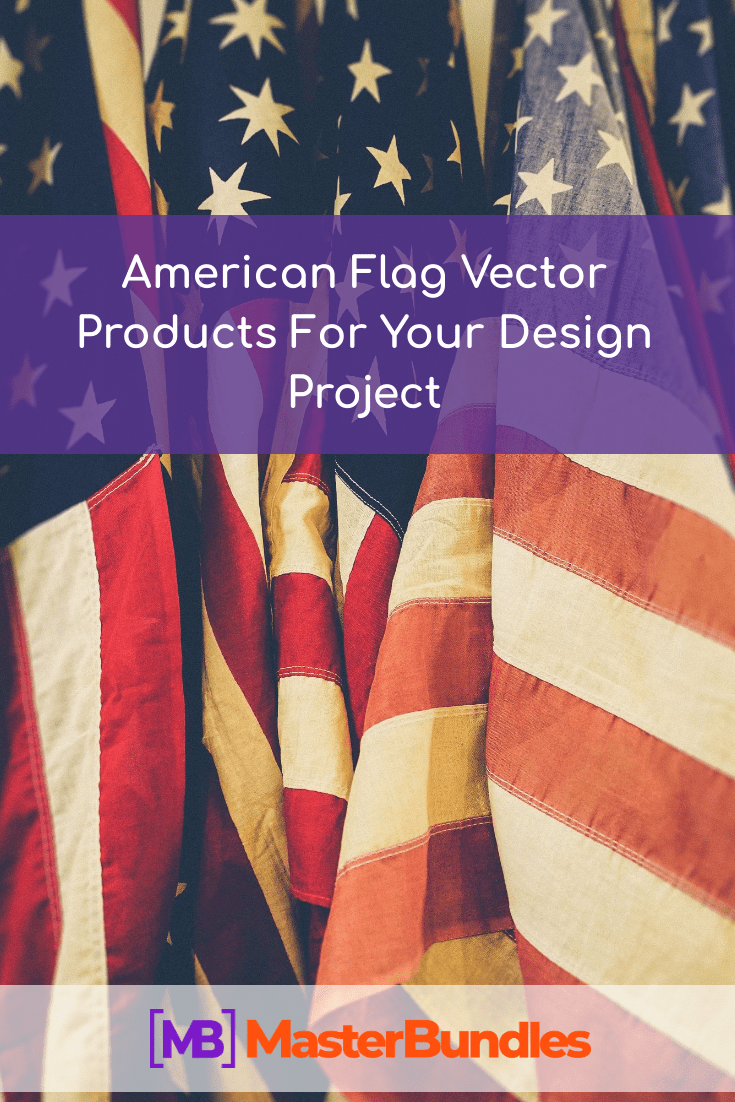 Disclosure: MasterBundles website page may contain advertising materials that may lead to us receiving a commission fee if you purchase a product. However, this does not affect our opinion of the product in any way and we do not receive any bonuses for positive or negative ratings.
As I start working on a new article, I always do my research on the topic I am going to discover. It helps me to present only accurate information in a comprehensive way. So this time was not an exclusion and I utilized the following resources:
Bierut, Michael. How to Use Graphic Design to Sell Things, Explain Things, Make Things Look Better, Make People Laugh, Make People Cry, and (Every Once in a While) Change the World. Harper Design, 2015.
Caldwell, Cath. Graphic Design For Everyone: Understand the Building Blocks so You can Do It Yourself. DK, 2019.
Cure, Sophie, Barbara Seggio. Graphic Design Play Book: An Exploration of Visual Thinking (Logo, Typography, Website, Poster, Web, and Creative Design). Laurence King Publishing, 2019.
Janda Janda, Michael. Burn Your Portfolio: Stuff They Don't Teach You in Design School, But Should. New Riders, 2013.
McCready, Ryan. "8 Biggest Graphic Design Trends For 2020 & Beyond [Infographic]." Venngage, 2019, venngage.com/blog/graphic-design-trends/. Accessed Aug 4, 2020.