It is often a good idea to decorate your web project with a flag. It is a necessary element for a celebration of 4th of July, Veteran Day or Memorial Day. Yet, you can use an American flag vector icon an everyday part of your website. Because it looks awesome.
And we are here to help you find the most original and useful options. We made a list of vector American flag images and you will find multiple options here. Just make sure to check the product page to see the image and full features of the product.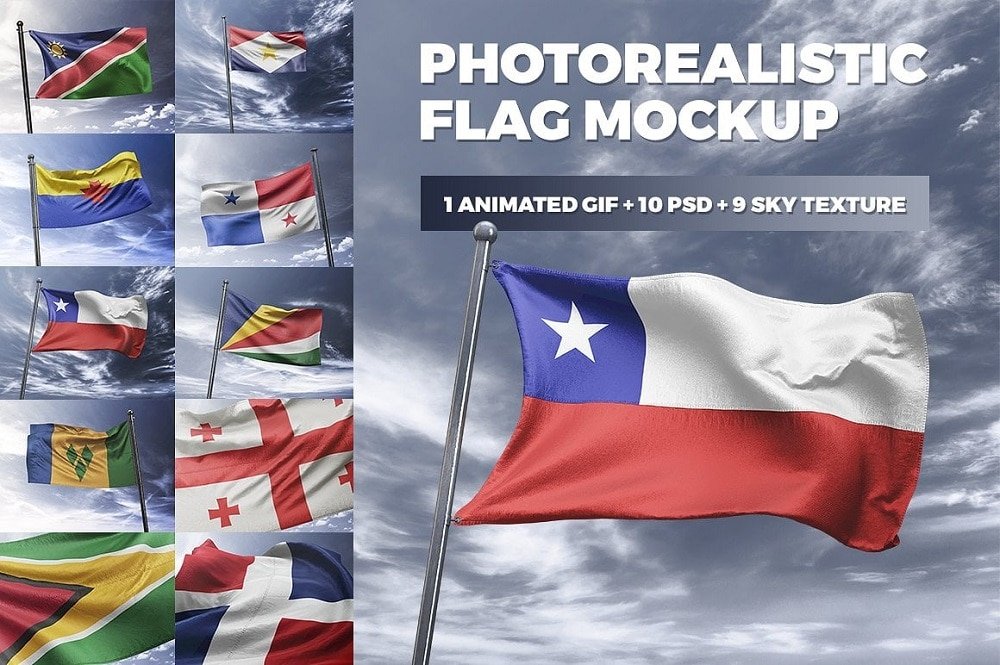 If the quality of the flag image is important for you then you have to check this product. It is realistic and eye-catchy. It includes 10 PSD with different images and angle, 1 Animated PSD mockup and 9 background textures. It is very realistic and all you need to use it is an Adobe CS.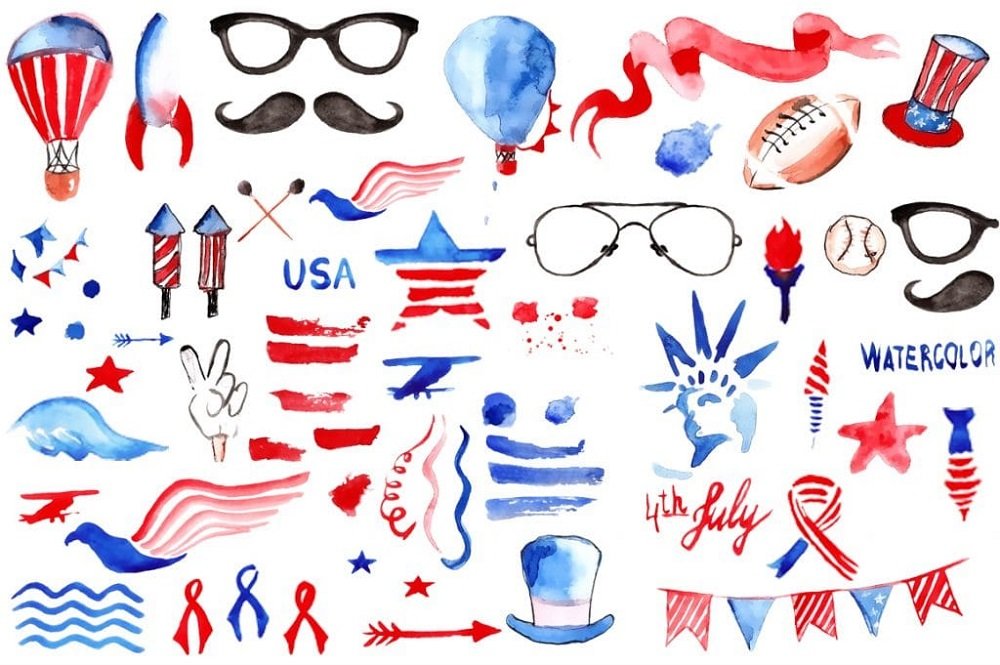 As the name implies this pack is all about the USA. You can find images with glasses, hats, liberty statue and stars. It includes 40 images with transparent background. All elements look modern and well designed. They come in the red and blue color scheme. It is an ideal choice in case you want your web project look patriotic and attractive.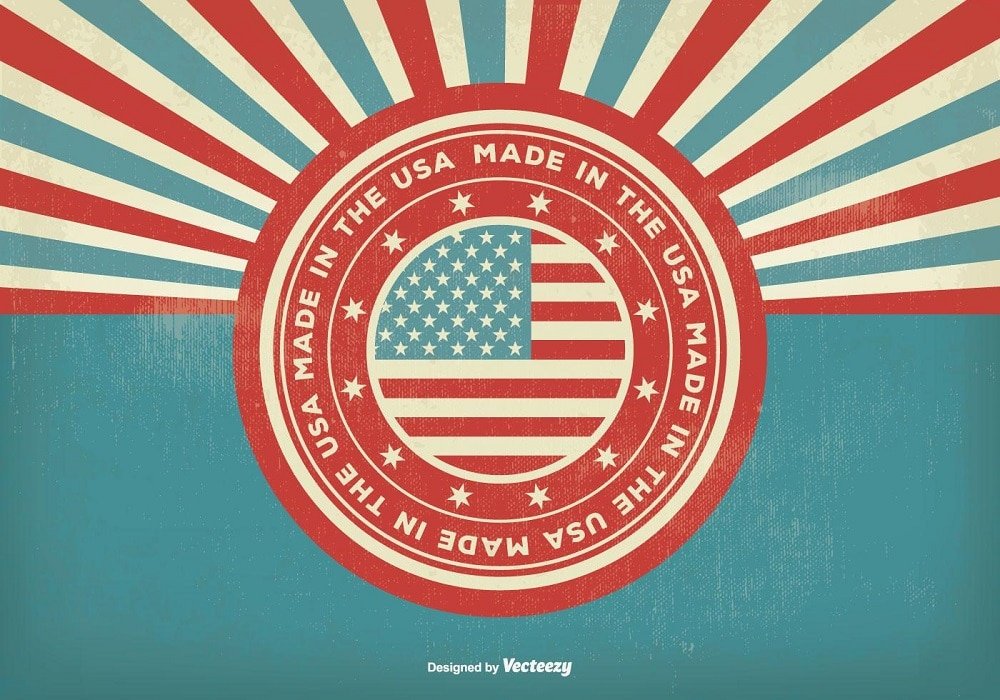 American Vintage is a very attractive style. And many people prefer it when it comes to US holidays and American style decorations. From some perspective, this illustration looks like a stamp or a postcard. And it clearly says "Made in America". Moreover, due to the red-blue-white color scheme, one can clearly say that this is American vintage.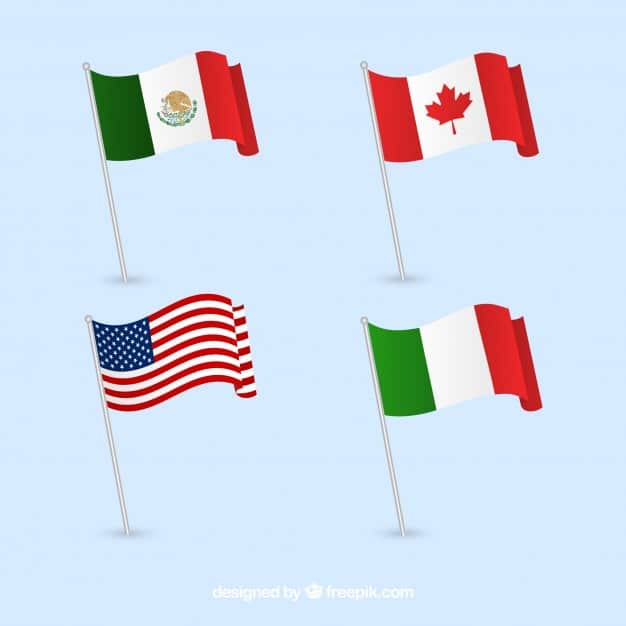 We also have an option if you need a few flag images. For example, this product provides you with American, Canadian, Italian and Mexican flags. It may occur handy to have such images. Especially if you create a project for various types of customers. Moreover, it is easy to edit and include in your project.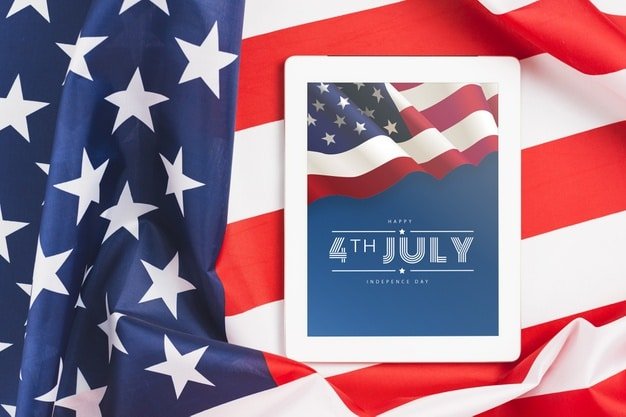 In order to attract more attention to your website, you have to decorate it. And the 4th of July is a great chance to do it. Yet, you need few elements for banners, backgrounds or invitation cards. And this Illustration can help you. It is simple and attractive. Perfect choice for congratulation cards, certificates, and photo albums.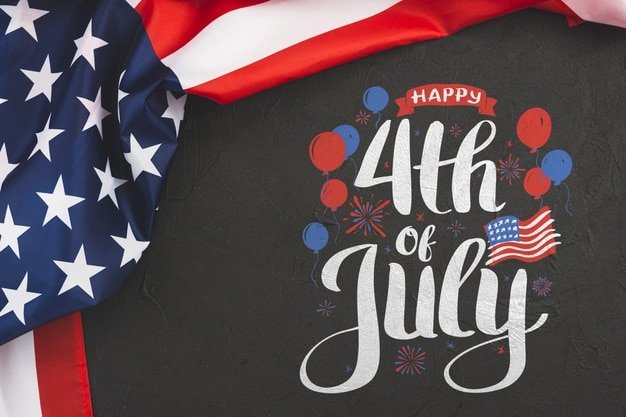 Creative American style vector illustration is a perfect choice for the 4th of July. And we have such a product for you. It has a flag image and American flag color scheme. With this illustration, you can make an eye-catchy design and impress your customers. Just download it and use for your web projects.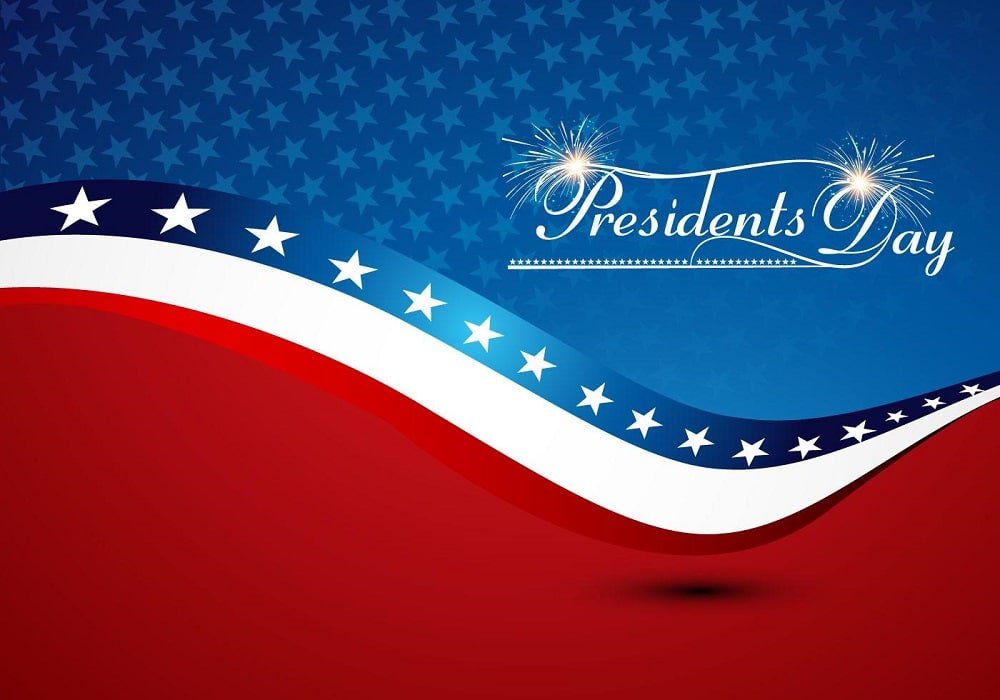 President Day is another American holiday and you have to be ready for it. In order to make your web project ready for it, you can use this flag illustration. It is bright and made in the American style. It has stripes, stars, and President Day sign.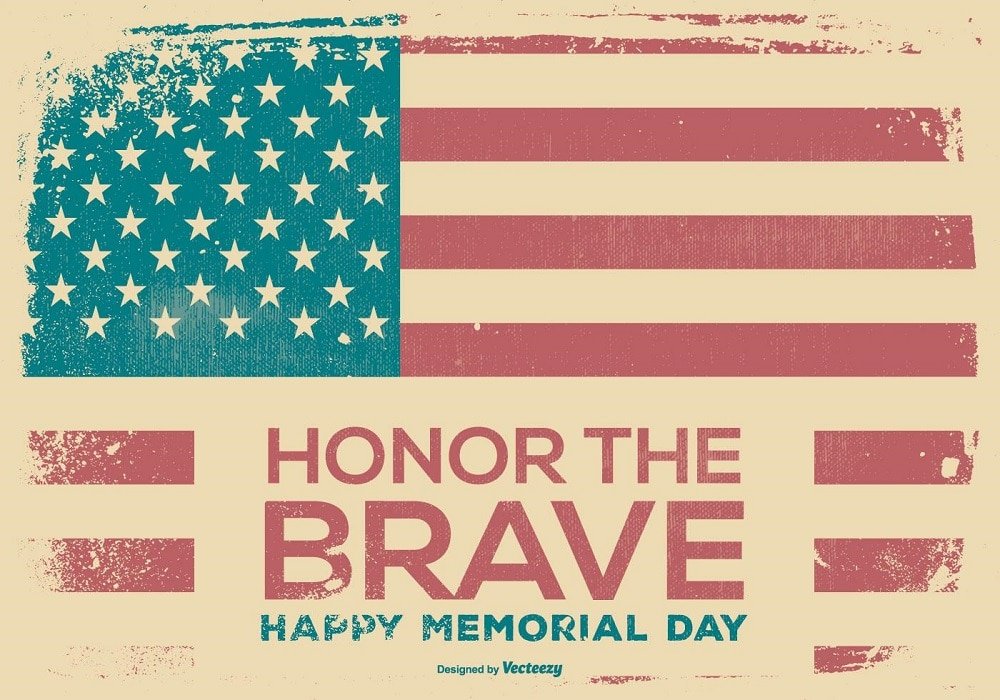 Retro design for Memorial Day illustrations tracks back to the Vietnam War and creates related atmosphere. Designers made it in American style and you can use it for advertisings, blog, magazine and greeting cards. It is multipurpose and you can use it even for stickers. A great option for any design project.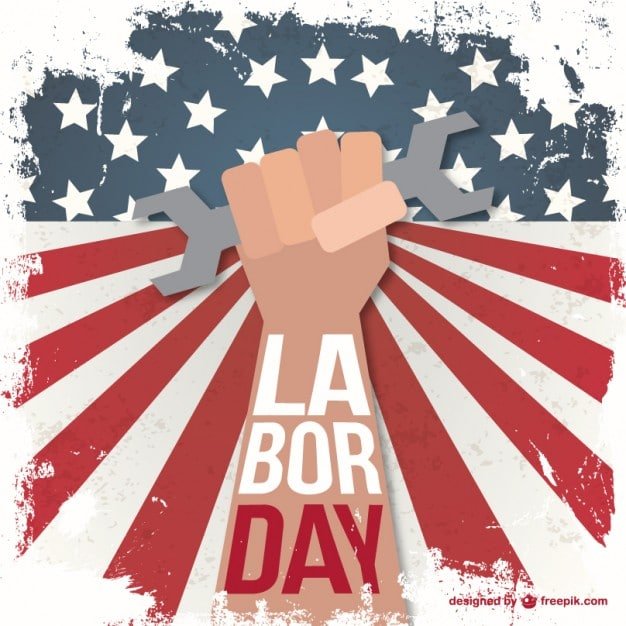 Grunge is eye-catchy style and suits various life spheres. It is perfect for bike clubs, rock music festivals, banners, blog posts, and many other purposes. You can create stickers, decorate social options page or make a post with this illustration. In addition, you can print it on a t-shirt or congratulation card. Just check the product page and you will see how good it is.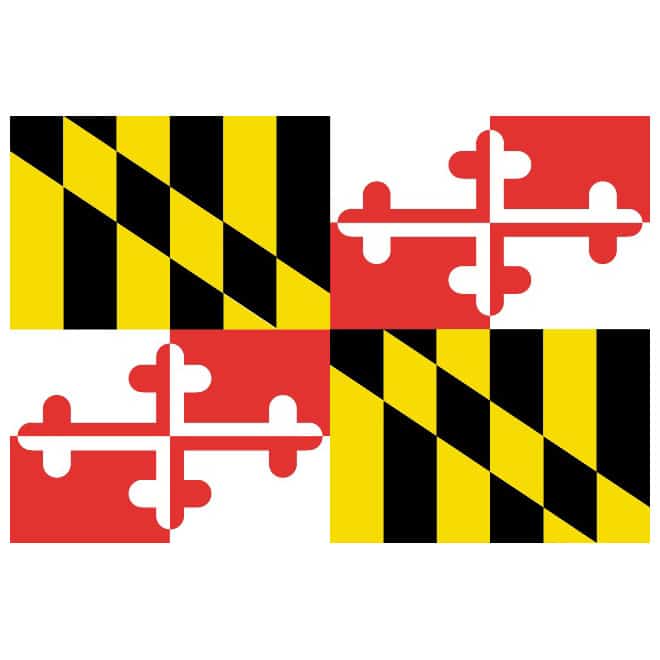 In case you live in Maryland then it may be a good idea to decorate your design project with a flag of the state. And you can find numerous images online. We present you this simple Maryland flag version and you can download it for free. It is easy to use this illustration with Adobe Illustrator.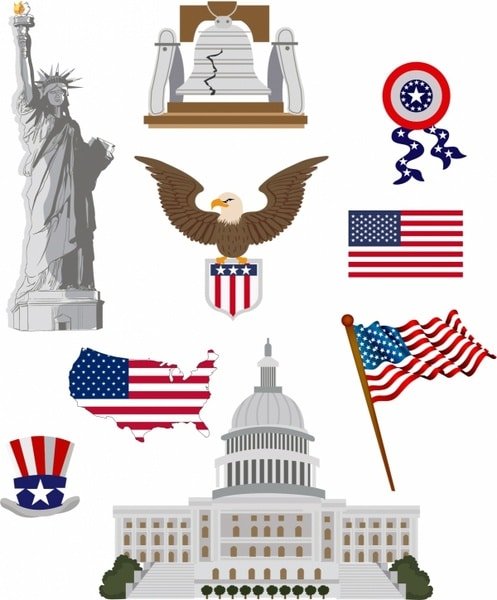 American culture has its own powerful symbols and you can use them for your design project. In this set of elements, you can find a Liberty statue, Capitol, Liberty Bell, and other attractive images. It represents the history of US that and due to this feature you can make your blog, website, magazine or sticker eye-catchy and increase your popularity.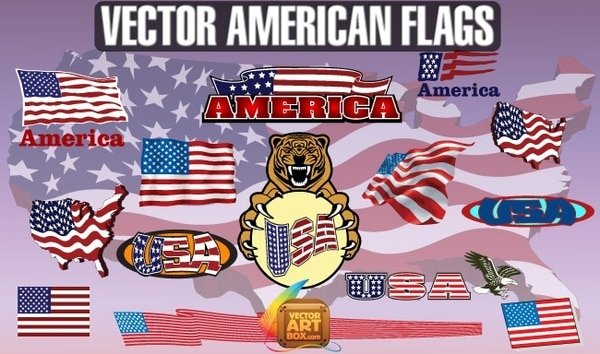 Need even more images? Then check out this set of American Flags. It includes 15 flags and symbols. They will be an attractive addition for any design. You can mark your products with them, decorate your web project or, prepare your website for an upcoming holiday.
Conclusion
In this list of 12 products, we gathered American style illustrations that will be a great addition for your design project. You can create printed products or use as decoration for your web design project. Some of them were developed especially for Americal holidays and celebrations. They can make your 4th of July celebration special. So go to the product page, check the visuals and download them to boost your design.