50+ Best May Aesthetic Calendars for 2023
May is almost knocking at your door. Are you still looking for the ideal May 2022 calendar? May is all about flowers, ladybugs, picnics, barbecues in the backyard, and chilling with friends near the swimming pool. To sum up, May is like a small sample of summer. To make it even brighter, MasterBundles has prepared this collection of awesome May 2022 calendars. Let's not hesitate and have a look at them right now!
30+ Free Printable May 2022 Calendars from MasterBundles
MasterBundles adores calendars. And we have many free templates to show you. Among them we have chosen the best ones that you can use in May.

Free May Calendar Editable Template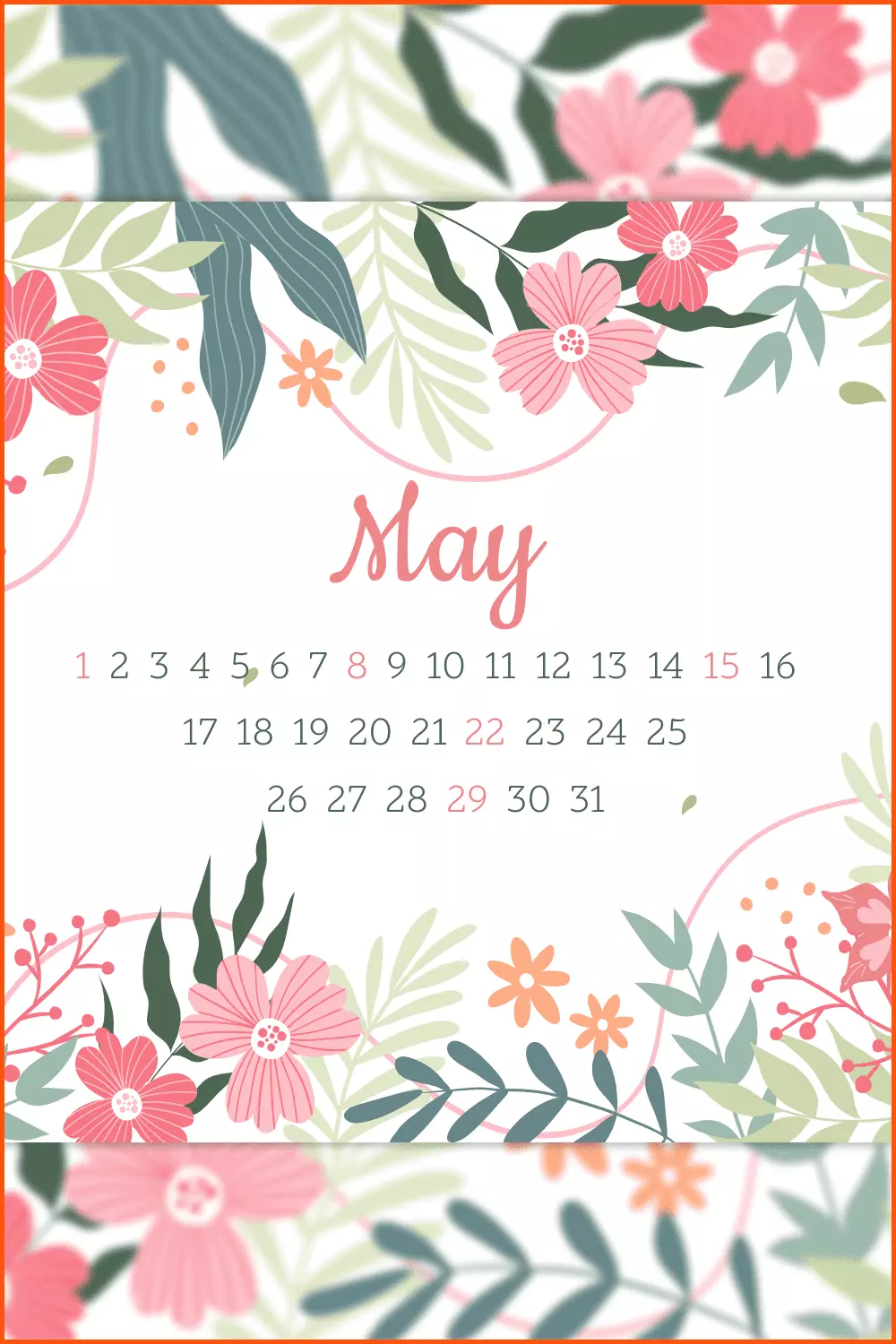 Such a sweet calendar will suit every girlish bedroom decorated in pink and green.
Bright Flowers Free May Calendar
Tree blossoms are one of the most beautiful events of May. So this calendar with cute pink flowering branches will not only decorate your house or office but will bring you an amazing spring mood.
Free Peony Editable May Calendar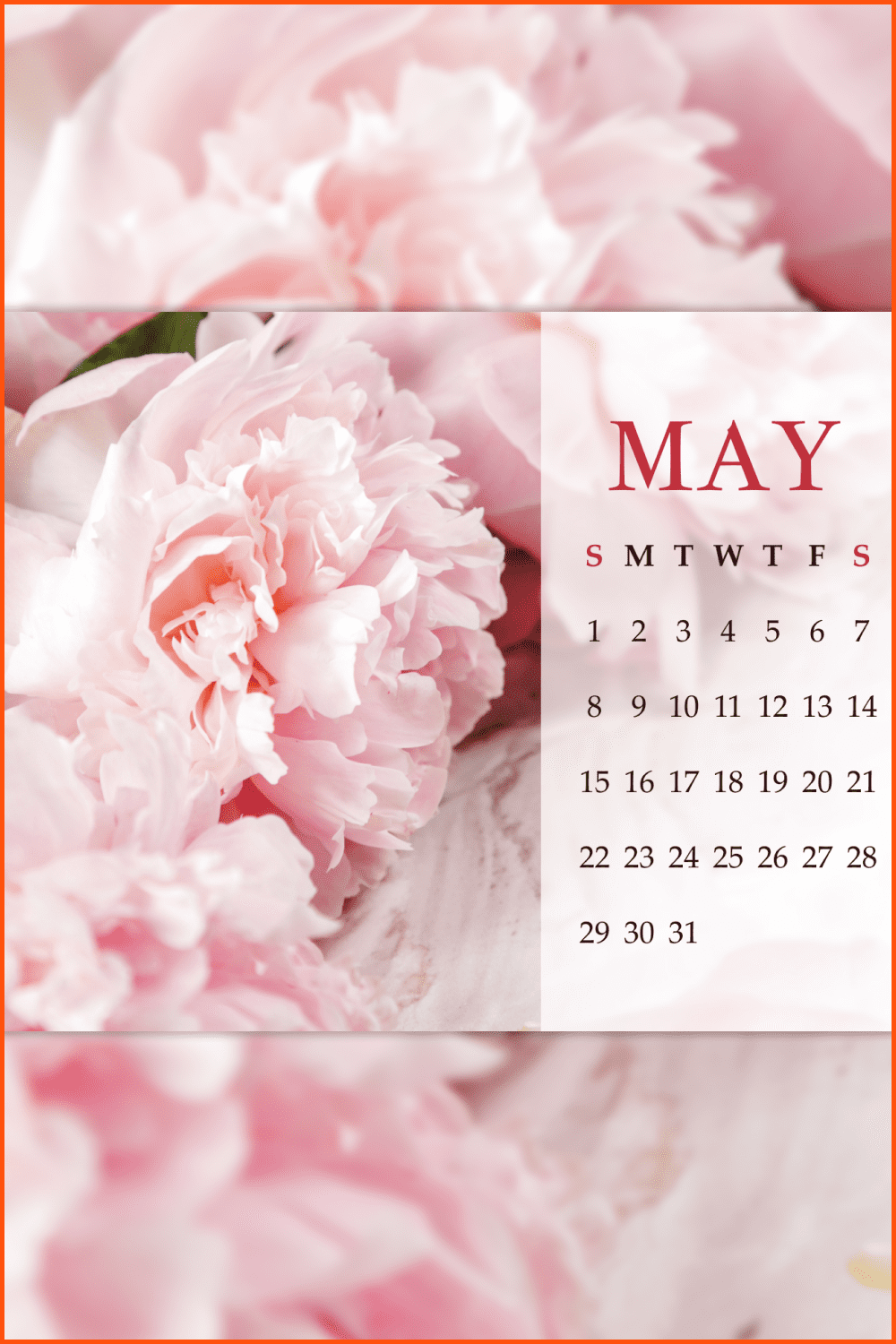 We have something for peony lovers too! Just look at this fragile piece of art. Is it possible to not love these flowers?
Free Pink Editable May Calendar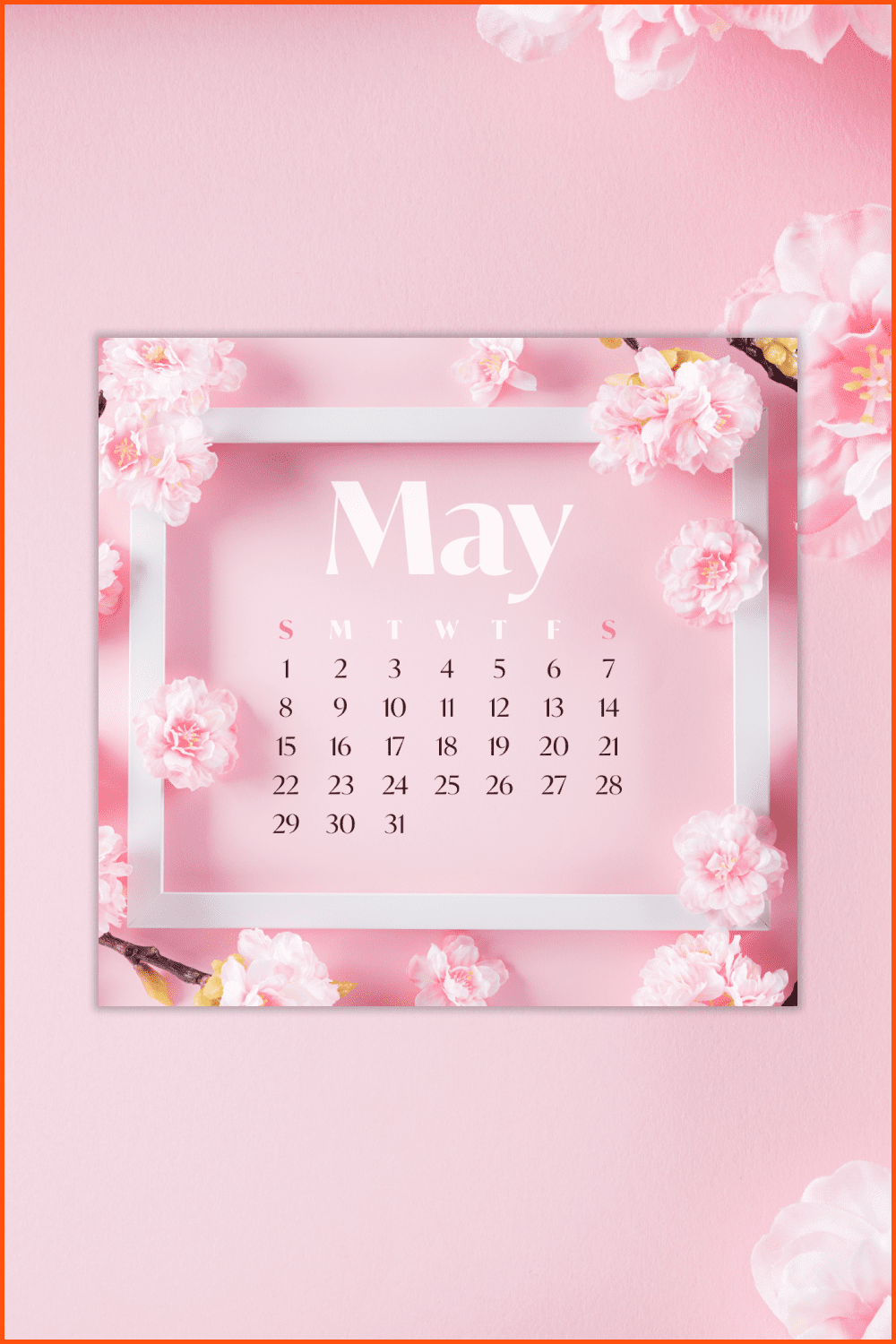 We heard that Barbie has already chosen this pink masterpiece for her bedroom and she is completely satisfied with it 🙂
Free Spring Editable May Calendar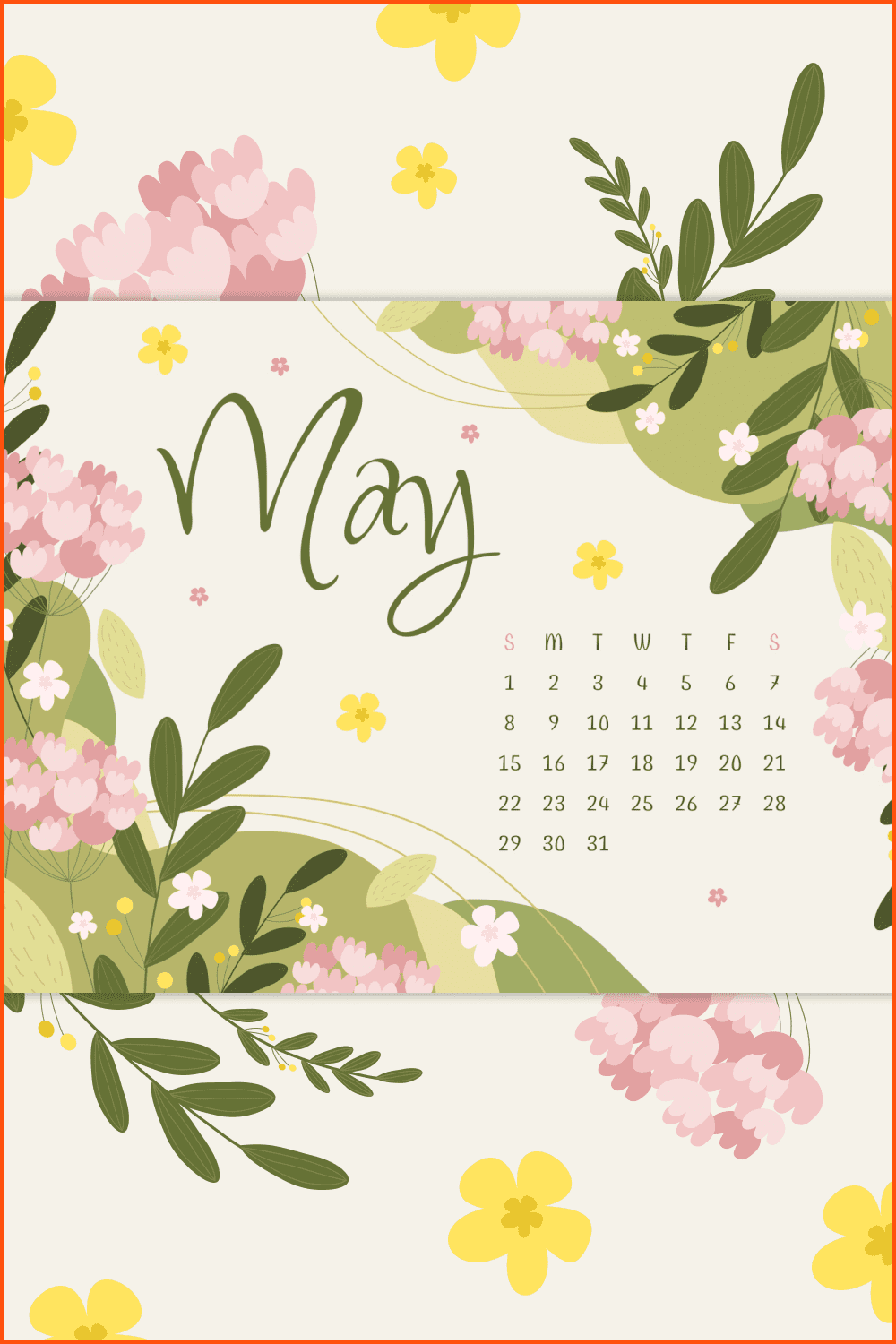 Beautiful and free May calendar 2022 in green colors this time, just in case you do not like pink.
Free Wild Flowers Editable May Calendar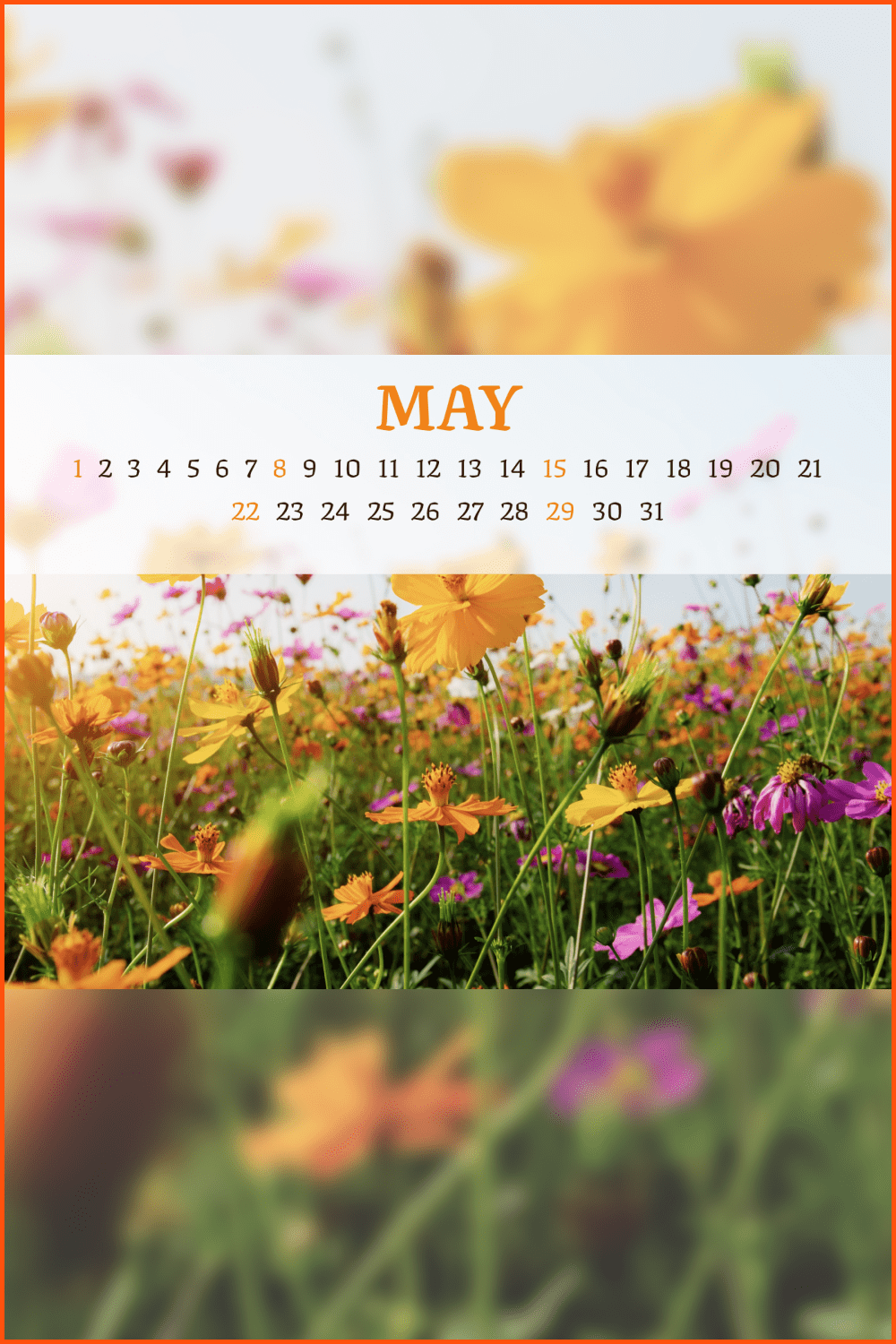 Pictures of wildflowers will definitely bring summer closer to your soul.
Free Pink Flower Editable May Calendar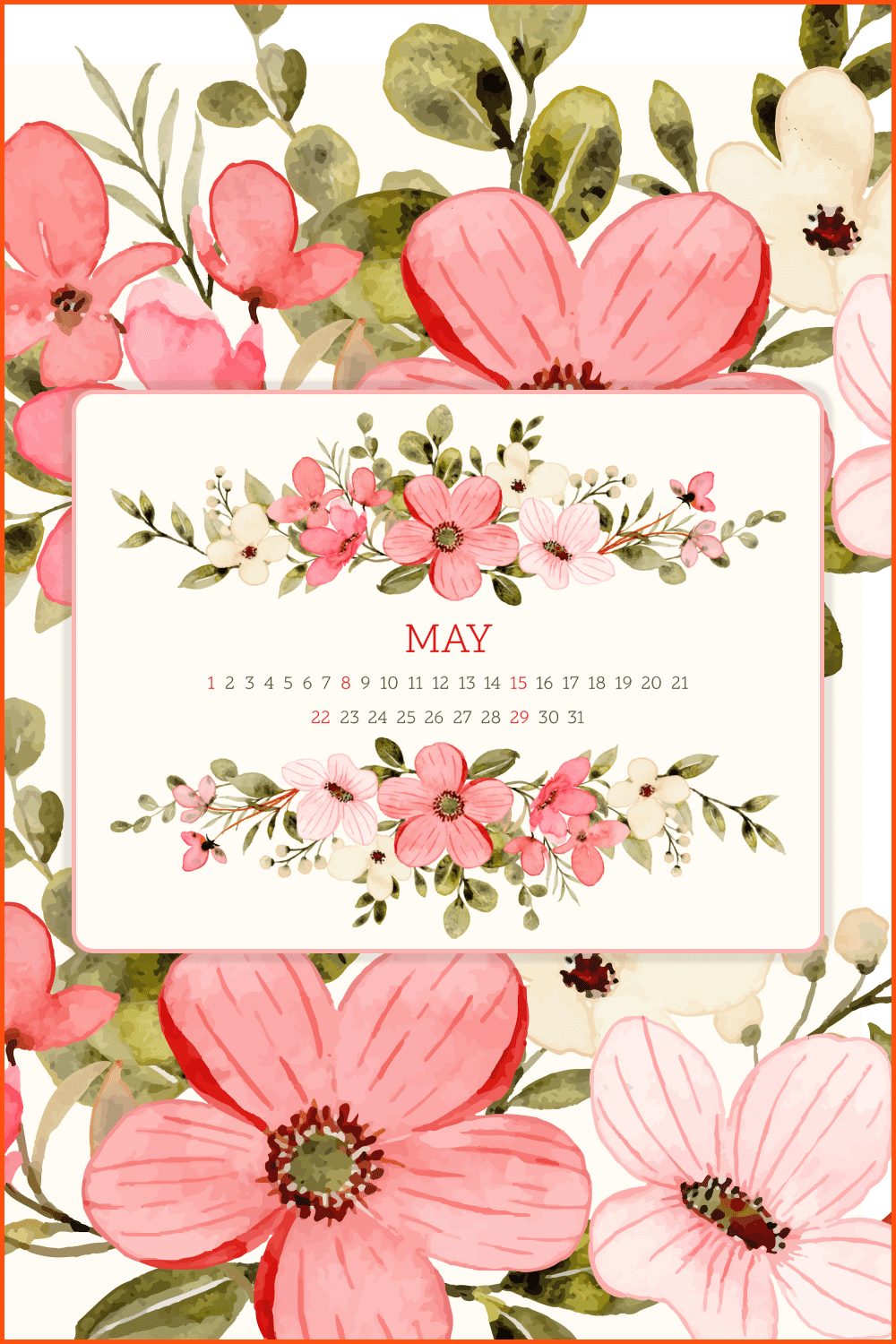 Watercolor cherry flowers look awesome in this amazing and free May 2022 printable calendar.
Free Purple Fully Editable May Calendar
Wow, it looks like you have found a perfect May 2022 calendar in the trendy Pantone color of the year!
Fully Editable Free May Calendar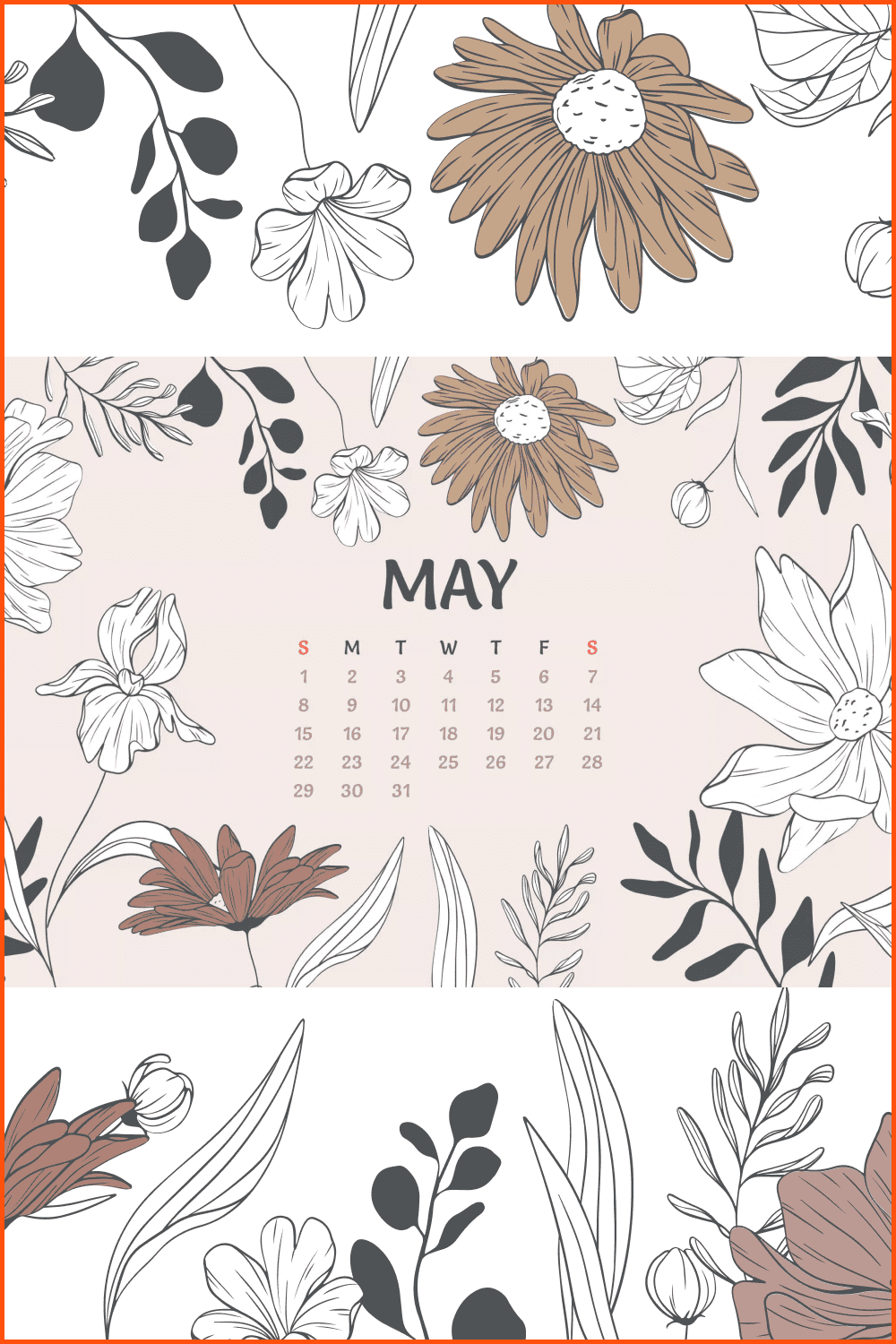 Neutral colors are always on top. So is this magnificent free printable May 2022 calendar.
Free Editable May Calendar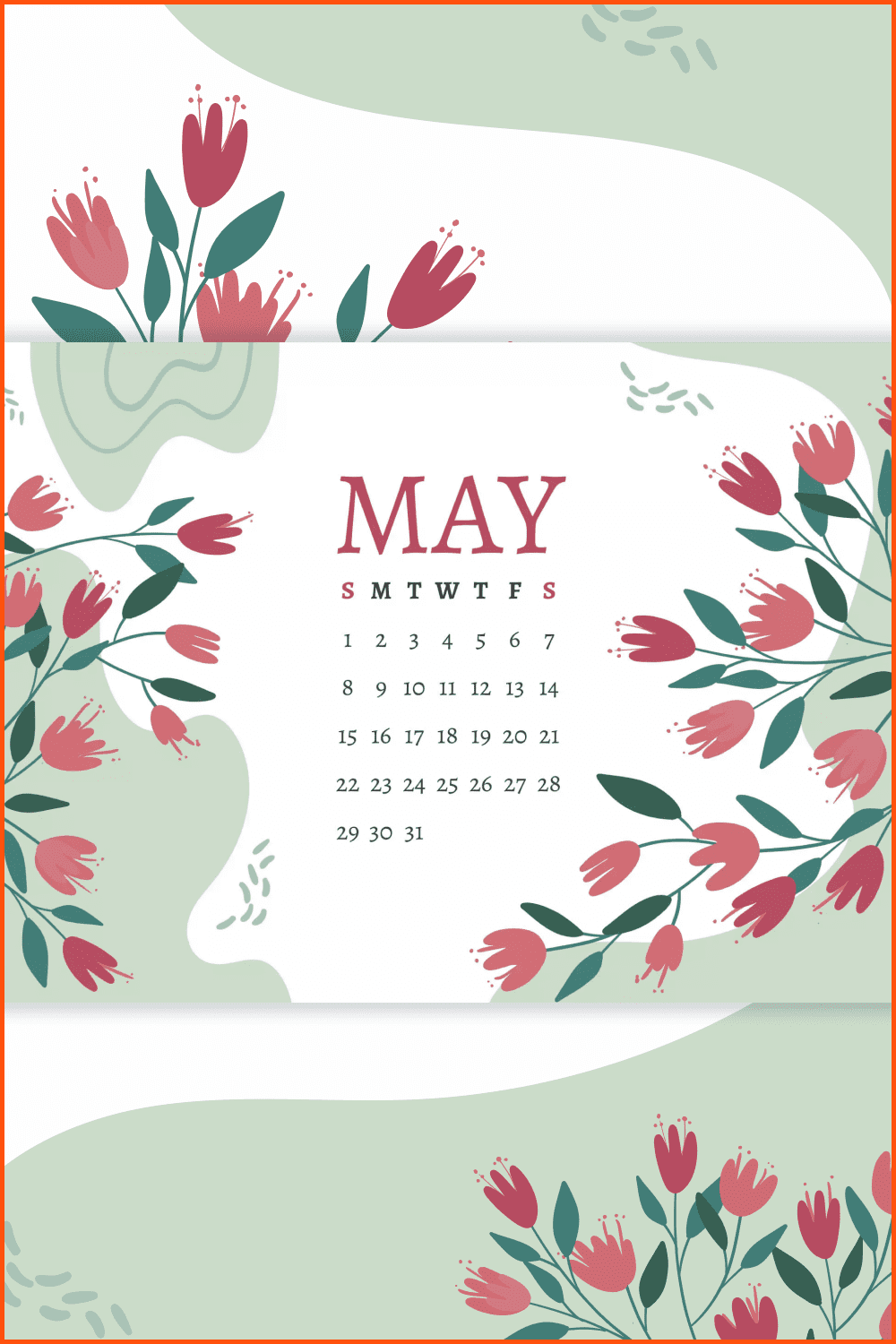 Maybe you need a calendar for May 2022 in azure colors that remind you of the ocean! Well, here it is—absolutely free and fully editable.
You can download all of these free printable May 2022 calendars in one bundle or you can get each calendar separately.
10 Free Printable May Calendars 2022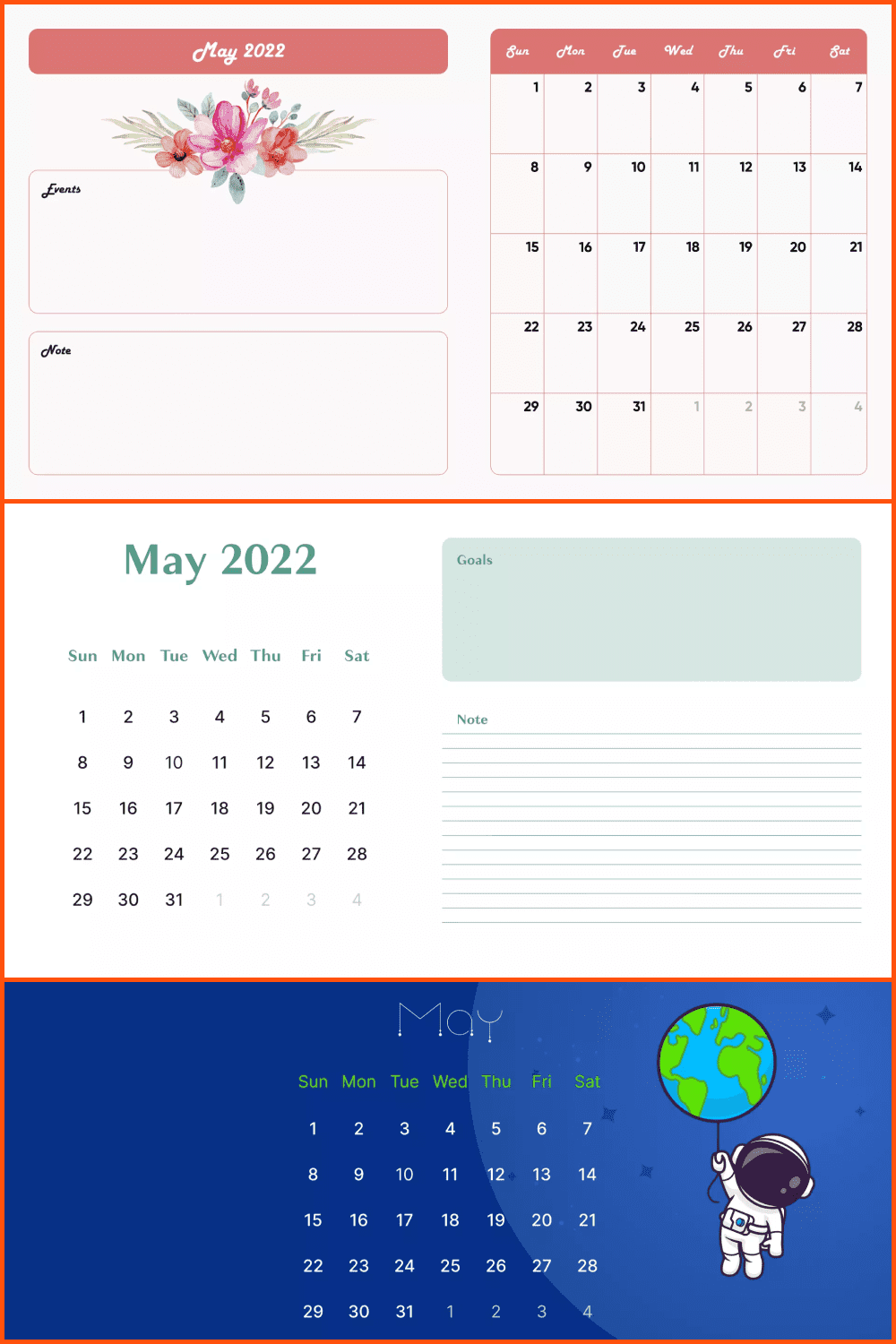 The beautiful and modern design of these calendars will make your soul happy this May.
Free Printable May Calendars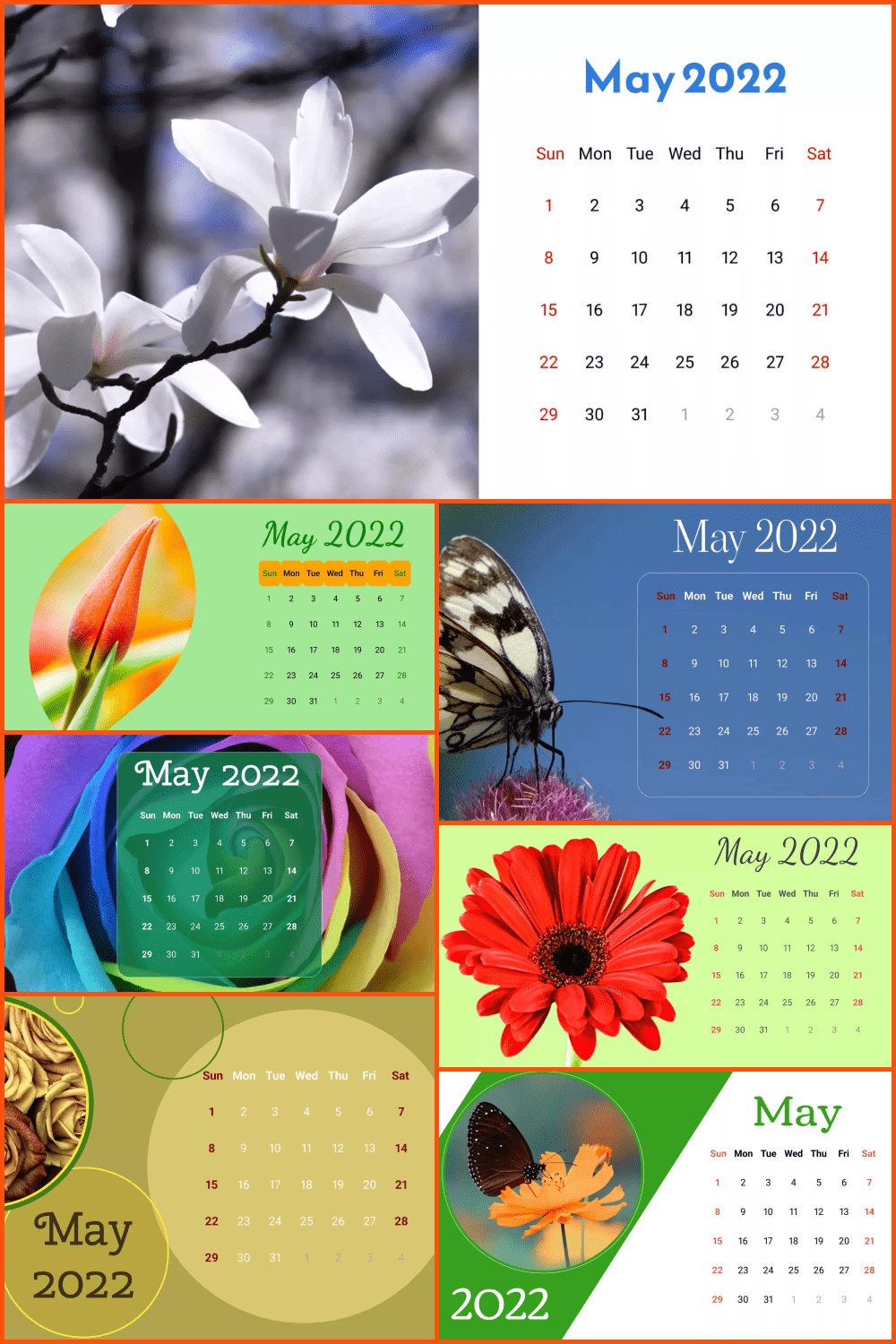 Another cool collection of free printable calendars for May 2022.
By the way, if you create calendar designs, please send them to MasterBundles through the Sell Your Deal Form and they will be added to the MasterBundles Marketplace. It means that many people will see your amazing designs and you will get additional profit from this.
You can find more free templates for May 2022 calendars right here.

Minimalist May 2022 Calendars
Beige Minimalist Animated Calendar May 2022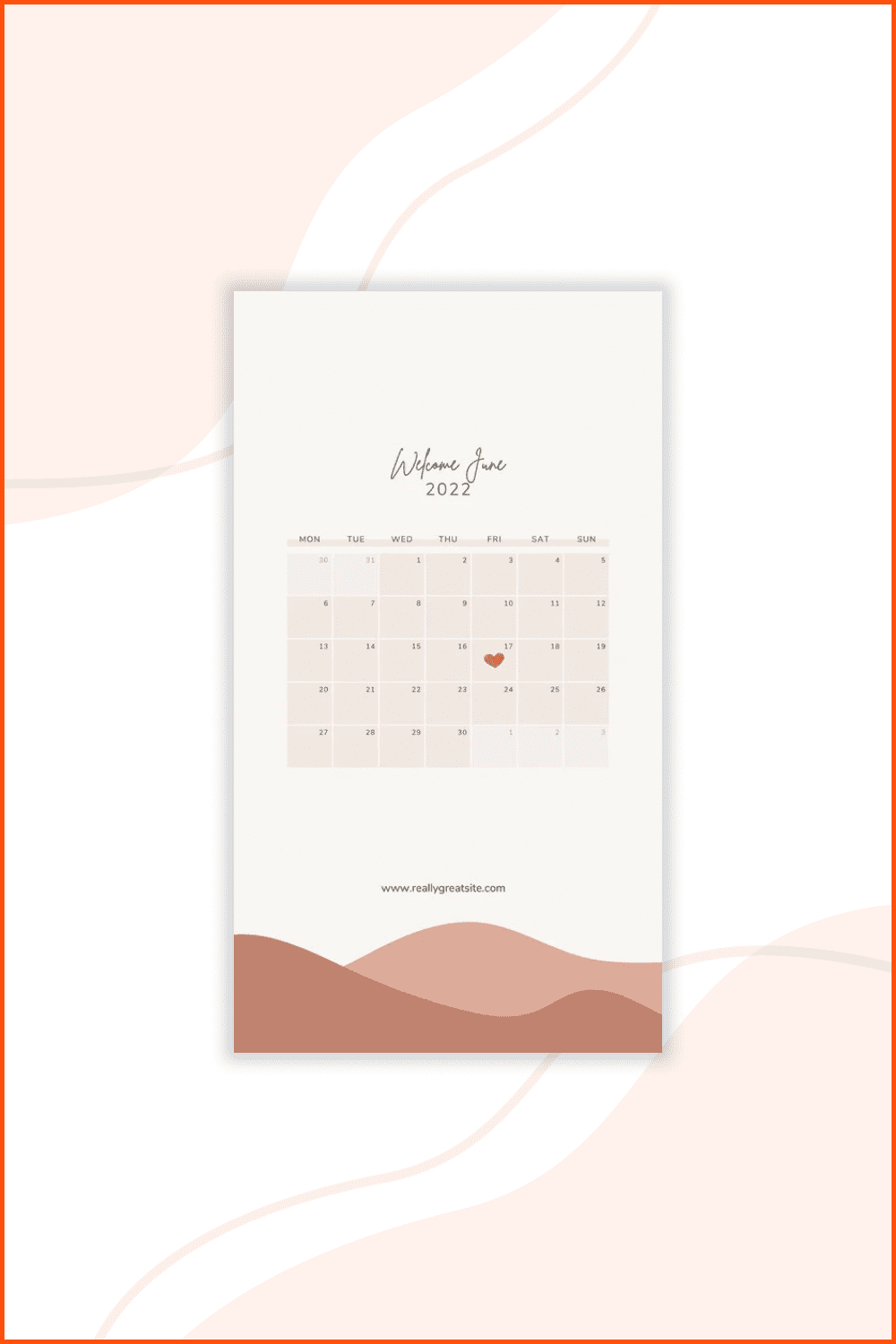 You can share this cute animated feminine May calendar in your stories, or use it as a phone wallpaper.
Quotes Calendar Set (15 Pages)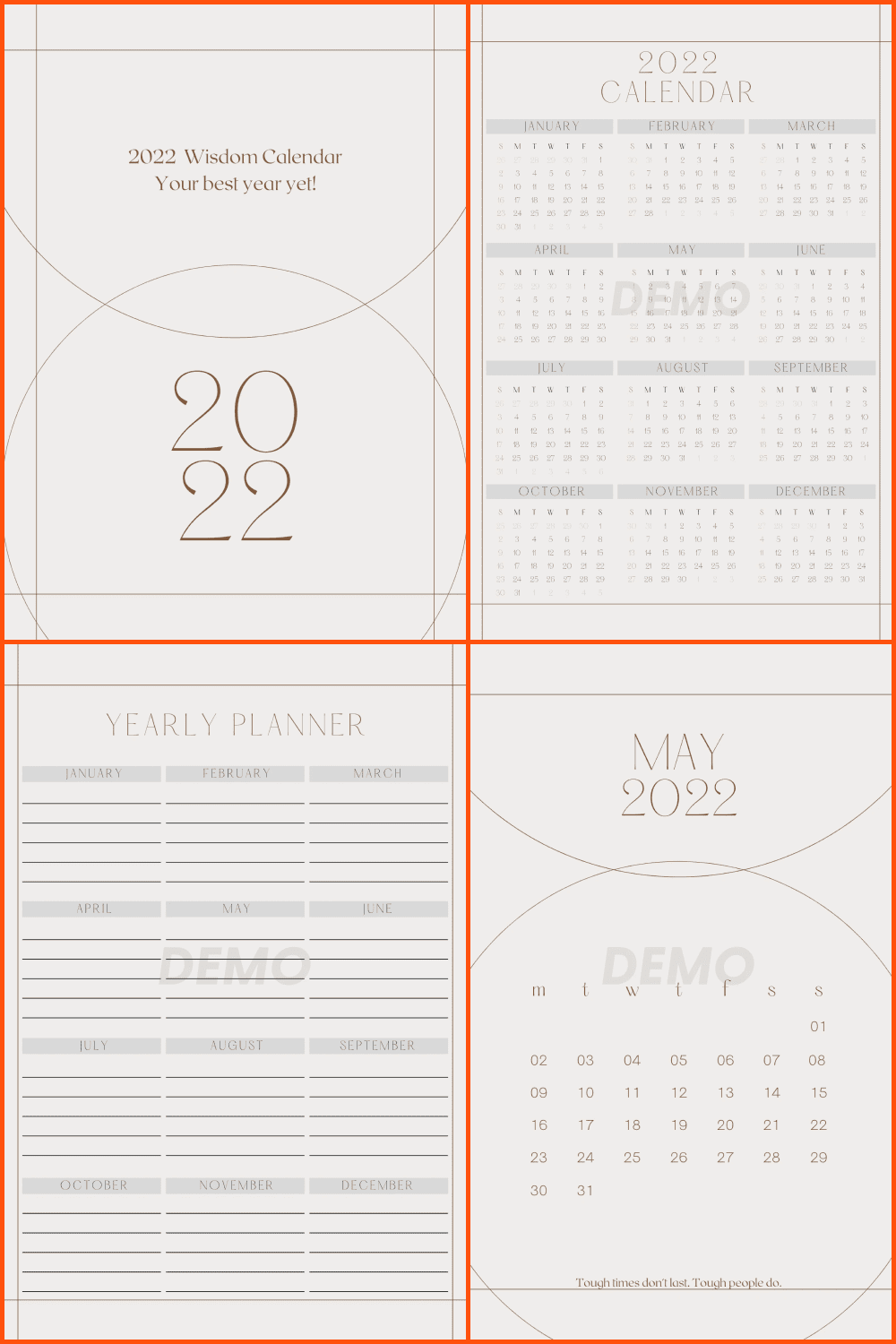 This is the minimalistic calendars bundle that you can print out and decorate your wall or office table.
Printable Minimalistic Watercolor Calendar May 2022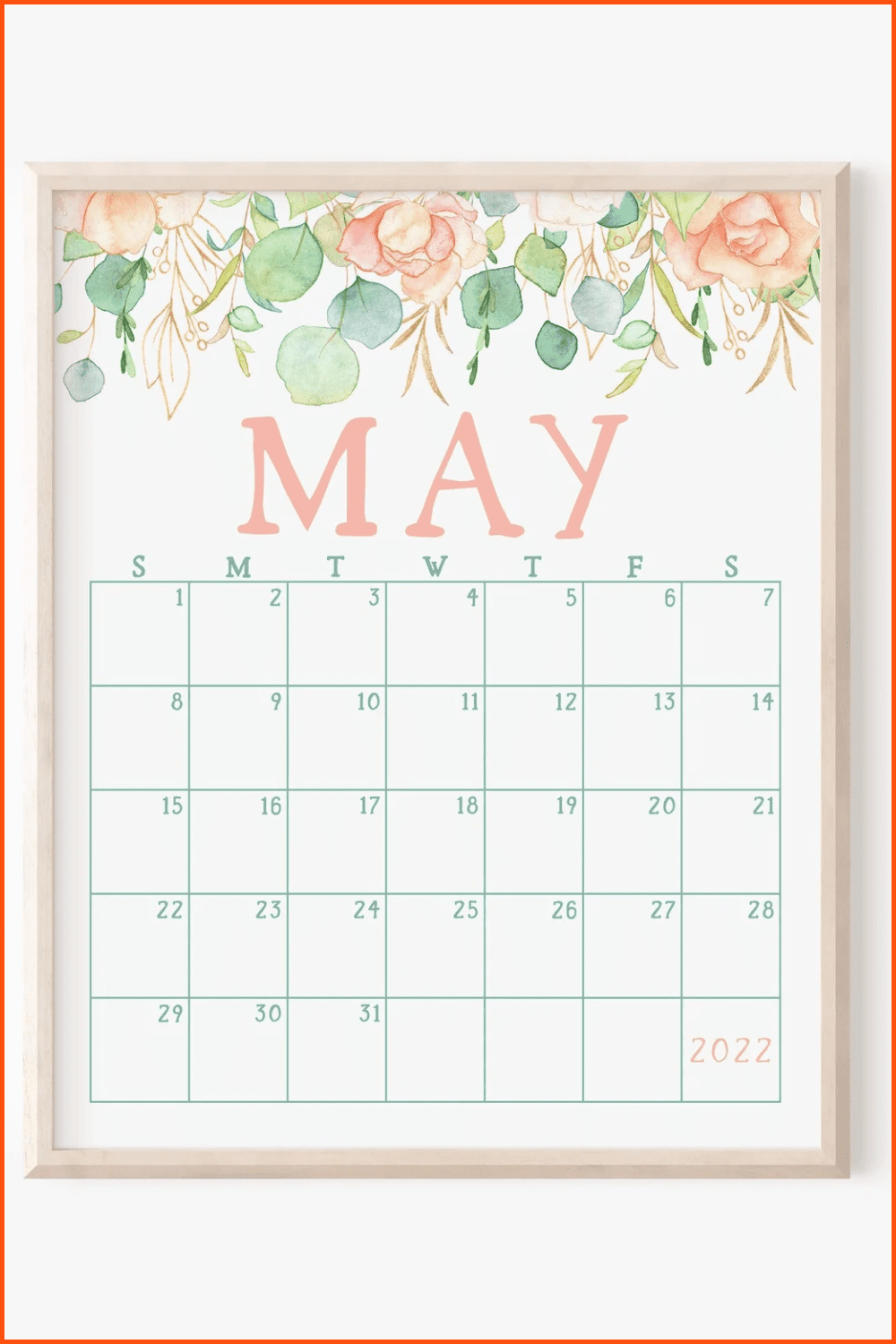 This awesome watercolor illustrated May calendar evokes only tender thoughts and bright feelings.
Pastel Calendars for May 2022
Neutral Minimalist May 2022 Calendar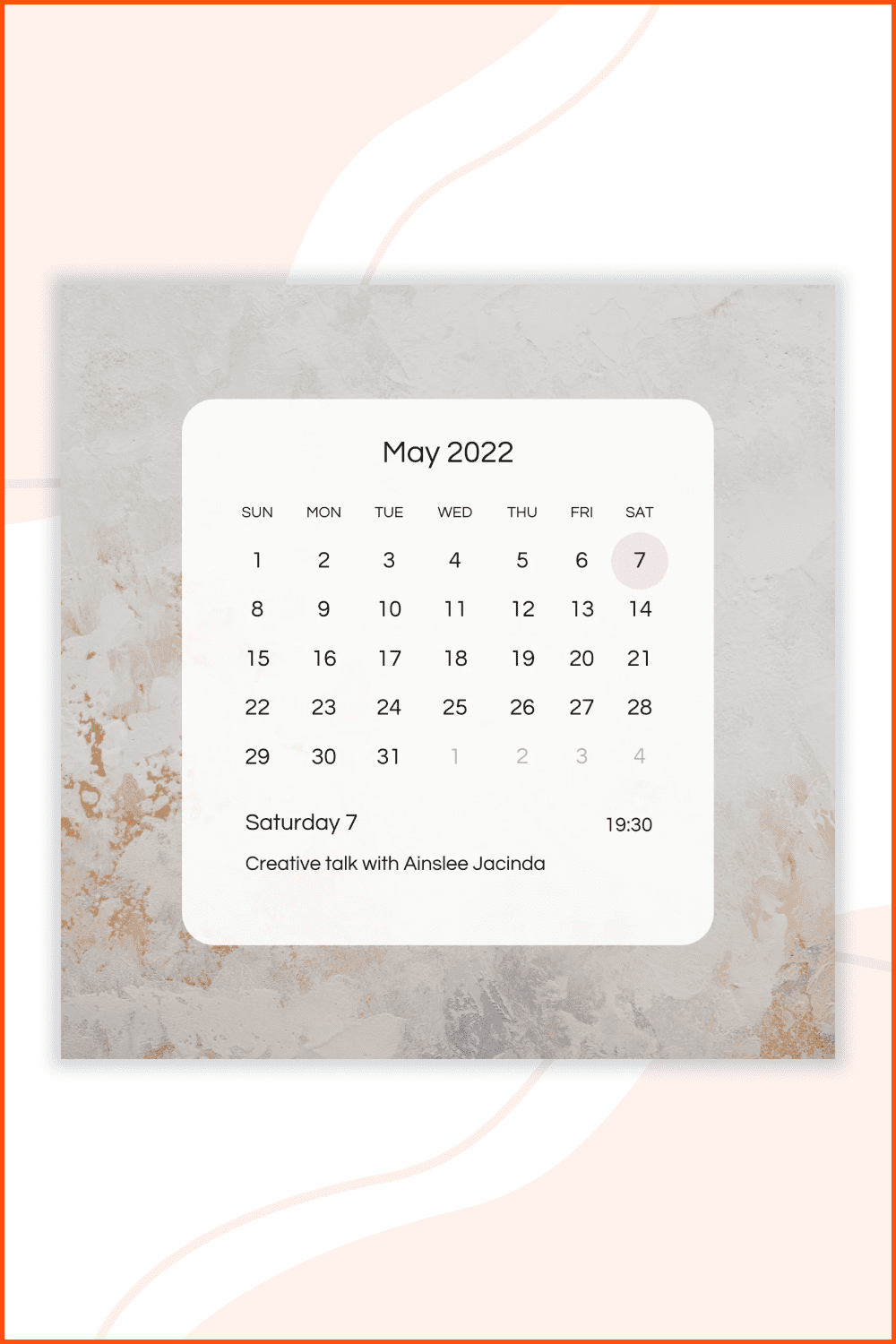 This cute May 2022 calendar will look good as an addition to the spring stationary in your office.
May 2022 Calendar Printable Free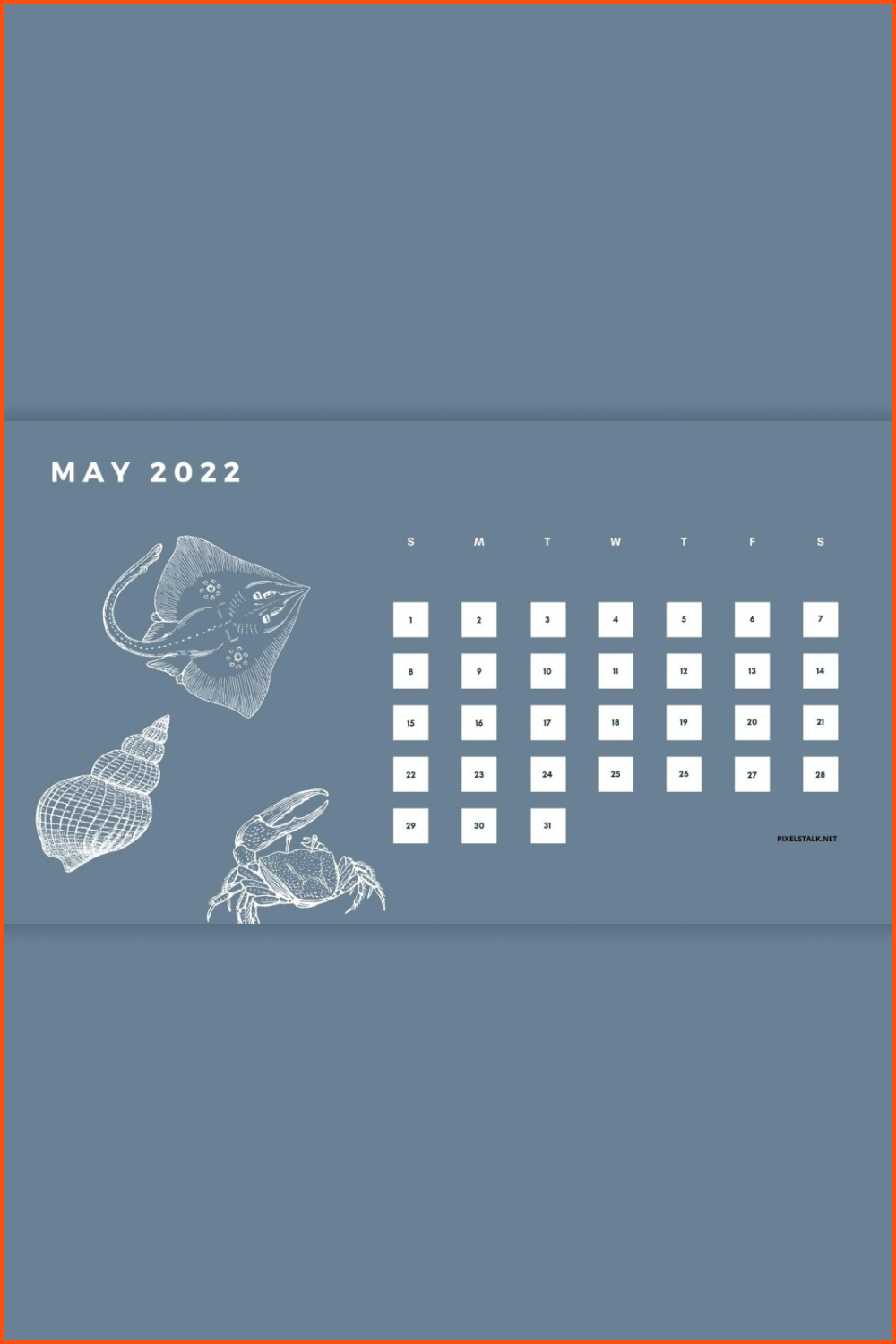 Amazing calendar wallpaper with images of sea creatures will make your working space look cozy and warm, reminding of sunny days near the seaside.
Beige May 2022 Pastel Calendar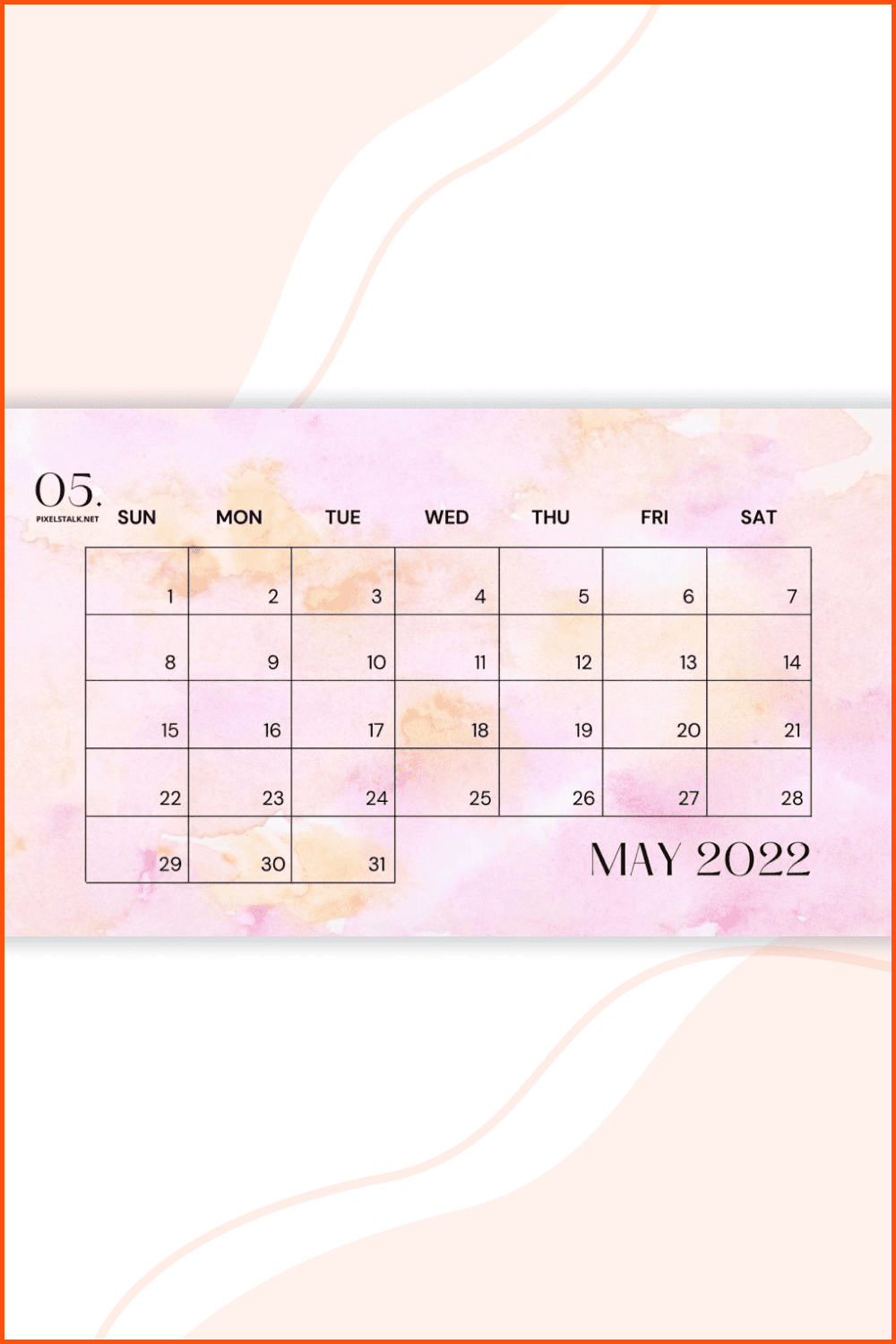 If you were looking for something neutral, take this free printable May 2022 calendar and enjoy spring at its fullest.
Beige Minimalist Calendar May 2022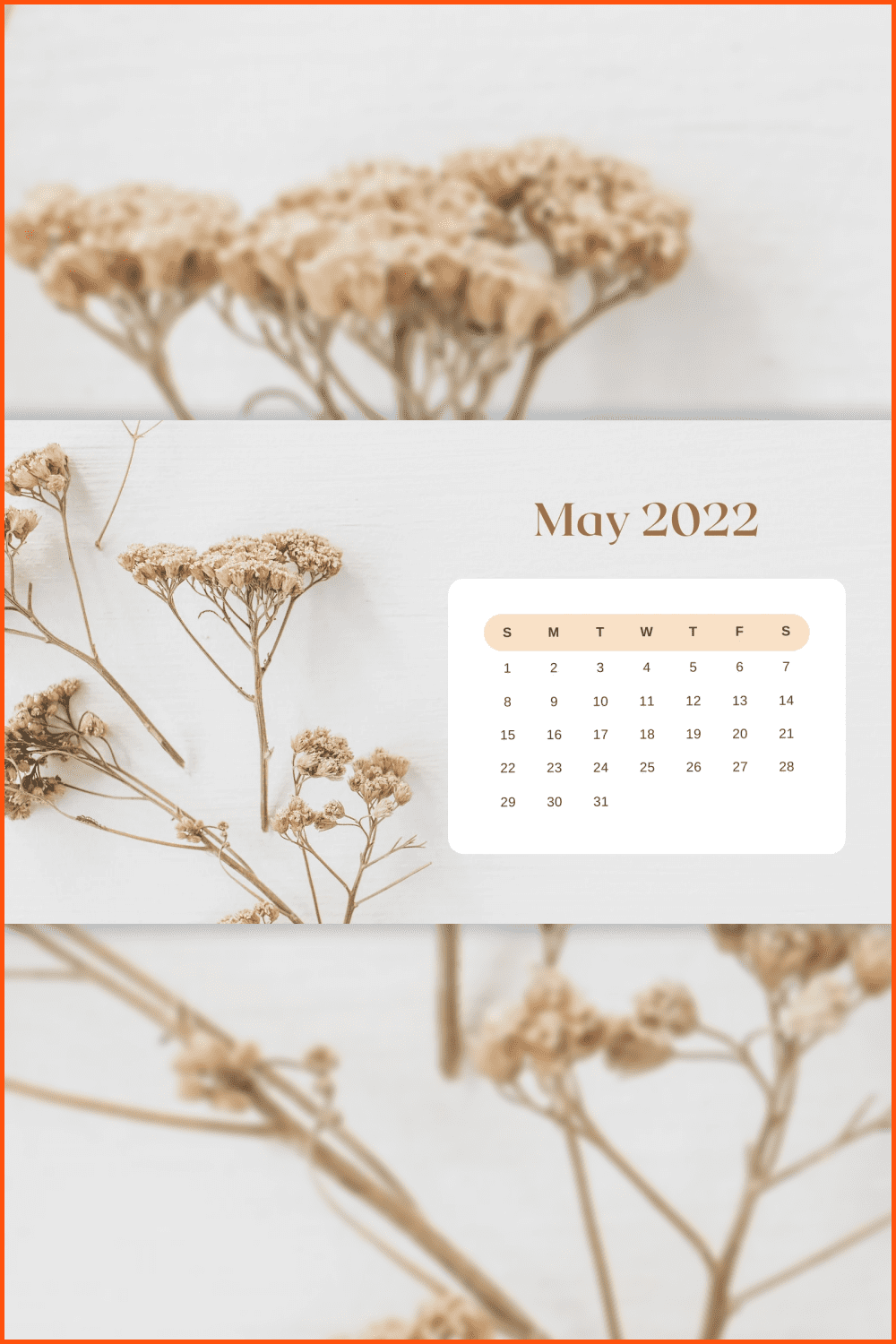 The calendar decorated with dried flowers looks very chic and elegant.
Creative Abstract calendar May 2022 printable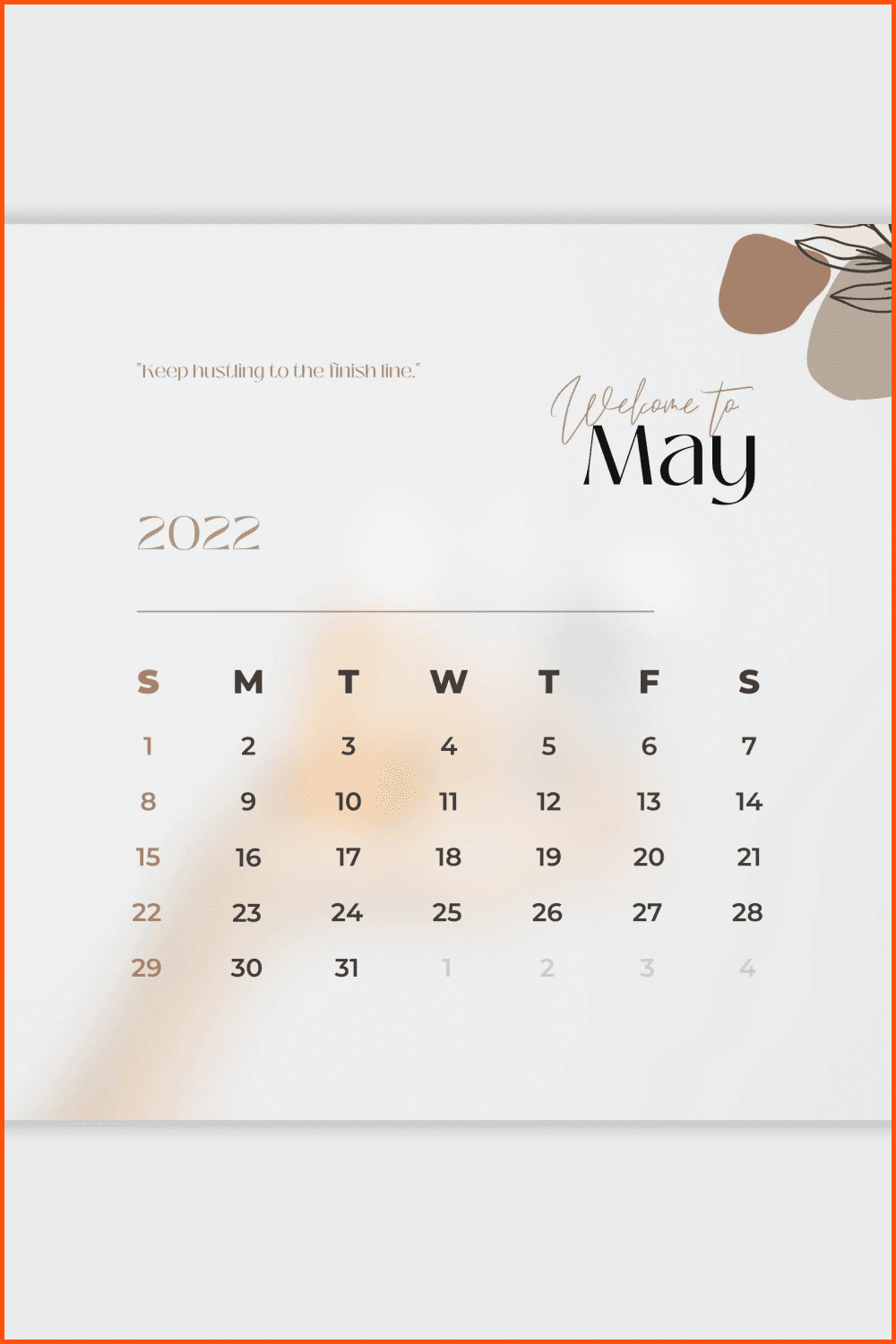 An aesthetic calendar that you can edit and print out.
Colorful May 2022 Calendars
Yellow May Calendar 2022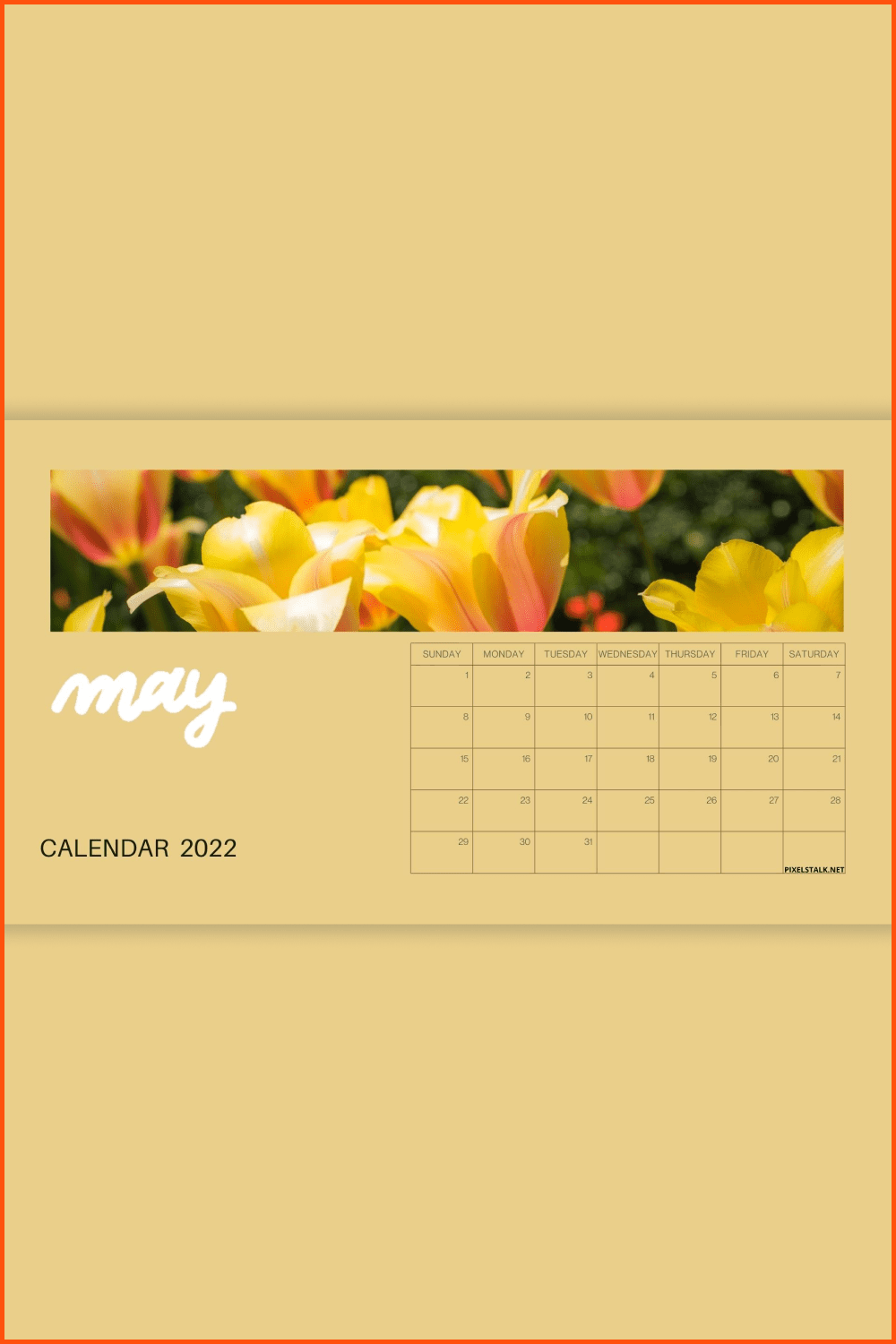 Yellow color symbolizes sun, warmth, life, and summer. And this calendar will definitely bring you the brightest feelings.
The Beach Season Is Coming Calendar for May 2022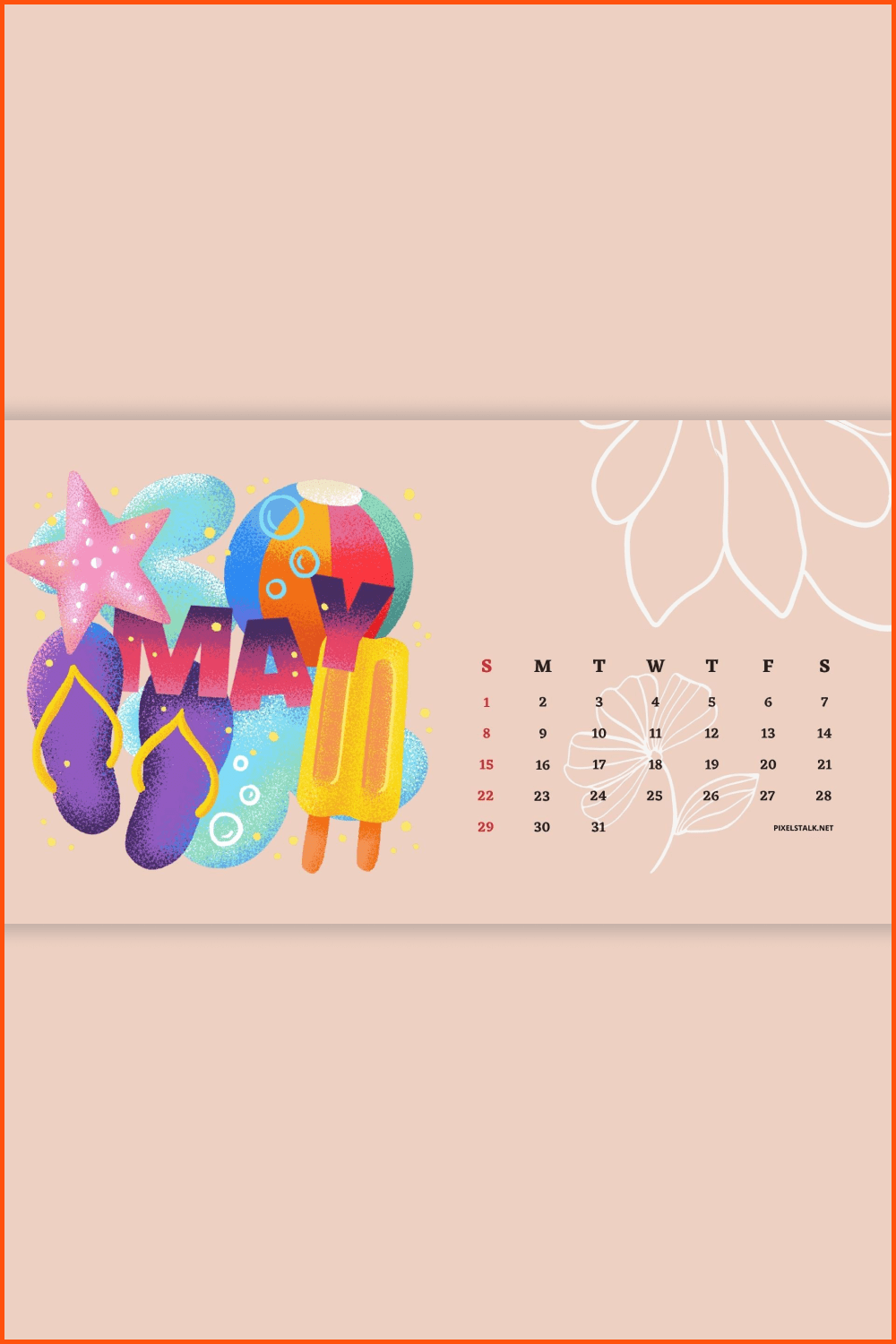 With this calendar you will never forget that it's time to prepare for the upcoming vacation season.
EDITABLE May 2022 Calendar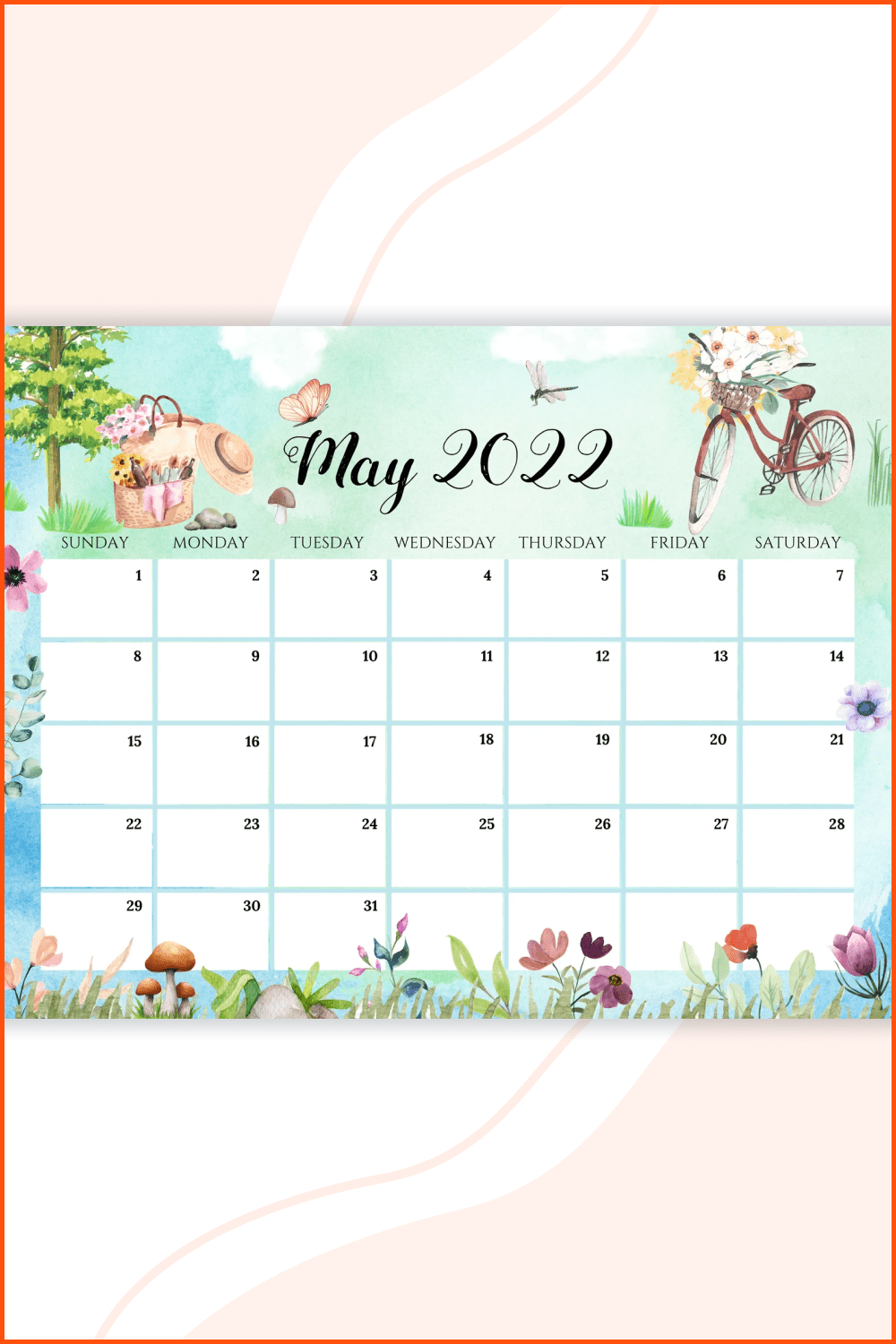 This cute calendar is decorated with watercolor illustrations of flowers that you can also edit according to your own purposes.
May 2022 Calendar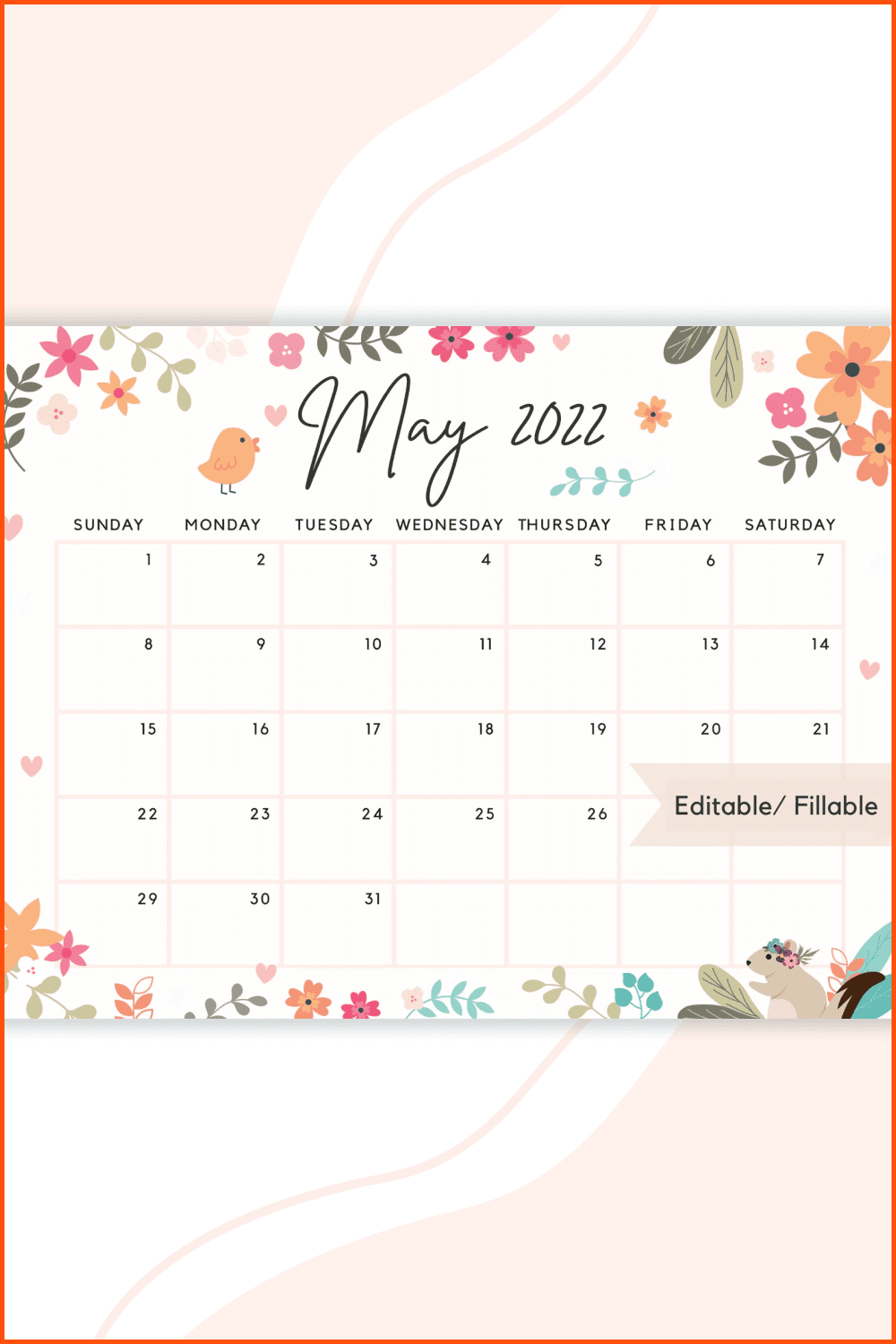 Another lovely May 2022 calendar for you to make your mood a little bit brighter.
Blank Calendars
Blank May 2022 calendar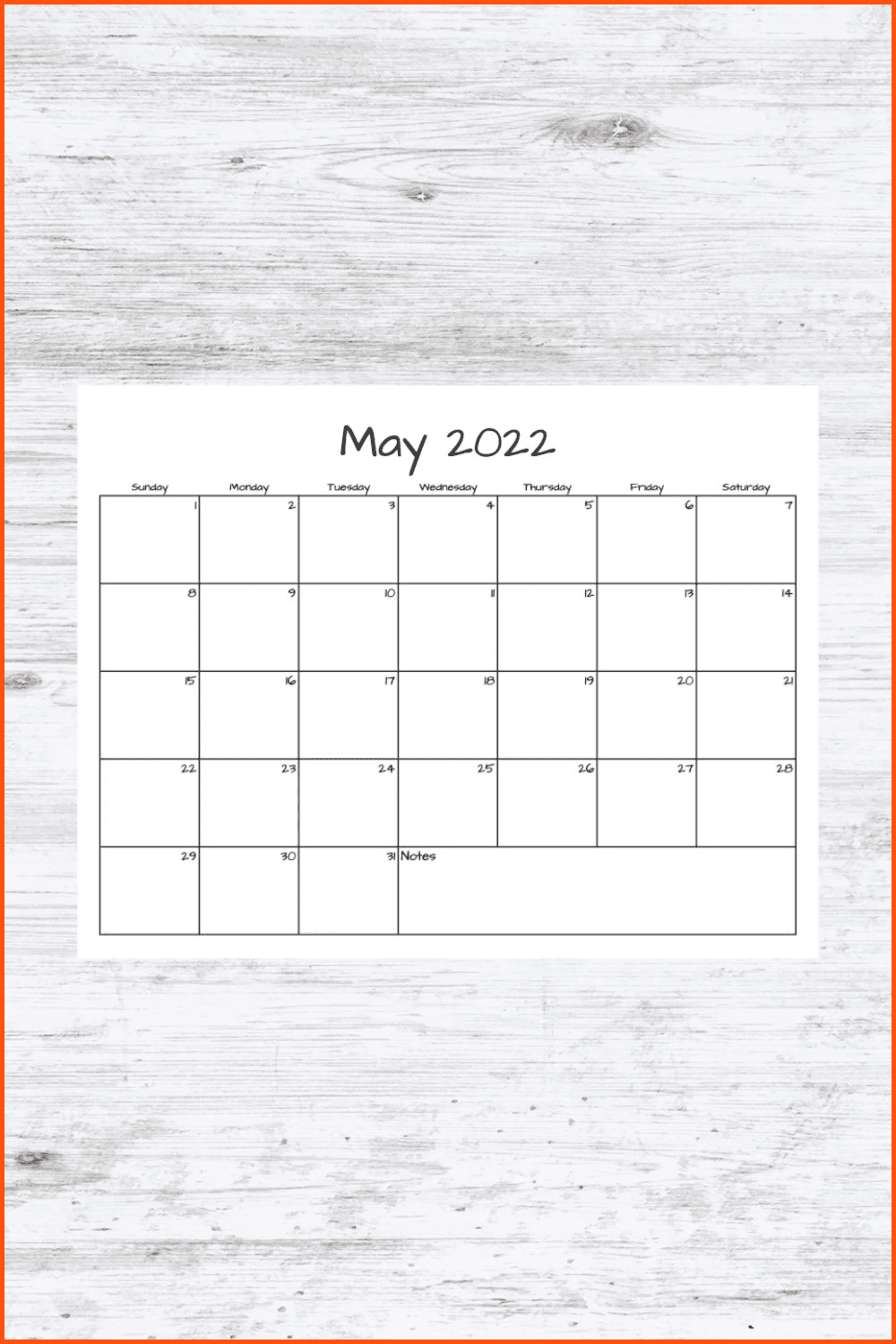 Basic printable calendar that you can download in PDF format and use for different purposes.
Free Printable Calendar May 2022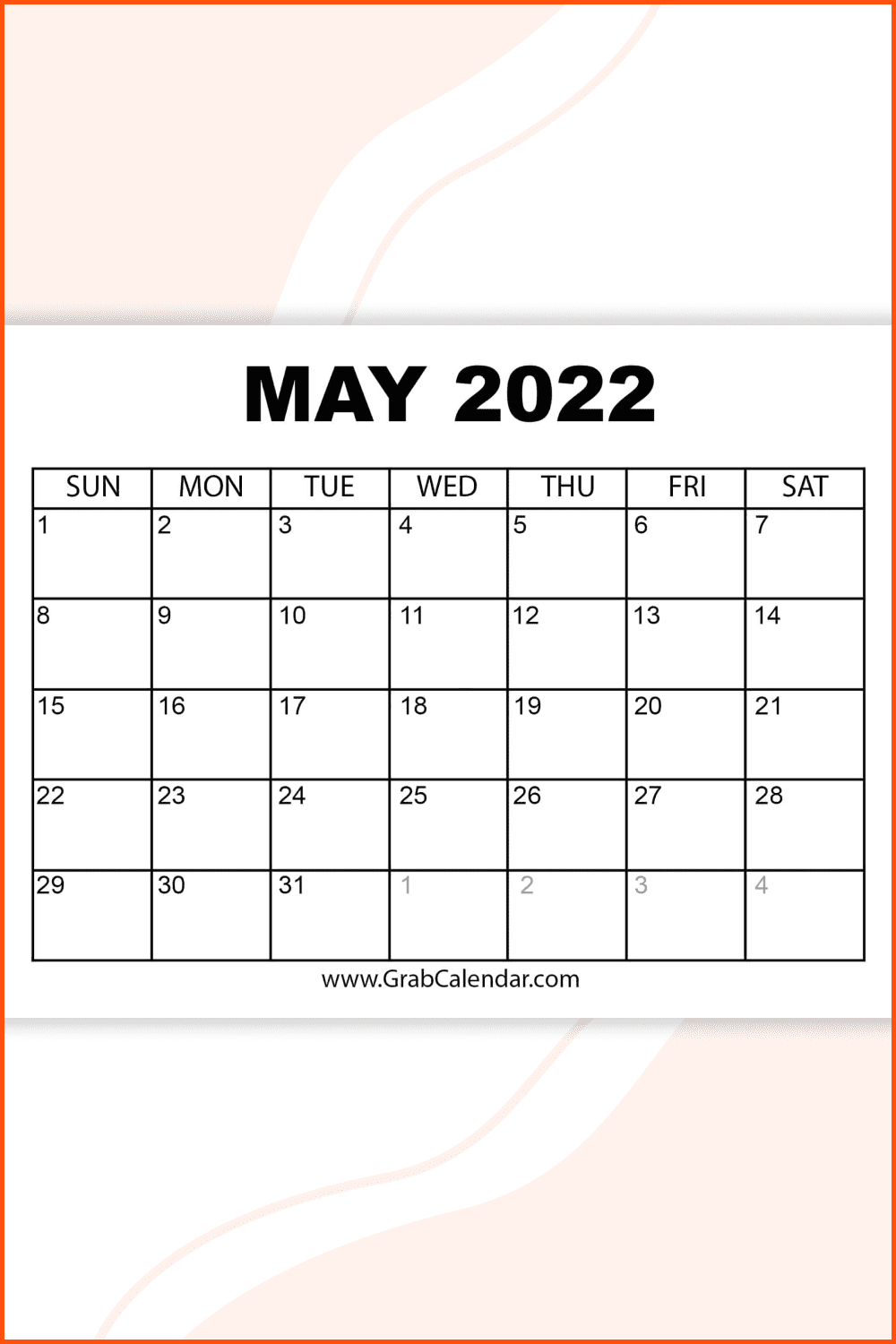 Download it. Print it. Use it. That's it 🙂
MAY 2022 CALENDAR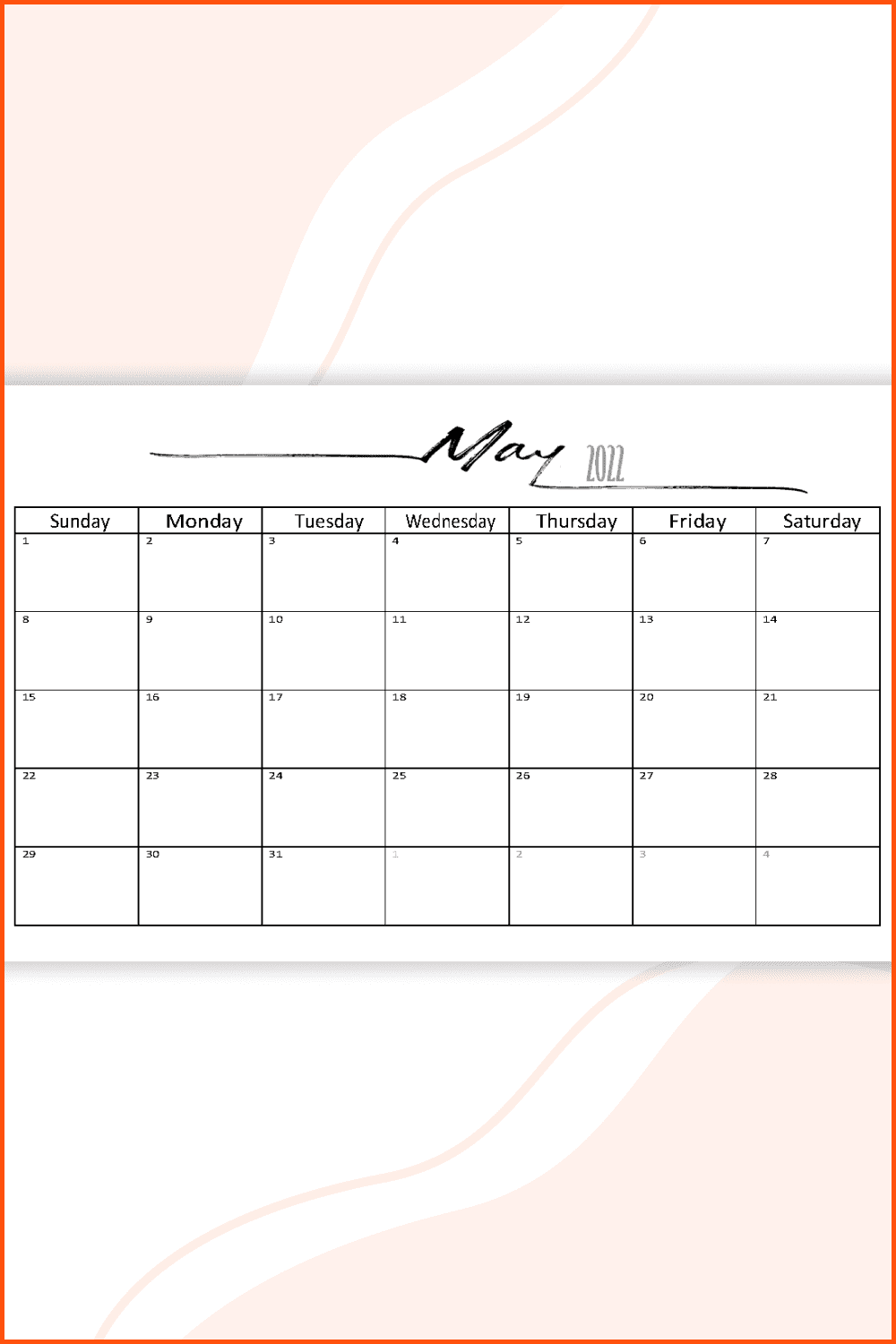 Stylish blank calendar for May 2022 that you can immediately download and print out.
Beige Minimalist Customizable Printable Calendar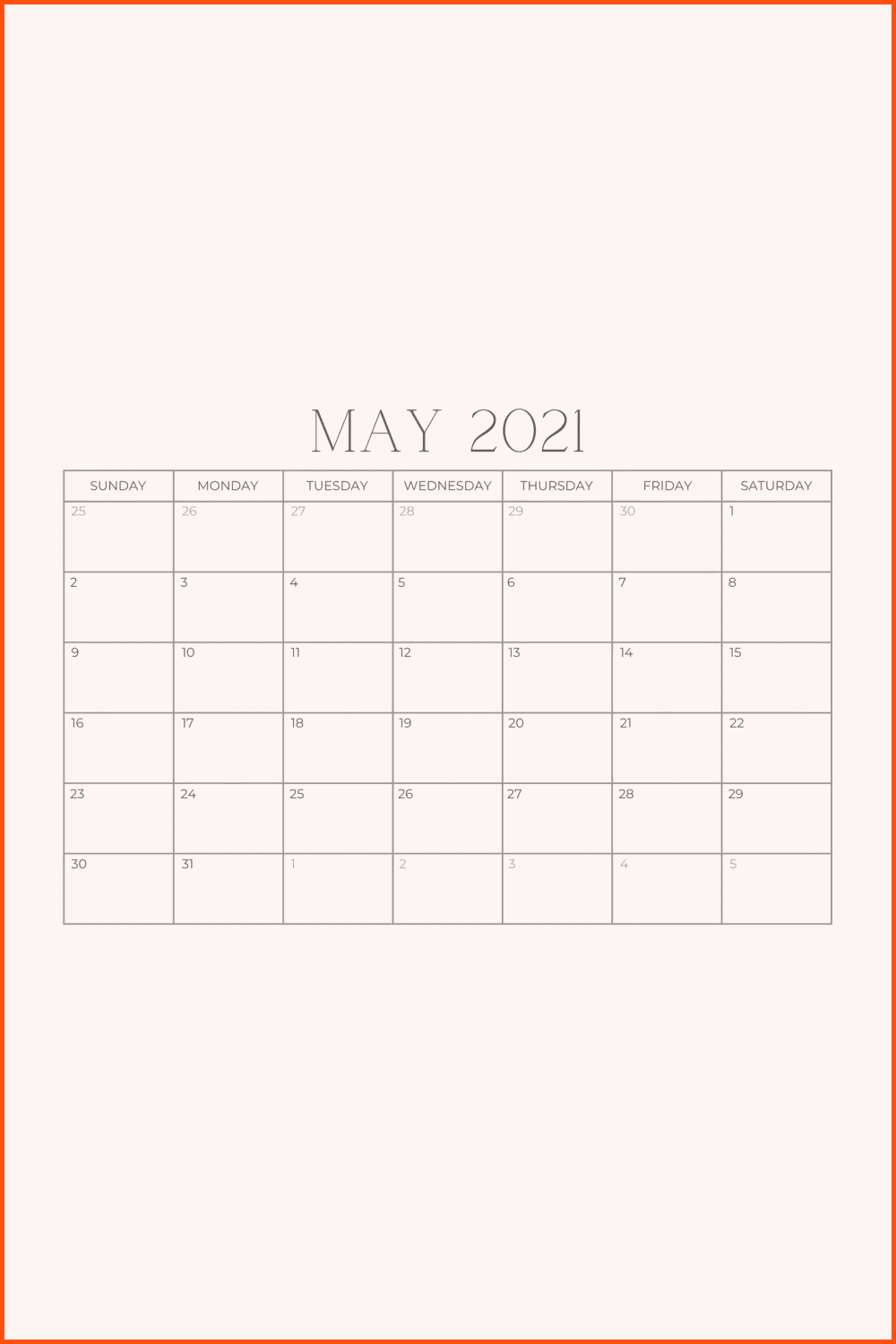 This blank calendar has a beige background and is fully customizable.
May 2022 Calendar with Holidays – United States
May 2022 Calendar Free Vector and PNG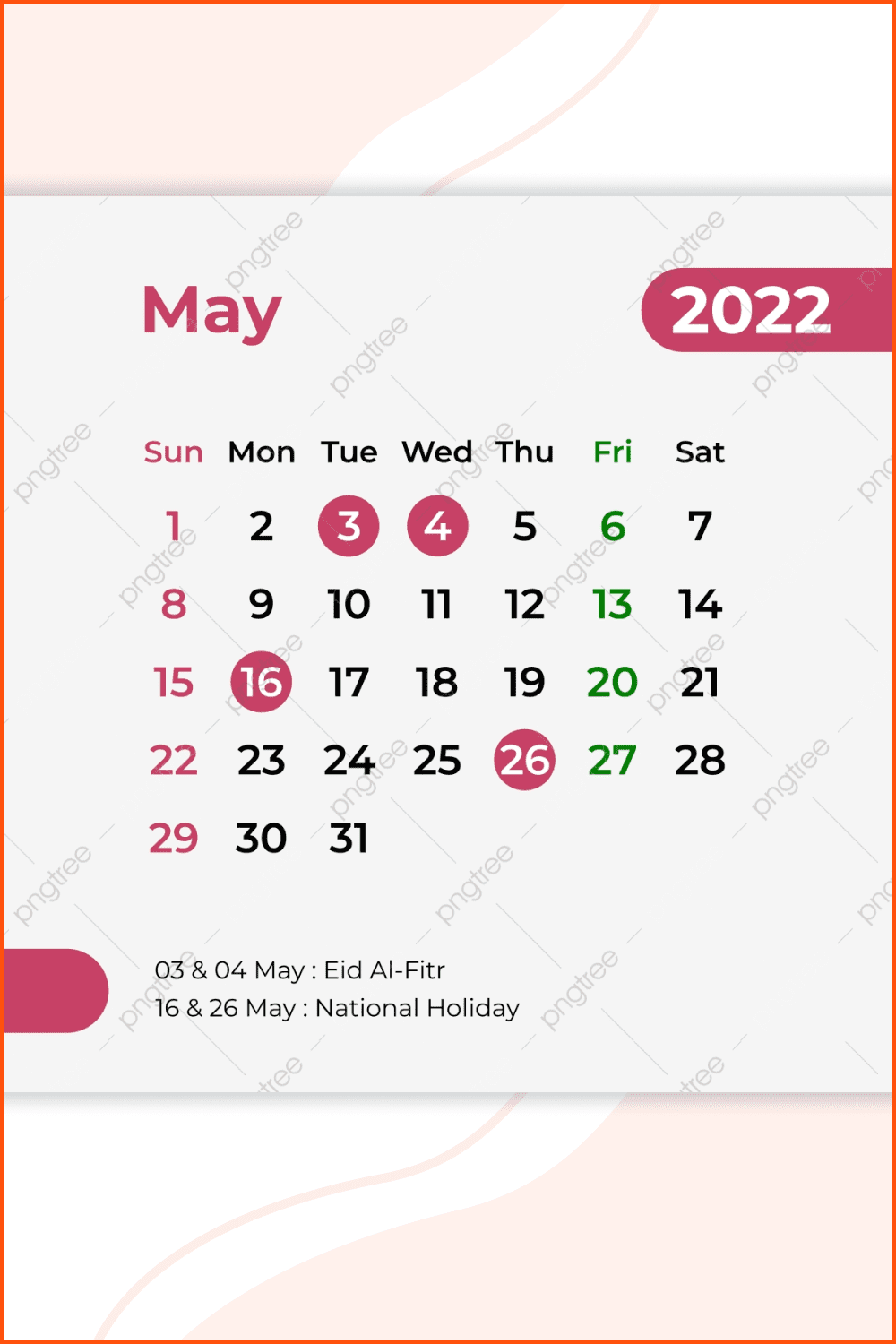 A super-simple calendar with the special dates included.
Free Printable Calendar May 2022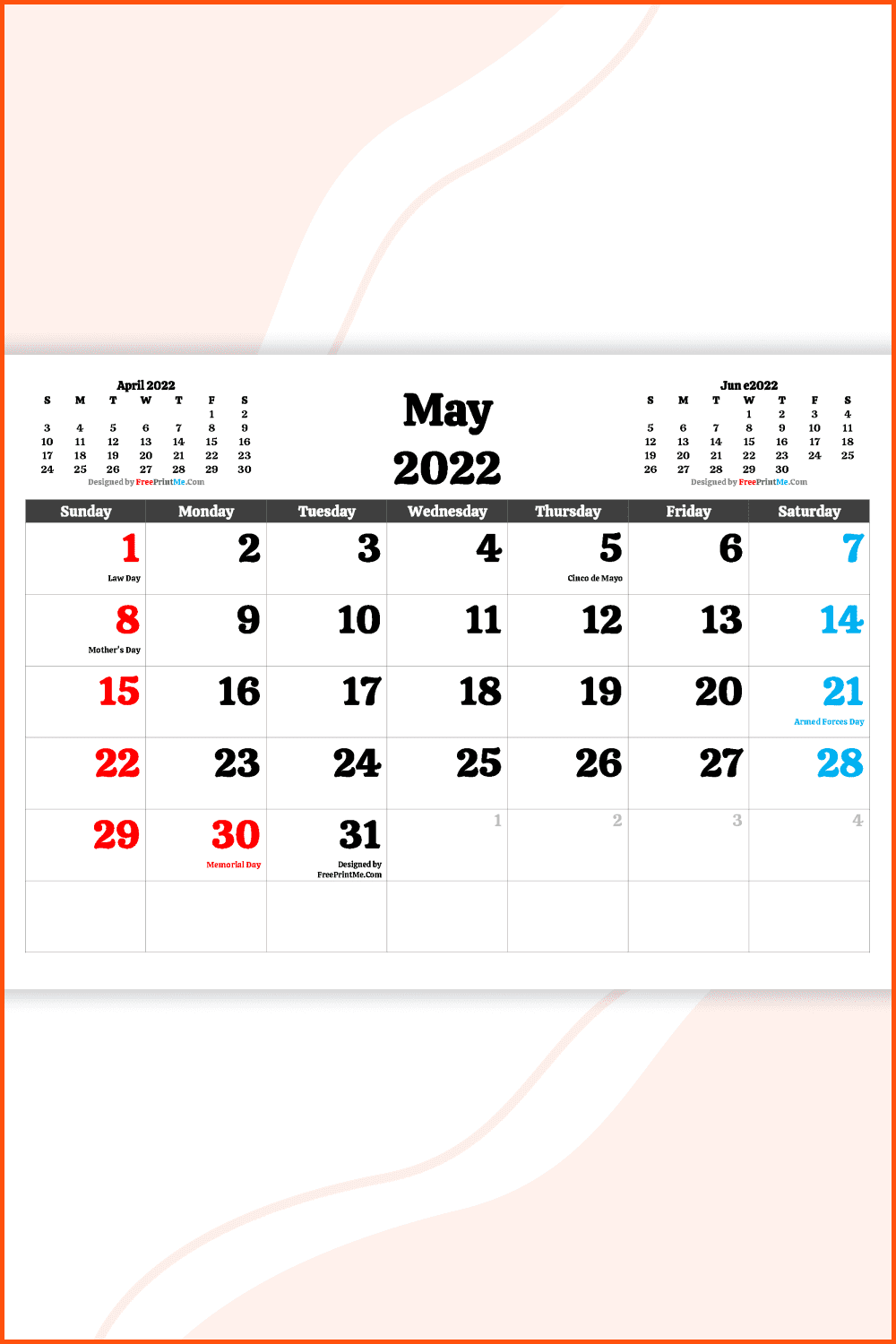 Simple minimalistic May 2022 calendar with all the American holidays included.
Monthly calendar and agenda May 2022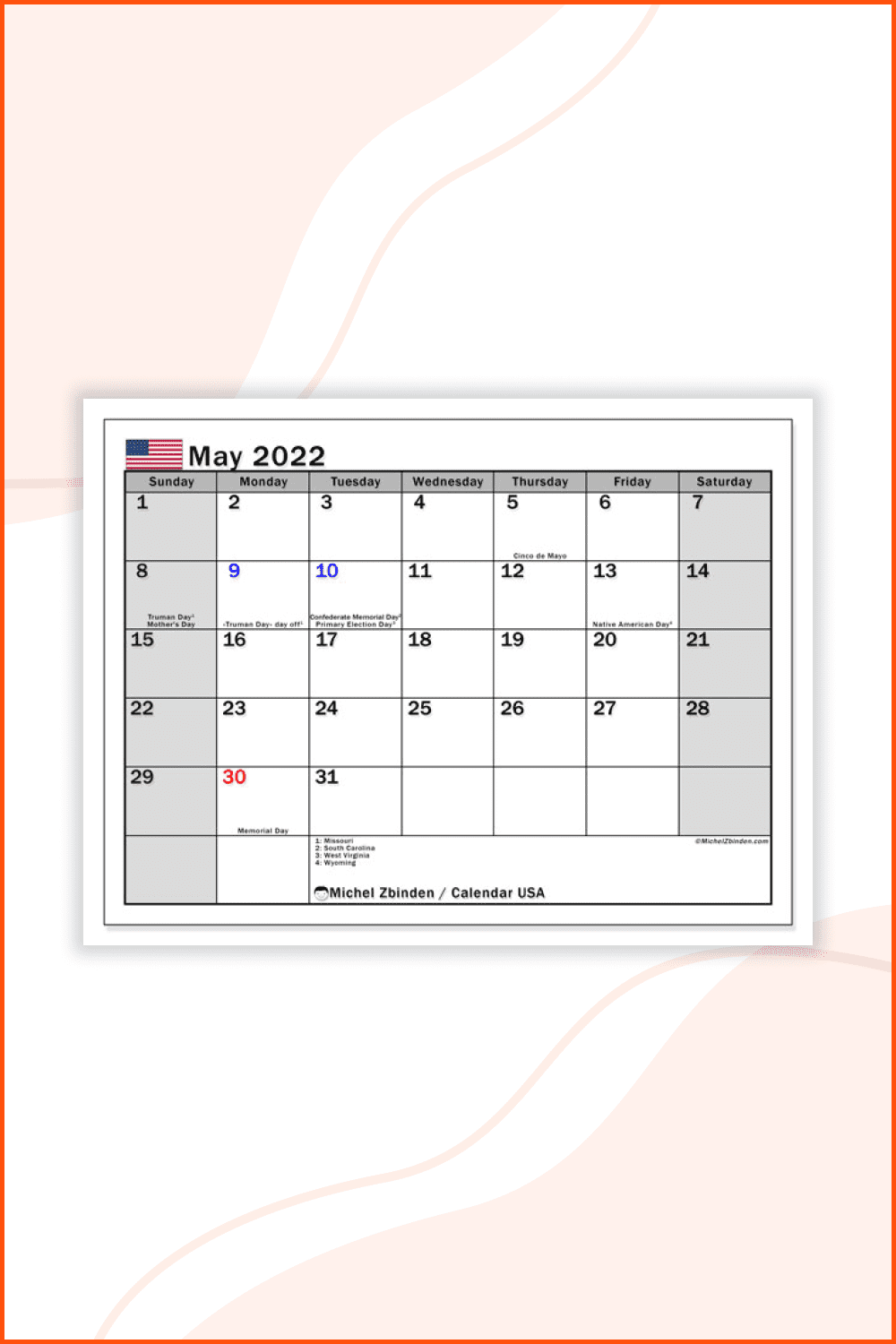 Free calendar where you can find all the necessary dates to celebrate in the United States.
Special Days in May 2022
Happy Mother's Day Calendar May 2022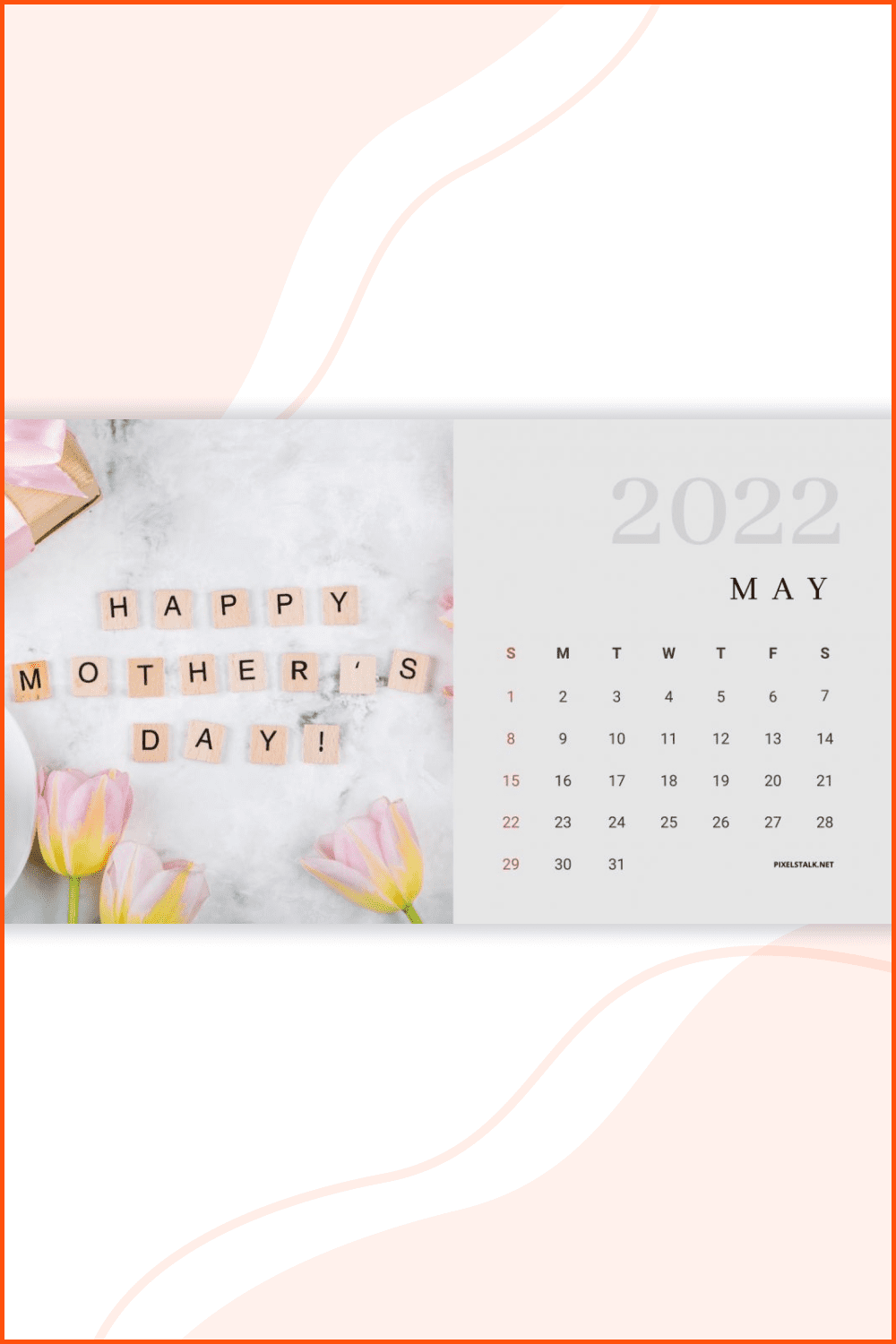 This is a bright and cute May 2022 calendar with an image of a Mother's Day reminder included.
May 2022 Calendar Mother's Day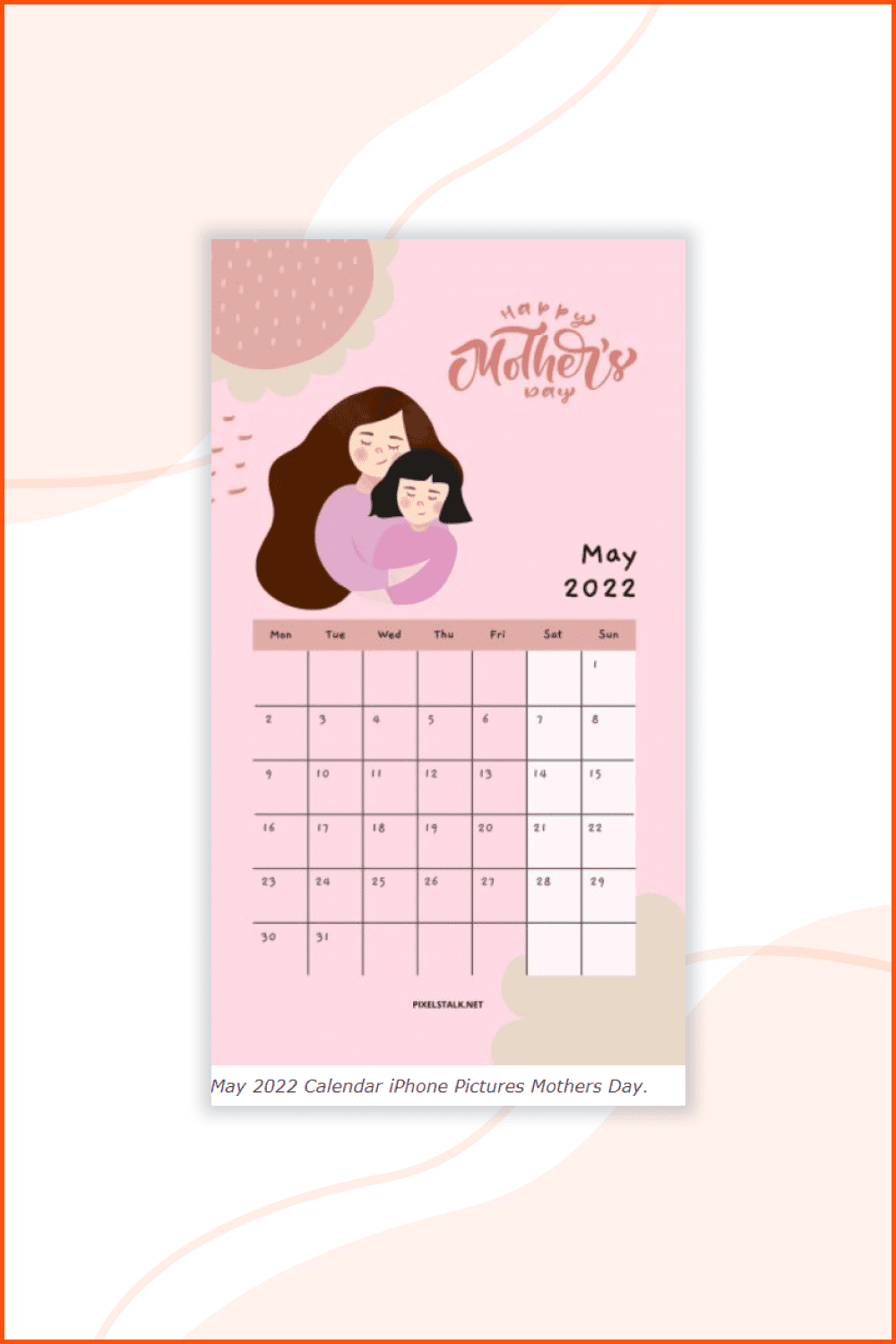 This calendar is a pretty and sweet reminder to celebrate your dearest person in the world in May.
Cinco de Mayo May Calendar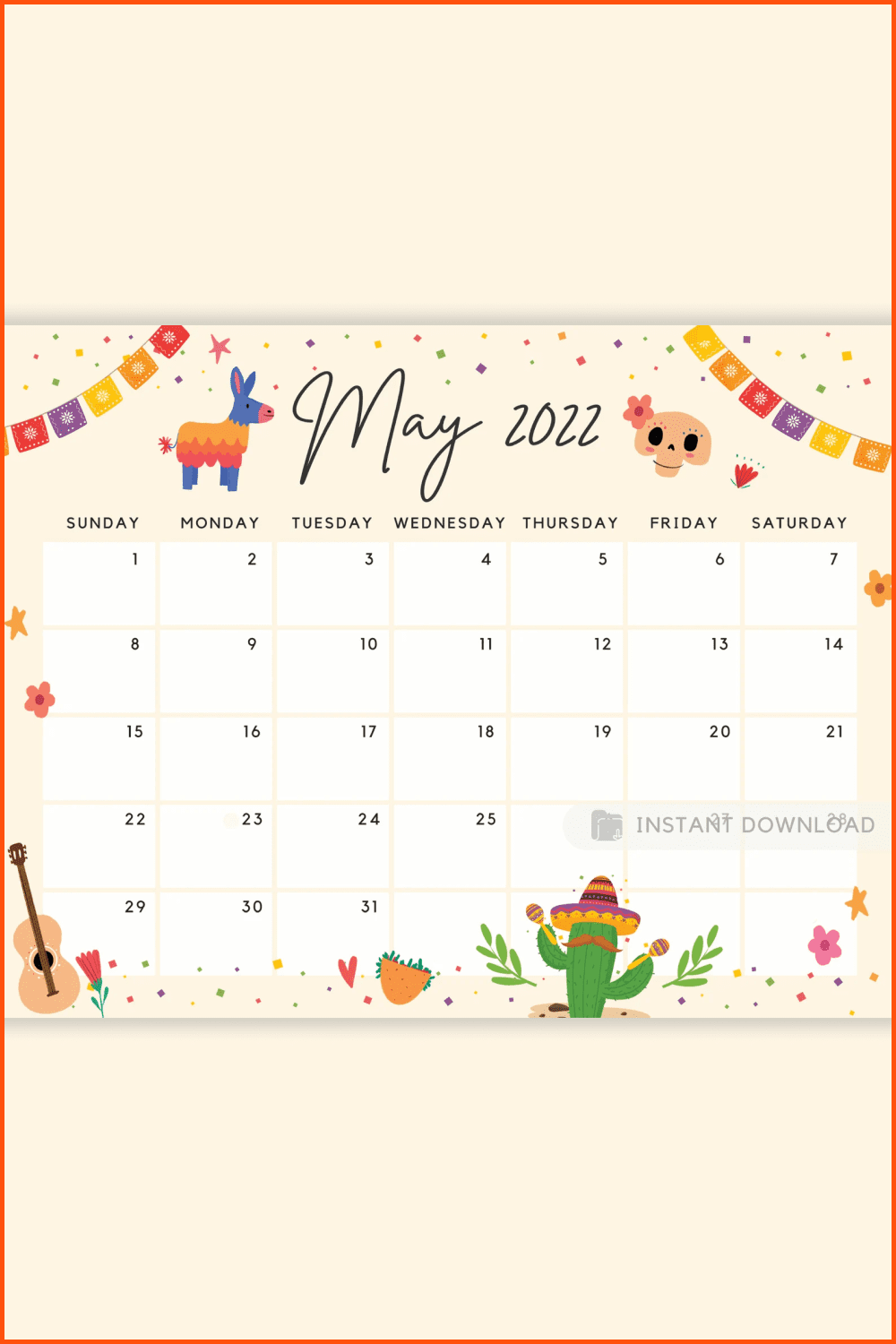 Cute and fun printable calendar for May 2022 illustrated with Cinco de Mayo pictures.
In case you need some beautiful April calendars, check this page.

That's it, you've reached the end of the collection. We hope that you have found a couple of favorites and will be enjoying your May in as bright a way possible. Let's stay in touch and don't forget about our blog where you can find many useful and interesting posts for creative souls.
Disclosure: MasterBundles website page may contain advertising materials that may lead to us receiving a commission fee if you purchase a product. However, this does not affect our opinion of the product in any way and we do not receive any bonuses for positive or negative ratings.