Postcrossing. Best Postcards in 2020 For Hobby With No Borders
Have you checked your mailbox recently? A regular one, not your email box. There is a good reason to do it again. People all over the world are enjoying a very unusual hobby – send and receive interesting postcards from friendly strangers. Such an unexpected surprise, and most importantly – from the bottom of one's heart.
Intro to Postcrossing
If you are looking for an interesting hobby that does not require large financial investments and gives new impressions and pleasure, Postcrossing is exactly what you need.
Postcrossing is an opportunity to exchange paper postcards with people from different countries all over the world. In the age of the Internet it sounds a little surprising, I agree, but it is still so cool and exciting to get a little piece of paper from a stranger in the mail. Of course, Postcrossing does not try to revive the epistolary genre. This interesting hobby just reminds mankind of the existence of a pen and paper to express their thoughts. In addition, Postcrossing is collecting: addresses, postcards, stamps.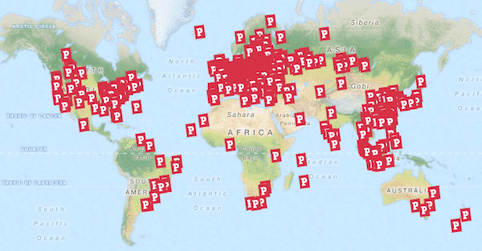 The idea of Postcrossing belongs to students from Portugal, Paulo Magalhães Morales, and Ana Campos. They created and developed the site and its logo. The site was launched in July 2005. The millionth postcard was sent in May 2012, the ten millionth postcard was sent in January 2012, and the fifteen millionth postcard was sent 11 months later.
The main point is simple: first of all, a user goes to the website postcrossing.com and receives the address, which is chosen by the system randomly from more than 500 thousand participants. He sends a postcard to the address received. It should be a regular paper postcard. When your address is displayed on the computer screen somewhere on the other part of the world, expect a surprise. In fact, no one knows in advance where he will receive a postcard from, what exactly will be displayed on it, who will send it and, finally, what message this postcard will include.
After, postcrossers can continue further postal and paper correspondence, exchange stamps, banknotes, tea, and anything. Is not it exciting enough to participate in this project? Let's check how to become a member of Postcrossing community.
TOP 5 MasterBundles Postcards for Postcrossing
| Product Image & Rating (Out Of 10) | Product Name | Price |
| --- | --- | --- |
| | You Can! Motivational Mandala Coloring Postcard | |
| | Let's Avocuddle Lovely PostCard | |
| | MasterBundles Postcard for Designers | |
| | "Love Lives Here" PostCard | |
| | Darth Vader Valentine card [Star Wars] | |
Send Postcards Without Leaving You Home

👋 Watch the video to find out how you can send a postcard to any person you love without leaving home. We'll carefully sign it with tender words. Warm your loved ones with emotions.
Important Steps to Become a Postcrosser
1. Register at www.postcrossing.com. On the main page, on the left, you need to choose "Sign up". You will be transferred to the page with the registration data to be filled in.
You should specify the following information:
Country
Region
CityPlace
Username
Email
Password
Full Address (your full address where to send a postcard to).
2. After registration, you should fill in your profile. The more information you write about yourself, the better. In fact, the profile should specify your preferences. For example, you can request "I would like to get a postcard with an image of city streets only", or "Send me postcards without envelopes."
3. It is a high time to get the address of the happy owner of your first wonderful postcard. Choose "Send a postcard", agree with all the rules and get the address. Along with the address you get a unique ID, which MUST be specified on your card. You can send cards to up to 5 recipients at the same time. When a person receives your card, he/she must register it ("Register a postcard"). For this purpose, it is necessary not to forget to specify ID on the card. Once the card is registered, you will be able to get a new address.
4. The most important step is purchasing of stamps and postcards. Before you send a card to a person, read about his preferences. You can buy a postcard in any Internet store, bookstore, or postal office. Although, if you have extra money and want to please your mysterious strangers, you can buy a set of collectible stamps. It all depends on your imagination and opportunities.
5. Think about a layout of your postcard. Except for the address and ID you should write some text. Do not put a boring "Happy Postcrossing! Have a nice Day". Naturally, it is much more interesting and pleasant to read about the addressee's hobbies, why he/she sent this postcard, and etc. Be creative!
6. After a while, you will find a long-awaited postcard in your mailbox. Do not forget to register a postcard you received before you put it in your collection. To do this, click 'Register a postcard' button on the website and enter its ID. At the same time, you can write a few words to the sender: your thanks, your impressions, and etc.
That's it!
Interesting Facts about Postcrossing
+ The motto of Postcrossing is "surprise In your mailbox".
+ Statistics of the official site says that the total distance traveled by all cards sent within the project is more than 50 billion km, which is more than 330 times greater than the distance from the Earth to the Sun.
+ The project includes 750,226 registered members in 214 different countries. 100,560 male, 492,618 female, 10,860 are group accounts and 143,946 prefer not to say.
+ The first postcard of the project was sent from Portugal.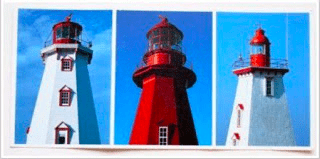 + Unfortunately, according to statistics, 10-12 % of cards are not registered in the system due to mail problems or user inactivity.
+ In the Postcrossing database, there are 21 postcards sent from Antarctica. None of them, however, was actually sent from the southern continent — the matter is the system allows the user to select any country during registration, including a country other than the one specified in the address, entered into the system.
+ The popularity of Postcrossing has increased not only demand for postcards, but also Russia, Belarus, the Netherlands, the United States began to open online stores specializing exclusively in the sale of exclusive postcards.
Fun Facts
Postcrossing as a popular leisure is reflected in postage stamps. Thus, on October 14, 2011, PostNL, a postal service company in the Netherlands, issued a block of stamps dedicated to this hobby.
The ten-millionth postcard was sent from Japan to Germany on January 27, 2012.
The twenty millionth postcard was registered on October 29, 2013. It traveled for 22 days and passed more than 10 thousand km. It was a cityscape postcard that highlighted New York.
The 50 millionth postcard was registered on December 27, 2018. In 28 days, it traveled 2,475 kilometers. It highlighted the views of the city of Bat Yam and was sent on November 29, 2018 from Israel to Russia.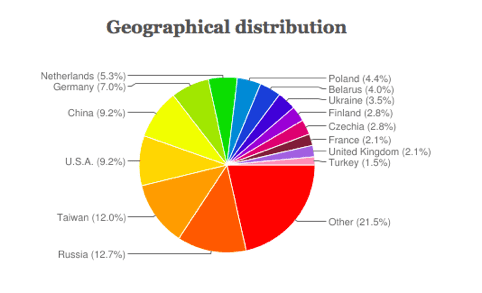 + Once some lady reported that she was older than the age settings of the website allowed. Website administrators were intrigued, as no one had ever complained about this issue before. It appeared that Helen (Honney17) celebrated her 101st birthday earlier this year!
Types of Postcrossing
Official exchange is a type of Postcrossing by means of the official website. According to Wikipedia, the principle of this kind of exchange is as follows:
a participant requests from the system a random address of another user and then sends him or her a postcard;
when the card reaches the addressee, he or she registers it in the system using the identification code indicated by the sender;
after at least one user's card has been registered, his or her address is randomly issued at the request of another member of the community, the algorithm for issuing addresses is aimed at making the number of cards you send and the ones you receive equal.
The postcards usually go through three main stages, they are:
– traveling;
– registered;
– expired.
Tag exchange is a way to share cards in a so-called "chain." This type is mainly used on online forums. Each person noted in the corresponding topic on the forum (as a rule, the topic corresponds to a certain topic of postcards) sends a card to the user above, and he receives one from the next person noted.
Tag exchange has a subtype known as an offer tag. According to this type, a participant offers some postcards and those users who are interested can request to get a particular postcard. In this case, the user sends a card to you but you are not obliged to send anything back to that person.
Round robin exchange unites community members into groups according to some criteria. In the classic version of round robin, each participant sends a card to each member of his or her group. Thus, each pair of people within the group will send each other one card (or more than one, if the exchange conditions request that).
Traveling envelope is a type of exchange that supposes a group of users to send the same card or envelope in a chain to each other. This type of exchange is appreciated by the post stamps and postmarks admirers since a postcard or an envelope is almost completely covered in them as a result of multiple resending. Apart from that, each group member can take several postcards that they like from an envelope, replace them with the same number of their own, and send it further down the chain.
Some Postcrossing Statistics
According to Wikipedia, residents of almost all the countries all around the globe participate in Postcrossing. The exception is countries of West Africa, Gabon, as well as a number of island states in Oceania that do not have a single postcard sent.
At the same time, the countries where this very hoppy is extremely popular are most European countries, Russia, the USA, and China (statistics as of February 2, 2019).
Postcards for Postcrossing
Whether you are an experienced postcrosser or a beginner who is going to send their very first card, you definitely need some postcards. So what particular postcards can you use in Postcrossing? Well, actually you can use pretty much any type of card. Sometimes, you have to follow a particular theme such as cityscapes or vintage, but usually, people share all kinds of postcards, so you can feel free to send some unconventional or even hand-made ones.
Well, as usual, I found some cool postcards for those of you who are struggling to find something fancy and adorable. So here they come.
Bibliophilia: 100 Literary Postcards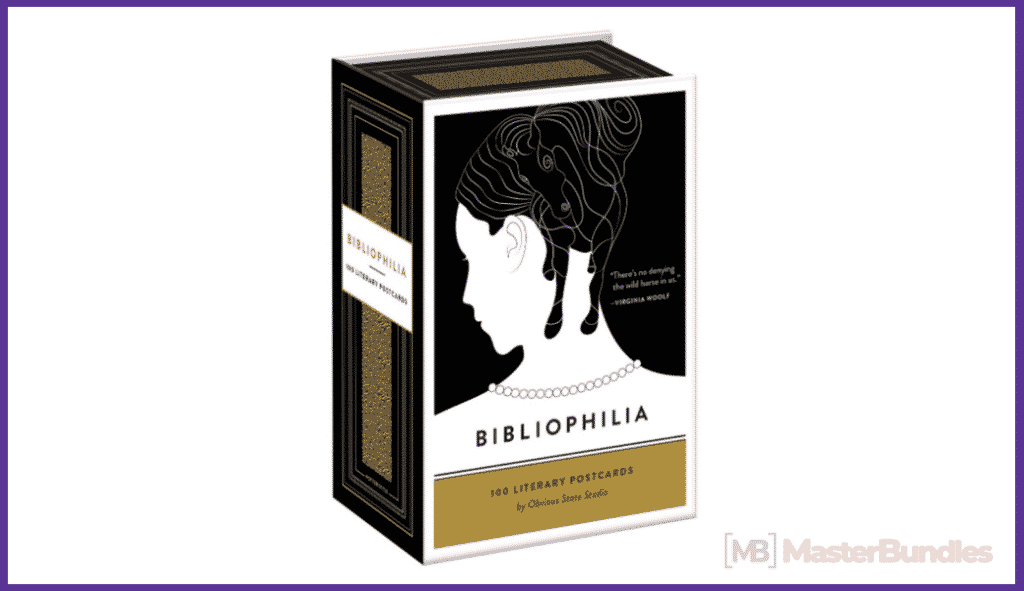 Price: $15.47
Botanicals: 100 Postcards from the Archives of the New York Botanical Garden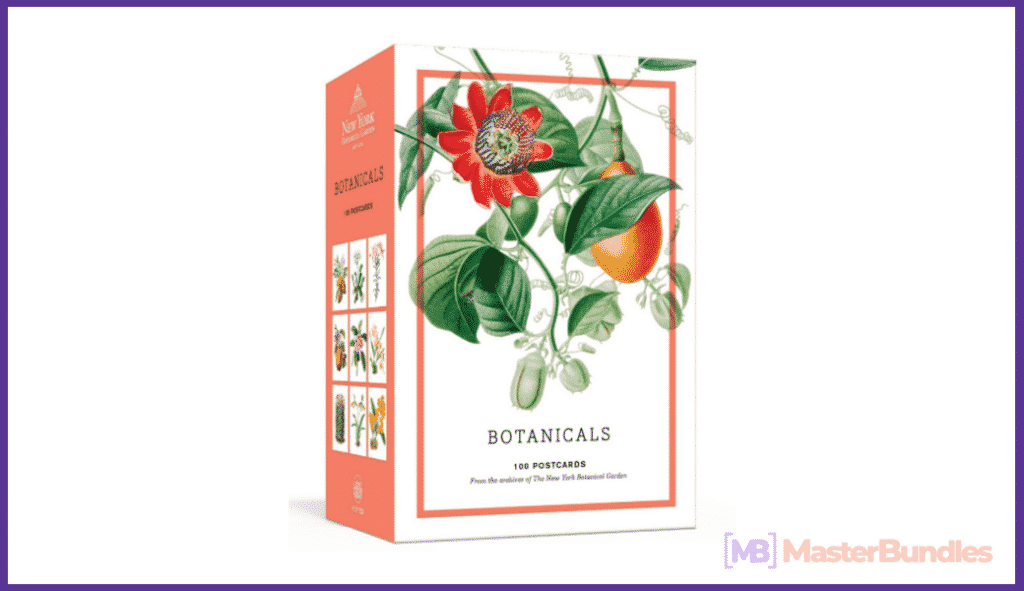 Price: $15.50
Harry Potter: The Postcard Collection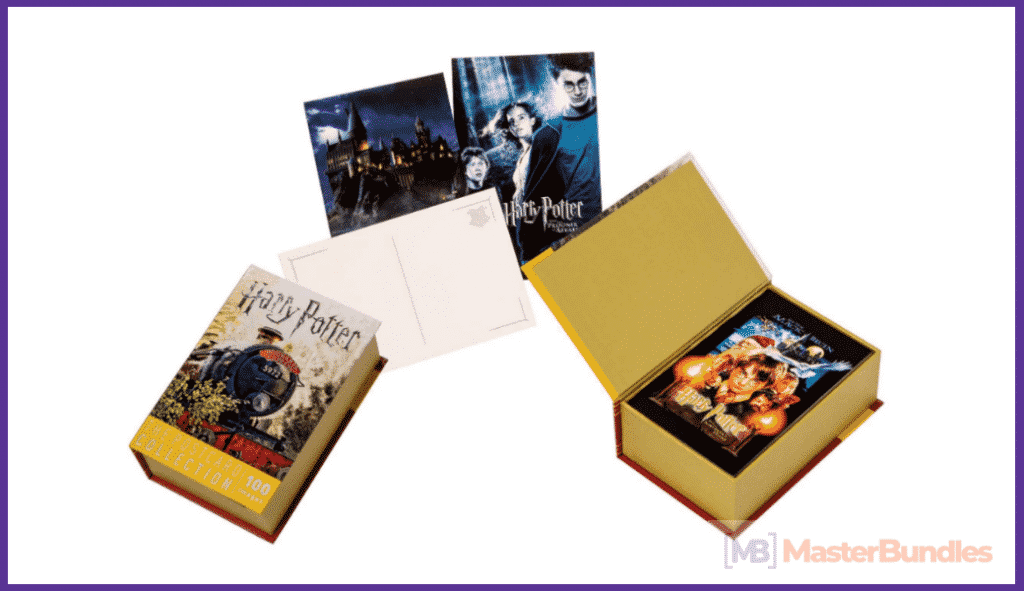 Price: $18.96
Amazing Animal Facts Postcards: 50 Colorable Postcards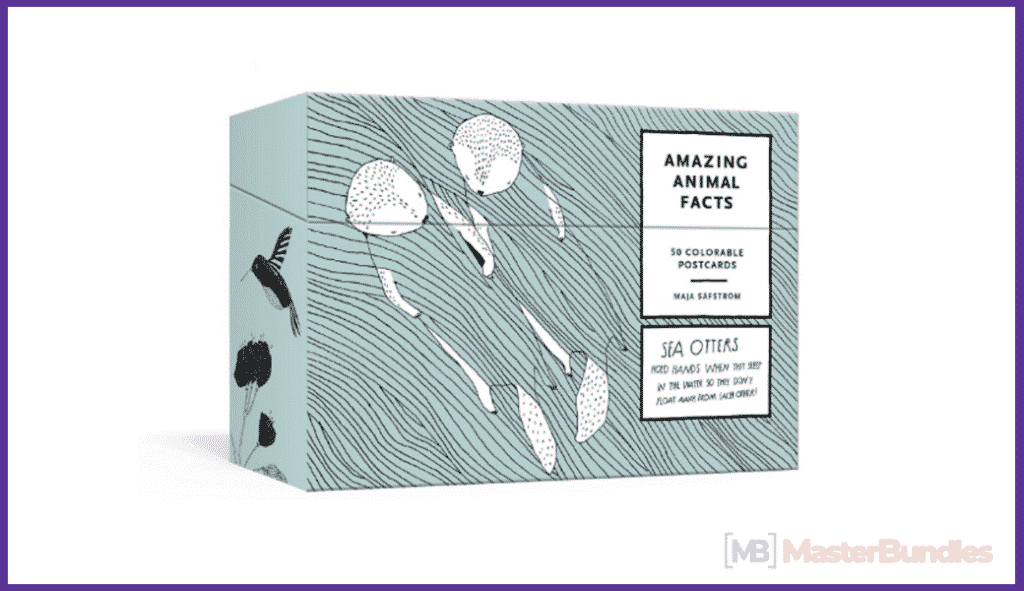 Price: $15.78
The Art of Disney: The Renaissance and Beyond (1989 – 2014) 100 Collectible Postcards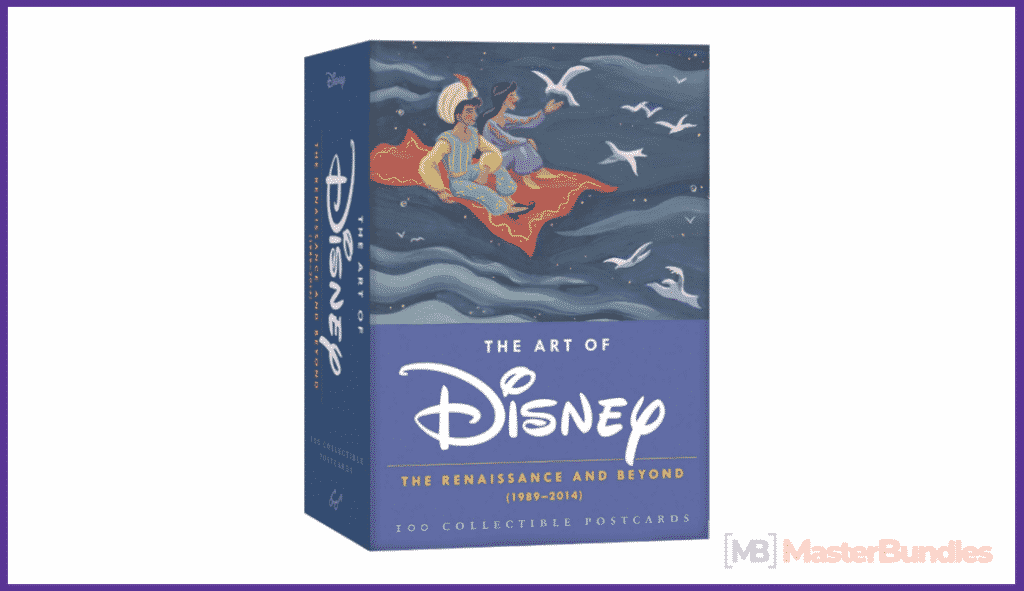 Price: $15.21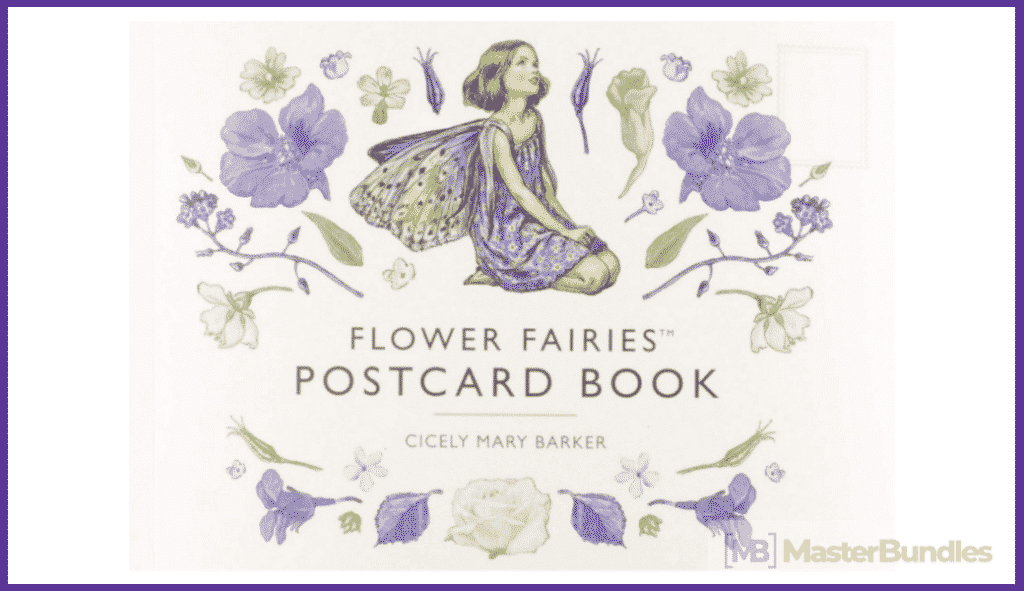 Price: $7.85
Star Wars Art: Ralph McQuarrie (100 Postcards)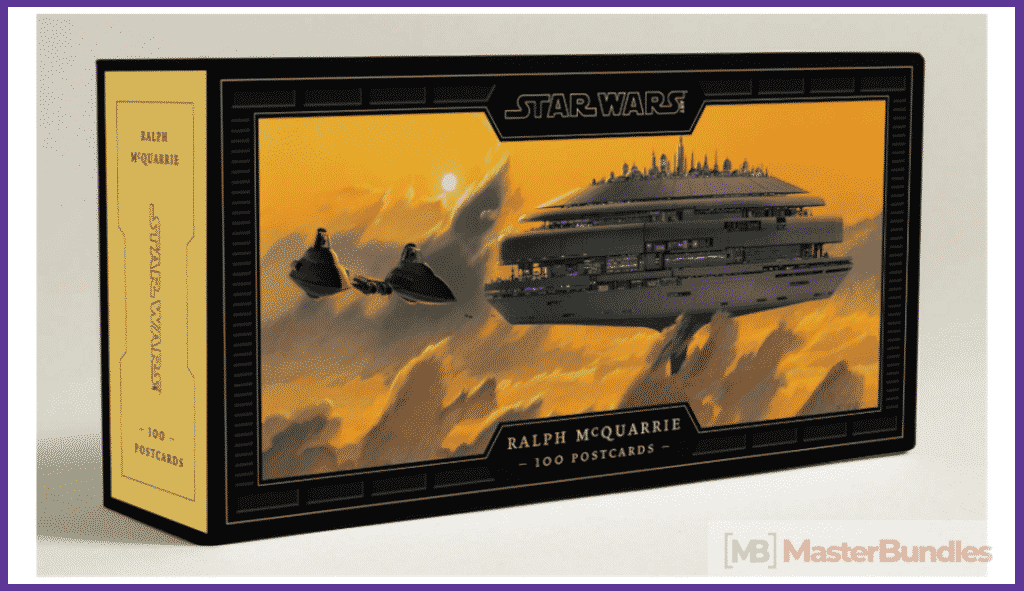 Price: $17.99
Votes for Women! The Suffrage Movement Book of Postcards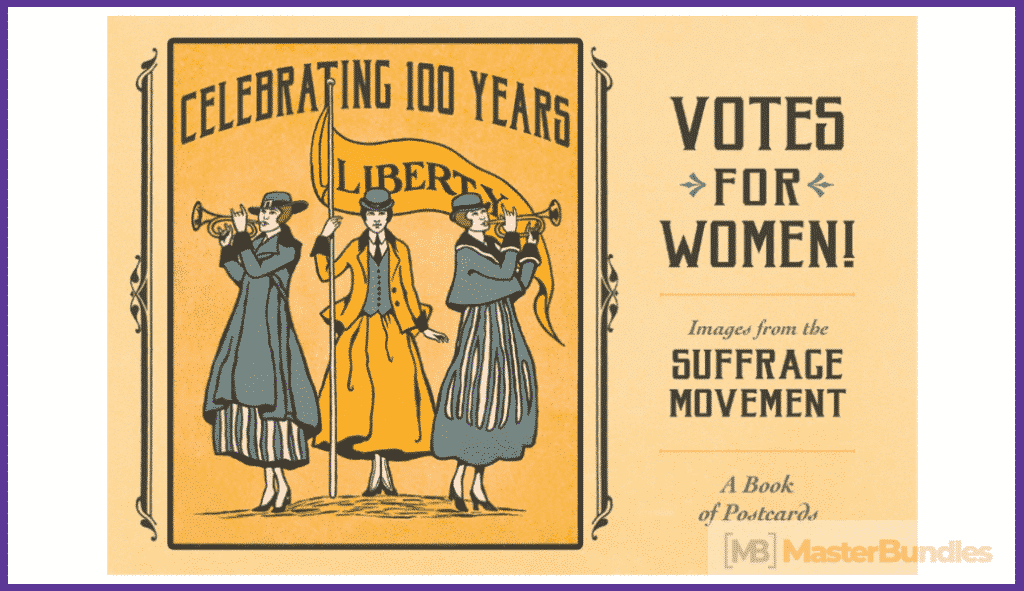 Price: $12.95
Postcard Set 24 cards Vintage Travel Posters Aviation Planes European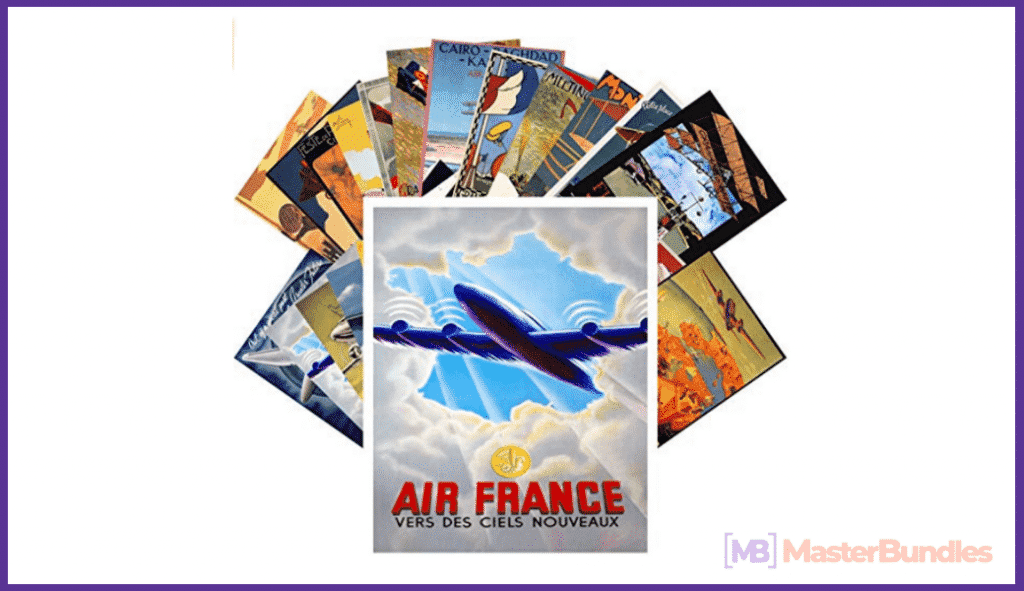 Price: $6.99
Postcard Set 24 cards Erte Vintage Painting Art Deco by Pixiluv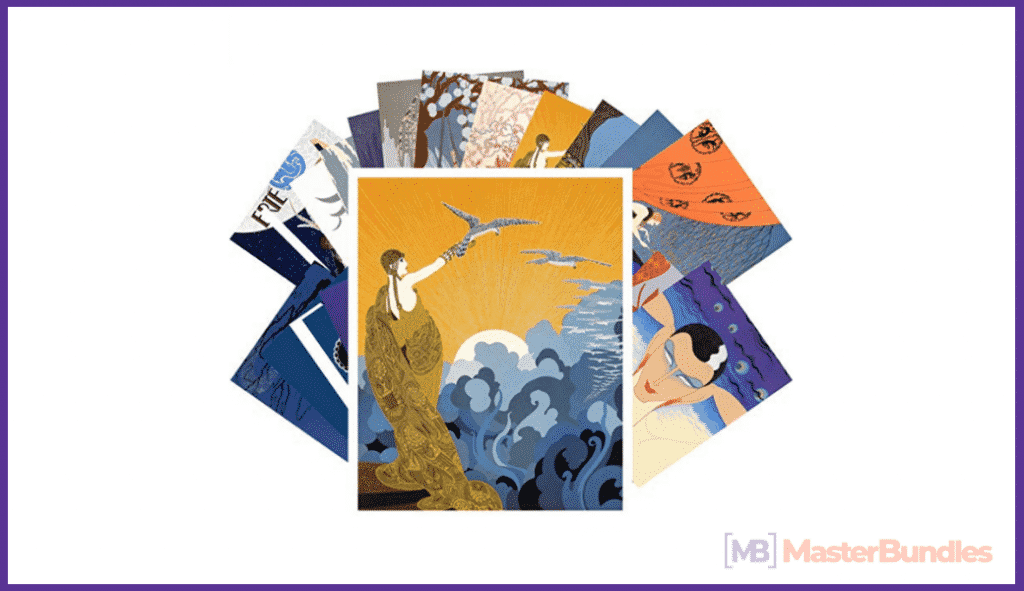 Price: $6.99
Postcards with delivery option
Designers always need inspiration and material they can work with. This is why we developed this bundle. This is why we present you this postcard bundle. It contains 15 top-notch postcards and you can use them both for your web projects and real-life projects. It is easy to print a postcard or send it via e-mail. Moreover, you can even print included images on your t-shirt. A great set of images for any designer.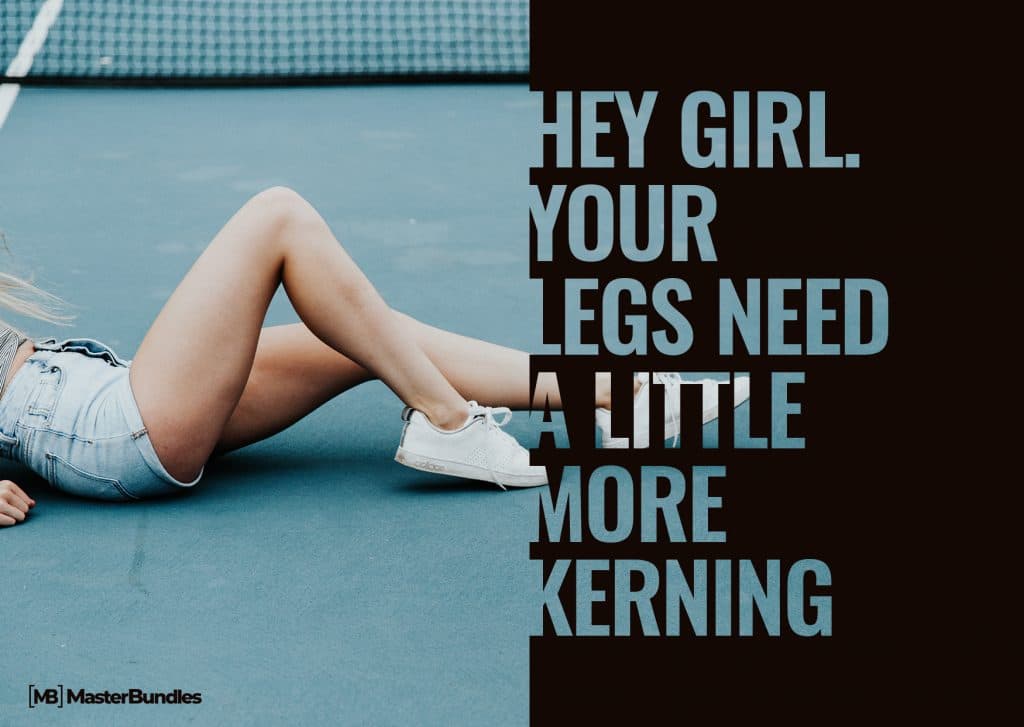 It is hard to imagine a wedding without invitation cards. And this is why we developed these postcards. They are bright, creative and eye-catchy. And you can have them for a fair price. A handwritten font creates a special atmosphere. In the same time, simple design makes this postcard template elegant. And of course, you can add new elements or text. You can change this postcard as you wish.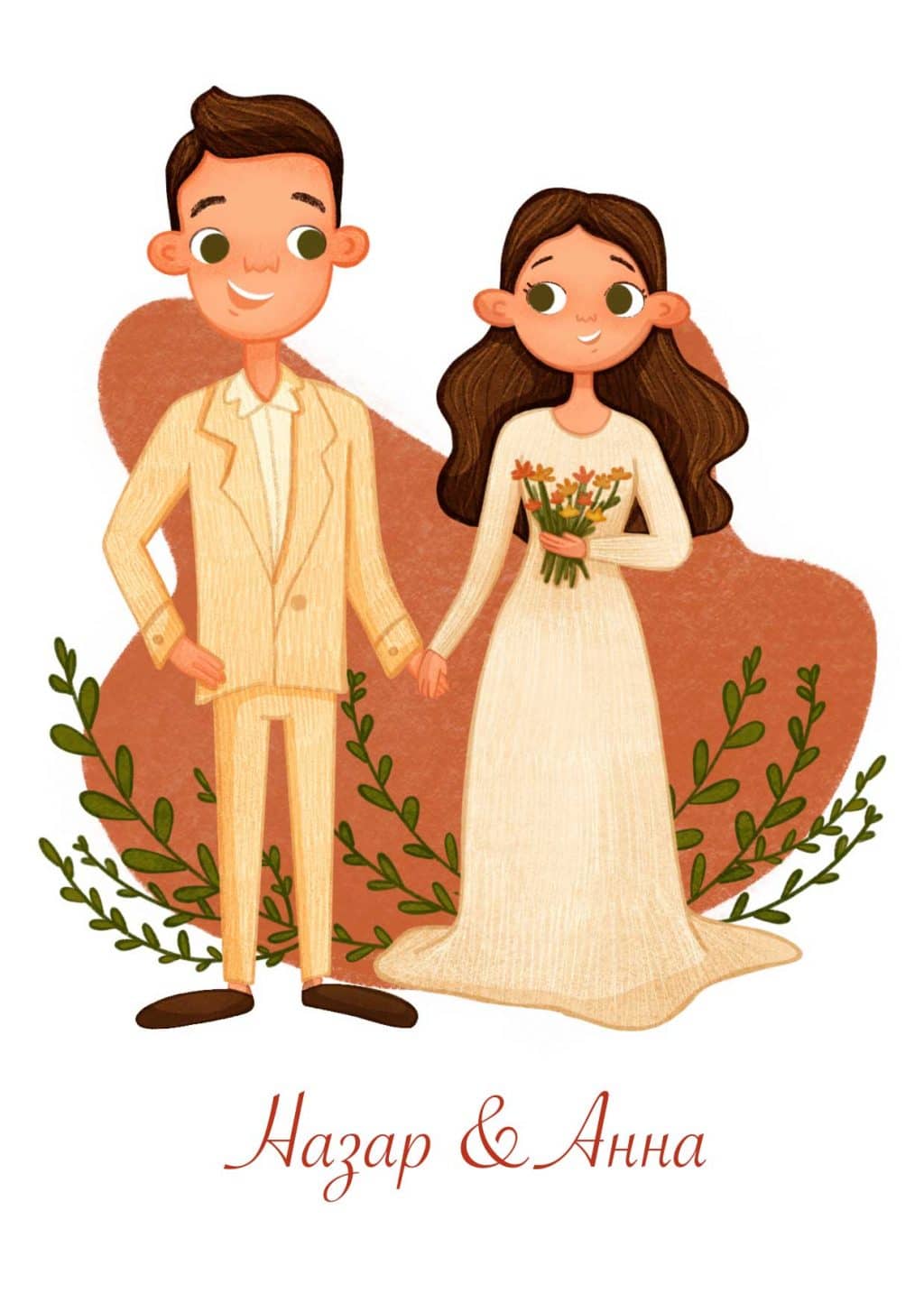 Sometimes you need something for a birthday postcard. And it doesn't mean that a postcard has to be colorful and eye-catchy. It has to create a special atmosphere. Or bring happiness. This is why you can simply purchase this product and make your mom smile. What else do you need? And of course, you can print this postcard and make it a great addition to other presents. Or you can edit it.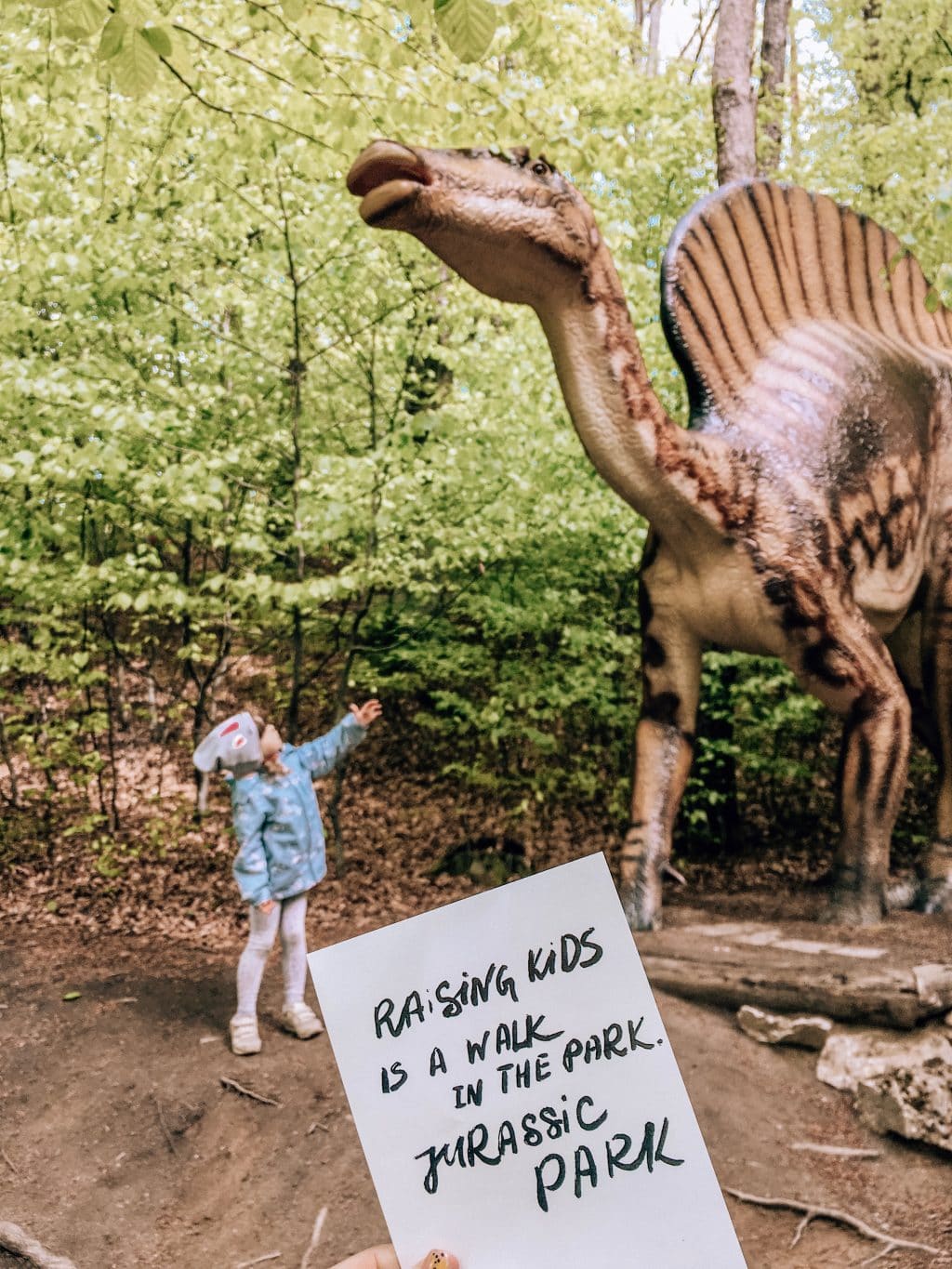 It is important to remind about your filings to people you love. And a postcard may be a small detail that brings joy to your lovers, family or friends. It is creative and well-designed. Illustrated in cartoon style Love You Cats is simple, yet bright and creative. It can soften even the coldest hart. You can also use it to confess your fillings. It all depends on your imagination. And of course, you can edit it as you wish. Or you can simply sign it.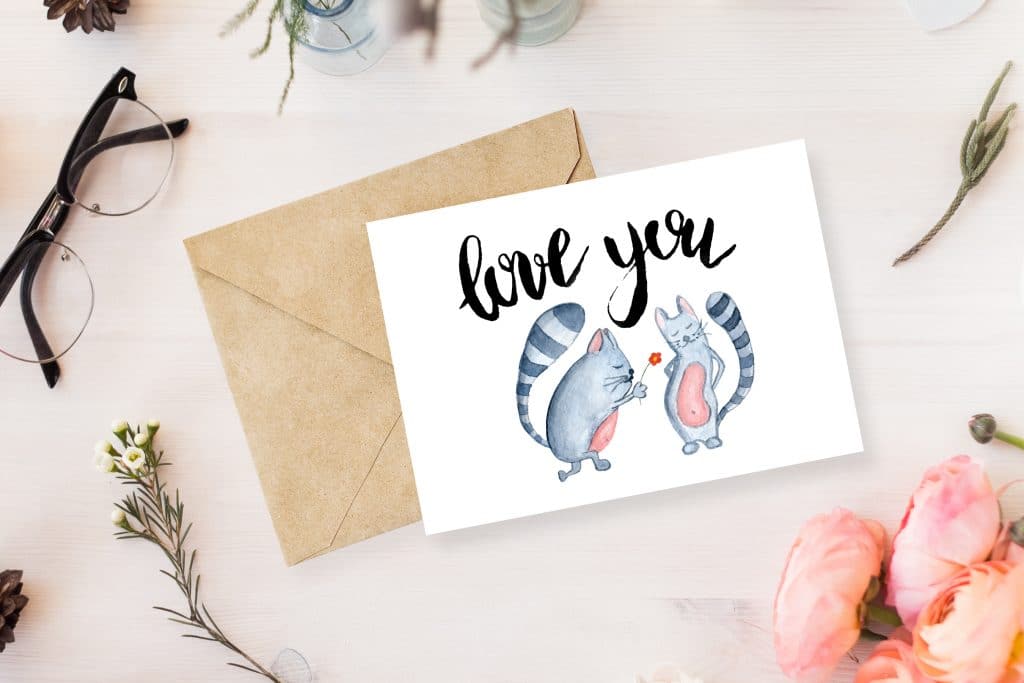 Your lovers need constant attention. It is important to remind them about your filings. And a postcard is a great option to do so. It may be an old-style choice, yet that's what makes it so special. It shows that you care about the person. Moreover, you can add something to make it even better. In addition, this postcard has an intimate style and massage. It allows you to remind about your passion and add more emotions to your relations.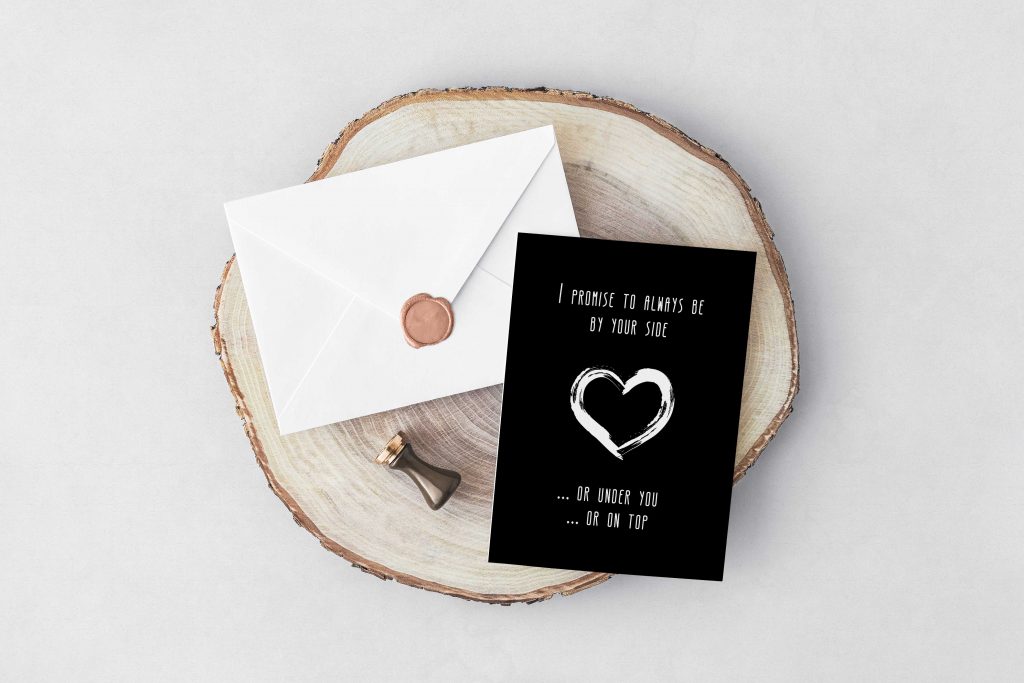 We hope you like MasterBundles because we try to keep you happy with our products. Our designers work a lot to provide you with the best products. And if you want to keep a part of MusterBundles then you need this postcard template. You can present it to your friend, child or use as an example of a state-of-art advertisement. This postcard is a bundle by itself and includes many eye-catchy elements.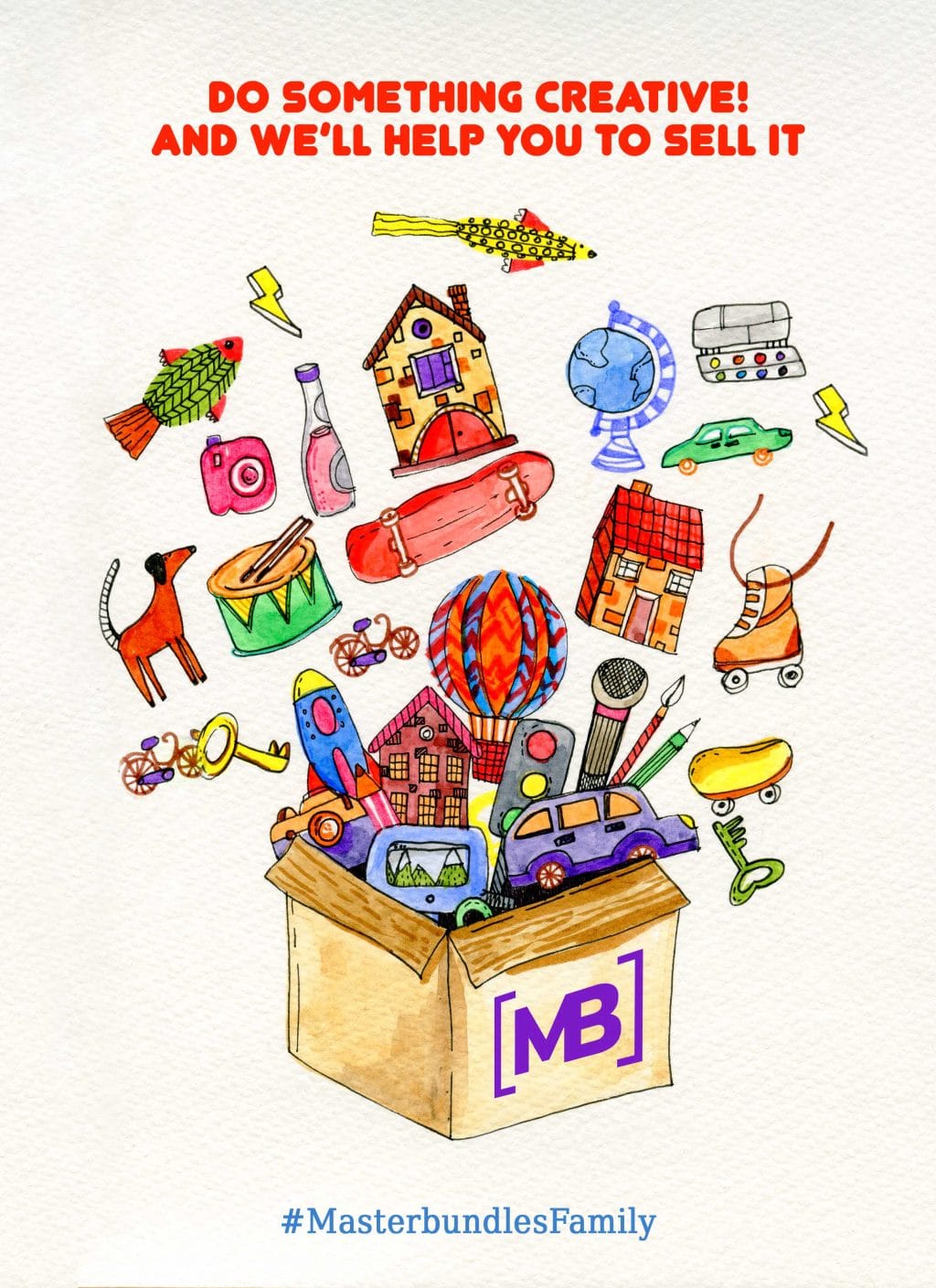 If you need a postcard able to reflect your passion and emotions to your lover then you came to the right place. This sexy postcard is a great birthday present that can tell more than simple congratulations. It looks nice. And it will be a nice present not only for lovers but for friends too. This postcard comes in three formats:
And if you want to congratulate someone you can edit it. Or you can print it. In any case, such postcard is a great present.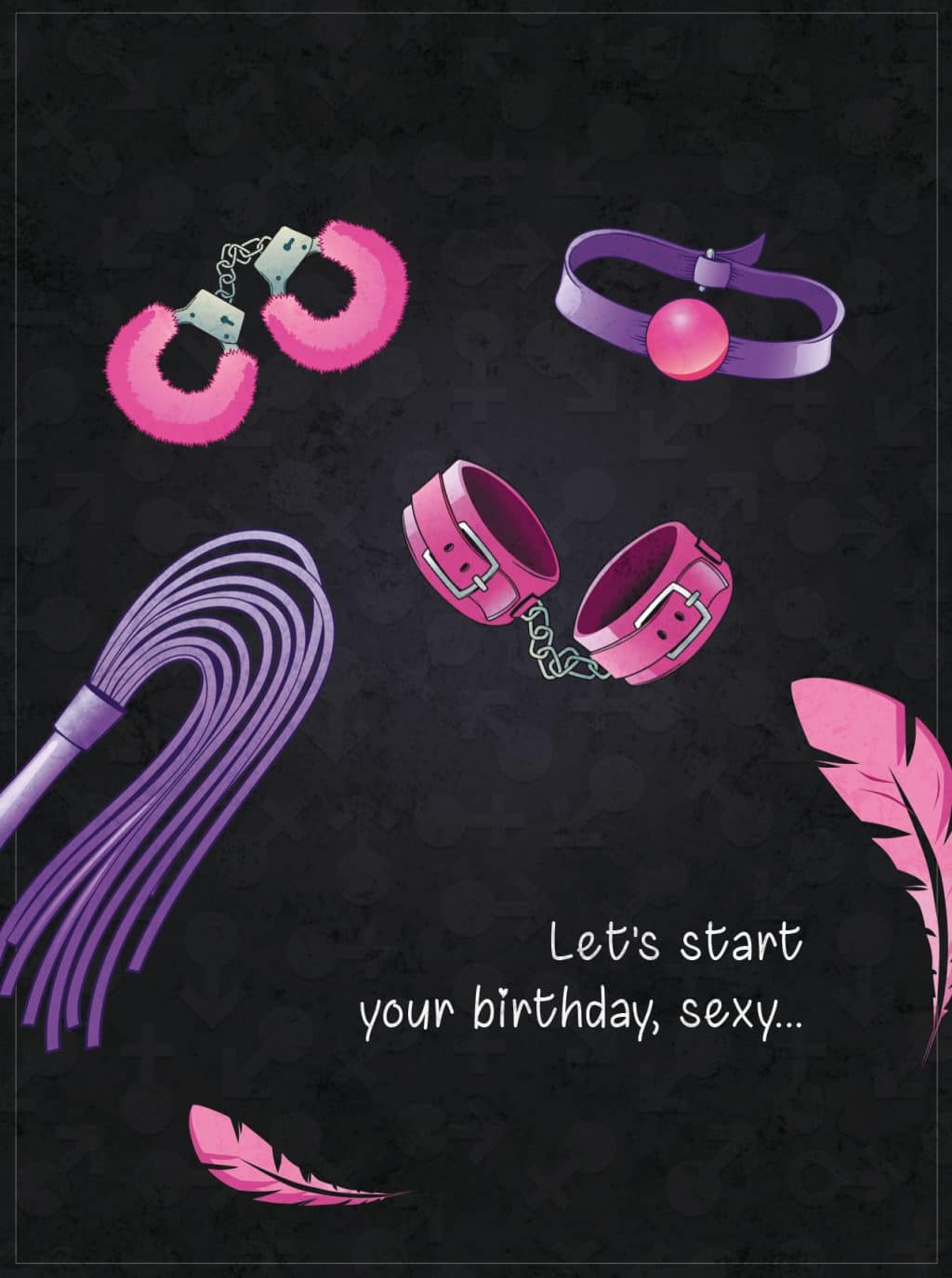 This postcard is both creative and official. And due to its design, you can present a postcard to various types of people. Designers developed it specially for birthdays and it is a great item in case you want to congratulate someone. It has a bright design that suits various types of backgrounds and present. You can send this postcard with flowers, jewelry or send it without presents. In any case, it is a great addition for any holiday.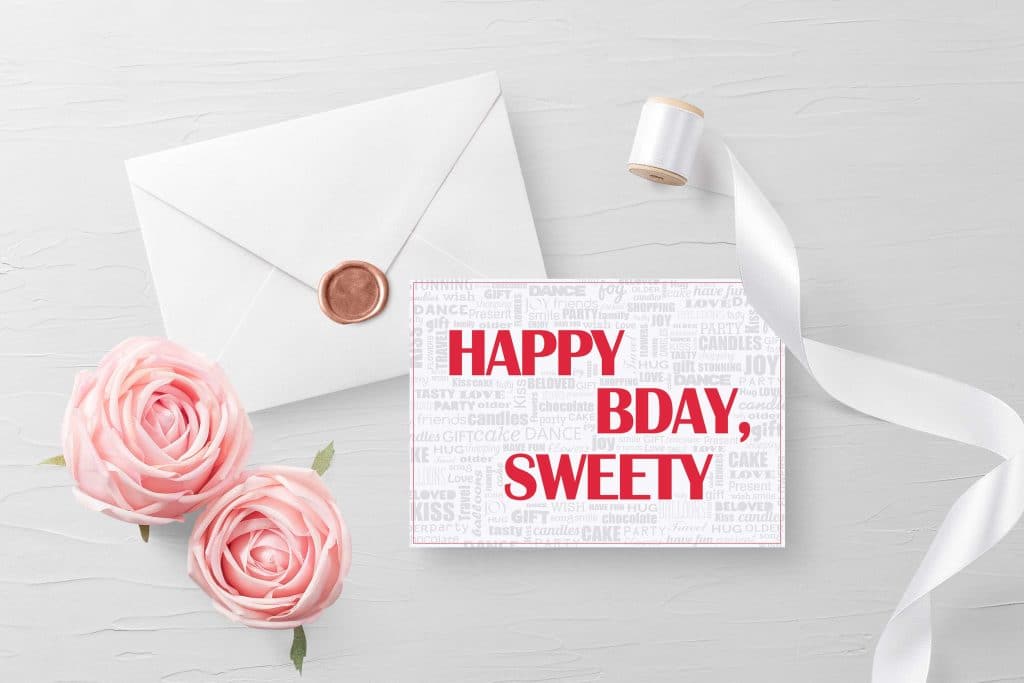 Valentine's day is a celebration of love. And you can use this holiday to present your lover with a gift. But you need a gift that can say more about your feelings. And if you want to avoid presents with hints you can simply purchase a present that can say a few words about your feelings. Like this postcard. It is a reminder of the to-do list. Such present is creative and strict enough to make your husband understand it.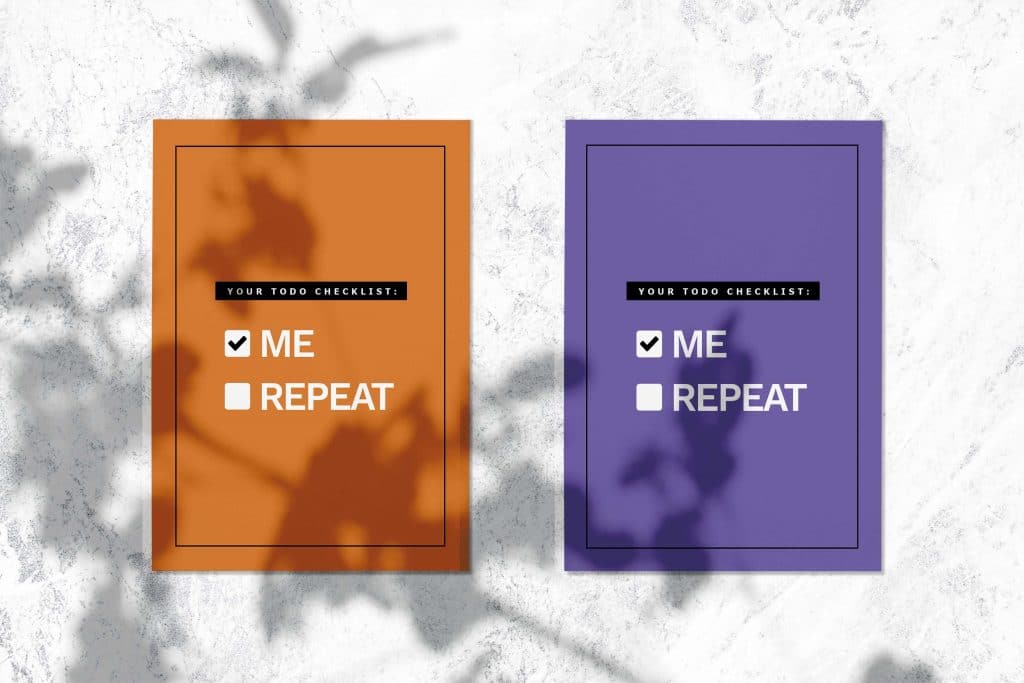 And if you need something more sensual, something worm then you should check this postcard. It looks nice and creates an atmosphere of calm. Keep calm and love. Moreover, you can present this postcard to anyone you love. Even if it is your friend or a parent. Moreover, you can print it and sell via mail. Or you can send it via social media. And if you know how to decorate this postcard then you can edit any part of it.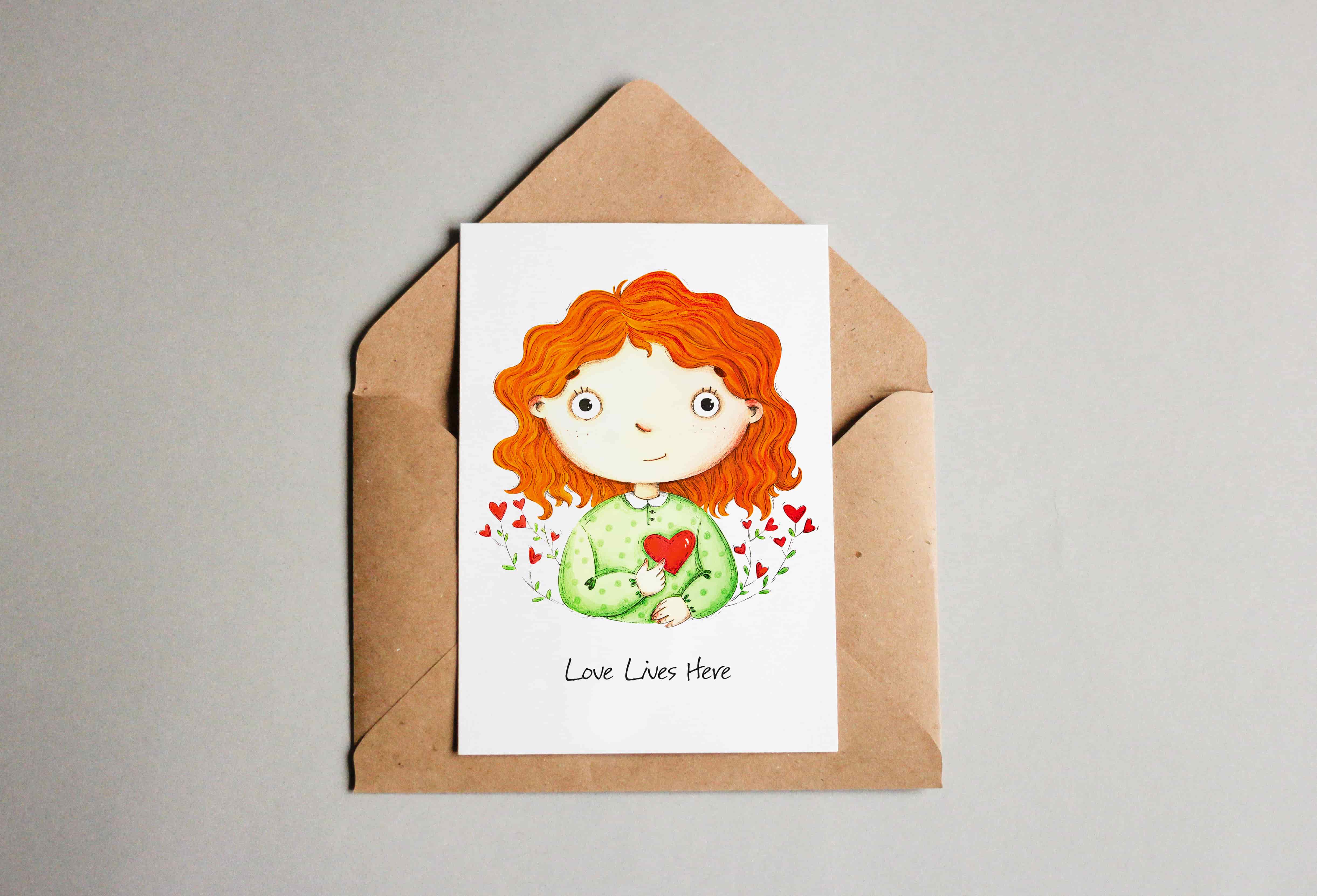 There is no sith stronger than a Darth Vader. And there is no love confession than a confession made with the help of Darth Vader. Seriously. We have a postcard with Darth Vader and he is awesomely cute. With the force of his cuteness, you can tell about your feelings. And a Valentine Day is a perfect holiday to do so. Moreover, this postcard is easy to edit and you can use additional elements to decorate it.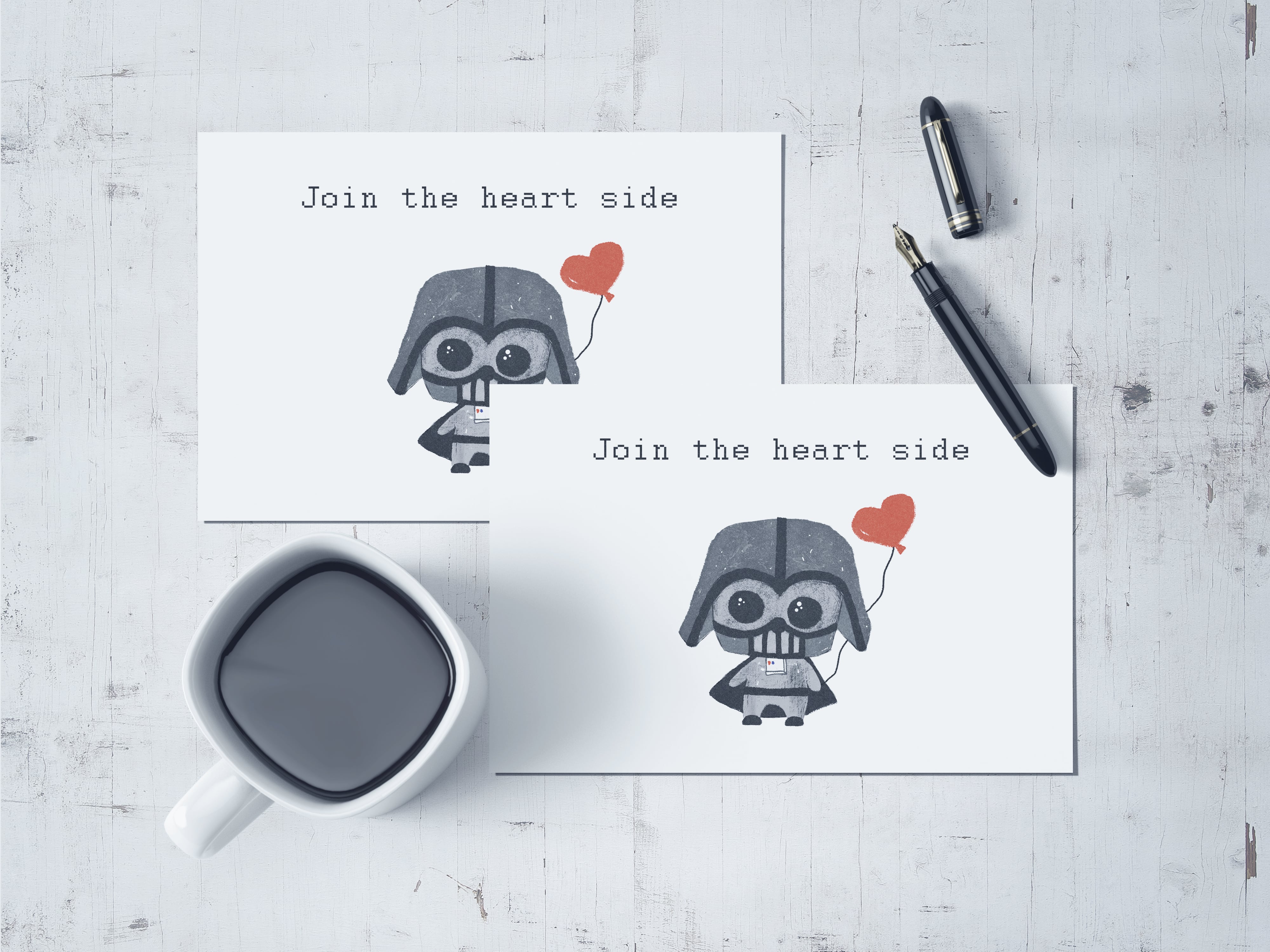 In winter people need a part of happiness and warm feelings more than ever. And this is why we developed this postcard. Designed specially for winter times this postcard is a chance to make a present to those who you care for. It has an original design and will be highly eye-catchy. Yet, at the same time, it is simple and creative. Use it to congratulate your family with the first snow.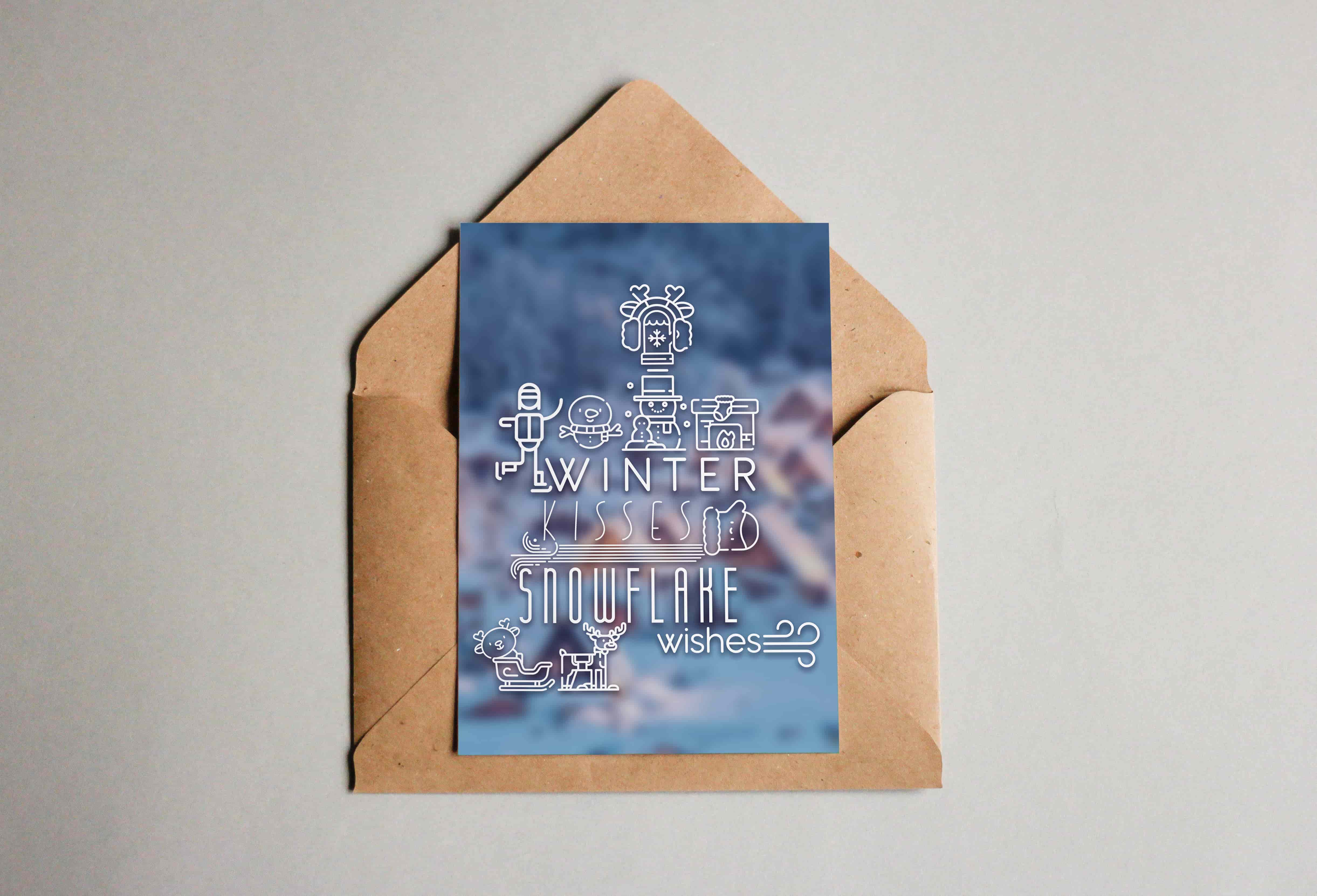 Conclusion
In the era of globalization and development of the Internet technologies, simple and tangible human joys are falling into oblivion. Despite all the advantages of the Internet, there are still millions of fans of the epistolary genre. They are happy to be members of Postcrossing project, an international electronic service for the exchange of paper cards through a regular mail. Join this community to learn more about different cities and countries around the world, get acquainted with the culture and lifestyle of people from other parts of the globe, learn foreign languages, and much more.
Related Product Categories
****
If the idea of a mailbox full of happiness instead of just bills and advertisements catches your attention, I would suggest you play the following game.
It is funny and simple. All you need to do is just to leave a comment with your shipping address below this post. The next person will have to send a postcard to you (to the address mentioned above). So, leave your address and do not forget to send a beautiful postcard to the place right above your comment. Let's go!
Postcrossing FAQ
💌 Where can I learn more about Postcrossing?
The best place to learn more about this popular hobby is definitely Postcrossing official website. So if you are willing to study this leisure in the details, so ahead and follow the link above.
💌 How can I join the Postcrossing community?
If you would like to become a part of a worldwide Postcrossing community, all you have to do is to create an account on the official website. Once you signed up, you can start exchanging cards with the other members of the community from all over the world. So stop hesitating and register, it will only take you a couple of minutes.
💌 Is there a place where I can create a custom postcard?
You can buy unique postcards is a vast variety of places including airports, museums, post offices, gift shops, stationery stores, grocery stores, and online shops such as Amazon or MasterBundles. So go ahead and get some postcards.
💌 How much should I vintage postcard cost?
The price of a vintage card depends on many factors like its age, state, and uniqueness. In fact, the prices can vary from $10 to $1000. However, if you decided to purchase an expensive postcard, you have to be extremely careful in order to avoid a scam, buy from a reputable and trustworthy marketplace and double-check everything.
Please take a moment to pin this post to Pinterest.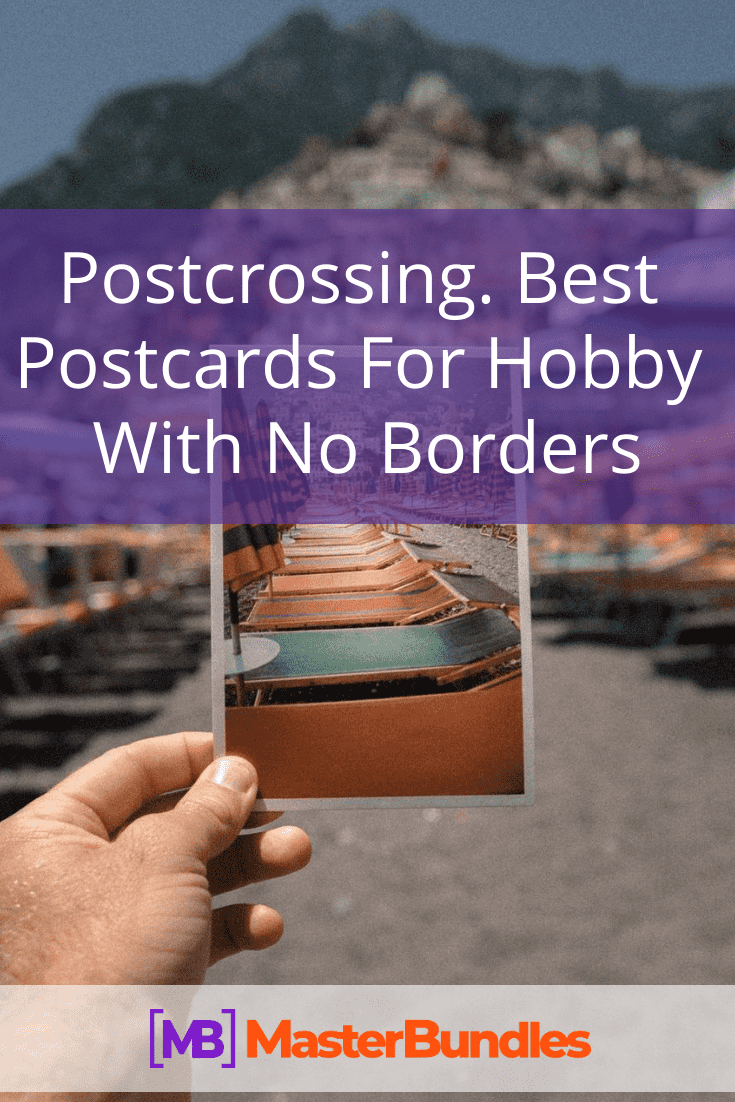 Postcrossing is an opportunity to exchange real paper postcards with people from all over the world. You have to admit that in the age of the Internet it sounds a bit surprising. But it is an incredibly interesting project that emerged under the influence of bookcrossing. After surveying people who regularly do postcrossing, it became clear that it is really cool and inspiring. For this reason, I was inspired by articles, books and interesting stories related to the topic.
Lonely Planet The Travel Book Postcards. Lonely Planet; 2005.
Frank Staff. Picture postcards and travel: A collector's guide. Lutterworth Press; 1979.
JC Gacilo. Postcards and Trains: Travel USA by Train. Trafford Publishing; 2008.
Rick Steves. Postcards from Europe: Travel Tales from America's Favorite Guidebook Writer. Avalon Travel Publishing; 2009.
Postcrossing Official Site: postcrossing.com.
Was this page helpful?
We will be happy if you decide to share this article with your friends on Facebook. Just click on the button and you're done
What are your concerns?
Thanks for your response!
You have already left your review.