Why is it important to create a Pinterest preview for the MasterBundles store?
We at MasterBundles sometimes face the question: "Why is it required to add a Pinterest picture to my product preview?" Let us show you our numbers first as an example. MasterBundles' Pinterest profile has over 60k pins and 8kk views monthly, this shows us how simple Pinterest posting can provide us with additional visits to our marketplace. Most of the Pinterest pictures that you create for your product will be promoted via MasterBundles boards, so many people will be able to share them or pin them to their boards.
If this doesn't convince you to start creating your own Pinterest pins and boards for your future successful promotion, let us tell you more about the easy way to produce perfect Pinterest images that won't take a lot of time to create. In this article, we will simplify this challenge!
Let's clarify the goal for creating a Pinterest preview
While Pinterest is used for sharing and searching images, it is widely used by small businesses for selling goods and services. The main target is to attract viewers to your store, where the buying process can be done. It should be eye-catching and trusted. Most of the pins are good to pin and go, but we are looking for conversion viewers to leads, so our basic call to action is to visit your product page for your next purchase.
It can also work in another way. We have a special CTA element that allows you to pin your product directly from the product page – visitors of your product page on MasterBundles will be able to save your product to their default board Stuff to buy, or any board that was created earlier. It is almost the same as adding your product to a list of favorite products with a considerable chance that other people will see this pin on someone's board or the same person will buy your product later.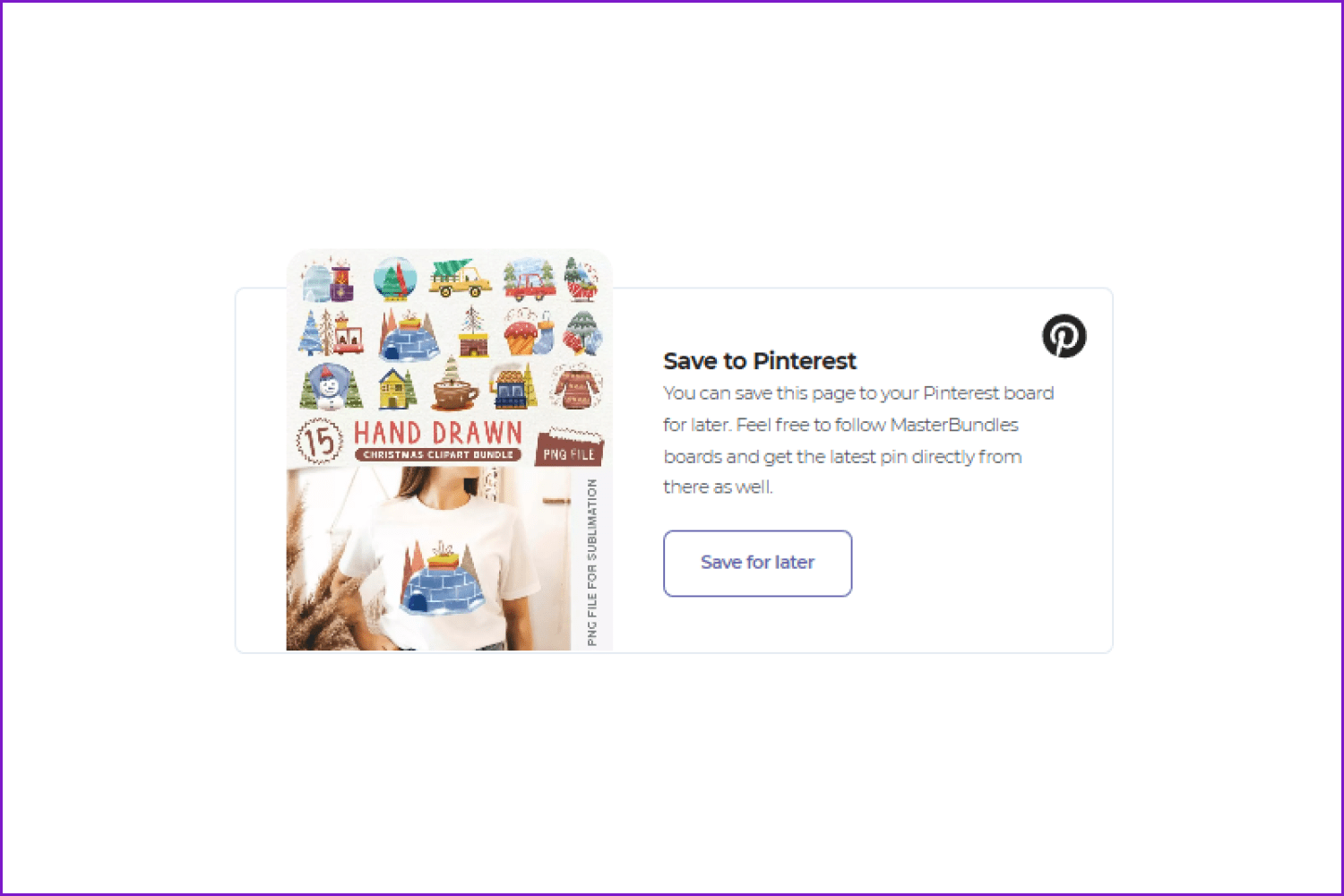 Here is a detailed checklist for MasterBundles Pinterest preview image
1. The only acceptable size for a product Pinterest pin on MasterBundles is 1000x1500px. You won't be able to upload any other image size because if your pin falls outside the visible part of the screen, it could get cropped in people's feeds, and they won't get to see your full preview Pin. Also, remember that the Pinterest file size shouldn't be bigger than 700 kilobytes.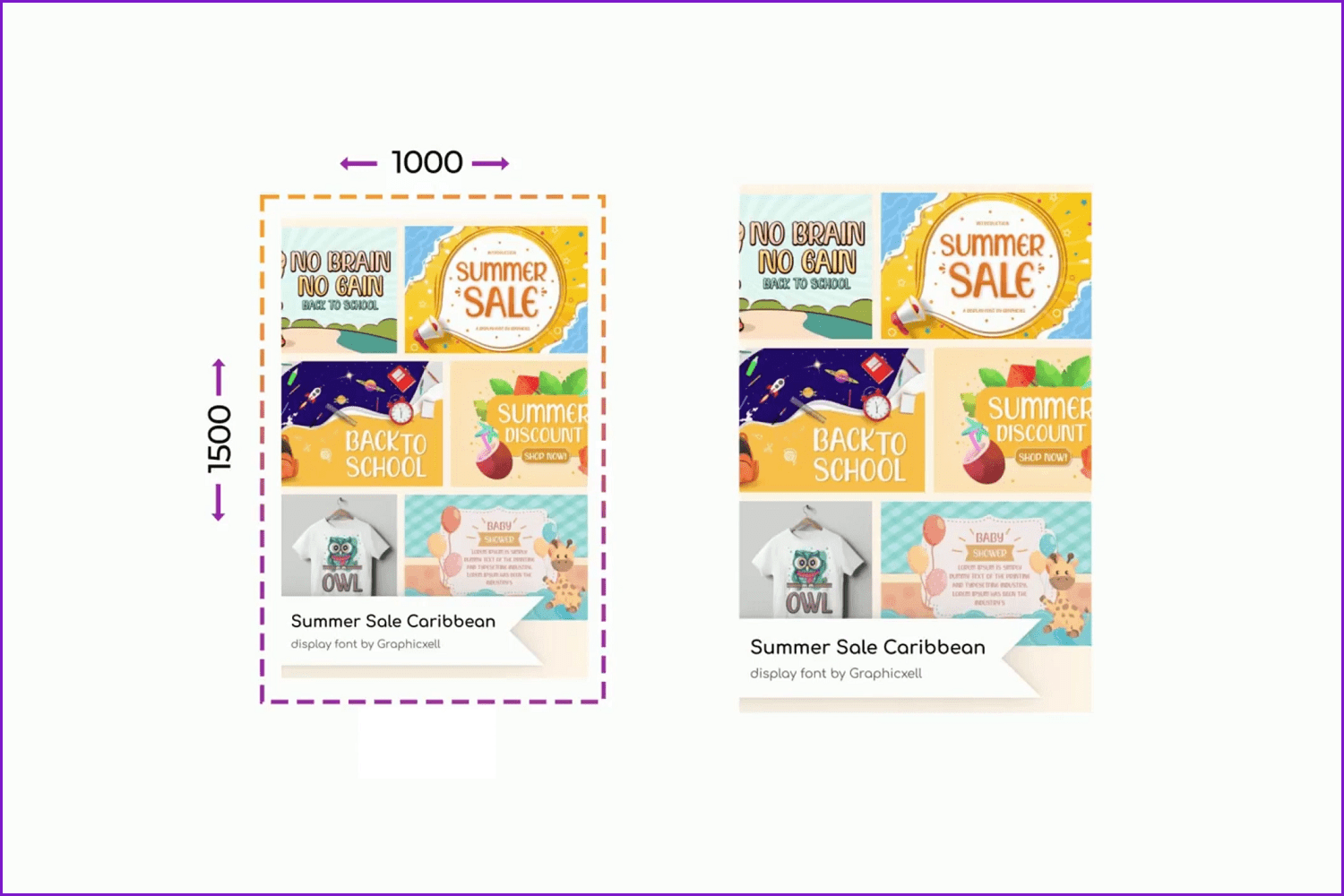 2. When you create a preview image, remember that it shouldn't be just a screenshot of your product. Preview pictures shouldn't be overloaded but need to be informative. Not everybody is going to check the description of your product regularly. So you need to show your product from an excellent visual side. And your preview picture needs to have some space for minimum description. It also needs to show the best details of your product that can answer the question: "Why do I need this?"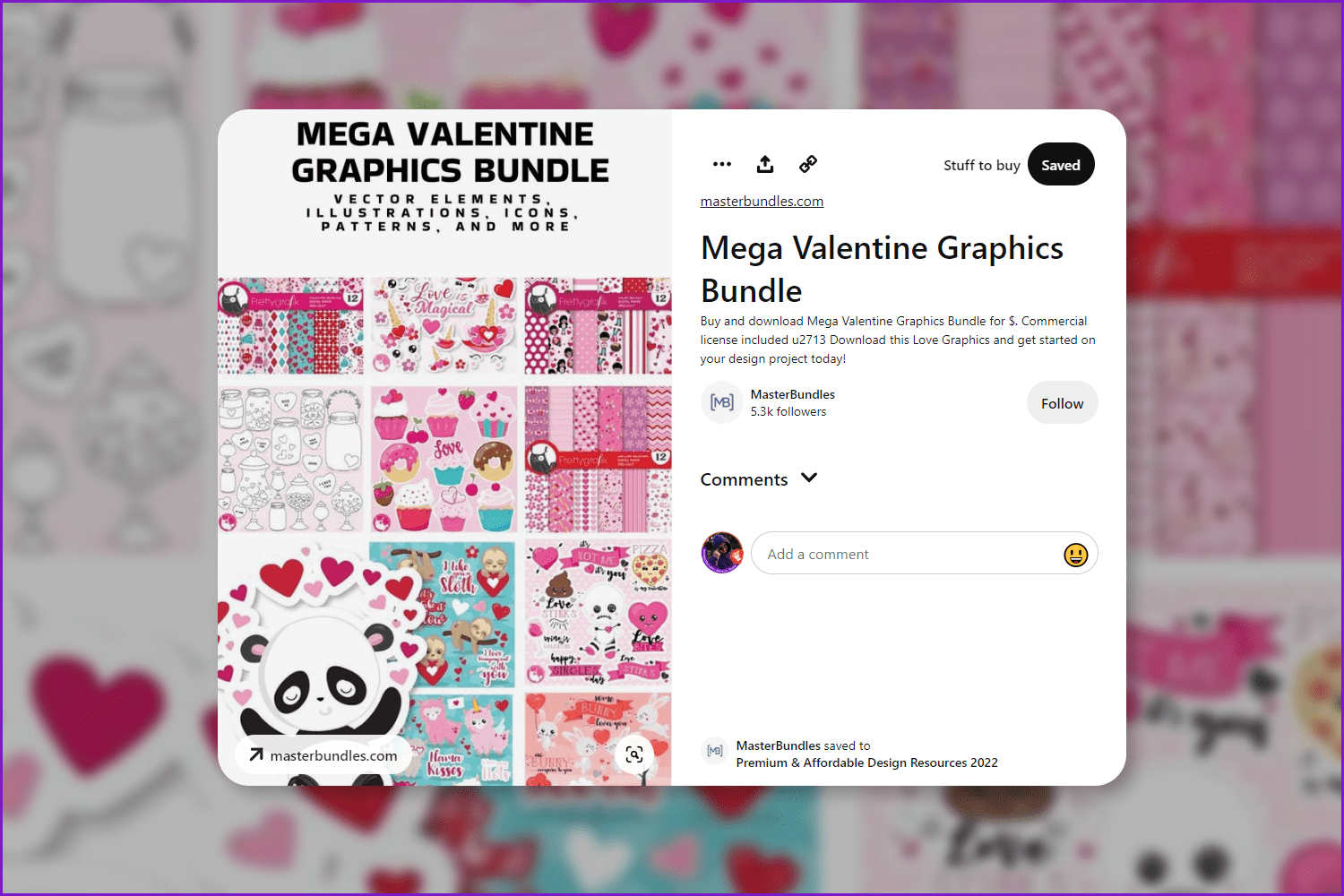 3. If you get attention – the name of your product should stand out and be transparent. Remember that you are not creating images to be presented, you are passively doing the presentation of your product, and the first slide of any presentation is a Title. It should be the same title as on your product page to not mislead the viewer.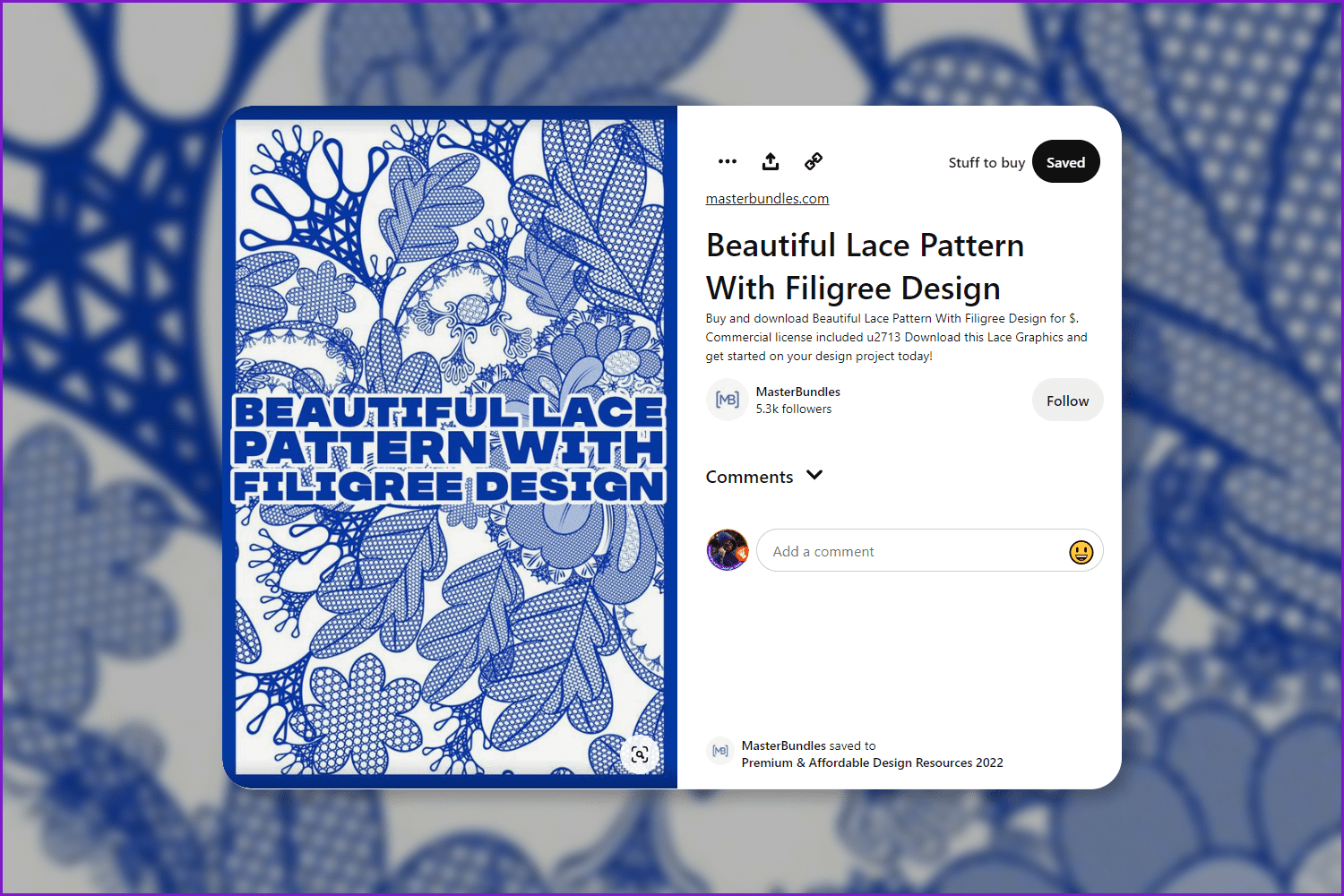 4. You should use some words and numbers that will attract clients. If you created a pack of 100 illustrations, there is a limited opportunity to show them all on one pin, so let your potential customers know that there are other products that exist by stating "100 Illustrations in the Bundle" – that will force customers to search the link in the description.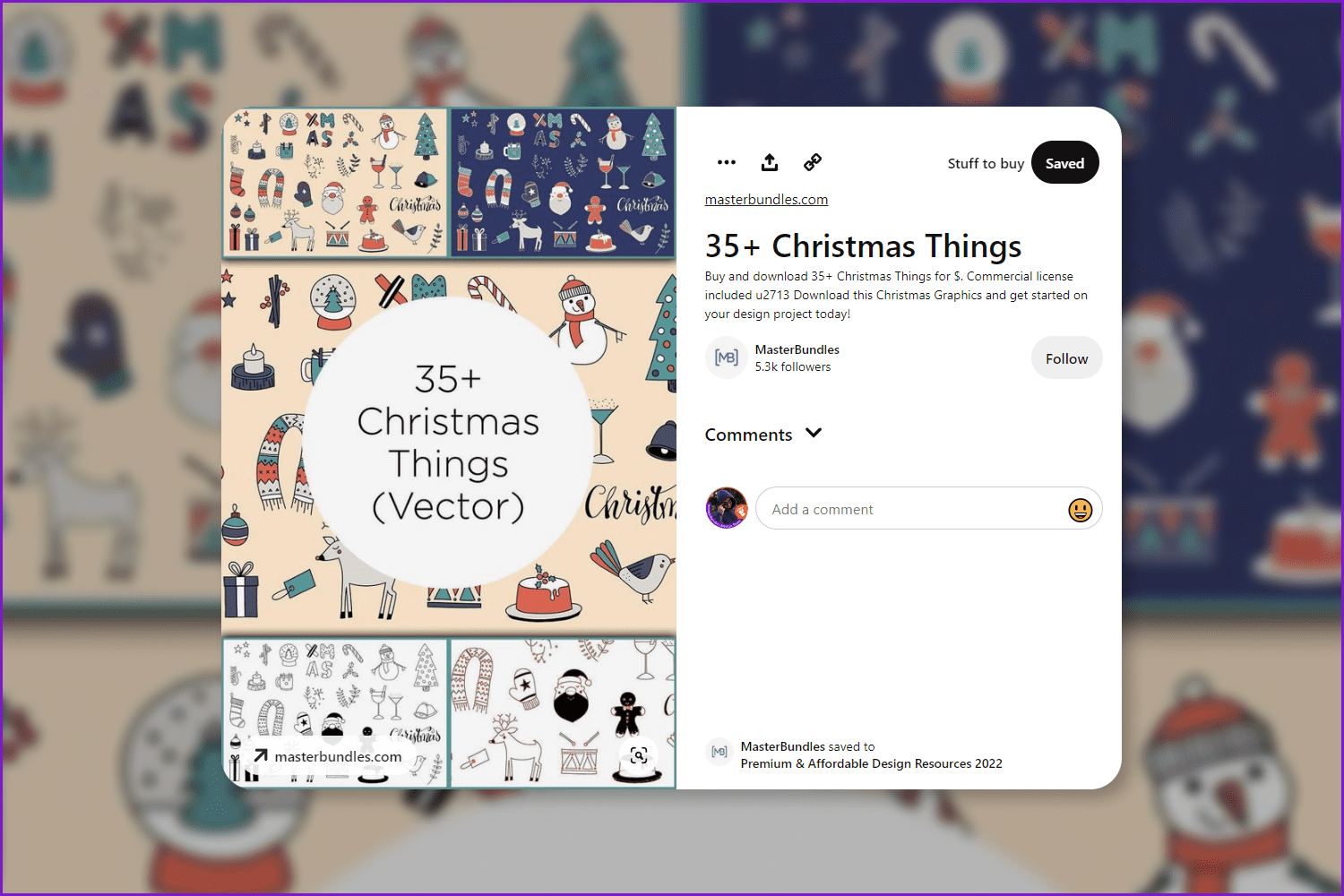 5. You can mention the product's author, for example, below the name of this product. Don't lose the opportunity to stay on your brand. It's not only about your nickname or the name of your store but also about the style, fonts, colors, frames, and composition of your pins. Pinterest is a very good tool when we speak about suggesting similar products. So don't forget to make your previews branded.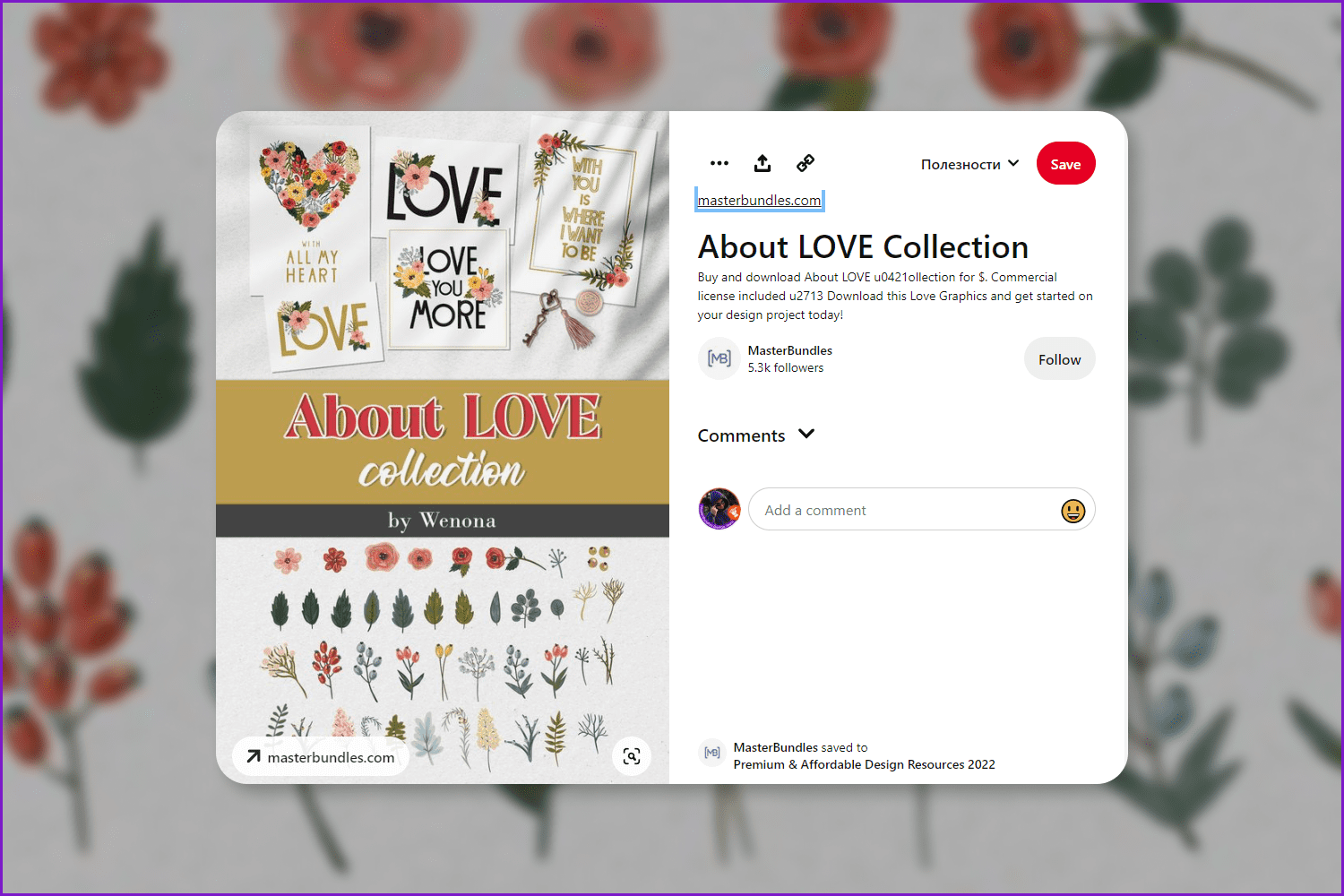 That should be enough to follow if you're only looking to successfully submit products with MasterBundles. Below, you can find some links to guides where you can also learn the steps to follow to promote your pins by yourself.
Steps you should follow to promote your pins by yourself
Recently, we created several guides on how to use keywords that we recommend you check, so you will be able to learn how to choose what content to promote, how to use keywords on Pinterest and get your content found, how to give context to your board, and how to name your boards and pins. Click on the banner to see more information with a relevant guide.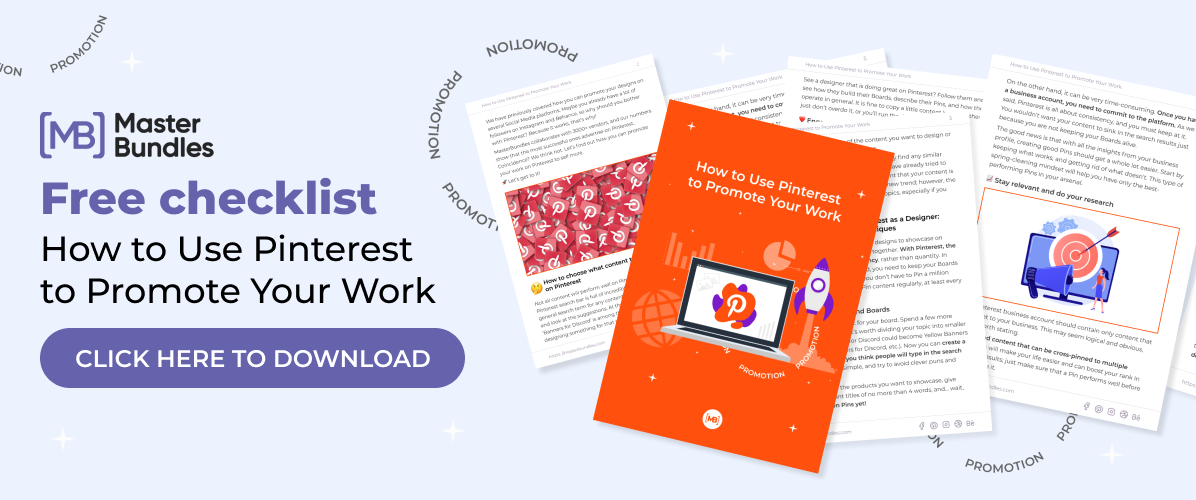 Was this page helpful?
We will be happy if you decide to share this article with your friends on Facebook. Just click on the button and you're done
What are your concerns?
Thanks for your response!
You have already left your review.
Disclosure: MasterBundles website page may contain advertising materials that may lead to us receiving a commission fee if you purchase a product. However, this does not affect our opinion of the product in any way and we do not receive any bonuses for positive or negative ratings.