Grab this product for SPECIALPRICE – $19.
Fonatik is elegant, clean font with 650 stylistic alternative glyphs, 110+ vector elements, 10 premade logo templates, 3 bonus font families and multilingual support. It's a very versatile font that works great in large and small sizes.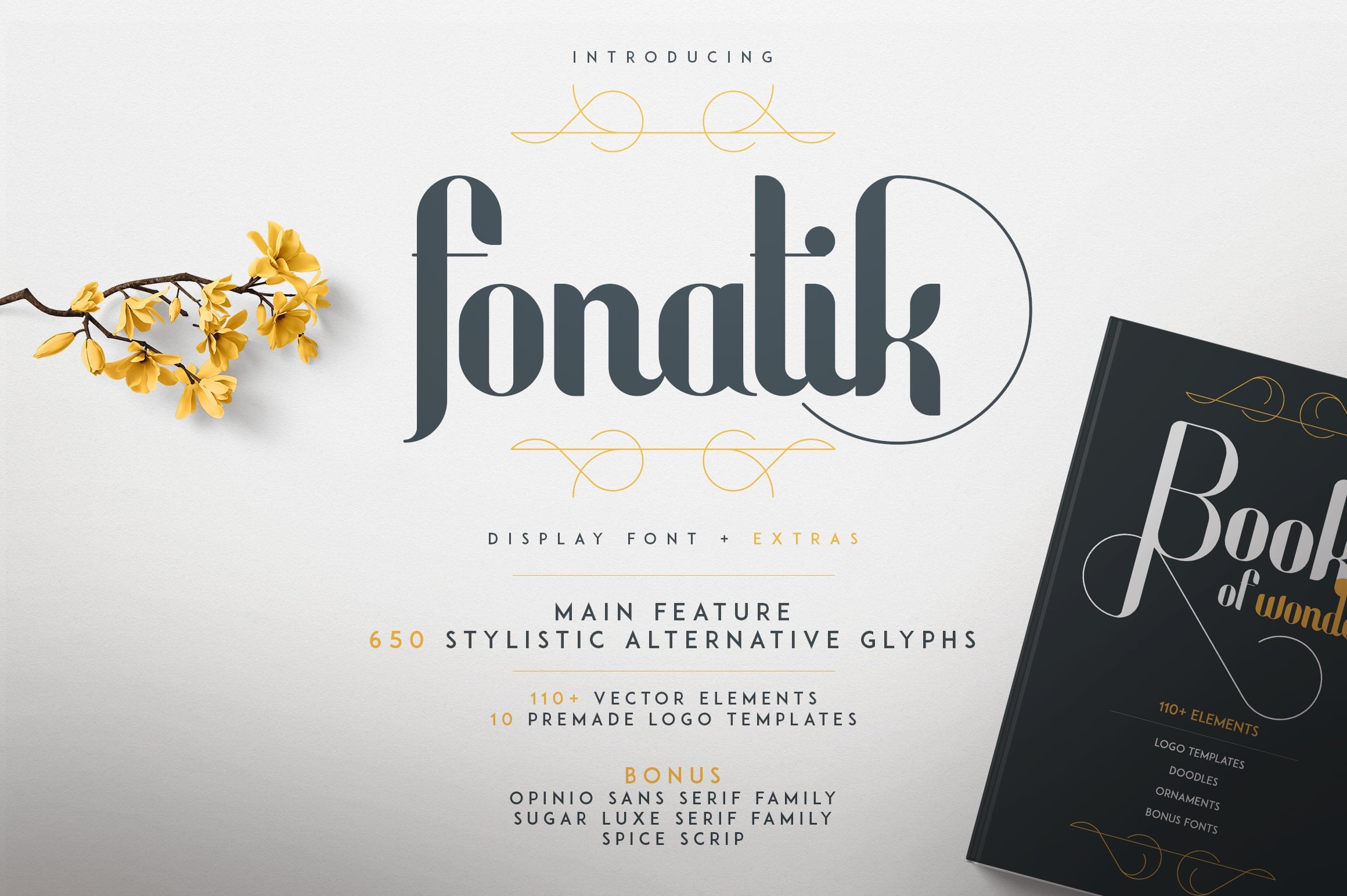 Fonatik is perfect for branding projects, home-ware designs, product packaging, magazine headers – or simply as a stylish text overlay to any background image.
In this Product you will find :
Fonatik font
650 stylistic alternative glyphs
Perfectly connected
Smooth readable glyphs
Multilingual support
Standart Ligatures : Tb, Tf, Tl, Tt, Tk, fi, fb, ff, ft, fk, fl, Ly, Lg
Book for wonder
10 premade logo templates
11 Farm animals
7 Sea animals
8 Wild animals
15 Cake and candy
19 flowers and leafs
8 Trees
44 Ornaments
Files : Ai, EPS, PSD, JPEG
BONUS
Sugar luxe serif family
Spice script
Opinio sans serif family
Mock ups and backgrounds used are not included
Thank you! Enjoy!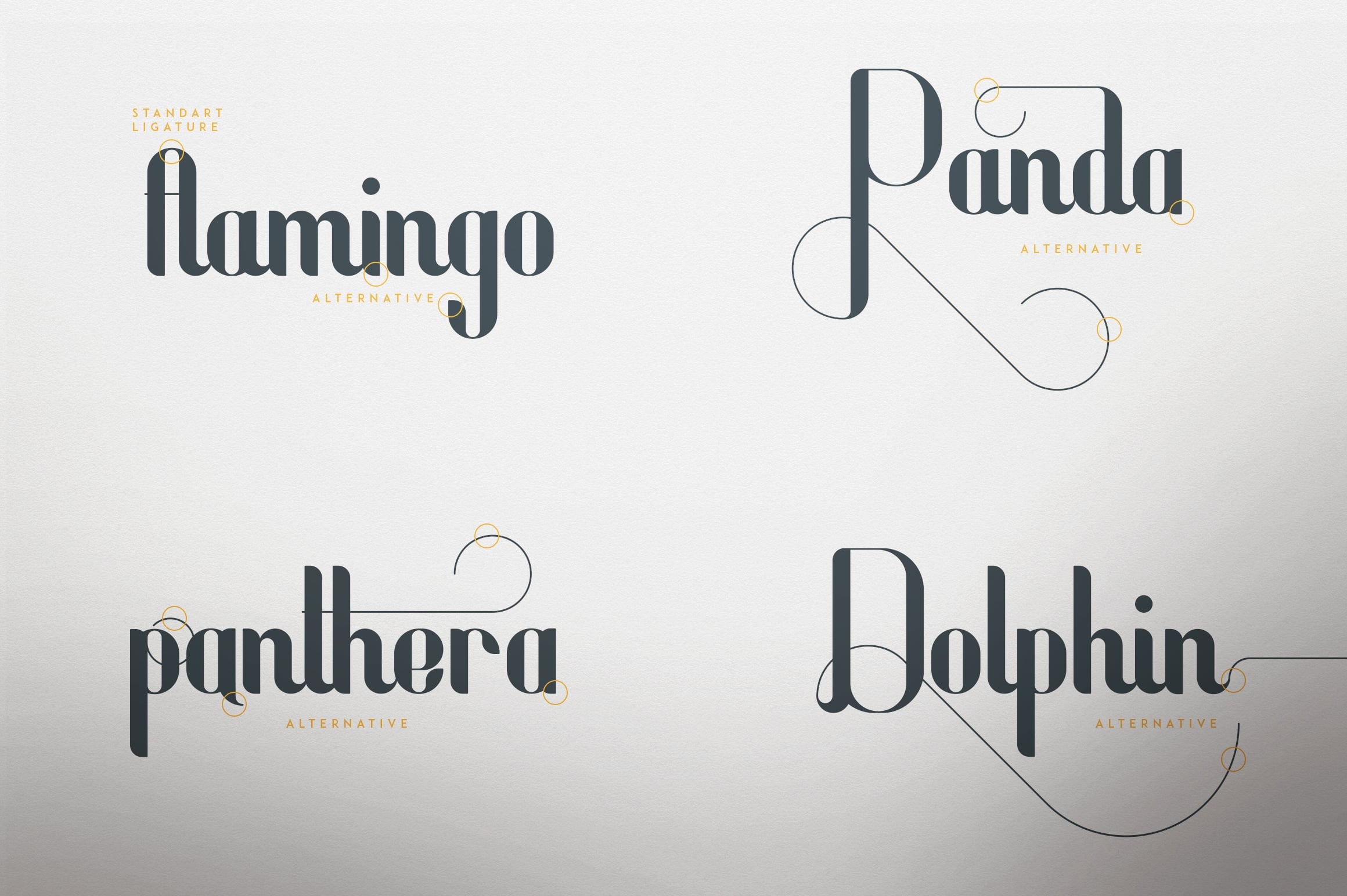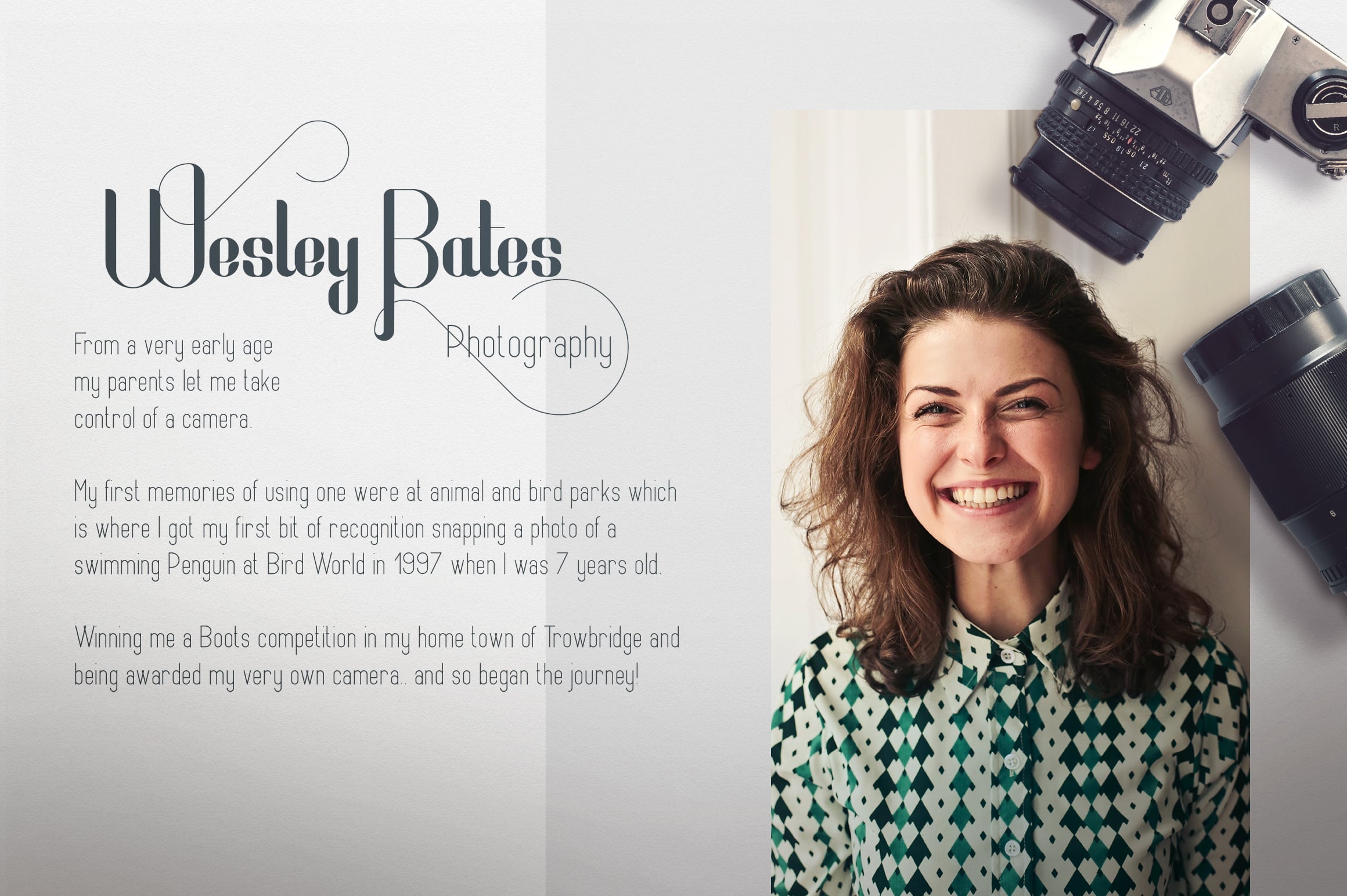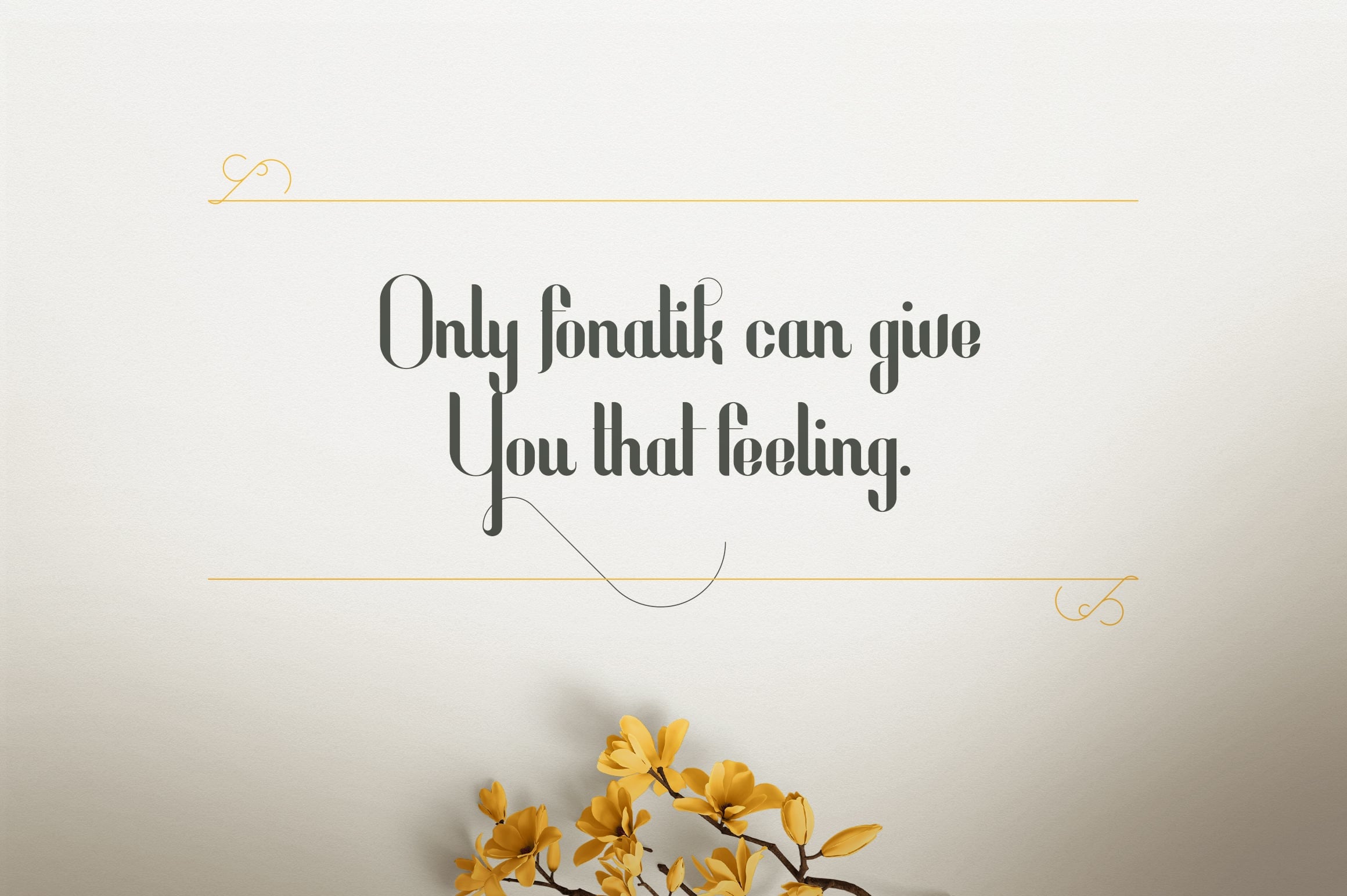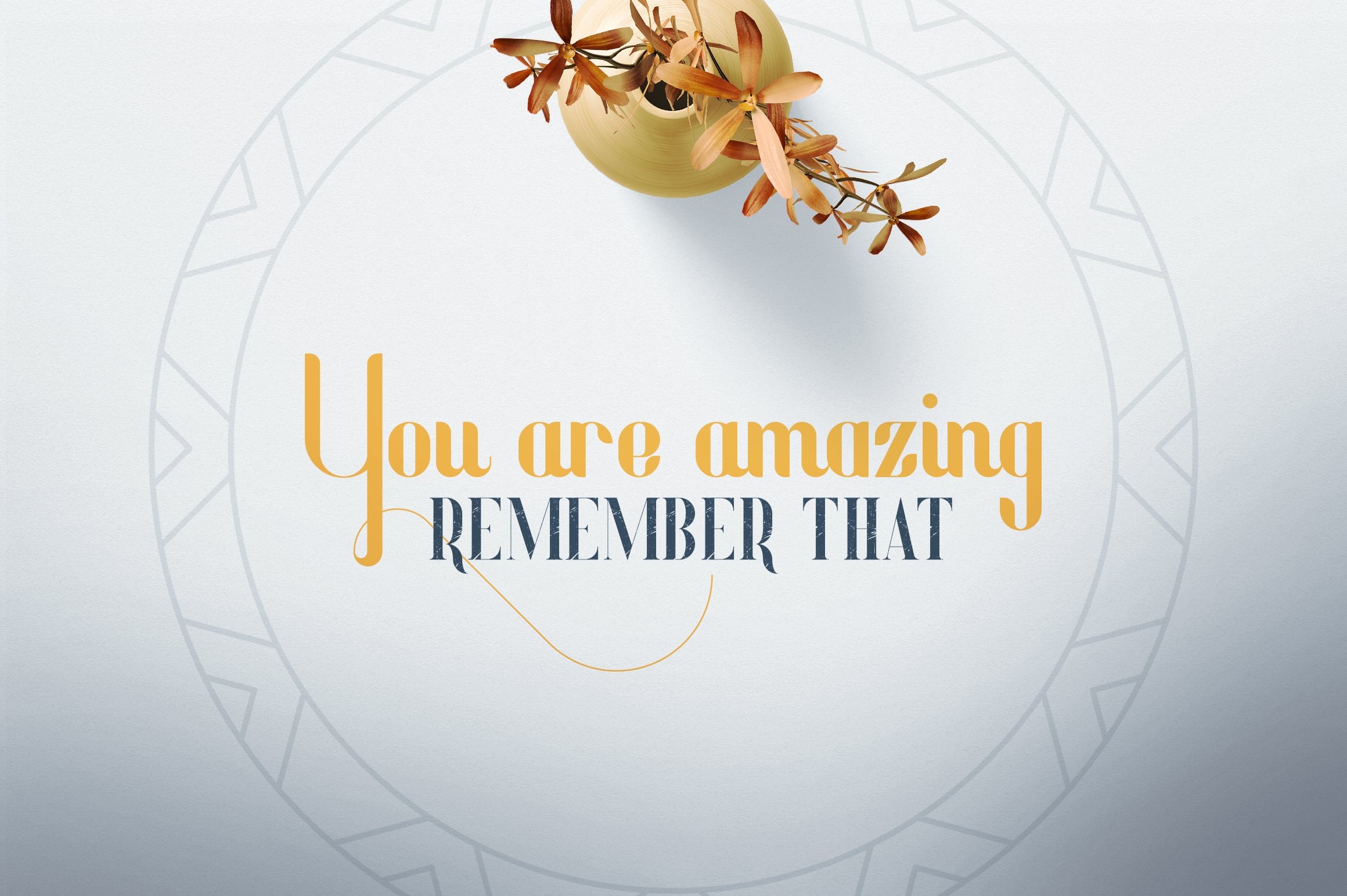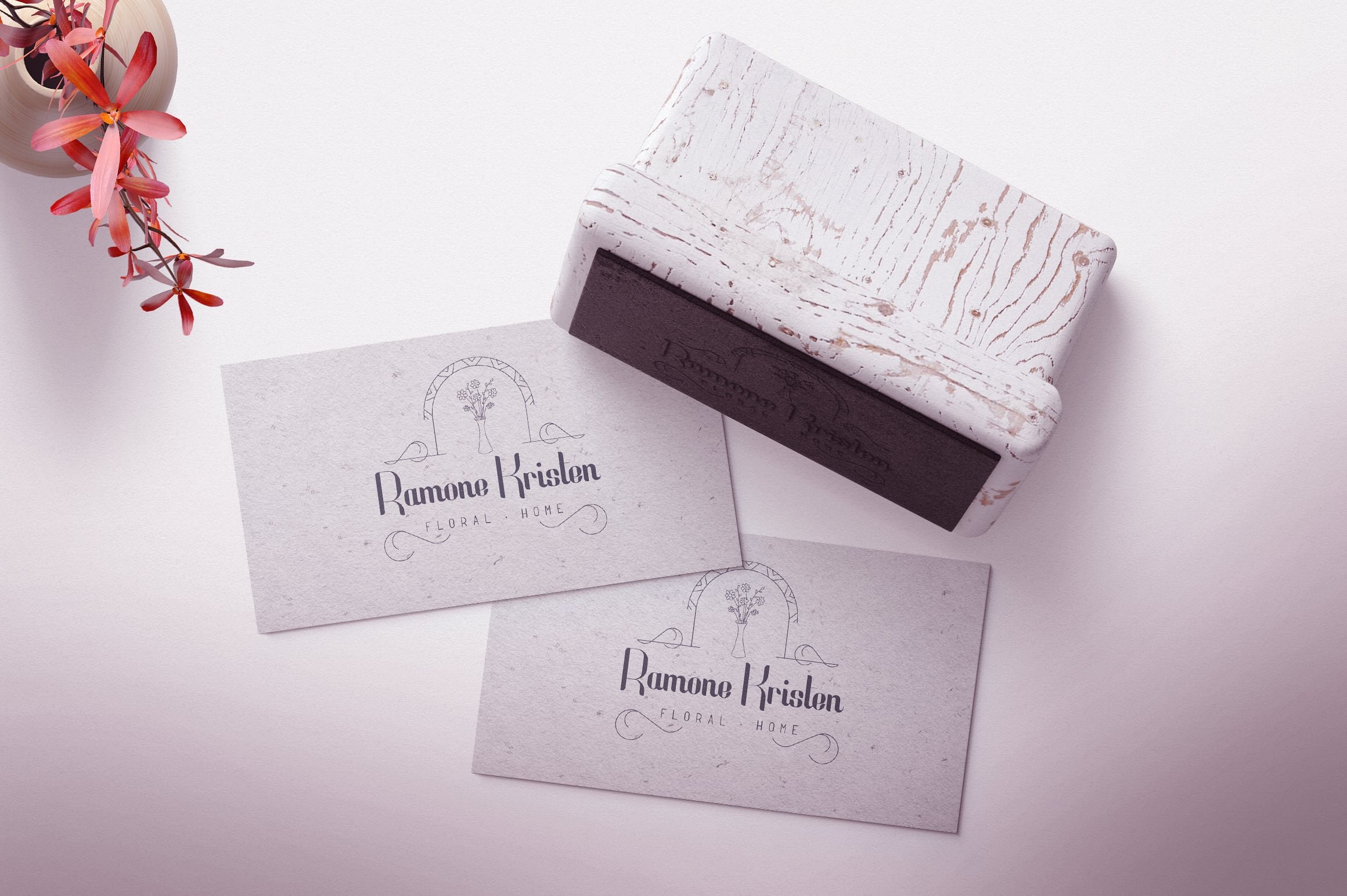 What Are Fonts and Why Are They Valuable?
Font can be described as a graphic manifestation of text message. We can define it as a design pattern for a set of characters. With various styles, point sizes, weight, and shade, fonts often set the perception of design. Single font is typically billed within the range of $7 to $100 depending on the marketplace and vendor.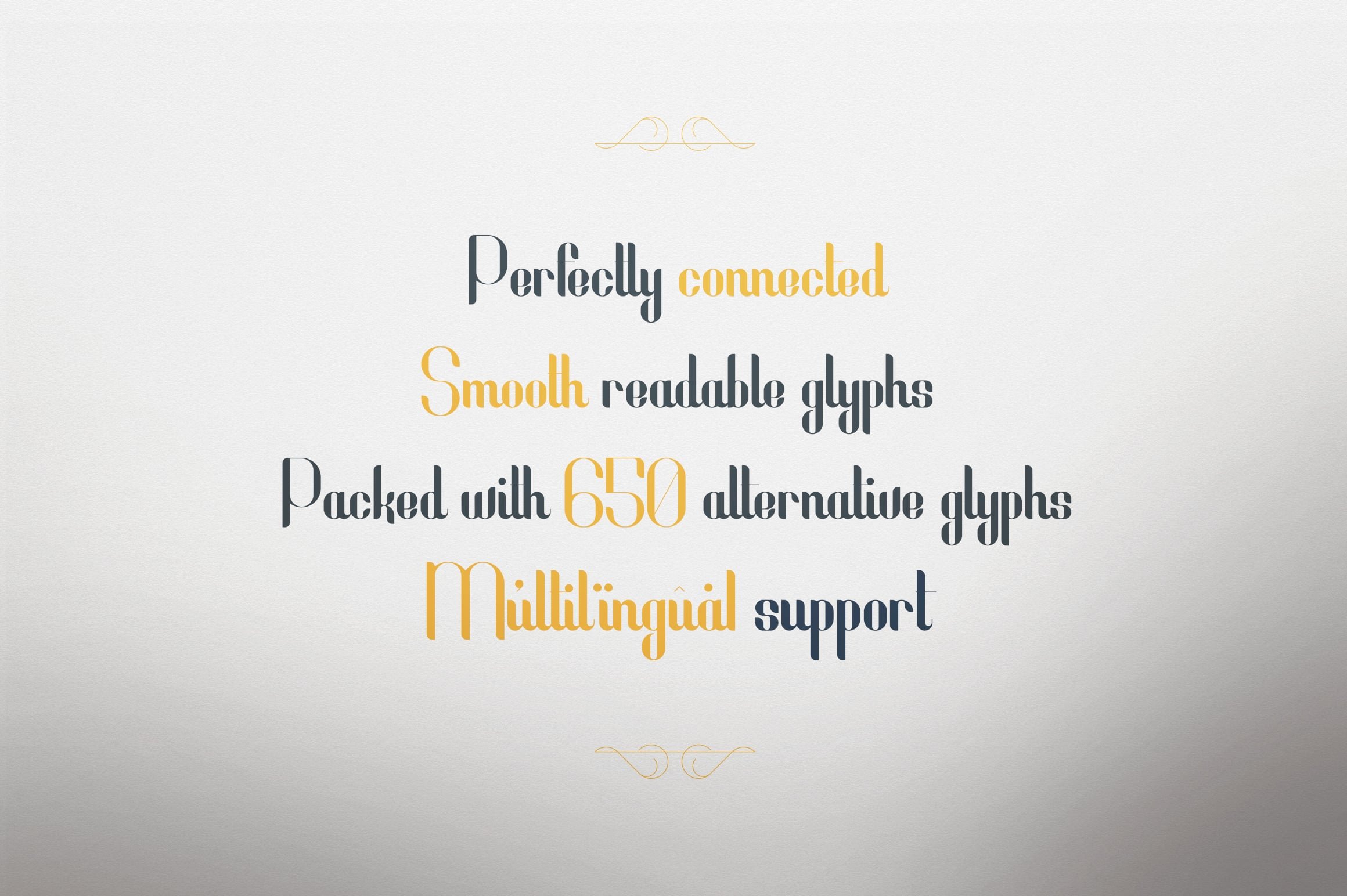 What Are Bundle Deals and What Is The Price range For Them?
Font bundle deals have become the staple offers for successful creative designers. A font bundle is a selection of several top quality fonts. A bundle is priced at significantly less than all these fonts on their own. It enables saving up to 99%. On Masterbundles, there are various font deals anywhere between $4- $50, depending on the size of the pack. In case you look for bargains, you can save a whole lot more and get awesome fonts for professional use.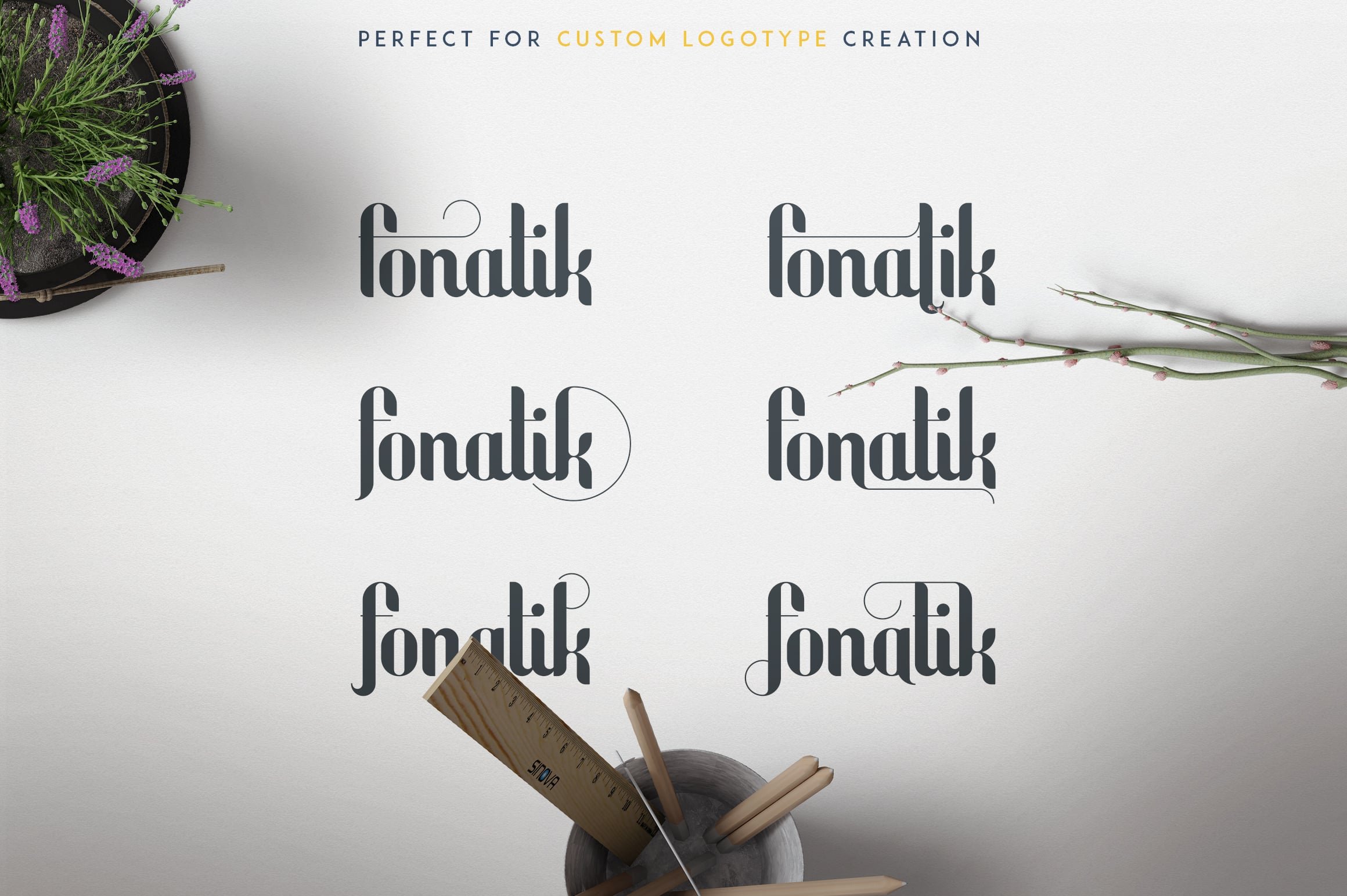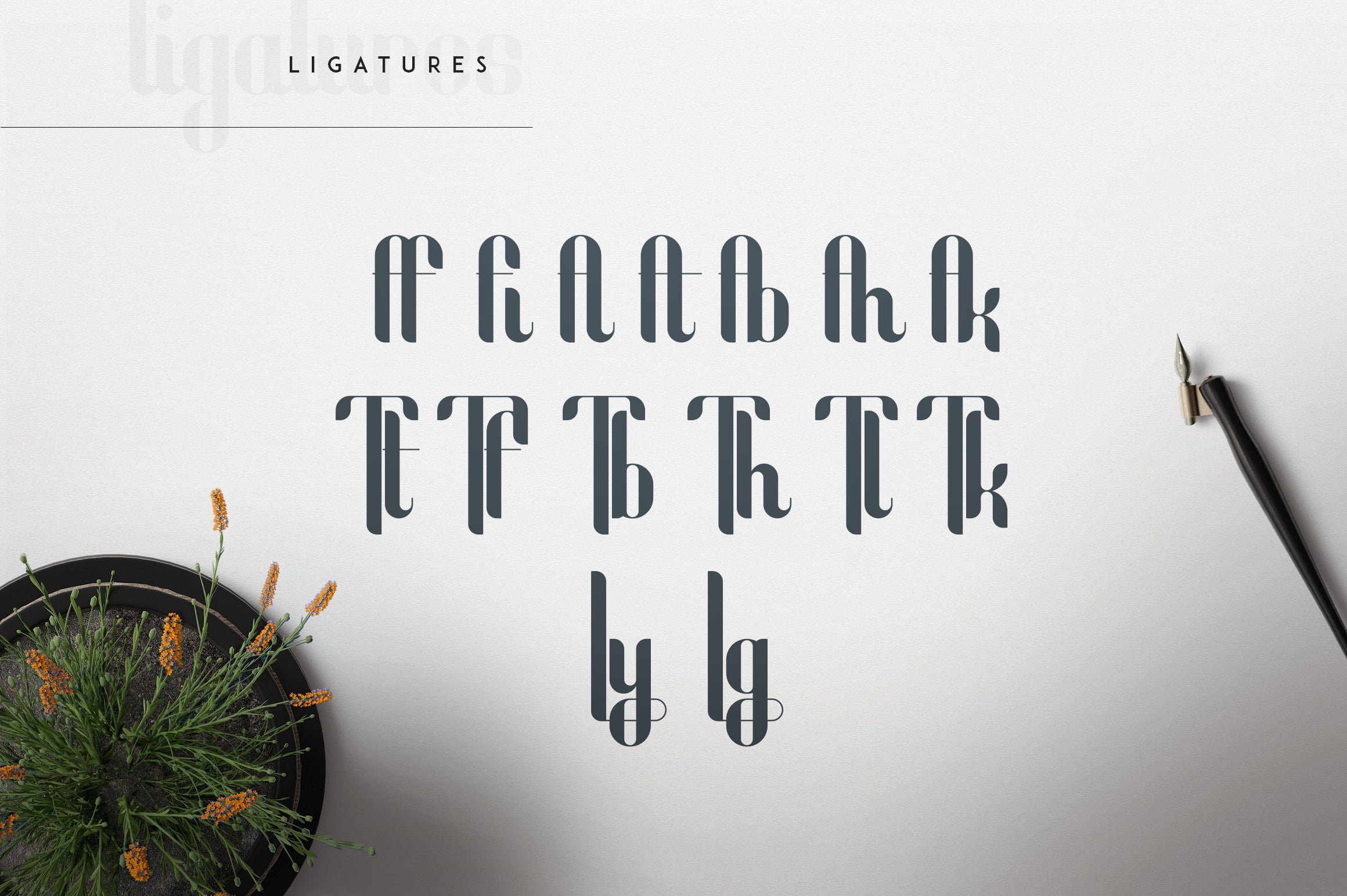 What Types Of Fonts Are There?
If you're a graphic artist or designer, you can undoubtedly identify plenty of various classifications with their historical and technical characteristics, like Old Style, Gothic, and the Transitional. However, naming all of them is nearly impossible, and so here are 4 main categories to learn about:
– Serif – the symbols have small serifs (or dashes) at their ends, intended to compose more classic fonts;
– Sans-serif – the letters without serifs at the ends, which offers a more modern, "minimalistic" style and simplifies the comprehension of big text pieces.
– Script – beautiful cursive or handwritten fonts where characters are typically crossed with each other. Script is perfect for making a stylish, interesting and relaxed handwritten textual content.
– Decorative fonts – designed mainly for luring the reader's attention or used for another specific effect or goal.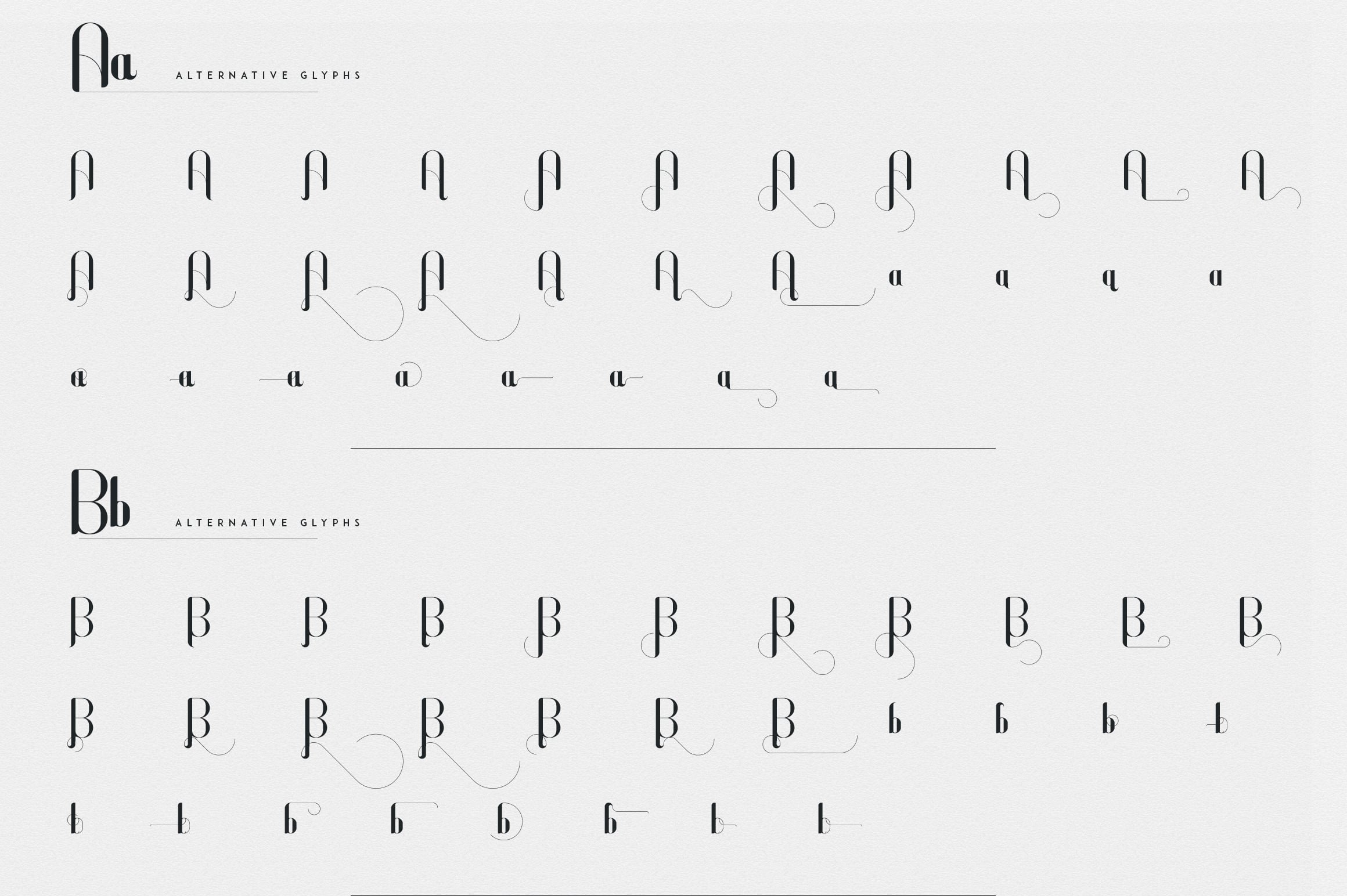 Can Fonts Impact The Perception of the Service?
In the case of setting up banner ads, one needs to take the choice of font really seriously. Advertising banner developers should select those types of web fonts that will correspond to the mood of their ad.
The font itself does not simply bring details but also fills it on an emotional level, if one is put to use correctly. Generally, the ad textual content gives the audience a sense of the company's product/service, which signifies a well-chosen web font will only contribute to needed visual impression.
In case the font pattern matches the content and is additionally paired well with the image, it will contribute to the success of your advertising strategy. Therefore, one should not skip on purchasing authentic and tasteful fonts.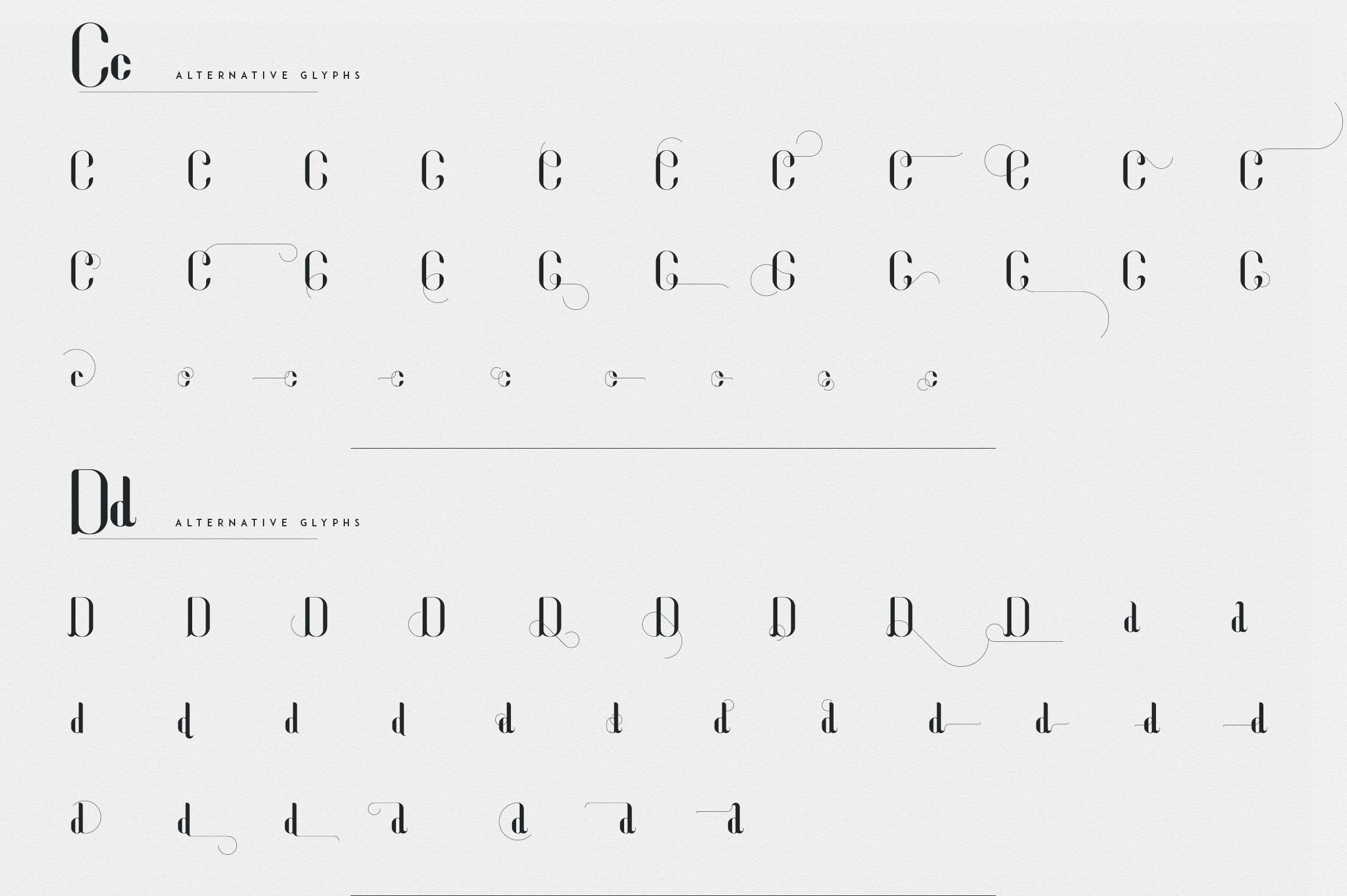 I Haven't Discovered Any Desirable Fonts within This Package Deal. ?
If you have not spotted the proper font in this package, don't lose hope! There are hundreds of bundles produced by the best designers on our site. Invest time to take a look at them all and you will find the best suited bundle! It's so rewarding to finally unearth the offer that suits your artistic and professional needs.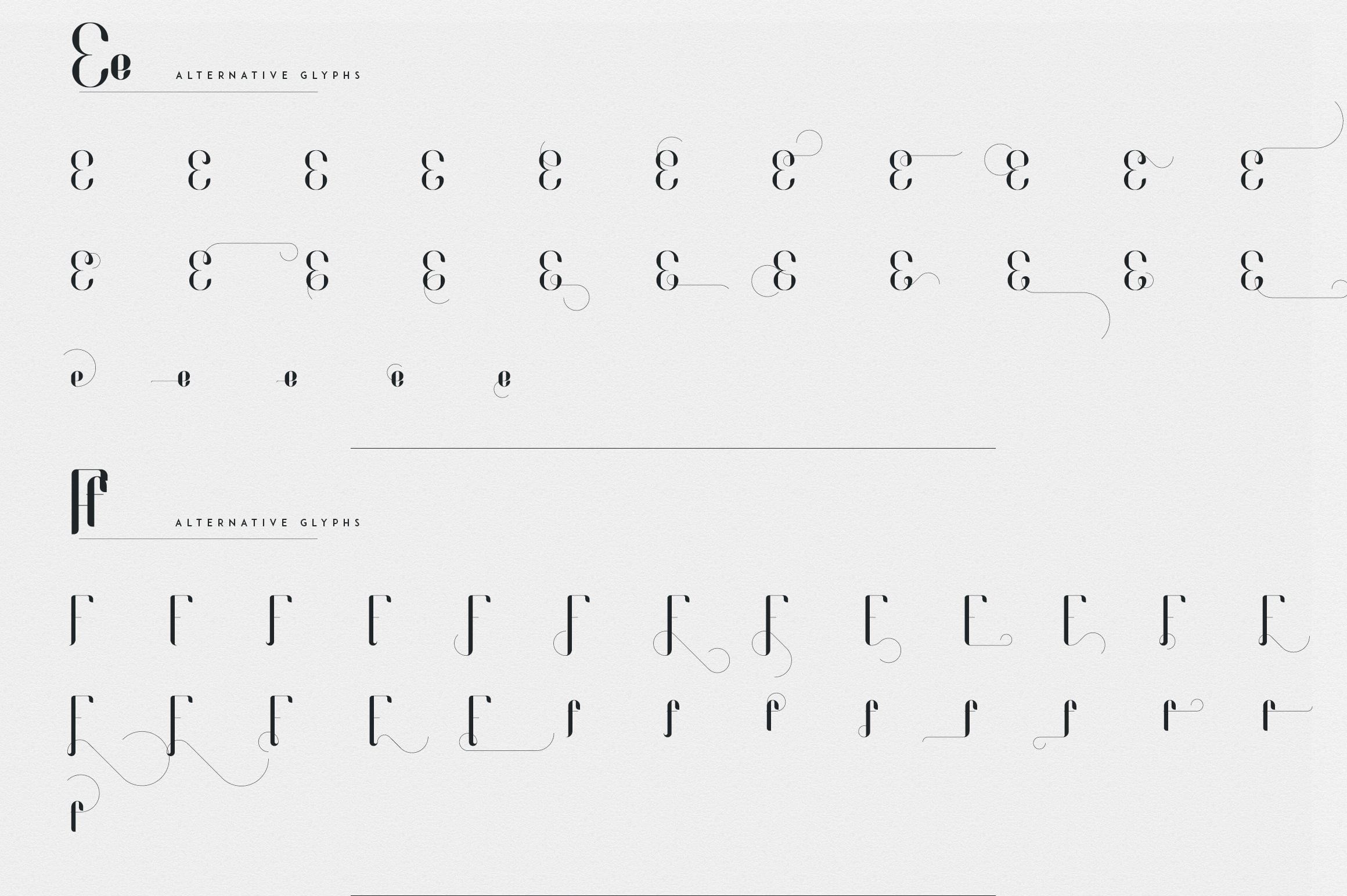 What Other Sorts of Product Bundles Do You Offer on MasterBundles?
Above and beyond font bundles, MasterBundles features numerous other spectacular design bundles. Take a look at web site template bundles, graphic bundles, icons, textures, and patterns. There are as well ebooks and training courses, stock photos, logos, illustrations and add-ons, mockups, and various categories. We have thematic Xmas and Valentine's day deals, post cards and powerpoint templates. And also, obviously, the most popular under $5 design bundles!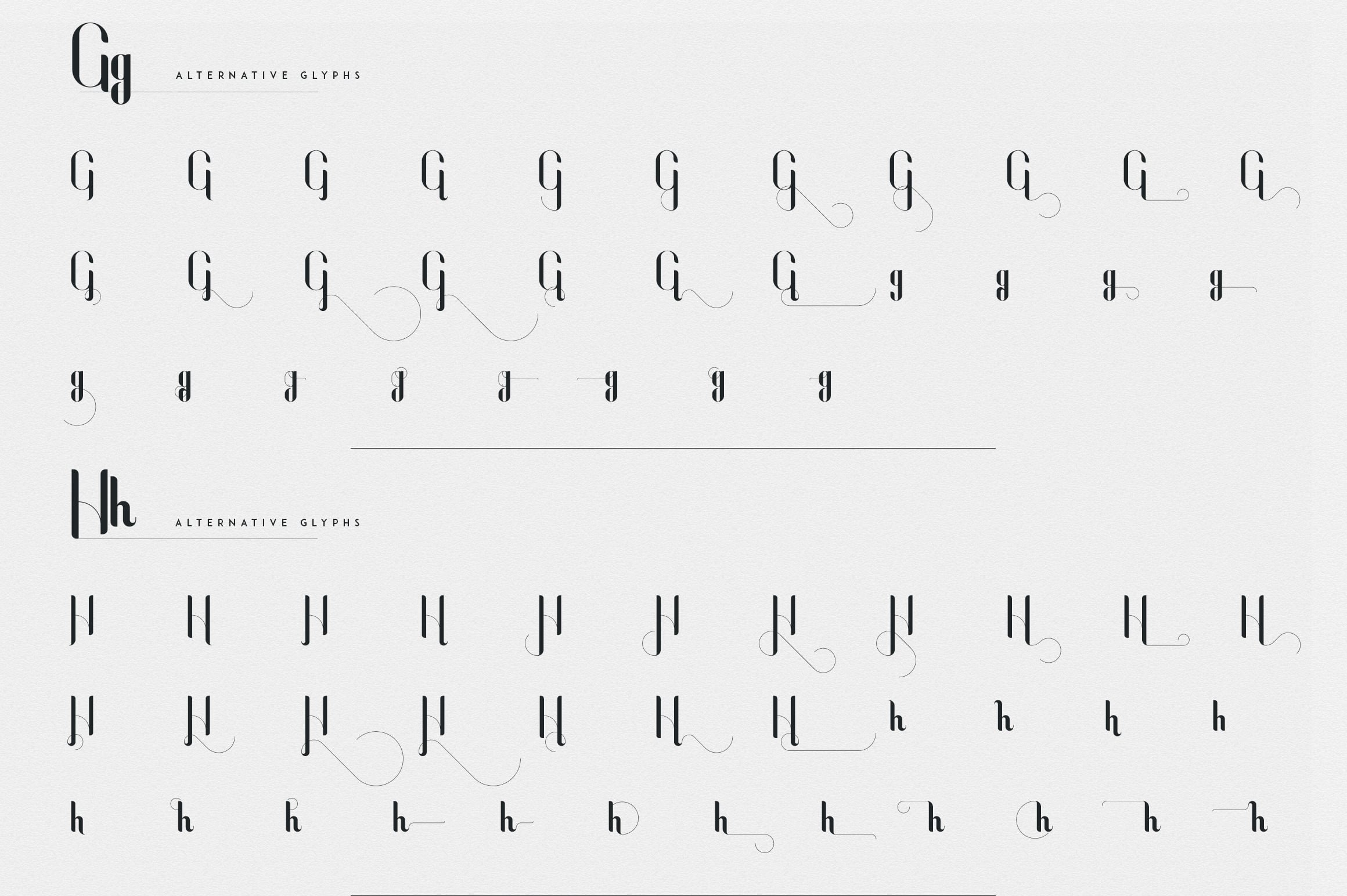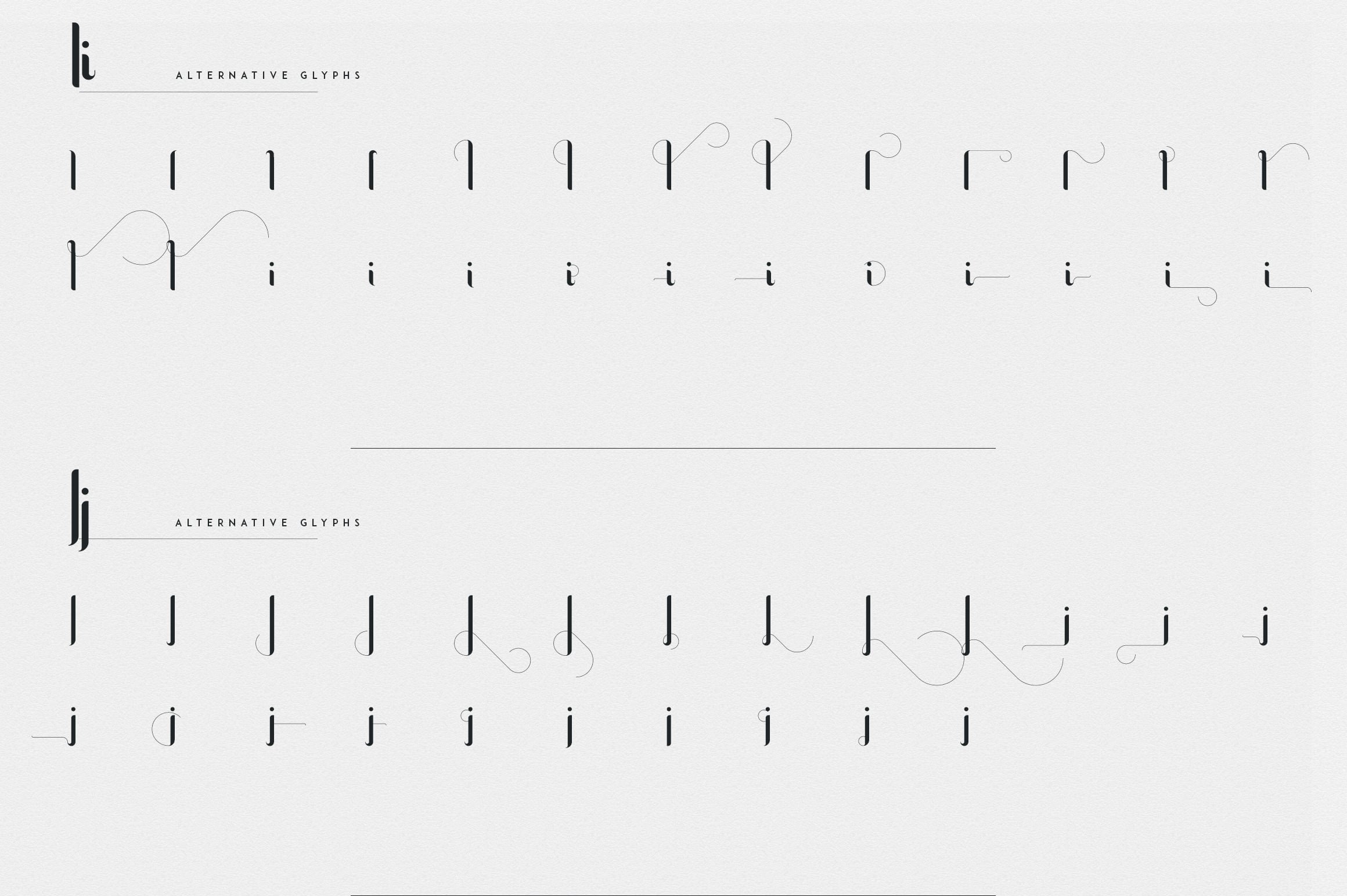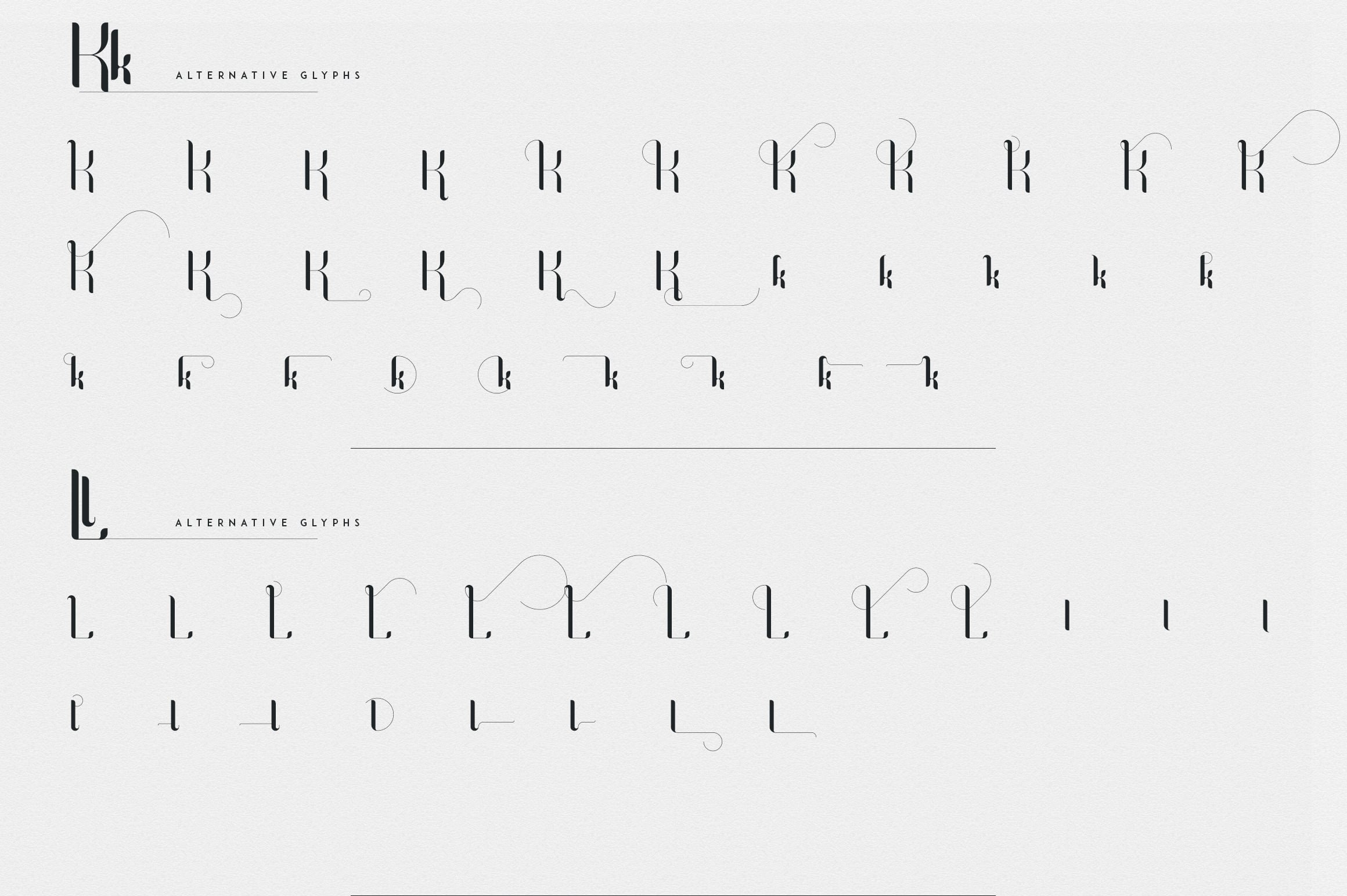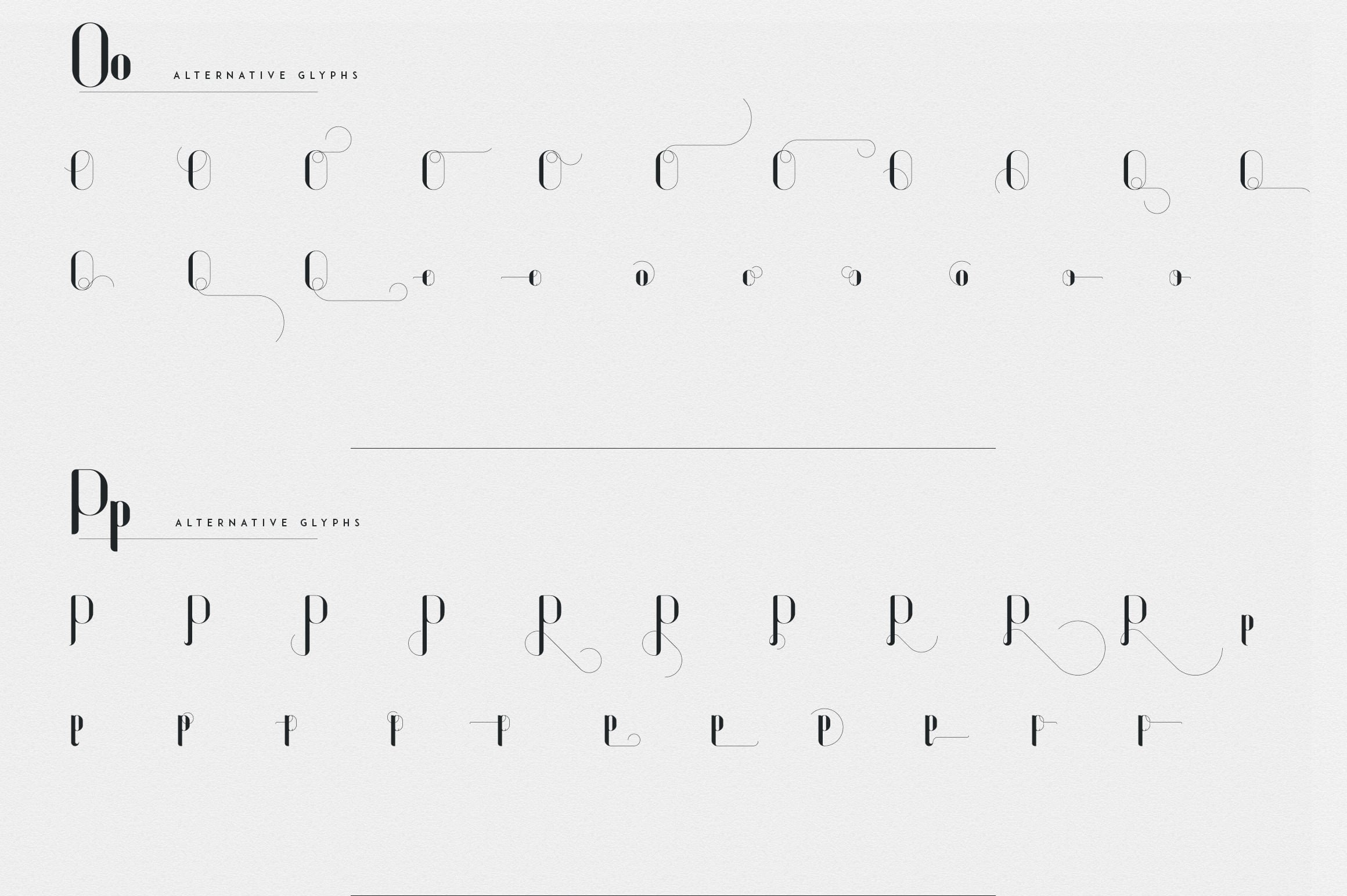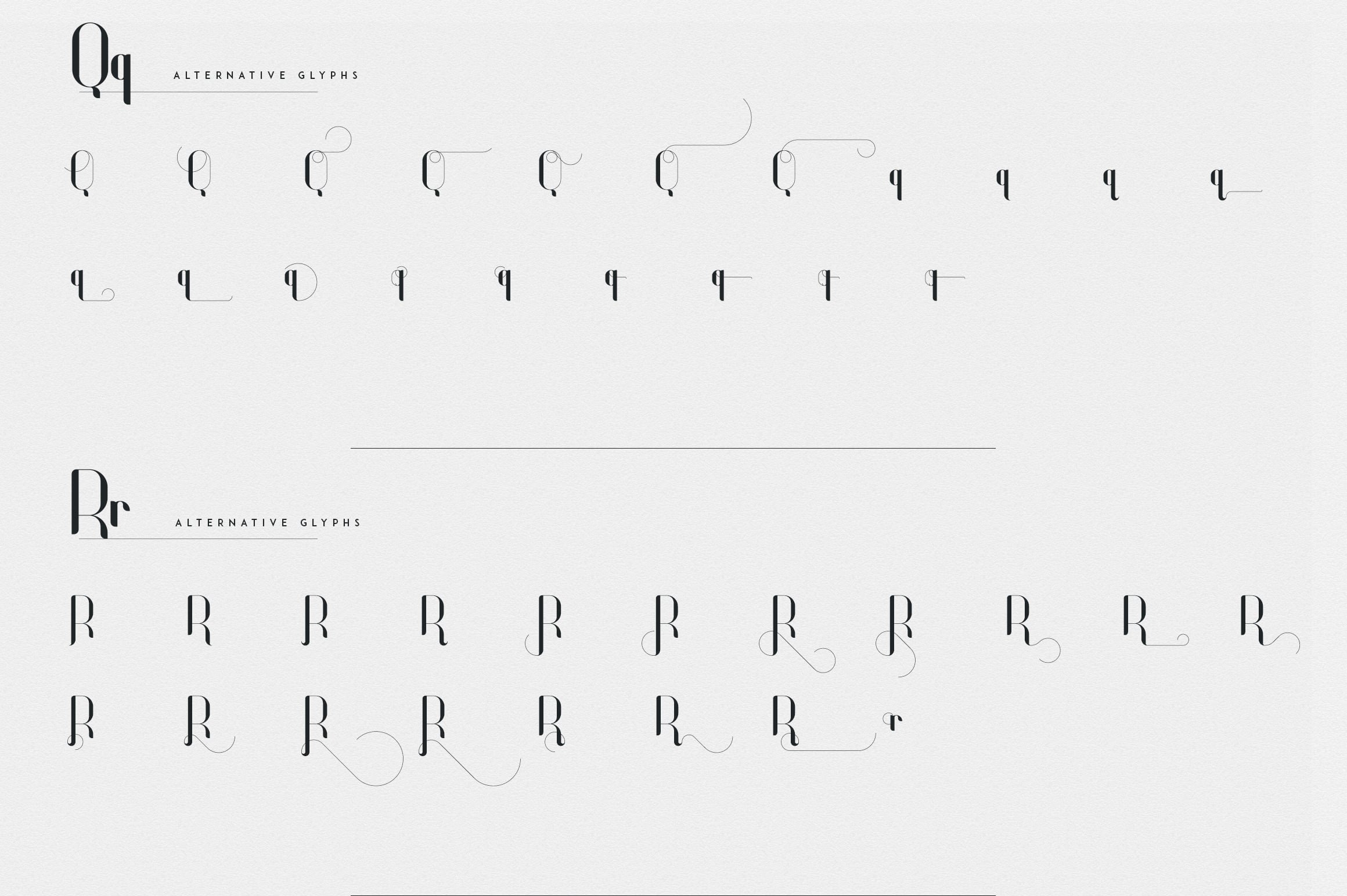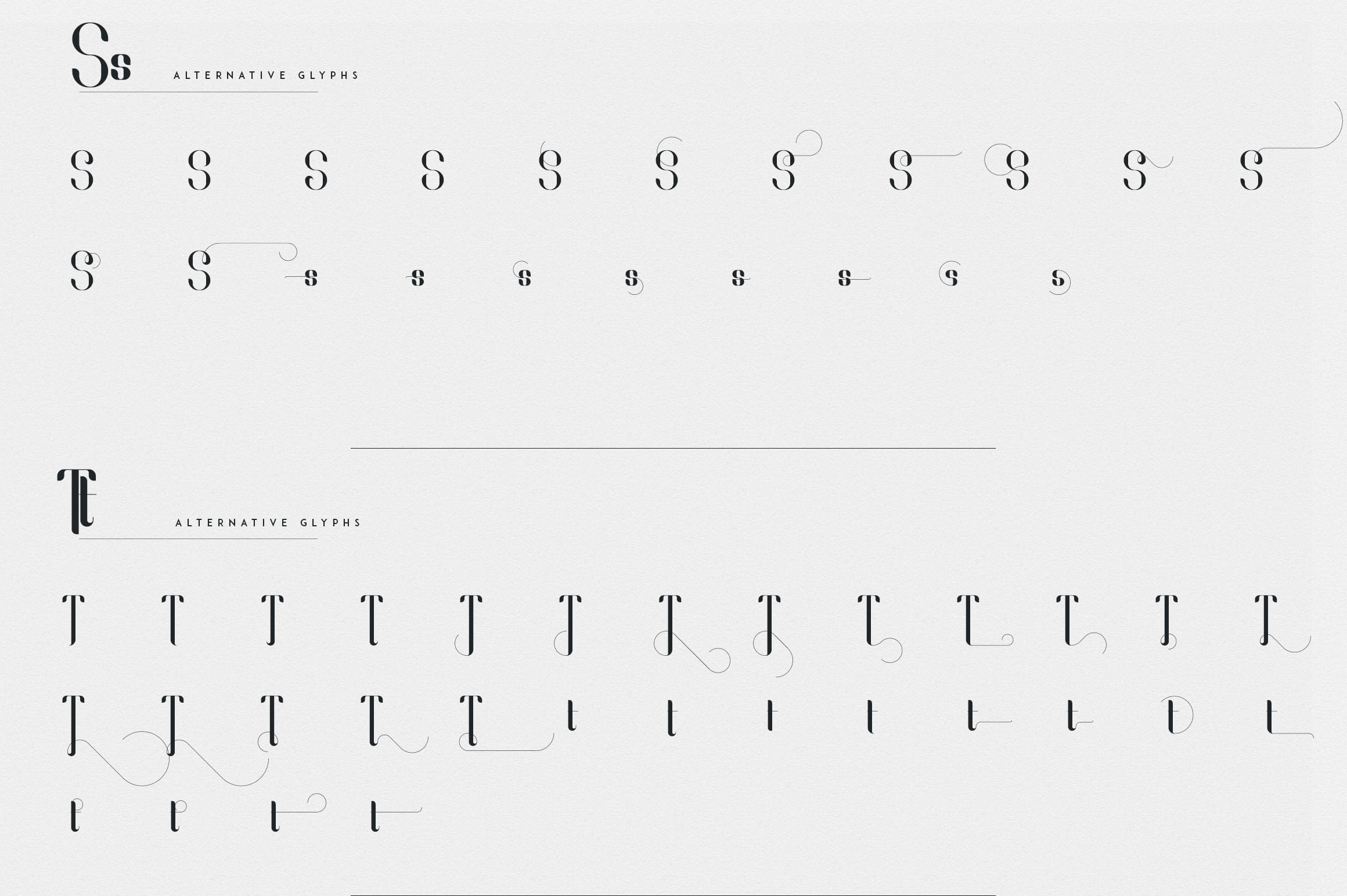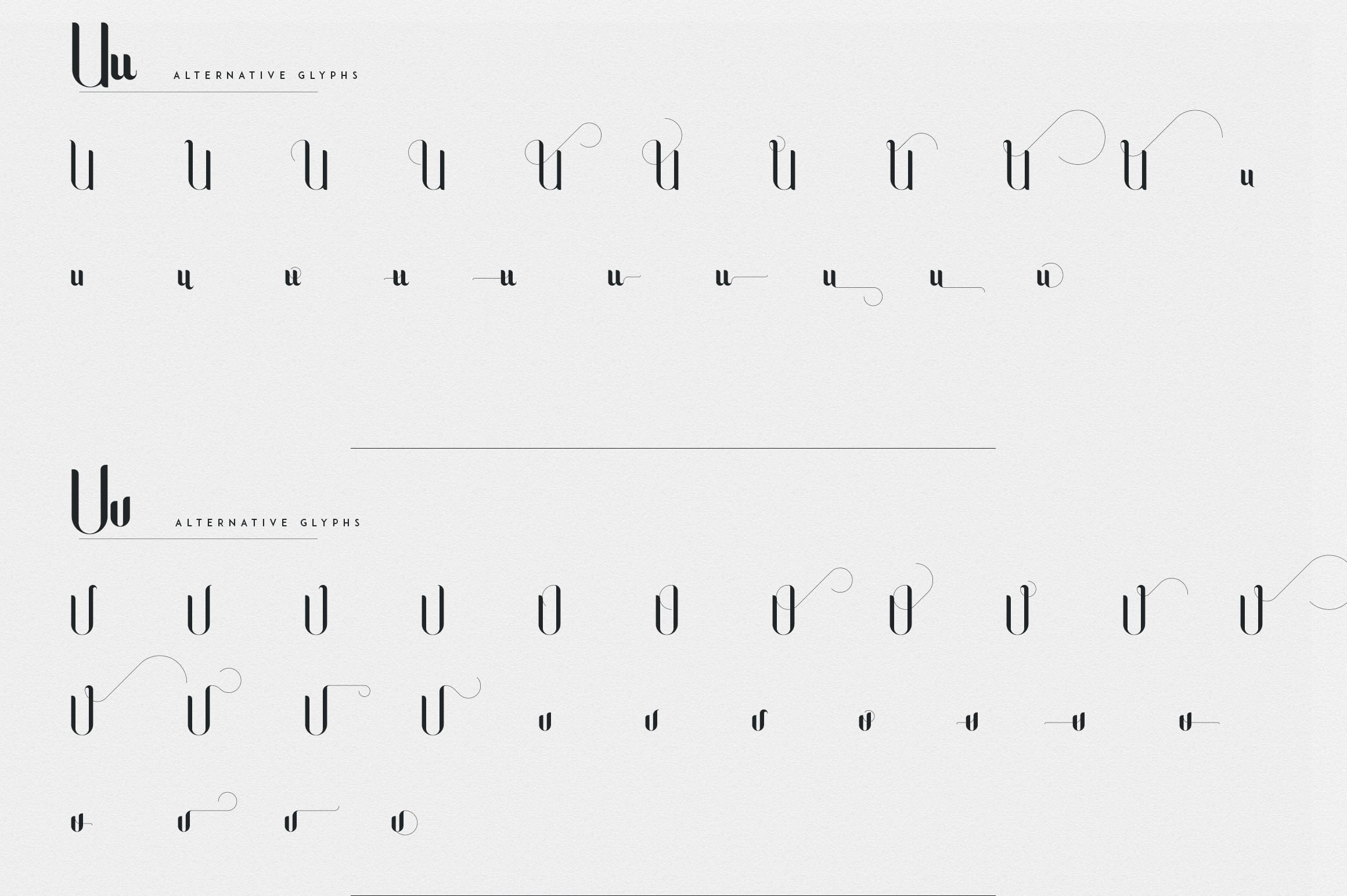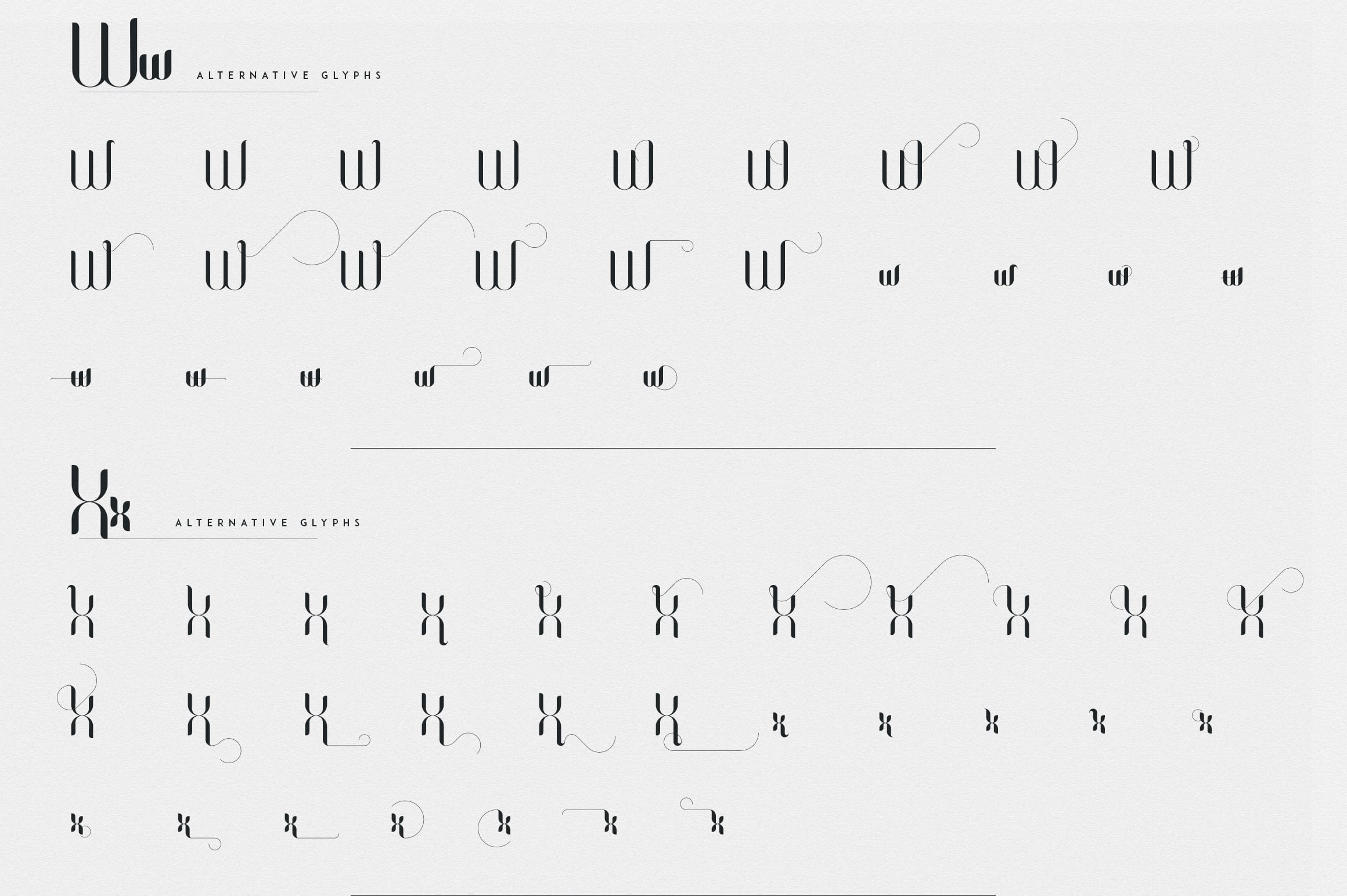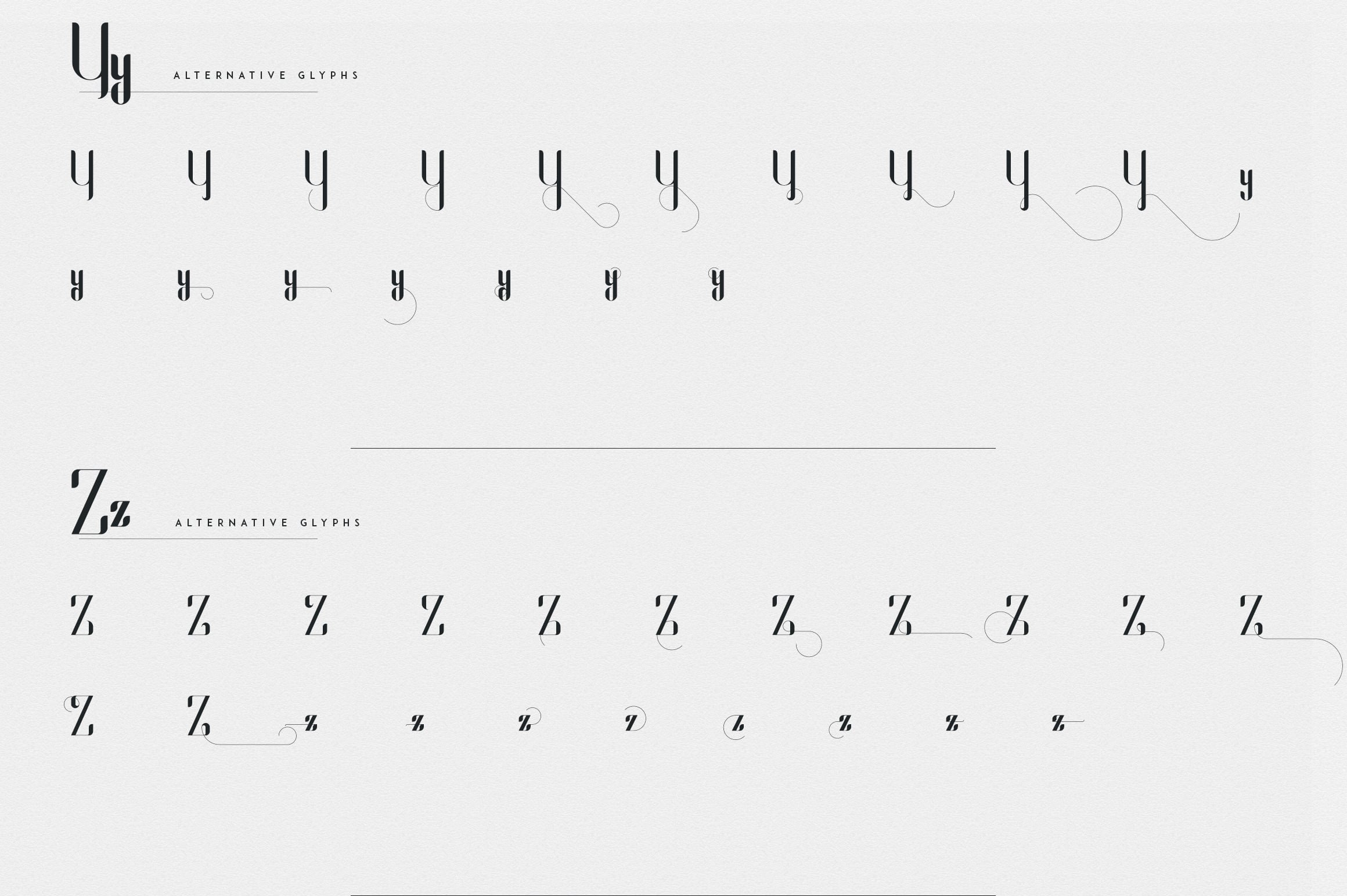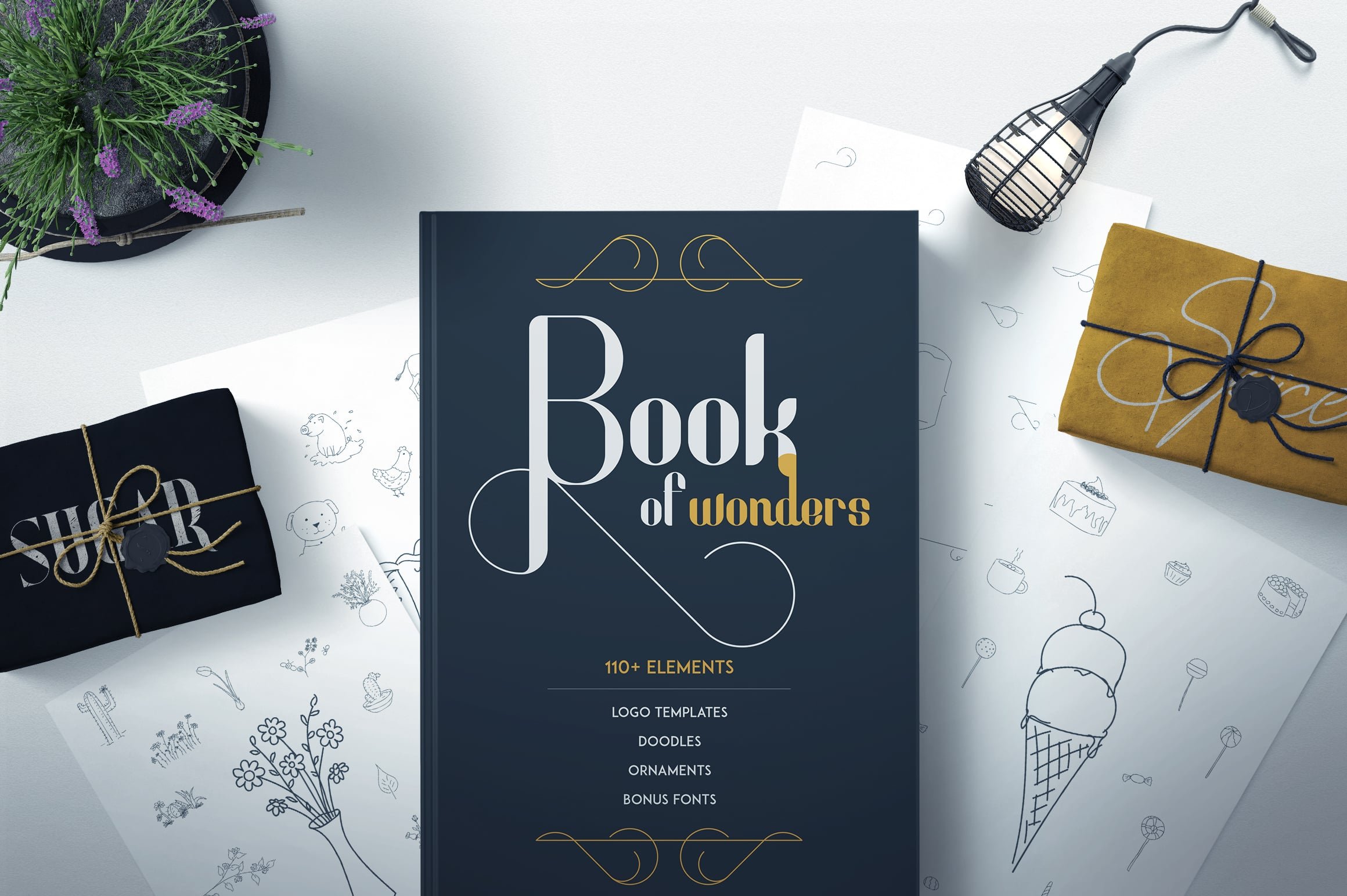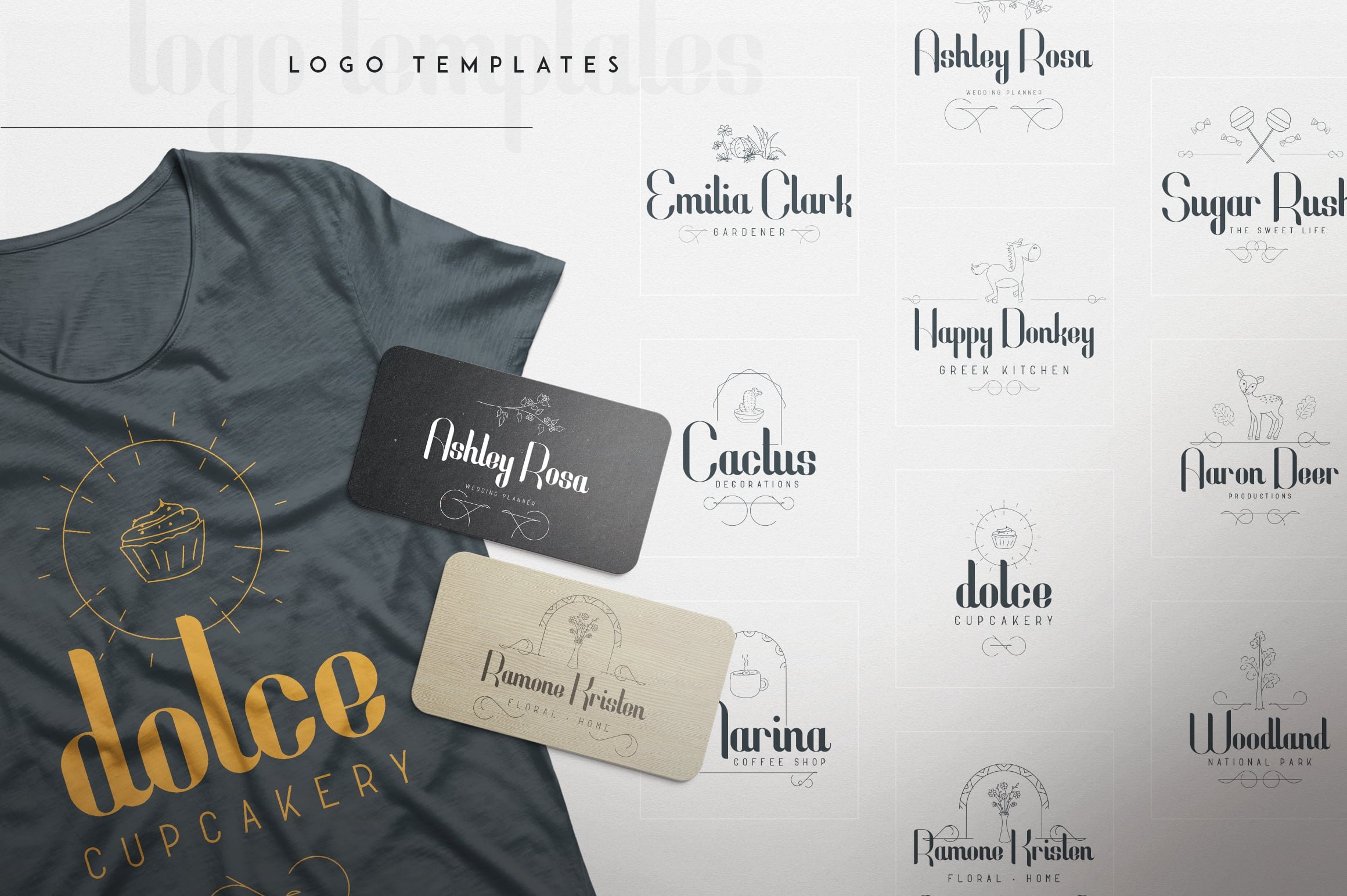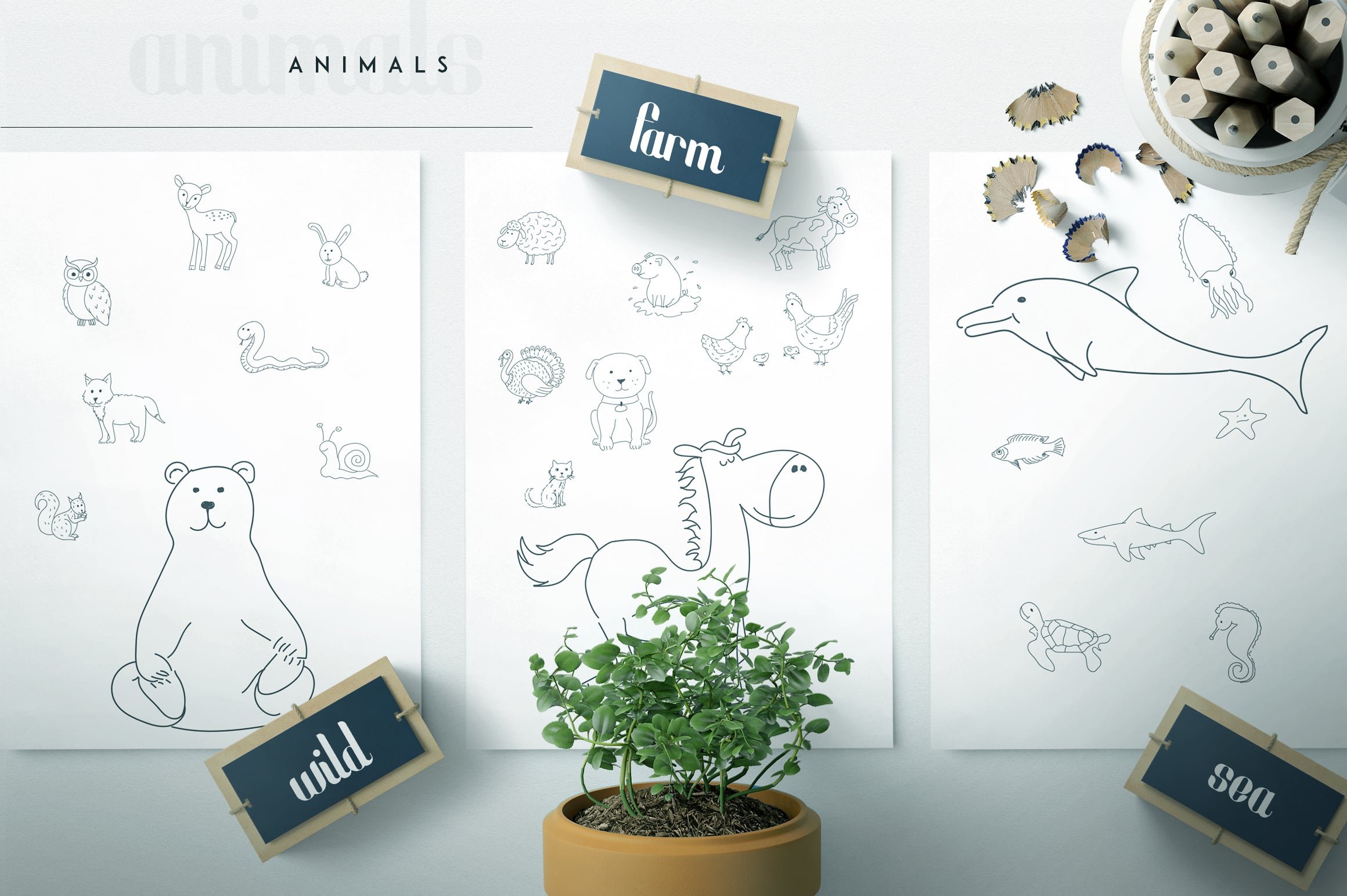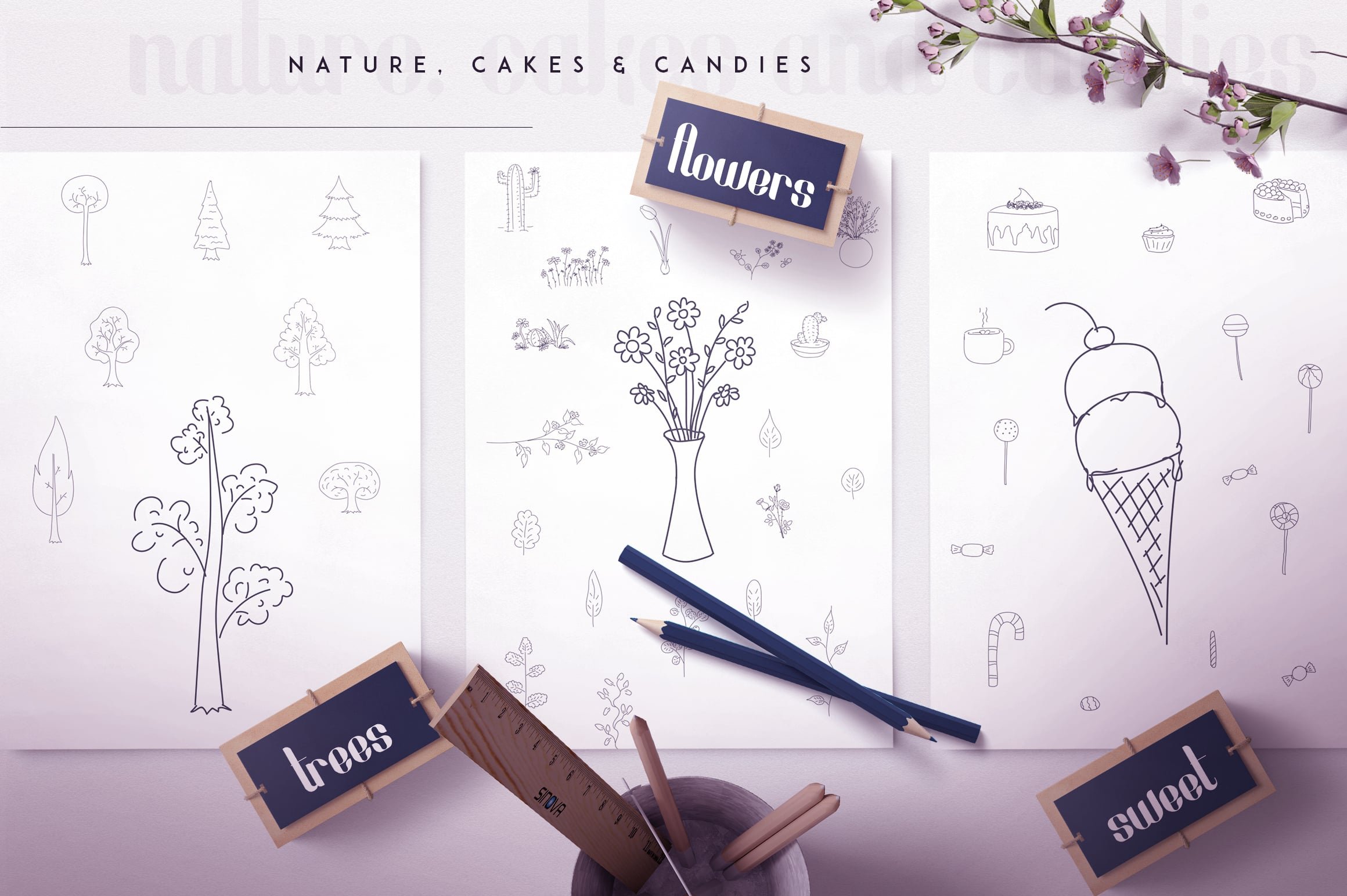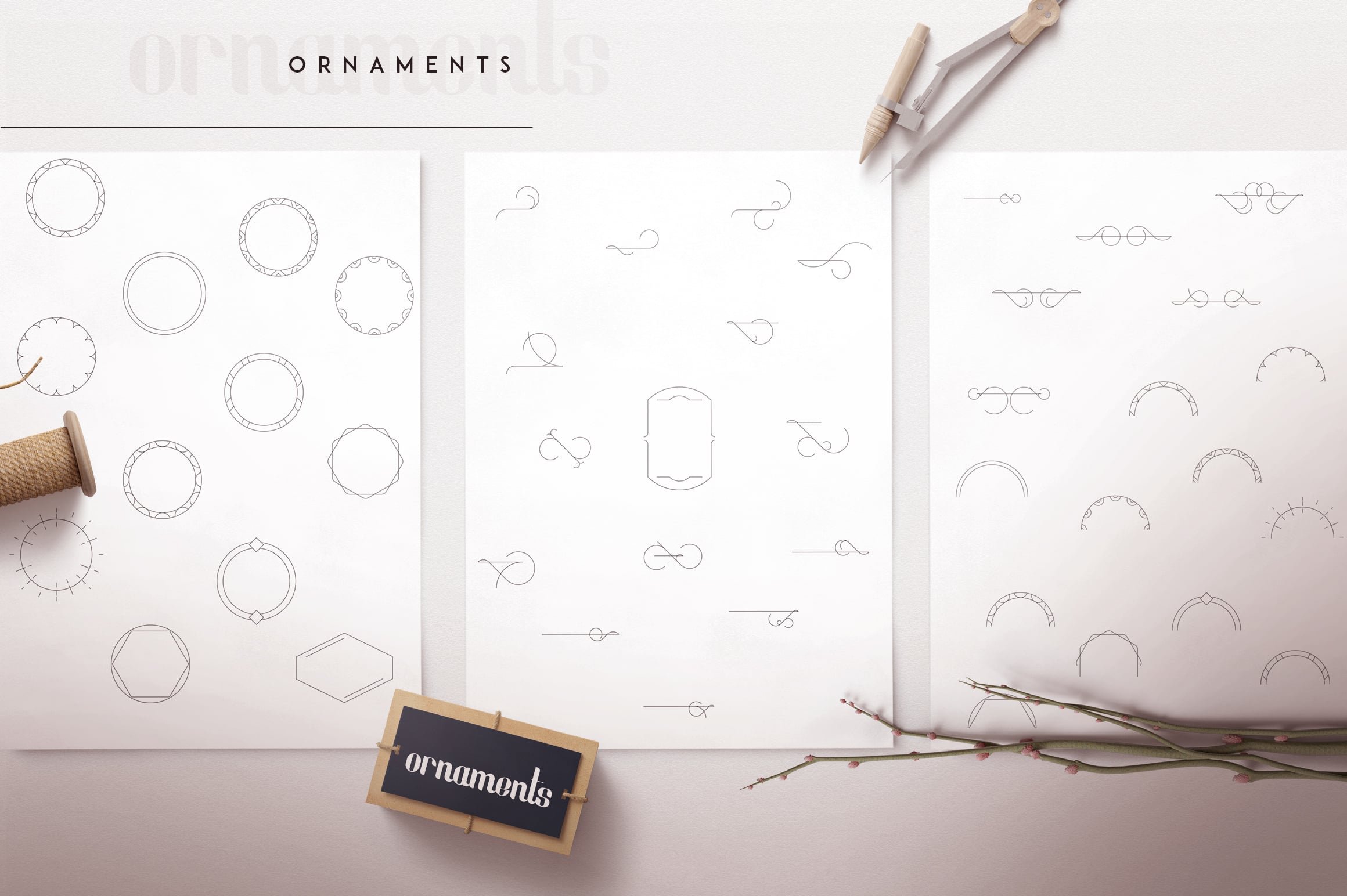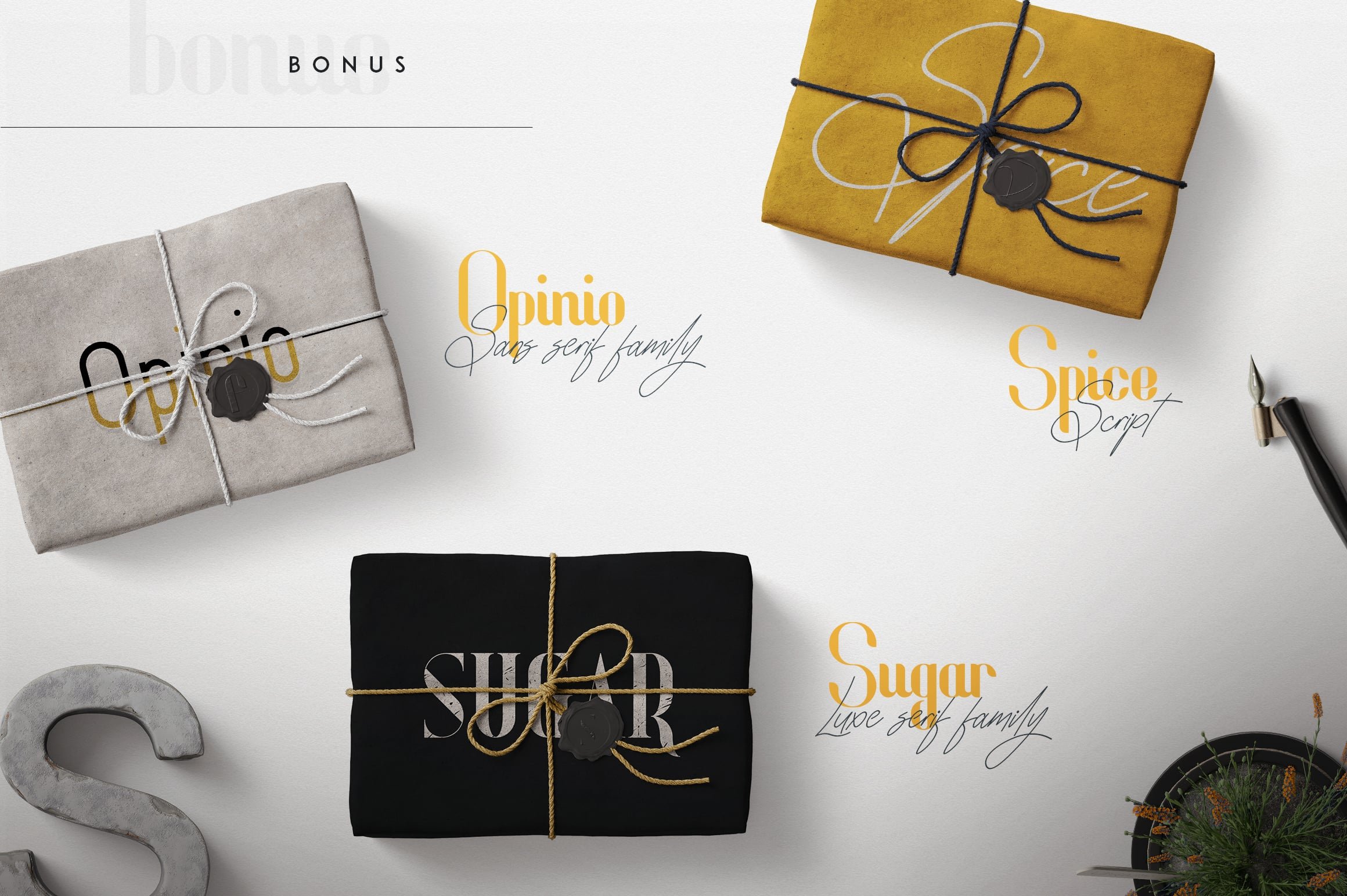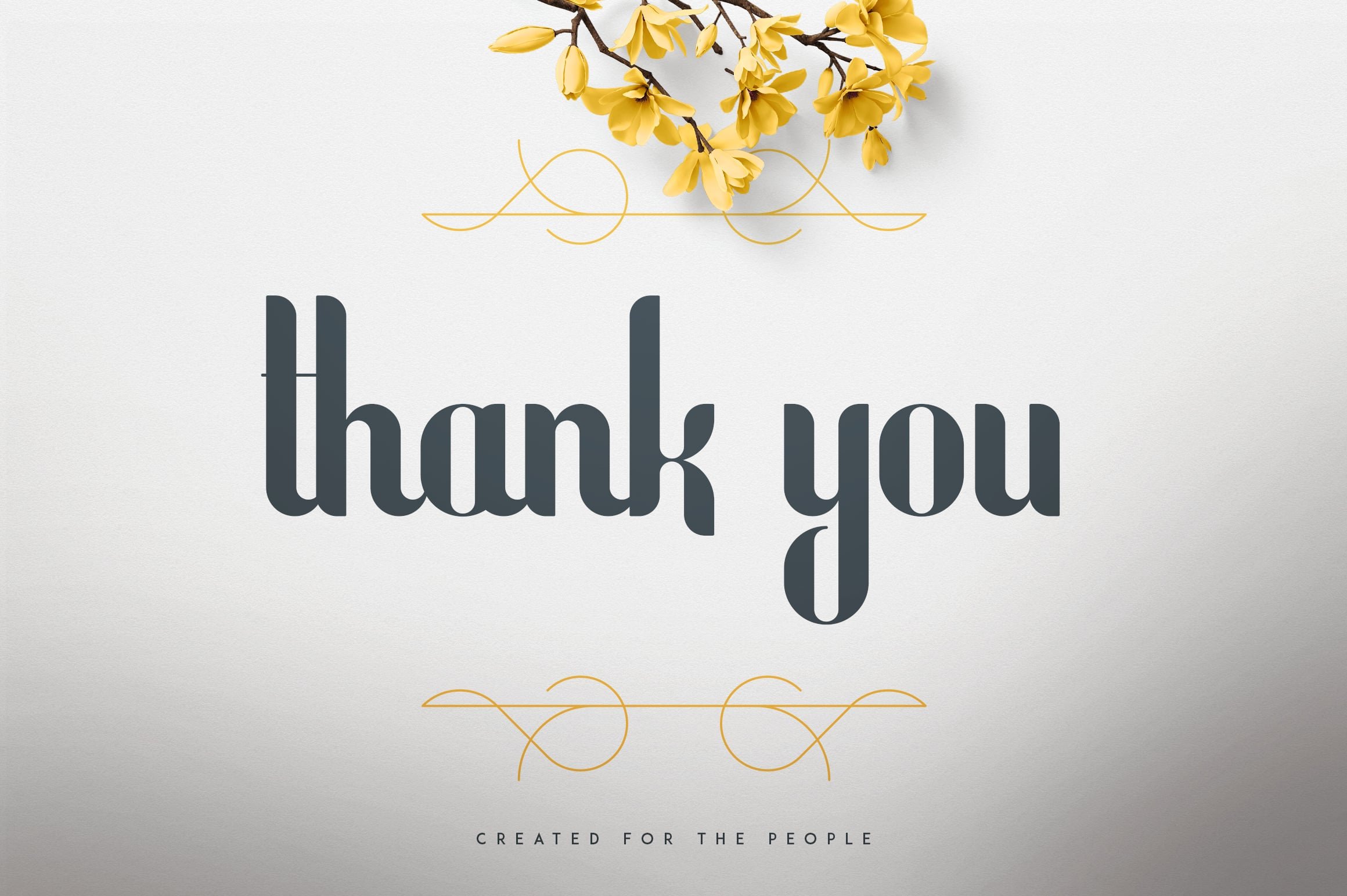 What is MasterBundles.com?
MasterBundles.com is a web-based marketplace. On our resource, professional graphic designers offer their masterpieces at the best prices. We offer the best deals out there, and our bundles are highly praised by clients. Go look at our blog, it really is filled with useful and motivating content for successful web designers. Additionally, if you sign up for our newsletter, you'll be the first to know about our special discounts. And we absolutely love discounts. There's always discount coupons and promo codes offered to chop the prices to a minimum.
Please Take a Moment to Pin This Bundle to Pinterest