Introducing Enchanted Wild Life – Graphic set
You can pick between classic and enchanted feels and motives, or why don't even combine them in colorful illustrations and design. You can enchant your brand, make awesome t-shirts prints, even upgrade your house with paintings created with Enchanted Wild Life
In this magical bundle you will find –
24 Animals
9 Premade Wreaths
9 Backgrounds
45 Ornaments
5 Premade Scenes
8 Watercolor Washes
Every element is at least 2000×2000 px and 300ppi
All files are in PNG format on transparent background
Feel free to contact me if you have any questions!
Mock ups used are not included
Thank you! Enjoy!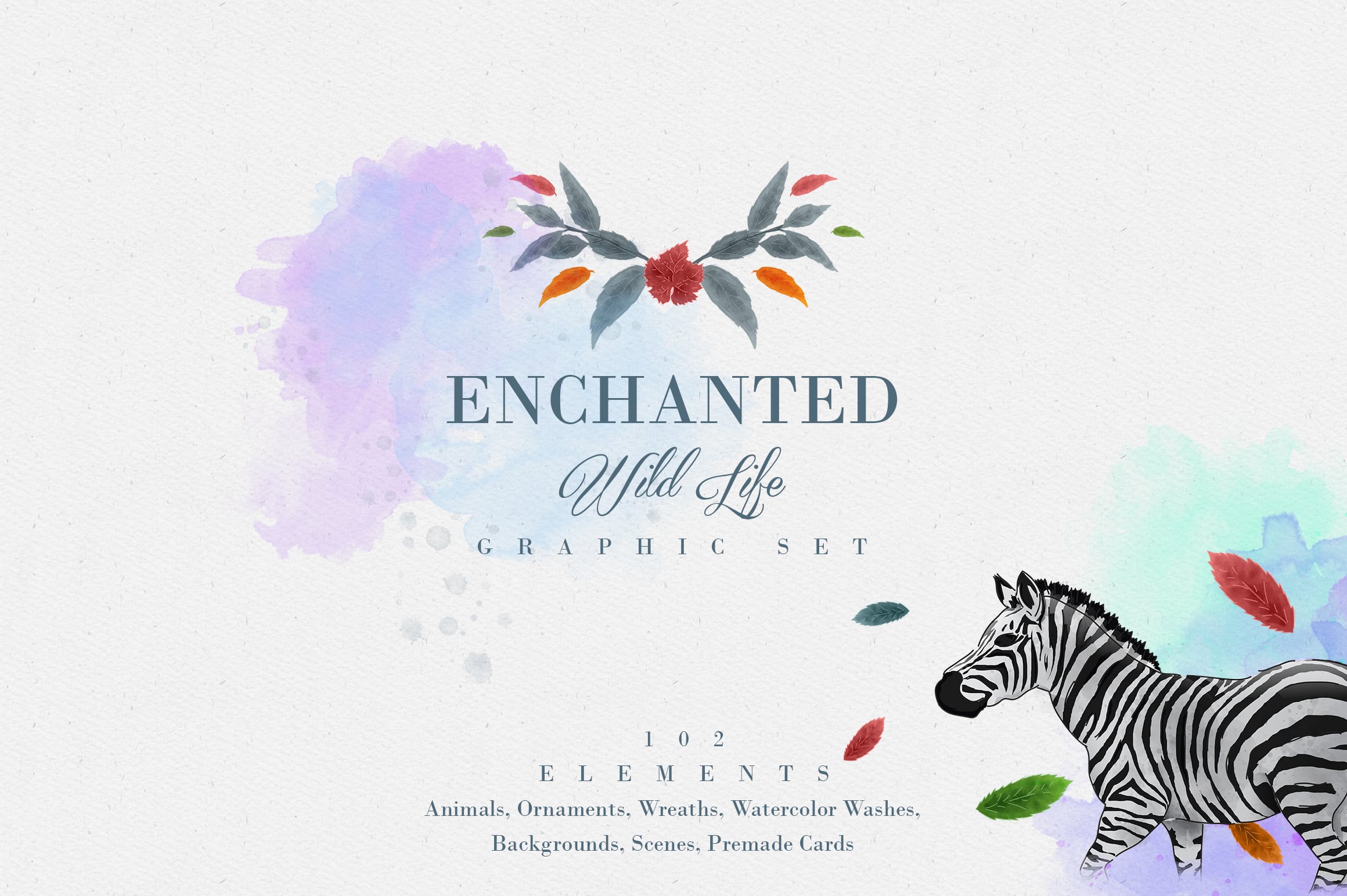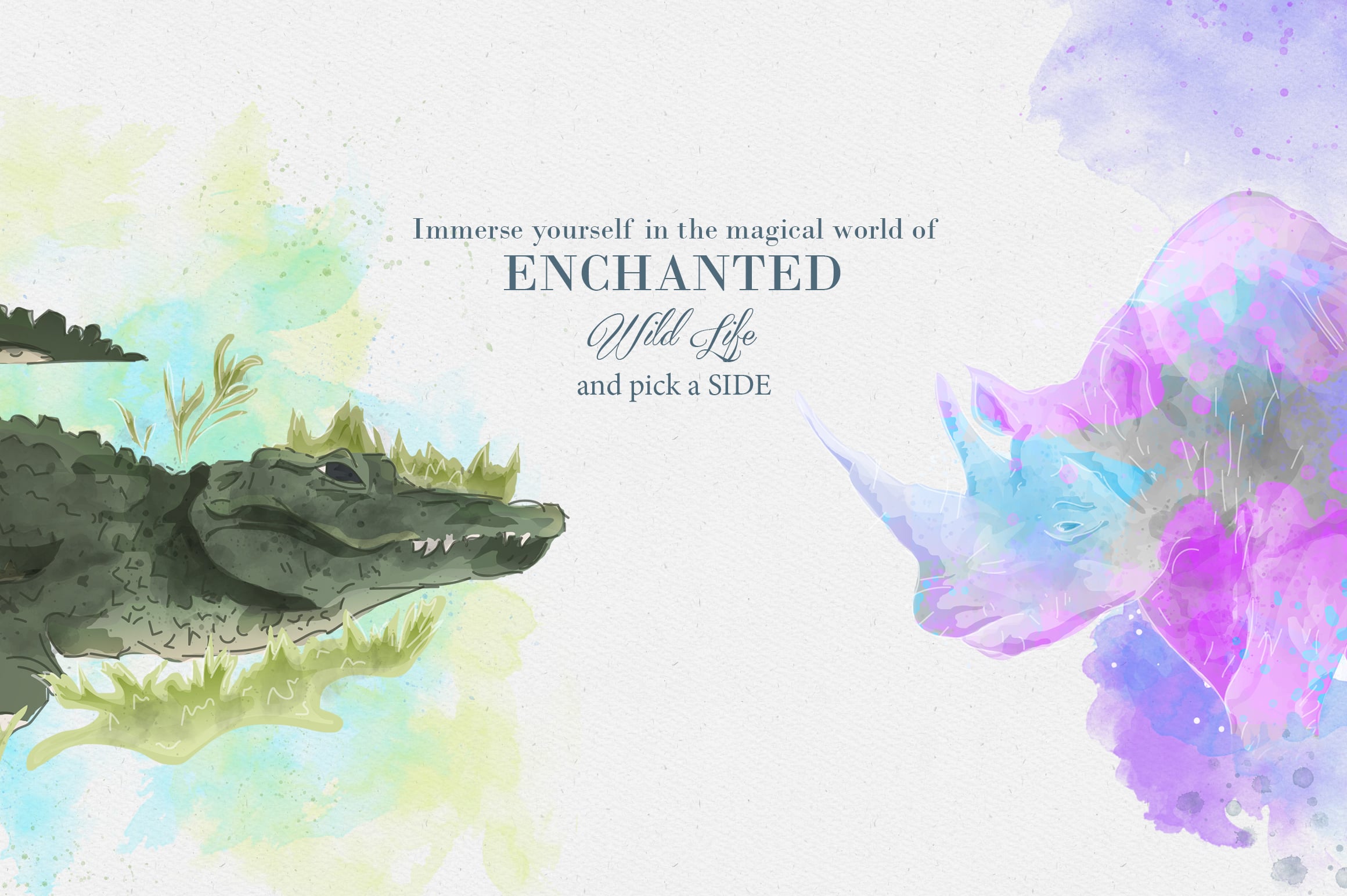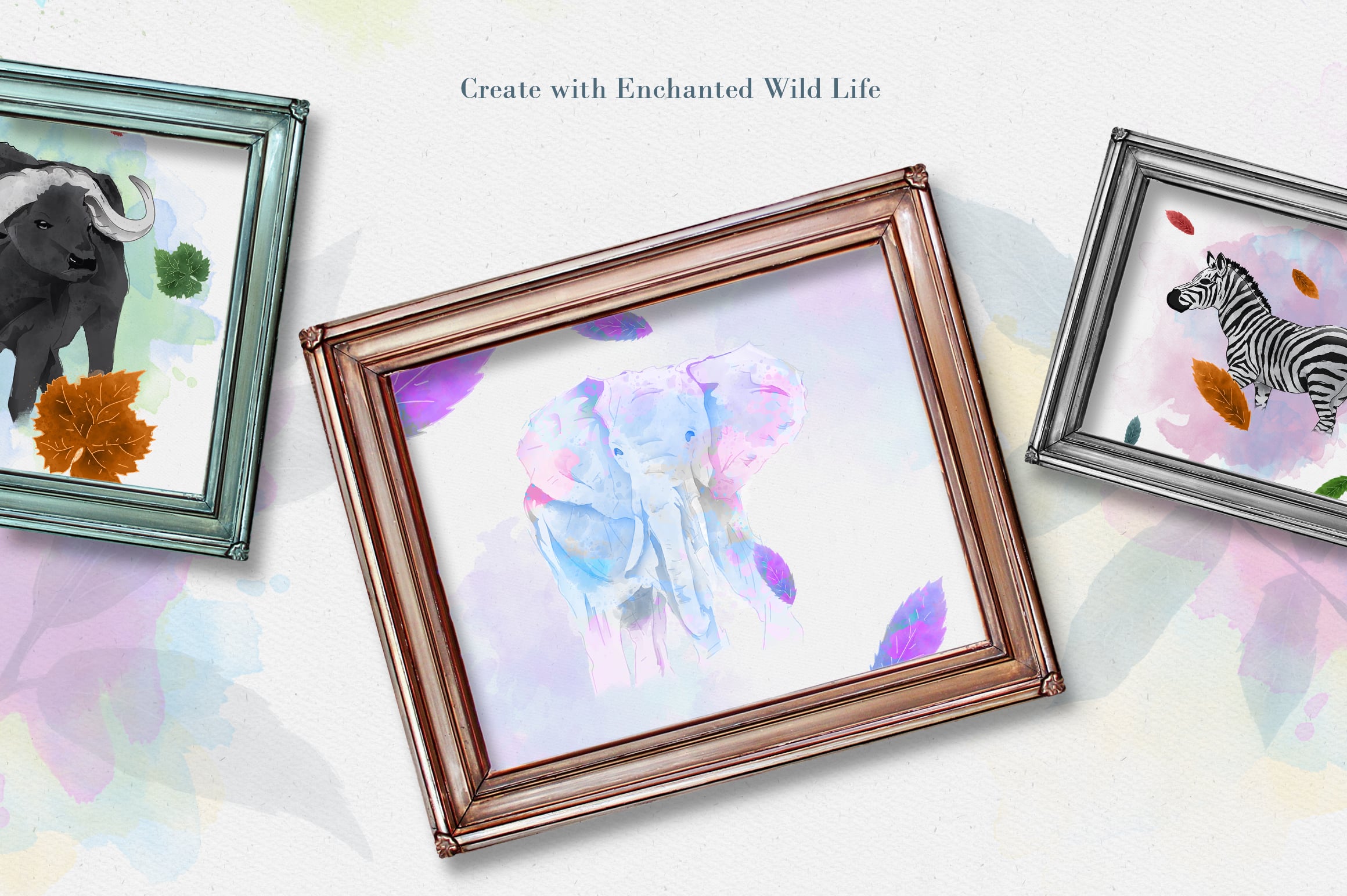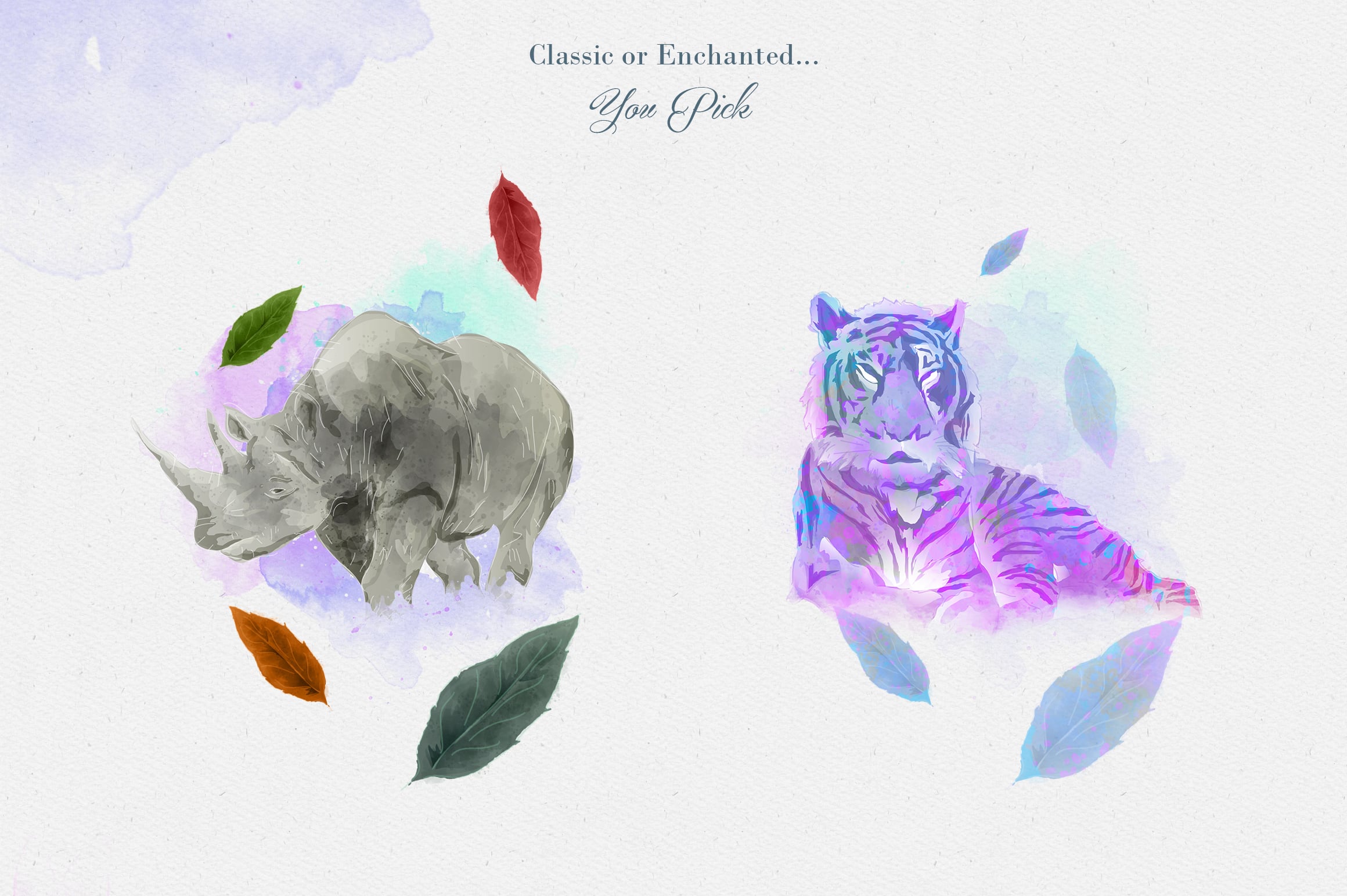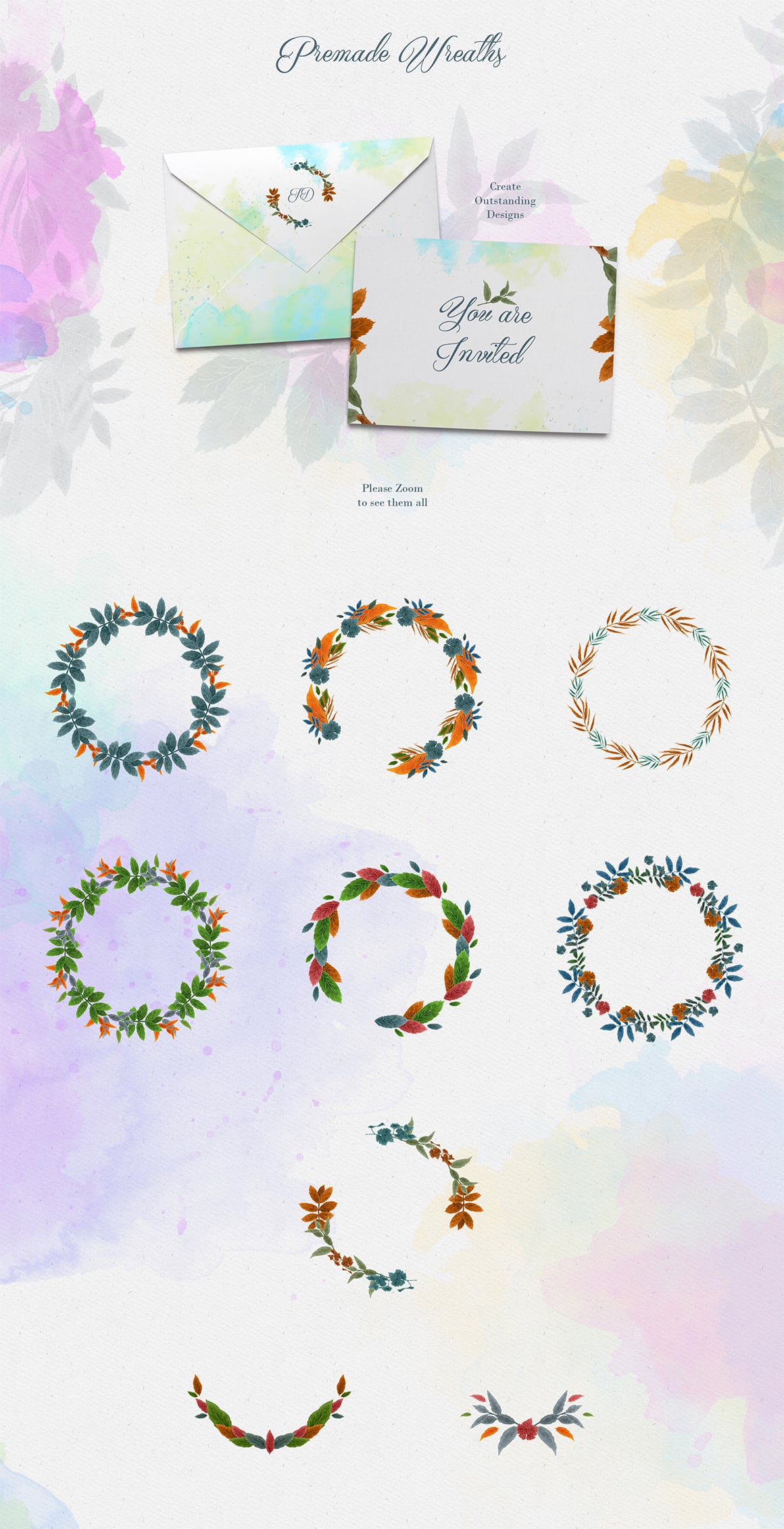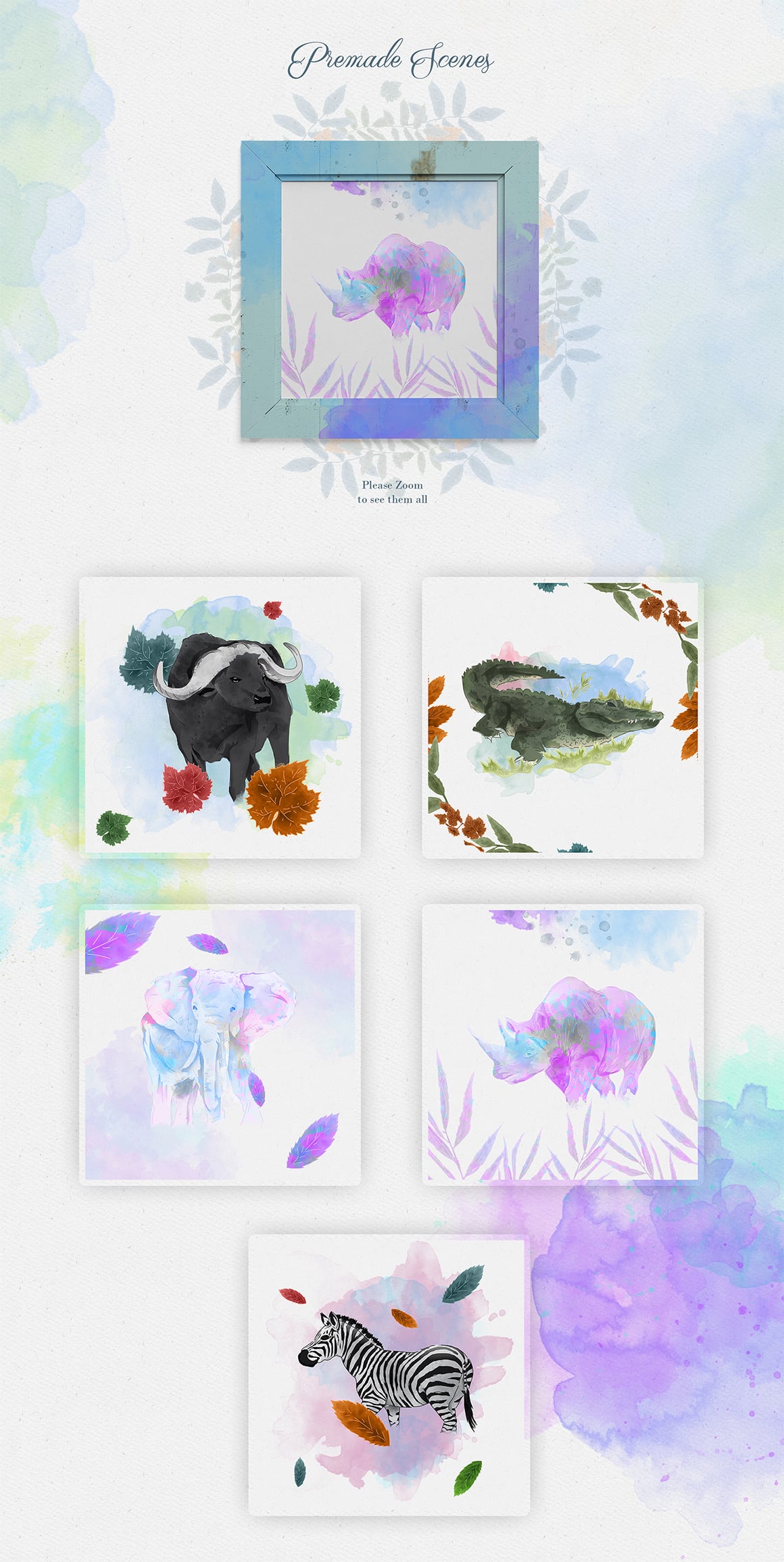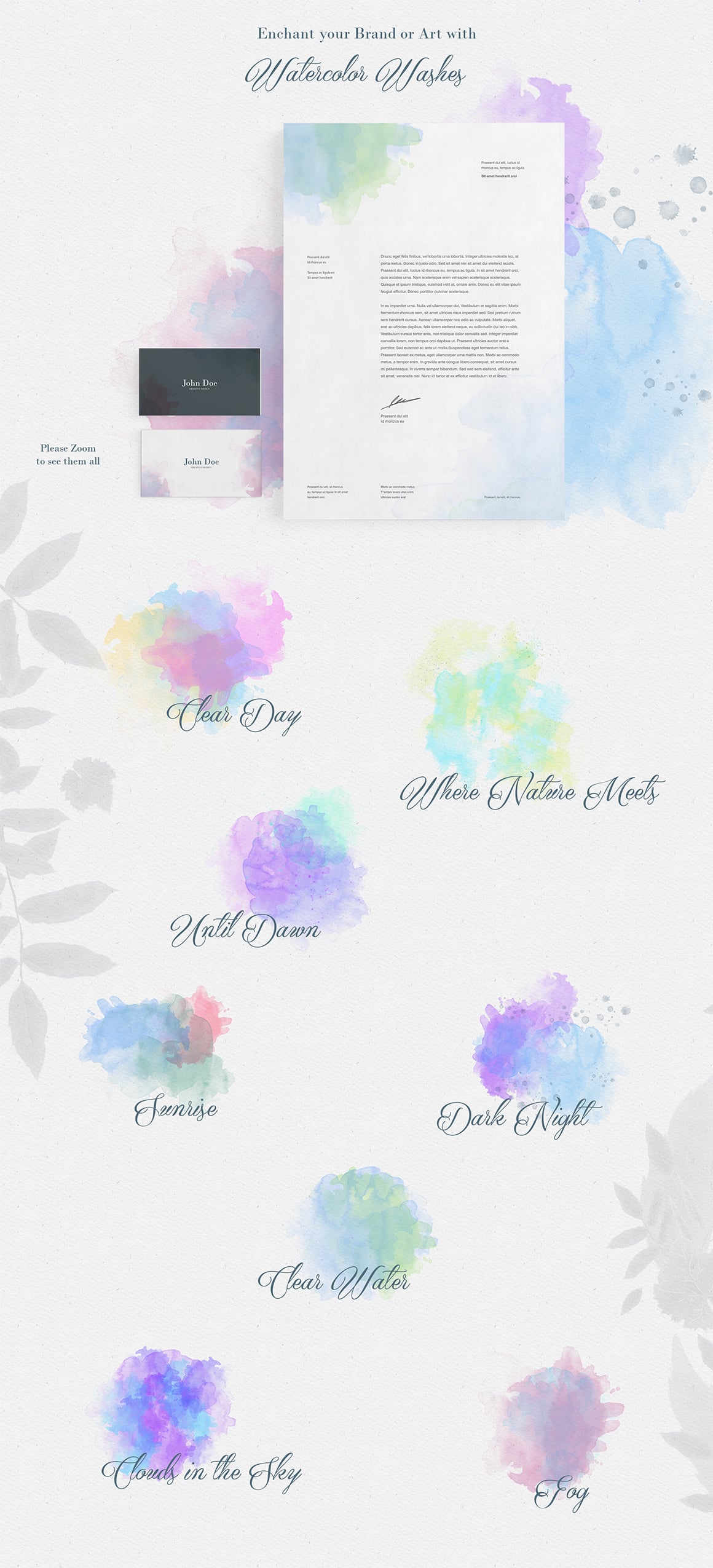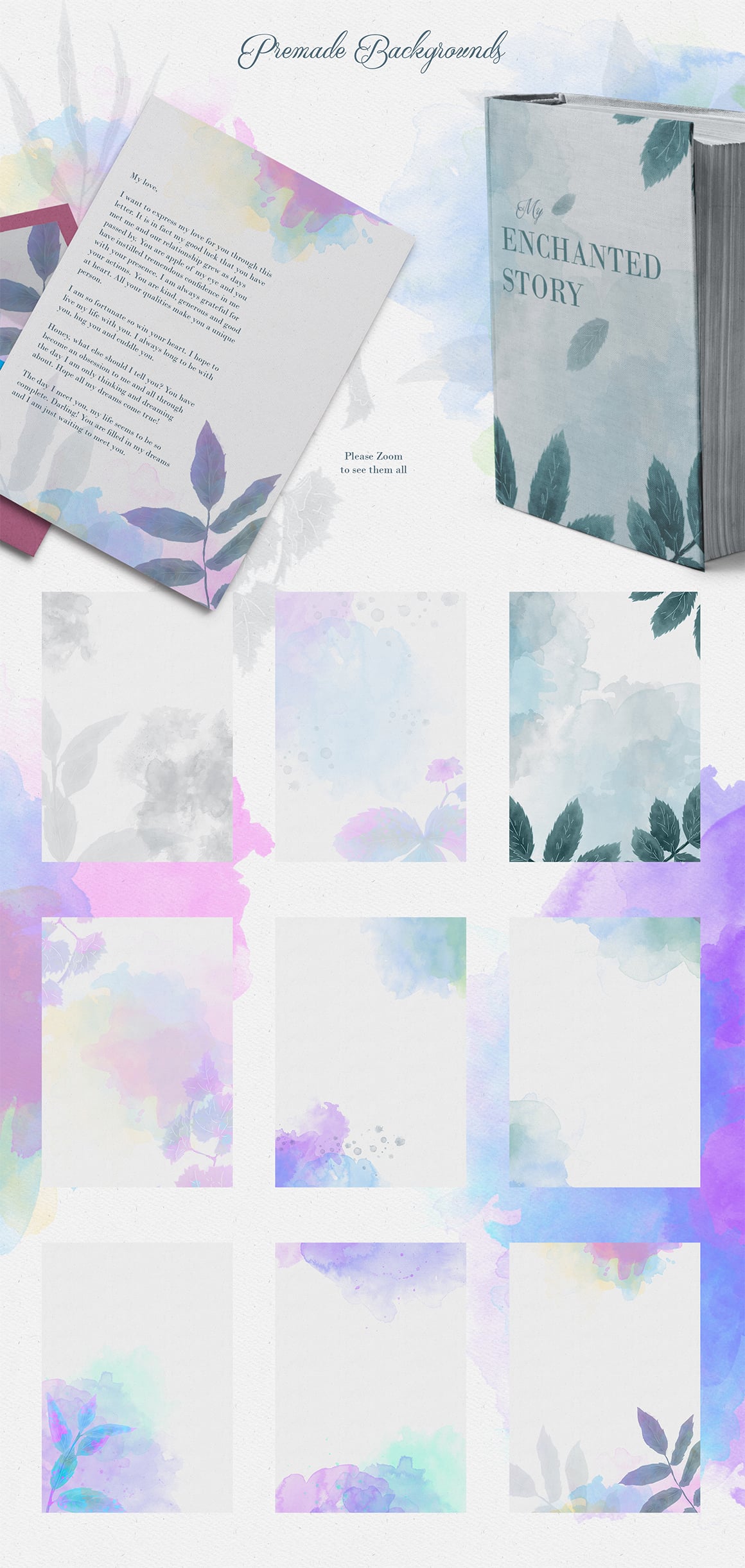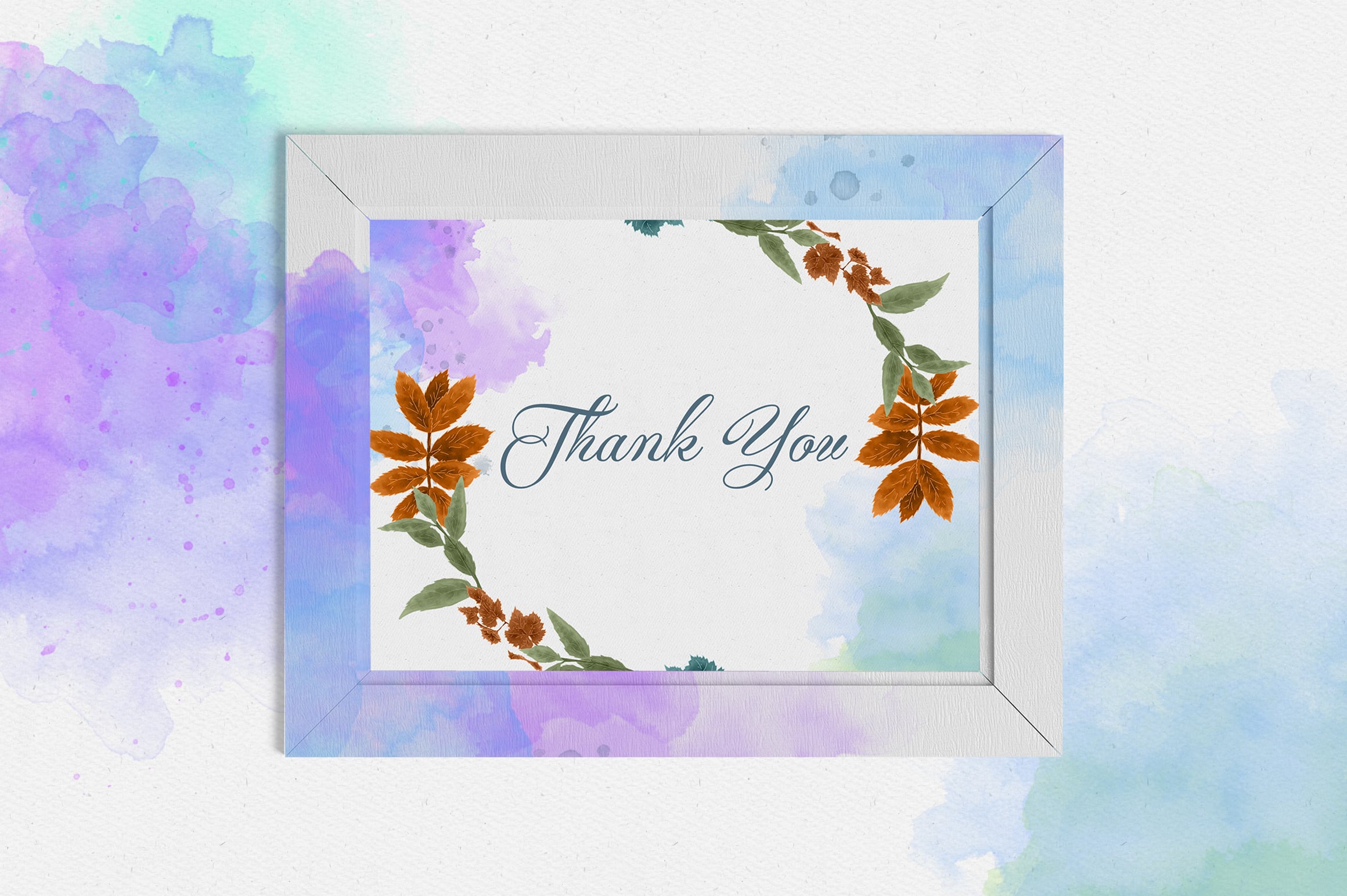 Definition of a Enchanted Wild Graphic Set deal?
If you are a graphic artist focusing on multiple projects concurrently, you, like no other people, see the importance of the whole package of design components available at hands. Searching for those elements one at a time, you may spend whole lot more time and cash consequently. To get all the essential elements within a single package, we recommend trying graphic package deals. A bundle is actually a selection of design components meant for graphic design, valued for a large amount of money, yet offered at a bargain price tag for a very limited time.
Are Enchanted Wild Graphic Set of any use?
For a single design job, you'll need a lot of components – a handful of images, a font, just a few icons, and so forth. In case you would want to buy all of them one at a time it can cost you a fortune! So, that's the reason veteran designers usually go hunting for graphic packages to buy. They allow buying a big bunch of various components for a very modest price.
Kinds of graphic deals
Due to the fact all the bundles are different from one to another, almost every designer will discover the needed selection for a specific project. Exploring them you will find the collections including social media infographics, UI kits, business cards, illustration swatches, PPT templates, and much more. At MasterBundles , there are in excess of 450 graphic deals from which to choose. That said, you'll not have even a chance to get away from the website without a bundle or two.
Any ways to make Enchanted Wild Graphic Set even more affordable?
Are you interested in a 5% price cut on any package from MasterBundles? Well, it is not that hard. All you have to do is merely share the page with a package deal on social websites (Facebook). Once done, the price reduction will be automatically included in your current cart.
Some other collections on masterbundles you may use
The bundle deals of patterns, fonts, logo templates, icons, stock photos and textures are out there at your disposal. Furthermore, you may find packages of WordPress templates, courses and e-books, cv templates, presentations, and various other elements.
Infographics
Posts on blogs which have infographics are usually more legible than those that don't. A specialized package for infographics is convenient as it gives an almost ready option. The web designer just has to blend the pictures and there you are! The infographic is all set.
Defintion of Instagram templates bundles
You thought it is enough to just publish a few photos to have a popular and thriving Insta account. To attract fans, your Instagram feed should look gorgeous and fascinating. Instagram themes will let you reach that objective and help to make your Instagram posts eye-catching and familiar. Gathered into bundles they can be purchased for a lower price.
Photograph overlay packages
Yet another package deal also suitable for photographers is part of photo deals. Here on MasterBundles you'll discover a bulk of solutions for picture retouching. If you want Lightroom presets, photo overlays, PS actions, or other tools for working with photos, you've come to the absolute right place.
Watercolor package deal
The watercolor package deal is found to be the most beautiful innovation in artistic desgin. Brushed by painters on the a piece of paper, the images get scanned and added in a package deal as templates for projects. Watercolor elements are perfect for DIY, wedding invitations, greeting cards, quotes, blogs and posters. All of the pictures are exceptionally detailed and prepared for printing or use digitally.