A huge bundle of 20 handwritten fonts is waiting for you here! These fonts are perfectly suited for stationery, logos, t-shirt, paper, print design, website header, photo frame, flyer, music cover, poster, image slider and much more.
Beauteous – a brand new modern handwritten font
Beauteous.otf
Beauteous.ttf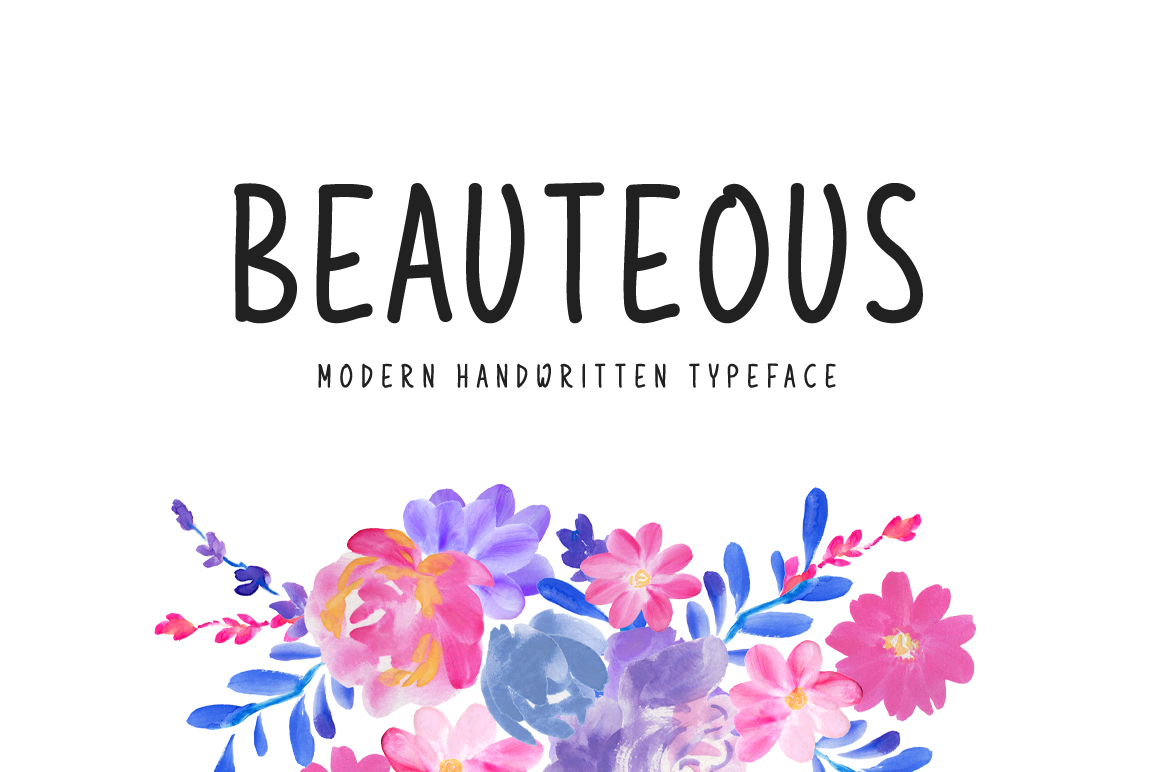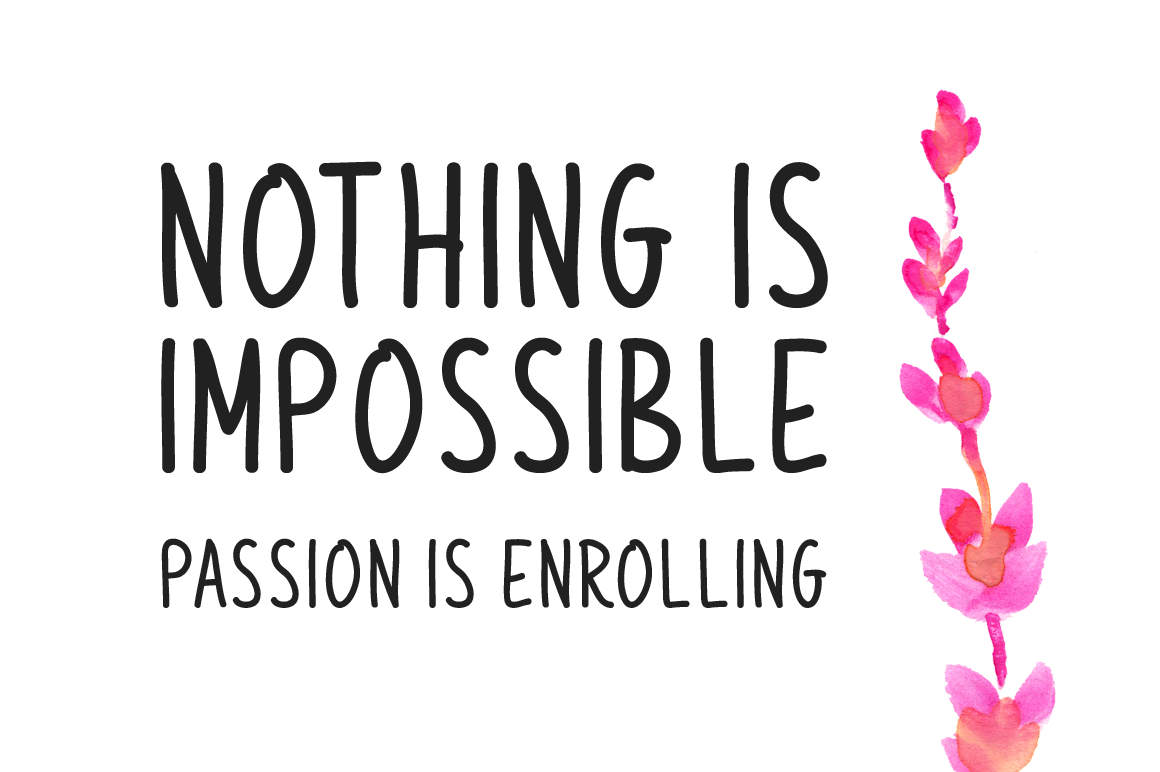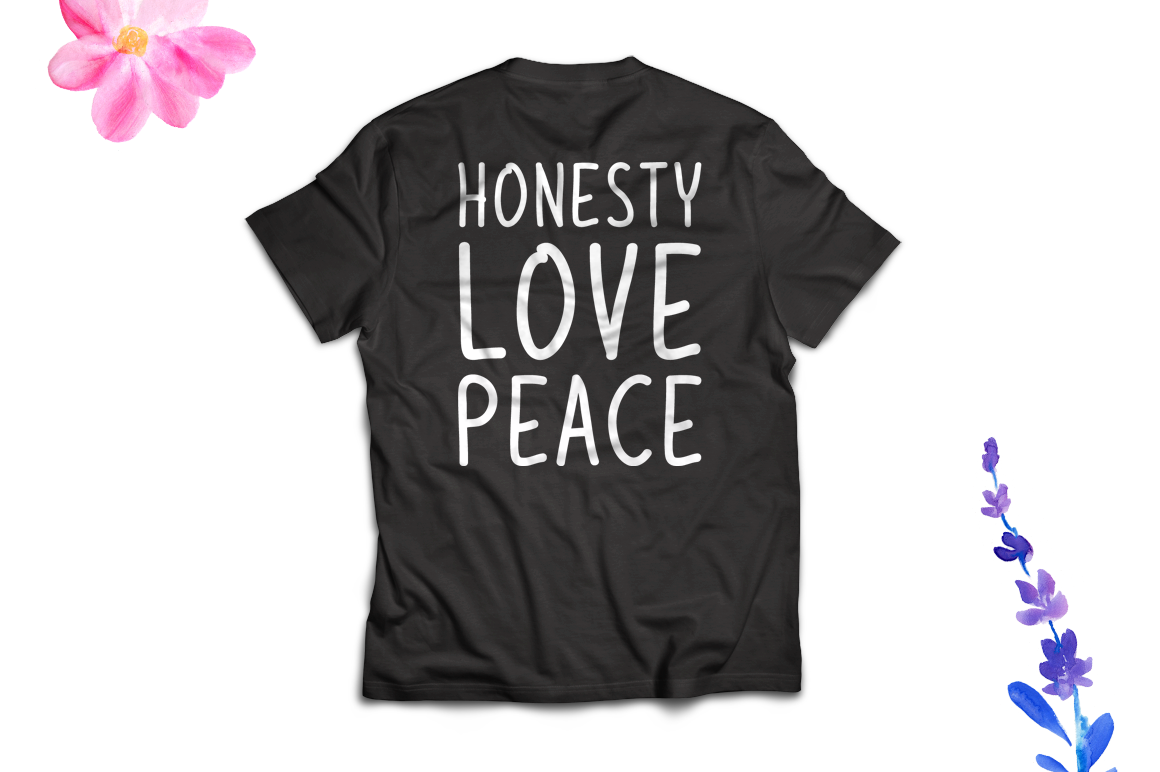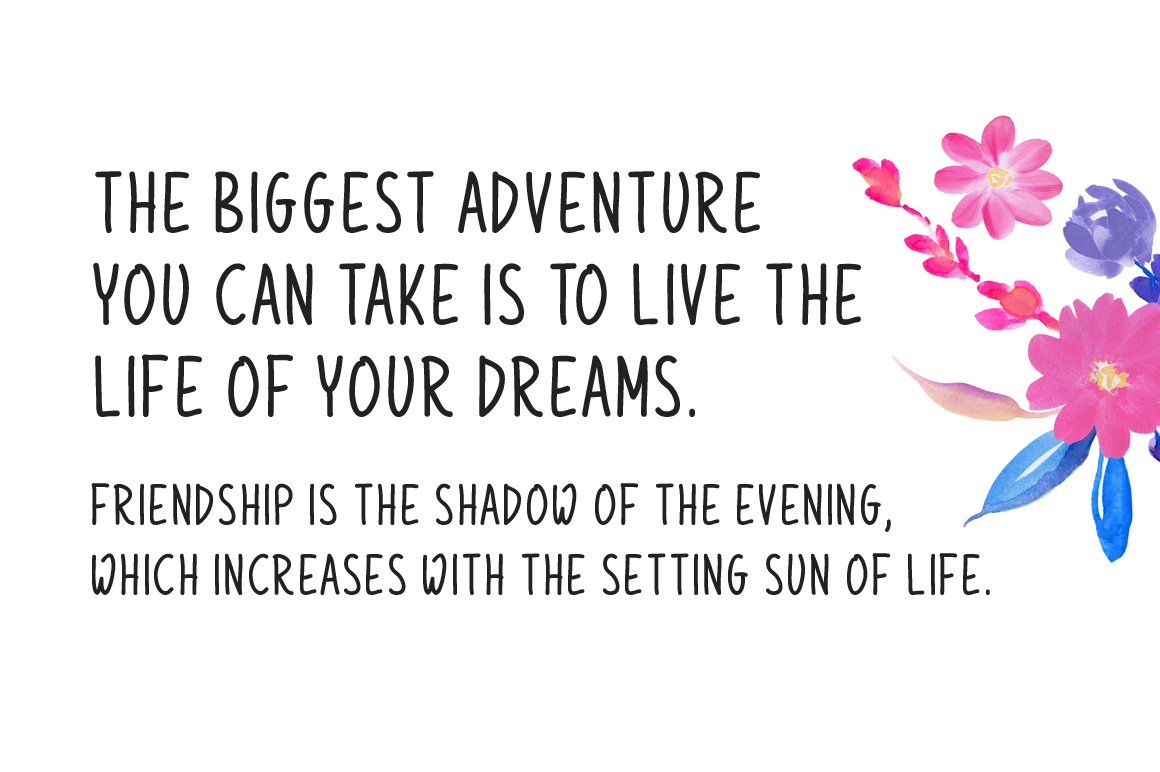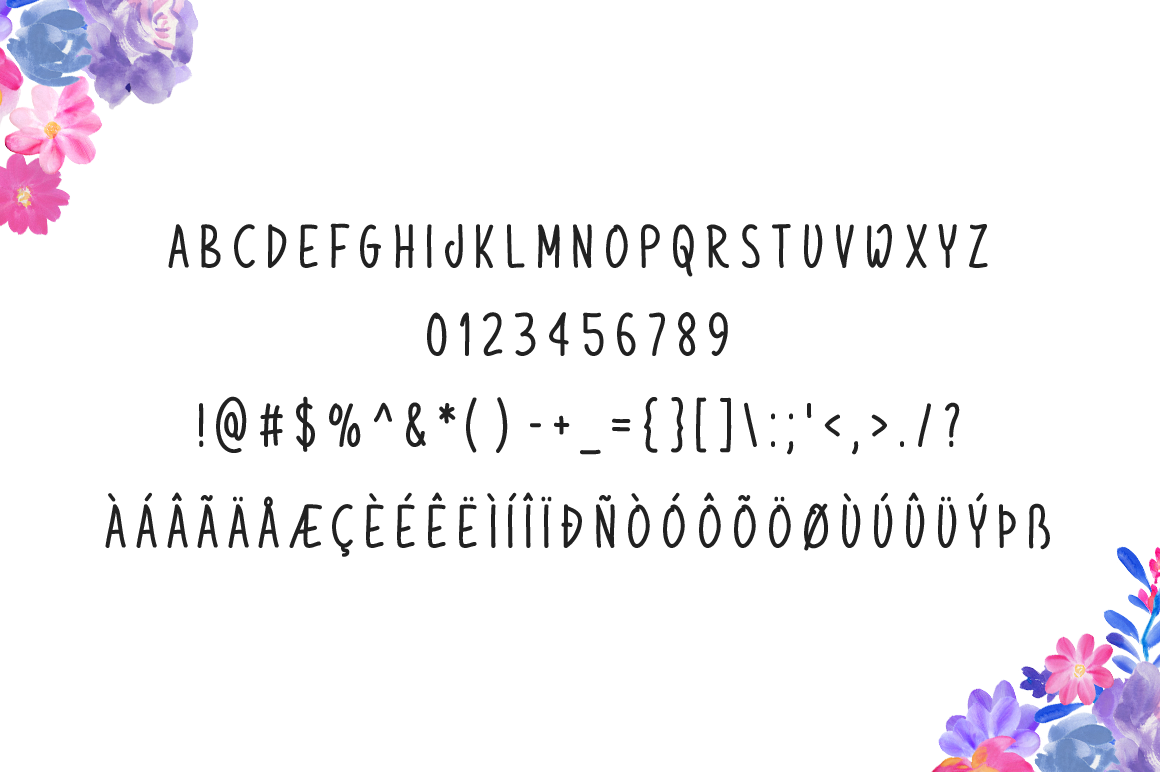 Beautiful Dreamer handwritten font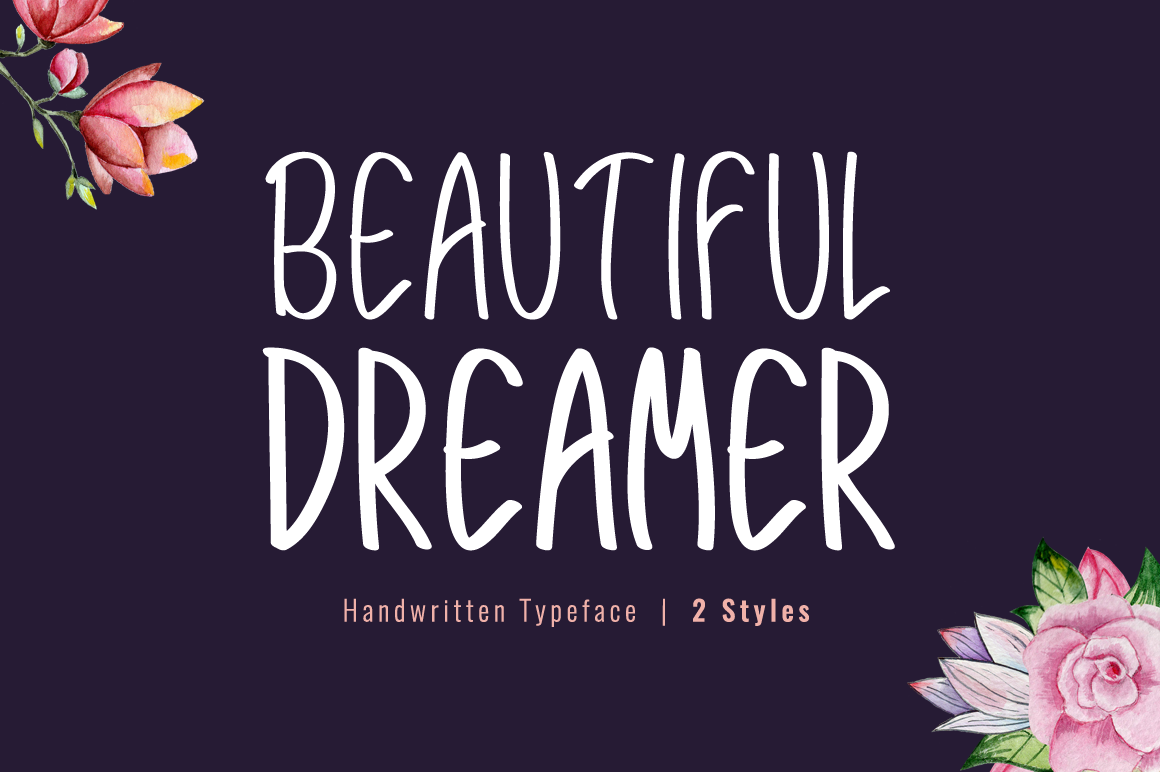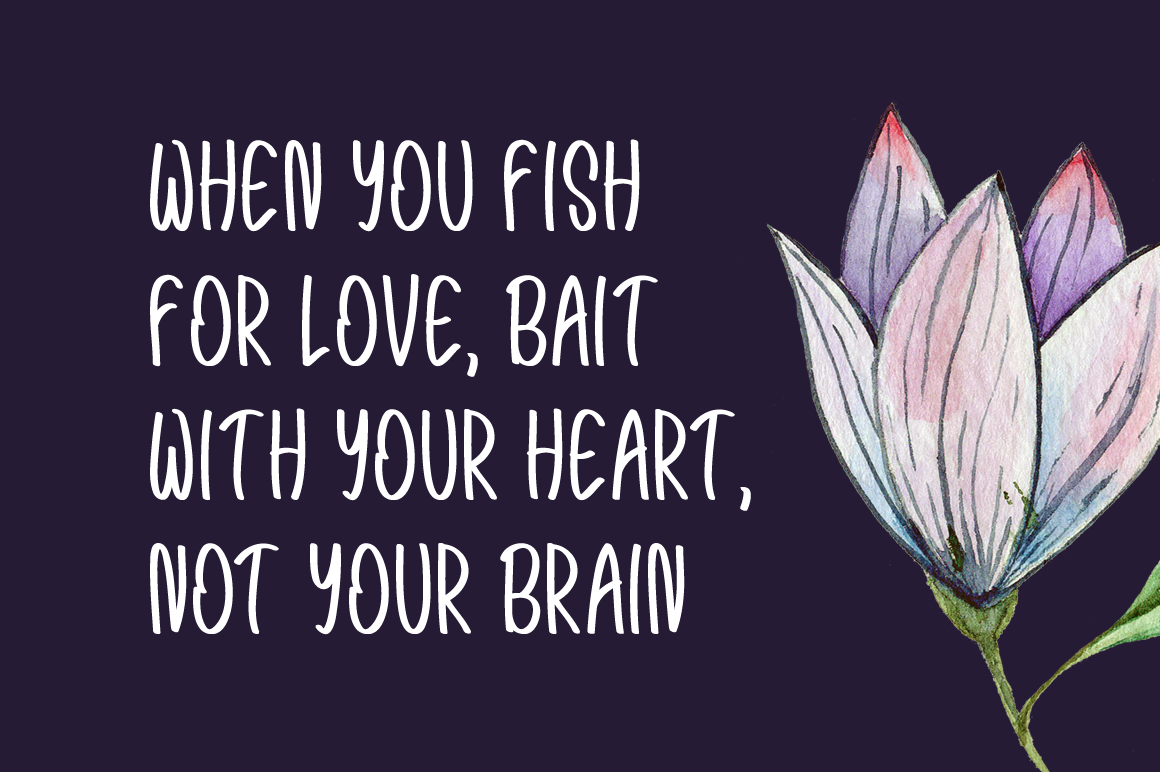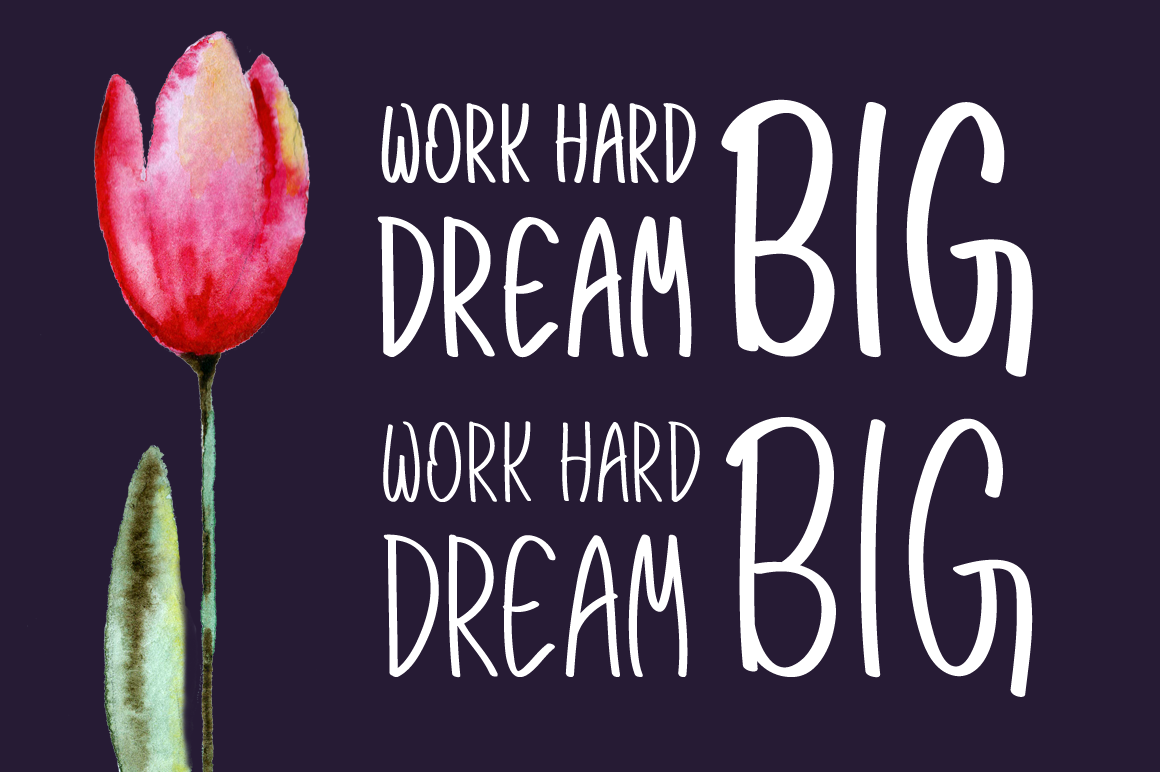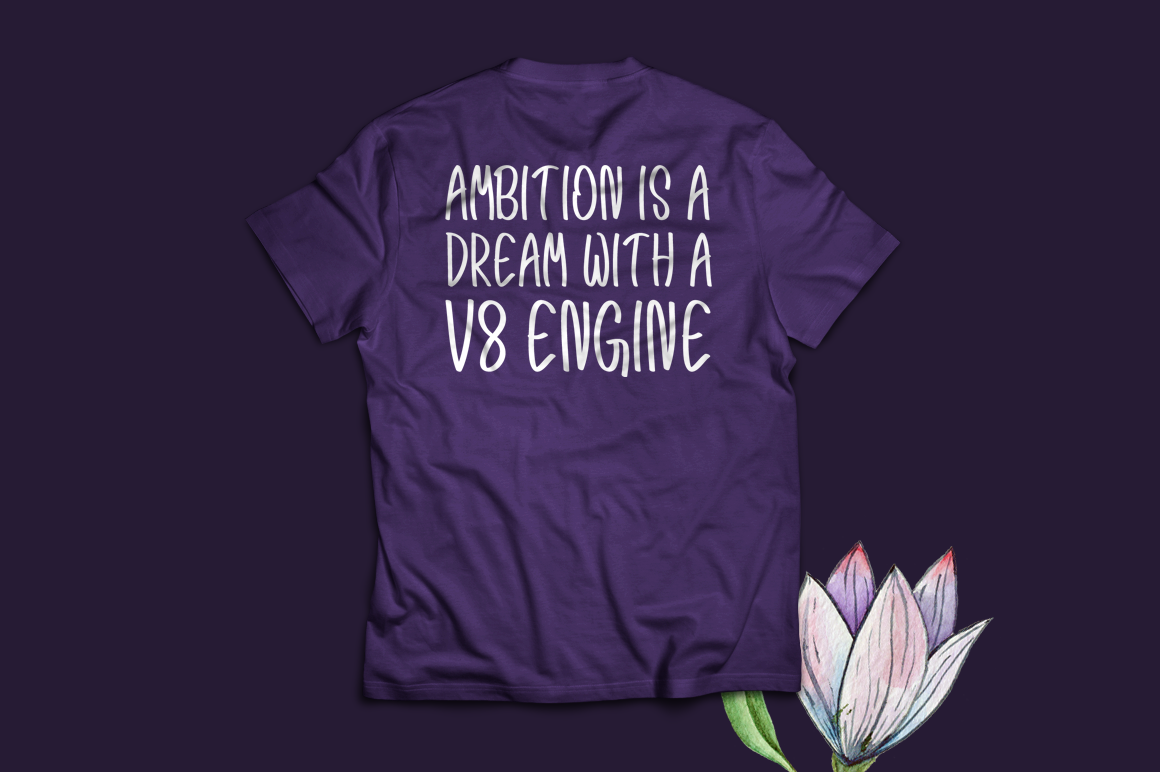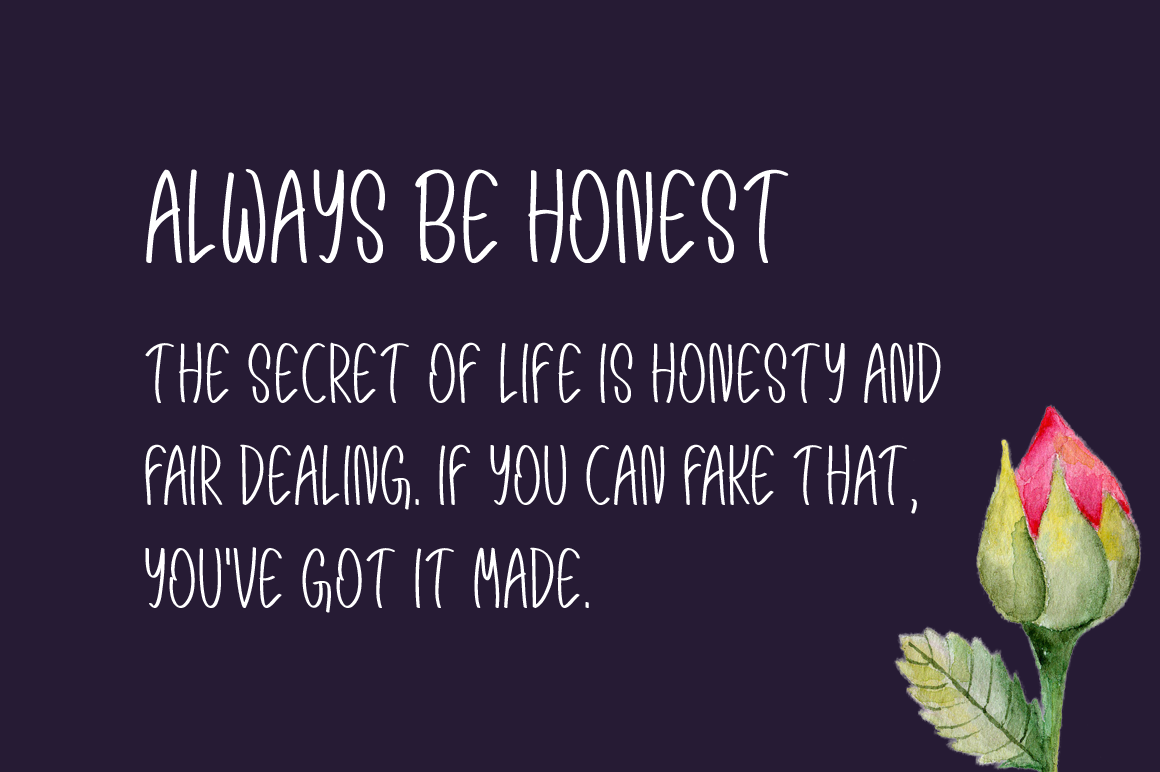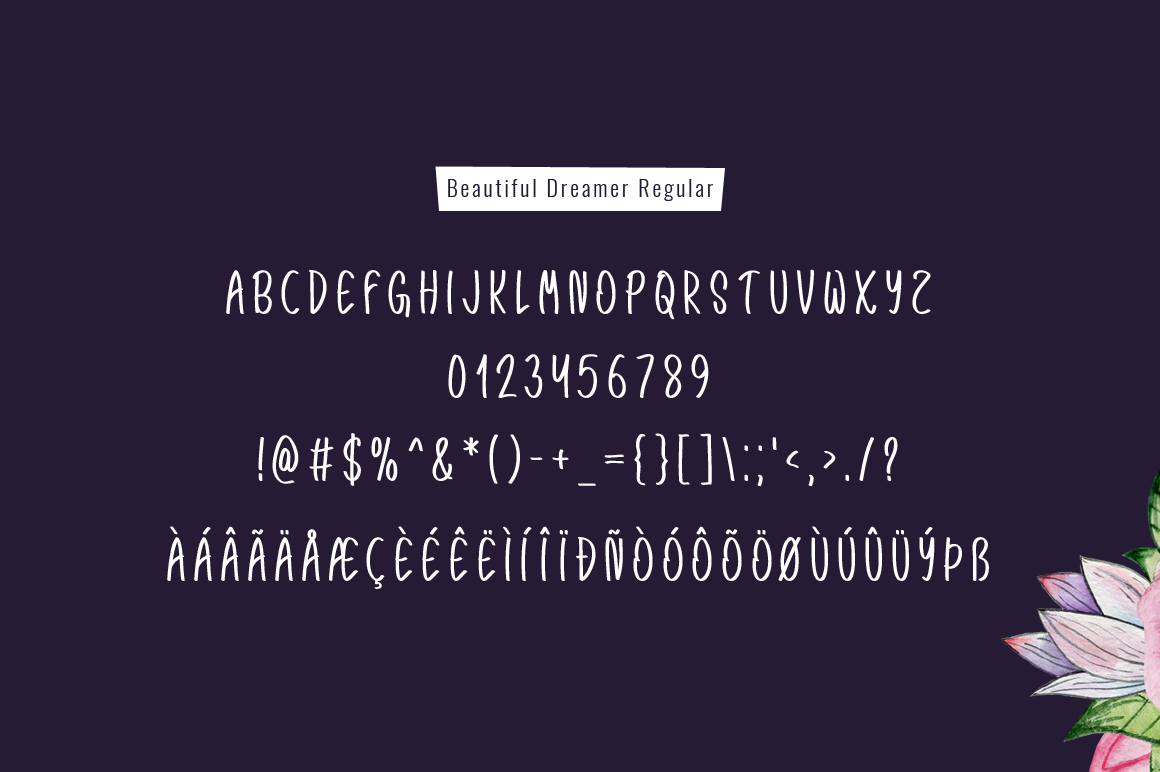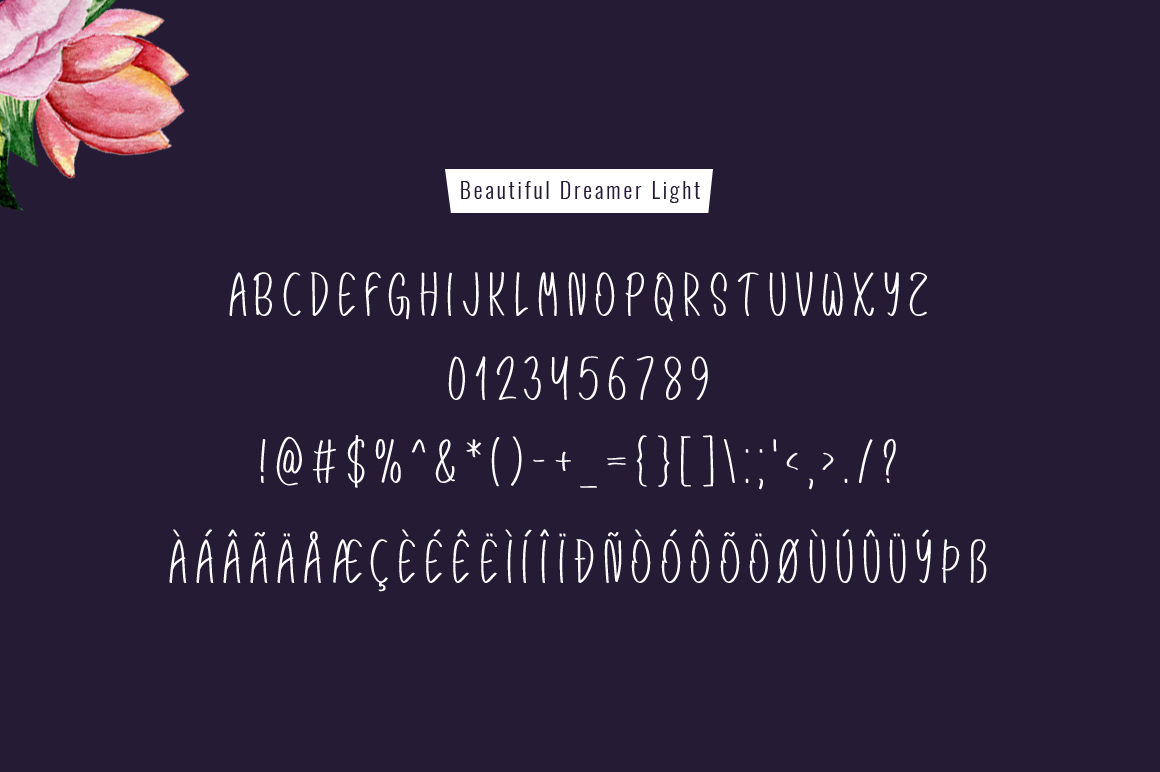 Caroos display font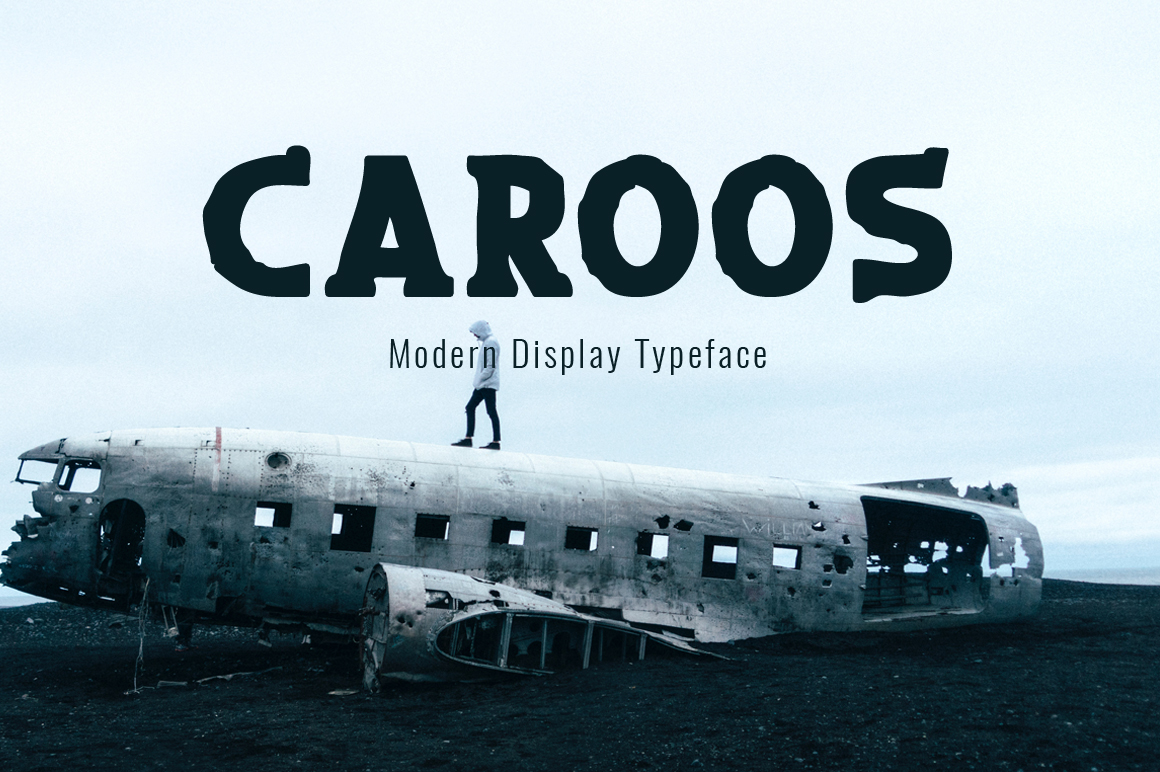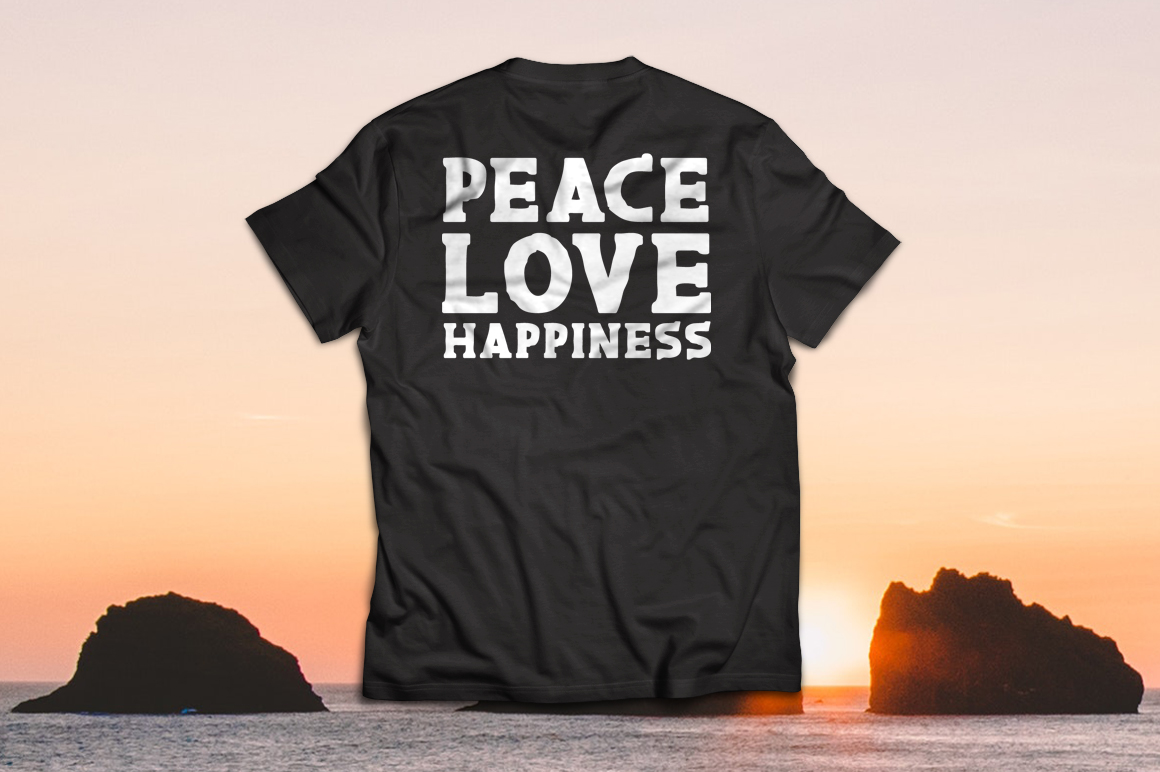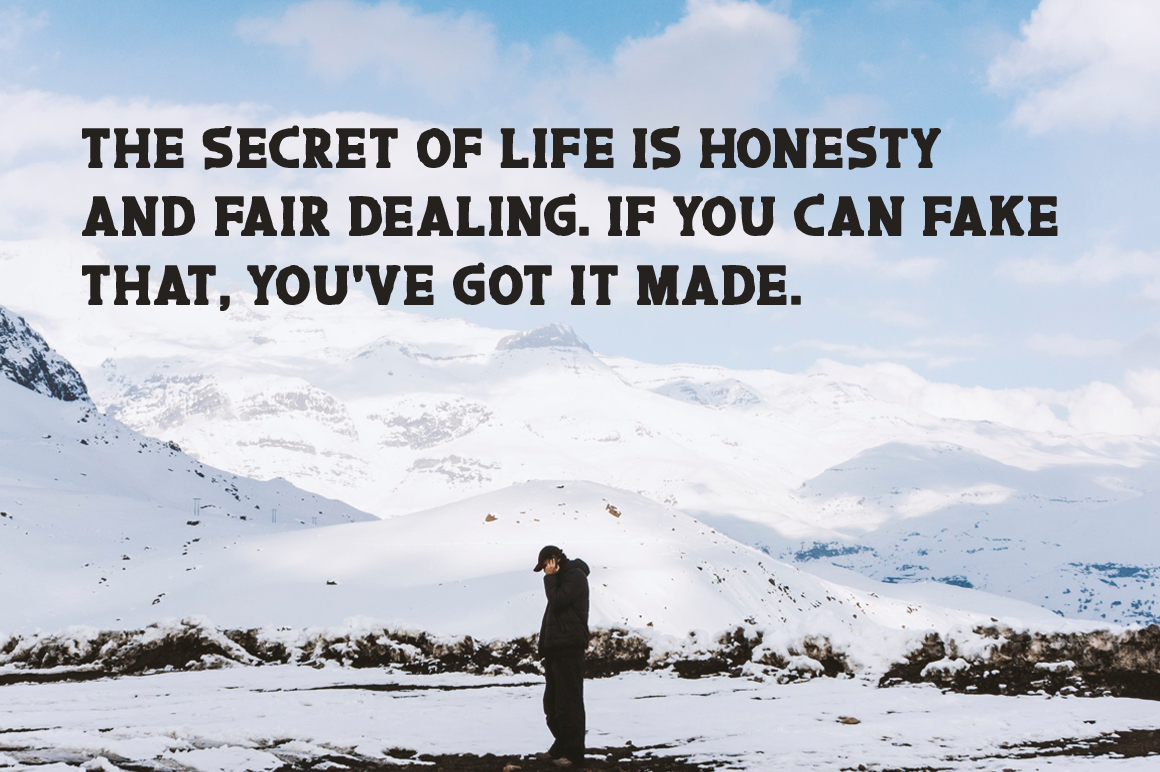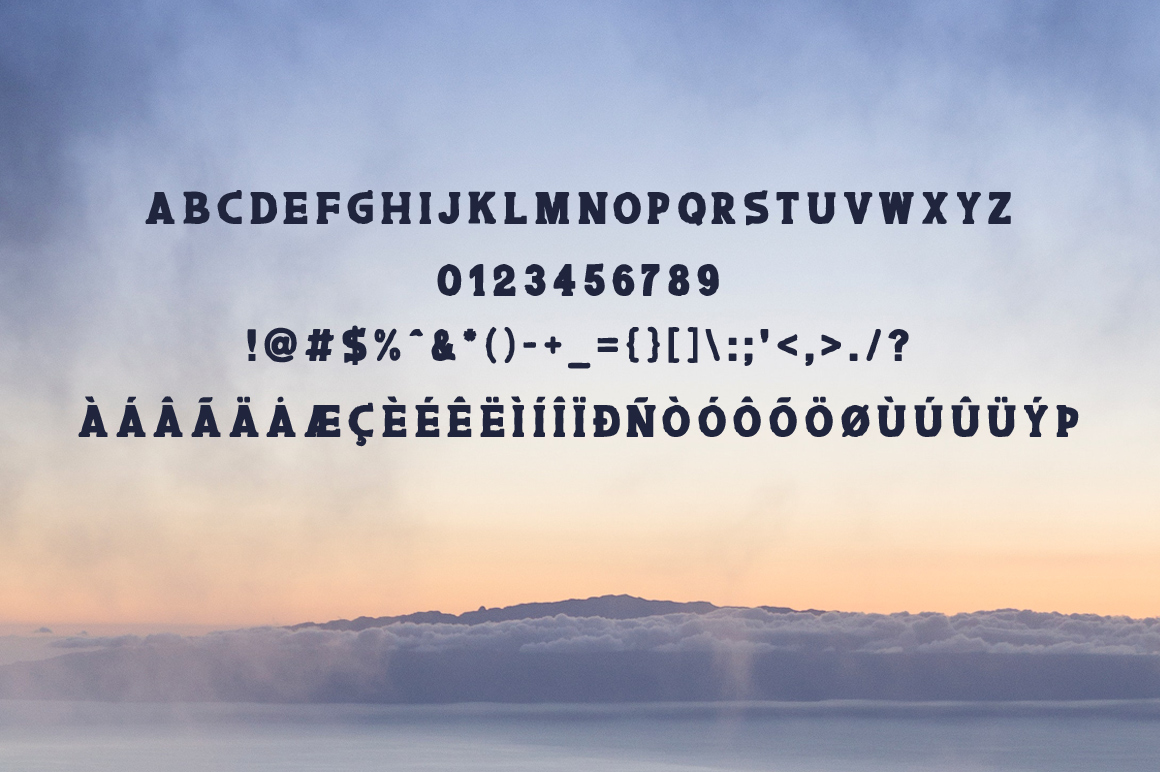 Dockmaster handwritten font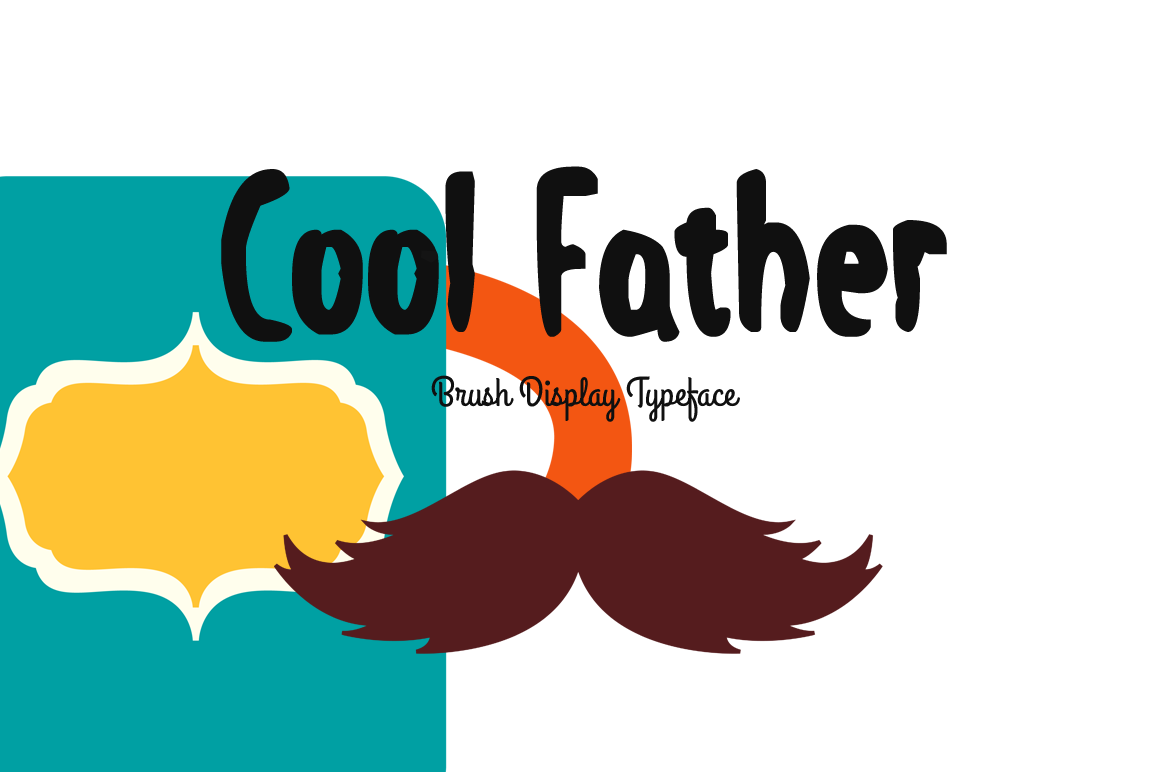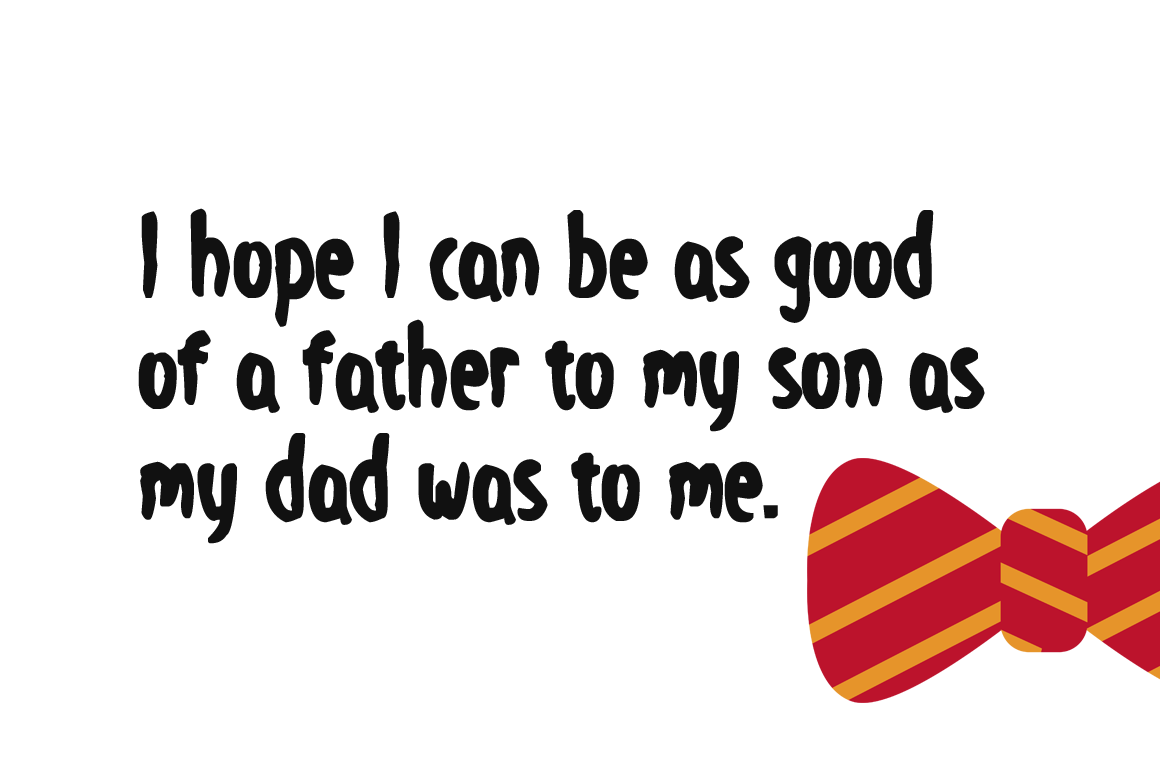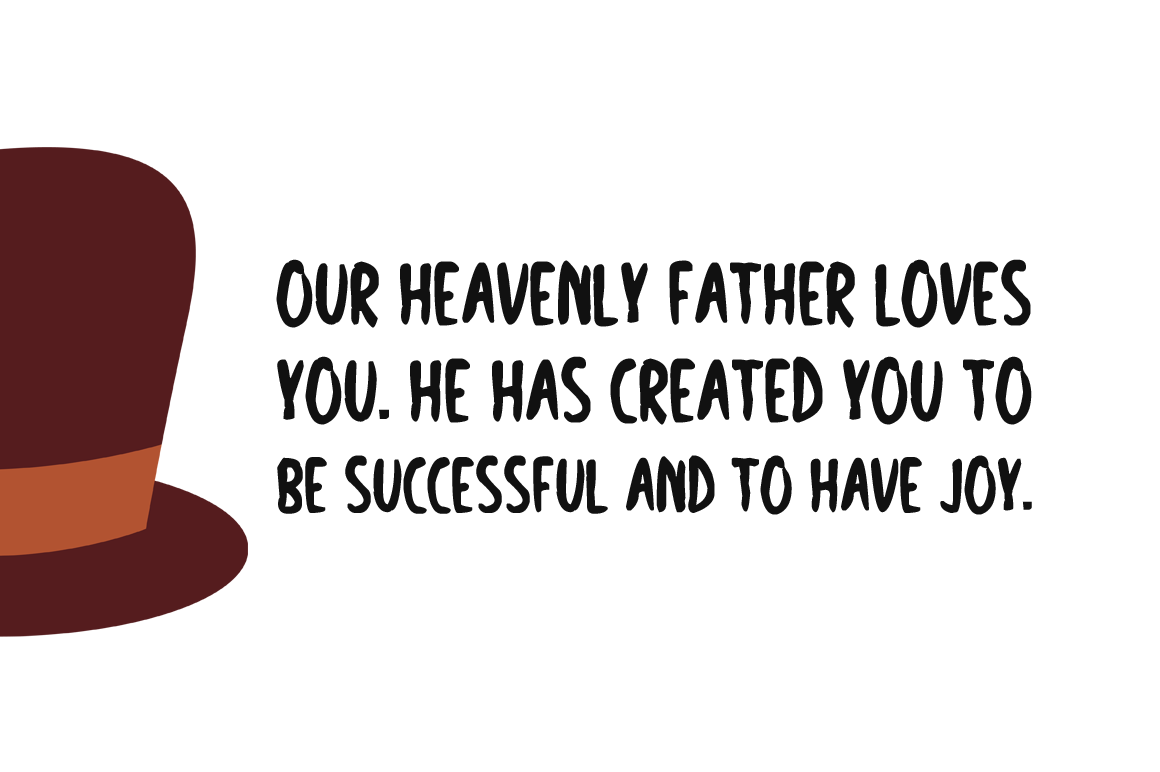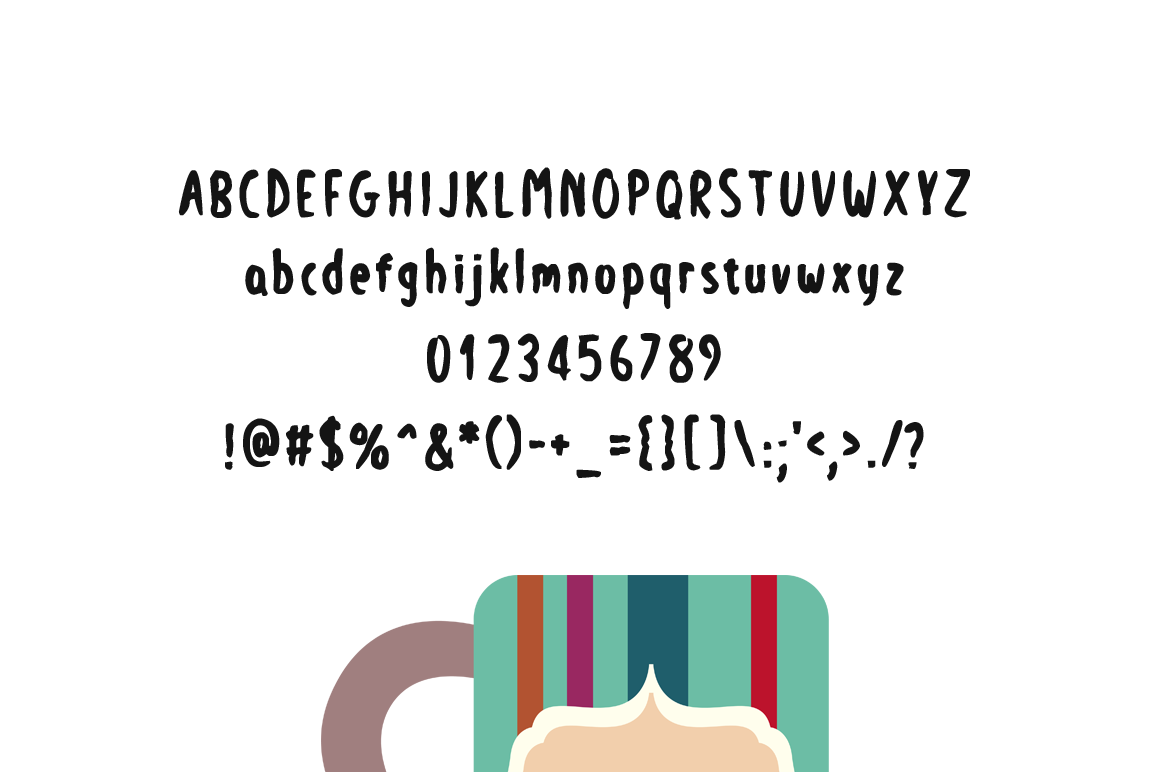 Crazy Beautiful handwritten font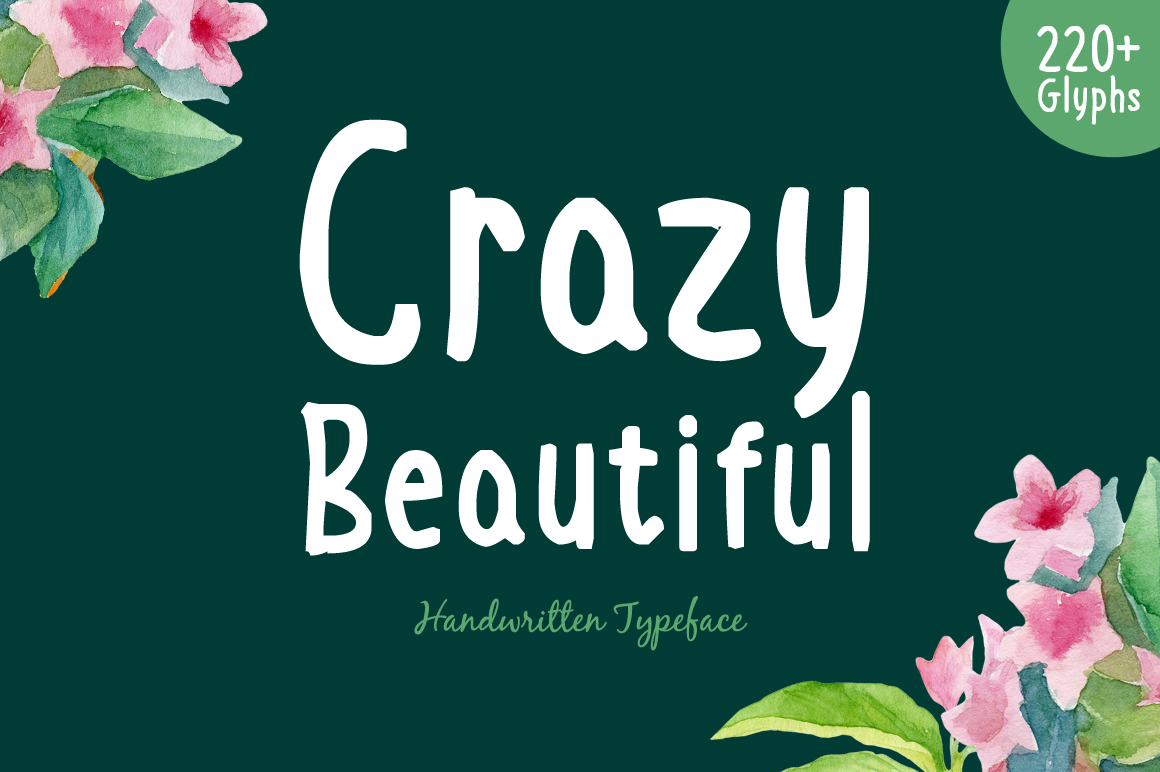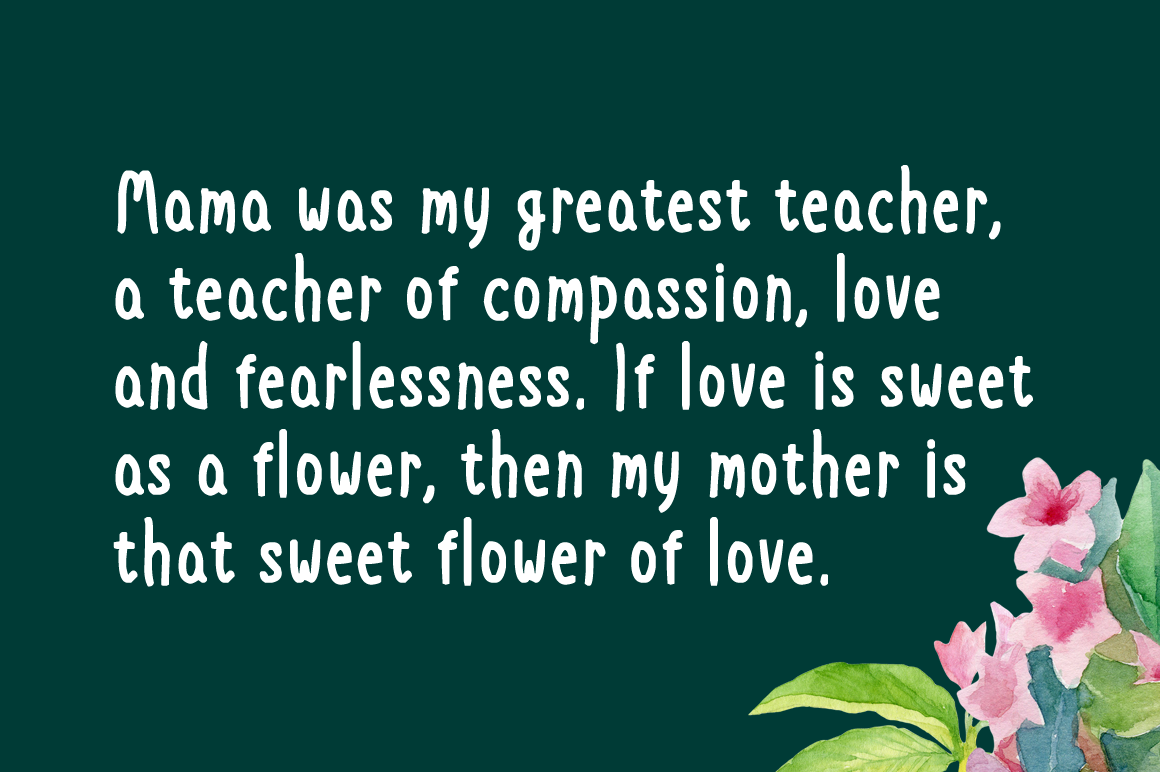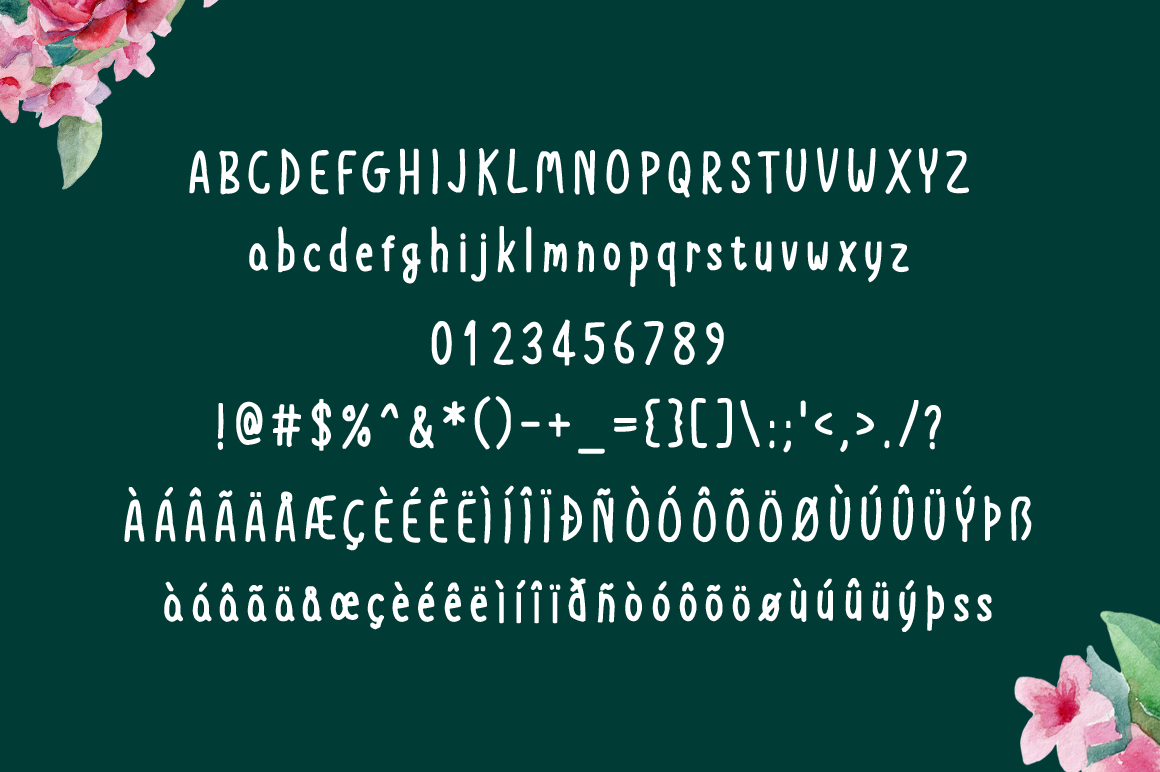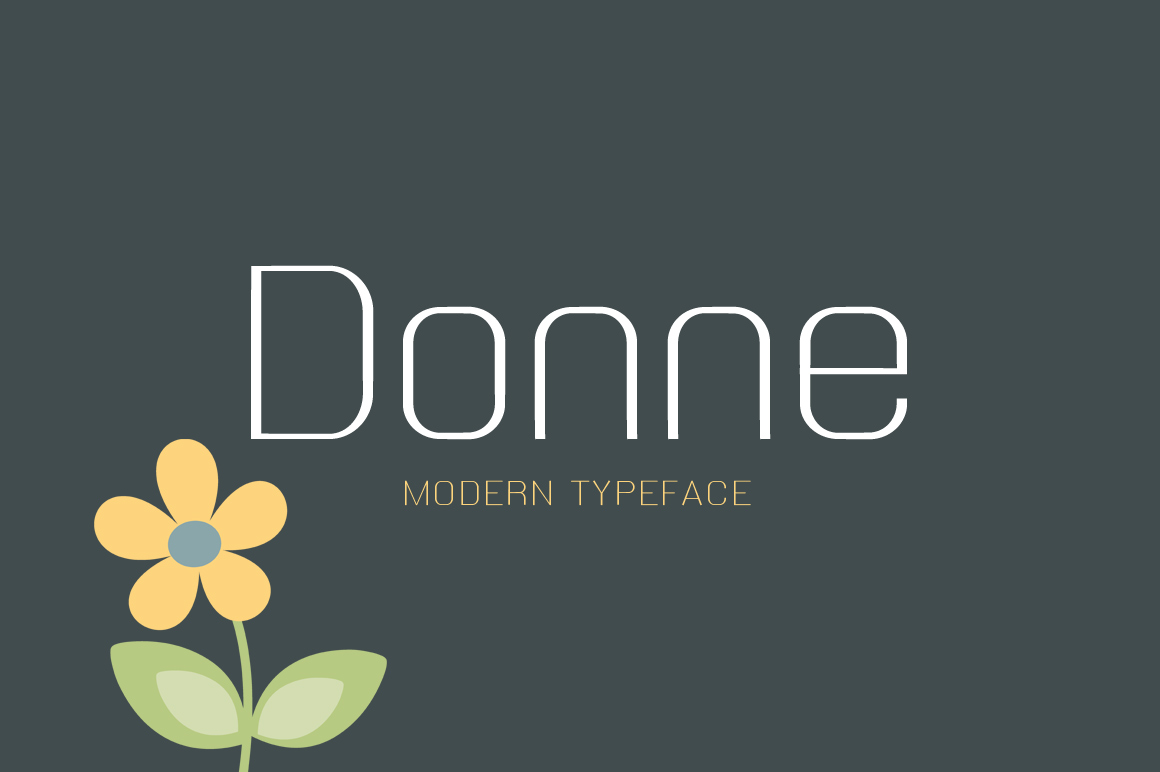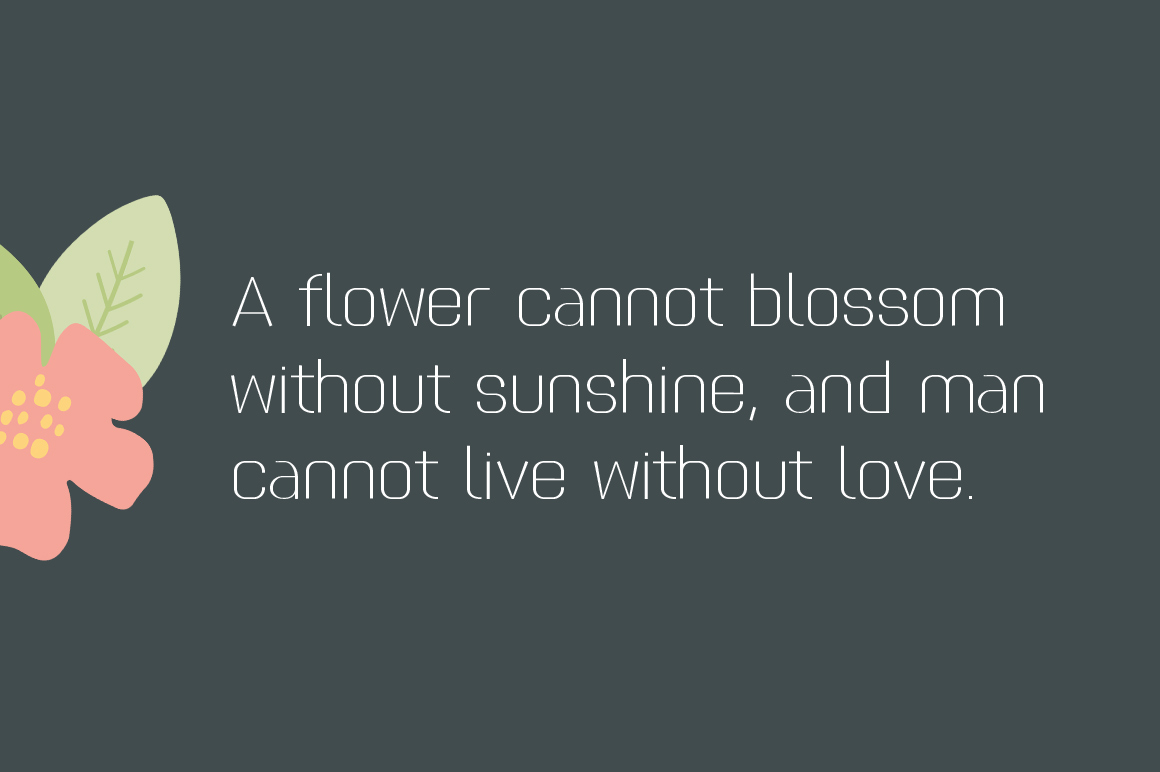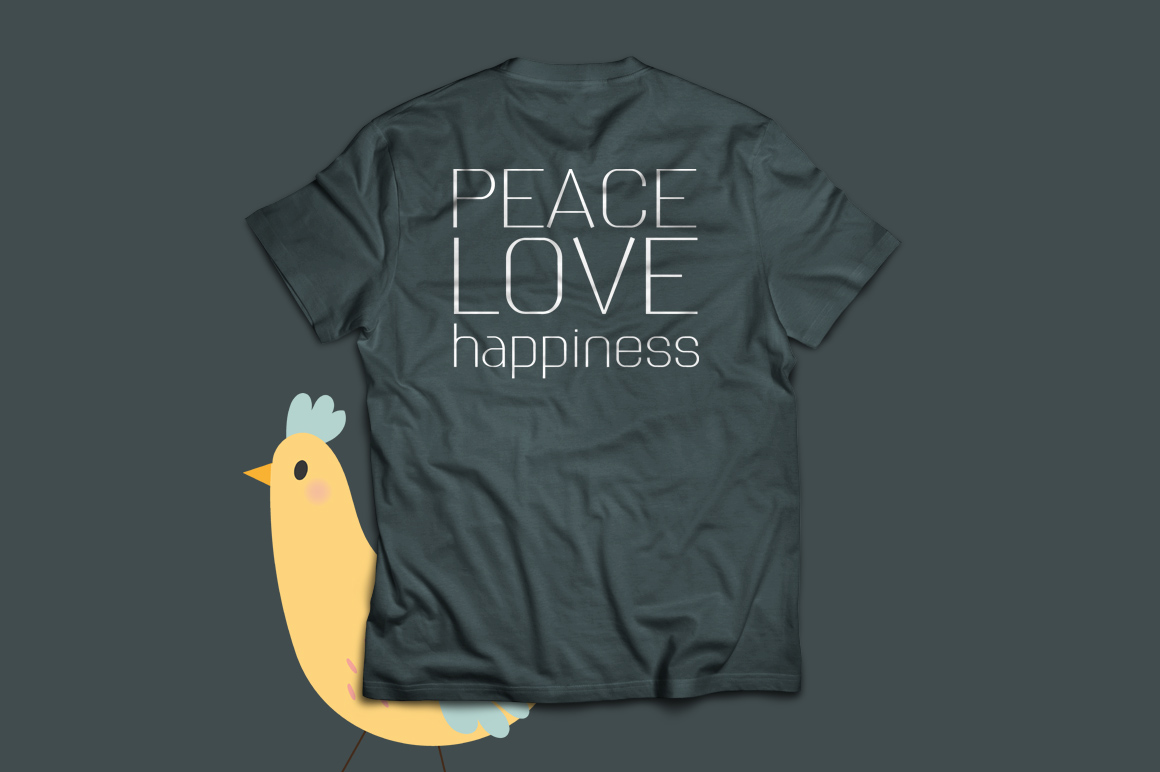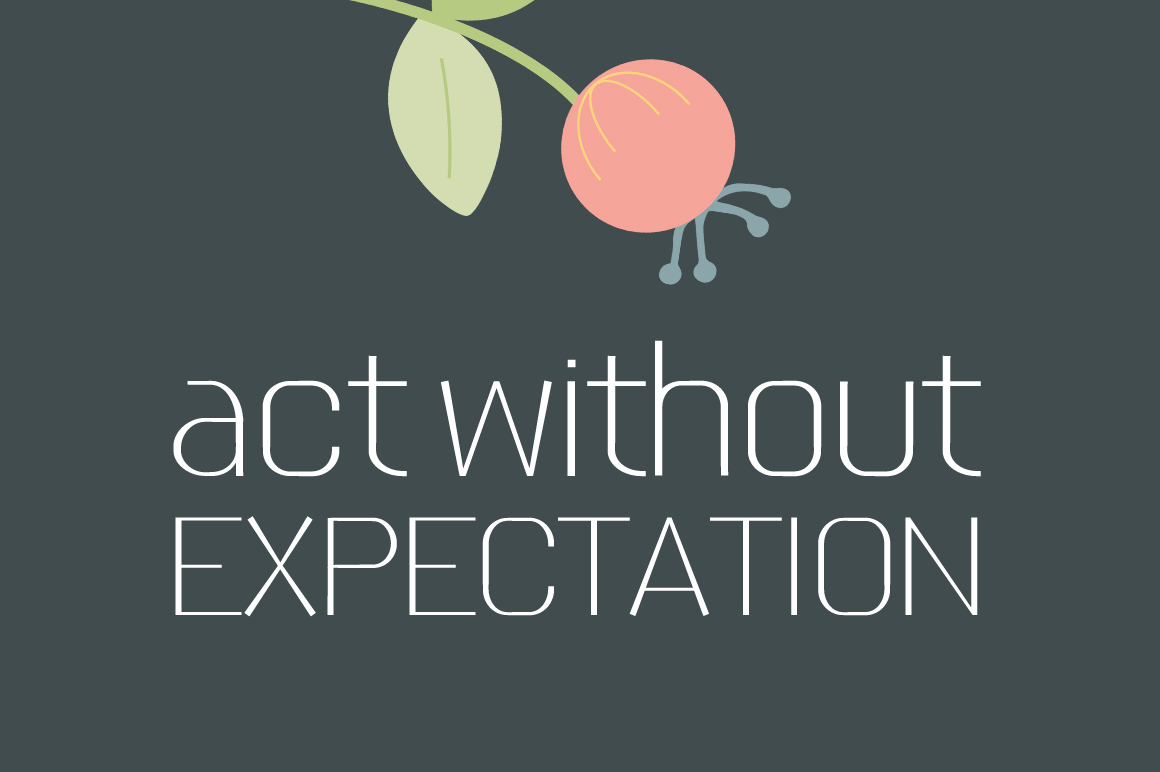 Dreamship handwritten font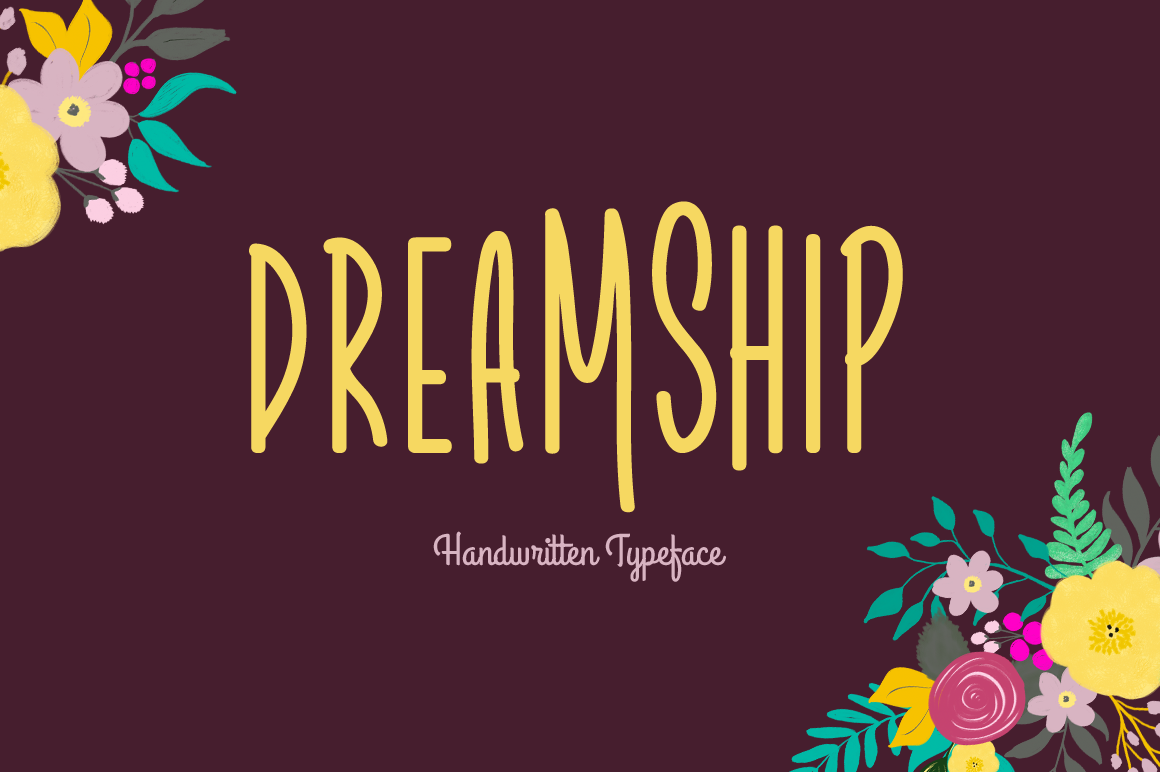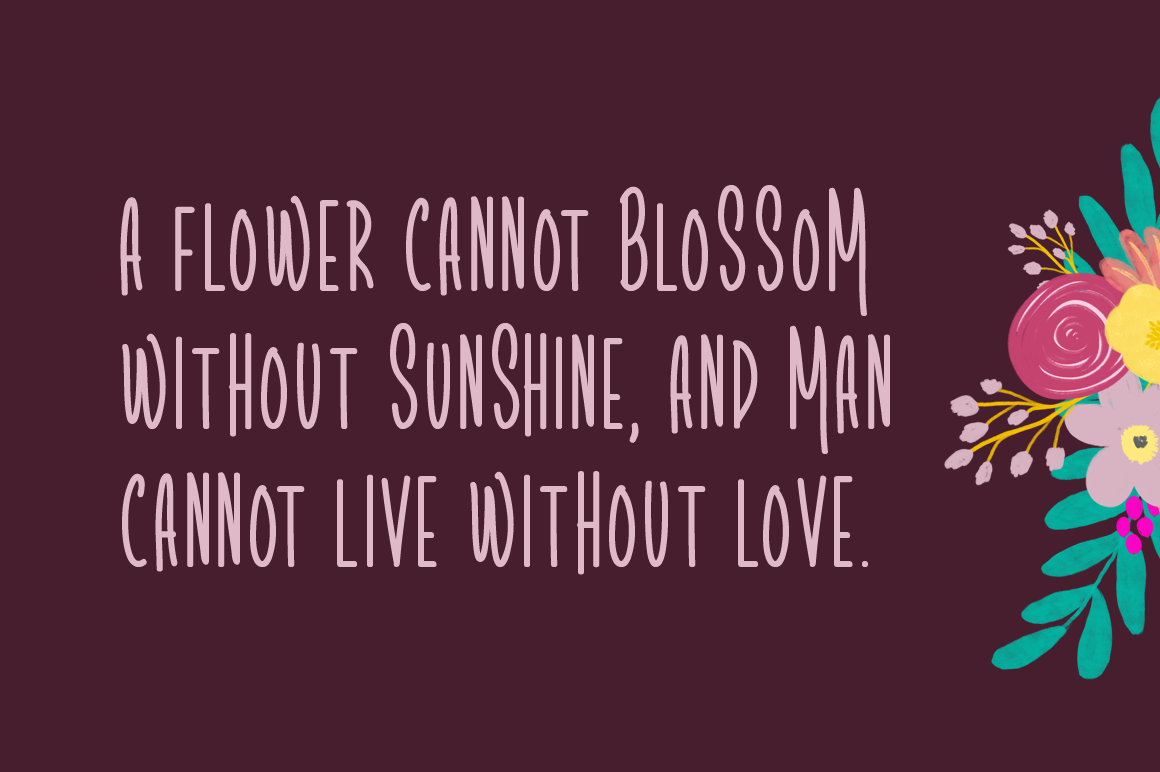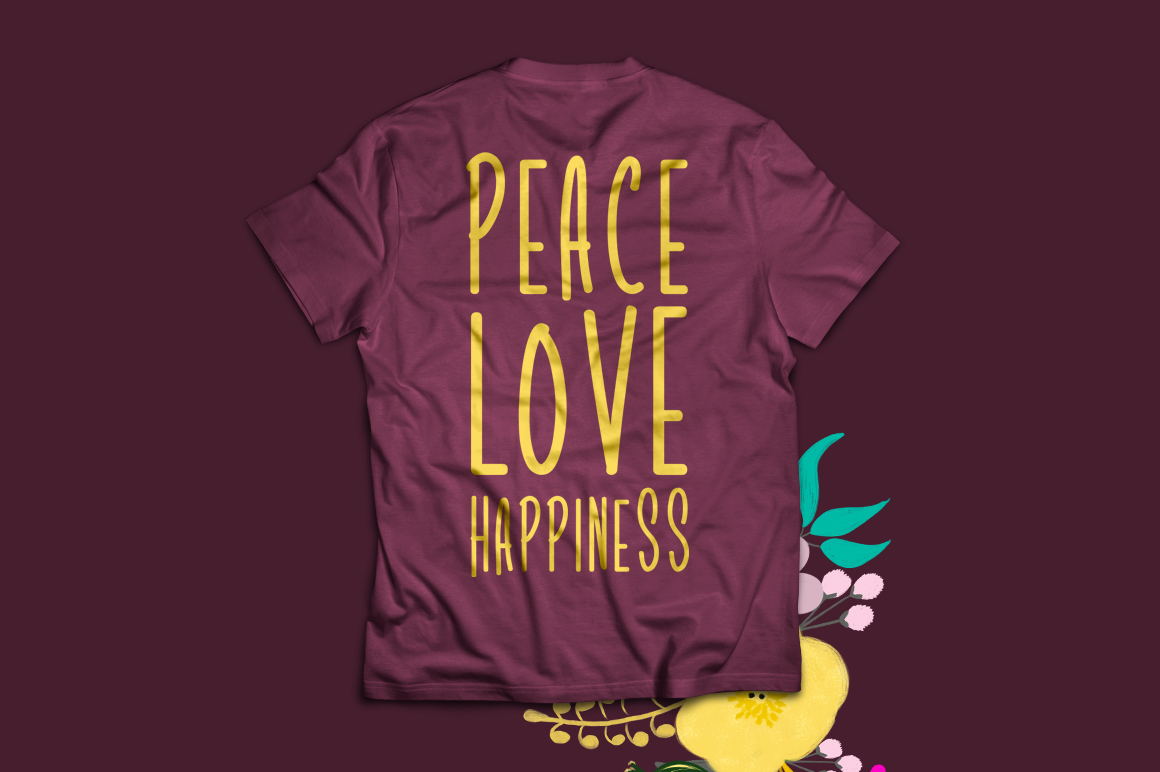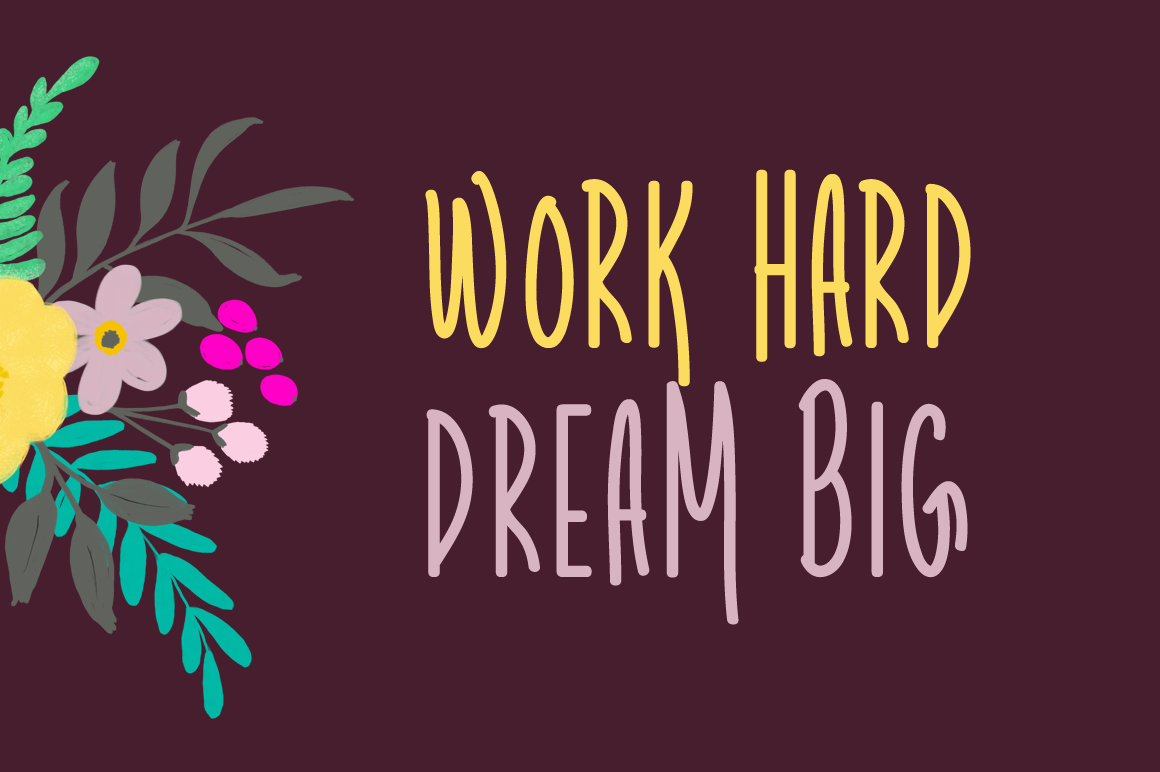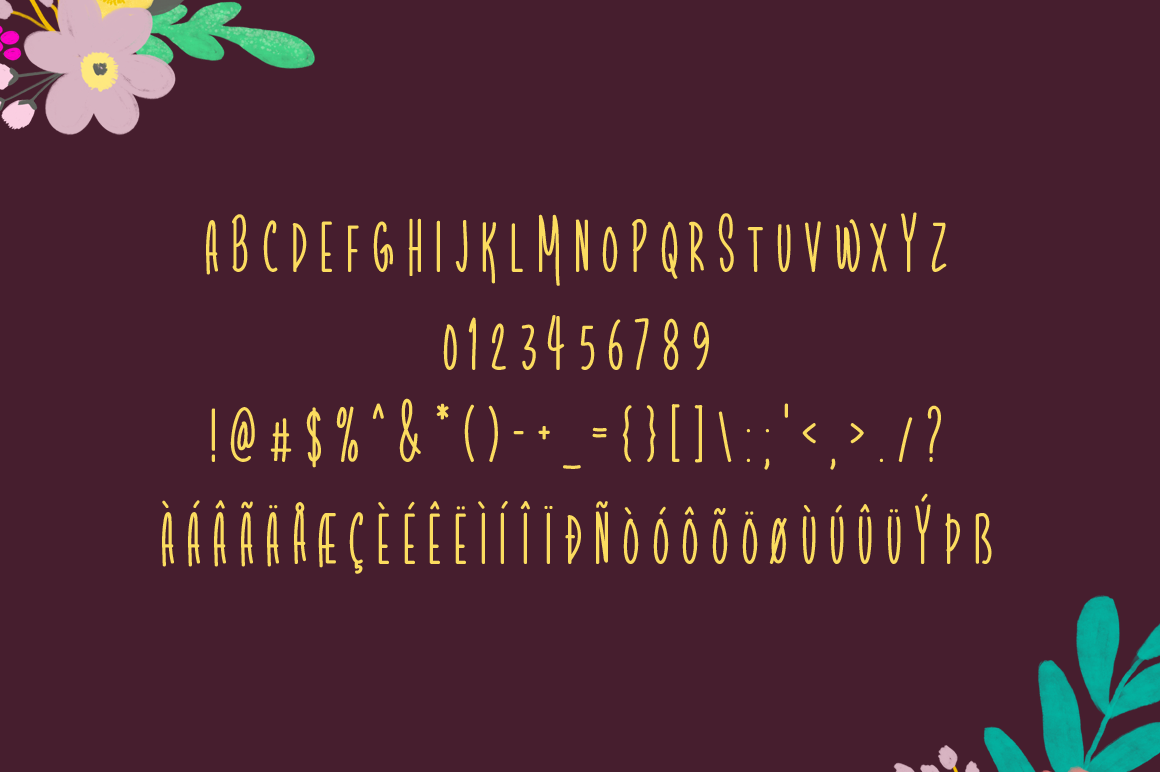 Easter Bird display font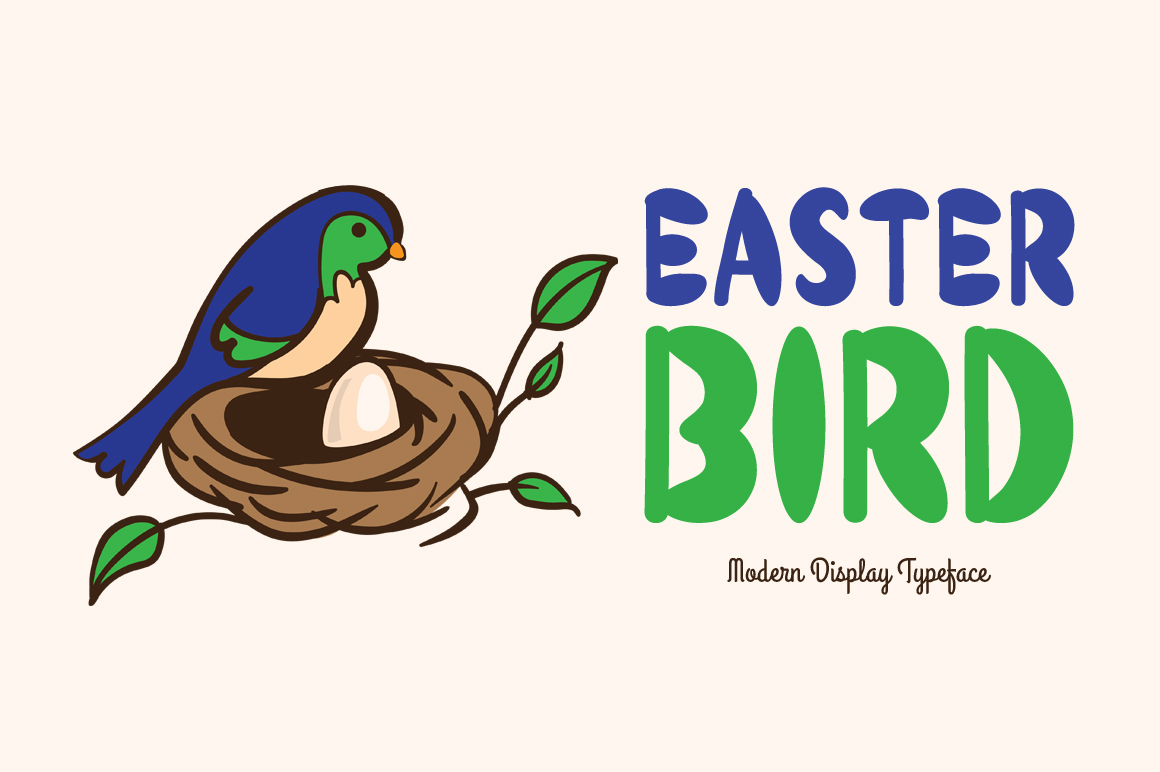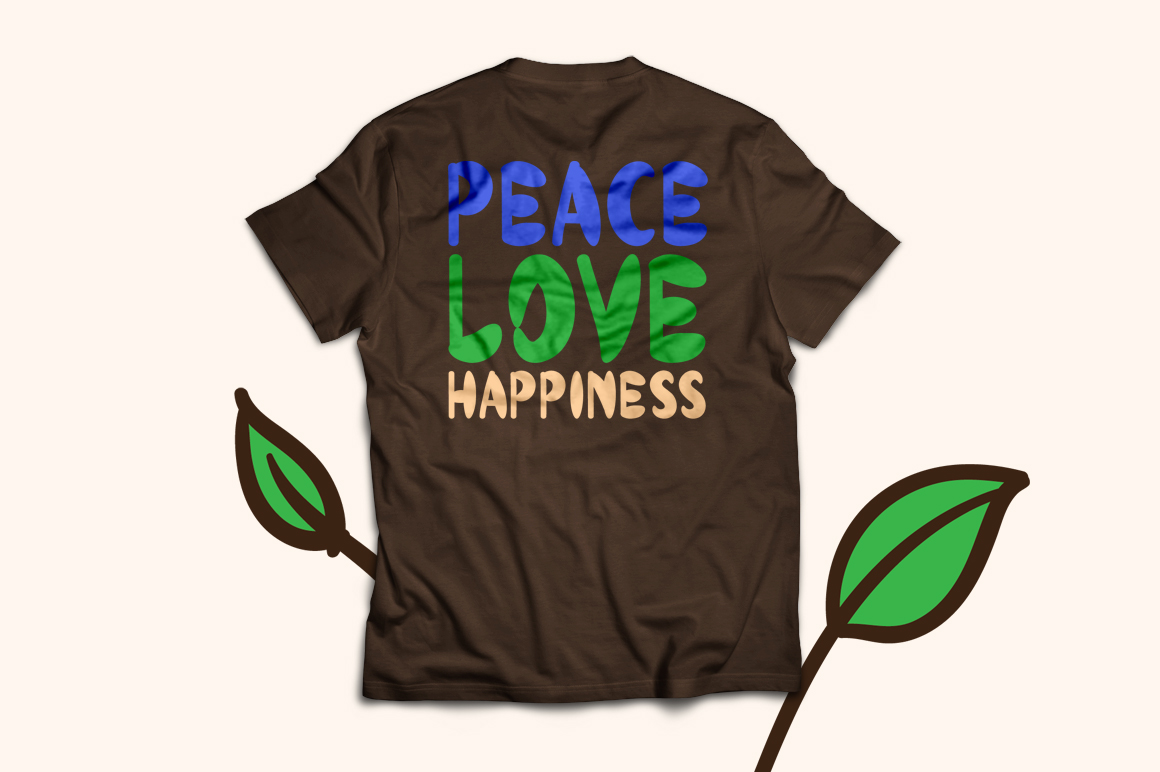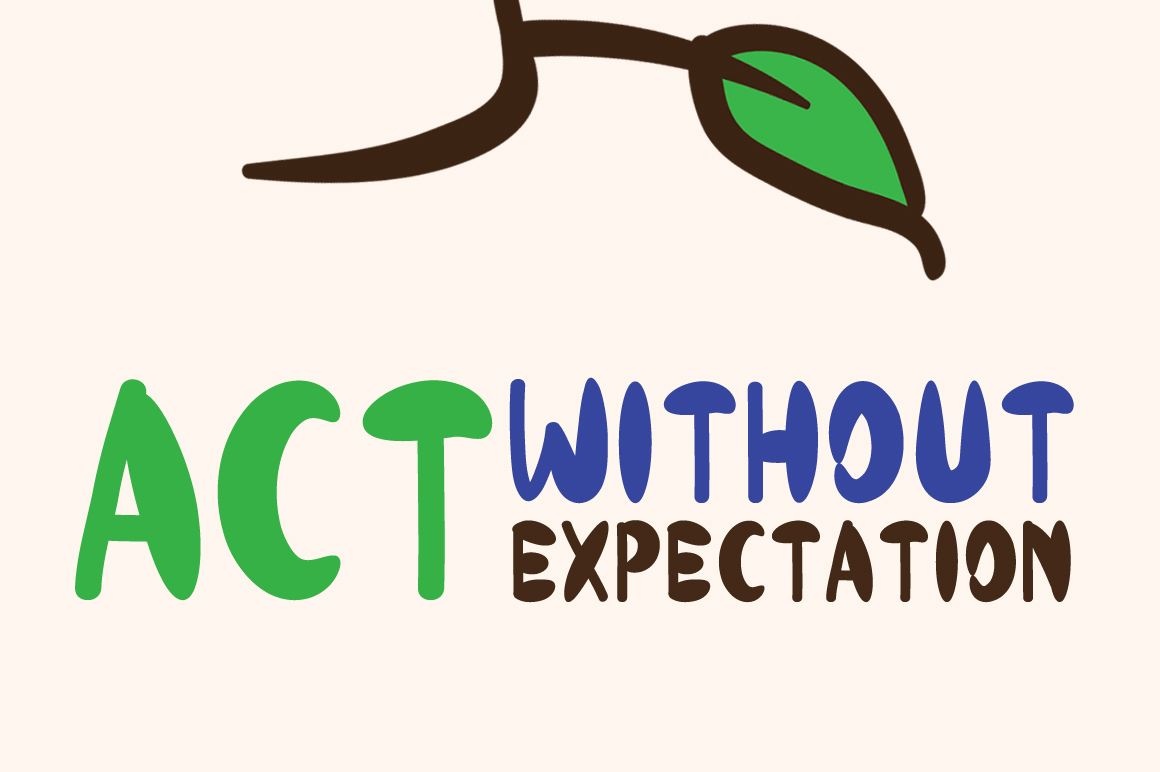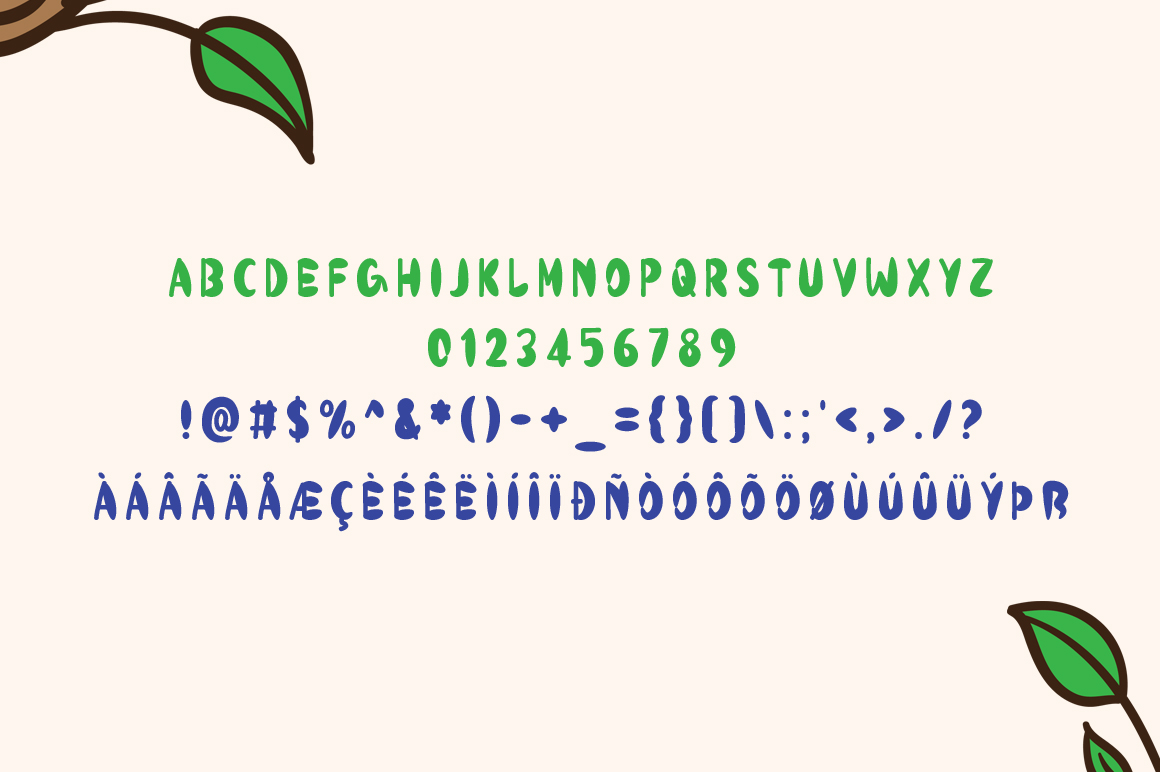 Enjoy Today brush font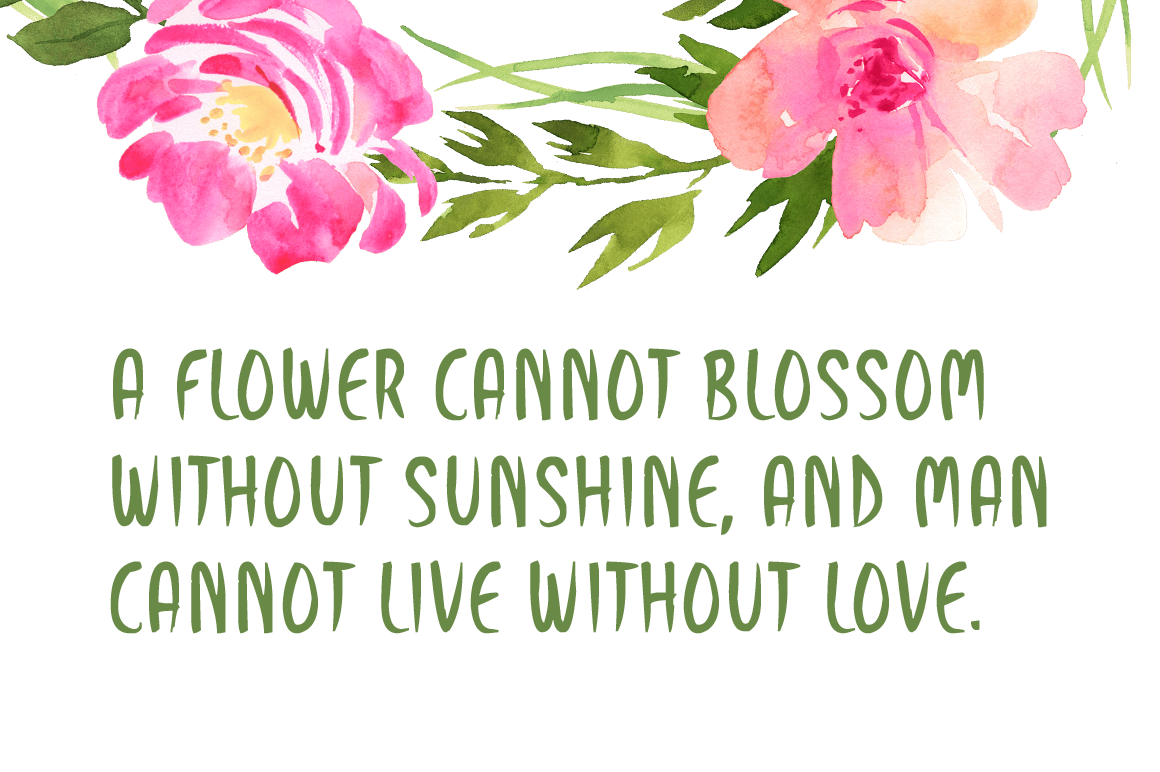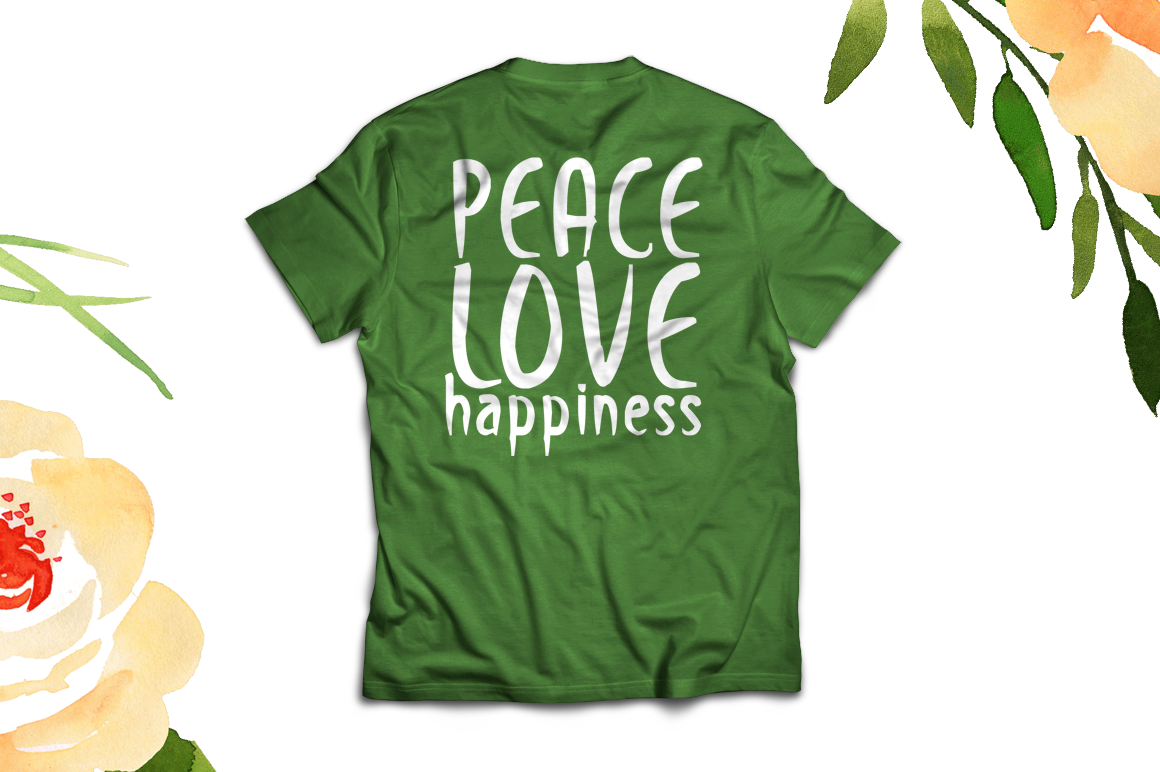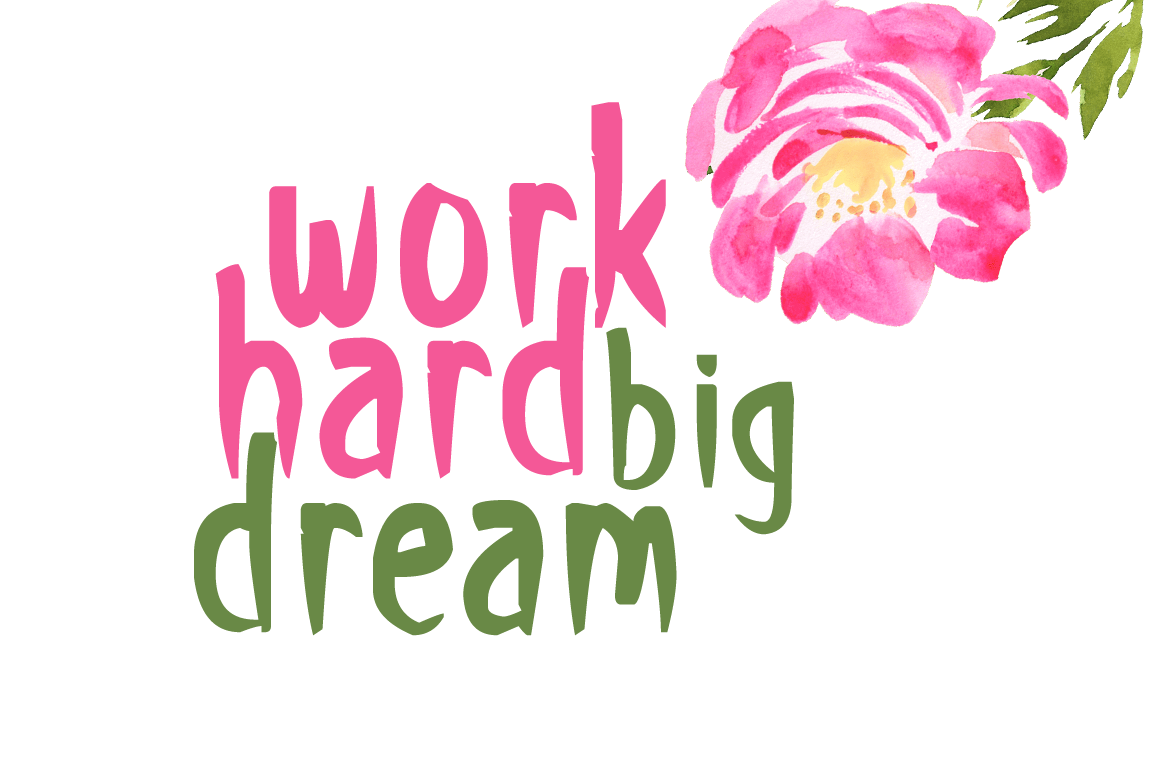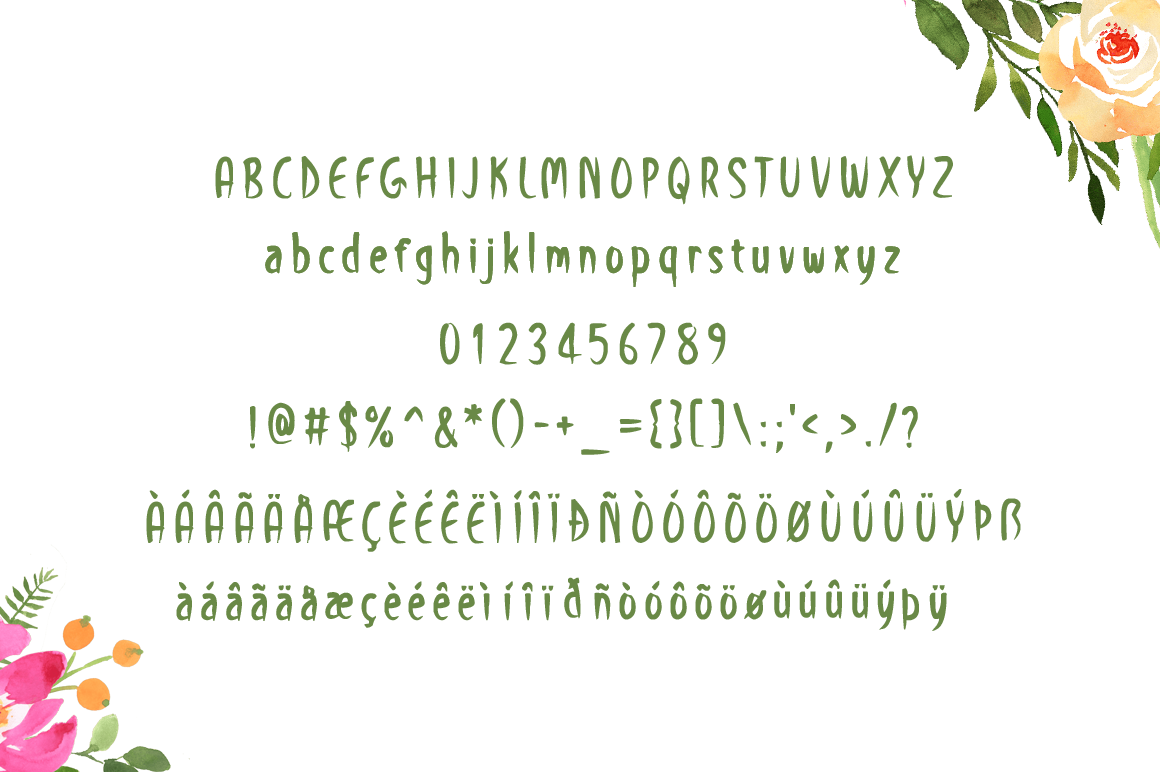 Finder grunge display font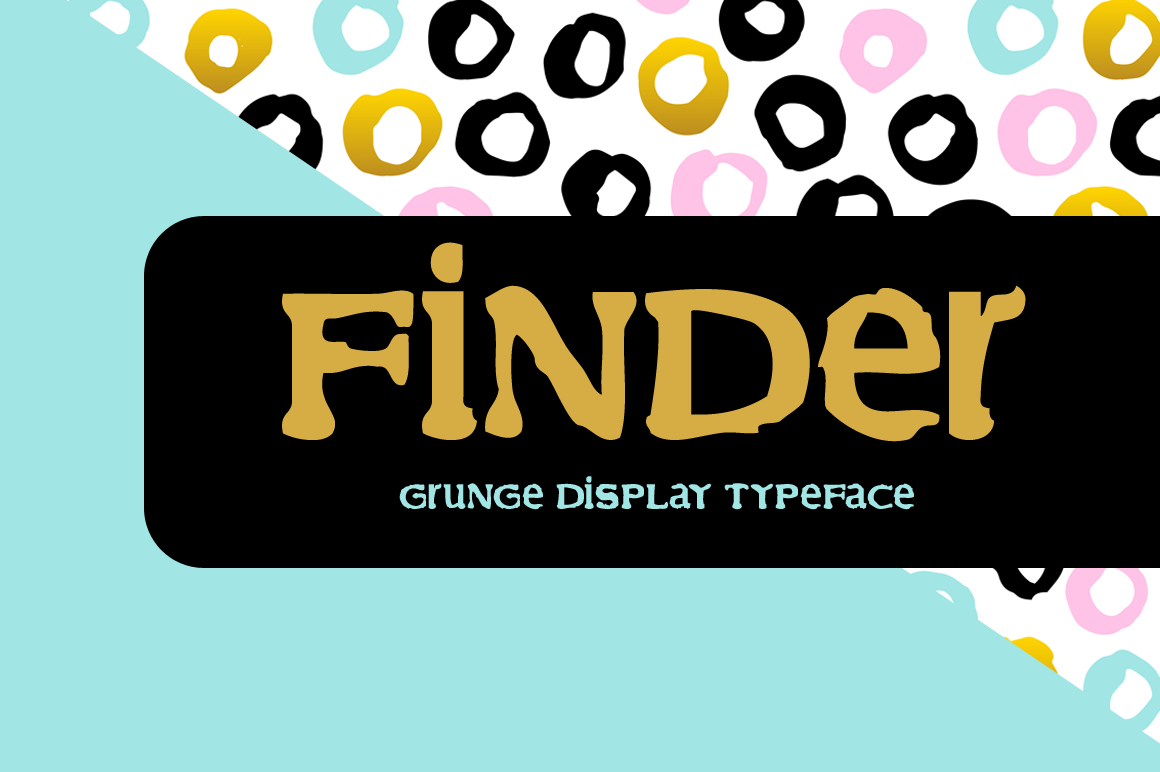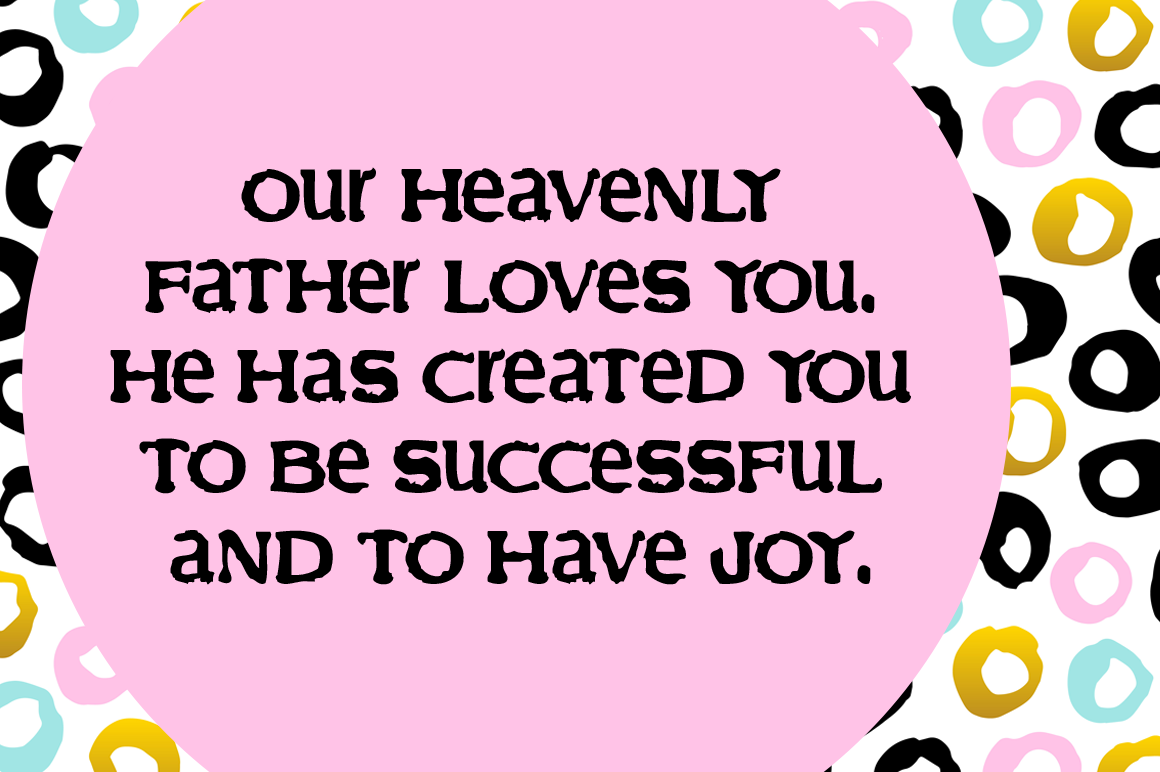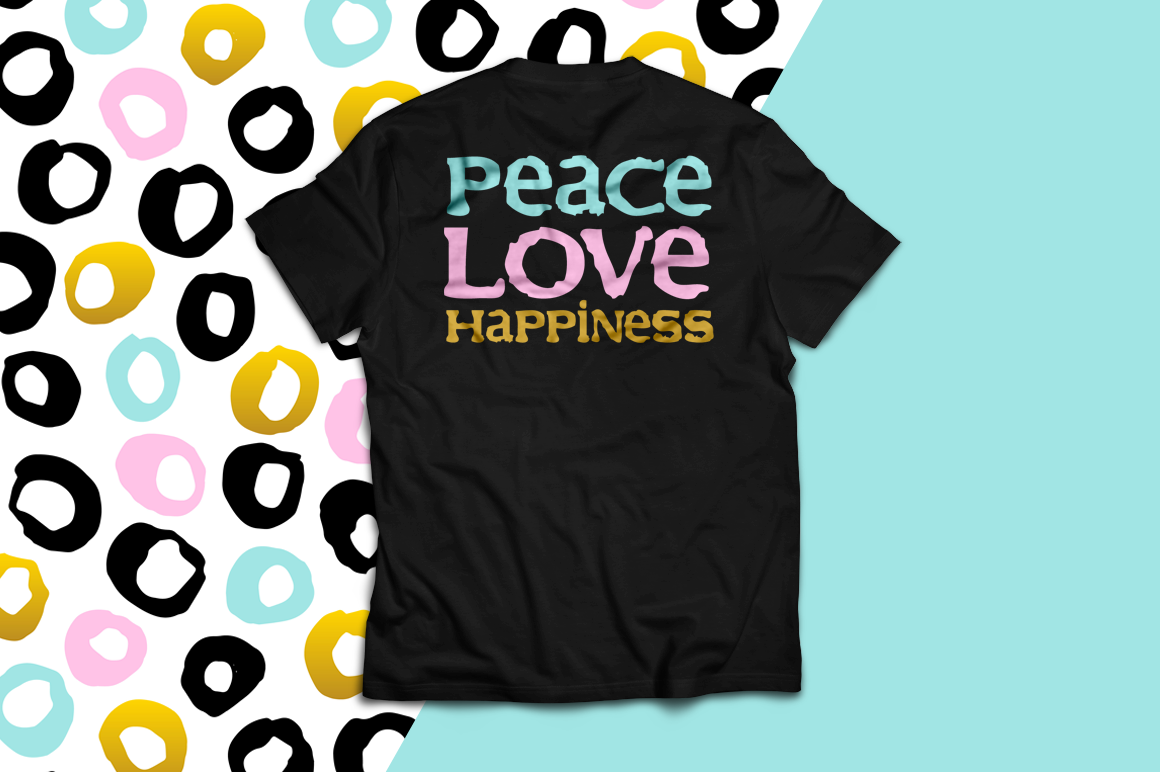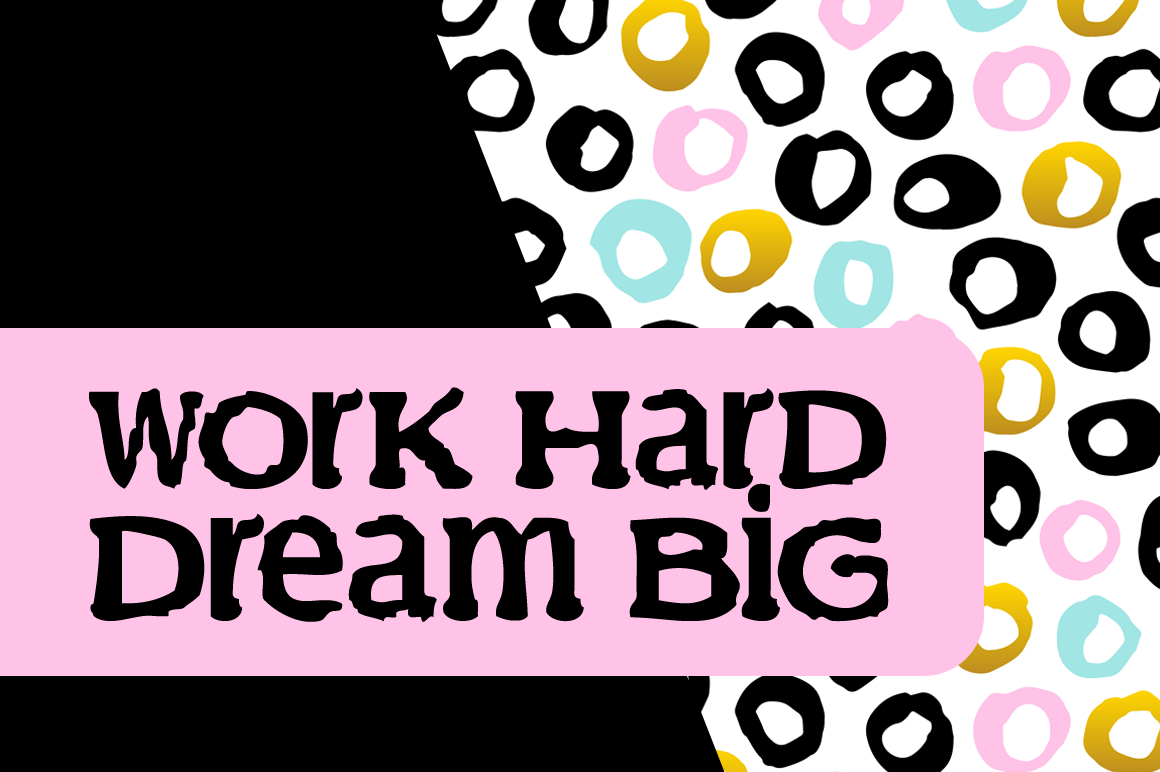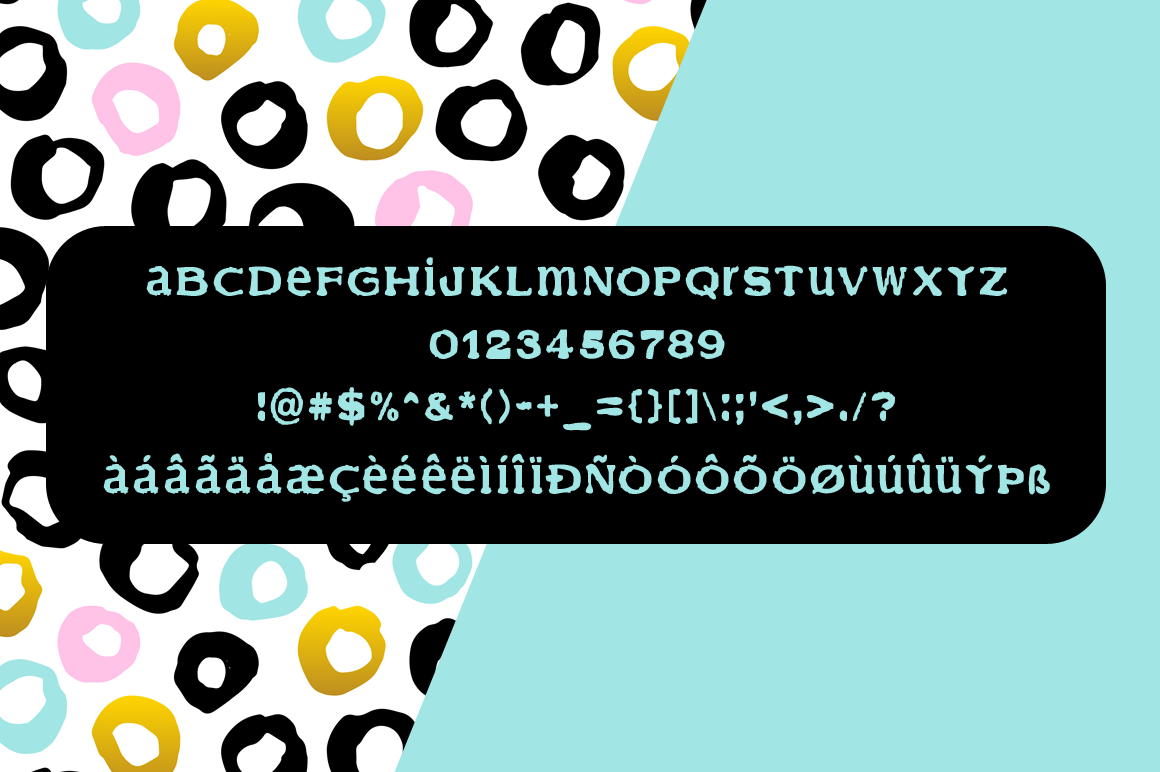 Funny Cactus modern handwritten font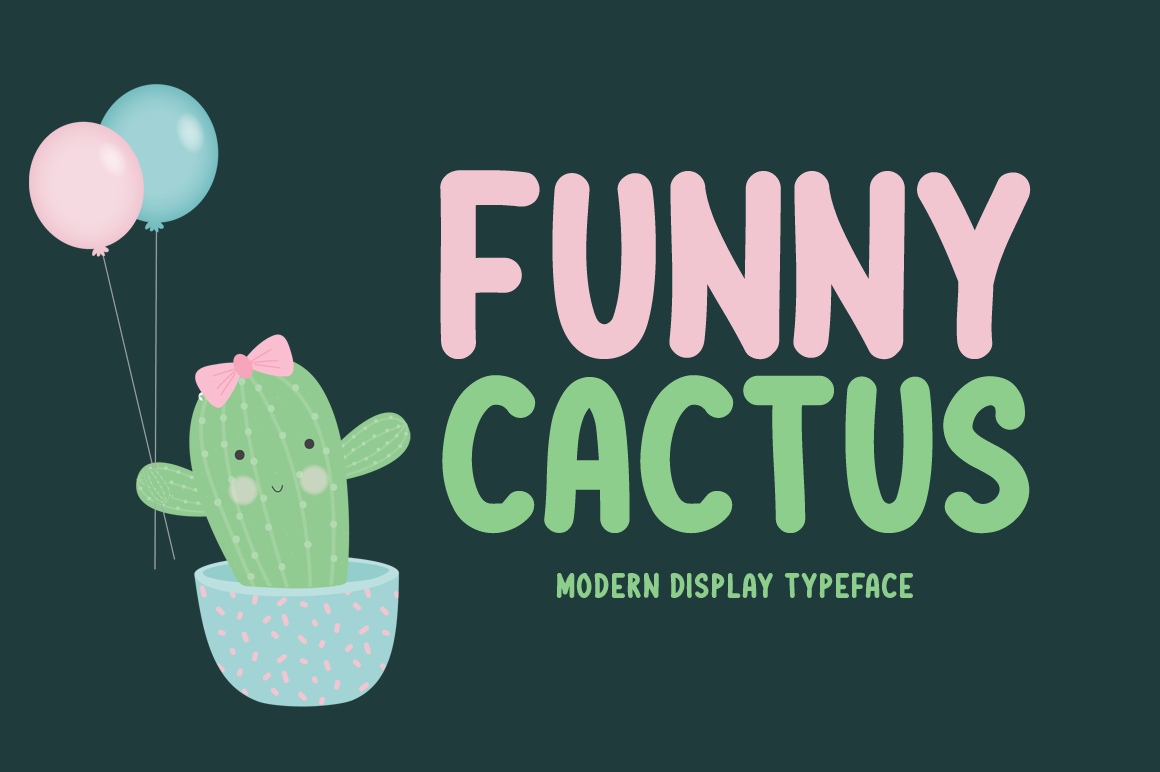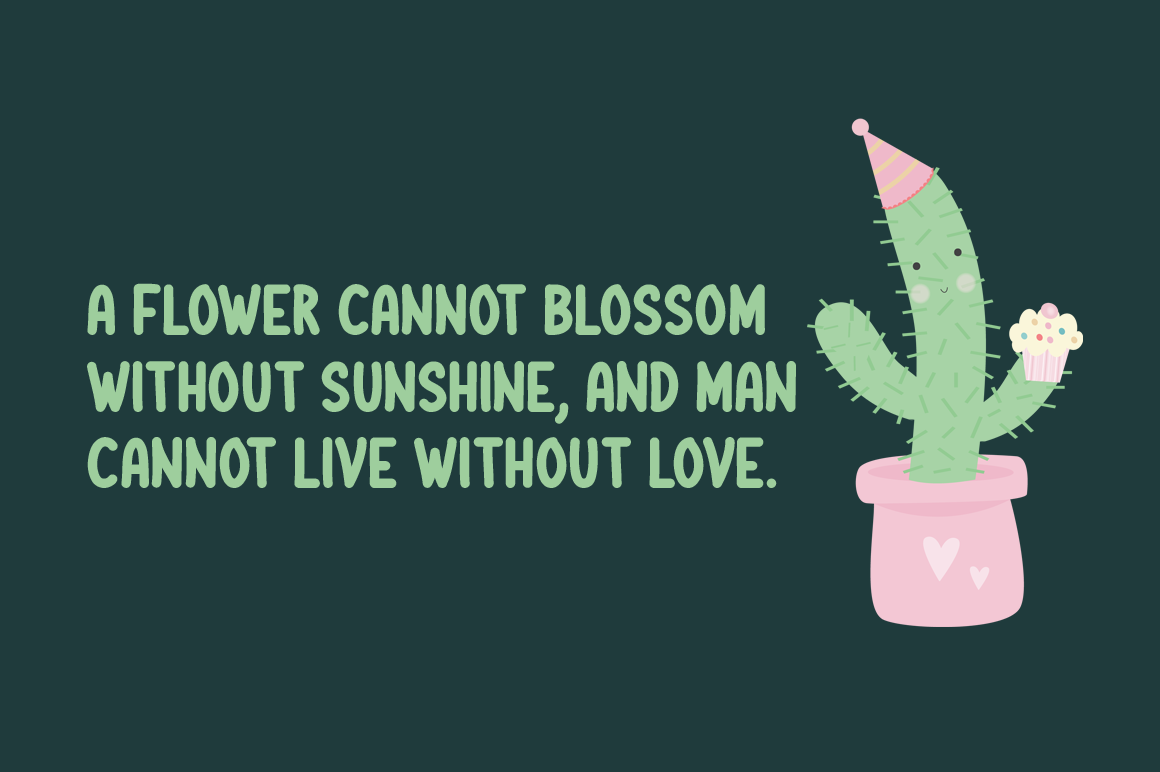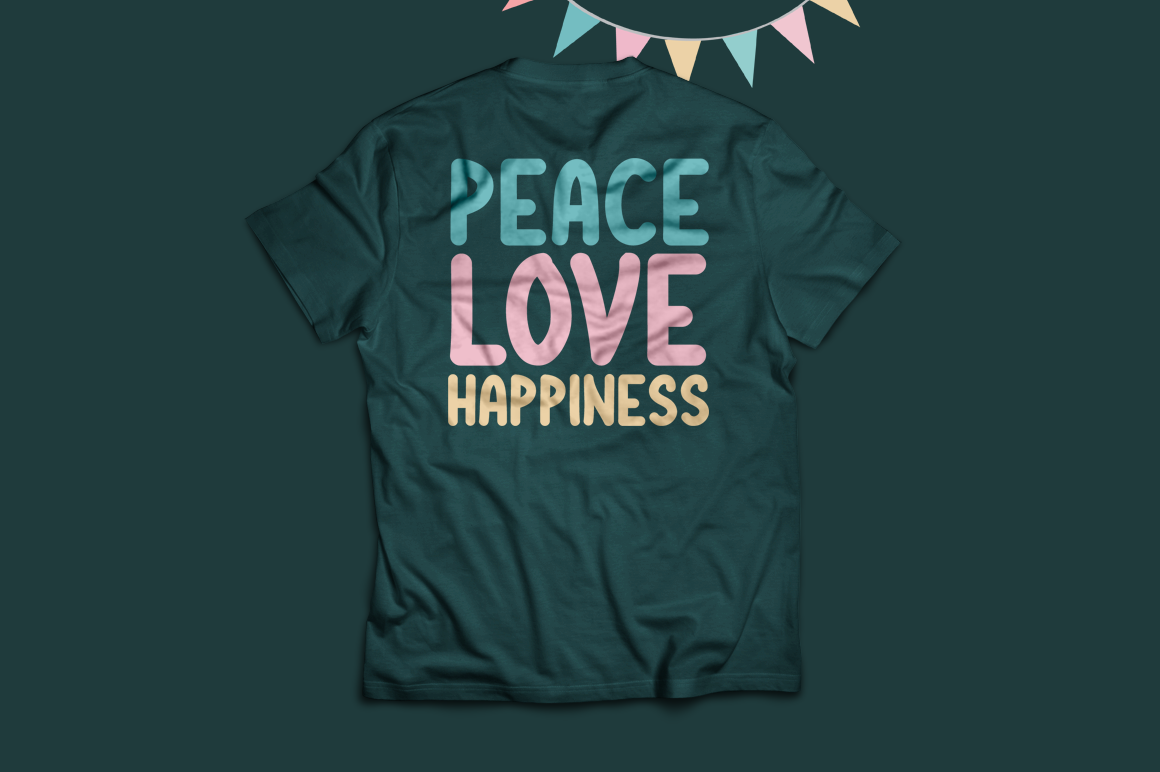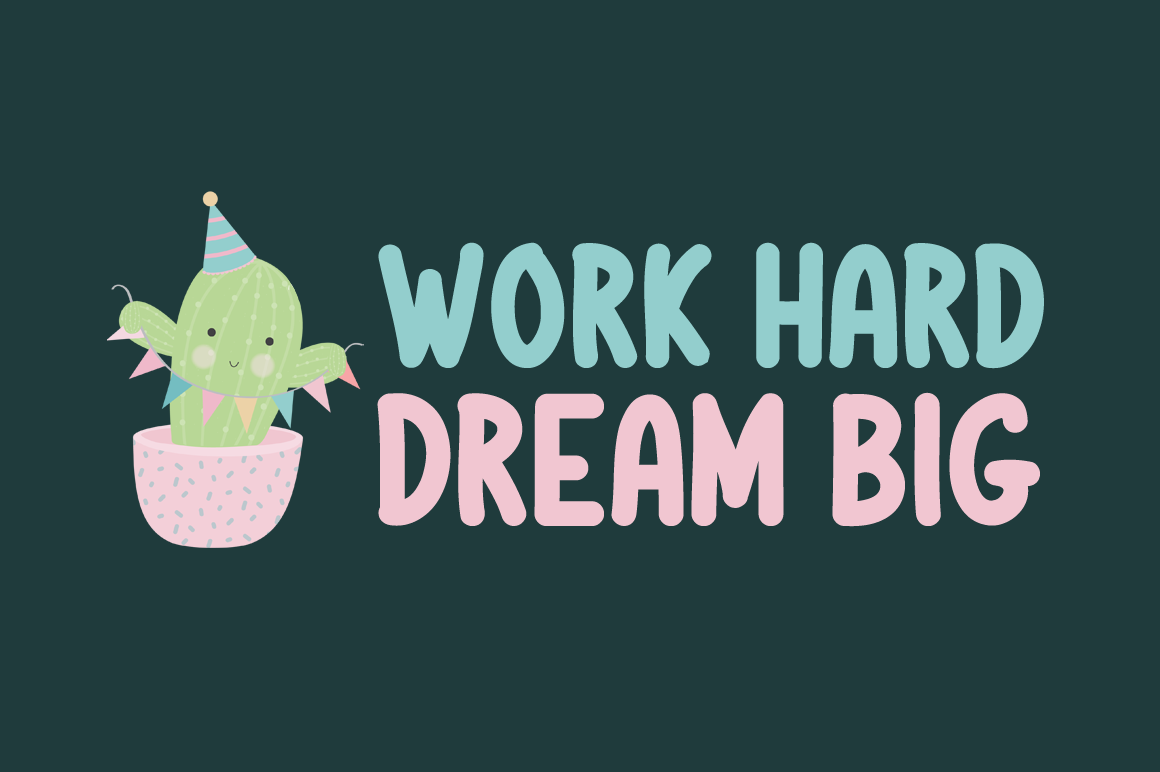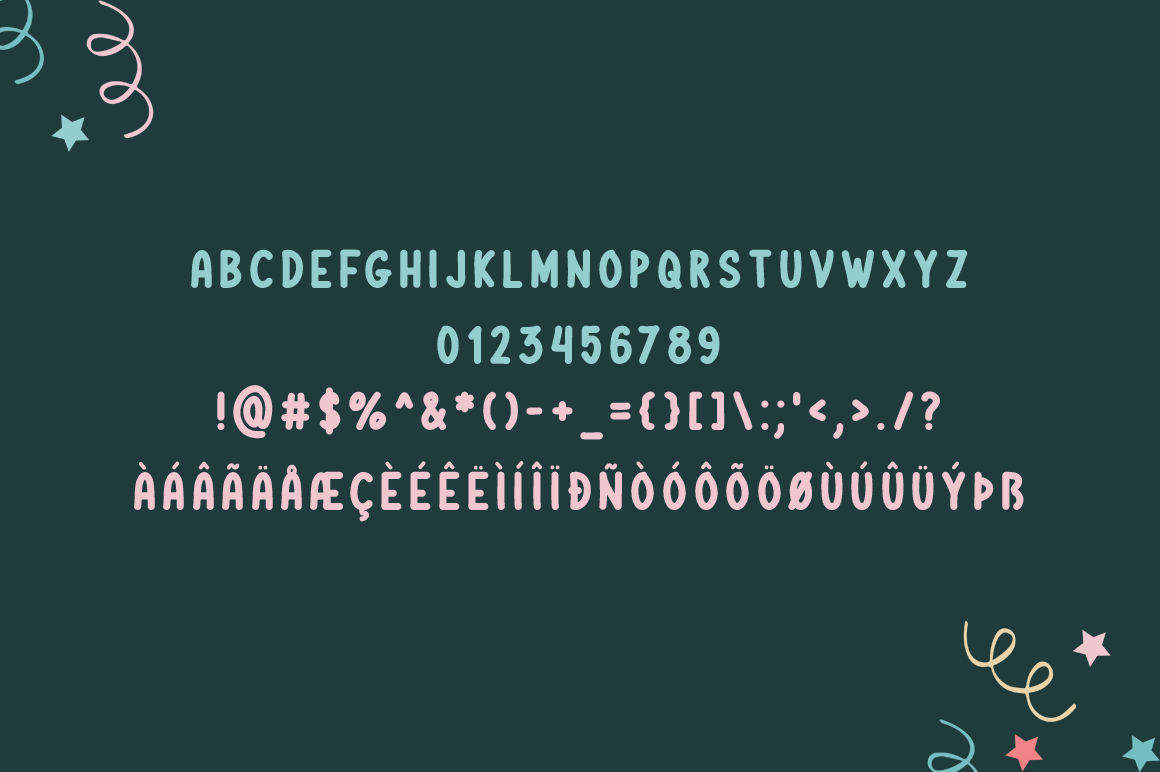 Geqoseb modern display font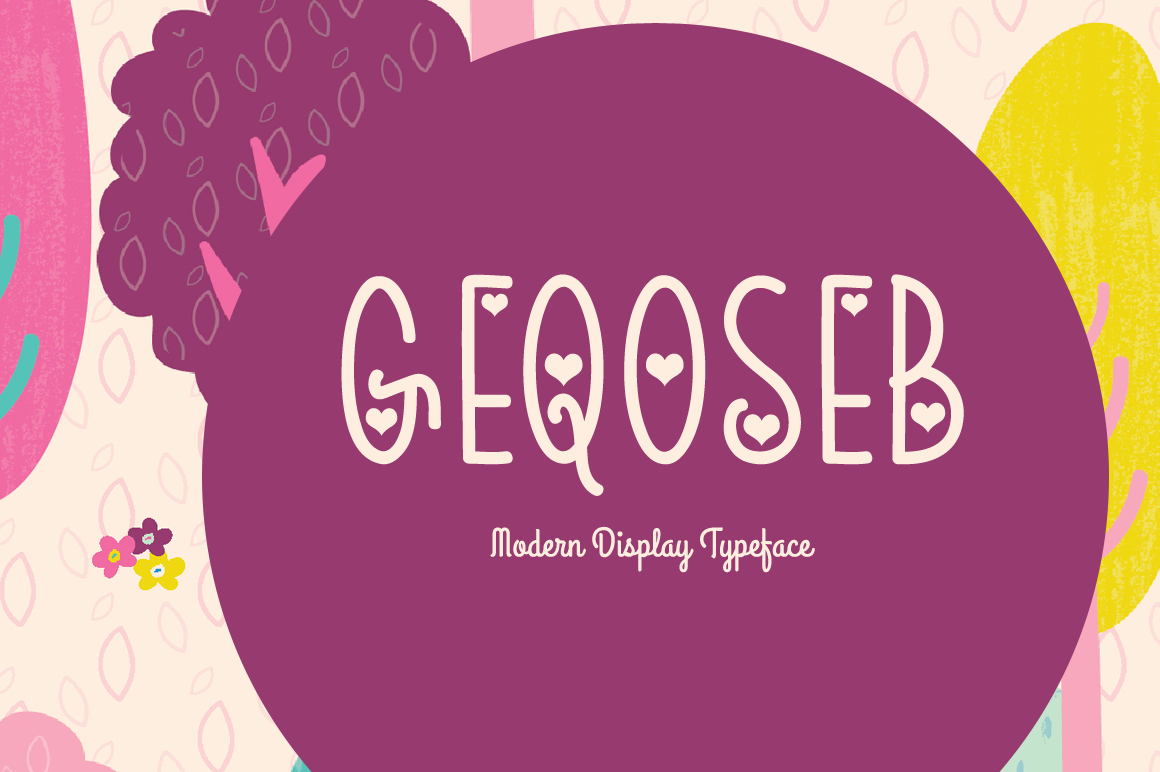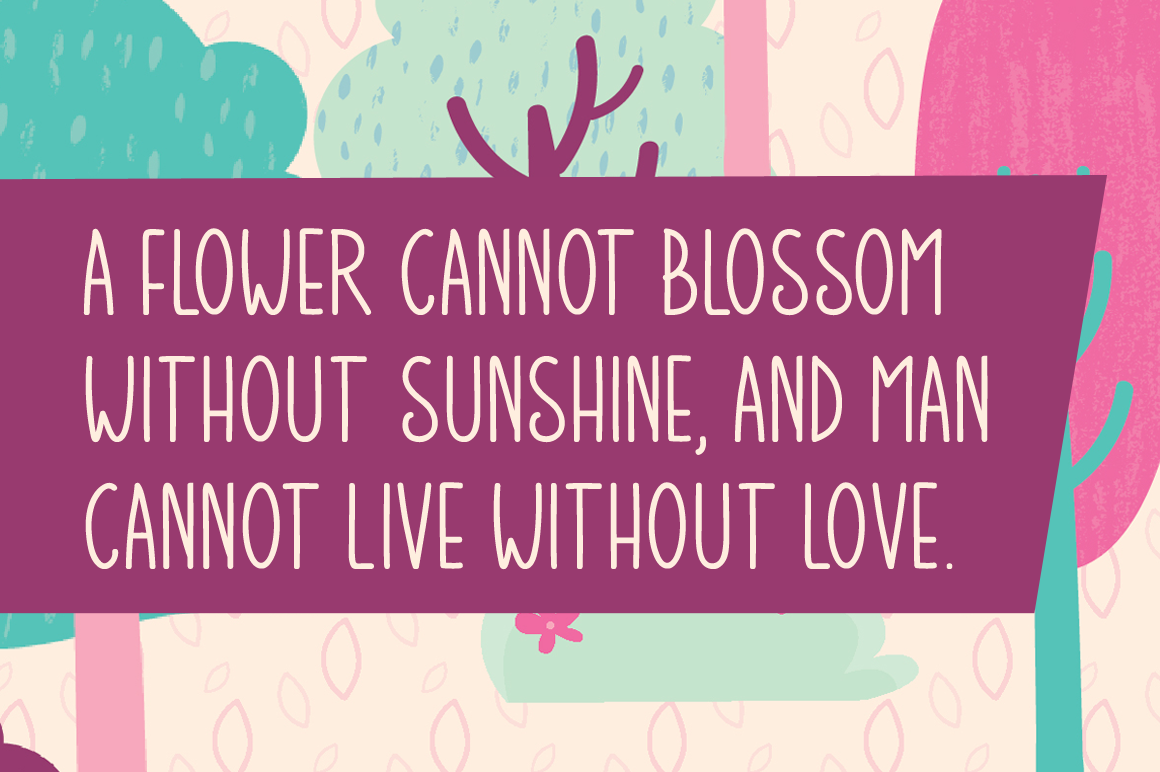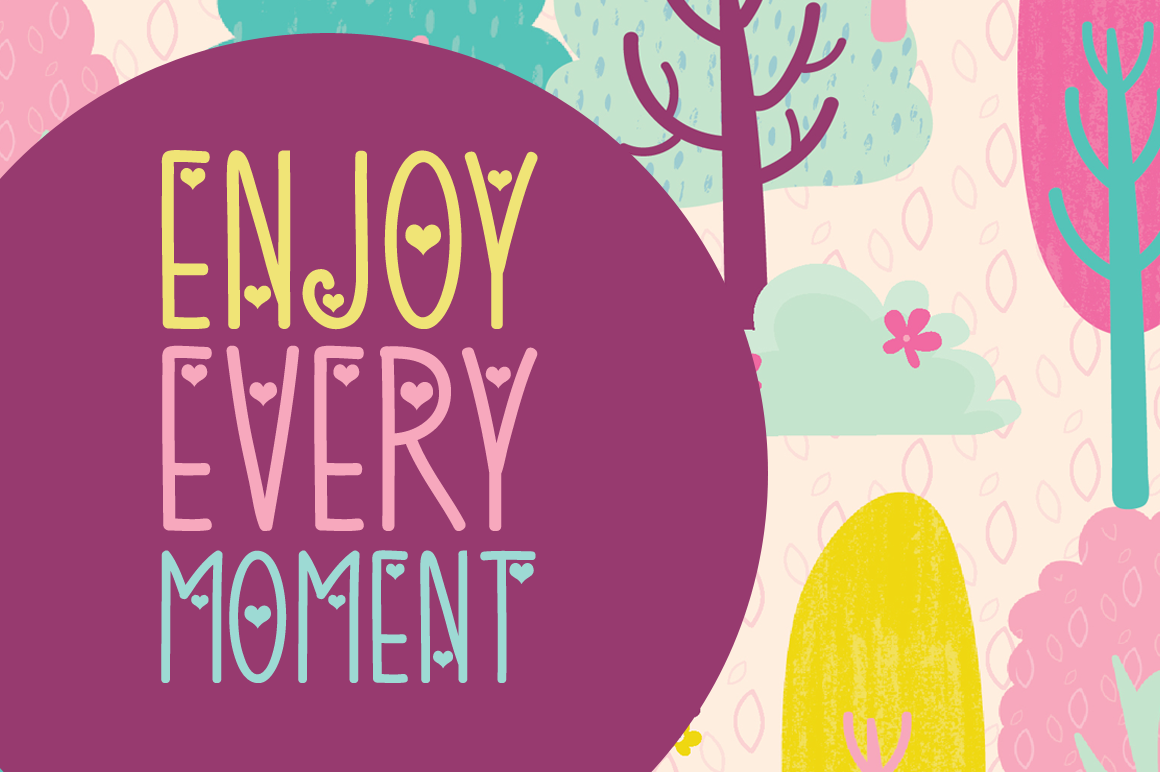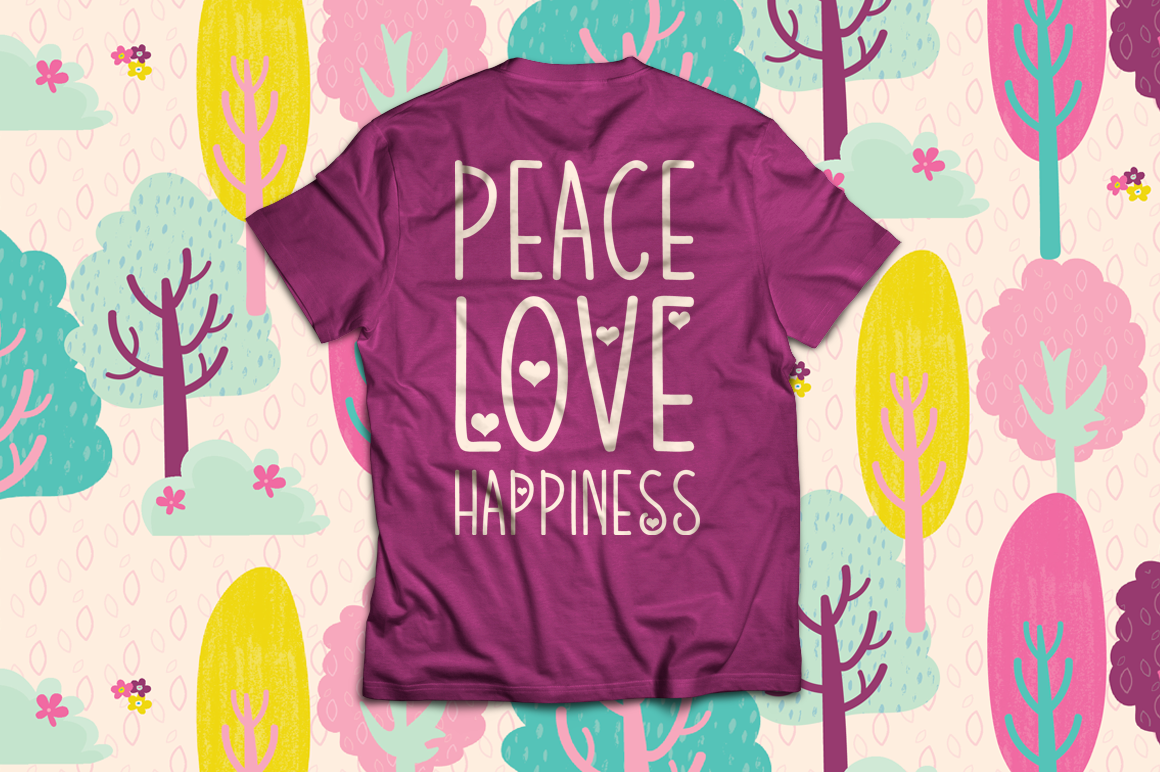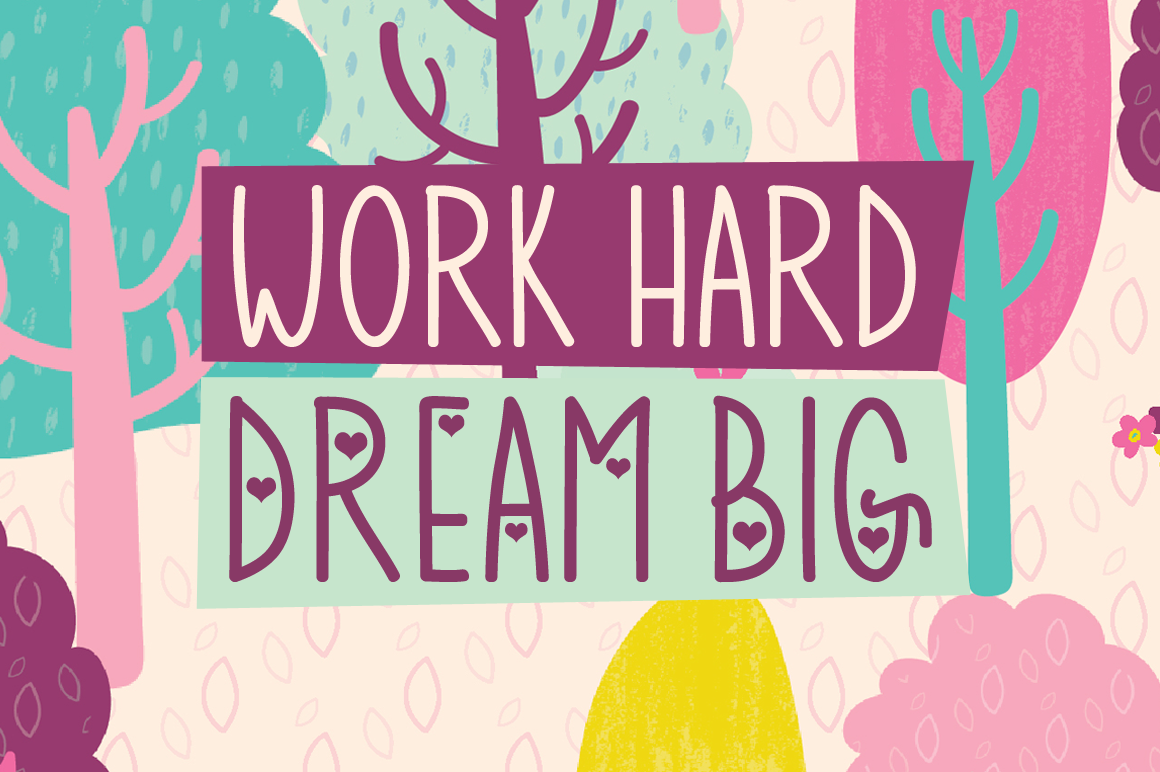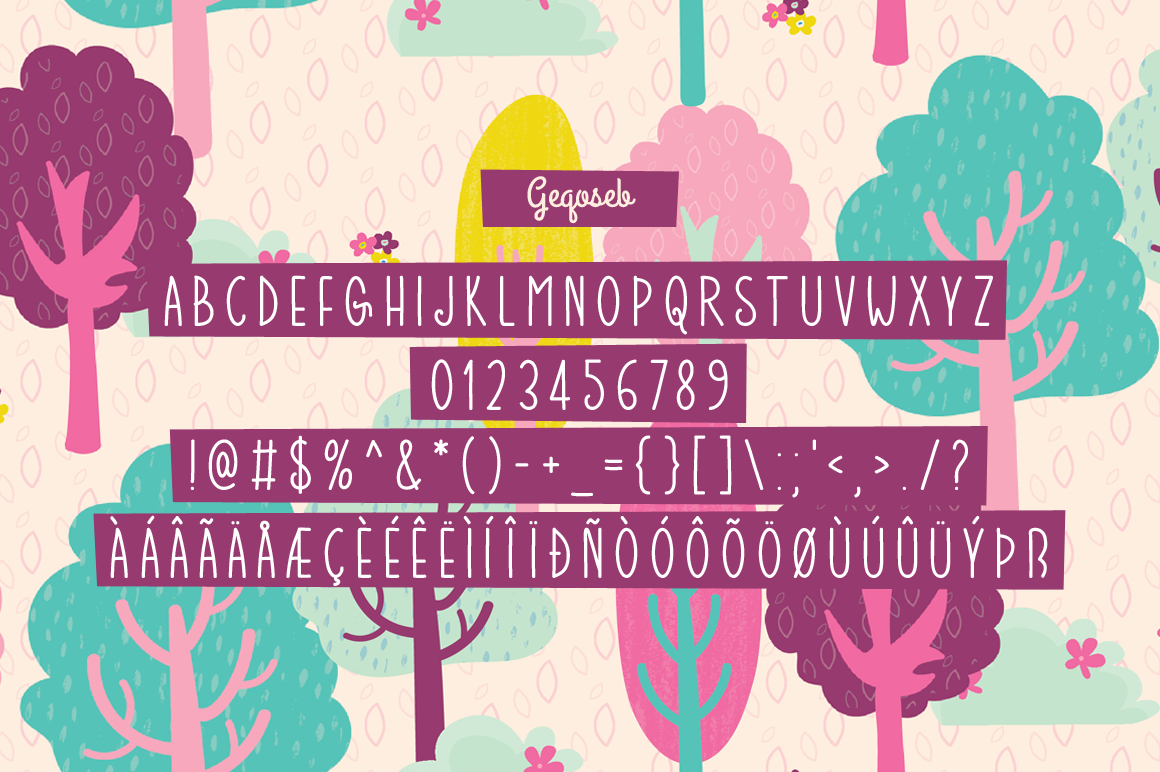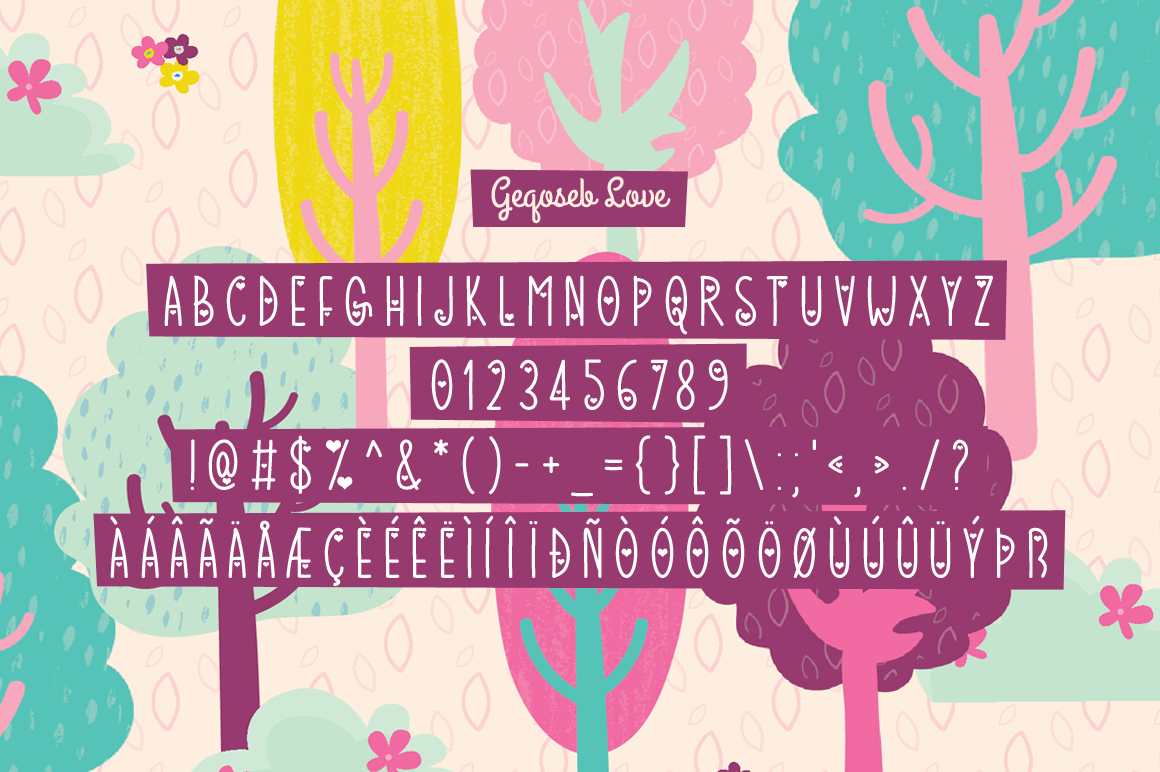 Memixio modern display font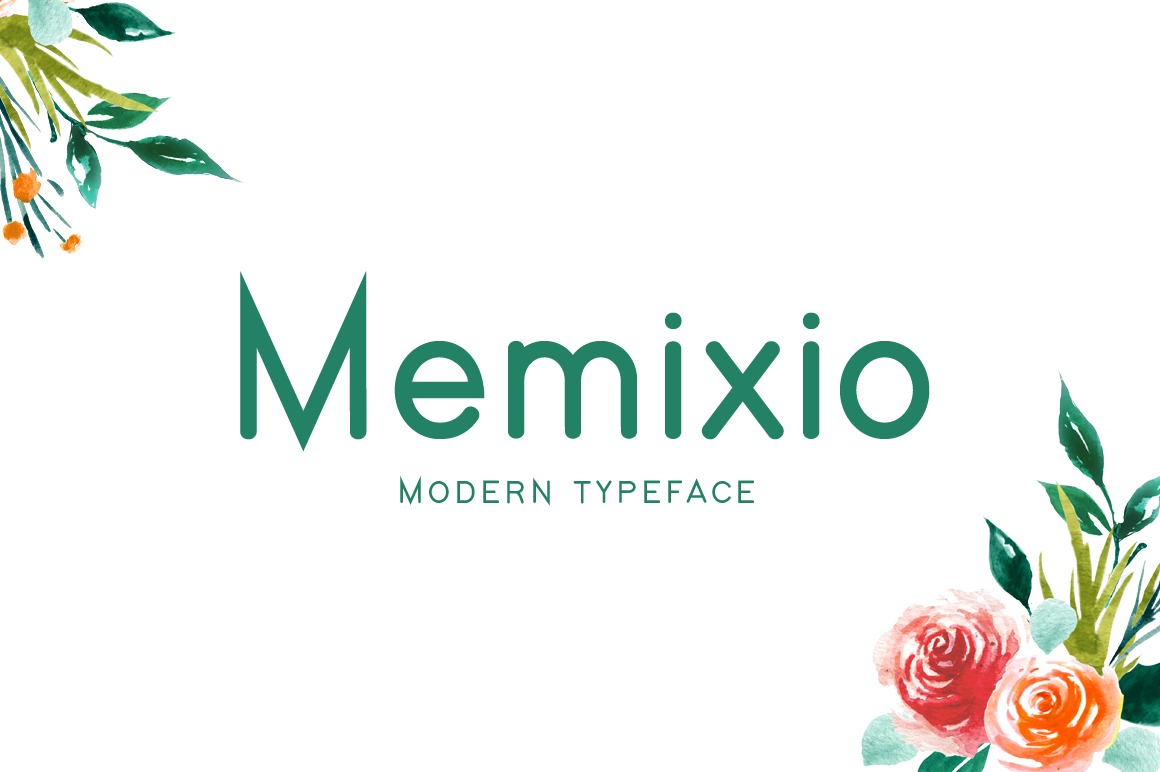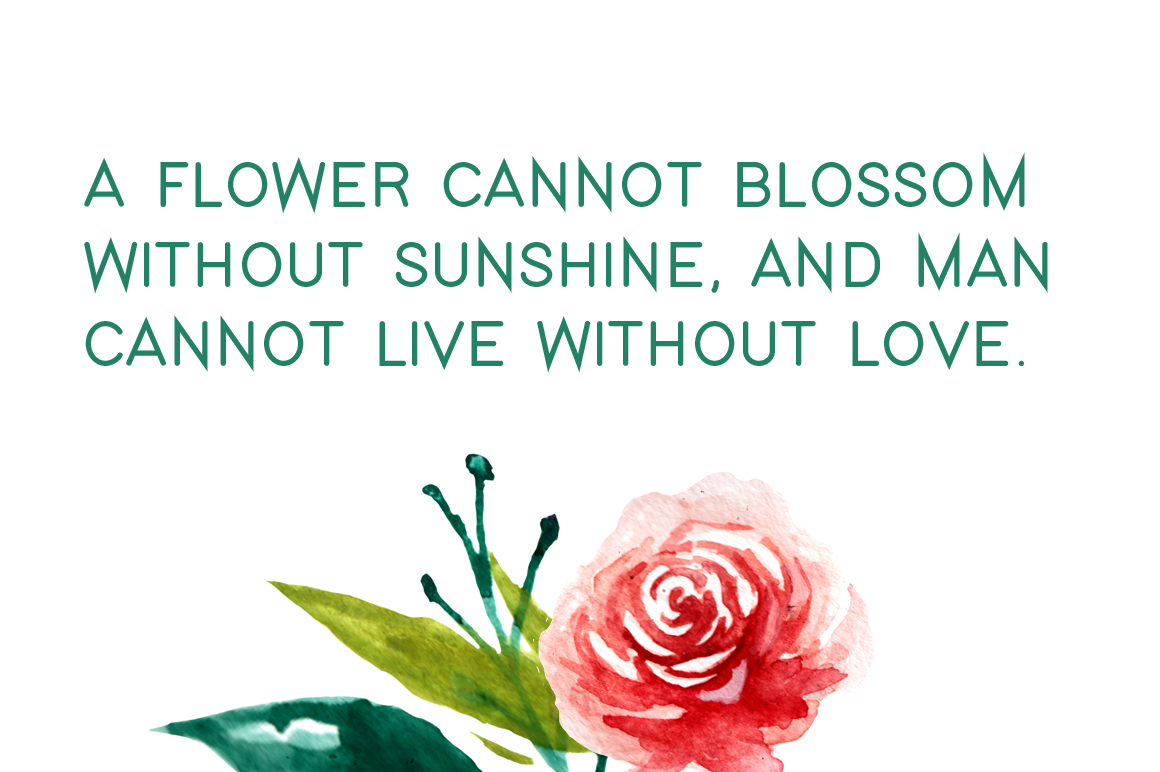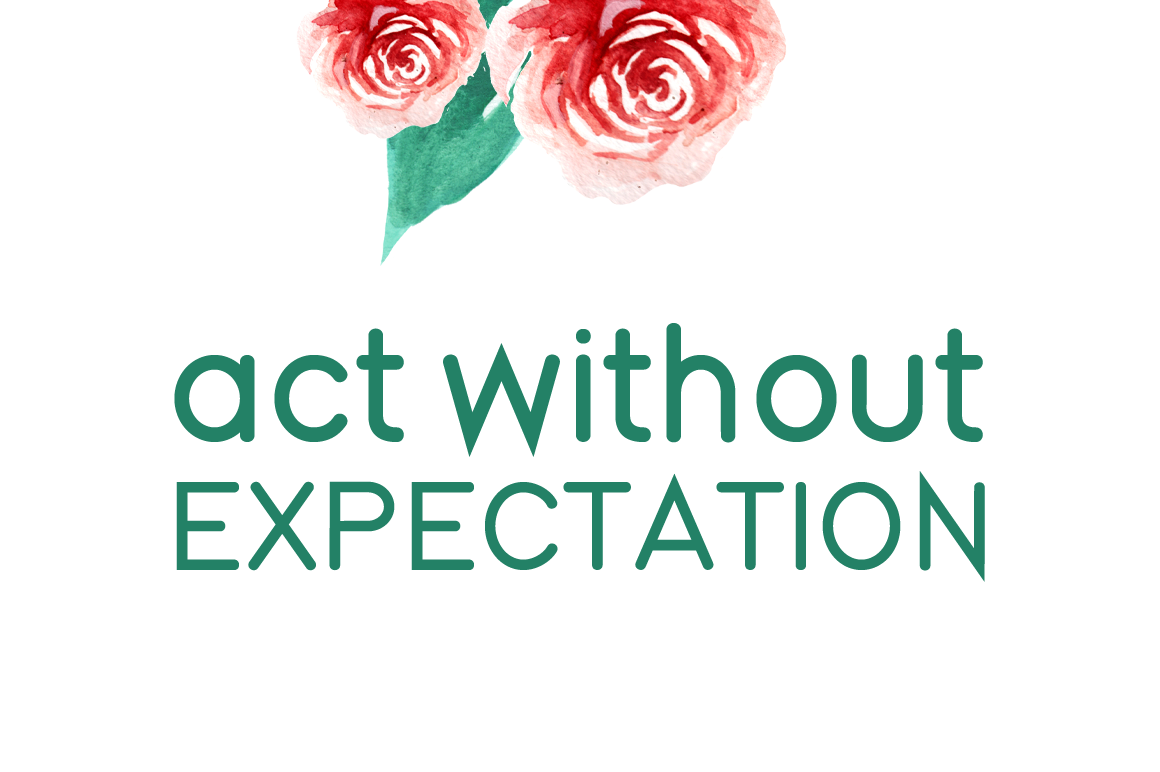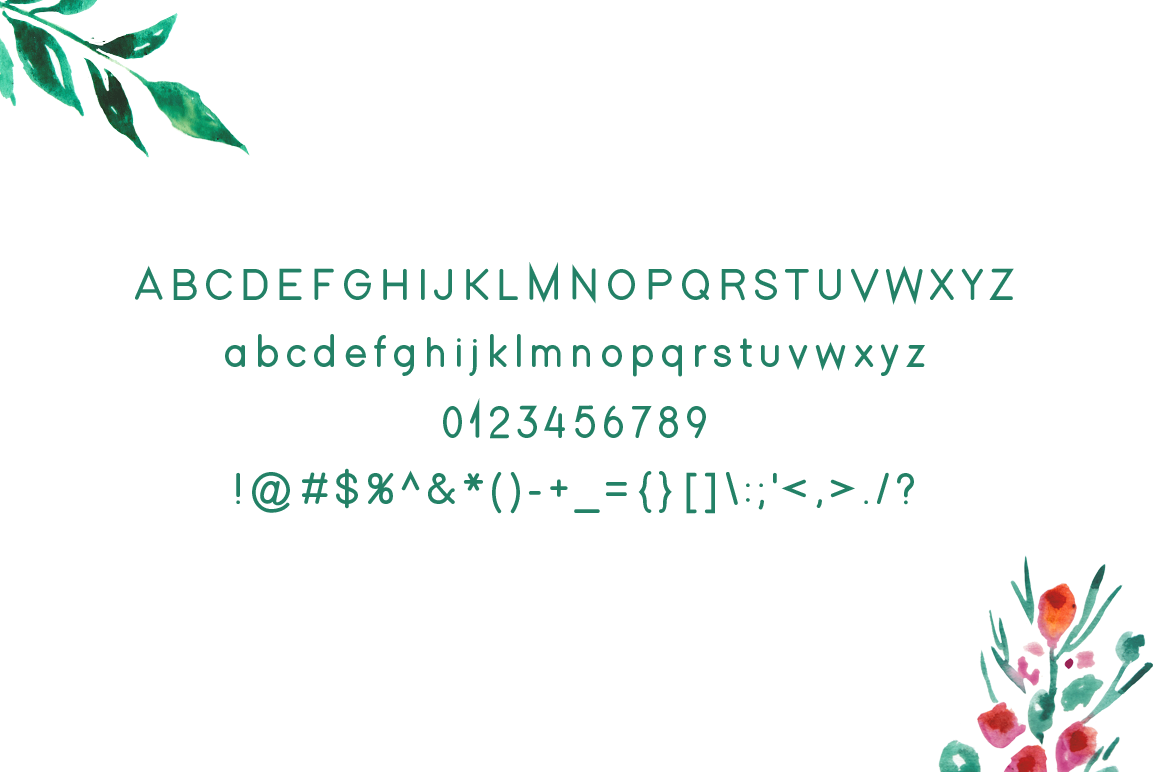 Musicality grunge display font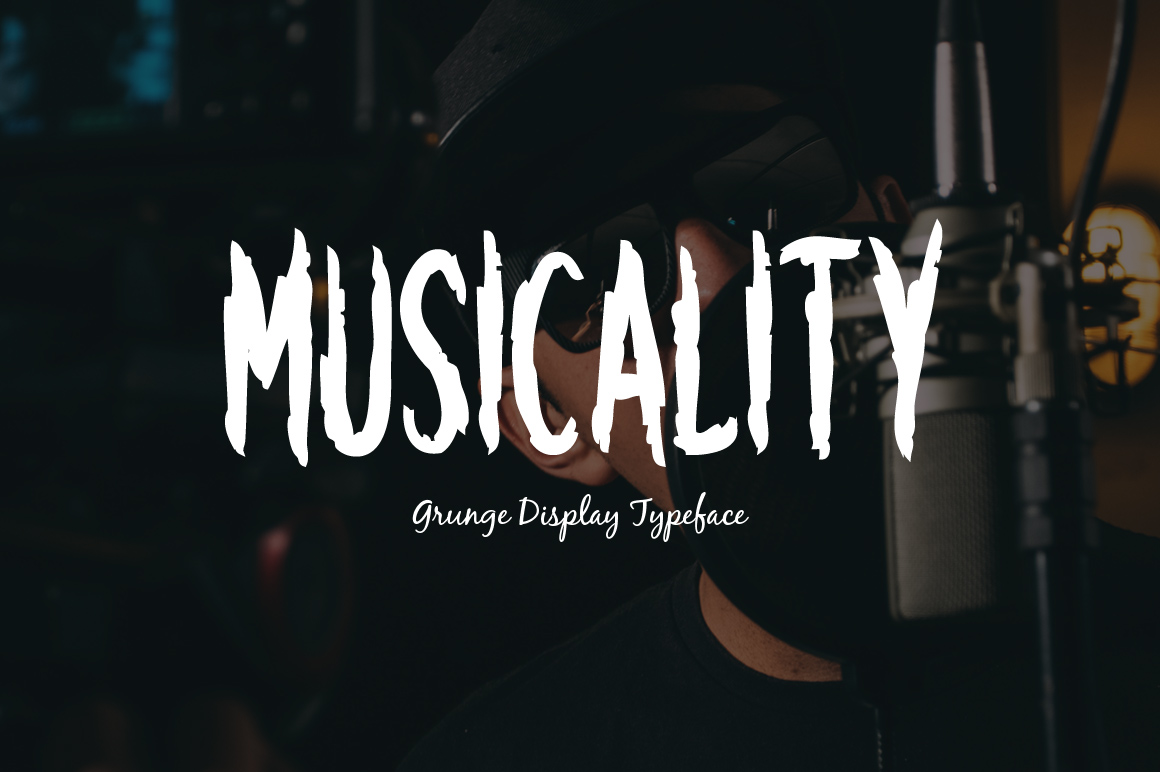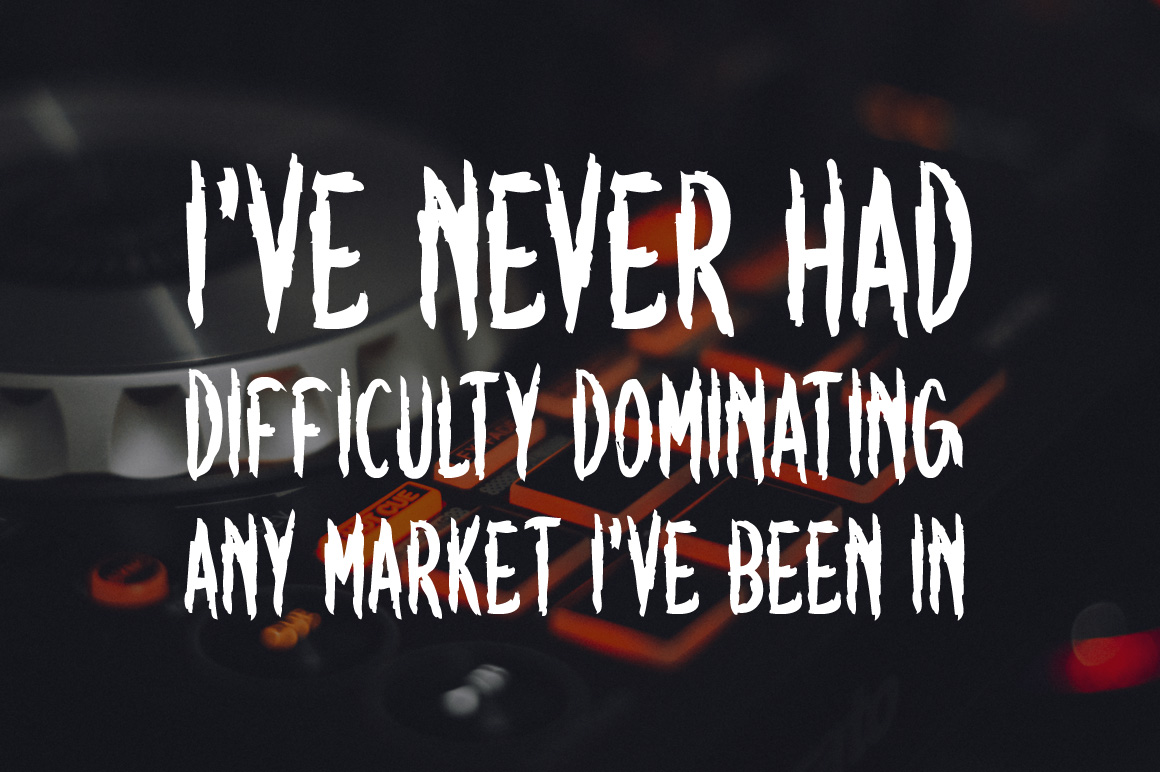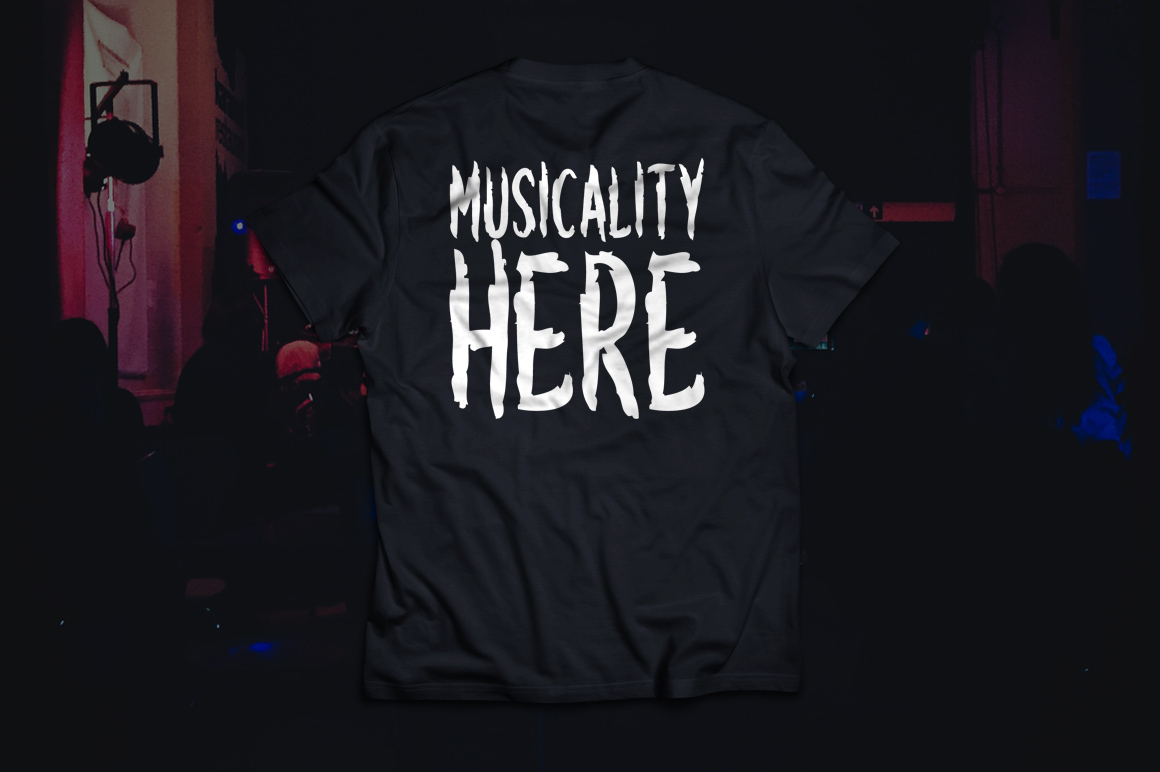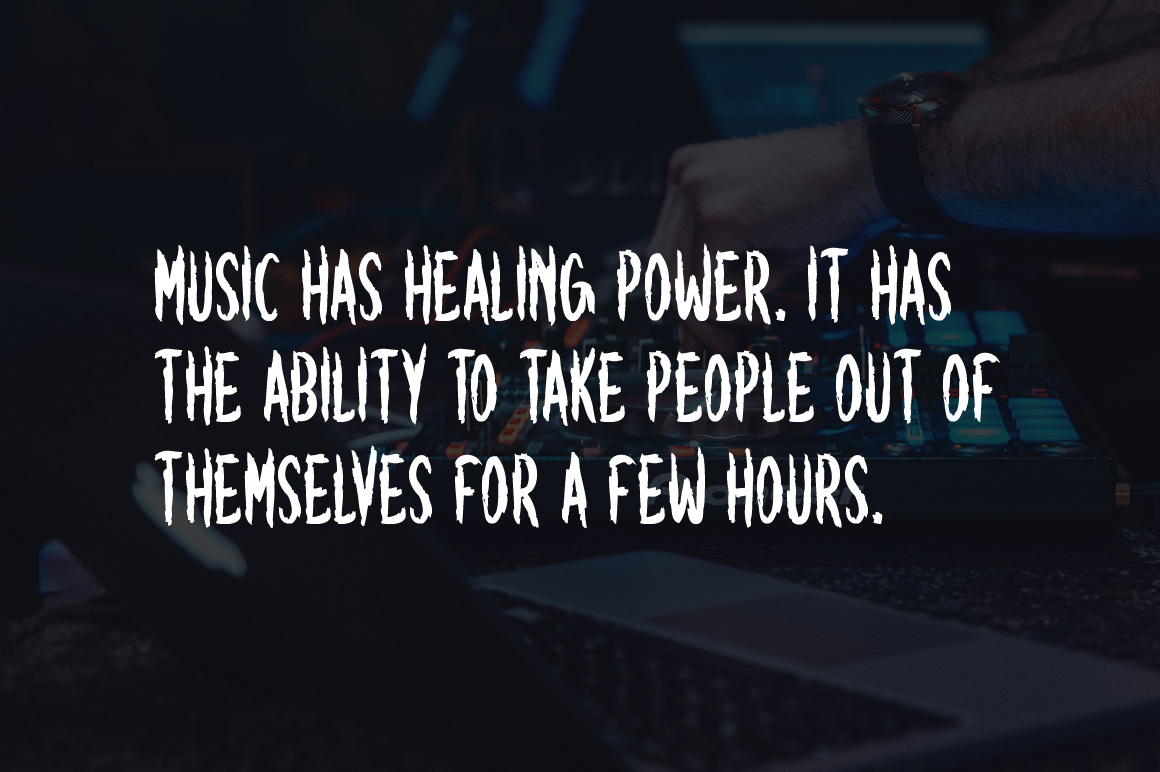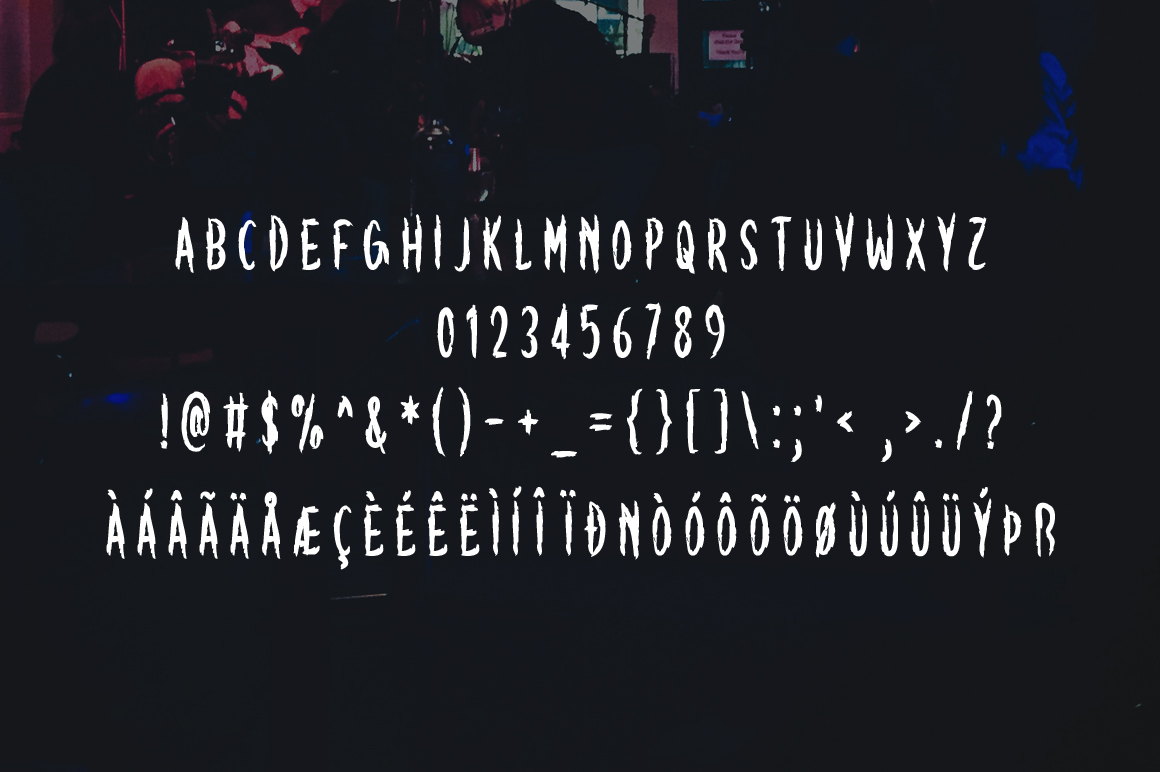 Our Independence modern display font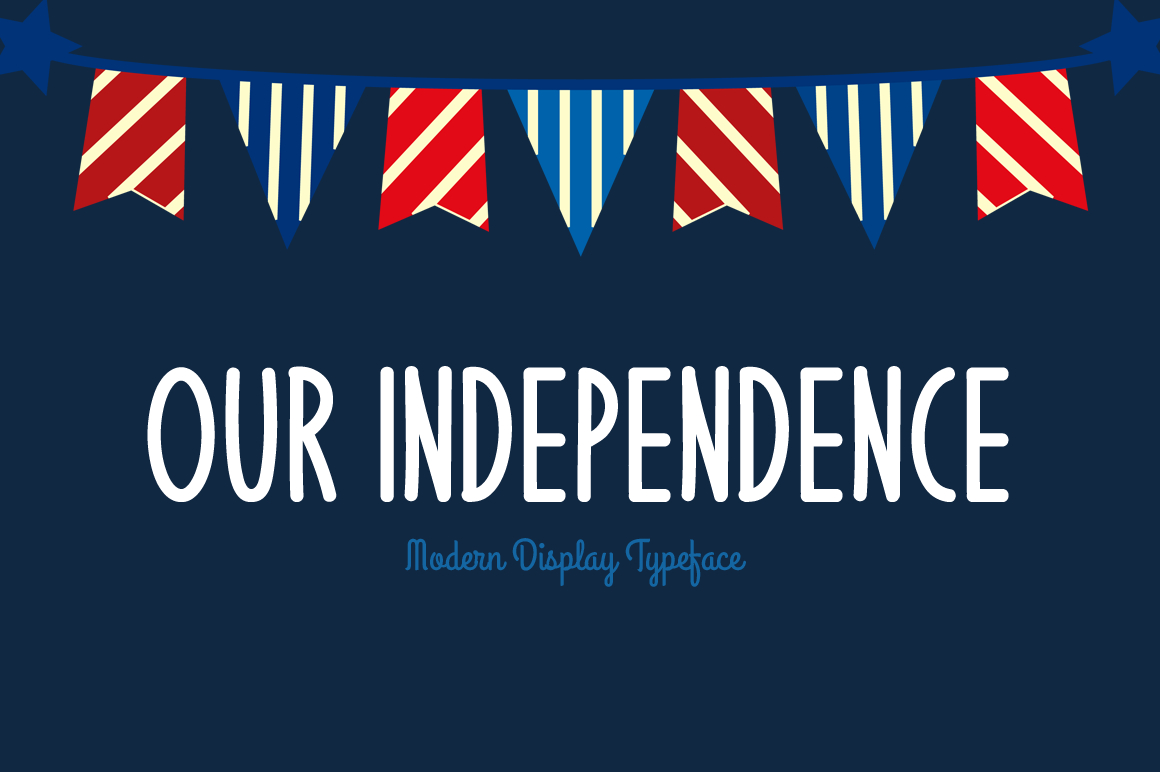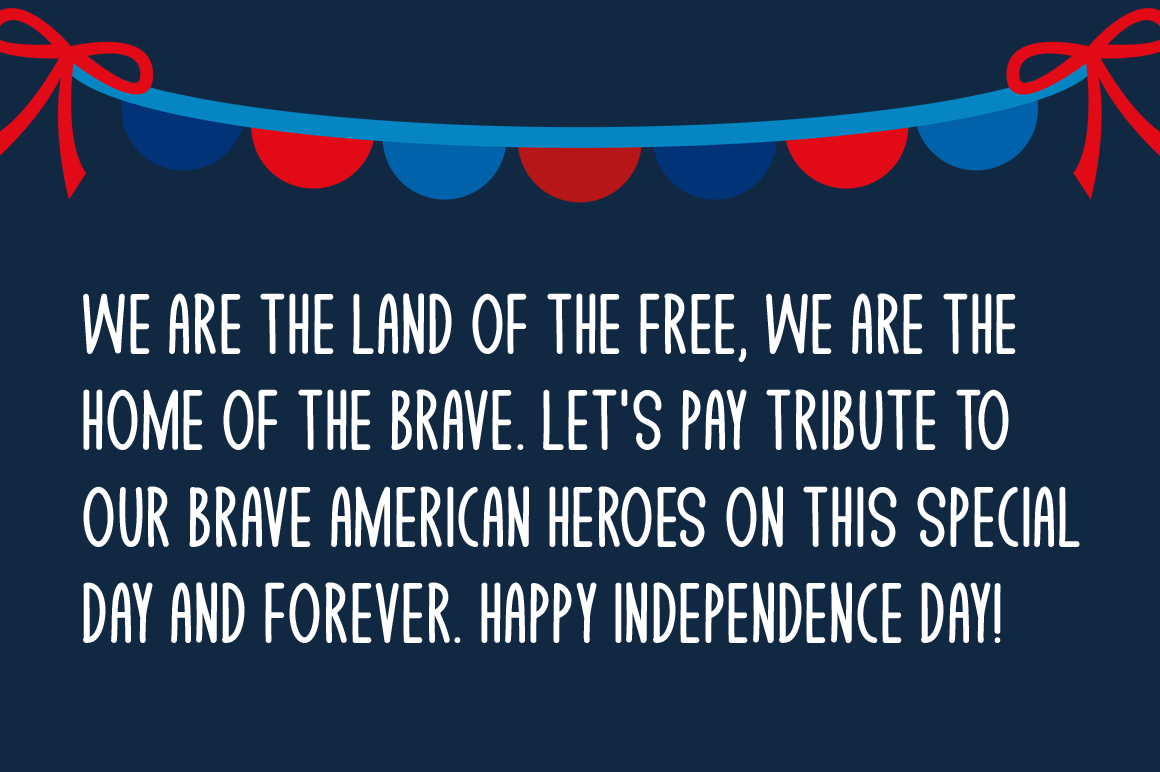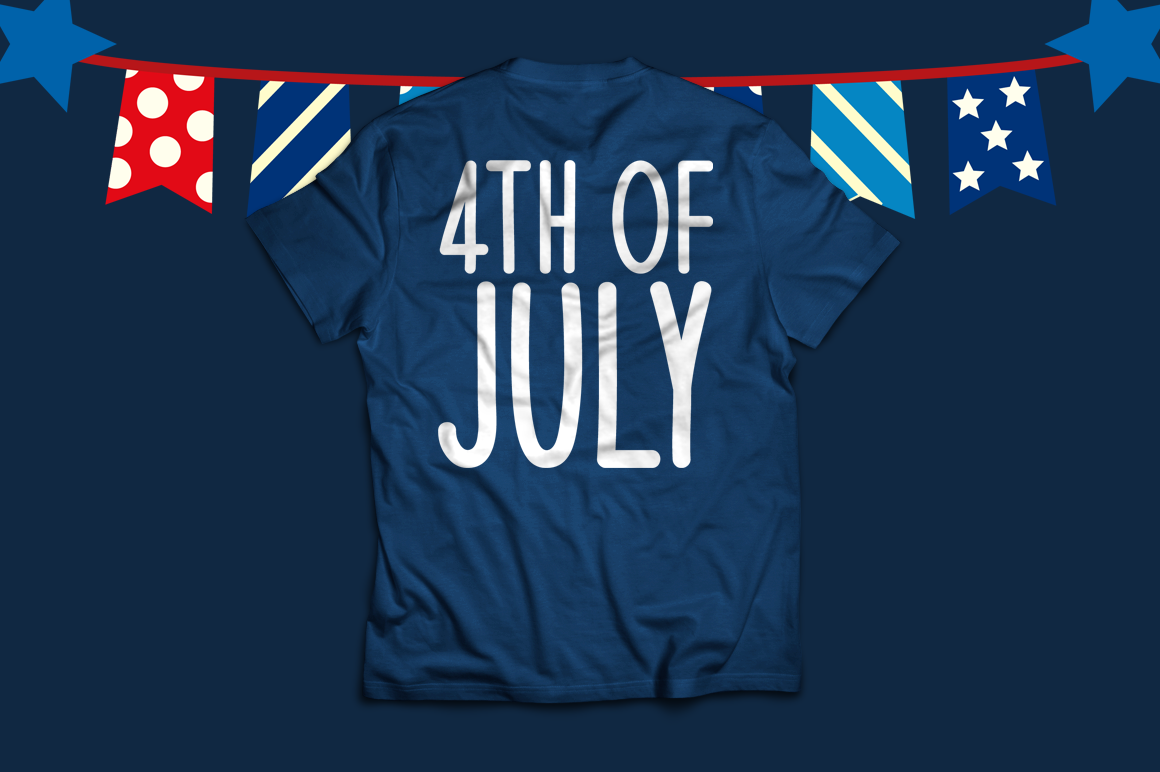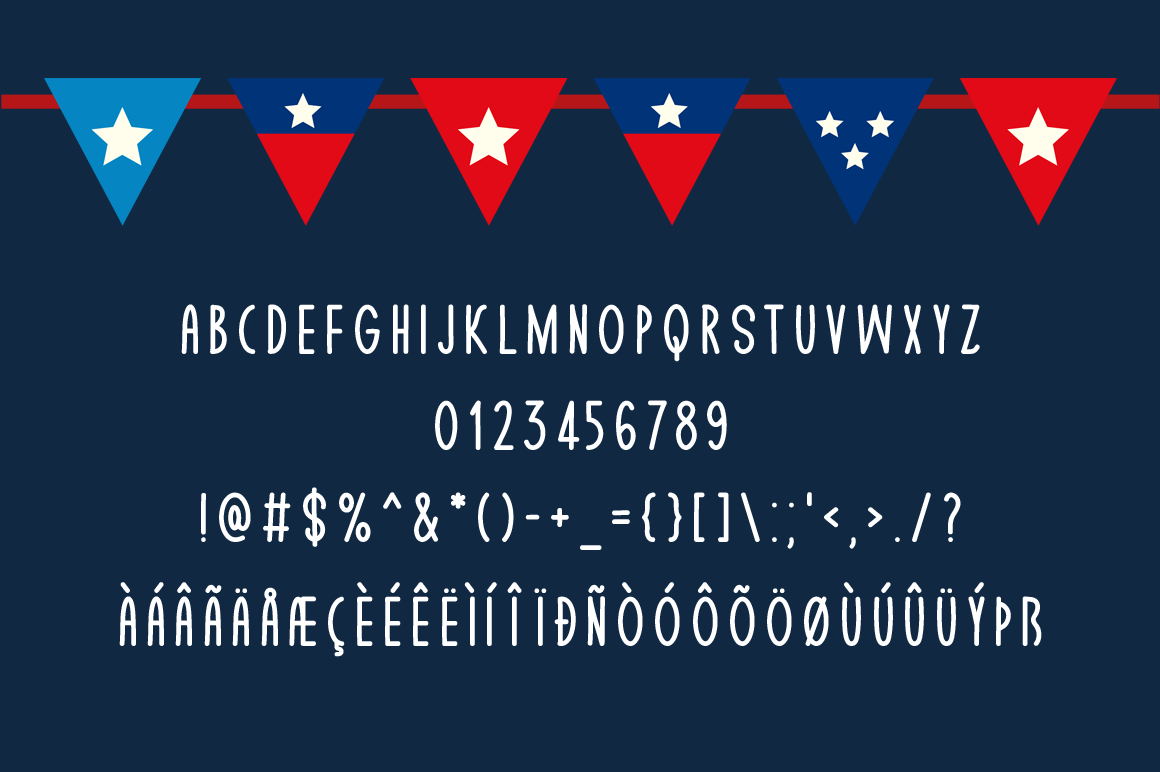 Our Looker modern handwritten font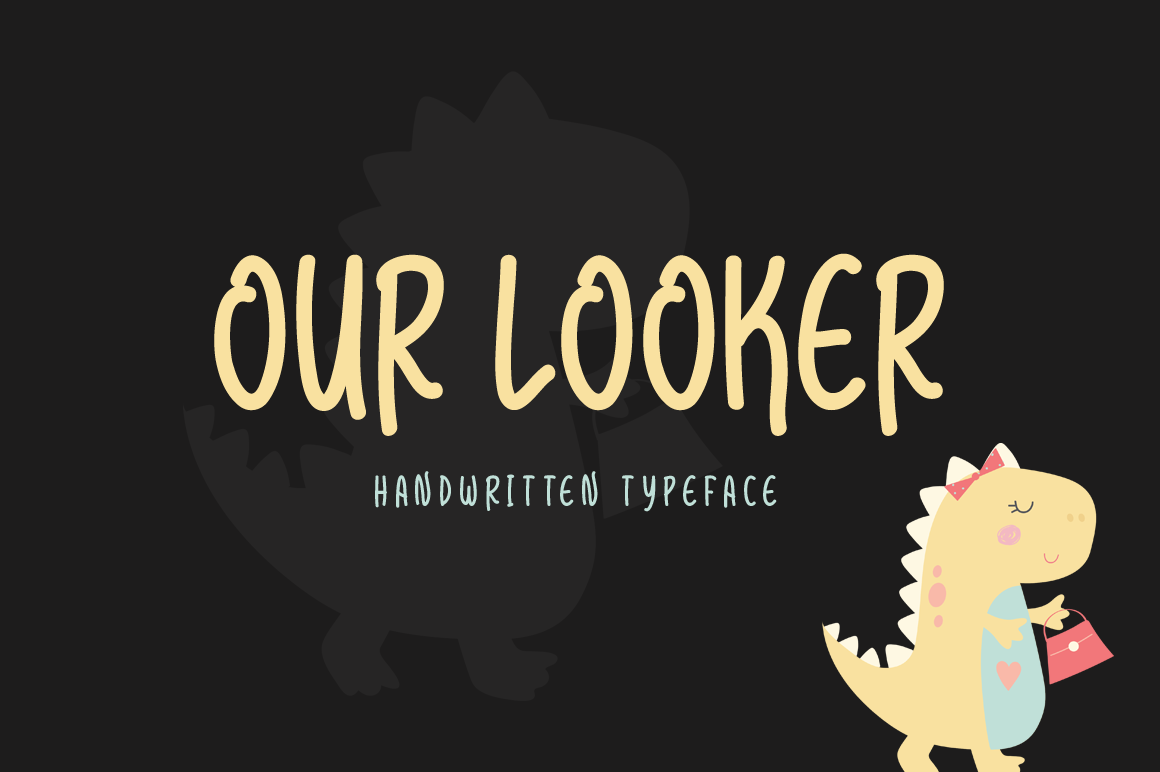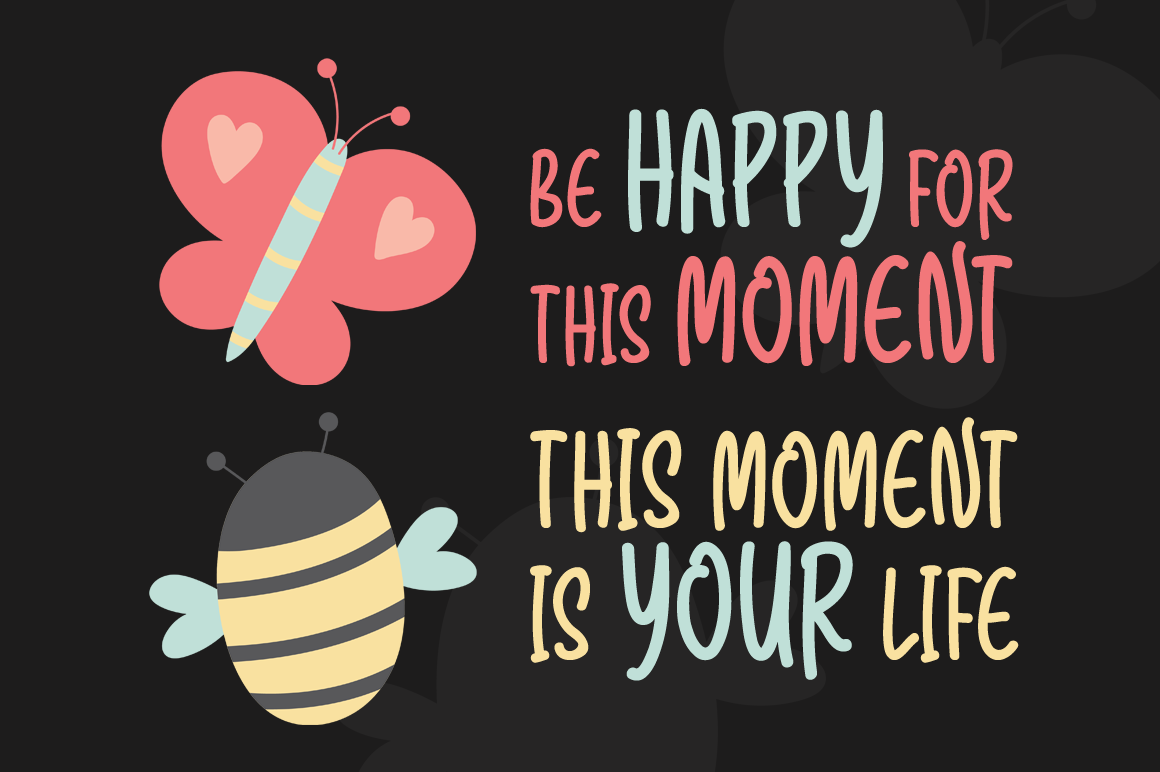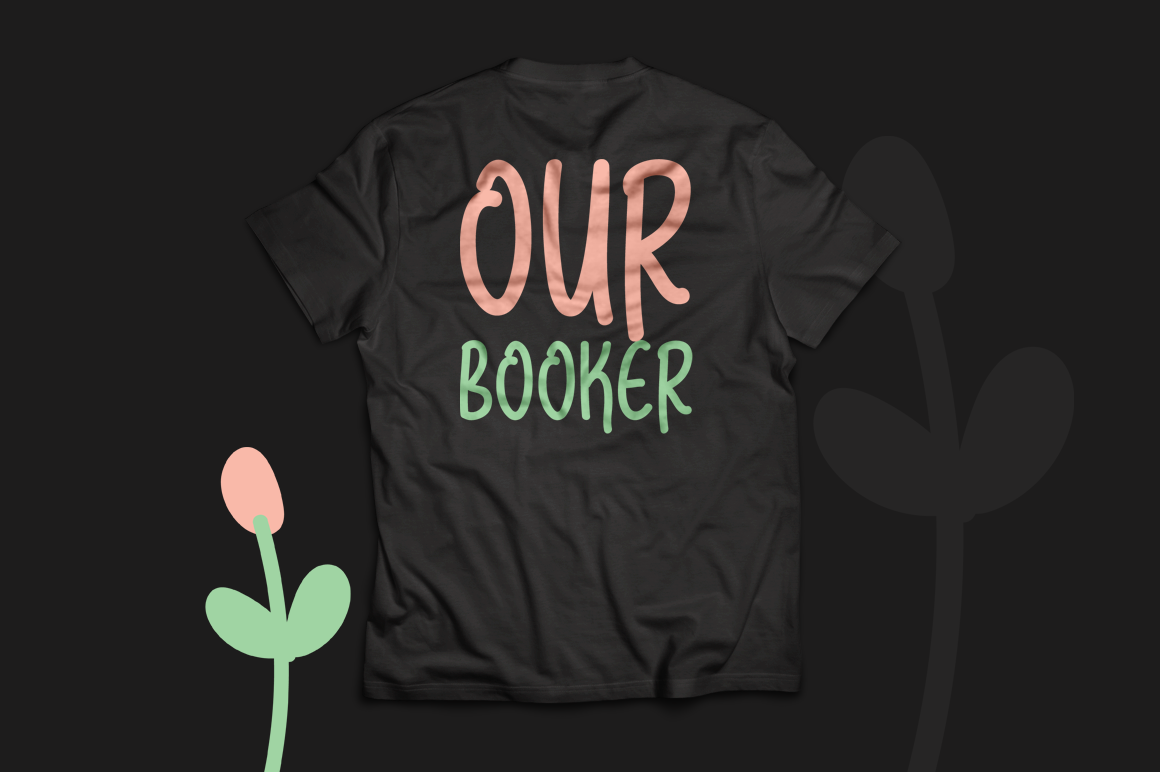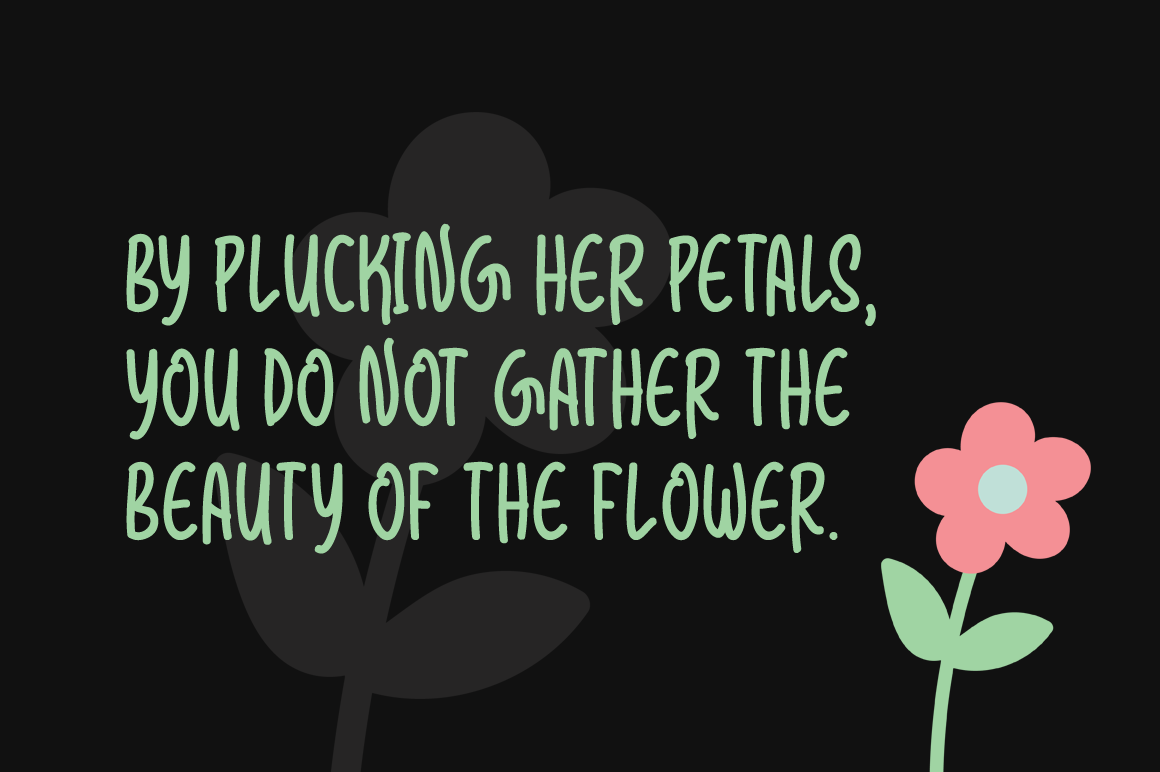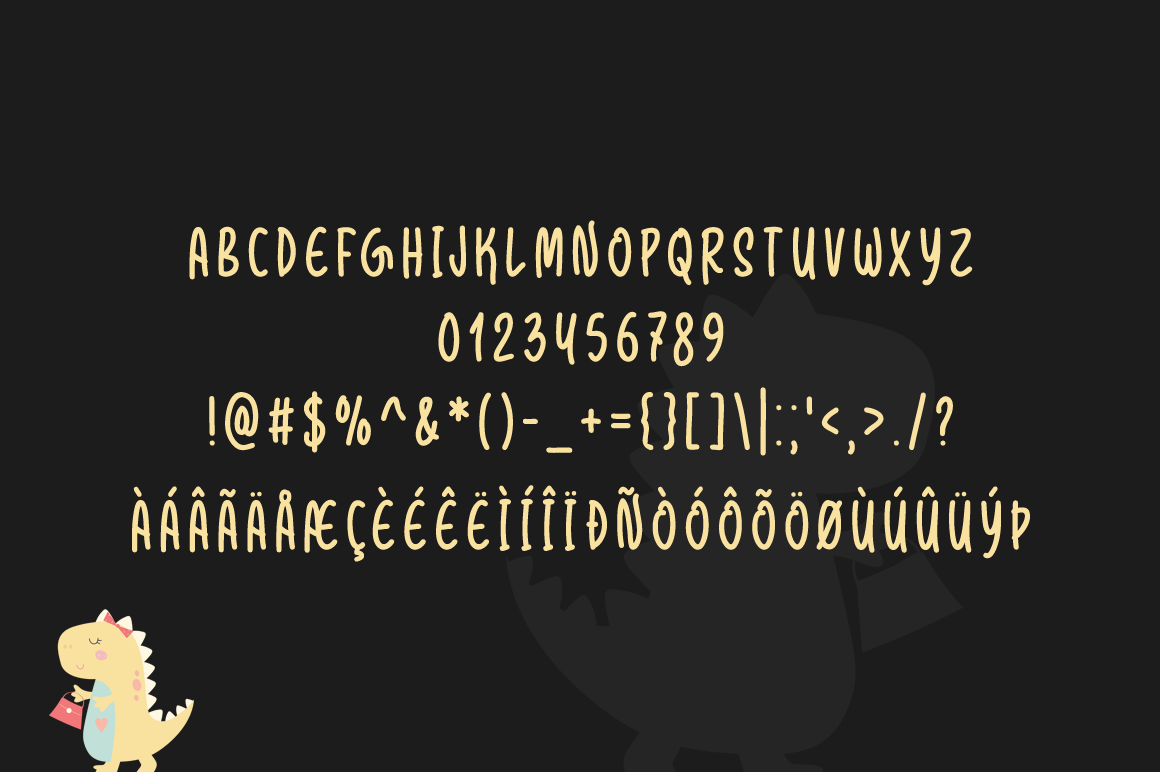 Pogroms modern handwritten font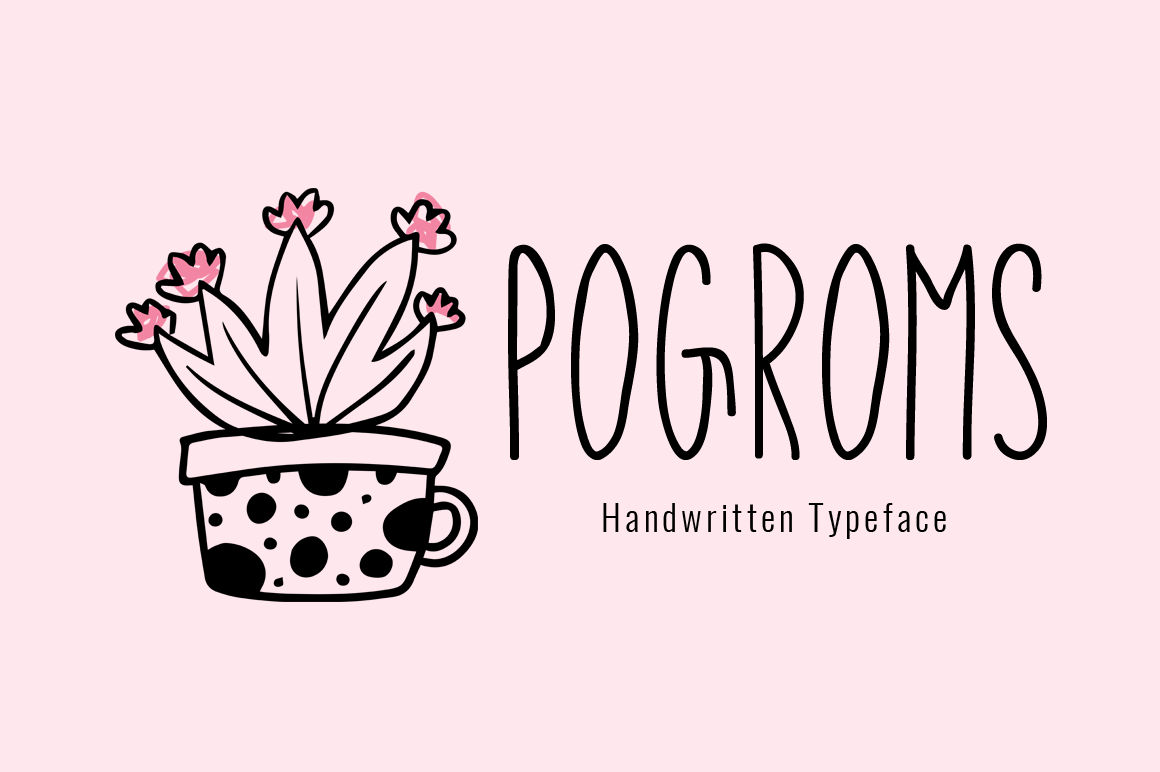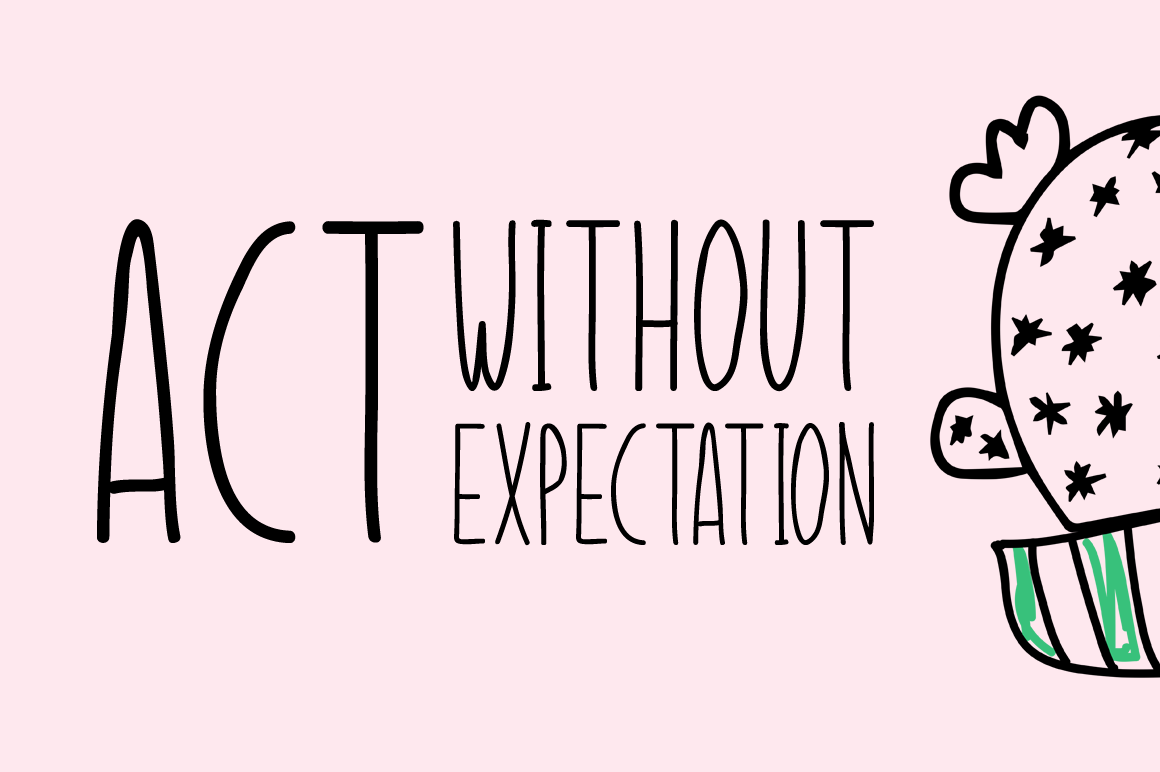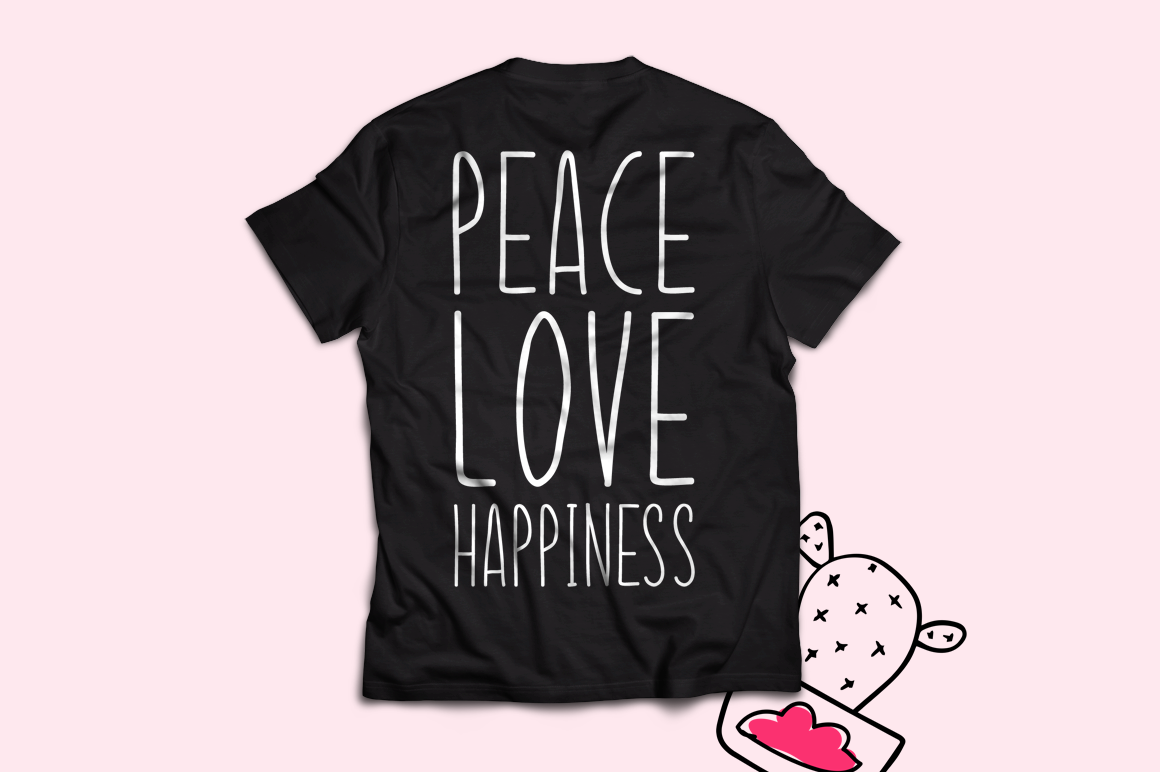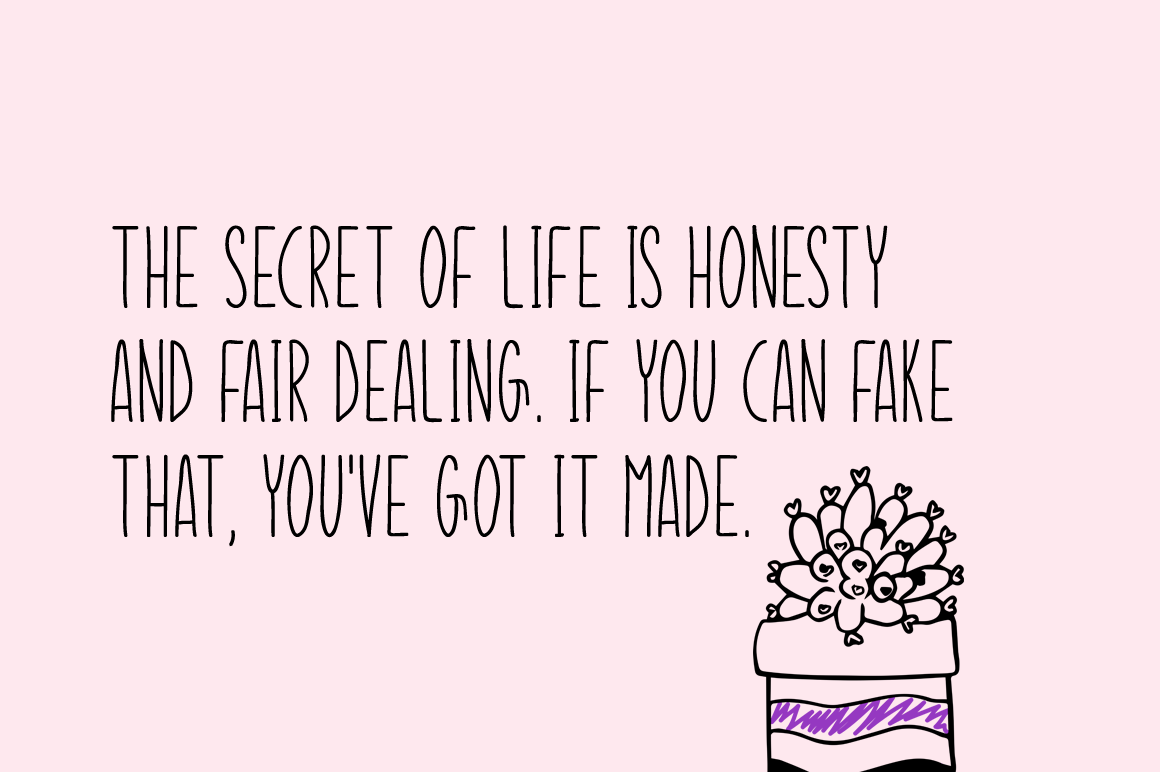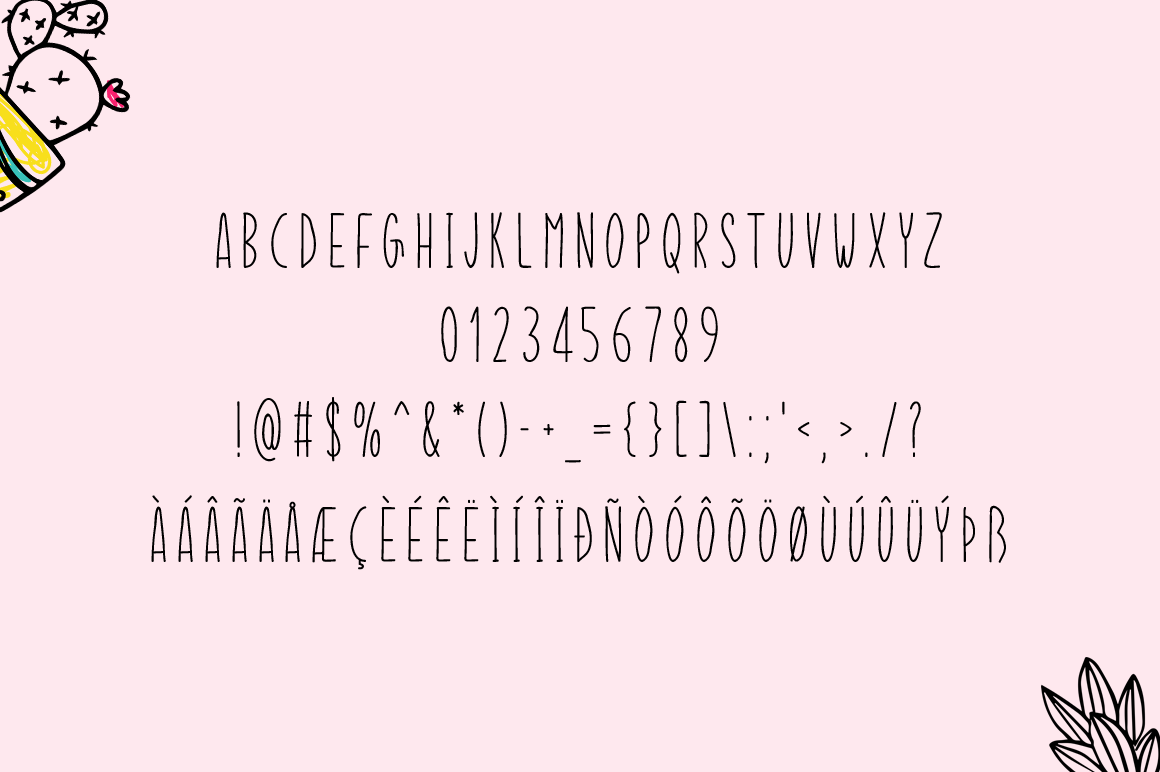 Rockwork modern brush font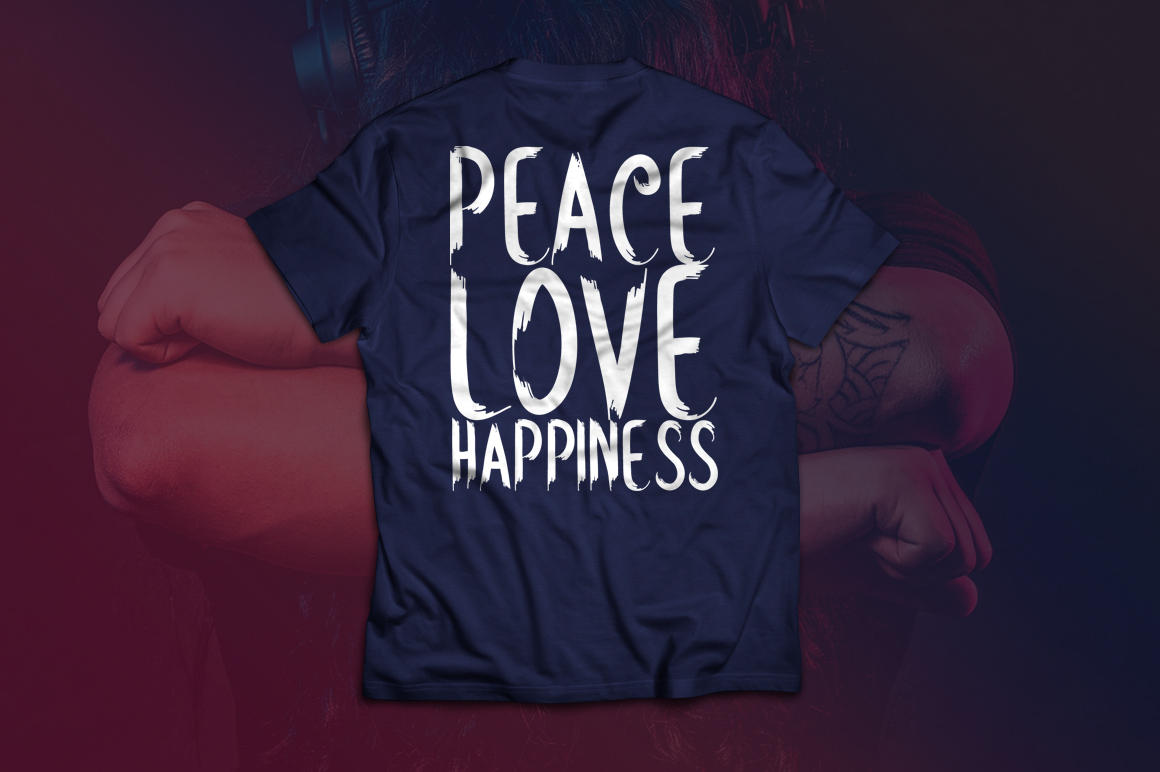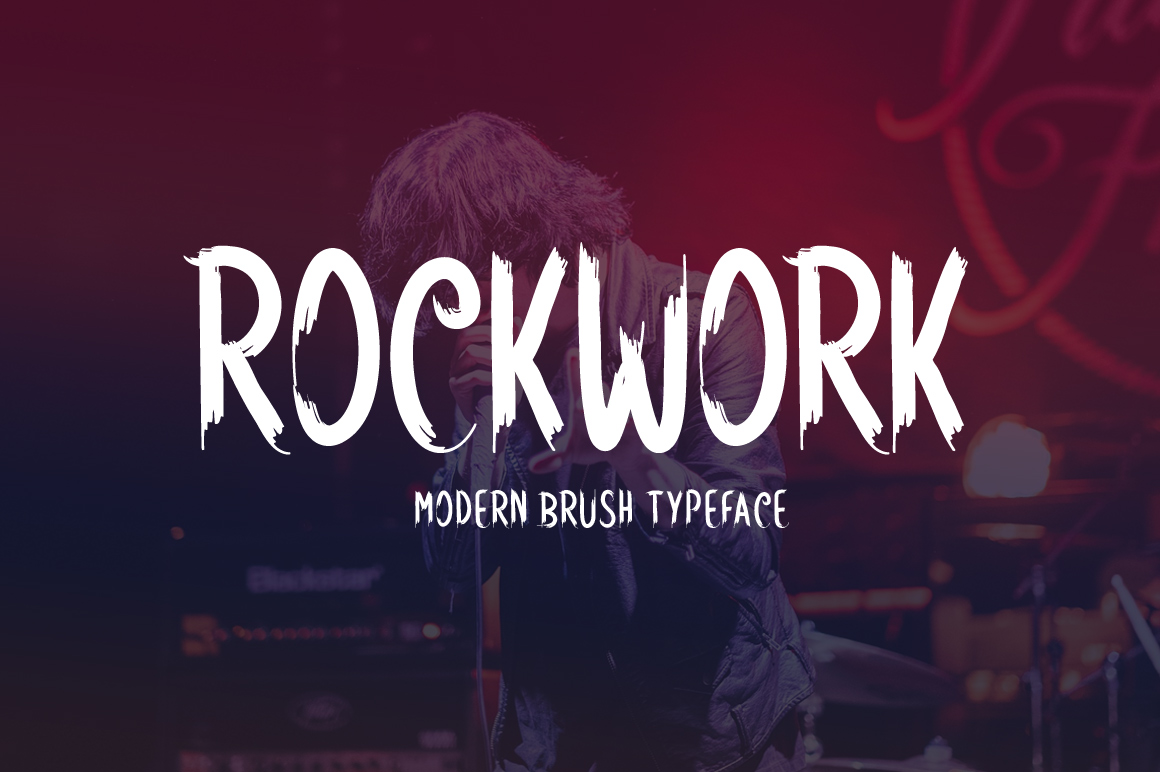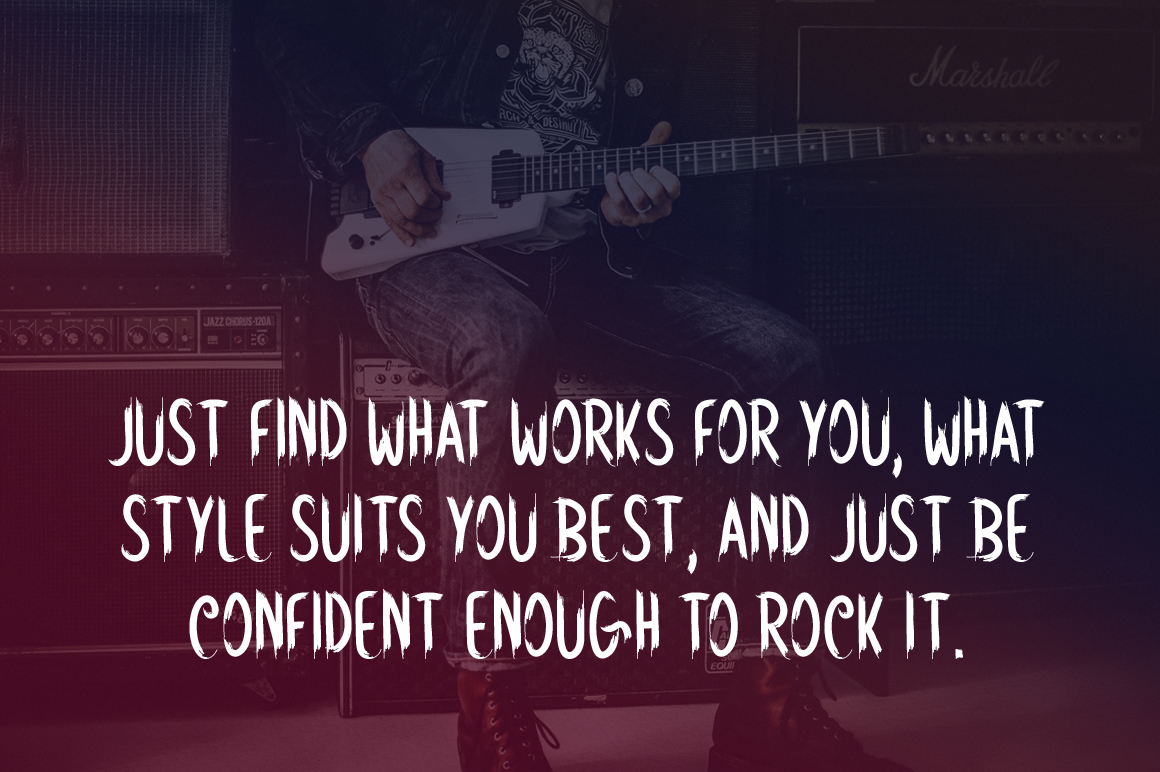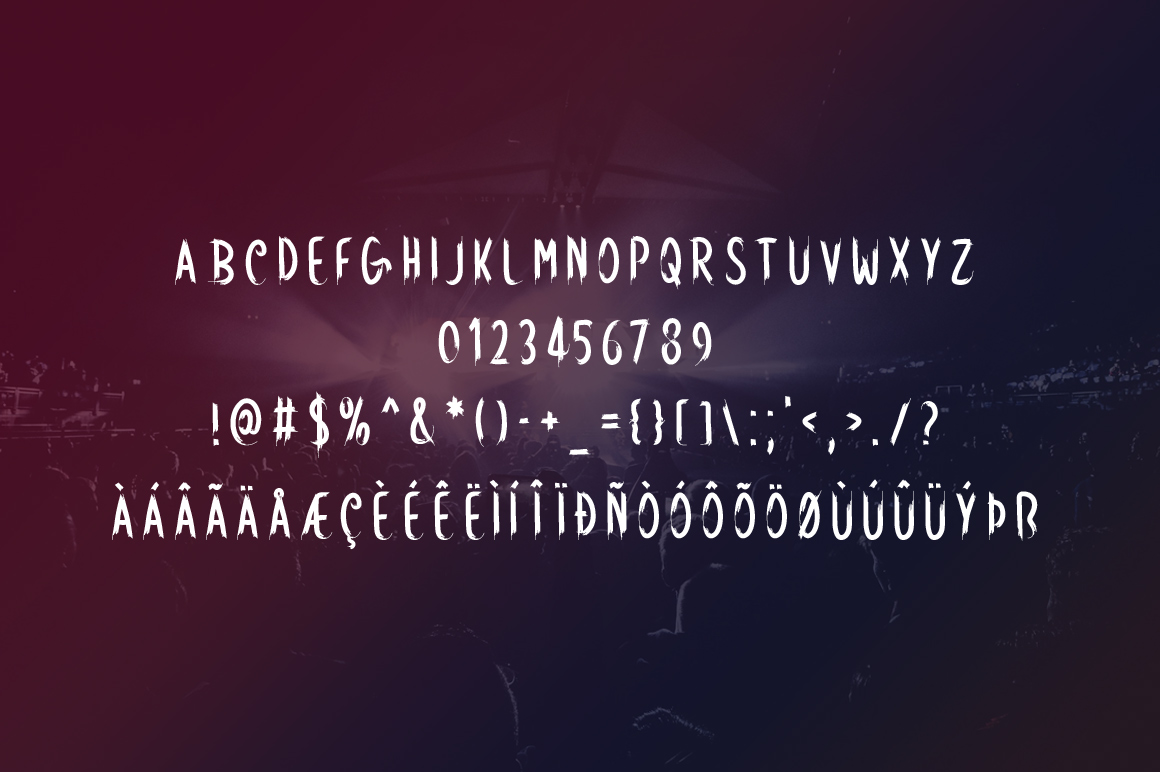 Sensation modern display font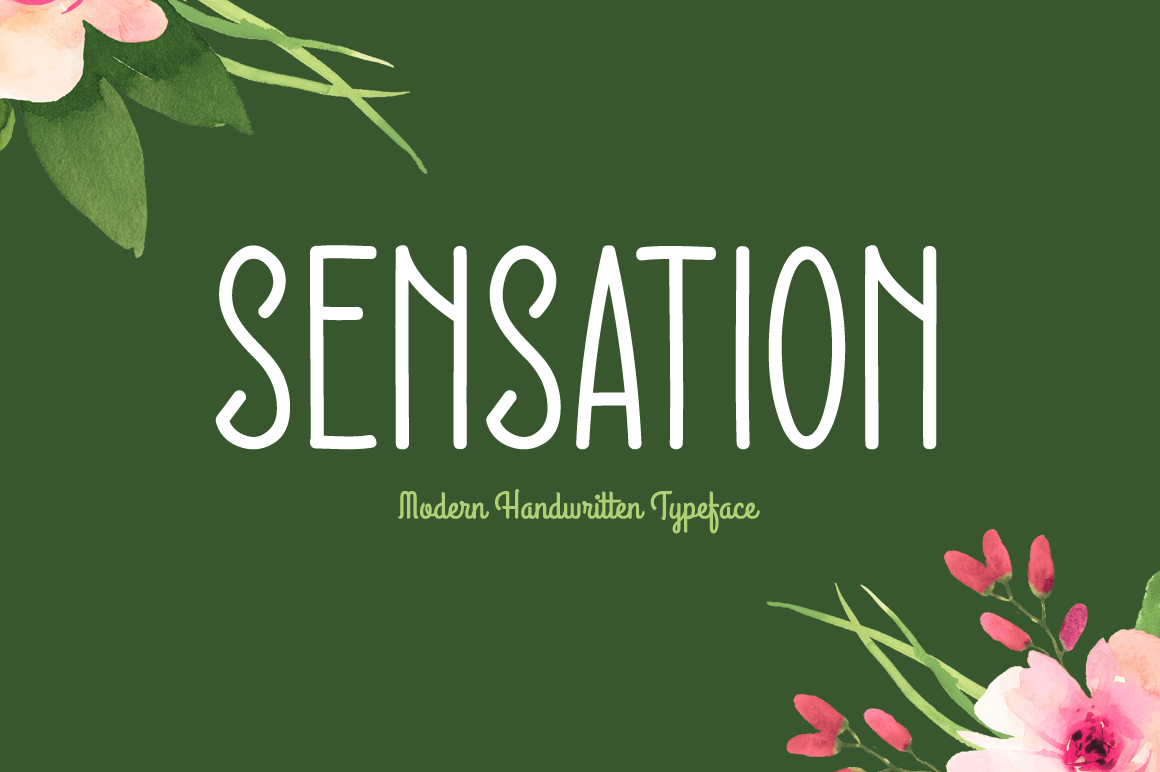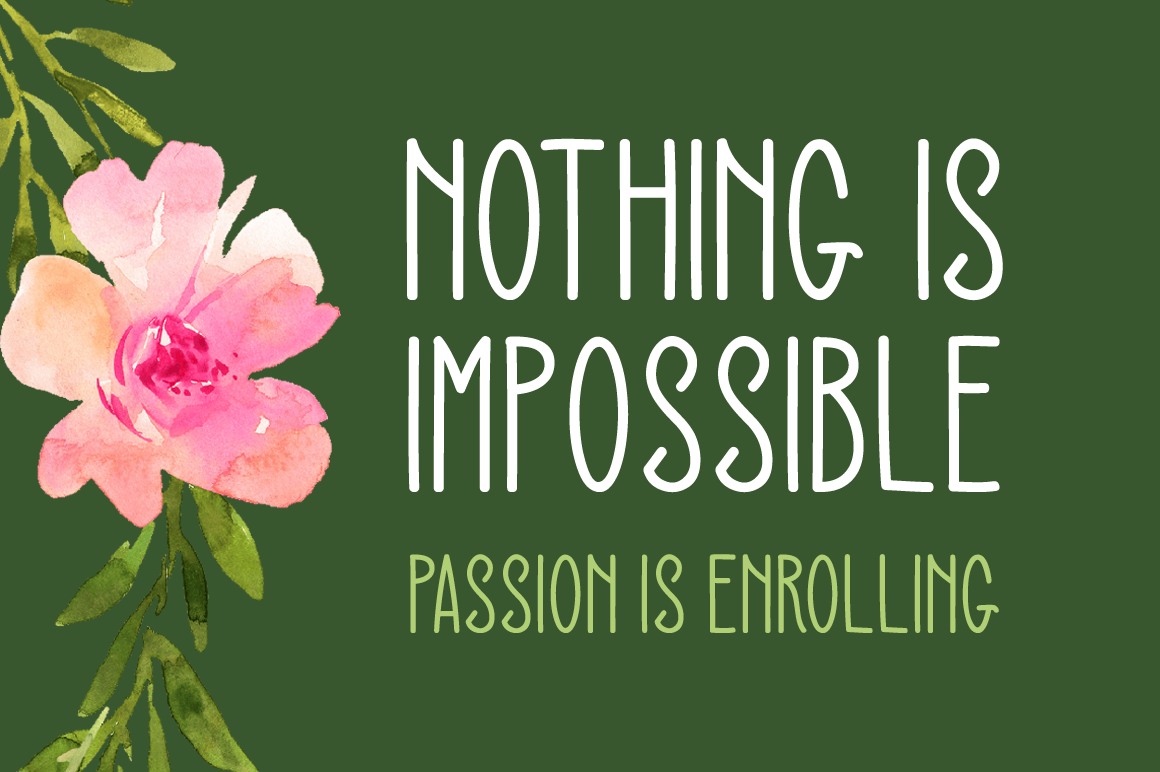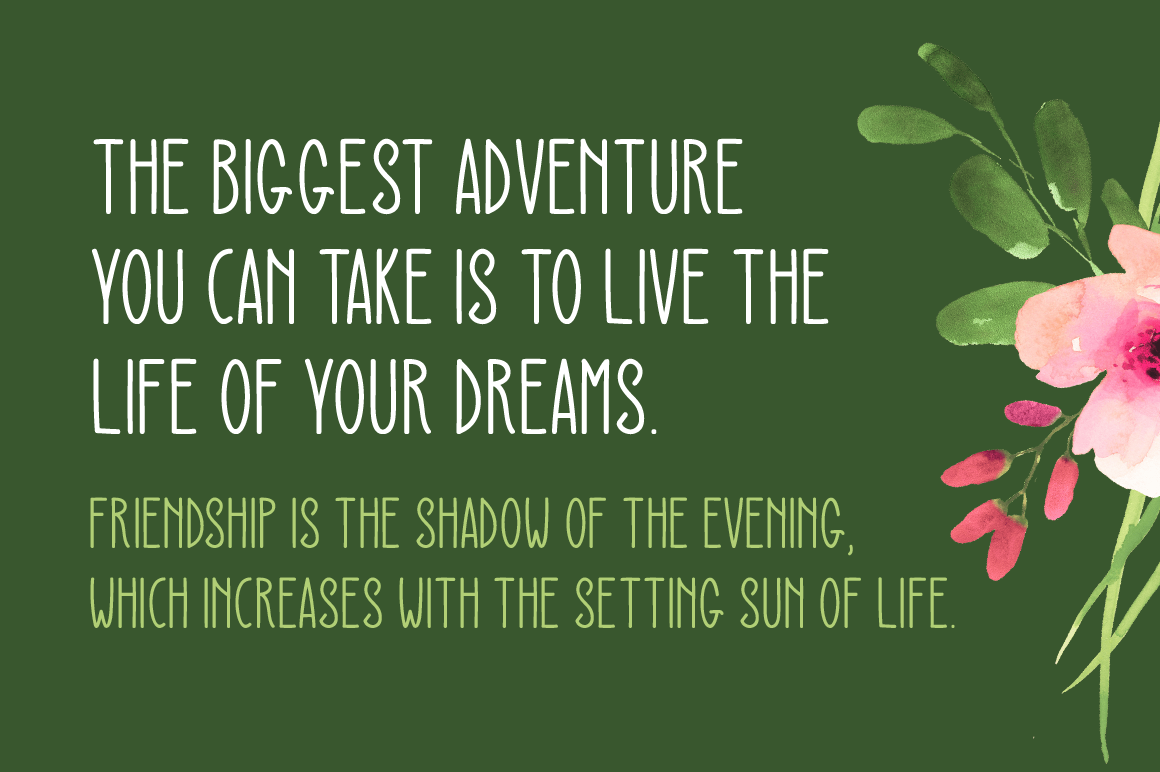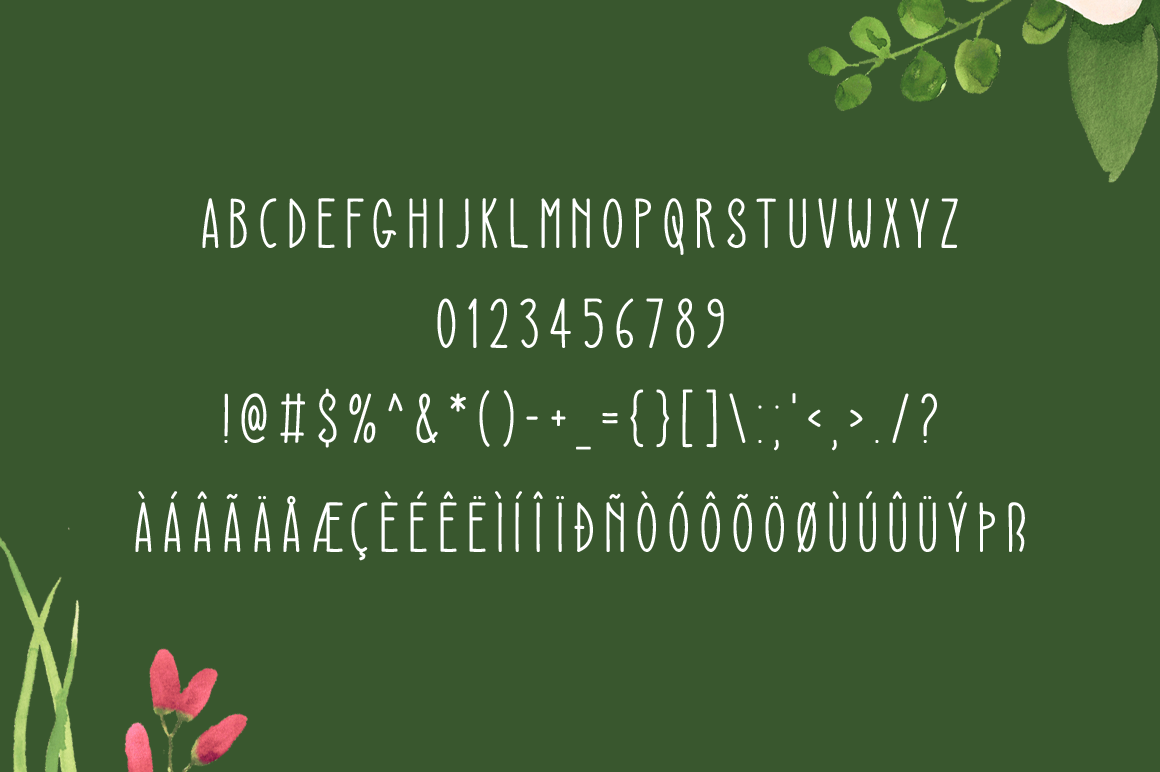 Uncontrolled Emotions handwritten font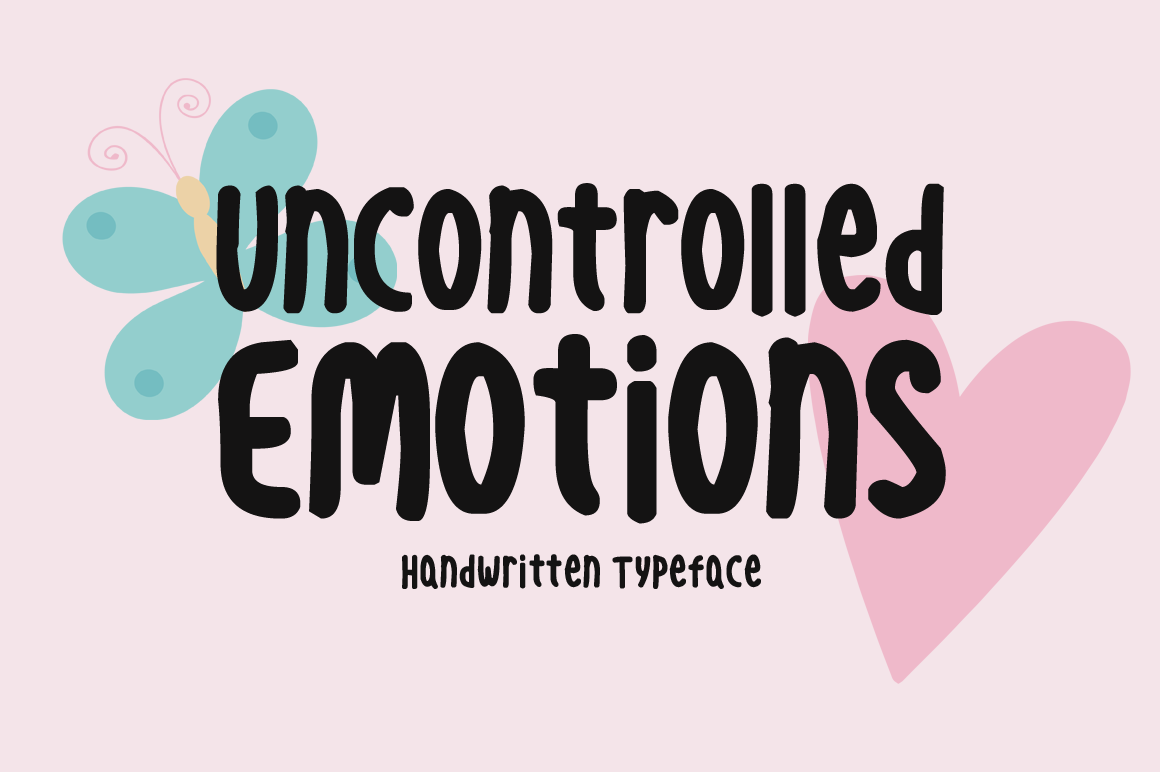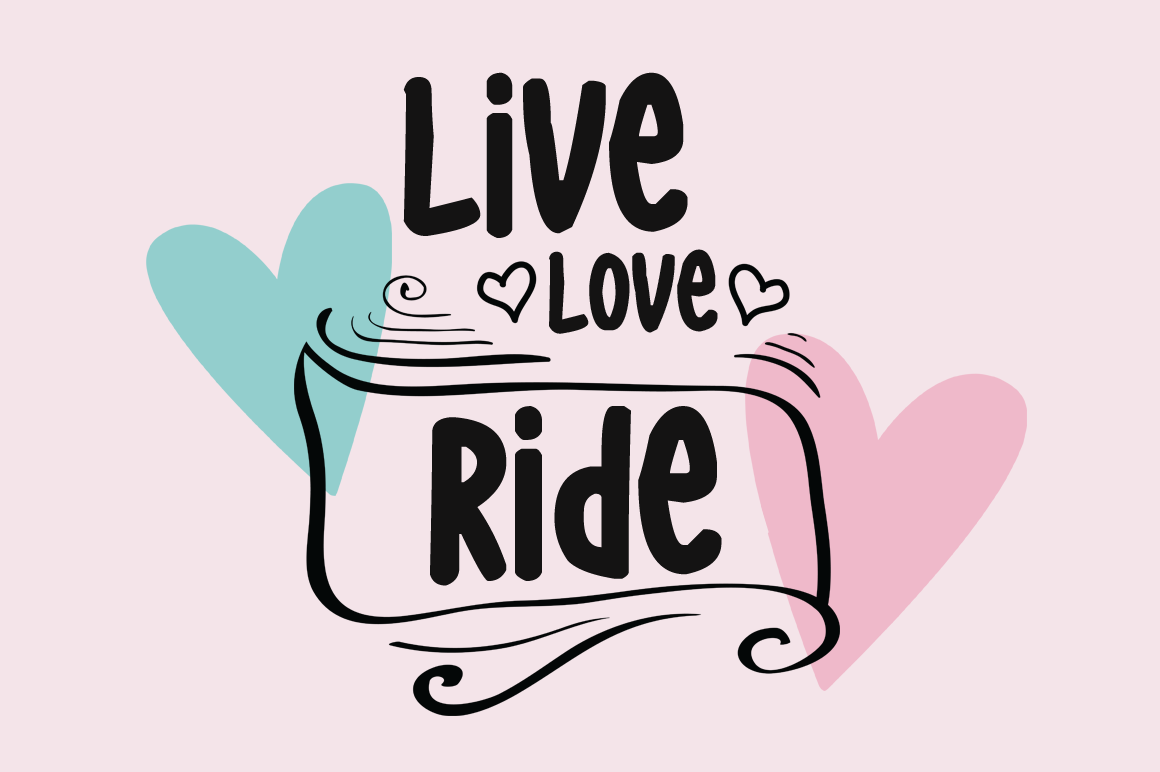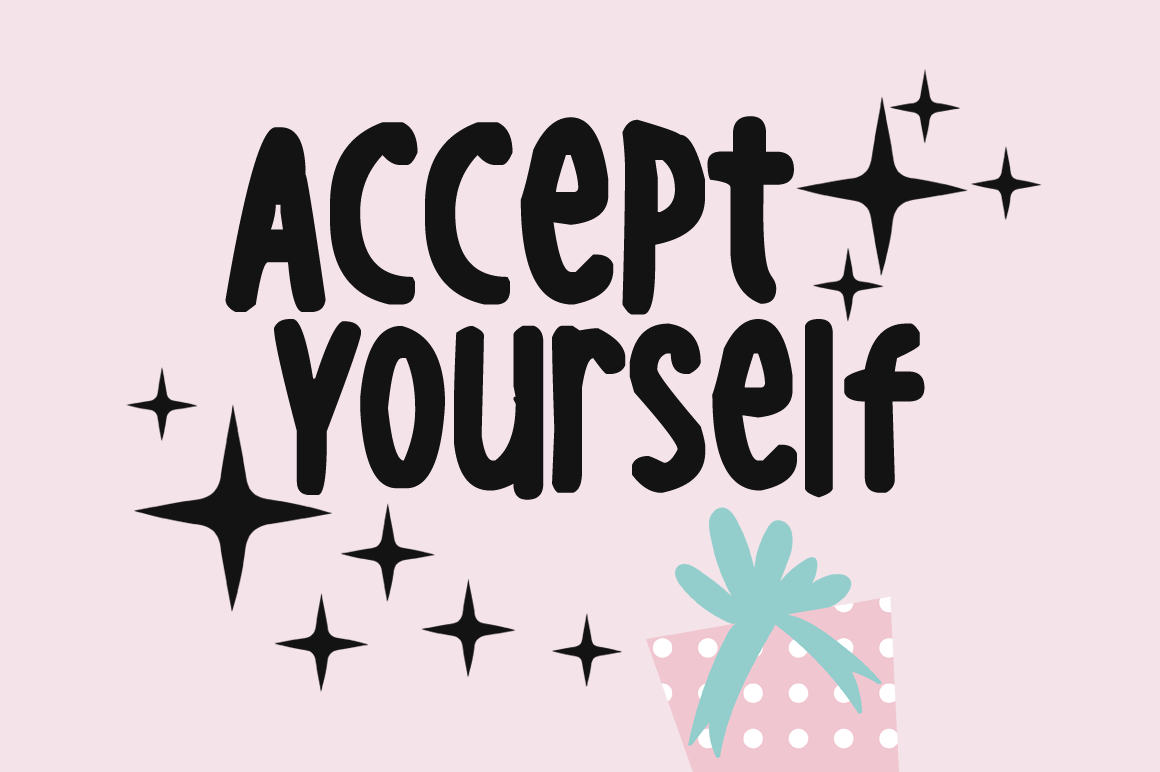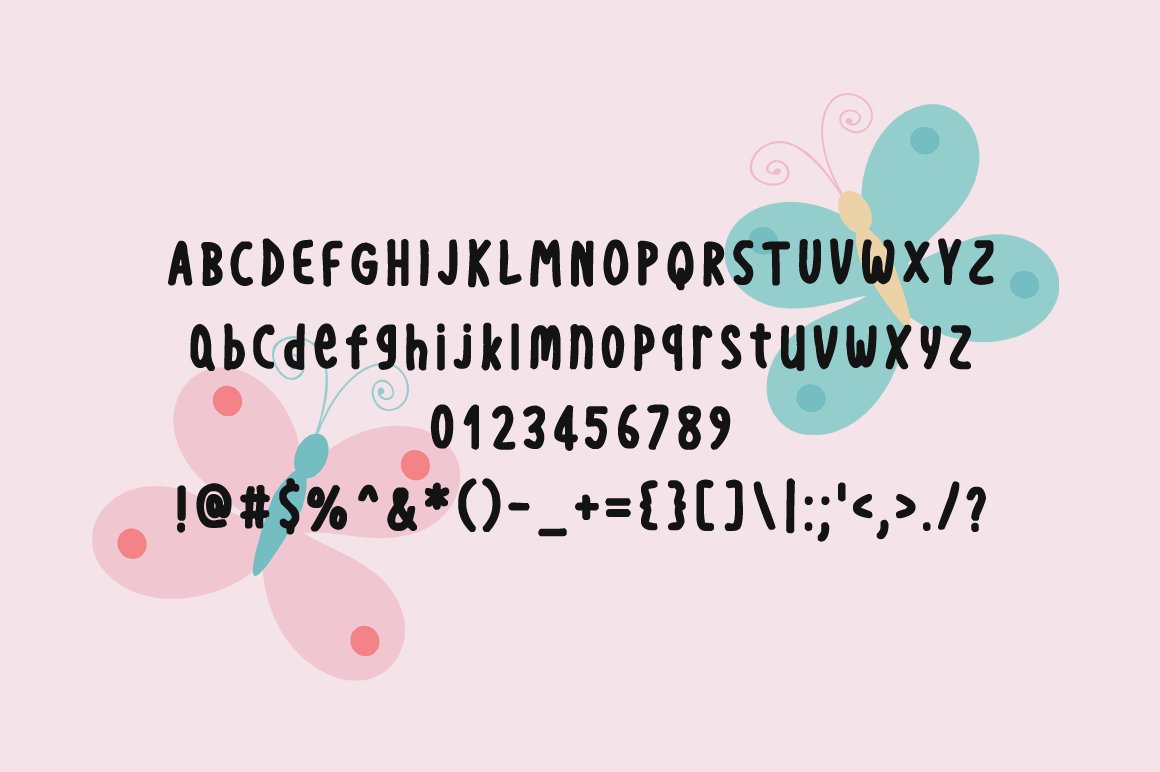 What Are Fonts and What Makes Them Useful?
A font is a set of signs of some size and pattern that forms one thematic and compositional system. The main purpose of any font is to get the audience's interest with its outline and color and make him check the content. A great web font allows you to convey not only the words but also a particular feeling. Trendy and non-regular web fonts are more powerful and more recognizable, so each business attempts to actively work with its unique one as an essential component of their brand identity. The price for custom web fonts frequently can vary from $0 to $100 .
What Are The Kinds of Web Fonts?
There are 5 types of fonts. Serif fonts are more typical, they are easily identified by tiny lines placed on characters. Sans-Serifs are modern, and letters will not have tiny "feet" . Slab-serifs are typically massive and blocky, these fonts add more substance to the design and style. Scripts look like hand writing and also have interweaved letters. Stencil fonts are known to have curved boundaries and narrow strokes, you are encouraged to use them to develop a creative headline.
The Definition Of Bundle Deals and What Is The Cost?
Font packages are the staple offers for successful designers. A font bundle is a collection of a number of high-quality fonts. A package deal costs way less than each of these fonts on their own. Investing in a font bundle you can save up to a whopping 99%. On Masterbundles.com, there are plenty of deals anywhere between $4- $50, depending on the size of the bundle.
How Do Web Fonts Influence Perception of the Goods or Service?
In the case of creating banner ads, one should pick a web font really carefully. Ad banner creators should select those kinds of fonts that will match the atmosphere of their ad.
The font itself does not simply bring info but also fills it emotionally, if one is chosen correctly. Typically, the ad text gives the reader an outline of the company's service, which signifies a well-chosen font will only contribute to needed aesthetic impression.
I Have Not Found Any Desirable Fonts in This Package Deal. What Do I Do?
If you haven't found the suitable font inside this deal, you shouldn't give up hope! You can find hundreds of product bundles from the best designers on MasterBundles.com. Take your time to take a look at them all and you can expect to find the perfect bundle! It's extremely rewarding to finally unearth the offer that suits your creative and professional requirements.
What Other Alternative Product Bundles Do You Offer on MasterBundles.com?
Apart from font packages, we have lots of useful design and production kits to offer. Those can have a good influence on your performance in case you are a UX/UI designer or artist. Those are pre-made units with high quality icons, vector illustrations, WP web themes, and in general, graphic packages with various items combined. Those packages are extremely affordable during the promo period, so it's better if you keep track of those opportunities before it's too late!
What's MasterBundles?
MasterBundles.com is the very best marketplace for purchasing web design products that will undoubtedly simplify the way you work. We frequently have super great discounts (up to 99%) on all products and web kits simply because we want to make them cost-effective for absolutely everyone regardless of their finances.
Having said that, hurry up, because the discounts on most packages last for only five days. If you don't want to overlook the deals, just register for MasterBundles newsletter and stay up-to-date with the most current arrivals and offered discount coupons. To check out the available discount codes, go to this page.