15+ Inspiring Ideas for Your Mind-Blowing Black Friday Sale Banner
Many people wait for Black Friday to buy their desired products at a discounted price. During this period, companies compete for the consumer's attention. Companies want their Black Friday sale banner to be seen by the consumer.
Creating a cool banner takes work, especially with so much competition. So, I have collected 15+ Black Friday banner ideas for your designs so that you can be inspired and adapt them to your needs. I've broken them into categories for different areas, but you'll want to check them all out. For example, ideas from the jewelry category might work for a clothing ad banner.
How to make successful Black Friday banner ads
The week of Black Friday and Cyber ​​Monday in business is called BFCM. Statistics indicate large sales volumes for companies during this period due to the system of discounts and promotional offers.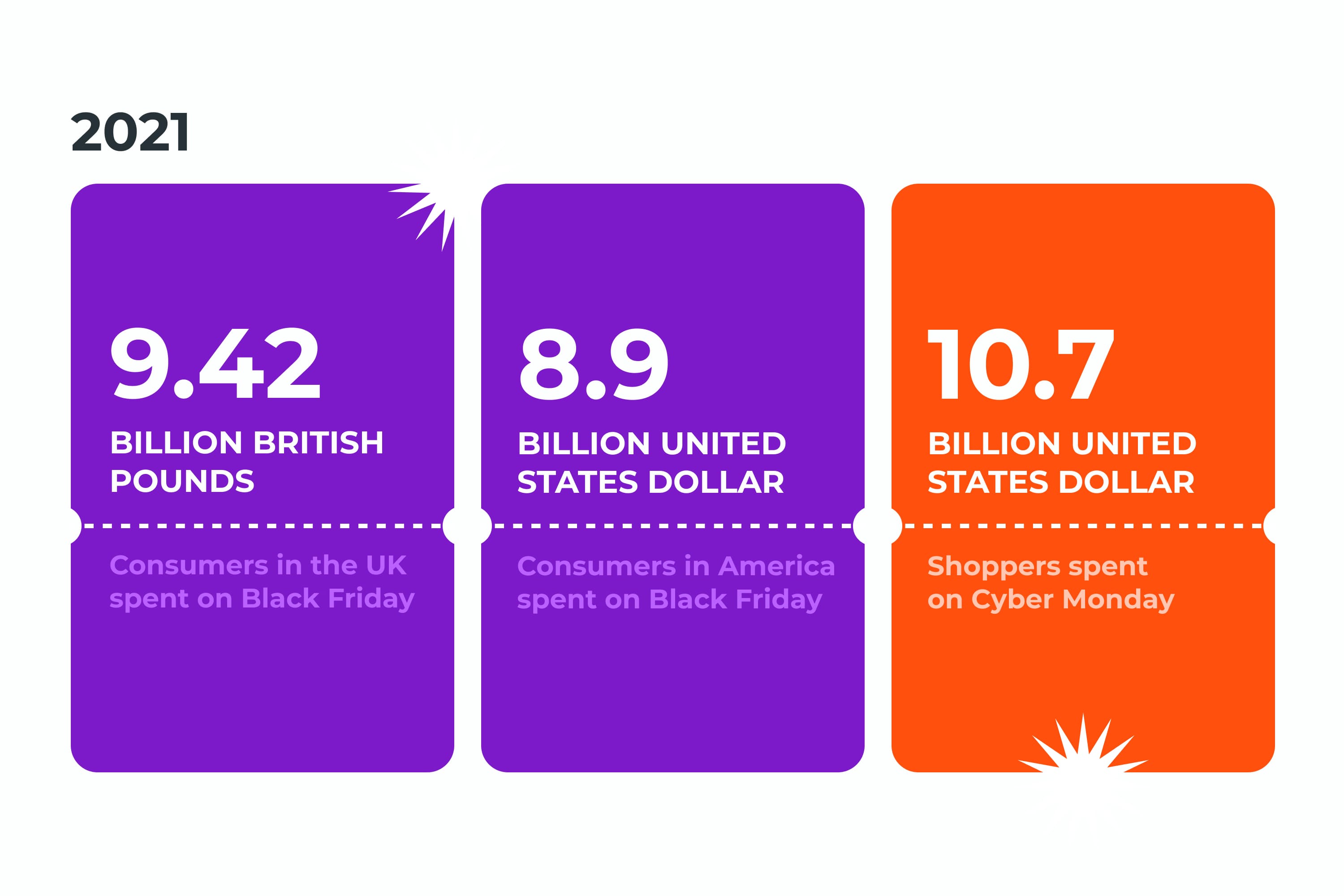 A successful campaign during this period depends on many factors, such as business area, product seasonality, brand, overall marketing campaign, etc.
The quality of the Black Friday sale banner also affects sales performance. The main task of such a design is to push the potential buyer to the target action.
The design will be unique for different areas and niches. But I can highlight a few general tips to help improve your banner:
A clear and noticeable offer. Write a large discount or offer. Do not write a lot of text – it is not needed here.
СTA. Be sure to add target action to the banner. It must be just one. For example, "more discounts in the store," "go to the store," "book now," etc. It's best to avoid long sentences like "go to the store and you'll find the best deals on down jackets."
Quality design. Your banner should attract potential customers, not irritate them. The design should be clear and structural, with the right selection of colors and fonts. If you do not have time to create a banner yourself, you can use ready-made templates for Instagram, Facebook, Google, email or any other channel.
High-quality images. Choose the best product photos that show all its advantages. Photos must be high resolution so that there are no pixels.
Below I have prepared different ideas that can inspire you to create efficient & catchy designs. If you already create such, become our vendor and sell your works on our marketplace! So your templates will simplify the work of other people, and you will bring additional income.
General Black Friday Post Ideas
If you need to tell potential customers that the store has started discounts, this design is perfect for this task. To do this, use elements that everyone already associates with discounts: balloons, gift boxes, confetti, etc. Usually, combinations of red, yellow, black, and green are used. You can make these banners yourself or use some cool free templates.
Don`t forget that you can use these Black Friday advertising ideas also for Cyber Monday banners.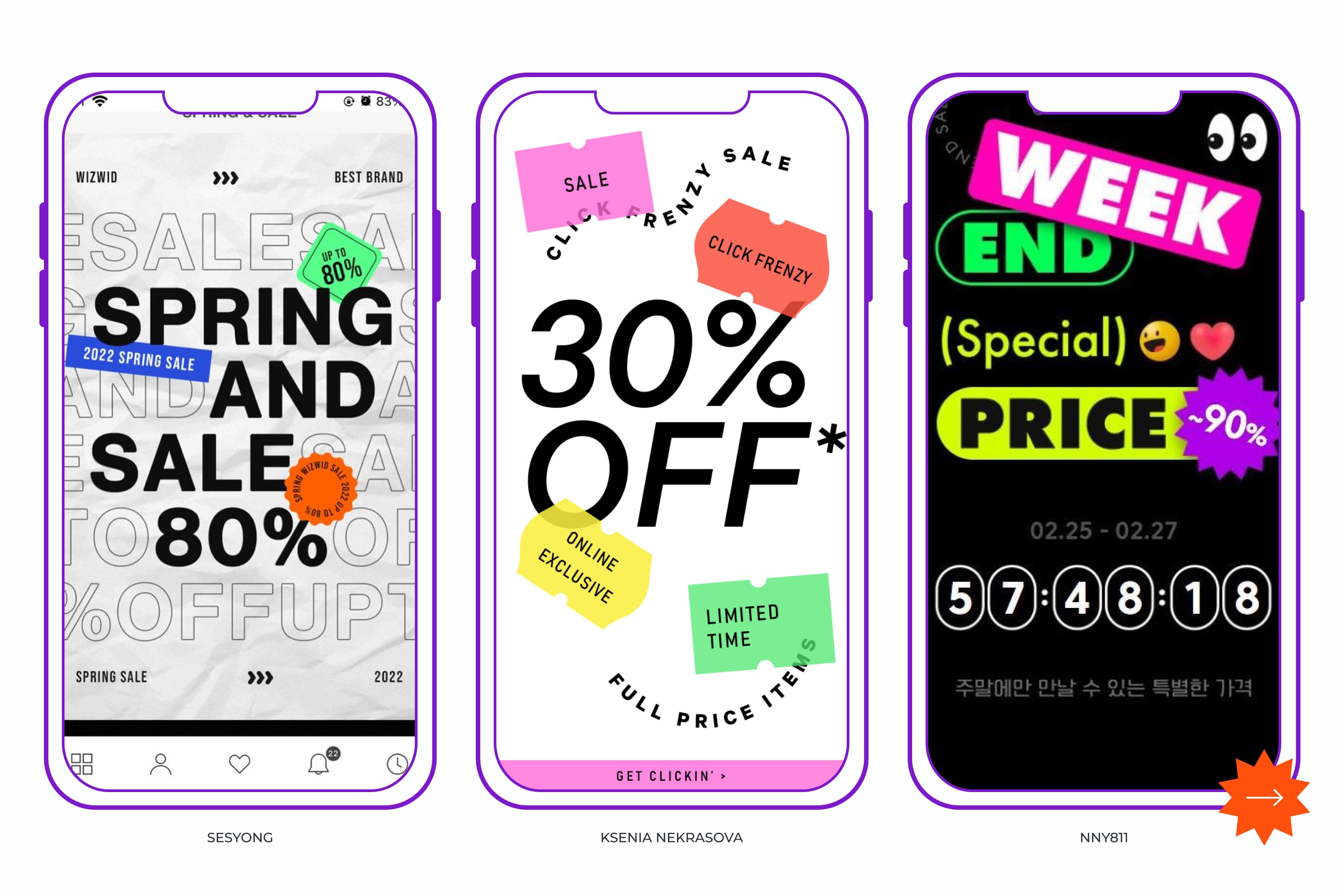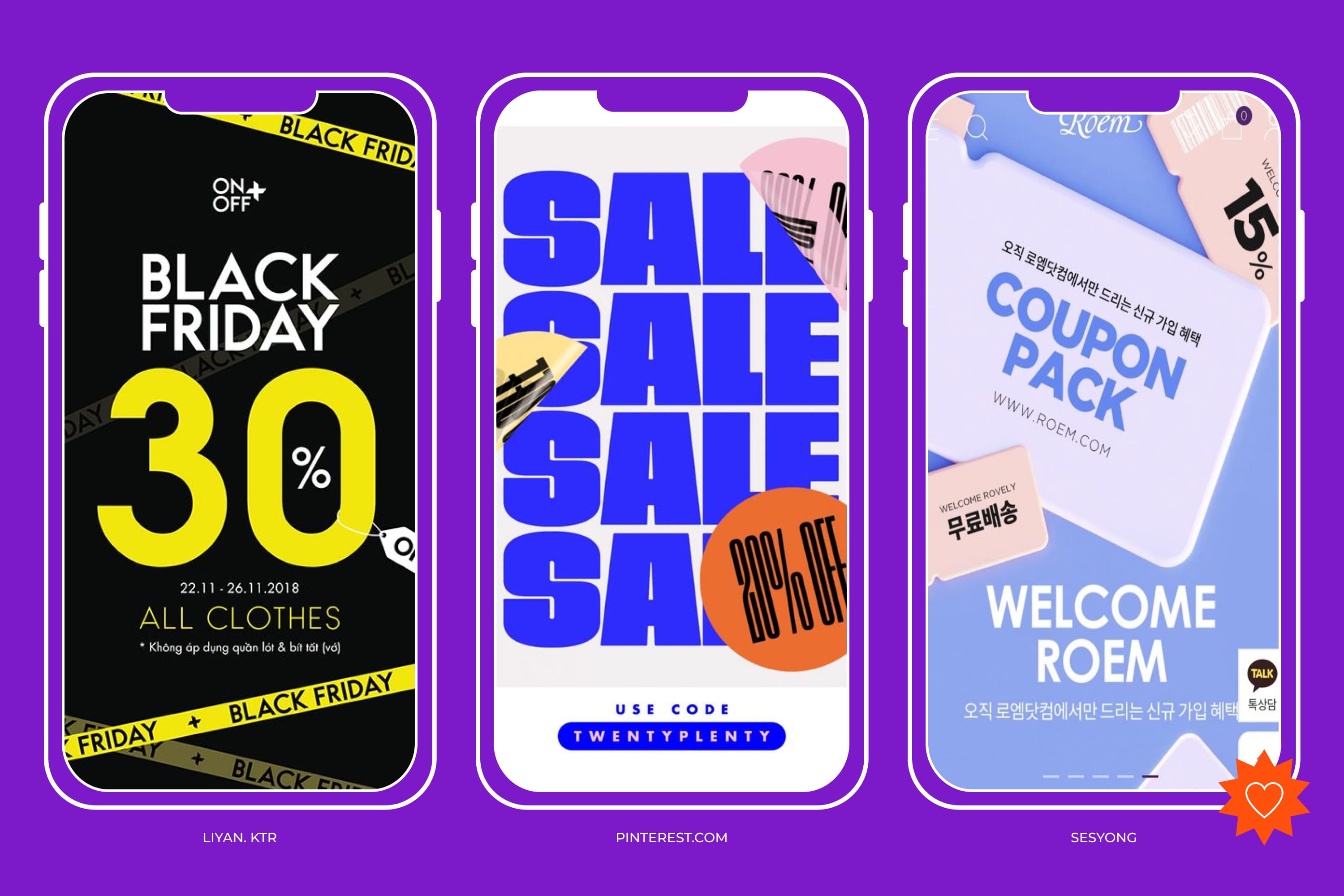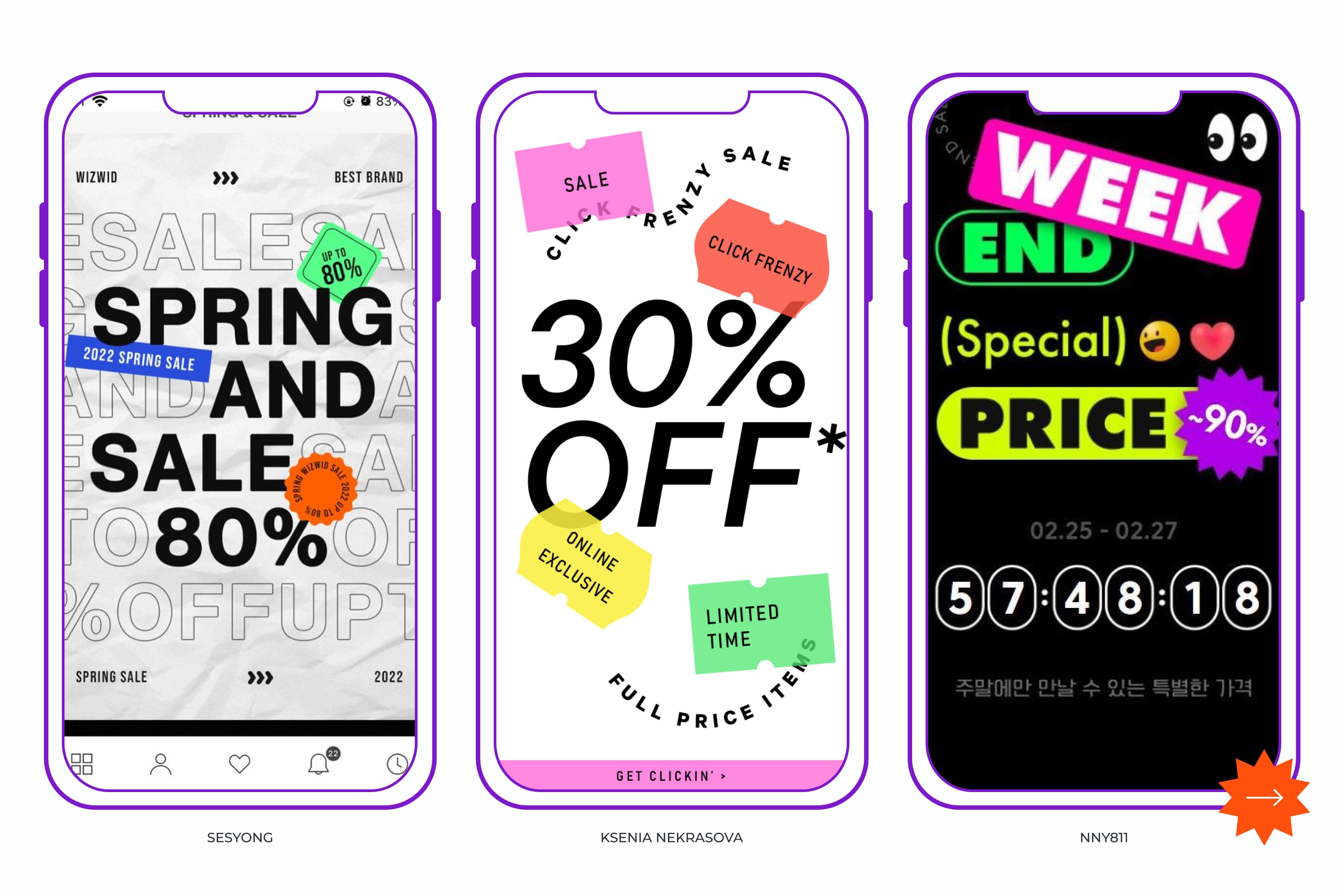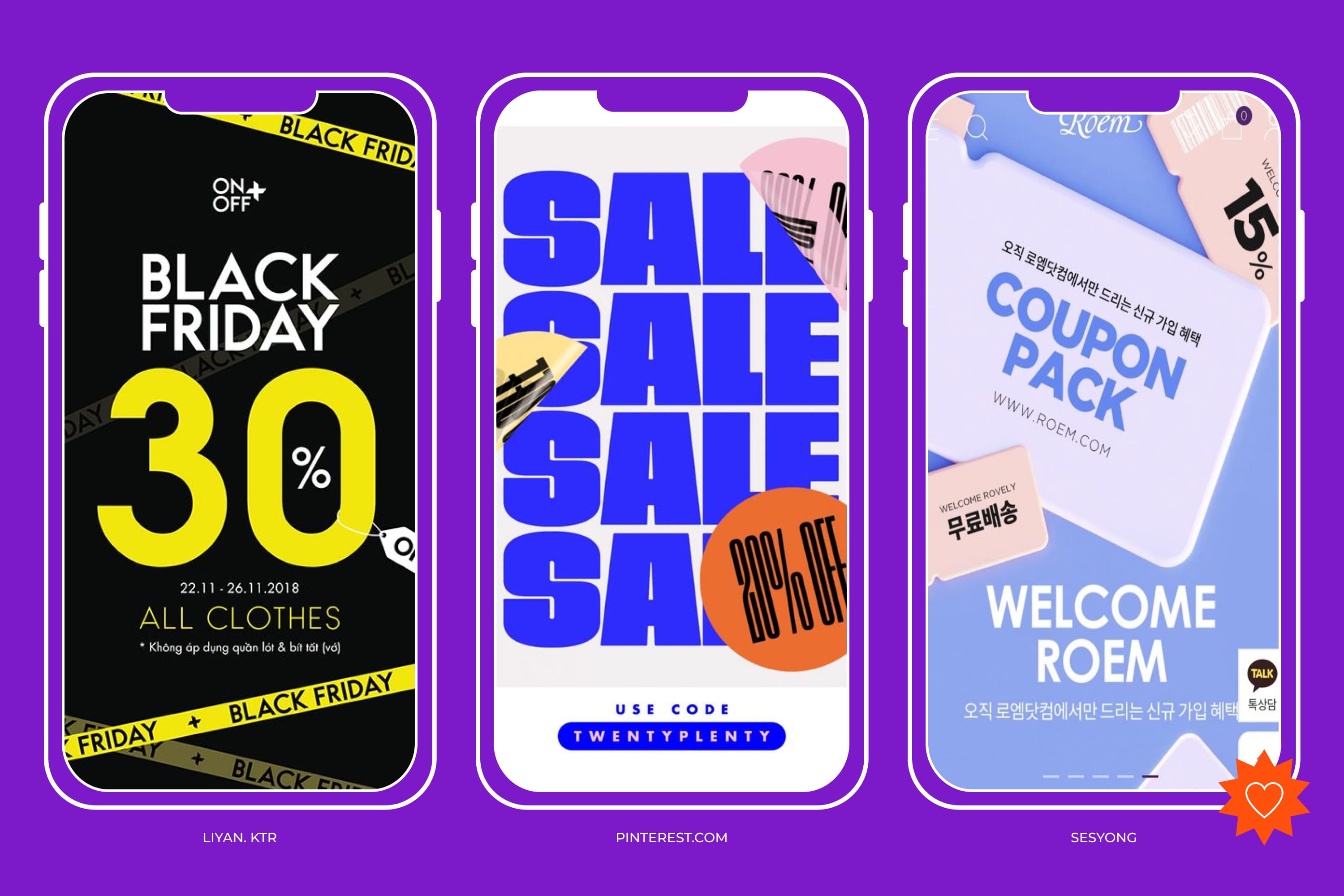 An Accessory
For such a Black Friday sale banner, you can use a product photo of an accessory, as well as a photo of it on a person. Make it big. Jewelry bindings are best done in a minimalist style – this adds a sense of value to the piece.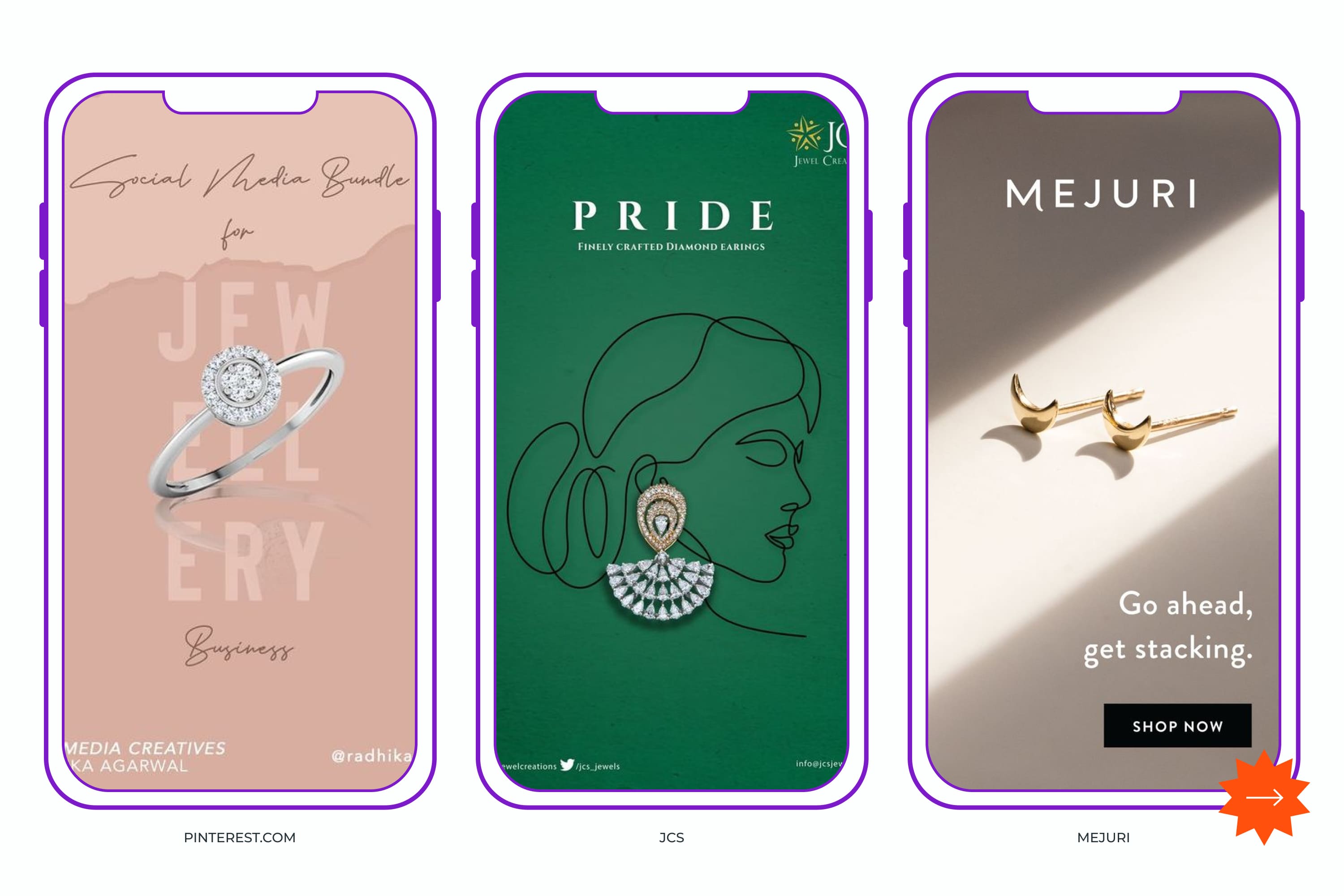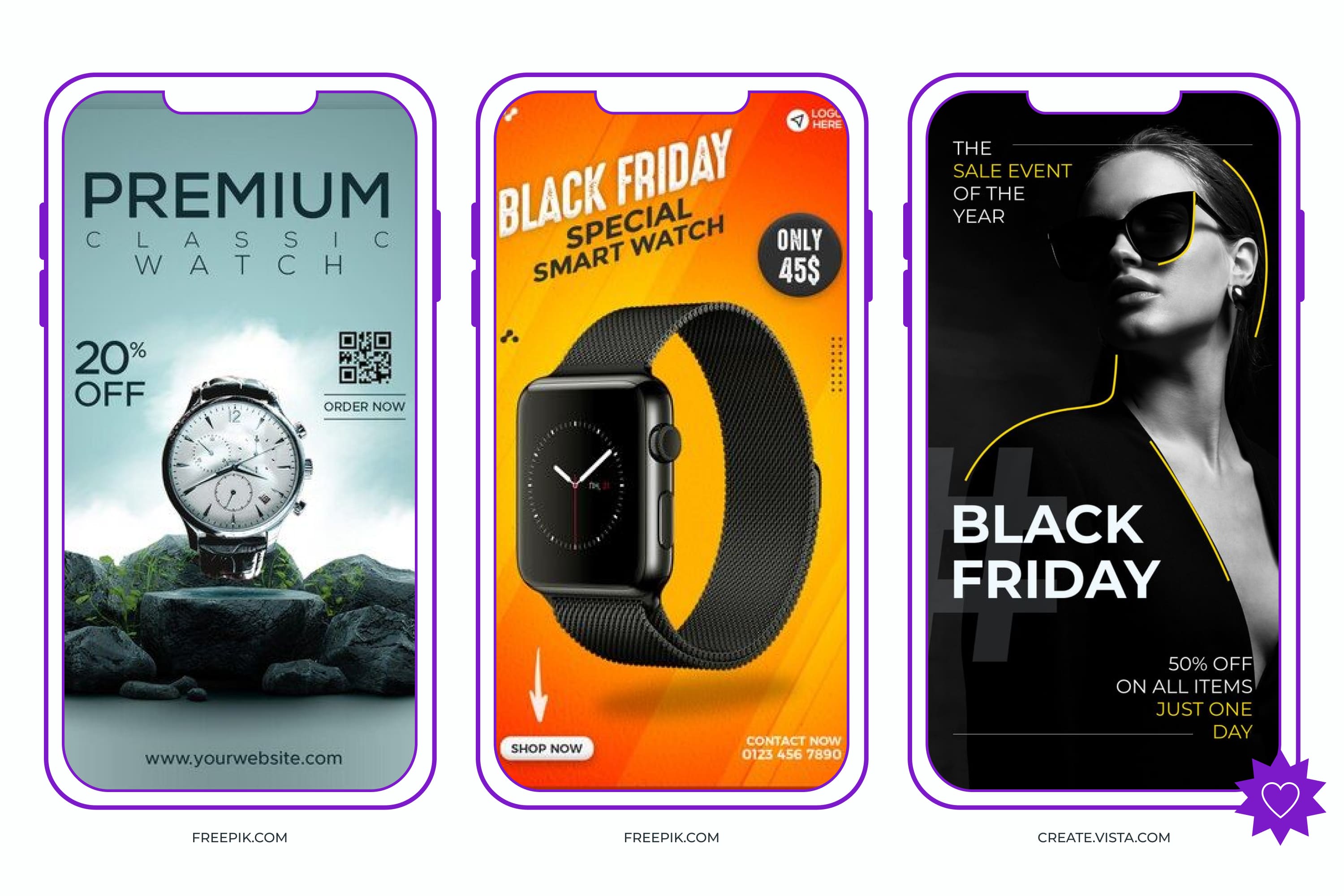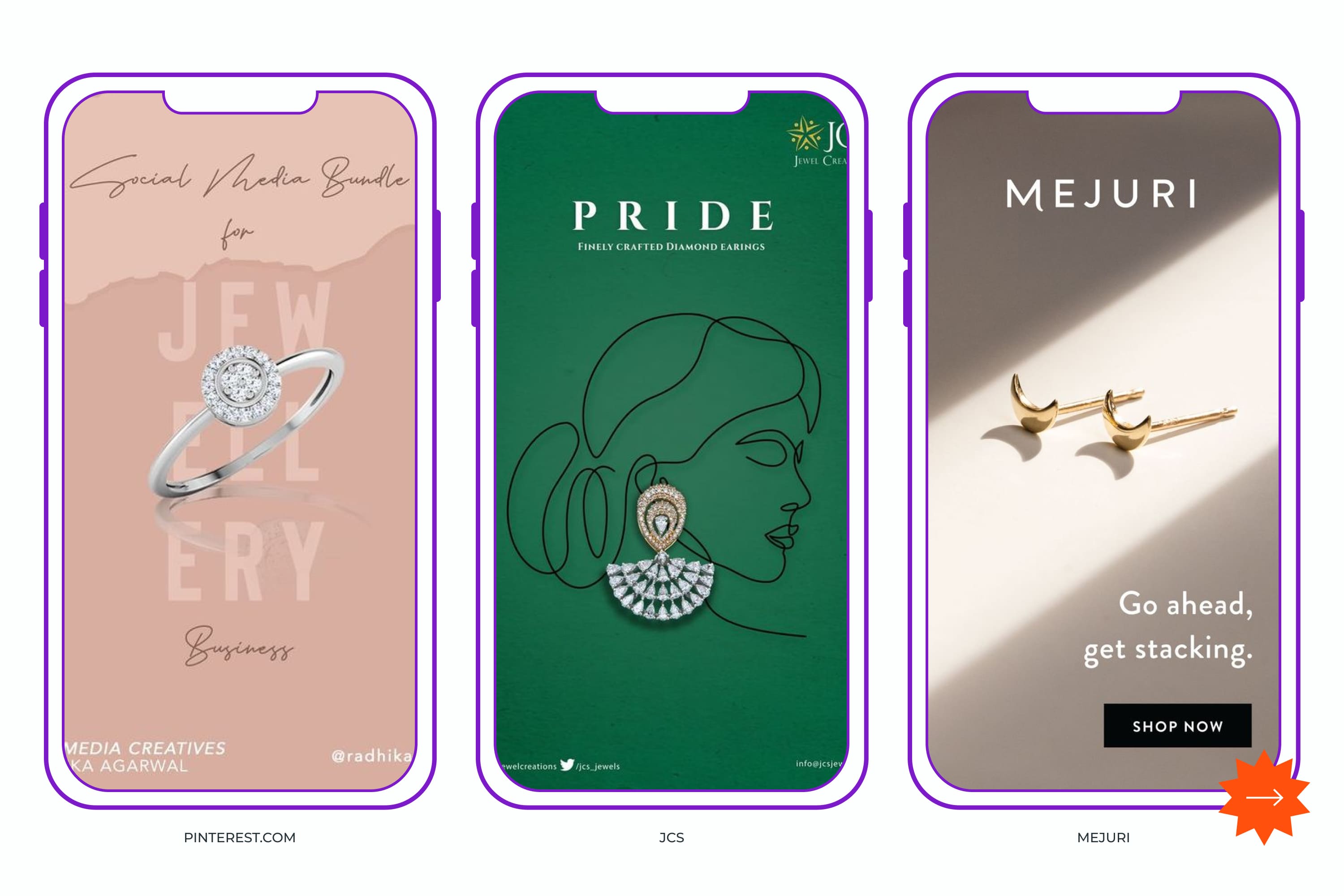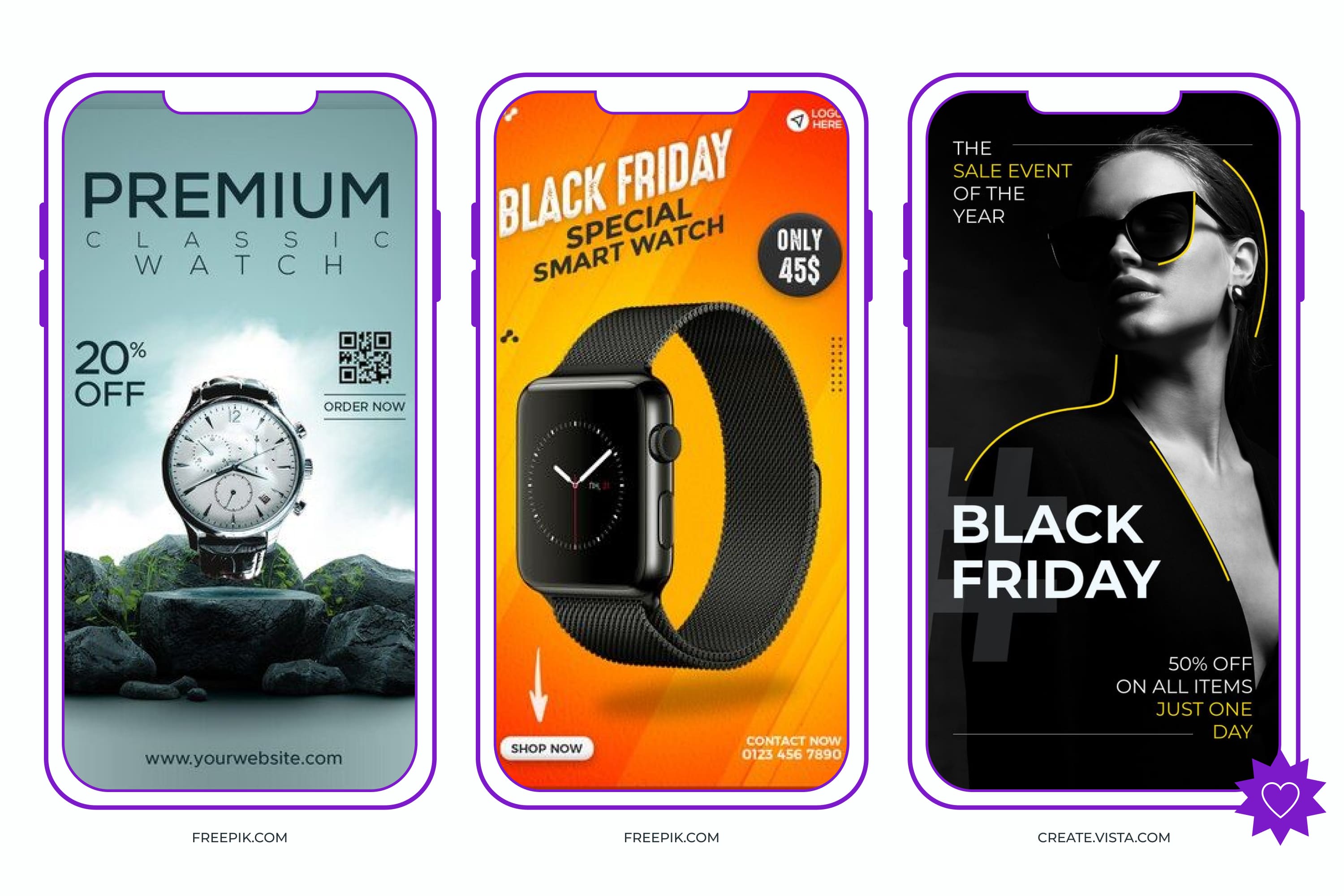 Men's and Women's Shoes & Clothing
Showcase your product in good quality with a Black Friday deals banner. You can use different photo options – on a person, on a hanger, and a picture of only the product from different angles. If you have a lot of goods, then show them in the photo.
An important addition, if you have a premium segment product, it is better to avoid a large number of different bright elements. You can make a minimalistic banner to emphasize the high cost of things.
If you are advertising for a young and energetic brand, then use collages, bright colors, brutalism, and unusual combinations. The main thing is that it is combined with the brand policy. Let's see Black Friday ad examples for these niches.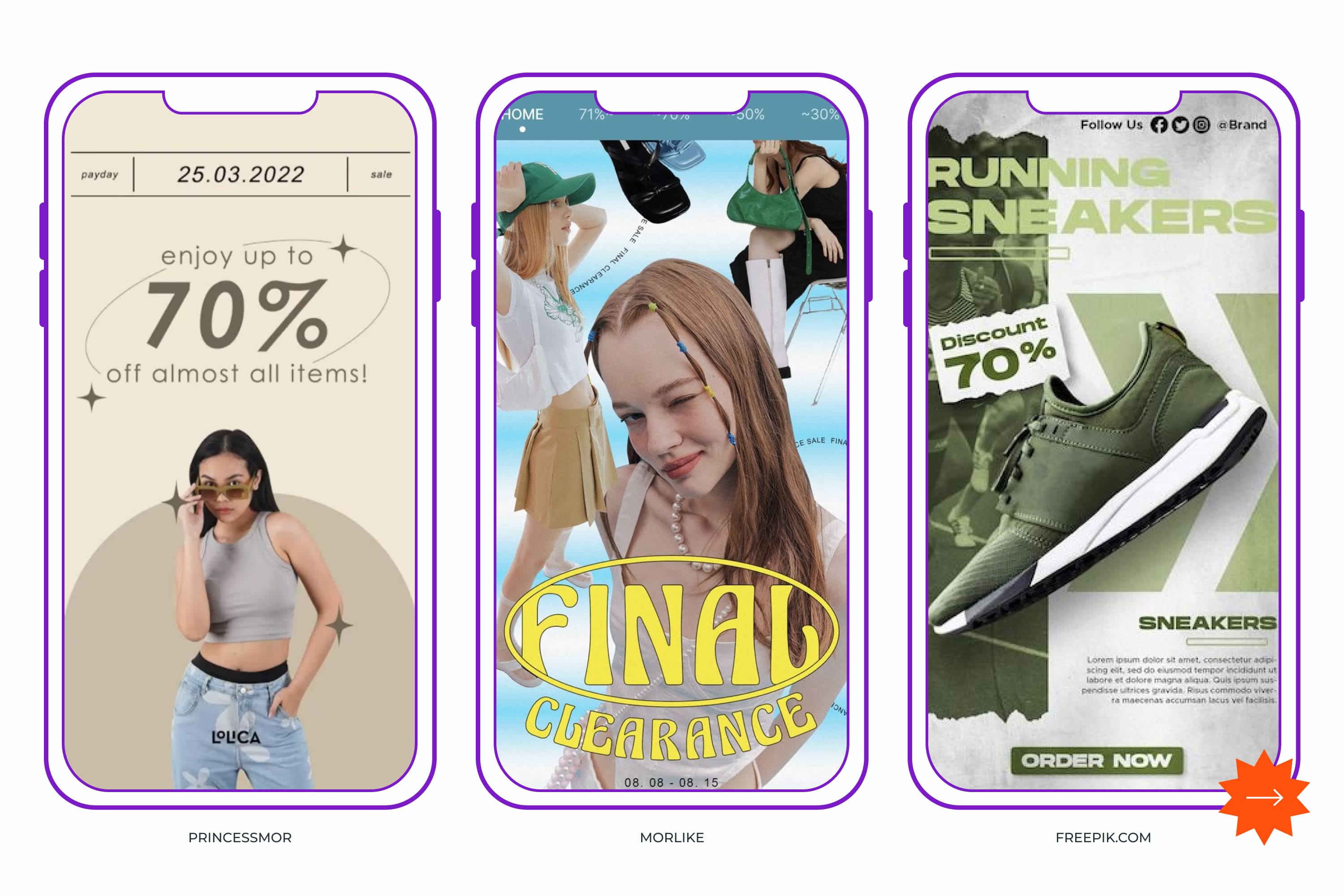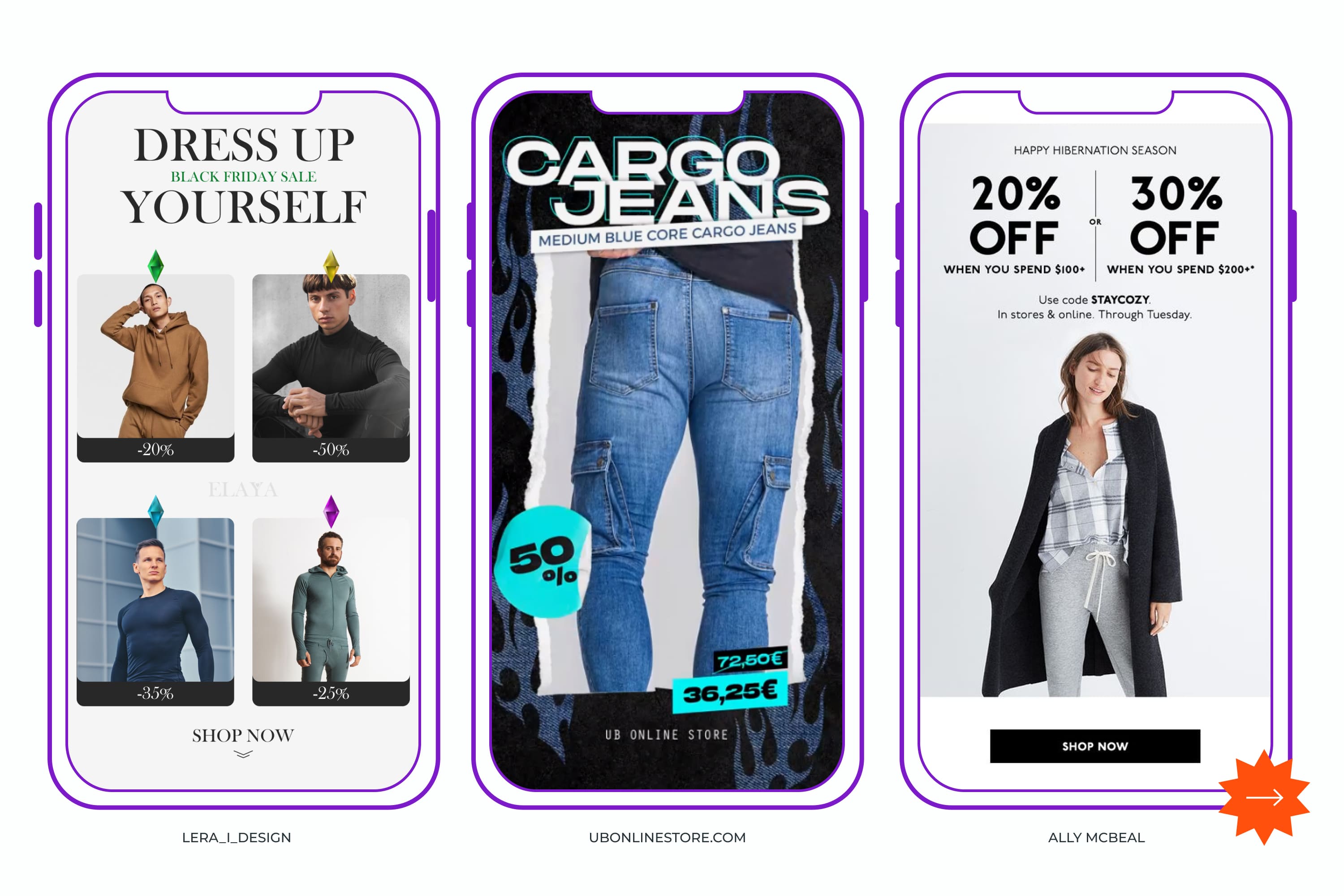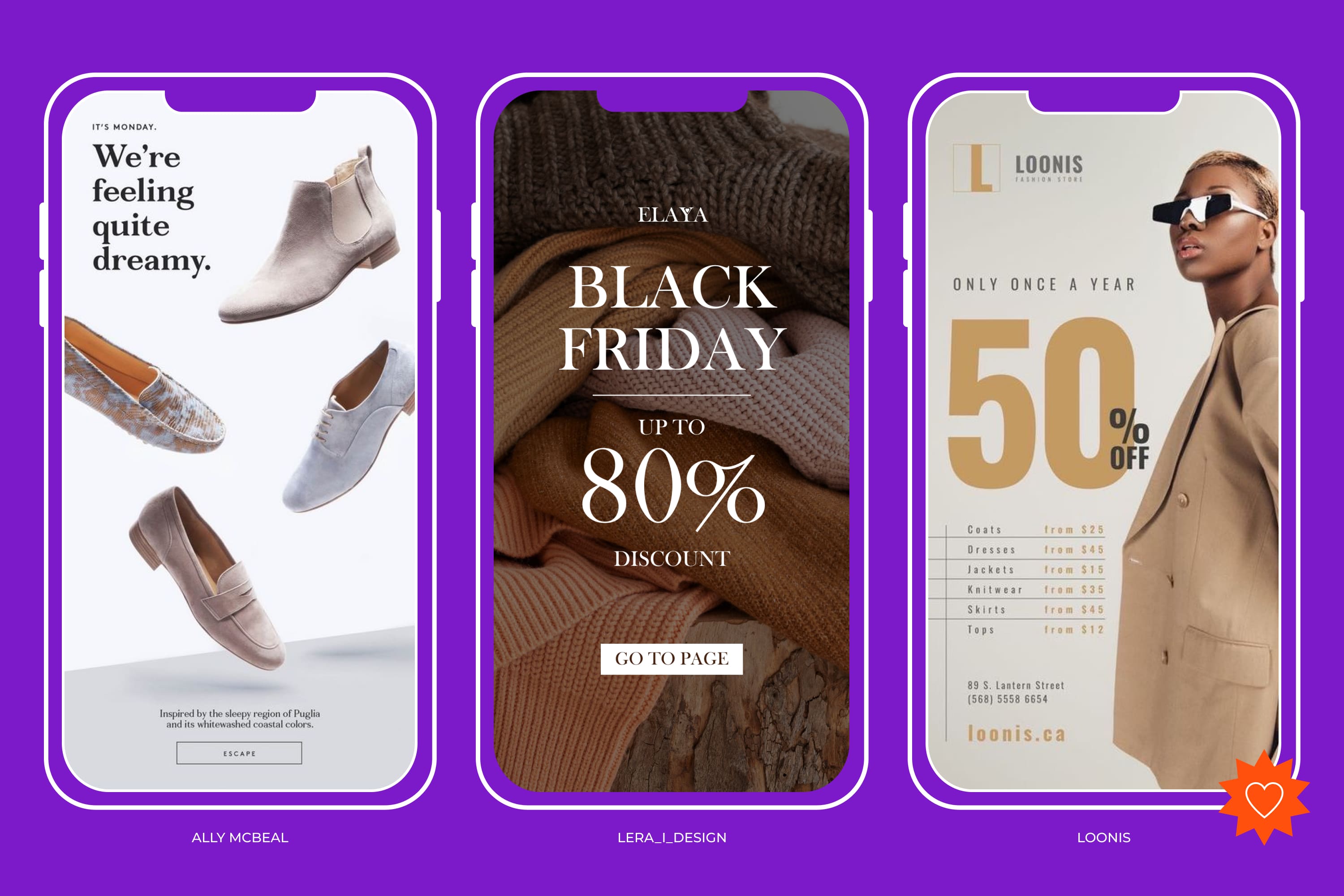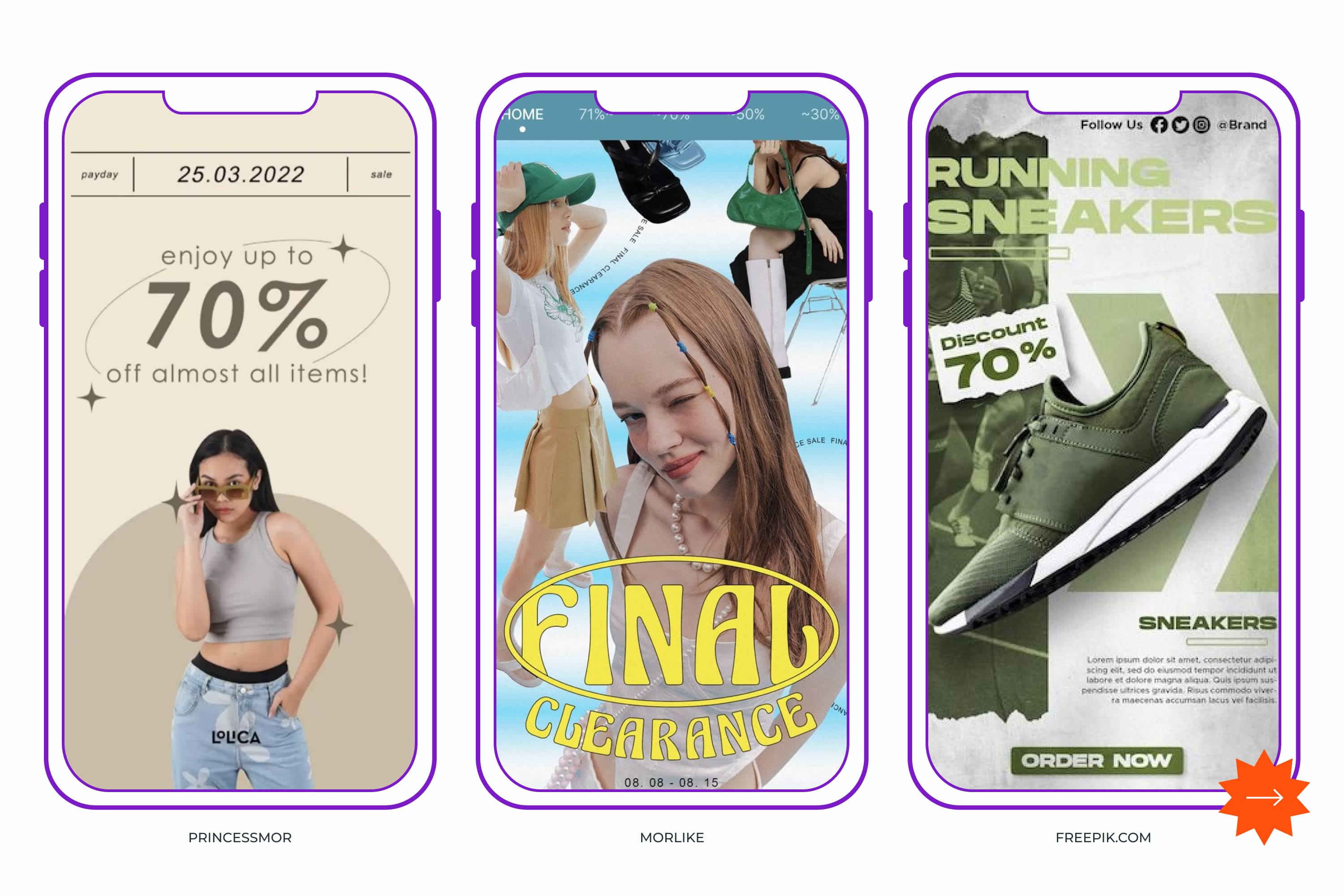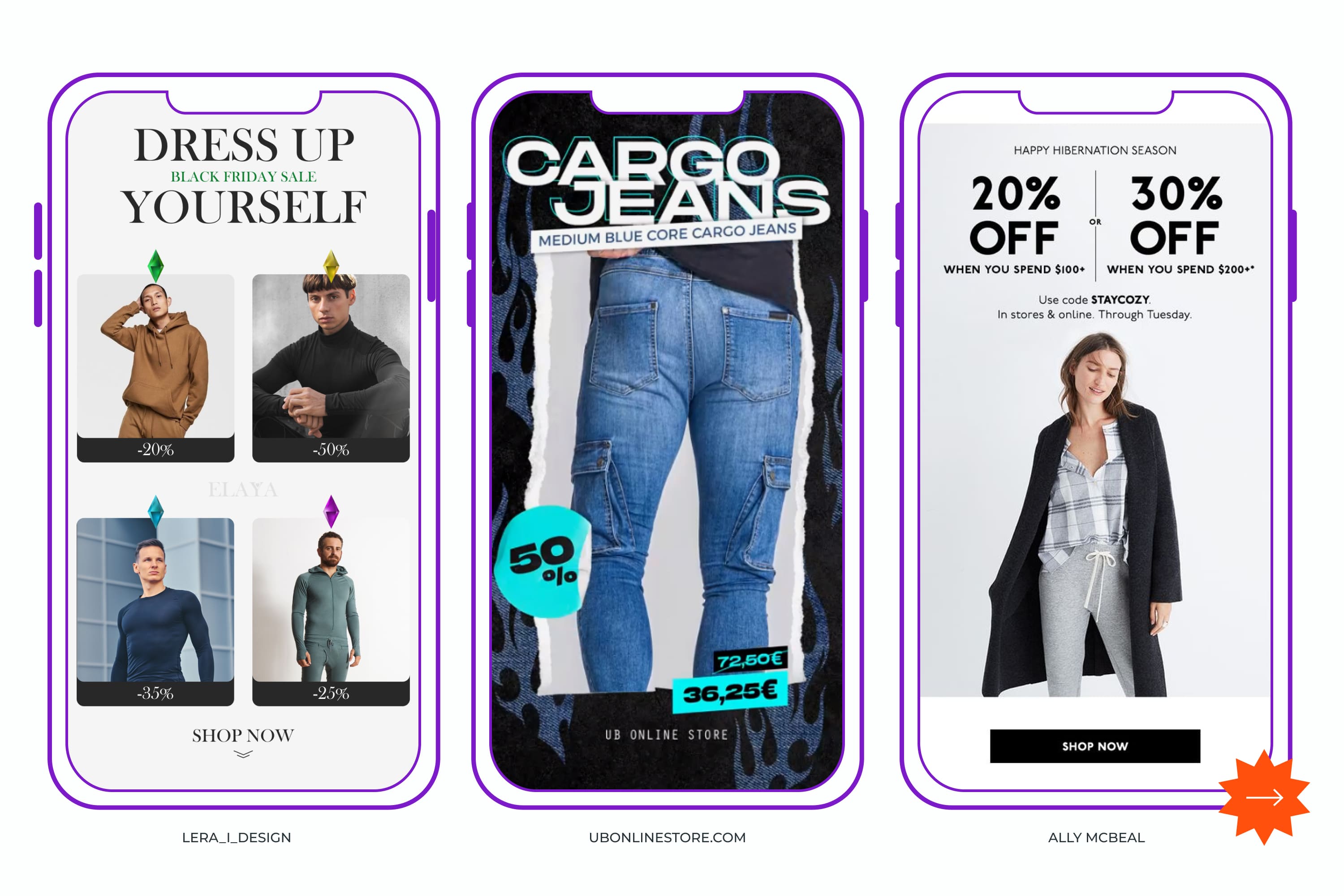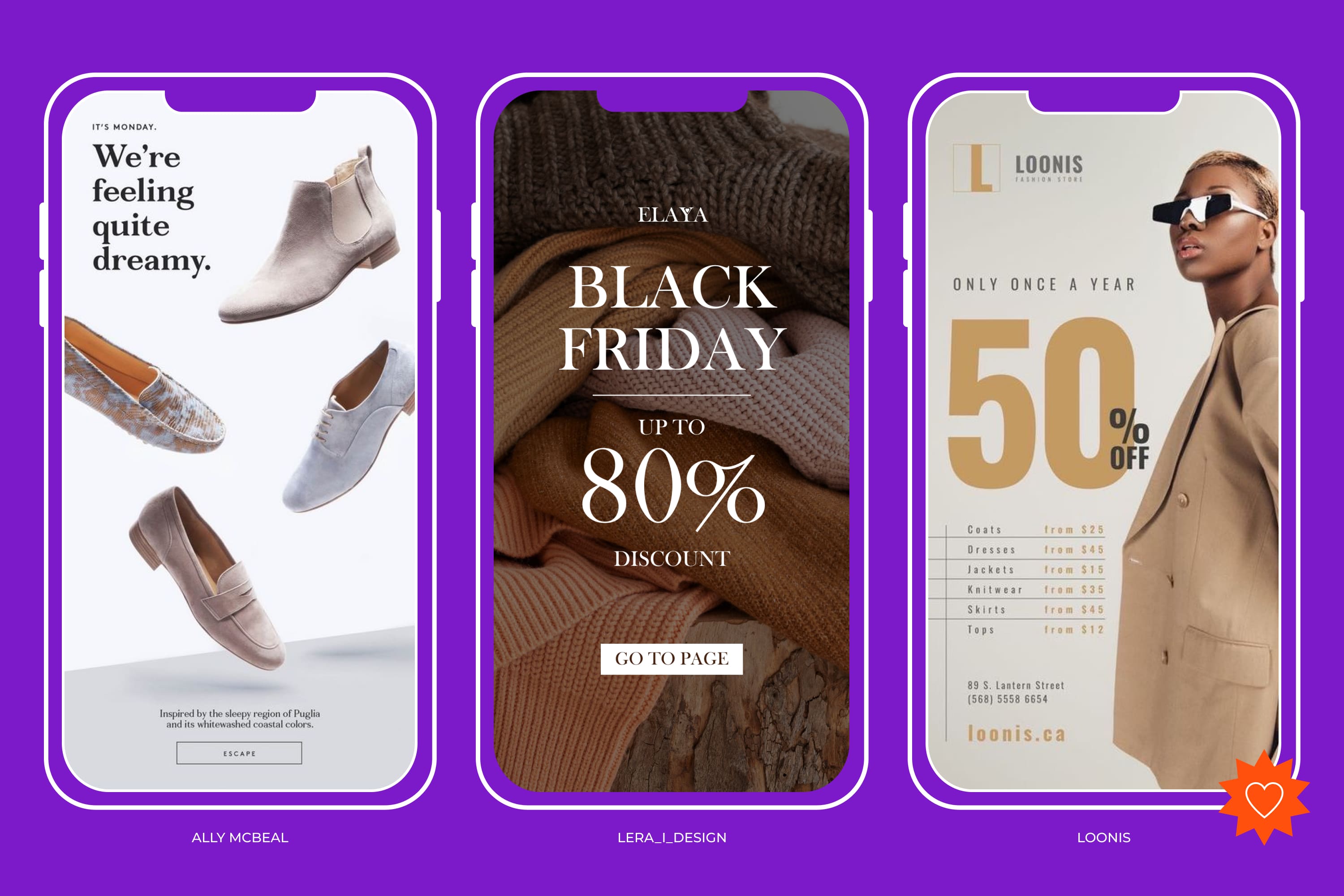 Cosmetics
When creating your Black Friday sale banner, start by analyzing your brand's target audience. If these are women 30+, then you should choose a minimalist style or a beautiful collage with flowers, waves, etc. If the target audience is 18-25 years old, then you can make unusual collages.
Display your cosmetics or set of products in good quality. It will be very cool if you use a person as the main character. For example, in the foreground, place a jar of cream, and in the background, there will be a photo of a girl with cream on her face. Show the product in its natural environment.
Like Black Friday ideas, show the process of applying the products in a collage so that the person can fully try on the procedure. Below I have prepared a collage of other banner ideas.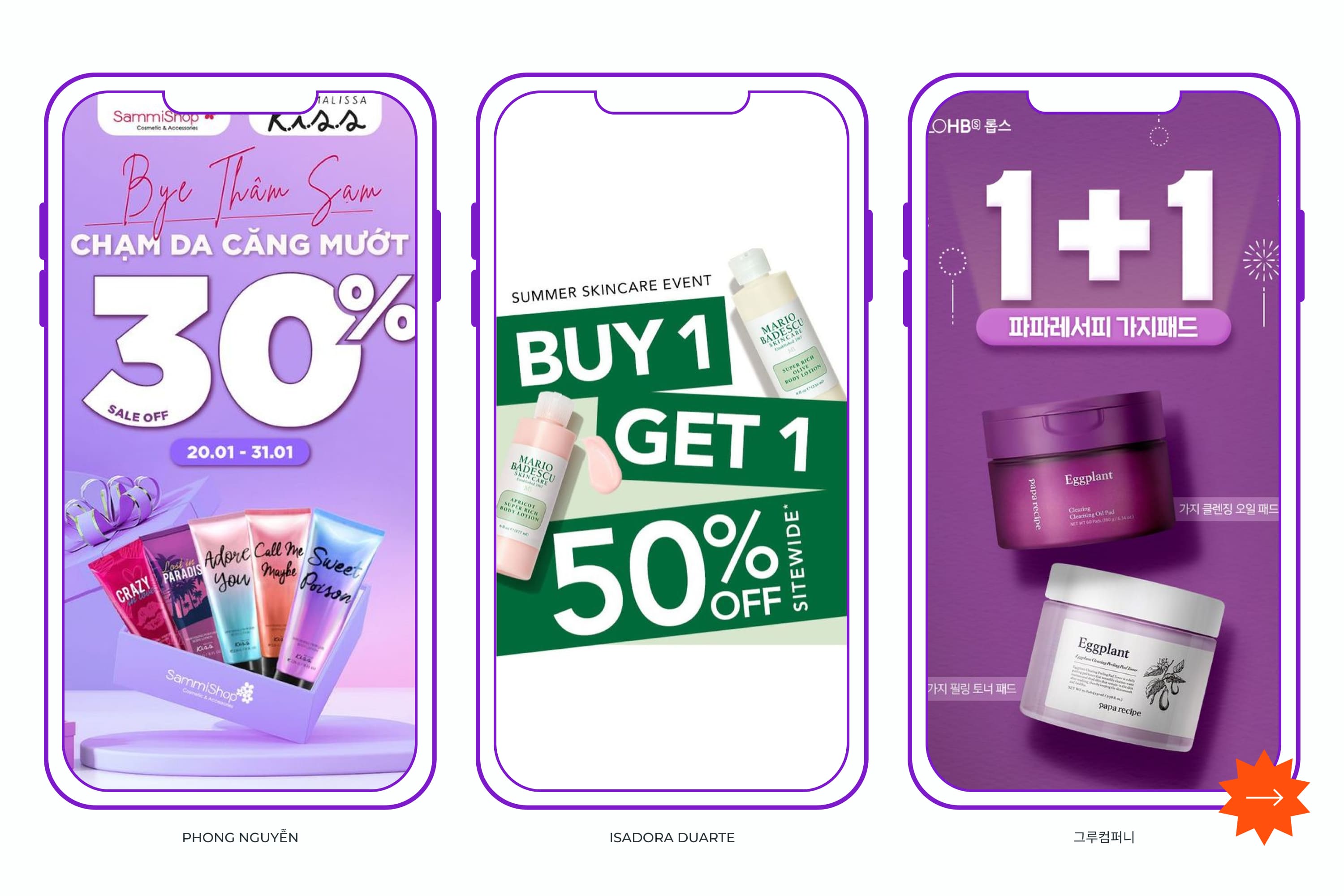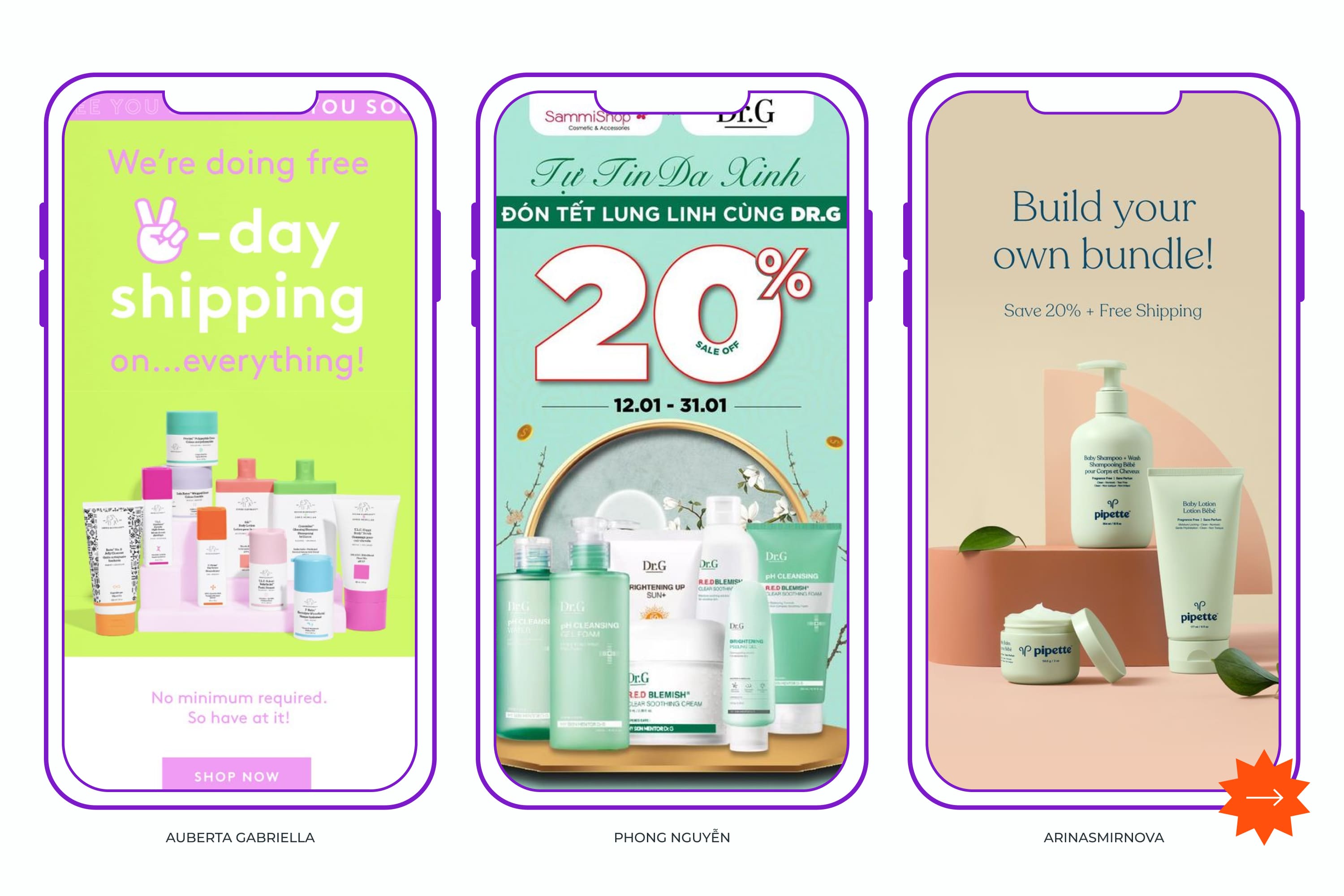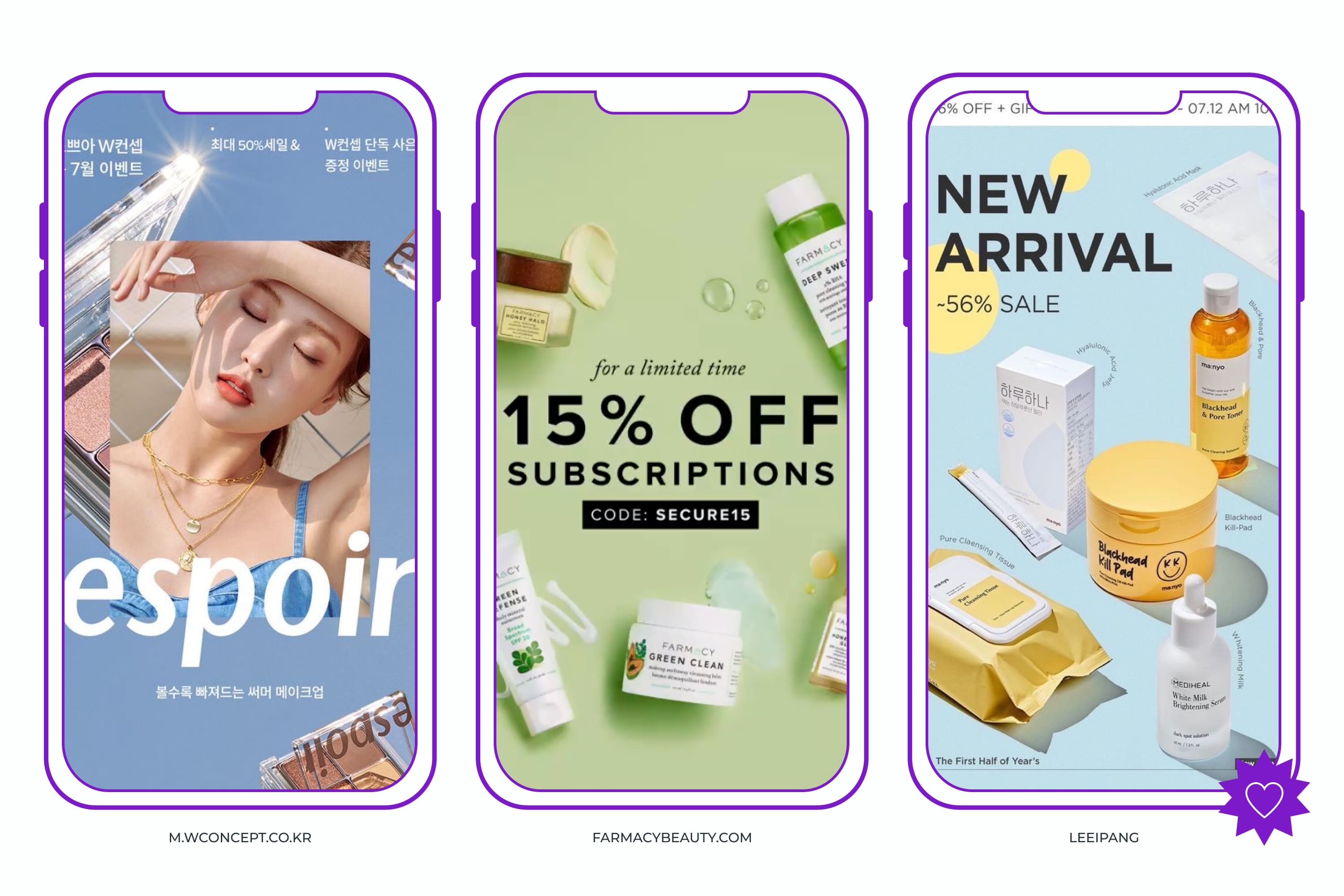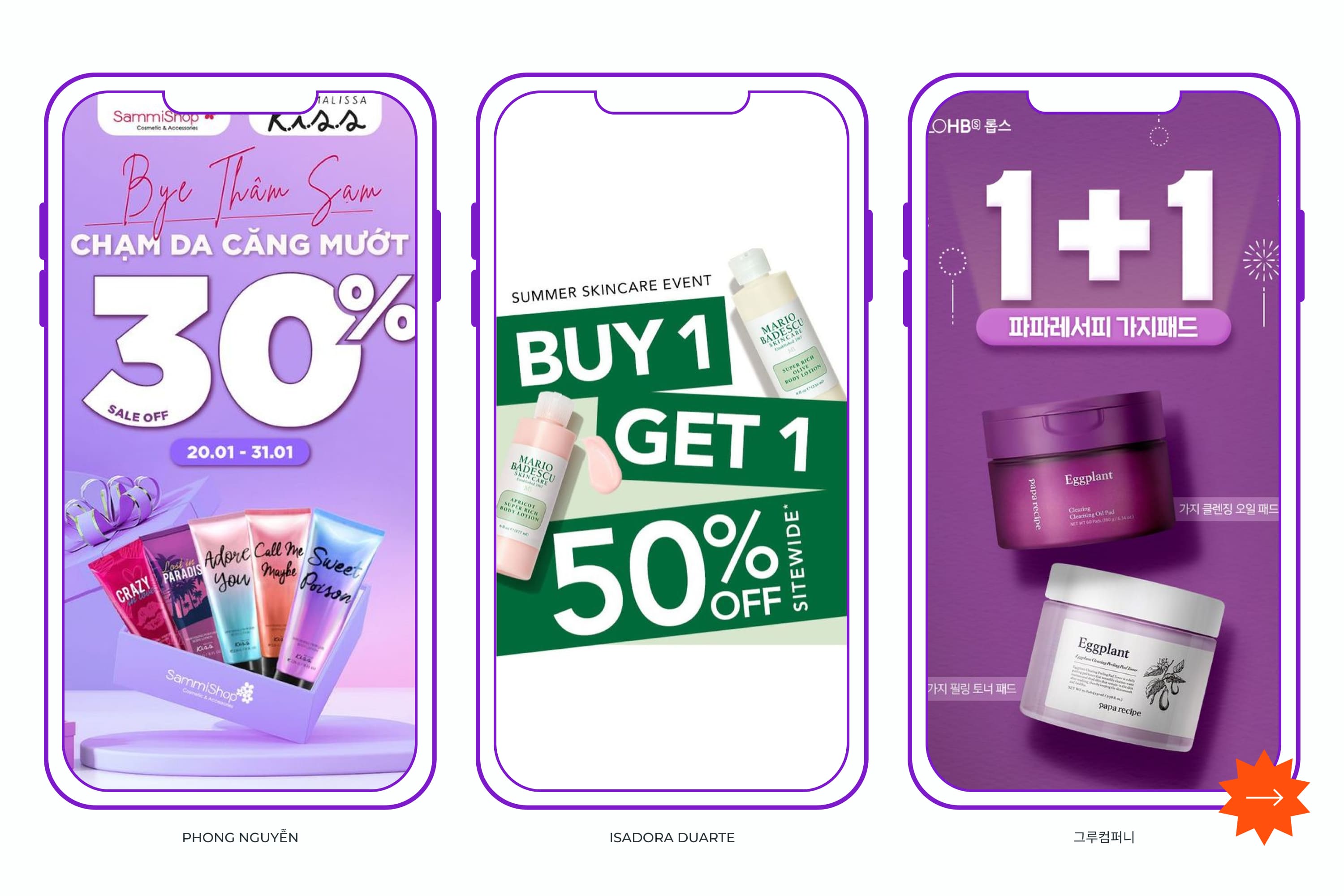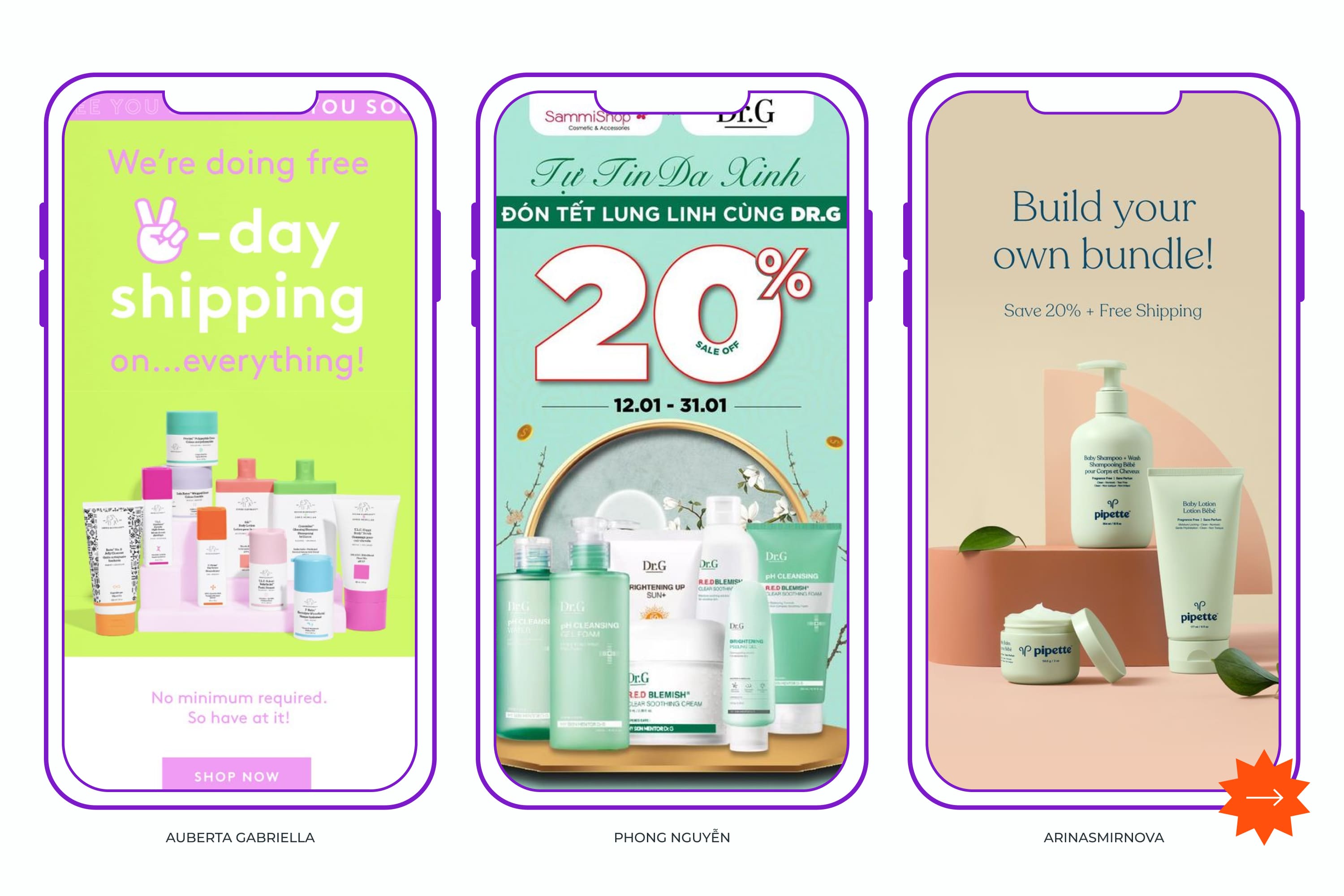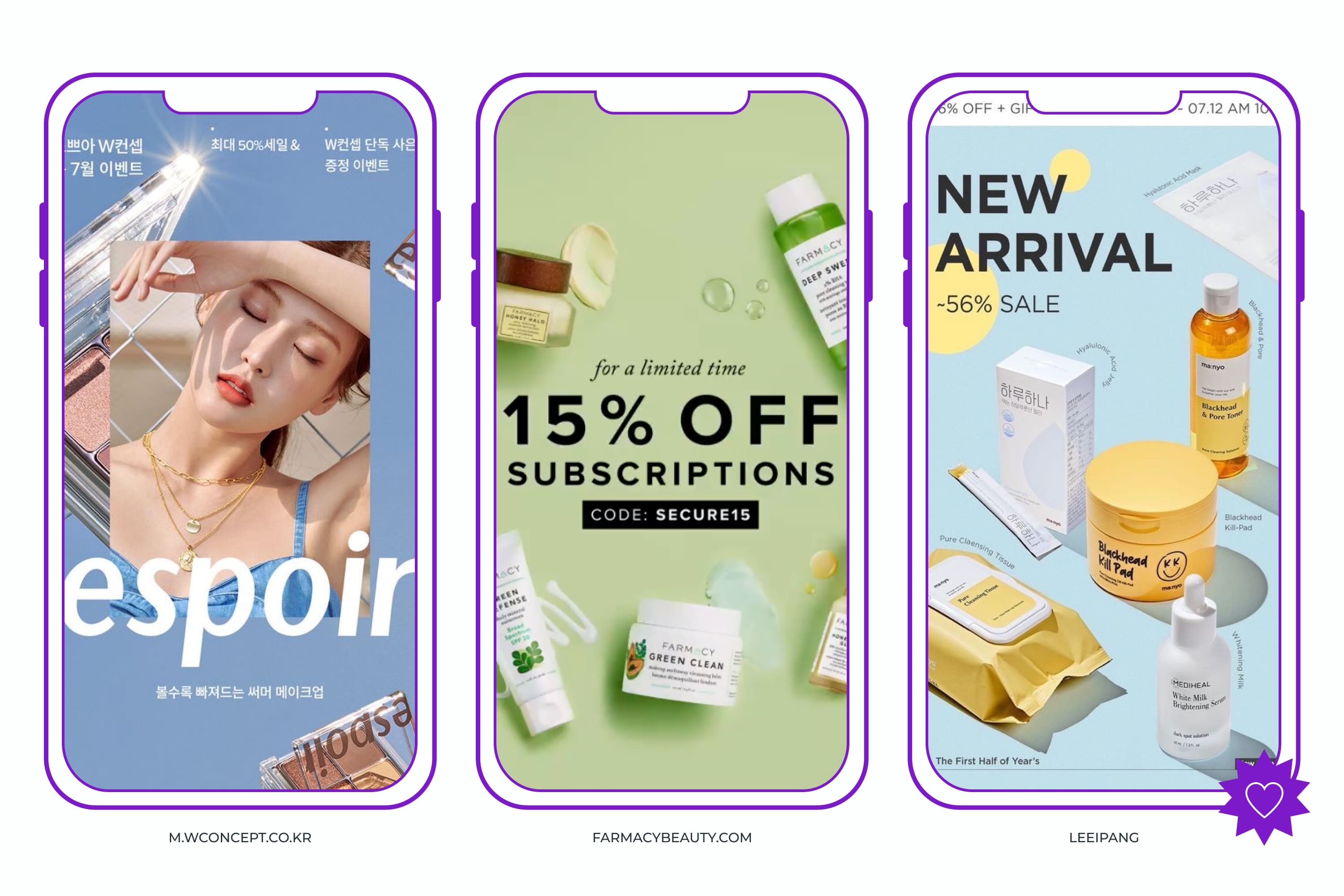 Gadgets
On Black Friday and Cyber Monday, you can buy a laptop at a nice discount or a smartwatch. Gadgets are one of the segments where neon gradients, bright elements, 3D shapes, and augmented reality are cool to use in advertising.
If you are promoting a specific model, then write its brief advantages. This will create more interest from a potential client. Want to see examples of Black Friday ads examples? Go!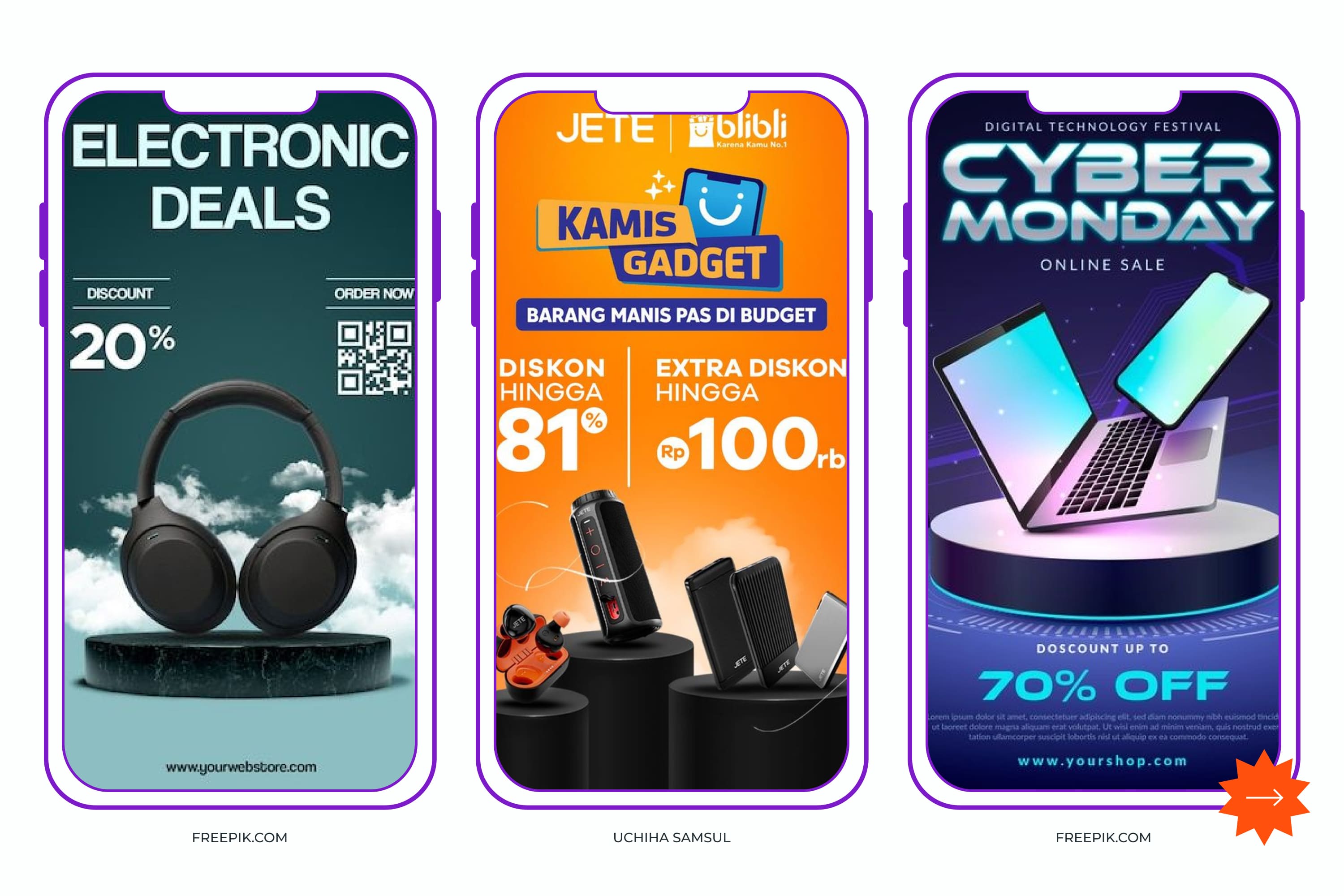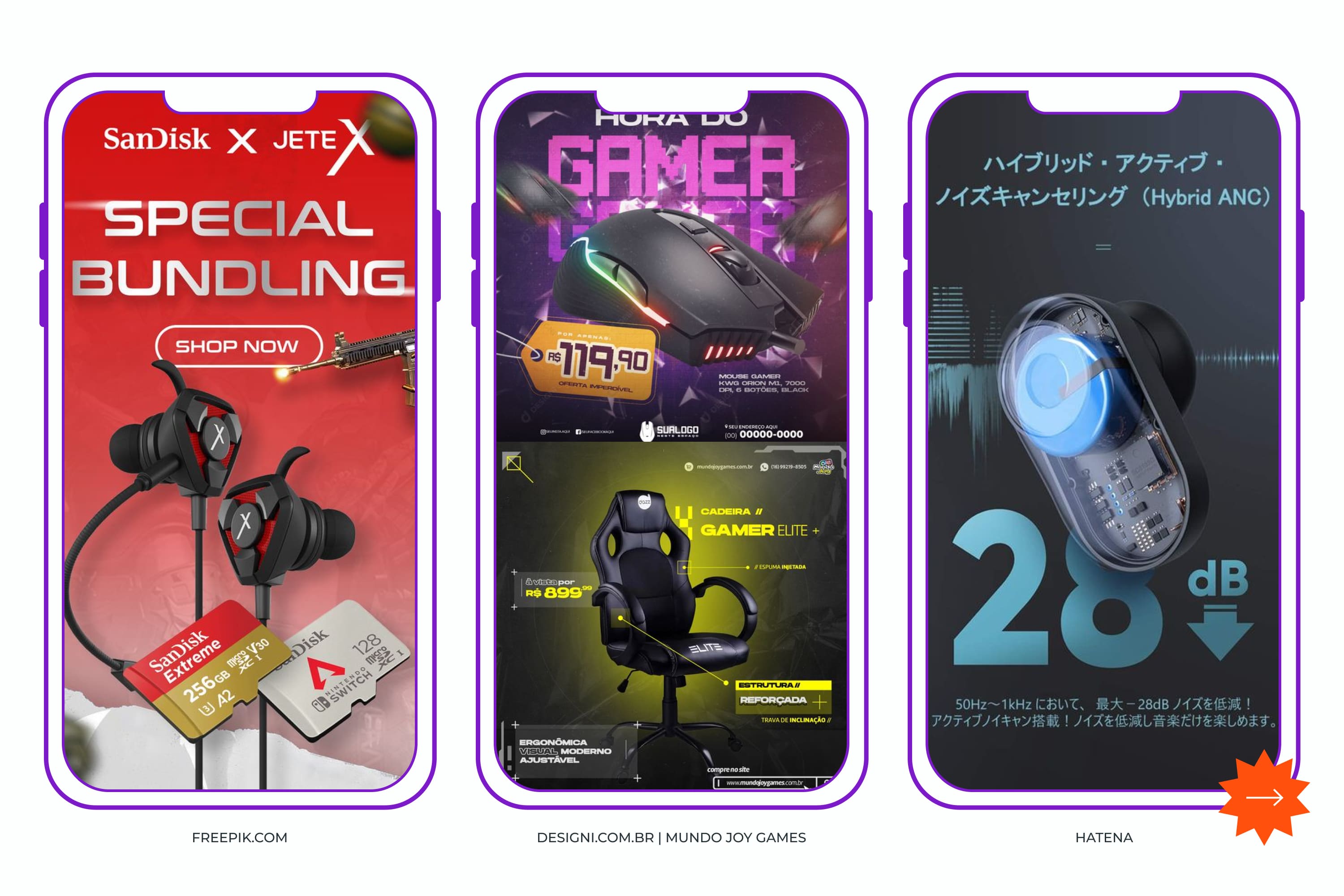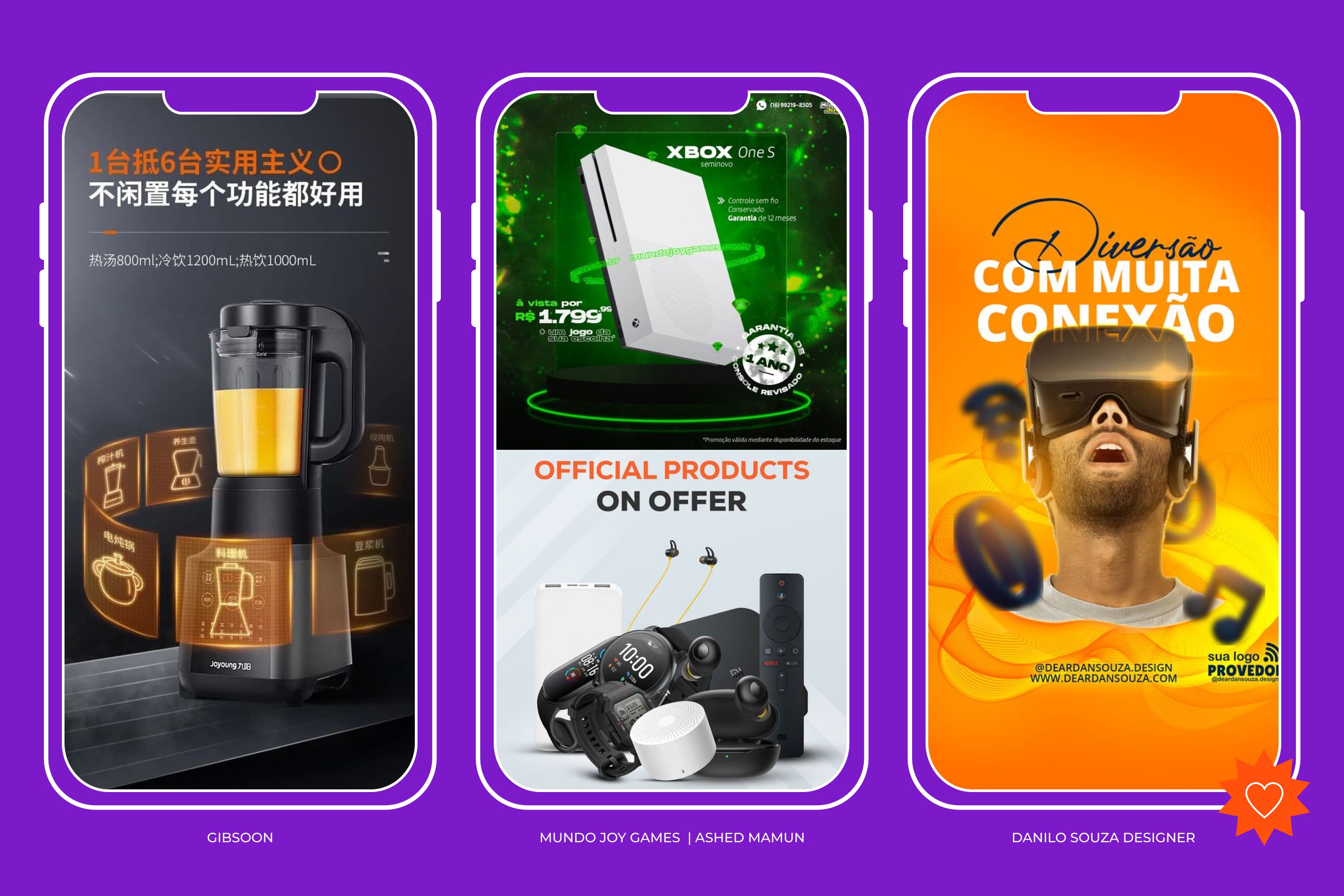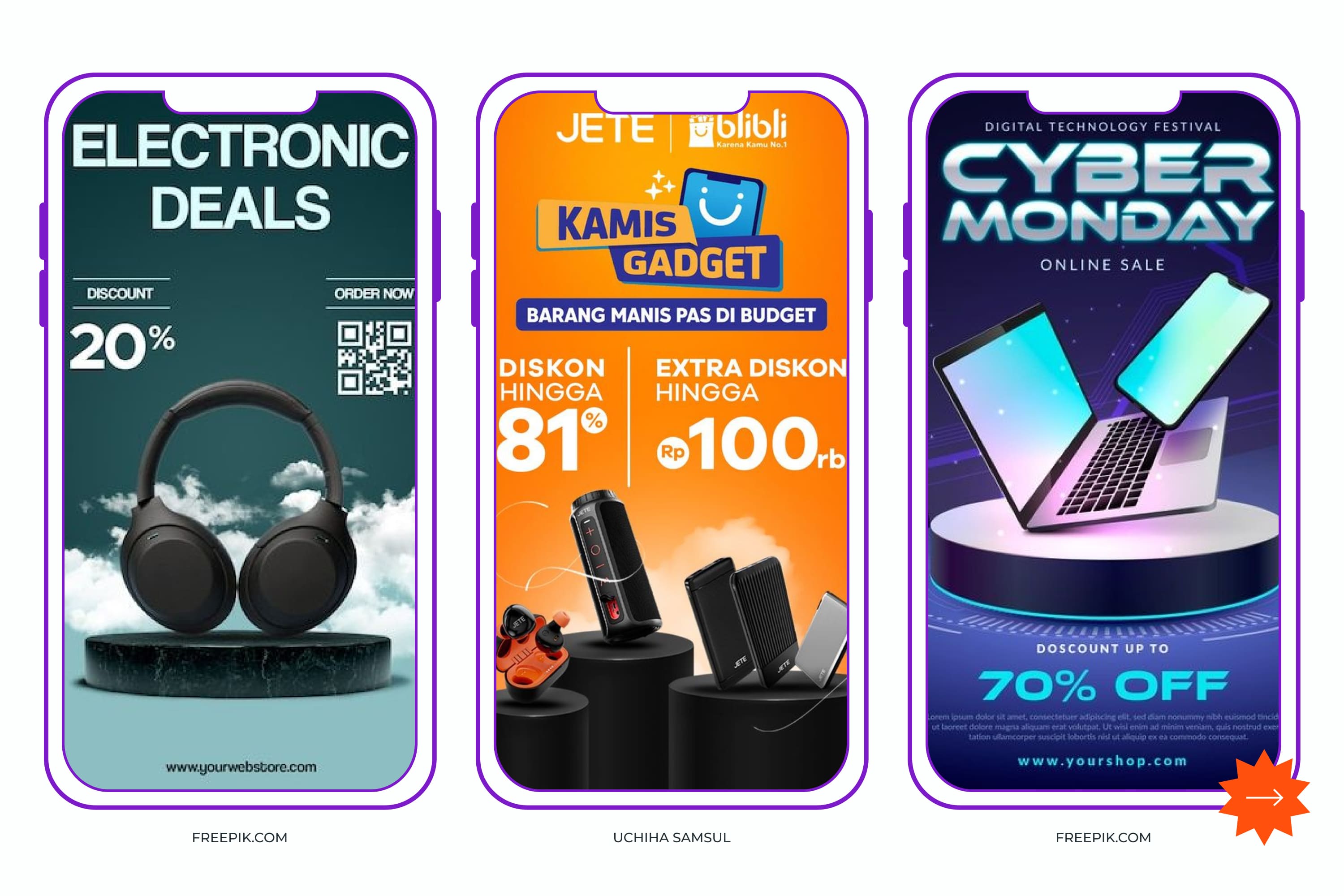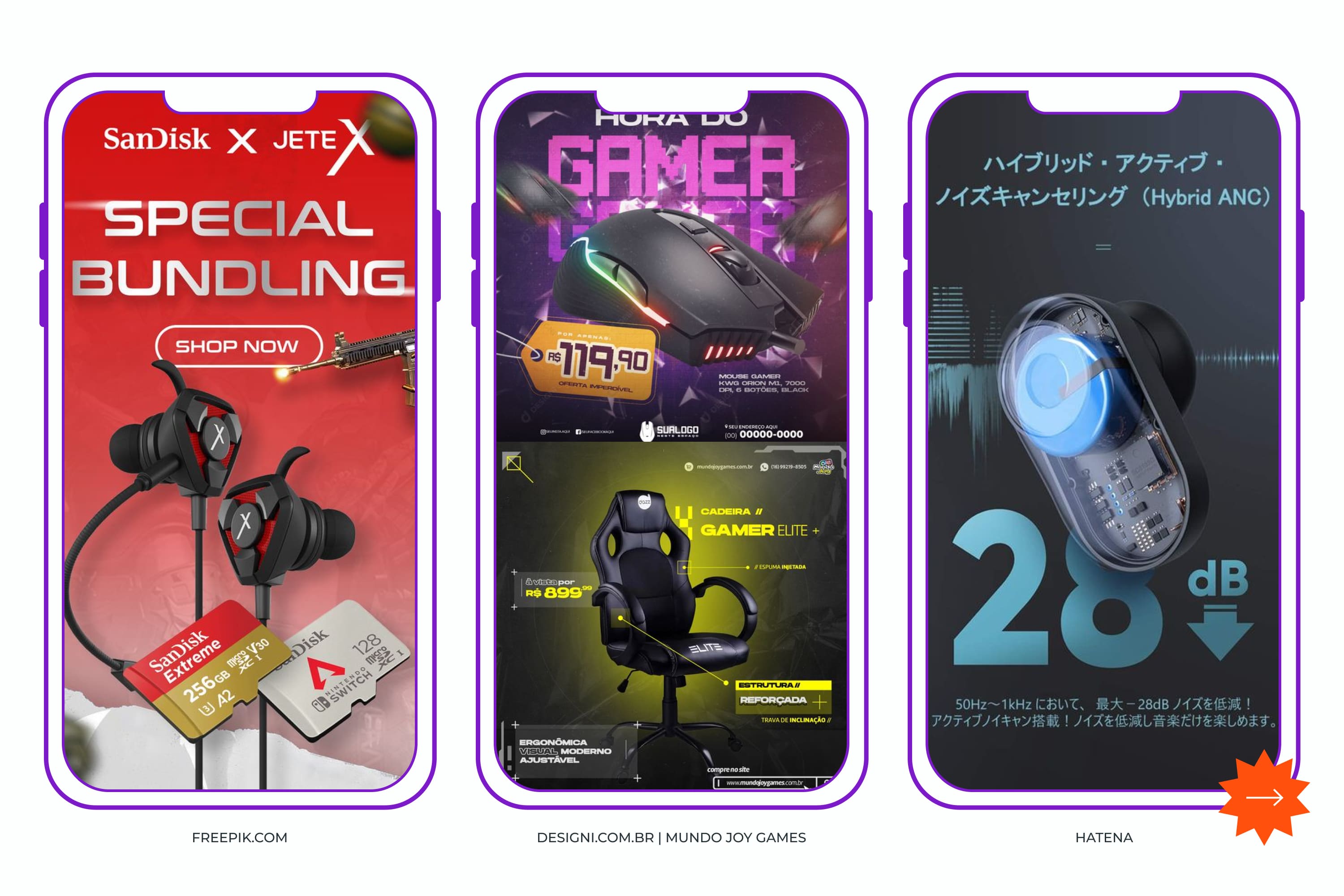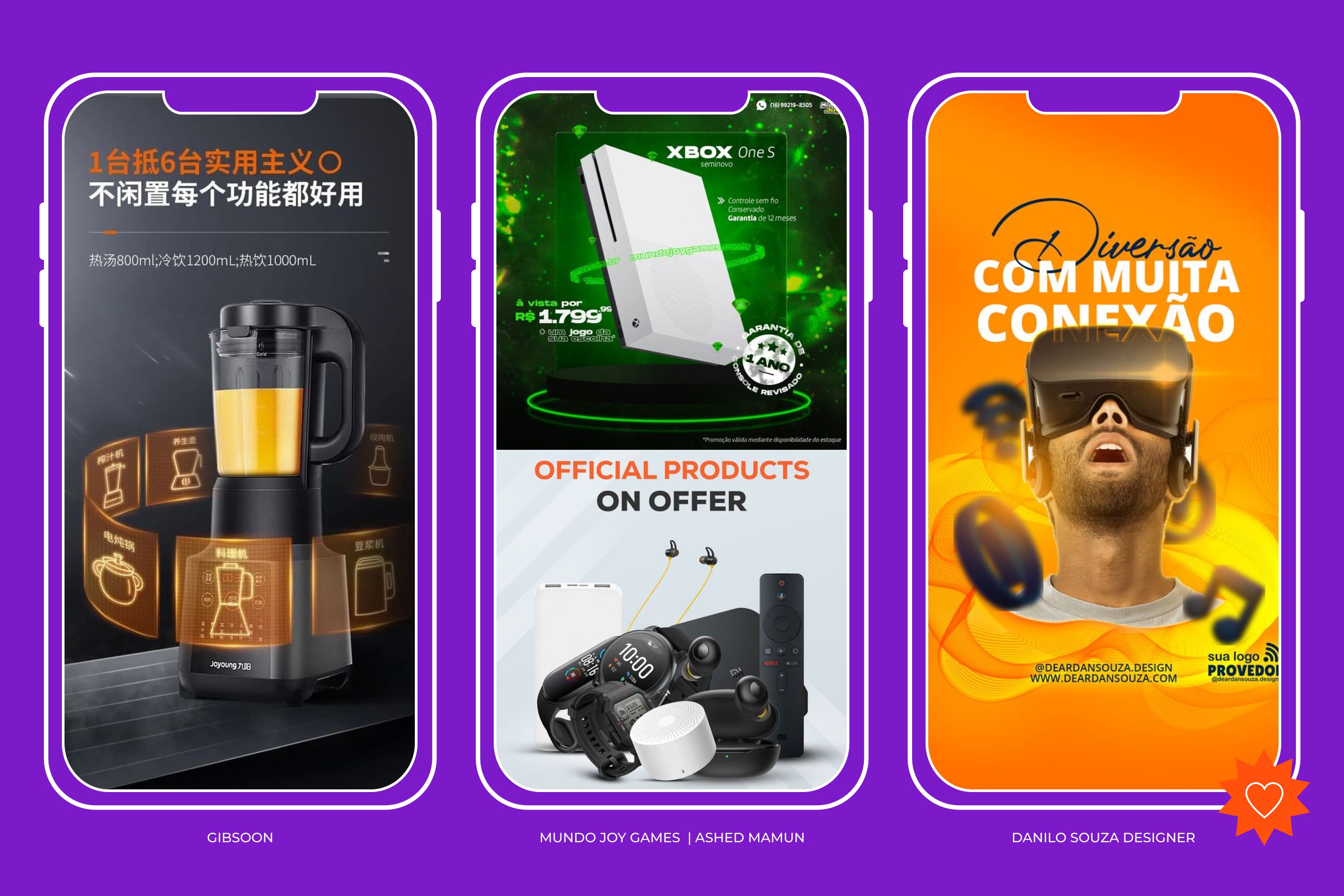 I hope you enjoyed these Black Friday banner ideas and that they help you create a cool design. Remember that these references can be adapted to almost any field, not just one category. I will be grateful if you leave feedback in the form of a like or comment on this article. It helps me know that I am making interesting content.
We hope these Coffee Powerpoint Templates help you to improve your business and sales. Attract customers with stylish designs and creative pictures!
Article reviewed by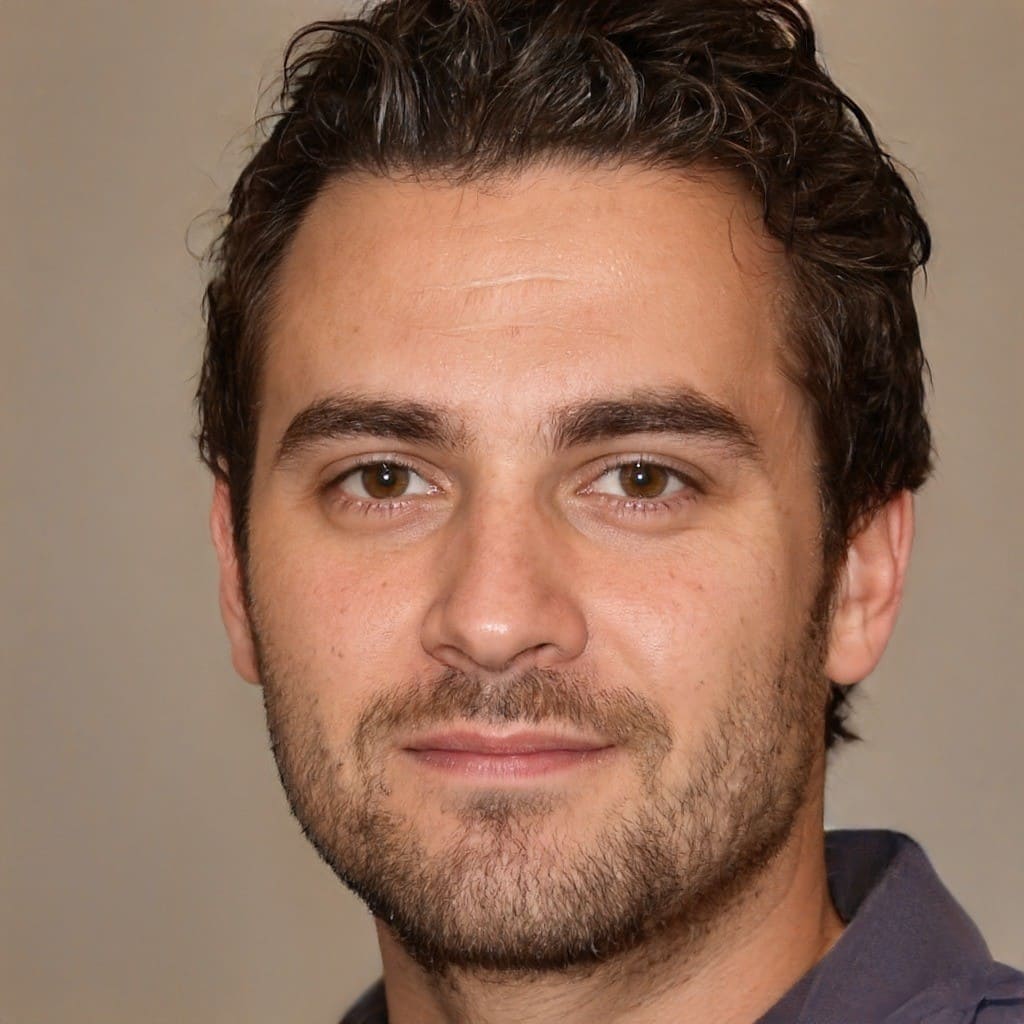 Some Awesome Video About Black Friday Banners
Illustrator Tutorial | Black Friday Banner Design

Envato Elements
=========================================
All the creative assets you need under one subscription. Customize your project by adding unique photos, fonts, graphics, and themes.

Learn How to Create Black Friday Sale Banner in Adobe Illustrator

Hi, Brothers & Sisters, I am Adobe Tutorial. Welcome to my channel.
This channel sharing all about Adobe Photoshop, Adobe Illustrator, CorelDraw
Tutorials, Photoshop Training, Graphic Design Tutorials, Educational Video and more.
I hope you enjoy my video so make sure to subscribe so you don't miss out on all the actionable Adobe Tutorials Techniques. I'm about to share with you.

How To Create a Professional Black Friday Banner In Photoshop

In this video Describe How To Create a Professional Black Friday Banner In Photoshop using the tools and image function. You can customize and optimize these to do whatever you like. I am going to show you design work for using the tool, pan tool, mask tool, eraser tool. I will use simple and easy options to edit the banner that'll help you understand this guide properly.

Was this page helpful?
We will be happy if you decide to share this article with your friends on Facebook. Just click on the button and you're done
What are your concerns?
Thanks for your response!
You have already left your review.
Disclosure: MasterBundles website page may contain advertising materials that may lead to us receiving a commission fee if you purchase a product. However, this does not affect our opinion of the product in any way and we do not receive any bonuses for positive or negative ratings.