Calligraphy Pens for Beginners. Learning how to make sophisticated lettering on envelopes, postcards, party cards, and wedding invitations is no big deal, especially when it comes to choosing the appropriate tools.
Even if it seems like you will just spoil a notebook with illegible handwriting, with the right amount of diligence you will succeed. You may even enjoy writing calligraphy because it promotes artistic expression and teaches patience and accuracy.
A calligraphy set is a very minimal collection of tools that does not require considerable financial expenses.
Writing is not just a way to present thoughts and ideas. Hand lettering can also be an important design tool. So, how can you achieve powerful and creative design results with just pen and paper?
If you're asking yourself that question, you're in the right place. We have prepared an interesting article that discusses different kinds of calligraphy and presents a selection of the best calligraphy pens that you can freely use for creating your projects.
Different Calligraphy (Styles) Scripts
Ink Selection
Pick Your Paper
Calligraphy Fountain Pens
Calligraphy Dip Pens
Fountain Pen vs. Dip Pen
How to Use a Calligraphy Pen
Best Calligraphy Pens
Best Beginner Calligraphy Pens
The Best Cheap Calligraphy Pens
Best Brush Pens for Calligraphy
Best Ink Pens for Calligraphy
Some Awesome Video About Calligraphy Pens
Please take a moment to pin this post to Pinterest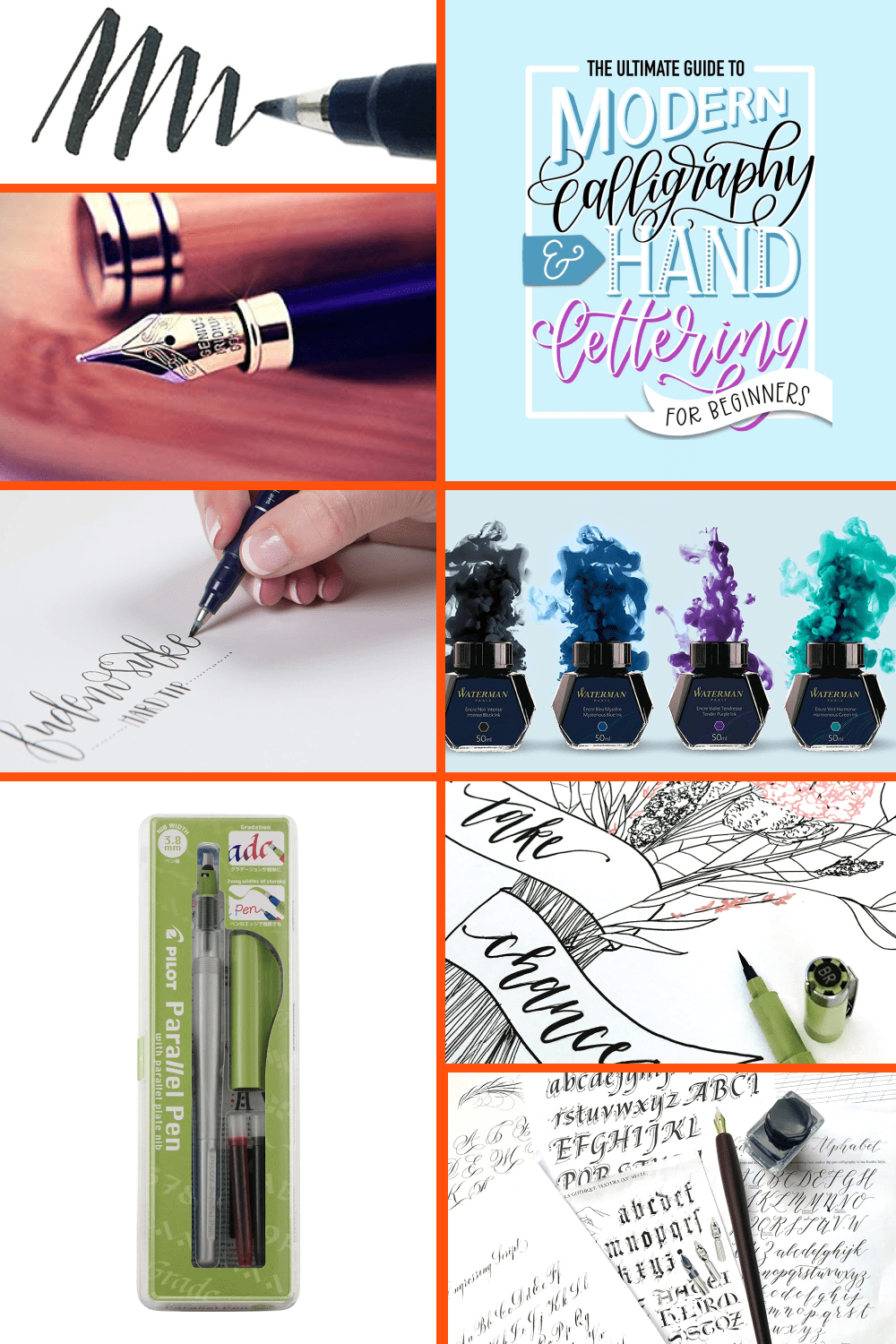 Disclosure: MasterBundles website page may contain advertising materials that may lead to us receiving a commission fee if you purchase a product. However, this does not affect our opinion of the product in any way and we do not receive any bonuses for positive or negative ratings.