Today our team had a chance to speak with Nastassia Zzorna, a top vendor of MasterBundles Marketplace.
Nastassia Zzorna is an artist and illustrator, owner of Gray Cat Graphics.
The Shop of Vendor Nastassia Zzorna
Instagram
Pinterest
Behance.net
What made you want to become an artist?
Drawing has always been with me in life, I have been fond of it more or less at different periods of life, since childhood. Drawing and teaching methods were part of my educational program, but then I went to work in the mass media as a layout and graphic designer, where I remained for more than 10 years. In the past two years, I have been actively engaged in self-education in the illustration, and it seems to me that I wanted this all in my life. Being a free artist I mean 🙂 Drawing is natural and pleasant for me, I can not imagine my life without it.
Nastassia Zzorna's Deals:
How would you describe your approach?
I am constantly learning new things and looking for inspiration literally everywhere. Here and there you notice some interesting details. My cats became a great inspiration for me, I adore them and draw as often as possible :))
+ Illustrations: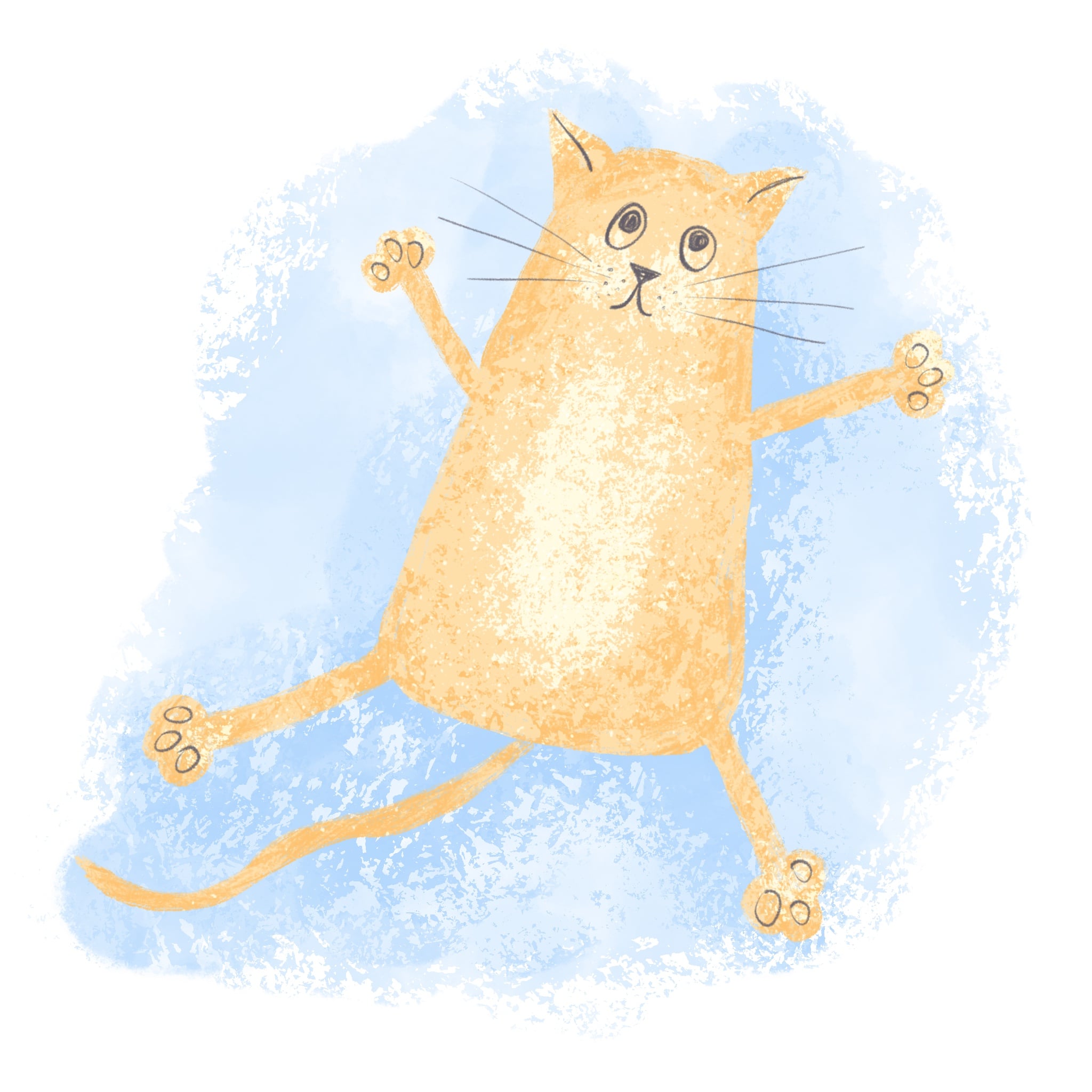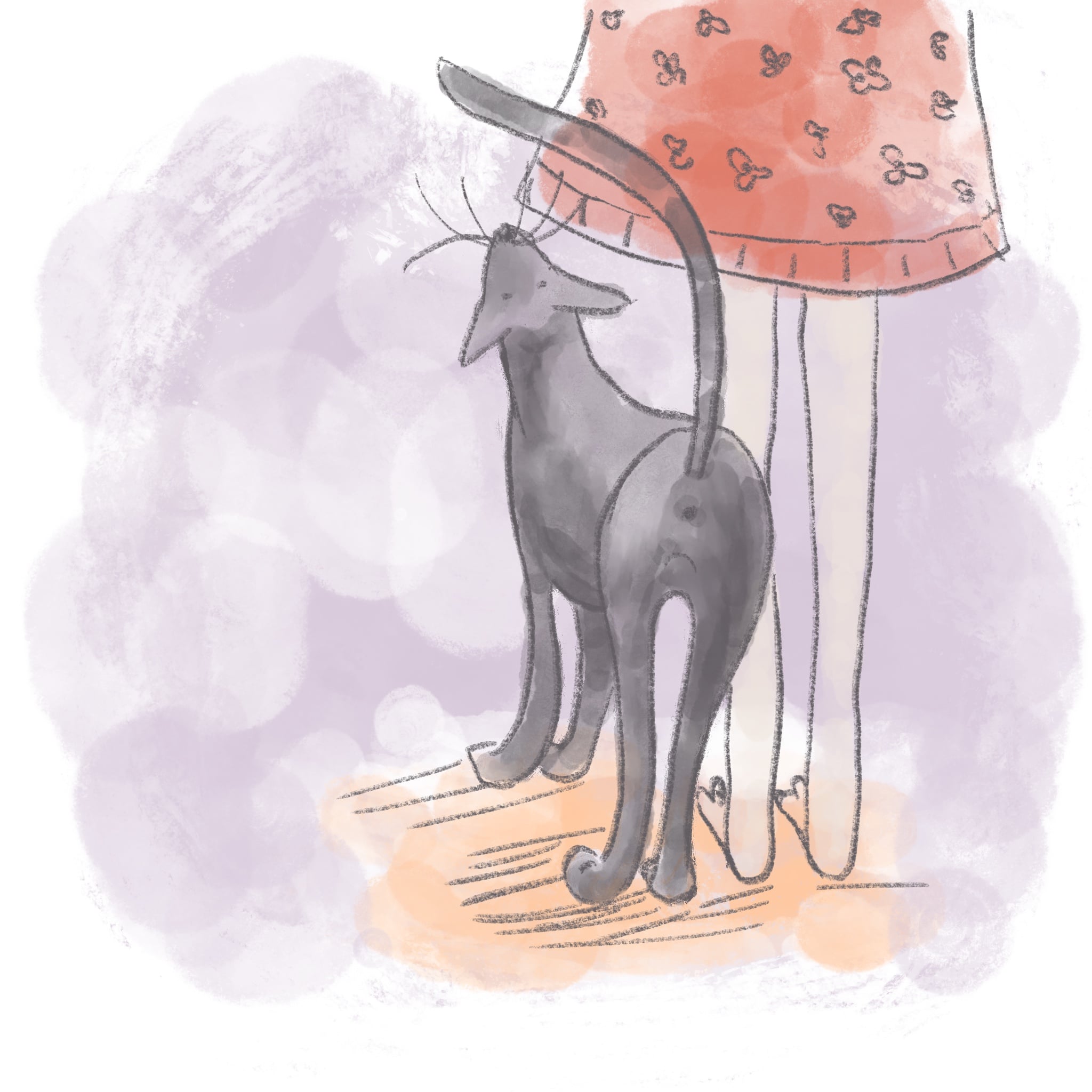 Who or what has been the biggest single influence on your way of thinking?
After such a long break in a drawing, which I had, it was difficult to regain self-confidence. At the initial stage, Julia Cameron's books helped me a lot.
Now on the creative path, I am supported by Skillshare – there are so many cool teachers who are both practicing artists and illustrators!
Also, the community and challenges in Instagram @graycatgrphcs do not give up, when it seems that nothing good happens. Participation in challenges strongly motivates and supports the drawing practice.
+ Illustrations: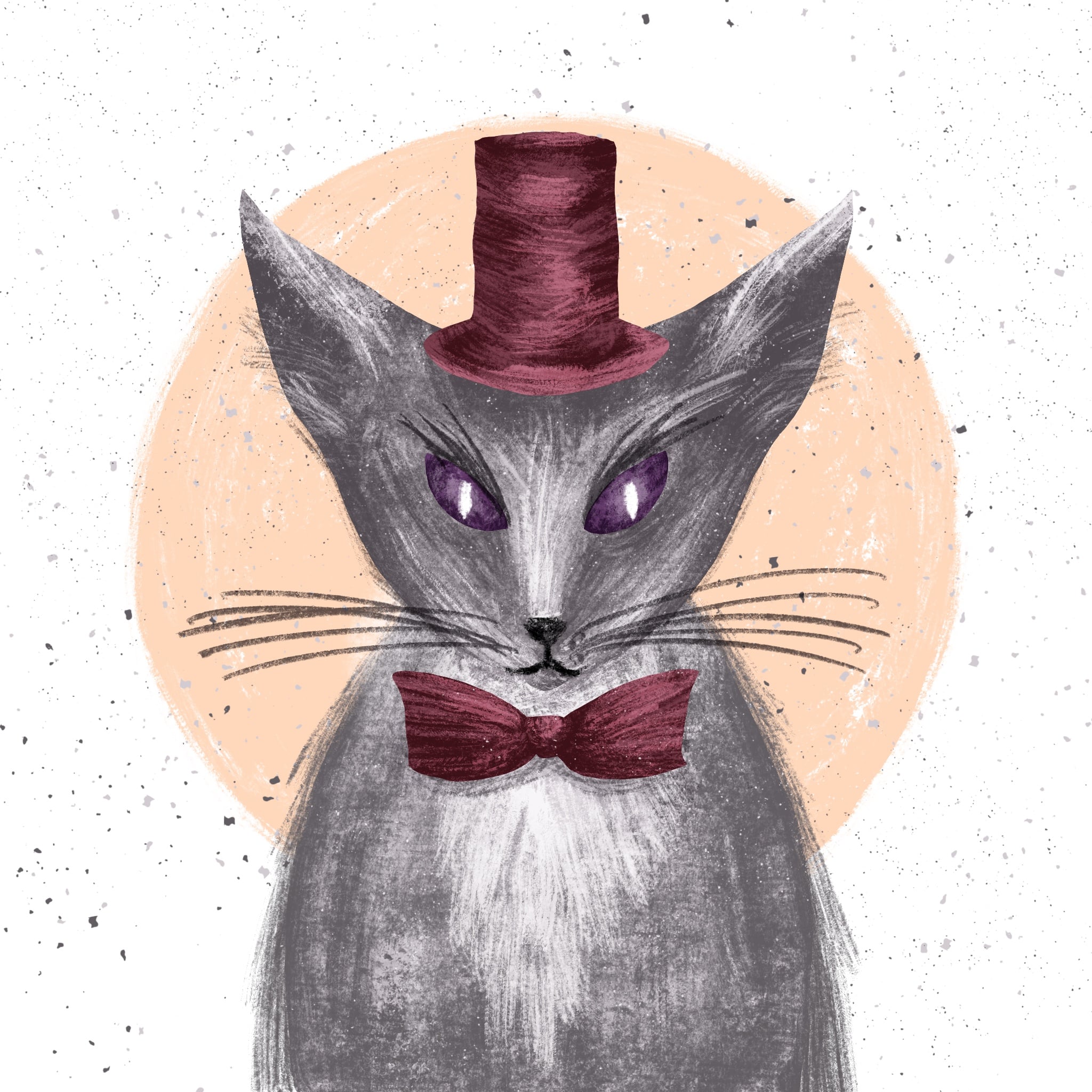 Has anything you have seen recently changed your views on art or design?
I really enjoy working with Creative Market. Working with this site changed my view on how to work online. This is not just a place where you upload work and forget about it, waiting only for earnings. This is a place where you get inspiration every day, get useful information and learn from the colleagues, wonderful artists, illustrators, and designers.
Which of your projects has been most important to developing your personal style?
I like working with live materials, in a loose style, and the best work in this vein seems to me to be this: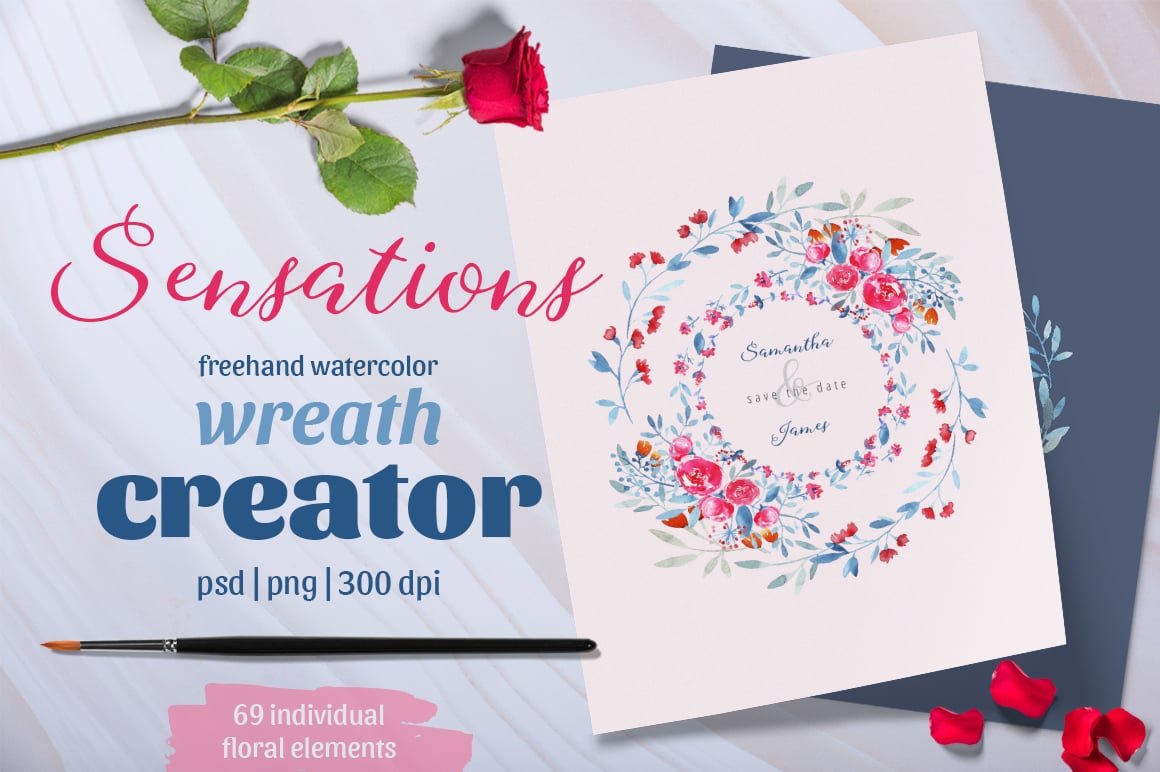 In addition, I like to draw on my iPad. Here I prefer dry technicians. I like it when images look natural. For example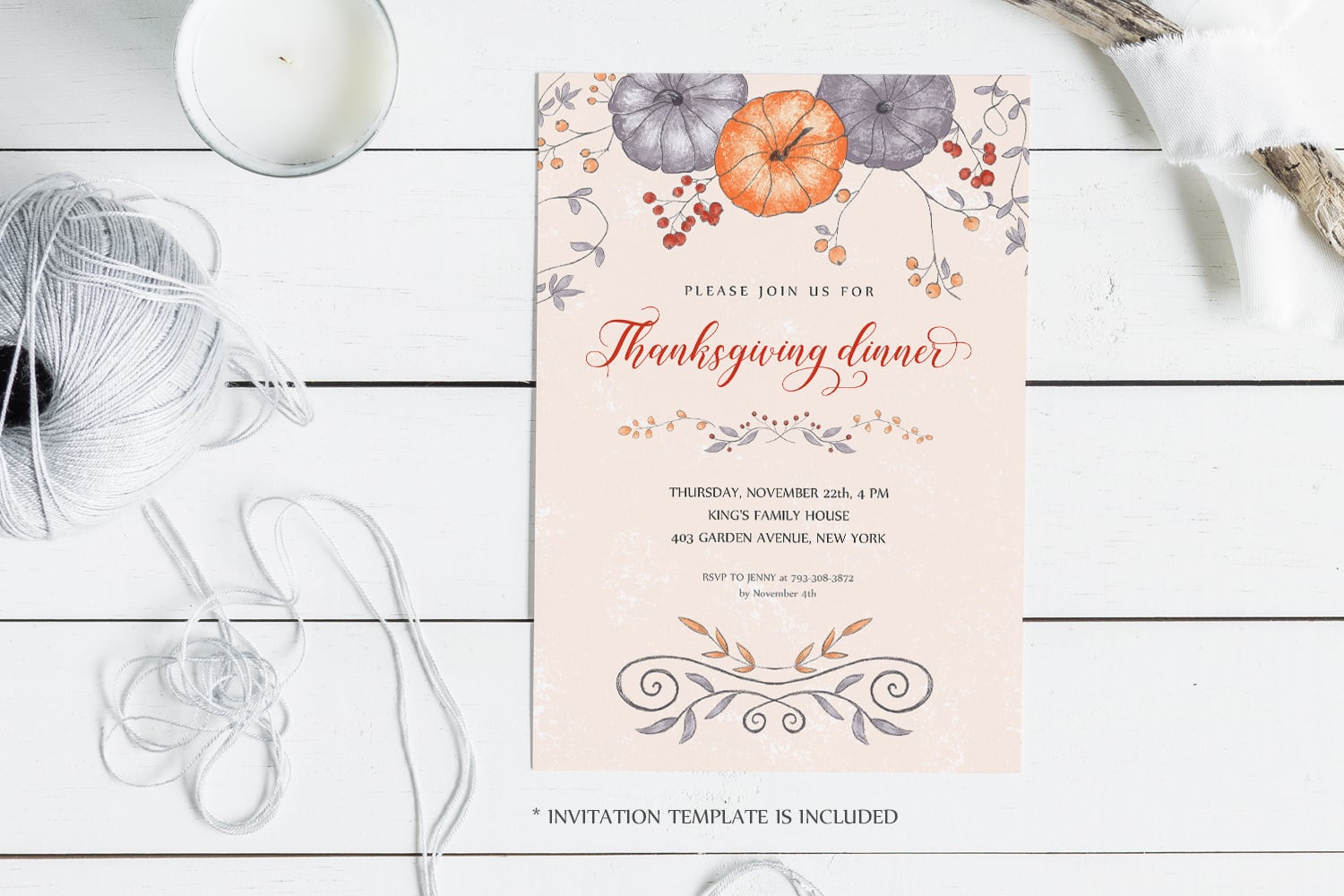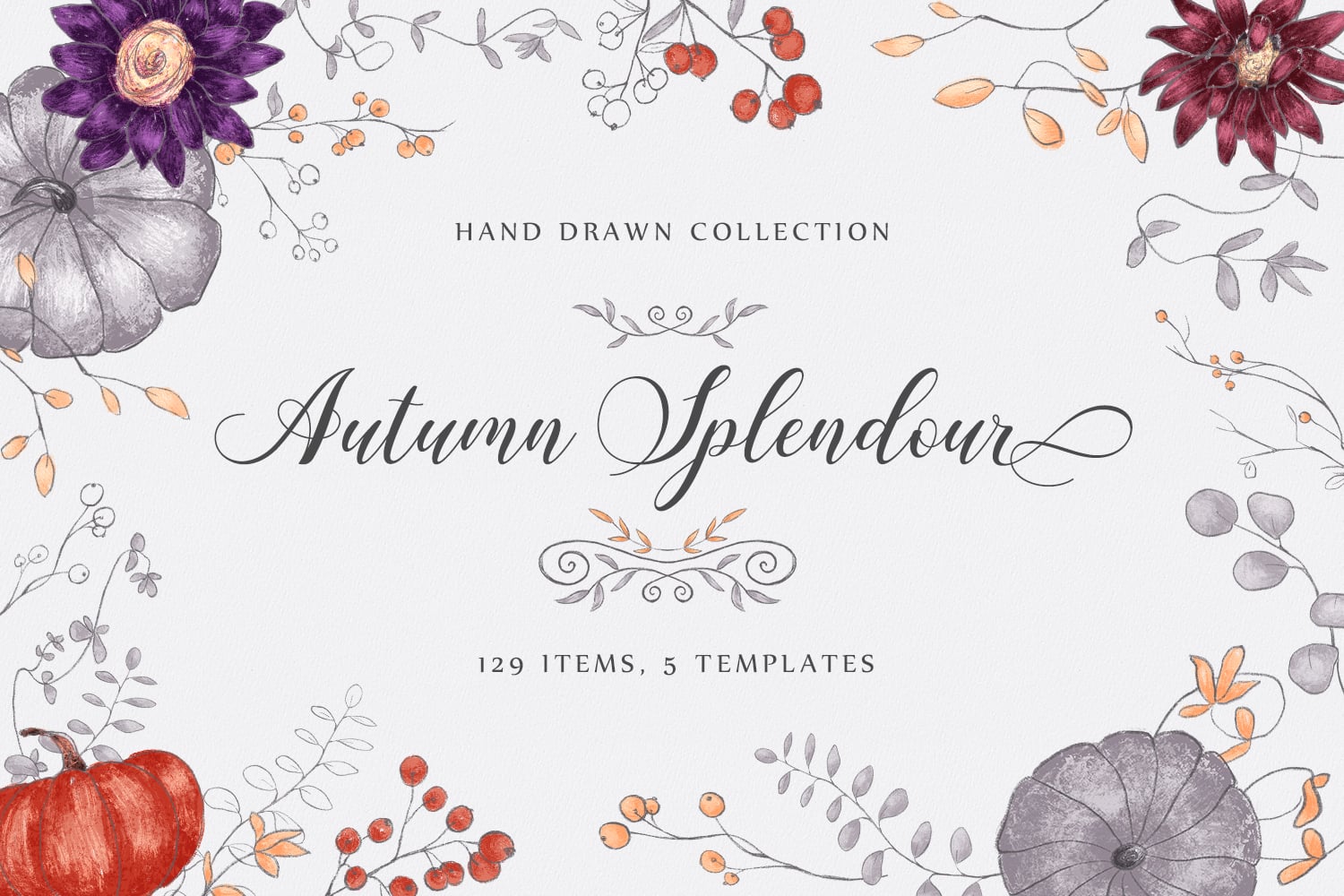 I sincerely hope that this is only the beginning, only the first milestones are on my way. And there will be more of them!
What would you say is your strongest skill?
I love to learn new things. I am inspired by different works, things, and techniques, it is always interesting how this or that work is done. Something from this I try to do myself later and believe that it enriches my own work.
Do you have any superstitious beliefs or rules that you live by?
Most recently, I met a quote that I really liked. I think it describes very well how I live. Here it is: "I'm a dreamer. I have to dream and reach for the stars, and if I miss a star then I grab a handful of clouds" by Mike Tyson
Nastassia Zzorna's Deals:
What's your personal motto?
Maybe it's trite, but let it be "never give up" and "appreciate what you have right now".