50+ Handpicked Mermaid Clipart 2021: Mermaid Tail Clipart, Vectors, Watercolors
Intro
Mermaid Clipart. The little mermaid Ariel lives between the sea and land. These two environments are equally native to her – in one she was born and grew up, in the other she found women's happiness. A funny crab Sebastian and the goldfish Flounder help the young mermaid in her dangerous adventures. The project of the "Walt Disney" studio has already turned 31 years old, but it is still admired by children all over the globe.
I am sure, we all have watched this story and can easily recognize this mythological creature. In modern consciousness and art, the mermaid is perceived primarily as a charming beauty with long hair and a fish tail, who lives in the water, loves singing and music, and attracts young men.
A mermaid as a part of the underwater world is widely used in clip art images and underwater fantasy graphics. Clipart is considered to be a set of graphic design elements for creating a complete graphic design. These can be either individual objects or images in their entirety. Clipart can be presented in any graphic format, both vector, and raster. The clip art collection is a necessary tool for any webmasters.
The mermaid clipart is an excellent solution for collages, websites, design of advertising posters, booklets, calendars, etc. If you are experiencing a lack of inspiration, further we will check a great collection of handpicked mermaid clipart 2021. Enjoy!
Best Related Mermaid Deals
Use Mermaid Clipart for Any Graphic Design Needs
"Pictures" have always been popular – they attract attention, they evoke emotions. Even a very boring topic can be enlivened by an illustration. For example, if you find yourself on a non-existent site page, it is much more pleasant to receive an apology not in the form of a boring text, but from a cute cat.
Whether you are working on a mythological website and blog or choosing a mermaid design element for scrapbooking, kids, stationery, and home decor projects, the mermaid clipart is a perfect catch.
Little Mermaid Clipart: Mermaid Tail Clipart Vector Illustrations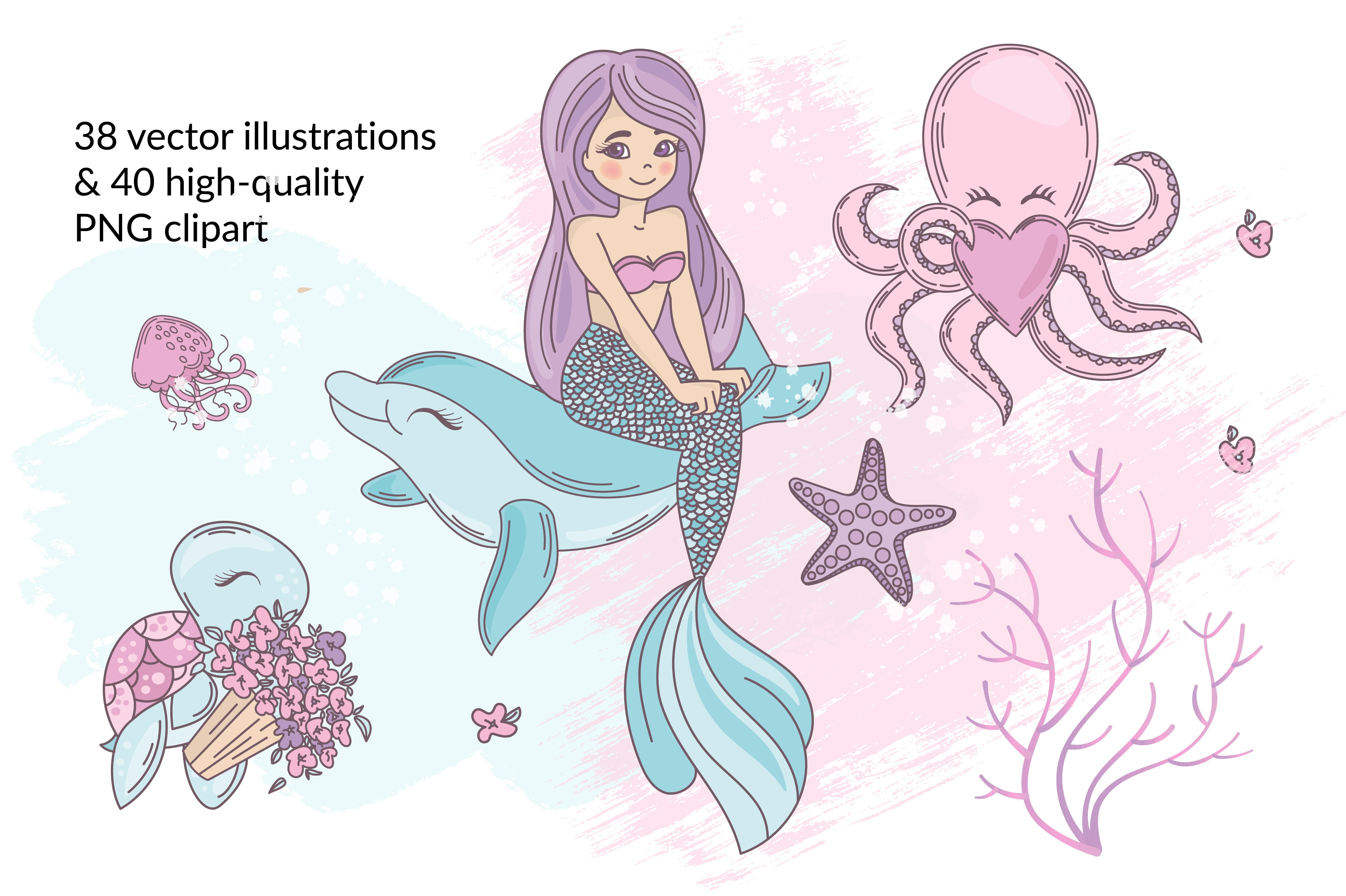 Hand-drawn smiling mermaid character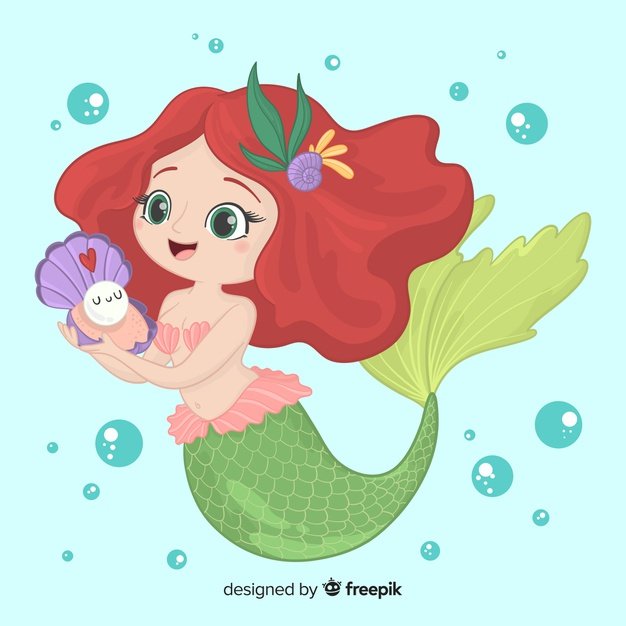 Marine illustrations set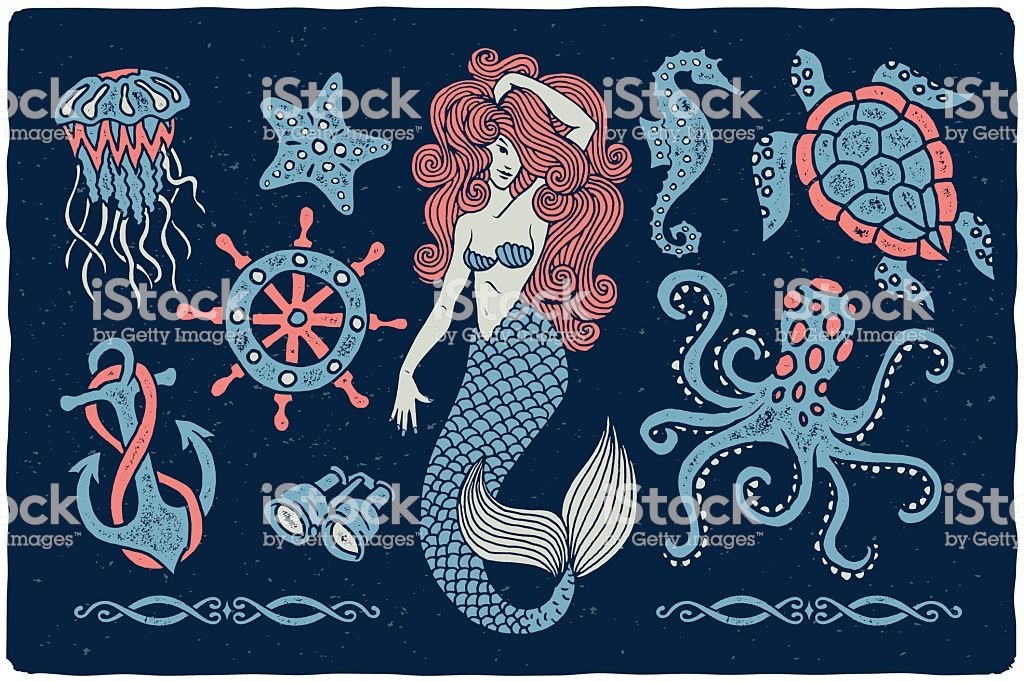 Marine illustrations set. Mermaid drawing. Octopus. Ocean turtle. Ship wheel. Binocular. Sea horse. Jellyfish. Anchor.
Mermaids Clipart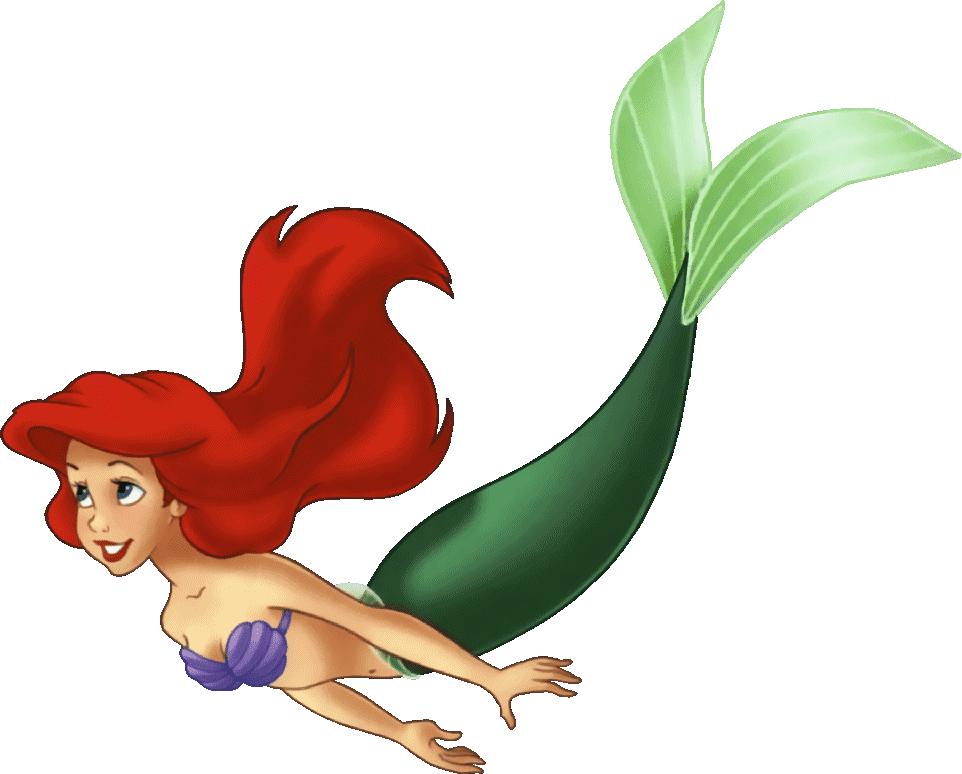 Mermaid Tail Clipart for Your Personal Projects or Designs
Any company wants to be recognized and remembered. This is not always necessary to illustrate the entire site, sometimes a less formal logo is enough. For example, there may be an interesting character: a person, animal, or item that will represent the brand. Numerous marketplaces offer a good choice of mermaid tail clipart. If mermaid tail clipart matches your company design or topic, it is a perfect solution to strengthen the identity of your brand and fuel your clients' appetite.
Do not be afraid to combine mermaid tail clipart with backgrounds and professional photos. Play with beautiful mermaid tail clipart options to give your site or any other product an incomparable look and flavor. Check out a few examples below.
Watercolor mermaid tail clipart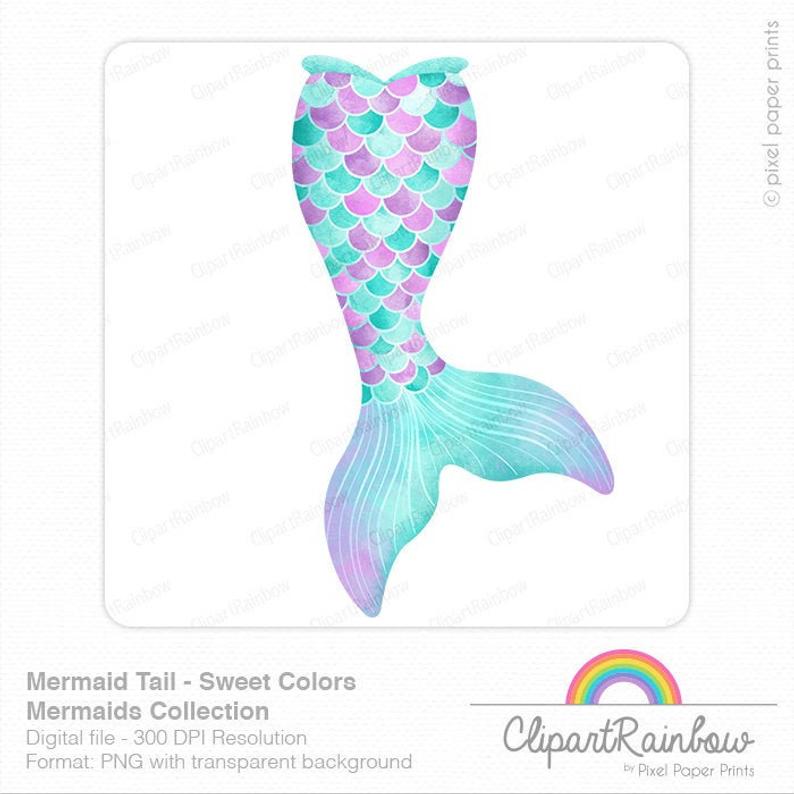 Vector hand drawn illustration with mermaid tails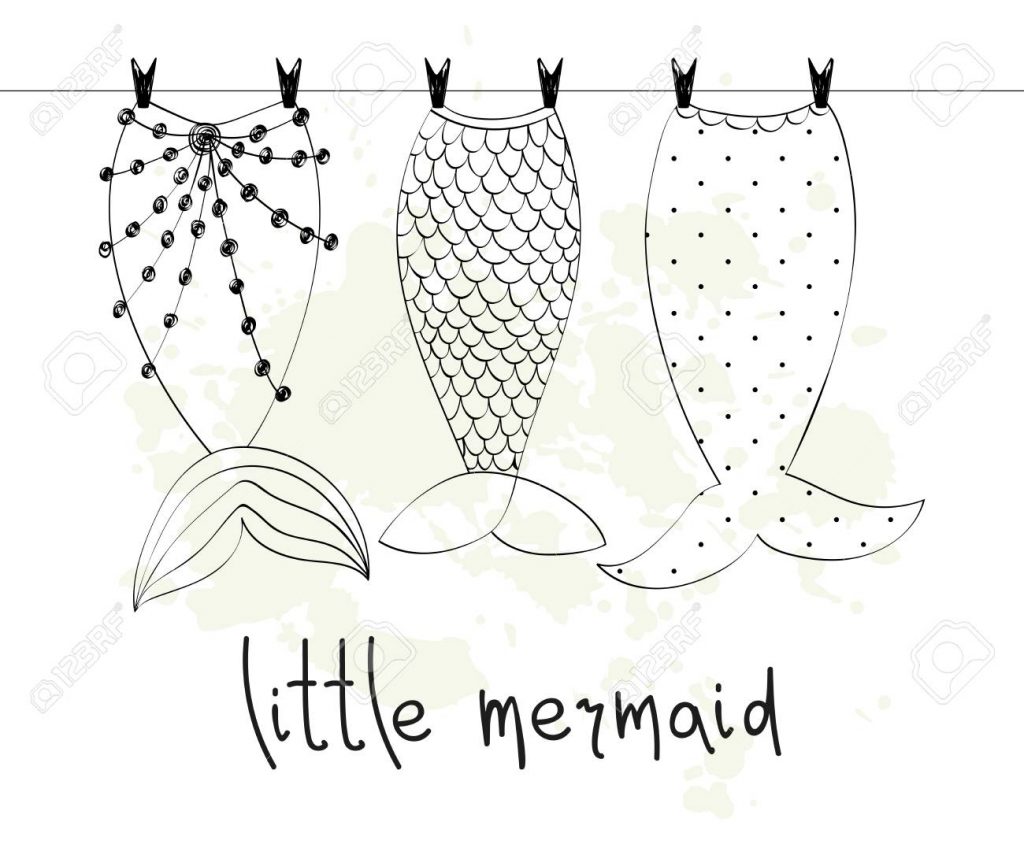 Mermaid Vector Graphics
Mermaid vector graphics is perfect for illustrations, icons, logos, and technical drawings. The most popular vector graphics editor is Adobe Illustrator. The advantages of vector images most often include the ease of editing both the drawing as a whole and its individual elements, the ability to adjust or significantly change the size of the image without loss of quality, and changing the file size.
Free Mermaid Silhouette Set 2021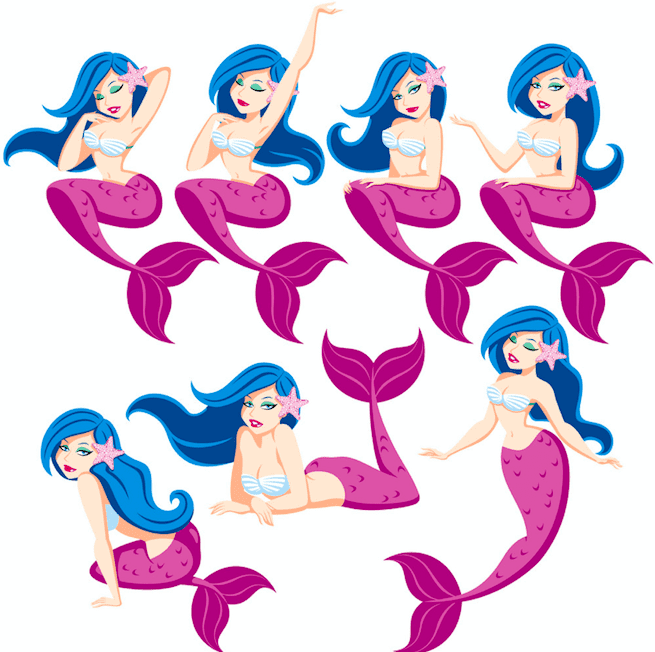 Beautiful mermaid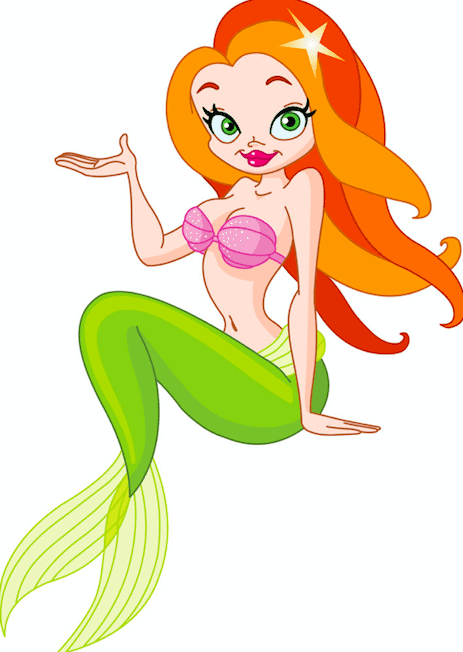 Mermaid with a flower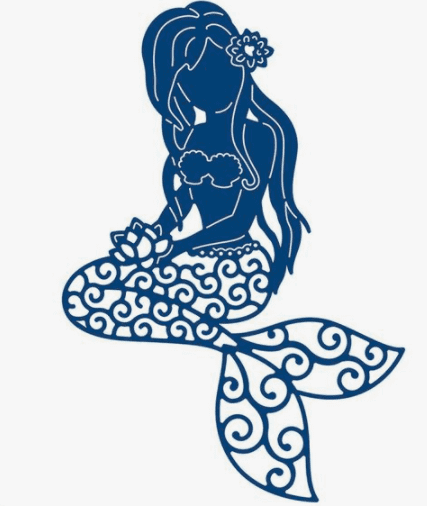 Nostalgia with Little Mermaid Clipart
You can use Disney mermaid clipart images for your website, blog, or share them on social networks. Pick up the best option for your digital character and underwater fantasy graphics. Ariel little mermaid clipart will be a great asset to the design of your product. Take a moment to look through a few examples below.
The Little Mermaid's Ariel clipart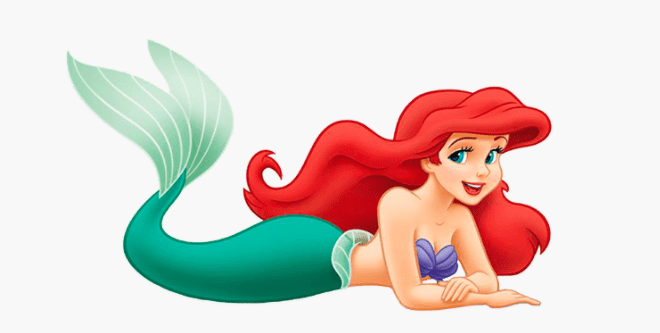 Add Style to Your Project with Mermaid Black and White Clipart
Black and white clipart is a stylish touch to your personal blogs, projects, or designs. The black and white illustration helps you sell not only digital products but also physical ones. Just place a creative image on the packaging to attract the attention of the consumers. The mermaid black and white clipart combines conciseness and at the same time restrained expressiveness. As we all know, simplicity is the key to success.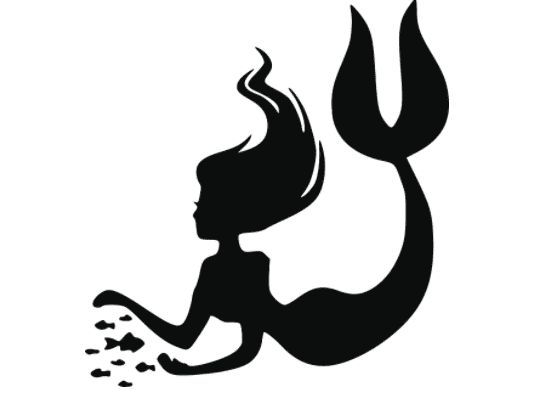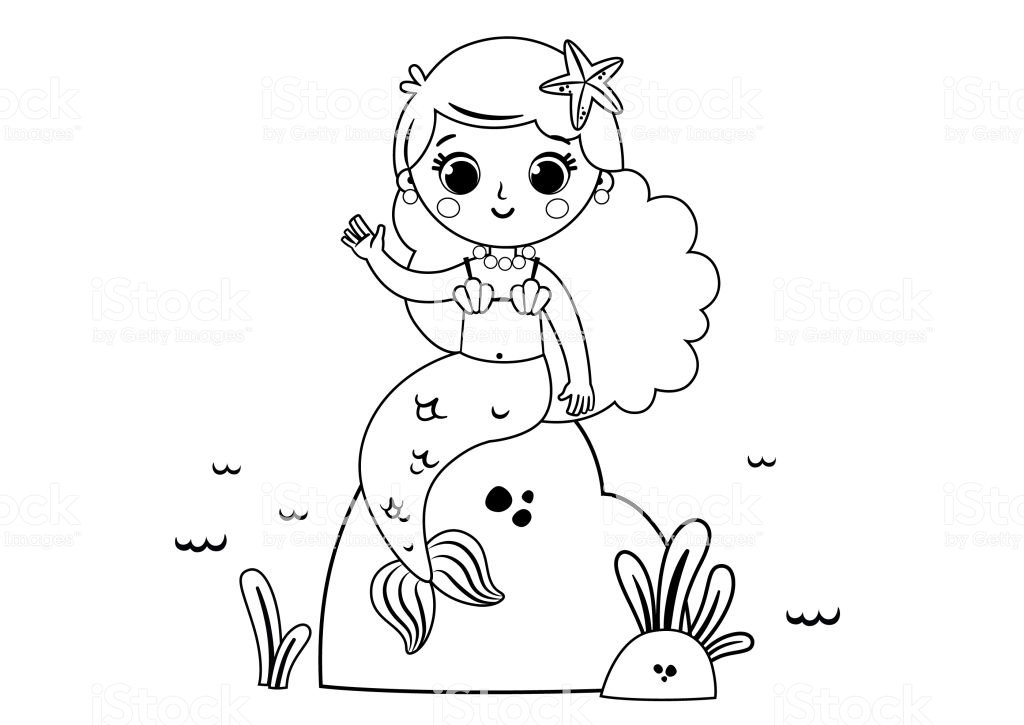 Cartoon Mermaid For Coloring Page Activity. (Vector illustration)
Mermaid Watercolor Clipart for Your Inspiration
Watercolor drawings are widely used in illustrations. You can use mermaid watercolor clipart for books, as well as illustrations for prints and posters, various printed products. That is a great option if you are looking for a unique, custom, or handmade approach to your design.
16 Mermaid PNG Watercolor Images 2021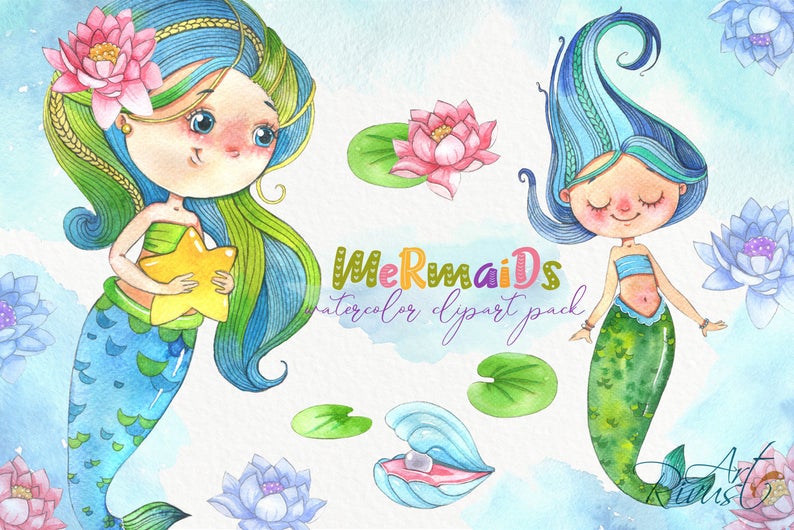 Underwater PNG Clipart Collection 2021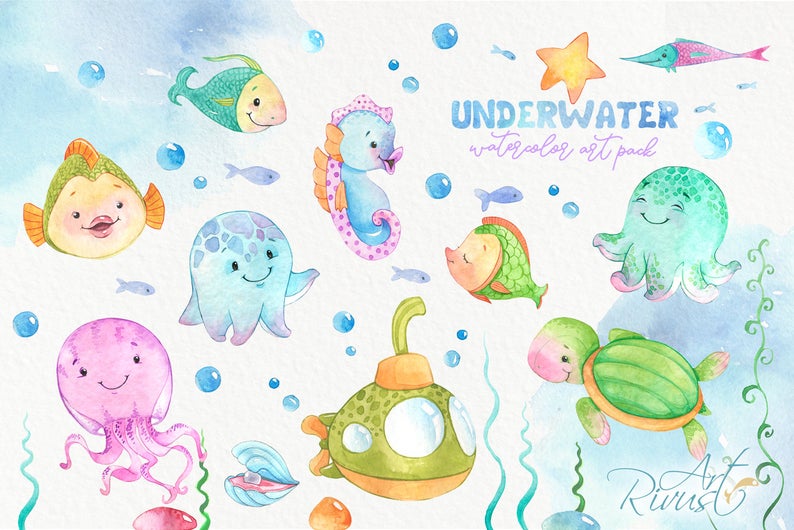 3 Mermaid Watercolor Characters & Clipart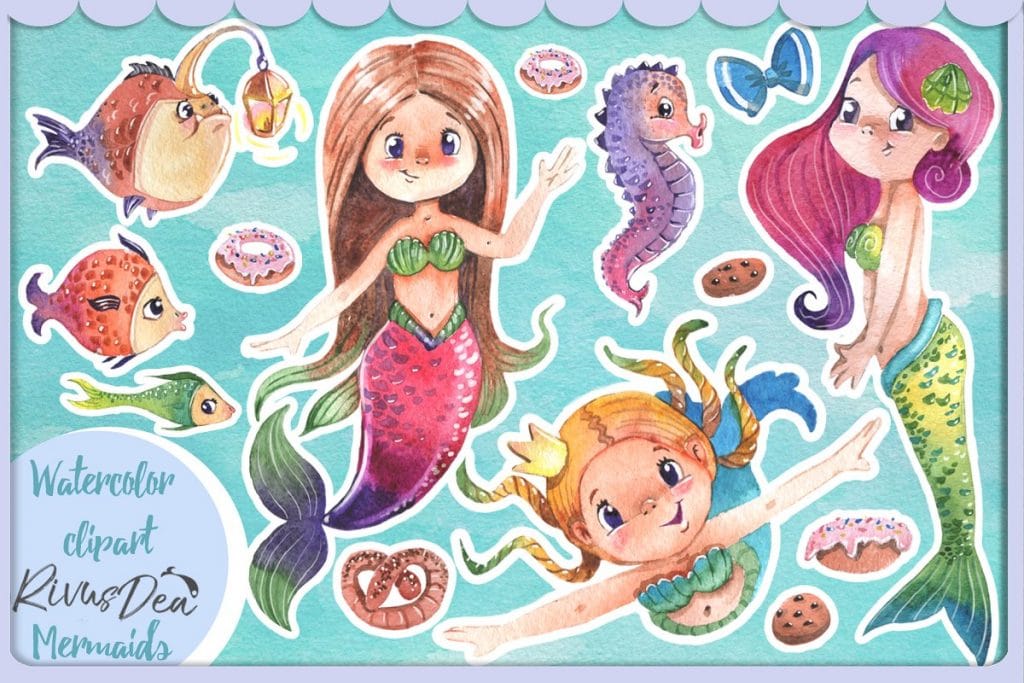 Ocean mermaid illustration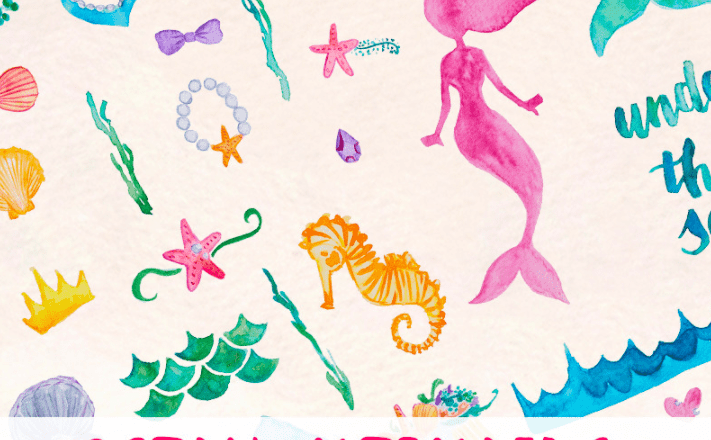 Little mermaid with a gold fish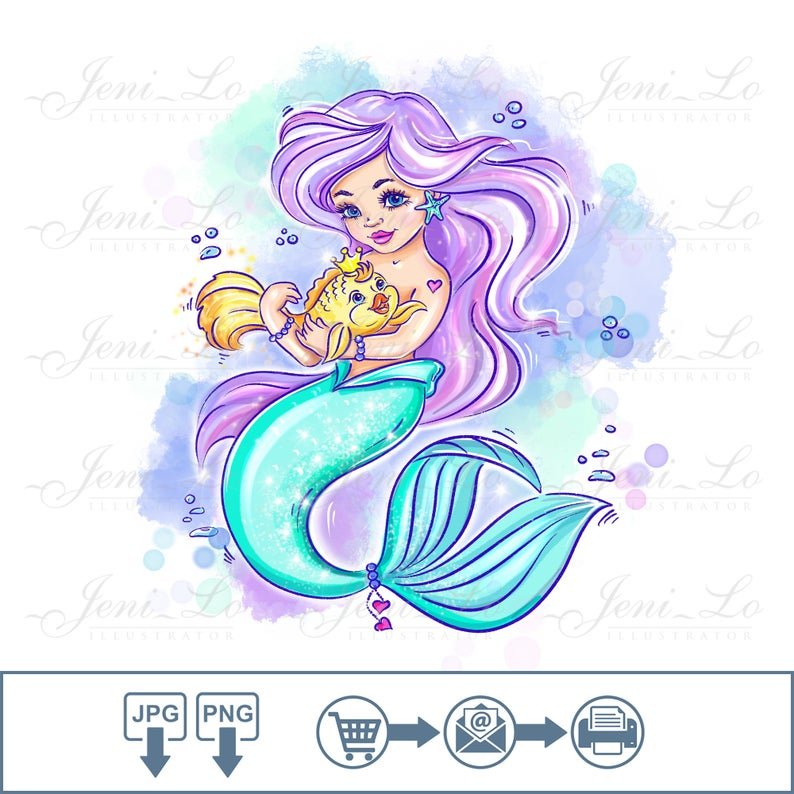 Conclusion
Time, trends, interests and worldview, individual style, and artistic tasks made the character of a mermaid purely personal for each author. A mermaid, a popular character of the underwear world, is used in graphic design to create a nice visual effect. Brand's logo, packaging illustrations, apparel, website and blog designs, advertising, and other areas will benefit from the mermaid clipart. Hopefully, you have grabbed some inspiration for your project.
Mermaid Clipart FAQ
🐬 What is a clipart picture?
Clip art is a collection of pictures or images that can be imported into a document or another program. The images may be either raster graphics or vector graphics. Clip art galleries may contain from a few images to hundreds of thousands of images.
🐬 Is it safe to download mermaid clipart?
There are a number of safe websites and marketplaces that provide free and premium images you can use as clipart. Make sure to check if the product you have picked up is copyright-protected or royalty-free before downloading.
🐬 What's a royalty-free license?
Royalty-free licenses let you pay once to use copyrighted images and video clips in personal and commercial projects on an ongoing basis without requiring additional payments each time you use that content. It is a win-win, and that is why many marketplaces make all the products available royalty-free — including all Mermaid images and footage.