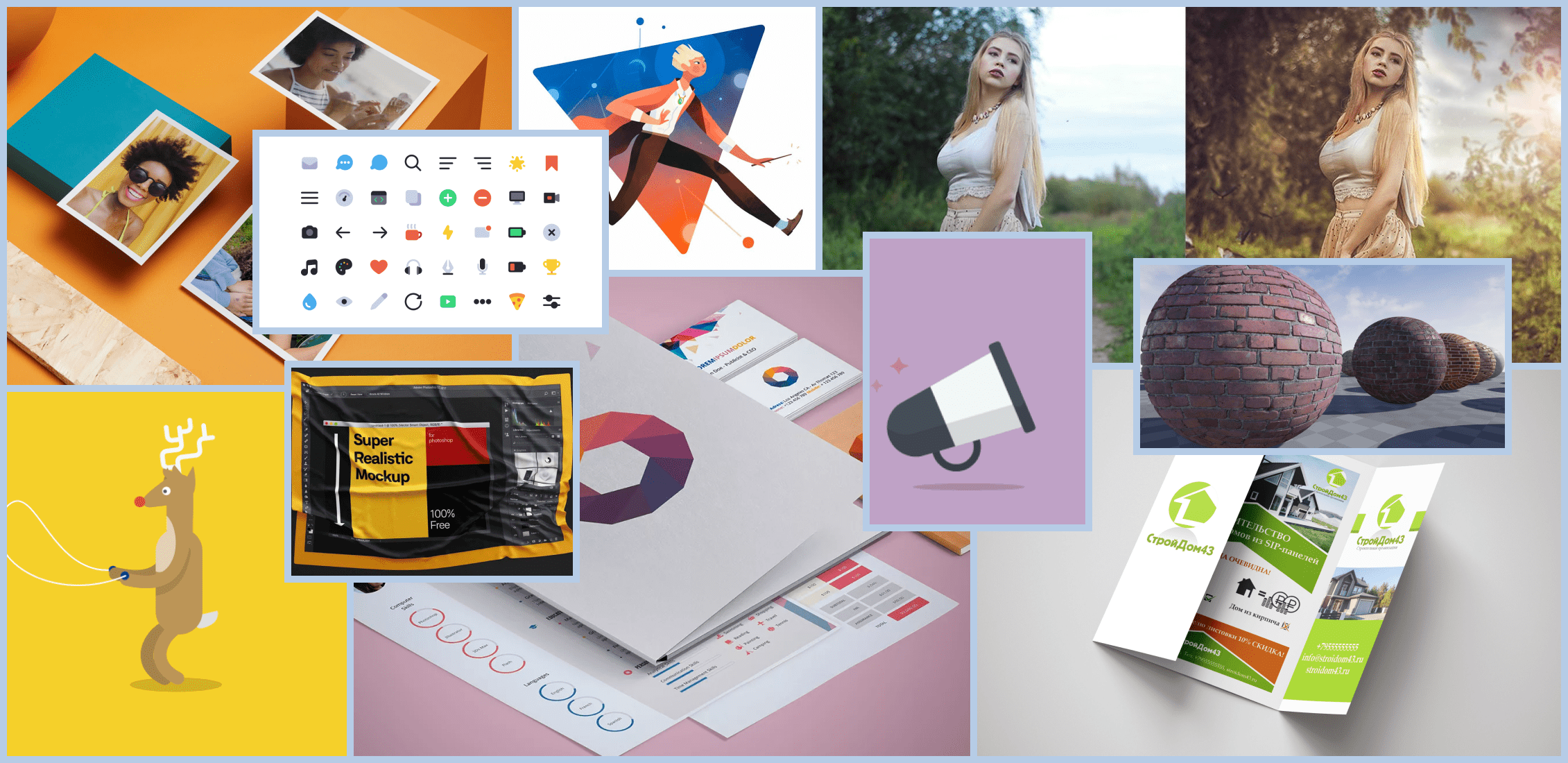 Image File Formats Guide. What Is: JPG, GIF, BMP, EPS, PCX, TGA, XPS?
October 5, 2021
March 10, 2022
5 min
The image is a basic element of every design. And there are many image formats that exist in the world of graphic design. And sometimes all those abbreviations may make you confused, aren't they? But don't worry, today we are going to dot the I's and figure out what format is used and for what purposes.
The crucial thing to remember is that basic knowledge about image files is very important for every graphic artist because otherwise you can get in a lot of trouble, and in some cases, even lose your money.
So let's talk no more, get right to the point, and learn about the formats.
First of all, it is needed to notice that there two main types of images: bitmaps and vectors
What is Bitmap?
---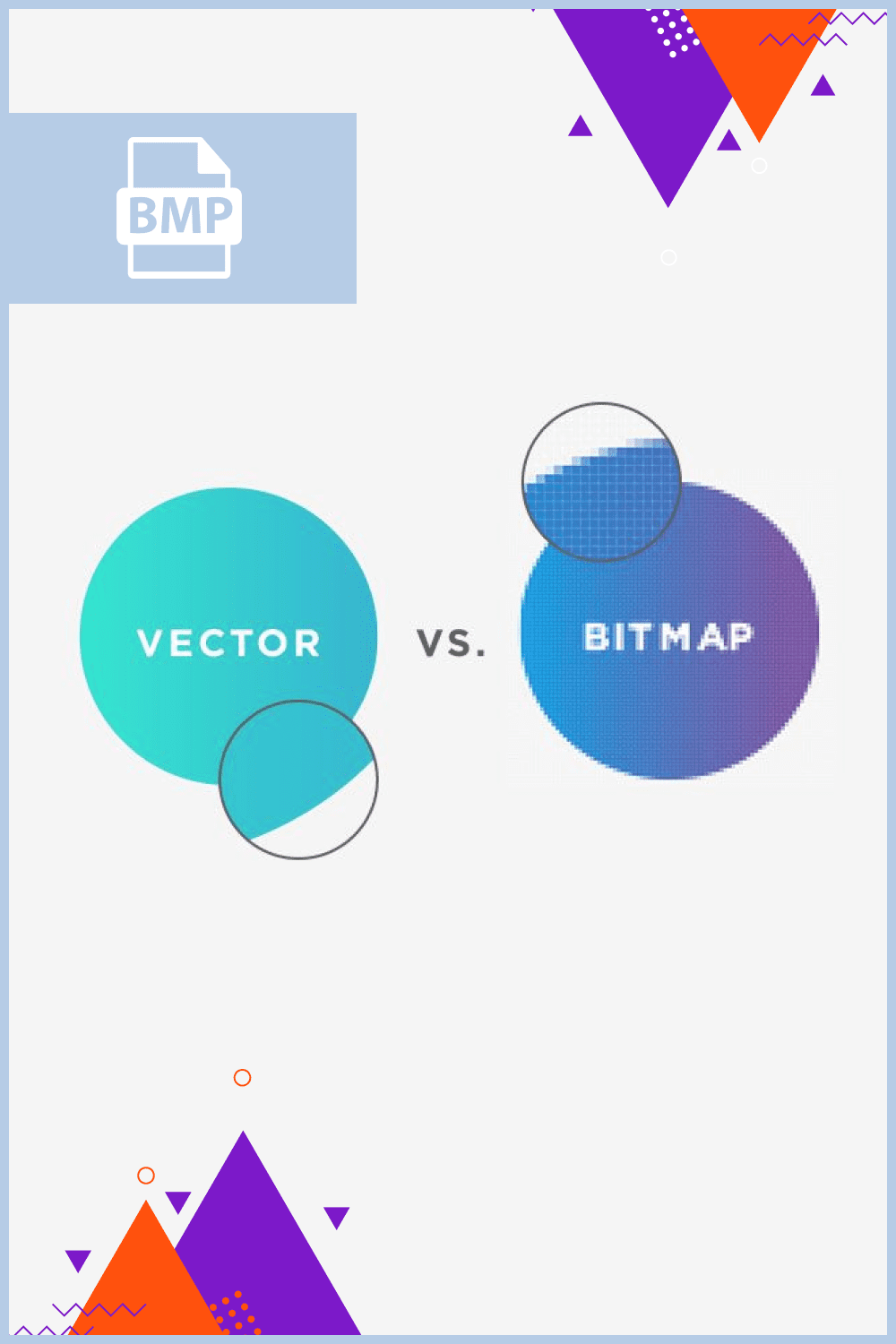 A bitmap image consists of a set of pixels, each of a different color. Bitmap graphics depend on the resolution: we cannot greatly increase the size of such an image without losing quality. For example, uploading a 10×10 cm image at 72 dpi and then enlarging it to 100×100 cm makes it look bad.
Bitmaps are usually used for photos, digital illustrations, and web graphics (such as banner ads, social media content, and e-mail graphics).
Remember: if you enlarge a bitmap image significantly, it will result in a fuzzy, "pixelated" picture.
What is JPG/JPEG?
---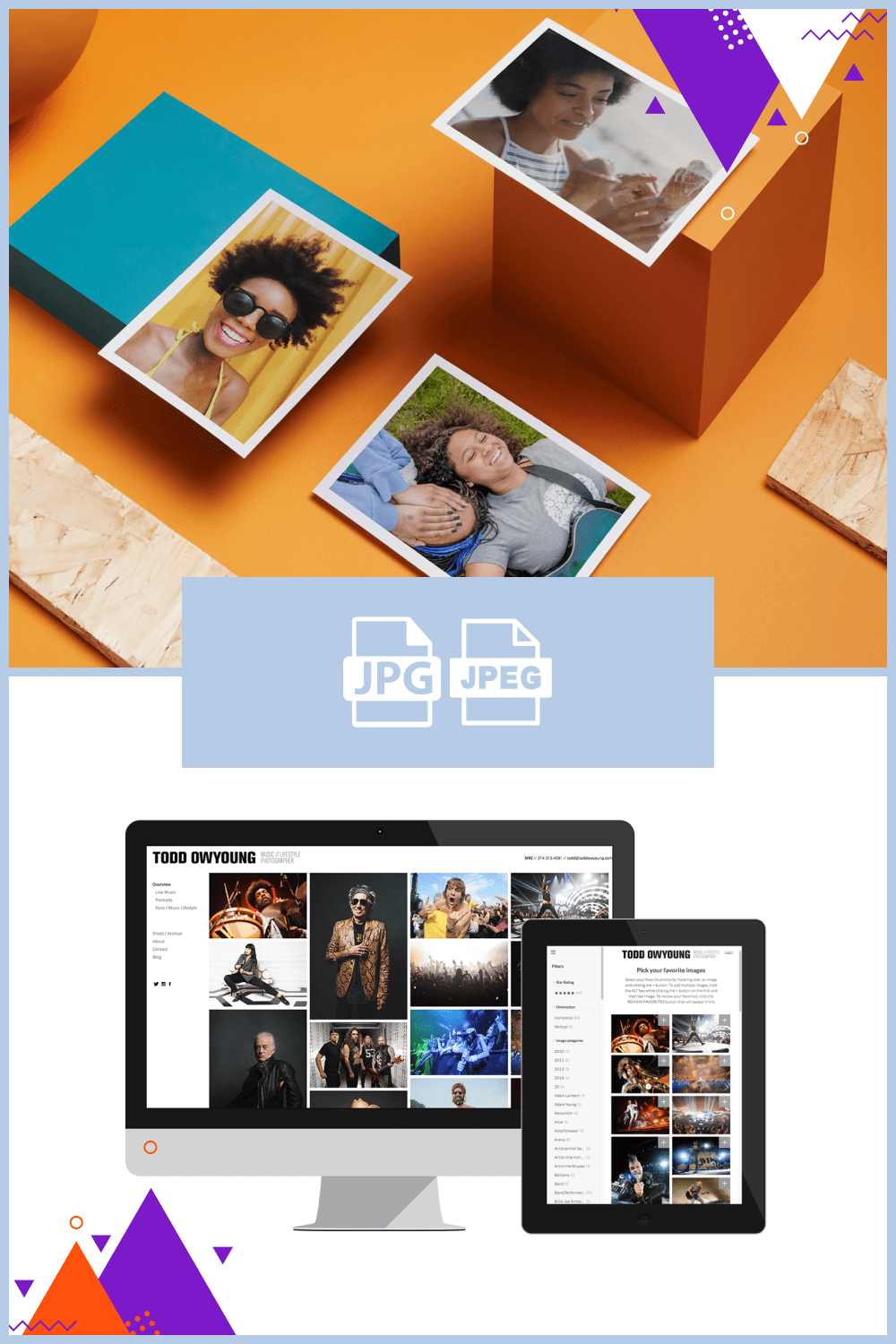 JPEG was created in 1986 and is one of the most common image formats used on the internet nowadays. The best thing about JPEG format is that it requires less storage space and is easy to upload and download. It also offers a high level of compatibility.
Use JPG when you need:
To publish images online. JPEG is ideal for web images that need to be uploaded quickly.
To print photos, collages, or graphics.
To send the image for a quick preview to a client. JPEG images can be reduced to very small sizes, making them great for emailing.
Don't use JPG if you need:

Web graphics with transparency. If you need an image on a transparent background, GIFs and PNGs are better for these purposes.
An editable image with layers. All changes in JPEG are saved in one layer. Consider the PSD format (Photoshop) if you want a layered document.
What is GIF?
---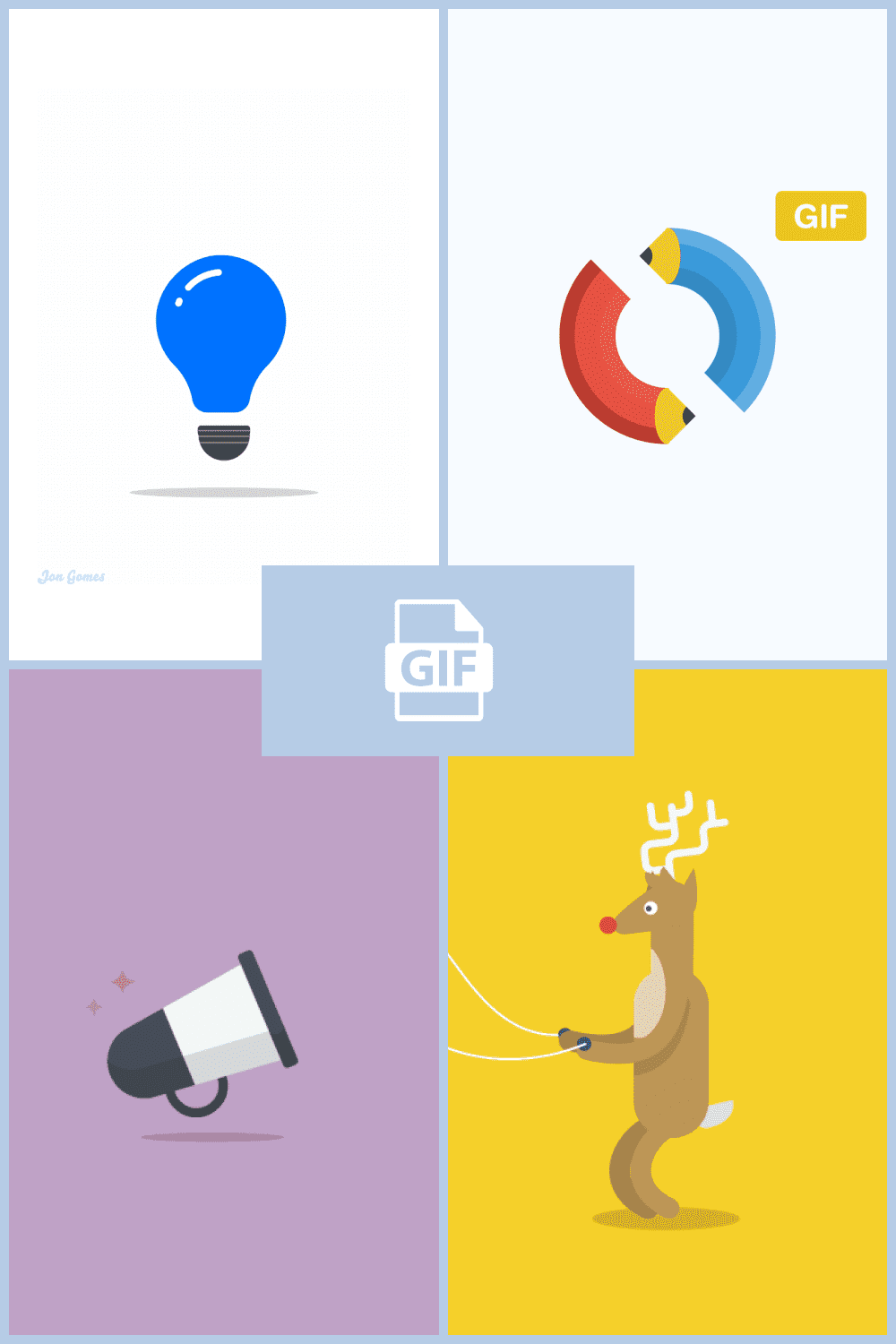 GIF appeared on the internet in 1987. It helps you in sending images when you have a slow connection. Unlike JPG, GIF is a lost-free format, which means that GIFs contain all the data included in the file. Although they are smaller than JPGs, the quality is not affected because no data is lost. Besides, they can hold more than 256 indexed colors.
Use GIF when you want:
To create web animation. GIF images contain all the frames in one file.
A small file. GIF compression techniques can make image files much smaller.
Don't use GIF if you need:
The photographic quality of the image. GIFs are limited to 256 colors.
To print the image. Most printed photos of this format lack depth.
What is PNG?
---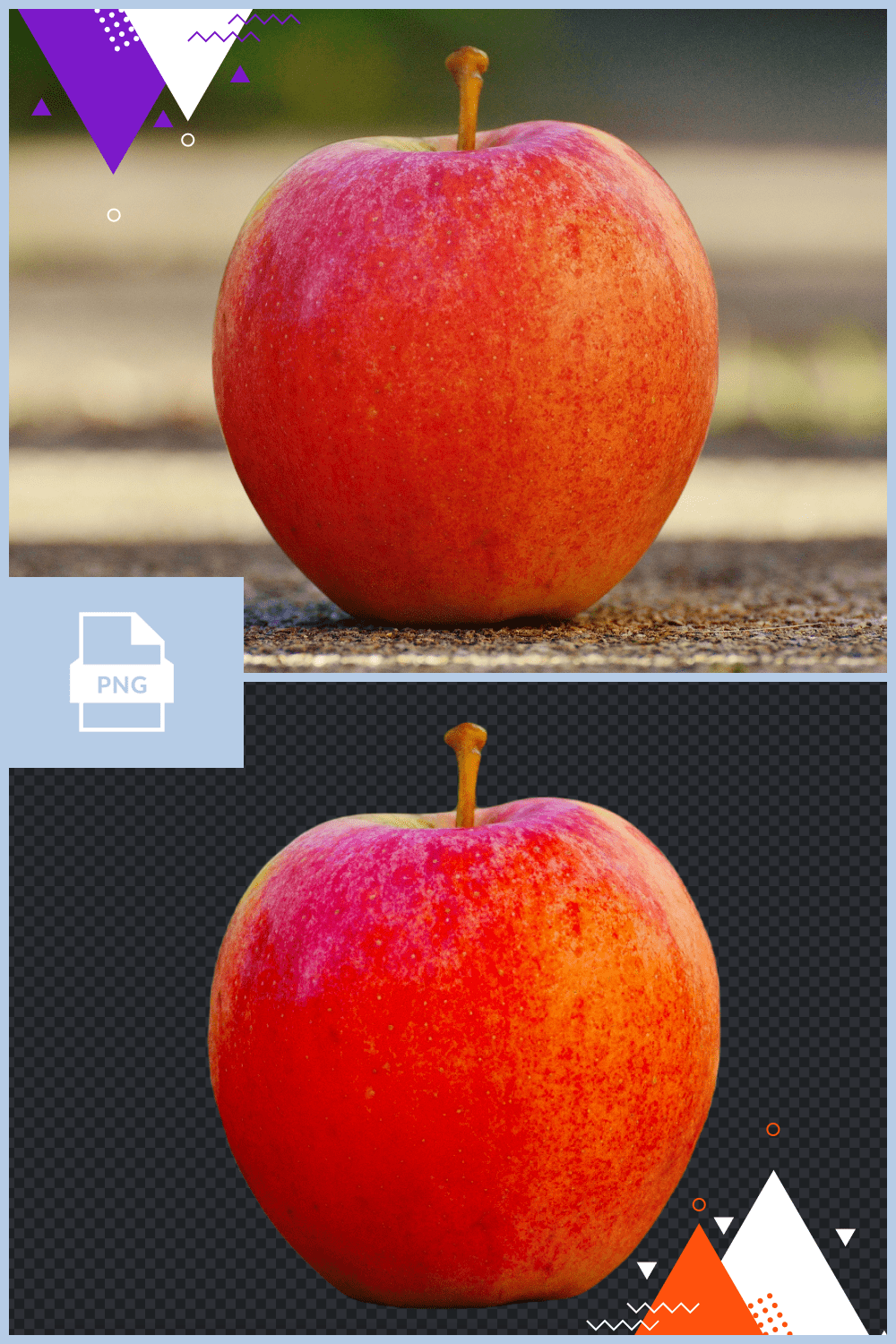 A file with the PNG extension is a Portable Network Graphics file format. It uses compression without loss of quality and is generally considered a replacement for the GIF image format. However, unlike GIFs, PNG files do not support animation.
Use PNG:
When you need high-quality web graphics with transparency.
When you are dealing with sharp contrast, such as when the image has lines or text and large areas of solid color.
Over JPEG when you are dealing with an image that needs to be edited over and over again.
Don't use PNG if you are working with:
Photos or full-color art graphics. The final files may be very heavy, which will make the site page loading slower.
A print project. PNG is perfectly optimized for printing.
What is BMP?
---
BMP is the oldest bitmap format from Microsoft that is rarely used now. Such files can weigh a lot and have no real advantages over TIFF and others.
Use BMP when:
It is hard even to name situations where it is advisable to use BMP now. The only advantage is that it is supported by most graphics programs.
Don't use BMP if you are working with:
Image to post on the web. BMP files are quite heavy and will increase the speed at which the page loads.
Need-to-be-printed file. The quality of a BMP file is not the best despite its rather heavyweight.
What is TIFF?
---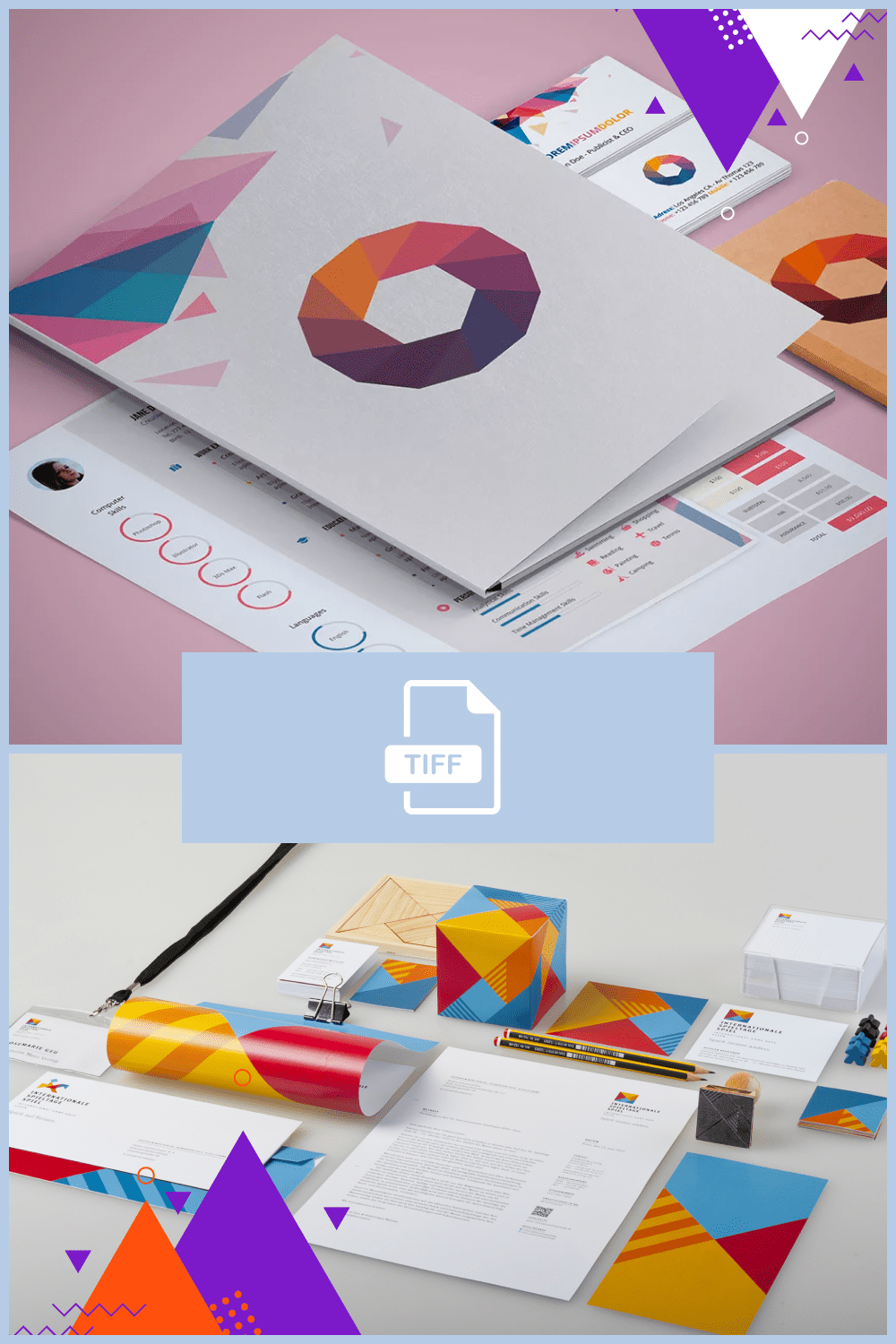 TIFF (Tagged Image File Format) is a high-quality raster format. It is mostly used for scanning and printing photos.
Use TIFF when:
you want super high-quality printed graphics. But be aware that the file size of an image will be large.
Don't use TIFF if you are working with:
Web graphics. It is better to use JPEG or PNG for these purposes.
What is EPS?
---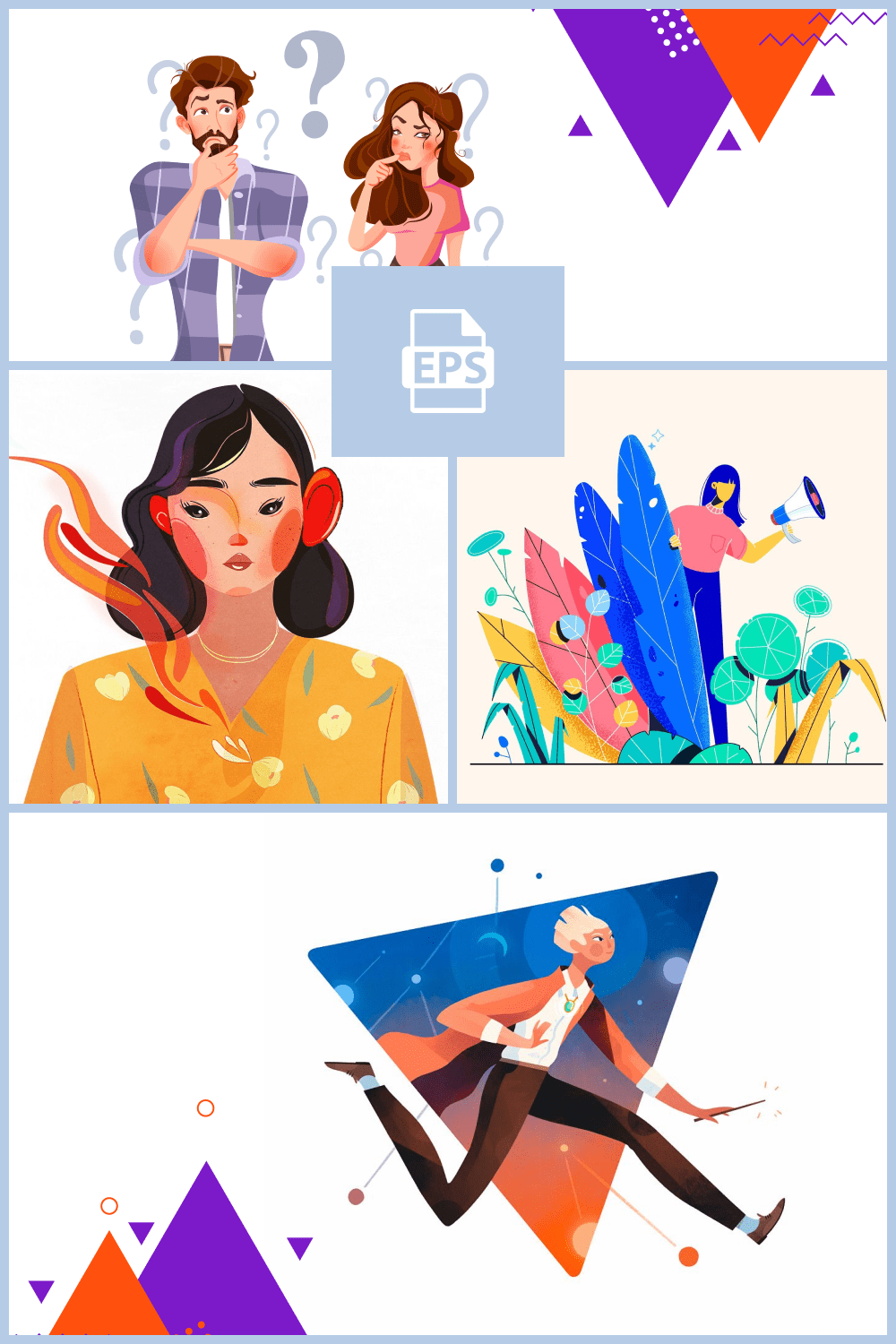 EPS stands for Encapsulated PostScript. This format is mainly used as a vector format, but can also include bitmap data.
Use EPS when:
you need to send a vector logo or other vector image to a client, a designer, or a print shop employee. With an EPS file, you don't have to worry about image quality: no matter what size it is, it will always display with clarity and quality.
Don't use EPS if you are working with:
Photos or art graphics. EPS can contain bitmap images, but this file type is mainly for vector images. Work with PSD, TIF or JPEG formats if you have a photo project.
The file you need to upload online. It's easier to save the Photoshop layout you made immediately in JPEG, PNG, or GIF.
What is ICO?
---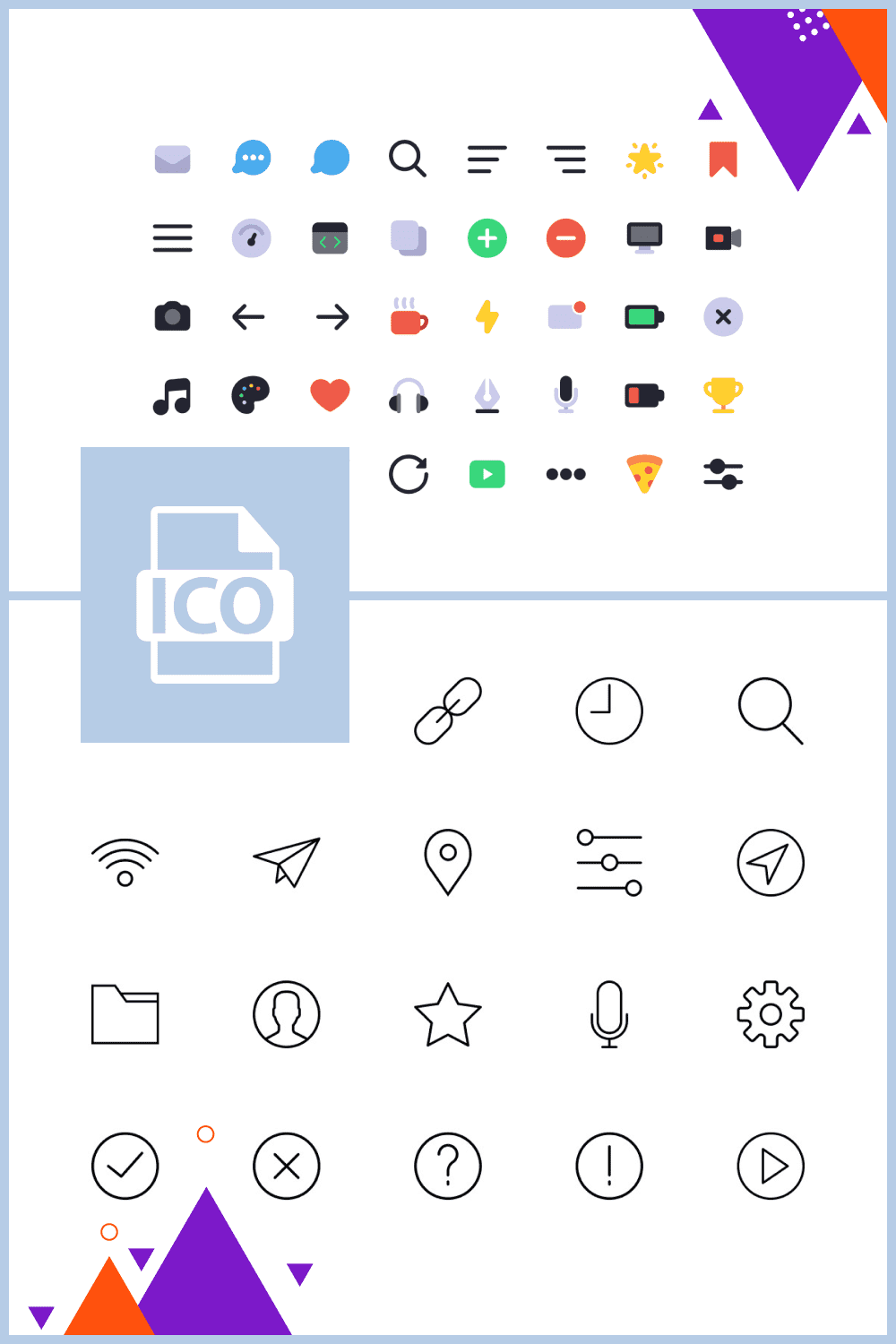 ICO is a special format for displaying icons and shortcuts in Windows. It represents two bitmapped images. The first is an image mask, and the second is an icon displayed on the mask. It is usually opened by any image viewer and special programs like ACDSee or Axialis IconWorkshop.
Use ICO when:
you are creating the graphics in the form of icons and similar graphic elements. They are used as icons and logos for the site.
What is PCX?
---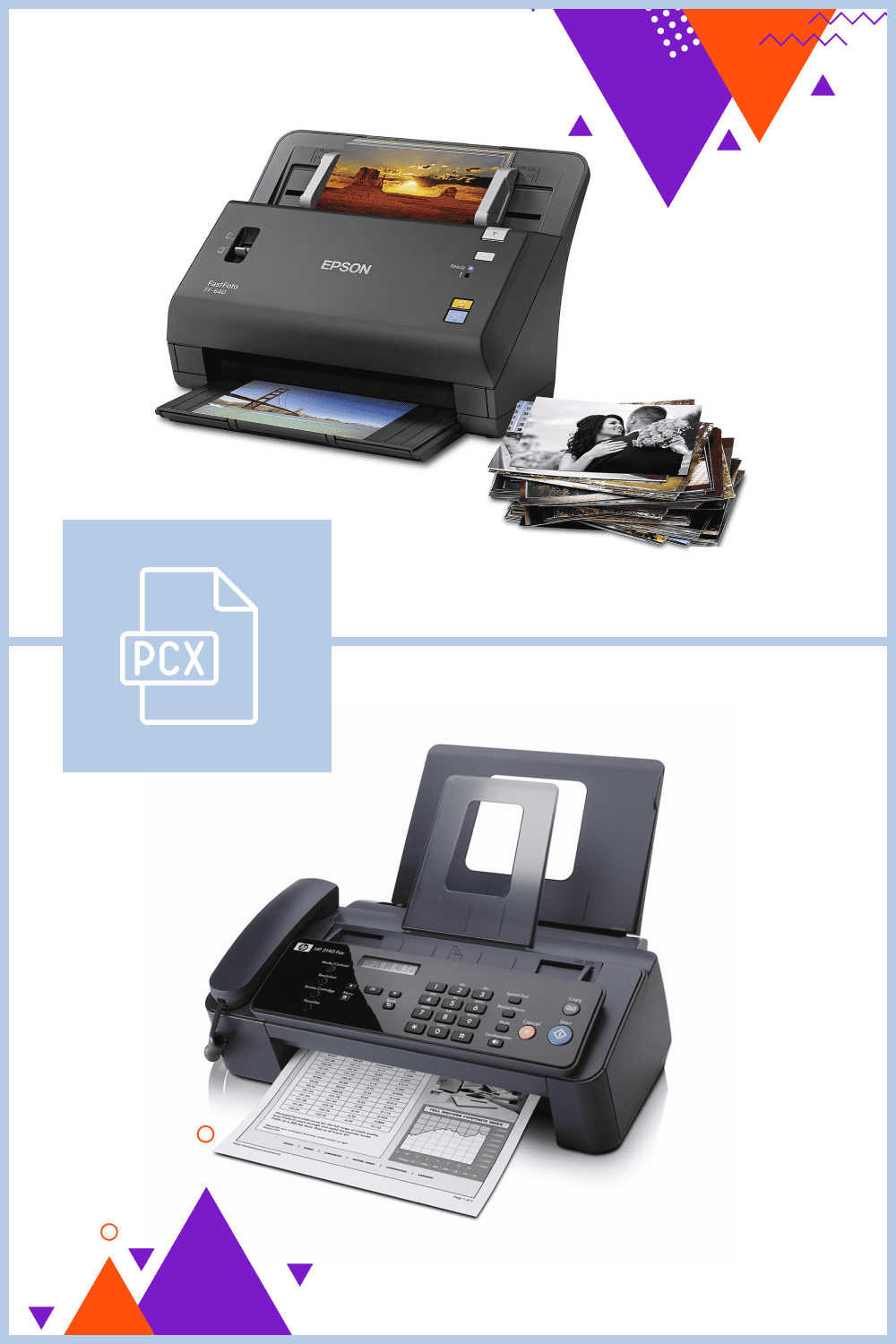 PCX is a raster image in PC Paintbrush format that was developed by ZSoft Corporation in 1985. PCX images can be represented in the following color modes: black and white, 16 colors, grayscale (8 bit), palette-based (8 bit), or RGB (24 bit). Currently, the PCX format is used by individual fax and scanning applications and is also supported by some graphic editors, among them CorelDRAW, Adobe Photoshop, GIMP.
Use PCX when:
You need to scan and fax the images.
What is PSD?
---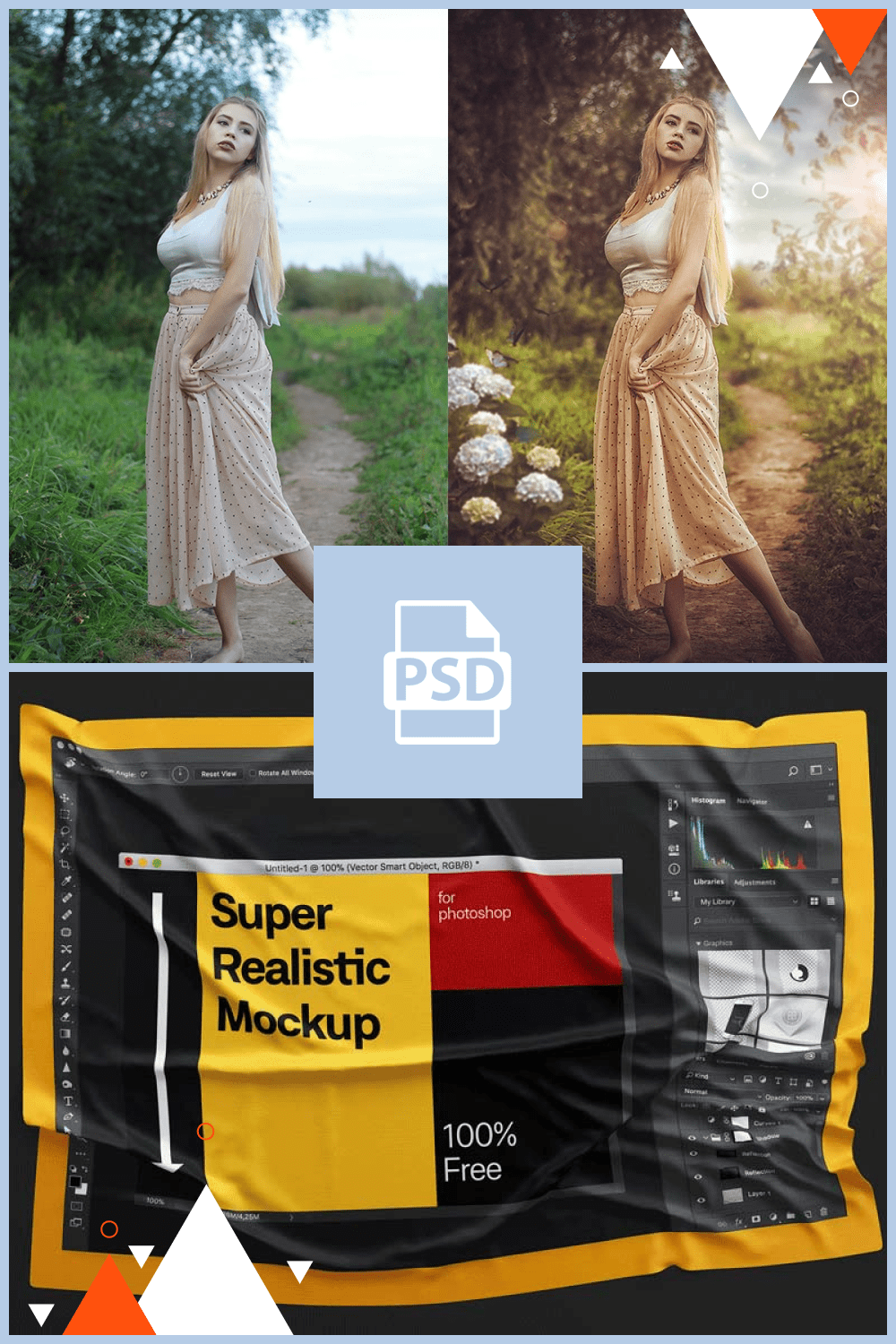 PSD is a Photoshop Document. It is the original file format created by Adobe that supports the layering of the document.
PSD is mostly used for creating and editing bitmap images. Although some PSD files contain only one image and nothing more, the usual use of a PSD file involves much more than just saving an image file. They support multiple images, objects, filters, text, etc., and also use layers, vector outlines, shapes, and transparency.
Use PSD when:
You need to retouch your photos, make some changes to the layout (change colors, add text, or remove the red eyes) or make a collage.
You need to specify the desired color profile for the file, change its size and resolution.
You need to create the layout. Layers allow you to easily move elements of the user interface.
Don't use PSD if you are working with:
the image to publish on the internet or send the file for previewing to a client. Most programs do not support PSD format. Besides, a PSD file weighs quite a lot.
photos to be printed.
What is TGA?
---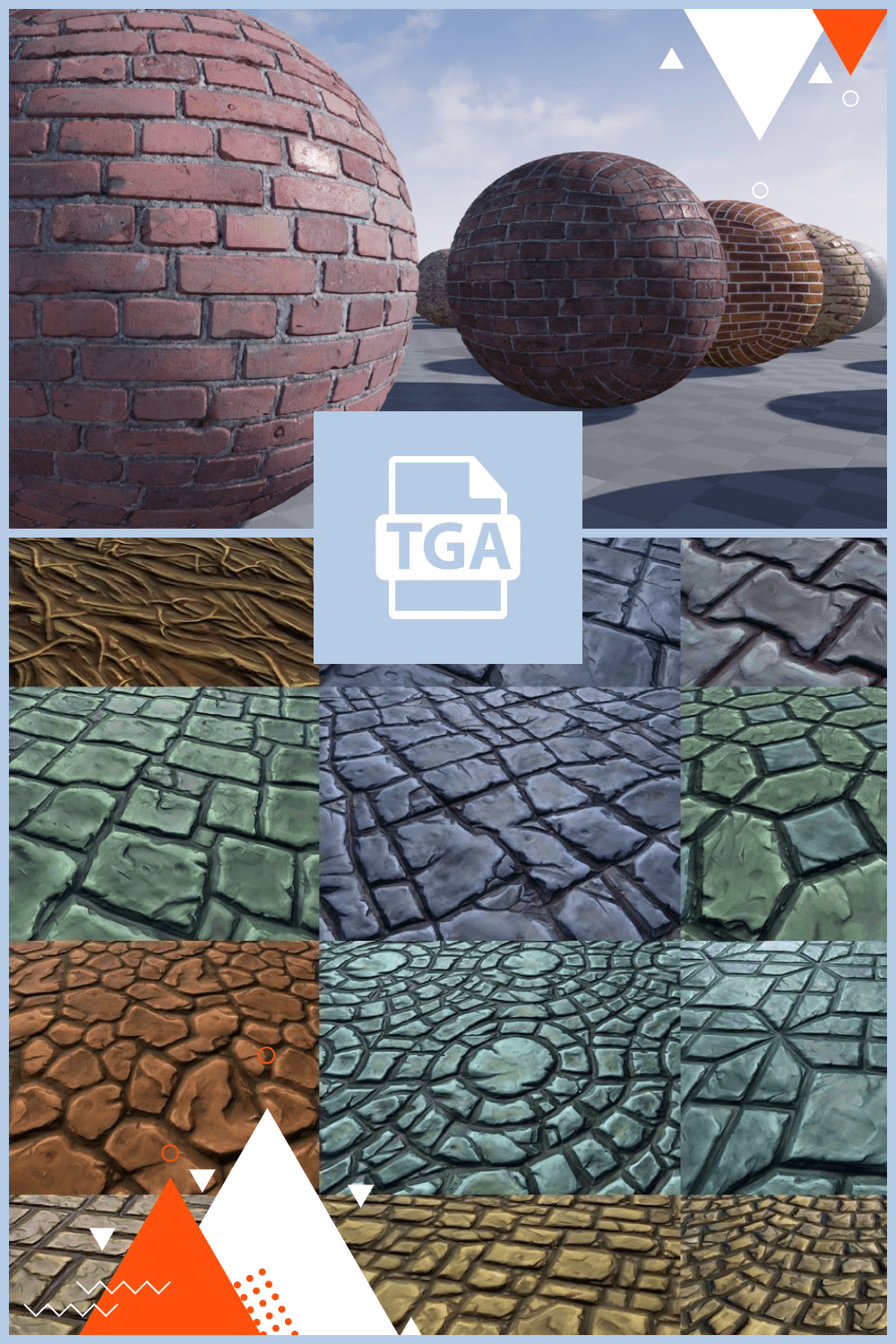 TGA contains raster images or graphics in the Targa (Truevision Advanced Raster Graphics Adapter) format, which was created by Truevision in 1984 for their own graphics cards. The format supports graphics with different color depths and transparency effects and is mainly used to store textures for three-dimensional video games.
Use TGA when:
You need to store the 3D video game textures.
What is CDR?
---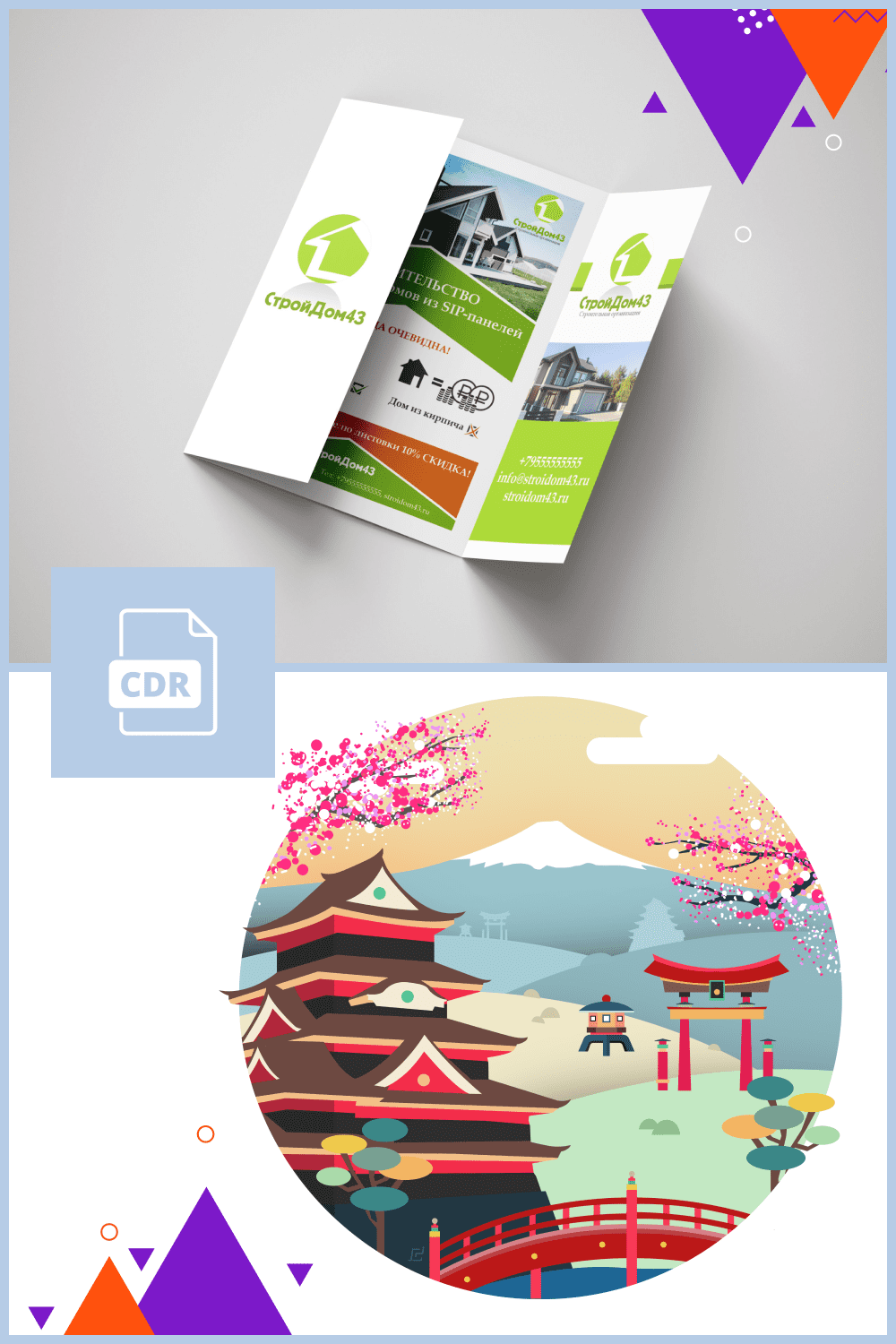 A CDR file is a CorelDRAW project format. It can contain both vector and raster graphics. CDR files are used to create different types of documents: letters, booklets, tabloids, postcards, web pages, and banners. Not all graphics programs support this format. However, you can easily export/convert CDRs to PDF, JPG, PNG, BMP, or AI.
Use CDR when:
You need to create a logo, a symbol, or a trademark. Any vector graphic created in CorelDRAW can be enlarged to any size without loss of quality.
You are creating a one-page printed document: a booklet, a poster, a business card or a flyer.
You need to create vector graphics and you prefer to work in CorelDRAW rather than in Adobe Illustrator.
Don't use CDR if you are working with:
a bitmap image (photo or drawing) that are needed to be edit.
What is XBM?
---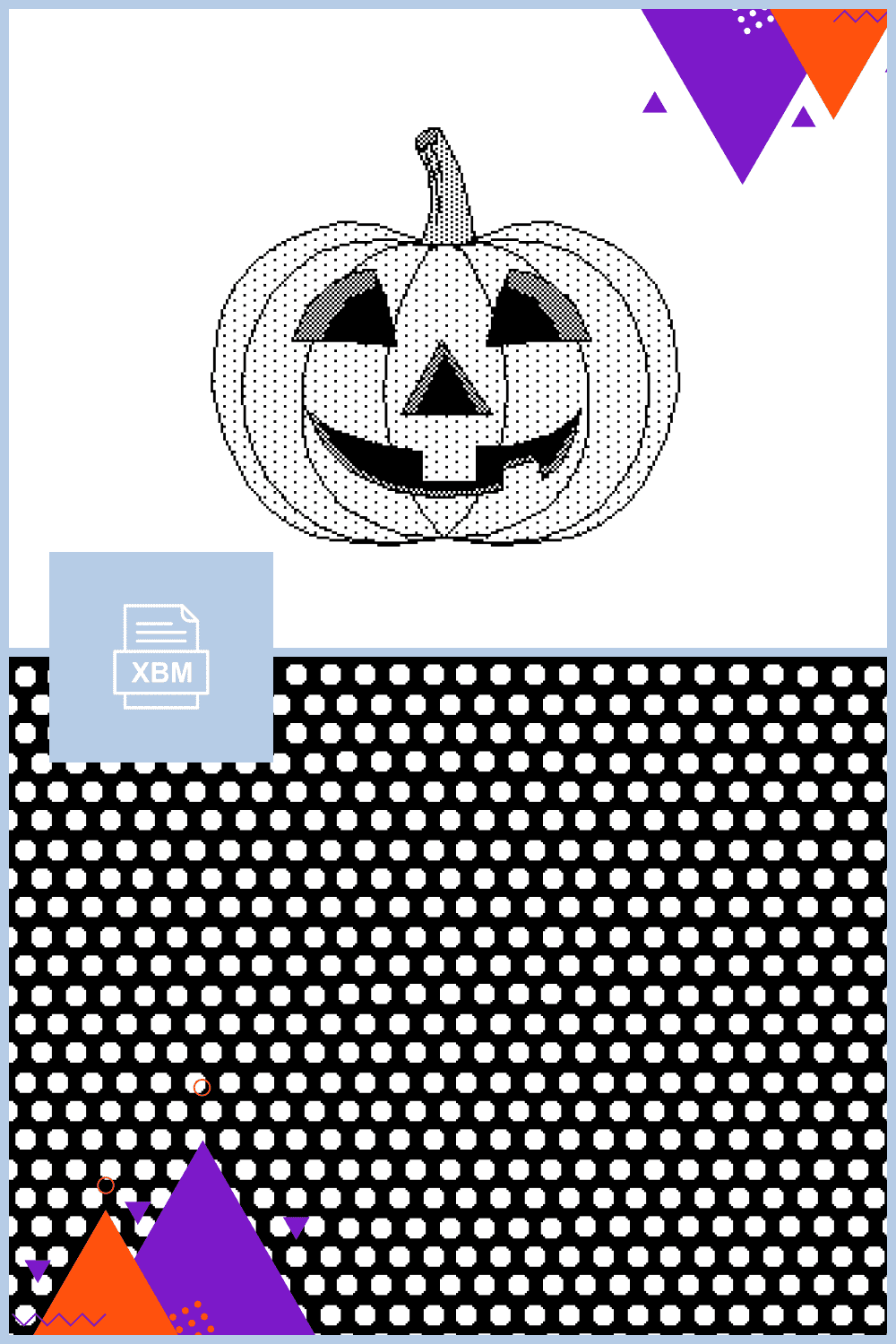 A bitmap image used by the X Window System (X11), a graphical user interface (GUI) designed to manage client-server network computers. It stores a black and white image that is written as plain text in the C programming language.
What is XPS?
---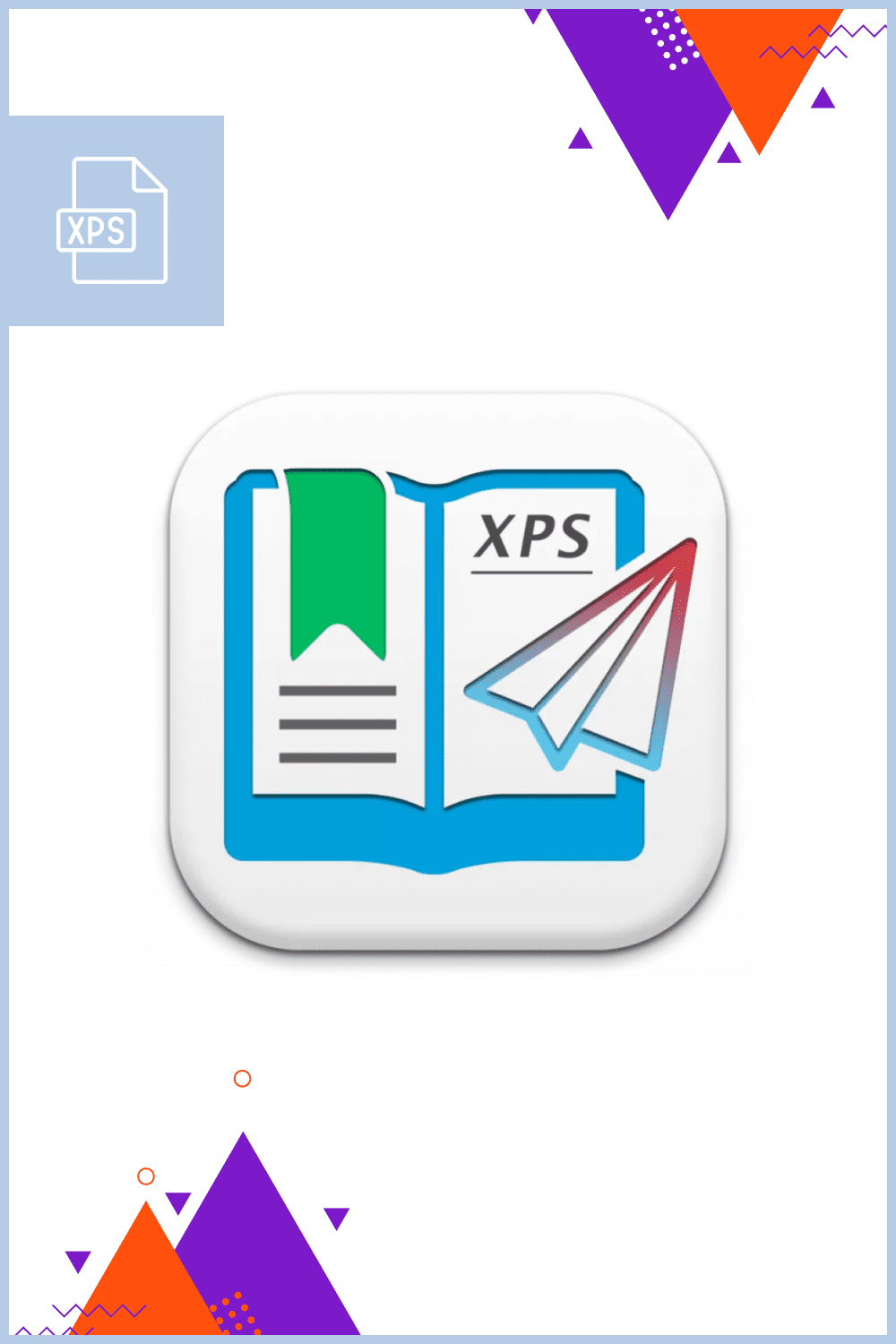 The XPS format was developed as a successor to the Enhanced Metafile (.EMF) format. An XPS file is similar to a PDF file but based on XML instead of PostScript.
The XPS file can be opened with the Microsoft XPS Viewer (on Windows Vista), and with the XPS Essentials Pack, which can be downloaded from the official Microsoft website (to open the file in Windows XP).
What is MrSID?
---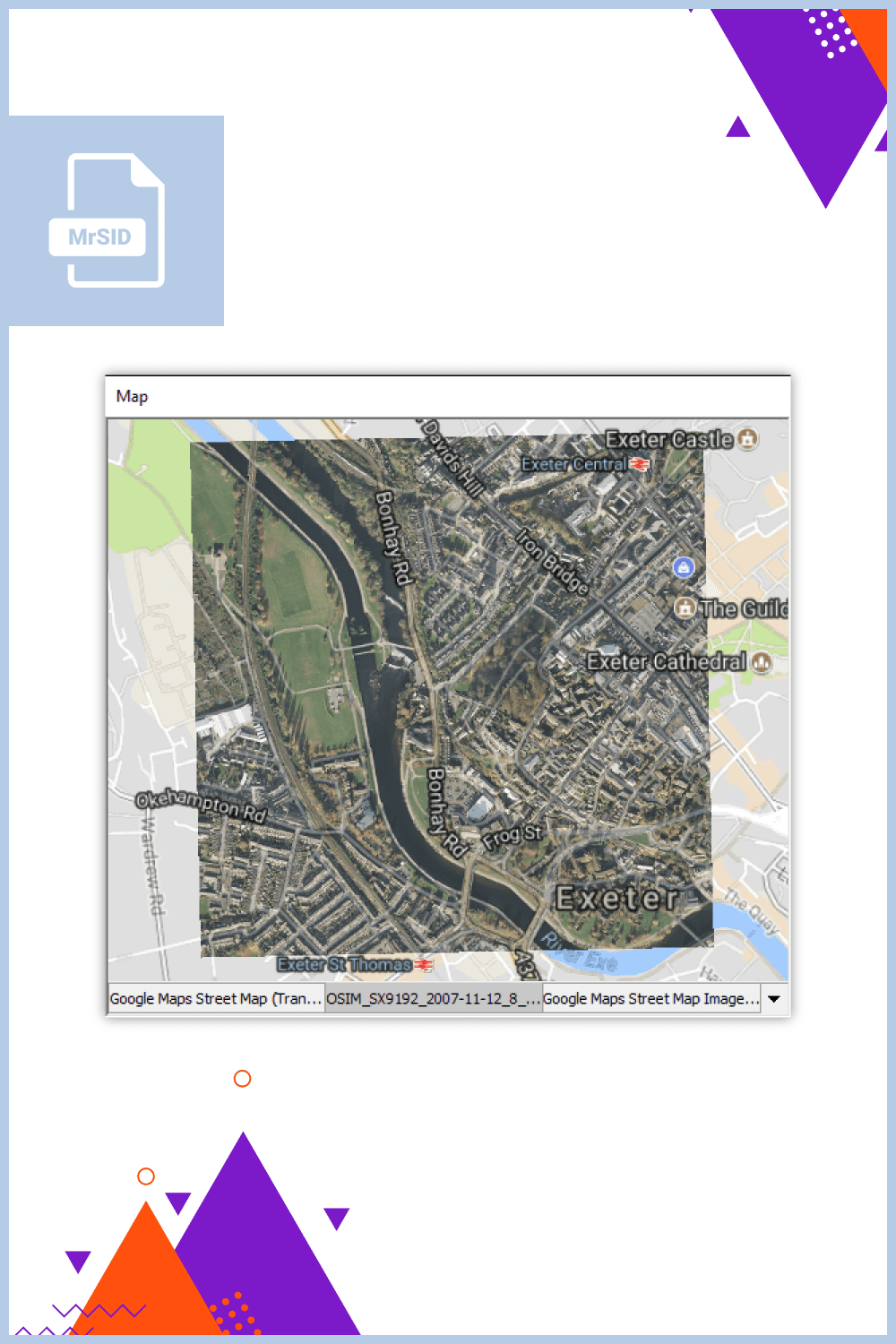 The SID format was created by LizardTech, a company specializing in the development of geographic information systems. Usually, SID format is used by geographic information systems, as well as special (satellite) programs for working with massive images. The SID format can also be used for streaming graphical data over a network.
That's it, I figured out the image formats, where should I send my ready-made cool designs?
---
Master Bundles always glad to see and promote your cool design bundles, which you can easily add to the site using an intuitive upload form. Here we have the philosophy that designers should do their pure creative work, but sales and marketing are our concern.
How I Can Improve The World?
---
We hope that now you know almost everything about the most popular image formats. And if this article was useful and you figured out a lot about image formats, don't be shy to share it with all your friends on Facebook or other social networks. Especially, if some of them still confuse PSD and PNG.
And don't forget to sign up for our newsletter, there's a lot of useful stuff ;)Create with passion and send us your amazing designs!
💰 Where to Sell Your Deals
The acquaintance has come to an end and now the most interesting part. Send us your bundle and make money. Passive income hasn't hurt anyone yet. 😉
Today we recommend to download products on the following topics:
Registration Vendor
Please note: after registration, you will be redirected to Submit Your Deal page. IMPORTANT. You need to press the submit button again to upload your product.
Thank you!
Thank you for your bundle. It has been sent.
Related Product Categories
Some Awesome Video About Image File Formats Guide
Image File Formats Guide. What Is: JPG, GIF, BMP, EPS, PCX, TGA, XPS?

The image is a basic element of every design. And there are many image formats that exist in the world of graphic design.
Please take a moment to pin this post to Pinterest