$19 Social Media Bundle to Increase Custom Conversion
Boost your project with a social media bundle. Trendy and professionally done templates are waiting for you. Only $19, and you're ready to promote your business online.
What's Inside Social Media Bundle
The Easy Peasy Image to Background
Now you can add any image on the background in a few clicks. Is suitable for sites, various presentations, collages, albums, etc. One click and the background is ready. You don't need any preparations, add-ons, whatever. For a more personalized look, you can change colors, it's also as easy as a snap.
0+ Promo Templates for Instagram
Here comes a great pack for the painless content creation of new Instagram posts. You can relax when you have a set of such items stashed in your tool chest, any of these templates can help you get the job done in a few minutes. This social media pack has 22 templates on board (in .jpeg and .psd file formats) as well a set of additional photo effects.
The Easy Peasy Social Media Image Kit
Try this kit to save images quickly to Facebook, Twitter, Google YouTube. They will be adjusted to the size and recommended the quality of these social networks. The items from this social media bundle are well-organized and are fully editable.
Upgrade them in a hassle-free way to meet the needs of your project. Trendy and clean, they will make your social accounts look professional.
Product Description
Social media are huge nowadays and we bet that both you and your clients spend hours on end updating and preparing your images for these different channels.
Wanting to help you speed up your workflow and easily save or edit your photos, we've bundled together these awesome deals now available at a massive 68% off:
The Easy Peasy Social Media Image Kit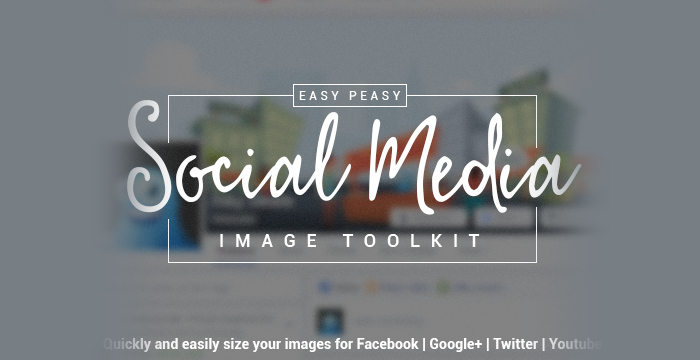 20+ Instagram Promotional Image Templates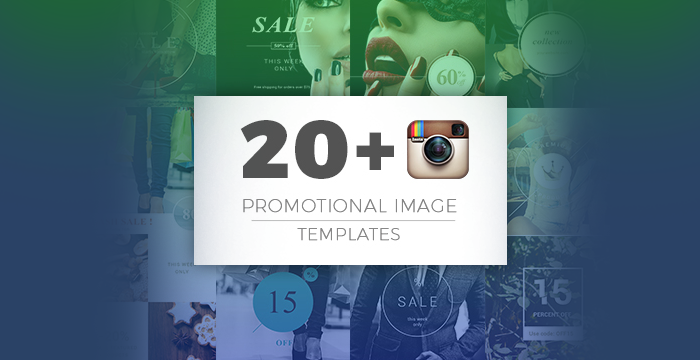 The Easy Peasy Image to Background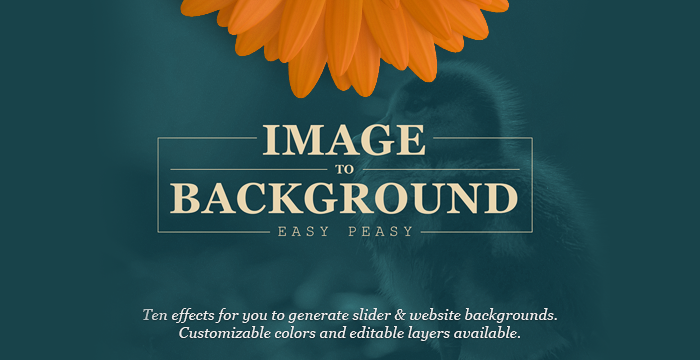 Take a look at what you get:
The Easy Peasy Image to Background
The Easy Peasy Image-to-Background is the easiest way to obtain quick backgrounds from your favourite pictures. Whether you're doing it for a website, a PowerPoint presentation, your family albums, paper prints or illustrations, the this trusty tool will always be there for you.
Just one click, and the image is ready. That's it. No fancy preps, no add-ons and no extra purchases.
You can even choose from a multitude of color palettes, and if you want a custom job, even better! The non-destructive layered edit enables you to change the colors on the fly, and with immediate results. Simply double-click the Fill layers, change the colors, and that's it. Easy peasy.


20+ Instagram Promotional Image Templates
Are your Instagram promo images a pain to create? Does it take too long to put one together, because you don't really know how to create one?
Well, now you too can create without much hassle, within minutes! Simply place in your image, adjust the text to fit your campaign, and you're good to go. Even if you're a Photoshop rookie, the results will have the same quality as if a professional would do it. You'll receive 22 templates (JPEG & PSD files) to suit your every needs!
Plus, we've also added a truckload of extra photo effects, because you deserve only the best. Apply them to the images beforehand or afterwards, it works either way and you'll get spectacular images!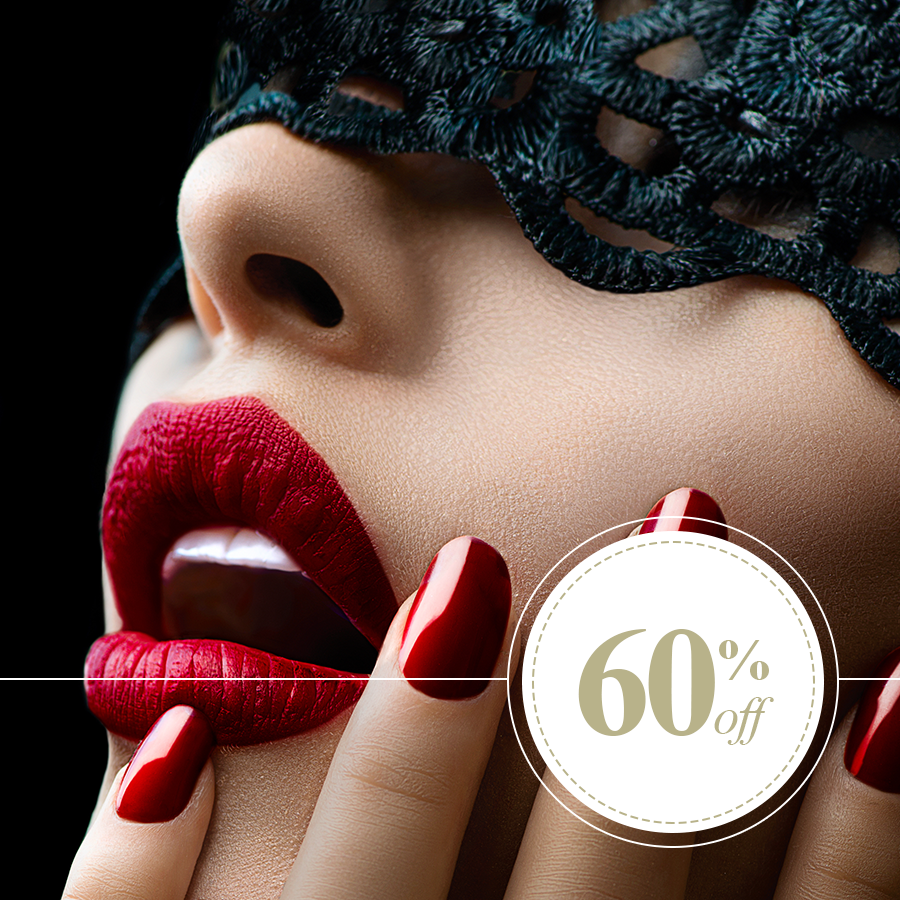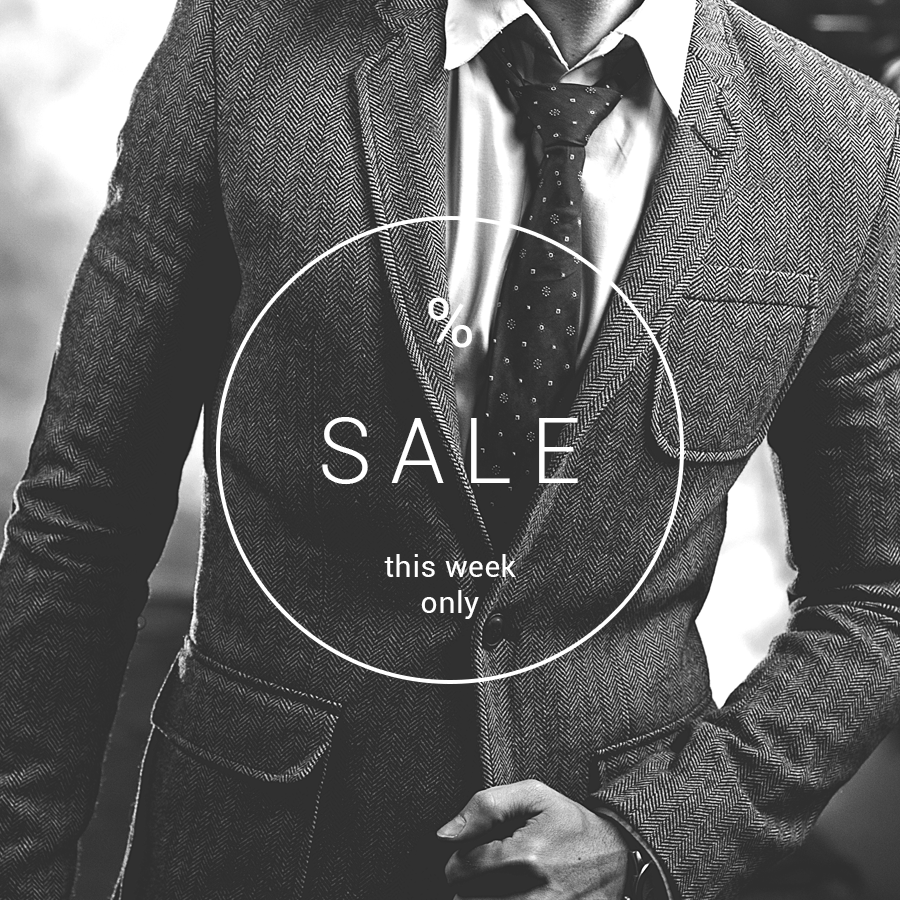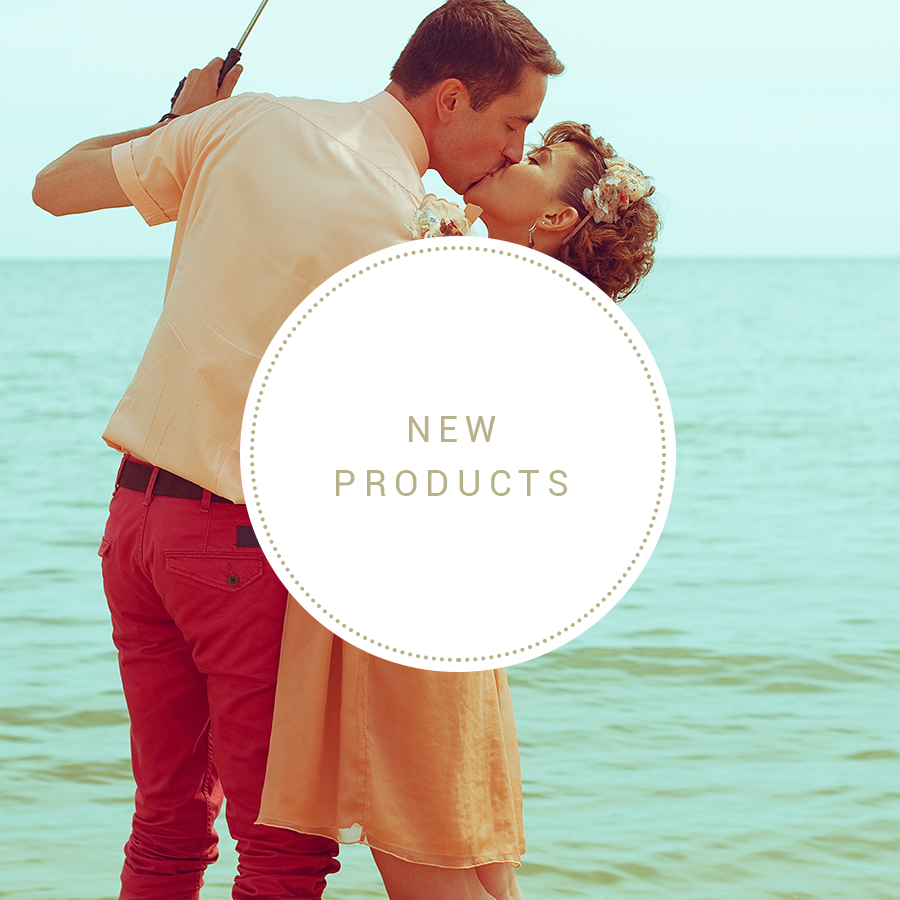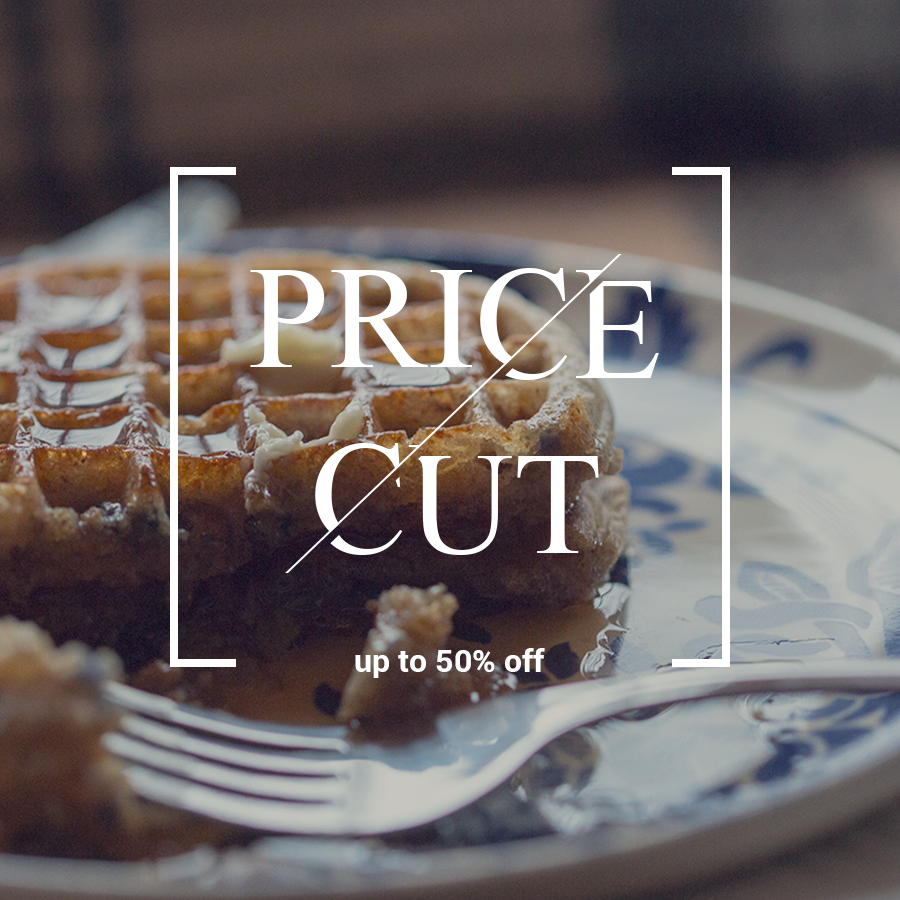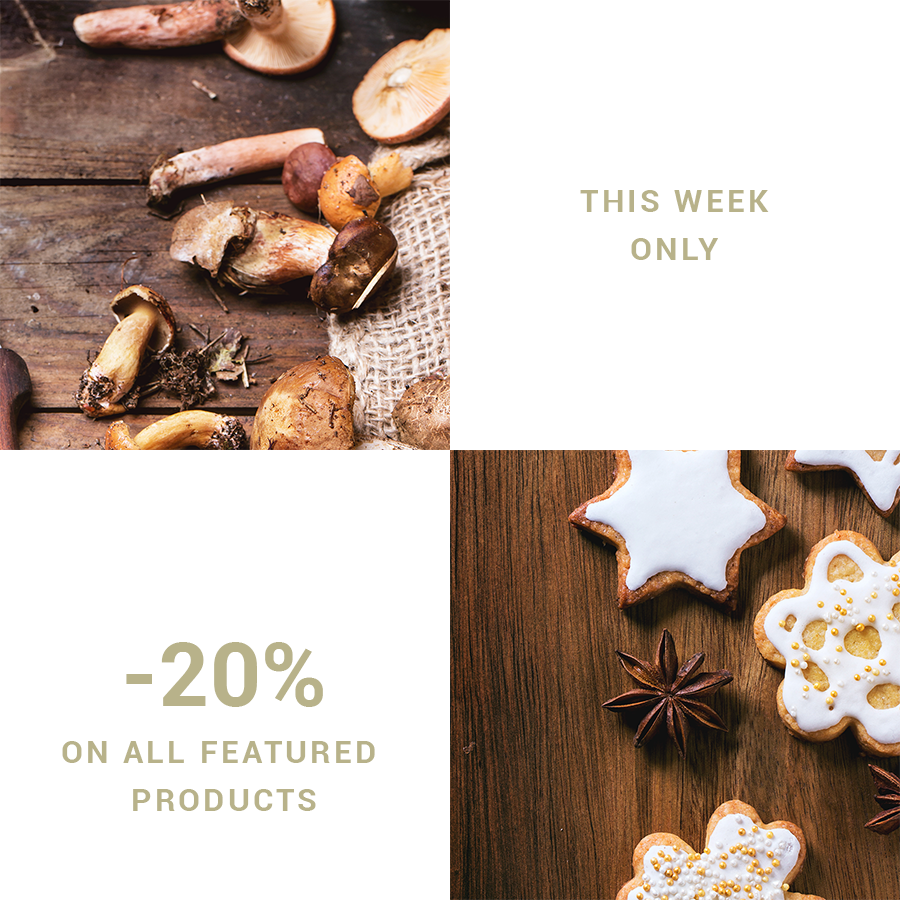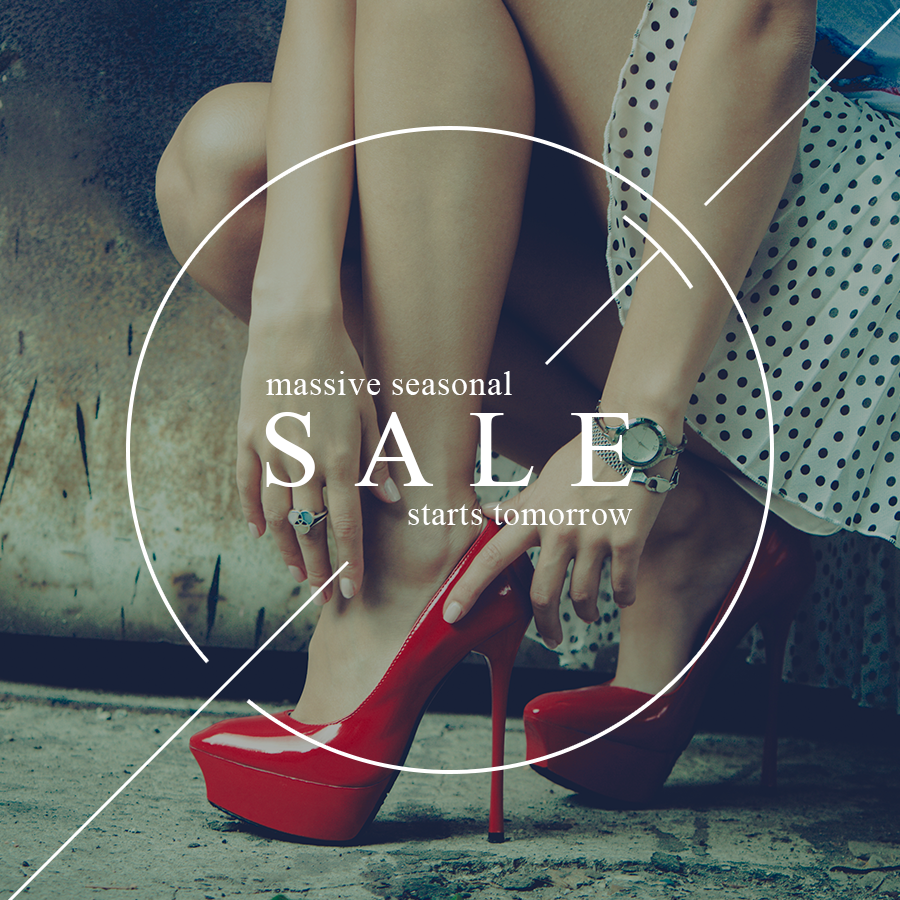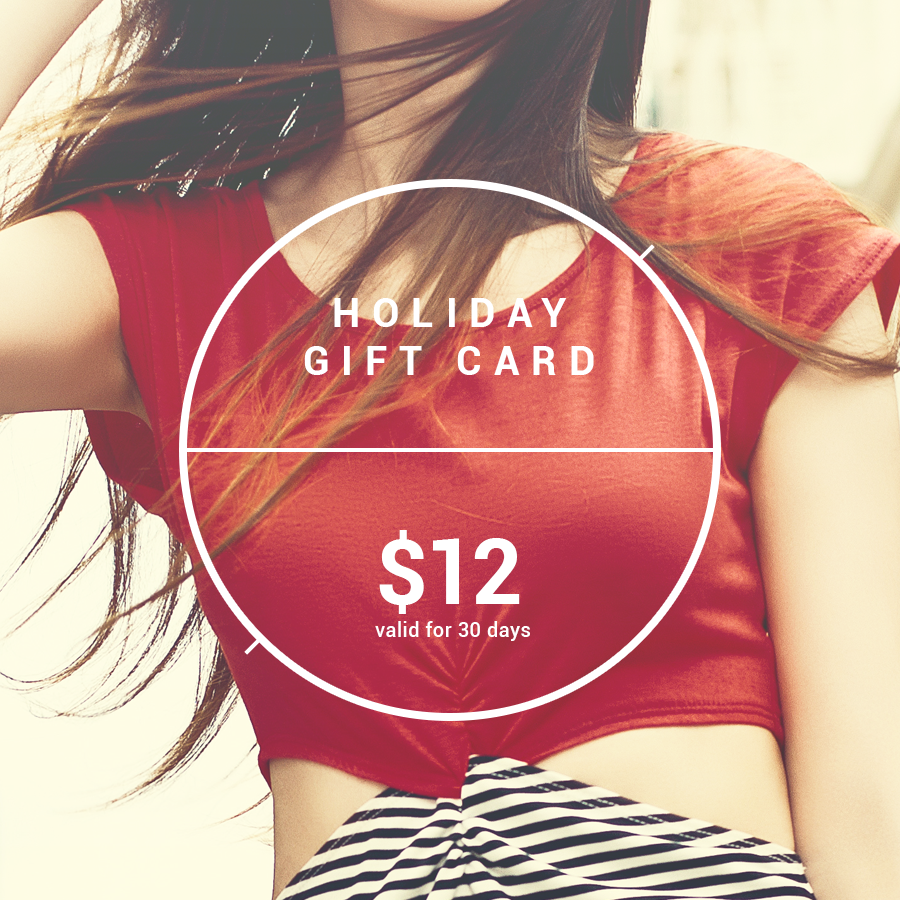 The Easy Peasy Social Media Image Kit
The Easy Peasy Social Media Image Kit enables you to quickly save your images to the size & quality for Facebook, Google+, Twitter and Youtube, all without the hassle of doing this manually, yourself. Use the actions provided to save all the images at once! Bam! All the images are ready in a snap.
More than that, the provided templates allow you to see how it looks on your social media profile even before you post them. I mean, how cool is that?
Video About Social Media Bundle
What exactly is a graphic bundle?
If you are a graphic designer focusing on multiple assignments at the same time, you, like no other folks, understand the need for the entire bunch of design elements at hands. Trying to find them separately, you spend whole lot more money and time . To get every one of the needed elements in a single pack, we highly recommend taking a closer look at graphic bundles. A bundle can be described as a selection of digital components required for graphic design, valued for a large amount of money, however offered at a drastically reduced price tag for a limited time.
Tell me more about the types of graphic bundle deals
The collections of components accumulated into a graphics package are generally sorted as outlined by their type and/or main objective. There can be deals with infographics, wedding invitation templates, business card templates, icons and mockups, etc. In addition, you will likely be able to find graphic packages specifically for St. Valentine's Day, NA, St. Valentine's Day, or St. Valentine's Day.
What's the point of using package deals?
The pros of graphic bundle deals for web designers are pretty obvious. However if you are new to them and still have questions, the subsequent info is going to be of great help for you. Including a great number of the components within a single package, the collection gives you a chance to use different of them for various tasks. What's more, the cost is often cut down tremendously which allows you to stretch your budget, yet receive the whole set valued for hundreds or thousands of dollars.
The best way to spend less bucks on MasterBundles bundles?
There's a way to make the MasterBundles.com items more affordable. Share this web page in social networks – you get the 5% discount for every of the graphic packages you like. That's a quite simple way of getting a professionally developed tools for a lower price.
Any other deals on MasterBundles?
The bundle deals of logo templates, icons, patterns and fonts are out there . They give unlimited opportunities for the design of diverse projects. Furthermore, you'll find bundles of WordPress design templates, training and ebooks, resume templates, presentations, and various other components.
What's photograph overlay packages?
The graphic designers who like to use photographs will be notably pleased with the photo overlays graphic offers. They incorporate multiple elements of design used to spruce up and customize the images. This type of graphic elements can be laid across the photographs to produce some fresh look.
Watercolor package
The watercolor bundle is considered to be the lovliest innovation in design. Handcrafted by painters on the paper, the images become scanned and included in a package as templates for projects. Watercolor elements are great for DIY, wedding invitations, greeting cards, quotes, blogs and posters. All of the pictures are hi-def and prepared for print or digital use.
What's Instagram templates bundles?
Living in the online and digital era, we devote practically half our lives within social media networks such as Instagram. Whatever purpose we strive to reach using this network, we wish to stick out in a crowd among thousands of identical accounts. With premium Instagram templates offered by MasterBundles.com, you don't need to devote eternity creating the outstanding appearance of your Instagram page. One of many package deals will definitely help you emphasize the visual look of your Instagram page.
Infographics bundle
If you ever need infographics for the presentation in different businesses from social networking and marketing to medical care and schooling, the bundle is just the thing you have been hunting for. Making use of the infographics package deal you will find yourself saving time which can be important when it comes to productivity. Each and every component is available in an individual file that may be customized in Photoshop, Illustrator, Keynote or Powerpoint.
All-in-one solution
MasterBundles is a website that collects top offers from over the web and allows you to buy the design components you'll need in your design business for a lower price. Packages this site carries are restricted in time, and that's the answer why they are so cheap. To avoid missing out on the deal you will be really pleased with – subscribe for the weekly email message, revealing the most recent deals. MasterBundles boasts a great blog with the helpful design features explained. Should you be searching for a useful website packed with great offers – MasterBundles.com is there for you!