Hardcover Book Mockup
Create a realistic Hardcover Book presentation in few seconds. Hardcover Book Mockup is a pack of 6 PSD files, perfect for show – up your design. Simple structure and replacing via Smart Objects make your work easier.

Features:
6 fully layered PSD
8 background texture
automatic background perspective
easy for compositing shadows
replacing via Smart Objects
photorealistic look
depth of field
easy file structure with video tutorial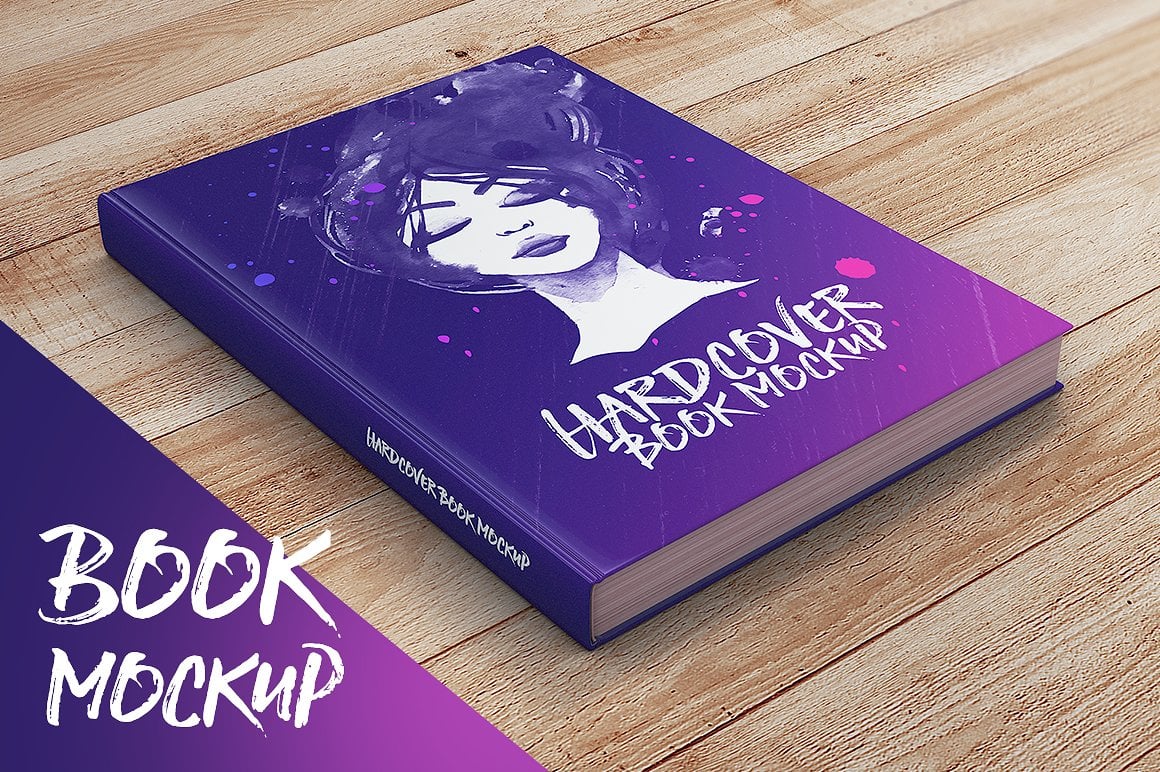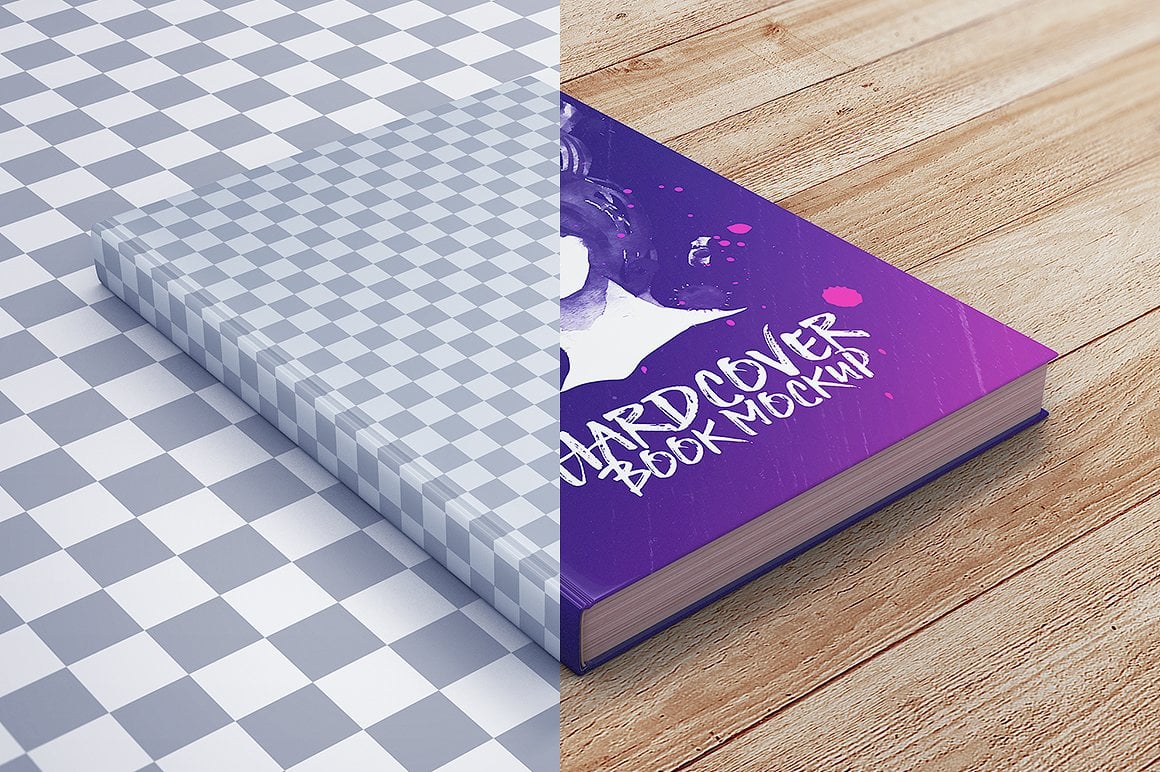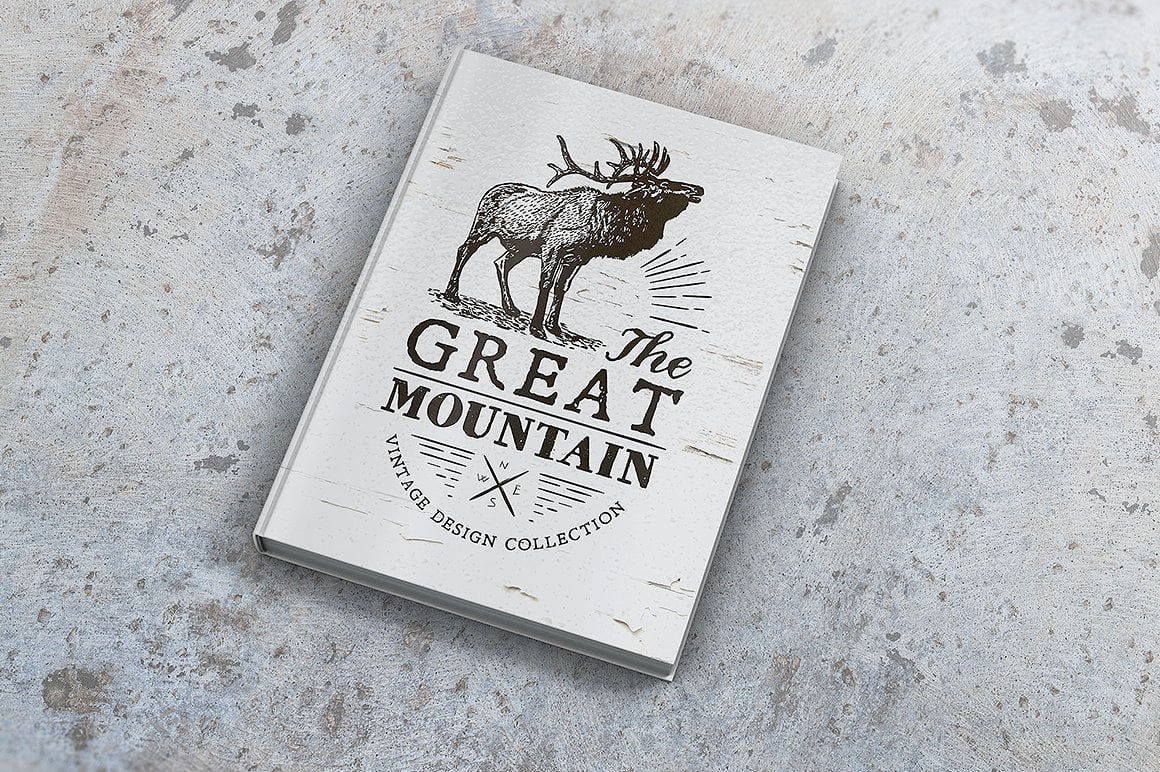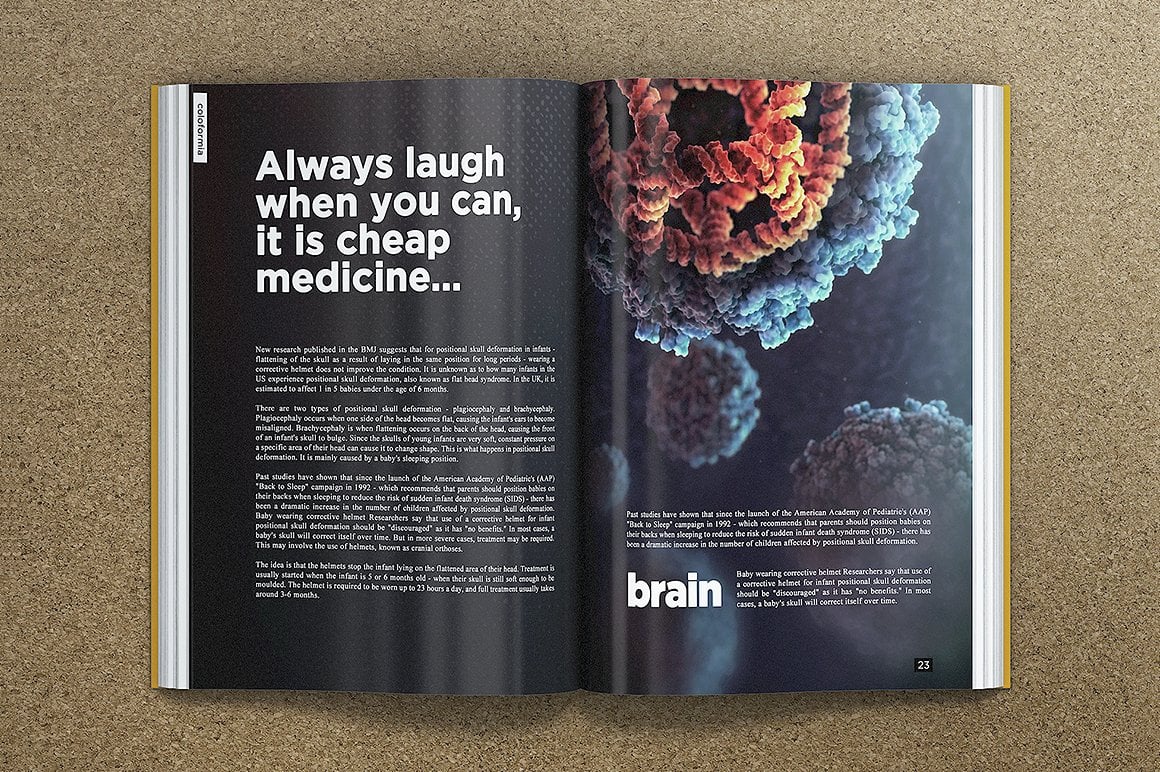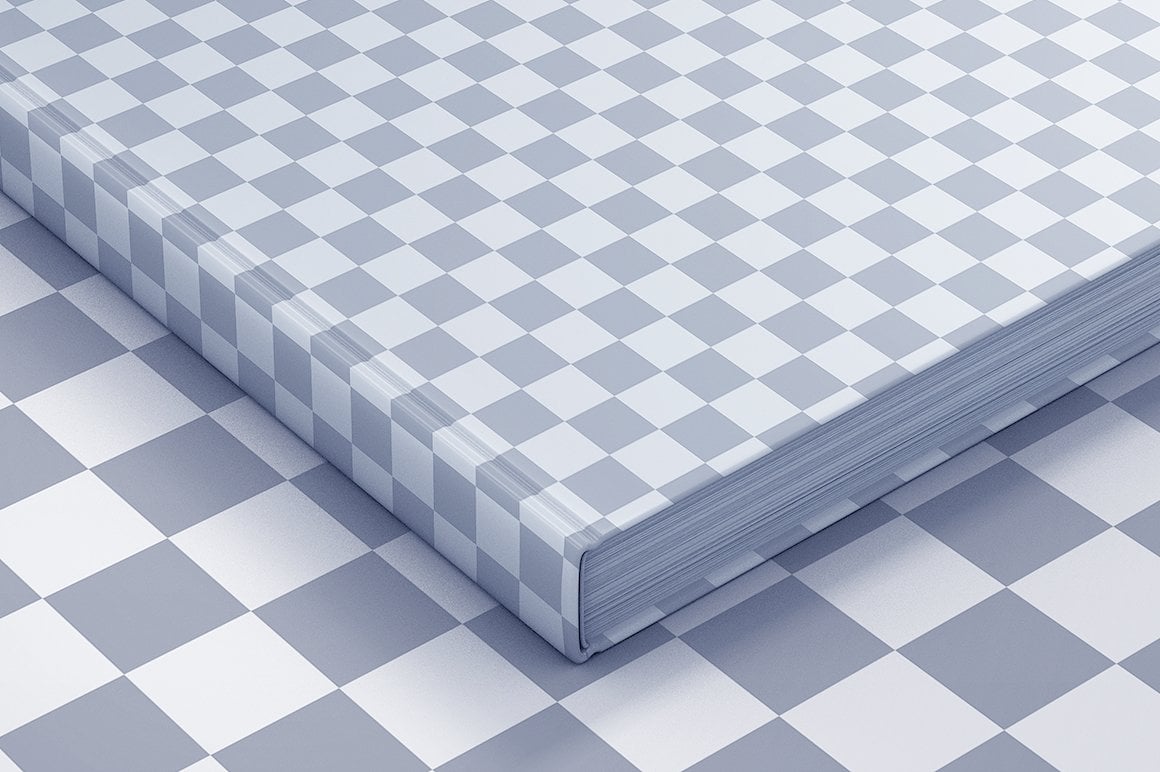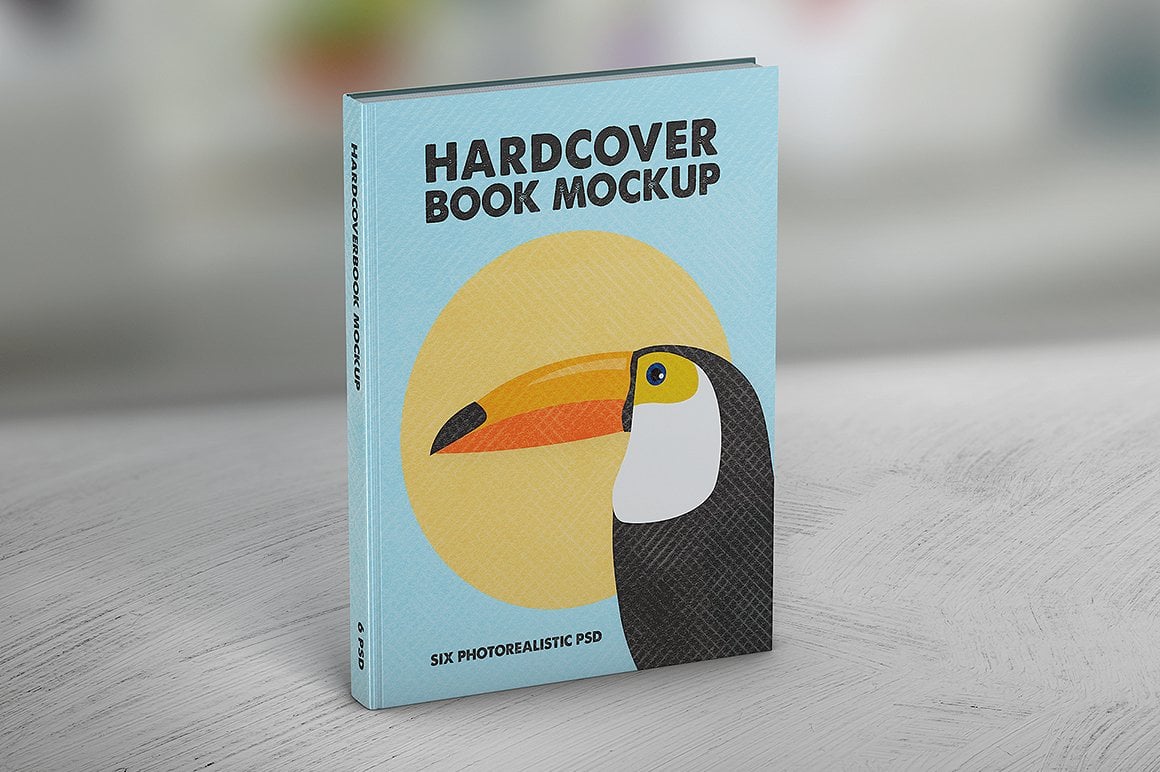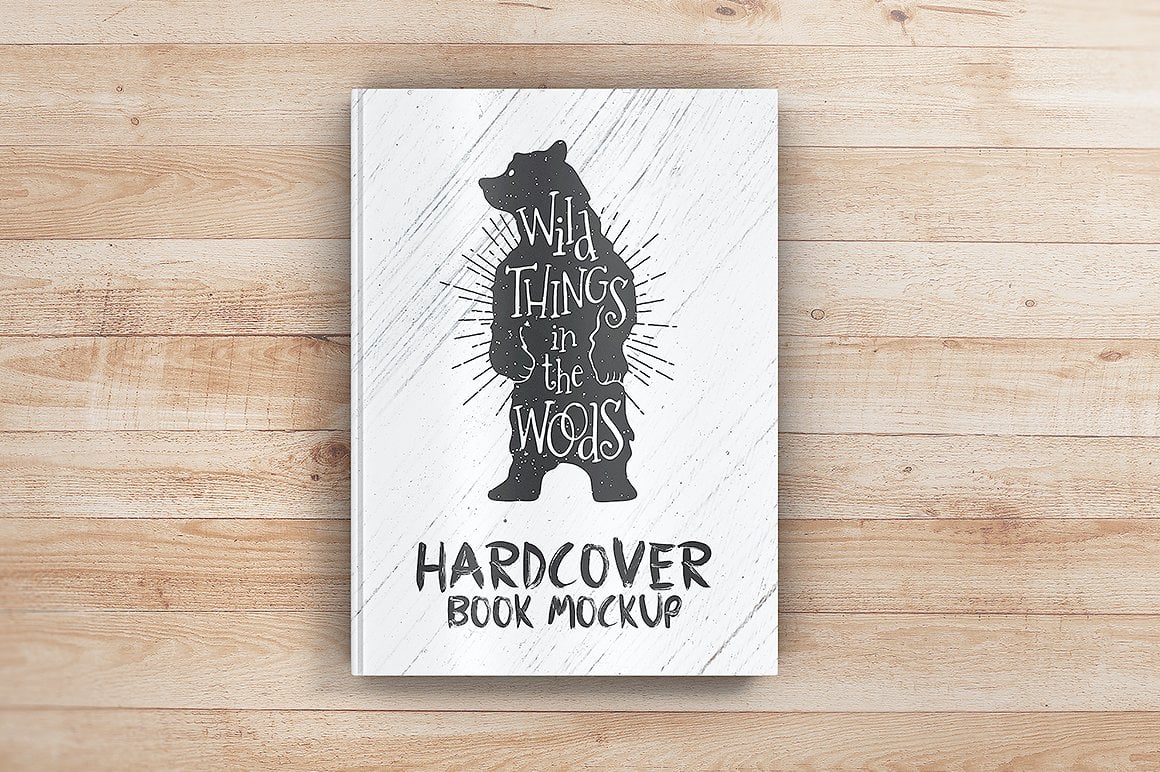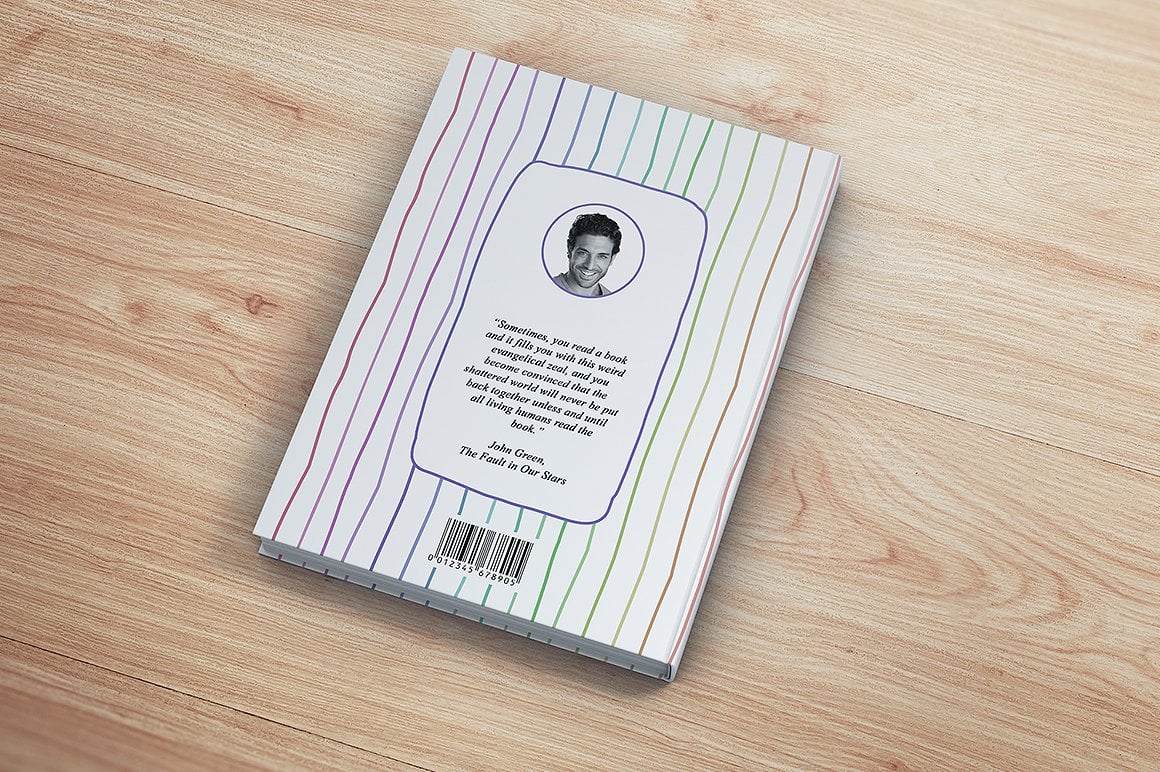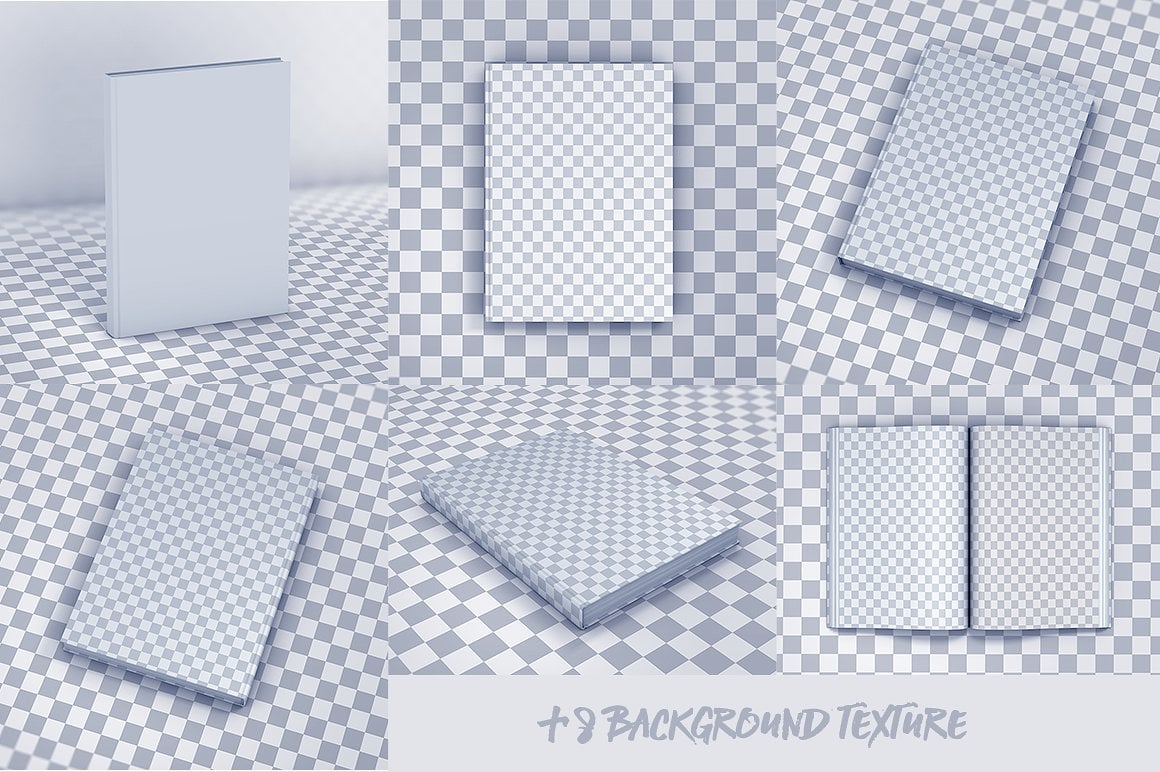 What the heck is a graphic bundle? Hardcover Book Mockup
Just about every pro designer, as an experienced specialist, undoubtedly should be able to draw any graphic from the begining. It can be unproductive, takes too much unnecessary time. That's why many of the graphic designers use ready-made graphics components – blend them, modify them and develop the design . Nobody is going to purchase all those parts individually, that is exactly why they are put together into graphic deals and offered for sale as a singular solution.
Exactly why are graphic packages highly profitable?
For any single design project, you will require a lot of components – just a few icons, a number of images, a font, et cetera. If you'd want to buy all of them separately it can cost you lots of money! So, that is why experienced graphic designers usually go hunting for some graphic bundles to buy. They permit obtaining a huge handful of different elements for a very small price tag.
What sorts of graphic packages are there?
Due to the fact all the packages differ from one to another, each individual web designer will find the required selection for any unique project. Researching them you'll discover the selections including UI kits, social media infographics, illustration swatches, business cards, PPT templates, and much more. On MasterBundles.com , you can find over 450 graphic bundles available.
How to conserve a whole lot more bucks on MasterBundles.com products?
I know they are already cost-effective, but there's still place to save. When you share this web page in social websites – you get the 5% price reduction for the graphic bundles you like. That is a very easy way of getting an expertly developed tools for less money.
Additional Packages of MasterBundles.com
MasterBundles offers you a large variety of unique products. We offer not only graphics bundles but additionally roughly 20 other various kinds of products. Fonts, WordPress themes, mockups, icons, photos, illustrations, presentation templates and a great deal more – on the MasterBundles you'll be able to locate all the products, required for a design project development.
What's MasterBundles?
MasterBundles is a marketplace that gathers top rated design products from over the web and lets you buy the components you'll need in your design business for for less money. Bundles this excellent website markets are limited in time, and that is the answer why they are so low-cost. To avoid missing out on the sale you will be excited about – join for the weekly email newsletter, revealing the newest offers. MasterBundles boasts a big blog with the interesting design features explained. Should you be trying to find a handy website packed with excellent deals – MasterBundles is there for you!