Halloween Graphics Bundle
This halloween graphics bundle contains Vector Illustrations, Shapes, Fonts, Icons, Seamless Patterns, 3D Renders, Digital Paintings and it have 160 AI, 160 EPS, 15 PSD, 1493 PNG, 203 JPG, 2 OTF, 1 2 CSH, 1 PAT.
Multiple Previews for each file organized in same folder name like the source files
So you can choose from there the first one and other that you like from the same folder.
50 Vector Sugar Skulls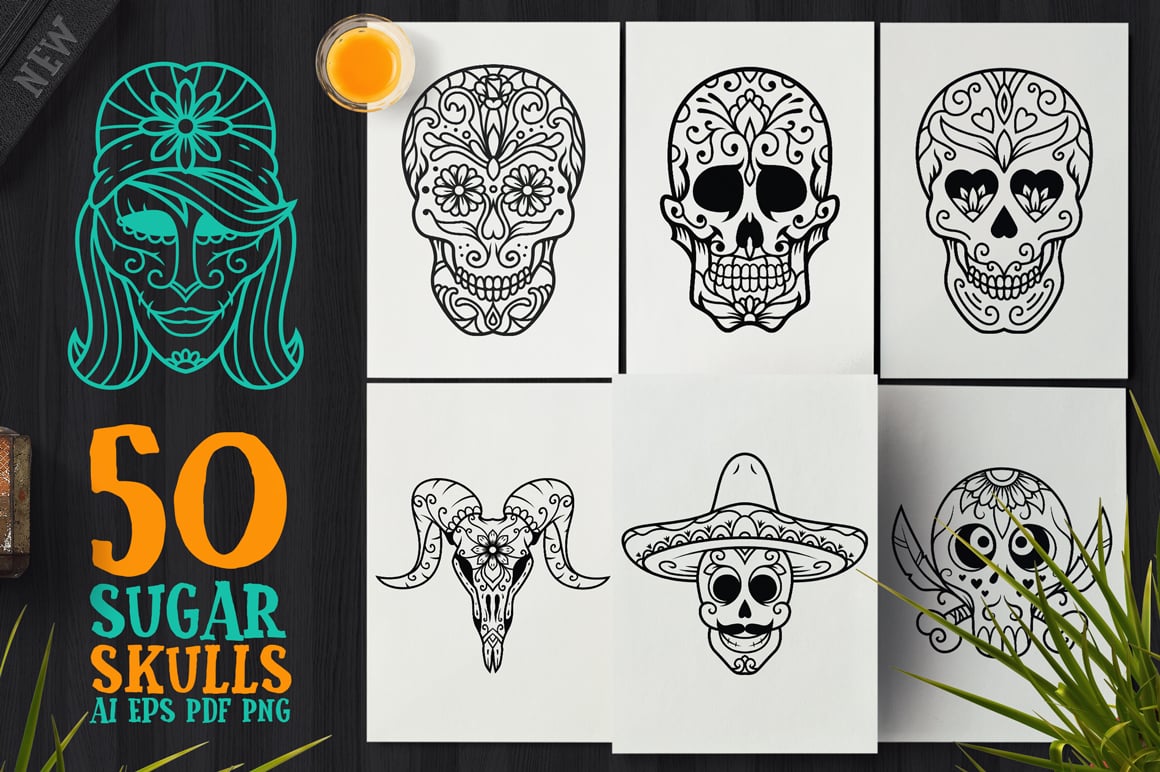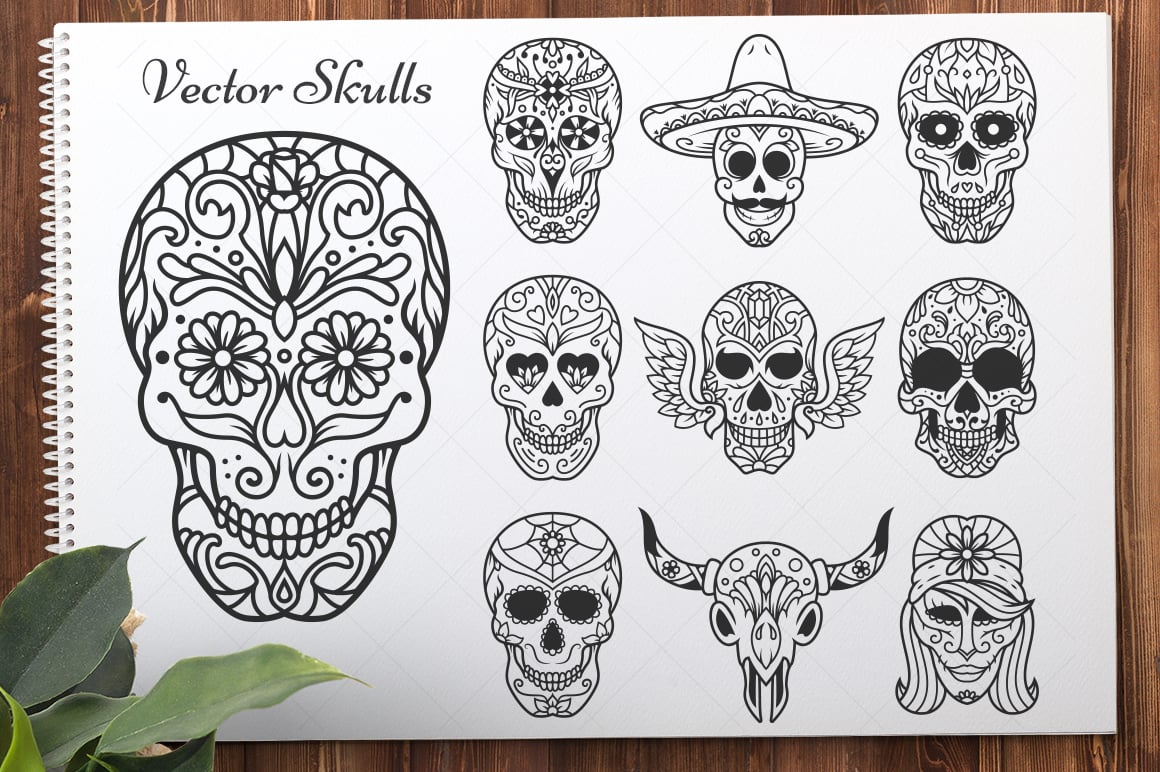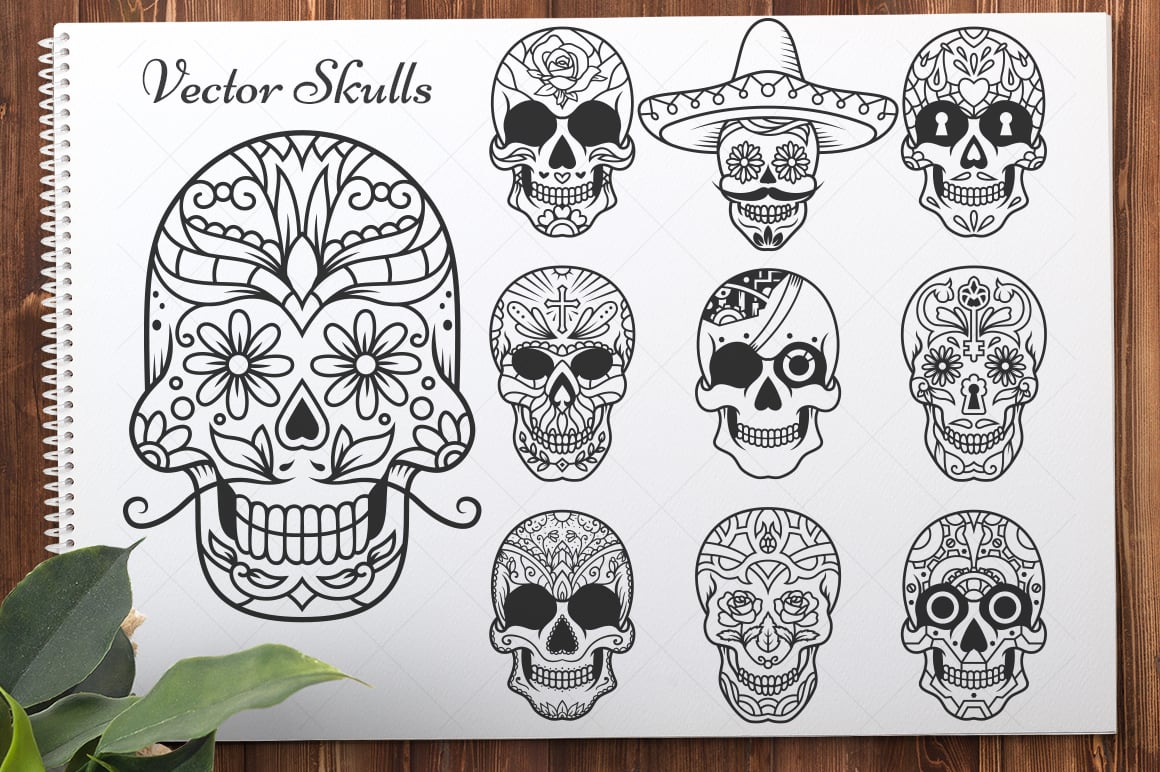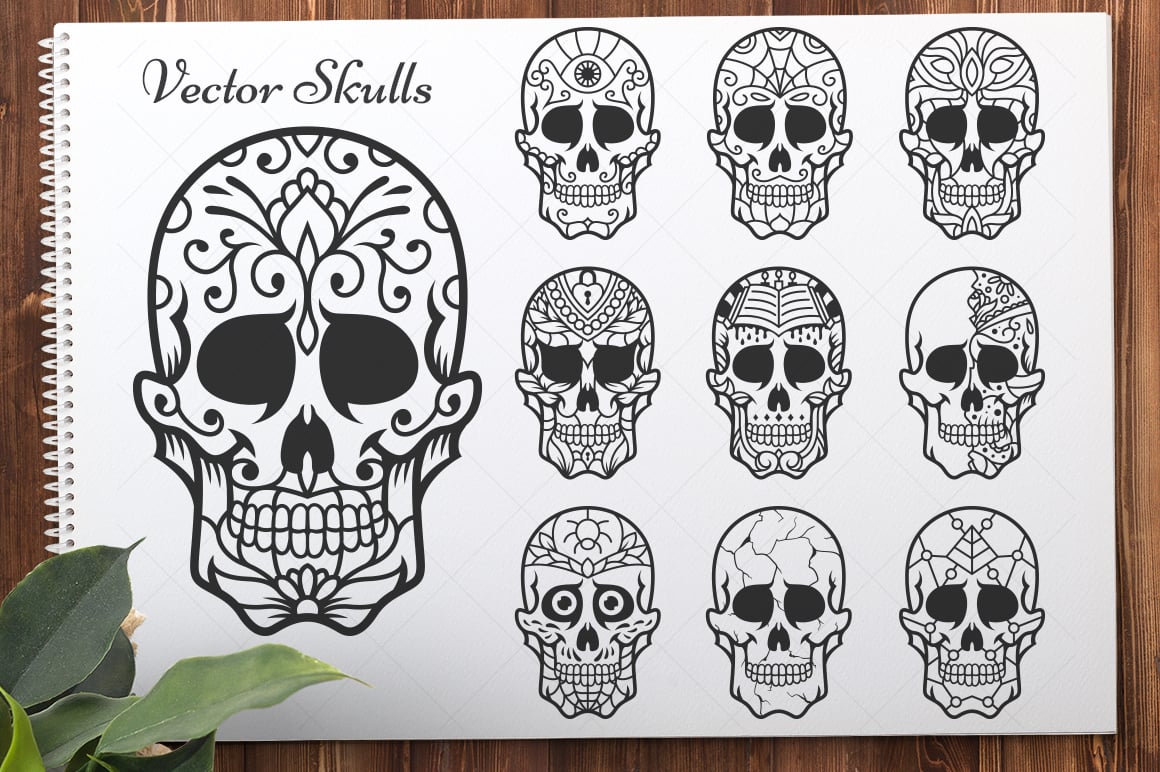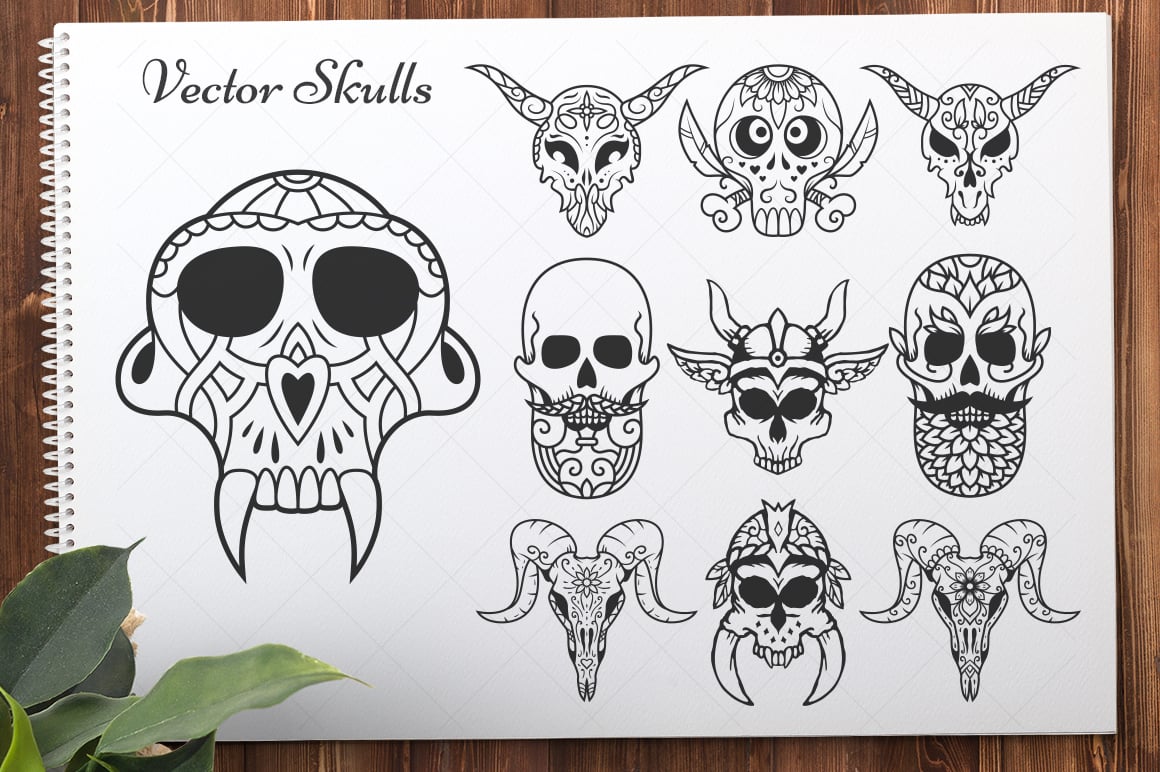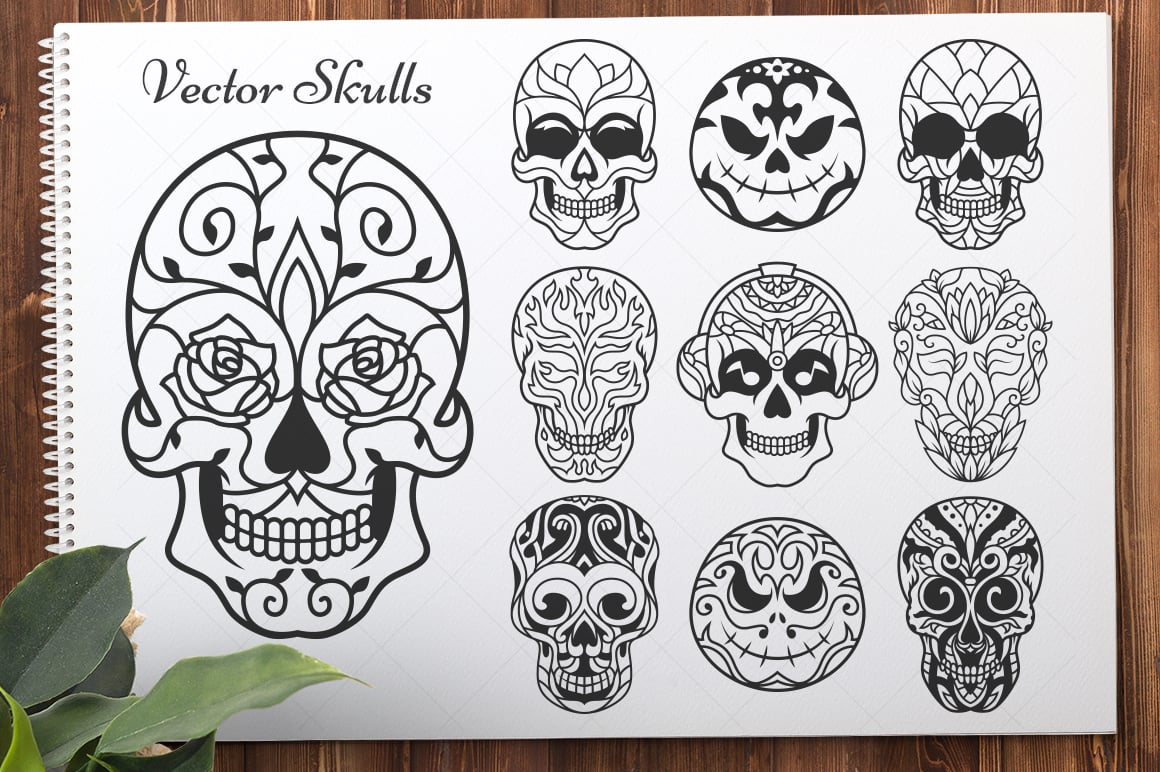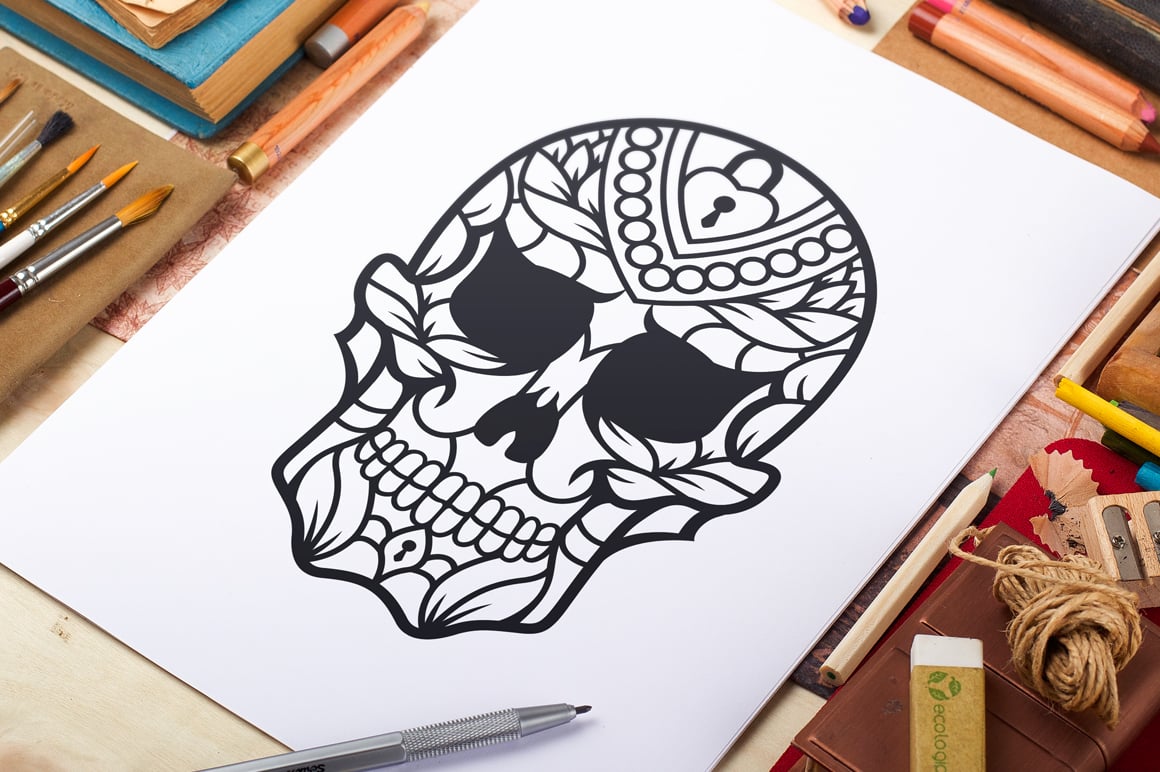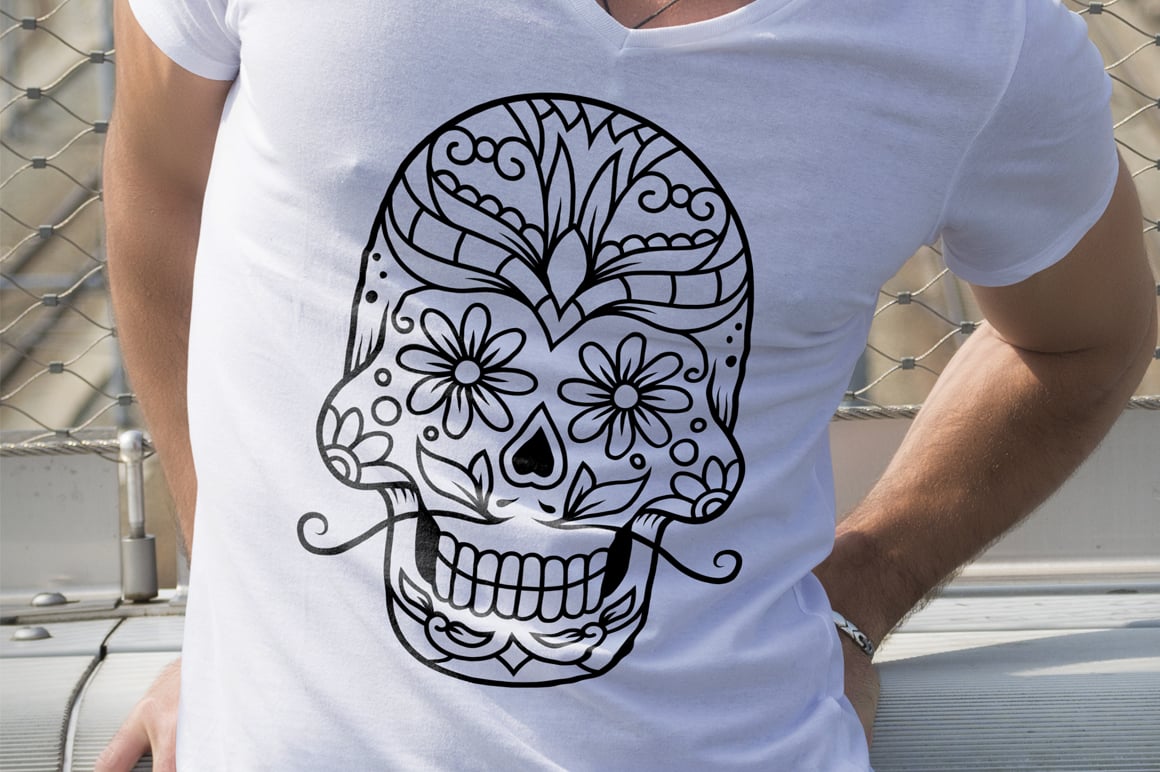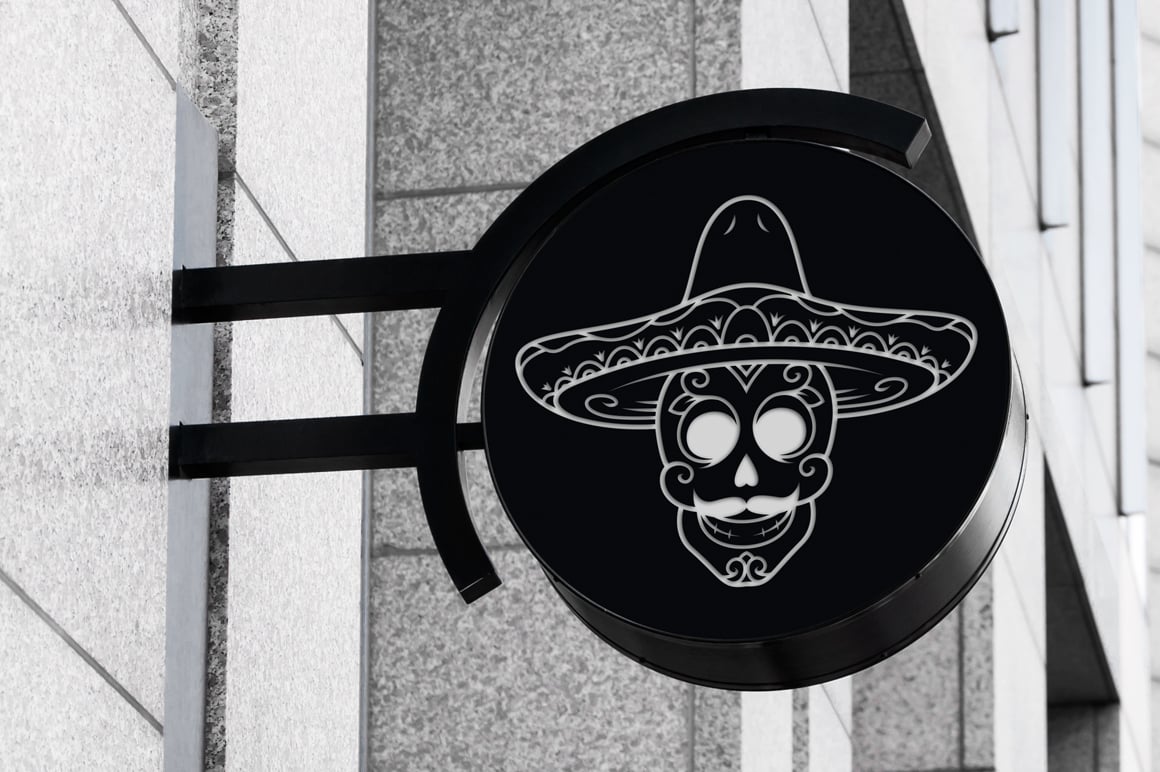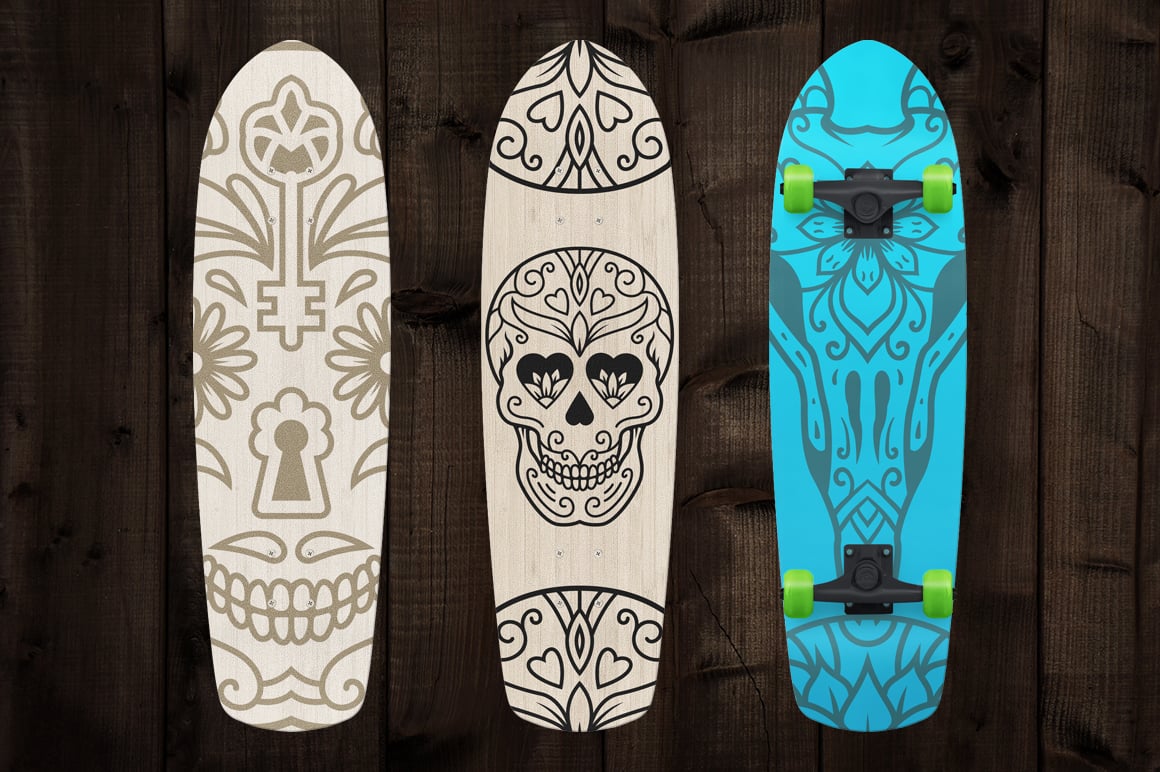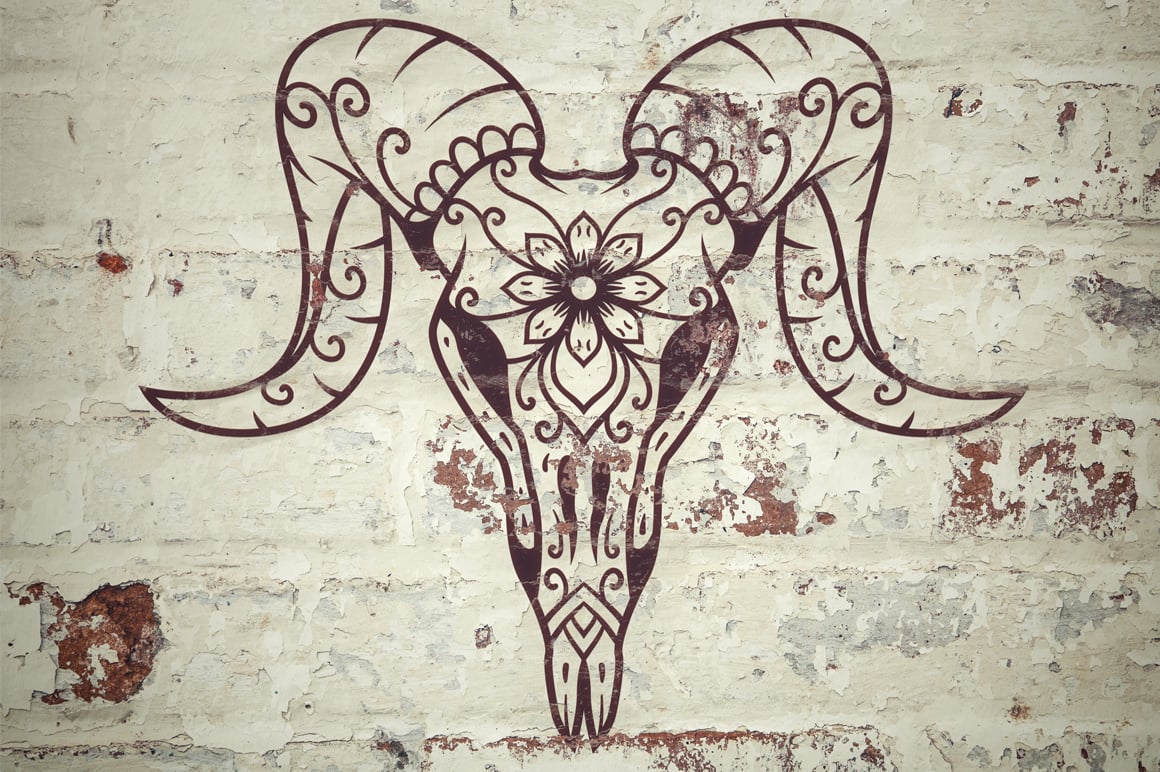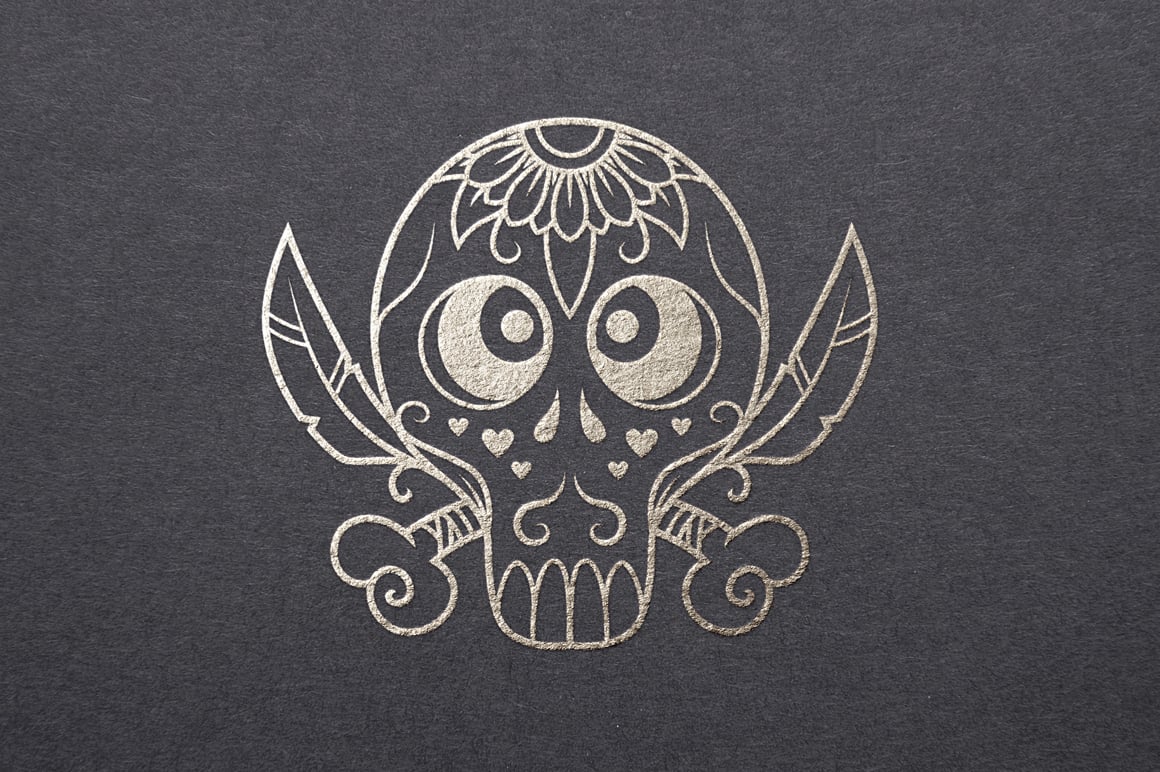 Cute Flat Halloween Characters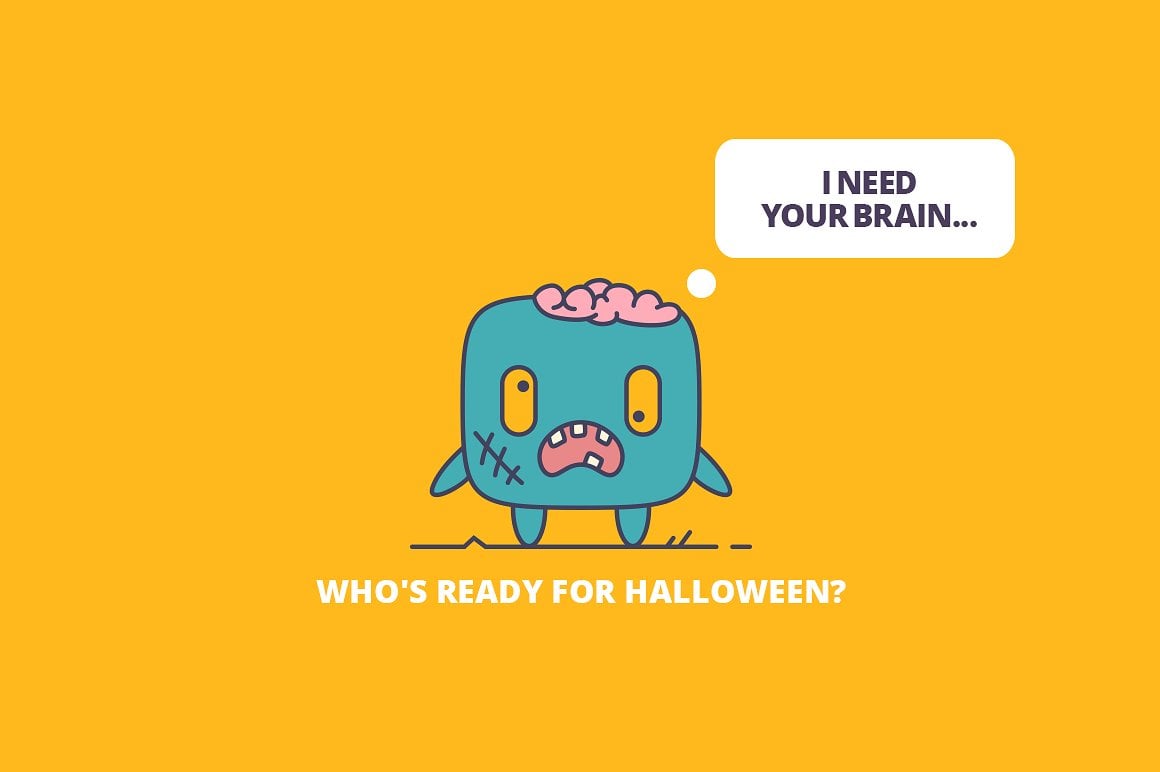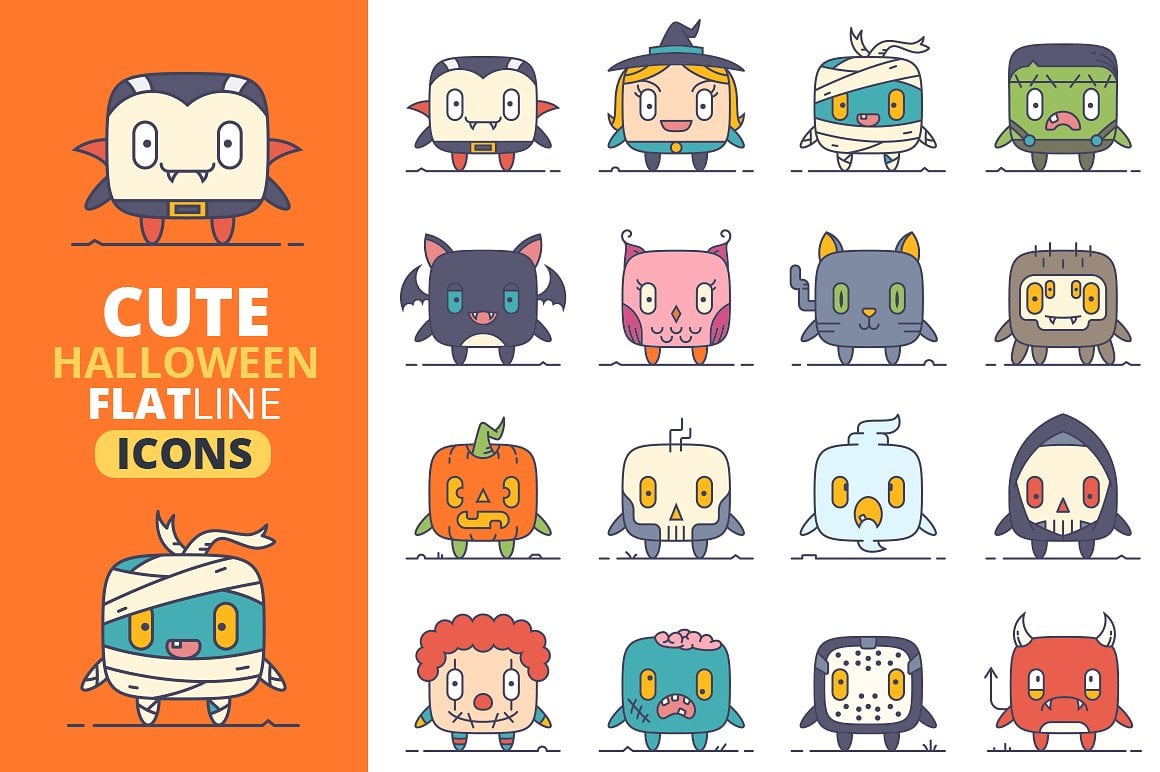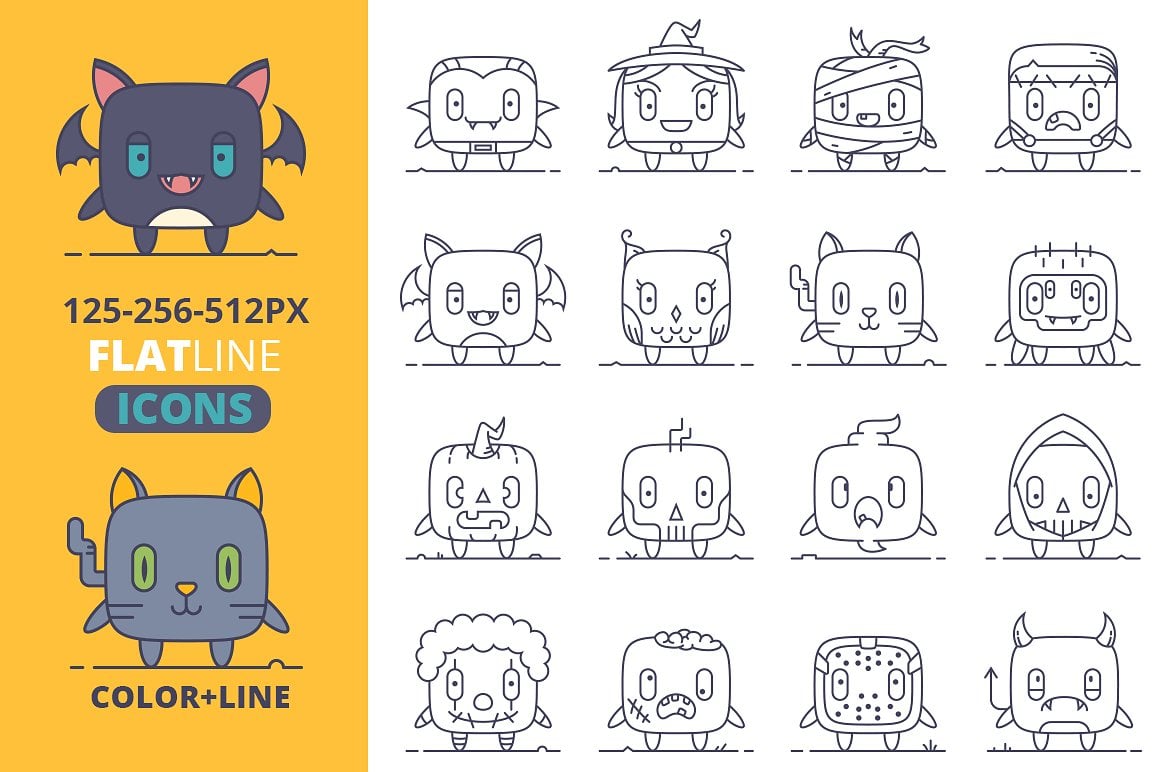 Cute Flat Halloween Characters 2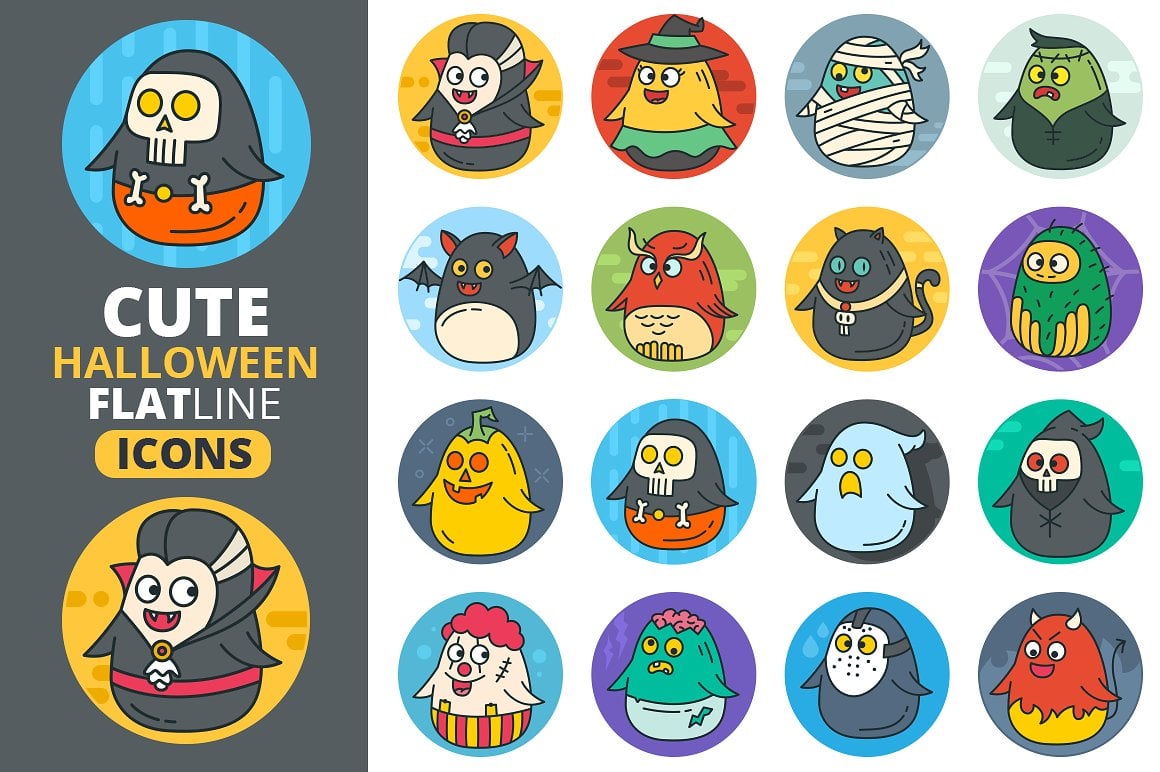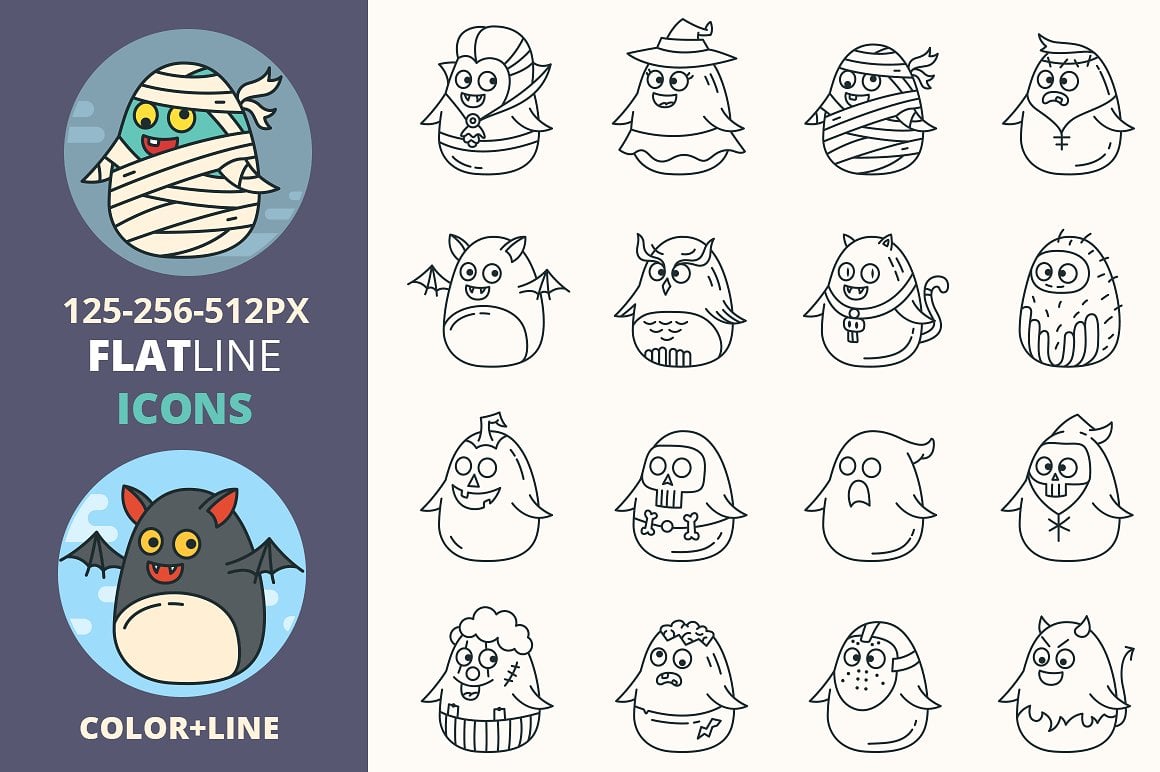 Cute Flat Halloween Characters 3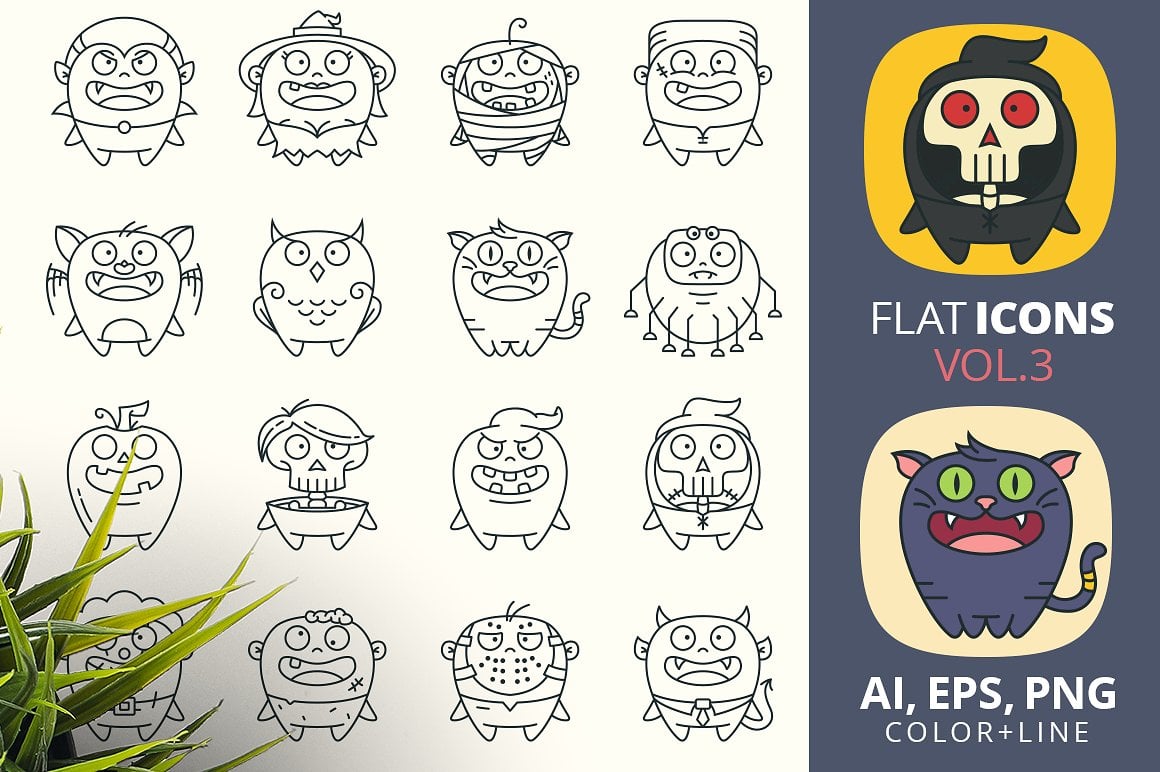 Halloween Flat Line Icons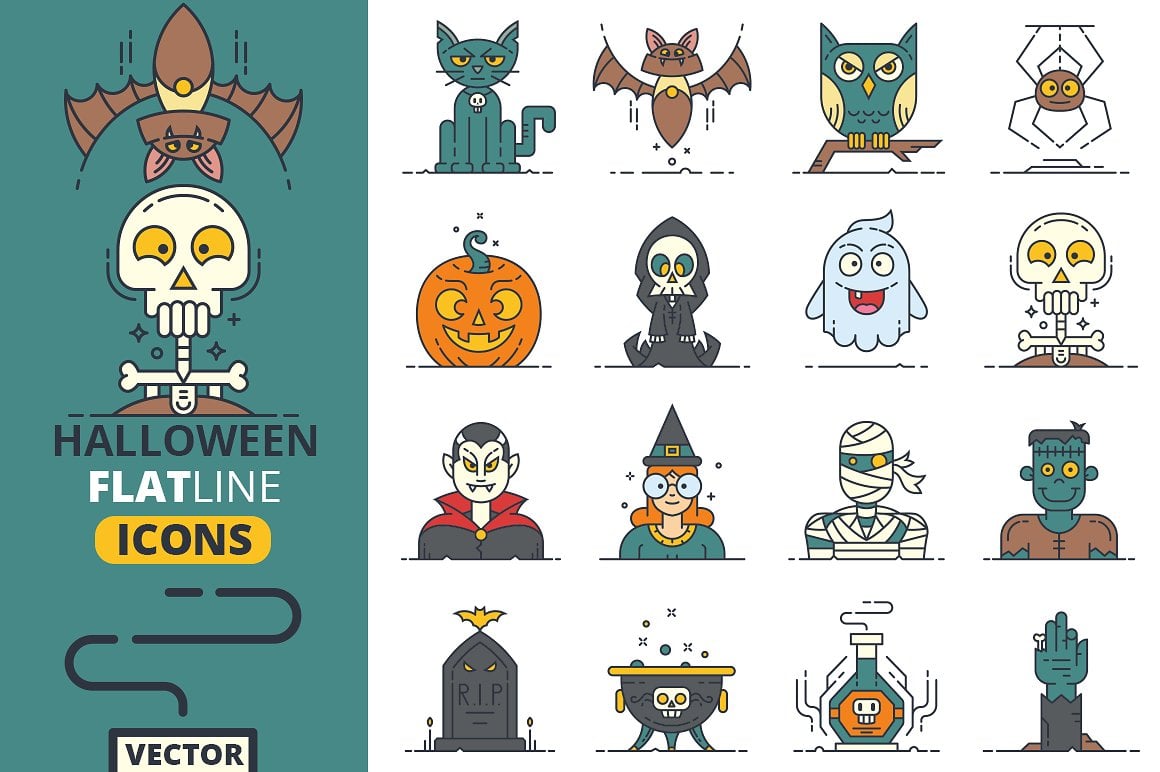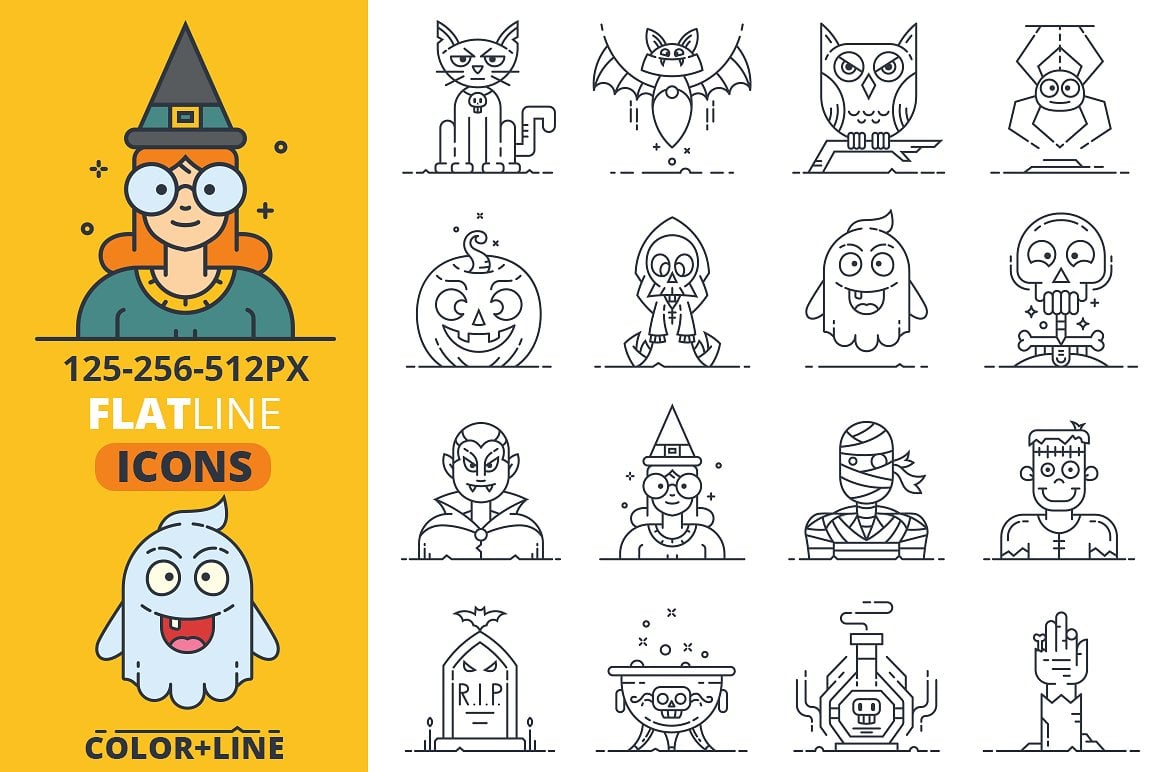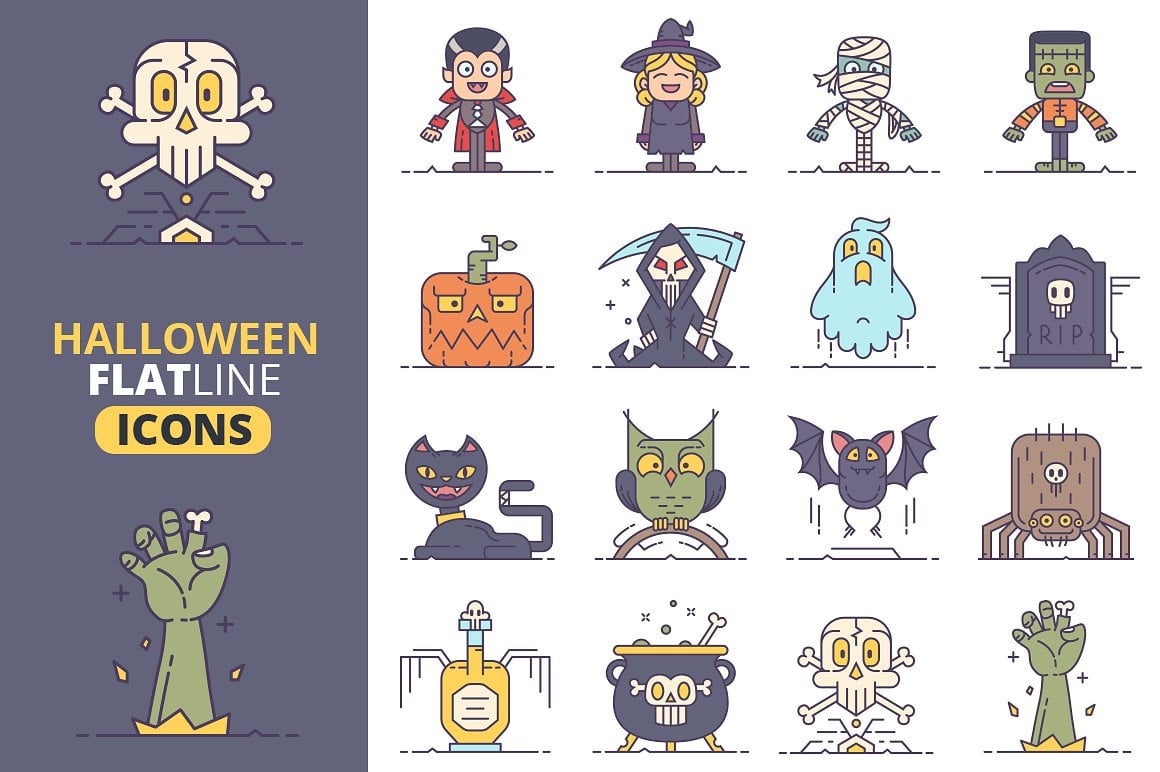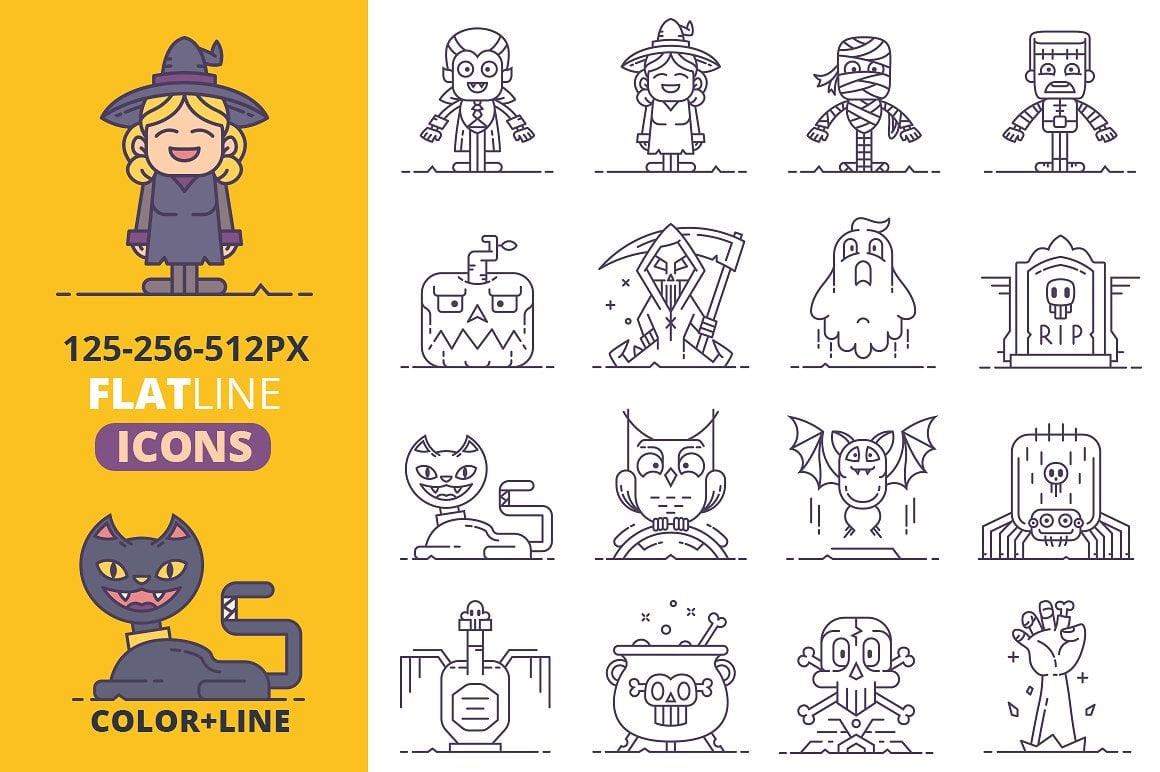 Halloween DIGITAL PAINTINGS
Cat and Mouse Halloween Illustration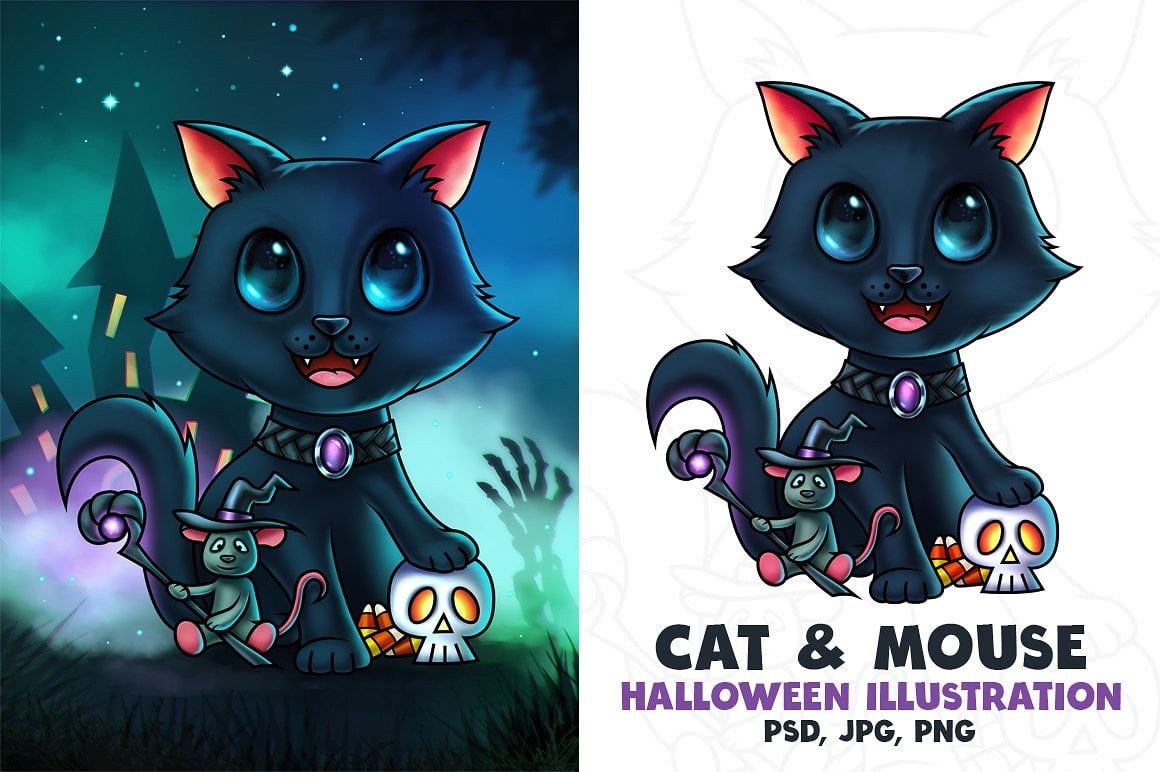 Death Cartoon Character Digital Painting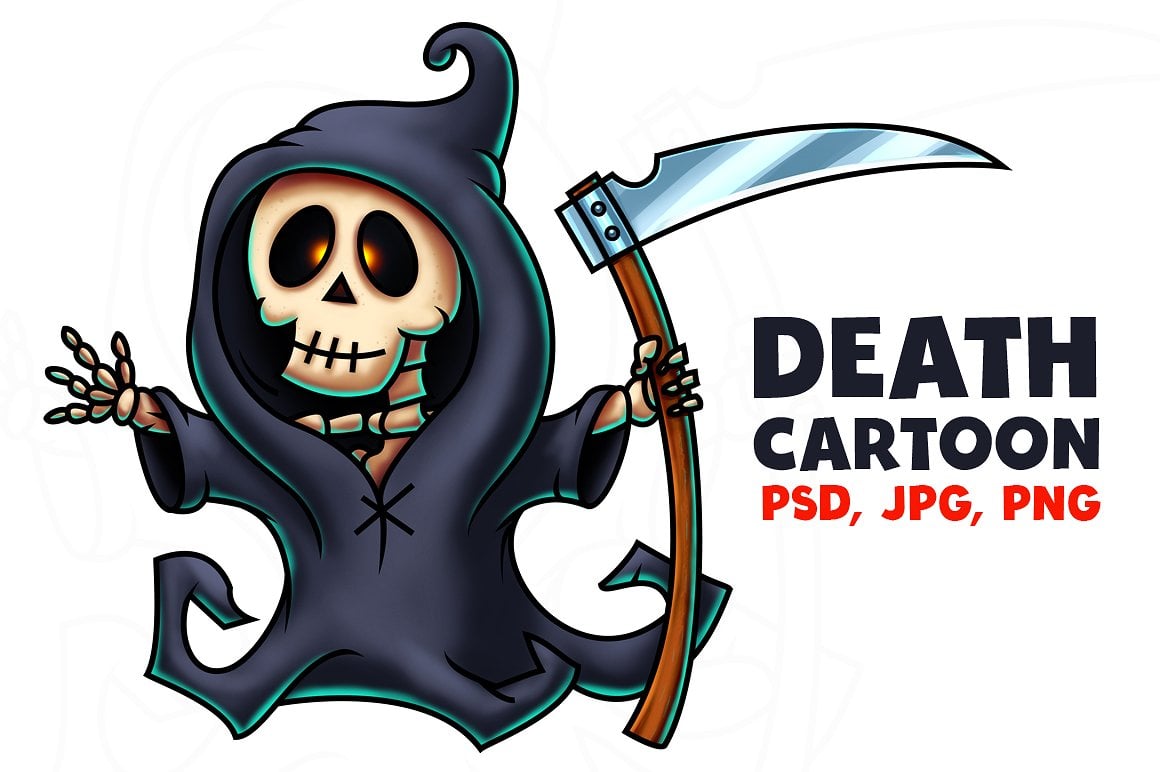 Halloween Gargoyle Illustration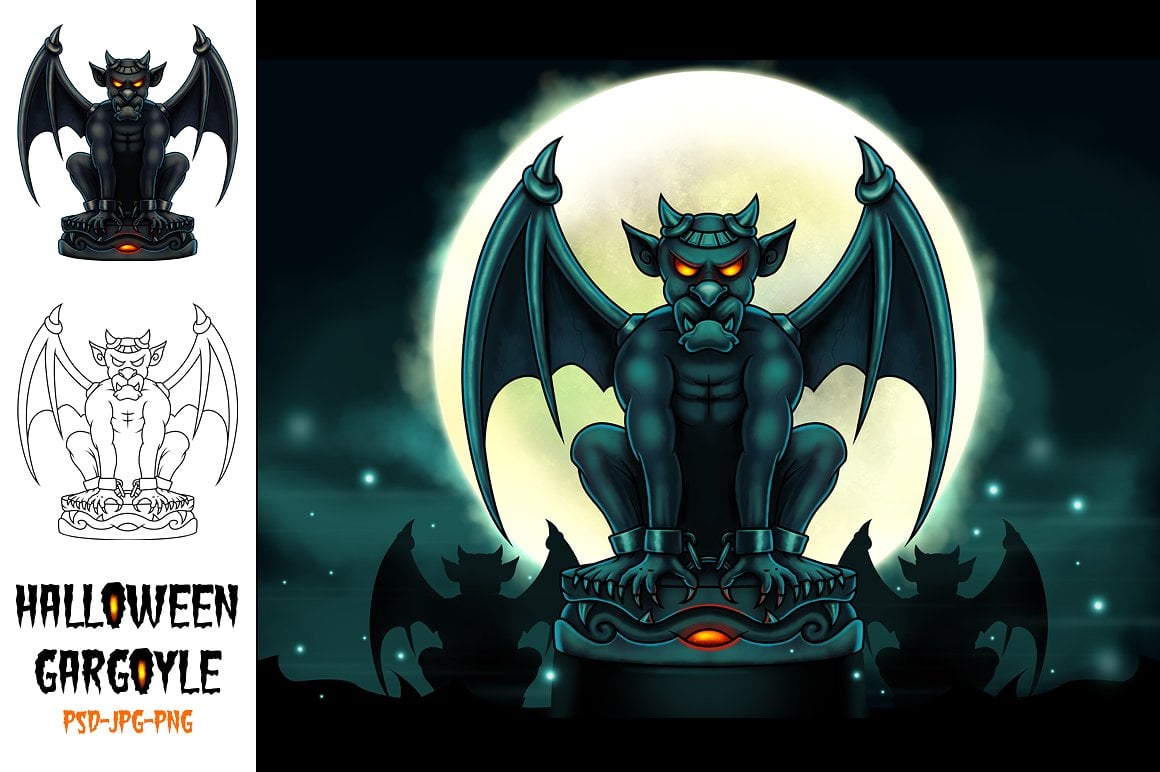 Ghost Cartoon Character Digital Painting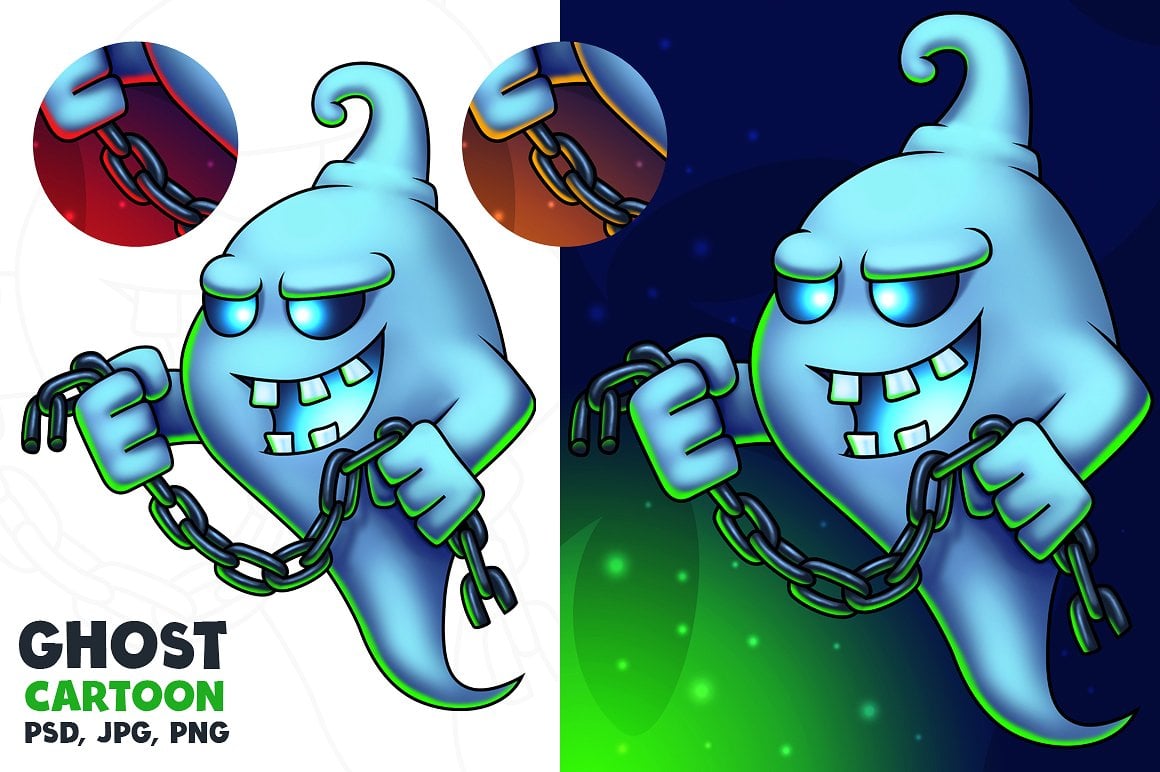 Mummy Cartoon Character Digital Painting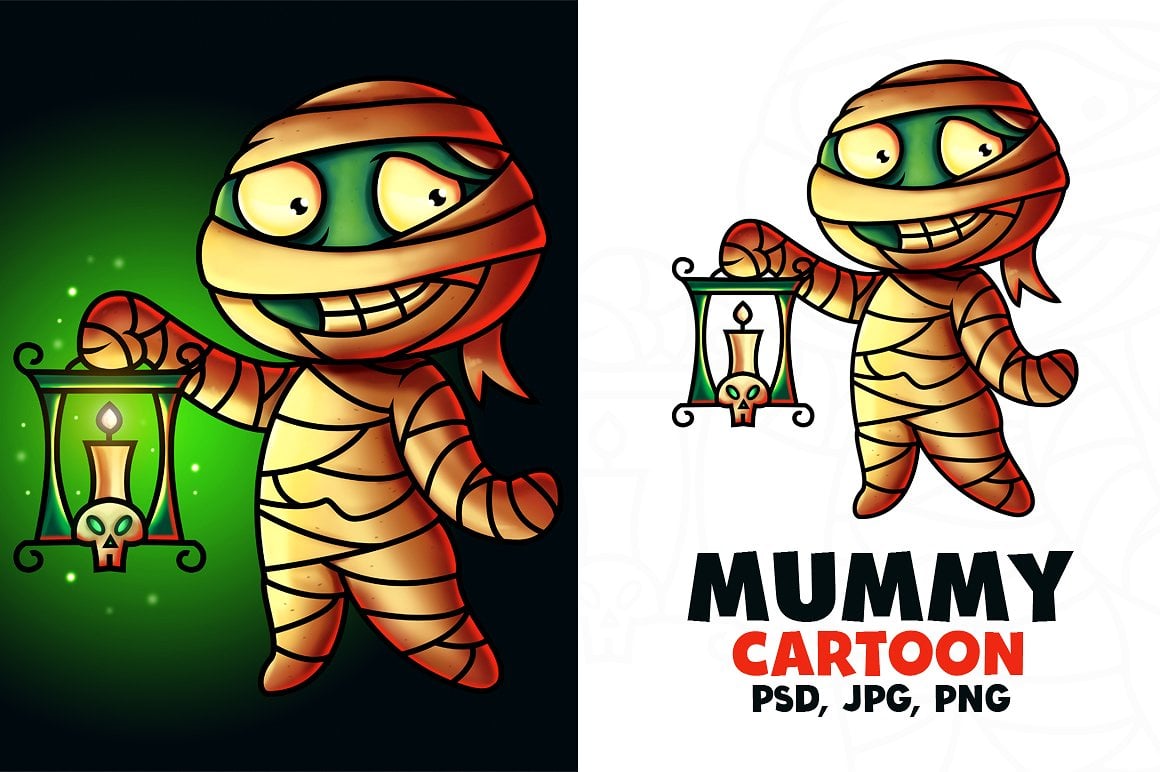 Vampire Cartoon Character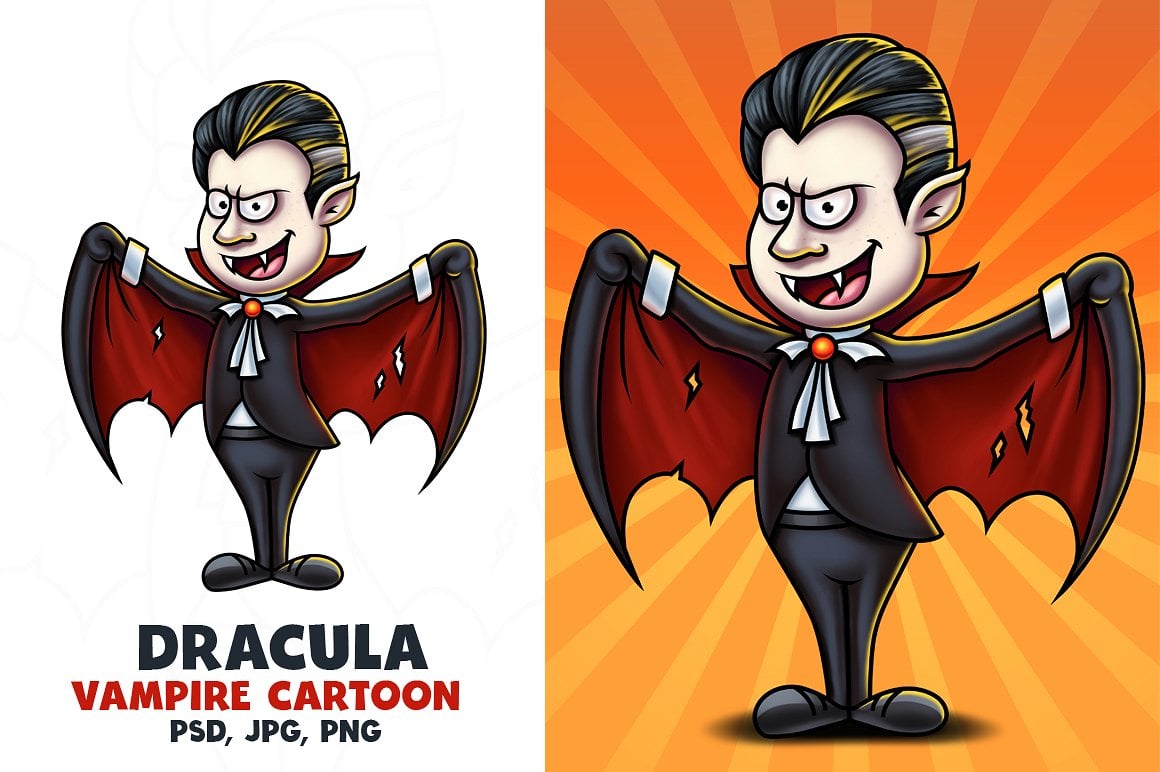 Witch Cartoon Character Digital Painting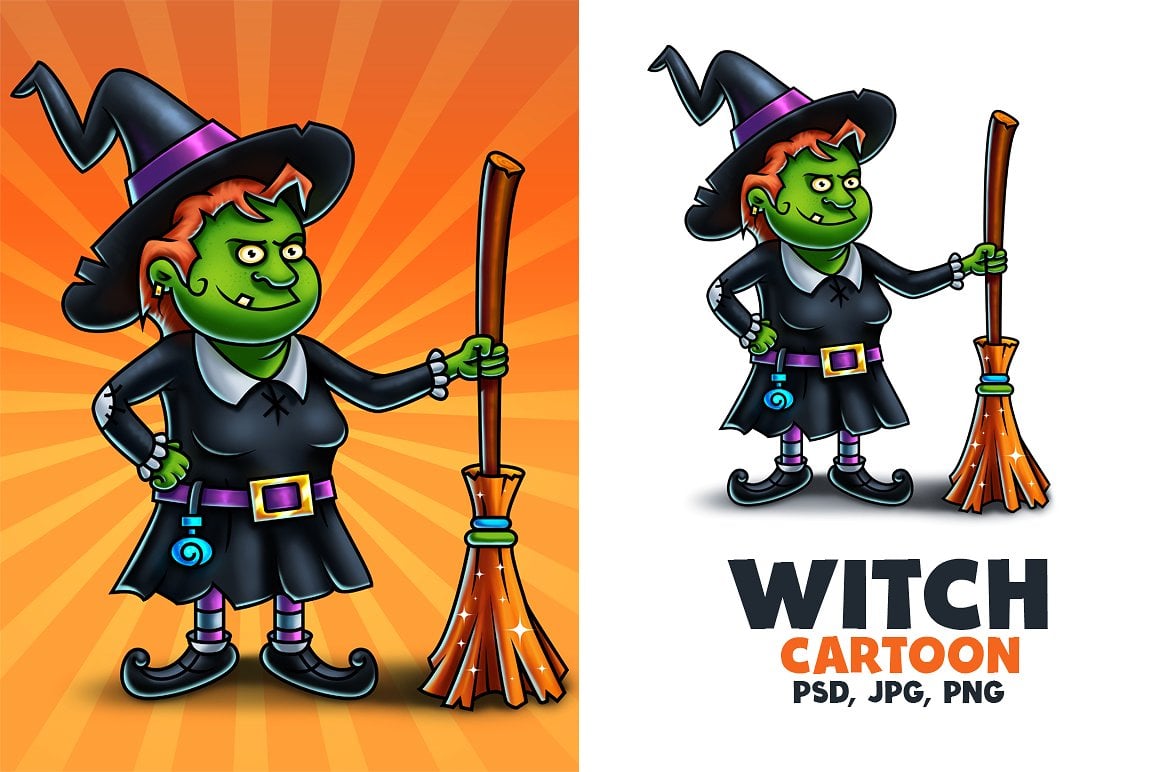 Halloween Fonts
Gabrielle Bloodkador Font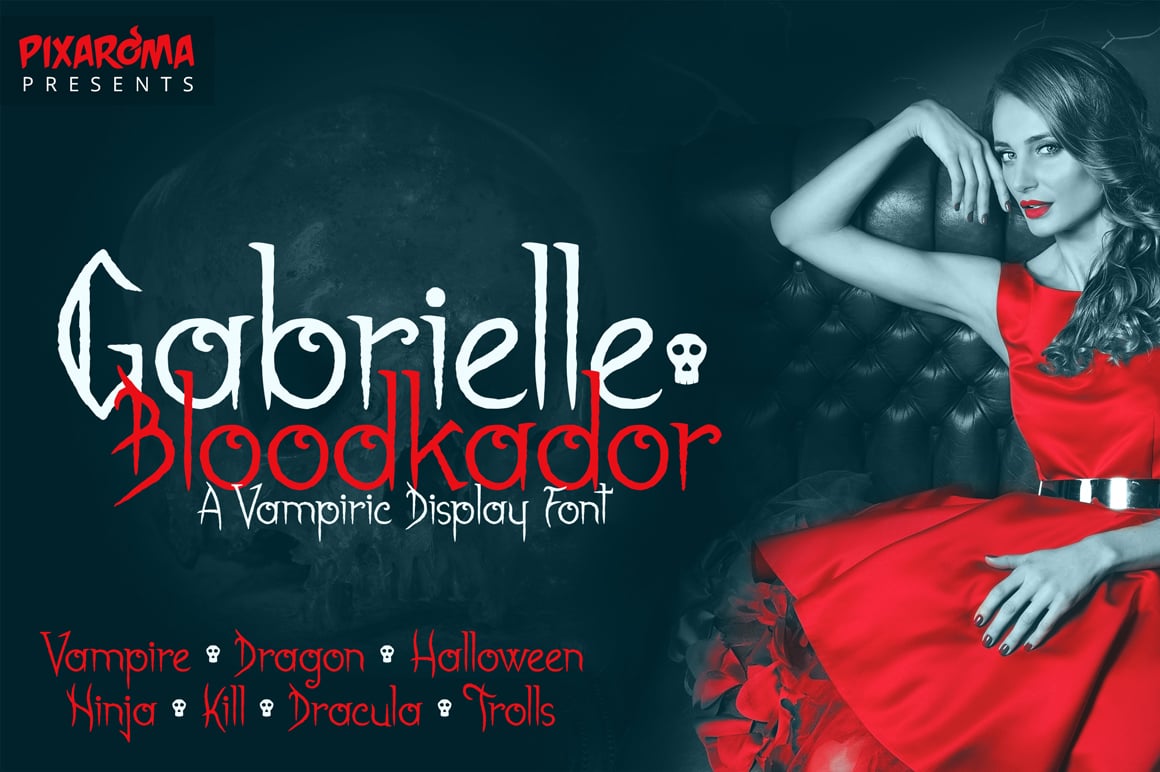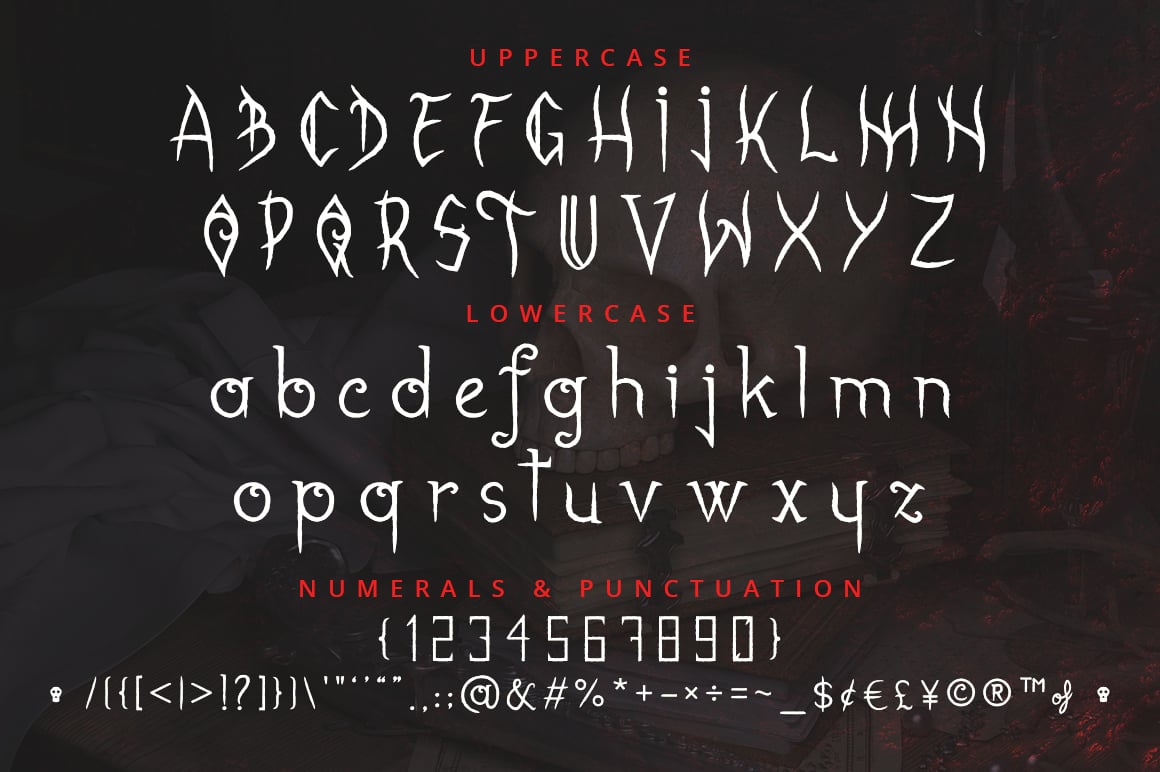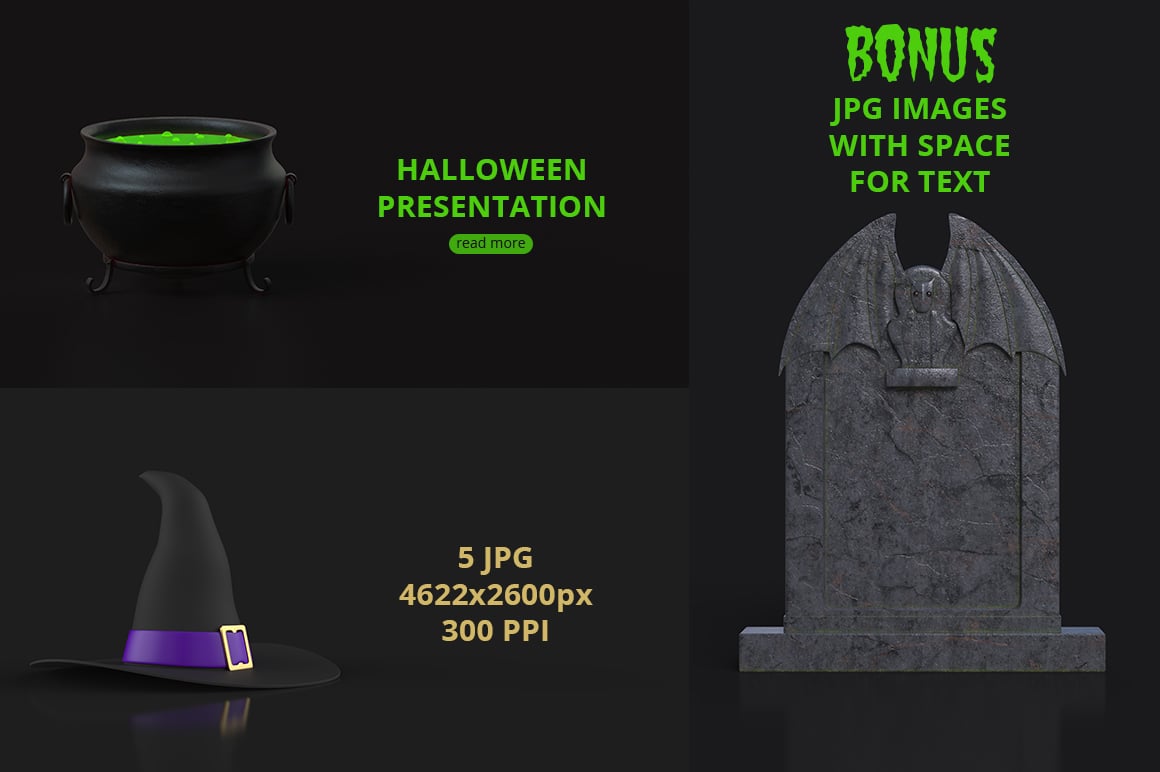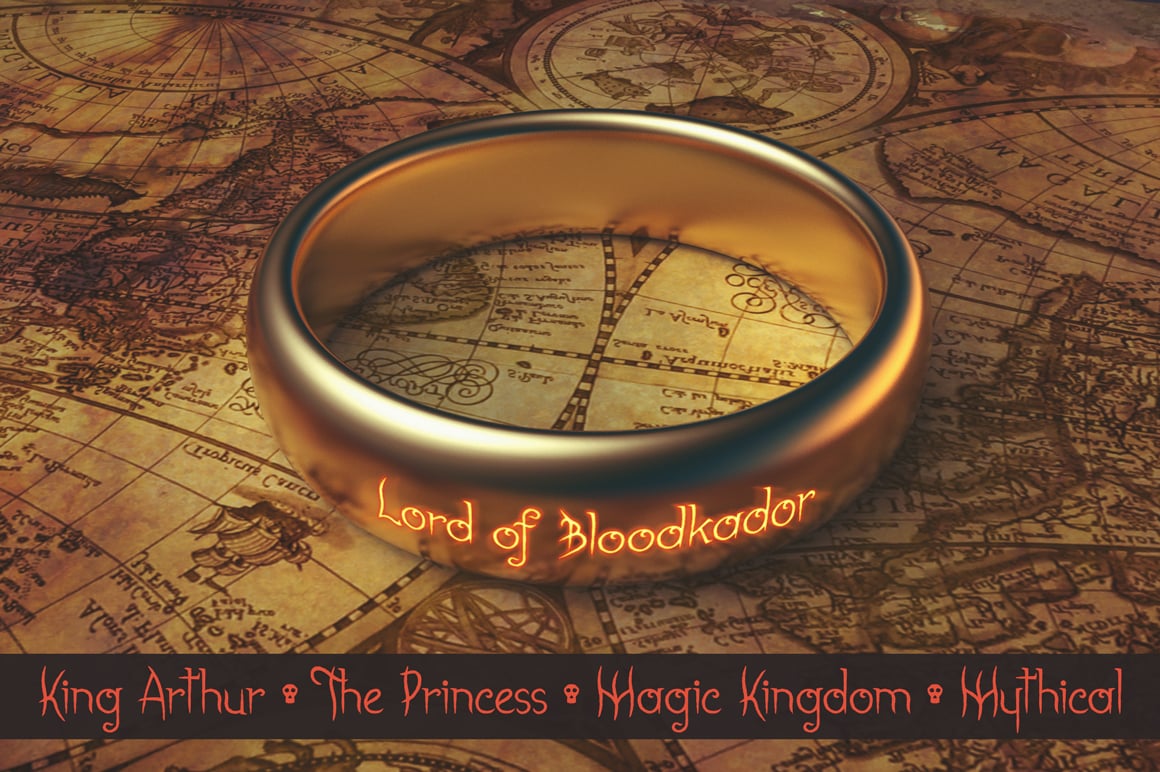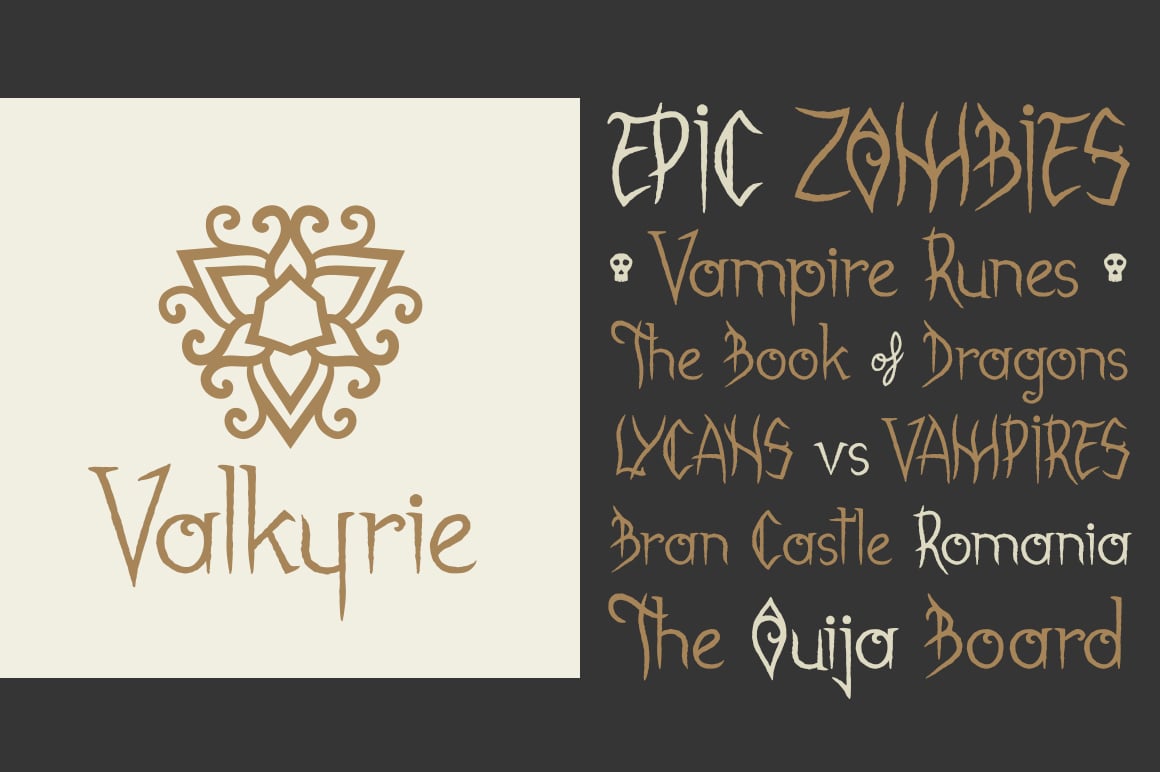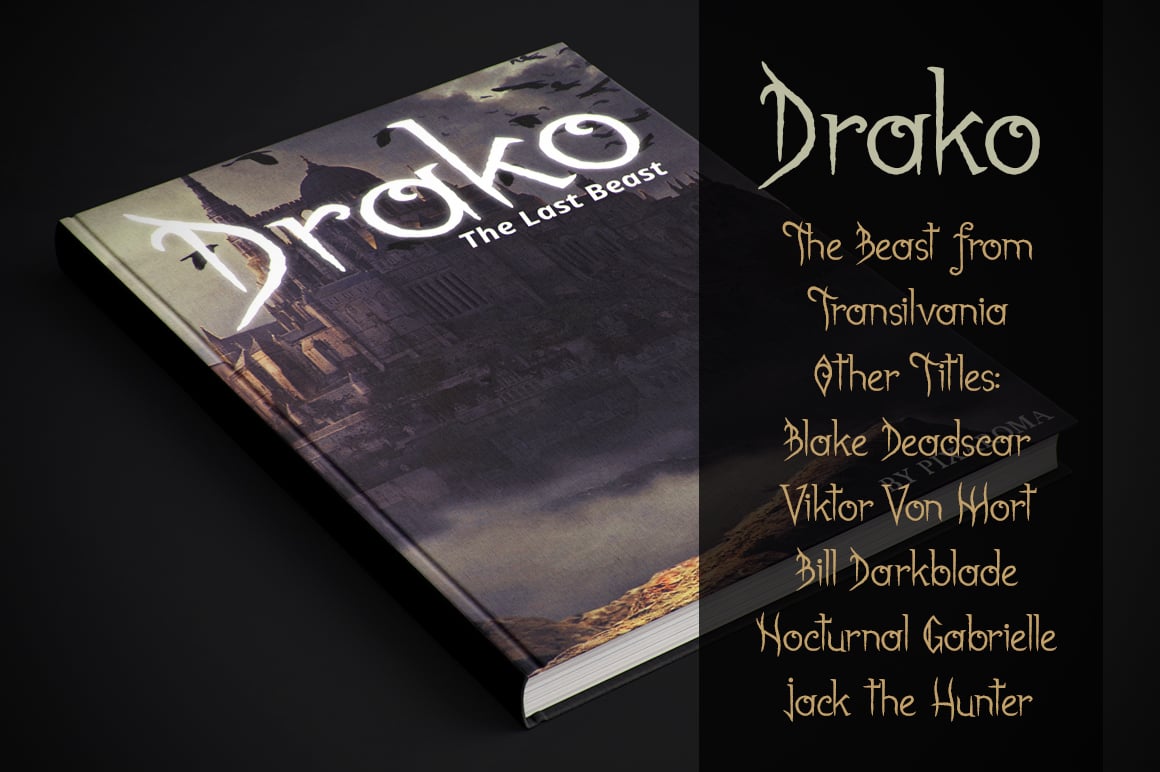 Wrathobia Halloween Font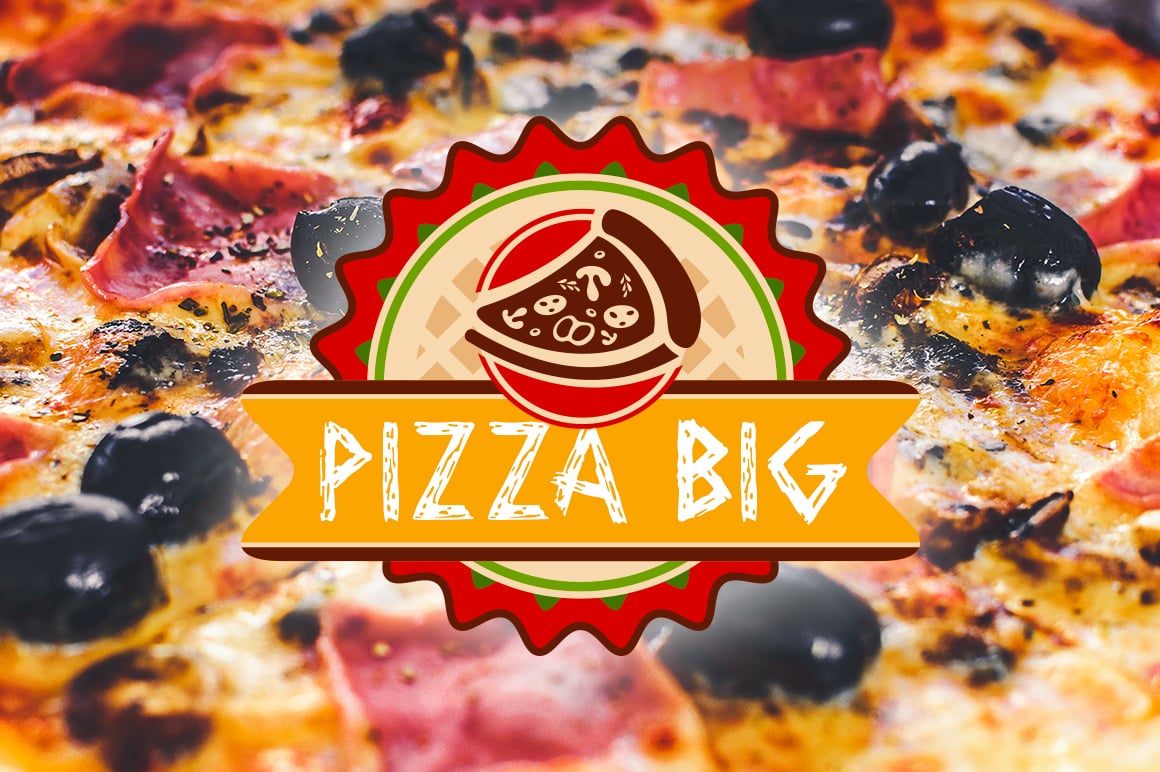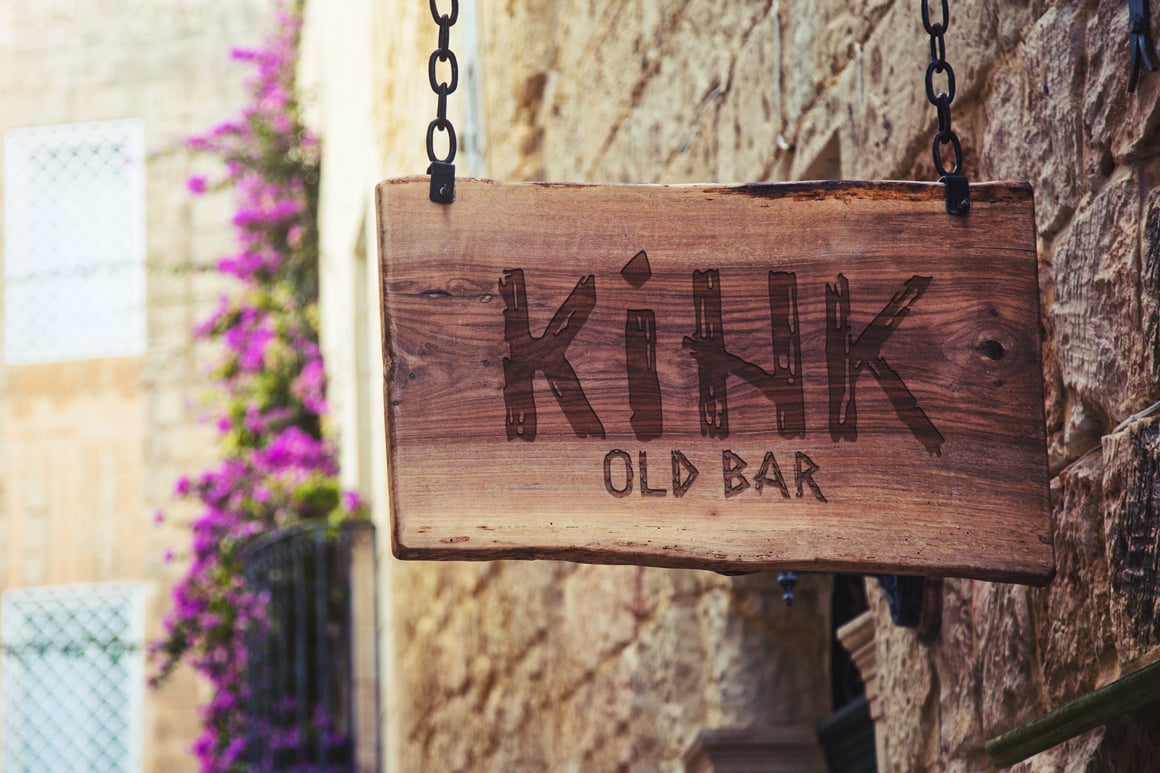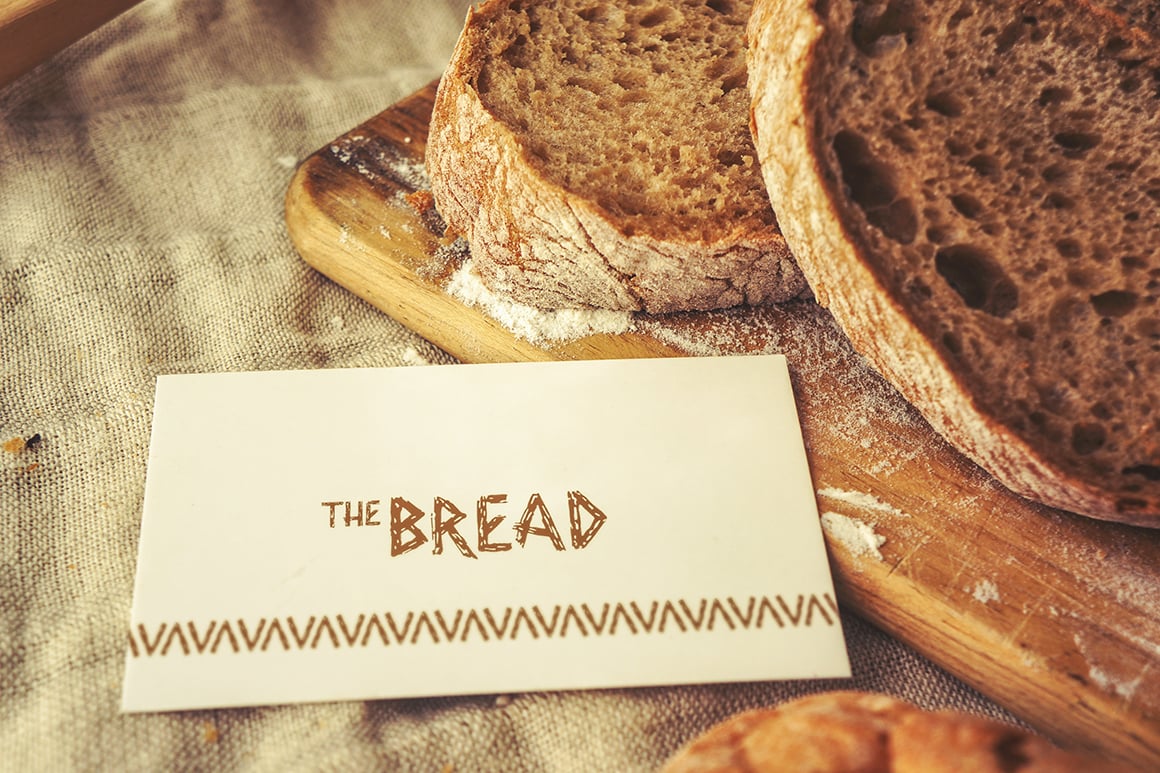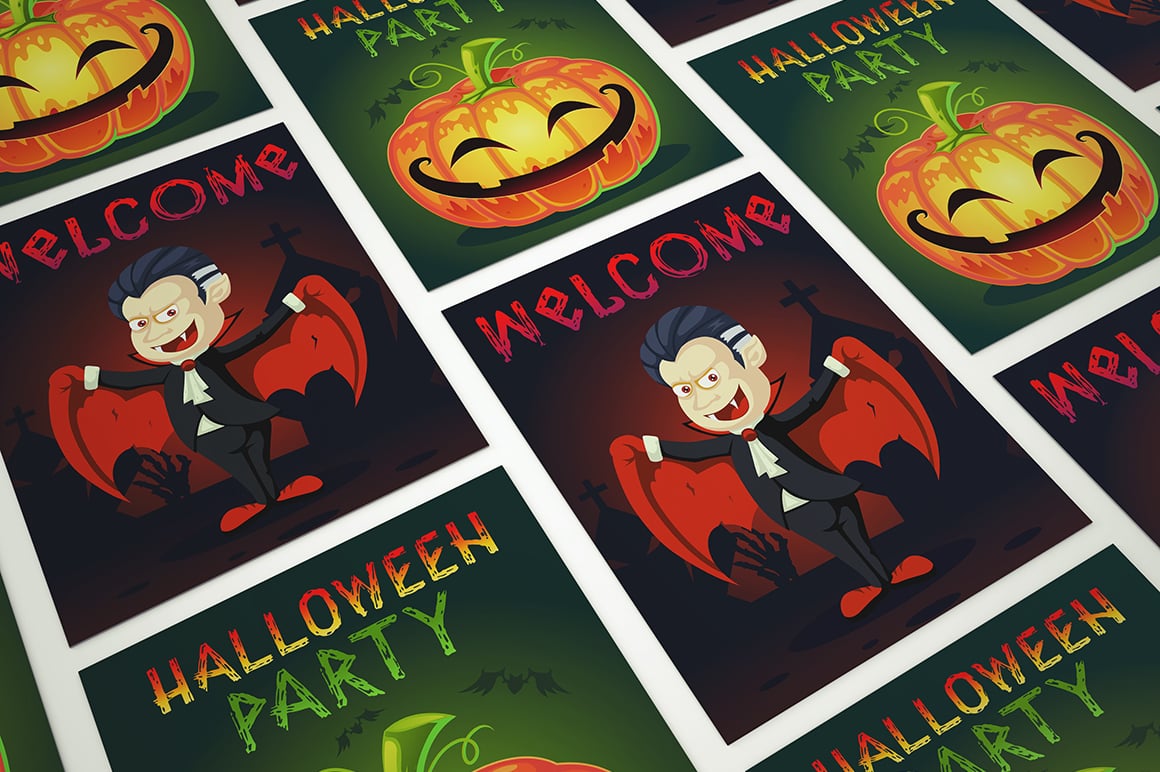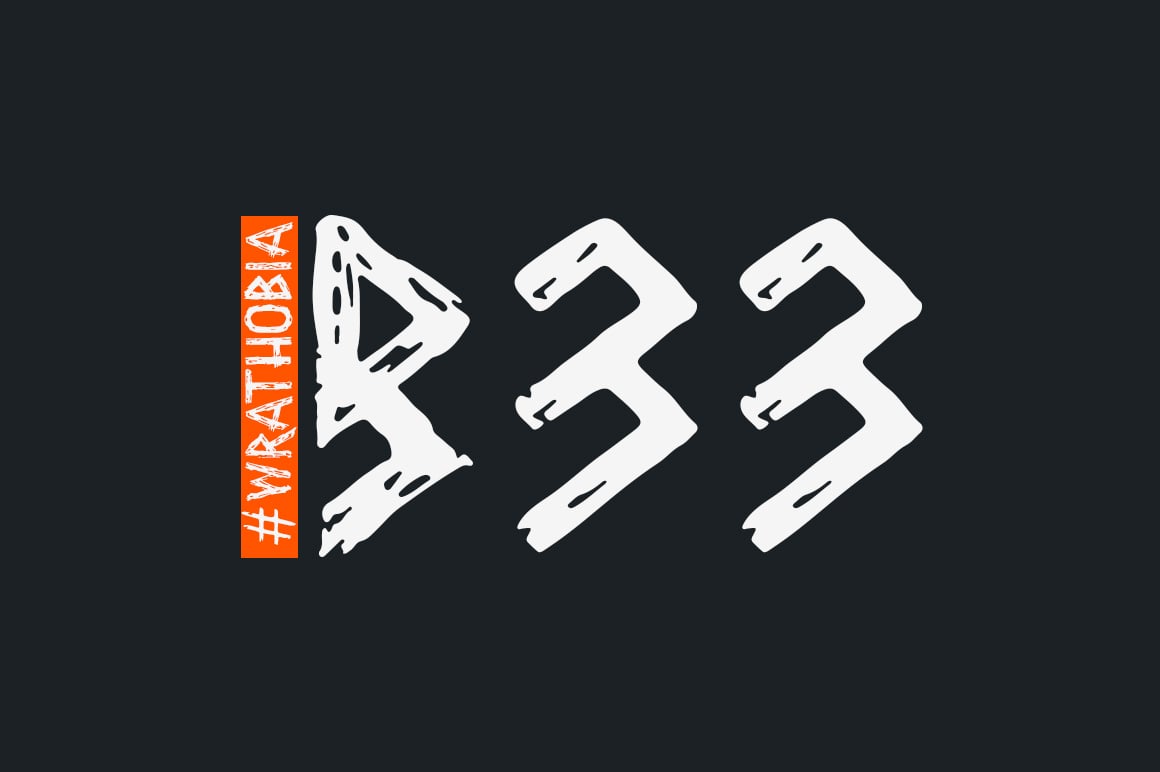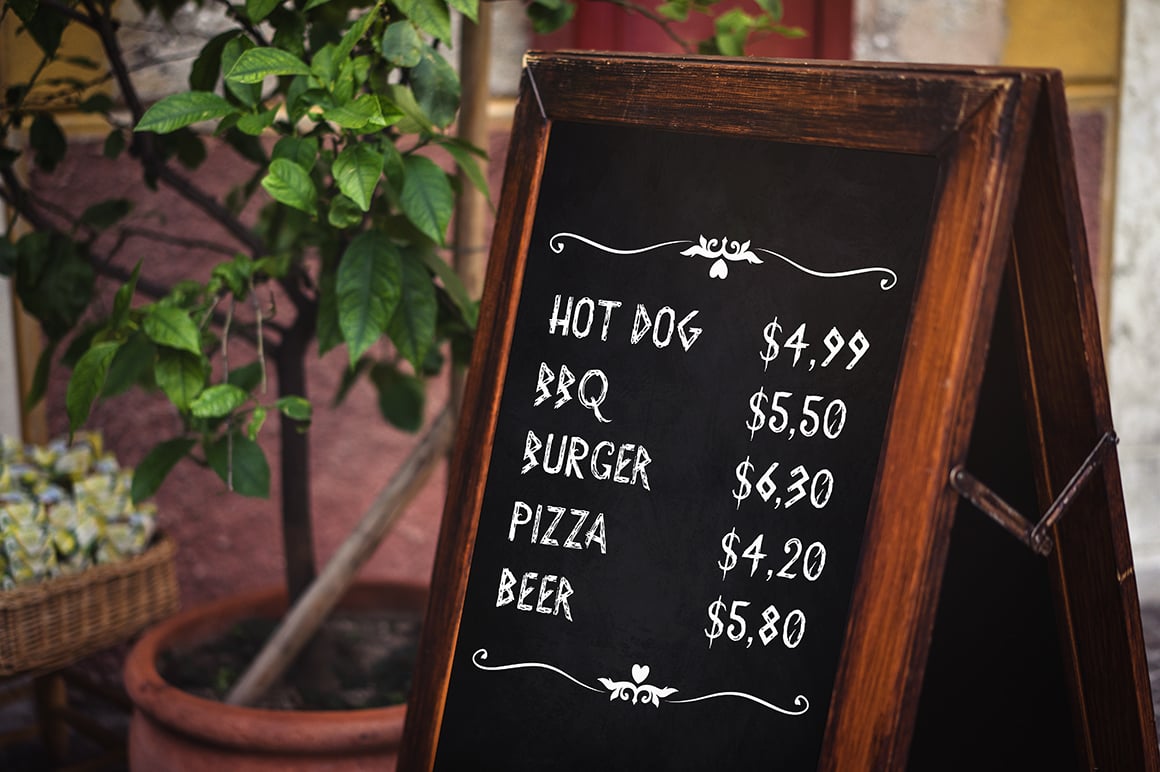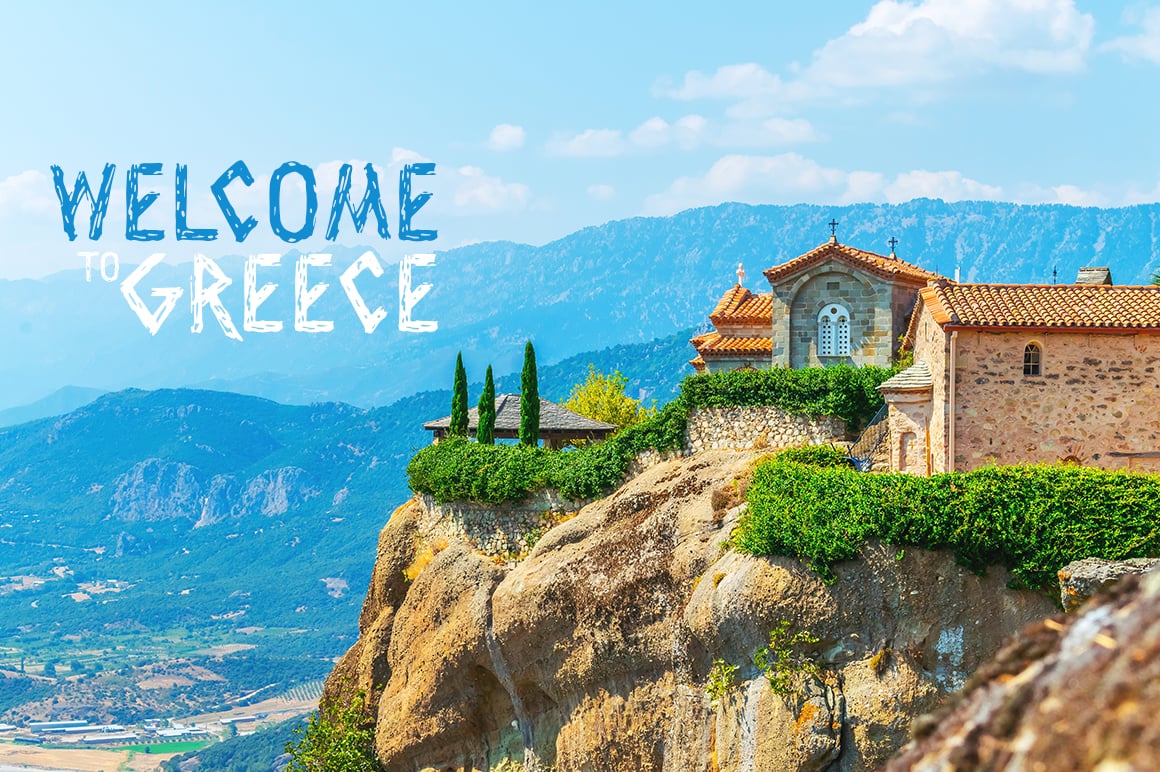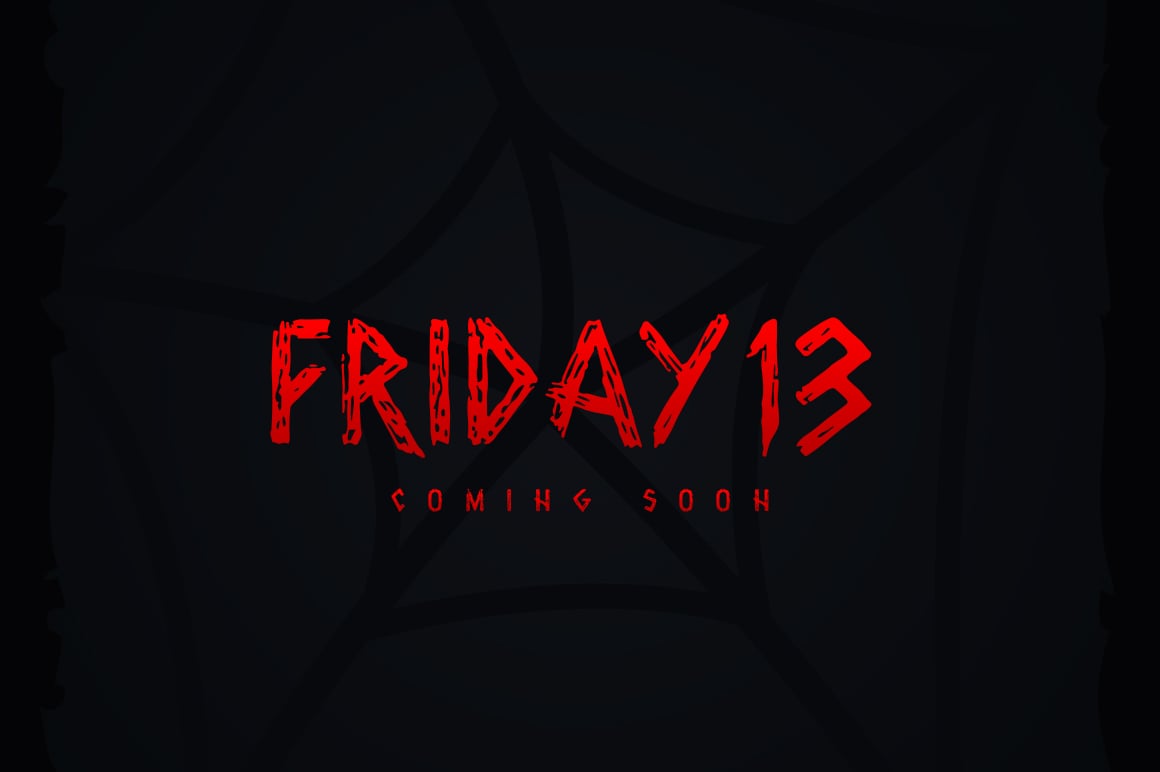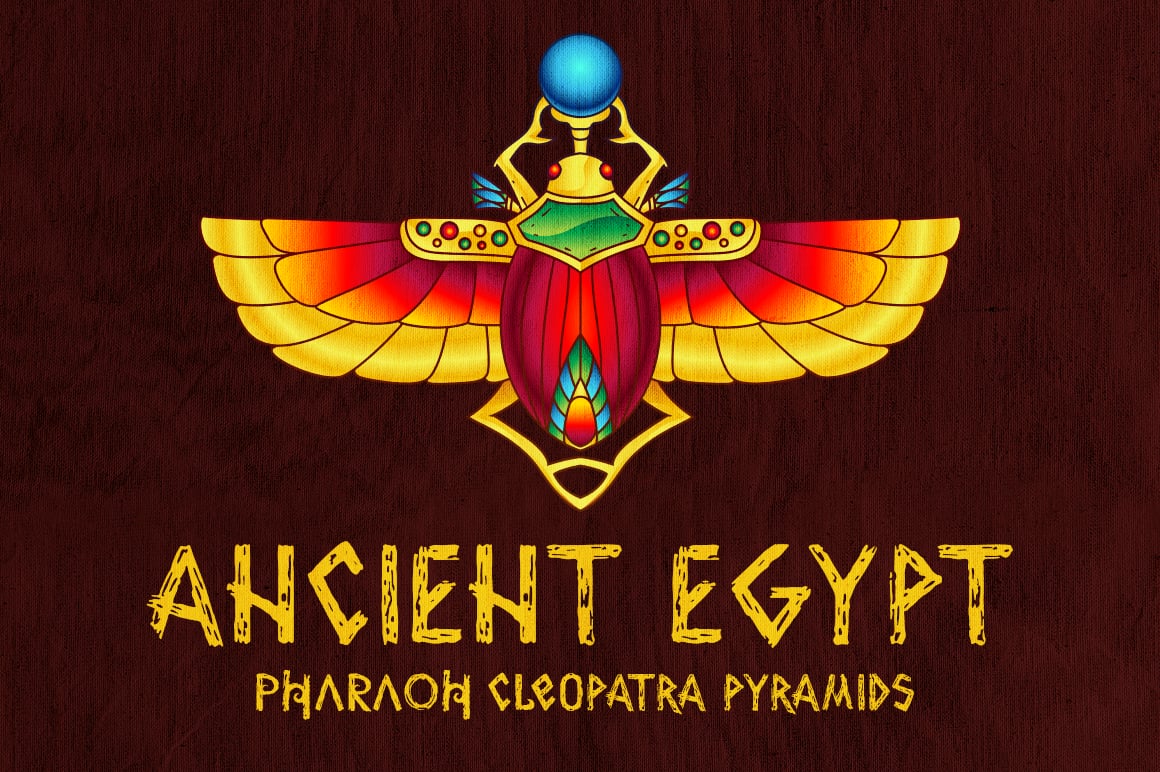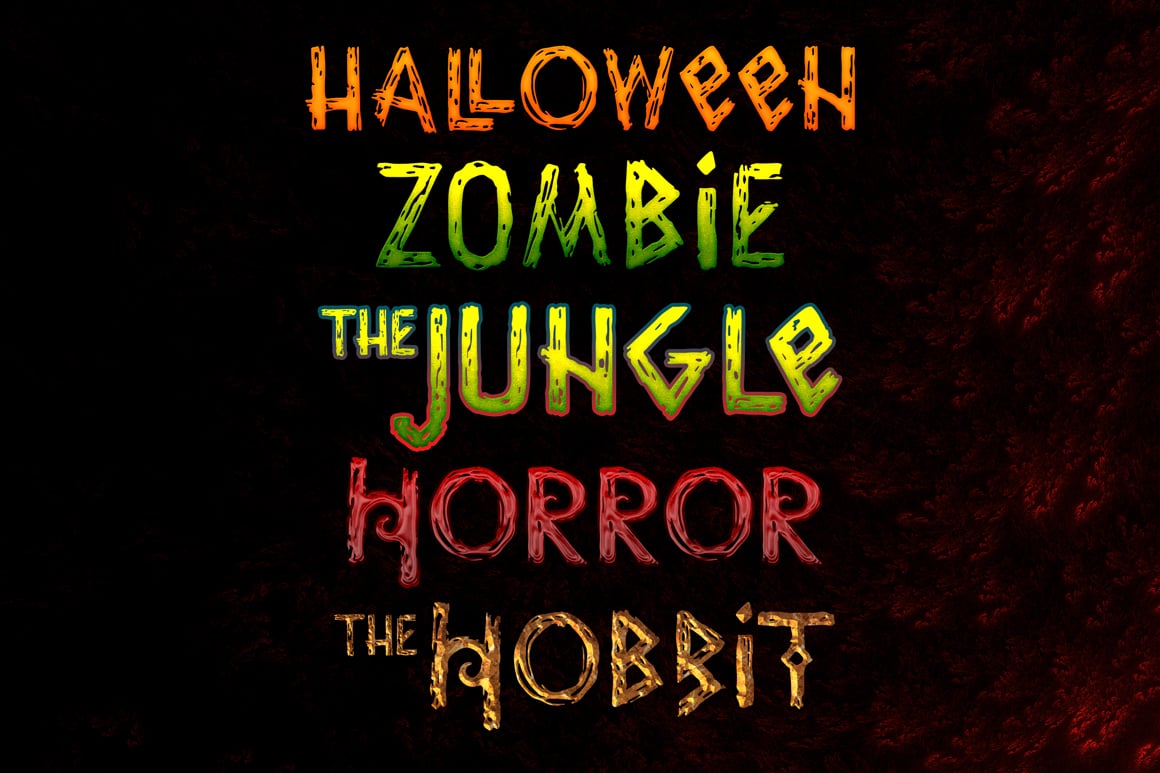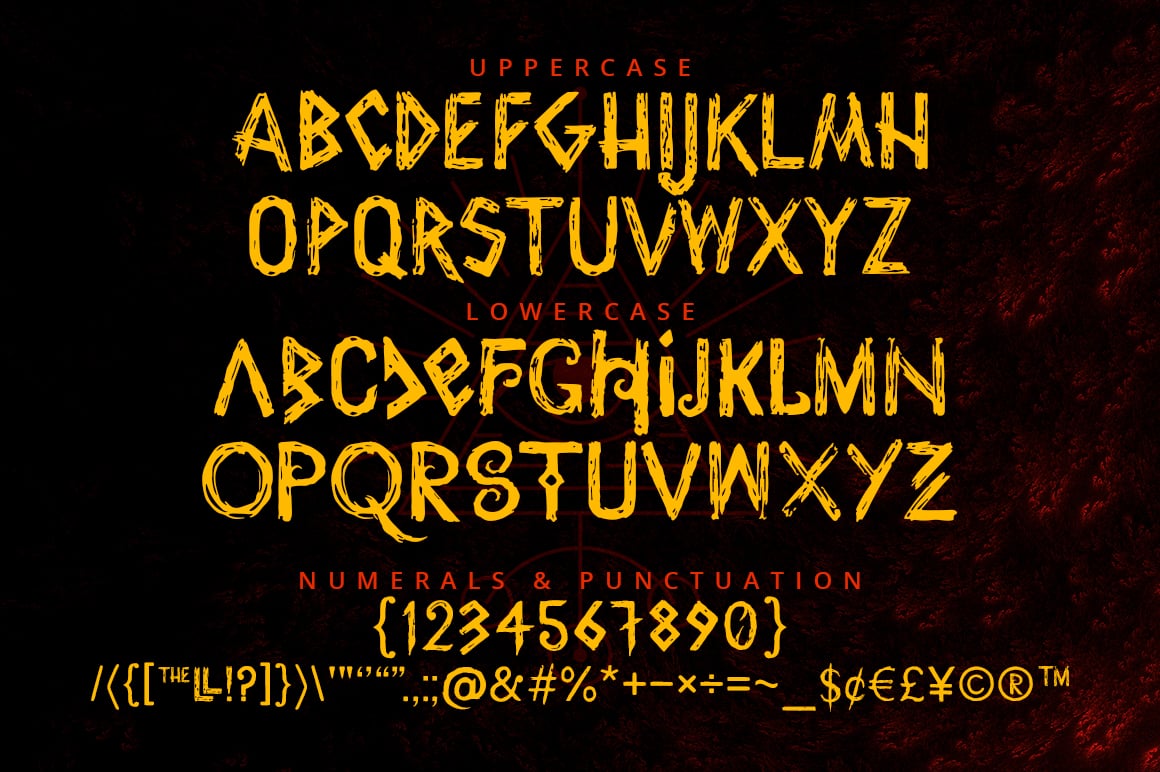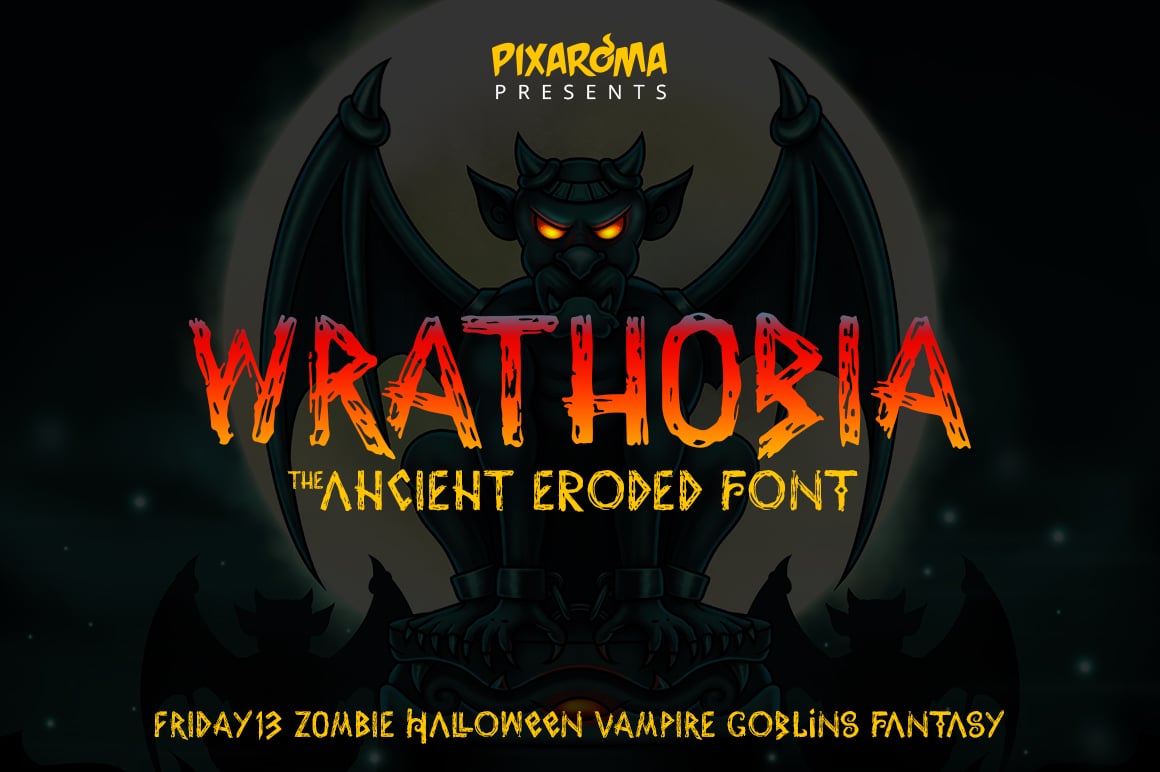 20 Skull Seamless Vector Patterns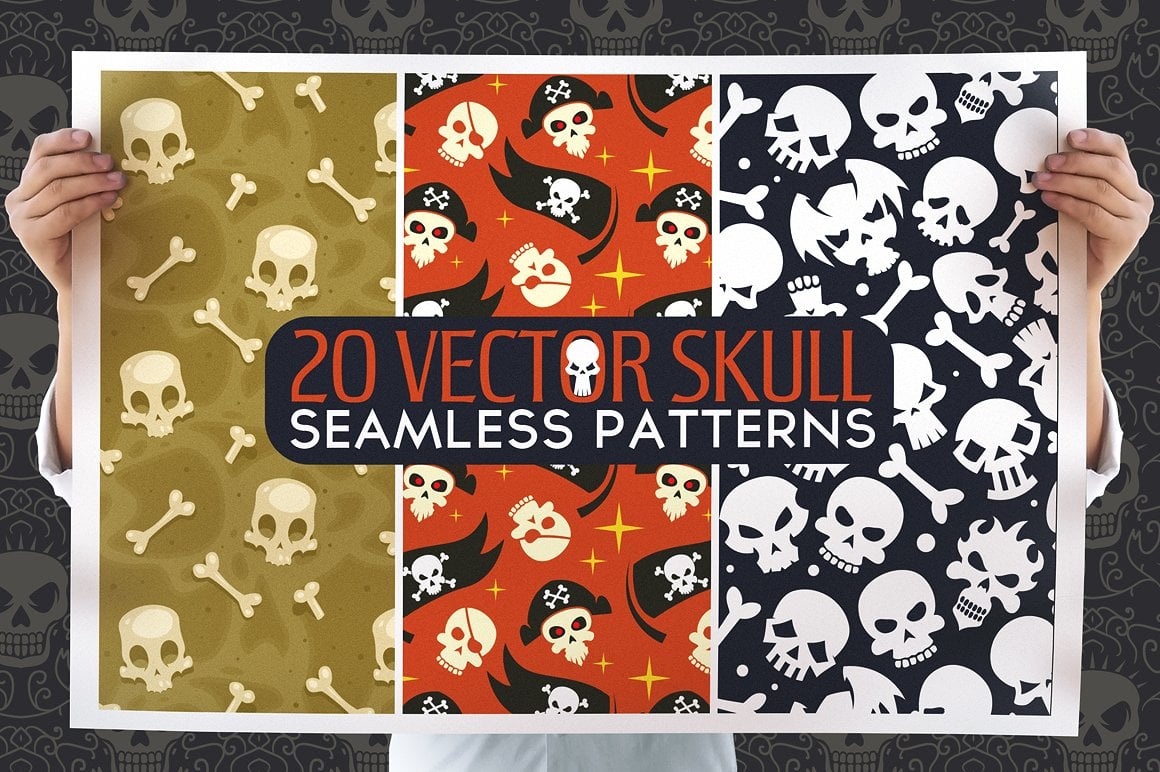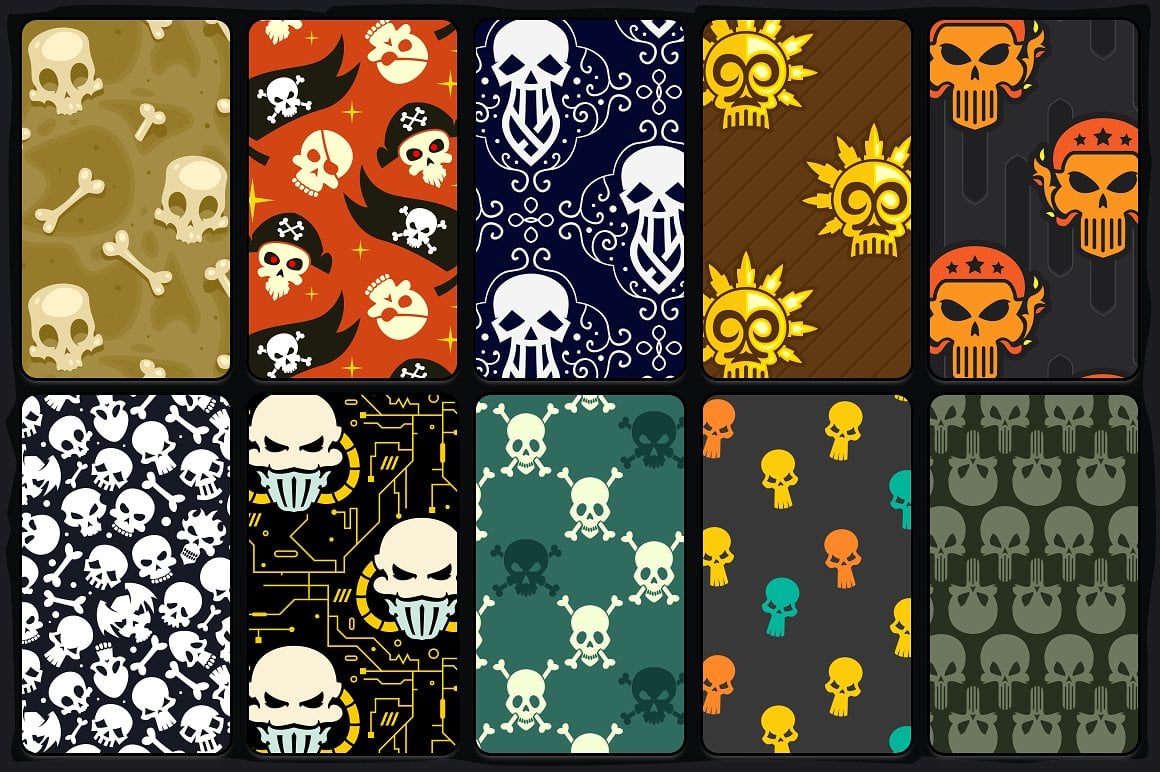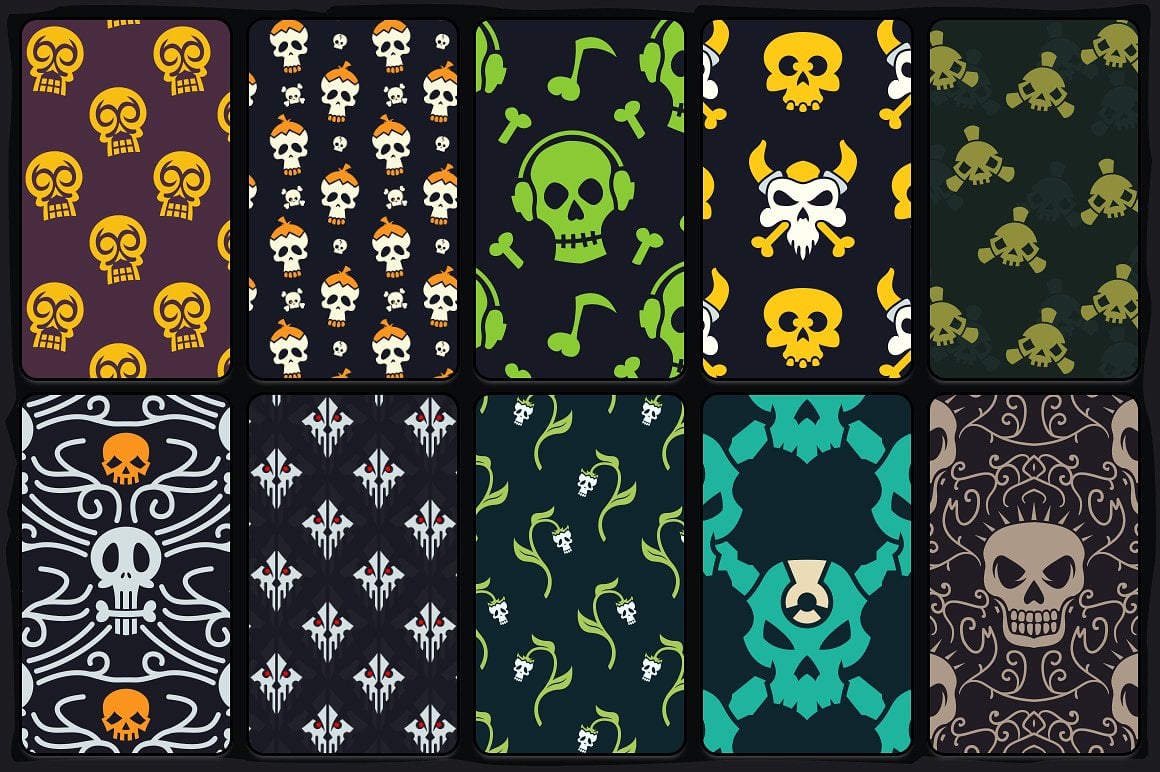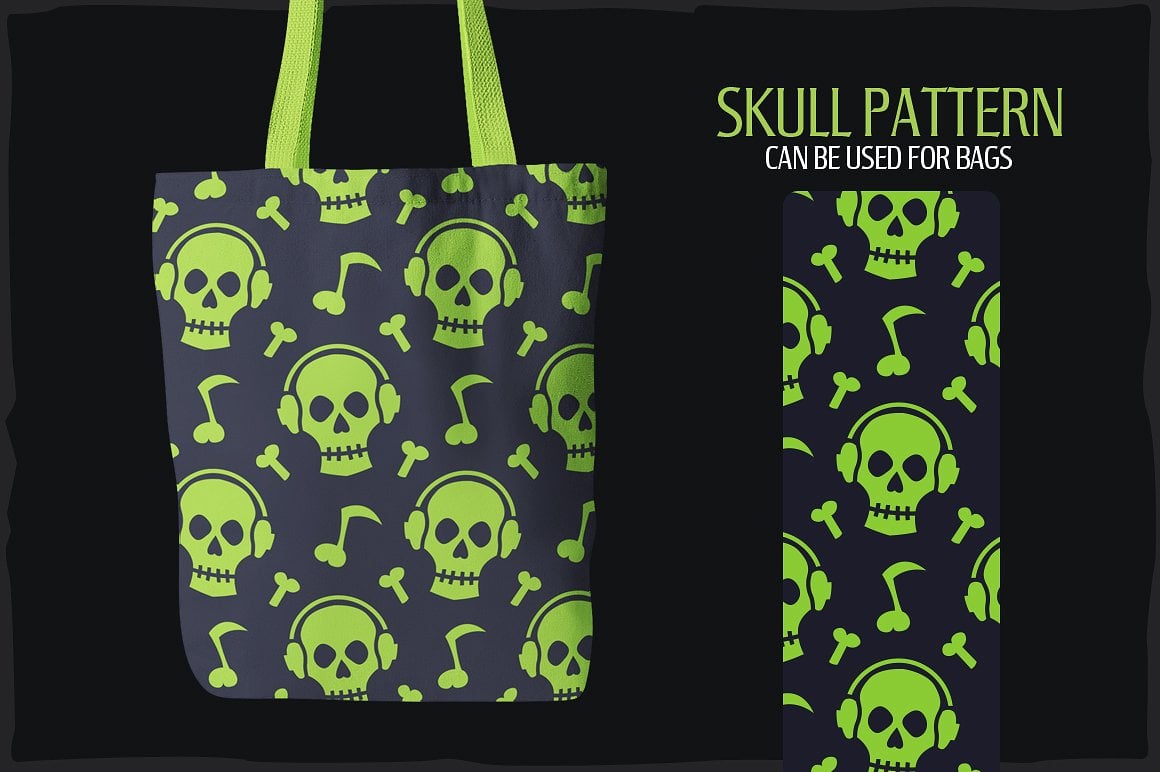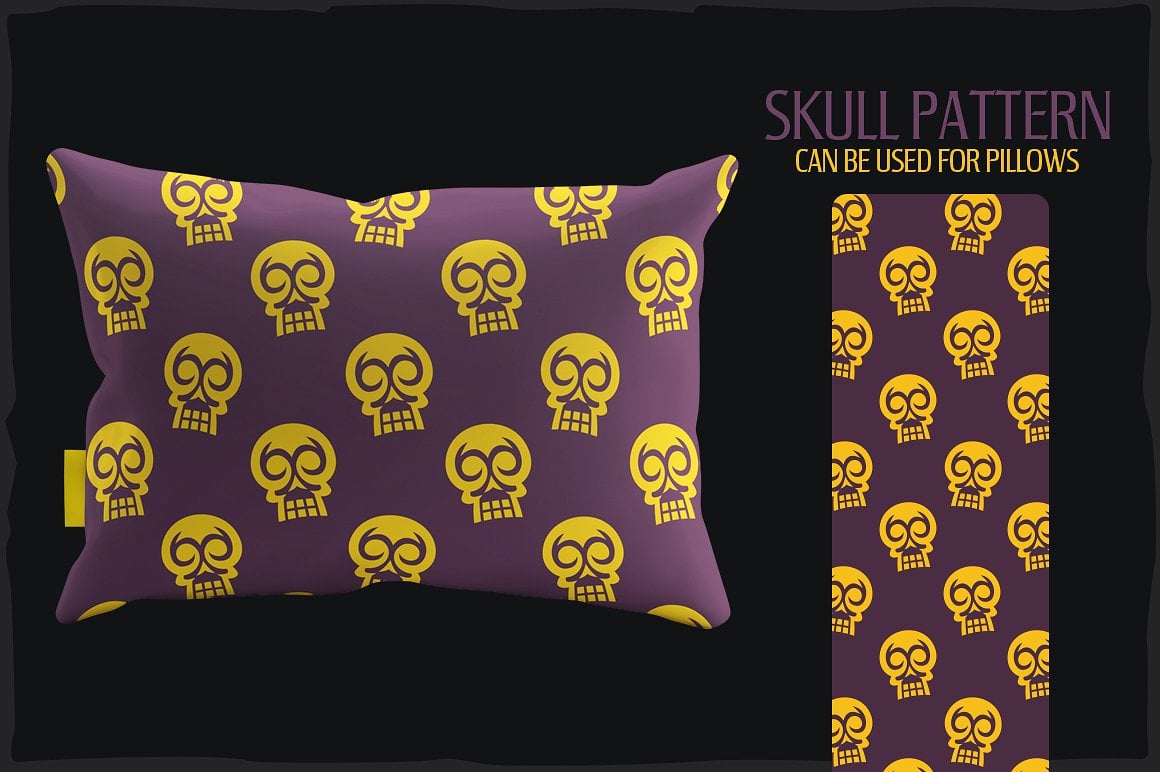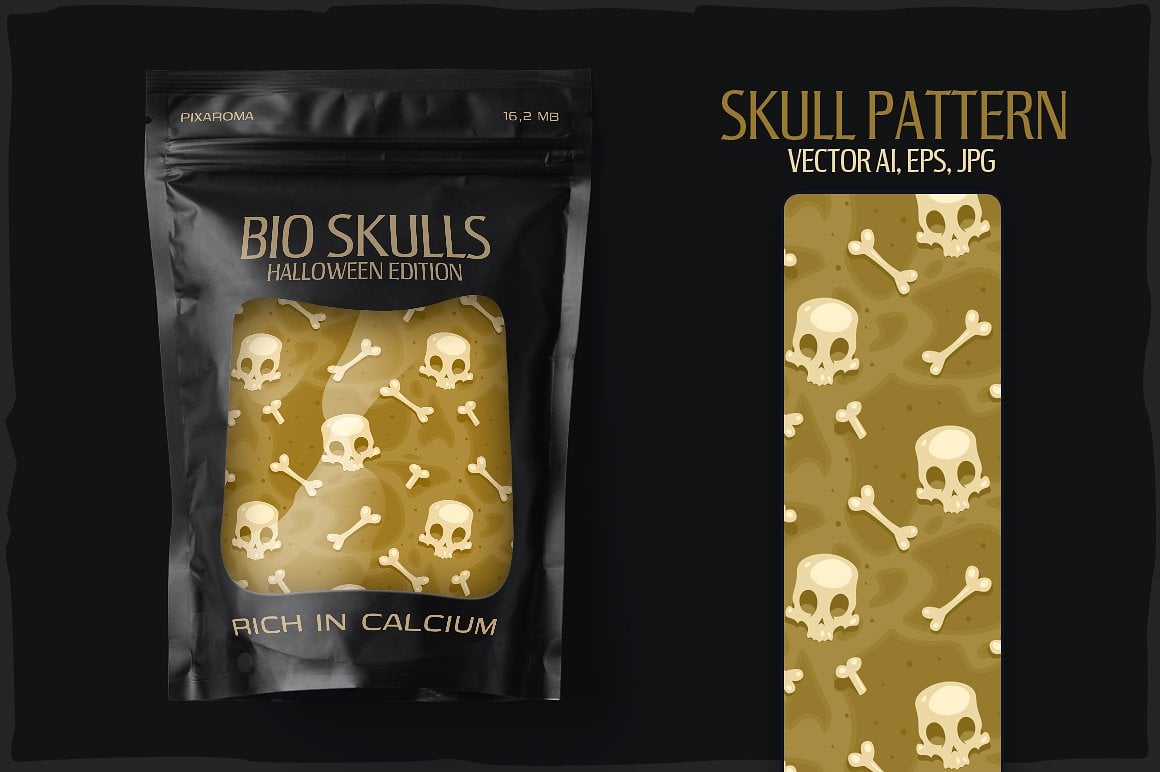 Halloween Seamless Patterns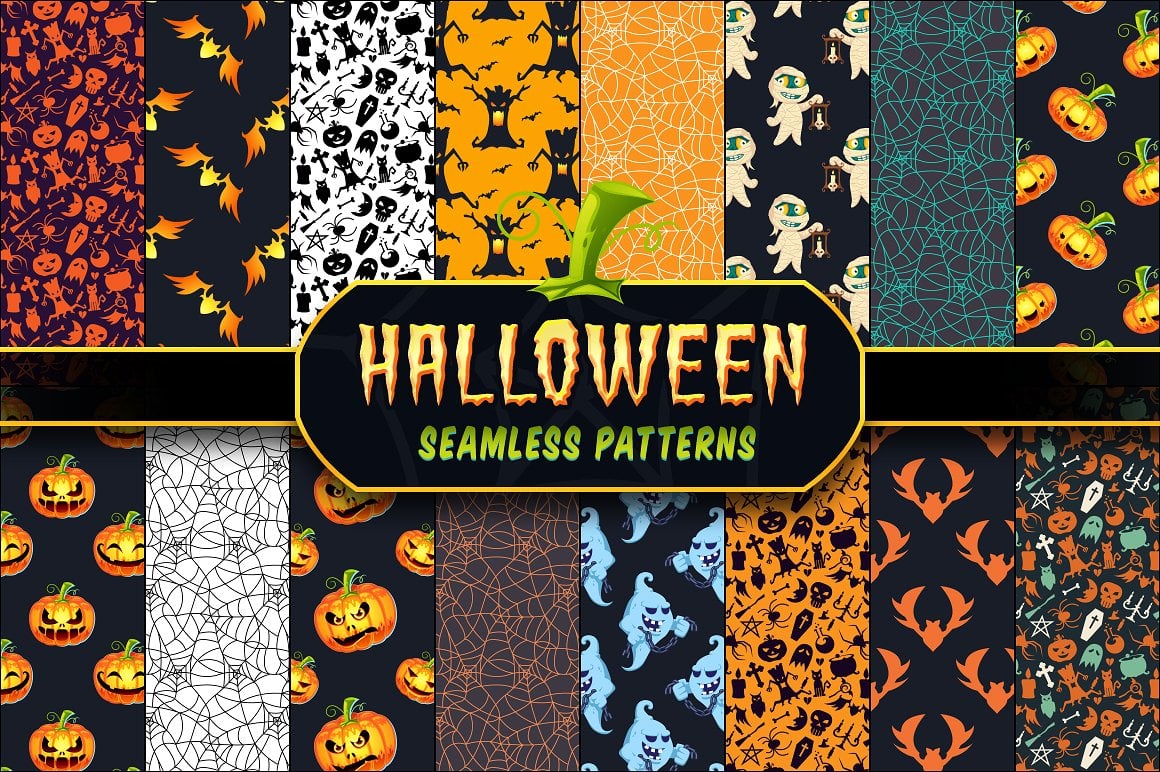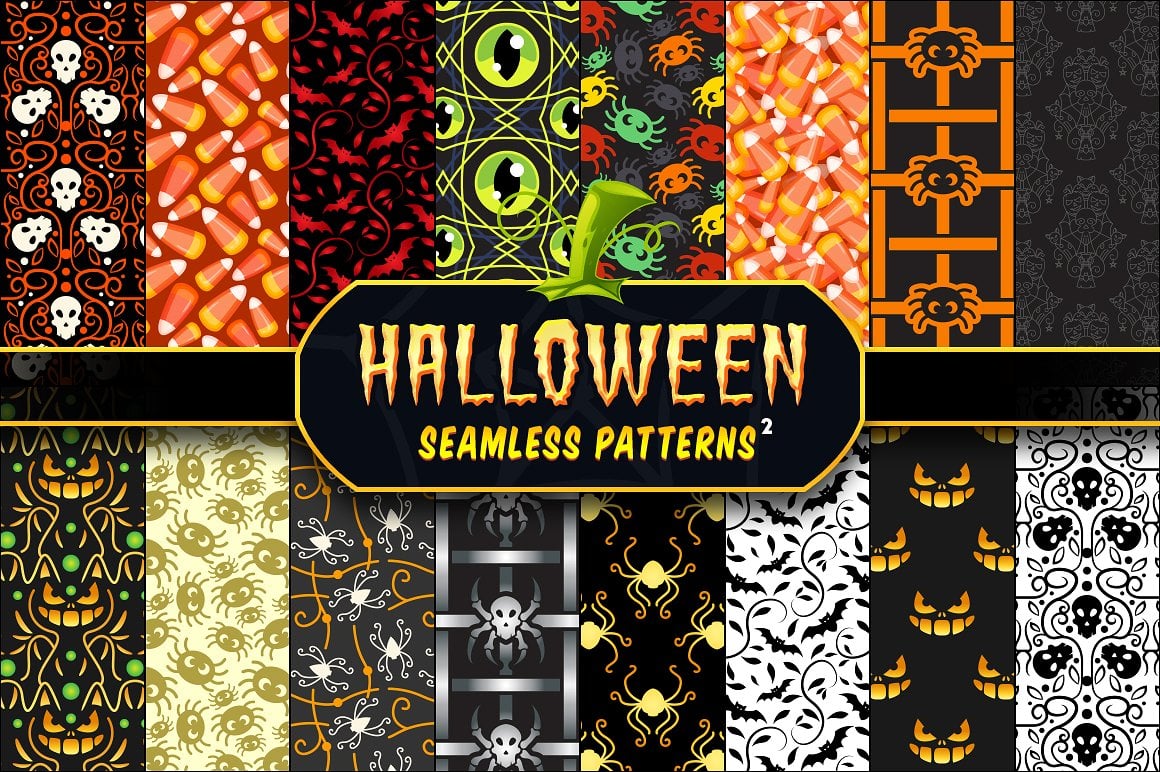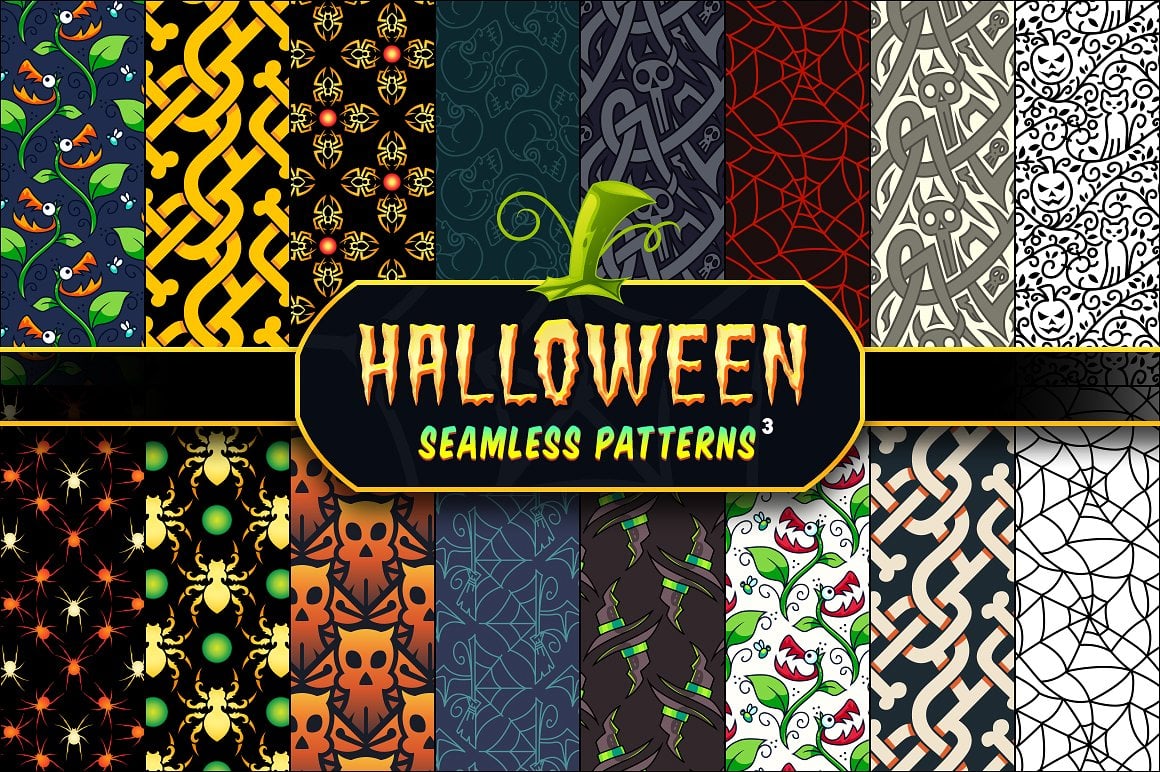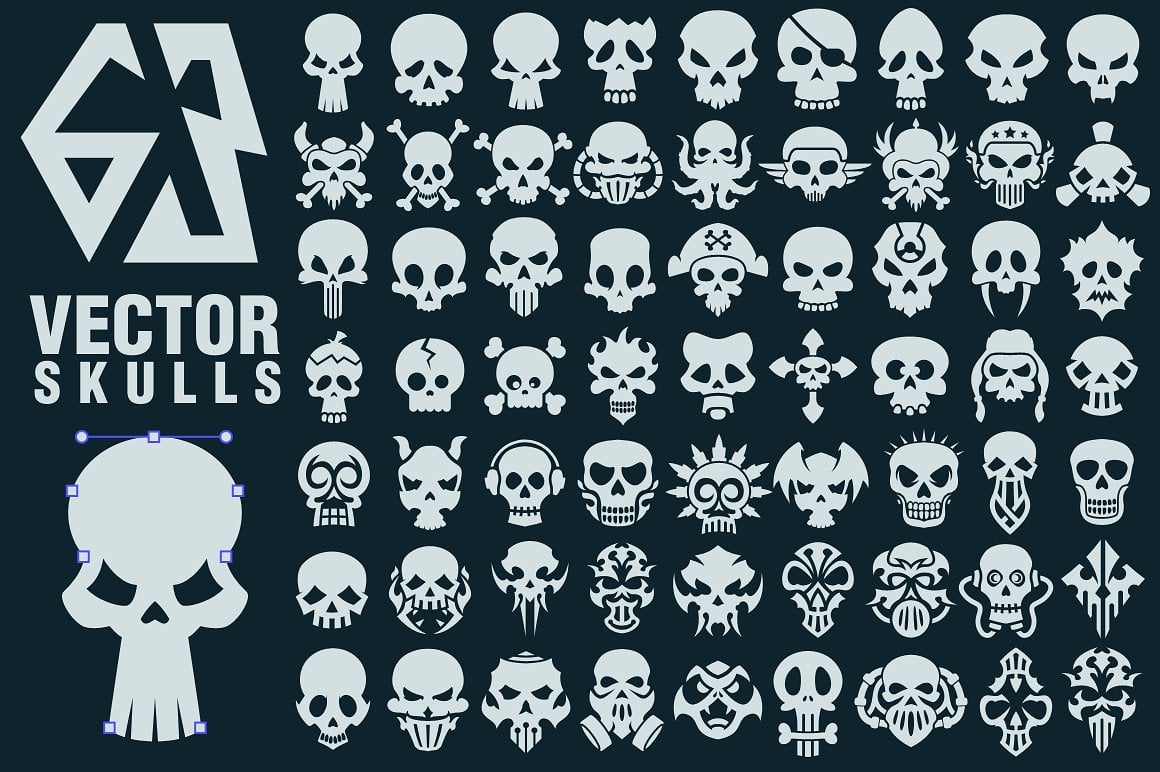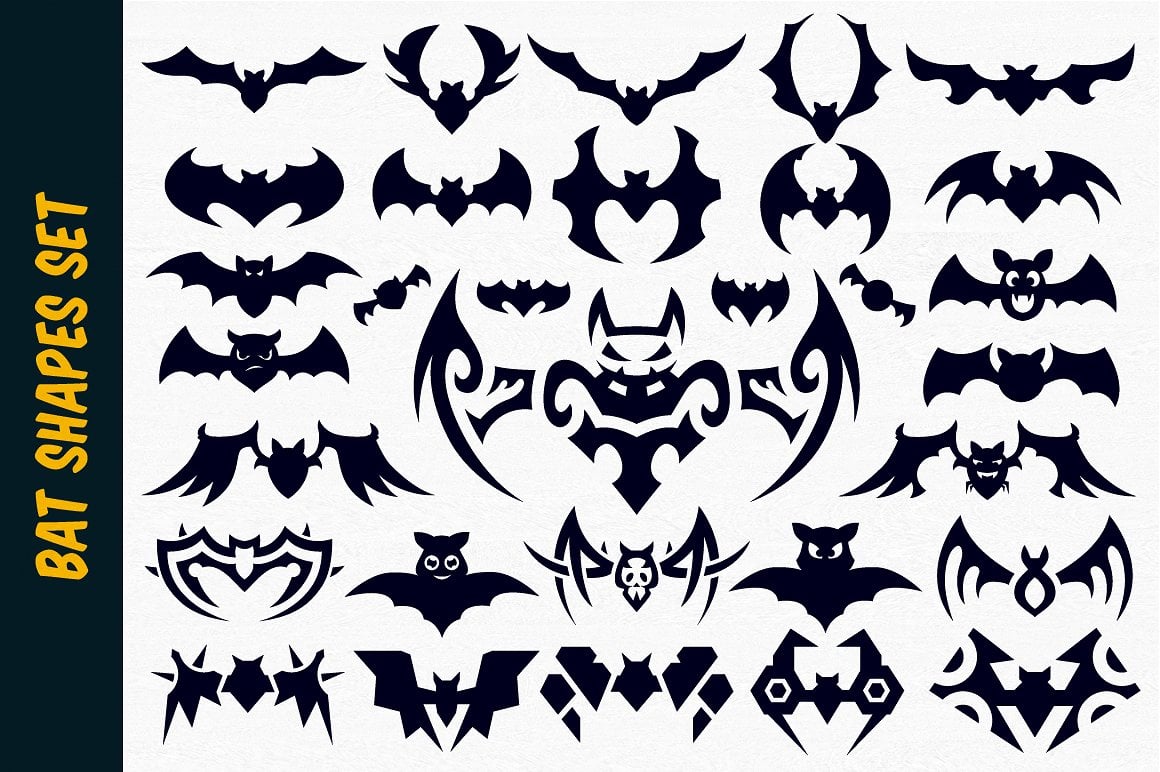 Halloween Money Banknotes Vector Set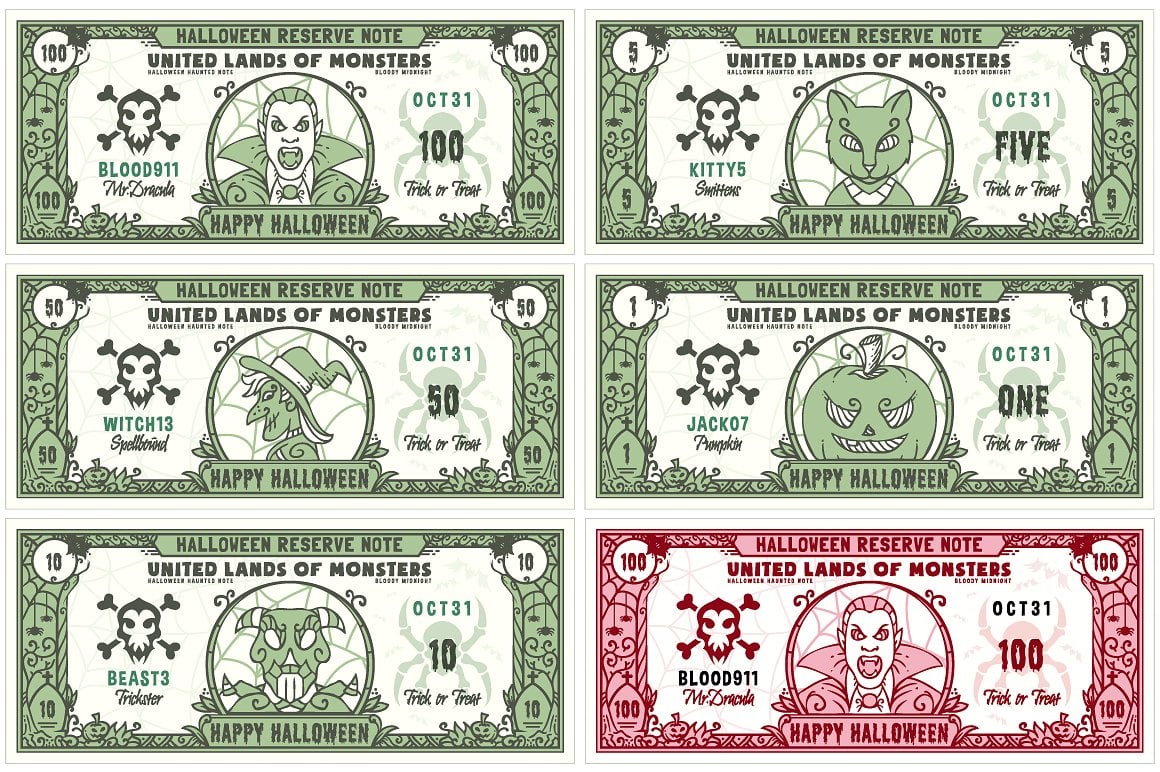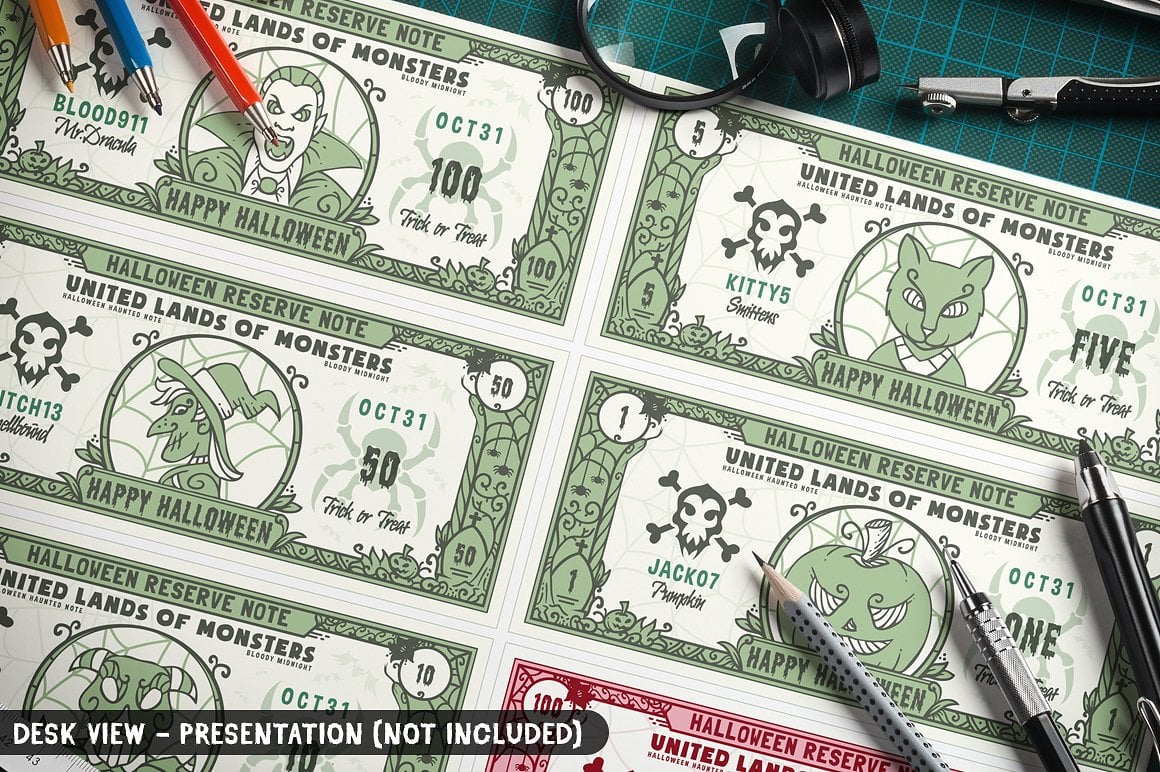 Halloween 3D images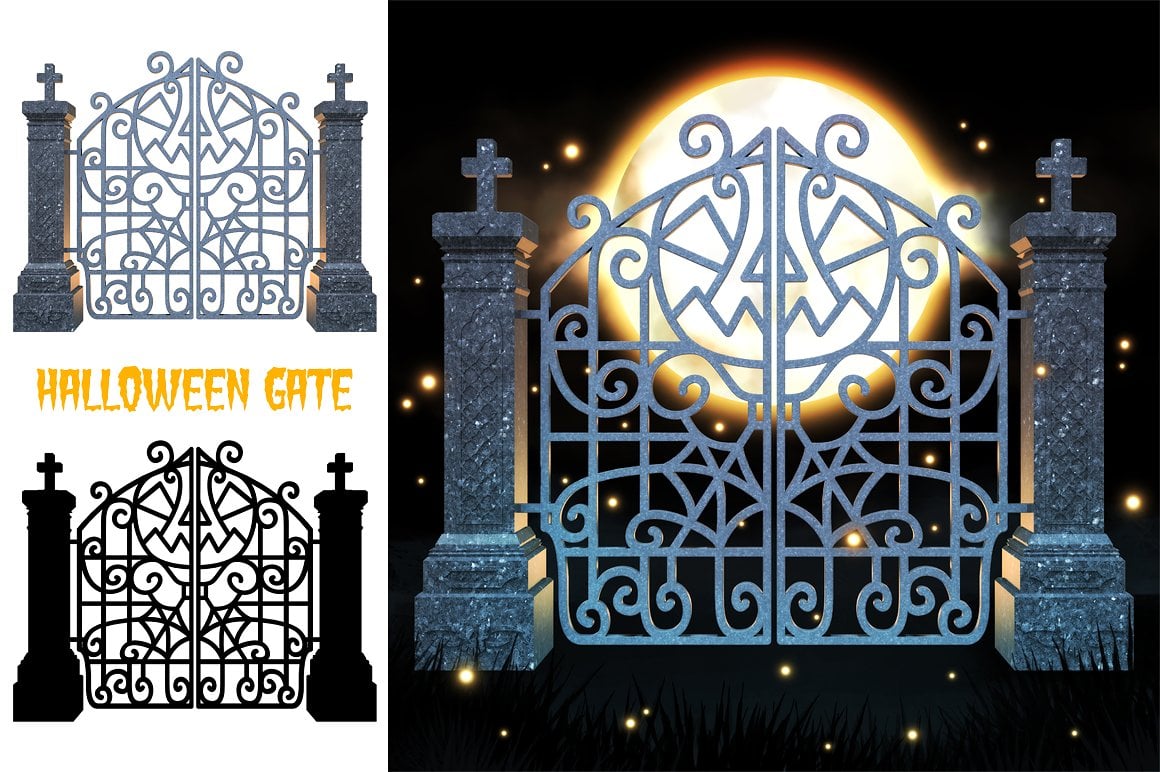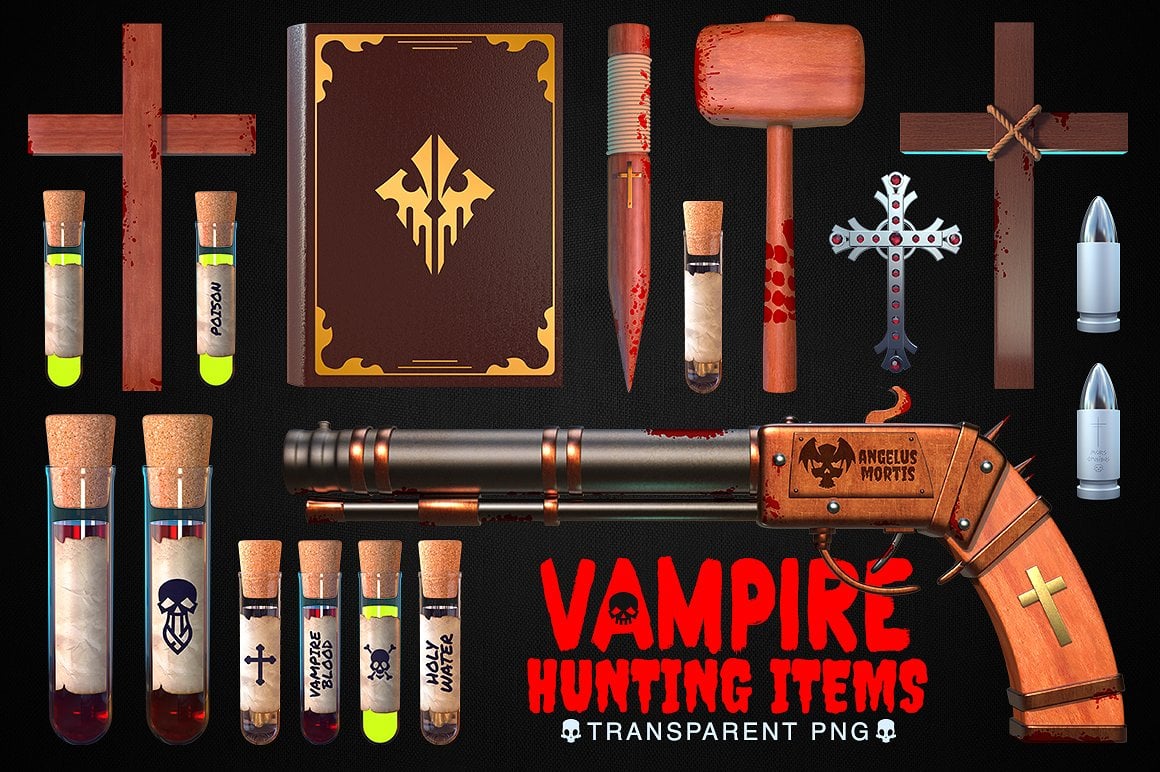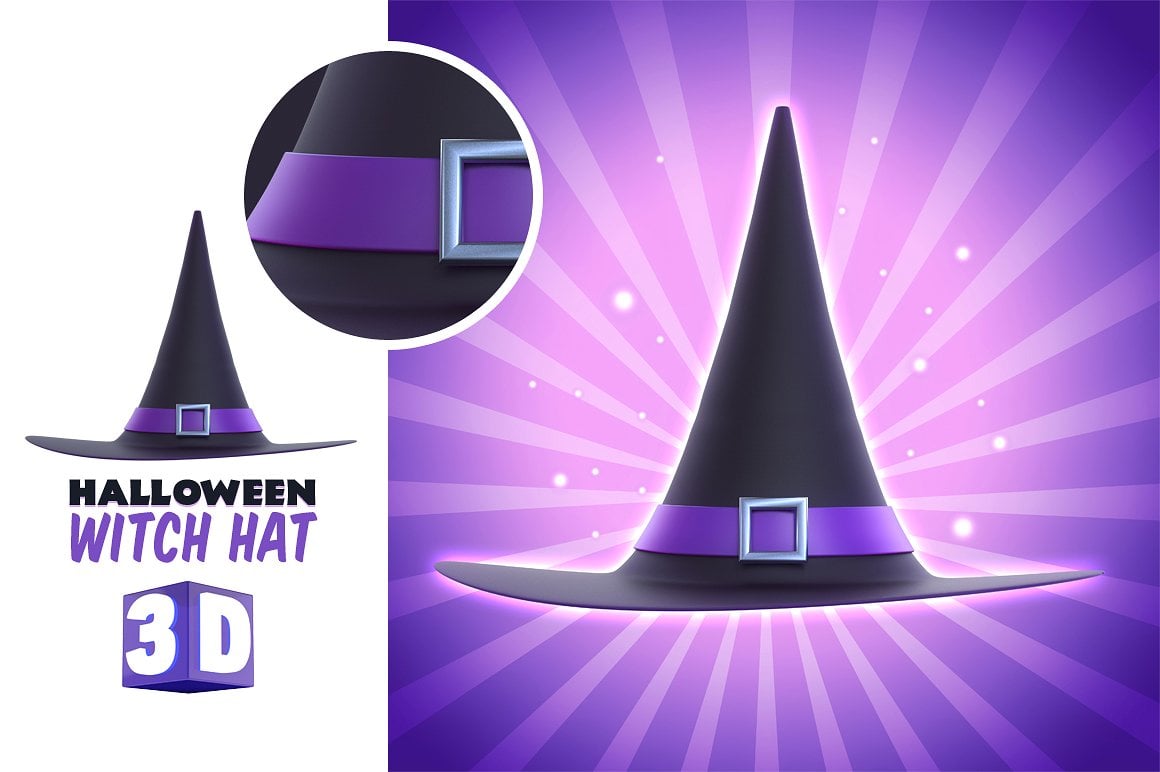 ---
TOP 5 Halloween Bundles 2018
---
What is a graphic bundle?
Each and every artist, as a qualified professional, undoubtedly should be able to draw any image from the begining. But for the most purposes, it might require a lot of time and will never provide sufficient financial gain for him or her. For this reason most of the graphic designers use ready-made graphics elements – mix these graphic components, modify them and develop the design with their help. Nobody is going to purchase those elements on an individual basis, that is exactly why they are put into graphic packages and offered as a singular solution.
The way to spend significantly less bucks on MasterBundles.com products?
Are you looking for a 5% additional discount on any selection from MasterBundles.com? All you need to do is merely share the web page with a package on social media (Facebook). Once done, the price cut is going to be immediately included in your current shopping cart.
What's the point of using package deals?
The pros of graphic package deals for graphic designers are usually quite evident. However if you are new to those elements and still have doubts, the following information and facts will be of great help for you. Including a great number of the elements within a single bundle, the collection provides you with an opportunity to use different of them for many different projects. On top of that, the price is usually cut down tremendously which allows you to save some dollars, yet get the complete set worth hundreds of dollars.
Types of graphic deals
The assortments of elements accumulated into a graphics package are generally categorized based on their type or purpose. There can be bundles with infographics, business card templates, wedding invitation templates, icons and mockups, etc. You may also be able to find graphic packages specifically for Halloween, Christmas, Halloween or Christmas.
Any additional deals on MasterBundles?
MasterBundles.com could offer you a big variety of different products. We offer not just graphics packages but additionally approximately 20 other various kinds of products and solutions. Fonts, WordPress themes, mockups, icons, photos, illustrations, presentation templates and a whole lot more – on the MasterBundles it is possible to find all the graphic elements, necessary for a design.
Meet MasterBundles!
MasterBundles is a website that gathers best deals from the internet and allows you to buy the design components you'll need in your work for for less money. Packages this website carries are restricted in time, and that's the answer why they are so cheap. To prevent missing the deal you'll be definitely excited about – sign up for the weekly email newsletter, revealing the newest offers. MasterBundles.com boasts a big blog with the helpful design news and features detailed.