We are glad to present this bundle currently comprising 844 original vintage illustrations from 7 graphic packs. They have been salvaged from a number of old books, magazines, catalogues and printed ads, carefully digitized, improved and turned into scalable vector graphics. Most of them are highly detailed, and perfect for logo design and branding purposes, patterns, posters, stationery, and everything else you can think of. You can freely scale and colorize them according to your needs
Graphic packs:
154 Vintage Sea Illustrations – $12
150 Vintage Hunting & Fishing Illustrations – $12
100 Vintage Vehicles – $12
150 Vintage Vegetables – $12
120 Vintage Fruits, Nuts and Berries – $12
100 Vintage Anatomy Illustrations – $12
70 Vintage Roses – $9
With this bundle you save $65 (80%).
Features:
844 illustrations in EPS format compatible with all popular vector editing software (Illustrator, CorelDraw, Inkscape, etc.);
844 transparent PNG files with at least 1000px on the larger side;
!!! Extended Licence included !!!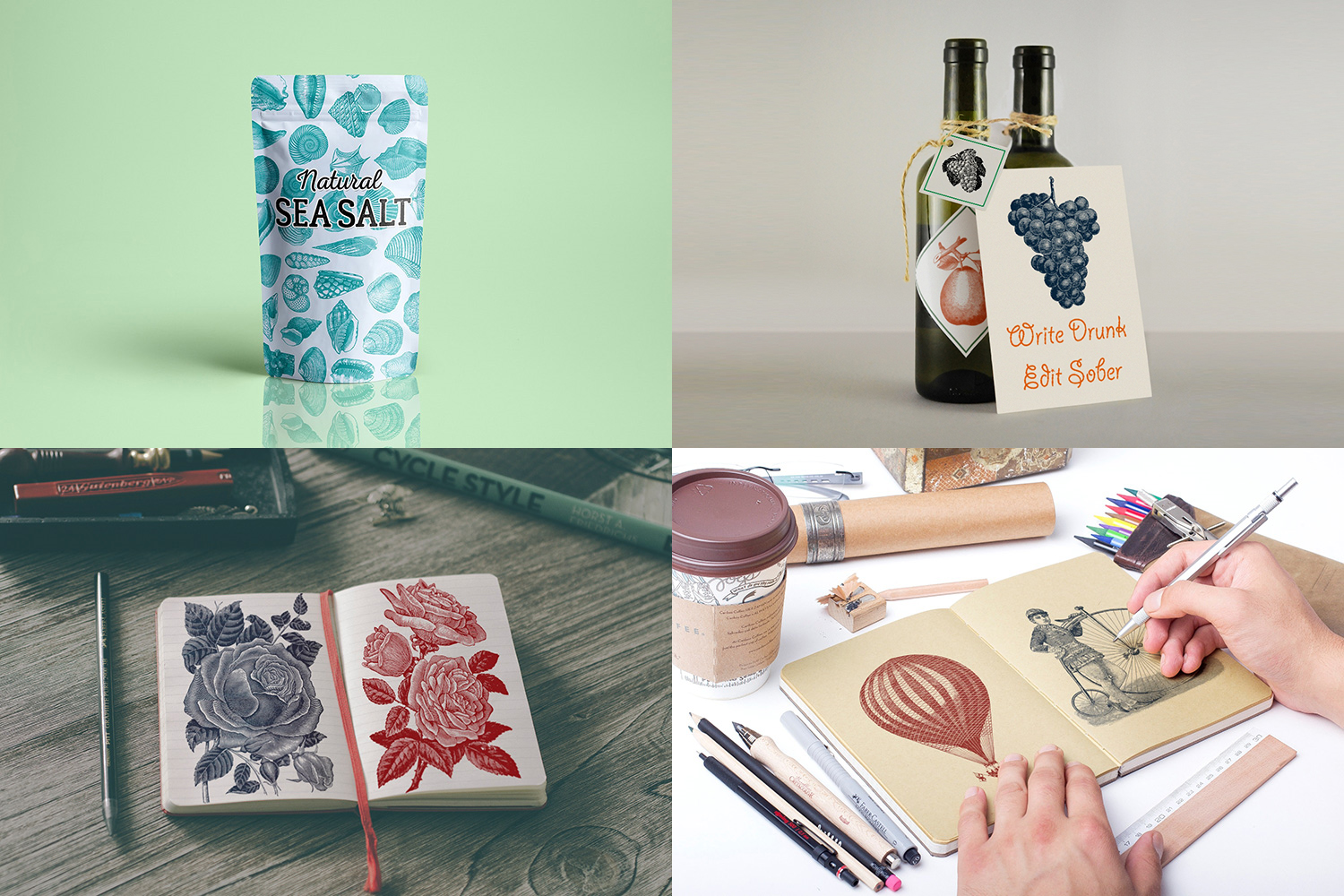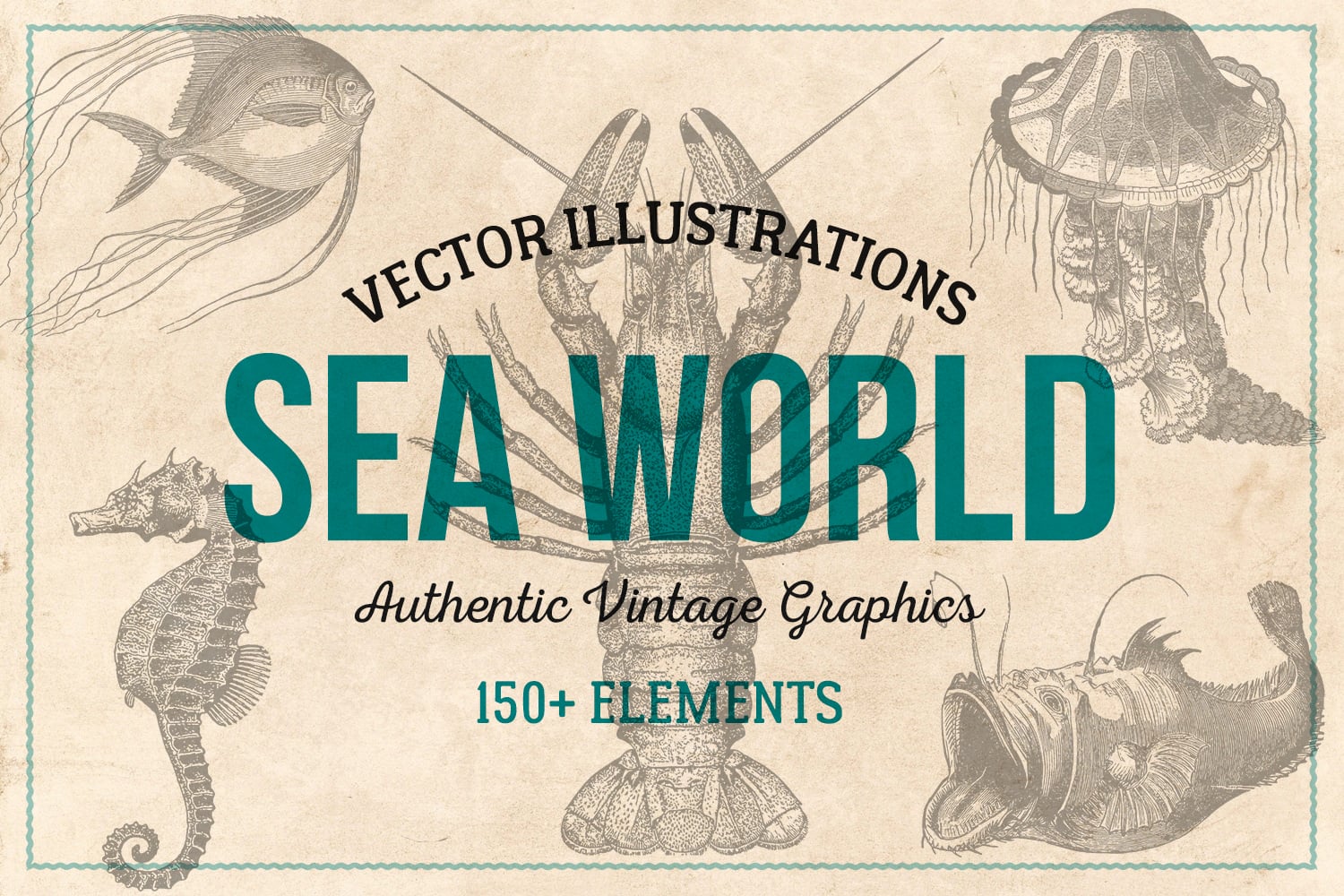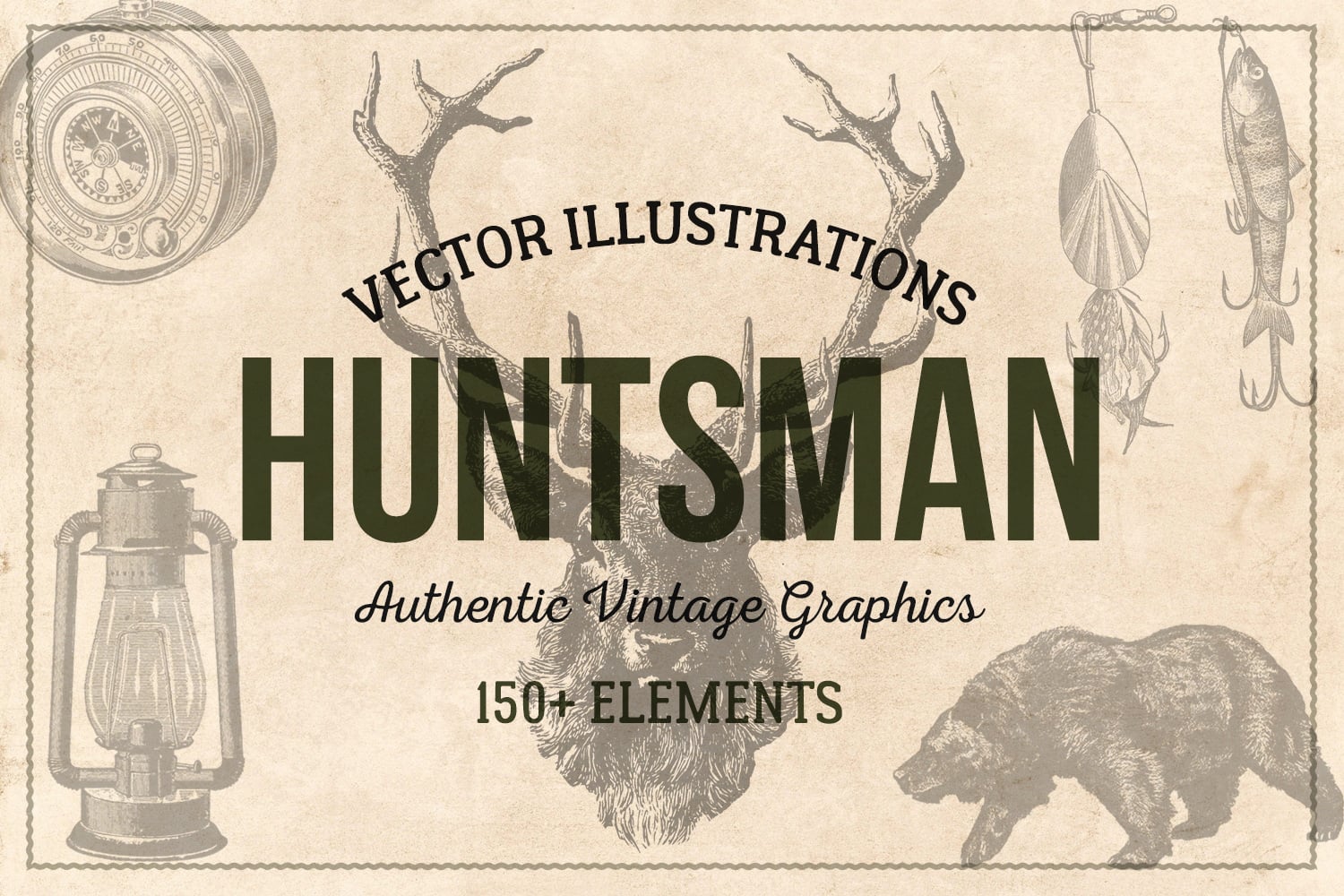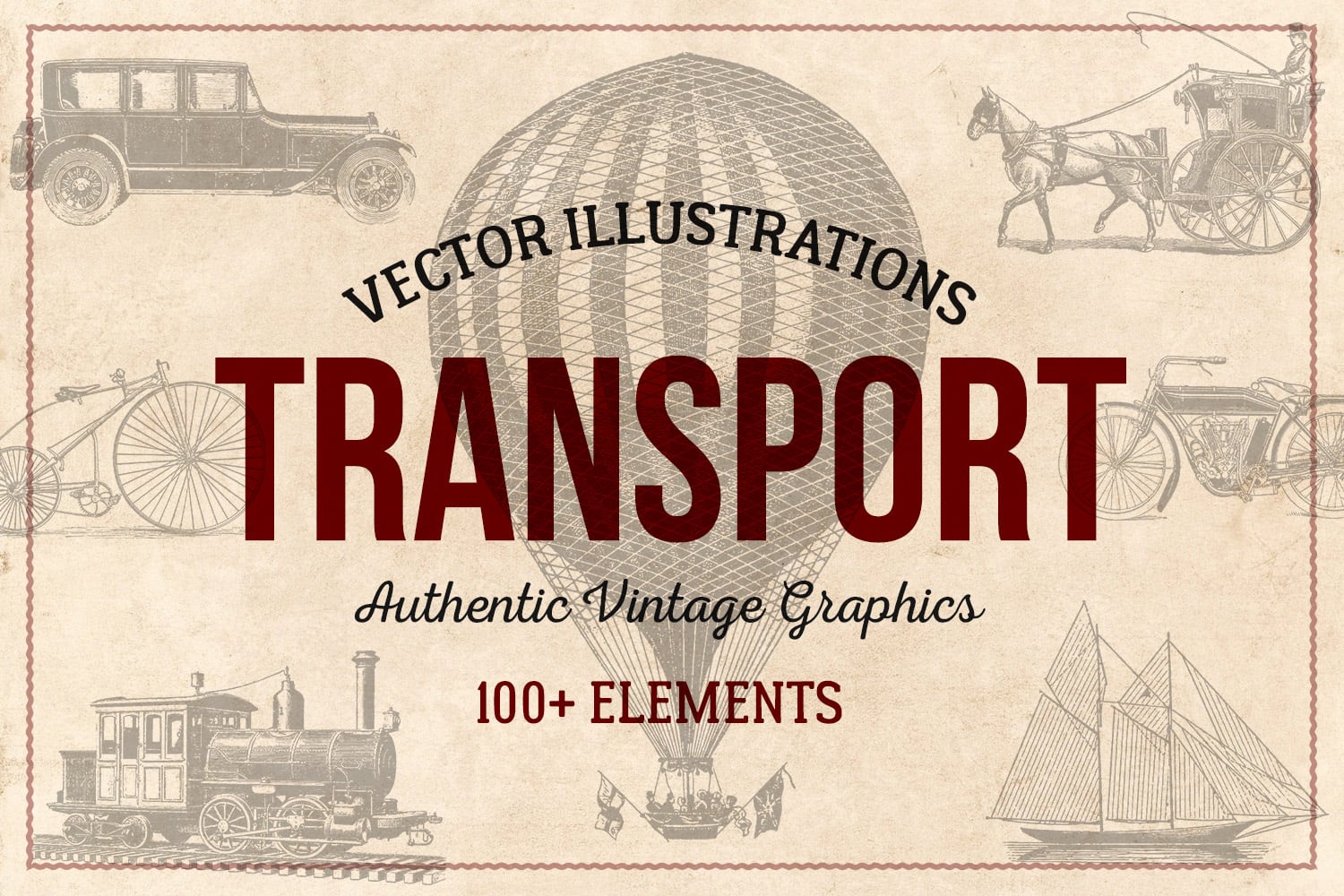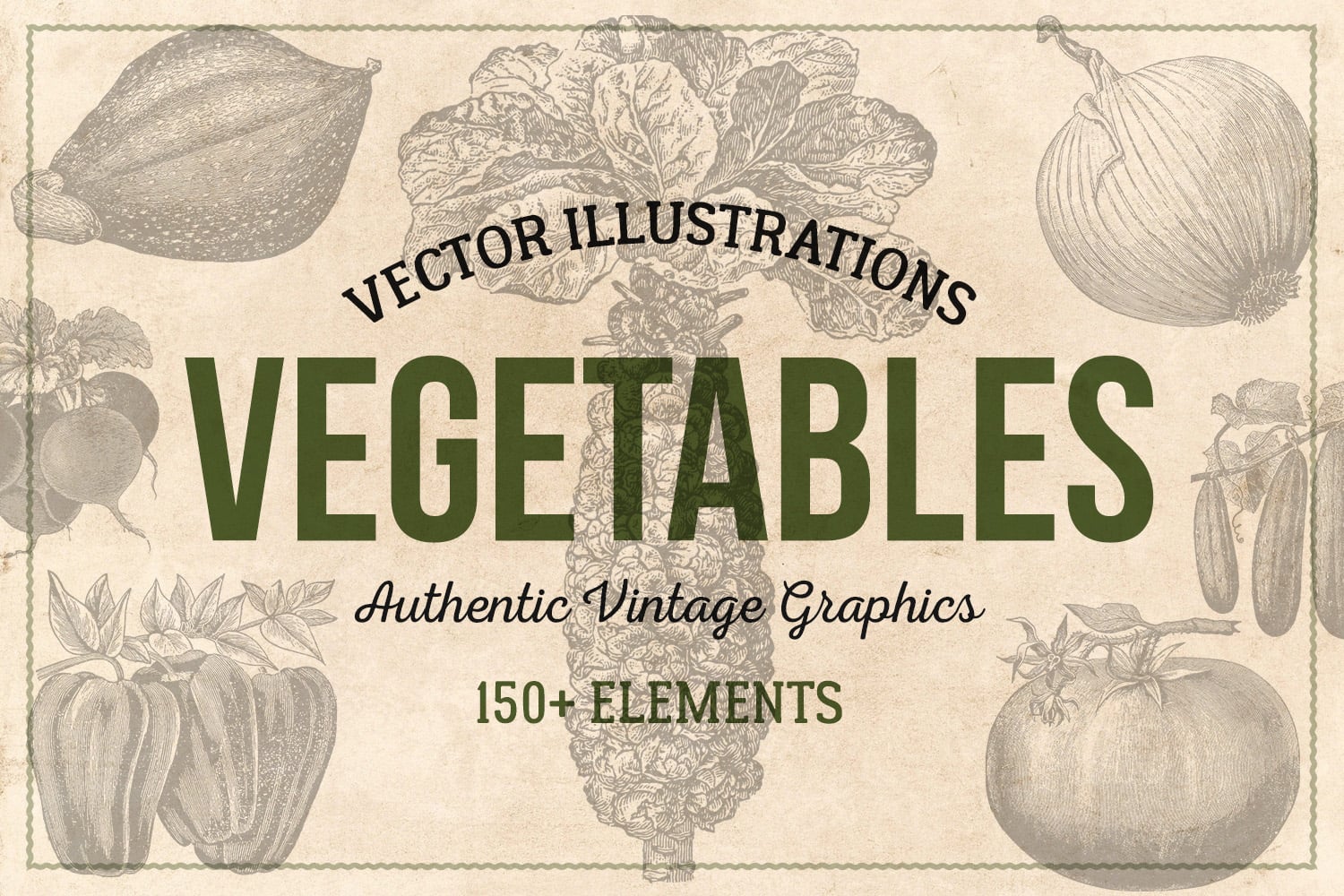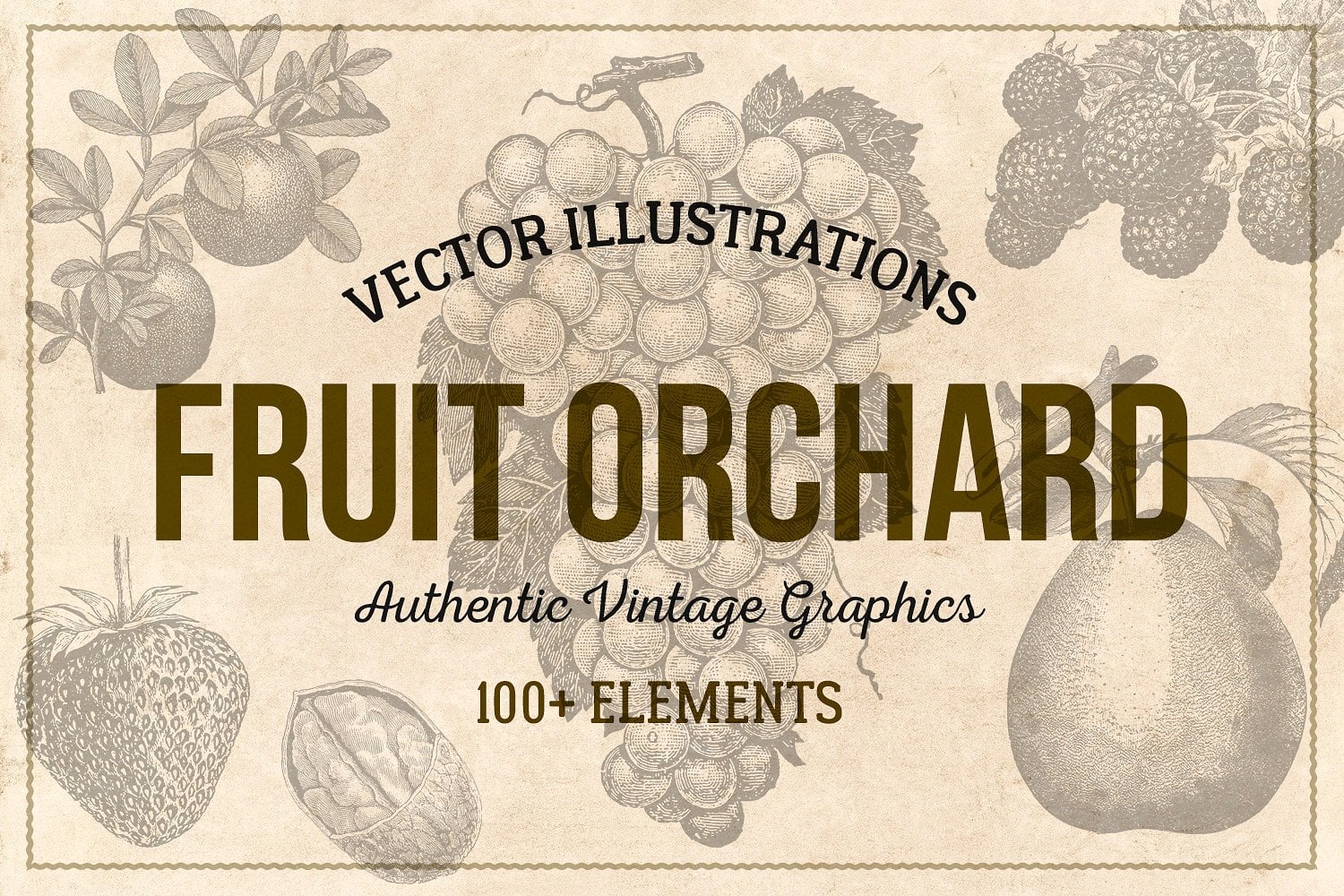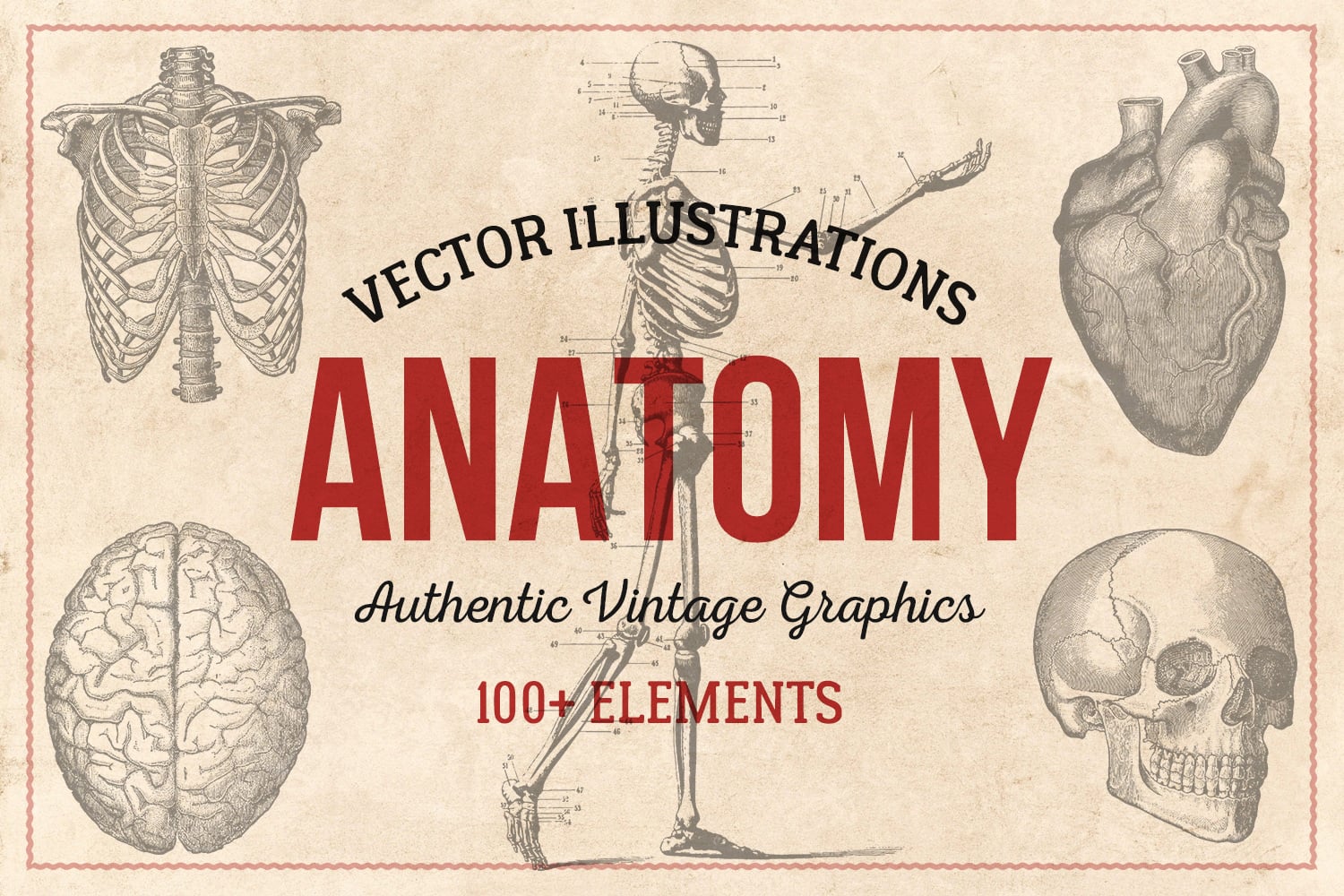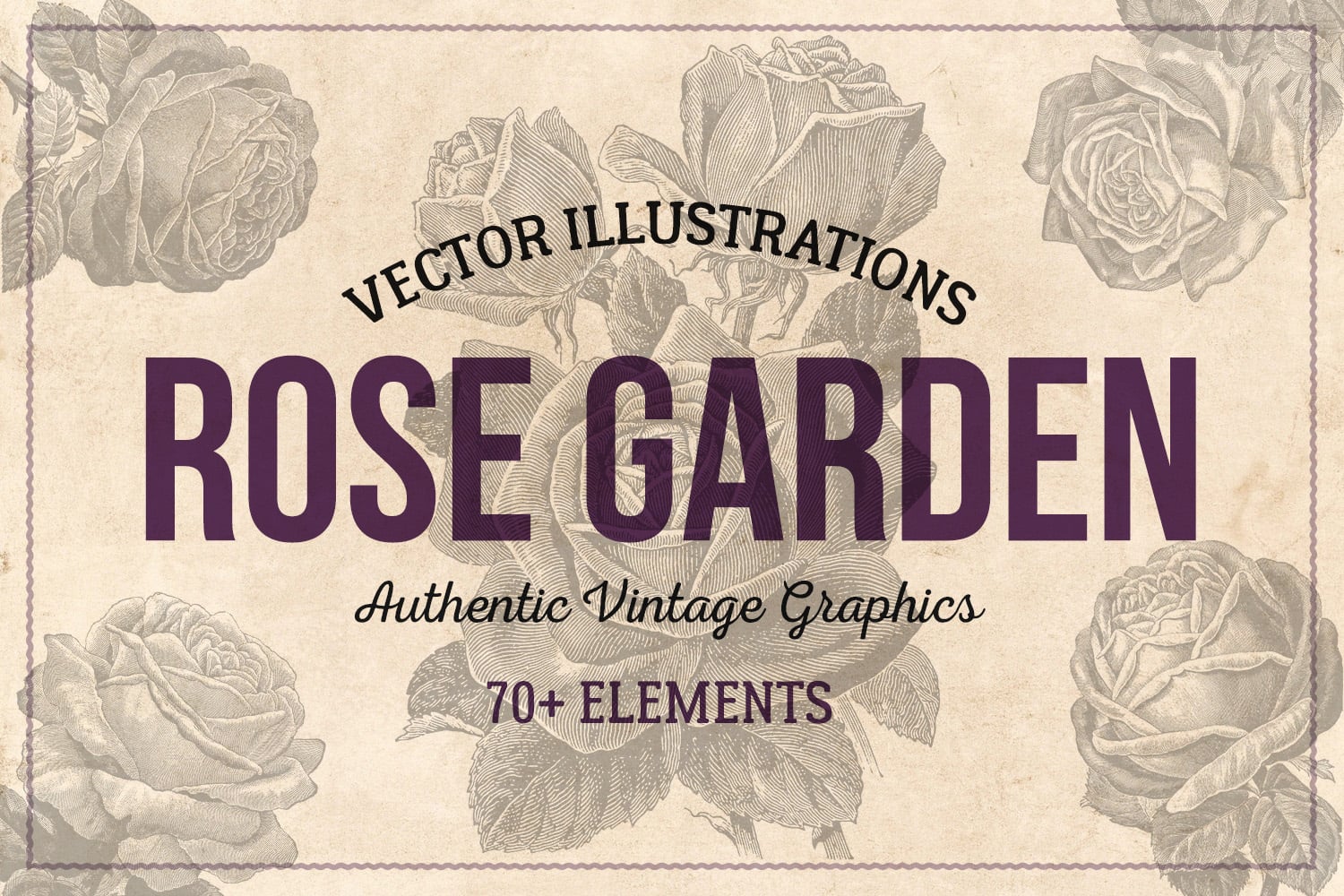 Objects included:
crab, lobster, hermit crab, squid, tortoise, penguin, sea srar, whale, dolphin, seal, walrus, octopus, kraken, flounder, goldfish, remora, sea horse (hippocampus), stingray, anglerfish, great white shark, coral, seashell, nautilus, skeleton, skull, teeth, heart, brain, lungs, kidney, liver, nervous system, eye, ear, bones, chest, rifle, pistol, fishing rod, fishing net, fishing fly, fish bones, antlers, bear, wild boar, bald eagle, tomahawk, bow, arrow, hunter, bear hide, bullets, knife, boat, canoe, moose, deer, lantern, compass, binoculars, tent, paddle, apple, pear, peach, perssimon, cherry, plum, apricot, grapes, raspberry, gooseberry, blackberry, strawberry, melon, watermelon, pineapple, fig, orange, lemon, guava, coconut, chestnut, walnut, butternut, almond, cashew, cars, balloons, dirigibles, bicycles, motorcycles, yachts, boats, flying machines, biplanes, locomotives, wagons, tomato, cucumber, onion, parsley, eggplant, leek, garlic, dill, squash, pumpkin, pepper, ginseng, parsley, cabbage, celery, beetroot, carrot, radish, pea, mushroom, kohlrabi, rose, and many more.