This bundle contains 2000+ high resolution backgrounds in 14 different categories. These high resolution backgrounds are extremely versatile and can be used in a large variety of designs.
With these awesome high resolution backgrounds, you can create amazing designs that will not only catch the eye of everyone but that will allow you to work with your imagination to built something playful and cool. These backgrounds are exactly the kind of resource that never goes old, so you can use them over and over again.
Use them for brand work, print designs and much more!
2000+ High Resolution Backgrounds In 14 Categories Included:
300 Polygon Backgrounds
45 Wood Backgrounds
30 Rain Backgrounds
700 Abstract Backgrounds
70 Watercolor Backgrounds
30 Unique Marble Backgrounds
25 Low Poly Backgrounds
50 Motion Backgrounds
300 Abstract Blurred Light Backgrounds
100 Oil Painting Backgrounds
125 Geometric Backgrounds
65 Marble Backgrounds
75 Halftone Backgrounds
90 Grunge & Grain Backgrounds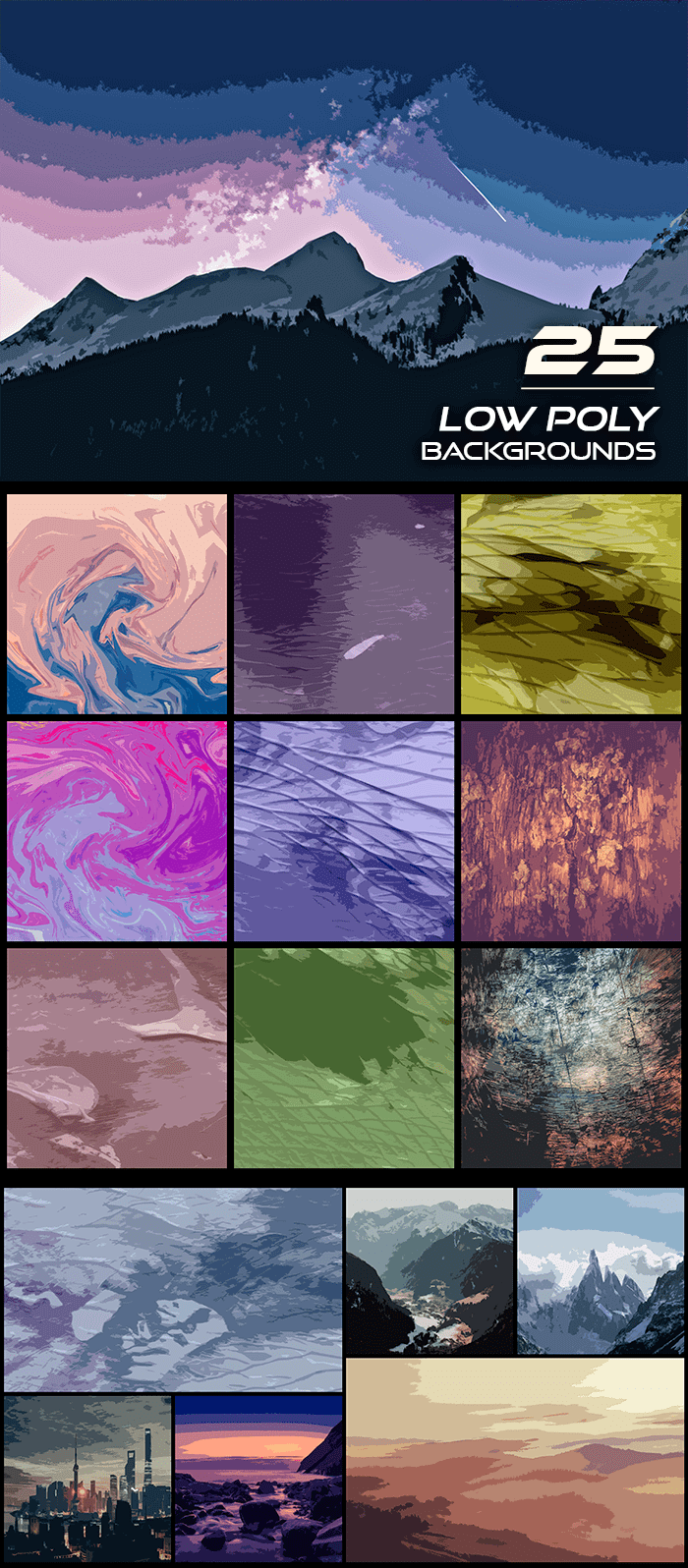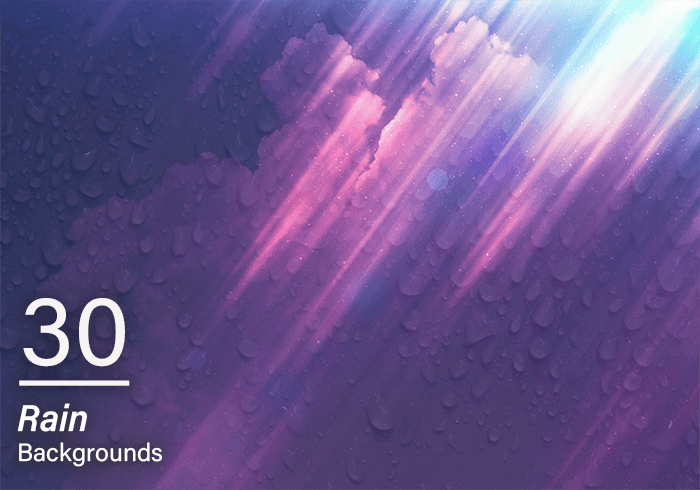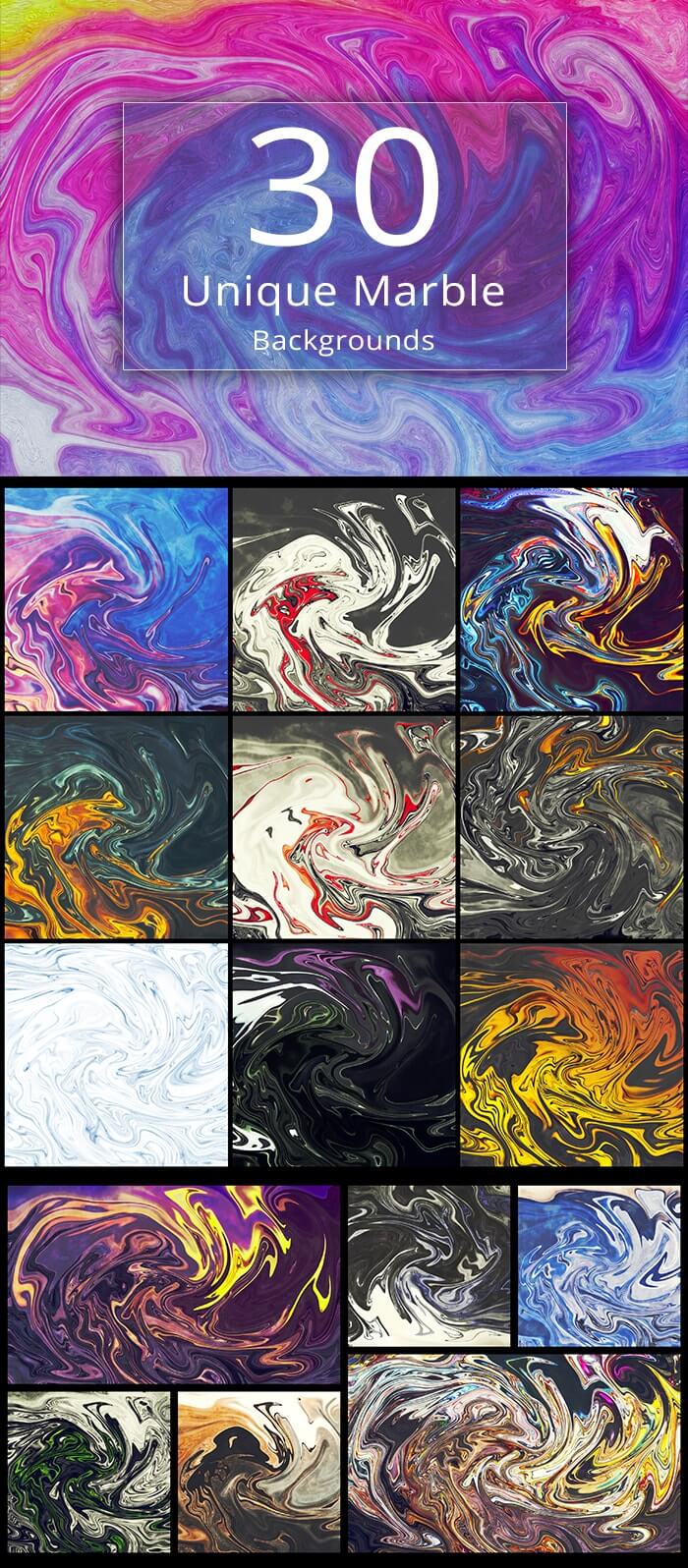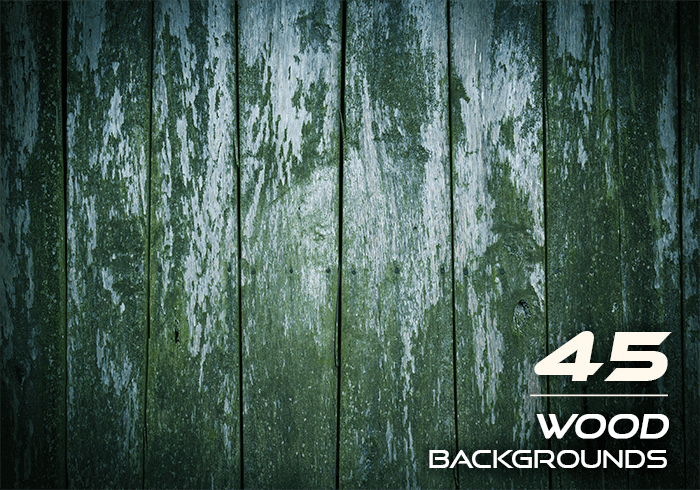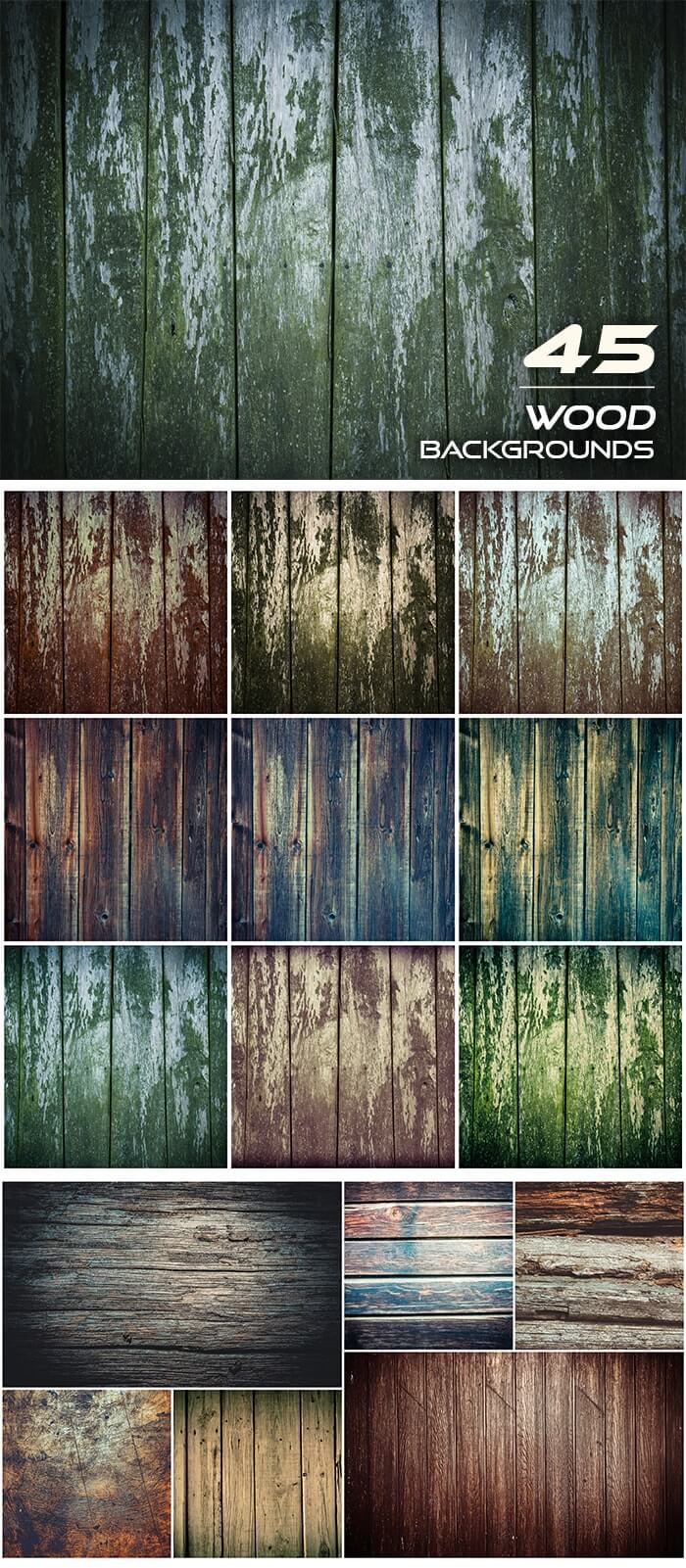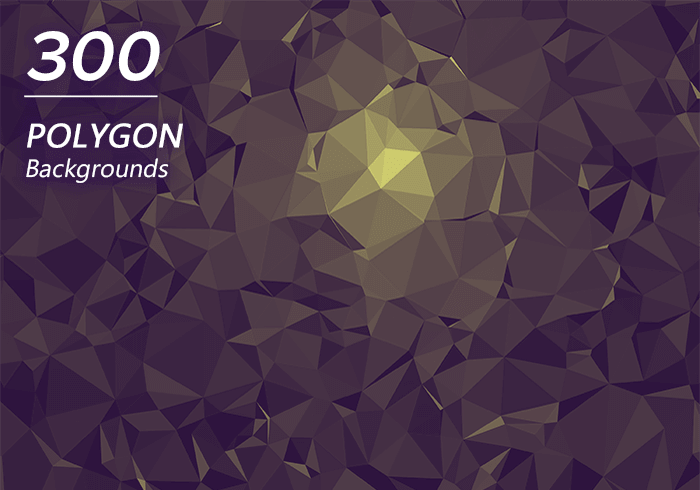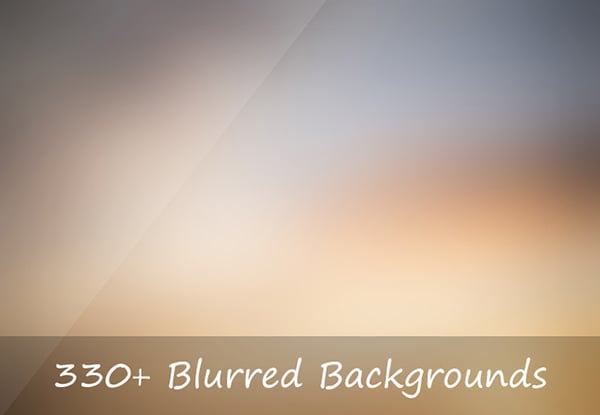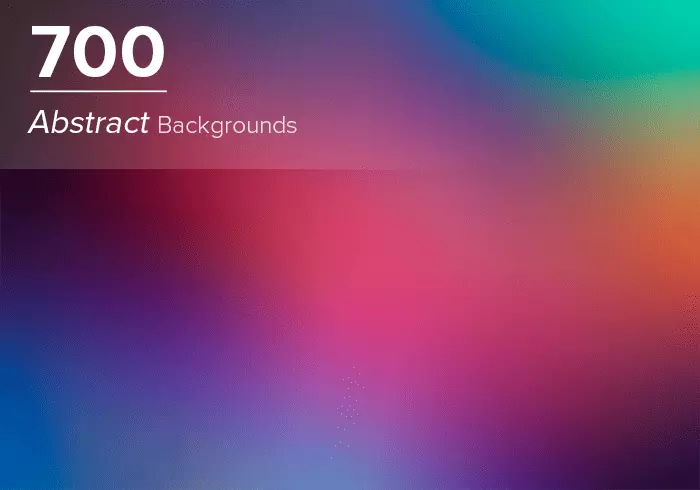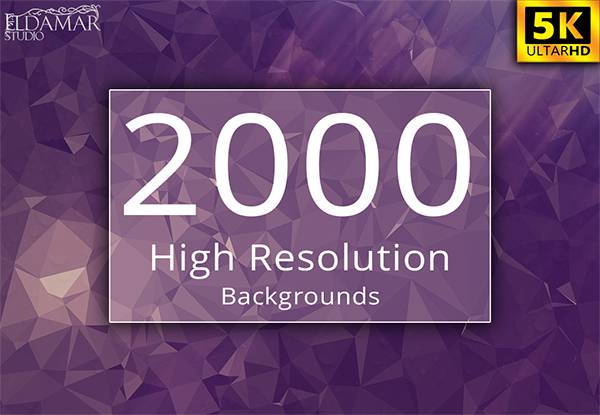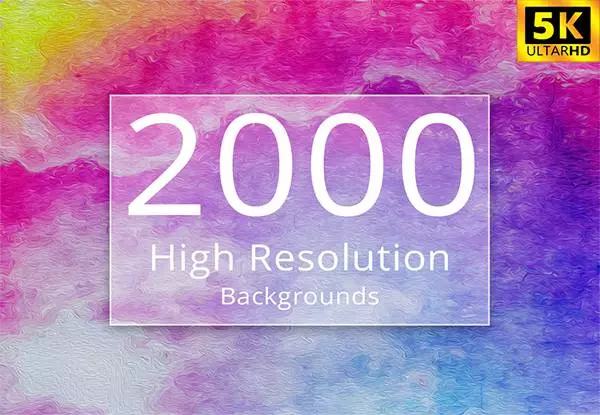 Video About 2000+ High Resolution Backgrounds Bundle
In general, textures are visual effects that replicate a some real-life material or finish. For instance, we see a lot of paper and wood plank textures in various designs. Concrete, leather or stone ones are also widely used. Textures often are made up of patterns yet they appear like they are natural and random. The use of texture vectors is not restricted to creating wallpapers, their qualities can be incorporated into any layout element. With the addition of textures, we are able to make an illusion of some natural traits, form levels, and make accents.
A pattern is often understood as canvas that includes repeated images. When we see that a set of elements of design is duplicated many times within one layout, we refer to this as a pattern. Patterns are highly valued for being light and responsive to various display sizes. By using web design patterns, you can compose exclusive colorful backgrounds and emphasize separate elements. A lot of website developers decide on patterns over HQ images to create site backgrounds simply because they are incredibly diverse, eye-catching, and simple to implement. Pattern layouts easily come up with vivid and smart designs. Typically, textures and patterns are linked to graphic art, together with web and product designs. You can employ these techniques to add more appeal to any web challenge or art piece. Incorporating a beautiful pattern or a detailed texture can totally change the look and feel of any design. The prices of patterns and textures vary from 4 dollars to 50 dollars determined by their complexity and originality. We have the most varied kits on MasterBundles.com. They differ in cost, so every client will find a product to suit their budget.
The Definition Of Product Bundles?
The package deal is really a kind of collection or set of items. They're compiled to one single "box" and are marketed together, as a single solution. Generally, there's some theme or objective which brings together the products within a bundle, but that is not really required. The time, whilst the bundle is offered, could be very limited (as many as 5 days) and that's the reason the price for it is below what those items would cost you if sold on their own. Bundles are very cost-effective and make it possible for developers to save some good dollars.
Why textures and patterns are important?
If you want to use a awesome and attractive layout that will impress the visitor – never attempt to save on materials and tools. Top-quality patterns and textures could make virtually any design stand out, so stay clear of poor quality products. Lousy color choice or low-res pictures could very well mess up the look of your project.
Things to do in the event the design element you need isn't in the bundle?
Master Bundles provides a huge selection of various special deals. In case you feel that a certain deal doesn't offer what you need, look at the other ones! If you check out our assortment, you will surely come across something to fulfill your artistic desires. The packages differ in design, difficulty, and price, what's the same is the high quality of our graphics. Use the website navigation to guide your way through our library and have some fun!
Each of the package deals you come across on the MasterBundles are made by experienced designers and have gone through in-depth quality control. The sets feature typefaces, graphic themes, templates for WordPress, icons, illustrator tools, , Facebook themes. Moreover, there are stock photos, illustrations, PowerPoint templates and CVs, logos and indesign offers. There are kits with the price tag of lower than 5 dollars and festive web templates packs.
MasterBundles.com website is a huge market place, marketing bundles of a variety of web items. Everything you may need to create a design job or a blog is sold here and you could get it for a sufficiently lower price. There's also a blog, where one can always find relevant info and latest news. The life span of a design bundle is rather limited, so as to be in touch and never miss the particular product bundle you want – subscribe for a newsletter and receive notifications on all the updates.