To add a spicy look to your web or print projects, try these high res textures. 150+ of items is a good choice, isn't it? Check out the preview, and choose any you like to dress your works up.
Actually, you can use these textures not only for personal purposes. The extended license gives this opportunity. No additional fees, just $19, and you are free to use them wherever you want.
High Res Textures You Get:
plywood textures
paper textures
concrete textures
scratchers textures
cardboard textures
soft grangers textures
wall textures
wrinkle textile textures
The resolution of each texture is 6000 px / 4000 px at 300 DPI. This high resolution allows to use them in both web and print design, and each pixel will be seen.
Take a look at what you get: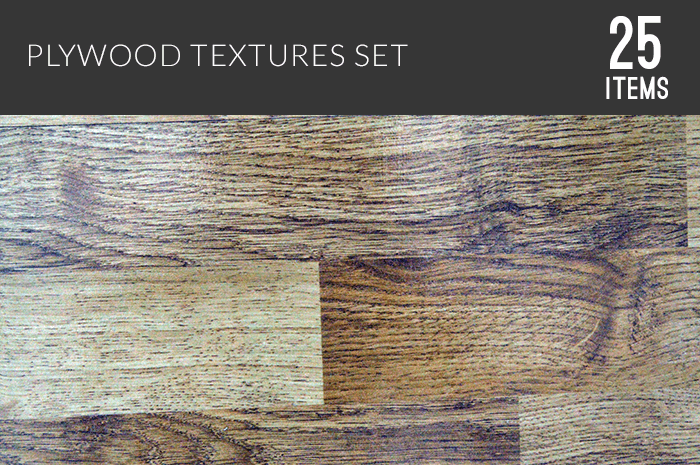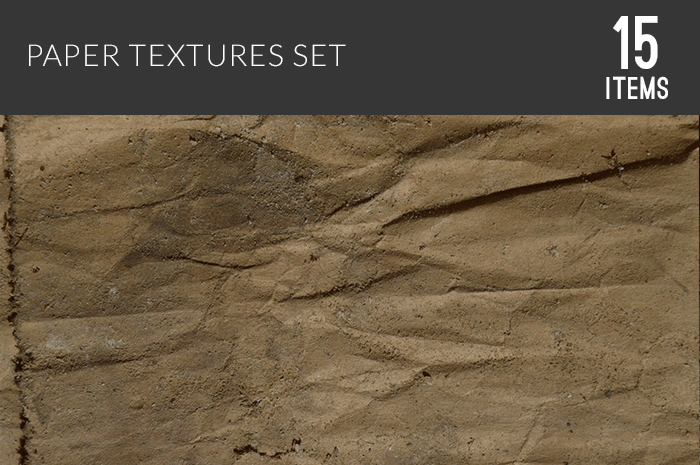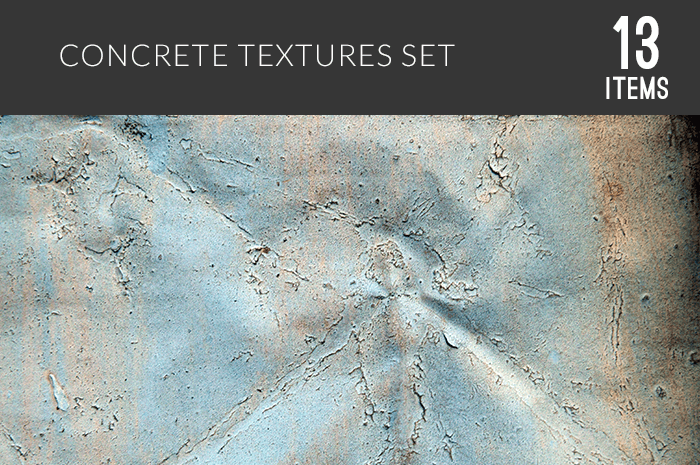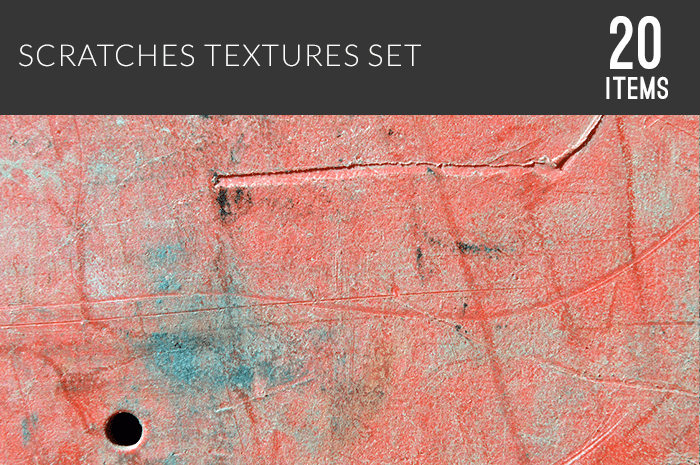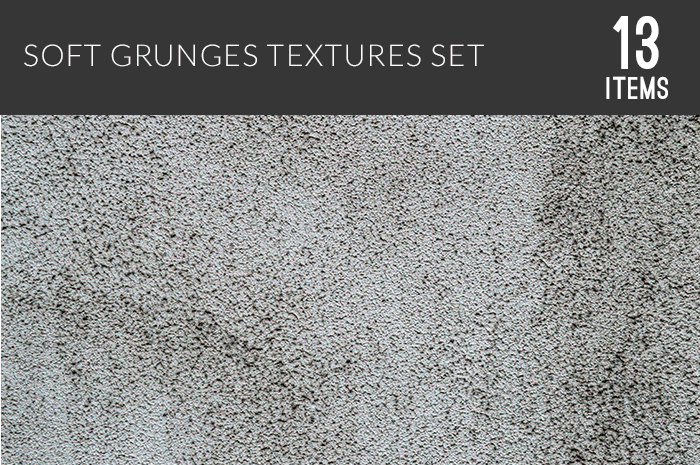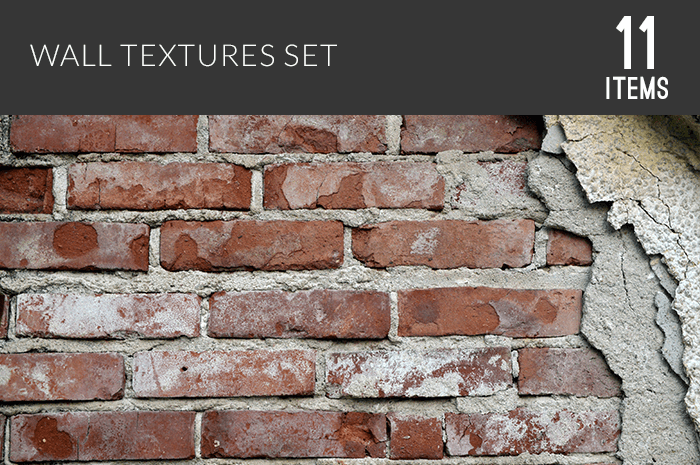 The entire bundle goes with amazing discount 91%, and you get it just at a fair price. Just $19, and the whole collection is at your full disposal.
Product Description
Having a good collection of textures can be a goldmine for a designer. You can use them in pretty much any type of project – from backgrounds, to photo overlays, prints, digital work, and much more. The only limit is your imagination.
Thinking of this, we decided to bring you a fresh collection of 150+ textures, that can change a design's look and feel in just a couple of seconds!
Each item is at a huge resolution of 6000 pixels by 4000 pixels at 300 DPI! With such a resolution you can use them in any print or web design, without having to worry about pixelation!
Plus, these textures come with an extended license, meaning you can use them in an unlimited number of personal and commercial purposes, without any additional fees!
And the best part is that you can get the entire bundle for just $19; that's as low as 12 cents per texture!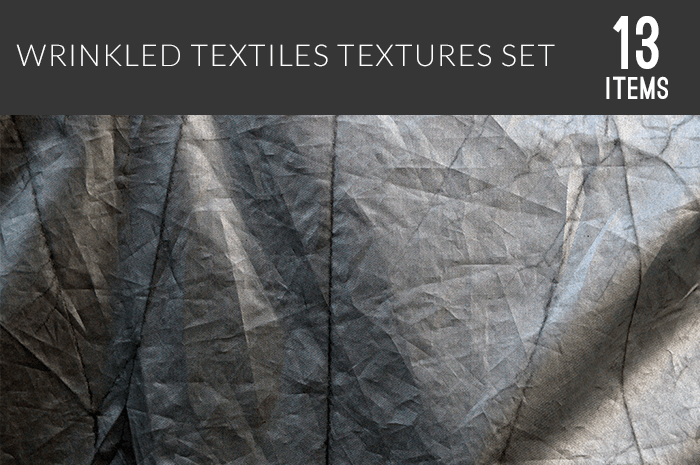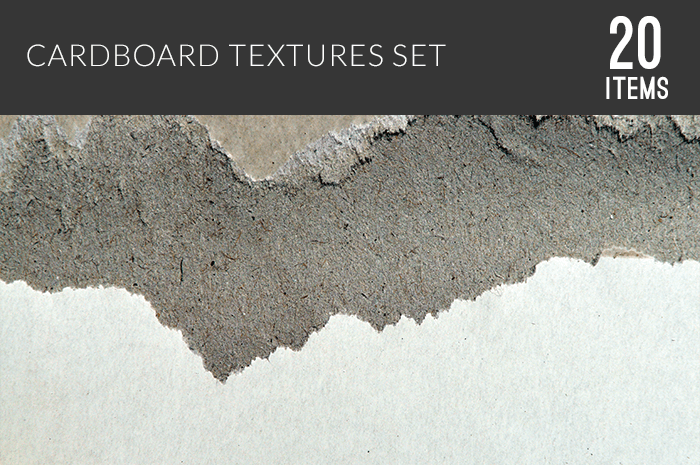 Terms & License
– Files are delivered as an instant download.
– Files can be used in an unlimited number of personal or commercial projects.
‐ Reselling, sharing, redistributing and giving away is NOT permitted.
Video About Super High-Res Textures
The definition of a design texture?
Any piece of art, regardless if it is a painting, statue or website object possesses two to three aspects. Besides colors, shapes, and size it also has some qualities of the work surface that can be observed by eye. When examining the picture we might state that it's matt, smooth, tough or glossy. That is what a texture is.
Who wants a design pattern?
A pattern is usually recognized as a background that is made up of repeated pictures. Once we notice that a set of elements of design is repeated many times in a single layout, we refer to this as a pattern. Patterns are most liked for being lightweight and adjustable to various display sizes. It's very easy to come up with distinctive colorful backgrounds and emphasize individual objects by making use of patterns. Lots of web developers select patterns over high quality pictures to make web page backgrounds since they are highly unique, eye-catching, and simple to implement. Pattern layouts help to make excellent and consistent designs. Using a classy pattern or a detailed texture can completely transform the feel and look of any design. The prices of textures and patterns vary from four dollars to fifty dollars based on their complexity and originality. We provide the most varied packs on Masterbundles. They come in diverse prices, so everyone will find a solution to match their resources.
What's a Design Bundle?
A pack is a group of graphics or other design components that are sold as a group. The greatest thing about these item packages is their price. A kit will amount to many times less than every product if bought as a stand alone. Often, a pack will consist of all you need to perform a design project. These offers are limited in time, so don't miss the chance to get useful design resources and get a better price.
How come the patterns & textures quality is essential?
Quality patterns and textures will add vibrancy and character to your commercial designs. Take a look at profitable webpage designs or branding cases, you will notice that they utilize the strength of UI elements. To create an organic and premium sense for the product, designers will work with green or paper texture for the wrapping. A web page with a electronics-inspired pattern layout will look modern and high-quality. If you need your commercial projects to make a certain impact, patterns and textures are your must-have equipment. Select them carefully and don't give up higher quality for the price
Let's say I didn't locate the design element I want in the package deal?
It might happen not every product bundle contains items you want which is really common. Product bundles are intended for varied objectives and for a different design and style. Even so, MasterBundles.com website features dozens of offers for virtually every purpose, so if a specific product bundle doesn't contain all the products you need – you can examine the other bundles. There are so many of them, that it is almost sure you'll find something suitable.
Does MasterBundles.com provide any additional alternative bundles?
MasterBundles website features a huge selection of patterns & textures package deals, both natural and artificial. Their price tag ranges from $4 to $19 and those products are all quality, items created by professionals. However, textures and patterns aren't the only design elements MasterBundles could provide you with. You can find logos, photos and ebooks, plus numerous other things. You might in fact find website templates there for a less expensive price!
What is MasterBundles.com?
MasterBundles.com project is a major market, offering packages of various web items. Anything you can want to develop a design job or a website is offered here and you could buy it for quite a cheaper price. There's also a blog, where you can always get relevant info and latest news. The lifetime of a bundle is fairly brief, so as to be in touch and never overlook the deal you need – subscribe for a newsletter and get announcements on all the updates.