12 Modern and Responsive WordPress themes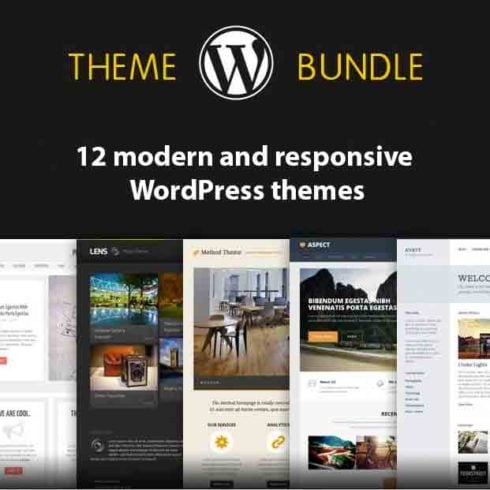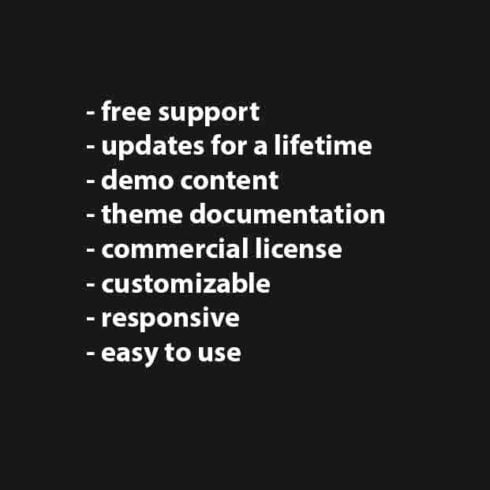 With this bundle, you'll get 12 modern and responsive WordPress themes with a value of $1.188, for only $29.
All themes are customizable, responsive easy to use. Many niche themes like real estate, medical, food & restaurant, lawyer and many more.
These WordPress themes come with a commercial license, means you can use all the themes also for your clients or commercial projects.
Along with the themes comes the demo content and the theme documentation with all themes.
7Theme grant also free support and updates for a lifetime for all themes in the bundle.
Take a look at the themes in the bundle:
1. Caboom
Caboom is a flagship, top-selling theme on 7Theme. A powerful multipurpose WordPress theme for any kind of website.
2. Chili
Chili is a responsive restaurant WordPress theme. Perfect for any kind of restaurant and food website.
3. Cleanextreme
Cleanextreme is a cleaning company WordPress theme. Unique design and endless possibilities.
4. Cortina
Cortina is a great designed hotel WordPress theme. A perfect solution for any kind of hotel, resort and holiday website.
5. Crumbs
Crumbs is a bakery WordPress theme. If comes with a fresh, clean and unique design as well with endless features.
6. Prestige
Prestige is a top-selling real estate WordPress theme, made for high-class properties and luxury estate agencies.
7. Goldencare
Goldencare is a beautiful nursing home WordPress theme. It comes with more than 500 theme options and countless other features.
8. Inbalance
Inbalance is a modern and unique yoga WordPress theme. It is 100% customizable, responsive and easy to use.
9. Justmoved
Meet this great looking moving company WordPress theme. Justmoved is a perfect solution for any kind of moving company.
10. Justness
Justness is a classical lawyer WordPress theme. Loaded with countless features, responsive design and many more.
11. Lingua
Lingua is an interpreter WordPress theme. You can customize the theme with more than 600 theme options. Responsive & unique design.
12. Medpark
Medpark is a medical WordPress theme, perfect for any kind of medical websites like dentist or surgery.
Deal terms:
1. Delivered as an instant download, after completing your purchase.
2. These themes may be used for both commercial and personal projects.
3. Cannot be resold, shared, sublicensed, transferred or redistributed on its own.