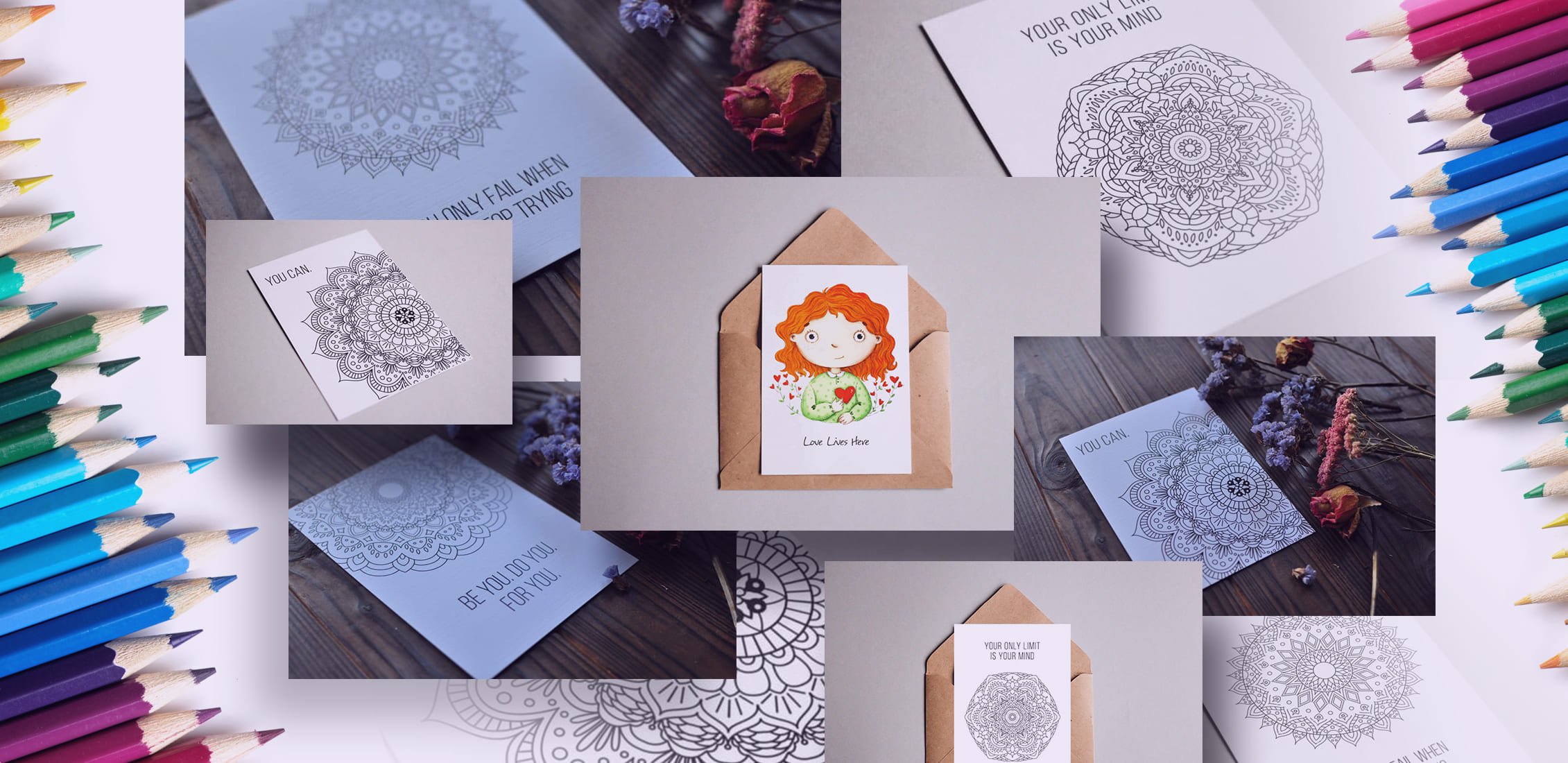 40+ Best Coloring Pages & Cards for Adults 2021: Free & Premium
October 19, 2020
March 11, 2022
10 min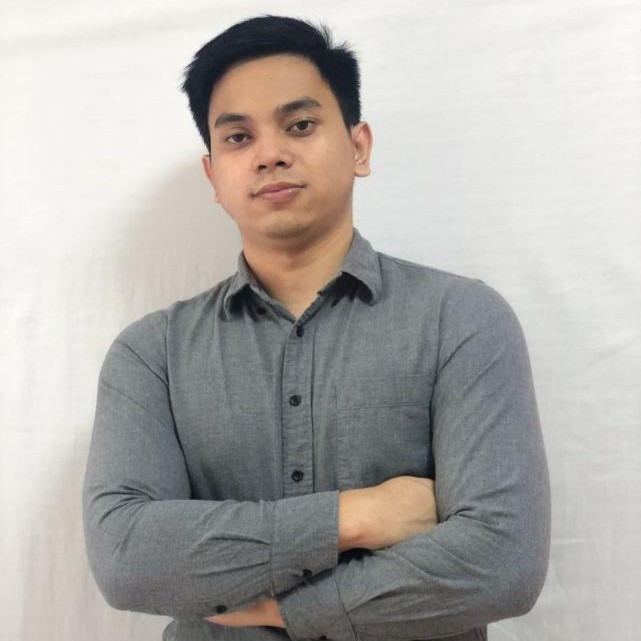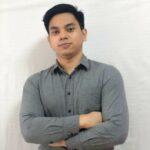 Article reviewed by: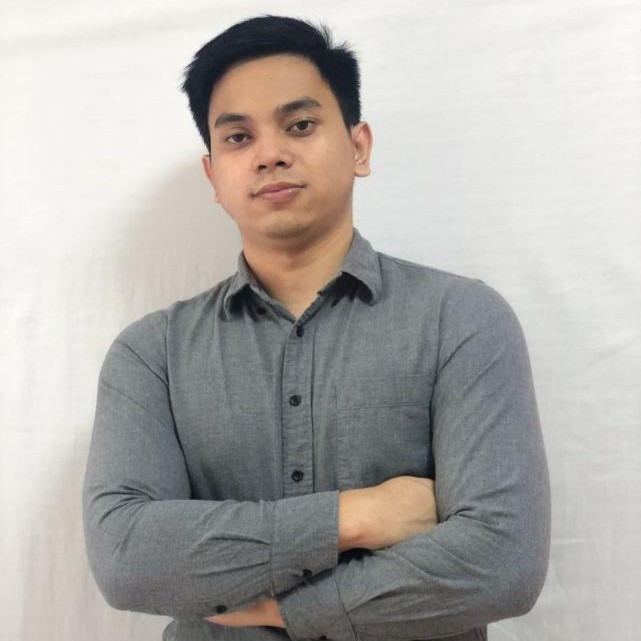 Article reviewed by
on November 12, 2021
Coloring Pages & Cards Designs
Coloring Pages & Cards For Adults. Coloring cards run festivities! And always will! You can be not sure what a present to choose. You can be uncertain about the tastes of business partners that have invited you for their wedding anniversary. And, of course, you can give us lots of your own examples of so-called hassle presents. However, no matter what could happen, good old postcards are hurrying to help you!
Coloring Cards are sweet. They express your attitude to the addressee. A beautiful postcard and a few sincere words describe you better than the most expensive gift! Especially it's valuable when some circumstances or distance prevent you from giving a present personally. Have you ever got a postcard from other countries from someone who is very dear to you? If you have, no doubts, you'll never forget this lovely feeling!
Article reviewed by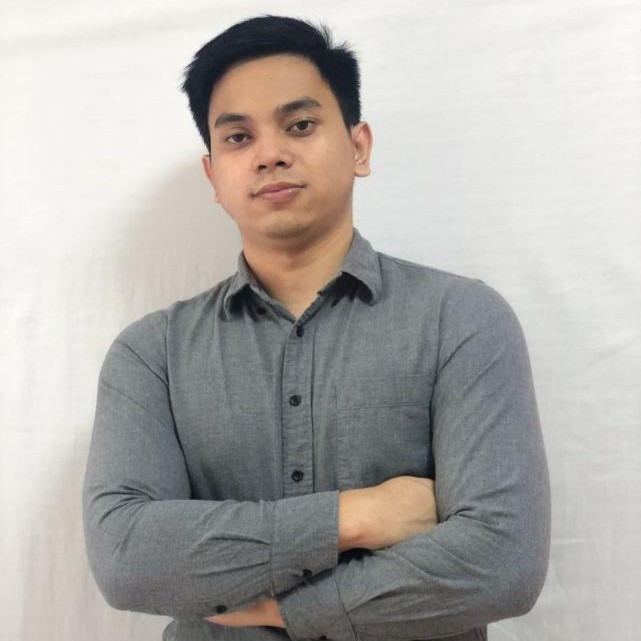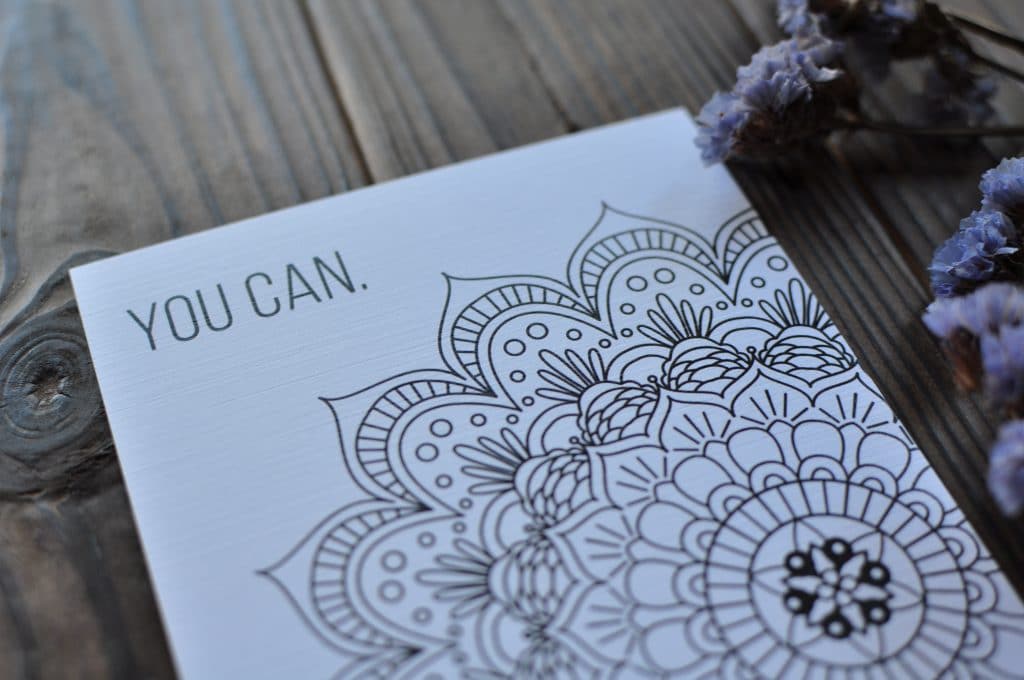 The phrase "old but gold" fully suits to our little conversation. What do you know about postcards? What can their past tell us?
There is no definite date that denotes the time of Coloring Cards beginnings. Conditionally, this process can be divided into different directions. It was a really long time to transform first postcards into something we know and appreciate today.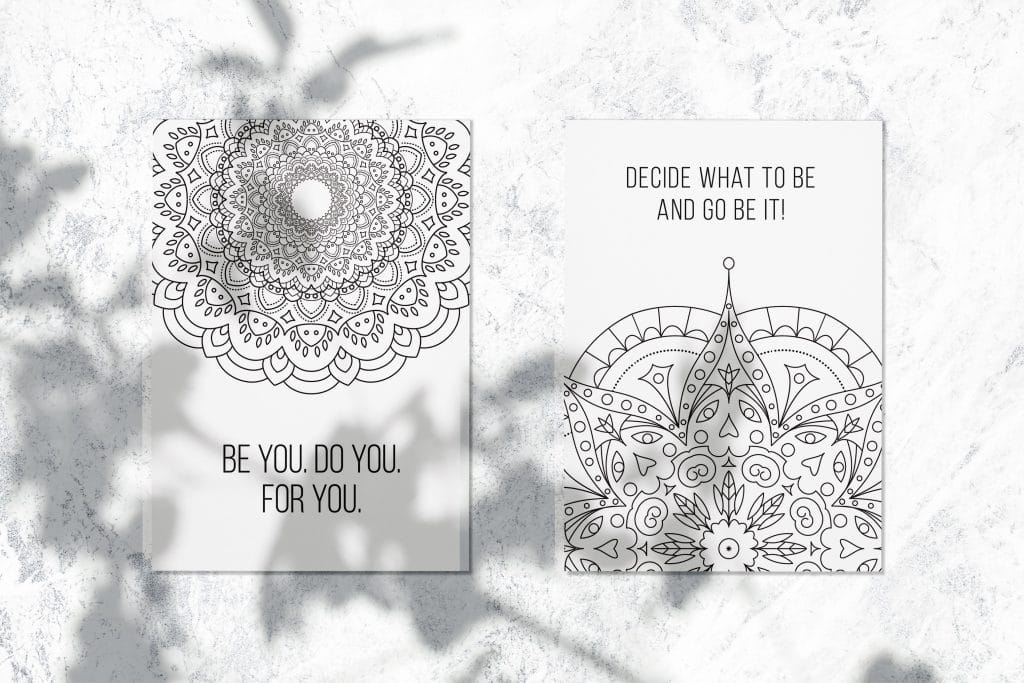 Yet, this is quite reasonable. Everything that happened and happens in the world usually flows in some unpredictable fancy manner. That's why the day of first postcards creating couldn't be fixed, as in varied countries this process took different paths. However, no longer than at the end of the XIX century, there was plenty of beautiful samples of this art.
Here's an example from the XVIII century. On this postcard, the national poet of Scotland Robert Burns is depicted.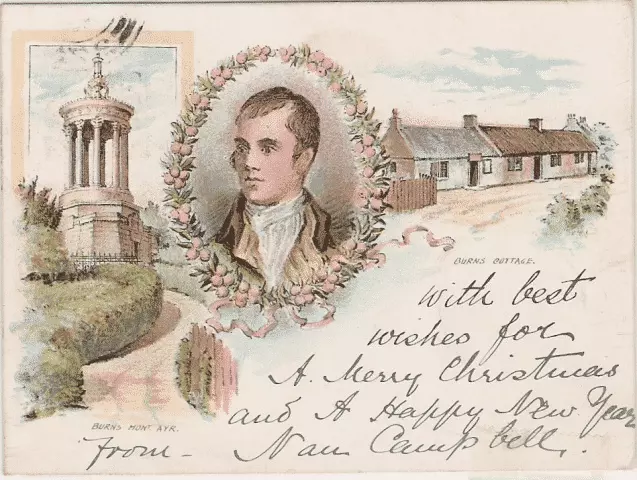 Disclosure: MasterBundles website page may contain advertising materials that may lead to us receiving a commission fee if you purchase a product. However, this does not affect our opinion of the product in any way and we do not receive any bonuses for positive or negative ratings.
10 Beautiful Coloring Pages for All Occasions
1. Colorful Blessings: Cards to Color and Share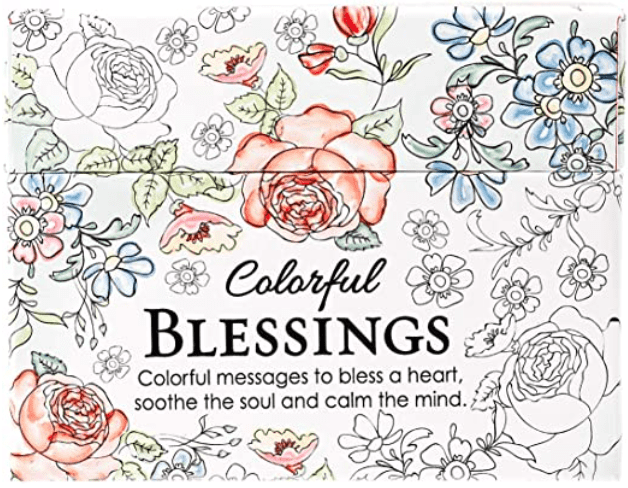 Price: $4.99
2. Fantastic Cities: 20 Postcards to Color (Adult Coloring Postcards, Stationery to Color or Paint)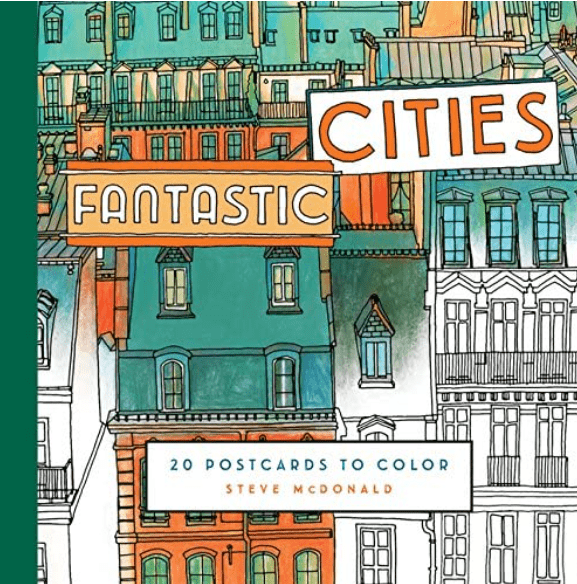 Price: $9.67
3. Secret Garden: 20 Postcards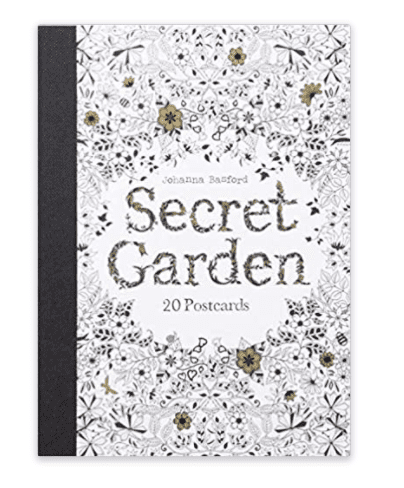 Price: $9.99
4. Be Still and Know | 20 Inspirational and Exquisitely Designed Cards To Color | Expressions of Faith to Inspire Creativity and Relaxation | Stationery Postcard Size, 6.5 x 4.75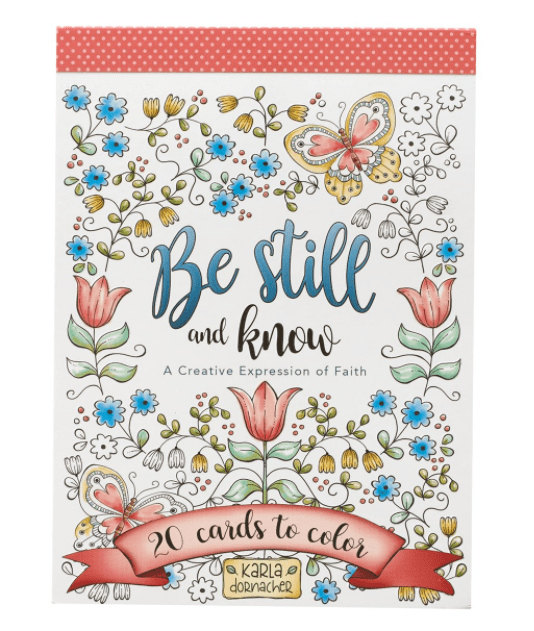 Price: $5.70
5. Magical Jungle: 36 Postcards to Color and Send by Johanna Basford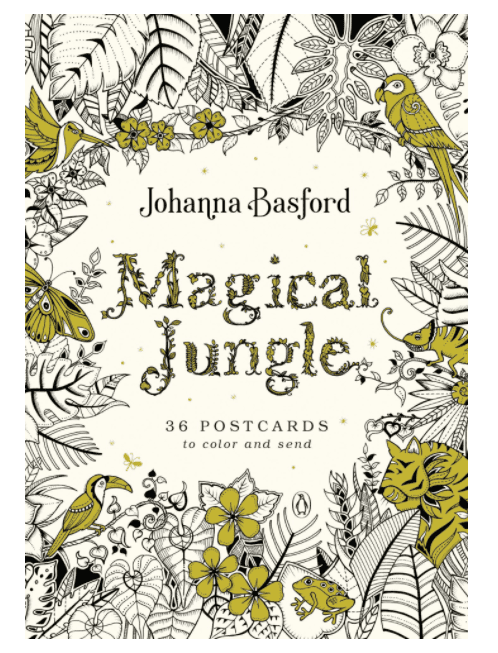 Price: $11.65
6. Christmas to Color: 10 Postcards, 15 Gift Tags, 10 Ornaments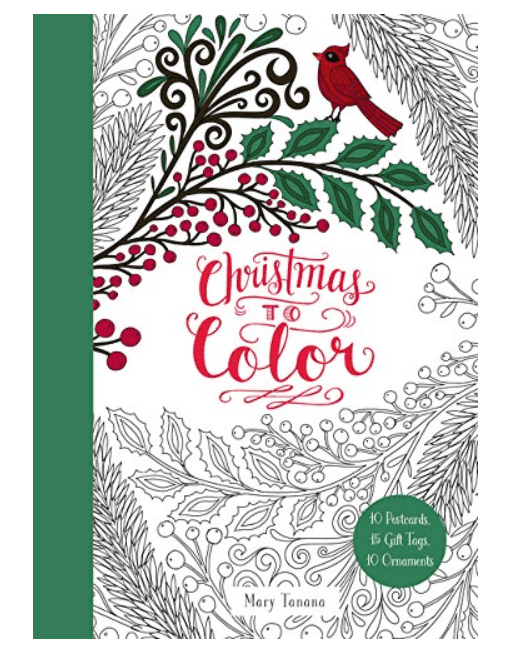 Price: $8.46
7. Postcard Coloring Book: Designs from Nature with 24 Cards to Color In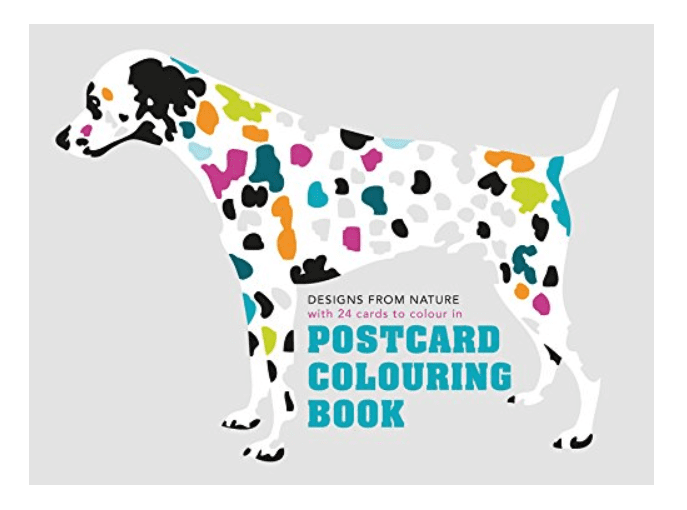 Price: $9.95
8. Big Coloring Poster and page by Barkova Nadya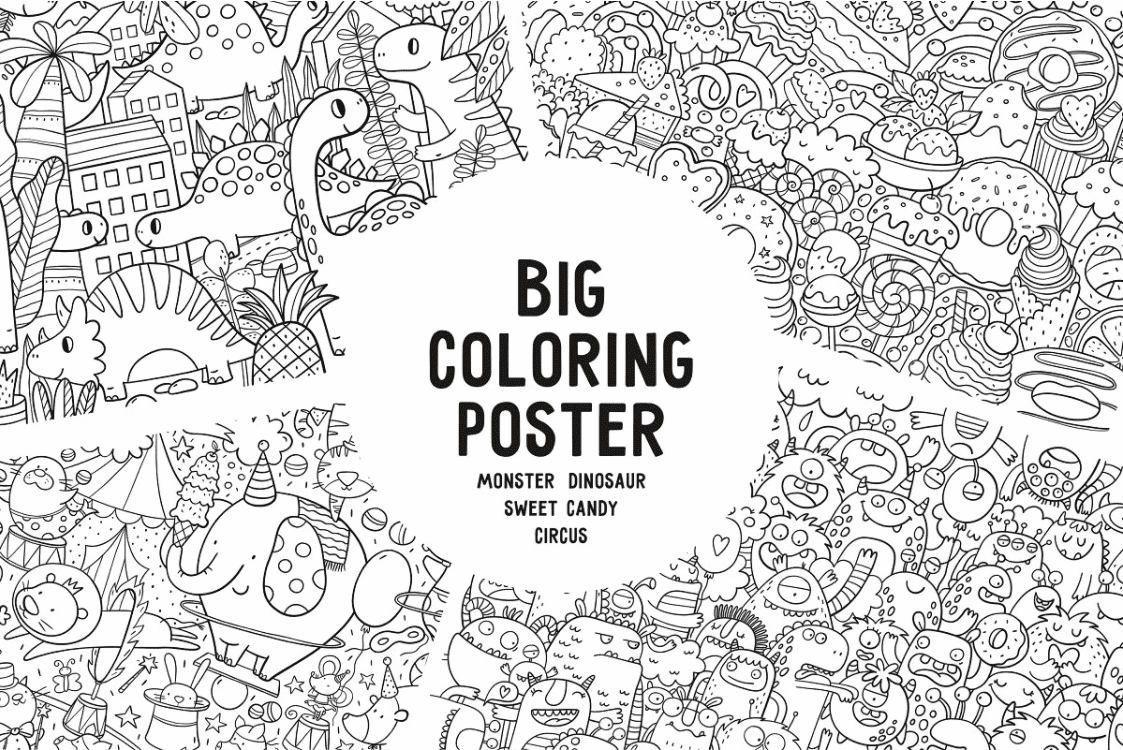 Price: $10
9. Creative Coloring Pages by PenguinHouse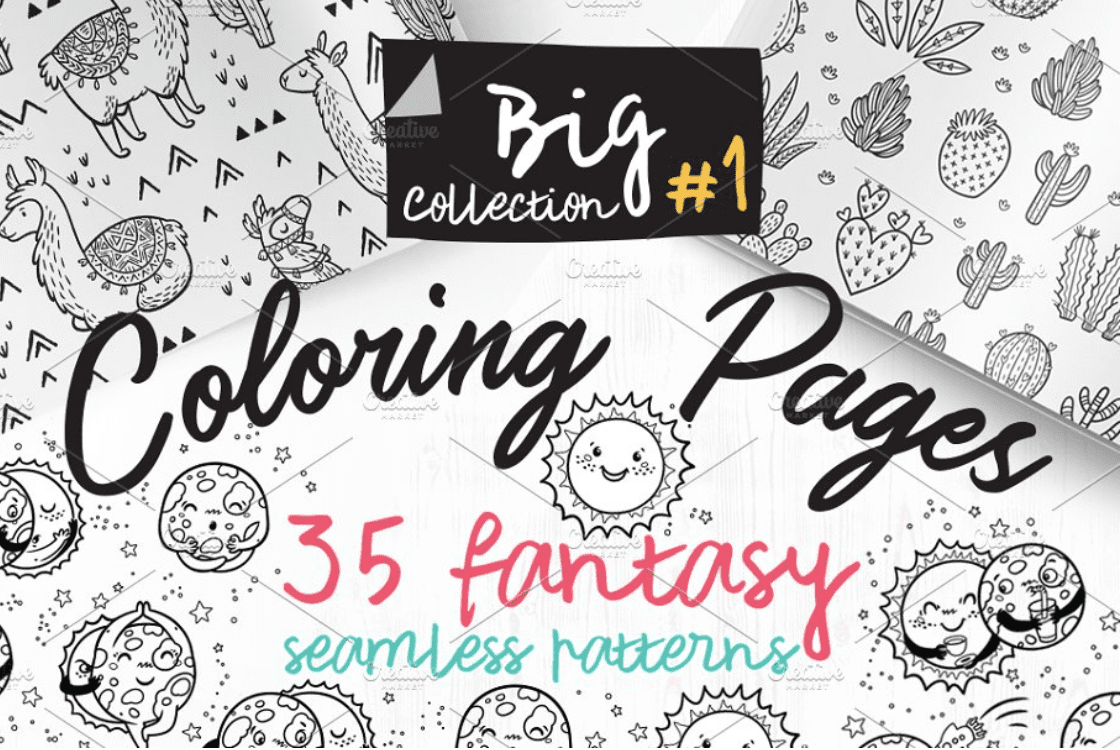 Price: $25
10. Coloring Pages Big Collection by Gulnara Sabirova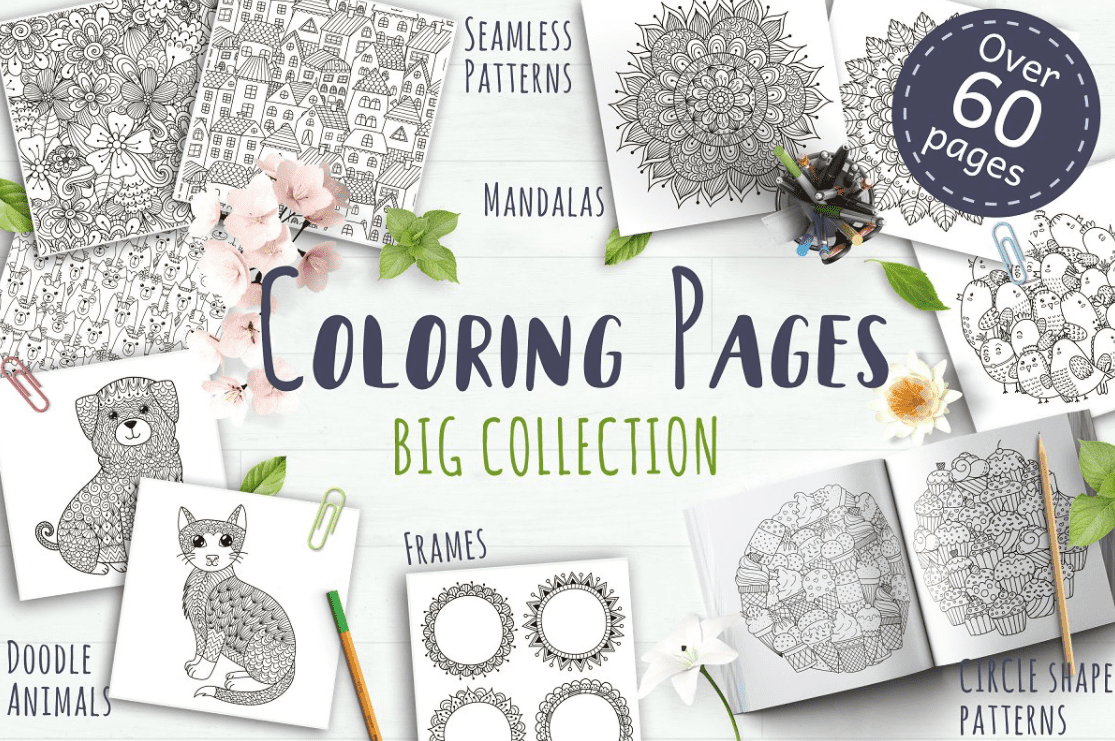 Price: $18
Mesmerizing Coloring Cards for Adults
Floral Adult Coloring Postcard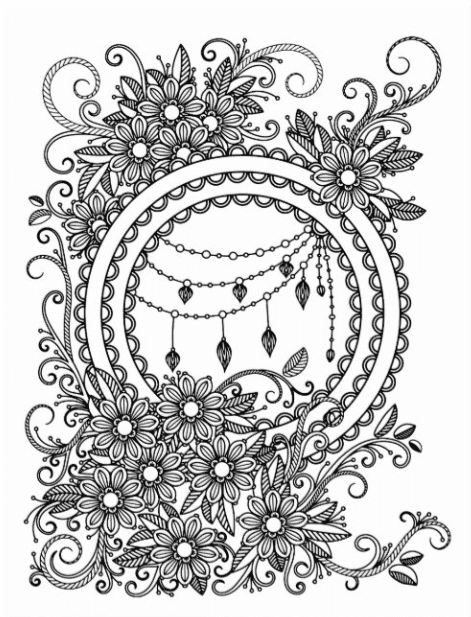 Price: $1.10
Conglomeration of Flowers Postcard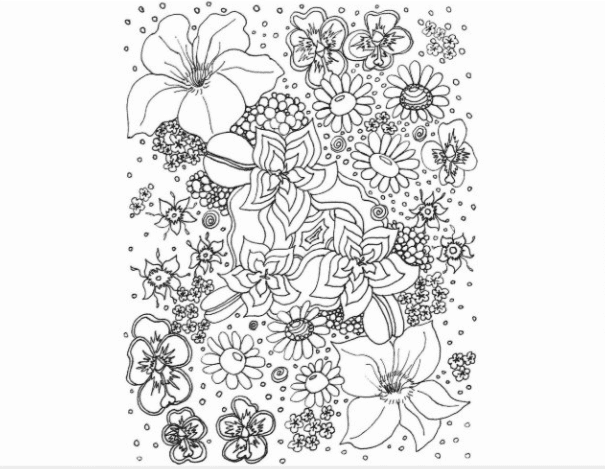 Price: $1.15
Mandala Coloring Floral Pattern Postcard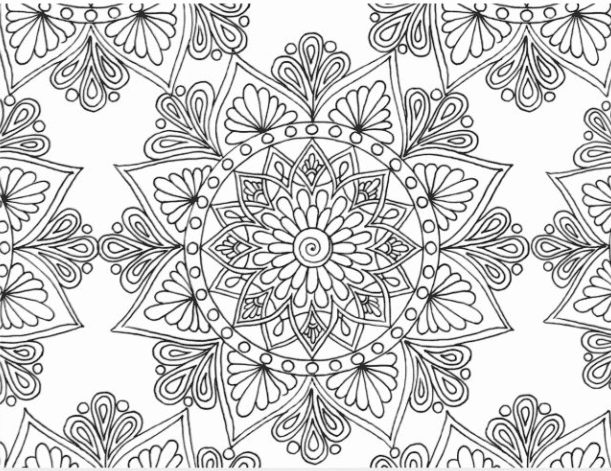 Price: $1.20
Adult Coloring Fox Animal Art Postcard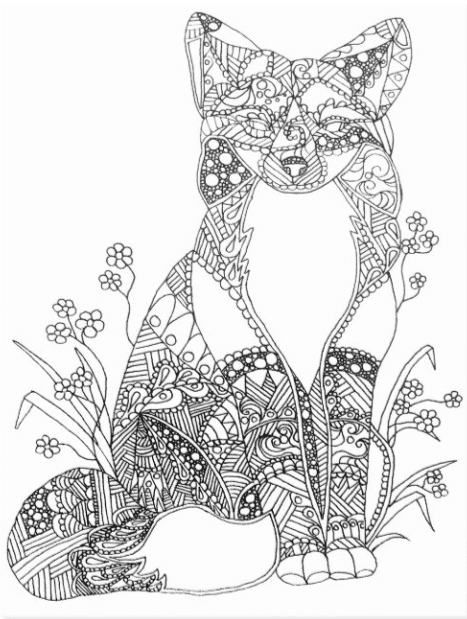 Price: $1.20
Adult Coloring Mandala Floral Pattern Postcard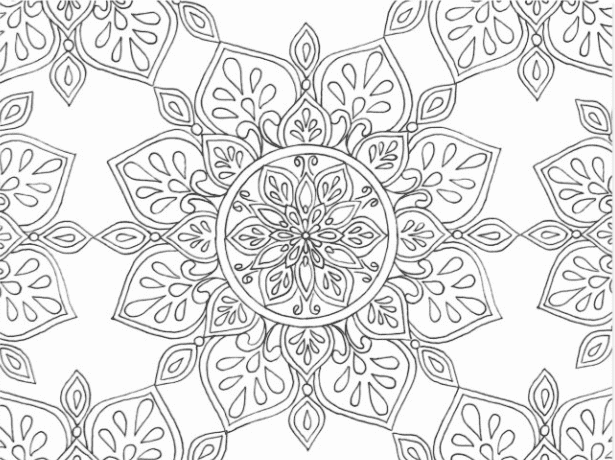 Price: $1.20
70 Coloring Pages: Amazing Animals by Gulnara Sabirova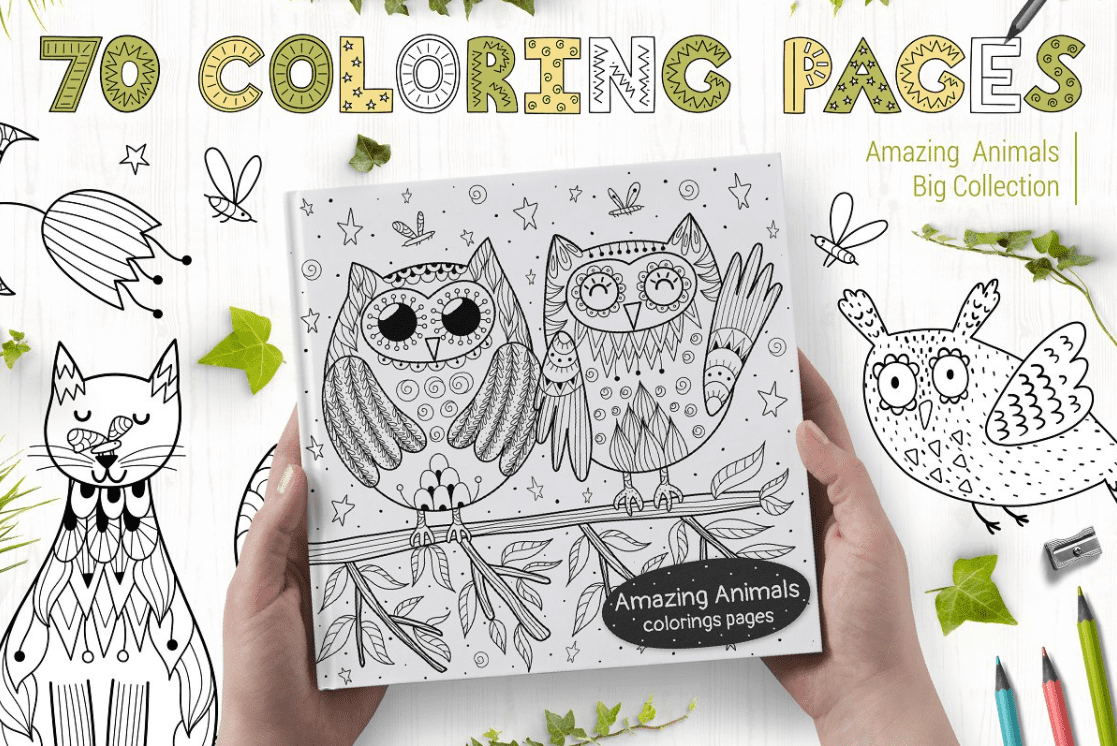 Price: $20
32 SUMMER COLORING PAGES by Somjai Jaithieng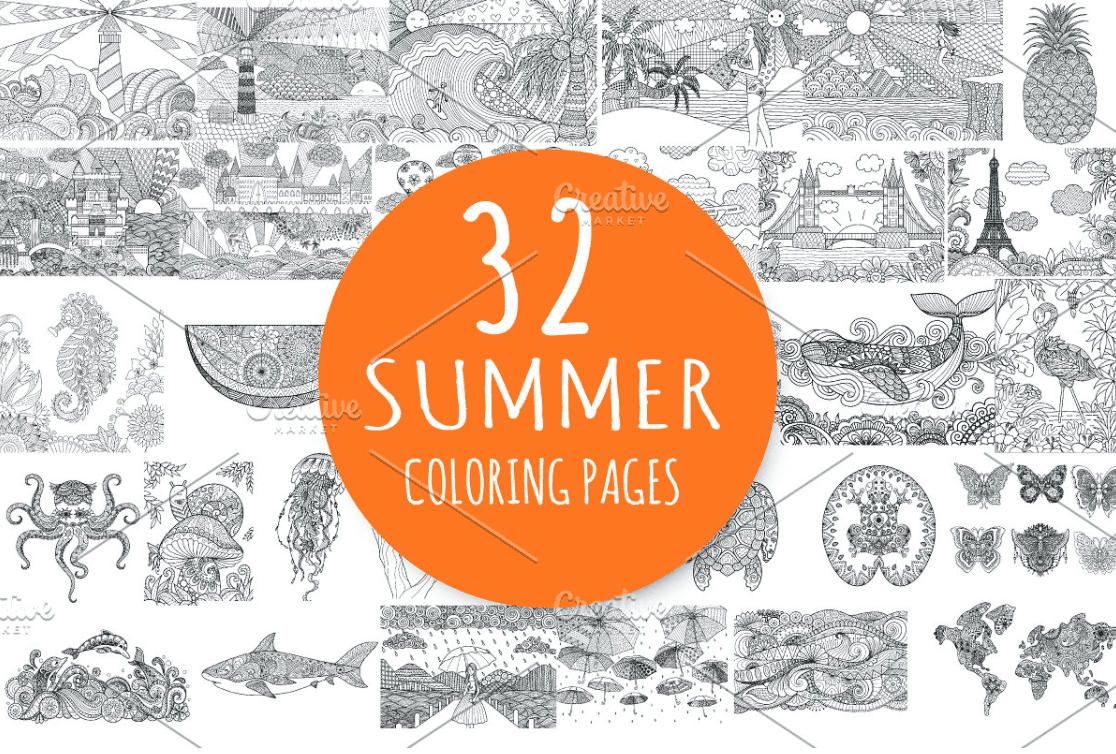 Price: $15
8 count | Adult coloring Postcards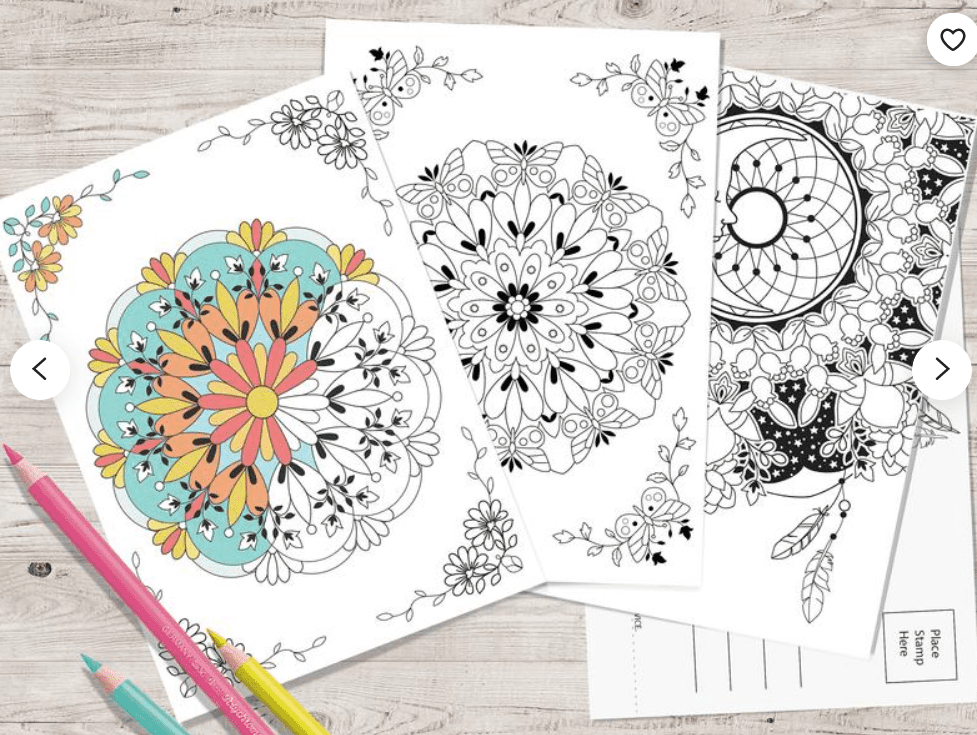 Price: $8.99
Positive Postcard Set, Colour In Postcards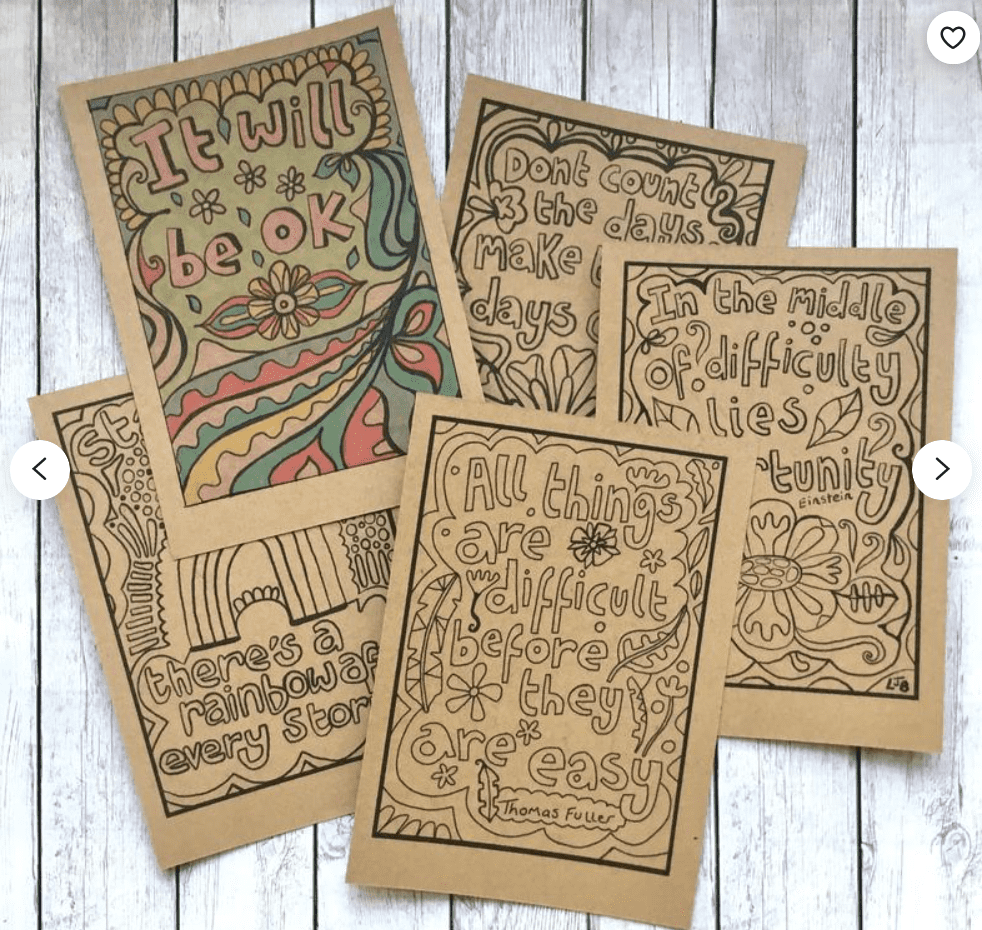 Price: $8.15
INSTANT DOWNLOAD Coloring Postcard Page – Bundle Color your own fun Postcards, doodle art, printable, Coloring Postcards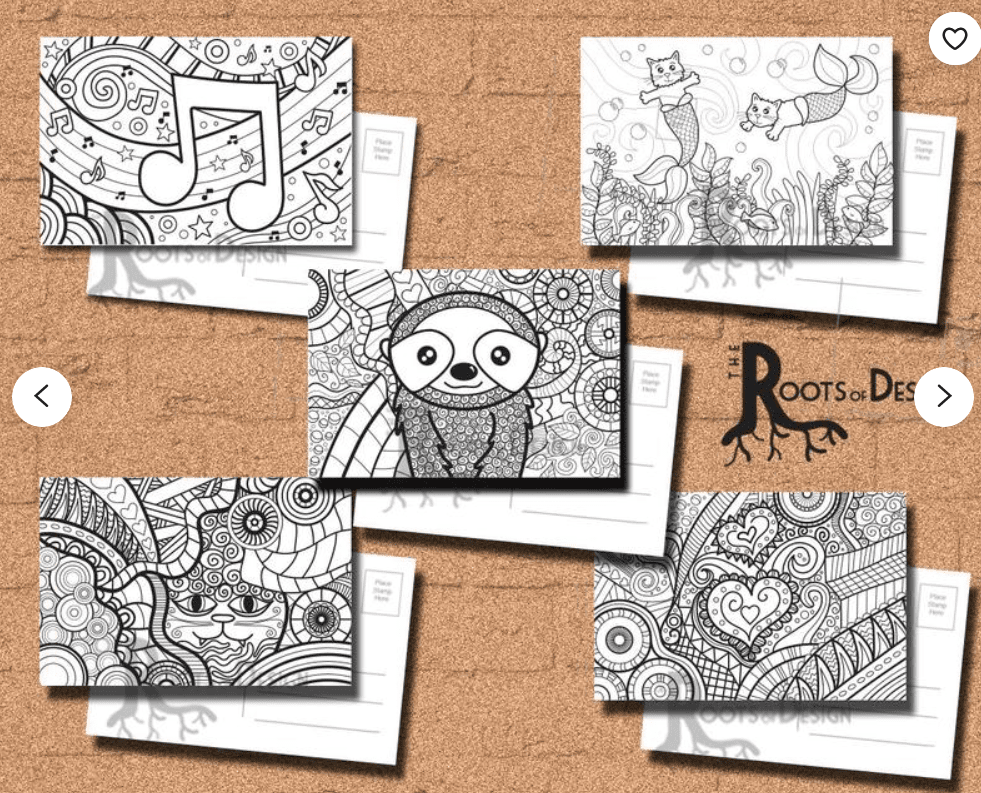 Price: $5
Lovely Coloring Postcards for Friends
Botanical Postcard Set – 6 Hand Drawn Bouquets in Envelopes – Color Your Own Designs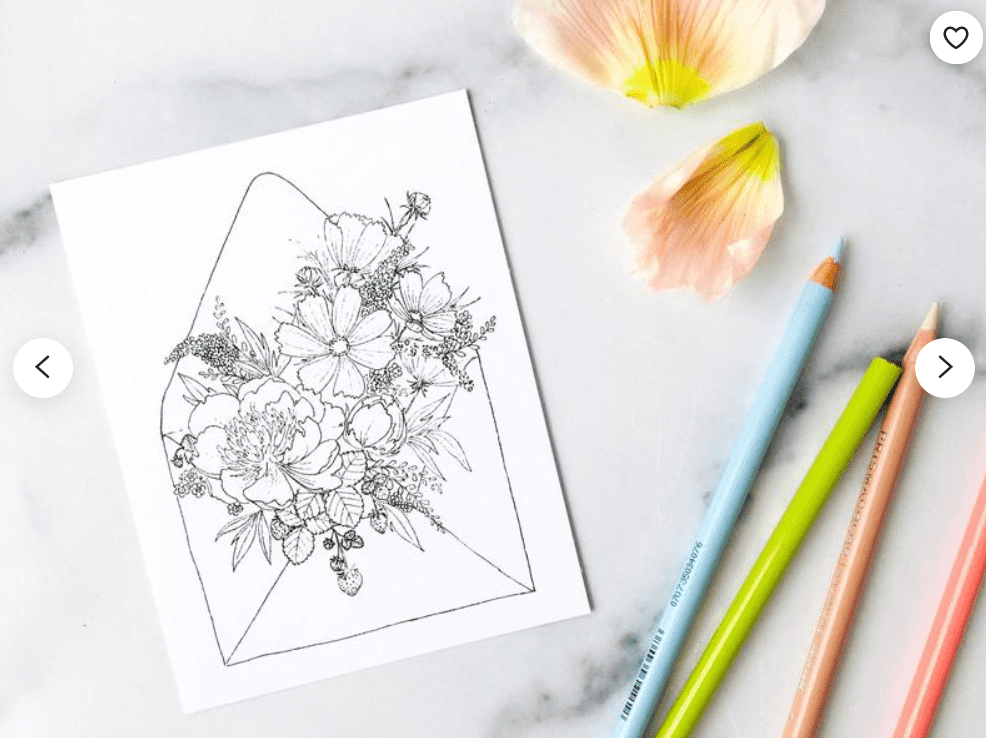 Price: $7.75
Wildlife Postcards – Colouring Cards – 6 Different Designs available of Forest Animals & Birds – "Colouring In" British Wildlife Souvenir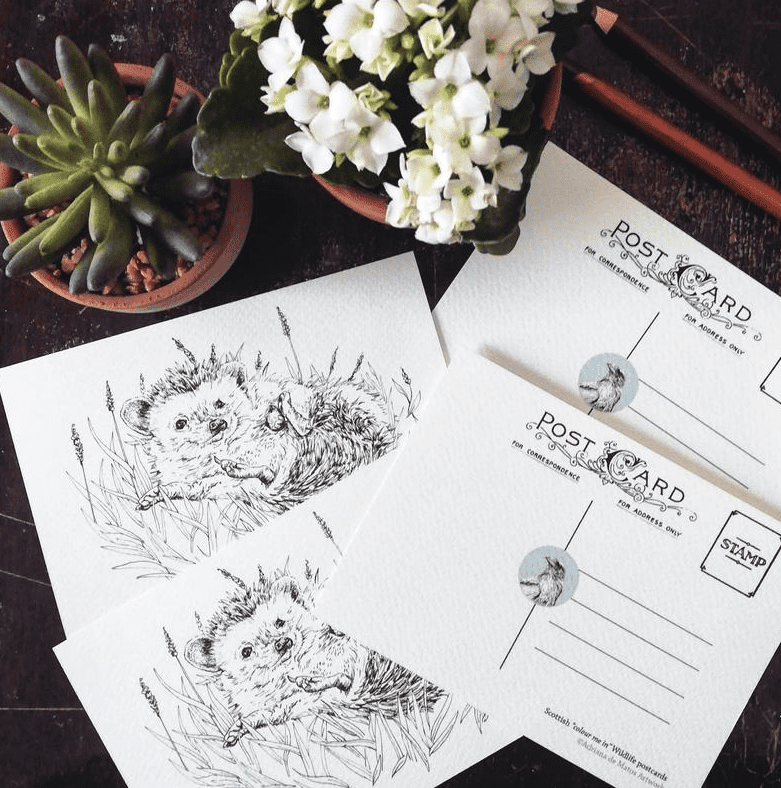 Price: $1.36
30 Good Vibes Coloring Pages Coloring Cards – Colorful Blessings Postcards Greeting Cards to Share Instant Download Coloring Book for Adults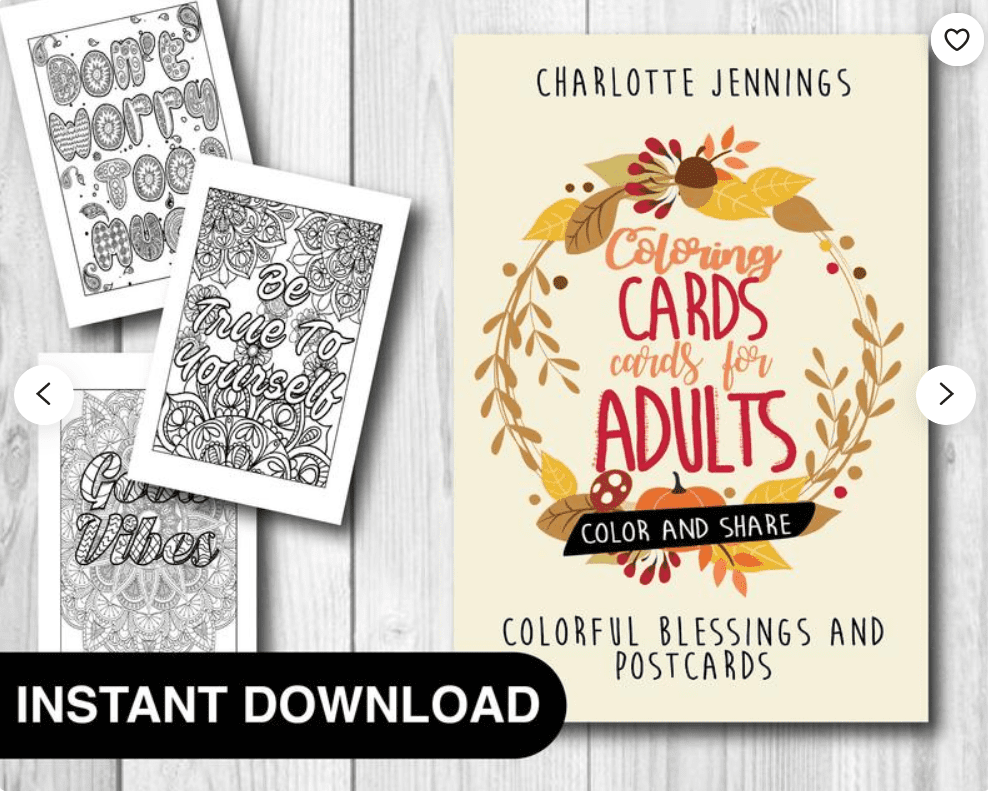 Price: $8.82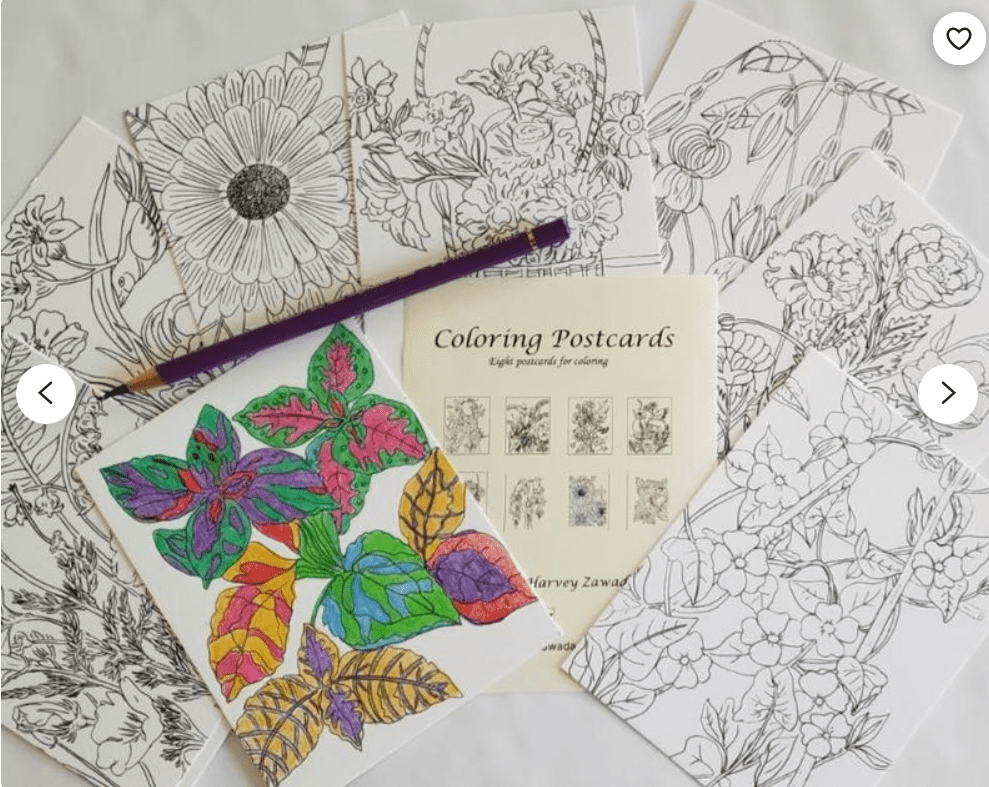 Price: $10
The Coloring Book of Cards and Envelopes: Flowers and Butterflies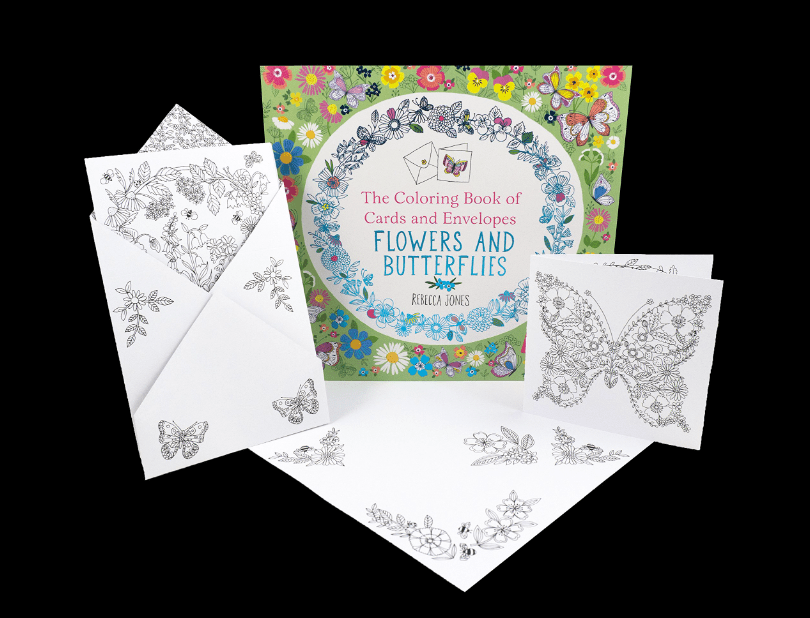 Price: $10.99
Color-Your-Own Greeting Cards: 30 Cards & Envelopes for Every Occasion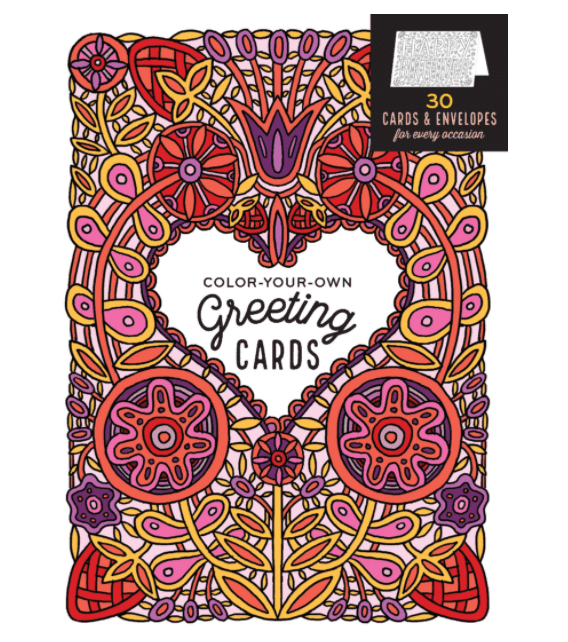 Price: $16.95
Psalms in Color: Cards to Color and Share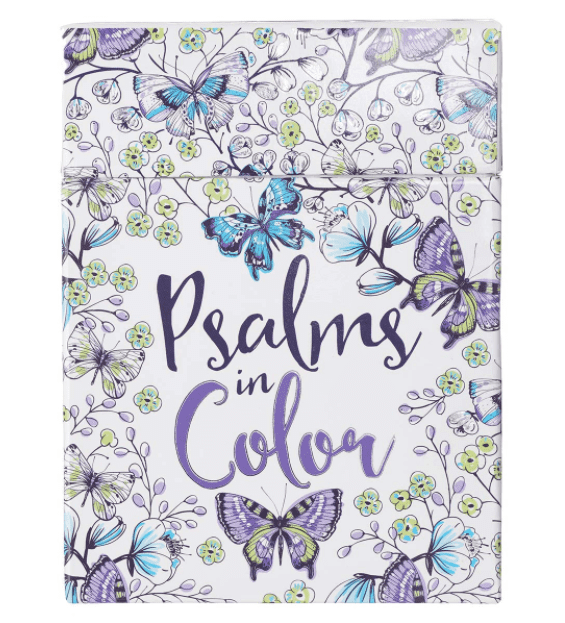 Price: $4.99
Scripture Coloring Cards: Color, Share, and Inspire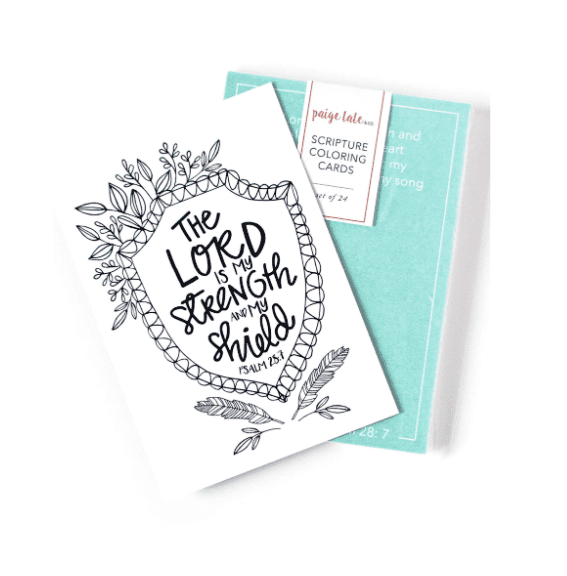 Price: $8.99
Coloring Creations Greeting Cards – Imagination: With Scripture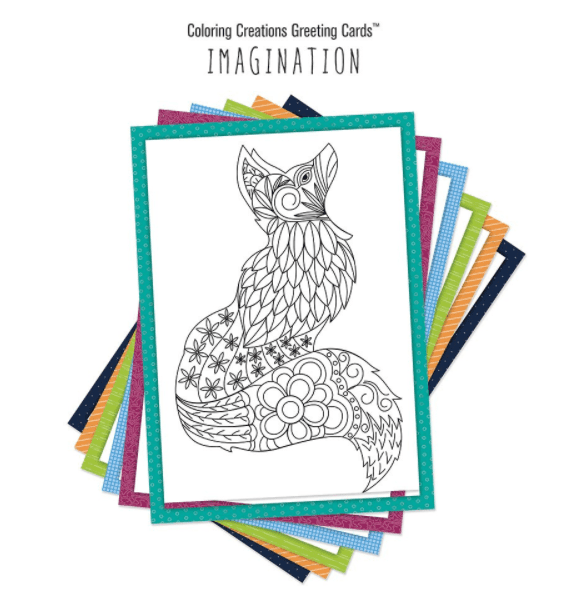 Price: $3.99
The Word In Color | 20 Inspirational and Exquisitely Designed Cards To Color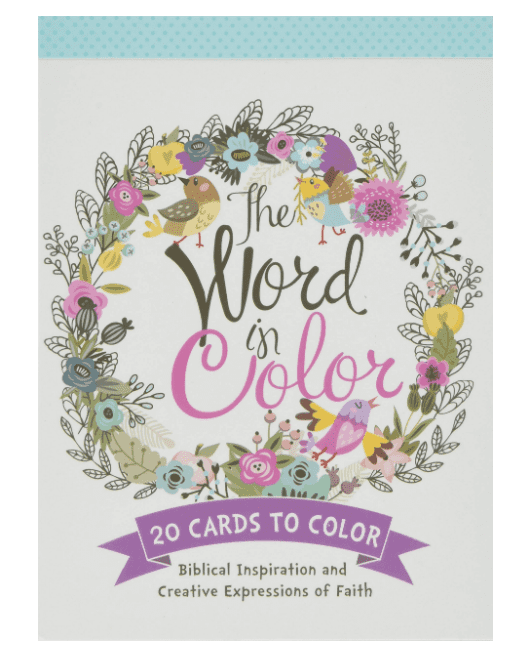 Price: $6.99
The process of sending coloring postcards
Someone's unknown will that gave a start to postcards creation was caused by purely practical needs. Today, without losing its original function, postcards are the way to postal communication. Luckily, now we also can use ecards which is very easy. In some sense, ecards continue developing the vast usage of postcards as a genre and mainly are sent as an attribute of holidays and congratulations.
So, we in MasterBundles are one of those who value traditions and support them expressing their necessity in multiple brand-new ways.
How do you think, what we've prepared for you?
Below, you'll find lots of beautiful postcards for different occasions for your beloved and respected. But that is not all! As a bonus to our postcards (that are also ecards), we've decided to make the process of their sending more comfortable.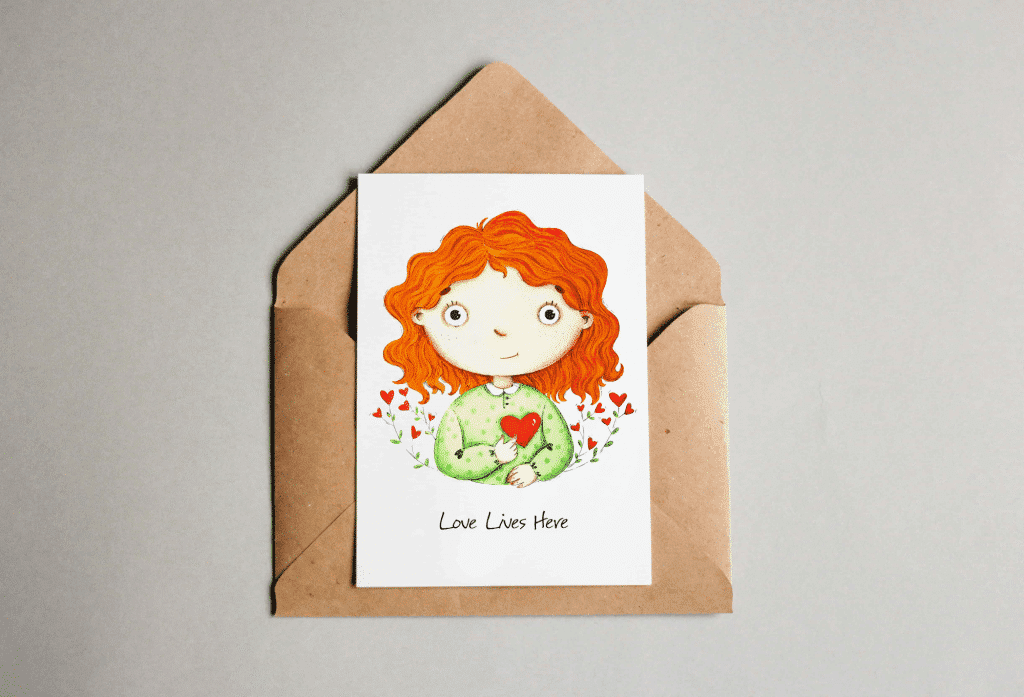 There are two delivery options for each card:
1. Email delivery. Choose a card you like, click on the "Buy Now" button. Then you'll find yourself on a shopping card. Fill it with info about email address, pay the order and get your card sent to your email box. After you can resend it to your friends or print.
2. Post delivery. Save some time for yourself and rely on us! for this, buying a card select "Delivery" option. In the pop-up form, fill the required data of the recipient. If you want to sign the chosen card in a special field write your text. To finish, click on "Order". As soon, your order is paid we'll the work on it not making you wait long.
Coloring Postcards collection
Decide What to Be – Motivational Postcard Design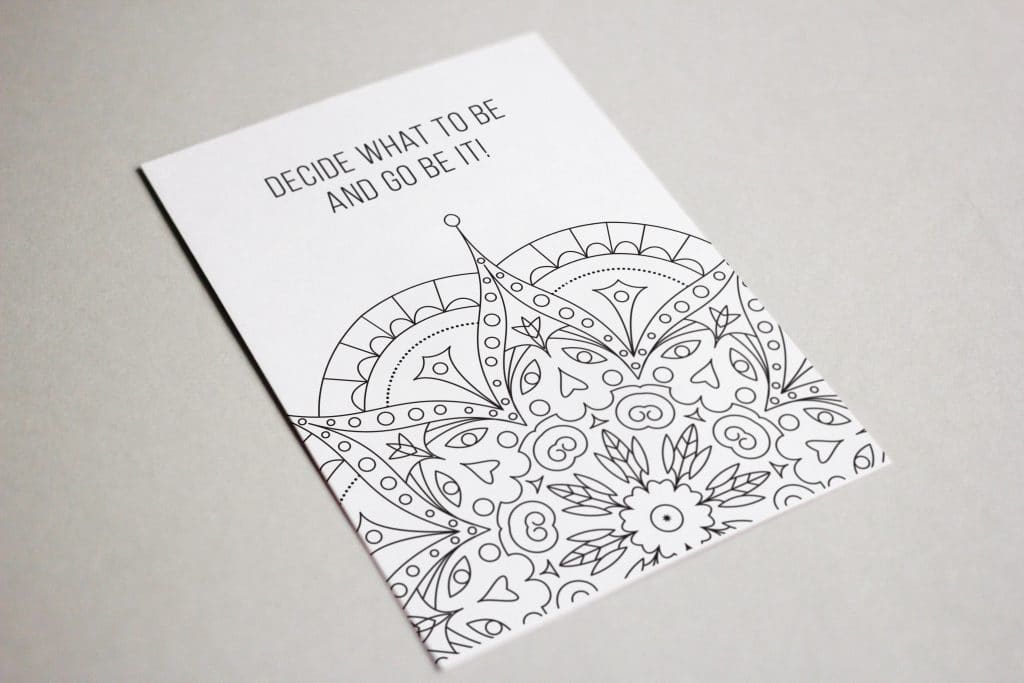 You Can! Motivational Mandala Coloring Postcard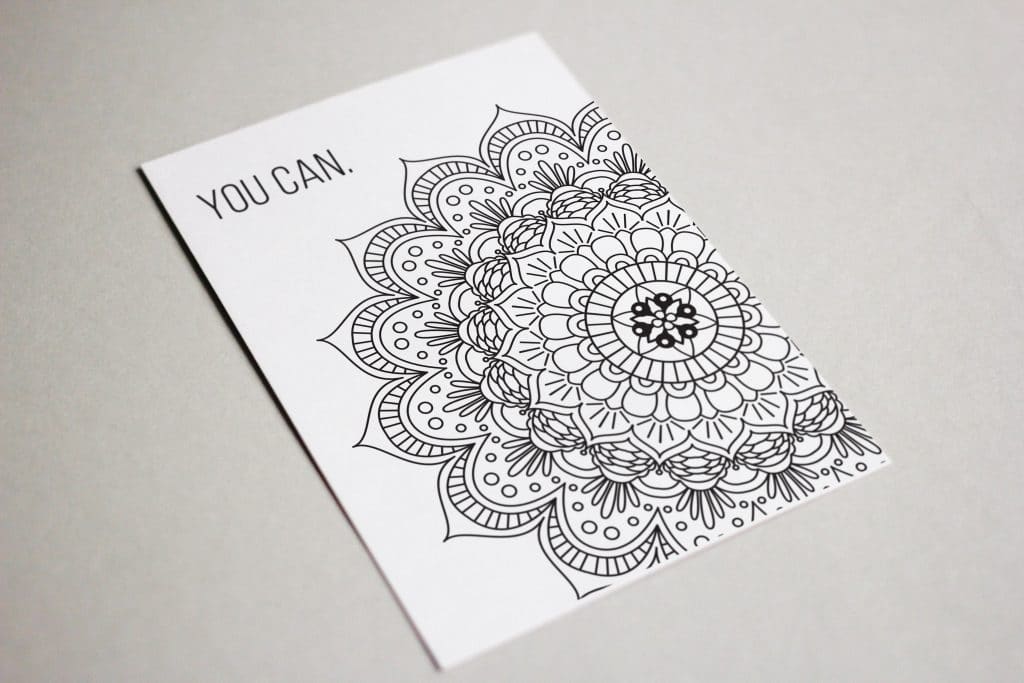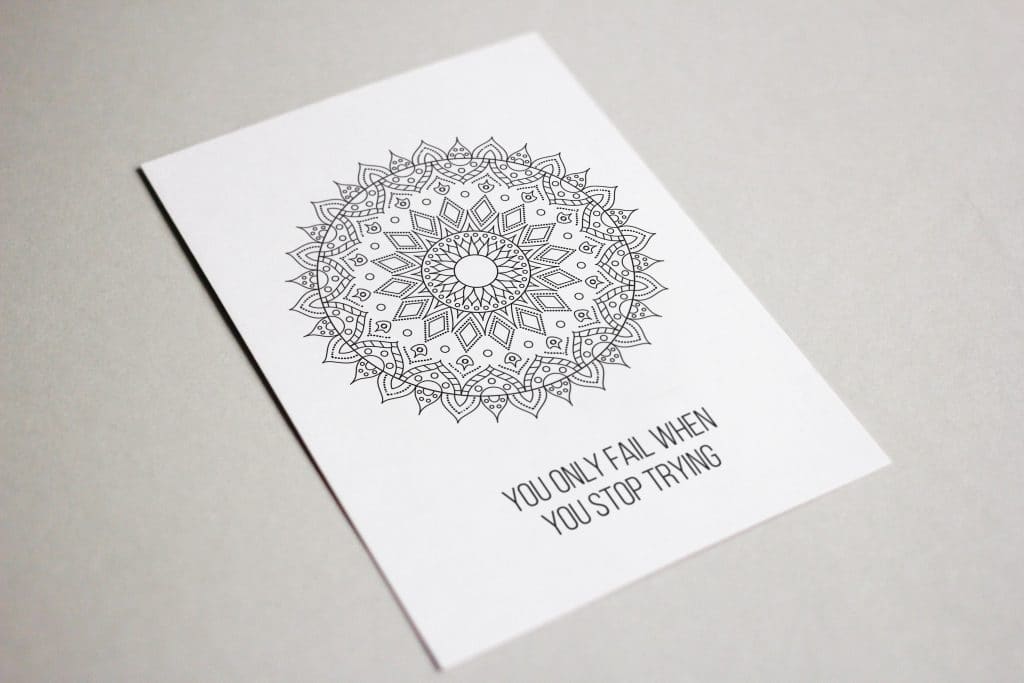 Motivational Coloring Postcard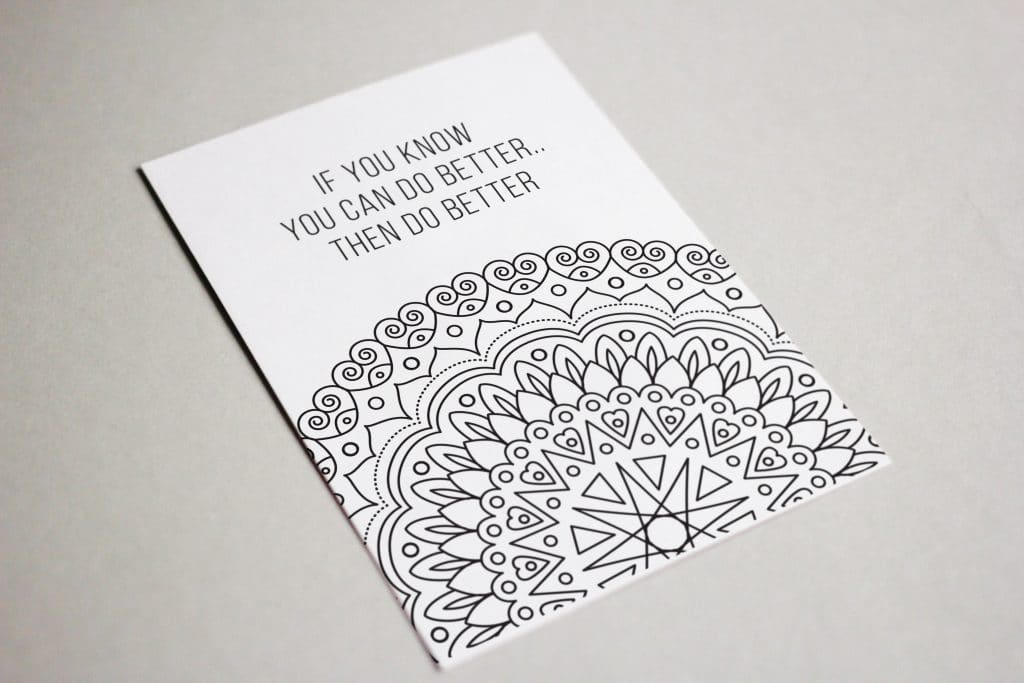 Coloring Postcard Mandala Design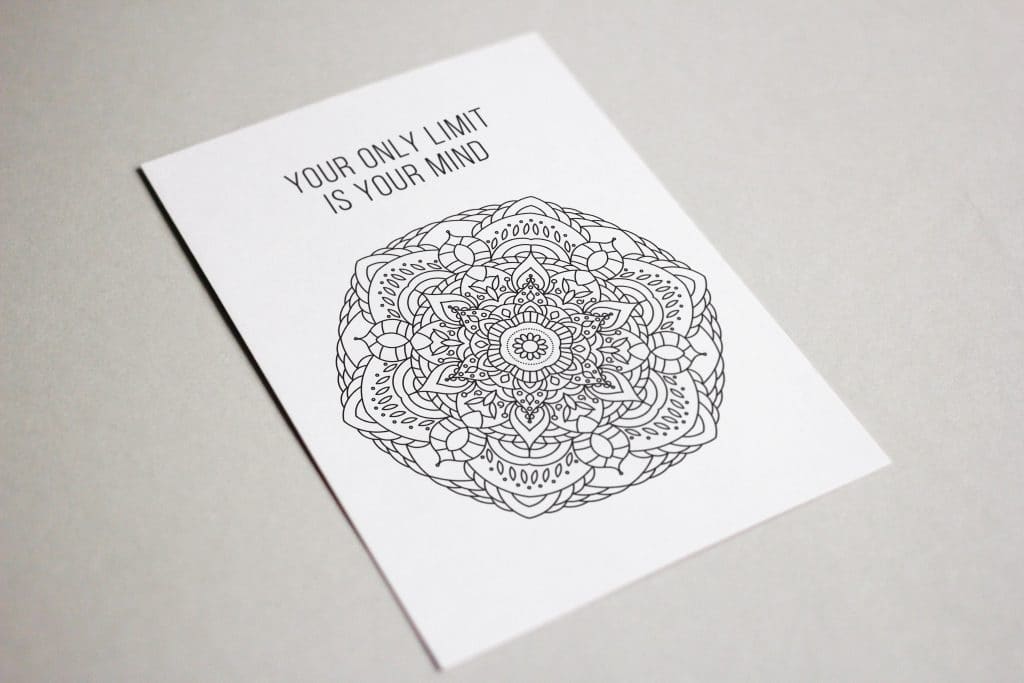 Be You. Do You. For You. Coloring Postcard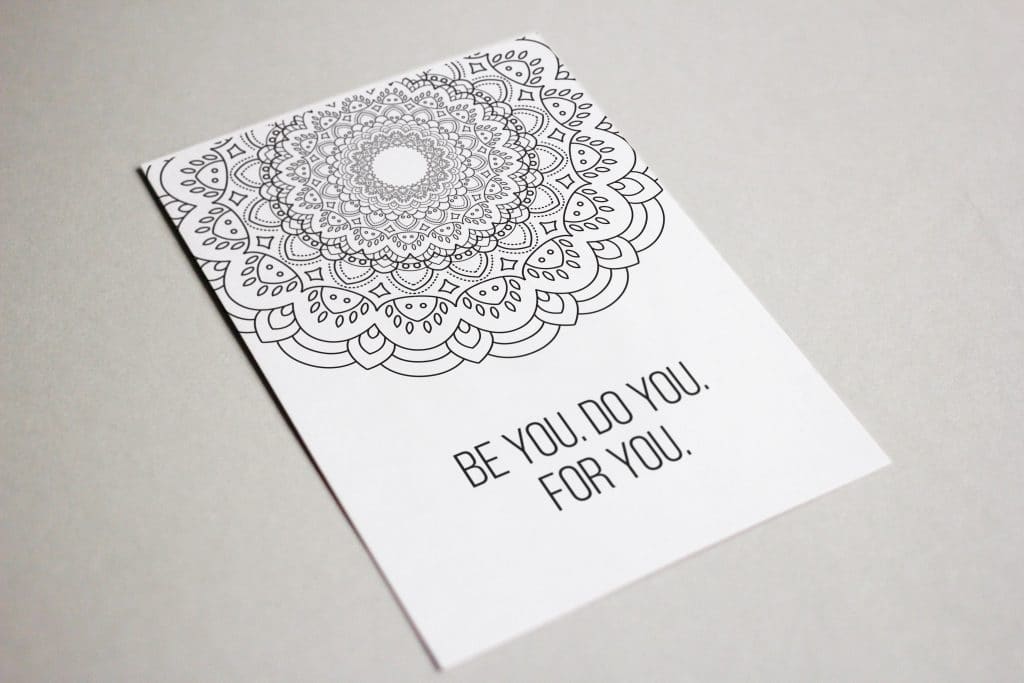 More Photos of Coloring Postcards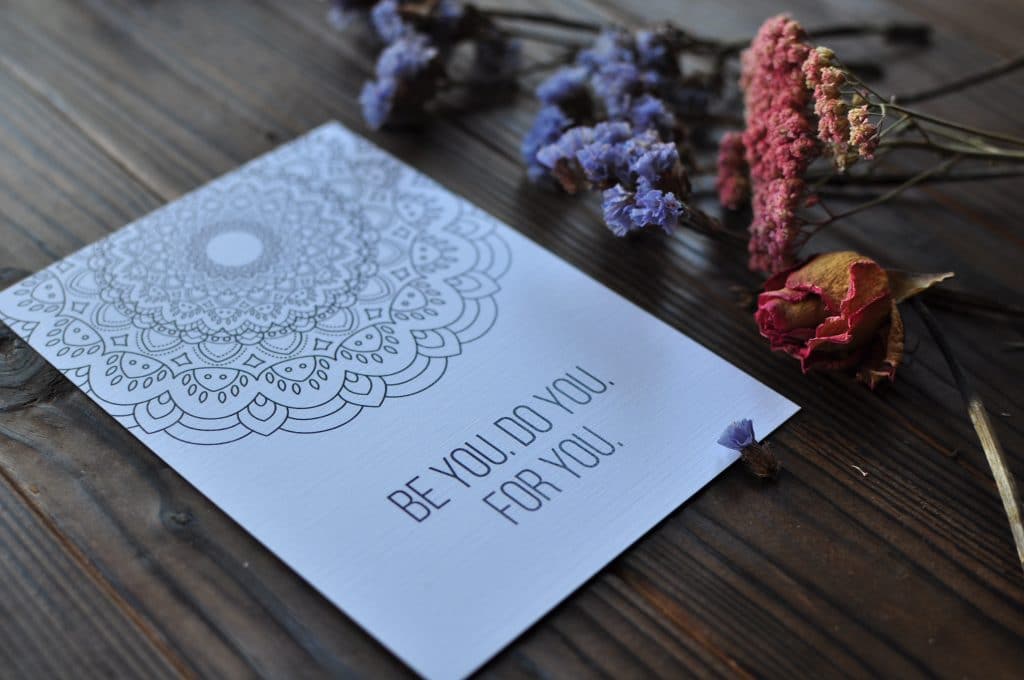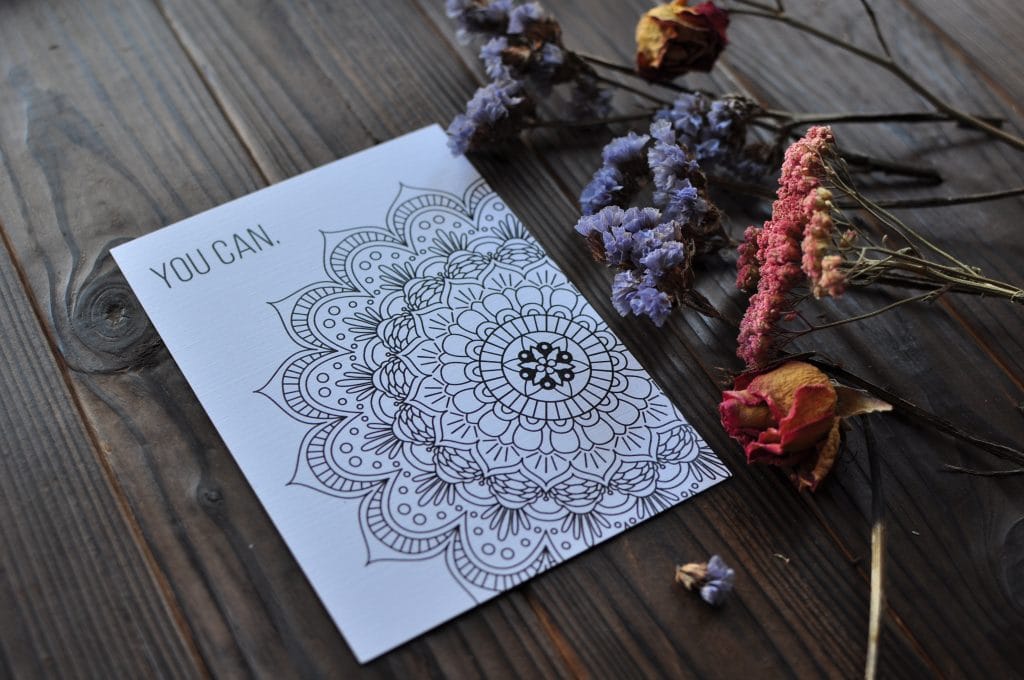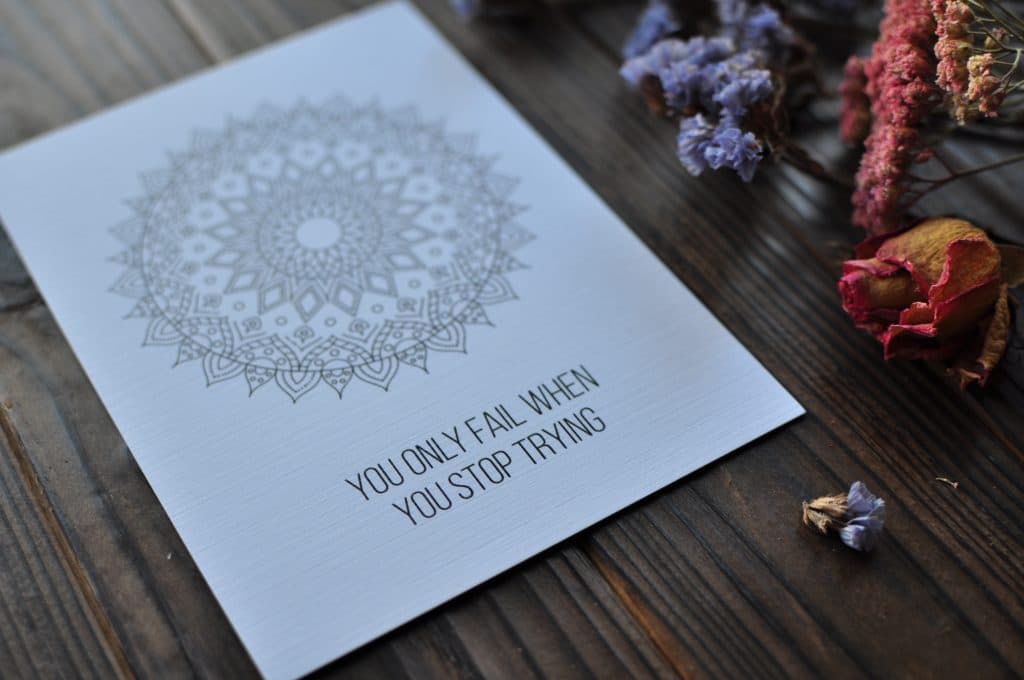 Where Can I Sell My Own Postcards and Other Graphics?
In case you are a talented designer who creates various templates, WordPress themes, fonts, illustrations, clip art, stock images, or postcards, you might be interested in the Sell Your Deal service by MasterBundles. The service allows young creators to easily sell their gorgeous graphics on a legit marketplace and make some extra pocket money. In addition to that, the marketplace will take care of all the marketing responsibilities and promote your products for you, so you can concentrate solely on the creative part of your job. All the designers get regular payments on their Payoneer accounts once their goods are being purchased on the MasterBundles marketplace, so you don't have to worry about the money issues.
Today we recommend to download products on the following topics:
Registration Vendor
Please note: after registration, you will be redirected to Submit Your Deal page. IMPORTANT. You need to press the submit button again to upload your product.
Thank you!
Thank you for your bundle. It has been sent.
In order to start selling your goods at MasterBundles, you have to create a vendor account and upload your products. You can easily do that using the form below. So do not hesitate and upload your first product now!
Final Word
Coloring postcards are not only a great way to relieve stress but also a great gift for your loved ones. Therefore, if you want to make a truly special gift for your significant other, friend, relative, or co-worker and at the same time relieve your stress, go ahead and get some of the lovely coloring postcards now.
Have you ever colored postcards? What was your experience? Feel free to share with our friendly community in the comment section down below!