Static Textures. What is the best and sometimes the only possible way to create the illusion of relief of an object in a design? That's right—using texture!
As a universal material, textures and patterns are widely used in web design and have been the subject of endless experimentation. In design, you can find both simple elements that only emphasize certain components of the project, and much more complex implementations. So, if you want to diversify a simple monochrome or gradient background, feel free to add a light static texture that will contrast and catch the eye. It will also make certain objects stand out, drawing the user's attention to them.
Today, we offer you a selection of the best static textures that can be used for any purpose: websites, banners, presentations, posters, ads, etc. The products in our collection are easy to work with and very flexible for various purposes. Check out the inspiring offerings and choose the perfect product for your awesome projects!
Top Static Texture Vector Images
| Product Image & Rating (Out Of 10) | Product Name | Price |
| --- | --- | --- |
| | 150+ Super High-Res Textures | |
| | 1121 Big Texture Pack | |
Best Free Static Texture Images
A Closeup of Light Blue
---
Price: free
This noisy texture has a very unusual design, because everyone is used to the fact that noise is always a gray and boring picture. So, if you have been looking for a bright solution for your works for a long time, feel free to opt for this product. Moreover, it is absolutely free.
Abstract Seamless Static Texture
---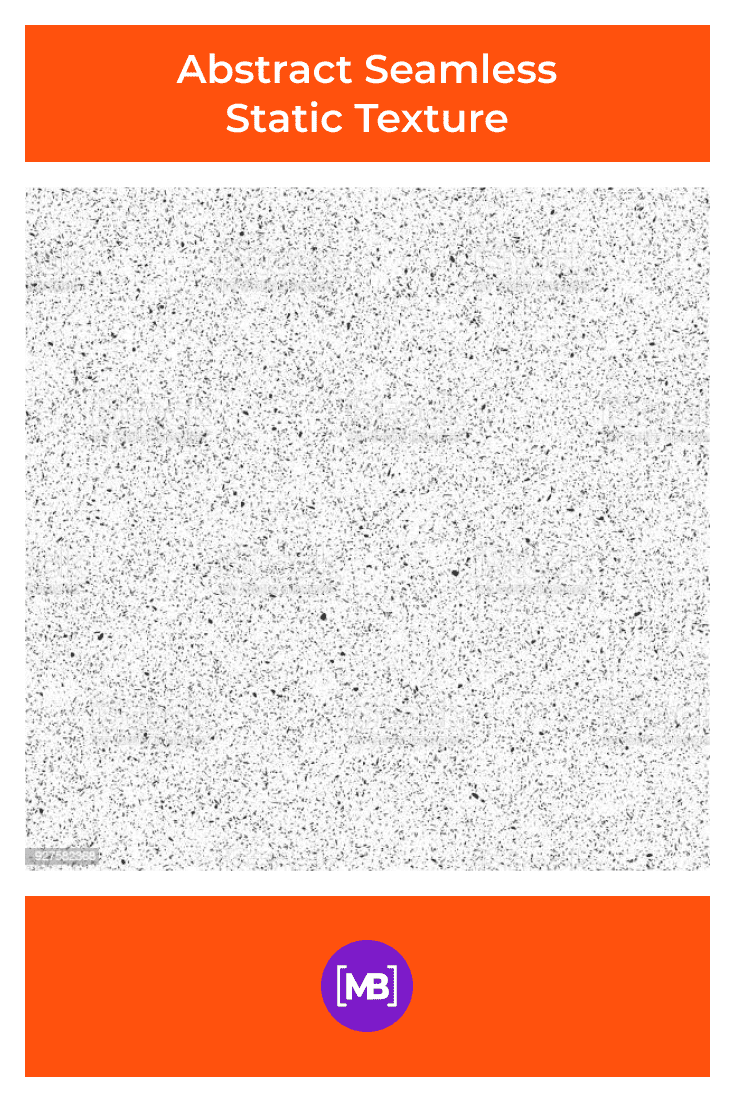 Price: free
Abstractionism is the first thing you associate with static texture overlay. This item may easily become the basis of any of the projects you do. The main point is not to overdo the components on it, because it is very distinctive on its own.
Black Static Noise Texture
---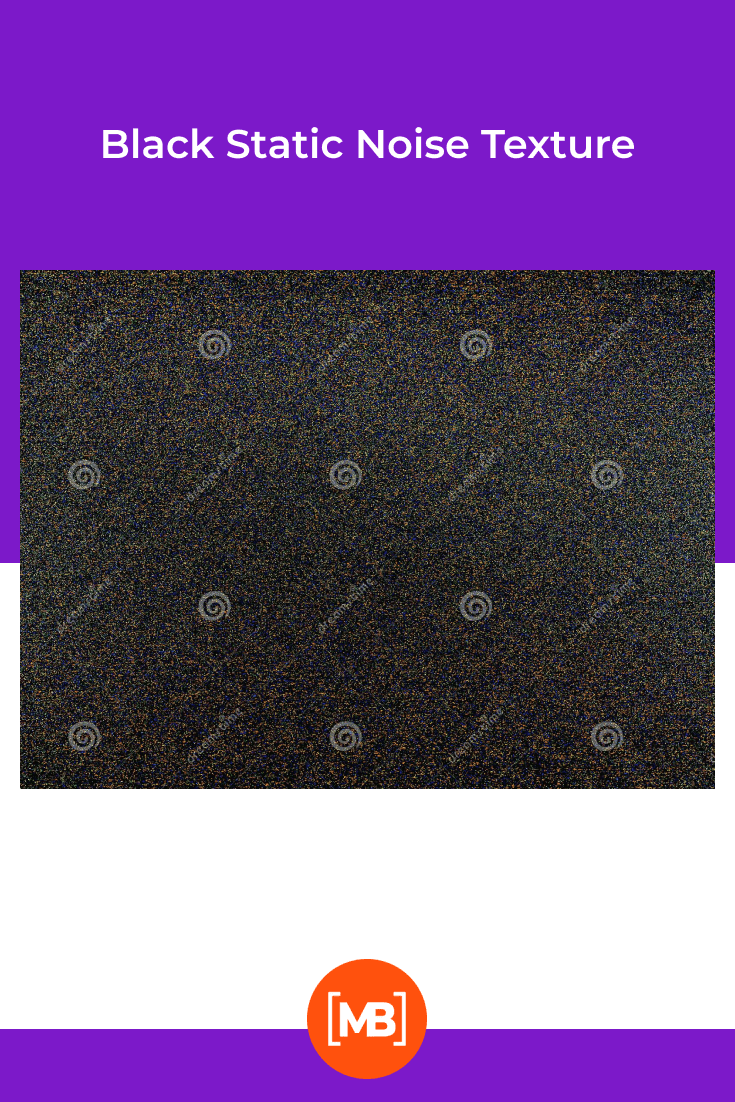 Price: free
This static texture background is great for a variety of projects. Primarily, of course, it is a great base for presentations. The main advantage of the product is the unusual design and the combination of black and yellow noisy mood.
Glitch No Signal
---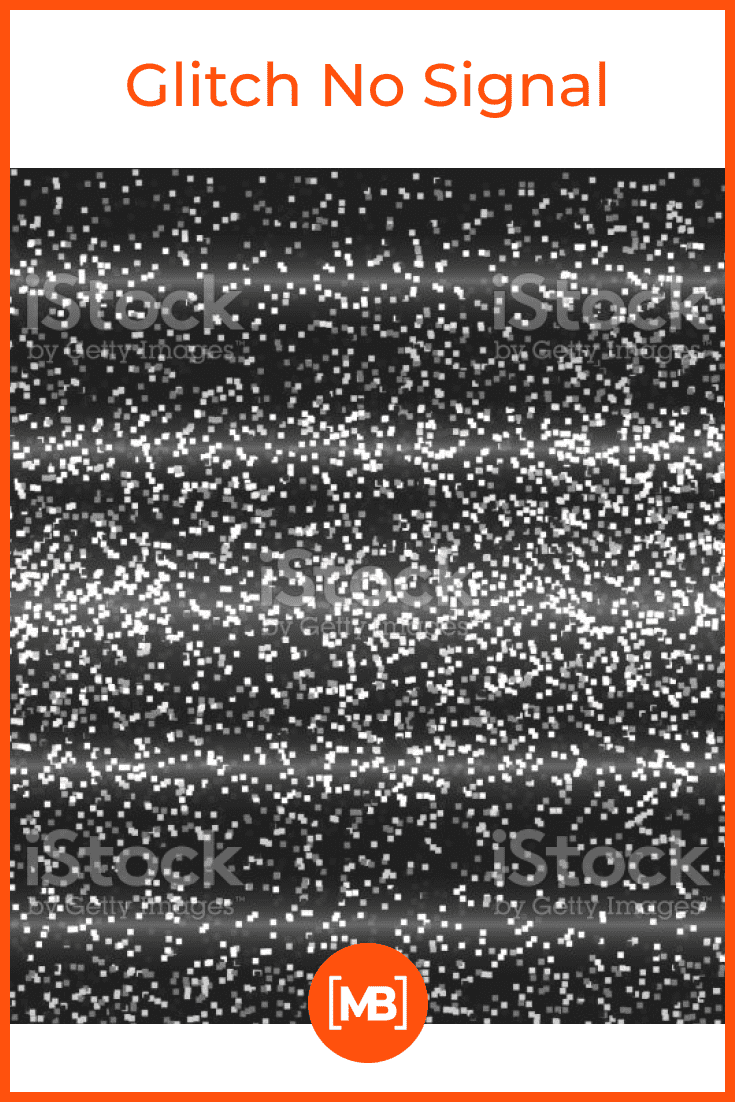 Price: free
In front of you, there is a basic TV static texture. It is easily amenable to different adjustments in Photoshop, so you can change any parameters of the image. Also, a cool advantage is that this item does not make your eyes glaze over, so it will work even as a background.
Golden Static Noise Texture
---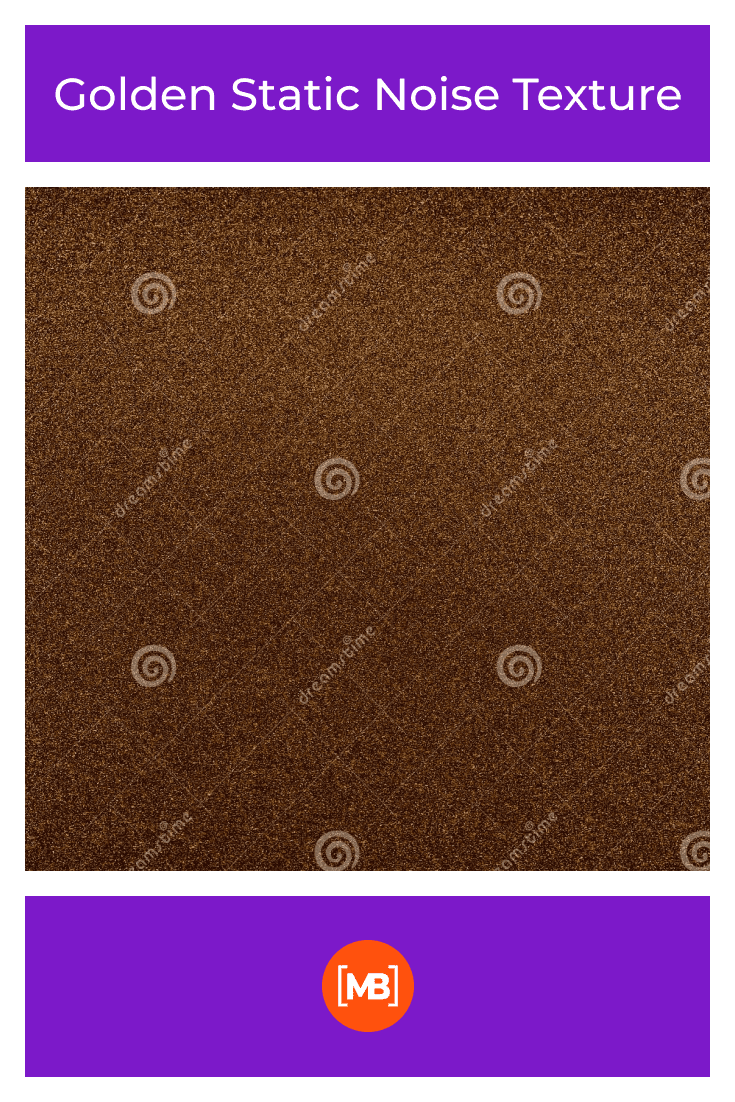 Price: free
It is a super cool free static texture with a vintage and some might even say royal character. The image is great for banner backgrounds, business cards, advertisements, presentations, etc.
Screen Noise Static Texture
---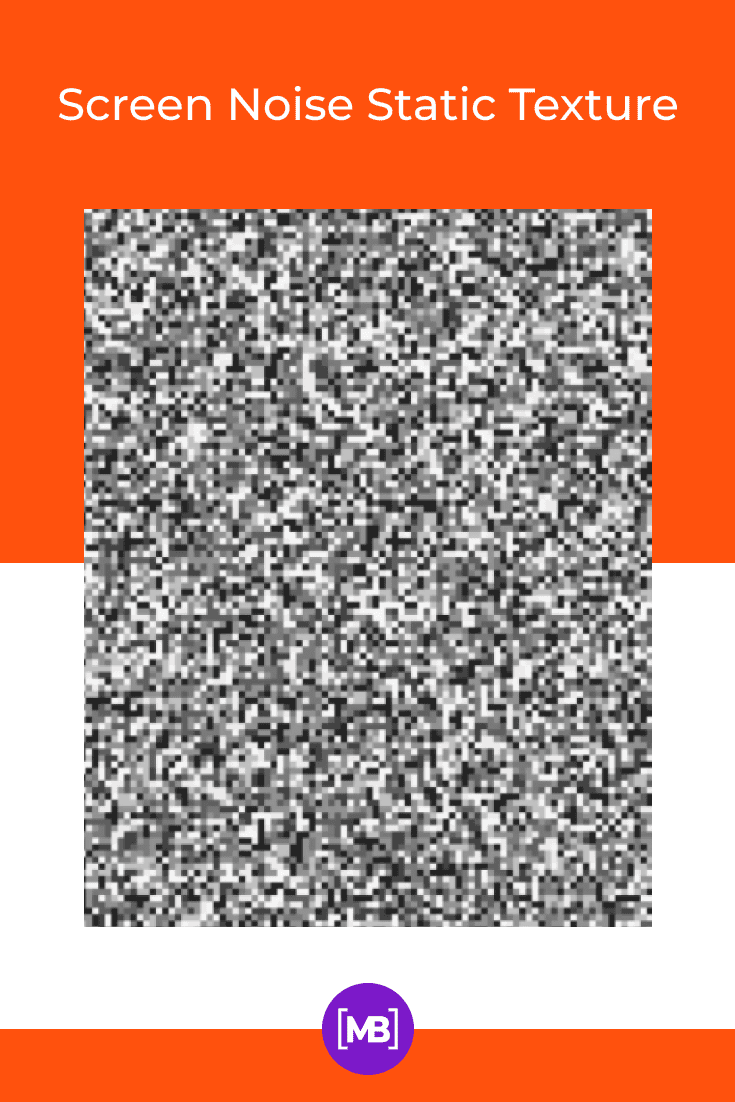 Price: free
This noise texture is very vivid even though the two primary colors are white and black. You should be very careful not to overdo the other elements of the project to keep the overall design without being too expressive.
A Green Static Texture
---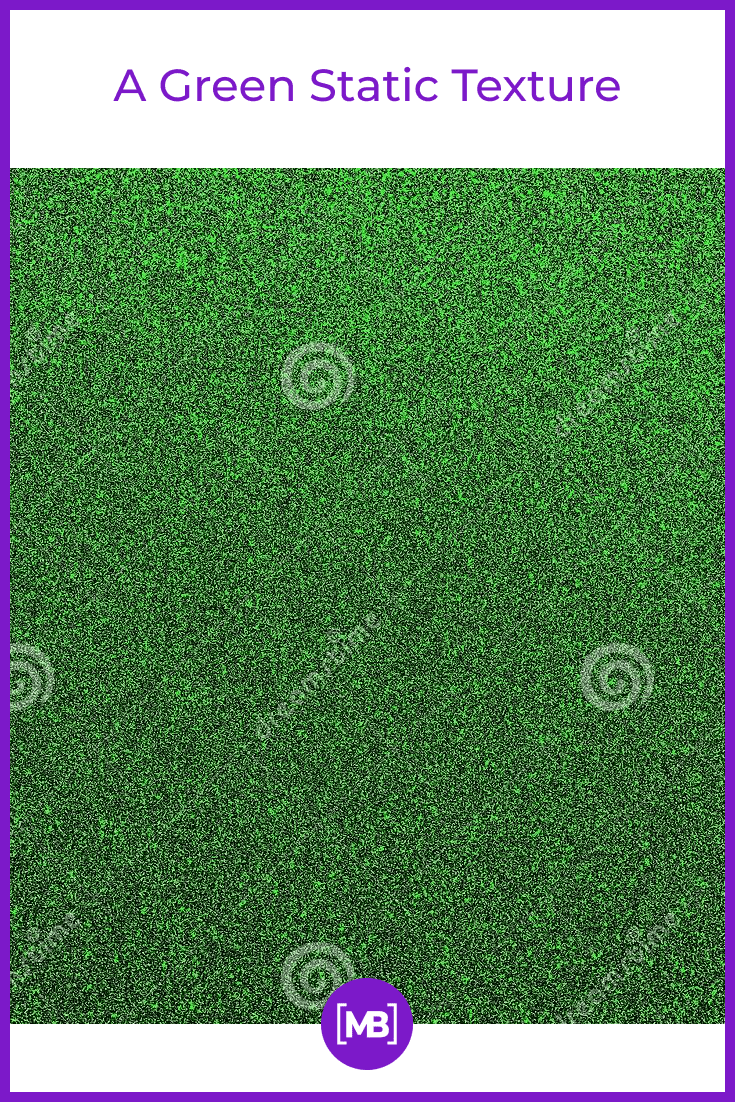 Price: free
Here is a very juicy and stylish green noise texture. It looks a bit like grass so it can be the basis for an eco presentation, environmental project and so on.
Best Premium Static Texture Vector Images
1200+ Backgrounds and Textures
---
Price: $39
What could be better than a whole set of awesome textures? Probably nothing. That's why we offer you more than 1200 extraordinary and stylish images that are suitable for a variety of ideas. A big plus is that the products in the bundle are multipurpose, so your ideas are not limited.
Glitch Backgrounds
---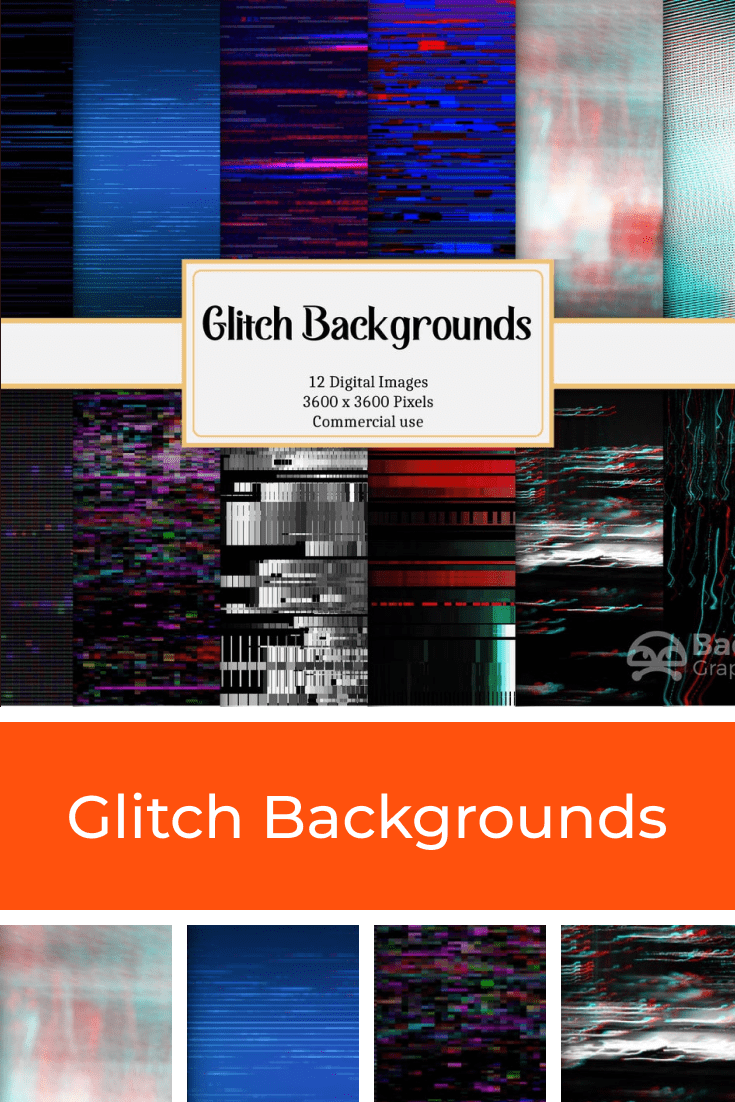 Price: $0.99
Before you, there is really a better find, because who said that static texture is only boring gray images? This package proves that even noisy images may be bright, juicy and unique. Each included product is an unusual design that you can freely use for various projects.
Glitch Static Texture
---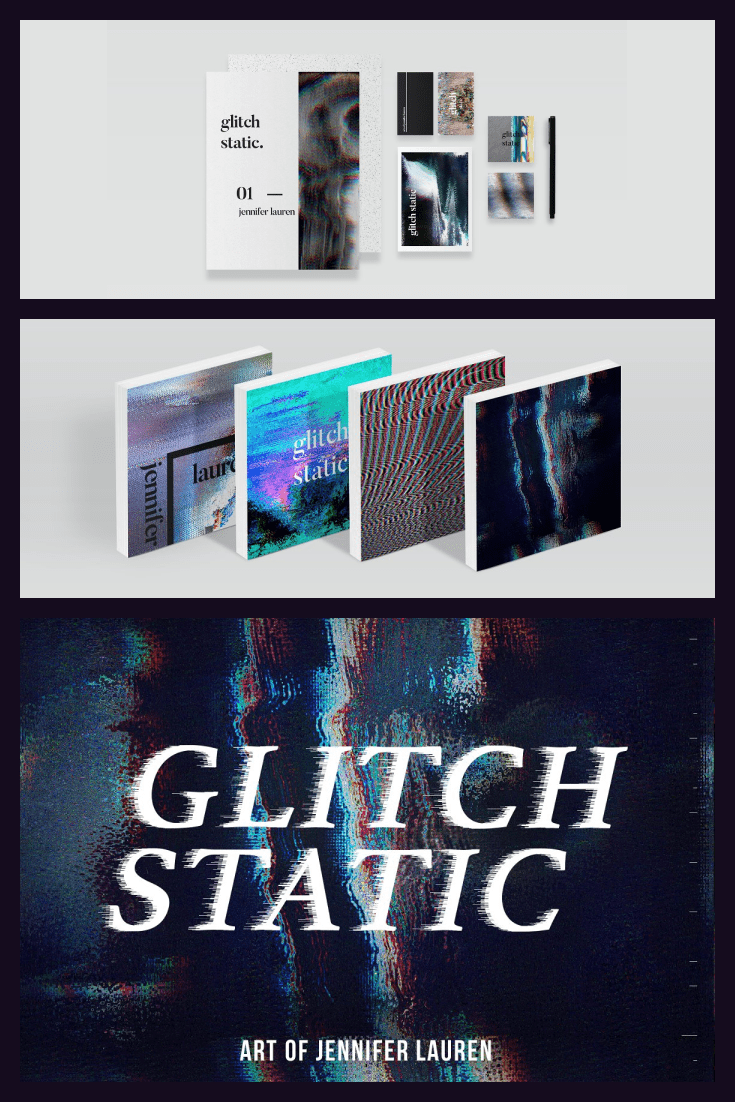 Price: $22
It is another colorful set of noisy glittery textures. Together with them you can take a new approach to the design of the projects, create unusual covers, banners and business cards.
Digital Paper with Static and Error Textures
---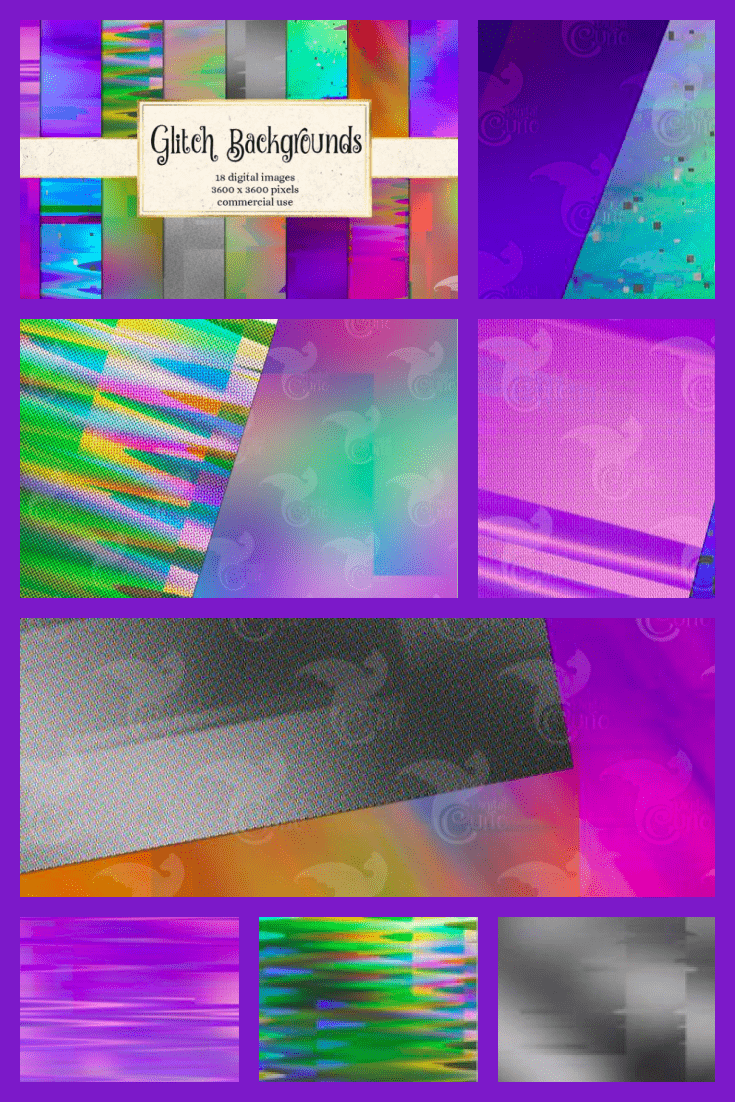 Price: $1.98
Before you, there is an unusual and most striking set of TV static textures from our collection. And these products won't leave you a chance to make a boring design. Using this offer you may experiment and not limit yourself to extraordinary solutions.
450 Textures in 23 Different Categories
---
Price: $19
It is a set of textures that you can use to design many kinds of projects. Here is a pack with more than 450 products of high quality and unusual design. So, if you are ready to create a cool project, then go for it.
Black and White Static
---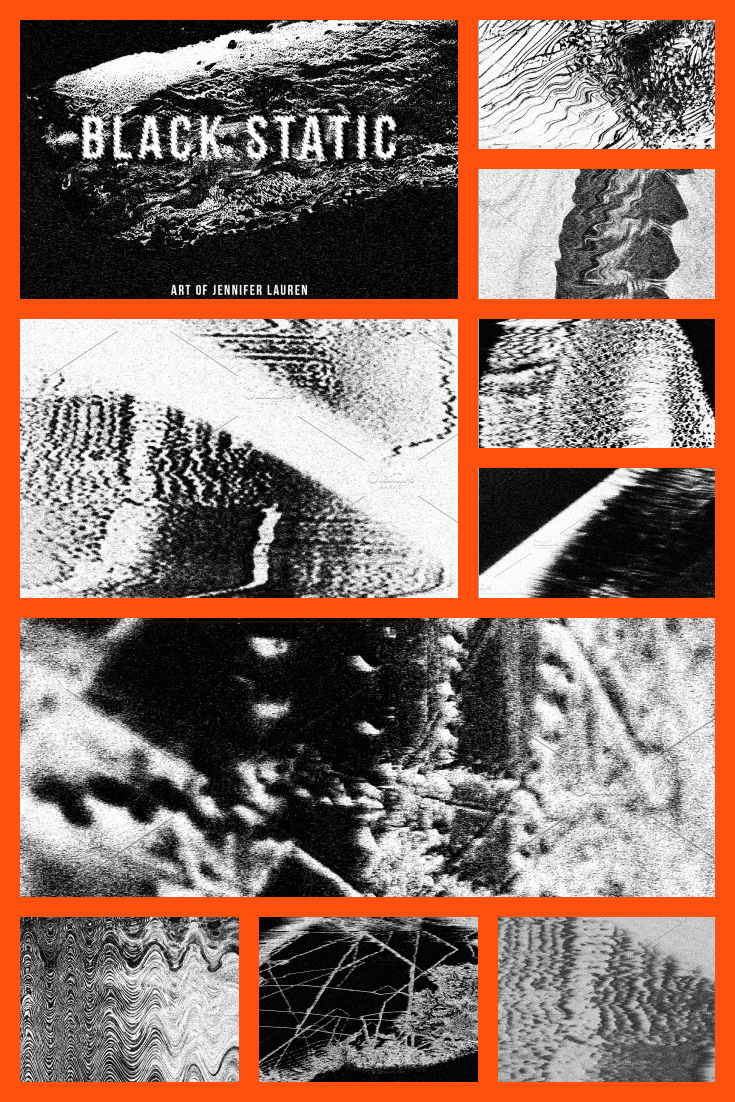 Price: $18
In front of you, there are very discreet but not boring static textures. Each element of the set has its own unique design and is suitable for completely different projects. Above all these are the backgrounds. The product is also easy to work with in Photoshop, so you can experiment with the settings.
Please take a moment to pin this post to Pinterest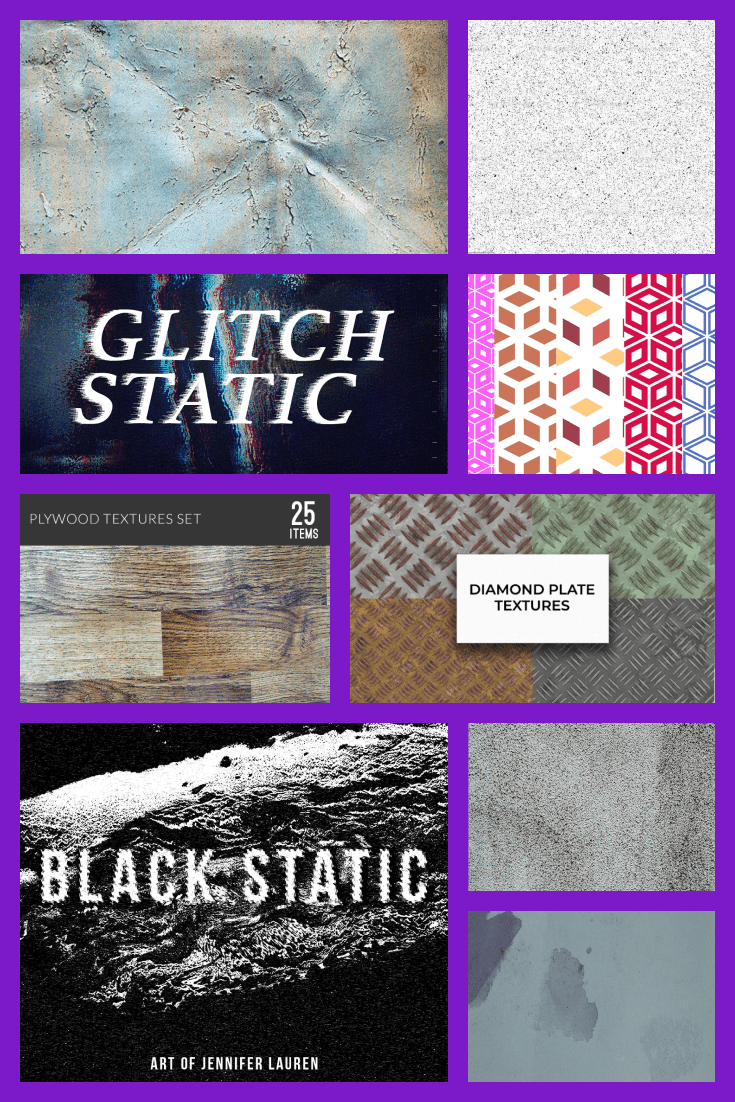 Disclosure: MasterBundles website page may contain advertising materials that may lead to us receiving a commission fee if you purchase a product. However, this does not affect our opinion of the product in any way and we do not receive any bonuses for positive or negative ratings.