Have you already heard about it? MasterBundles website is reorganized and optimized for a faster work and more convenient navigation! Check out this brief review for updates!
What Did Better Version of Your Favorite MasterBundles Prepare for You?
Finally, we are ready to announce about the redesign of the good old MasterBundles project! While people were enjoying their vacations and driving all over the world, our developers and designers made a thorough and effective reboot that covered both the design and the "stuffing" of the website.
More convenient and splendid design, a wider variety of bundles, and facilitated contact forms for a faster feedback – this is only a teaser for our regular and future customers!
Let's see how our team complied with a home assignment for summer vacation 🙂
We Became Closer to Our Customers
Our goal lies not only in producing the high-quality and diverse products but also in inspiring trust and being closer to our customers.
Therefore, you can see the number of bundles that are being sold on our website in real time.

The information is updated right when the product is sold. So, you deal with a real and actual statistic.
Furthermore, we revealed the information about our partners. You can see the logo of every partner on our website. Plus, you can see what brands and companies have mentioned MasterBundles for various reasons.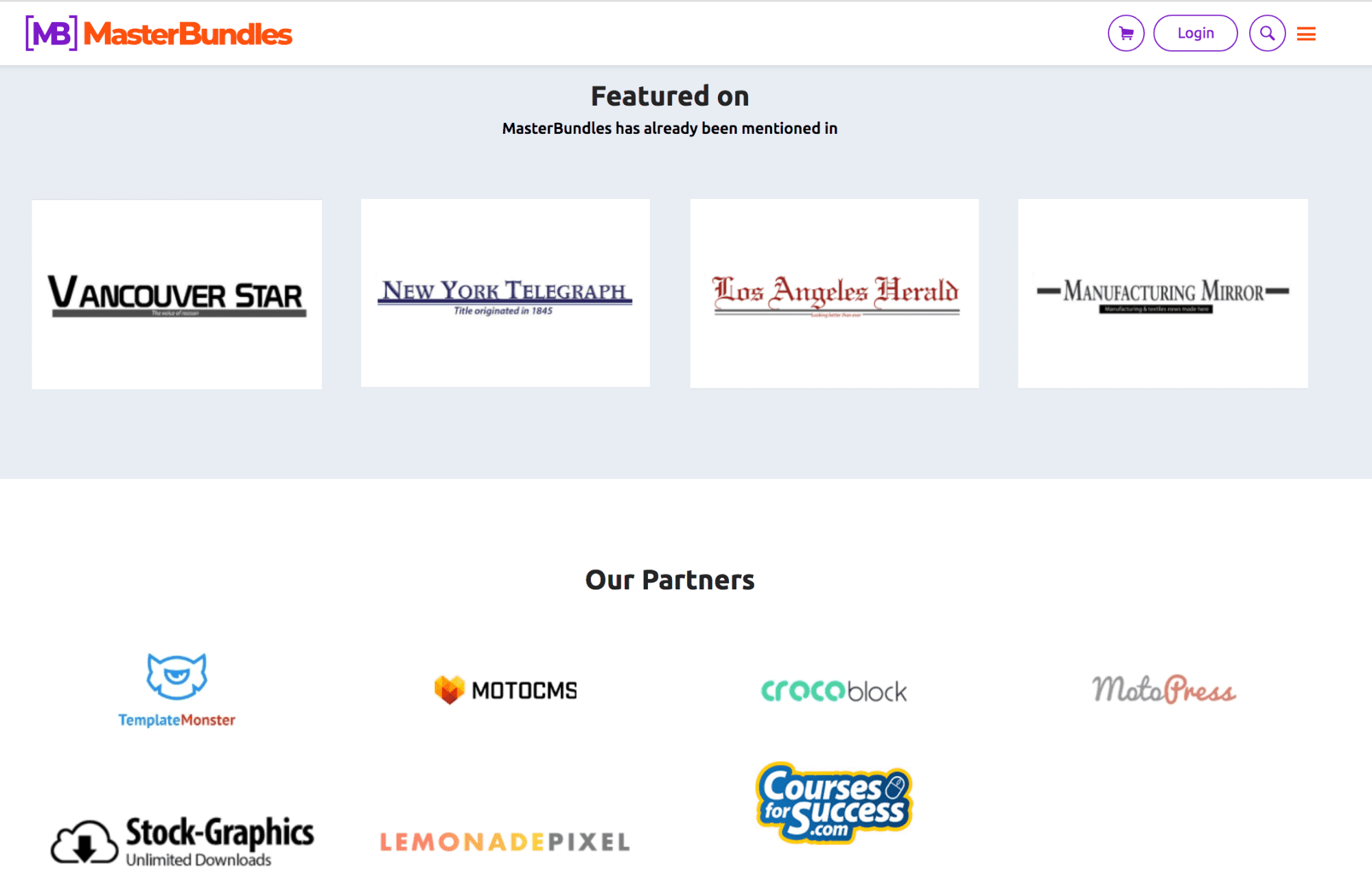 By the way, if you want to get on this list or want to write an article about us, you should just hit us by email: deals@masterbundles.com. We support the initiative and desire to cooperate with our company!
Well, let's put aside the romantic. We love our customers but let's talk about technical and design innovations.
Tiny Changes on the Catalog and Product Pages
You will like the design of the catalog page. It became more convenient and beautiful as our designers created a more compact look of the products.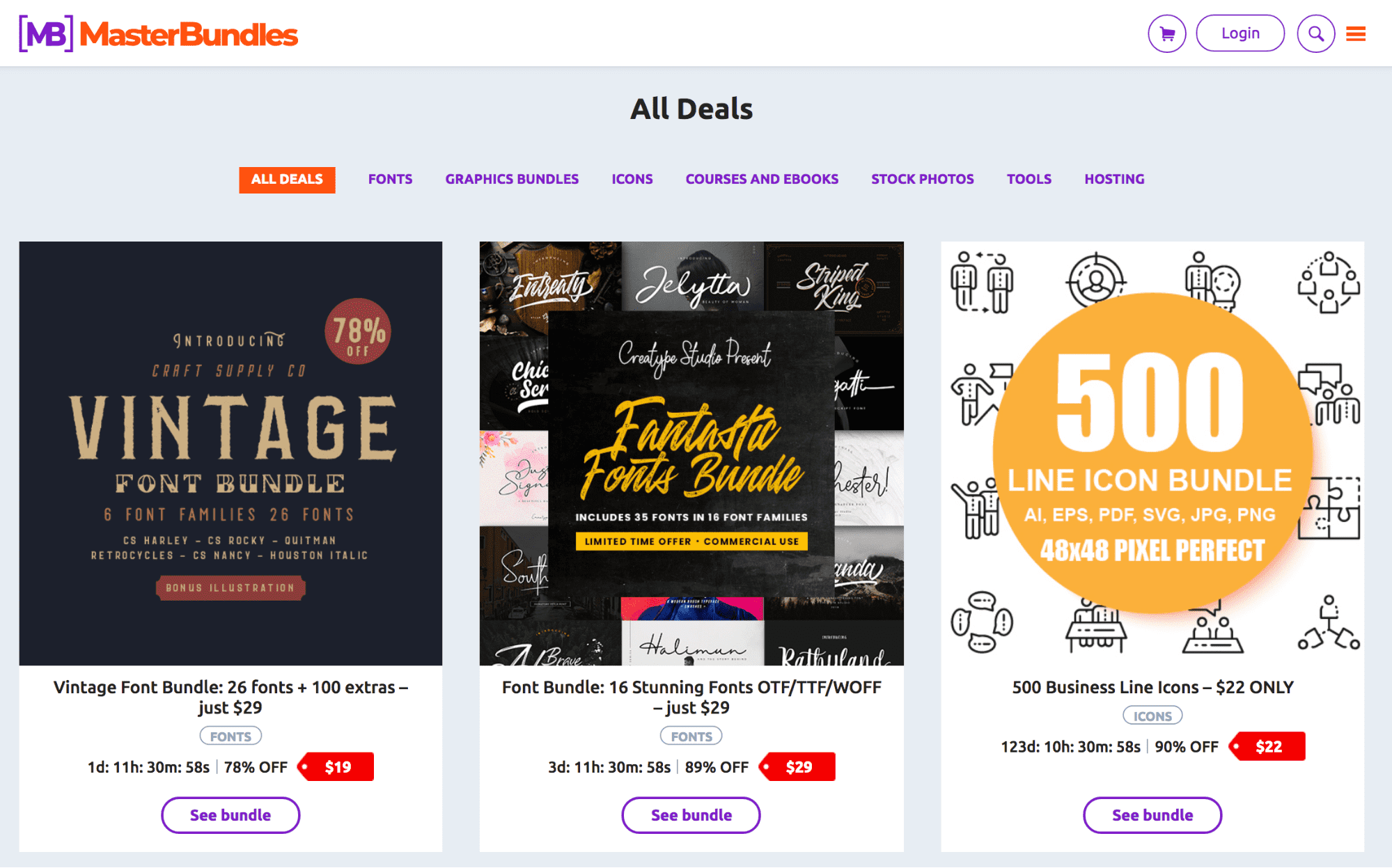 Furthermore, we placed the most valuable and useful information about the products at the top of the page. So, you won't miss anything and manage to find product description fast.
In addition, our designers widened the banner with prices and discounts. This information is even more valuable, so you won't get past. By the way, currently, there are hot discounts on our website! Go and purchase a high-quality bundle with 50%, 60%, and even 70% off. It was only hotter during your summer vacation in Nice!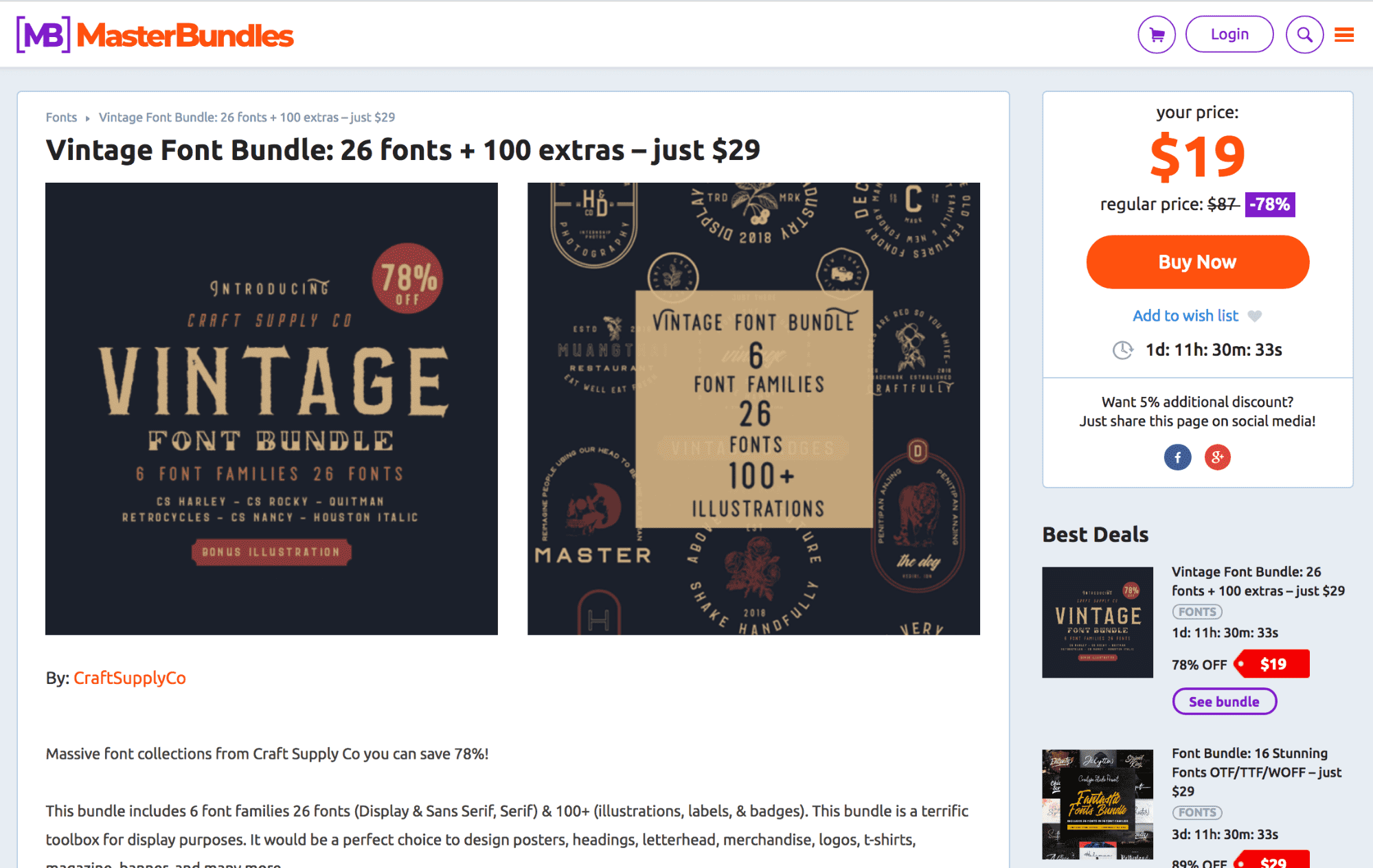 If you familiarized with the bundle and its characteristics but still need something else, you can scroll down and see more similar offers. If the product is not available, you will see 4 more similar products that you can purchase right away. If nothing works, you can go and read our blog 🙂
Reorganized Vendor's Page
All of our bundles include an authorship indication.
Now, it is clickable. You can click on the name of the vendor and the website will redirect you to the website of the vendor. There, you will see more bundles and other products from the specific developer.
By the way, every vendor has its own page on our website. If you are a vendor, it became easier for you to share your achievements on social media or leave an URL with your products anywhere.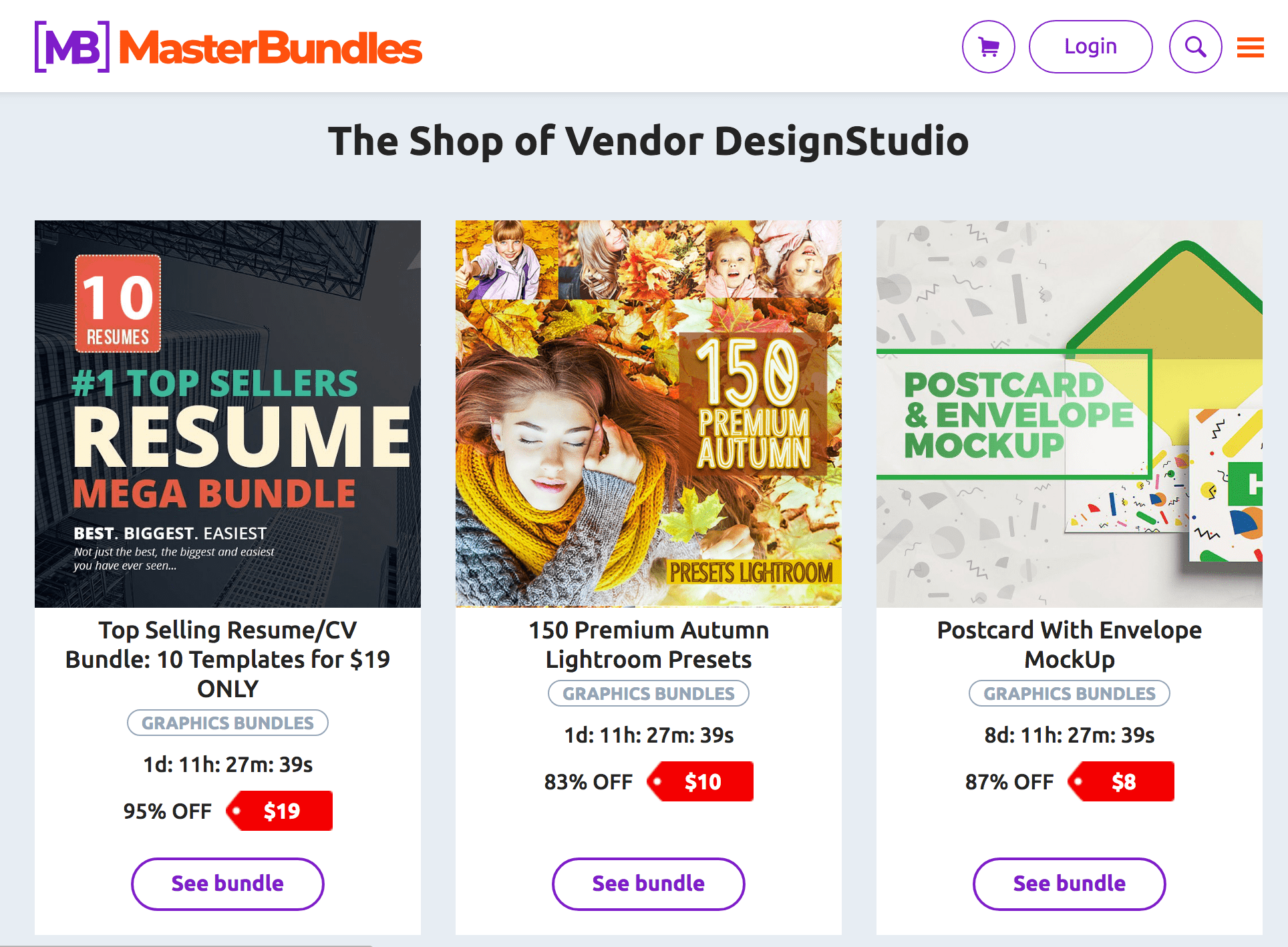 Convenient Payment Options
The payment process goes now in several steps and the page includes two blocks that contain two types of information. The first tab includes information about the price and discounts, while another one requires filling in personal information.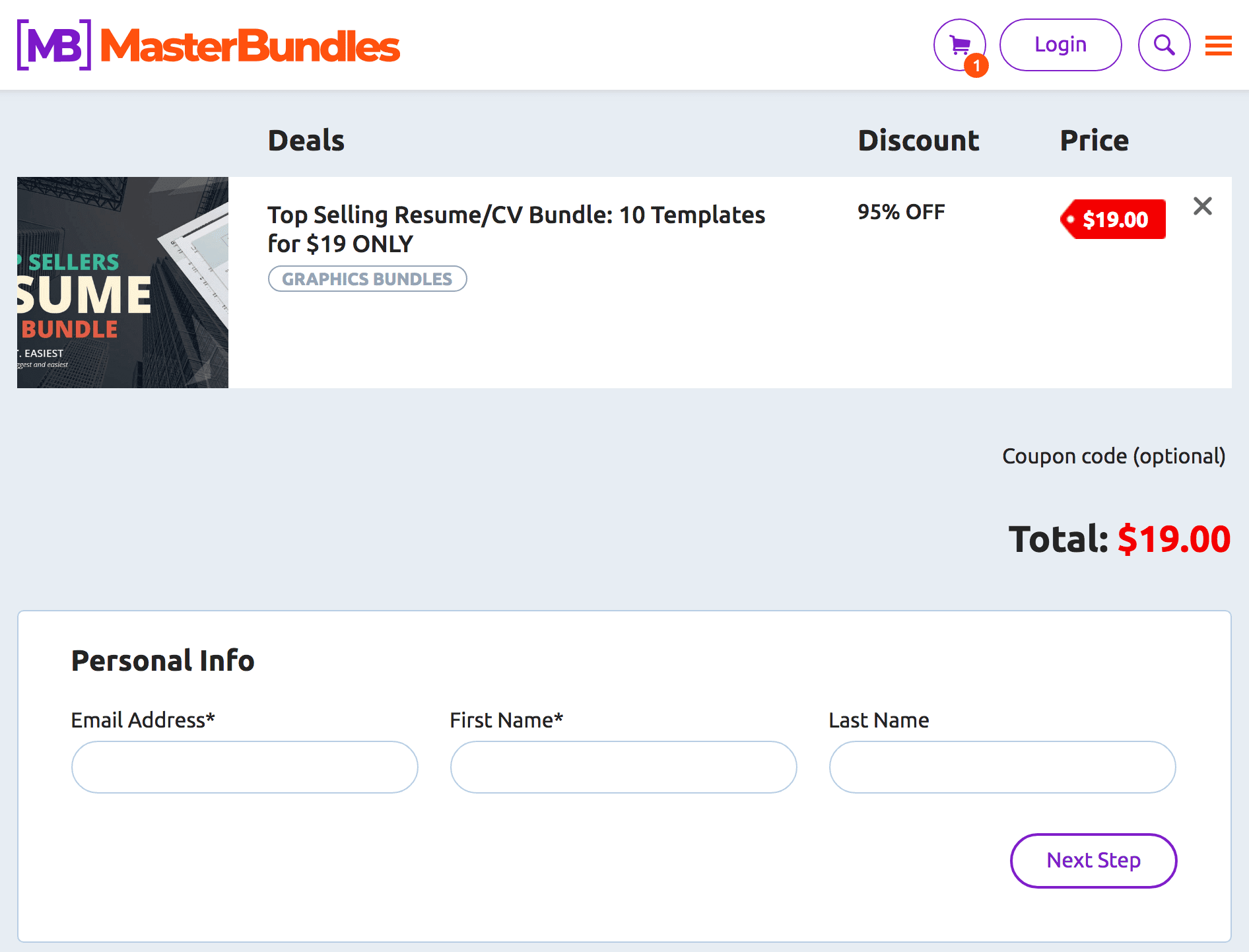 The payment process became more convenient.
AMP Versions for Some Pages
And yes! You can enjoy the accelerated mobile pages for the blog and the product pages now.
As it was mentioned, we optimized the site for speed and now most of the pages work faster. Just take a look at these before/after PageSpeed insights:
how it was: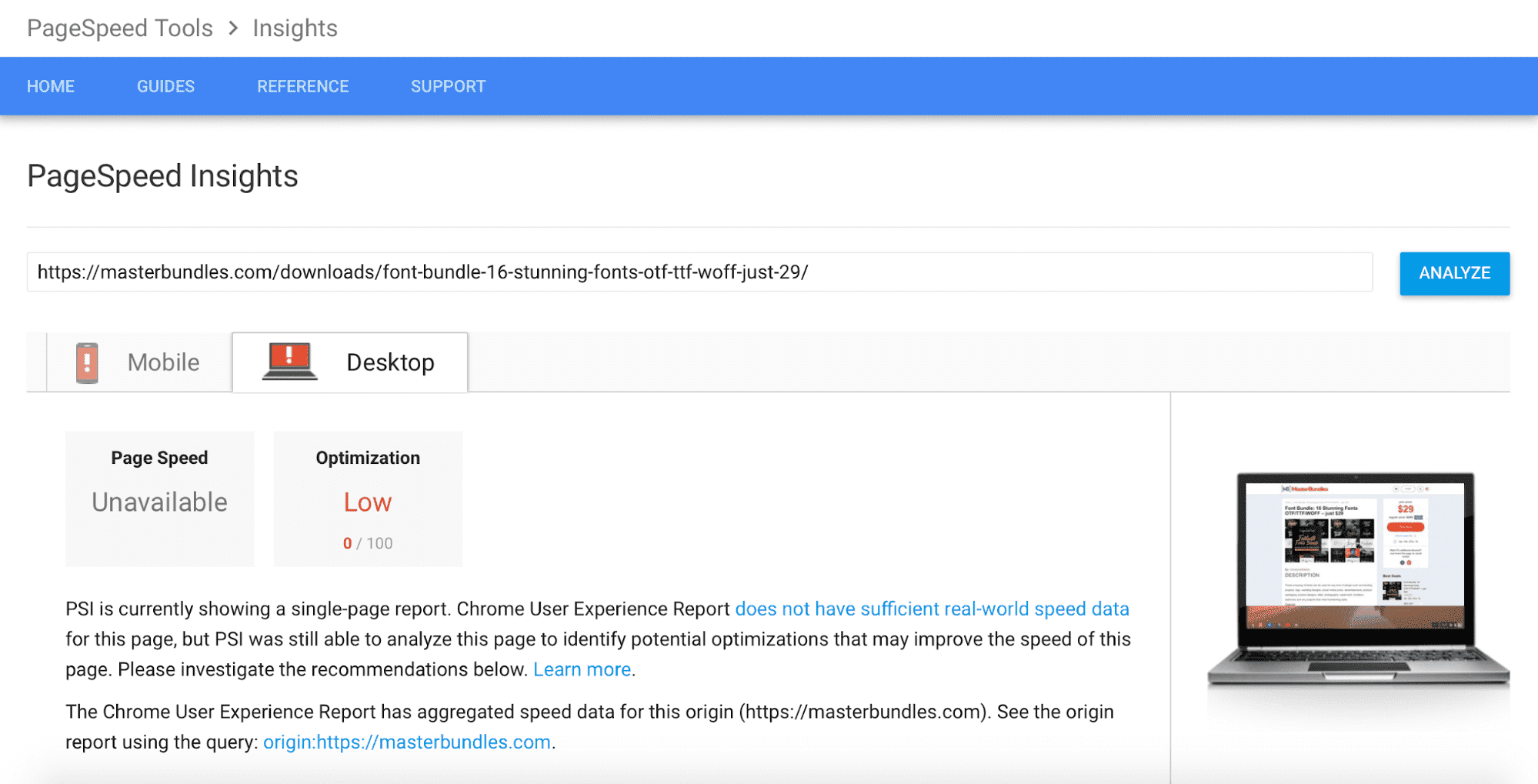 how it is now: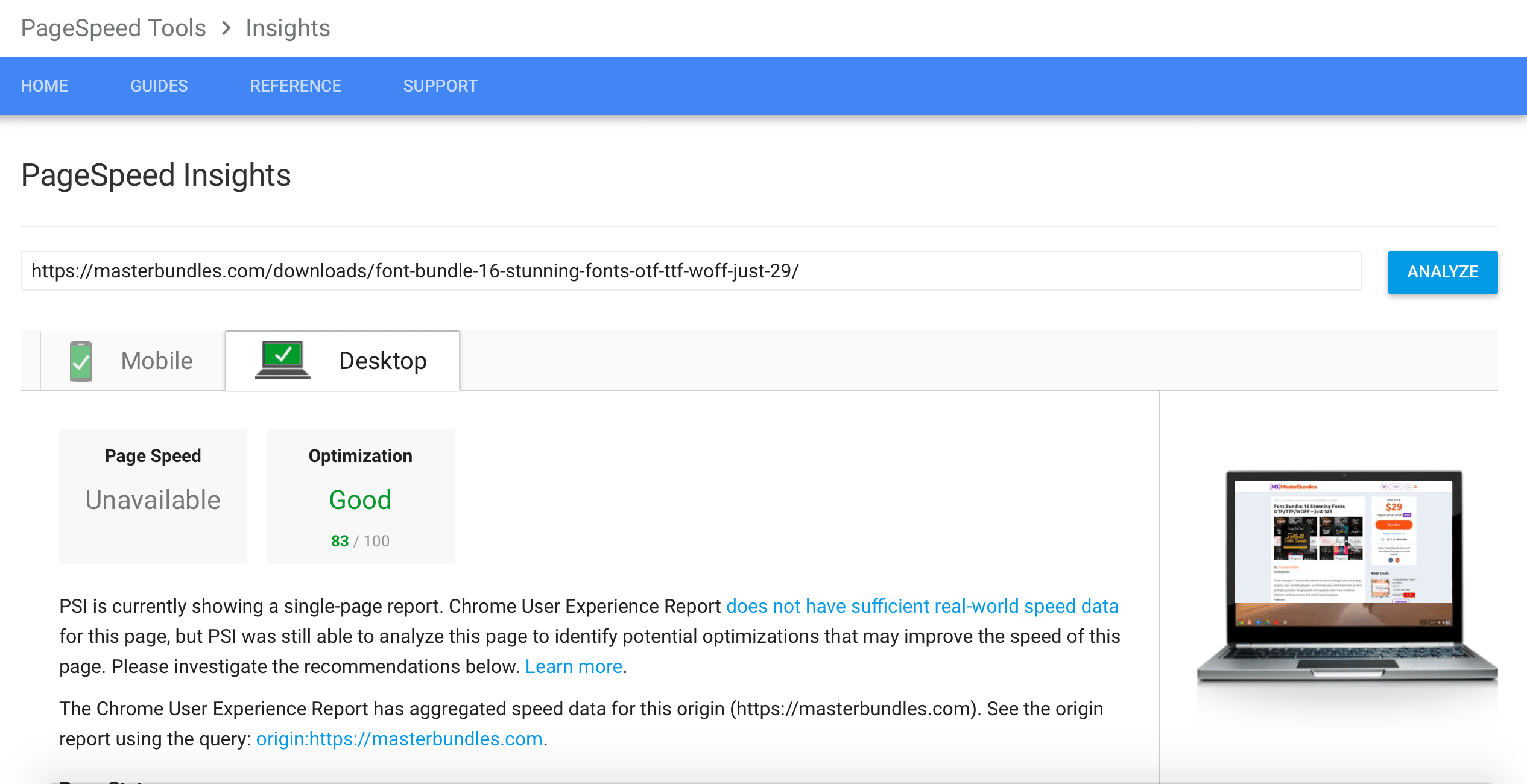 Your presence on our site is maximally comfortable and convenient!
Oh! We almost forgot to point out that our designers changed a logo. Do you remember the old one?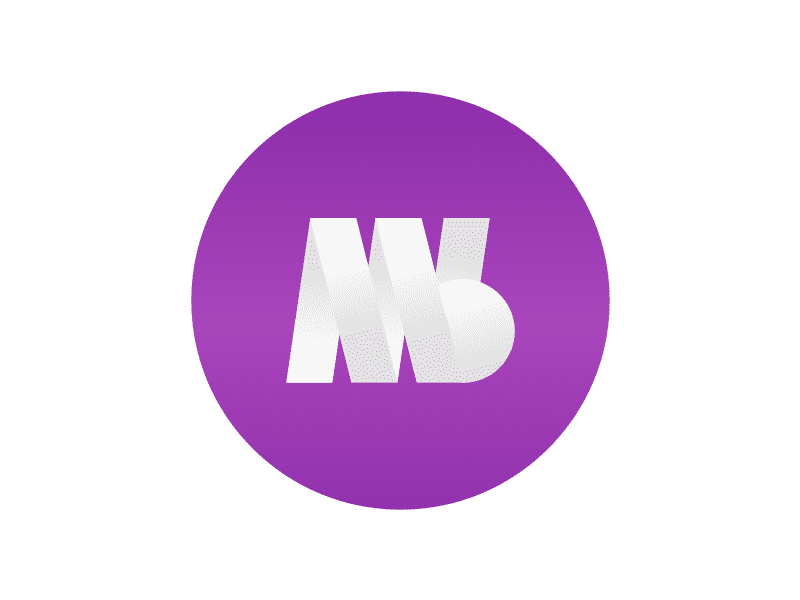 A new logo has a more sophisticated look and is more recognizable.


How do you like our home assignment now? This is only the beginning of those updates that will be made to improve the look of the website and make it convenient for you. Plus, we are working on the production of the new bundles. Ten of them have been already placed on our website and are available for a purchase!
If you can't decide between a cool and high-quality bundle and a cup of coffee from Starbucks, you should make a choice in a favor of progress and development of your website!