Dear friends!
All the time we continue to remind you that knowledge is power. And the knowledge you can get from the best world experts and key professionals is actually a superhero power! Therefore, from time to time we try to share something interesting and useful with you at international conferences. Moreover, such pastime is the right way to be at the center of ideas explosion. Only one participation lets you think outside the box, get inspiration, and improve your skills. All day long!
And now, the International Digital and Social Innovation Festival is on its way! It's already the 7th Web Marketing Festival (WMF) and you can't miss it! This year, it will take place on the 20th, 21st, and 22nd of June at the Palacongressi di Rimini, Italy.
As for the previous festivals, the last year boasts of 18,000+ attendances, 60+ events, 400+ speakers, 400 exhibitors, and sponsors, in three days of the conference.
This year conference promises to be even more spectacular. It's supported by 500+ speakers, 70+ events, 60+ training rooms. Such top companies, like HP, Linkedin, Mediaset Infinity, Salesforce, Trustpilot, Siteground, XpayNexi, and Getresponse have already confirmed their presence at the 7th WMF.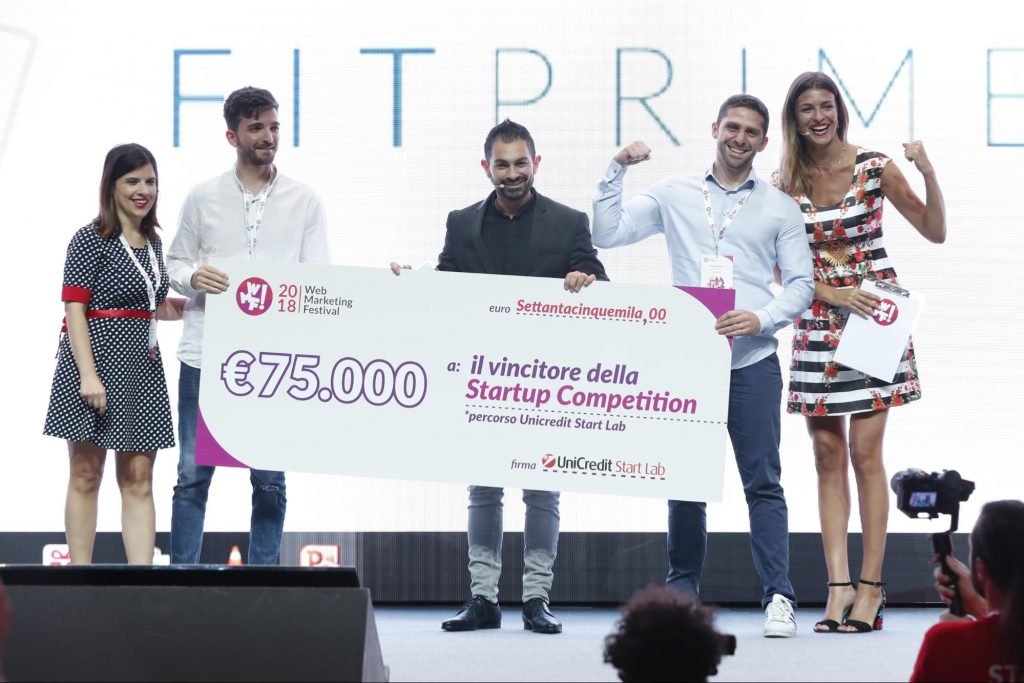 On the WMF 2019, you can participate in so many events, like educational speeches, shows, inspirational talks, workshops, hackathons, contests, and debates. And in all these activities we're going to consider many modern topics, such as:
Startups and Entrepreneurship (prioritized this year!)
Cybersecurity
Artificial Intelligence
5G
Robotics
IoT
Circular Economy
Social Media
Open Innovation
Blockchain
Automotive
Aerospace
Cyberbullying
Sustainability
Climate Change
eSports
Advertising Communication
Entrepreneurship
Debunking
And many others!
Plus, at the exhibition, you will be able to attend "The Innovation Technology Area". The most original technological novelties from research institutes and inventors will be presented there.
You're also invited to the Startup Competition! Previous years, it has become the largest competition of startups in Italy with 1500 participants and a prize fund of €750,000. More than that, to support initiatives of youth in innovative entrepreneurship, this year it's also planned the Startup Competition Young (for participants under 22s).
So, participate in the Web Marketing Festival to disclose the world of digital and social innovations! Lots of creative ideas, teamwork with cool people, tips from gurus, music, and entertainments are waiting for you on June 20th, 21st, and 22nd at the Palacongressi di Rimini, Italy.
Hurry up! Buy a ticket for the WMF-2019 here:
https://buy.webmarketingfestival.com/ and start packing your bags!