Dear friends and members of MasterBundles family! Is it worth to say once again that constant self-education is an integral part of any successful person's development. Especially if your job is related to high technologies: design, marketing, development. Spheres where current actual knowledge is getting cold faster, than a cup of coffee in Starbucks. That's why MasterBundles team focuses on finding the most interesting meetings and conferences for you. Meetings where you will not only get new knowledge, but also will successfully network, meet new people and make useful contacts.
Today we are pleased to offer you joining to the second SmashingConf Toronto, which will take place on June 25-26 at TIFF Bell Lightbox, within the center of Toronto, Canada.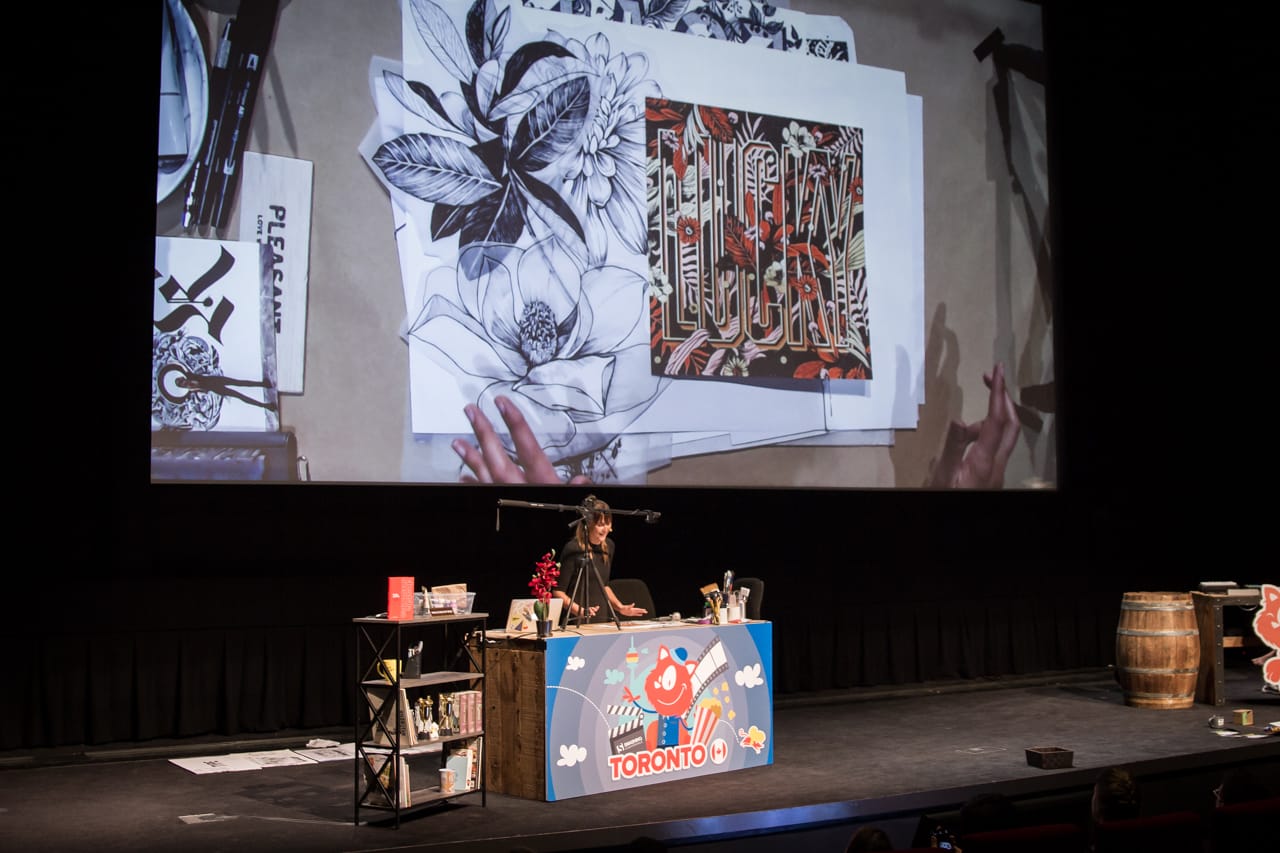 For every conference they invite outstanding, inspiring speakers, and workshop leaders who will make up a day full of stimulating, expert workshops. That's why the conference will be focused on practical takeaways, workflows and hands-on insights. The goal is that every talk will deliver tangible, actionable points that we all will be able to learn from and use right away.
For their second SmashingConf Toronto (June 25–26), they'll explore the bright and dark sides of front-end and UX — Service Workers, Design Across Cultures, Design Systems, CSS Layout, Performance, Vue.js, Animation, Designing for Touch and much more! Plus a bunch of hands-on workshops on design, front-end and UX too.
Tickets cost varies from $594 to $1697, depending on how many activities you want to visit. The venue has only 400 seats, so hurry up to become a part of this outstanding event.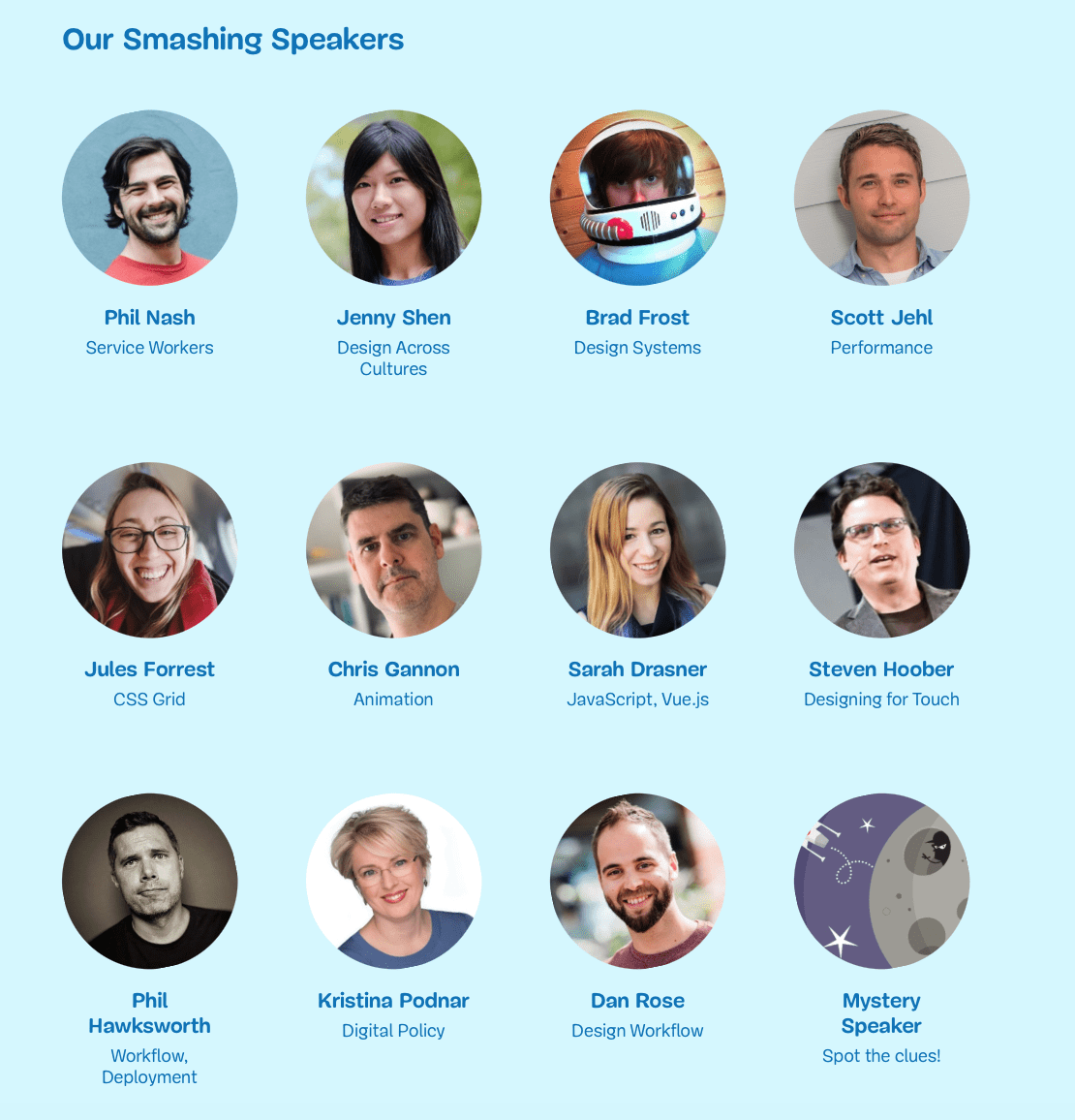 We think it's also not necessary to remind you what an extreme importance has Smashing Magazine for design community around the world. So if you are a designer, then SmashingConf is a must-visit for you!