Free Webinar: Presentation Templates Success with RRGraph
Hey everyone!
You're very welcome to join our free webinar hosted together with Ulfah Alifah from RRGraph on Thursday, December 16!
This time around, we're going to talk about the tips and tricks of an effective and comprehensive presentation template. Our friendly speaker will share a bunch of insights on how to create a presentation template that will be selling like hotcakes!
We'll discuss:
The RRGraph Succes Story
The right way to focus on your team and allocate the team roles
The correct manegment of task in creating process
How to create products for a targeted audience?
Q&A section
Who will benefit from joining our webinar?
Everyone who plans to move forward and work for a presentation templates design studio
Everyone who is just starting to create presentation templates for sale on marketplaces
This event is FREE to attend!
Please, join us on:
Thursday, December 16, 2021
09:00 AM (UTC) | 04:00 PM (UTC+7)
About the Speaker
Ulfah is a part of the RRGraph Design team of 30+ professional designers specializing in presentation and visual communications. They have 5+ years of experience and completed 3500+ projects for amazing clients globally. You can find their presentation templates in their marketplace. They also offer a service to tidy up presentation materials starting at $4/slide.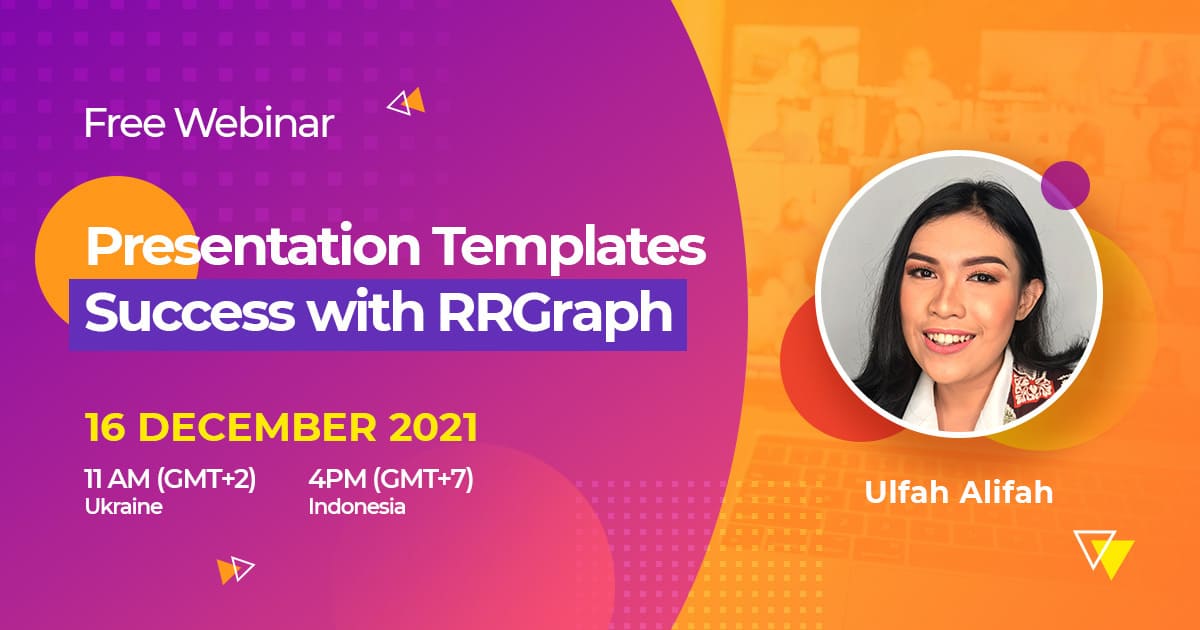 To get notified before the start, please, leave your email here: