5,000+ Pastel Icons – Largest Pastel Icon Bundle on MasterBundles!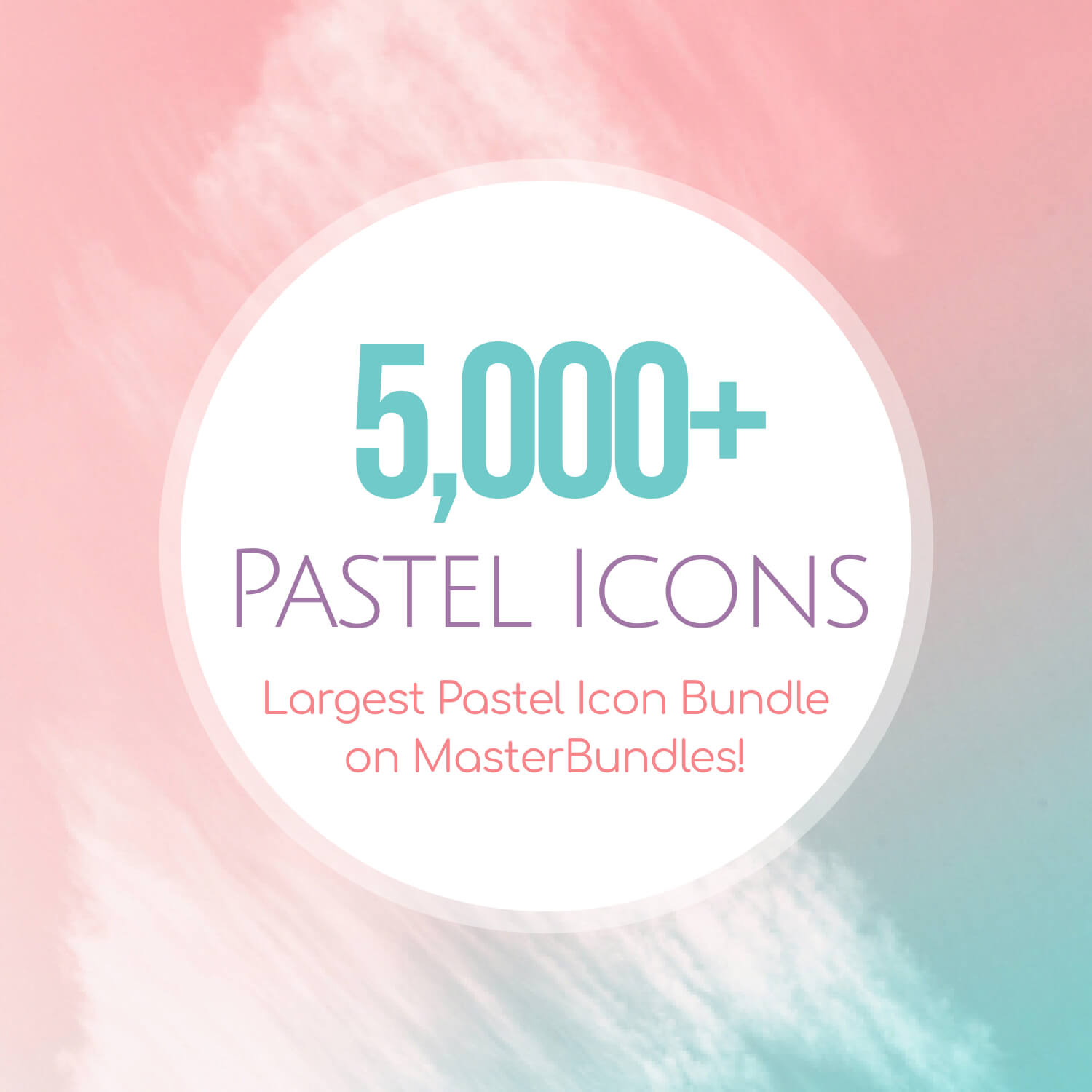 your price:
regular price:
$115
- 90%
$

11
regular price:

$ 115

- 90%
They Trust Us


Paster Icons Description
Paster Icons. This is the largest collection of pastel icons you will find on this site! There 840 unique white images that are each overlayed with six different pastel colored circles. This is a total of over 5,000 unique rounded icons in PNG format with 300 DPI resolution!
840 unique white icons in 6 colors;
300 DPI;
PNG format.
Colors: green, red, orange, brown, yellow, purple

Products Included in This Bundle: