Content outline:
Creative Burnout. Reasons and Stages
While most people are still engaged in some form of traditional employment, over a third of the US workforce is enjoying flexibility and freedom of freelance. The growth rate of the freelancing market has increased significantly. More and more people are joining an army of freelancers daily. The most popular areas of freelance are programming, copywriting, SEO promotion, and other creative jobs. Among the main advantages of remote work are no bosses, no alarm clocks, no Mondays. However, let's look at this from a different angle – each of the described advantages can be considered as a disadvantage.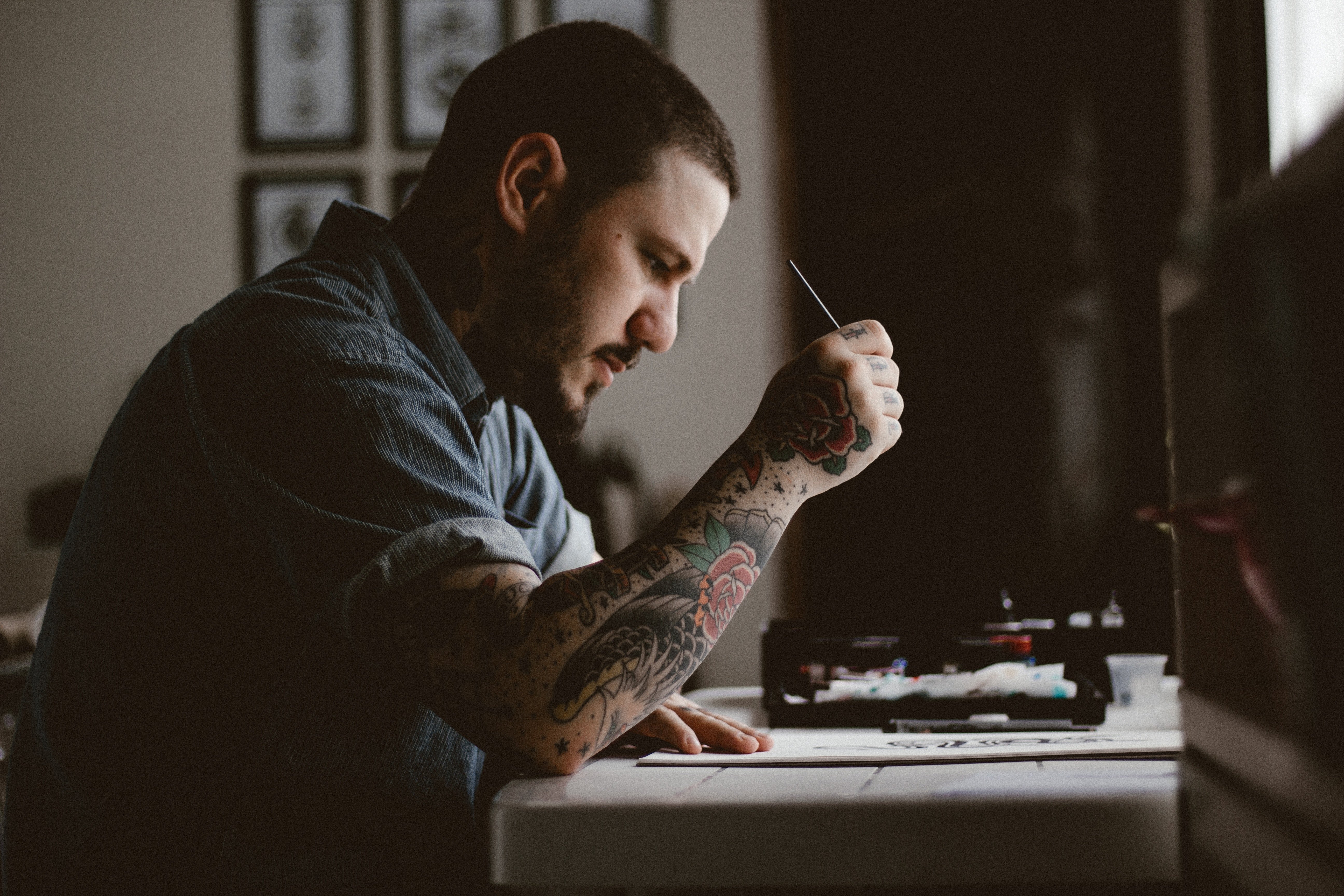 Together with freedom and independence, significant prospects for further development, a variety of experience areas, and the great school of self-organization, many freelancers are still experience lack of regimen, regular stress, monotonous work, exhausting tasks, hourly contracts with a time tracker included, and etc. All these negative factors can easily cause a creative burnout. The experts define this condition as a physical or mental collapse caused by fatigue or stress. Although excessive fatigue is one of the signs of burnout, it is usually compounded by other symptoms. As a rule, starting in the professional sphere, the syndrome is not limited exclusively to professional activities and extends to other areas of human life.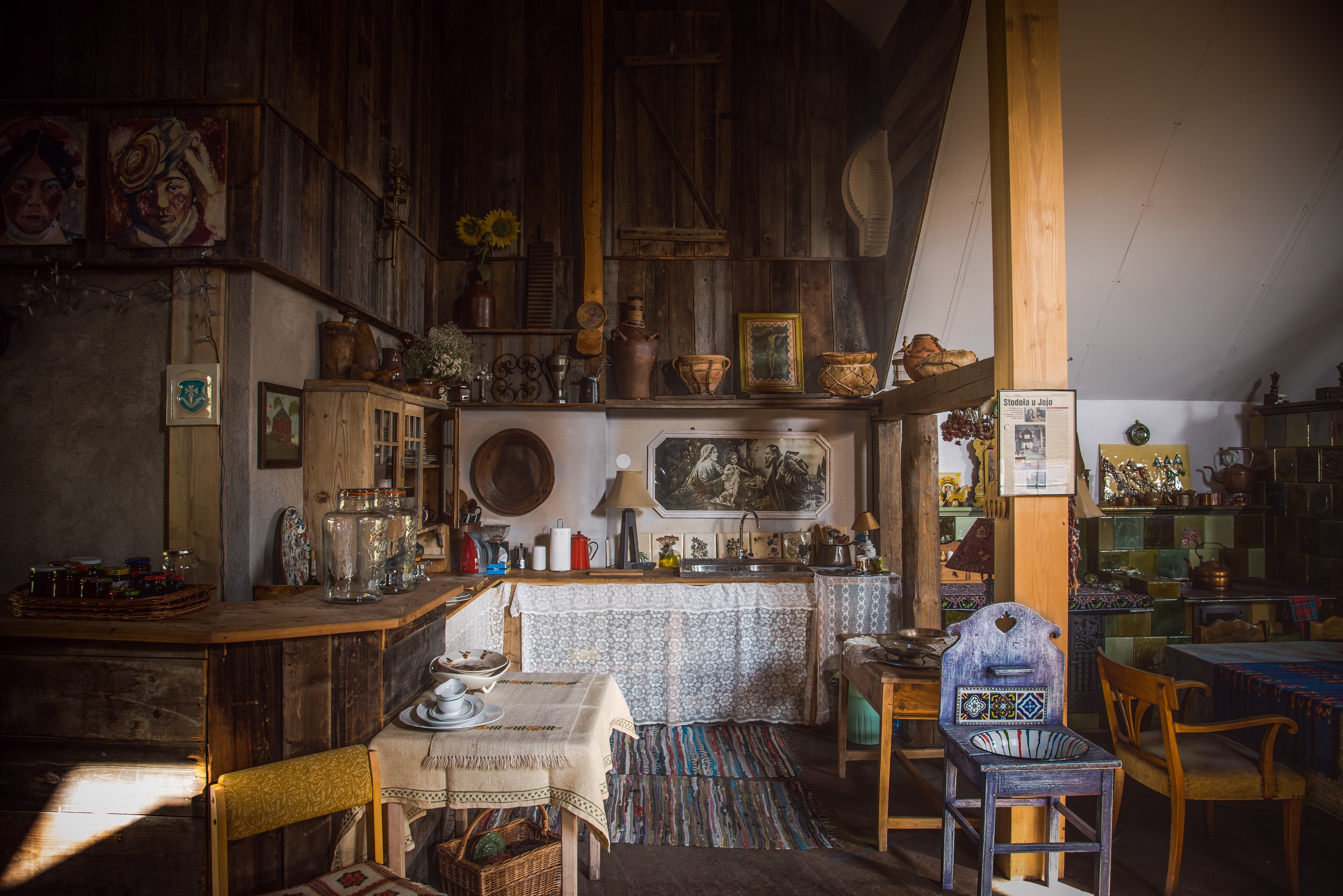 There are many models of emotional burnout syndrome, but in general, they include four stages:
The pressure between the work environment and person.
Stress. And then we either work out the mechanisms of getting out of a stressful situation or the situation becomes a chronic condition.
Physiological, affective, behavioral reactions. Depending on the individual, "system failures" occur.
Physical and emotional exhaustion. This is the stage when a person feels constant despondency and psychological discomfort.
If you are constantly suffering from burnout, emotional exhaustion, physical or mental fatigue, your "ship of life" simply does not have the fuel and energy to move forward. There is no magical way to avoid burnout if you are already depressed, but you should definitely take measures to break free of this oppressive period of your life.
How to Beat a Creative Burnout?
The main danger of creative burnout is the rapidly developing hate to the work that you have been so passionate about. If you cannot gain control of yourself in time and get out of this problematic state, you will simply lose all customers, and the world will lose one talented freelancer. Let's find out how to overcome creative burnout and be back in business.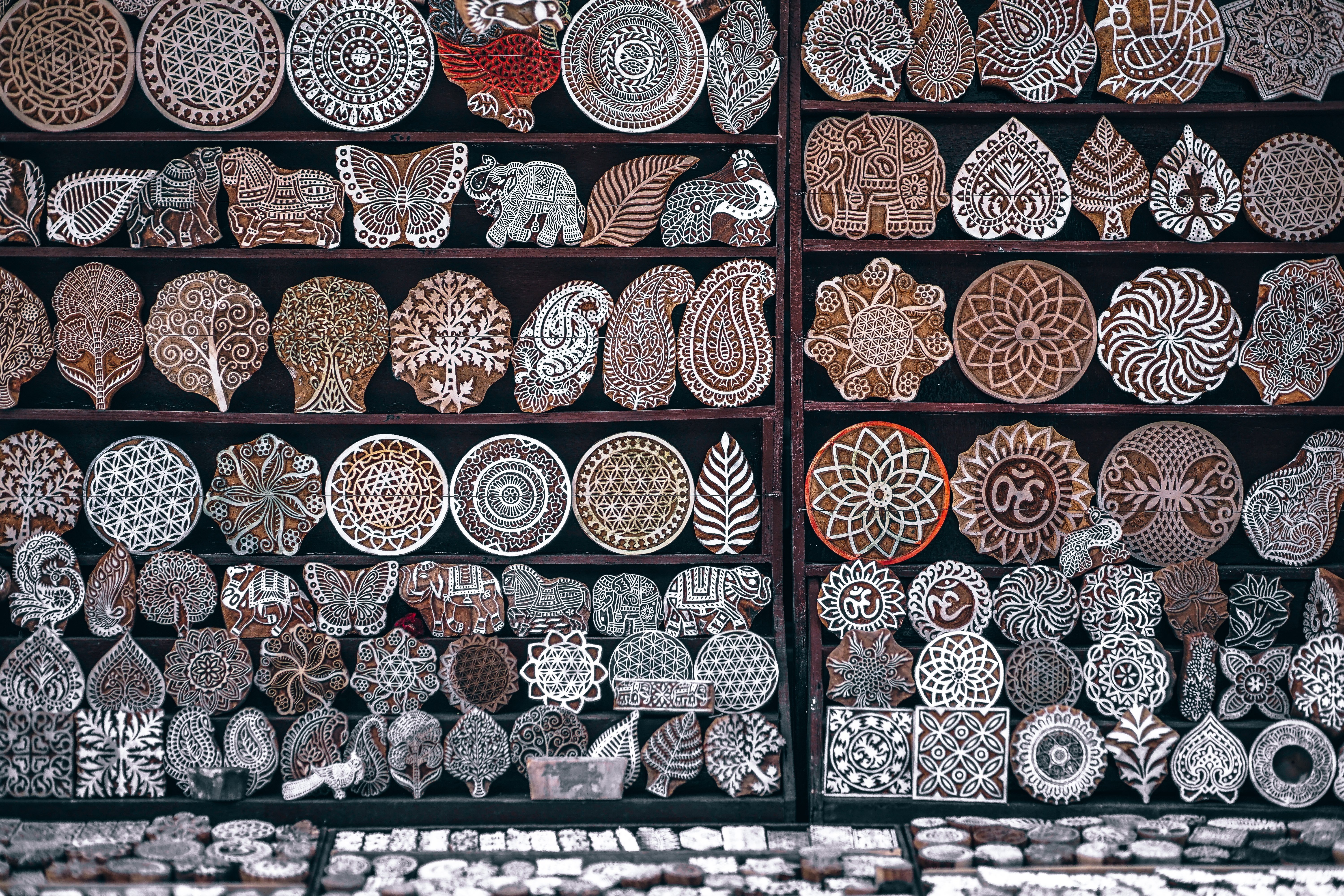 Time management. Making a clear work plan for the day is always a good idea. Scheduling days with a stopwatch helps you to manage time, as well as your life. Take it seriously and try to comply with the plan, it is essential! If you feel you can do more, drink some water, breathe deeply, grab a cake and visit your friends. Following the regime of work and rest hours is vital for any freelancer since chaos is quite common in this field of activity.
Stop being greedy, there is enough work for everyone. Instead of hunting for money, strive for personal and professional growth. Moreover, a qualified and highly professional specialist gets a better payment.
Filter your orders. Do not grab everything at once, choose the most interesting and useful projects. Thanks to the new exciting projects, you will fall in love with your work again.
Say no to those you definitely do not want to work with. Do not force yourself to work on the tasks you are not interested in. You will be paid for the work done, but you will have to deal with the emotional gap on your own.
Diversified tasks. In order not to fade away in the process of working on the tedious tasks every day, try switching to another occupation in between. This helps your brain to switch and avoid any burnout.
Make a diary of success. To have the strength to move on, fall into a habit to appreciate and praise yourself. Collect good feedback from colleagues/customers, admire the work done, write yourself wishes. The habit of loving yourself will help you to change your attitude to life overall.
Take a rest. Stake out a day for when you can tell yourself, "I'm free!". No orders, deadlines, and business correspondence. Just relax, spend the day with your loved ones, enjoy solitude. Allow yourself some small and big pleasures, walk, communicate or burn off steam in the gym.
As a designer, quite often you are getting the same-type orders. I mean a new logo for a brand, a custom landing page or a website design. Luckily, you have a chance to ease your routine tasks using ready-made design goodies. Paying once you will get a set of universal solutions for your future assignments. Why wait? Choose some design sources for your projects right now.
How to Make and Sell Stock Vectors and Photos: an All-in-One Guide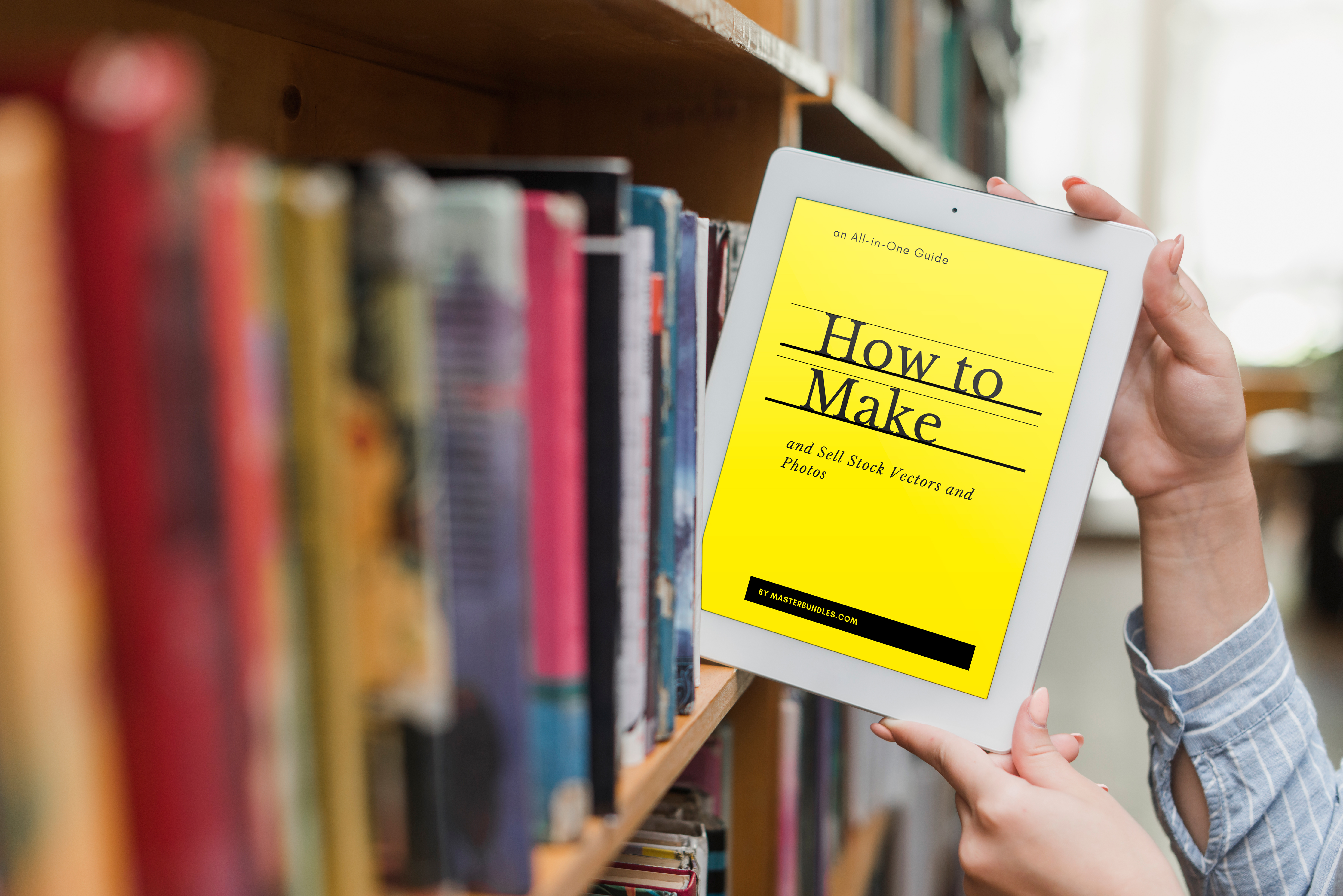 Conclusion
Creative burnout is an insidious companion of any profession, take it for granted and learn how to find a way out in the most difficult working moments. Once the problem is identified, you must begin to fix it. Let the fresh wind come into your life. Think about the useful and important skills you have already gained, what acquaintances and prospects are waiting for you ahead. Create a new goal and go for further victories!