Want to get your imagination free and play with some designs? Even if you are not a designer, you can change any image and make it look more like your style. All you need is clipart. It includes many different formats and illustration styles. You can even create your own label by adding designs and turning a simple image in a unique masterpiece.
Today I will show you a great collection of hearts clipart for any taste and occasion. Try playing with color, size, incline, and you will get an absolutely new image ready to use in your projects!
Scroll down to see what I prepared in my collection. Follow the rubrics to find what you are looking for faster.
Top 5 Best Valentine's Day Graphics Bundles
Double hearts
Double hearts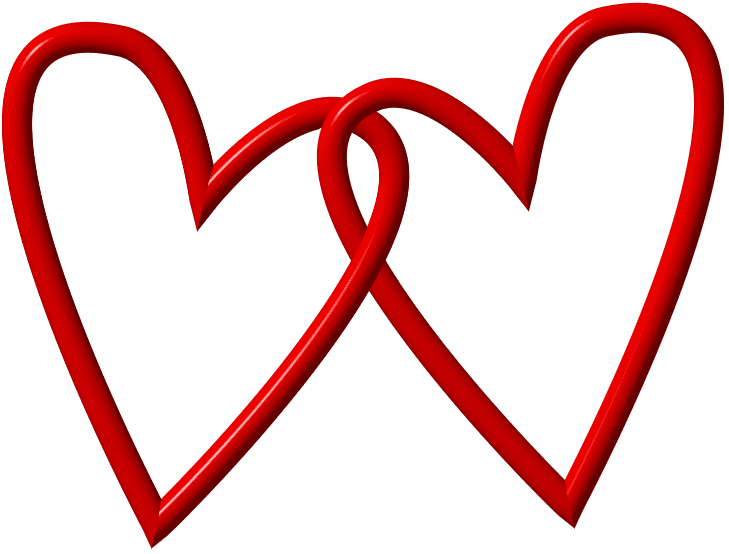 Remember when you are in love, you want to be closer to your soulmate. Just like these two glance hearts. Modern design and discreet lines are perfect itself. Will be a perfect choice for a wedding design.
Love hearts
Heart to heart. Can't exist apart. Good for a modern designs.
Heart Clip Art
Too cute to change something. But if you already imagine how would you work with this clipart, feel free to try it.
Real Heart Clipart
Two purple hearts with black and white edges are ready to change for you! Click the download button.
Blue Purple hearts
Half full or empty? What do you think these hearts are? No matter what you name it, it's still is cute heart clipart.
Happy Valentines Day Clipart
In a couple always there is a person who loves more. Might it be a good reason this clipart consists of two different sizes of hearts? Check it.
Wedding Heart
Two souls are together forever. Just like these two hearts are inseparable. Perfect for your wedding designs.
Heart
The colors of there two cute styled hearts look like blushy. It goes from saturated to almost invisible. Looks nice.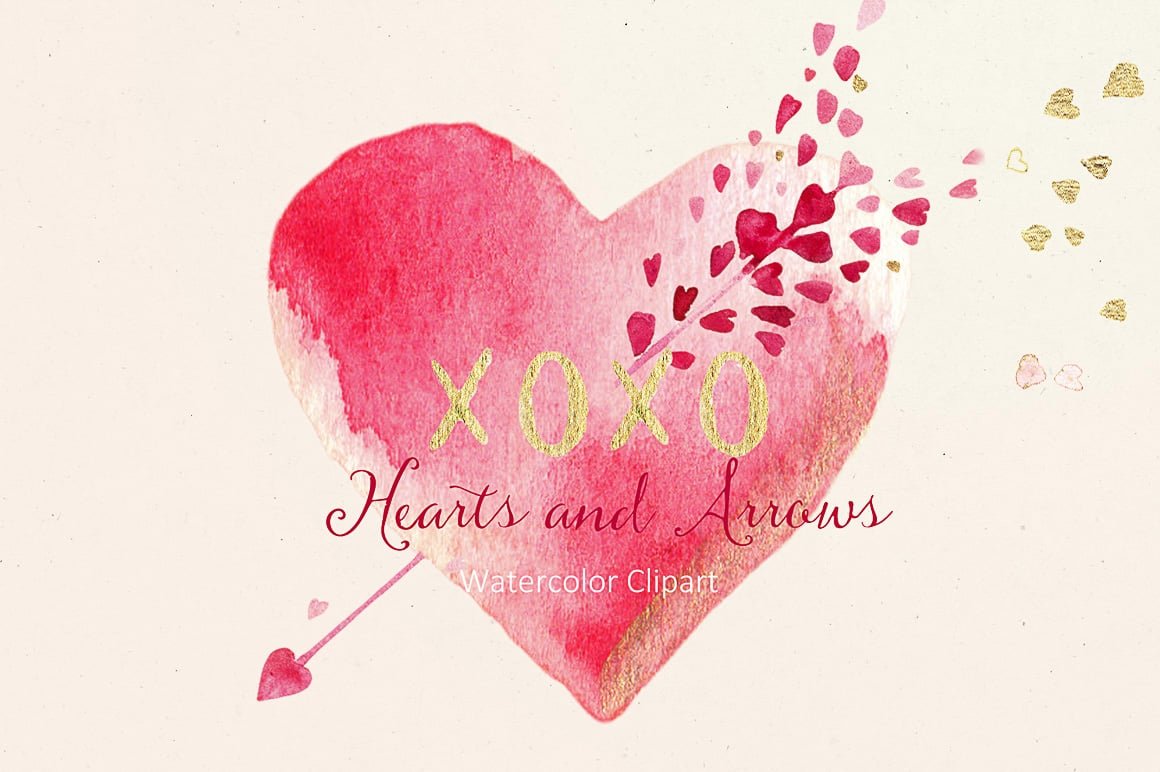 Big heart
Big red heart
When you are in love, you feel like your heart is so full. Just like this heart clipart image.
Red love heart Click on this link and you will see the most used big red heart ever. Easy to download, go in different sizes.
USB Heart
We all need some charge at times. Even a heart has a USB. What do you think it means?
Layered Heart
You might think you see this heart moving. Well, this is the effect created with different colors layered. A pretty cool effect to use in any your creative design.
Heart Clipart Side Click this link and enjoy heart clipart with a transparent background. Just imagine how many designs it could be used for! But notice – it's for personal use only.
Classic Clipart Heart
Want to send a sticker, but all you see is not what you need? Create your own with this clipart image! Click the link to see this perfect matte heart.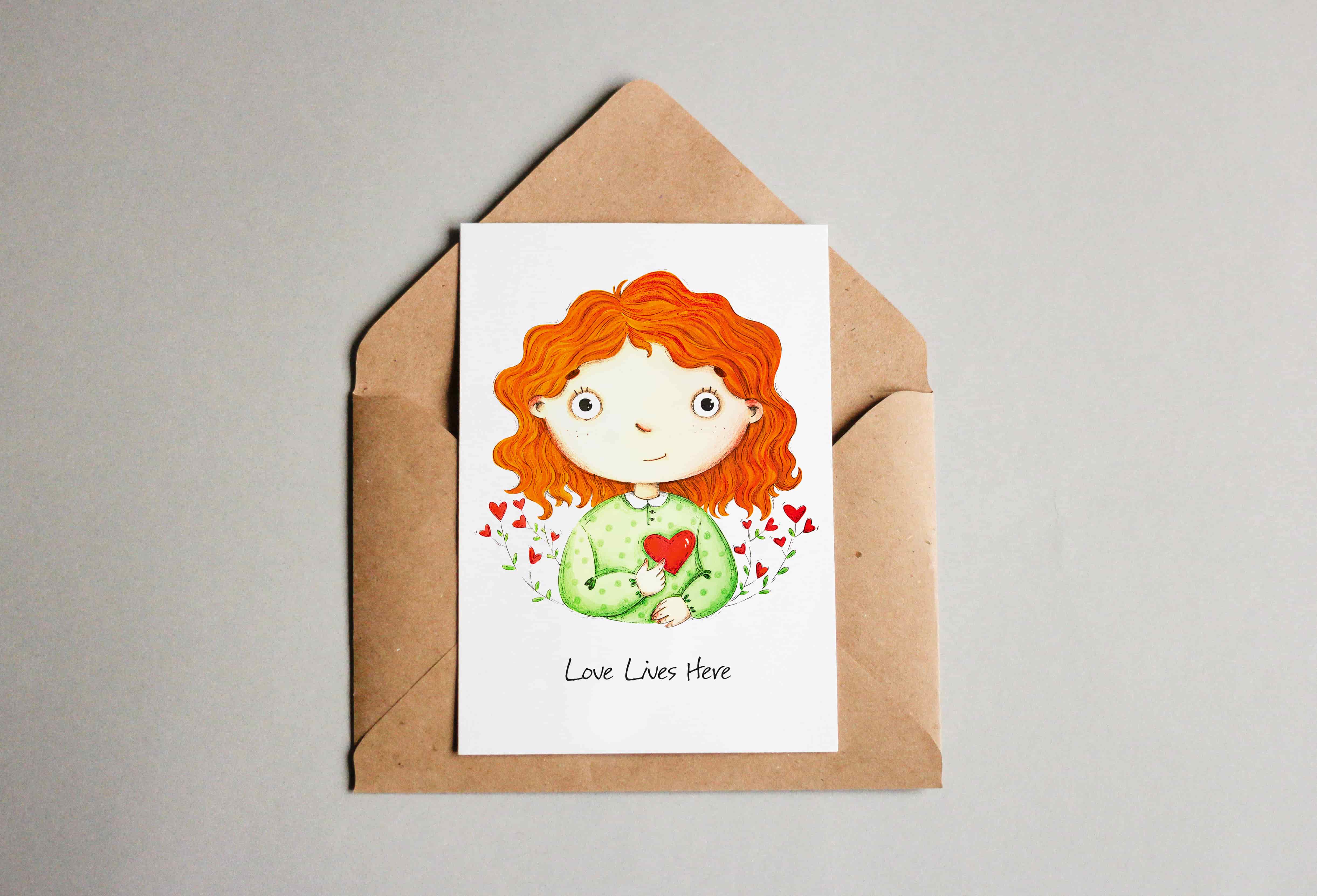 Black and White heart clipart
Heart clipart bear
It must be a bear holding a heart carefully. Anyway, any animal just makes it better. Clipart is ready to download and easy to use.
Heart Pictogram
For those who like to be different. Not an ordinary heart that we used to see. Strict lines, nothing more is needed. Where would you use this clipart?
Heart Sketch Image
Sketch images are my favorite. Always simple but perfect itself. There are so many ways where it could be used.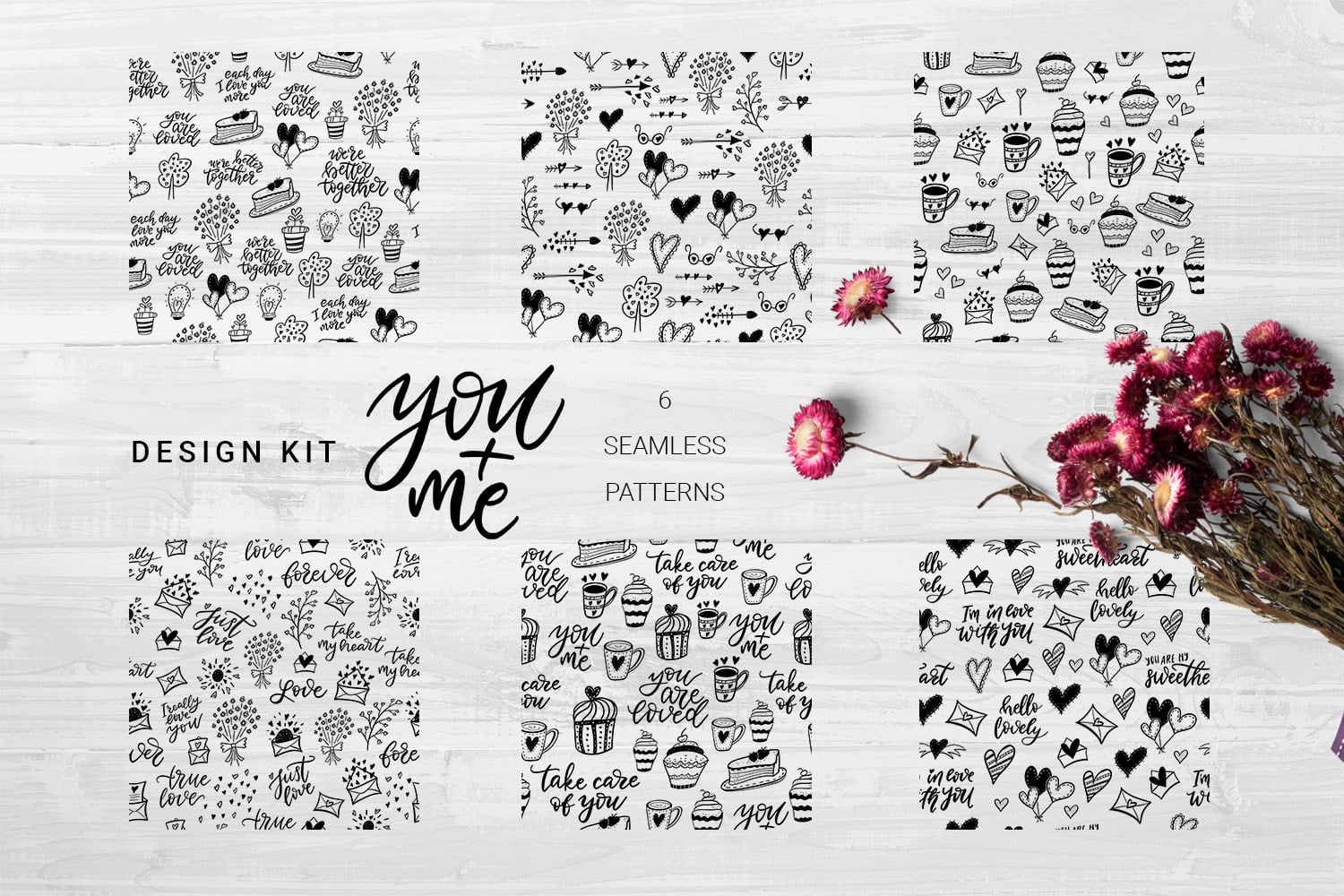 Cute hearts
RED HEART TINTED MIDDLE
Tinted with mild and bright red colors. This clipart is ready t download in different sizes.
HEART IN CIRCLE BLUE
Super cute clipart in a blue color. Saturated blue heart in a mild blue circle. Don't even need any changes. But maybe you have any creative idea?
RED HEART OUTLINE
Red heart outline clipart is a good idea for your project. Add text or an image inside of this clipart to attract more attention.
Pulsing arrowed heart
Do you know that feeling when something good is about to happen? It's like your heartbeat is on top, and you feel like it's pulsing. How do you like this arrowed heart? Doesn't it look like what we used to see in love notes at school?)
Heart Of Hearts
Heart made of..hearts? Yes, and it looks stunning! Perfect to express your feelings and for your creative projects. How many little hearts it might have? Any ideas?
Girly Heart in Pinks
There must be two, for falling in love. Same for this clipart. Heart made of two strokes in feminine colors.
Tree of Hearts with Leaves of Stars
Love can grow and need to be fueled with small signs of attention and care. Just like a tree. So take a look at this tree with heart and stars on it. Ready to use.
Hearted Arrow
This small hearted arrow could be a cute element on your design.
Heart with Rays and Banner
Perfect itself this clipart will complement your project. See if you would add more details or would change something in this clipart? Try it.
Healthy heart and hands
If you are looking for clipart to use in some medical project, or charity projects, this one will be a perfect choice. A heart in careful hands with sun rays. Color combination is pleasant for eyes.
Smiling heart
If you had a hard day, look at this clipart. This friendly happy heart will put a smile on your face))
Happy Valentines day clipart
Funny guy is here to complement your design and is waiting for you to download it. Hurry up!)
Swiss cheese heart
If love would be food, I would imagine it definitely like cheese! So what about tasty cheese heart? Will go for a restaurant or any other delicious designs.
Voronoi heart
Big, small or maybe medium. What size would you prefer? Anyway, it's good to have a choice, and you can grab this clipart in any size and edit as well.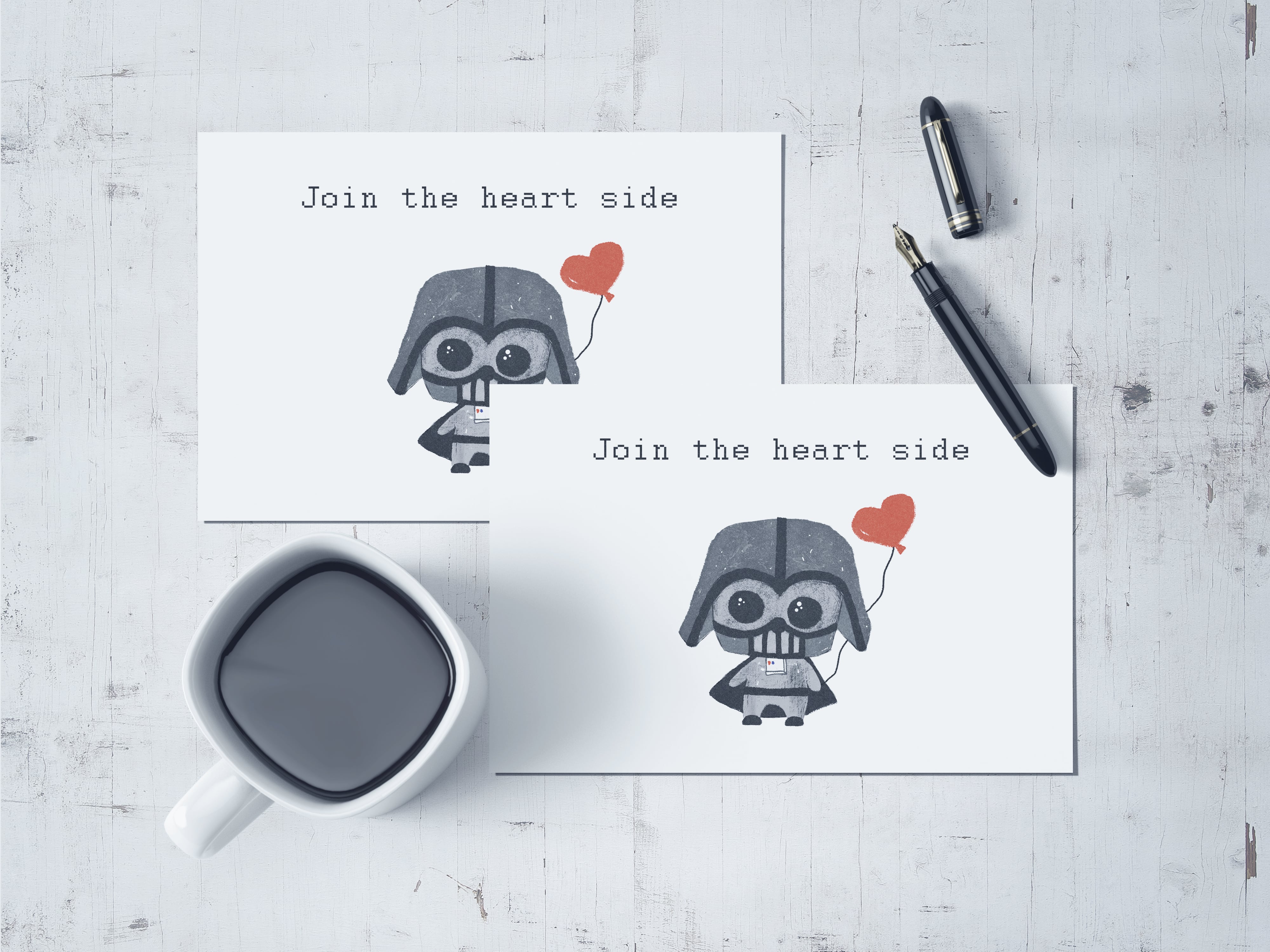 Heart 8 (colour 2)
The clipart goes in PDF format, available in 3 different sizes. Click the link to see a multicolor heart and feel free to download it if you like it.
Abstract heart
The variety of hearts images is impressive. I'm sure you will love this pink heart. Cool for Valentines, greeting cards, romance and many more.
HEART GOLD THEME
Combination of gold and black is always a good idea. Clipart in different sizes and in PDF format, easy to download and to use in any kind of your creativities.
Red Vector Heart Silhouettes
How many different images you can get only using silhouettes. For example, in this clip art, you will find 9 different red hearts. Which one do you like the best?
Vector Heart Strass Set
Brilliant! That's the first thing you will have after you look at these hearts set. Imagine the variety of projects it would fit.
Polka Dot Valentines Heart Background
Polka dot is something that will always be classy. Girly pink and white dots are a perfect combination that goes with the heart clipart. Perfect for Valentines.
Heart Shaped Vector Background
When you are in love, you see the signs everywhere. Even in the sky. Oh, wait. There is a heart in the sky! The combination of white and blue is so pleasant. You can also use it as a background.
Love Heart
Download the clip art and feel free to add a text or to change any detail you might wish.
Hand drawn red heart
Simple is boring? So look at these hand drawn hearts. Super cute and will go for any modern design. A download is absolutely free.
Heart ribbon
Looking for something special to express your feeling to your Valentine? What about red ribbon heart? Sounds like a good choice, what do you think?
Hearts label
Add a superb heart label to your project. Different colors and text can be edited the way you wish.
Heart Diamond
Diamonds are woman best friends. That's what all people know. What about the brilliant heart? Free download and different sizes are available.
Pink Heart
Girly pink. What do you see when you look at this heart? I believe it would be a good complement to your creative design for sure. Simple but so cute. Nothing more is needed.
Silver heart
If you think the heart can be only red, pink or gold, I have a surprise.
It also goes in silver. Classy, restrained, absolutely complete. Goes in 3 sizes, easy to edit.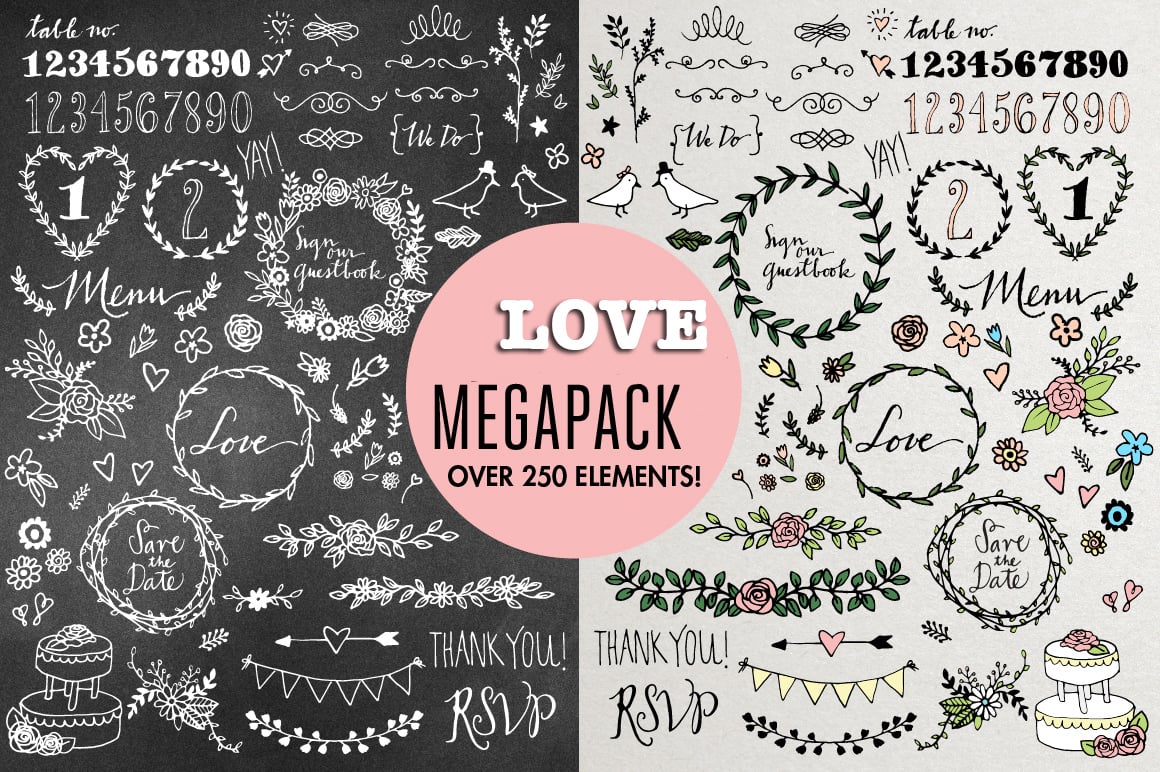 Valentine-themed clipart
Valentine Candy Hearts Vector
I am not a fan of pink at all. But look at these perfect colors! This combination of romantic pink and classy white is awesome.
Grab it for a Valentines. You will definitely love to send it.
Valentine Candy Hearts Vector
What do you know about perfect candies? Let me show you this superb hearts with funny signs. Say "No" to boring greeting cards.
Valentine Candy Hearts Vector
No words are needed. That's the case when you better see it yourself. Is there a person who you would like to send a card like this?)
Valentine Candy Hearts
Love is in the air. Look how obsessed are these cuties.
Valentine Candy Hearts
If you were a candy, how would you look like? What about cute lollipop with a bow?)
Romantic heart-shaped gift box packaging
Life is like a box of chocolates. And when the chocolate looks like this, it would be a pleasure just to see it.
Valentine labels
To make a choice sounds impossible for you? So you can have 9 labels at once. Don't forget it's for not commercial use only.
Exquisite valentine labels
Heart shaped labels with a bow is what you might be looking for. Edit the text, play with sizes and enjoy the result.
From the variety of designs exist, it's always cool to be able to add some creativity from your point of imagination.
Change colors, delete some excessive element or add the one that is lost, play with any element. Use the clip art wherever you need.
I wish you good luck in creating something beautiful,enjoy the process and result. And I hope my hearts clipart collection was useful for you!